Had not gone in fact I Ah ...... I wrote me Awashima Marine Park in the title。Disagreeable、I was was going to really go、Ken bus round-trip ticket from Awashima Marine Park admission tickets just before a Numazu Station to Awashima as a set、that name as well"Awashima Marine packI'm got to know that people who bought "is that deals。So'm cheap as 900 yen and come in 😡 set tickets did not go on the island because it was something annoyance ......
Now、Going back to。In addition to return to the Numazu area from Mizuno Sea Paradise。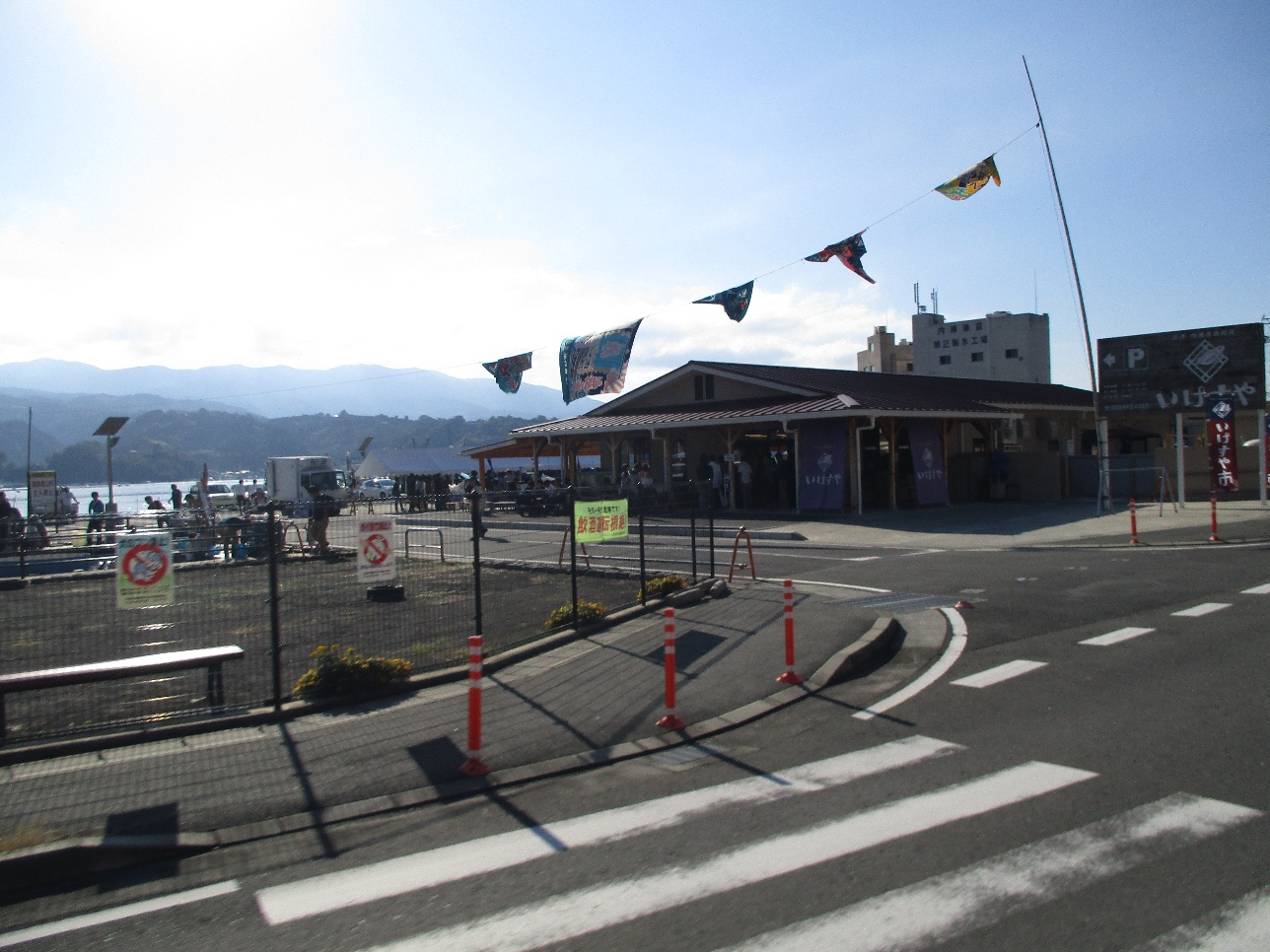 Uchiura fishery direct management of the "cage Ya"。The other where you can buy fresh fish here、Also because the restaurant also OK to eat in here
Past and preserve will come gradually Awashima is seen largely。Surprisingly far for you but it seems to close from here。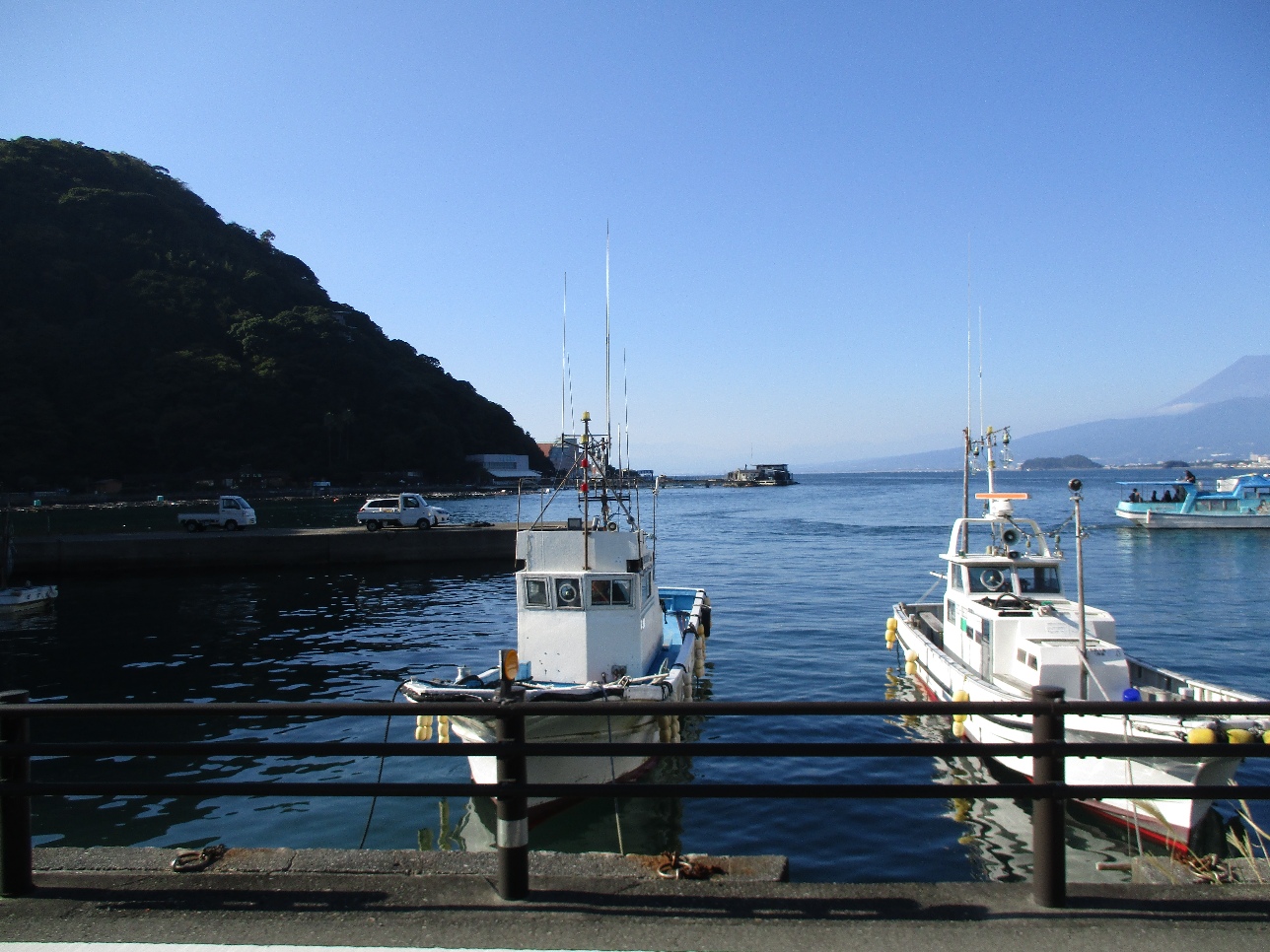 The building, which is hidden on the other side of the left side of the boat is Awashima Marine Park Hotel。A little later if you come up here。Let's proceed further walk。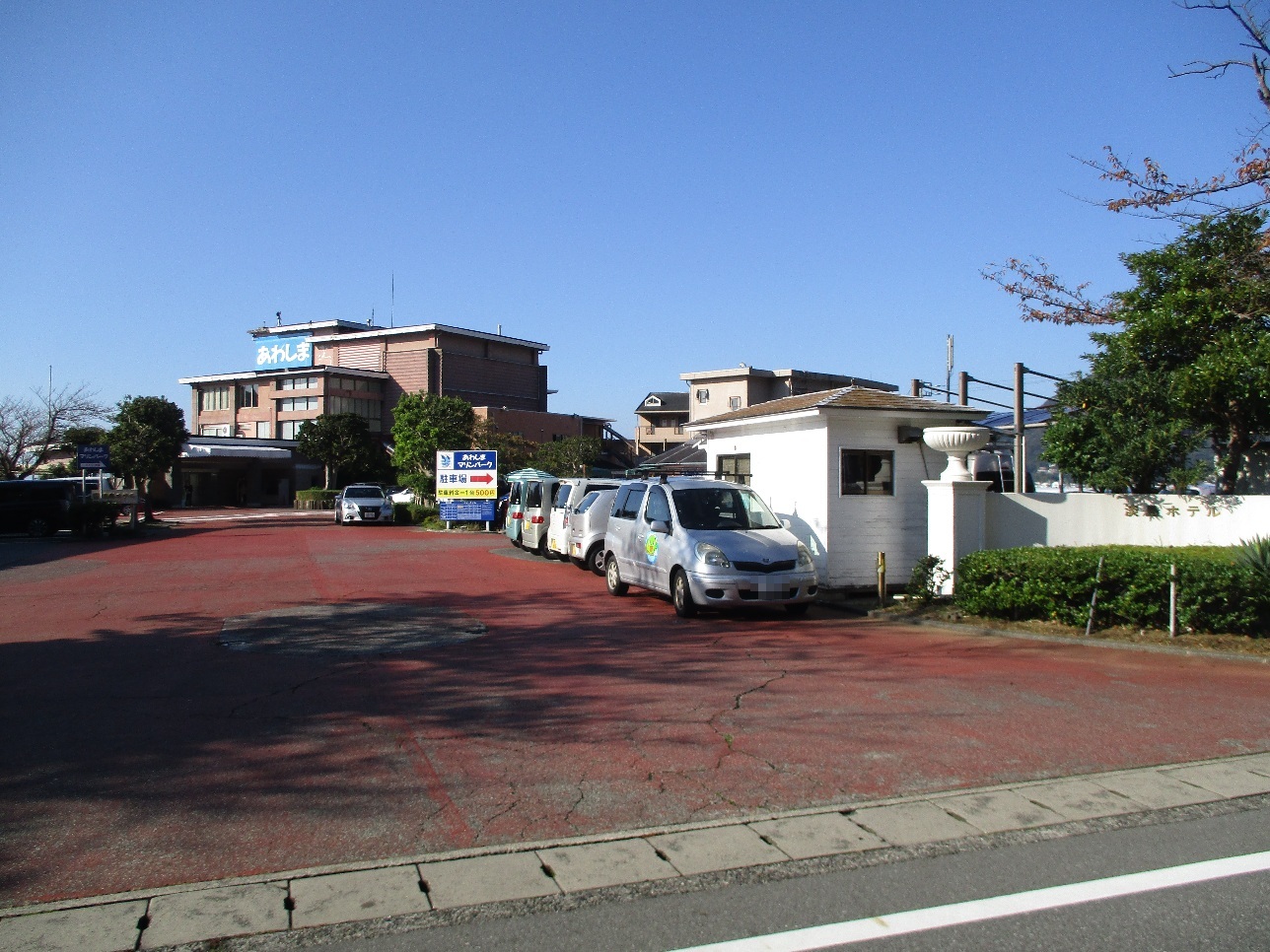 Would you arrived ~ 🙂 Well admission to the destination! !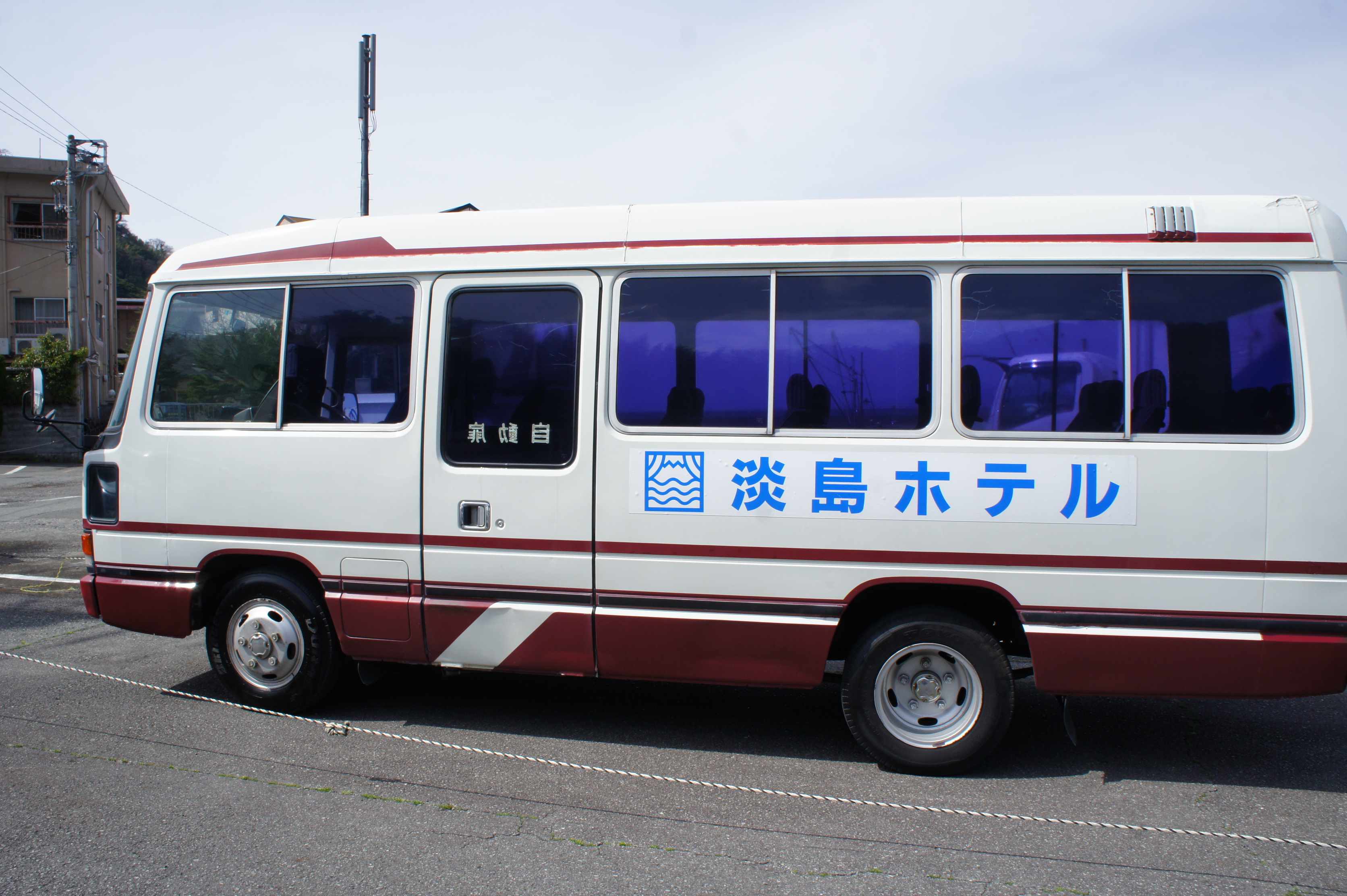 Bus as soon as the Awashima hotel Upon arrival had stopped in front of the eye。By the can ride only Hotel's who in the shuttle bus。Previously, I'd heard it was only from the Izu-Nagaoka Station、Toka and depart only from the north exit of Mishima Station now。It might have to improve the convenience for the customer to come by Shinkansen、Hagunununu ...... as Numazu citizens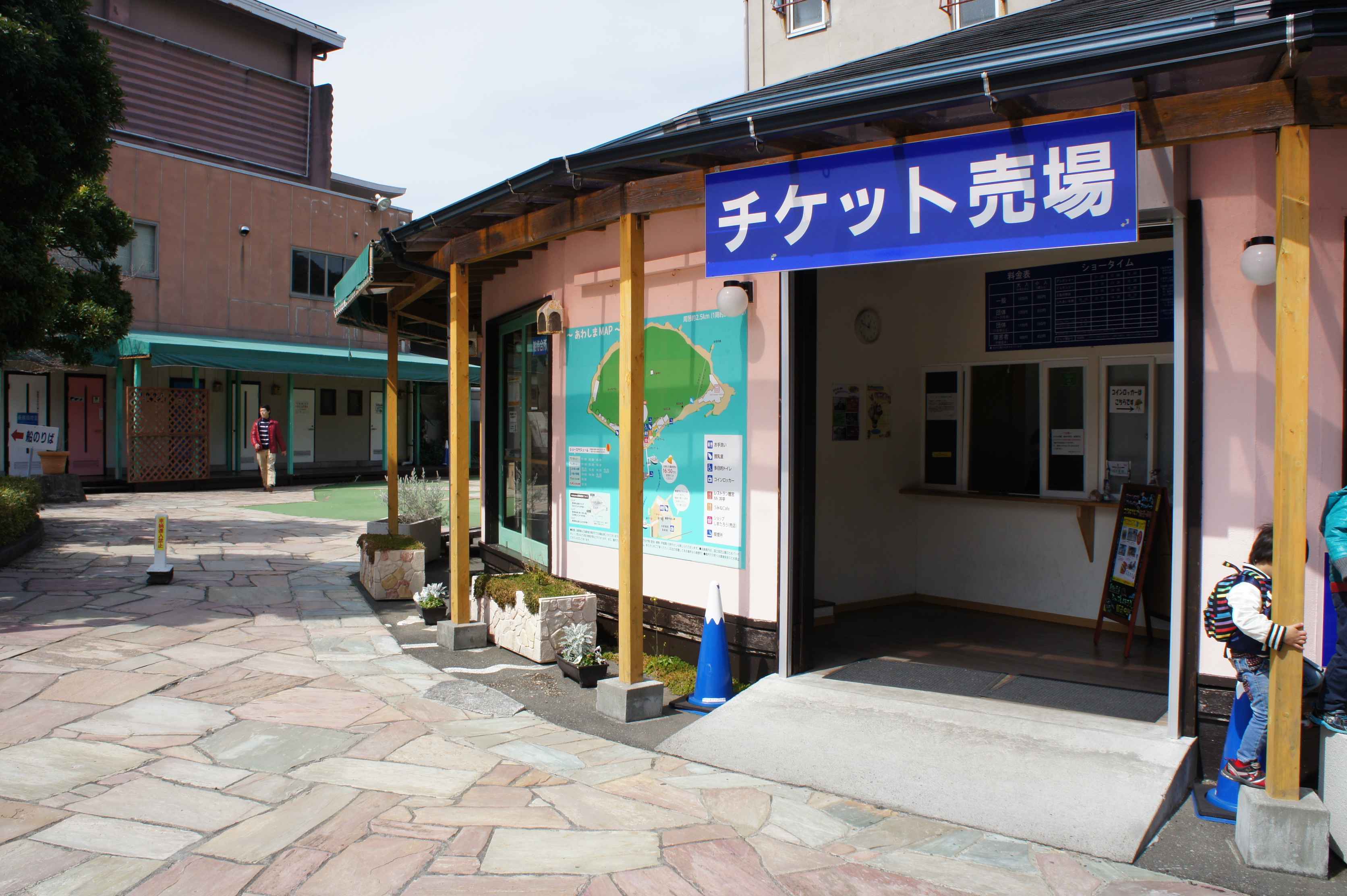 Soon the ticket office and toward the island side cut through the parking lot。Like the entire Awashima is in private property (?)、You need a ticket to go to the island。The entrance fee will be much quite high as 1,800 yen (certainly I was a little before wanted the Ya-up ...... price, such as it was 1,600 yen)。What person who also bought a set ticket thinking is because it deals、May buy the alleged "Awashima Marine pack" in Toka Numazu office of Tokai bus Those who plan to go into the islandis。By the way, seems to parking fee 500 yen here。Uncle our parking induction membered It had been hired about four people、I Nikki was quite prosperous。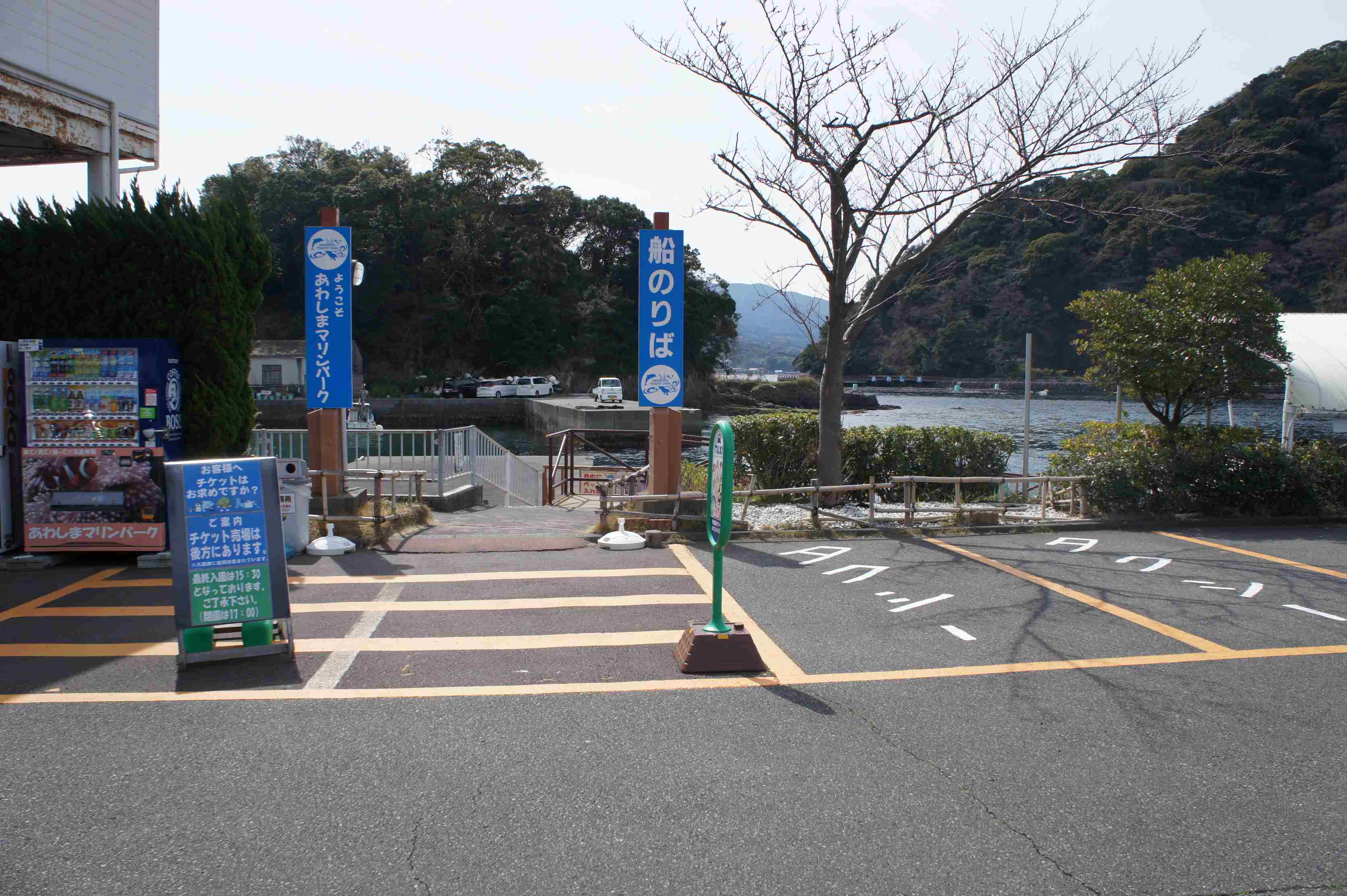 so、Boat landing is here.。You can not swim across unfortunately。If you want to go to Awashima Let obediently to buy a ticket。I mean、Darrow we do not need so much space Nante because've got to depart as soon as taxi。
This Awashima is、Awashima Marine Park (aquarium) and Awashima but hotel is famous、Other maritime restaurants and frogs Museum、There is such Awashima Shrine。
Marine restaurant is named Iso cuisine residence、You can enjoy a meal overlooking the sea in the scenery outstanding Awashima coast。Moreover, in this restaurantThat with me also cooked fish caught by yourself!
Like frogs Hall boasts a frog exhibition number of Japan。2016By all means from July 1, year when admission is that we stopped on the island so as to become free。
so、I personally island most of the attractions is the Shrine Awashima (Hey I wanted to go to here)。Story that is looking at the Izu Peninsula from the observatory that was fully climb a long staircase。Without that I have actually seen but I've seen on TV。I want to go someday。I wonder I wonder not go Maybe the time being But(Lol)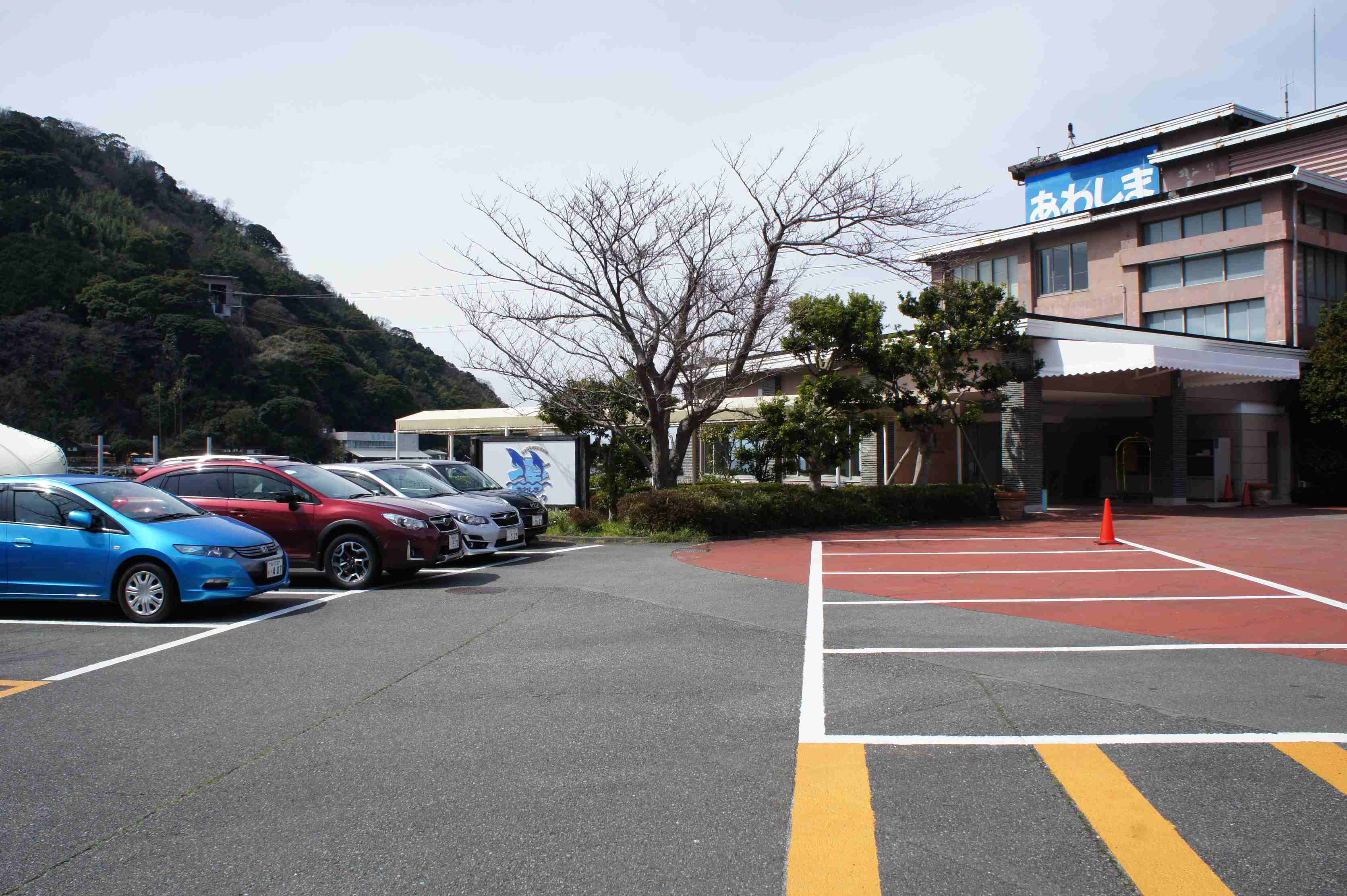 that? There is a building here。I wonder what。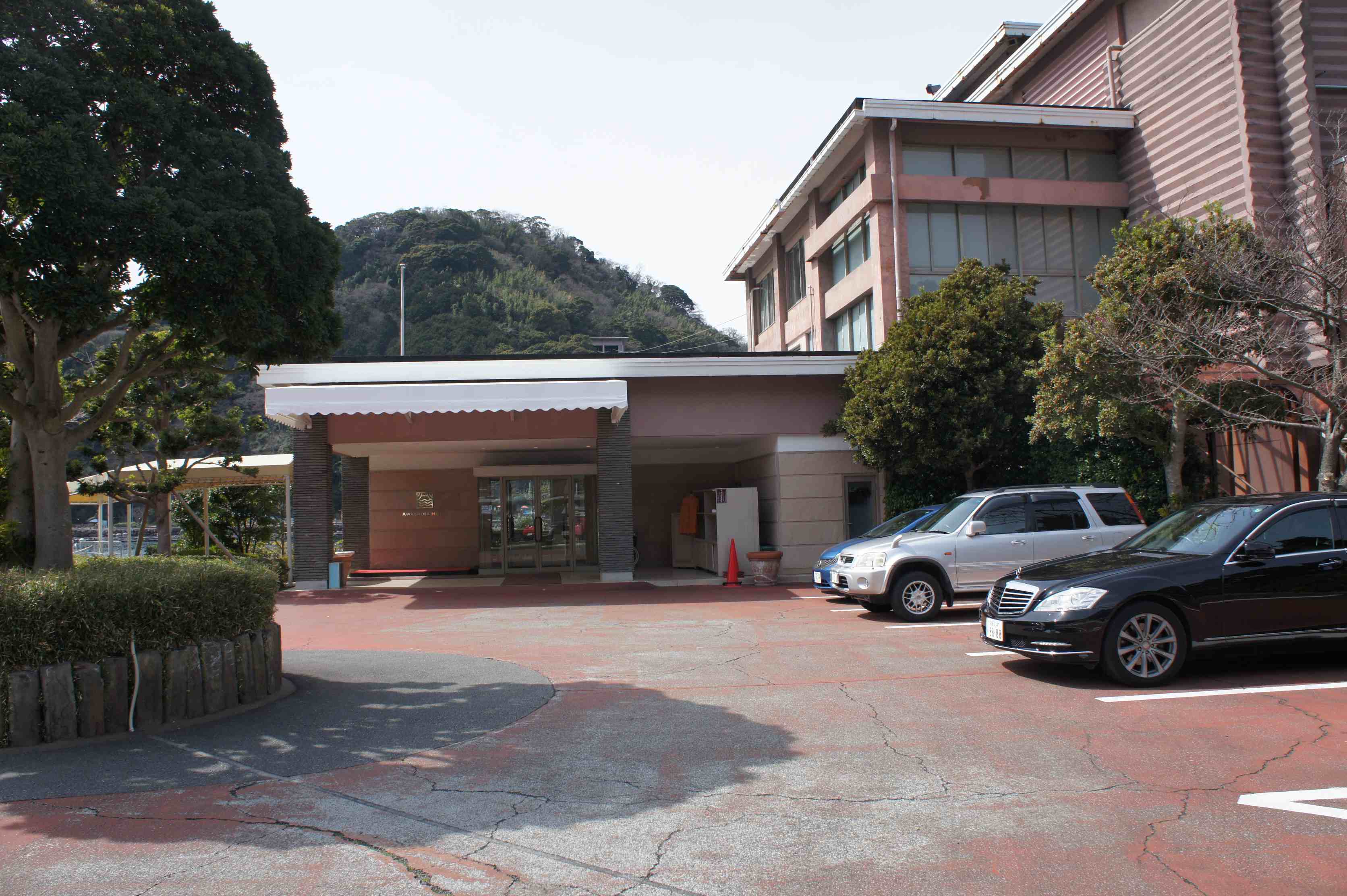 Ah、Did you mean Awashima Hotel? ? I thought if only there that the guy in Awashima I Awashima Hotel、It seems there was also the land side of the Izu Peninsula。This is the first time knew。Price is also when I look I think I ...... I wonder if is cheaper here here seems to accept the hotel。To stop the car here、GO After finishing his acceptance in the pick-up ship! I gonna be。Such lavish building only for the reception? ? It's too big for it to do but I knew in the Internet information I have been used in the dressing room。I wonder are used to nothing else。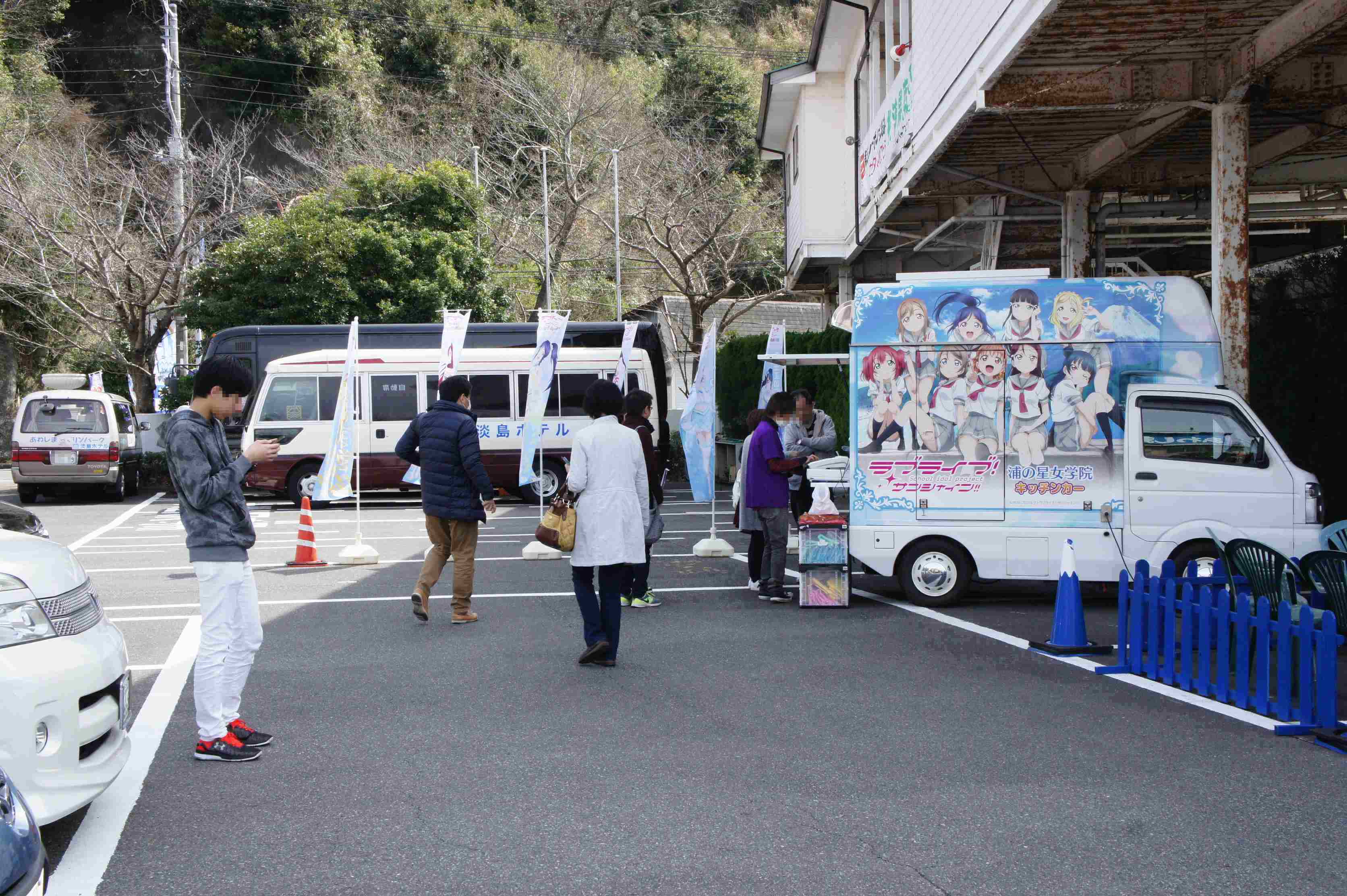 Without necessarily over the island、Love live Sunshine something matrix came out ...... if we go home run out of things to see anymore since turned round and round the narrow site。Uchiura、Is not it rolled to capitalize on anime or over! Will Moreover, the paint on the absolute uncle of the clerk does not know somehow(Lol)。It is also to eat to buy here Once reduced is because there is no shop me around here Kobara。Of course the price its own way。Ah、I wonder if again Awashima hotel shuttle bus to later in the photo is what units in all ......。
Famous for its luxury hotel is introduced here was Awashima hotel, but in between the locals。I wonder if it was indeed the entire room suite? But I just want you to all means to stay in Awashima hotel if there is room in the money、Please there for those who want to save because there is also such as the inn of rest near。
The following'm where you want to say Numazu Port ......、Let's stop by the Imperial Villa Memorial Park on the way! 😛