From the last gun fulfillment Council to Raikoji。Raikoji Numazu City against gun fulfillment Council Izunokuni。About 7km in the distance When you look at the car navigation system。And the crosses mountains through the middle of Nagaoka Onsen。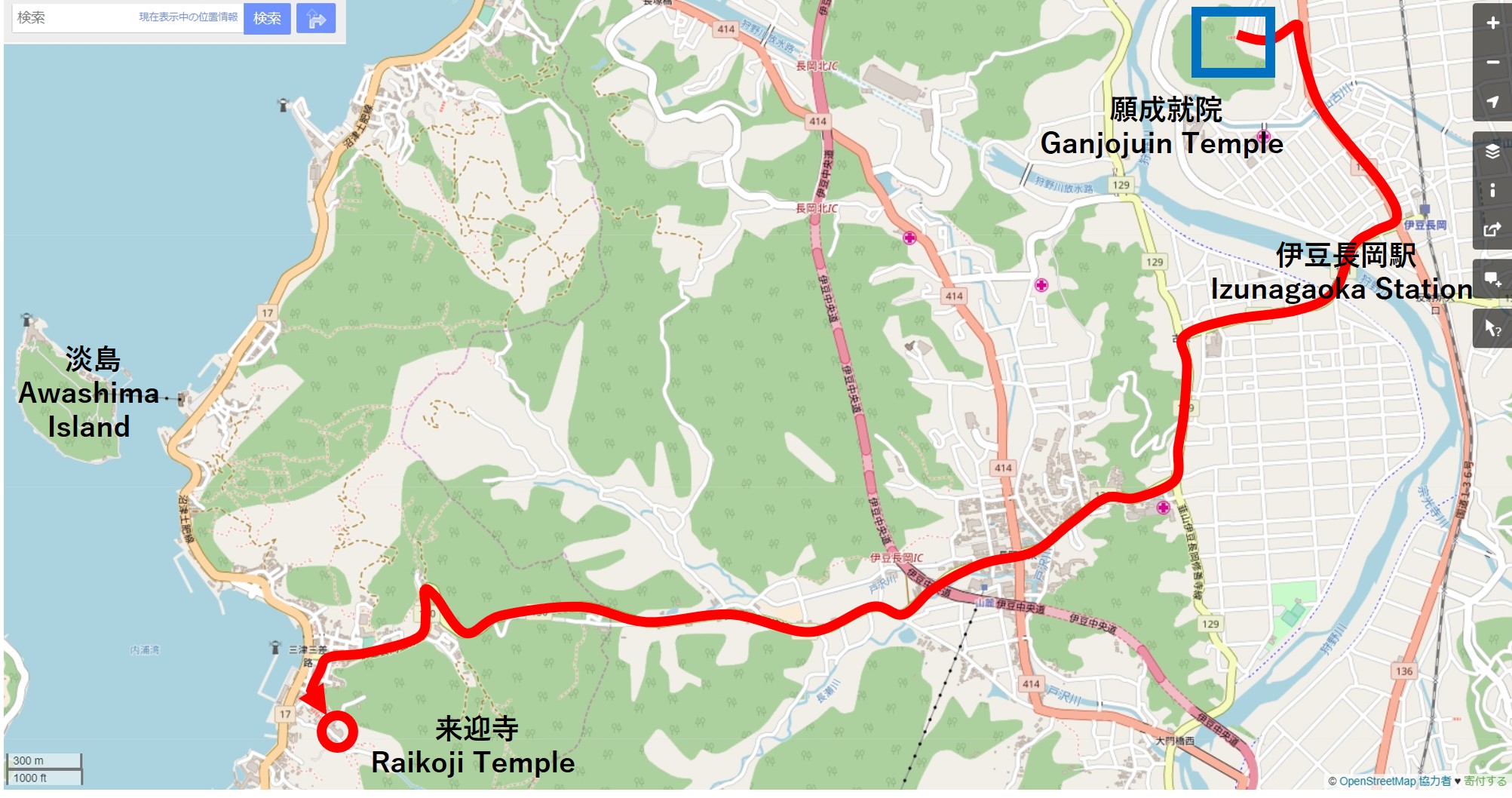 The entire route。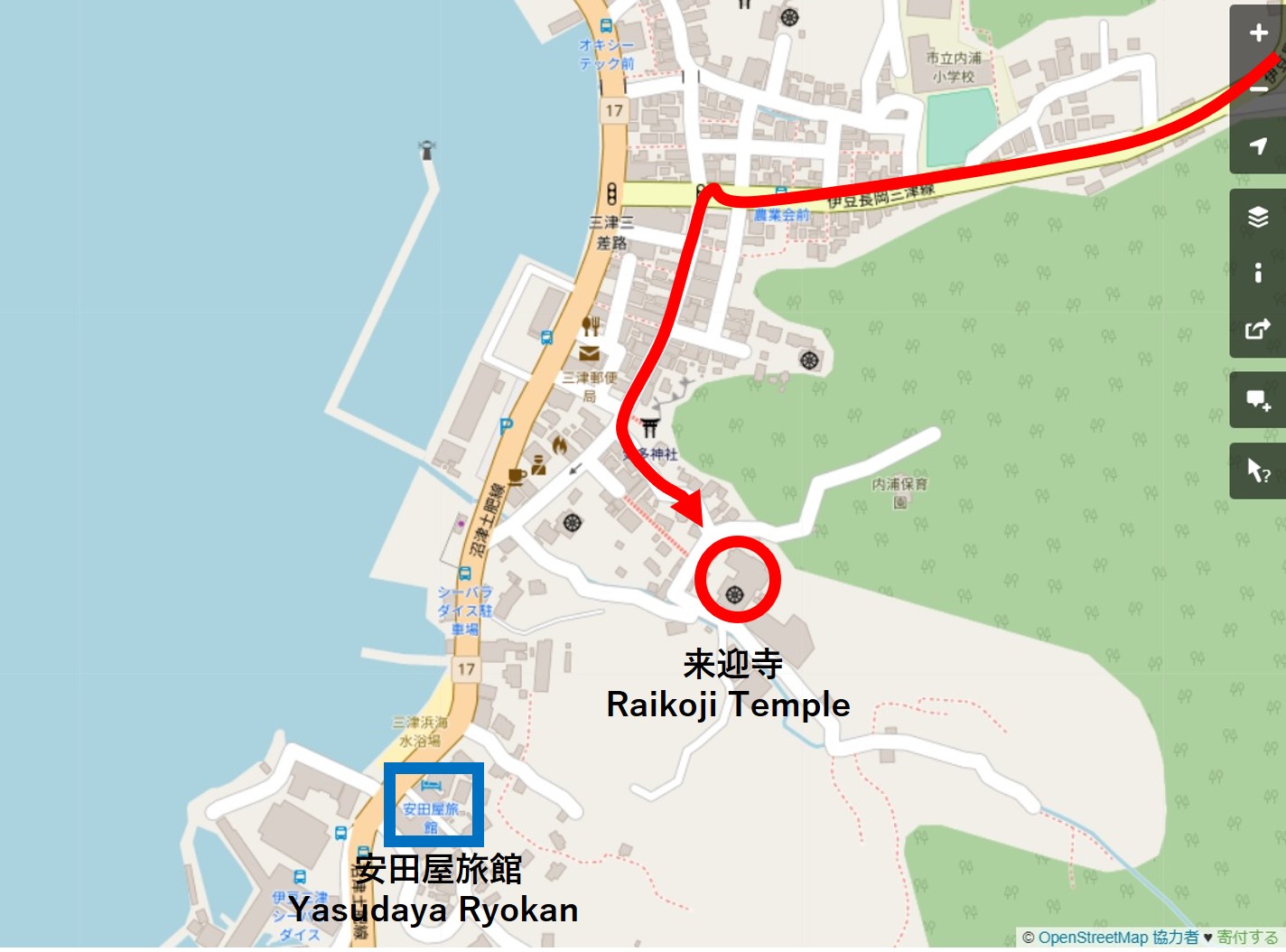 Destination enlargement because it was a little hard to understand! Raikoji looks exactly per the back side of Shogetsu。Previously it introduced the positional relationship between the Yasudaya inn。Destination of the temple is there on the slopes。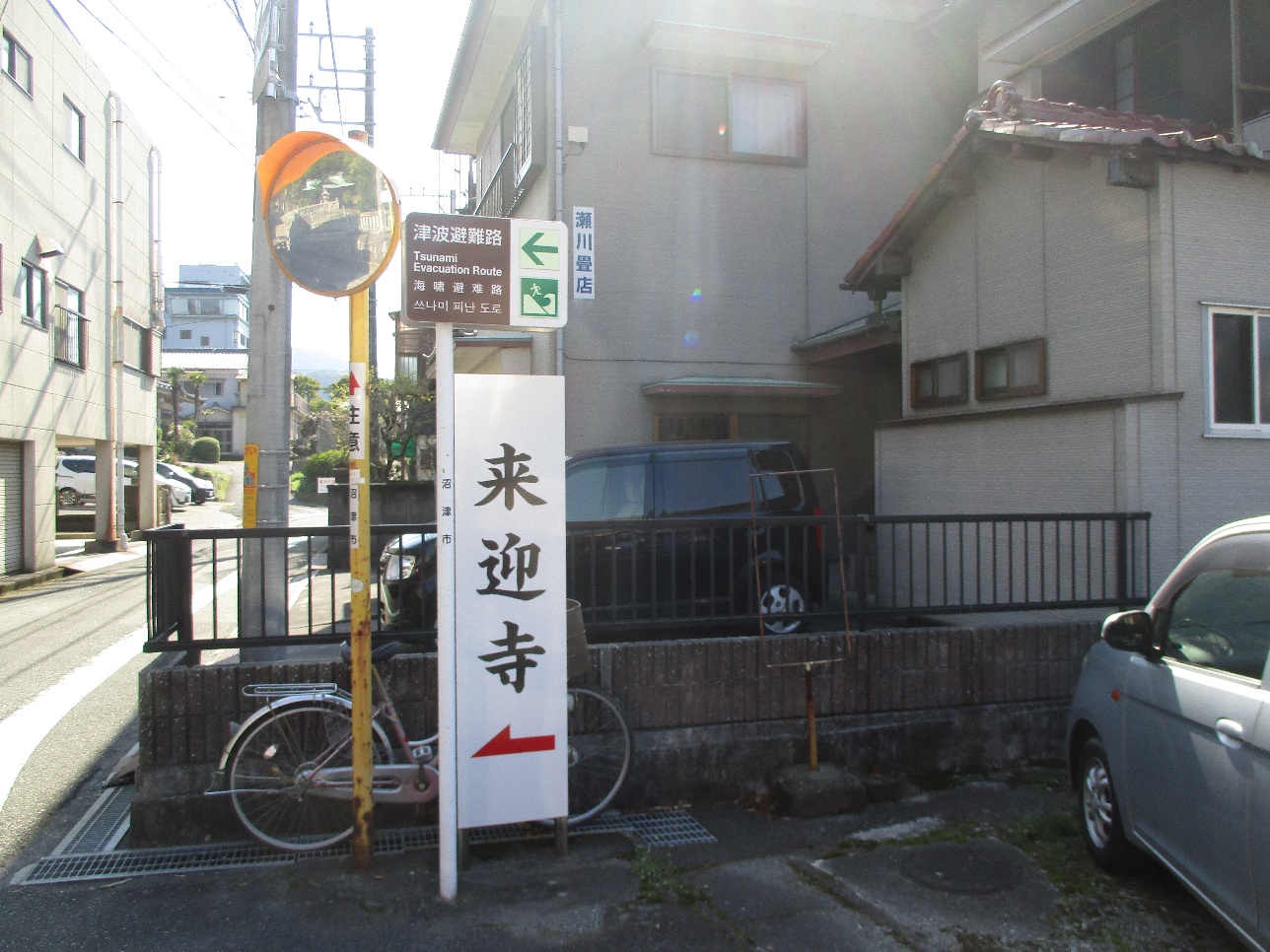 You'll never get lost since the previous follow the road map as come with a sign written me "Raikoji" look。Here is not a parking lot in the direction of the arrow remains of the car。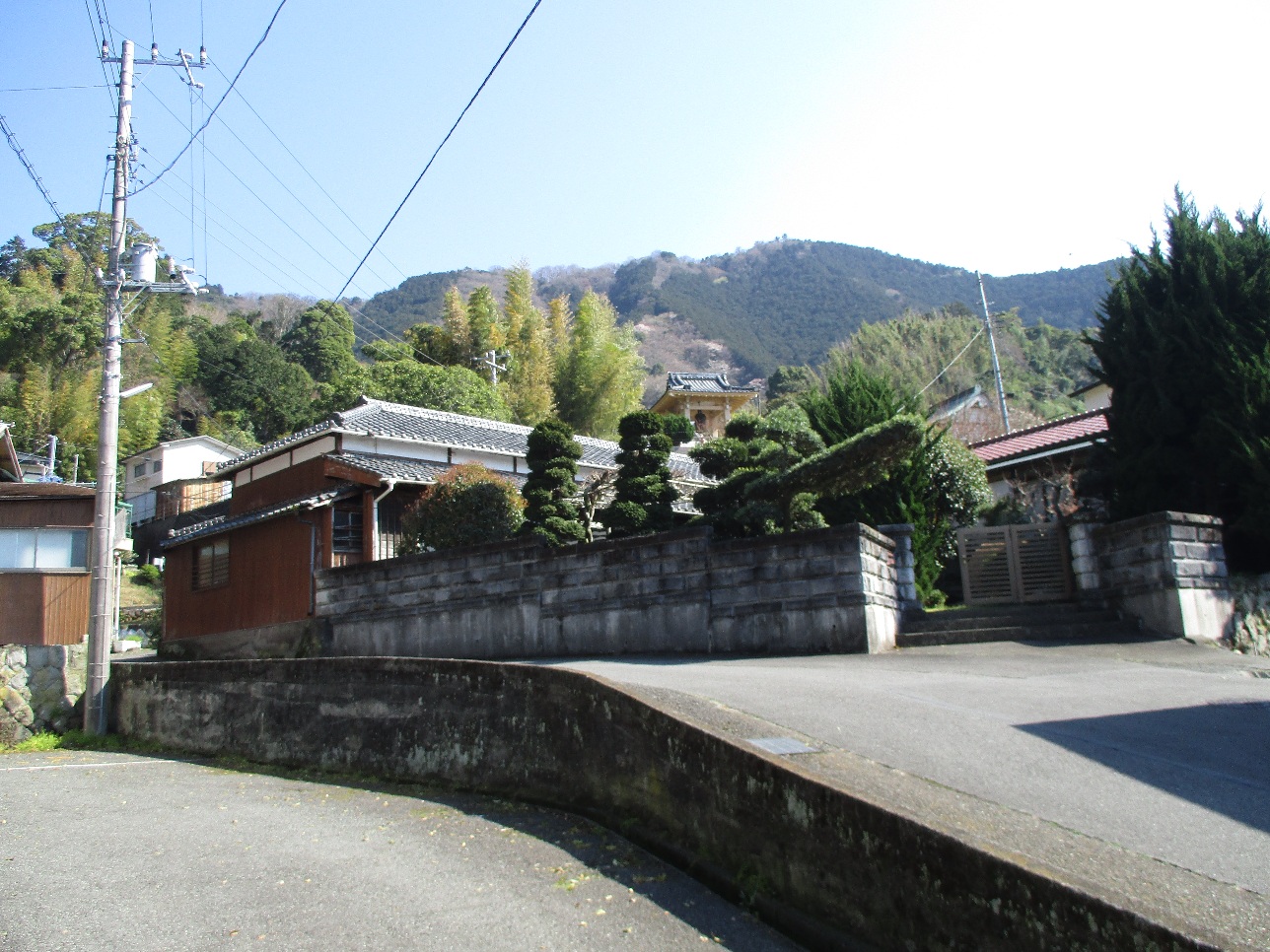 It will advance the narrow streets of like this。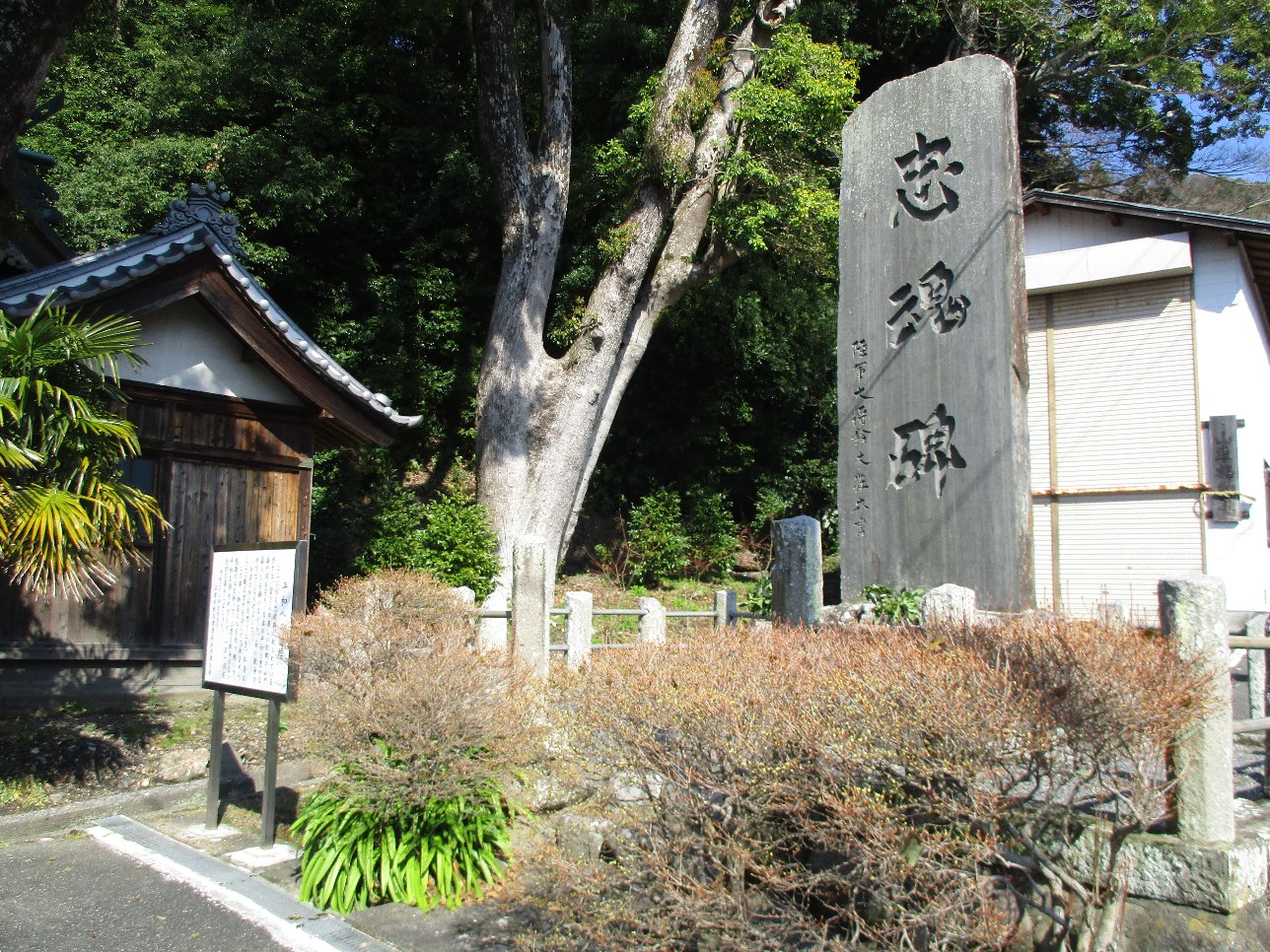 A little rise and parking。Perhaps a little more climb Because this is for 氣多 shrine。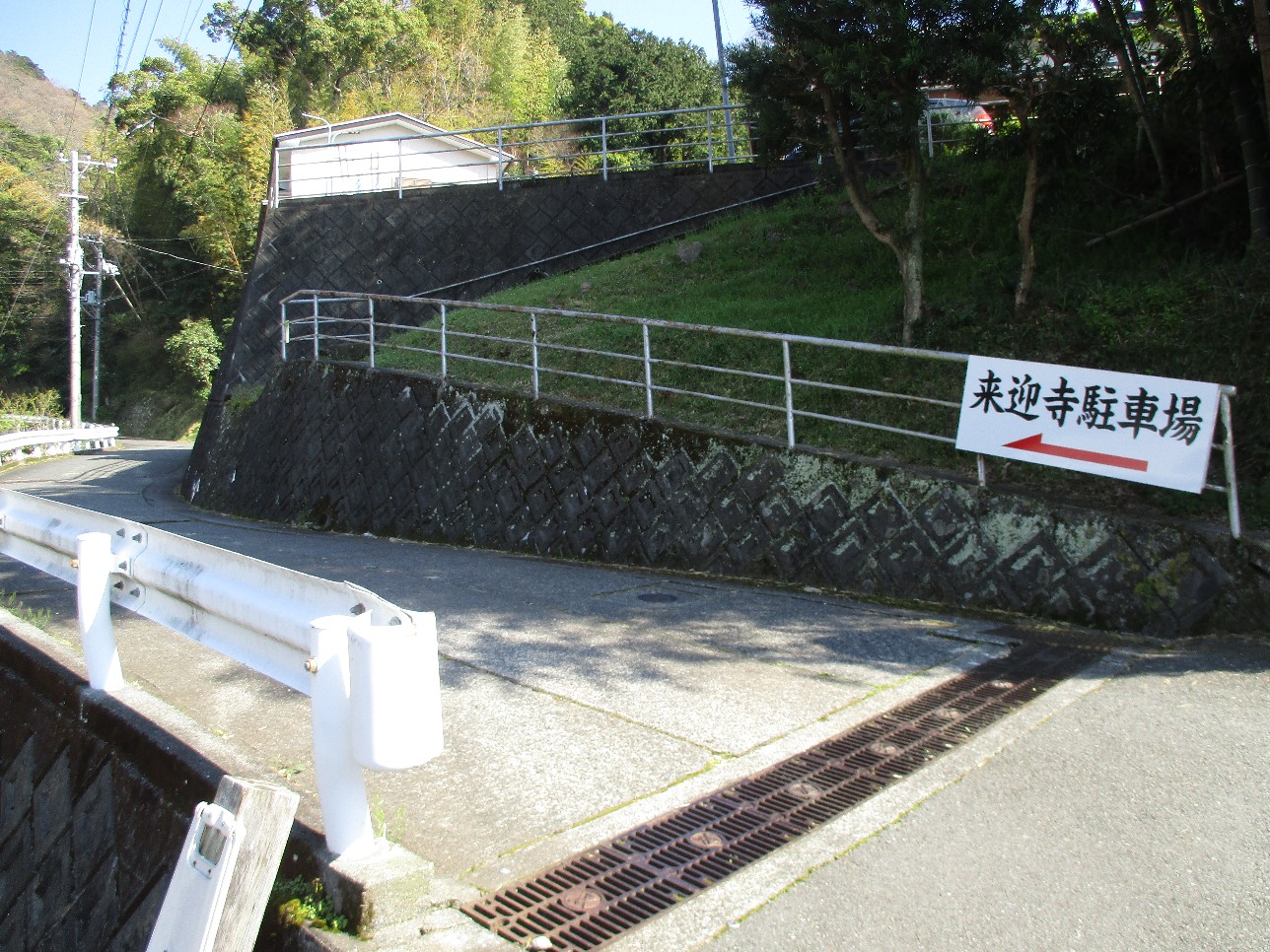 We arrived at the branch。Parking is left、Raikoji the right。Place the car this branch to the right。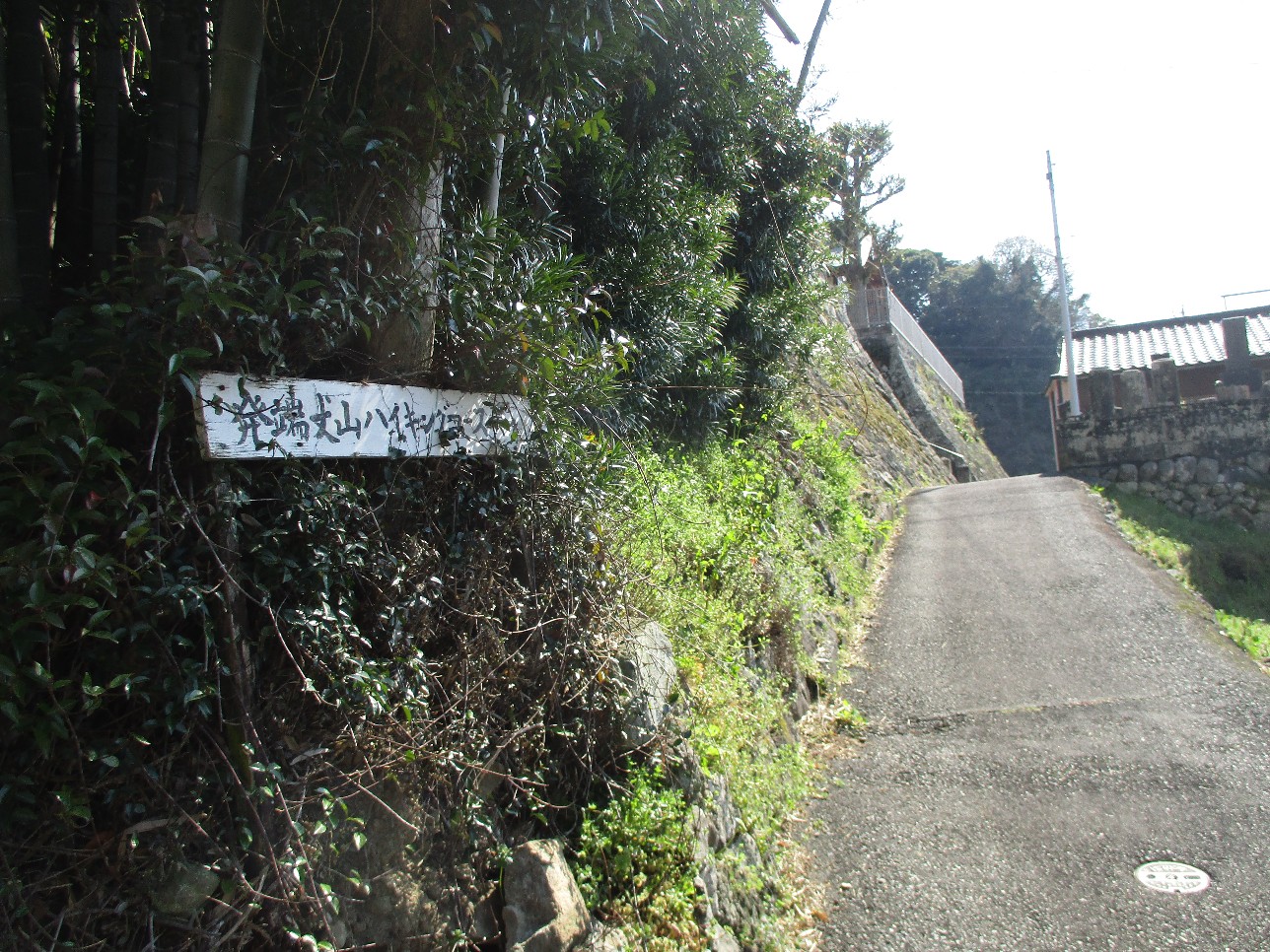 What Chala hiking trails。Advance this further narrow road。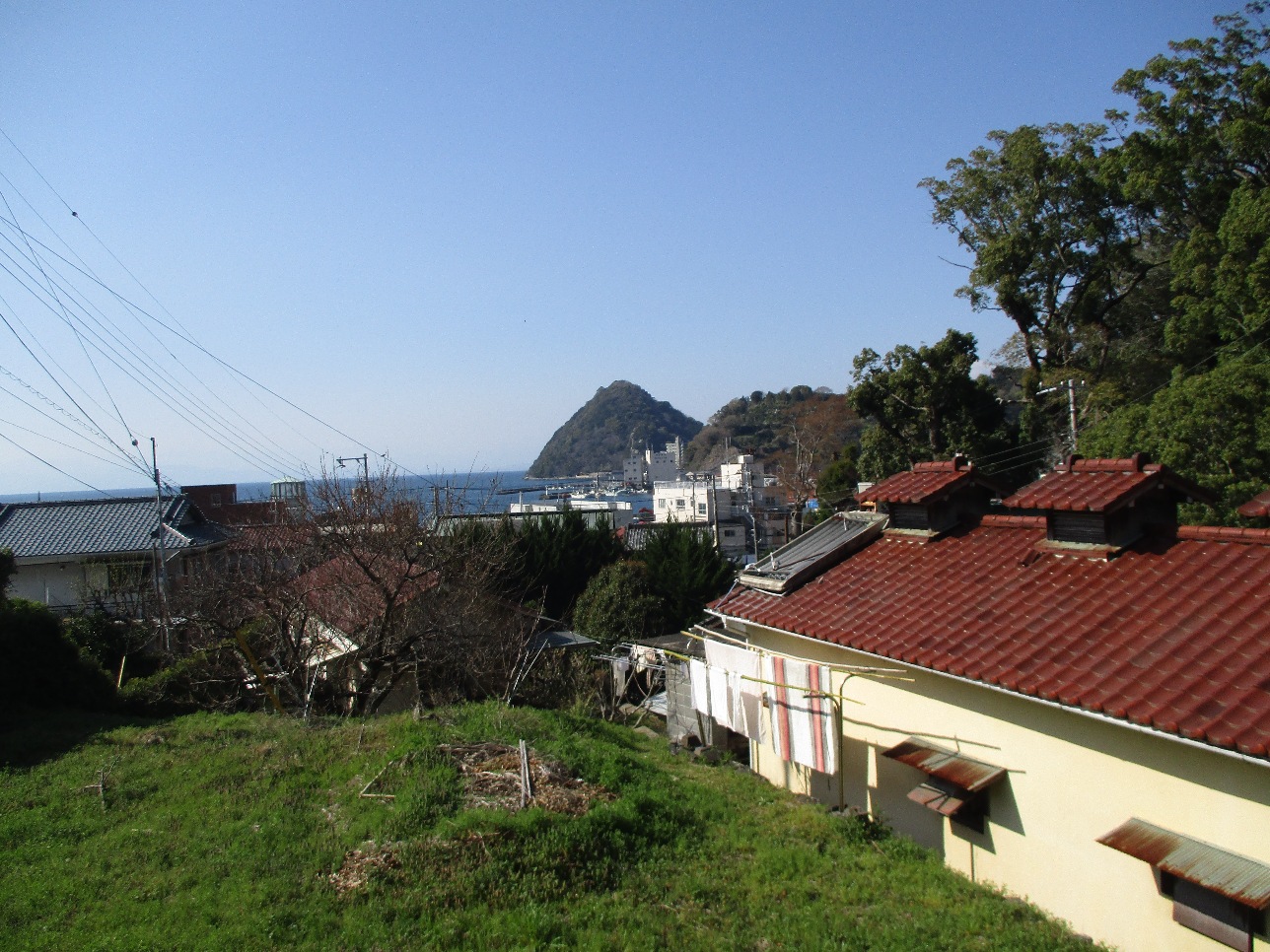 Awashima Anna far! Scenery is good in what mind。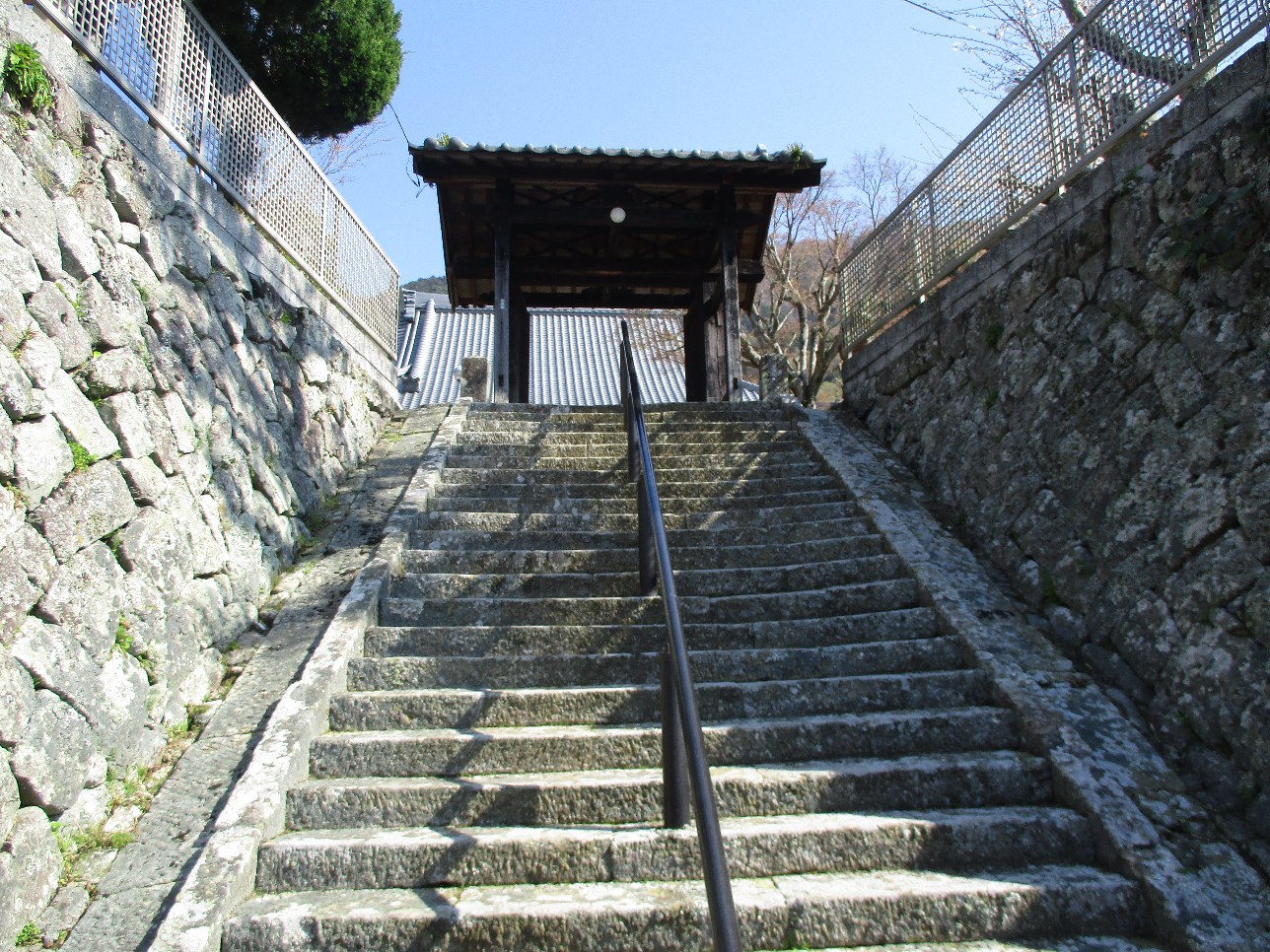 For? Temple gate I saw。Here is gonna be the destination Raikoji?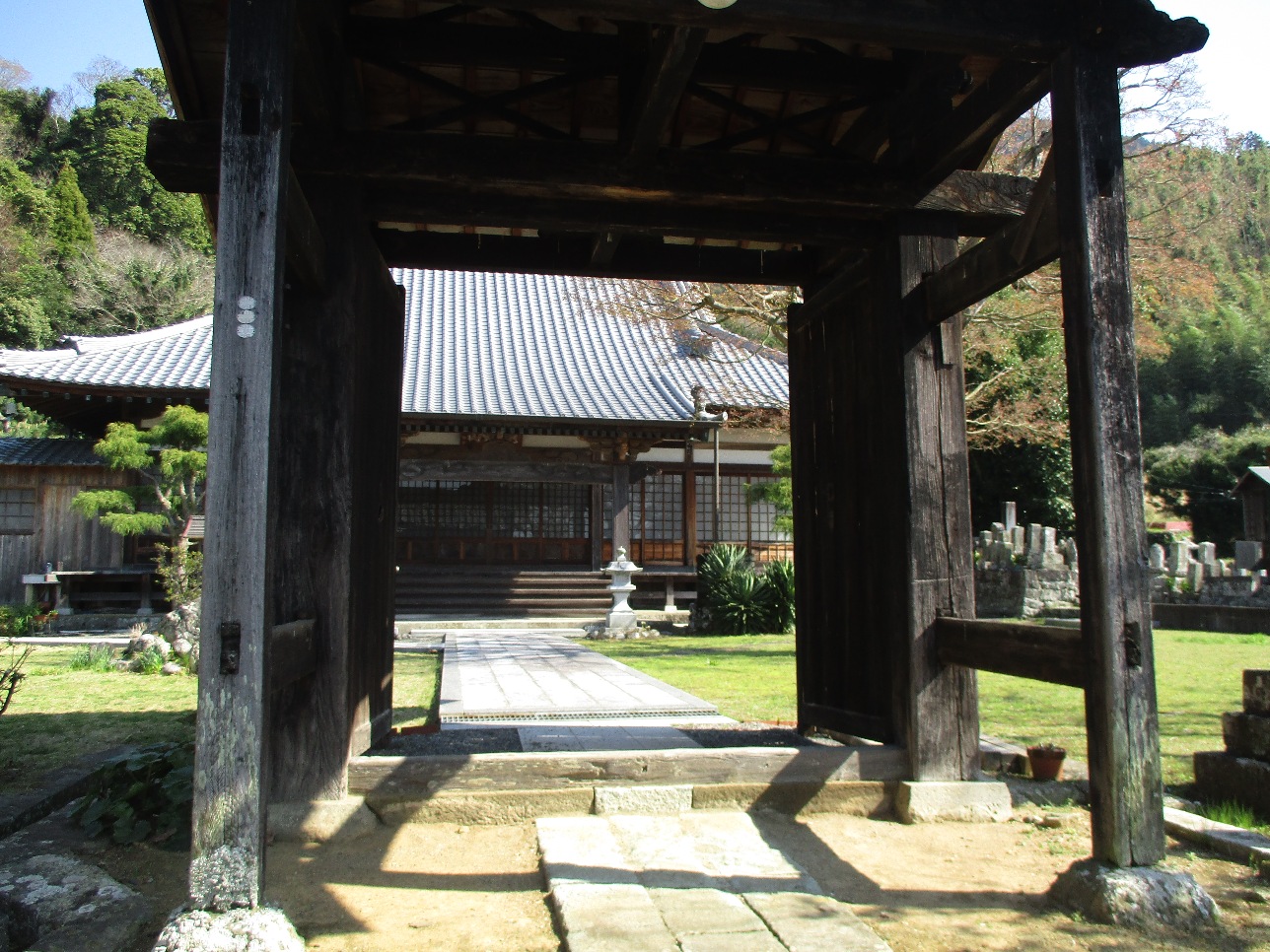 Still dubious, because there is no tag。Here it is really wonder of Raikoji。Bow to the precincts in front of the temple gate。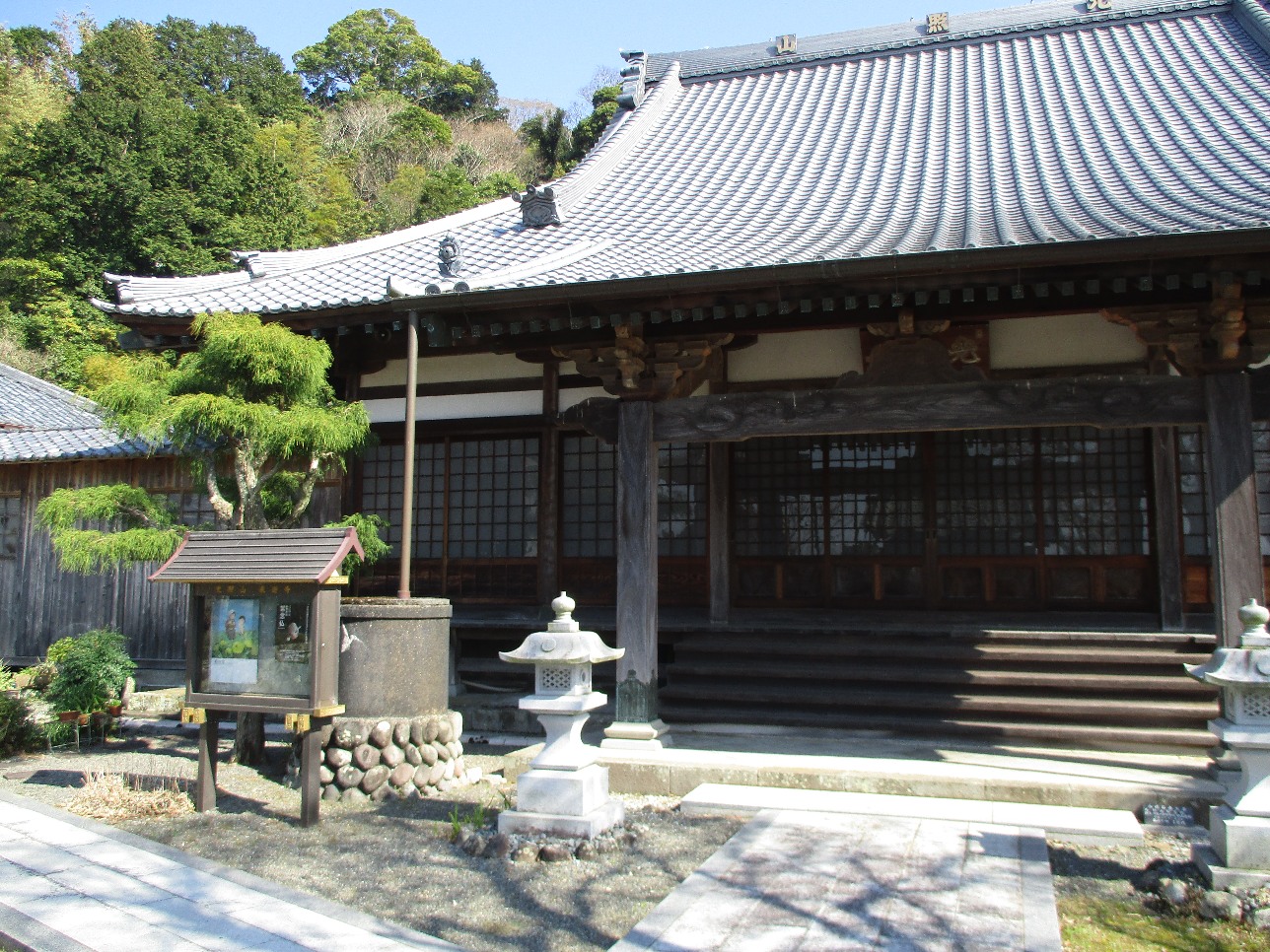 Cozy and temple's。Considerable scale is smaller than the gun fulfillment Institute。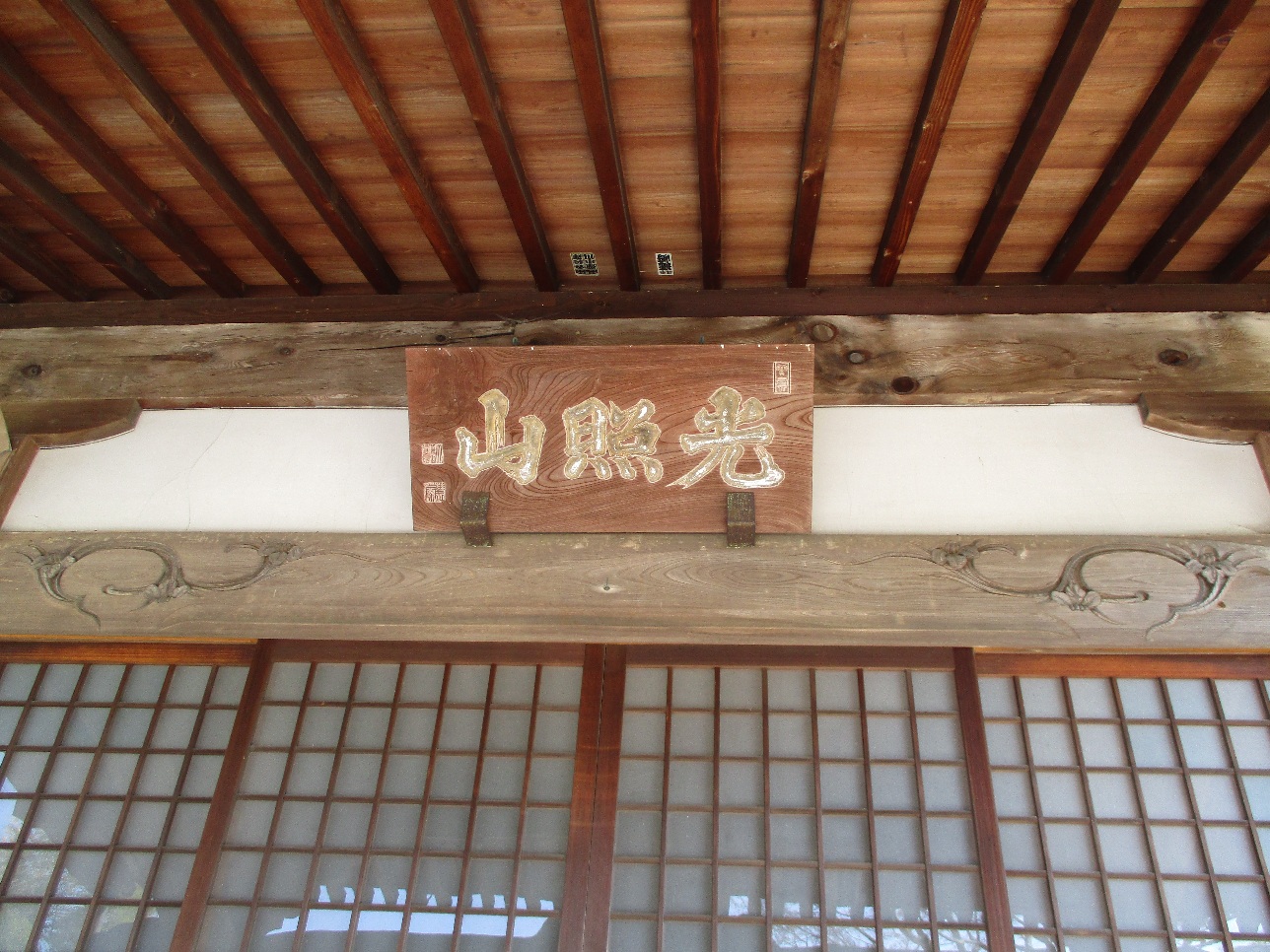 Light Mountain。If you think ...... or not it here、The official name of this temple is that of a "light irradiation mountain Mamorunen'in Raikoji"。Ah ~、Mitsuteruyama Do and the mountain。It should be noted、This is like a temple of the Jodo sect。
that? Offertory key was suffering also because there is no trying to open I think I wonder if in the back of the door。Mystery temple。The time being hands in prayer together both hands。Namuamidabutsu。
To after the main shrine with at Son。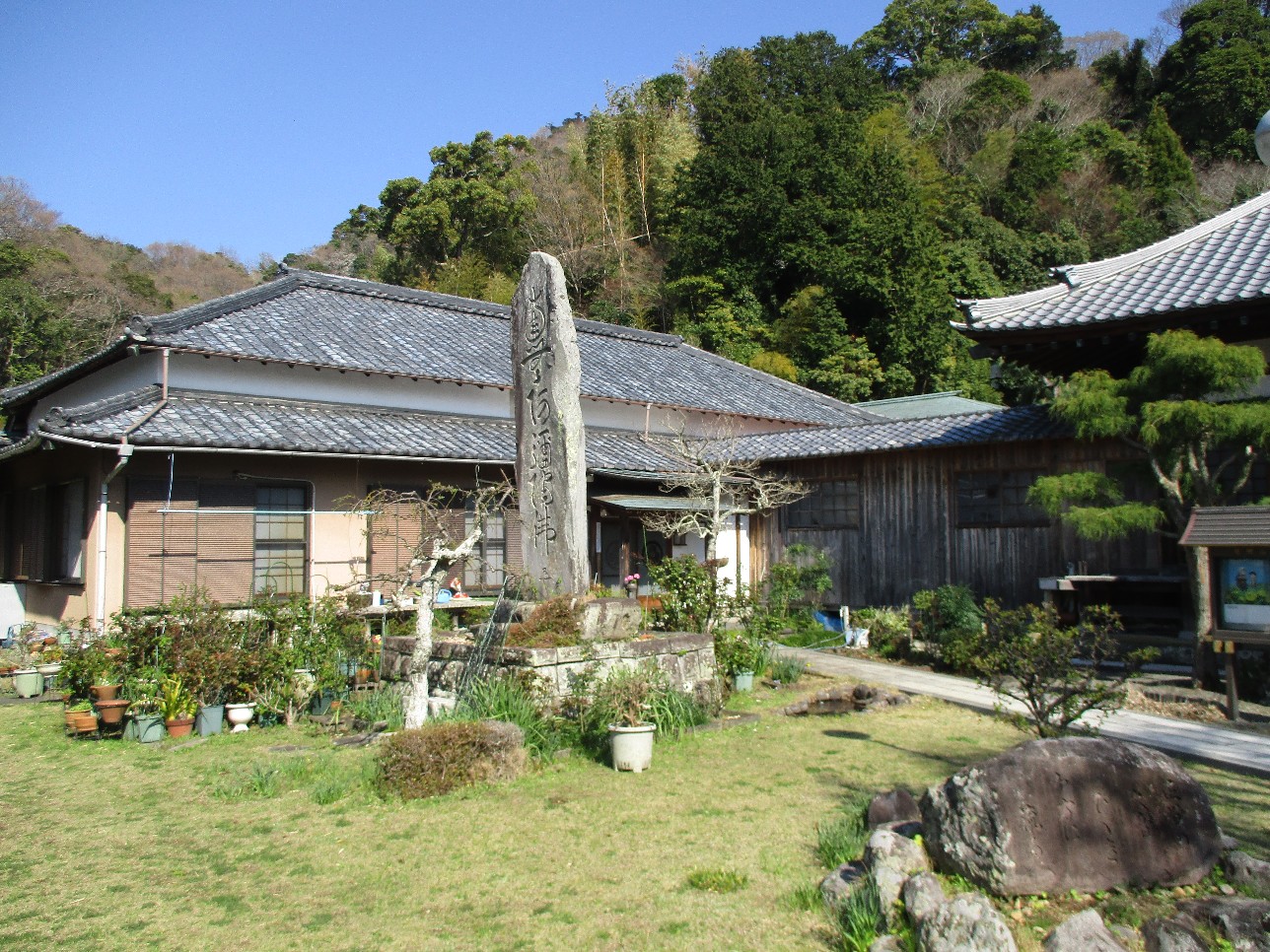 Here 's a priest's house。It was bowed since it was issued a little face。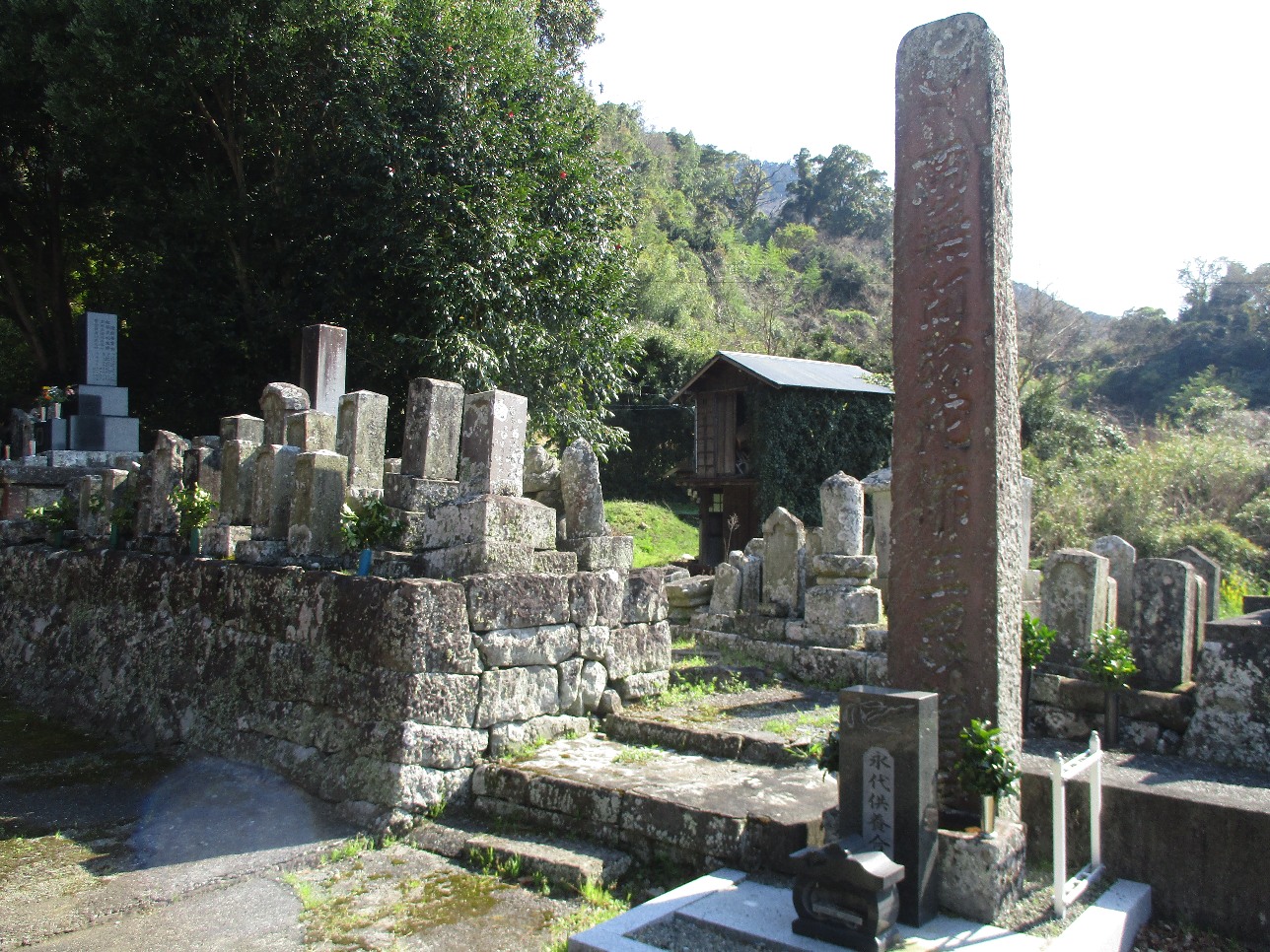 This is kana cemetery。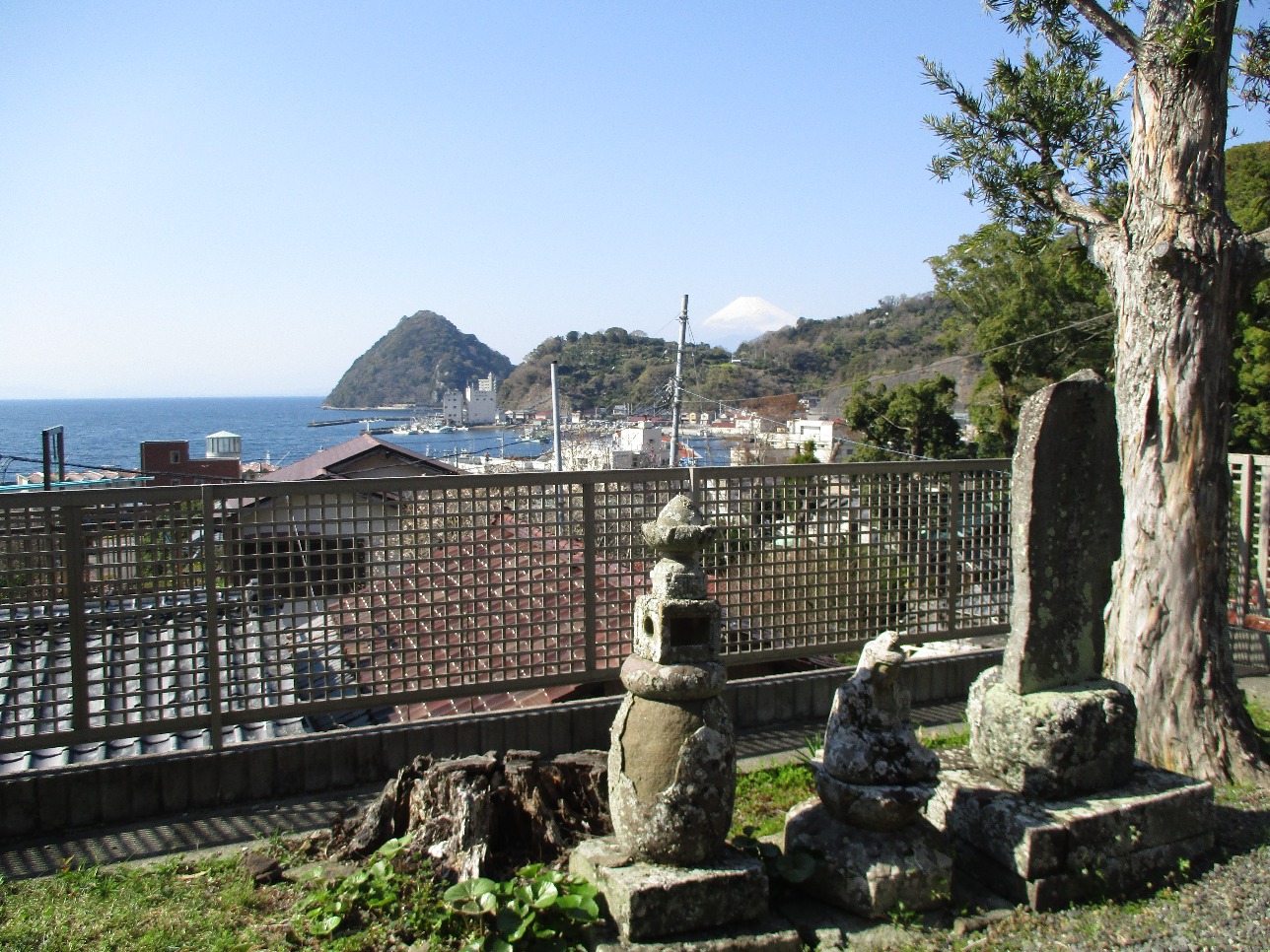 Overlooking the view point to Uchiura! Awashima and Mount Fuji of collaboration!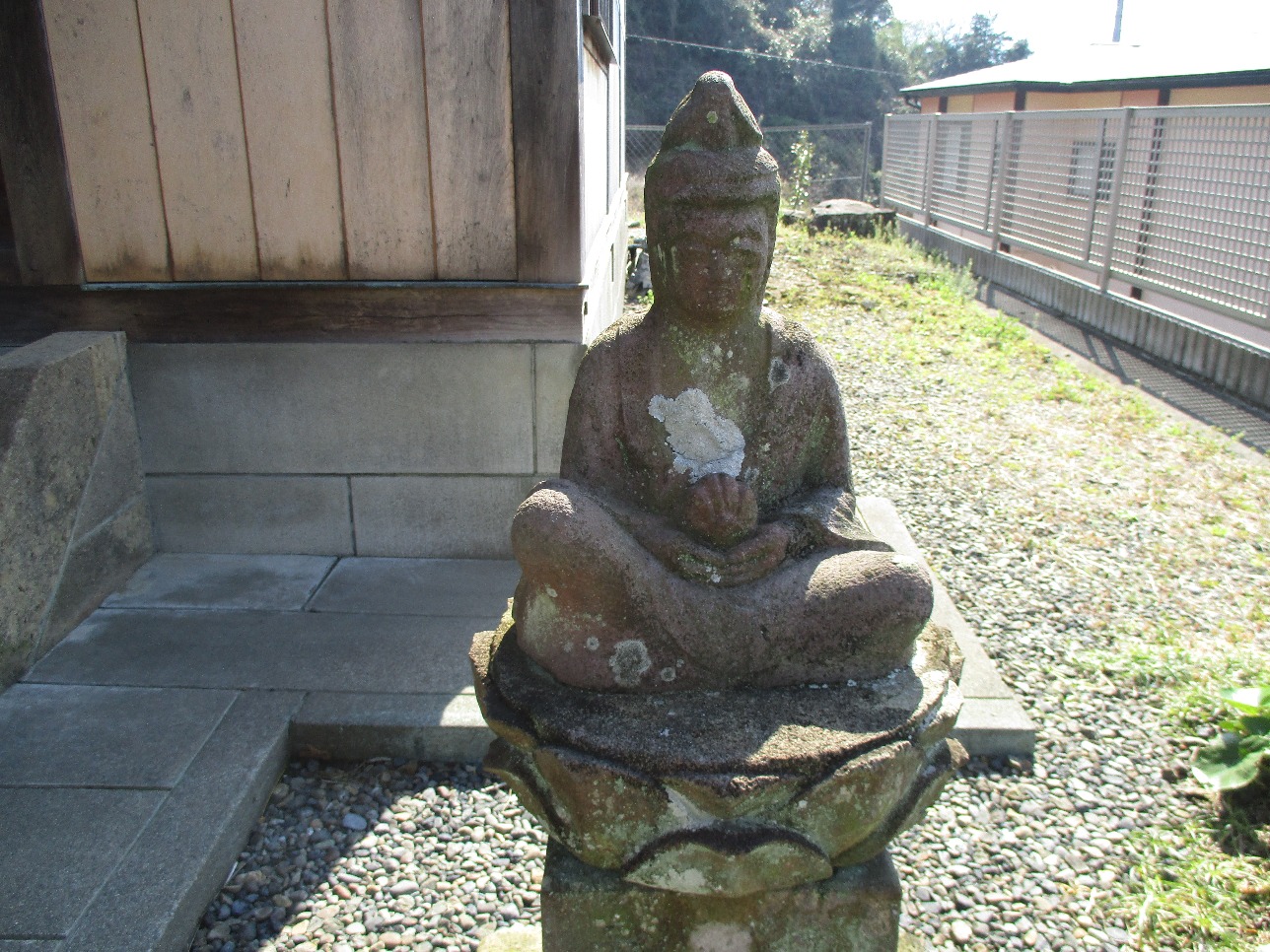 Zen meditation image。After all, there was no offertory。5 yen Naa to have been prepared ball 😥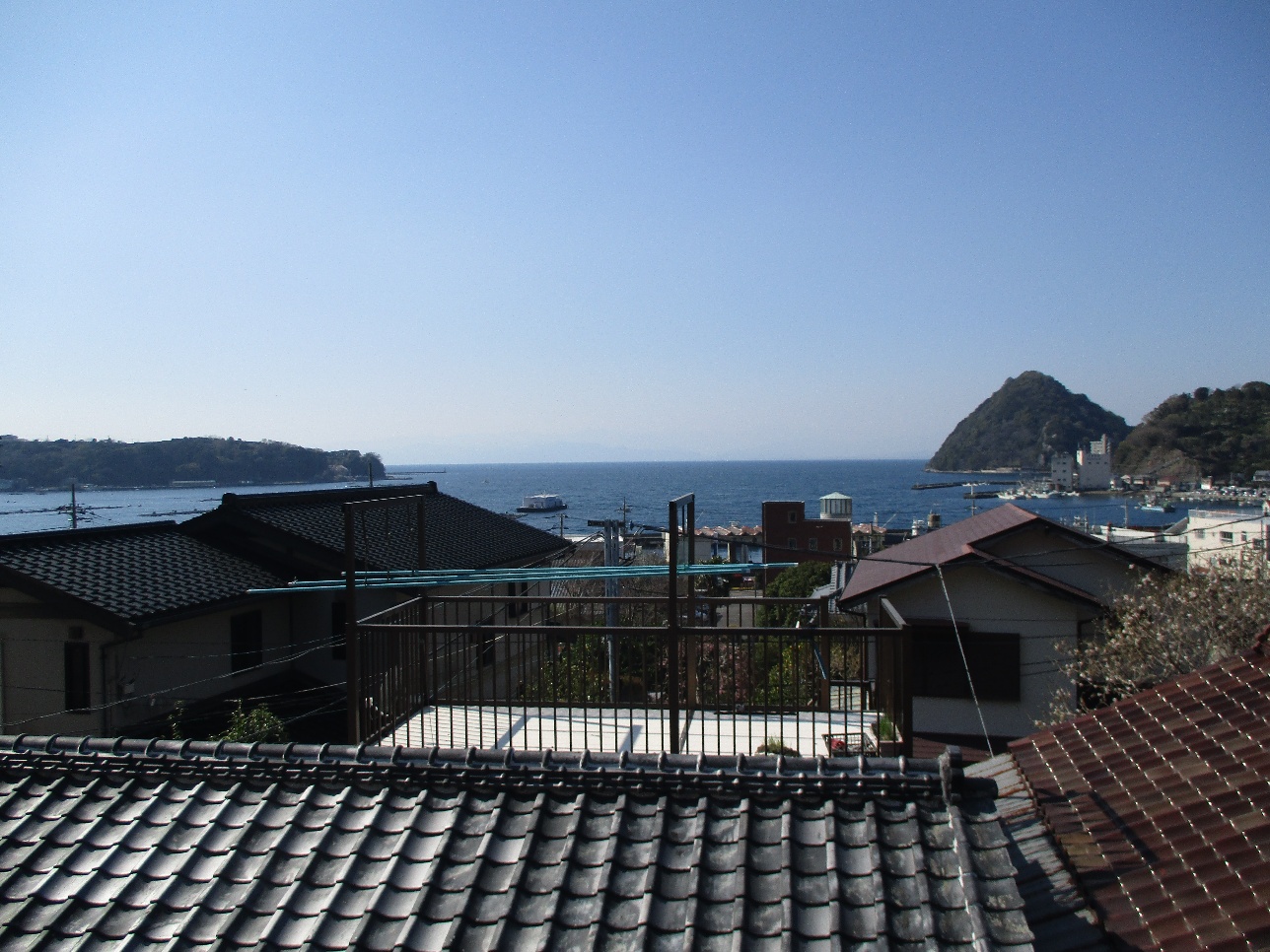 It is it is the length Izaki of protruding from the left to the Suruga Bay。It looks a long Izaki junior high school also Chan from here。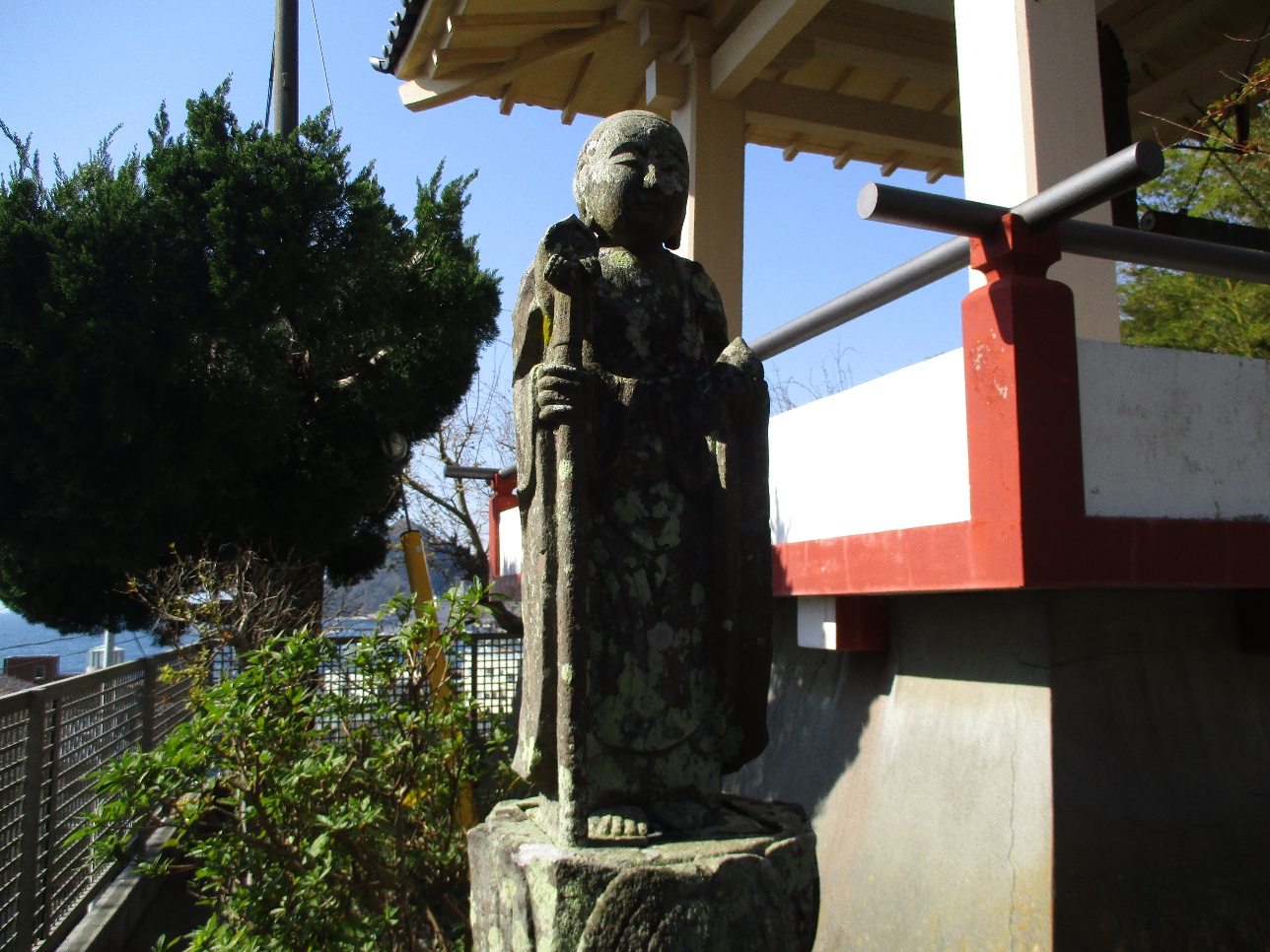 Jizo。Bell next to it。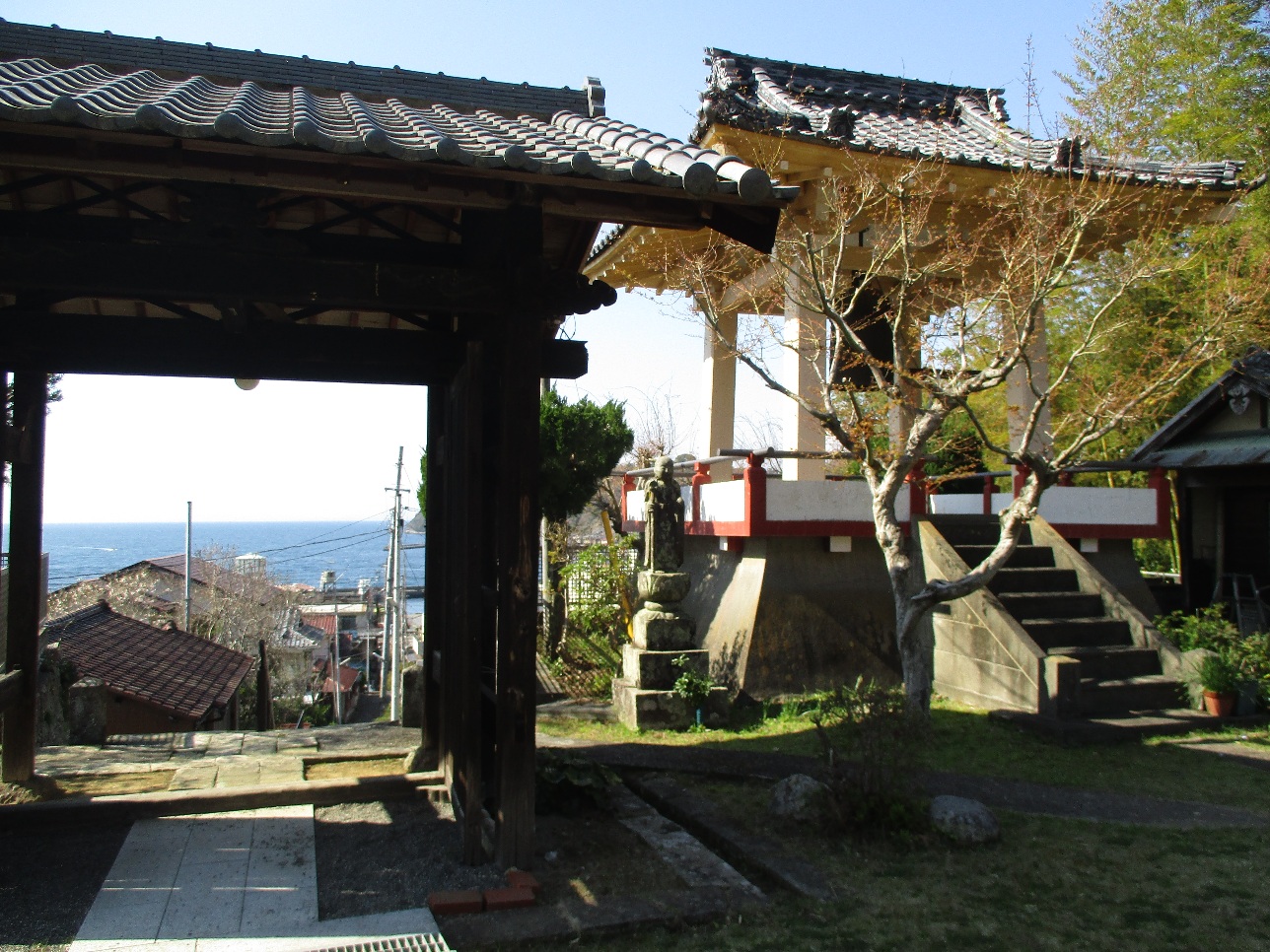 Well neither does it do you return soon。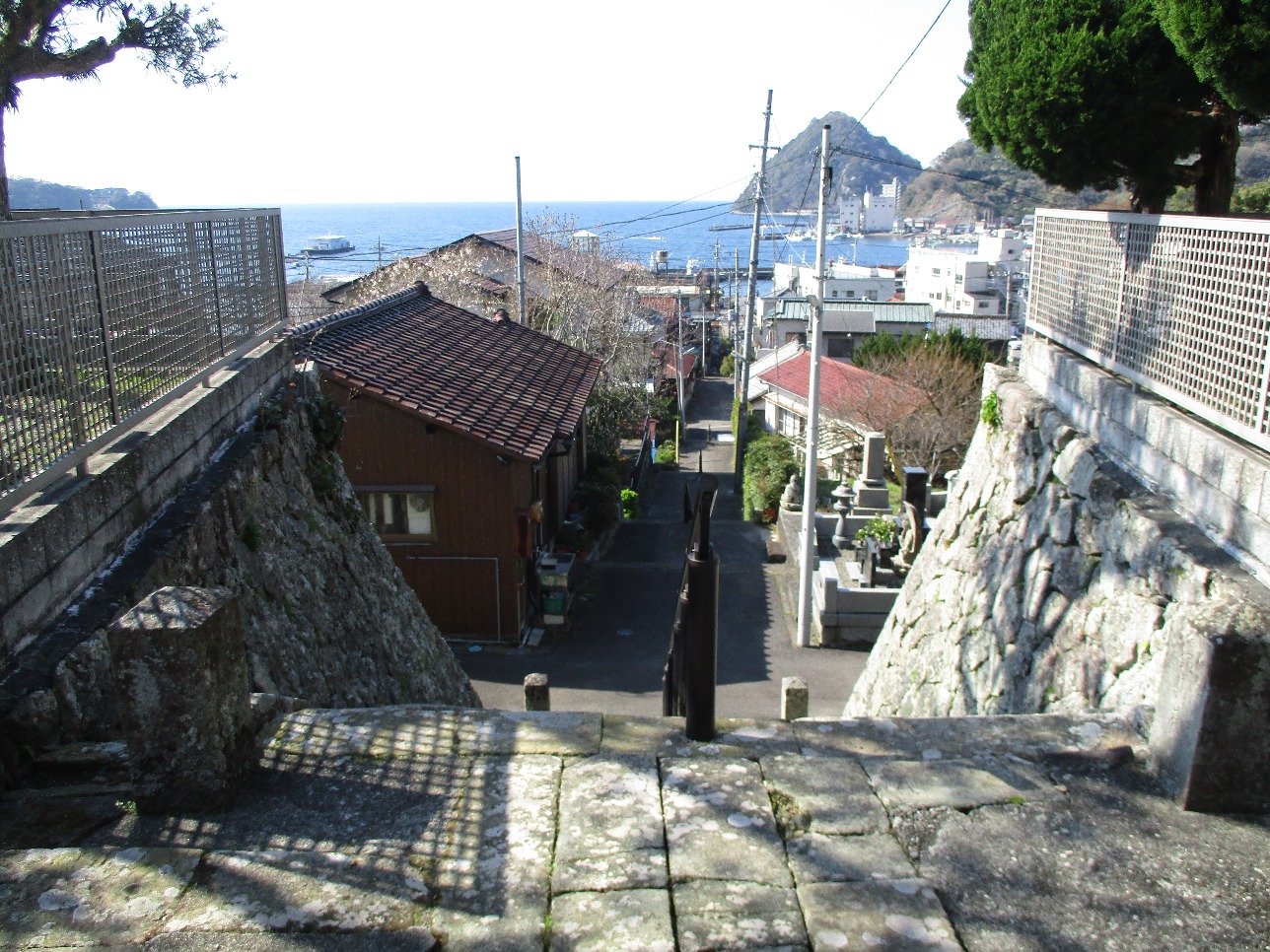 Apparently this landscape animation、It seems to have been depicted in Love live Sunshine。That's pretty high places。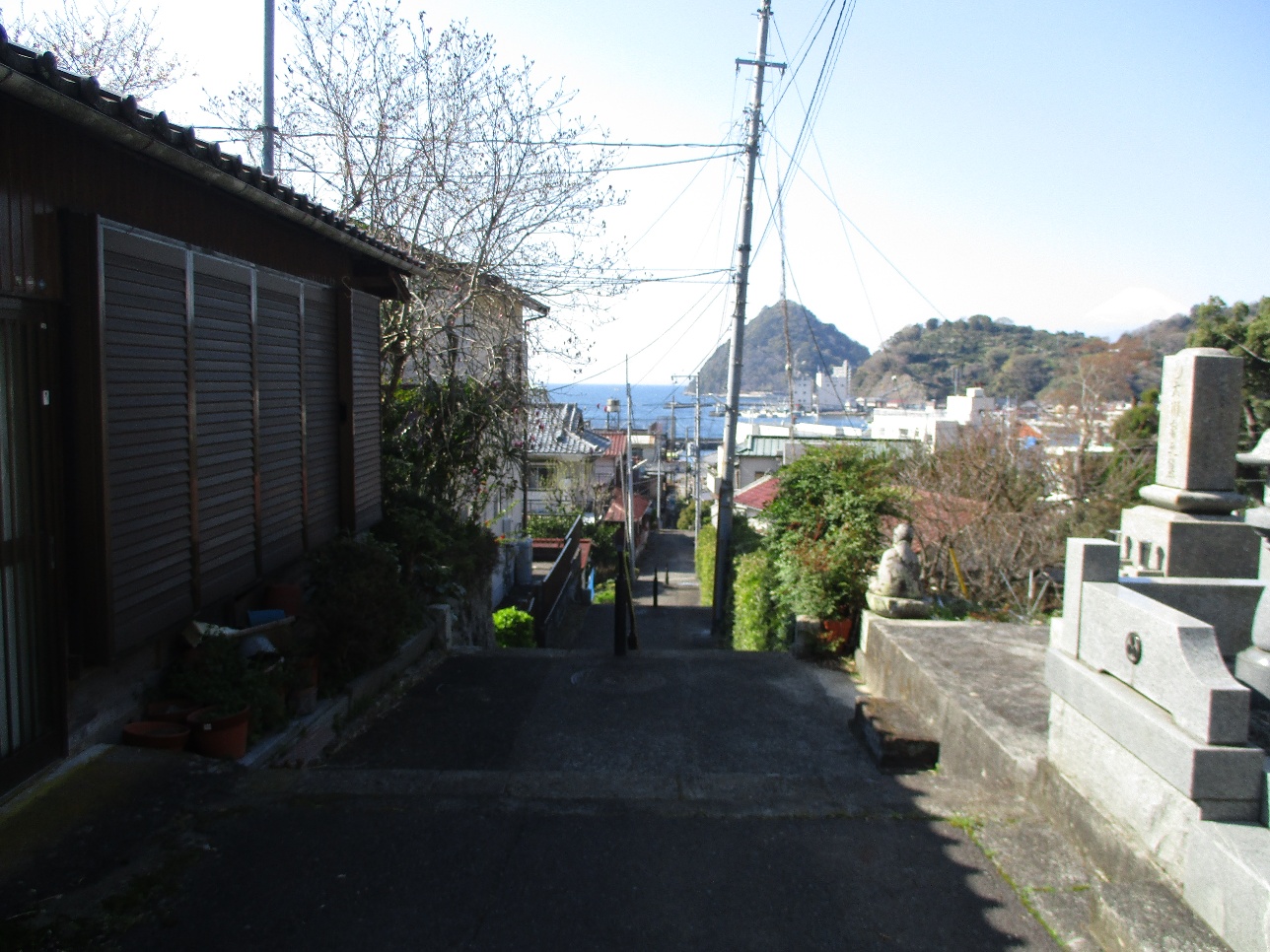 Yasudaya inn If all goes to the left as it is straight saying。But we are facing in the parking lot。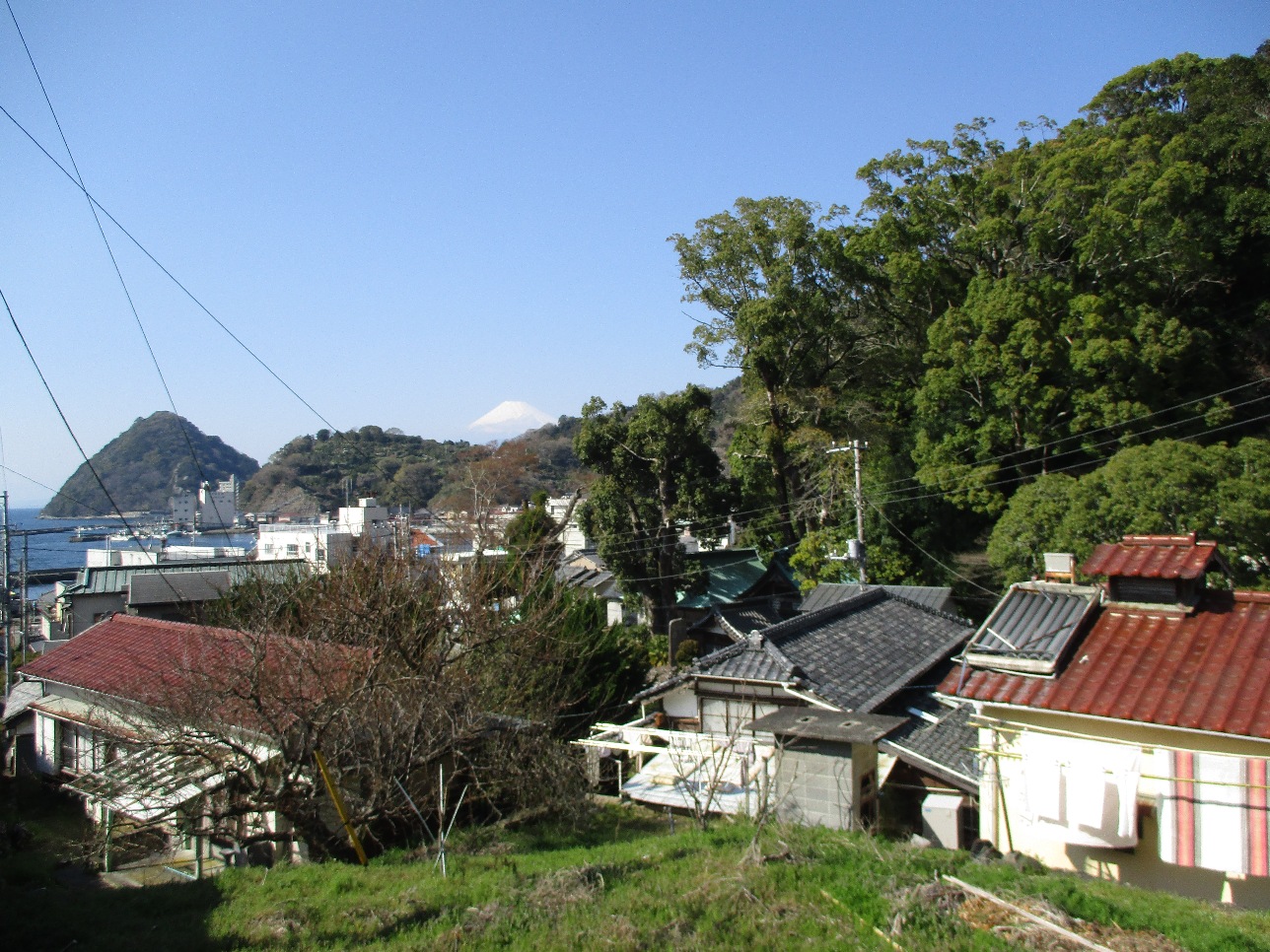 It also looked Mount Fuji from here but I did not notice a while ago。It is good to weather comes to good day!
Temples around the end in this。Next time TBD!