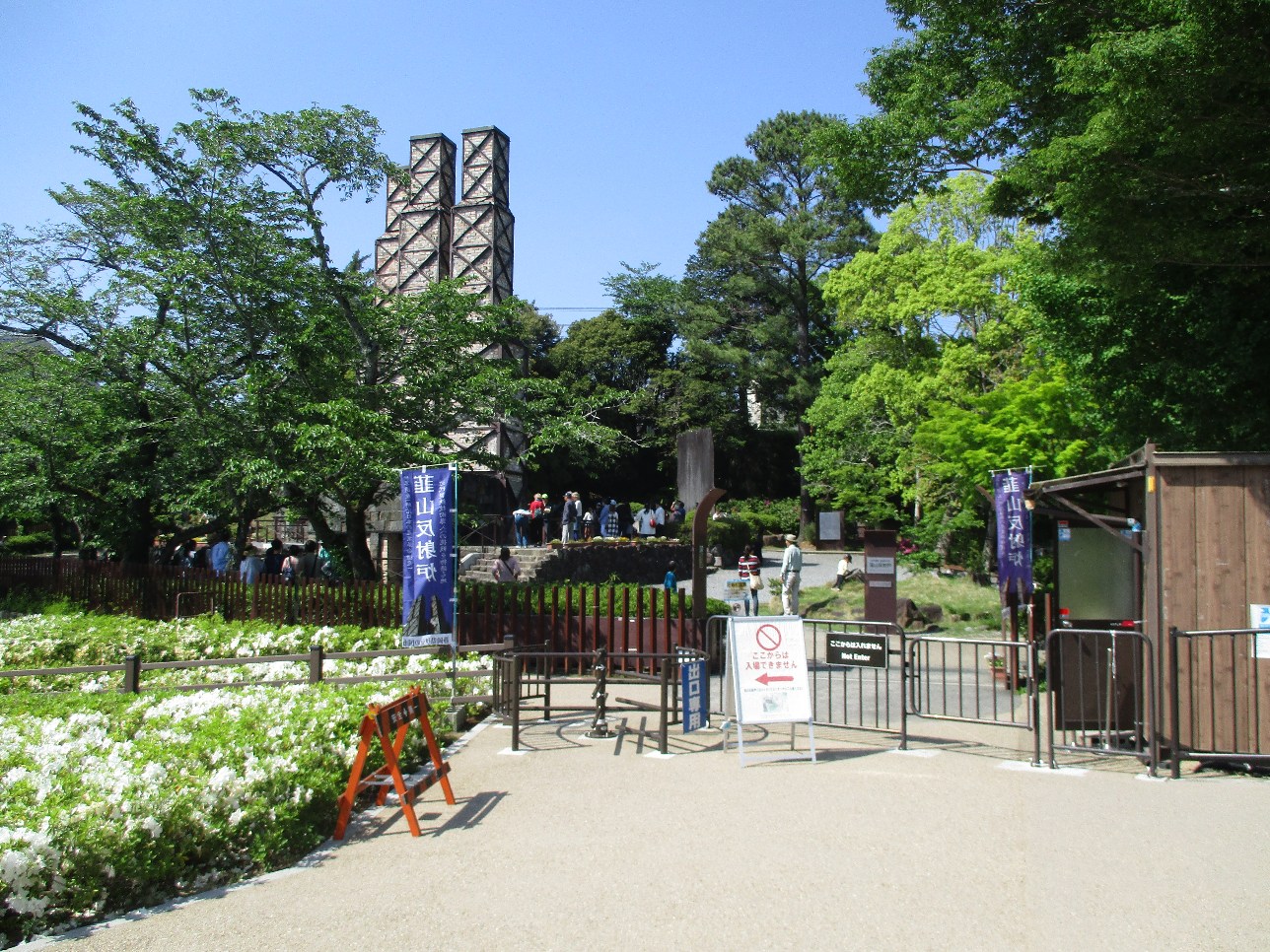 Long-awaited、It may stop by the Nirayama reflection furnace If it has come to Izunokuni。Thus is the world's heritage that represents Japan。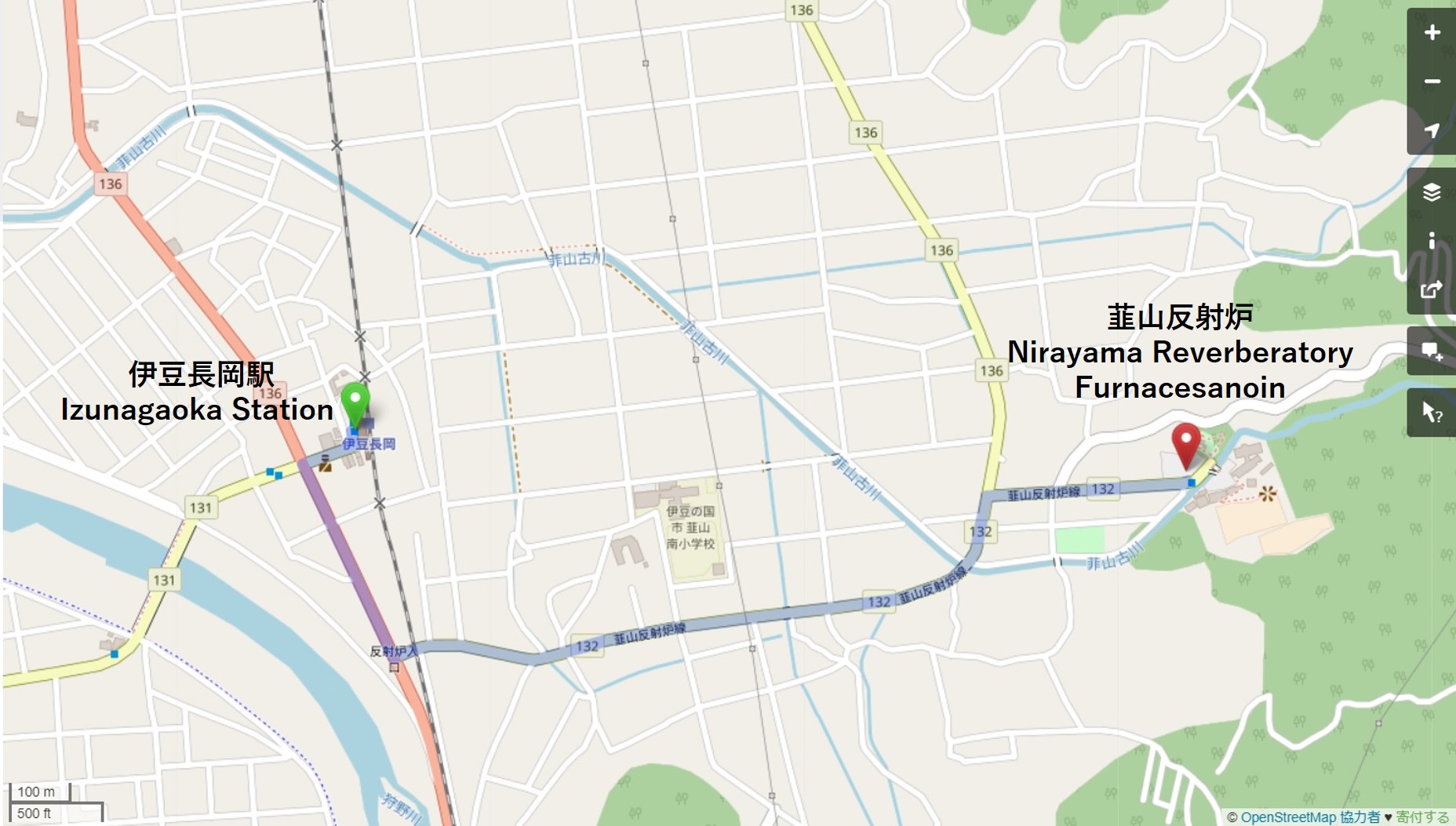 Location is about 2km from the Izu-Nagaoka Station。1 an hour also has come out bath, but the day only。Also It is a distance that can be walked as missed the bus、There is a car if Free Parking。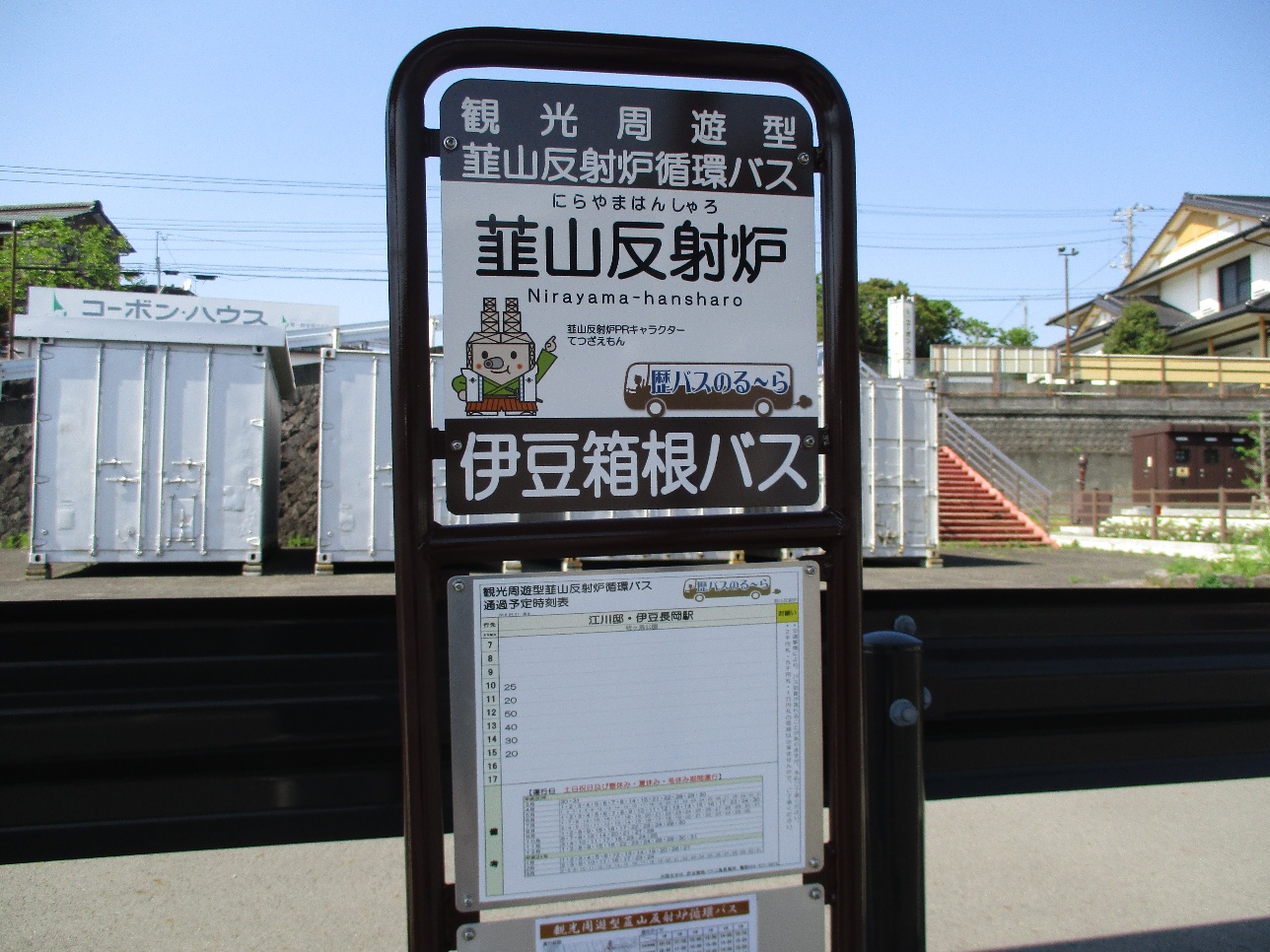 Bus stop here is matter of。As it can be seen if you look at the timetable、101 an hour is the number at up to o'clock time table to 15。Again I wonder if demand is low because those who visit in the automotive and sightseeing tours is the main?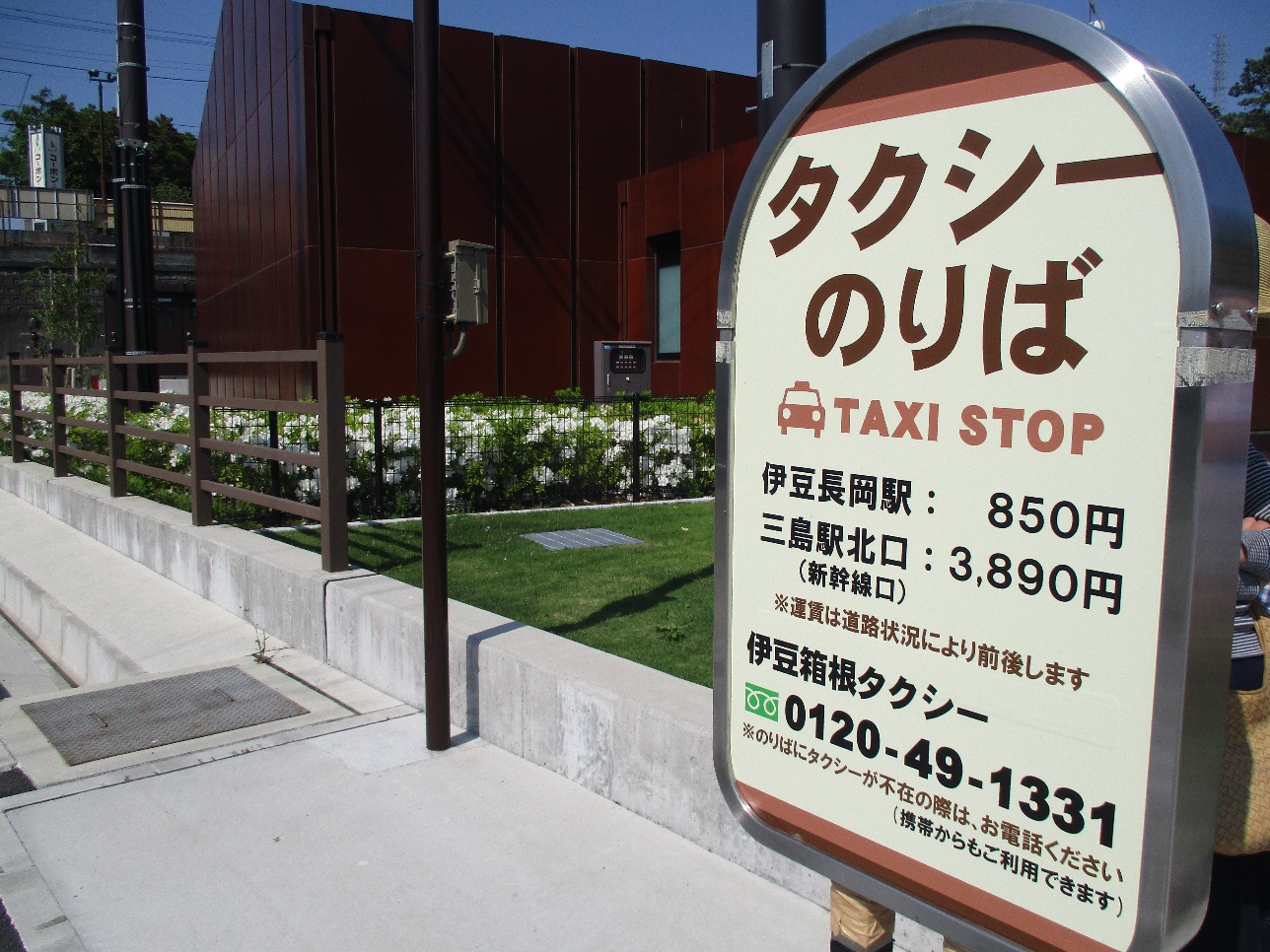 This is a taxi stand。850 yen from Izu-Nagaoka Station fee is approximate、Mishima Station from the north exit yen 3,890。Contact、Toll-free exerted from a mobile phone is convenient -。Number of persons to be cheaper than the bus get together、Maybe after all the demand of the bus is subtle。Richman, please come from Mishima Station!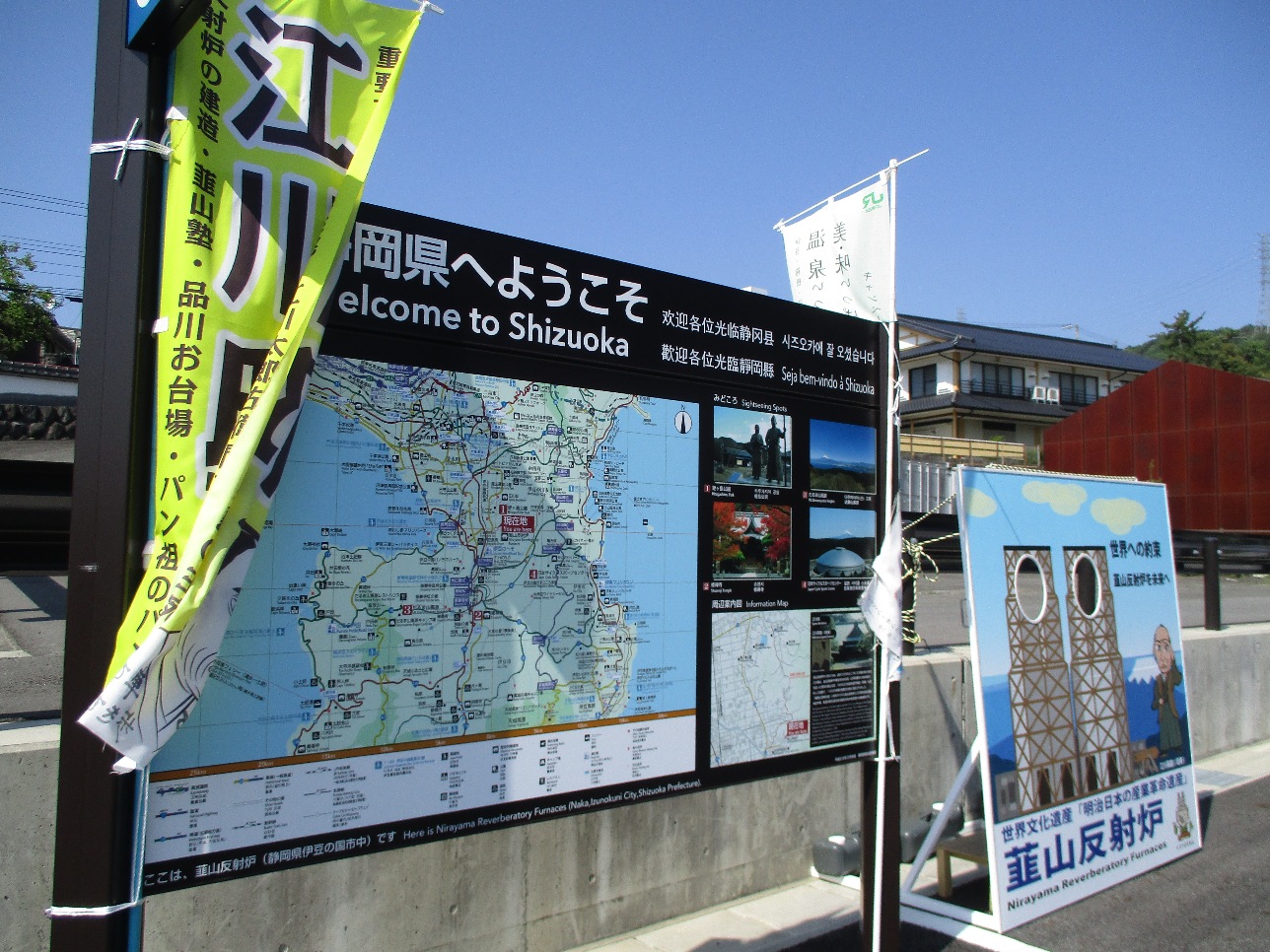 Welcome to the Shizuoka Prefecture! Welcome to the reflection furnace!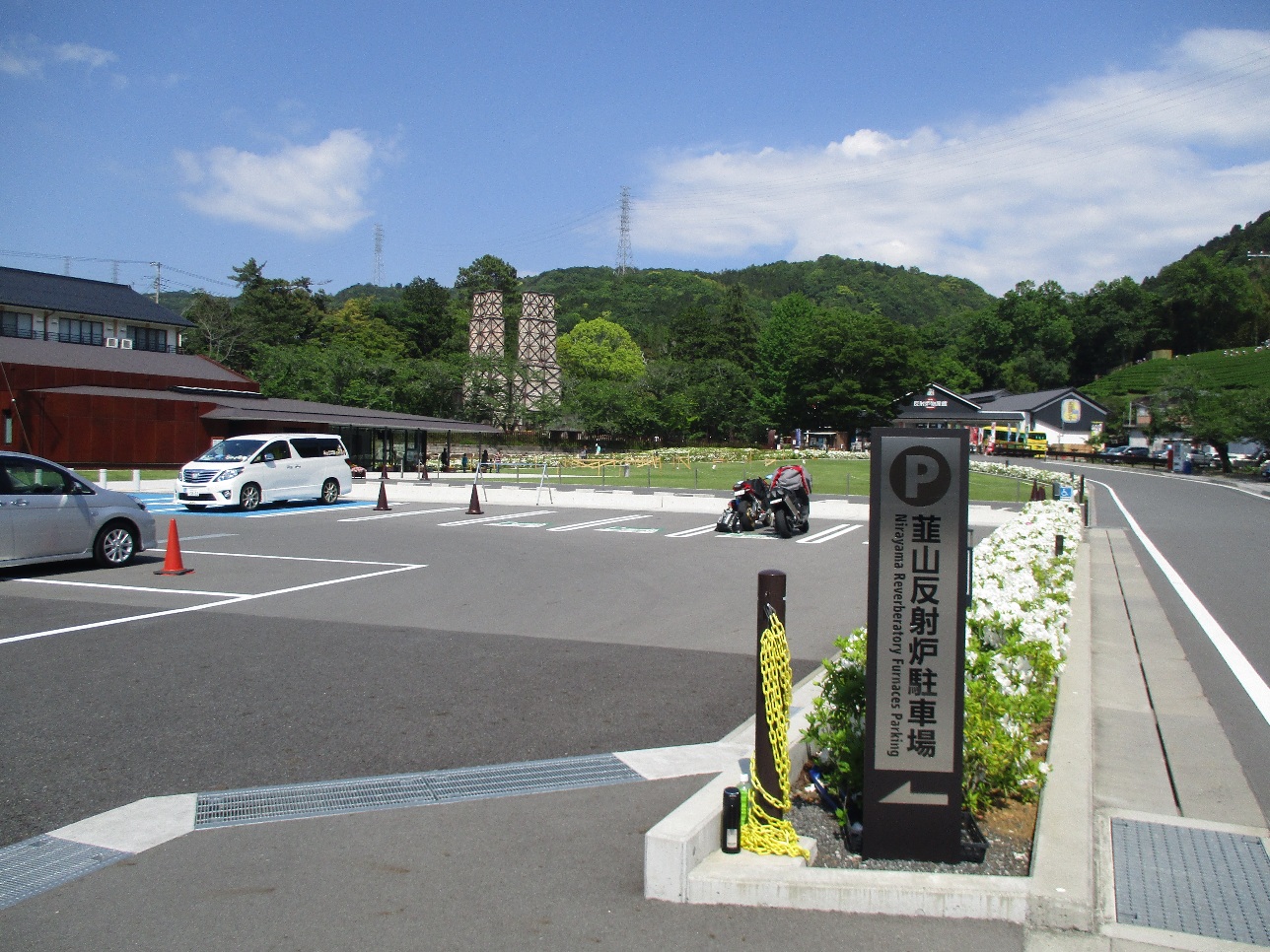 Here is the free parking Nirayama reflection furnace。As the distance from the reflecting furnace visit。It is very close。Also stop here towards the bike。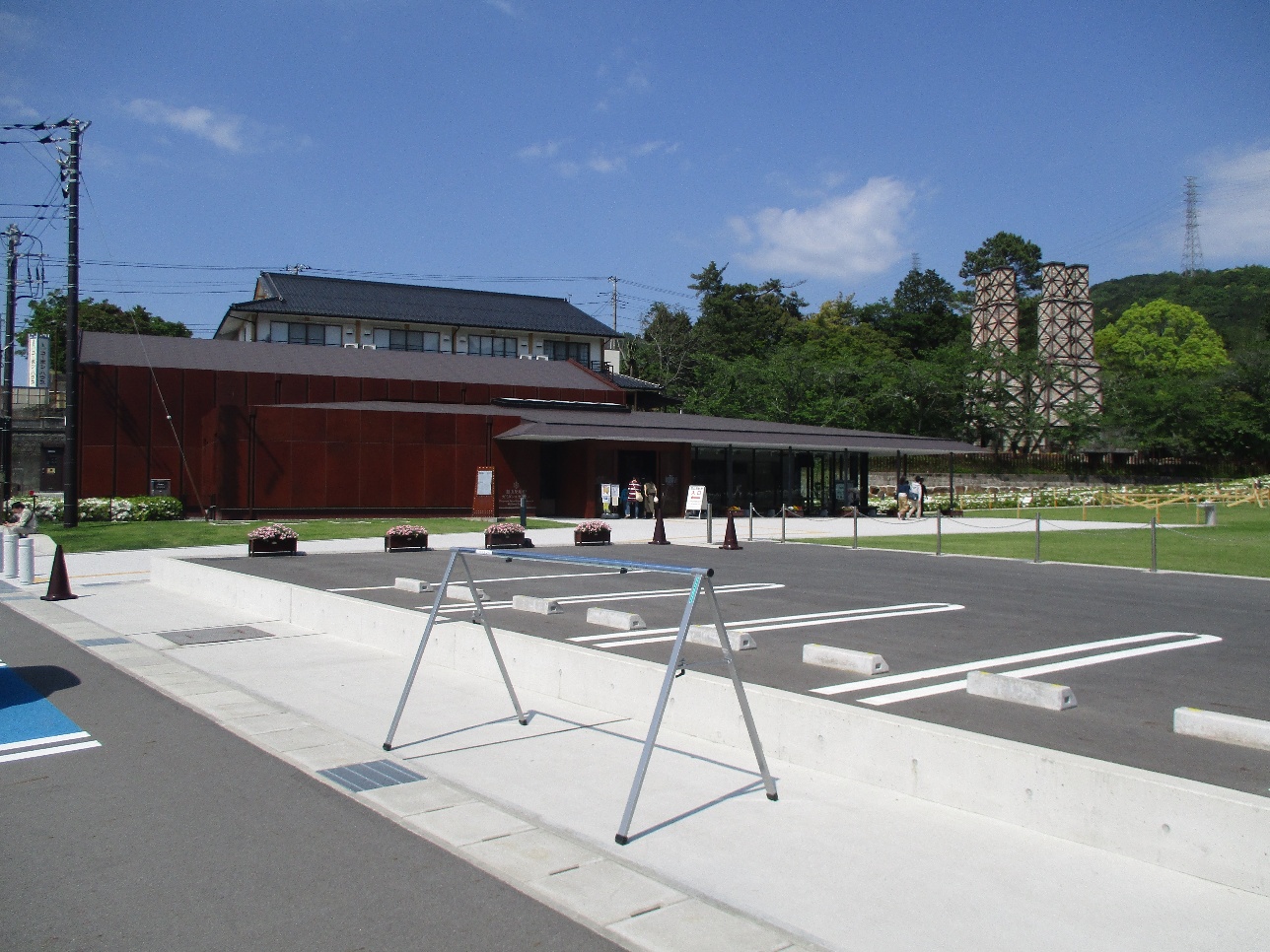 The person who came by bicycle is parked in here hanger。Nirayama walk to the reflection furnace、bicycle、Auto bike、Automobile、bus、It is that I can be accessed by taxi。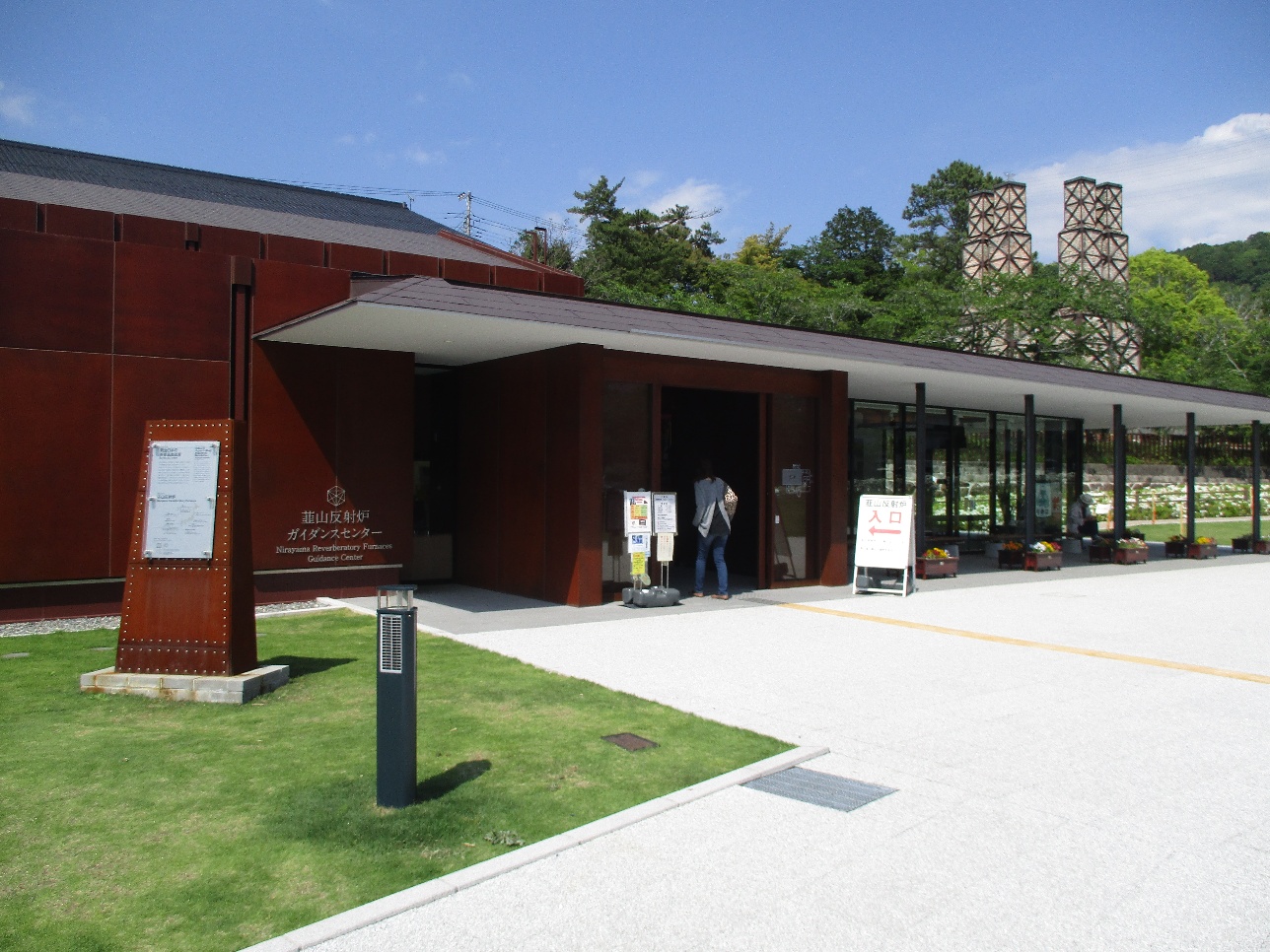 Hmm、what's this? Nirayama reflection furnace Guidance Center。At least two years ago it was like this for no。Over which we have built building from the lucrative! It will made with something like glue?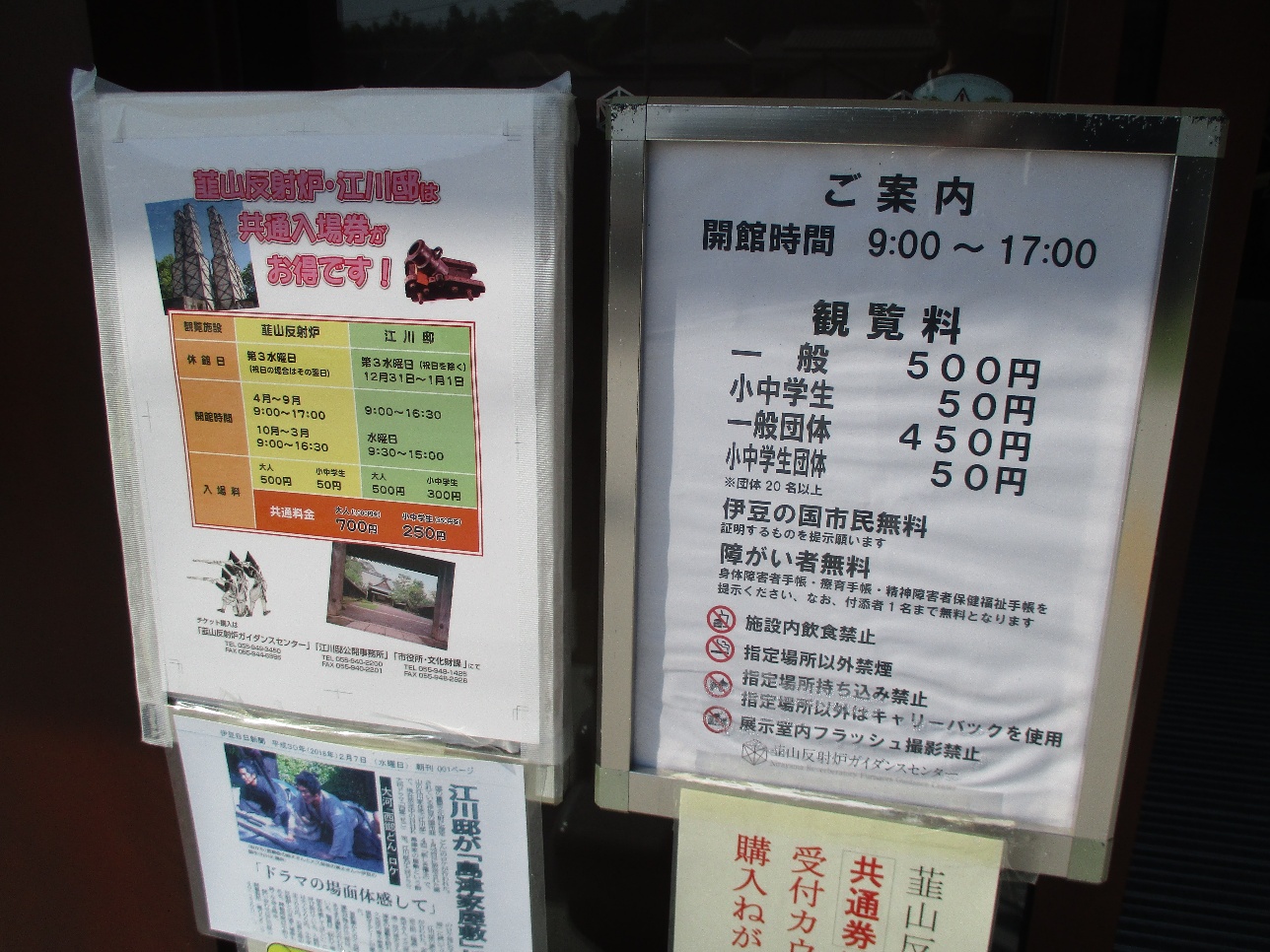 Admission 500 yen! ! Feel like it was free nowadays Wow great value up is ...... By the way, I visited the elementary school。Then up value to 100 yen、300It becomes a circle、2It seems to have ended up with 500 yen in the previous year。Who never came yet Nirayama reflection furnace Hurry! We are going up more and more value!
It should be noted、It seems common set ticket deals with Egawa House。Nirayama reflection furnace and a Egawa House buy tickets separately and each 500 yen。That is gonna be 300 yen deals because it set ticket's and 700 yen。There is a distance of about 3.3km from the reflection furnace in this Egawa of I Mansion and locations inhabited I Tarozaemon Egawa English dragon related to the construction of Nirayama reflection furnace。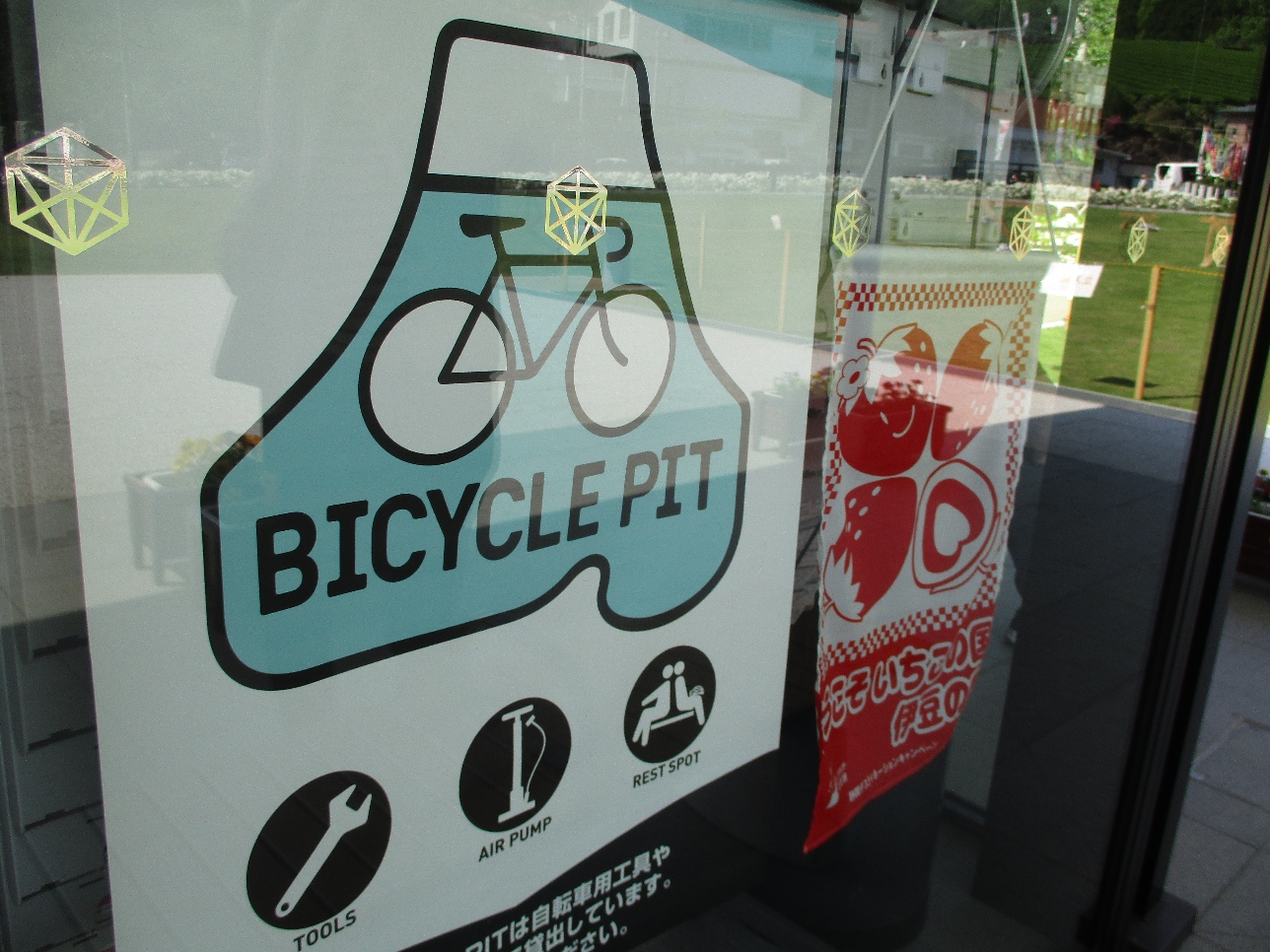 Contact、Bicycle pit。Consideration to those who visit by bicycle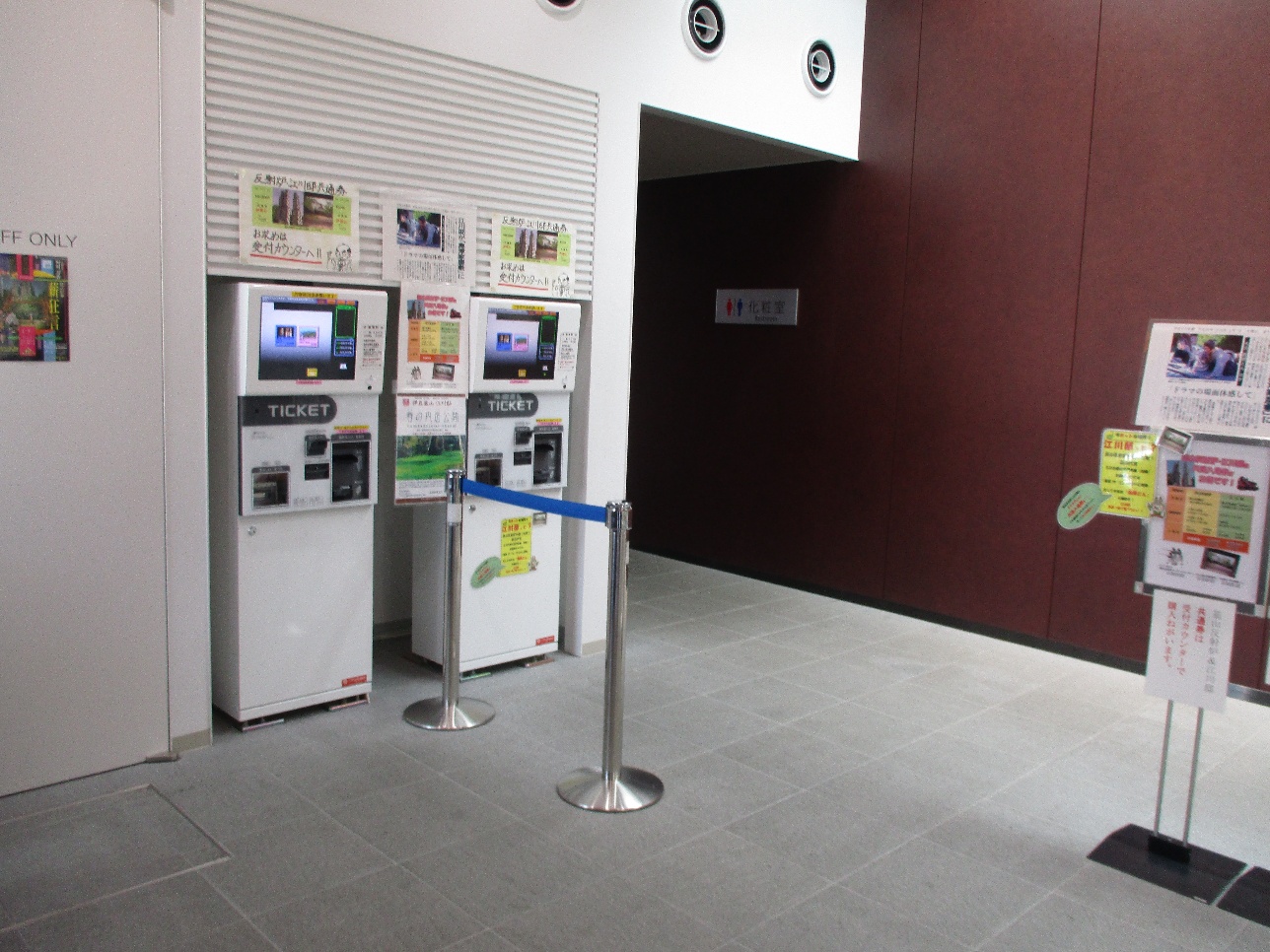 Apparently like this guidance what Chara has become the entrance to the Nirayama reflection furnace。Here Toka to purchase tickets。Sedge、There Nante automatic ticket vending machines。Although previously it was purchased from the uncle of the ticket office。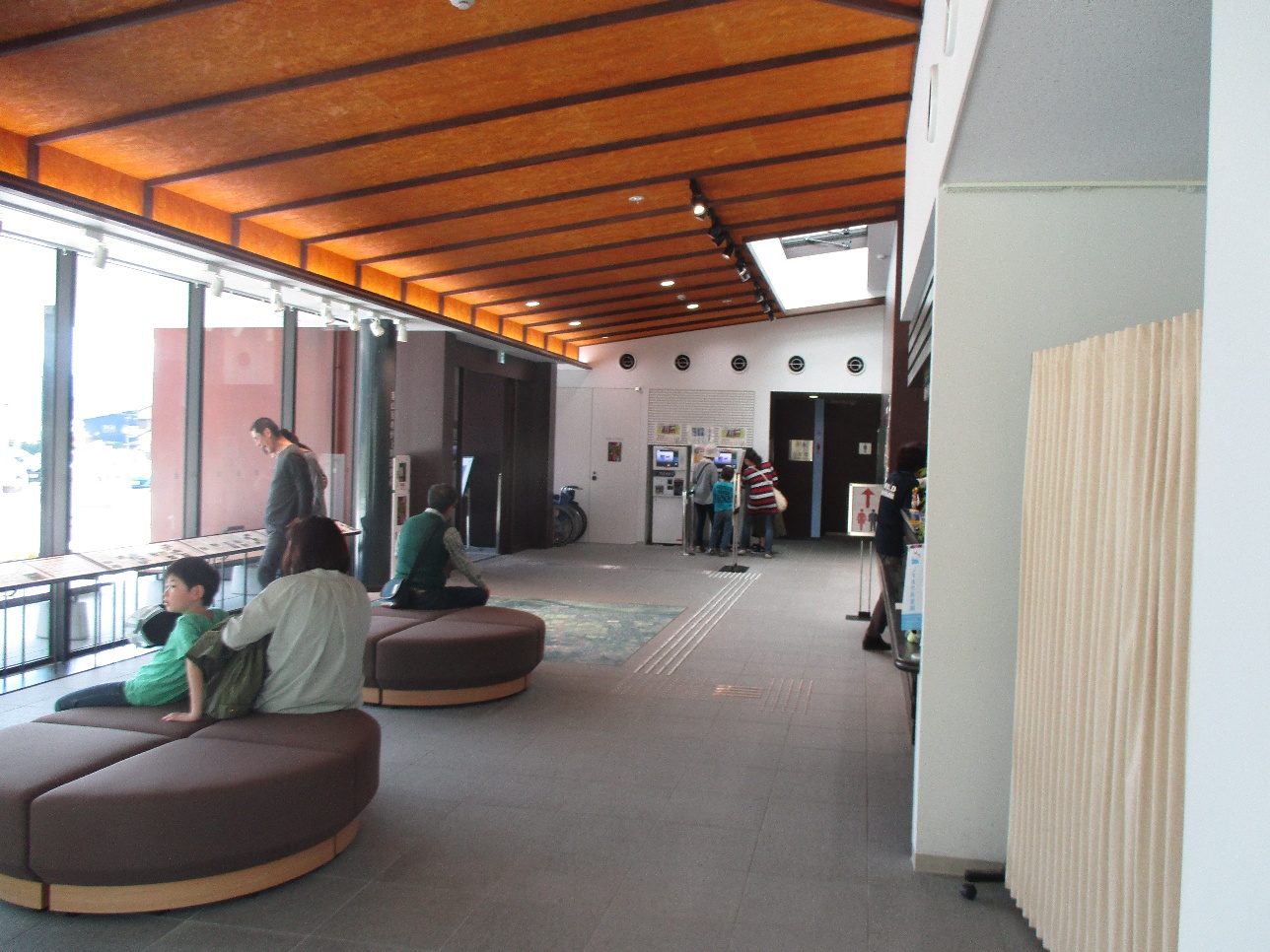 There is also a break space。There is also a toilet。There are exhibitions and video space in the entrance gate、It is that we are the hotel's corner to learn the history of the Nirayama reflection furnace。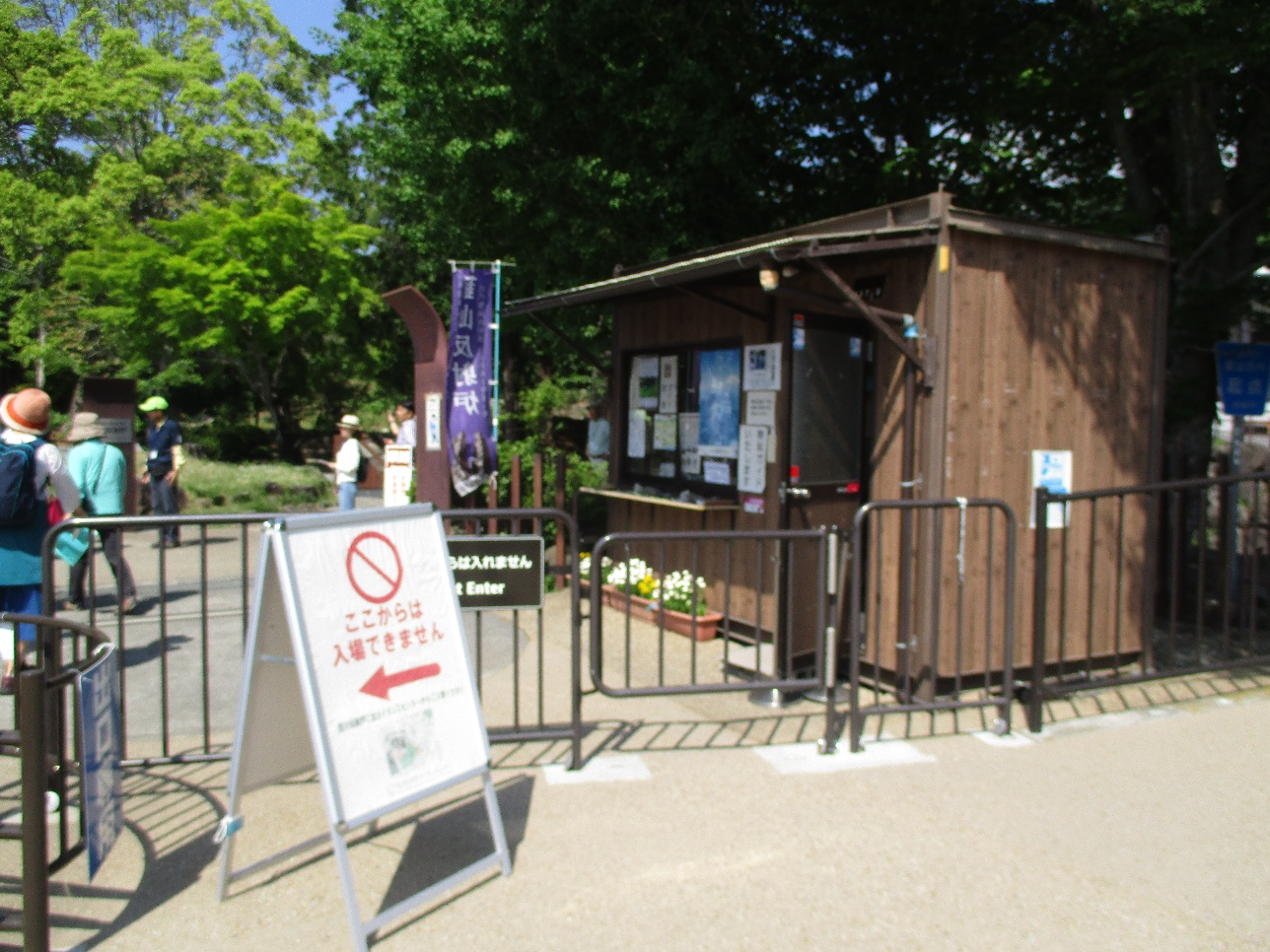 Well、Hut an old admission ticket sales office and the entrance of this brown。It is you closed now。Please carefully sign that you can not enter from here。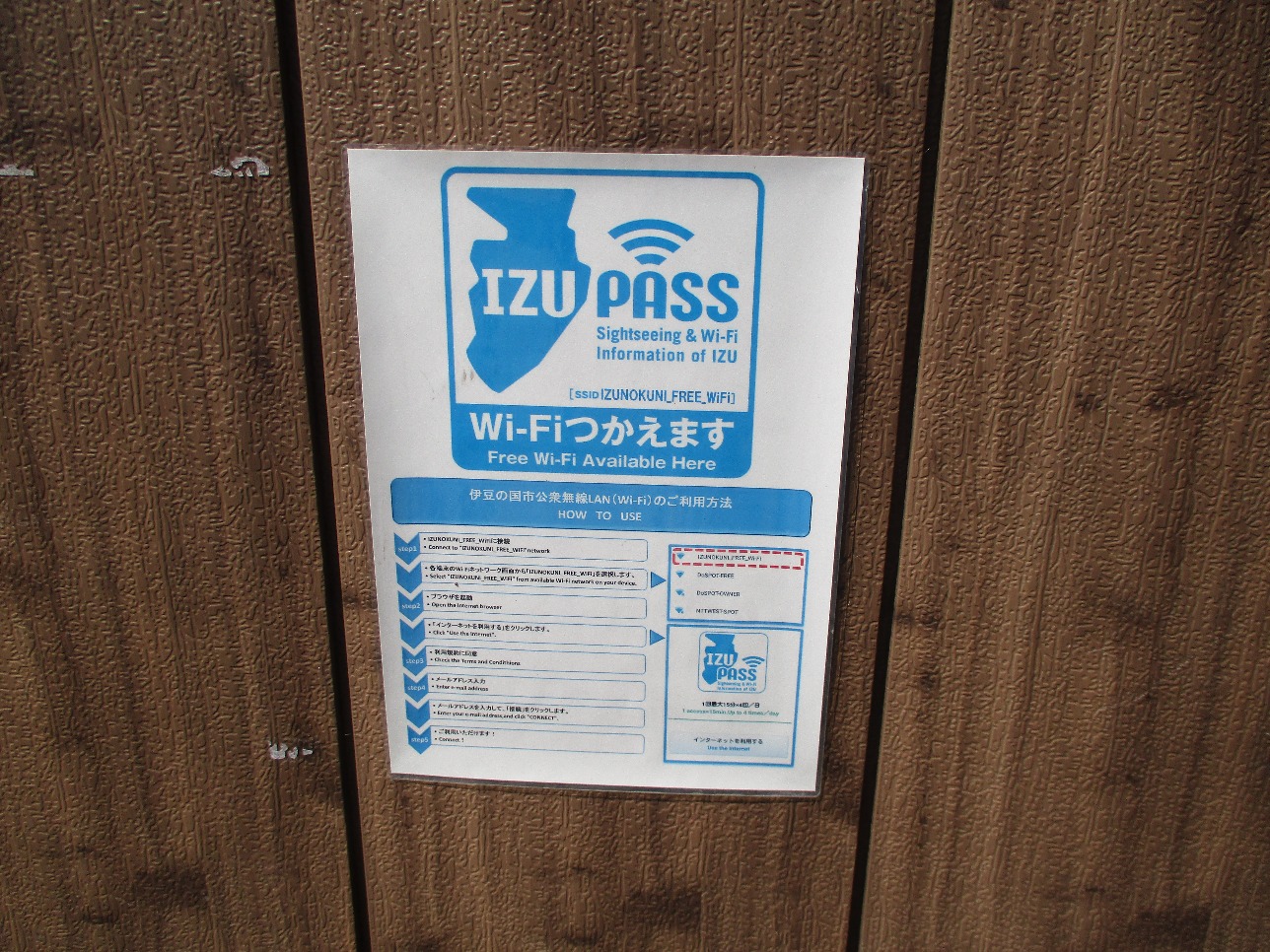 In addition to running through Wi-Fi。It is English correspondence。I'll convenient for foreign guests。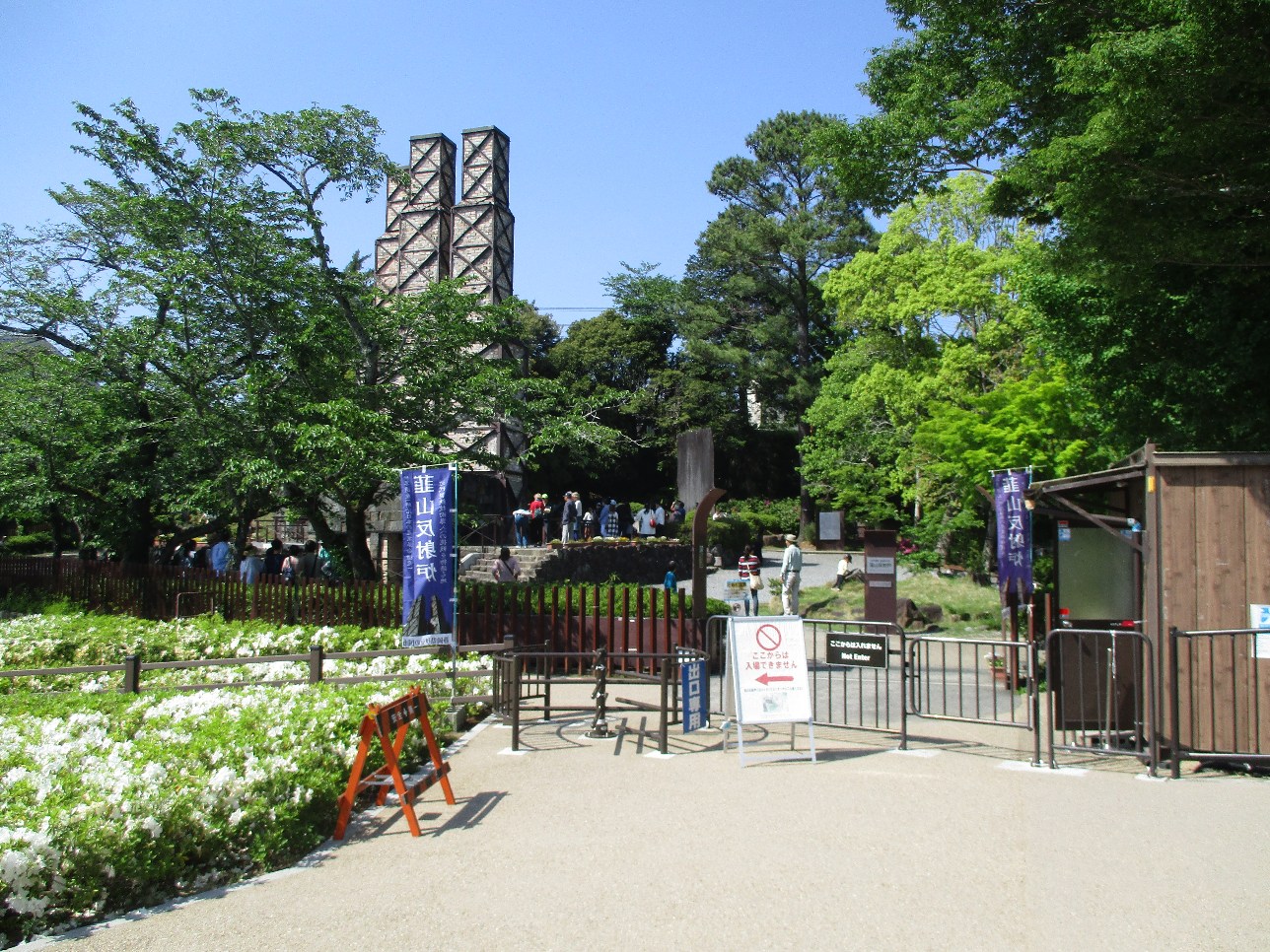 Number of visitors amazing。I'm more at a stretch visitor becomes a World Heritage Site。2Impossible now it was can also look through the middle because until a year ago was Chikayore close to the fence。Please, pay the entrance fee if you want the reflection furnace tour and firmly! Now、If a little description of this facility here at。
Nirayama reflection furnace which is designated as "Japan's industrial revolution heritage group Meiji"。Are classified in Category I World Cultural Heritage。Since much Tteyuu heritage group configuration heritage is more than 20。One of which is why I this reflection furnace。Named reflection furnace is derived from the way of the melting of iron。To reflect heat to a portion of the ceiling of the dome iron concentrates one point by a mechanism that melted。It is what was often considered。
Because much Tteyuu Industrial Revolution heritage group they have become the aggregate、Be classified in more detail "iron and steel", "shipbuilding", "coal industry"。Since the reflection furnace is a melting furnace of iron cannon、Classification to the famous Yawata Works is also the same category "iron and steel"。It should be noted、Ebisu months nose shipyard trace of Hagi in "shipbuilding"、Be mentioned as such Hashima coal mine is an example, which is known by the nickname of the Nagasaki warship Island in the "coal"。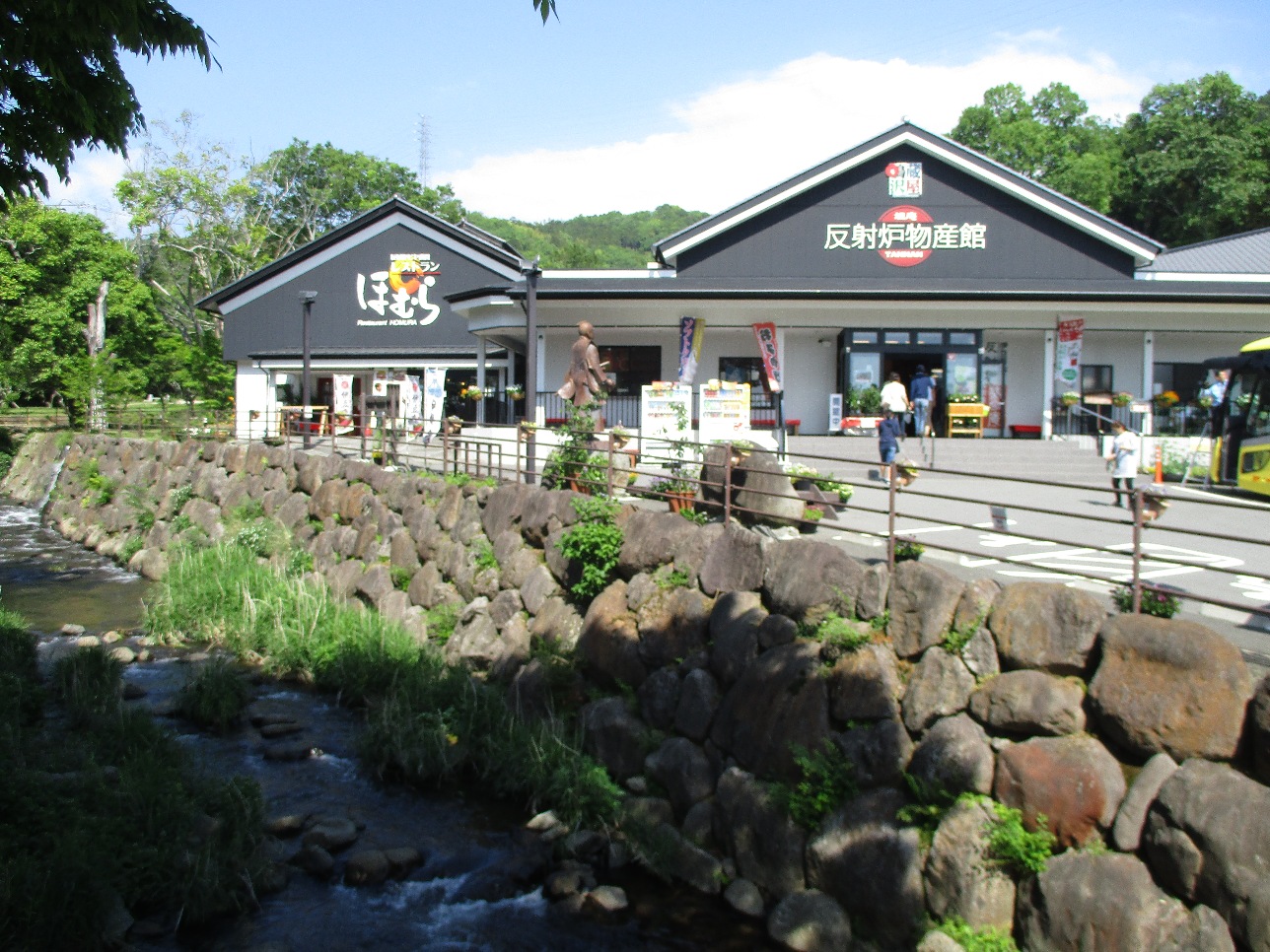 Now、The following is across the bridge to the reflection furnace product building。The so-called souvenir shop。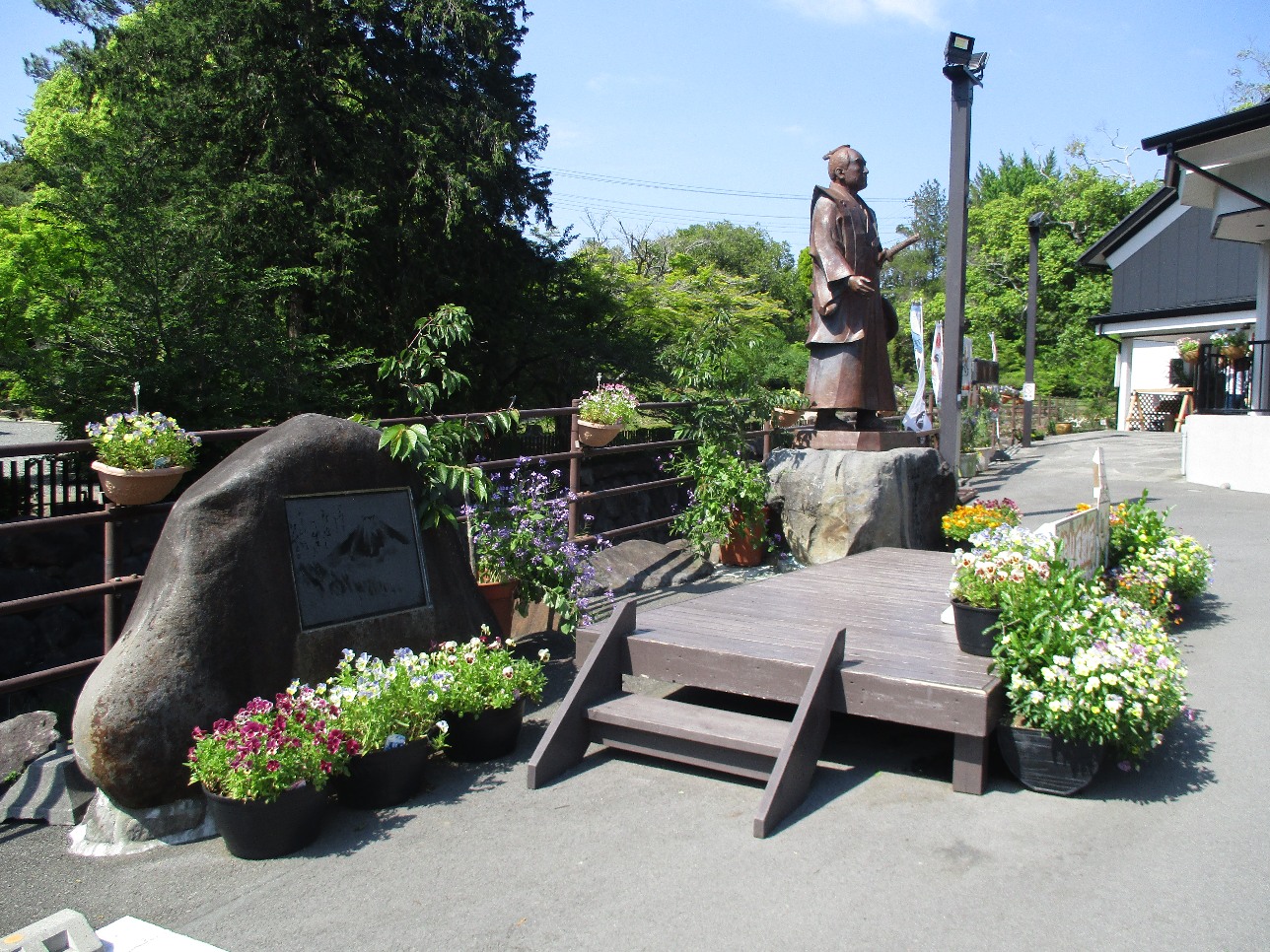 For? Statue discovery of the strange uncle!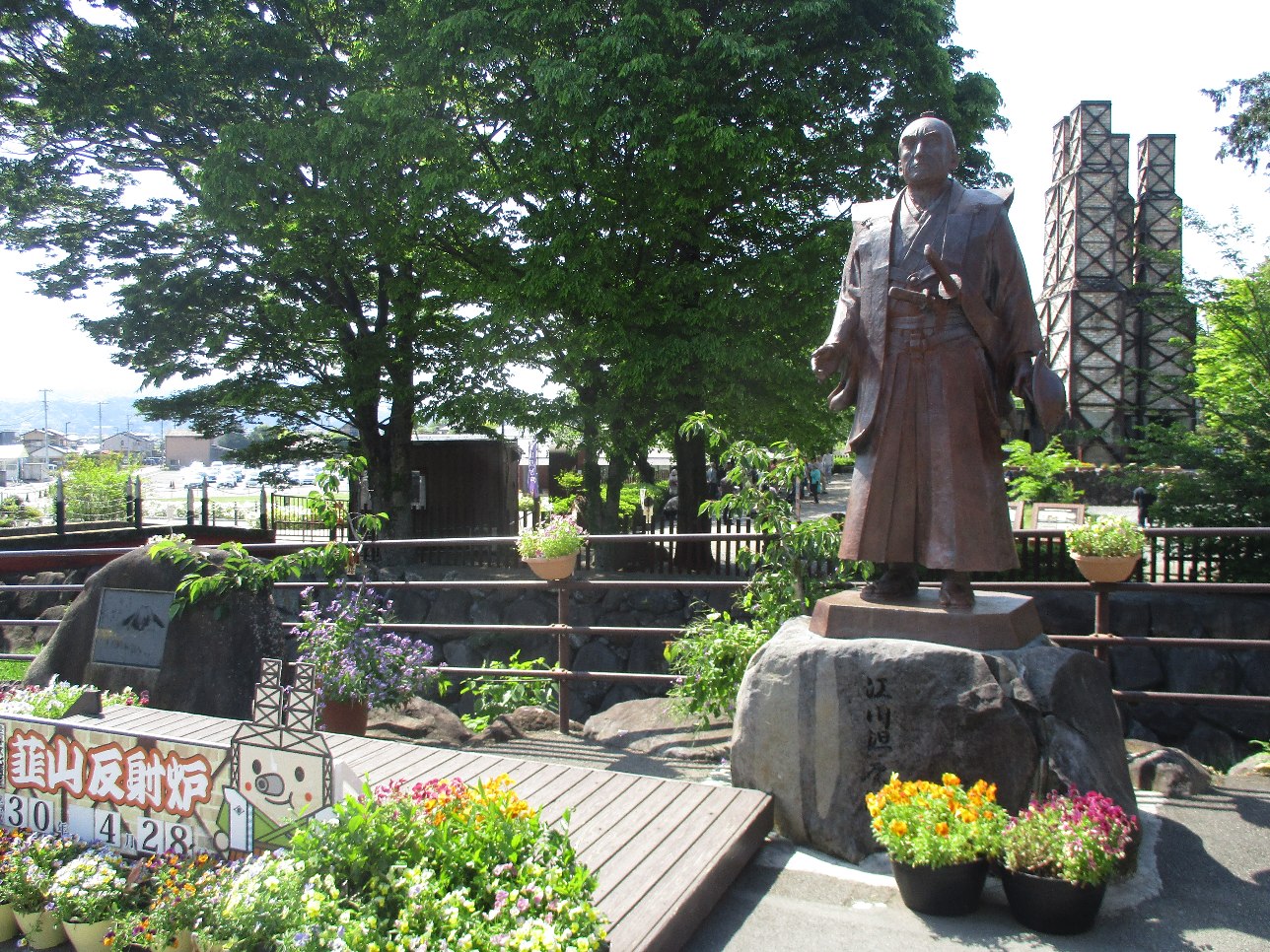 The pedestal is written I Egawa 担庵。Yes、Is that of Tarozaemon Egawa British Dragon。Here Nirayama so some people call me "Mr. Tannan"。Shooting point that the reflection furnace can be to shoot Tannan's in the background。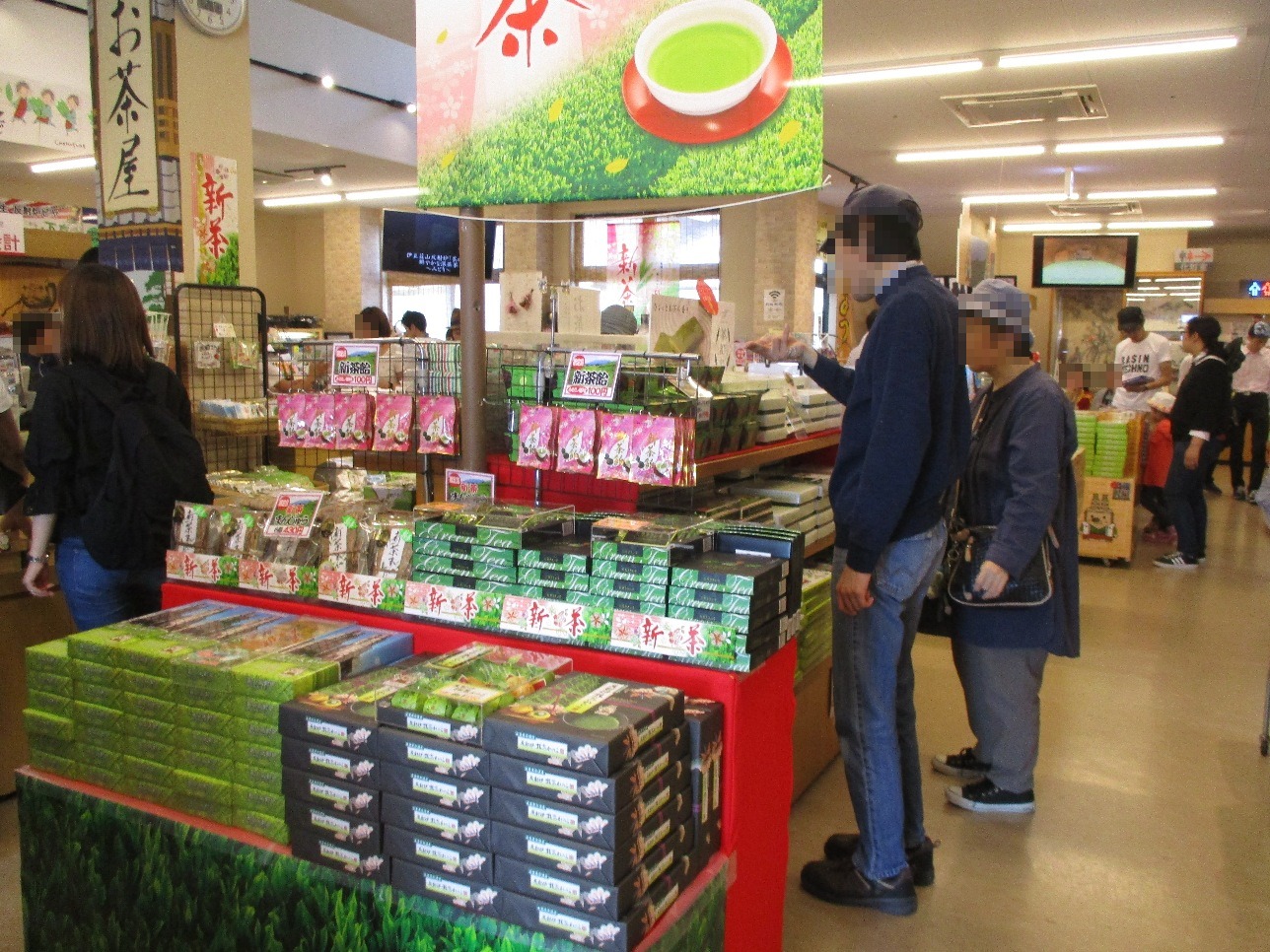 Among the product exhibition。Well is an ordinary souvenir shop。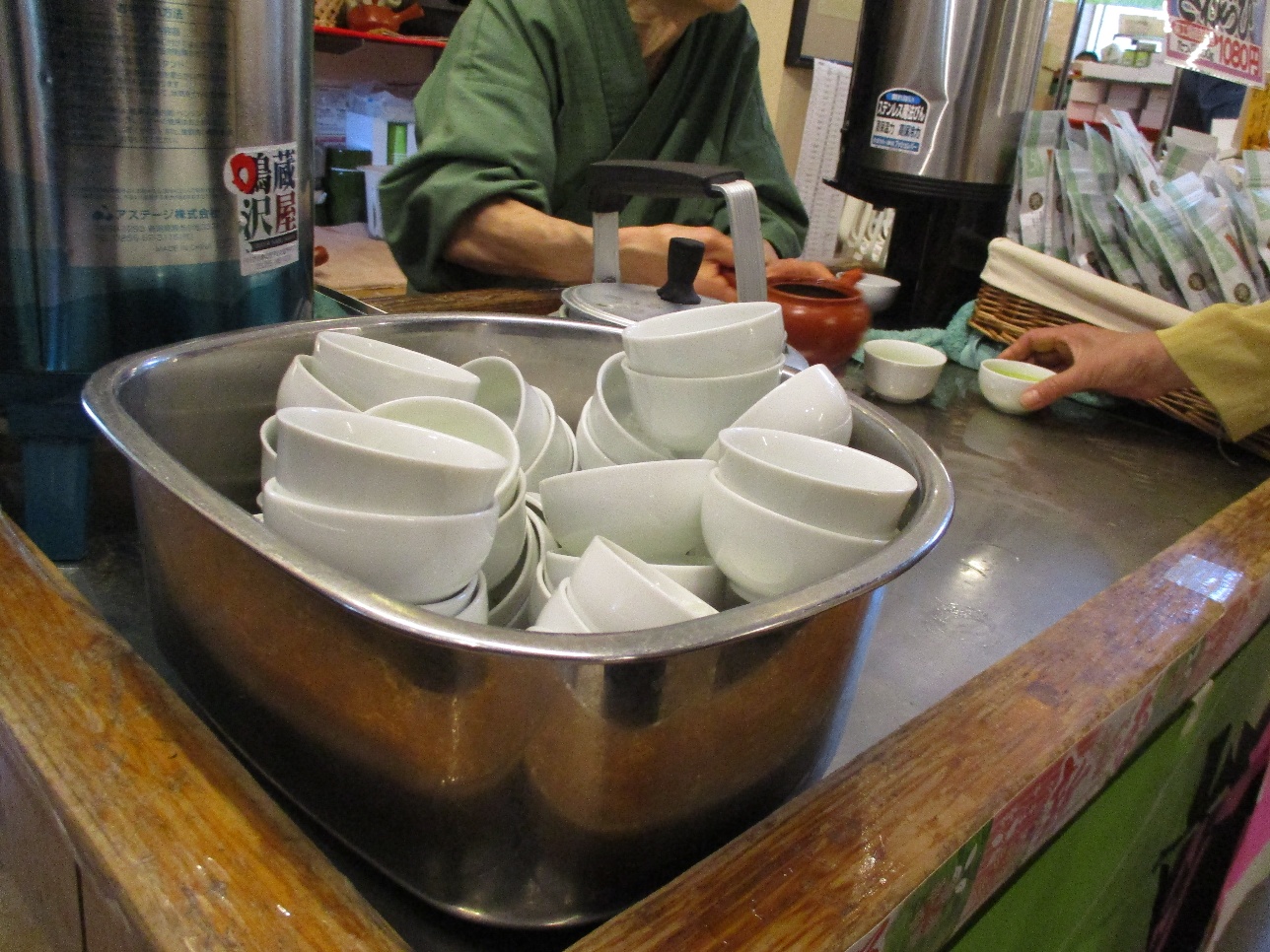 The amount of whats 😆 Even so amazing spent bowl because there was a tasting of tea。It means the more often people。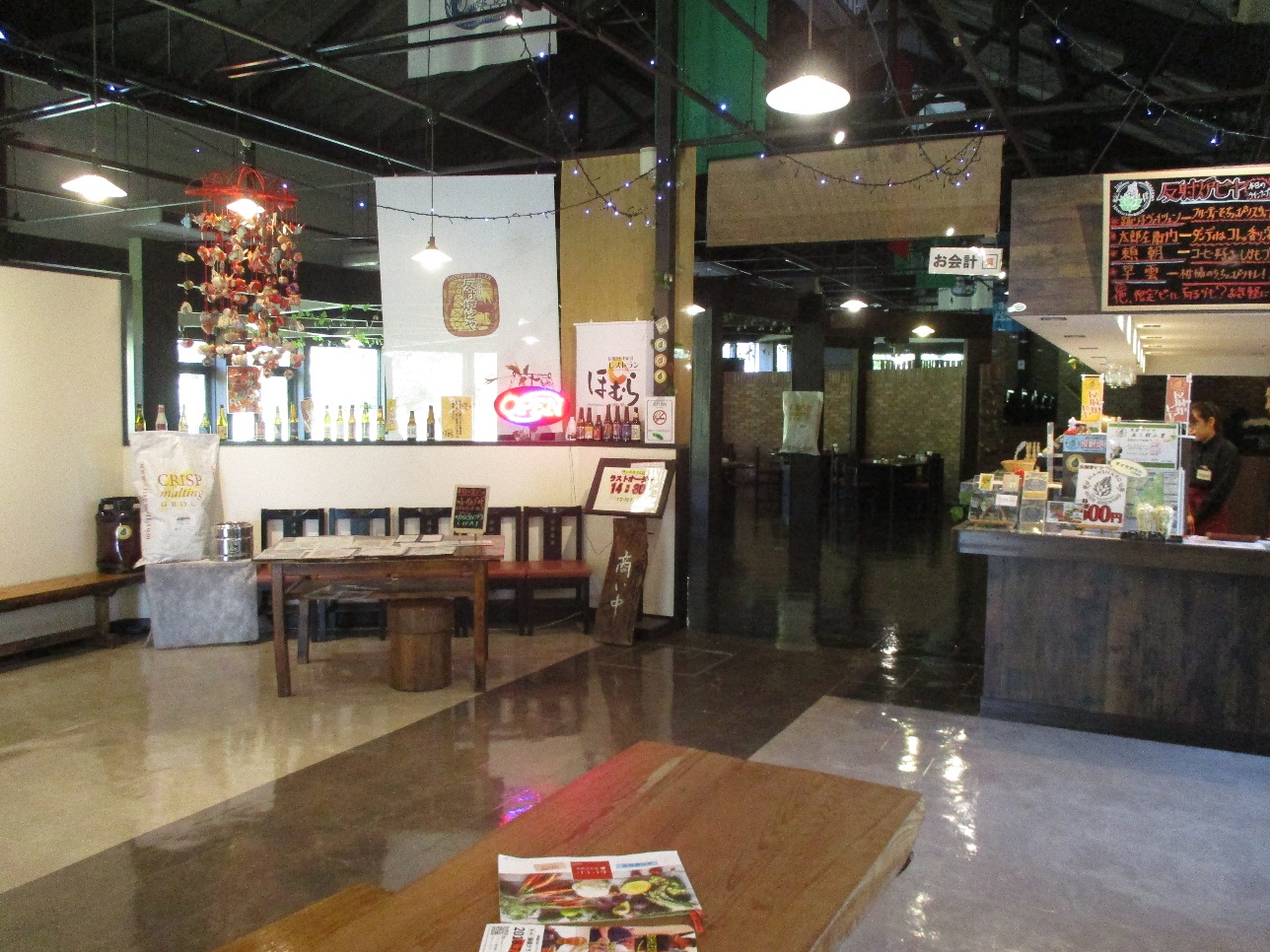 Beer garden, which is the hotel to product building。I wonder if not many people to drink from the daytime? It's a beer garden seems difficult for me because it is likely to tourists and private cars is the main come here。Mau become a drunk driving 😥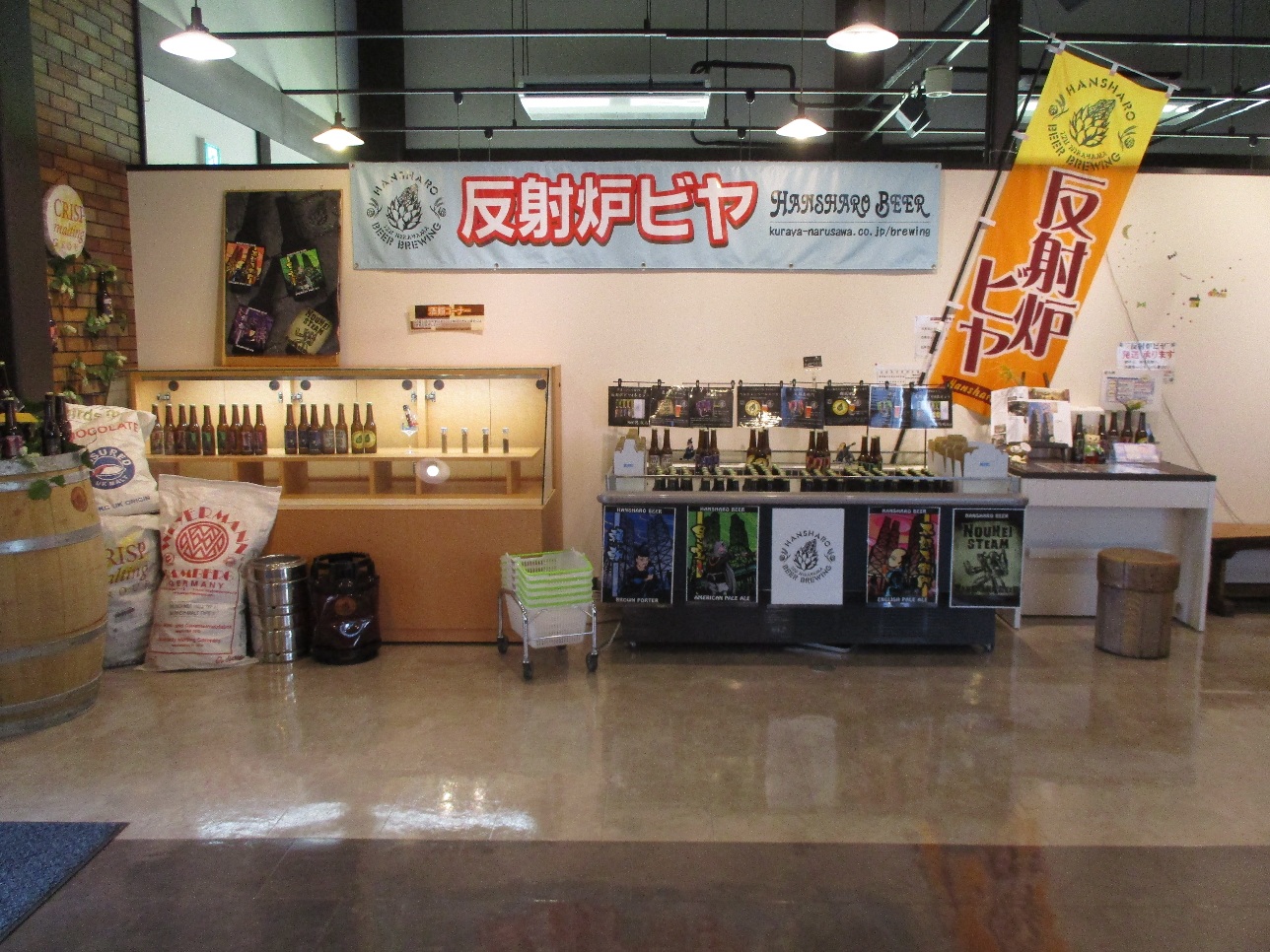 Reverberatory furnace Biya! ! ! It seems going to make local brands。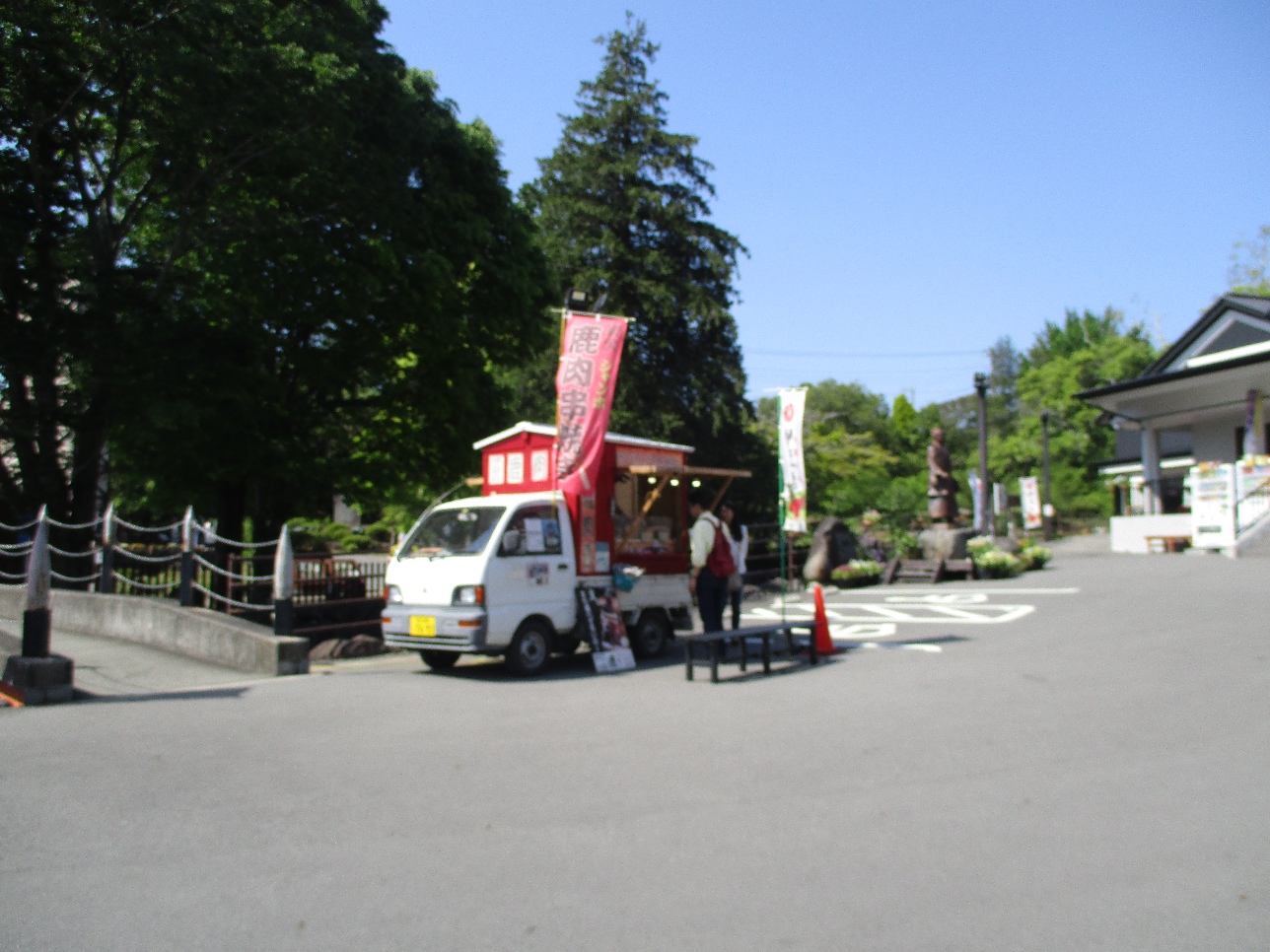 Skewers of deer meat。Thats rare meat ......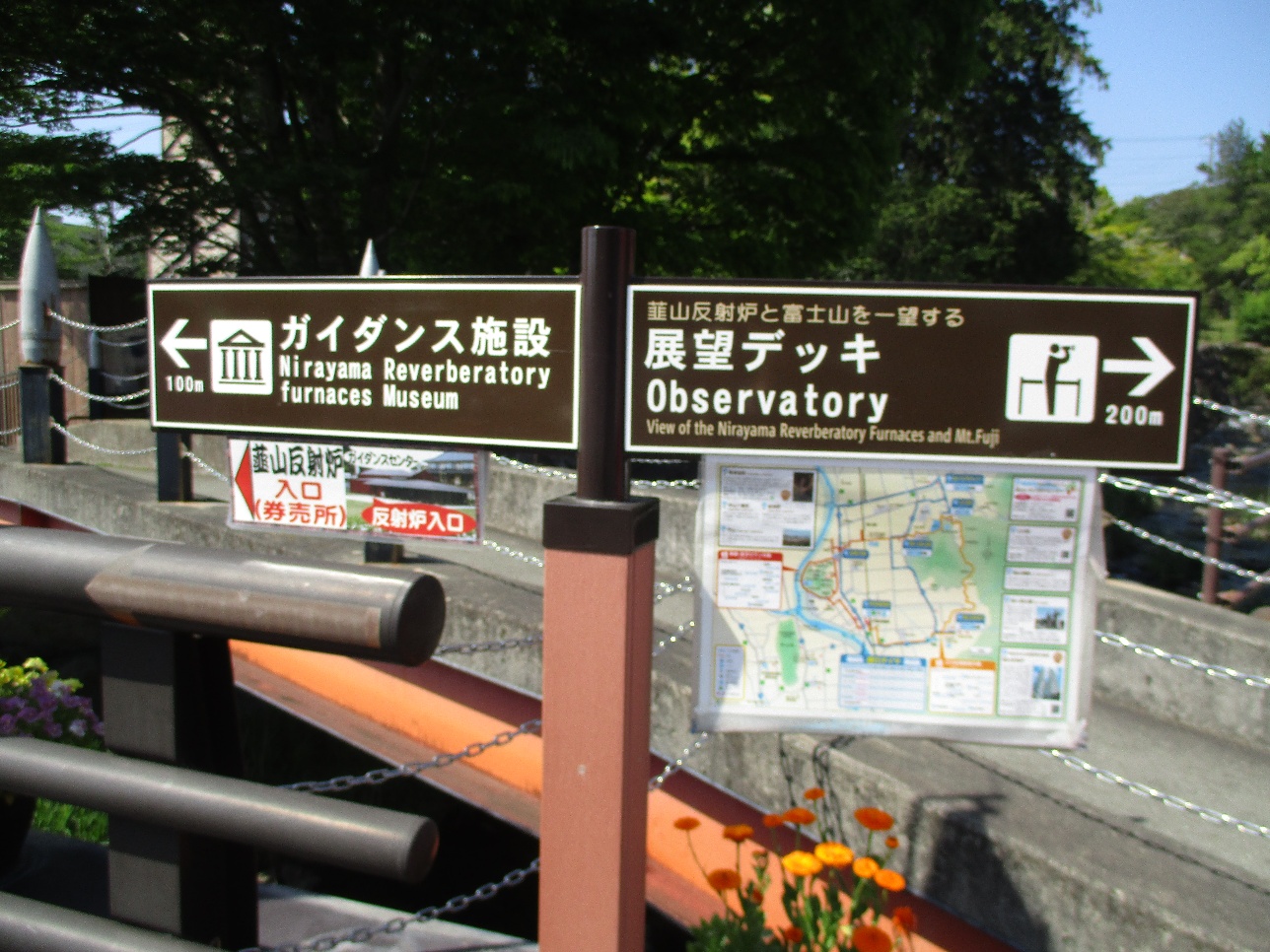 Next to the big favorite observation deck!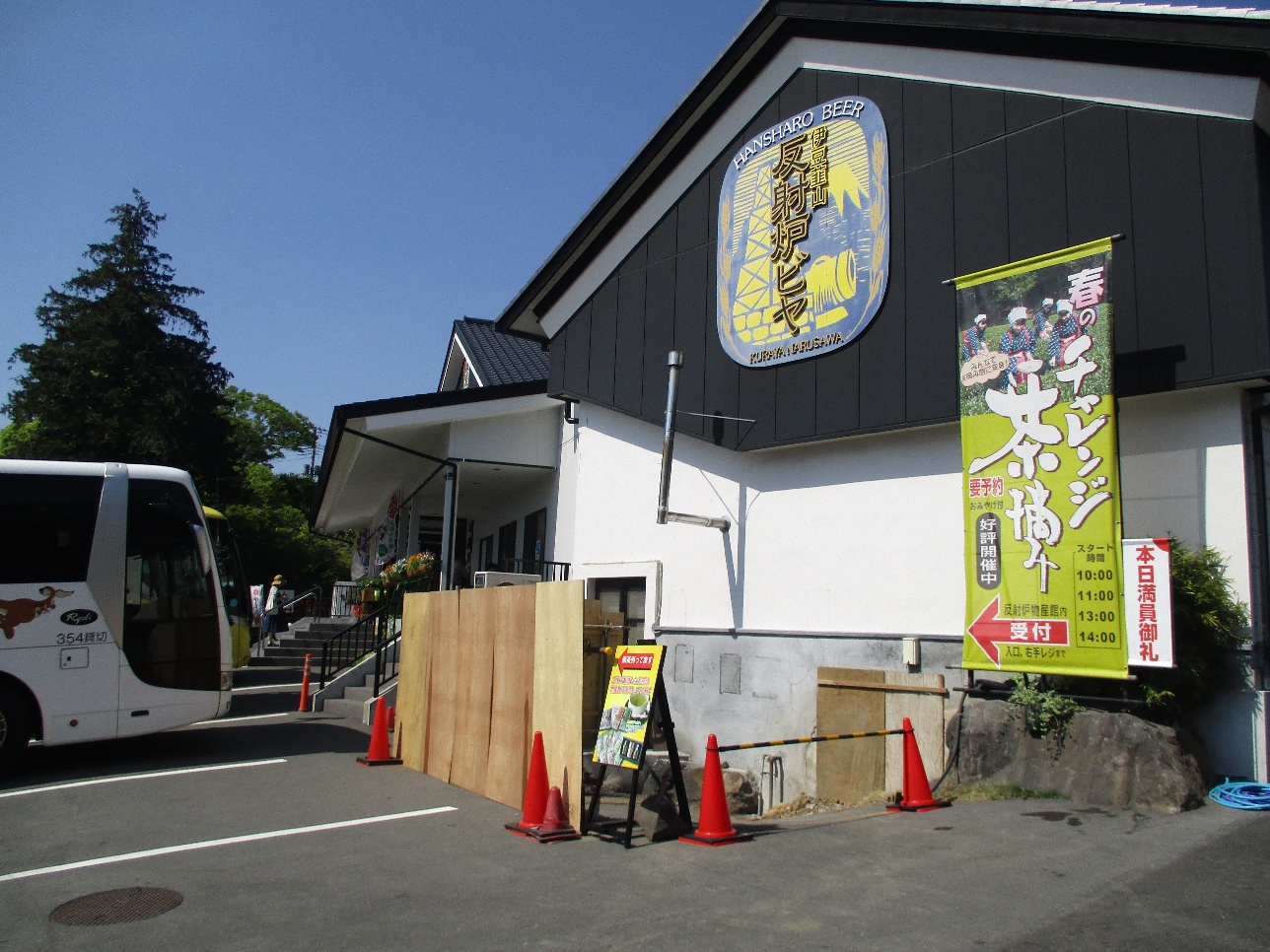 Go to the right side of this reflection furnace Biya。And the tea-picking challenge packed thanks!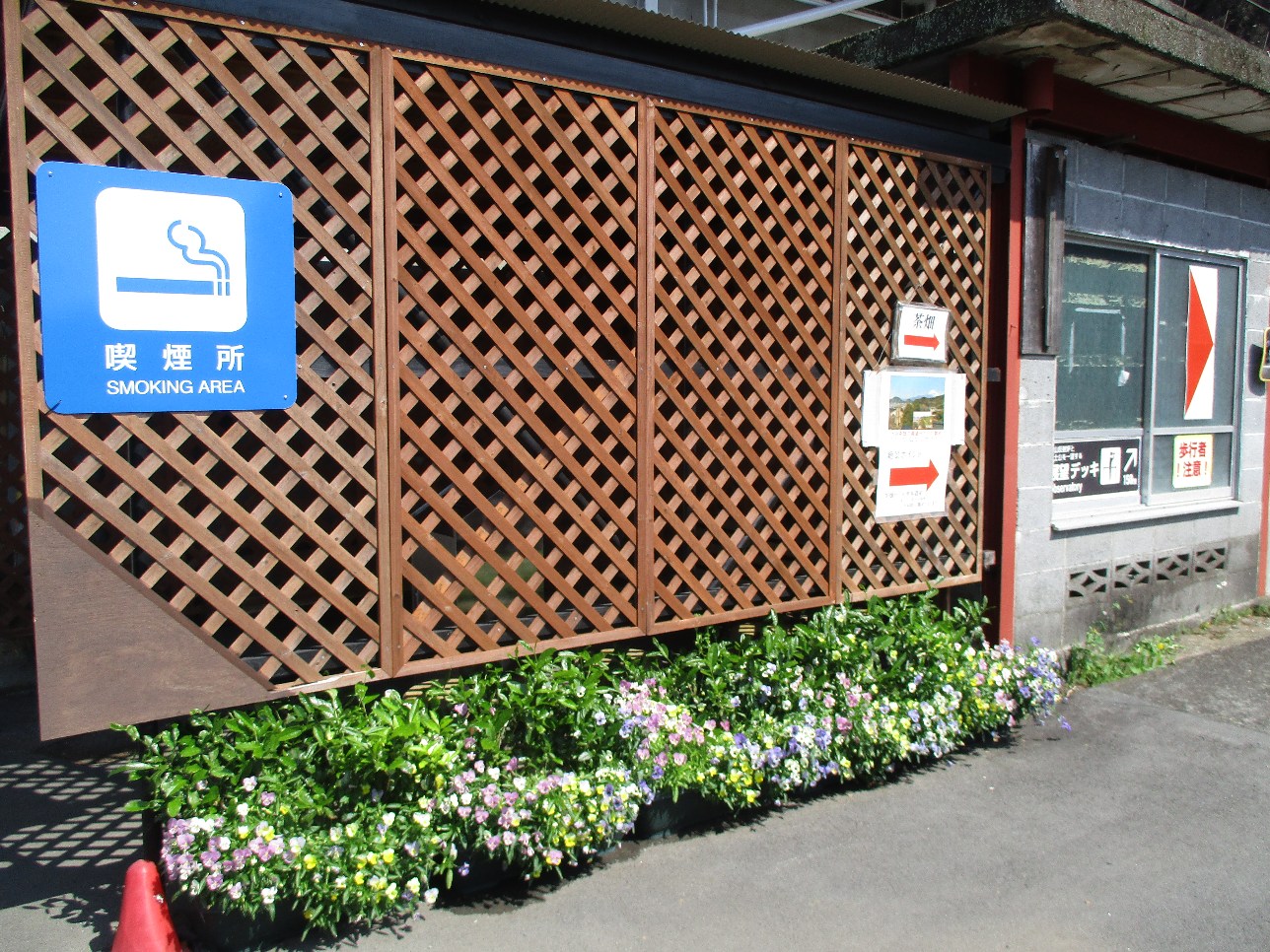 Smoking area。Let 's Sucking here tobacco。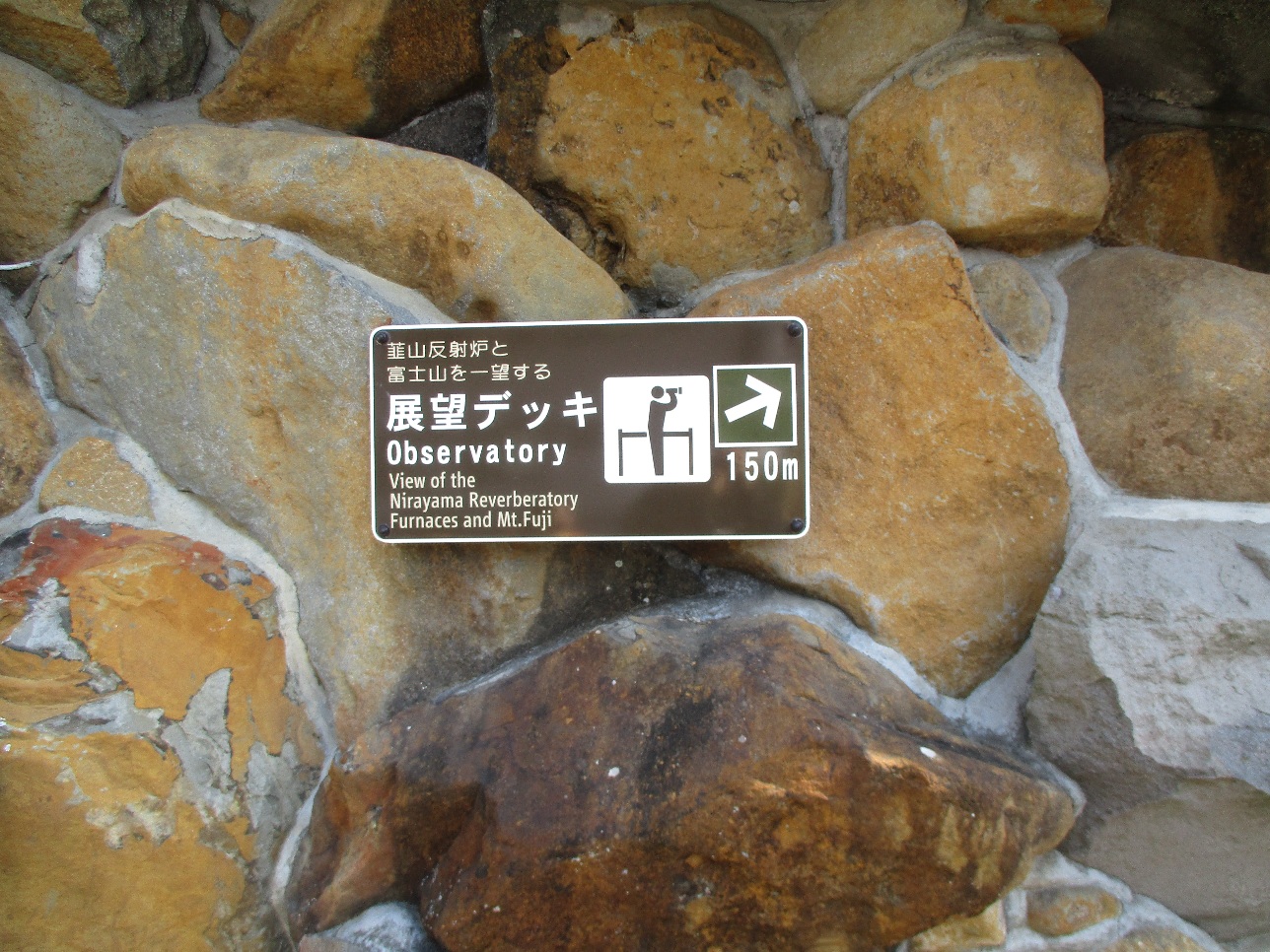 After 150m。It seems advanced 50m since the first billboard was 200m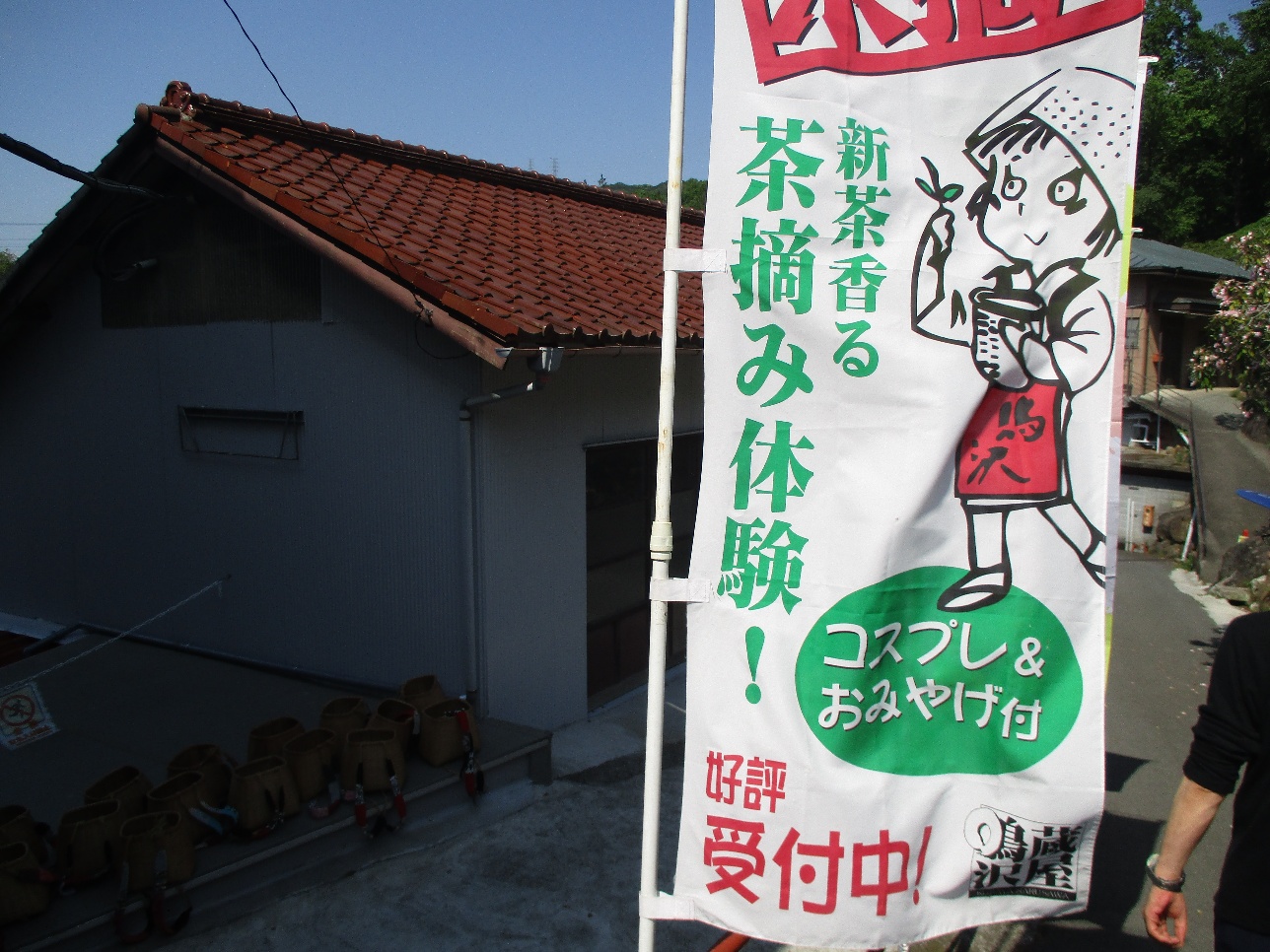 Advertising of tea-picking experience。Outfits with souvenirs。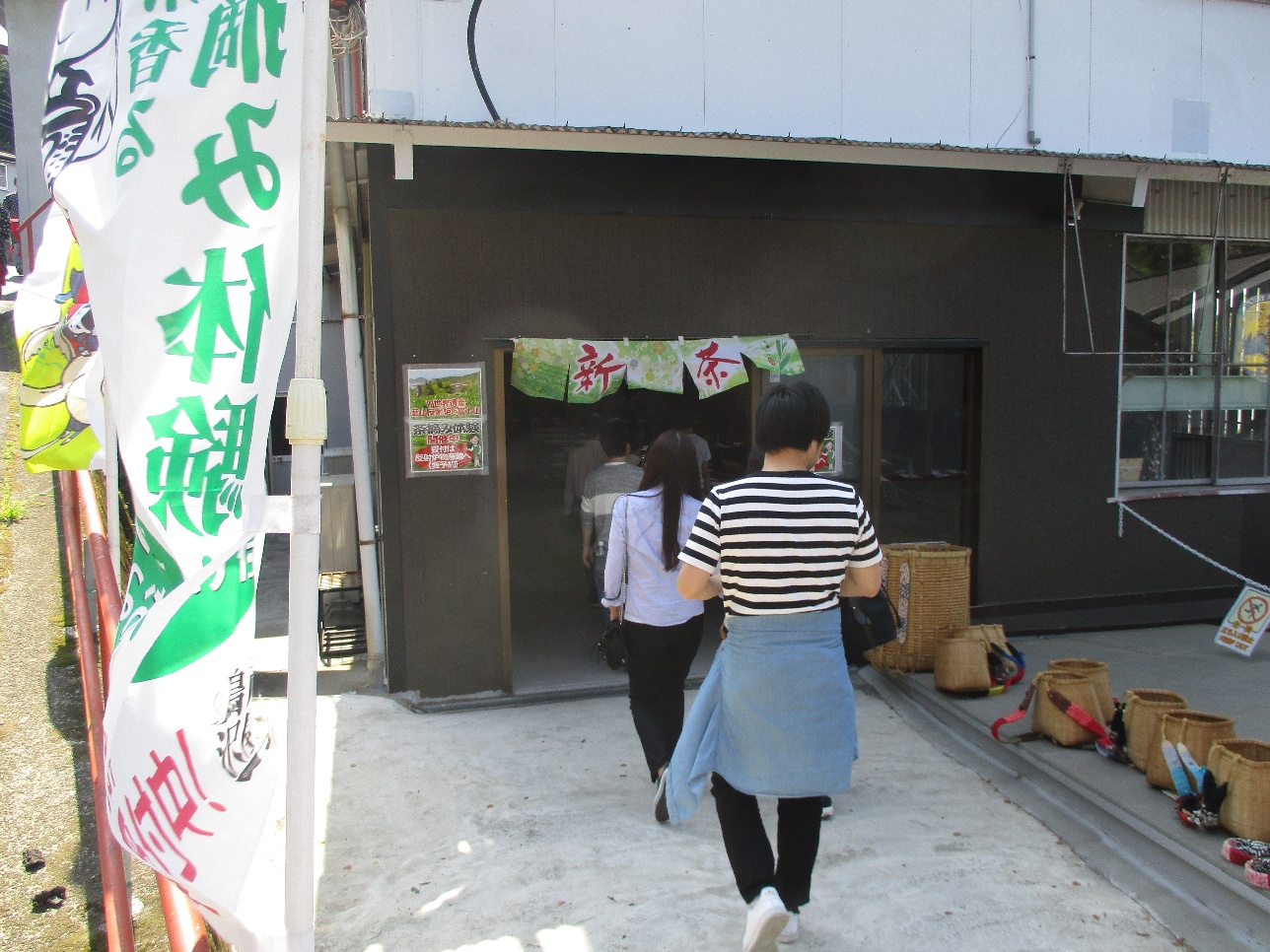 This is the entrance of the I tea-picking。It is is impossible participation because it is packed thanks today。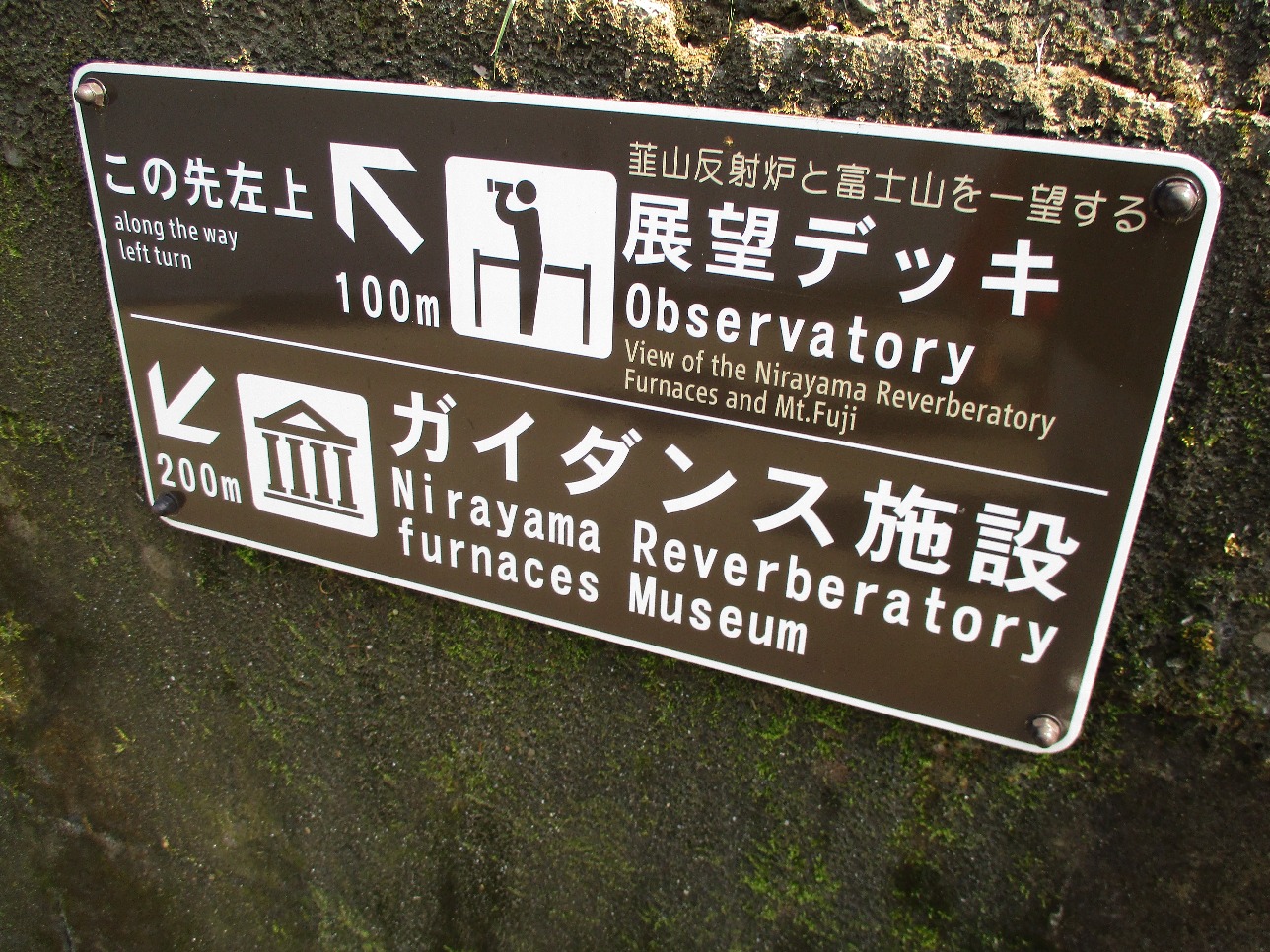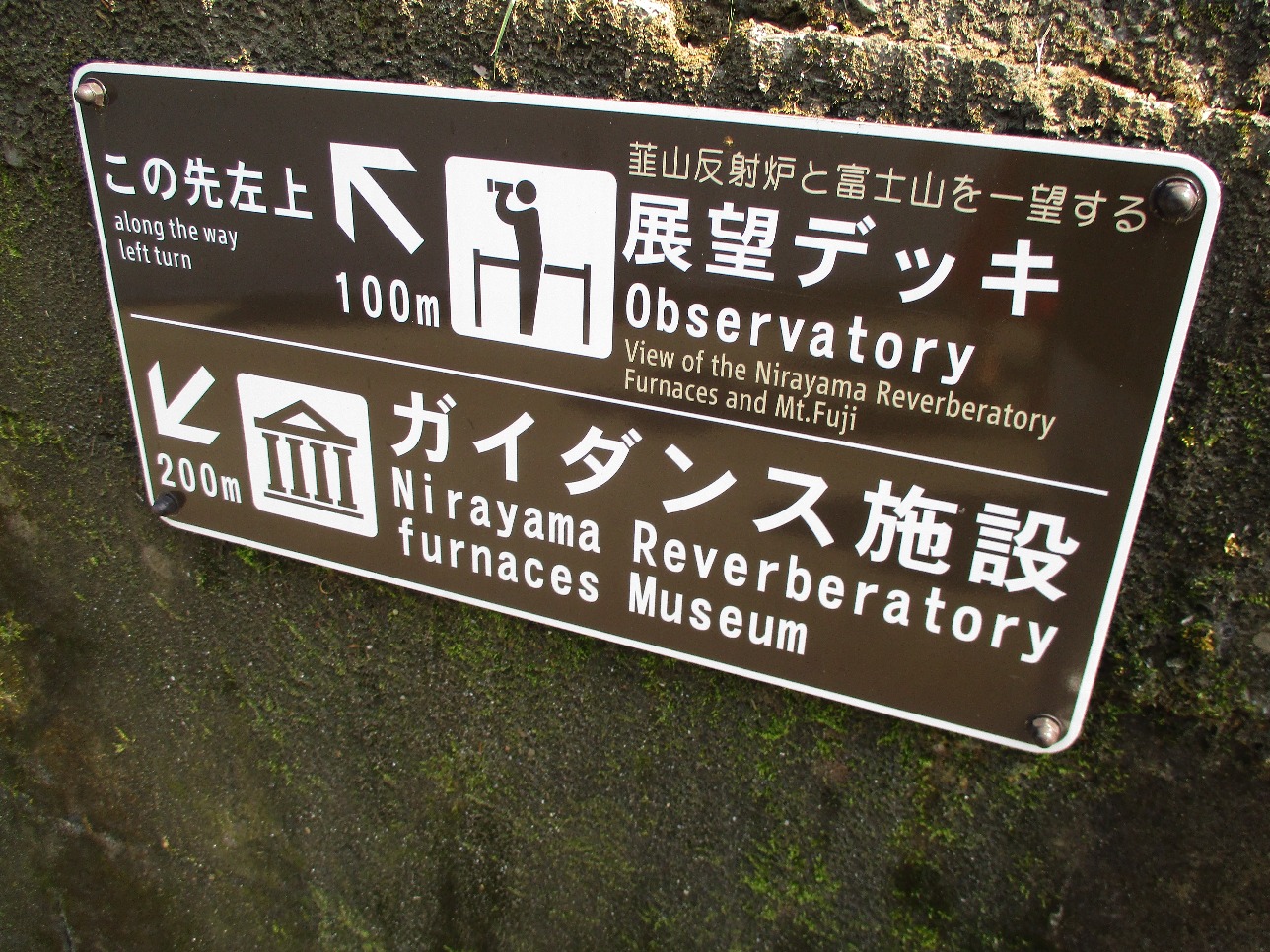 Mars has been gradually approaching the observatory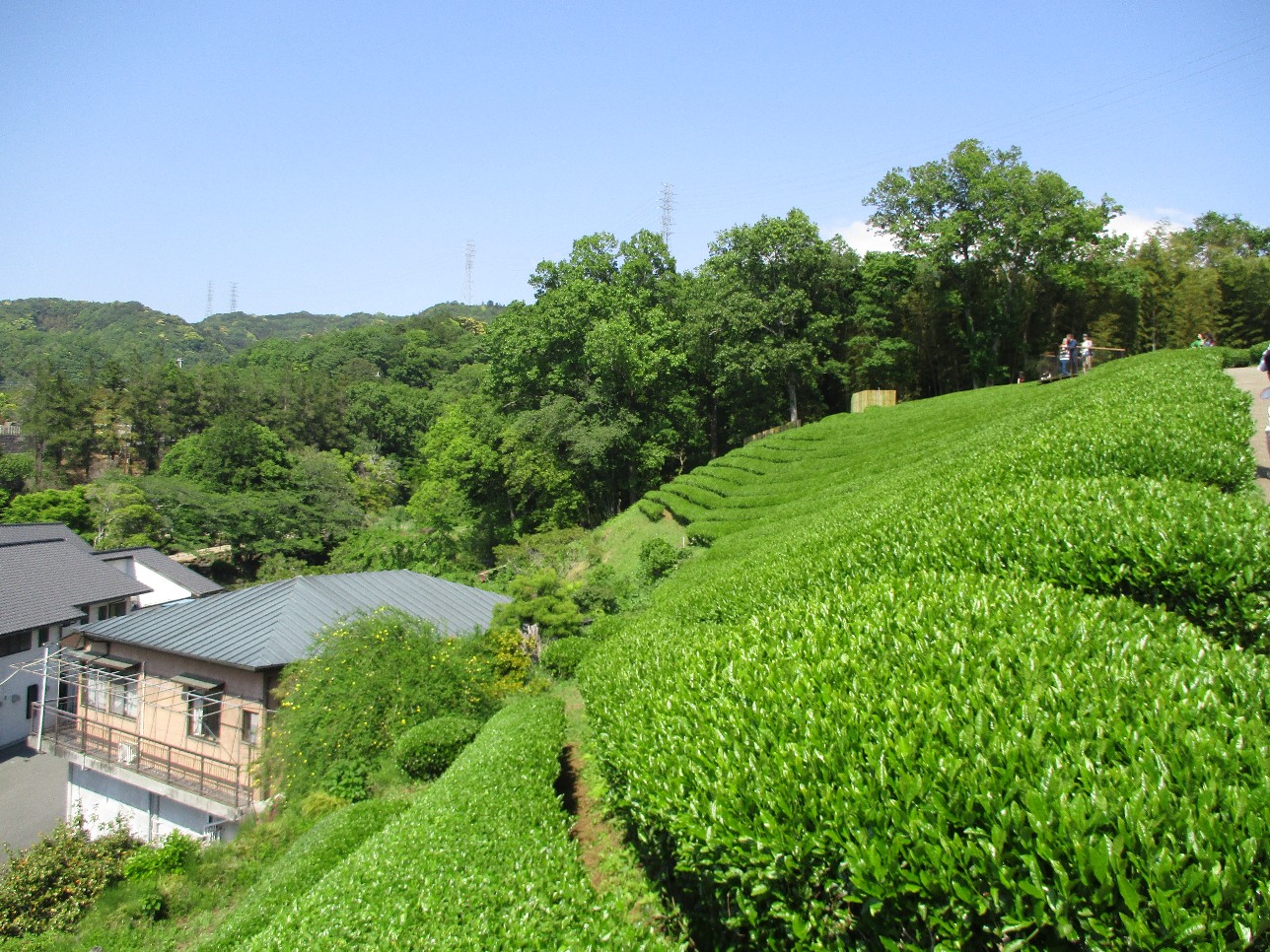 Lookout is look in the upper right。A little after! Tea plantation're spread in front of the eyes is。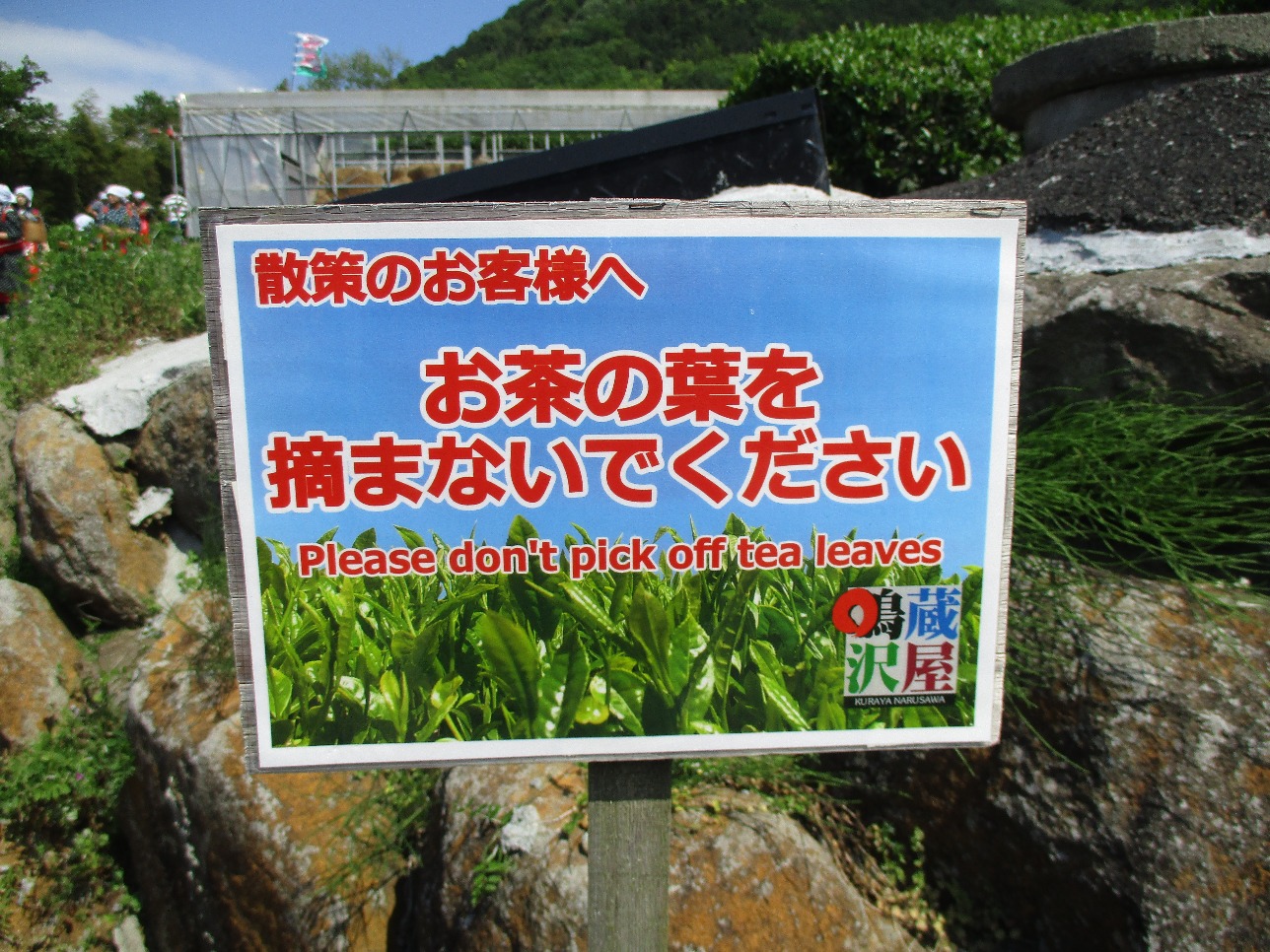 Innovation by tea is useless it is picking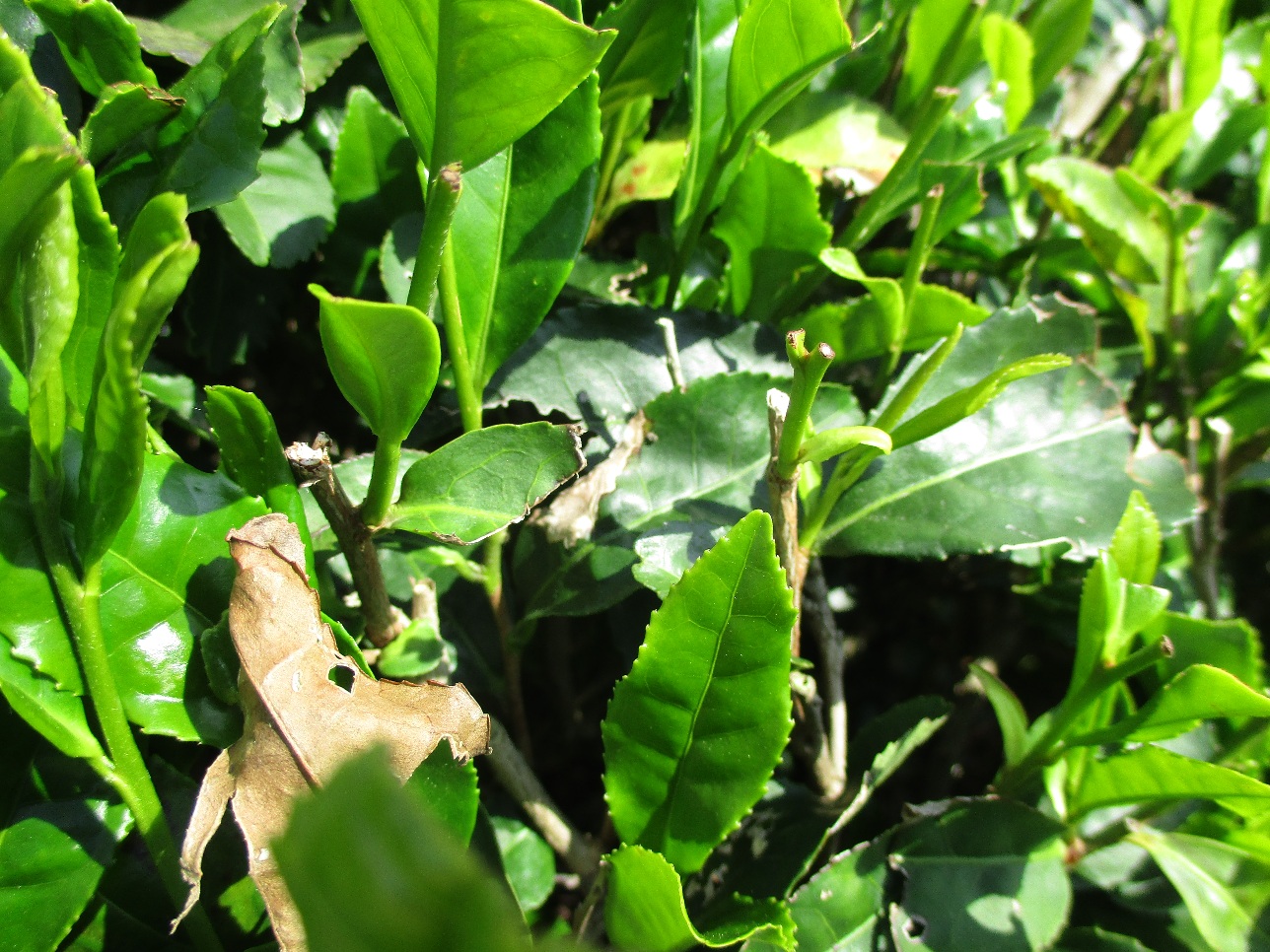 A description of the tea knob。Nikki knob only there at the bright yellow-green is has become a sprout。I'm leaving a dark green part dull little to screen middle et al strange。Just like being picked around here of tea。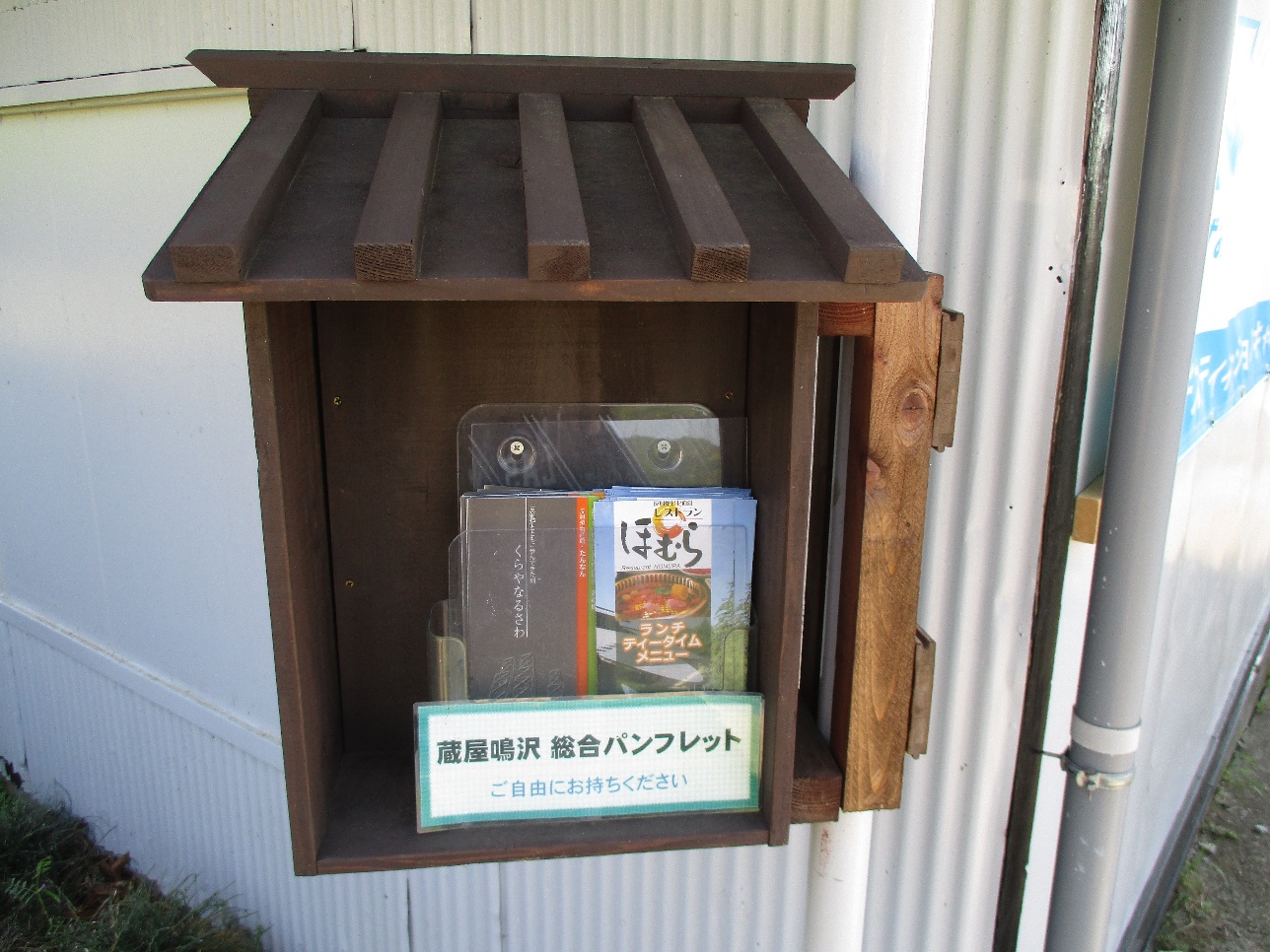 What bean paste restaurant in such a place。Yes Moreover lunch。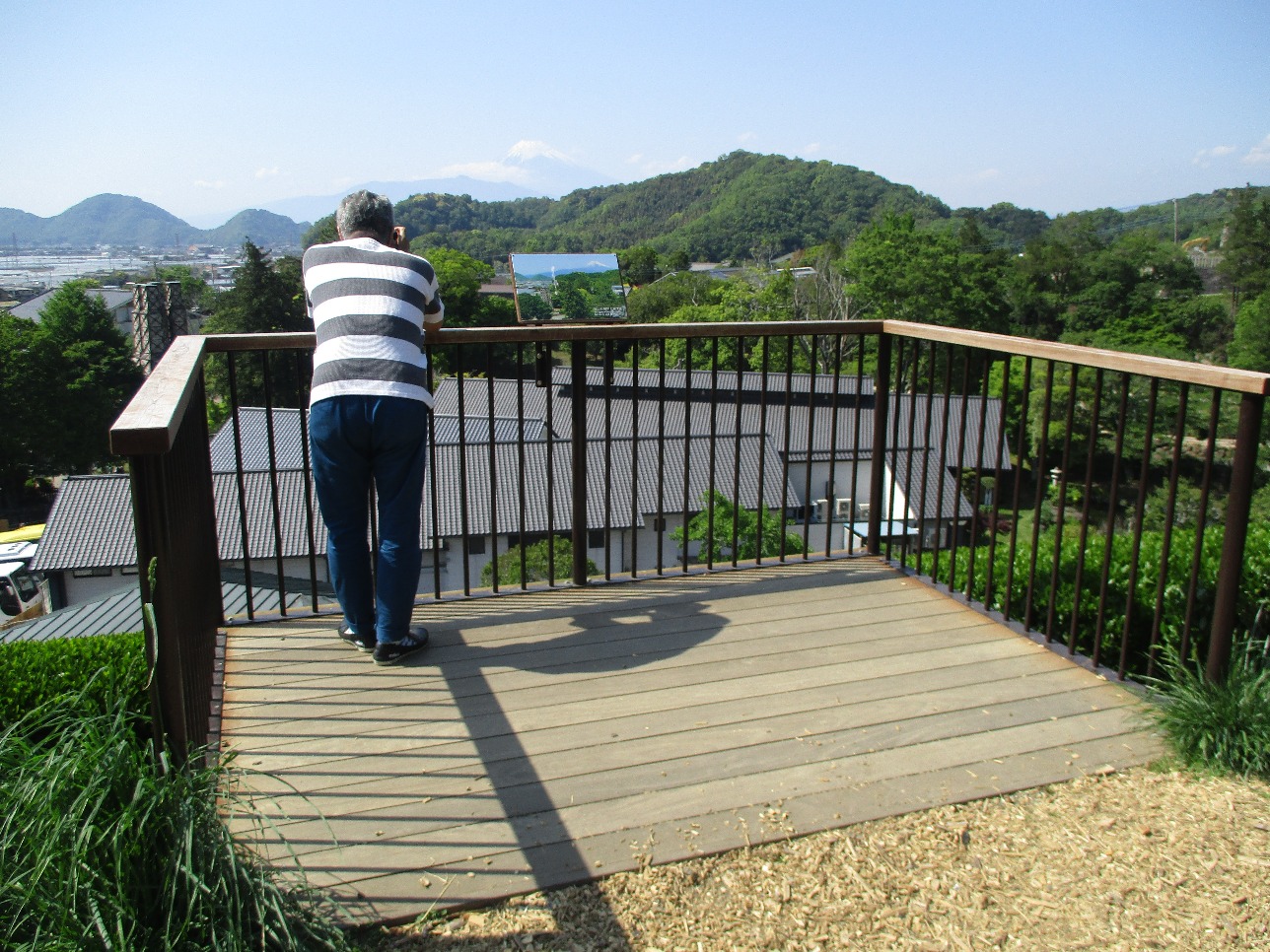 Arrive at the Lookout! Uncle or Mister、Is Mount Fuji photographed by the camera。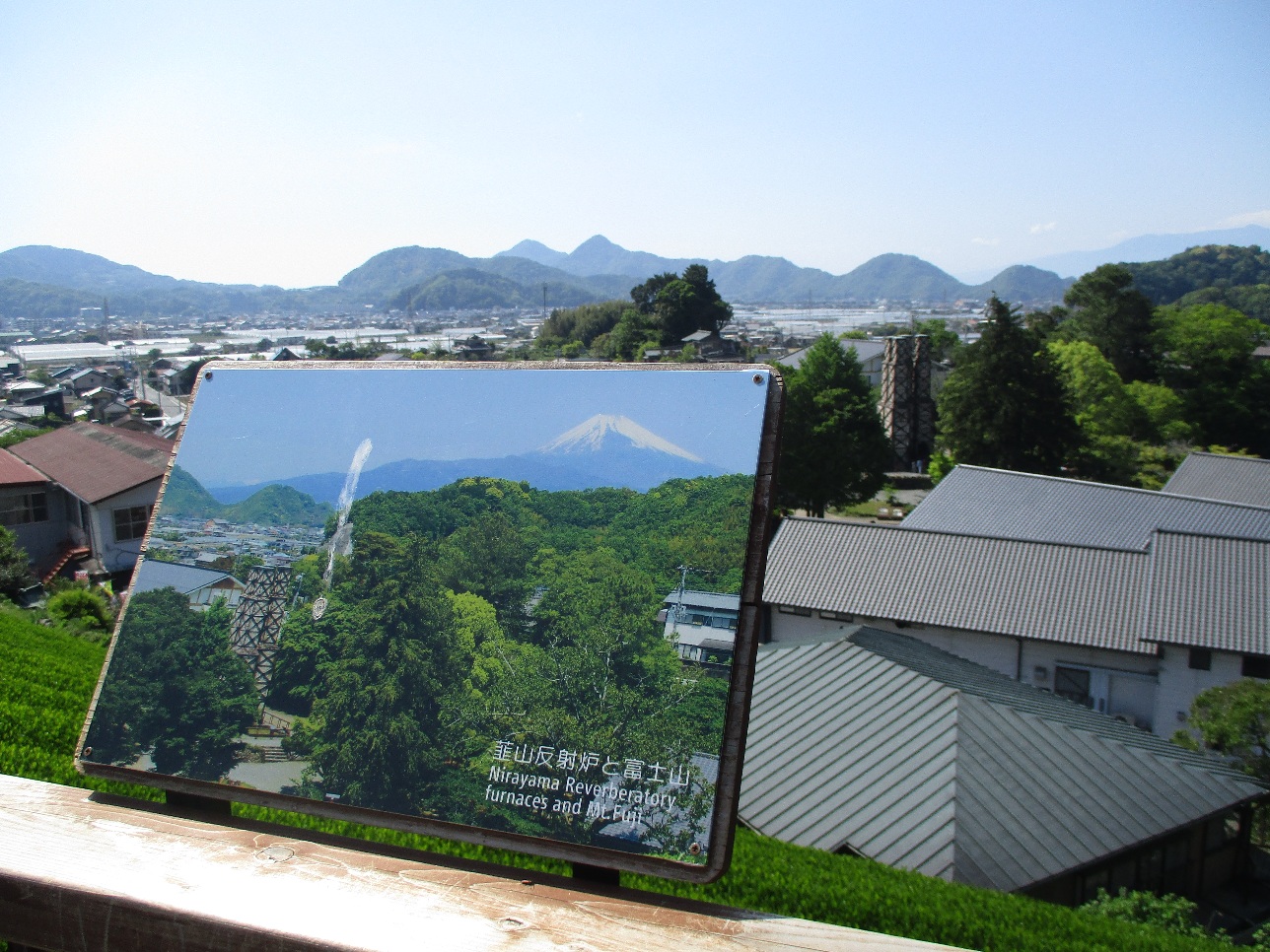 Superb view points that can be reflected furnace and a shooting Mount Fuji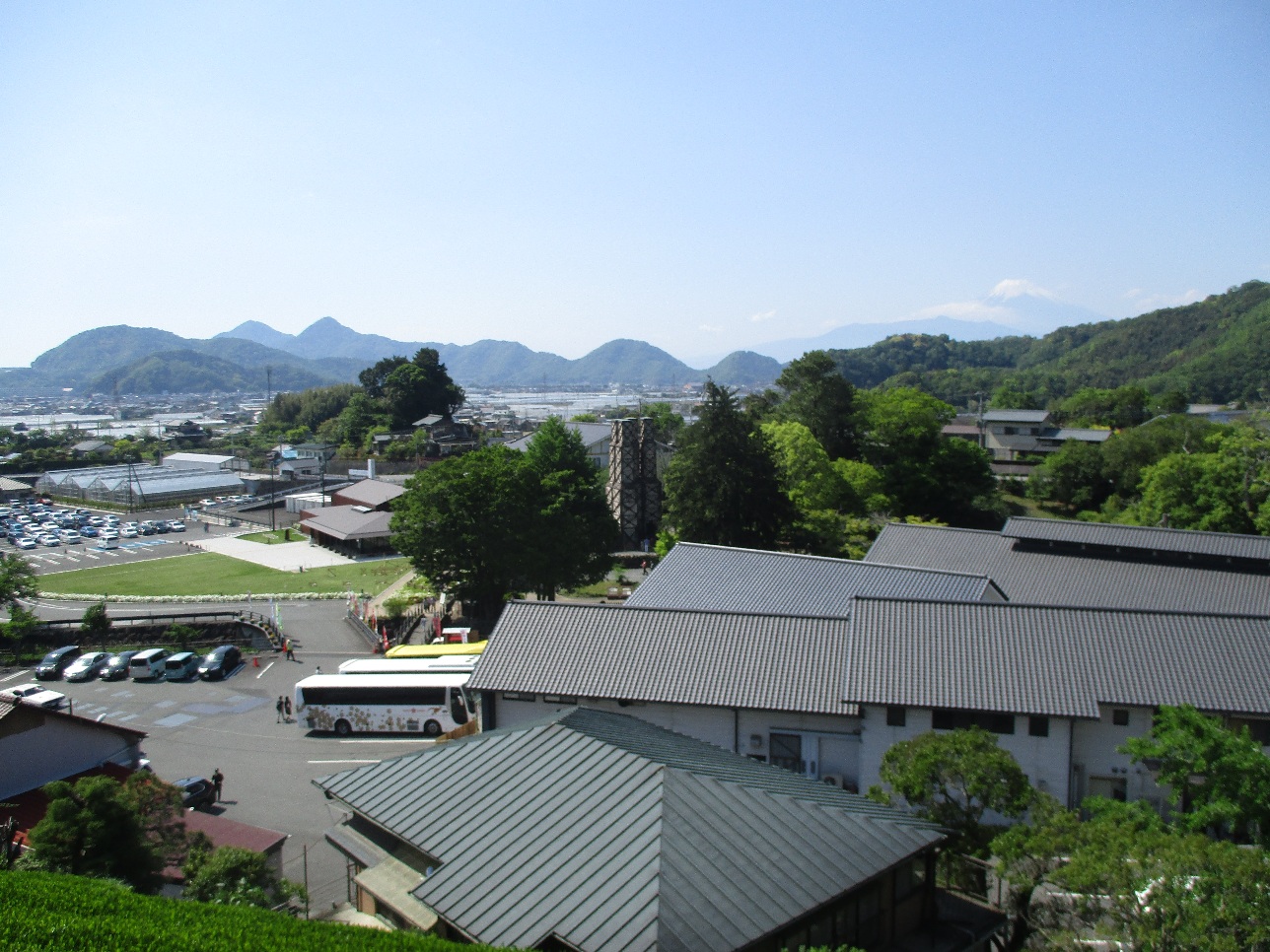 Pretty high! About 200m from where the bus that appears to that under。And Mount Fuji far beyond the reflection furnace!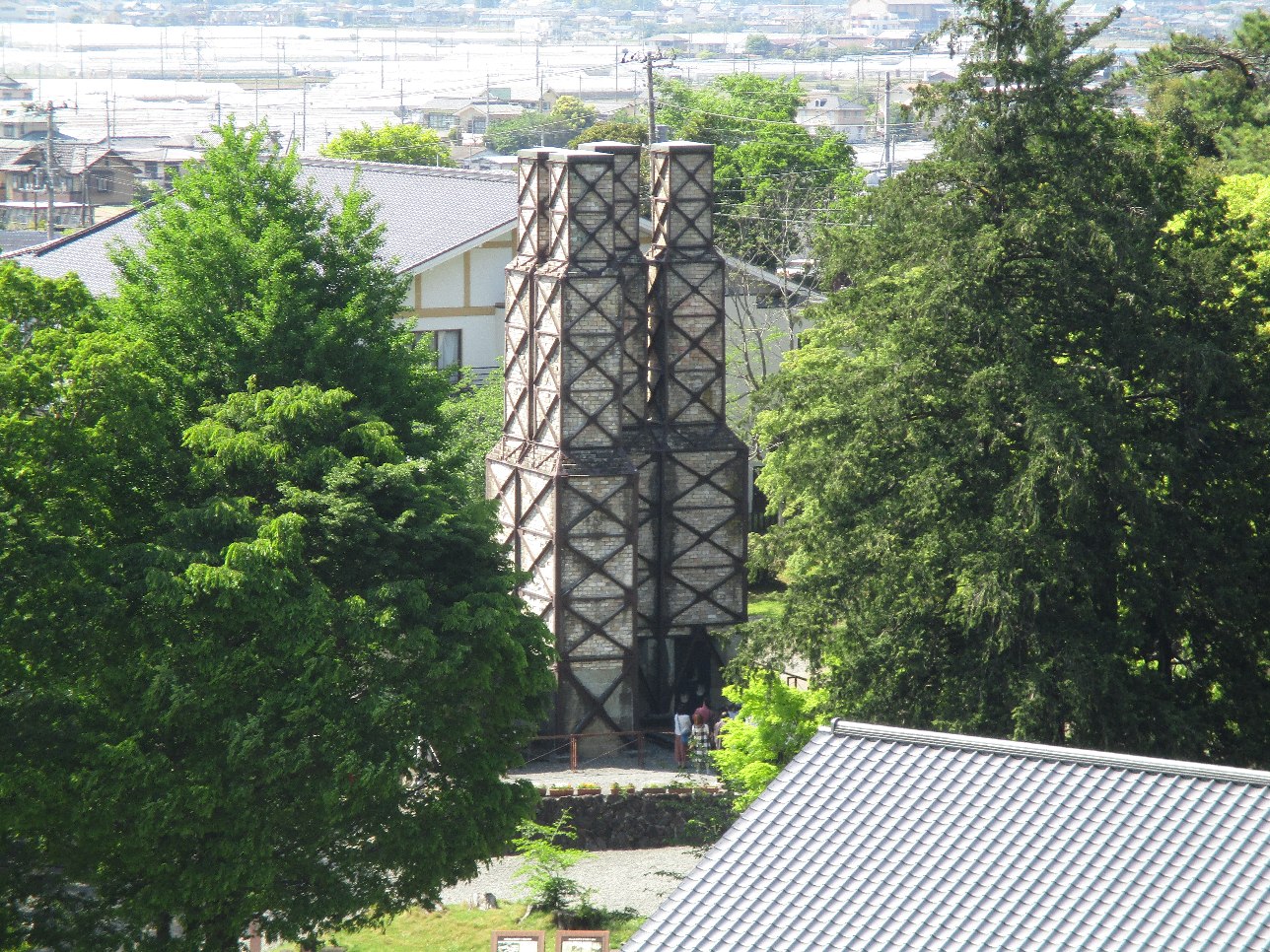 Taken to expand the reflection furnace。I kid I thought that there is quite a height、Kke was so small When I become now? I would think。Of as much as much as the private house of the three-story ne height softening。Even fellow that toured the that reflection furnace、Mai Nikki expect to have been taken photos with telephoto No way from far away。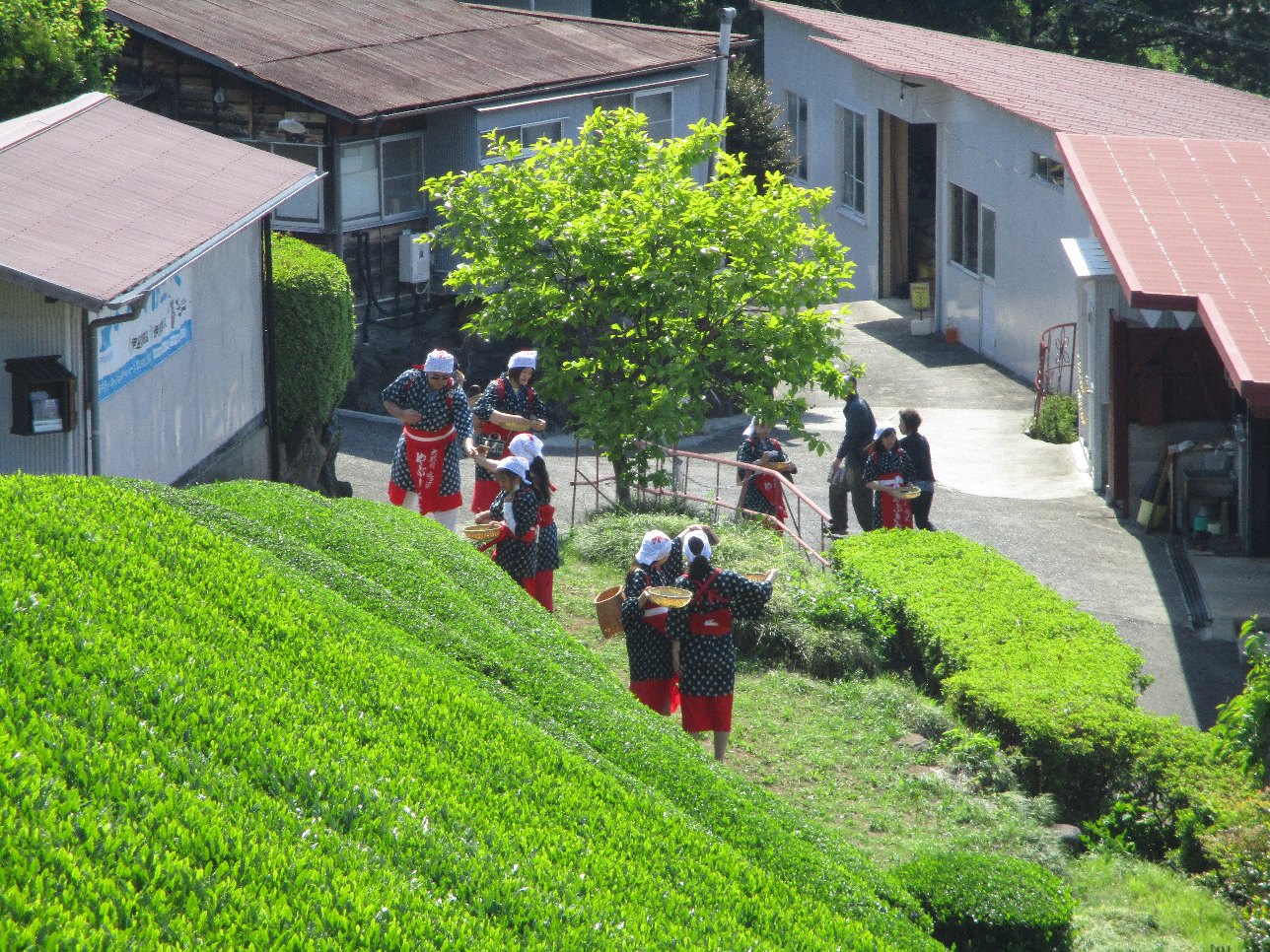 Click here to tea knob experience who is。I'm a thing of this looking I cosplay was written a while ago。And this guys also Mai No way I think is that their have been taken 😮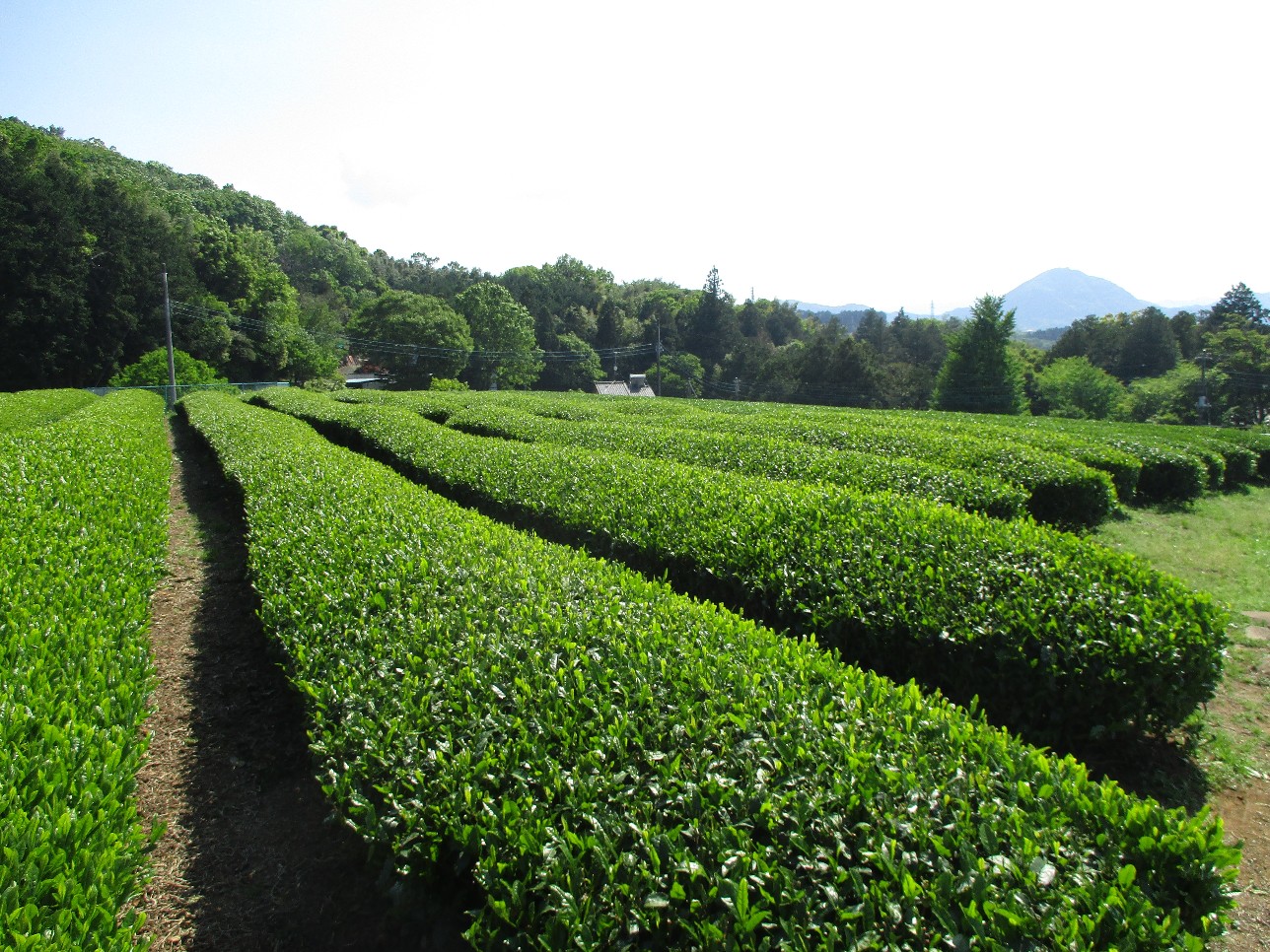 Tea plantation is has spread behind the observatory。Family was here and there playing contained in the。
Here is the roof cultivation。It's grown in various cultivation methods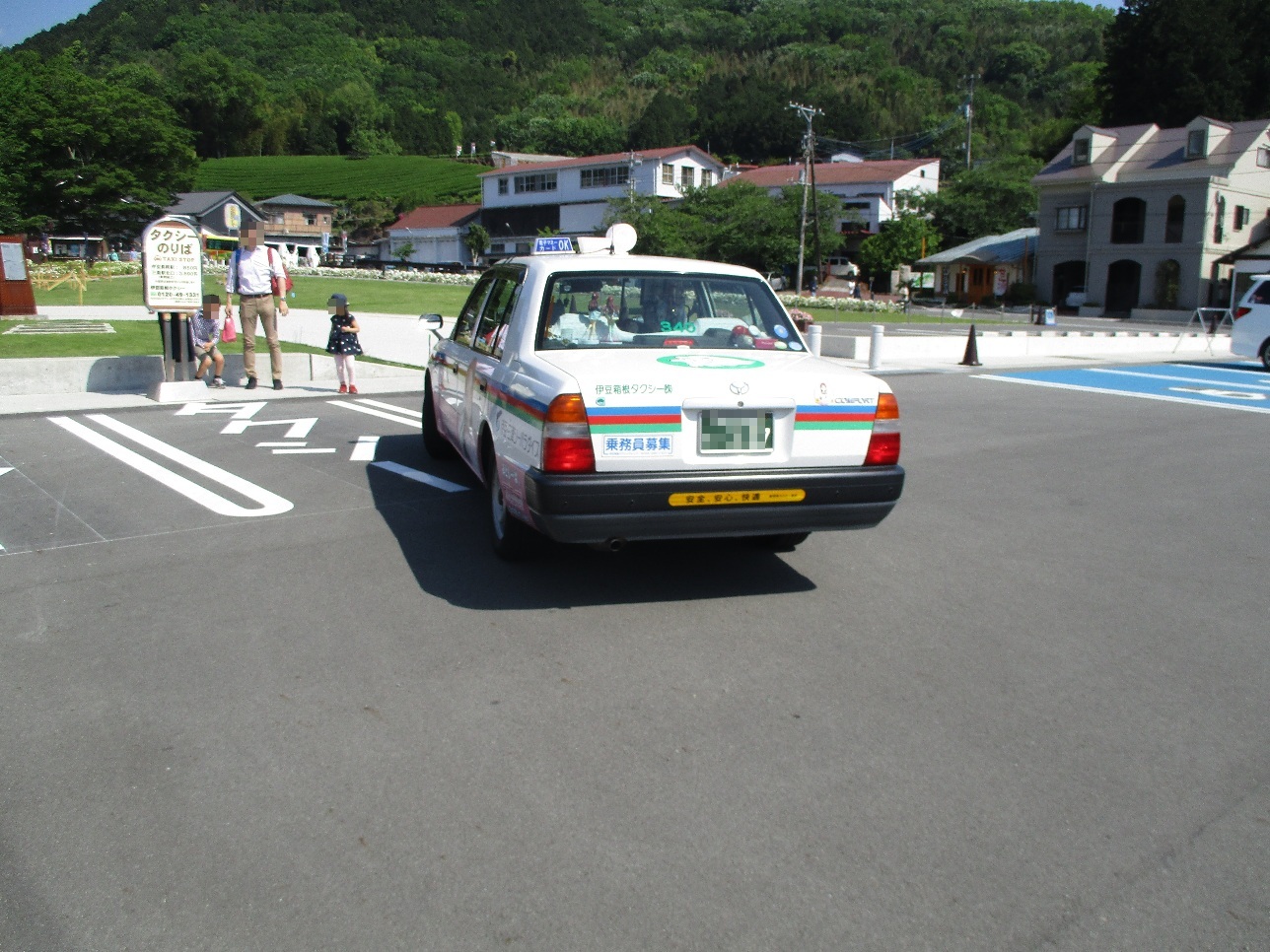 Family to wait at the taxi stand when I toward the parking lot and after the observatory。In just as the taxi came。that? Do not amusing is in the softening taxi?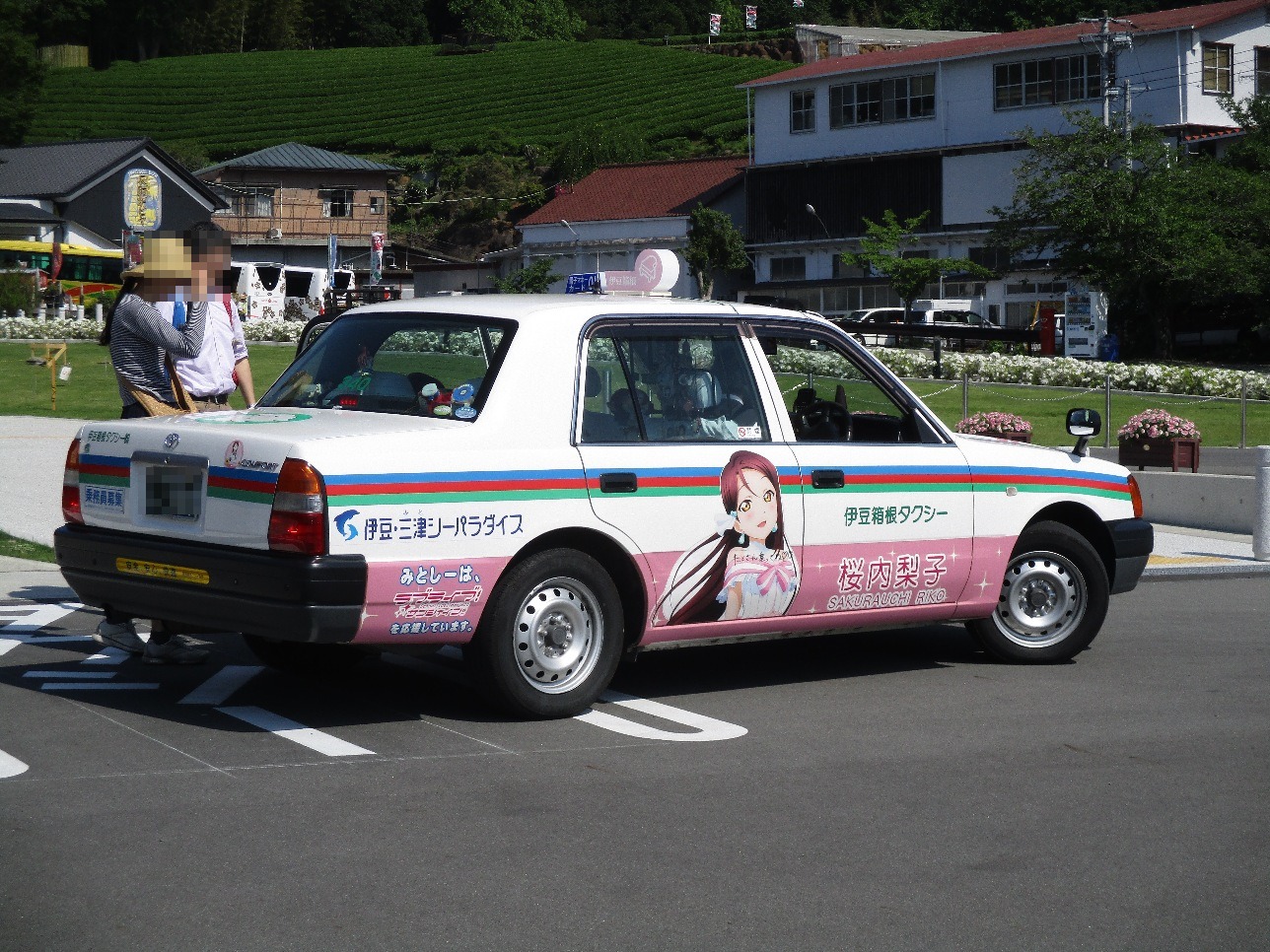 Oh ...... rainy day Love live Sunshine wrapping taxi。There seems to be hit in this car and ask a taxi between Apparently Nirayama reflection furnace-Izu-Nagaoka Station。
This is in Nirayama reflection furnace tourism end!