Let's continue to continue to introduce the inside of the Spirit of Tasmania in the previous article。This time it's 9th Kai and 10th floor where passengers will spend the most time on board。
Spirit of Tasmania rooftop deck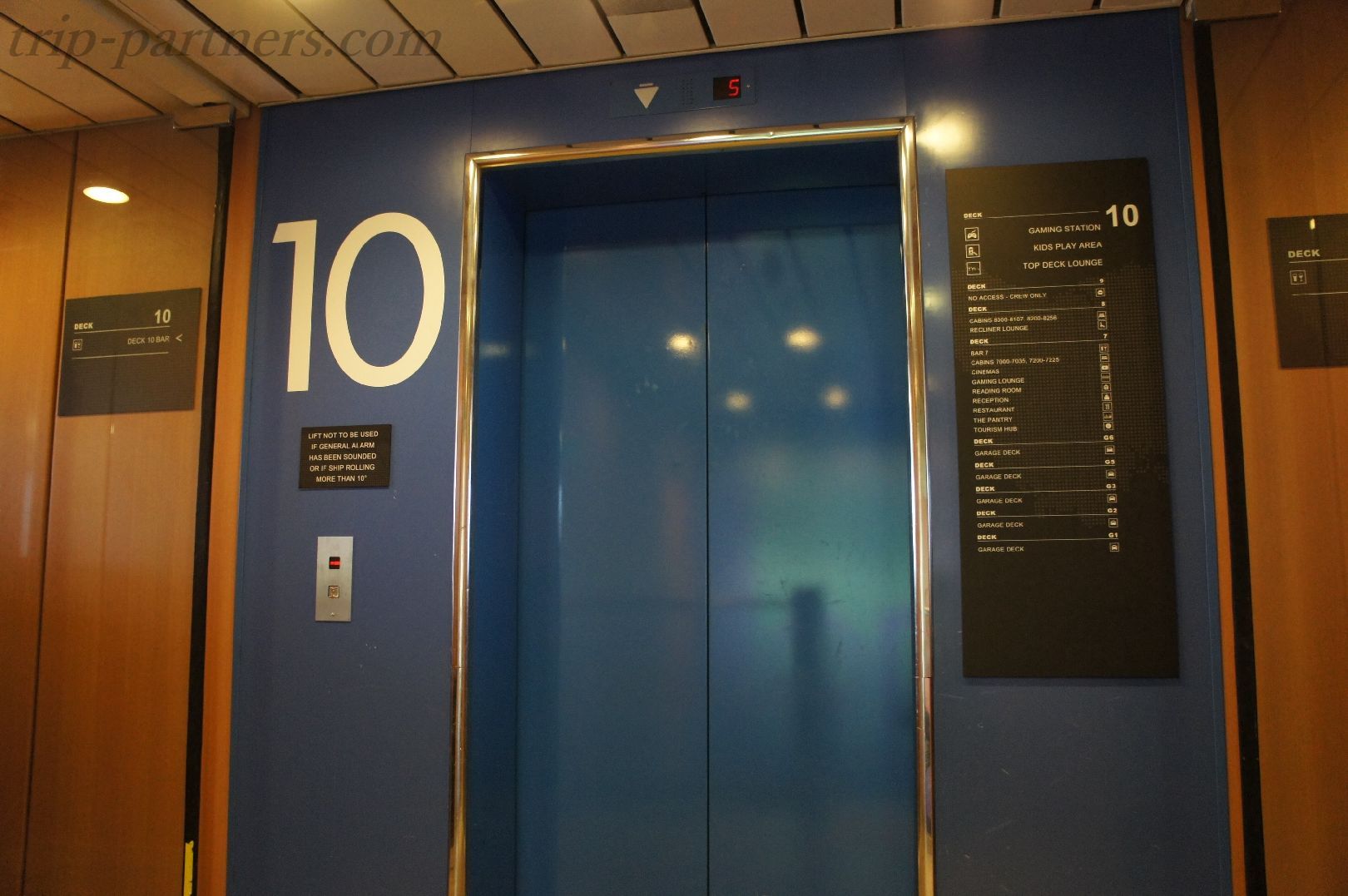 Ship moving stairs or elevator。Since the elevator is crowded it is hardly a wonder if basically the elevator movement is made to the main。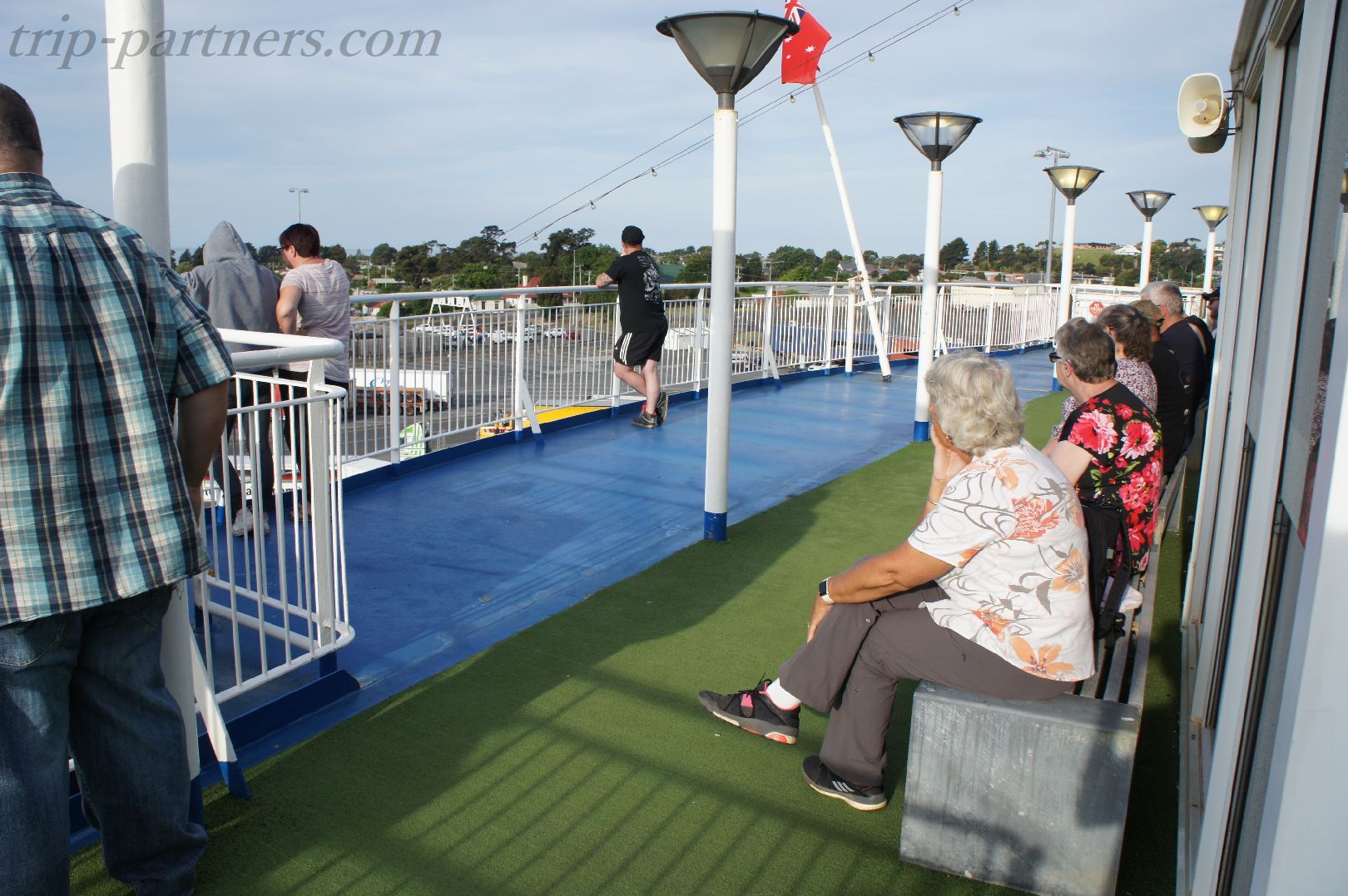 Already bench does not sit in the full Looking out to the deck。It seems you are quite early finished the boarding procedure。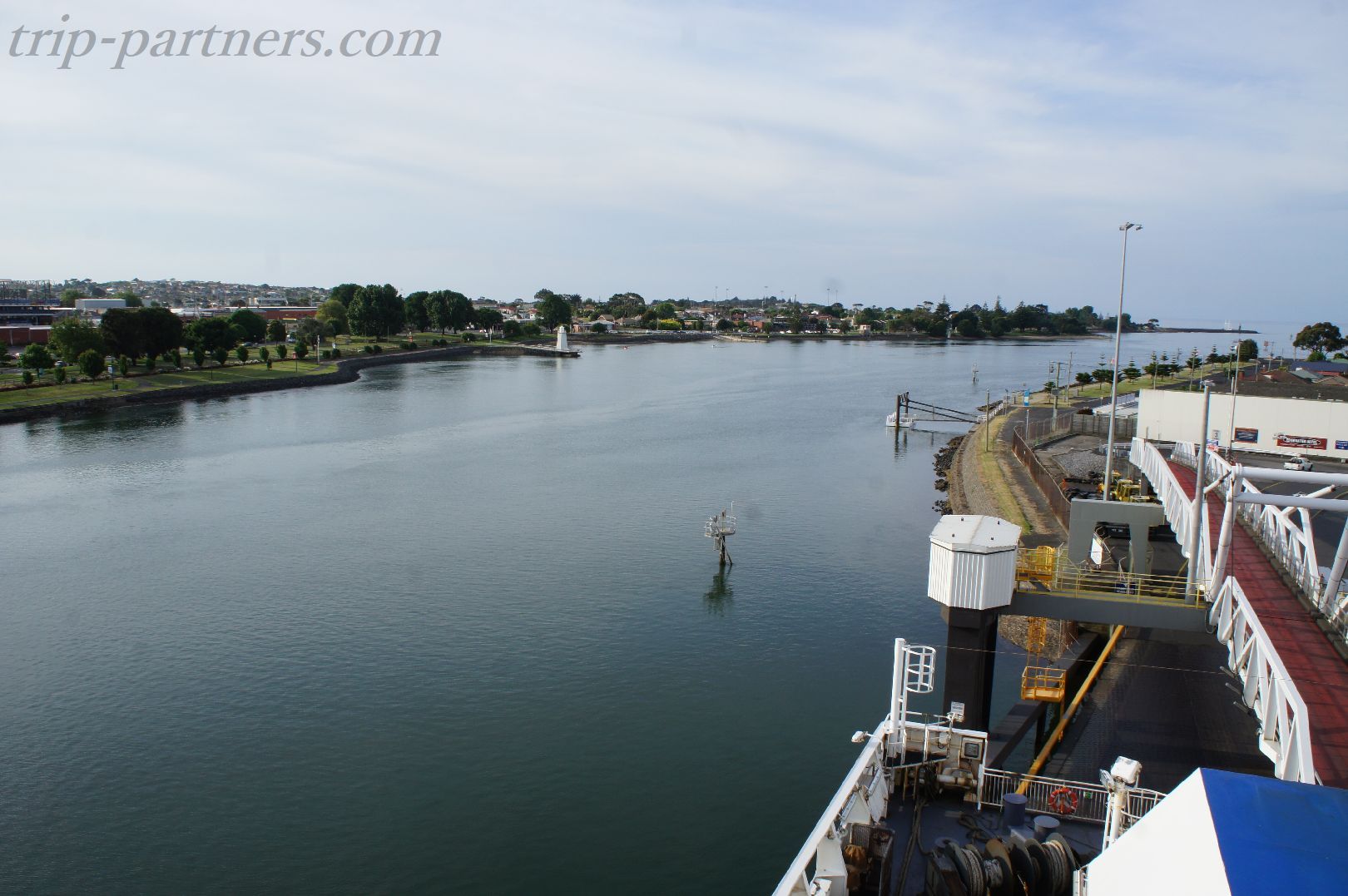 Scenes from the ferry。City center of Devonport look over there。I think I walked dragging a suitcase from yesterday other side on this side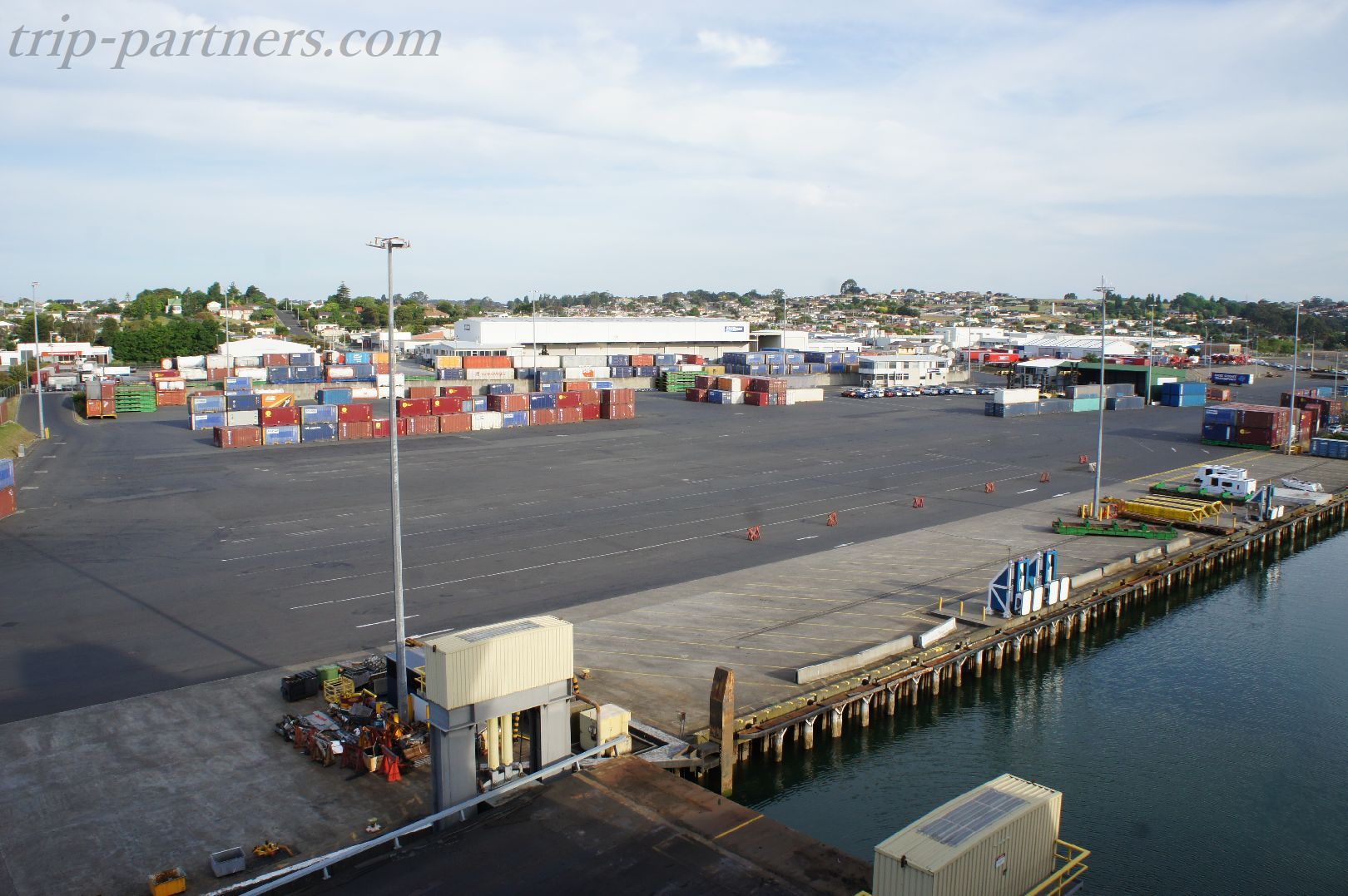 And here is the opposite side of East Devonport。Hog state order since landscape is not good people there are few! Iyahhoi! 😆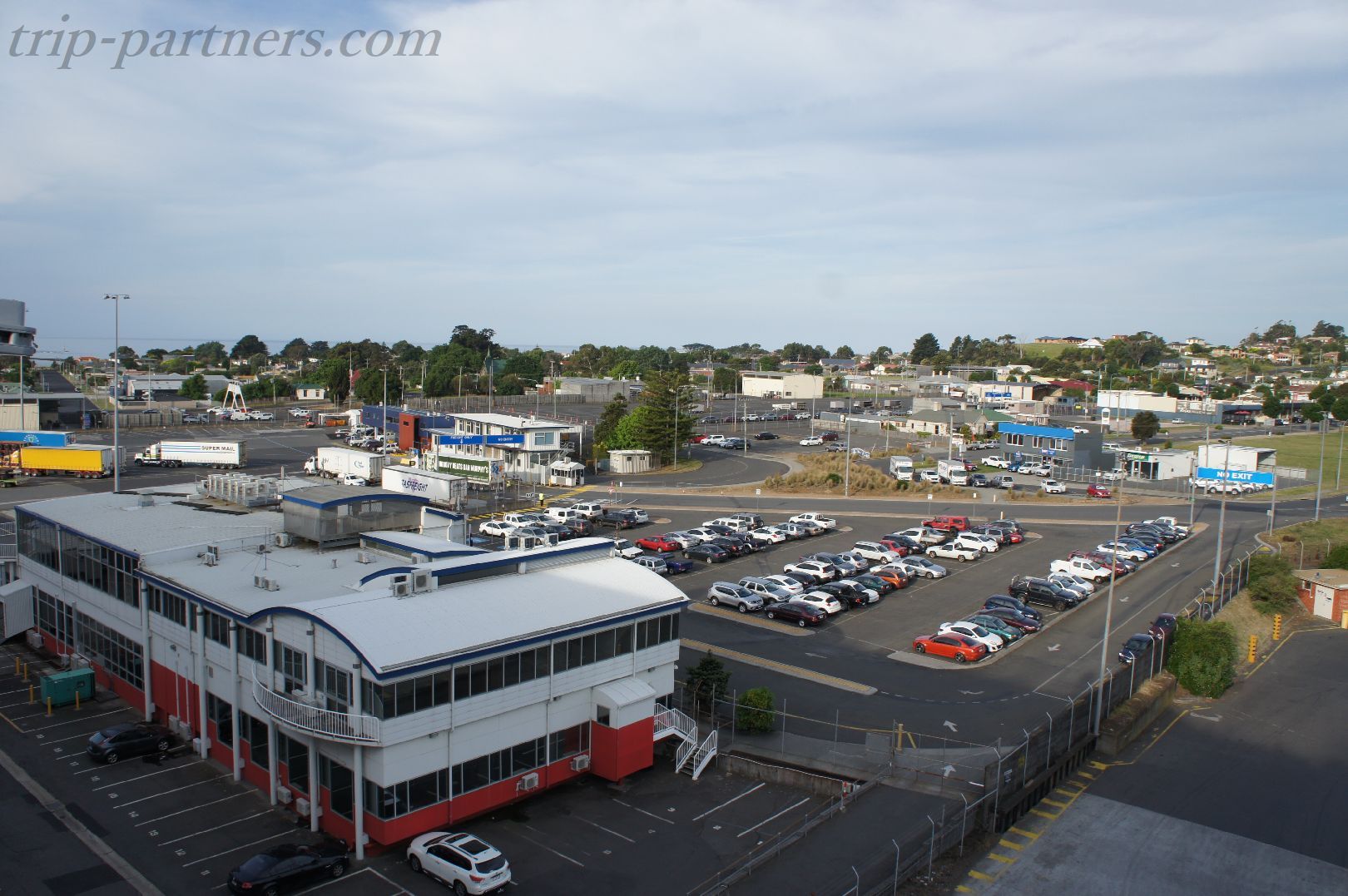 There there。The way it is over, which has walked a little while ago
10Wandering the floor lounge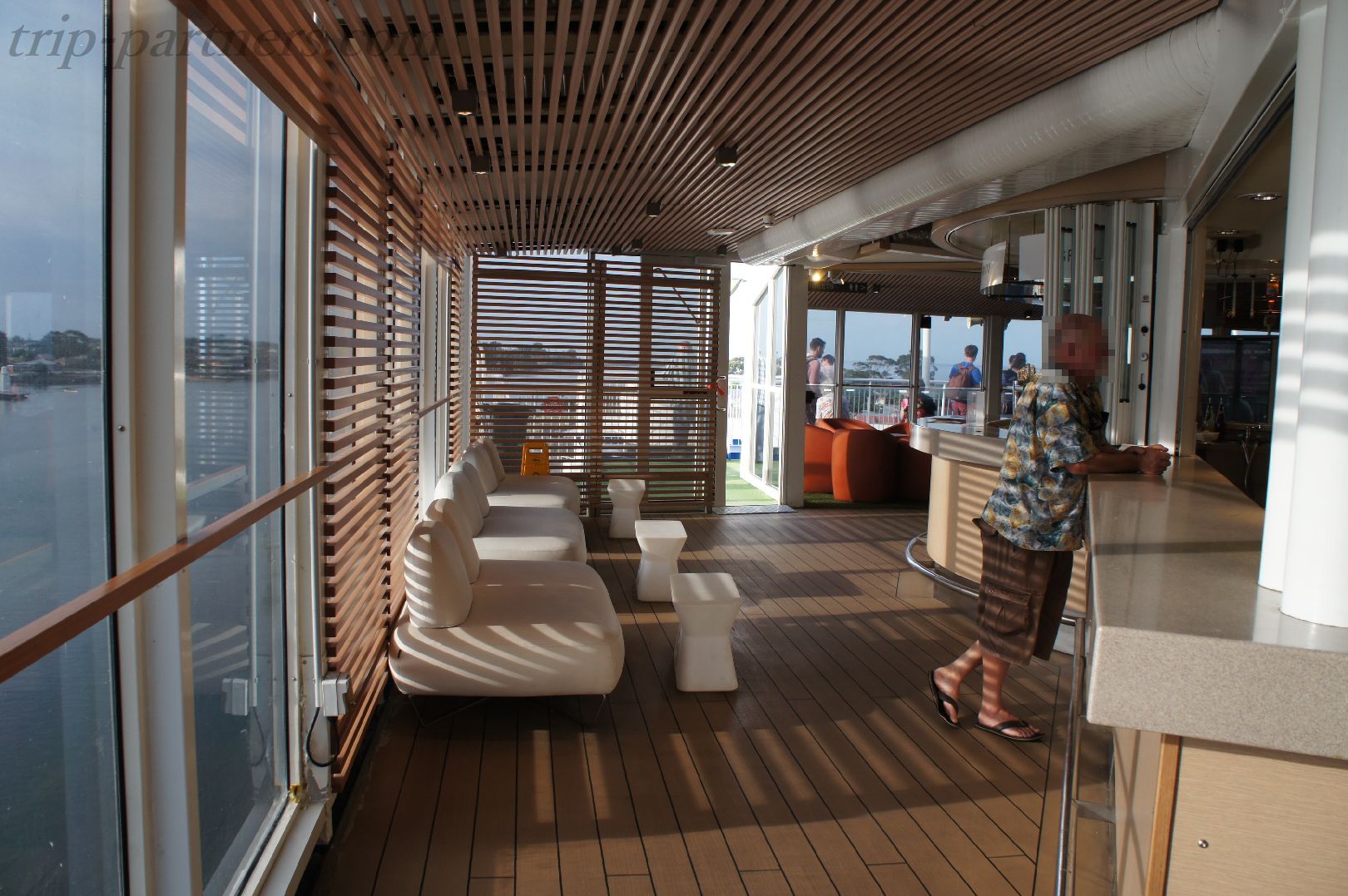 The ship has a sofa is placed in some places。Now the ship since the outdoor deck is popular vacant fine。By the way, those who want to eat snacks because food shop is in everywhere pleasing。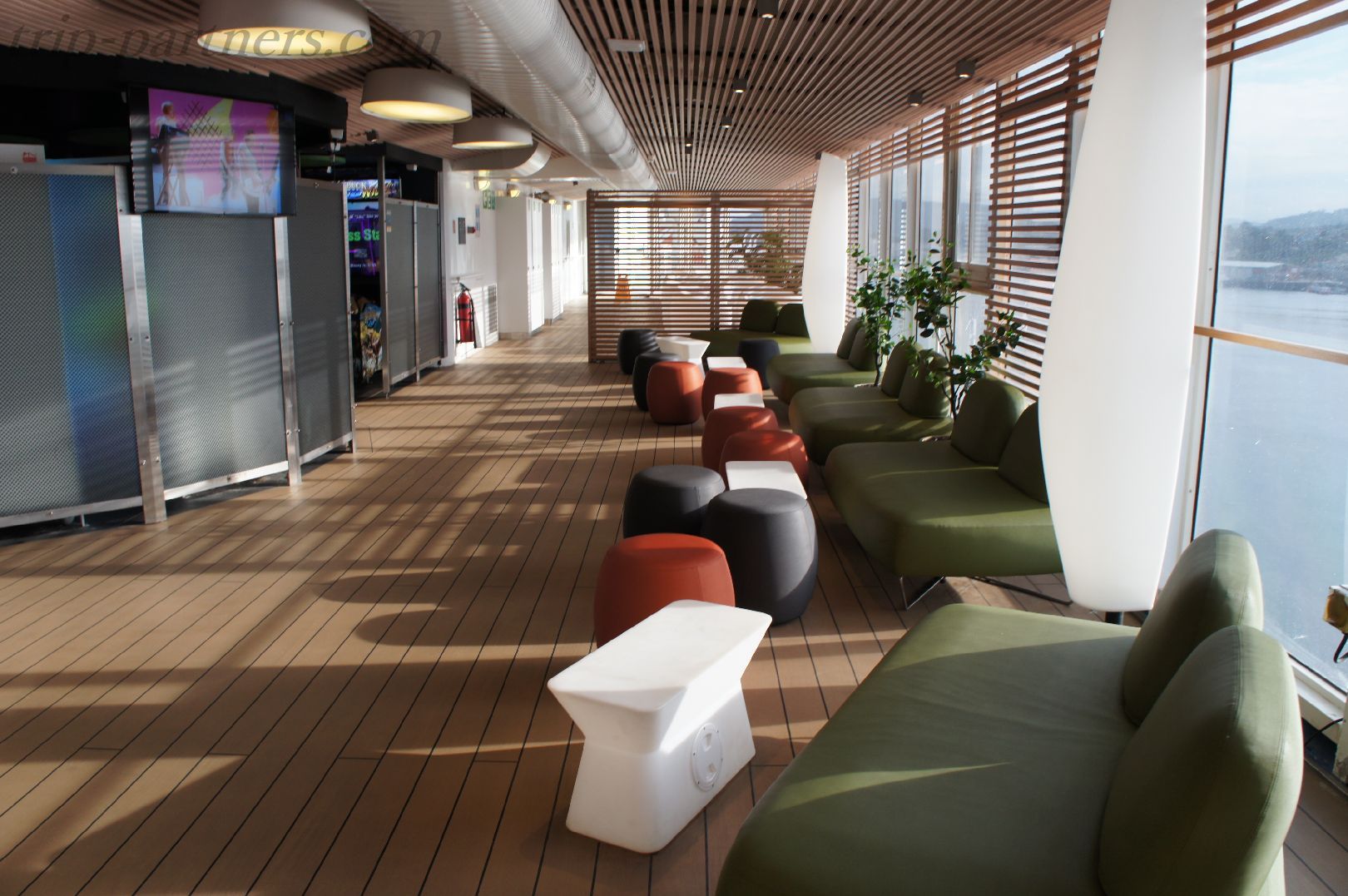 you see。Probably rattle?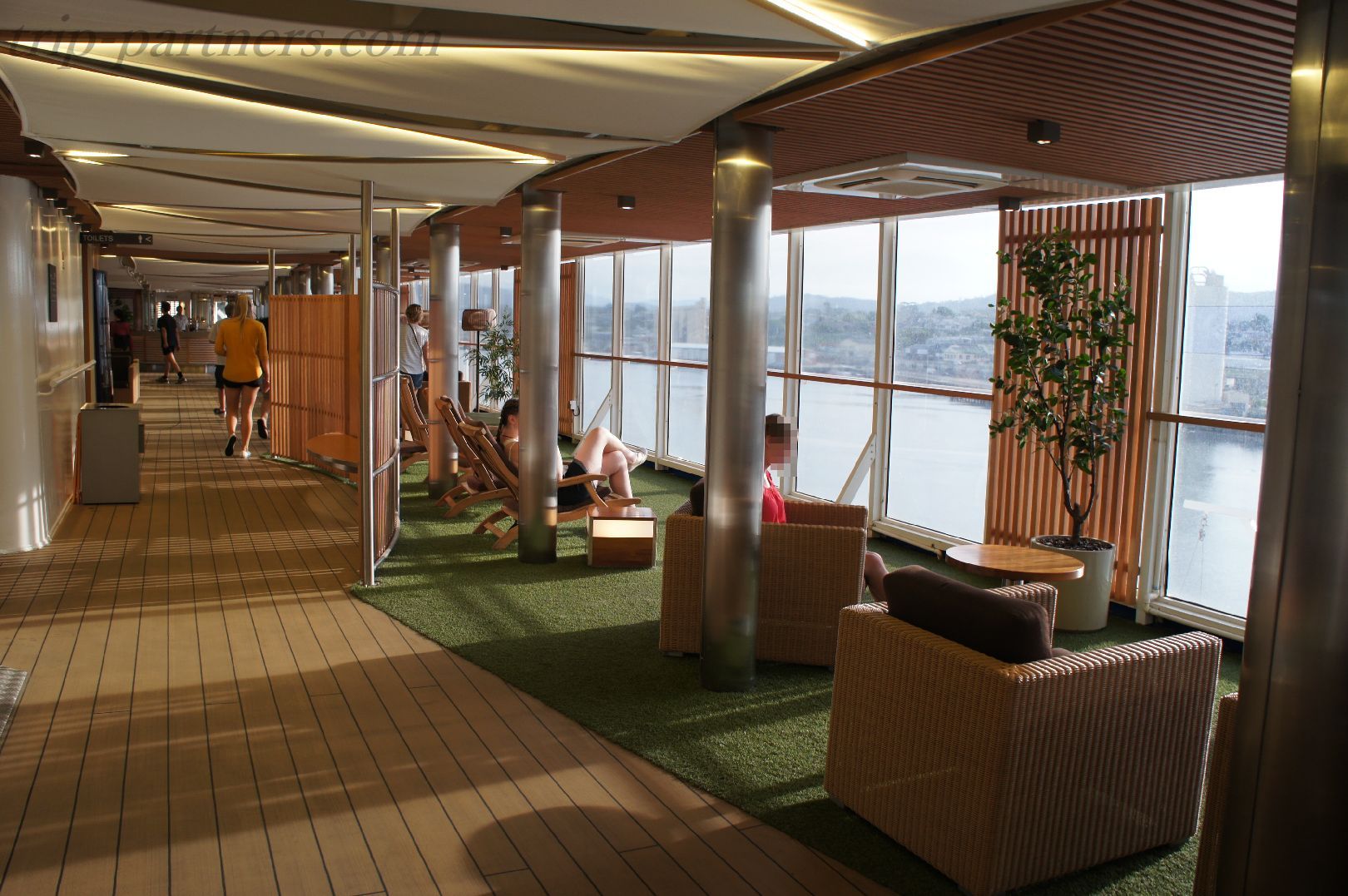 Contact、Come quite a person here。Since this kind of outward reclining seats like a of is in full house at the time of departure、As soon as possible if you want to ensure a place。
The ship of the vending machine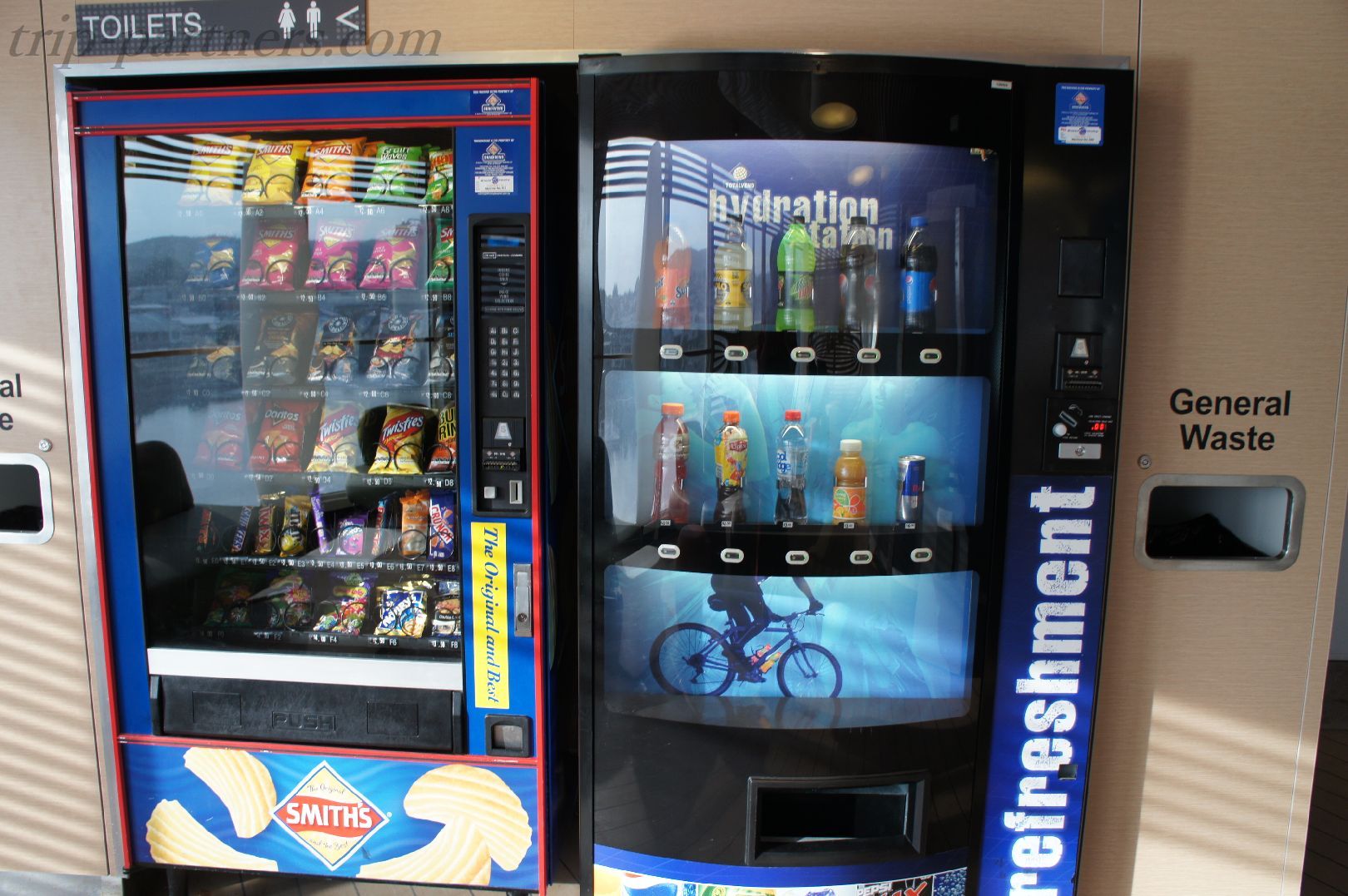 The ship there is food and drink vending machines。Since the price is a decent、I bring 2 liters PET bottles in a supermarket outside the ferry 🙂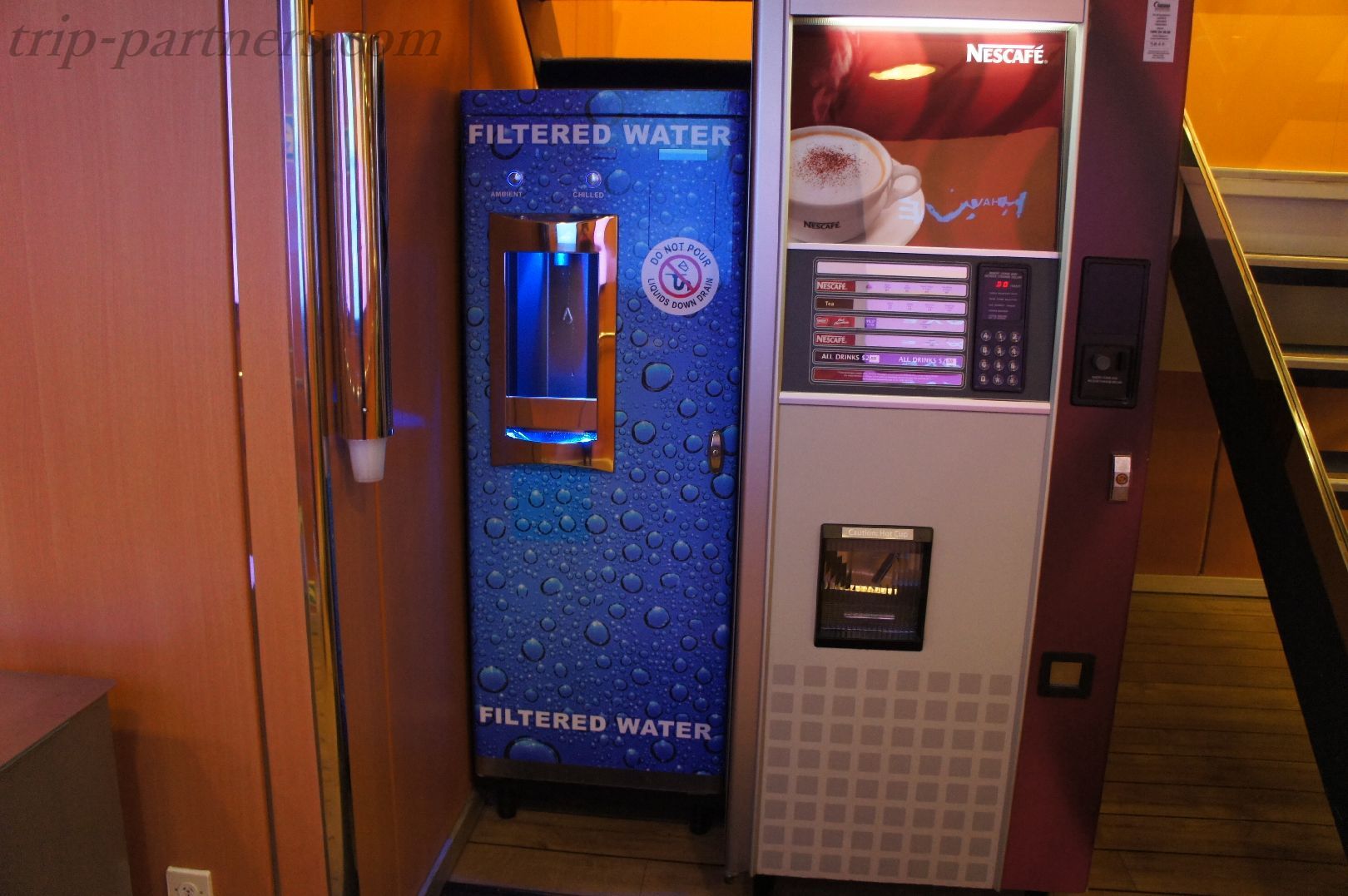 Water It looks like Free。It also has a coffee。
Popular game corner for children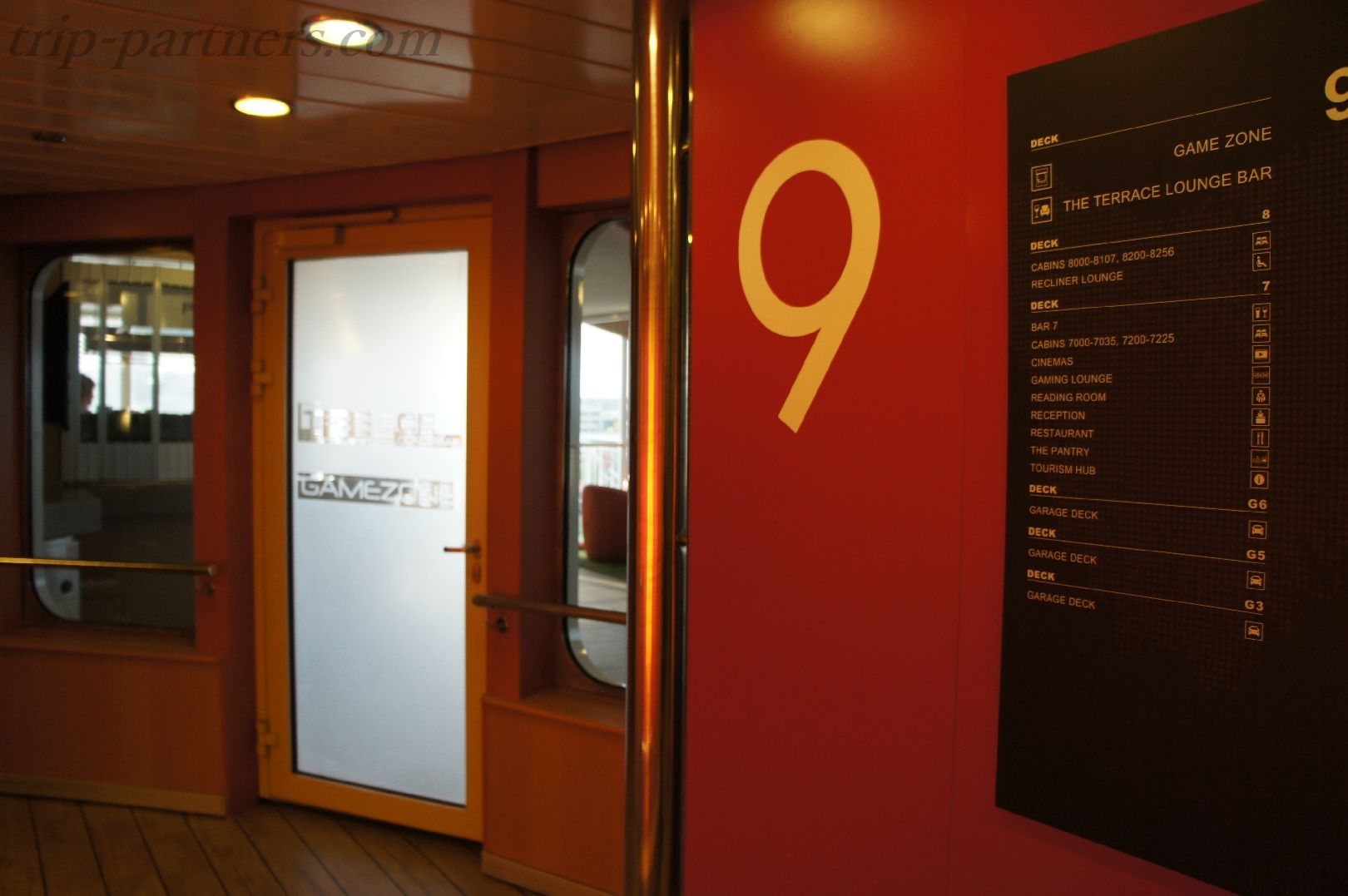 The game corner is on the 9th floor。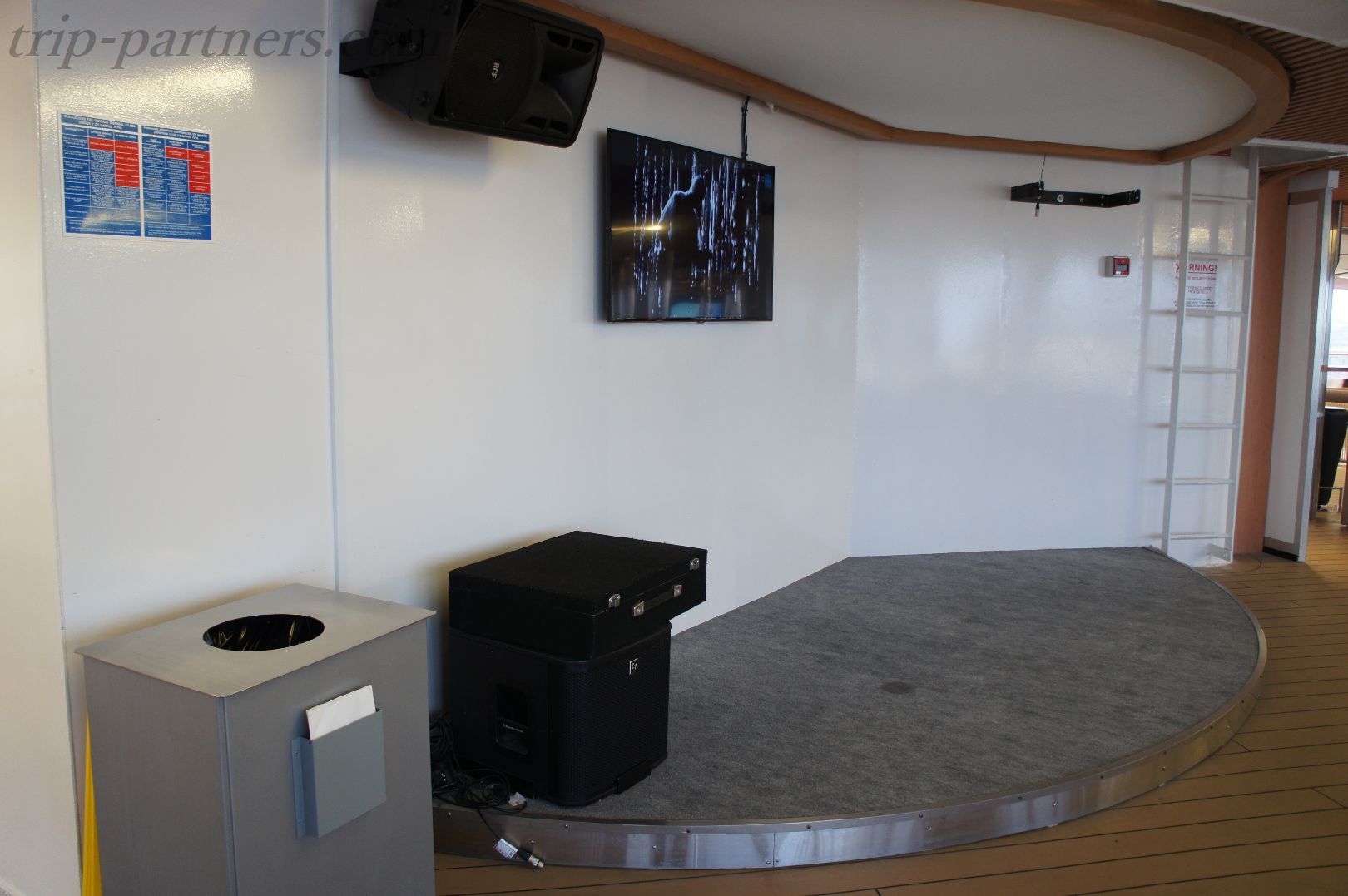 There was that like a live space。It might live is carried out at night。For comparison、I do not know well what kind of events on the night so went to sleep in the evening was held 😥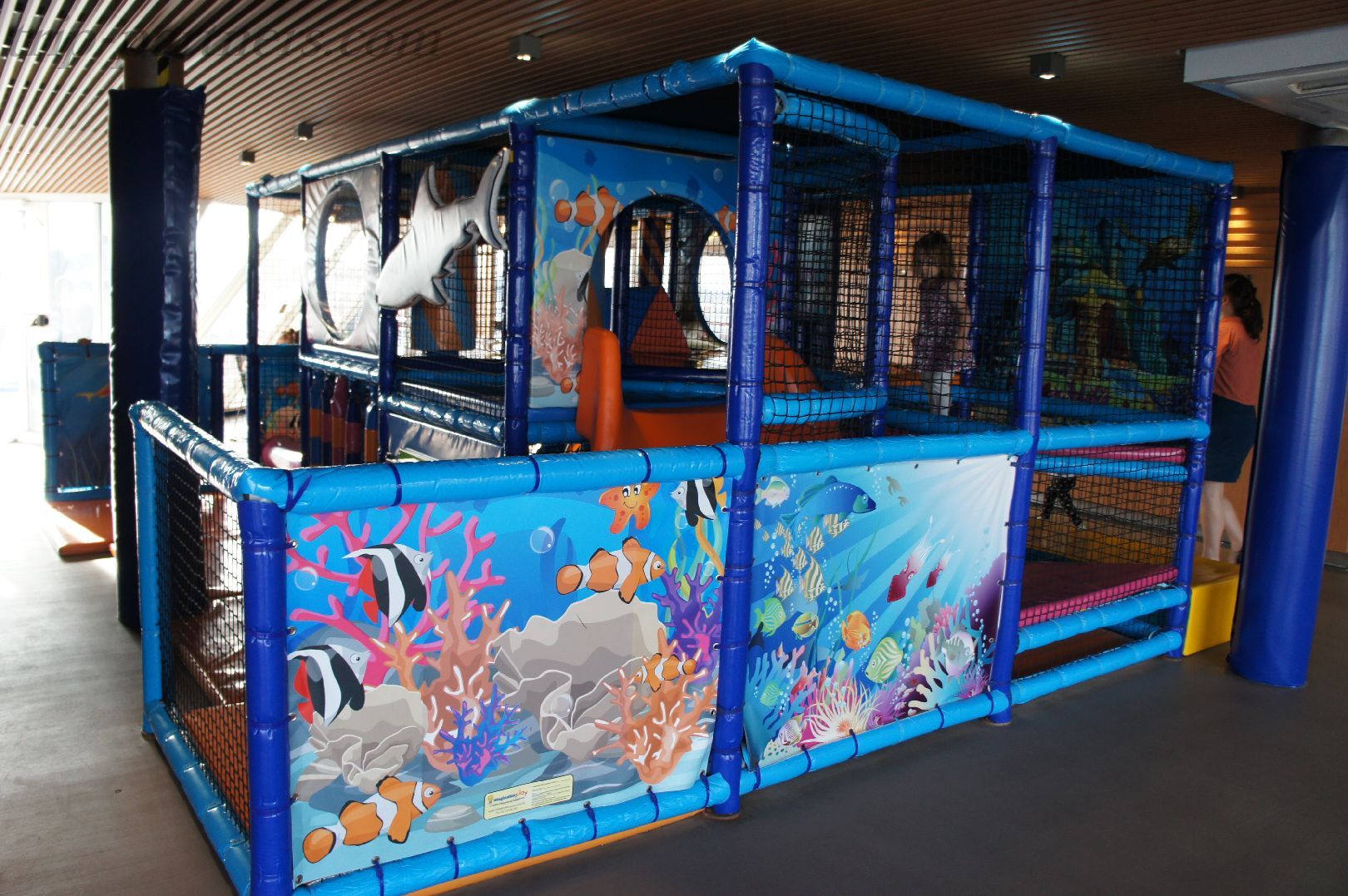 Playground equipment。I guy in the Toka large McDonald's。It was popular with children。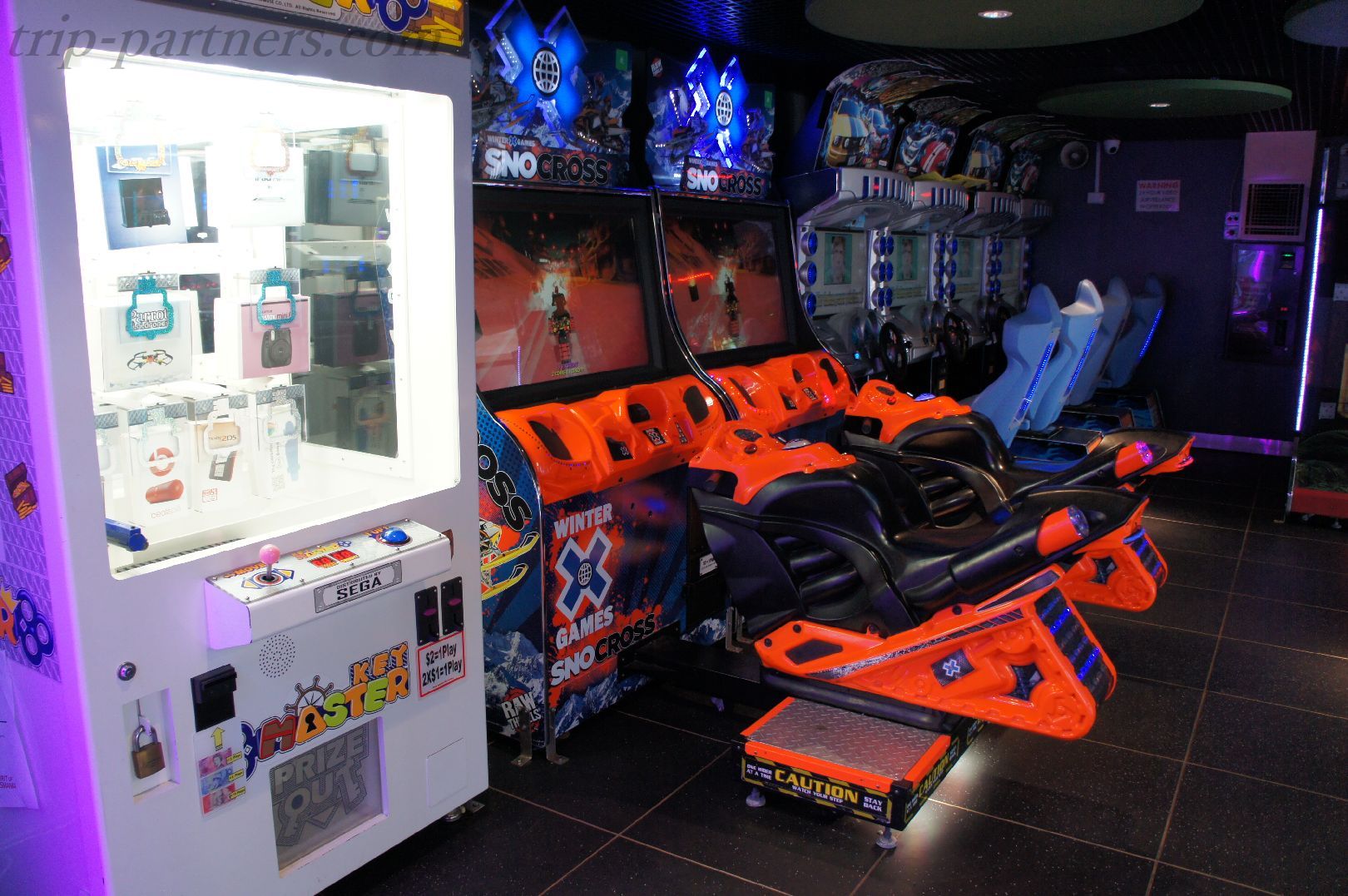 The so-called Game Center。UFOs in addition to the racing game - was also catcher specific guy。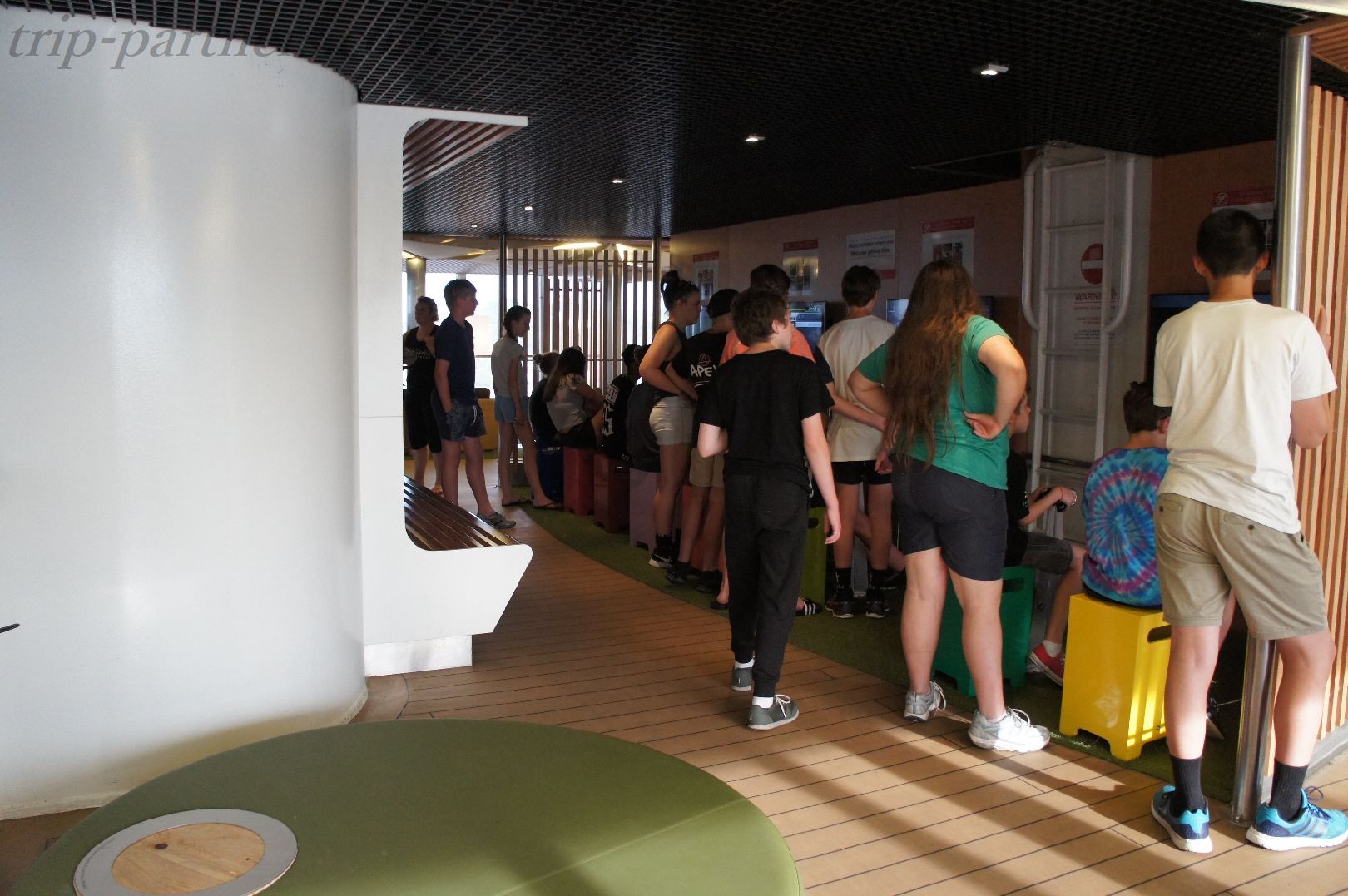 Here is the video game corner a person are you? Wansa。It seems like a PlayStation's could play for free。Toka like a game Sonic Toka Pacman is installed。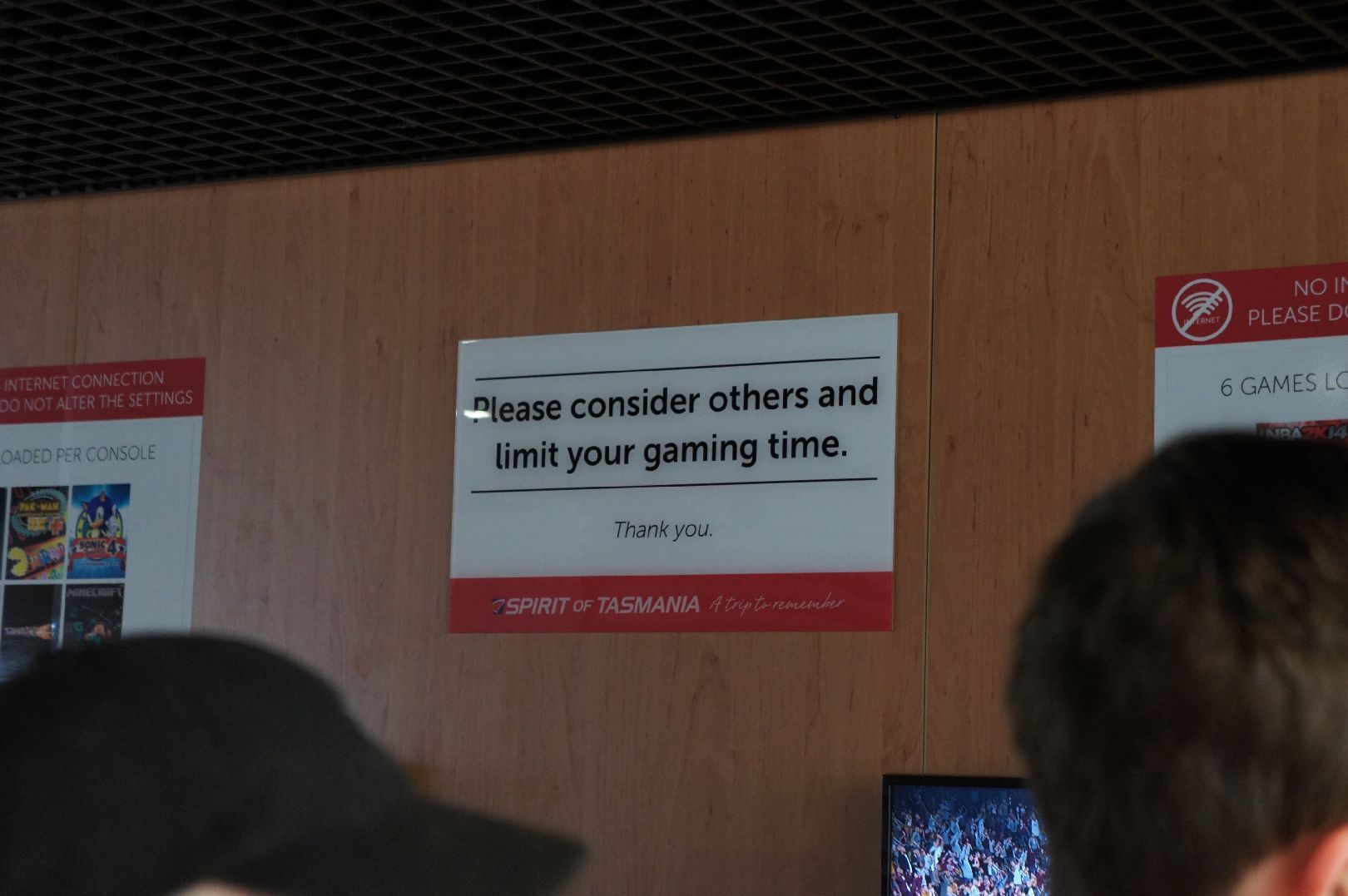 1Let 's defensive manner so as not to monopoly in humans。
Souvenir shop in addition to the food shop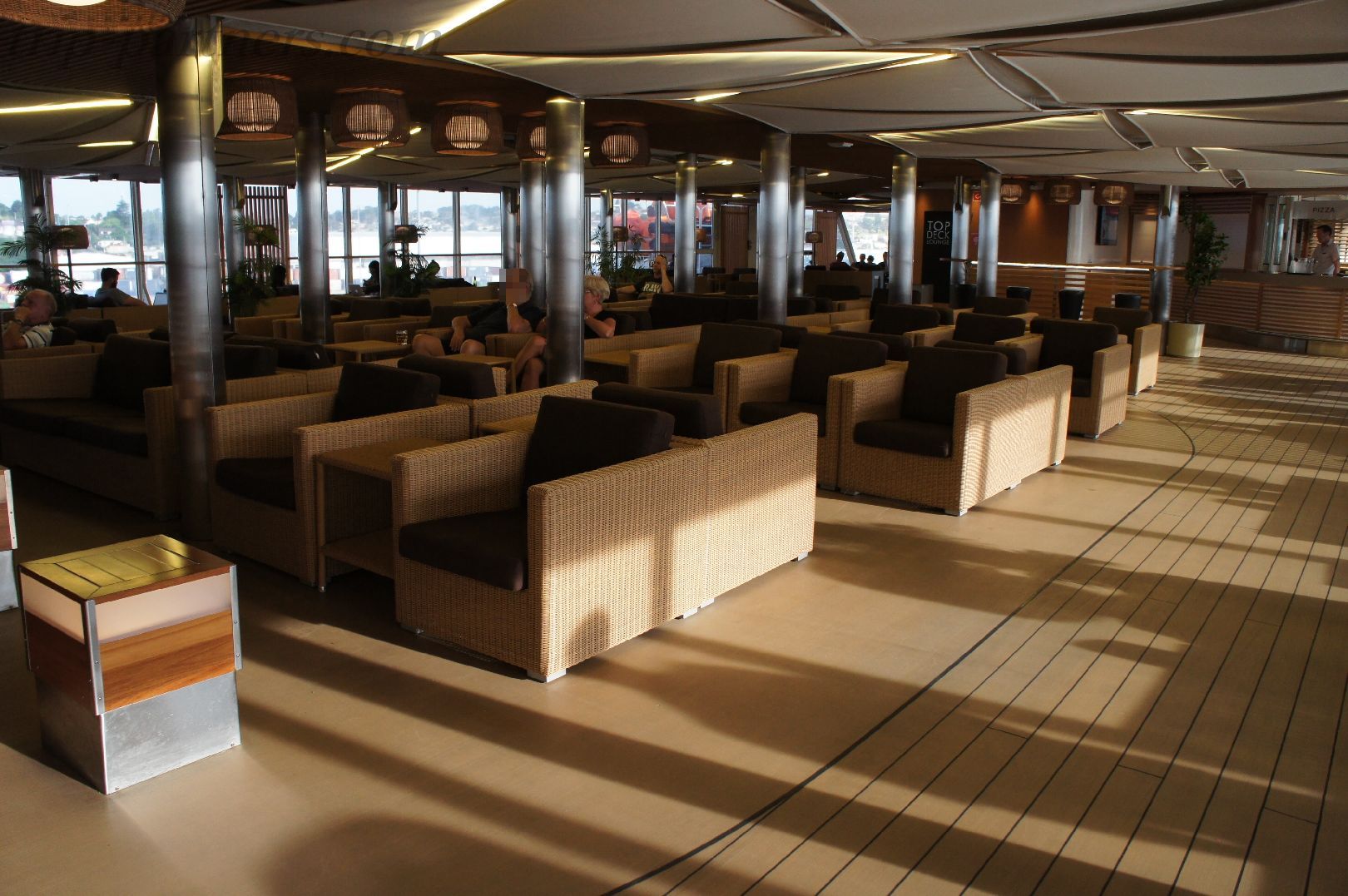 A lot of the sofa in the hall in the middle of the ferry。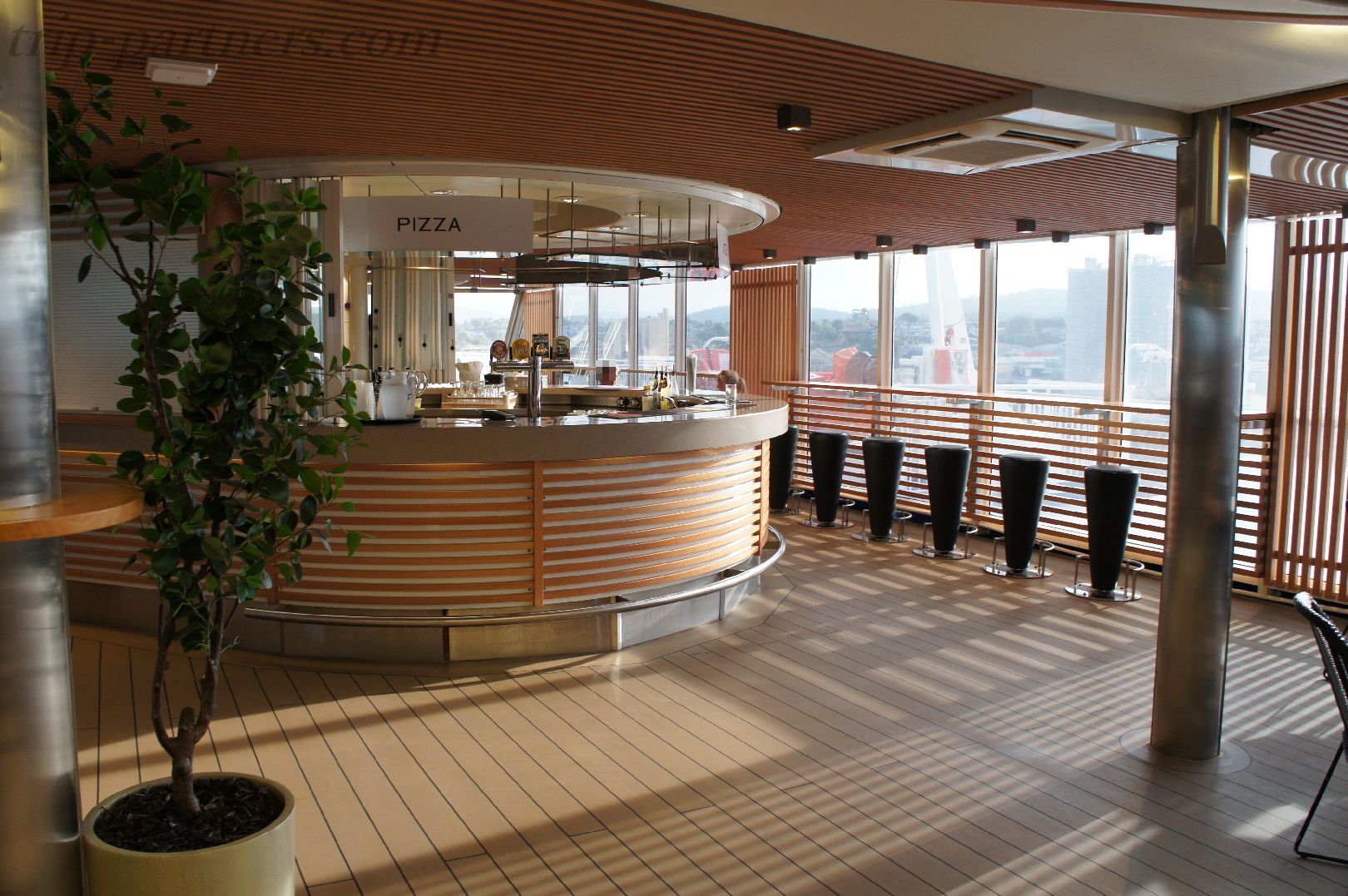 Try to stop by because there was a cafe nearby。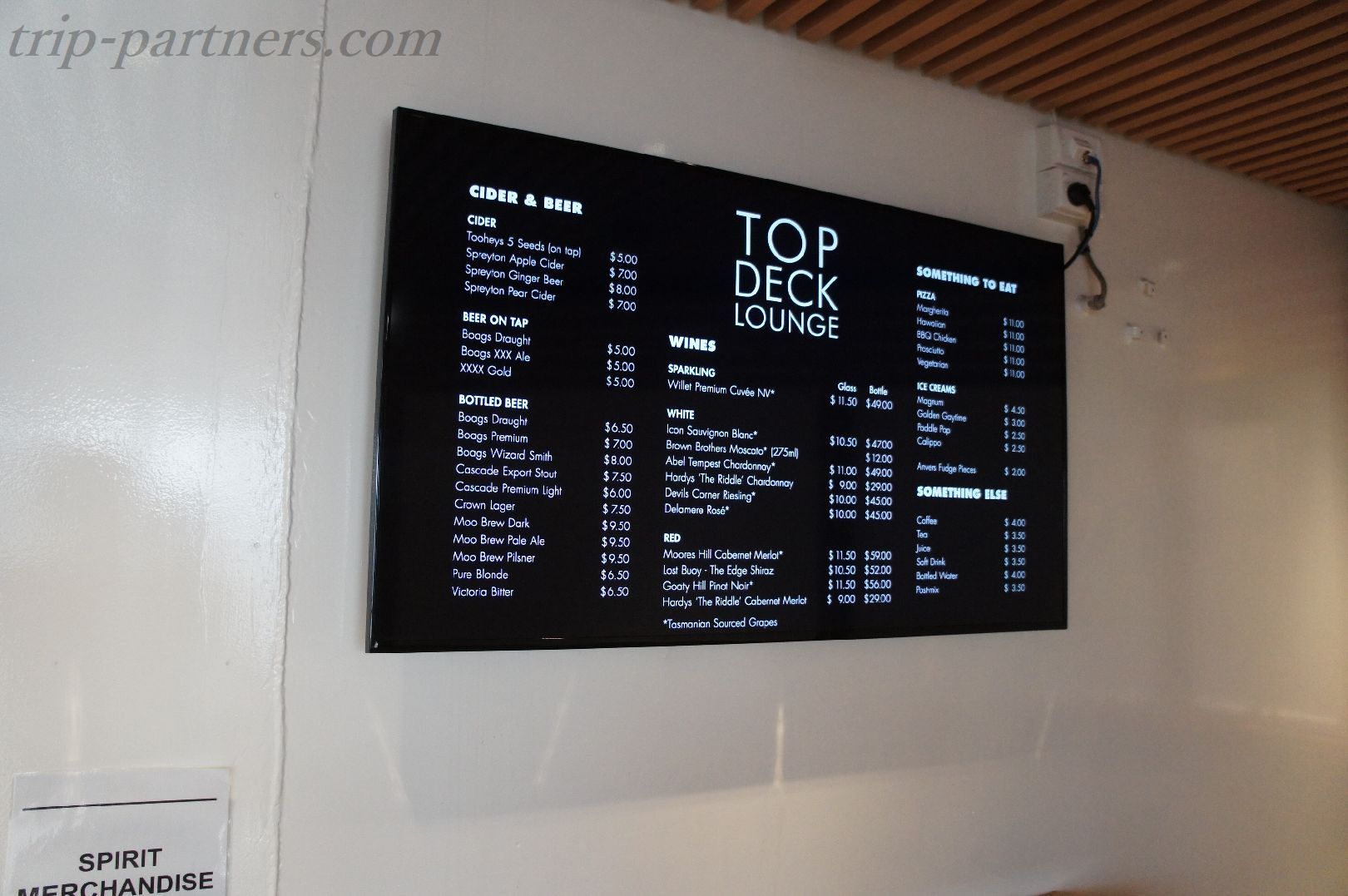 Prices like this。Without such a thing I thought or chestnut fee Metabotch because the ship、Pretty conscientious pricing。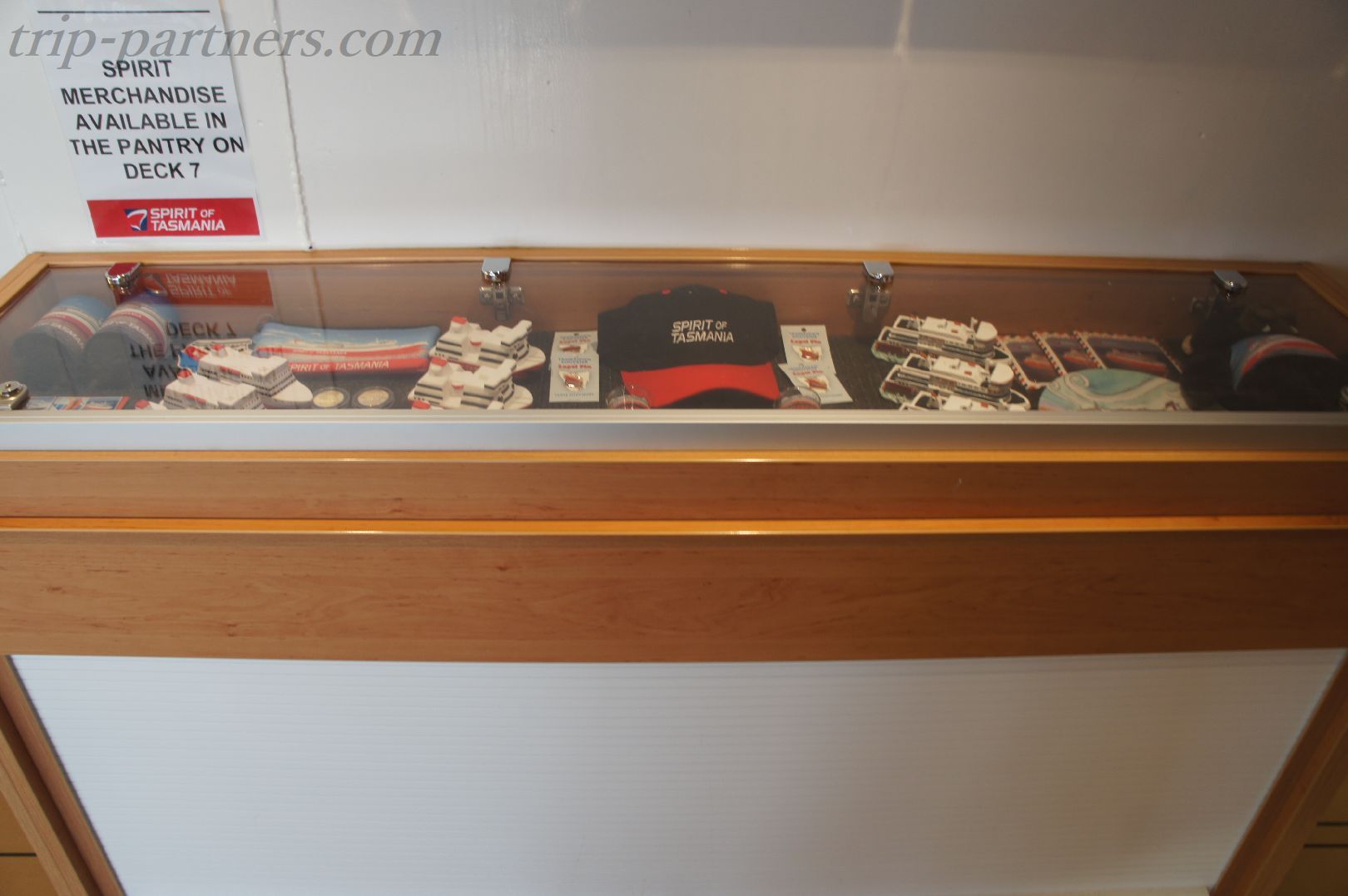 It was lined up something to showcase When you have a little hang out。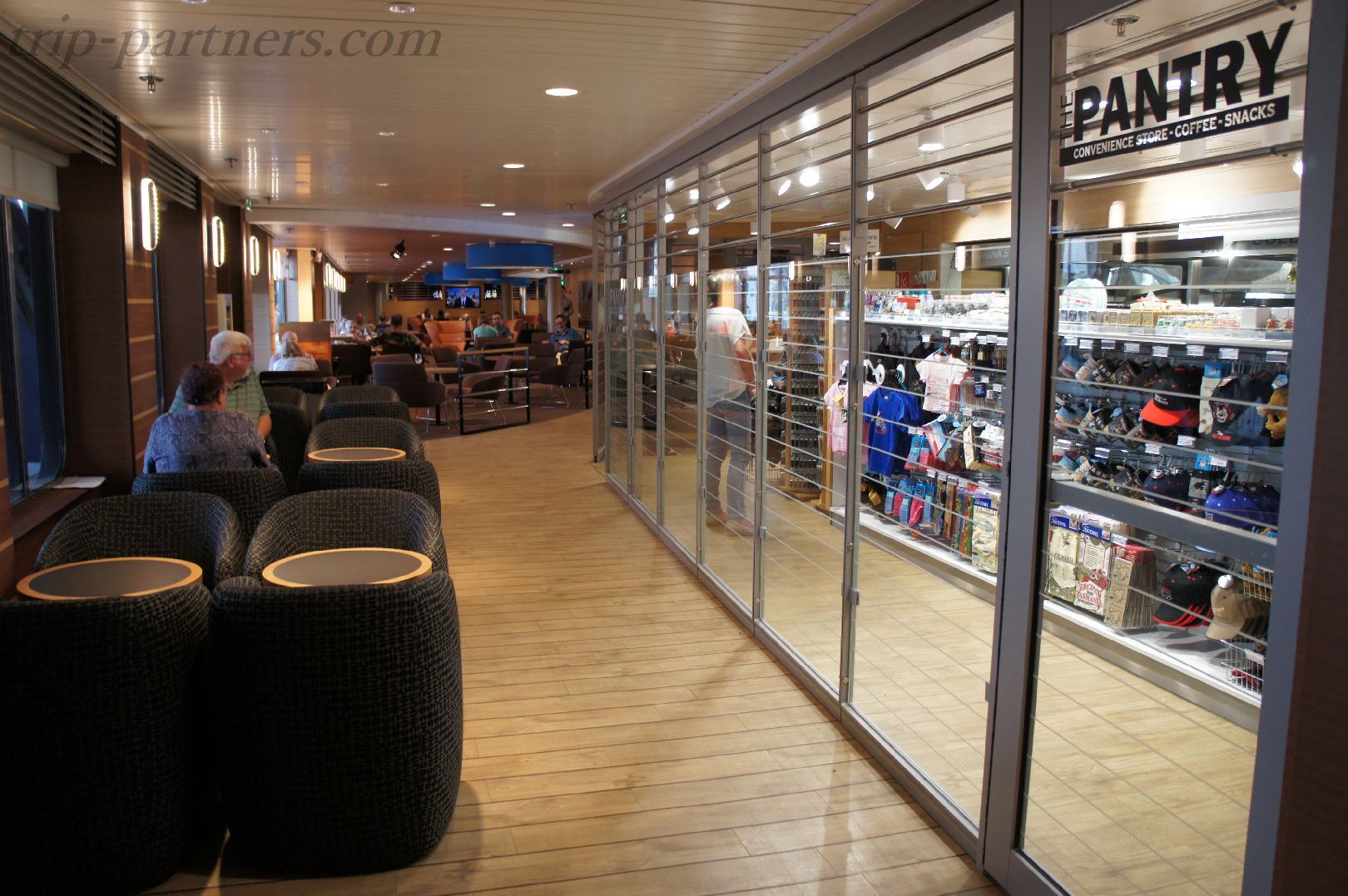 It was a shop for souvenirs。I purchased a key chain here Spirit of Tasmania。I because I do not fall into the hands in other
Movie theater was also!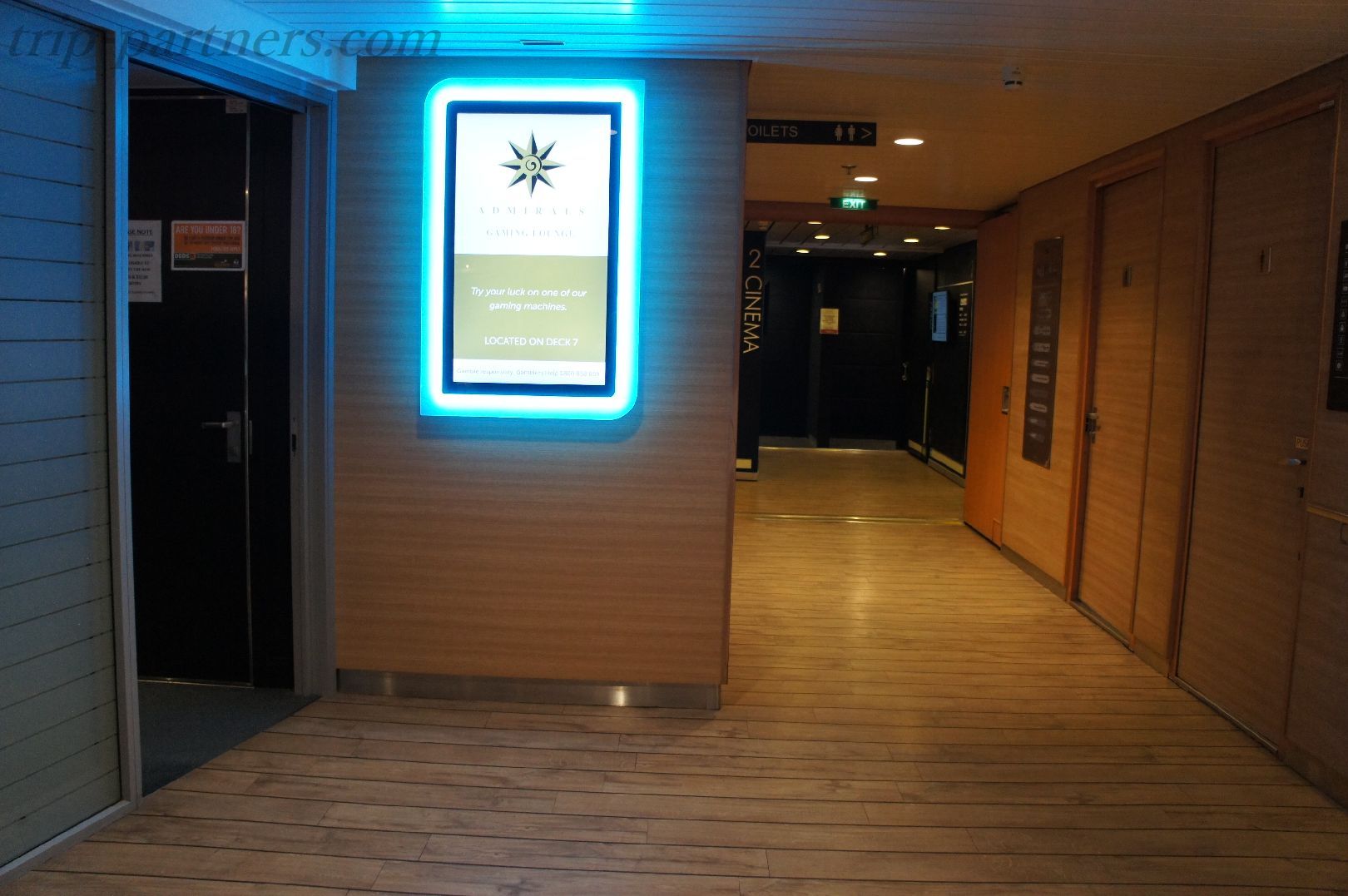 There was also a movie theater when I walked up to the inner part。But it seems not yet screened。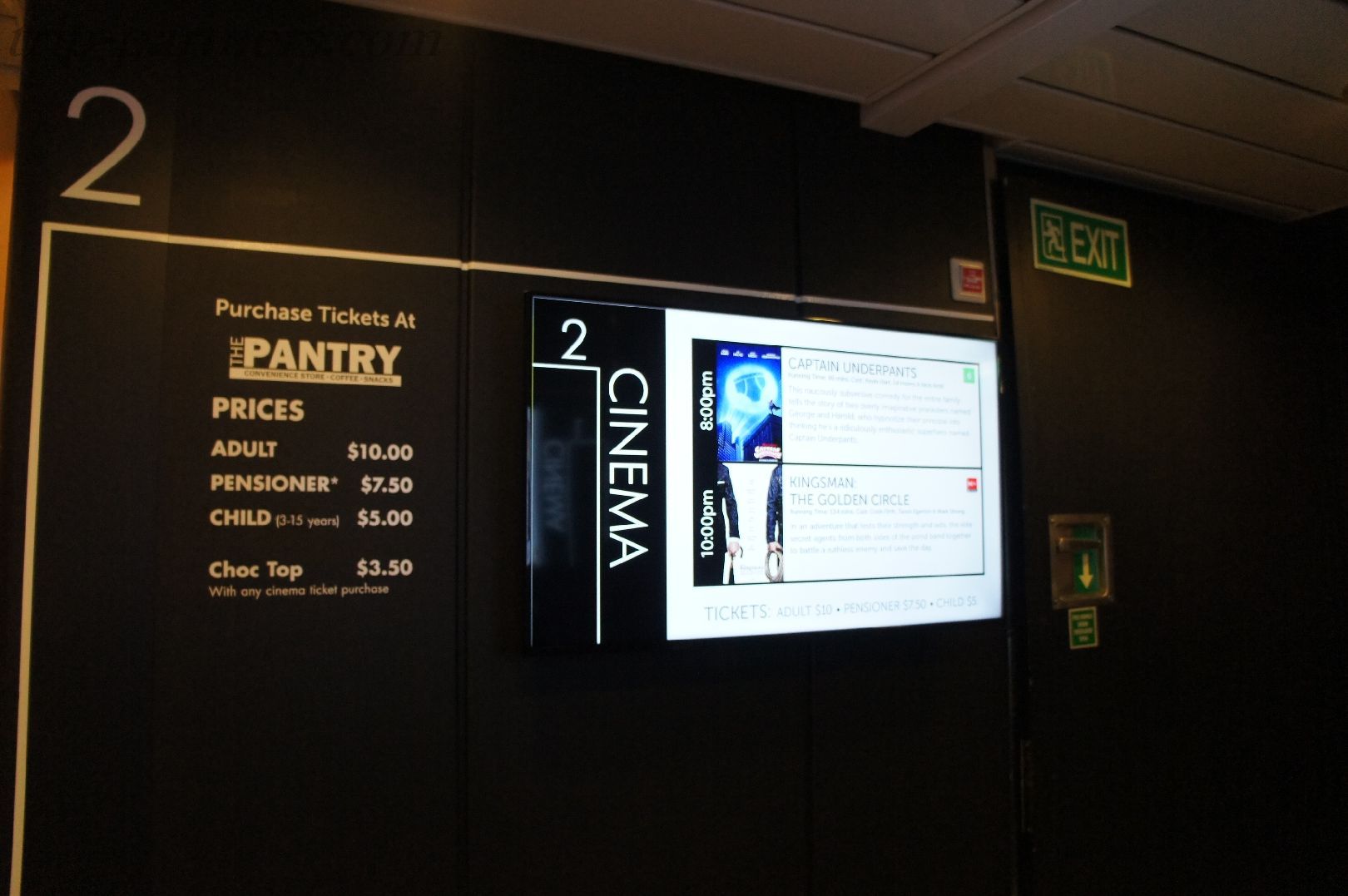 Screening programs and rates。Here also conscientious pricing。It's not gonna be boring and free time to Melbourne the more Kondake attraction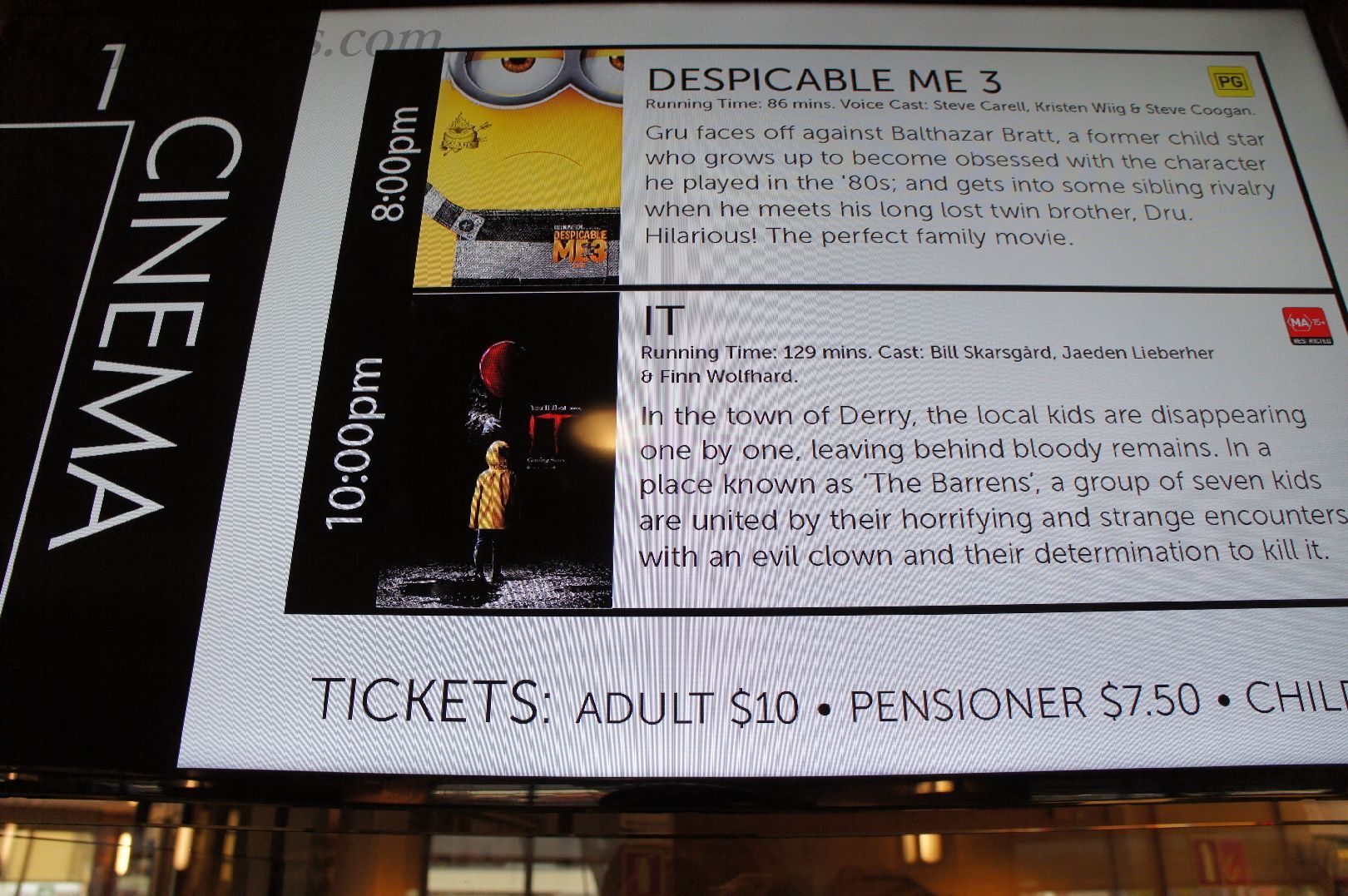 We tried to enlarge and。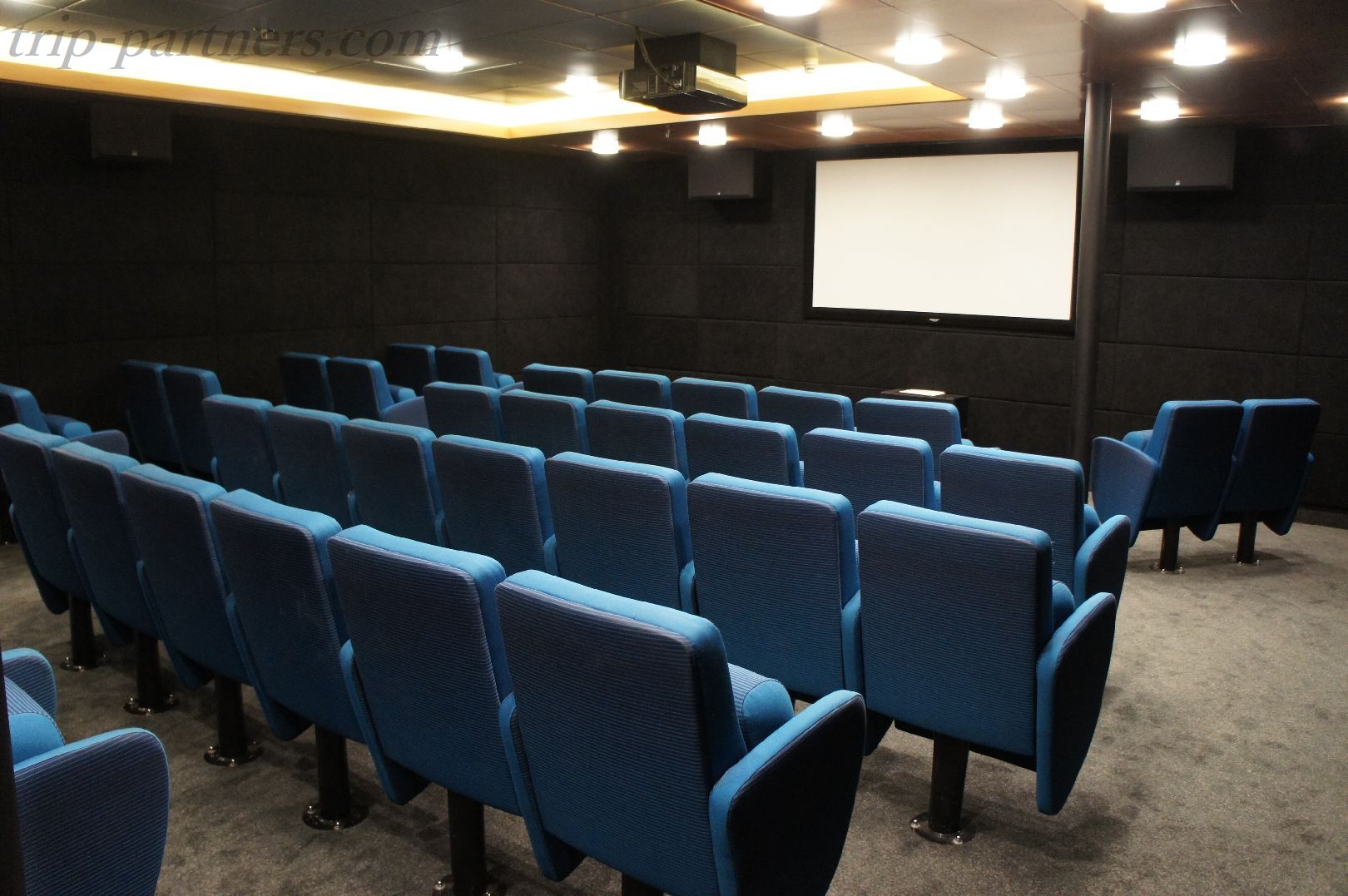 Like this is in the movie theater。Cinema was the blue tones。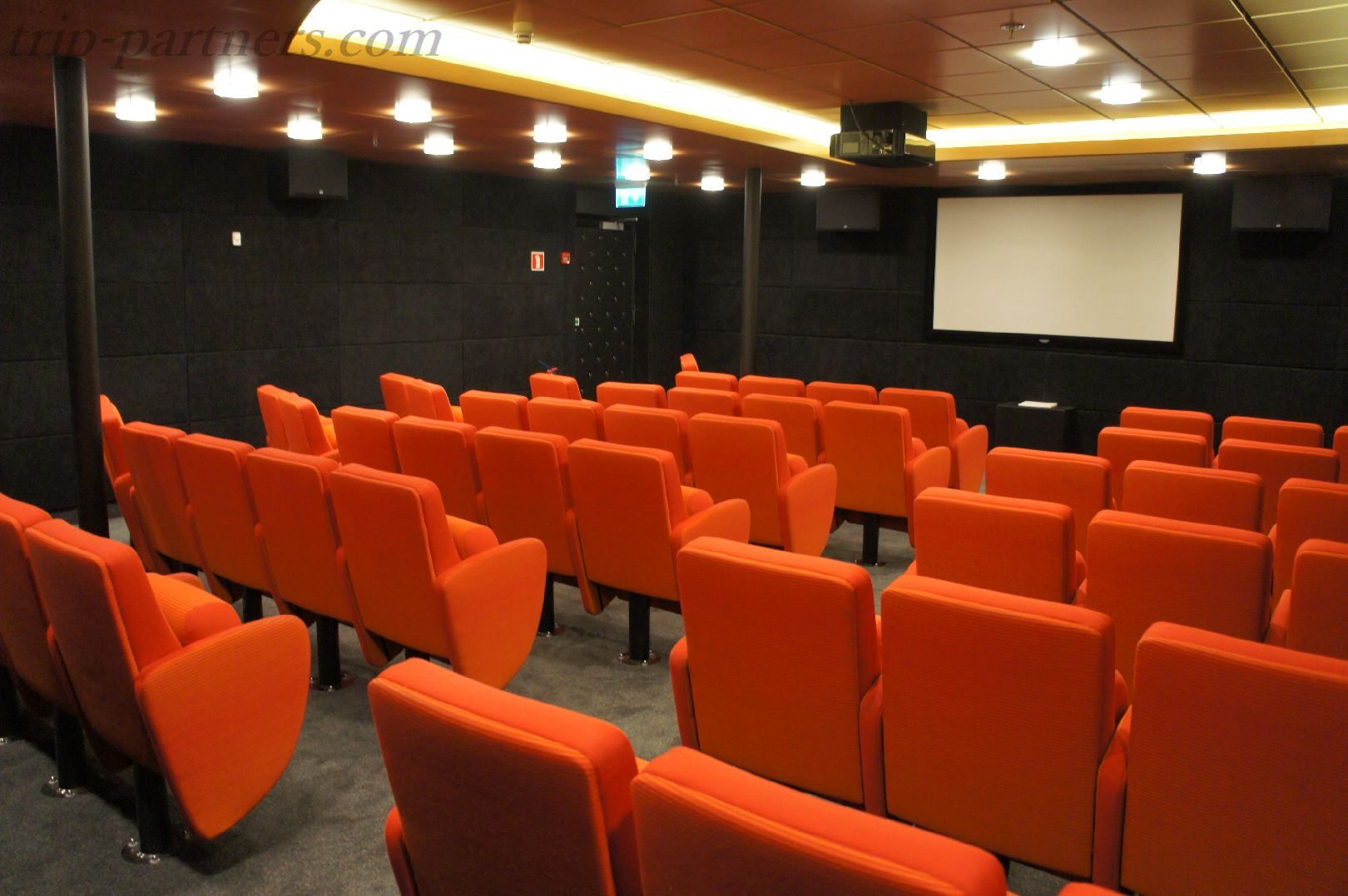 Here is the keynote of the red。
Also set-up restaurant buffet style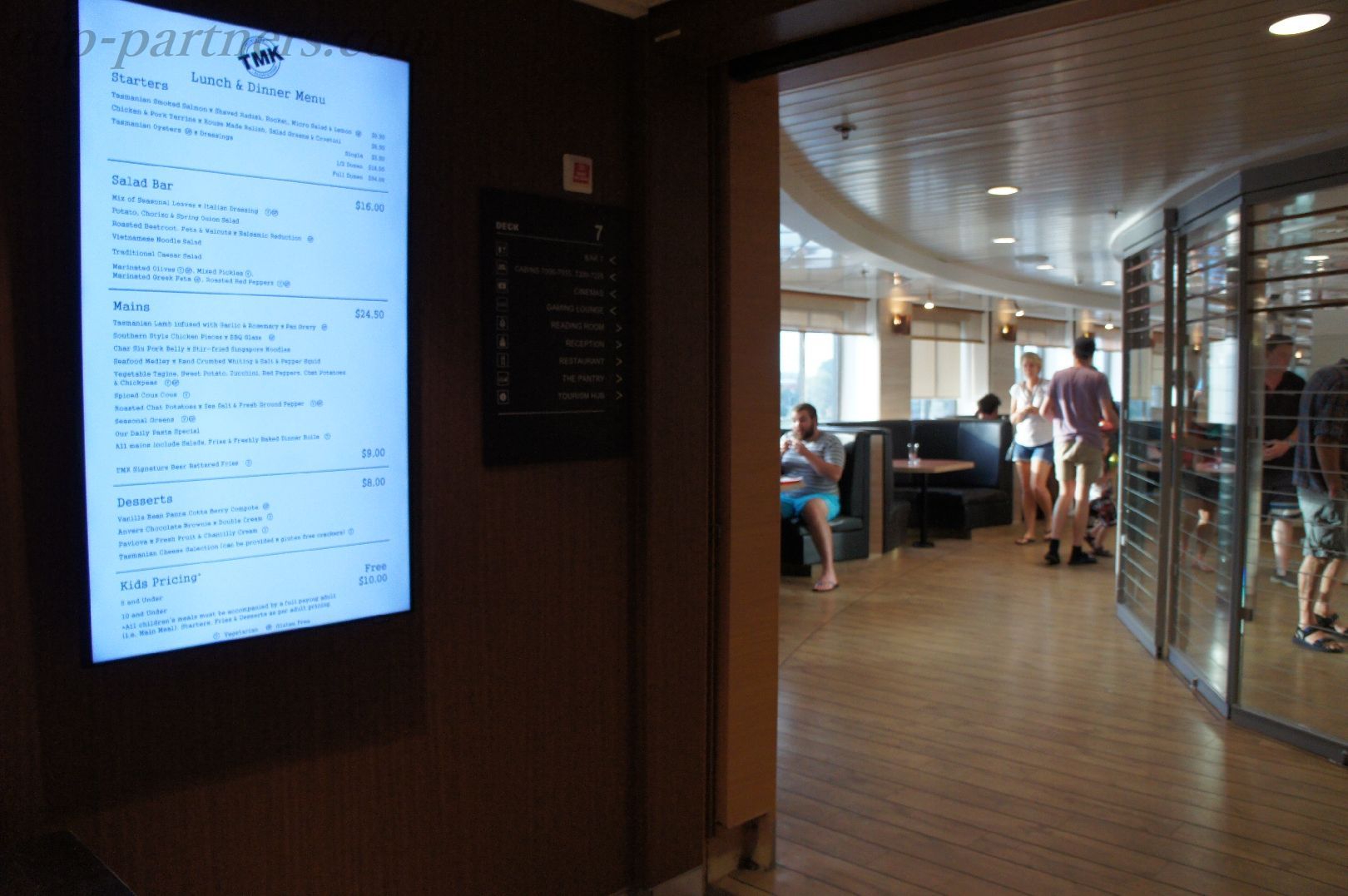 The ship was also a buffet restaurant。Dinner and breakfast can be taken here。I did not mean to be taken care of here so I stock up the food before you get on the ferry。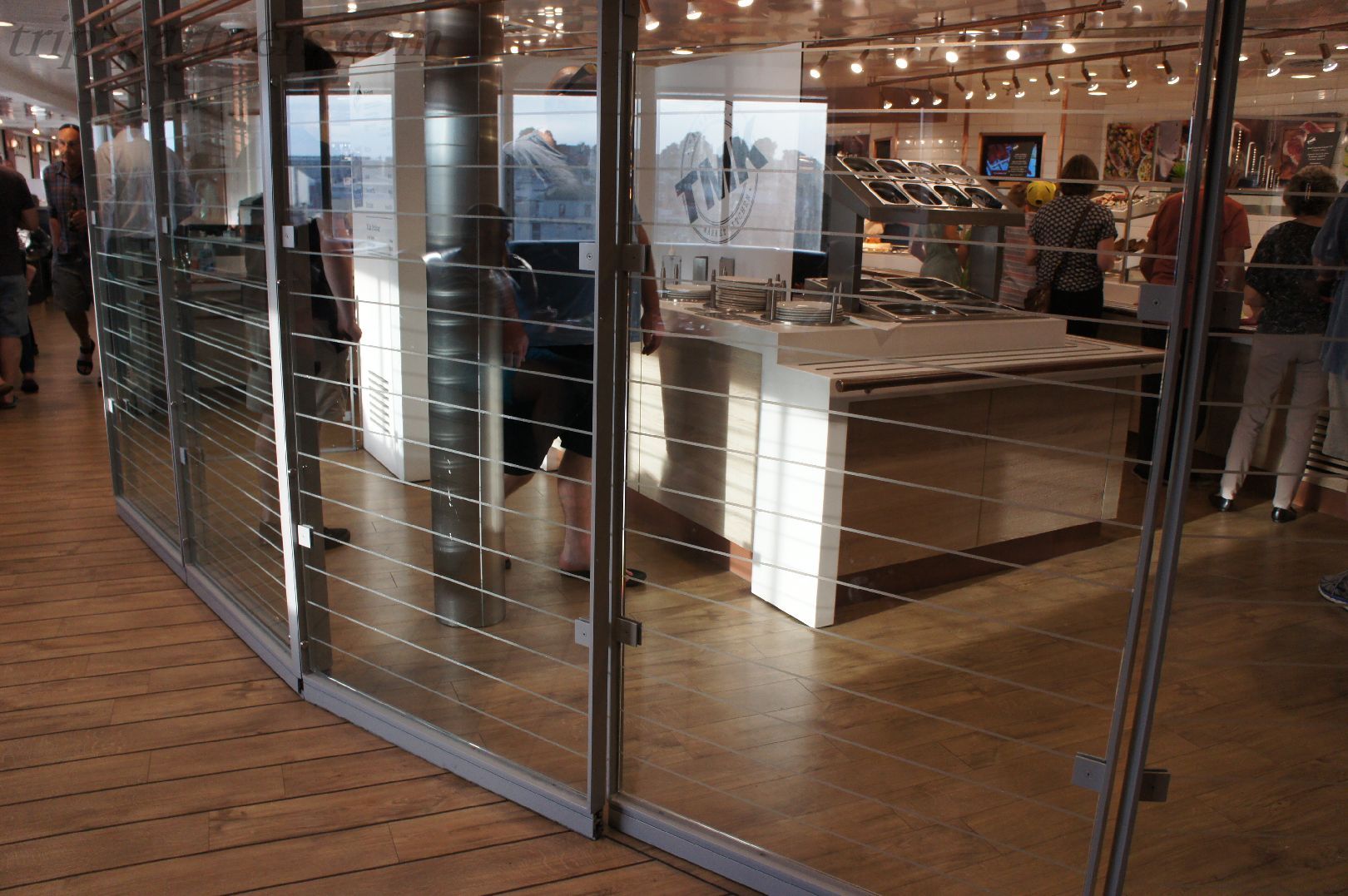 Was Welcome also those who have already started the meal。I I've been watermark quite a few 😯 your stomach yet
Finally departure! Farewell Tasmania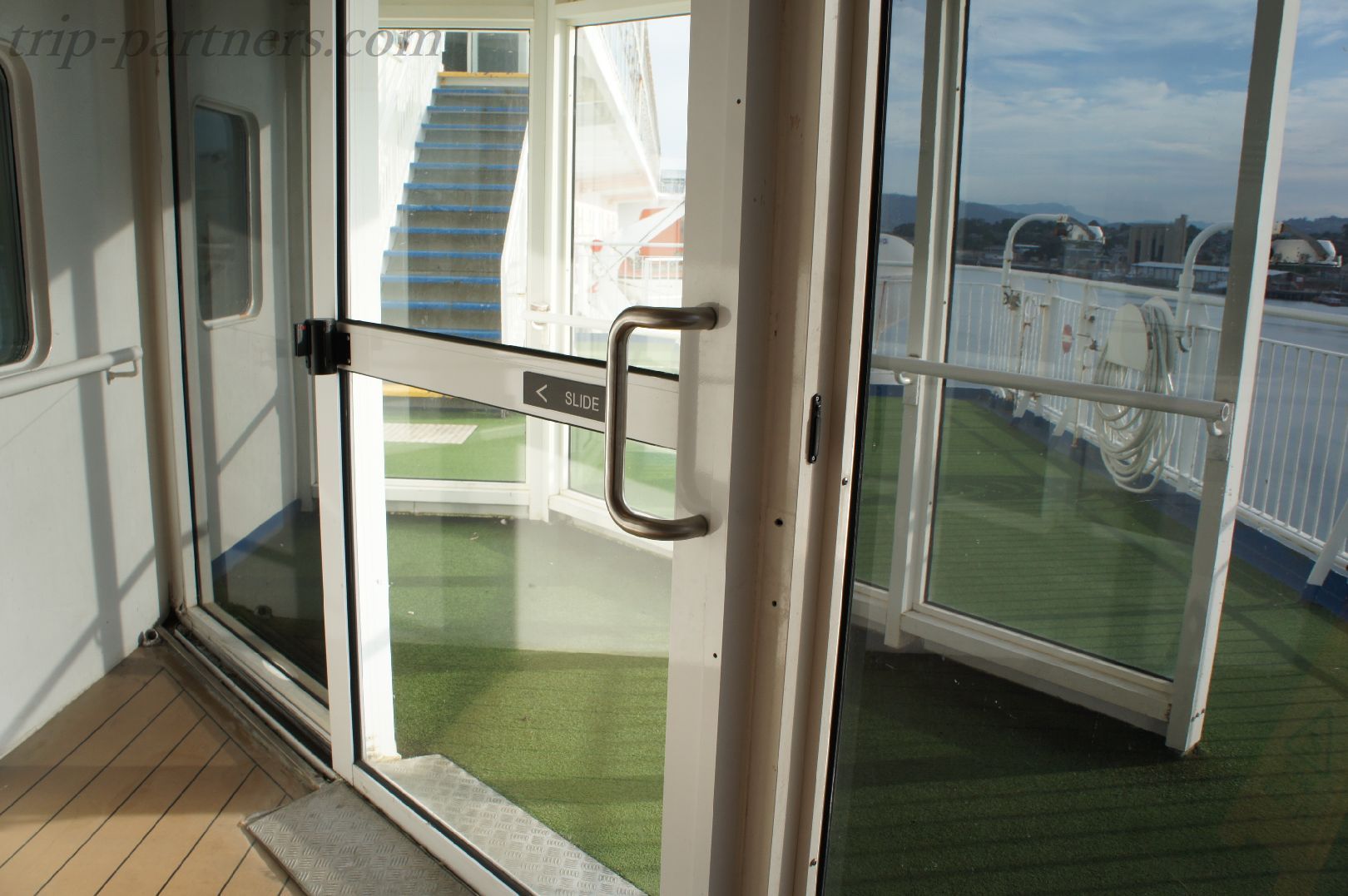 Since the announcement of the departure flows to the outdoor deck。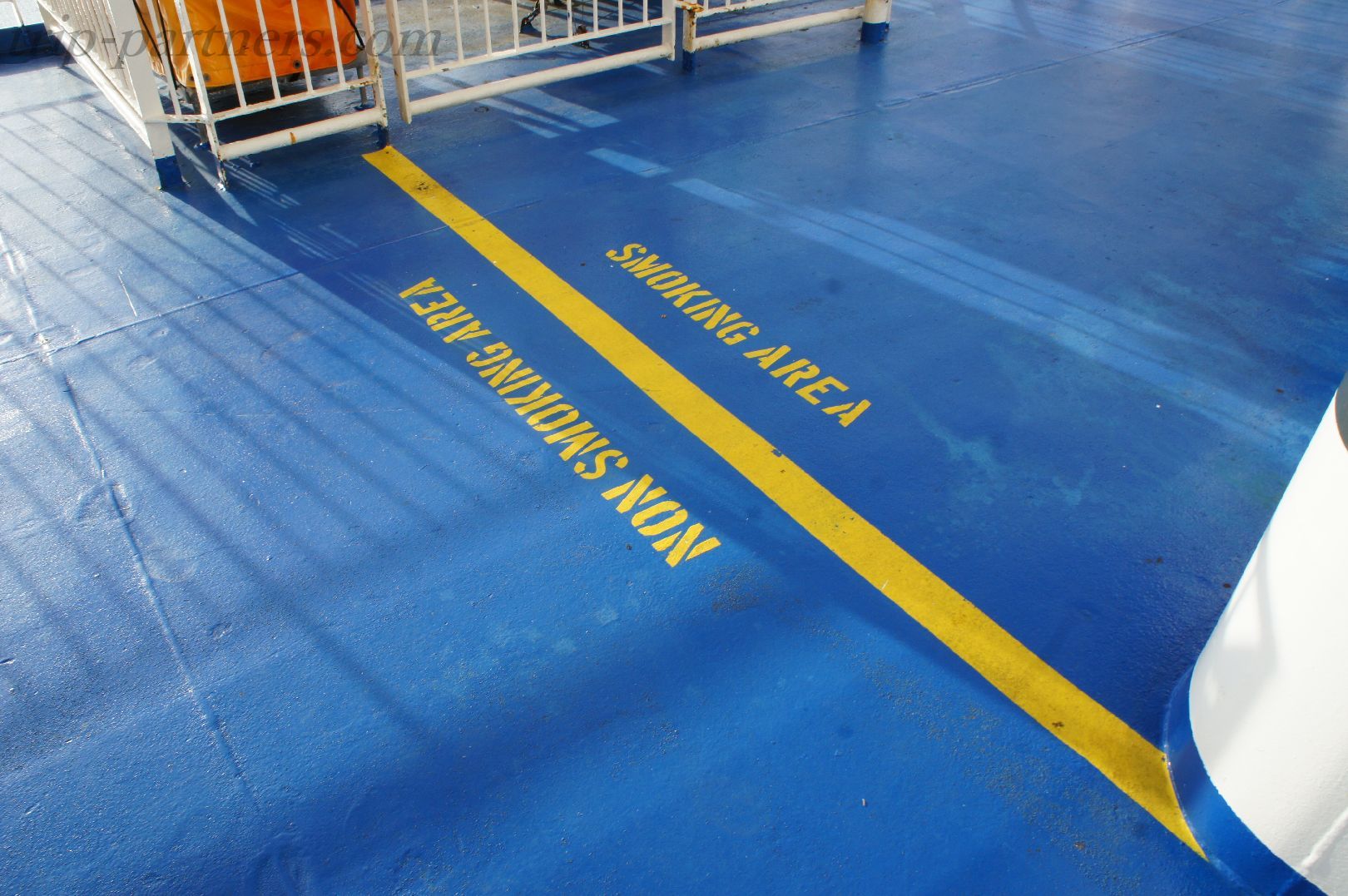 By the way, those who want to smoke in the smoking area of ​​the outdoor deck。Such non smoking area and smoking area has been divided in。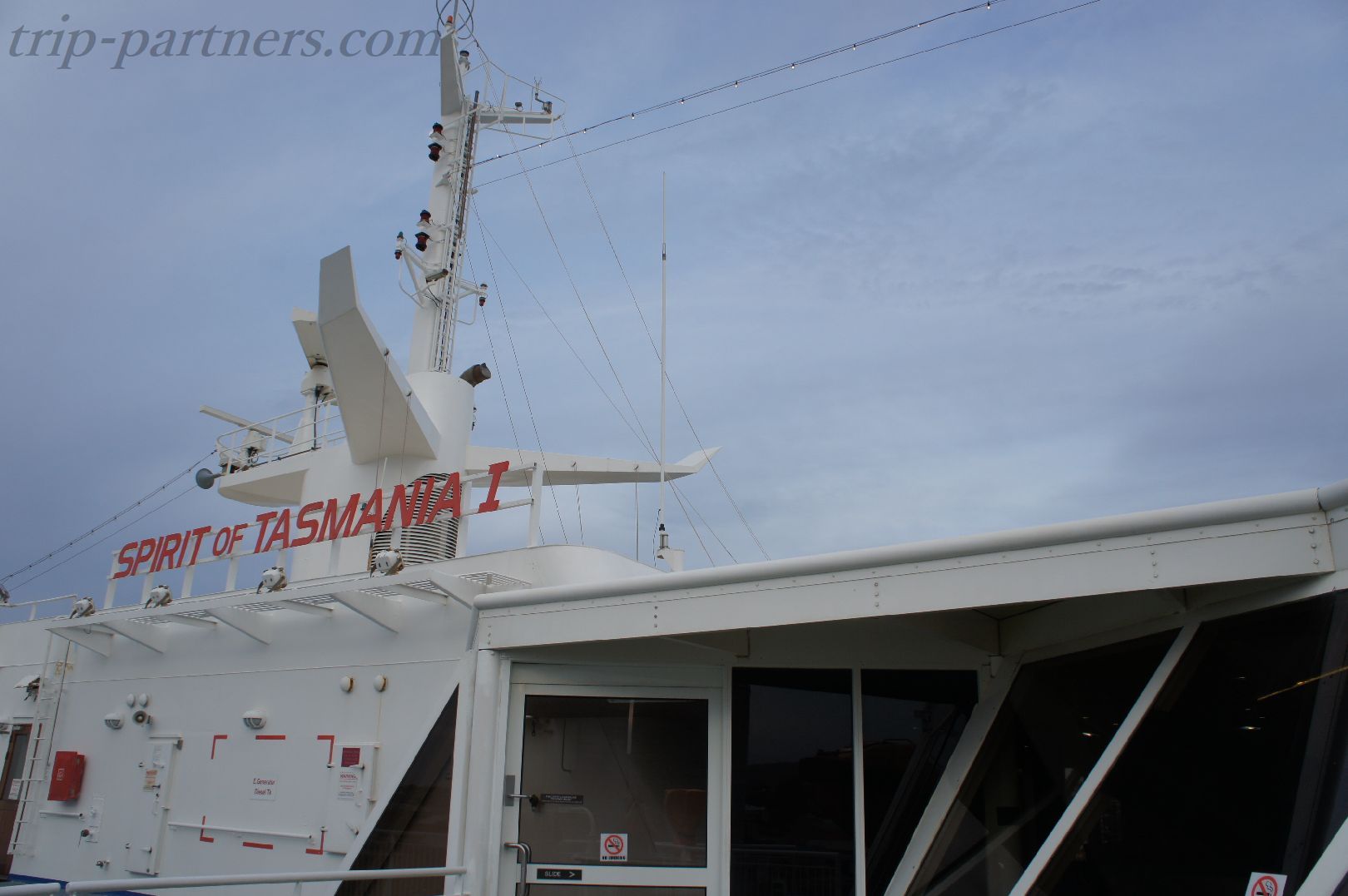 Spirit of Tasmania logo discovery Why do not you look up at the ship from the outdoor deck!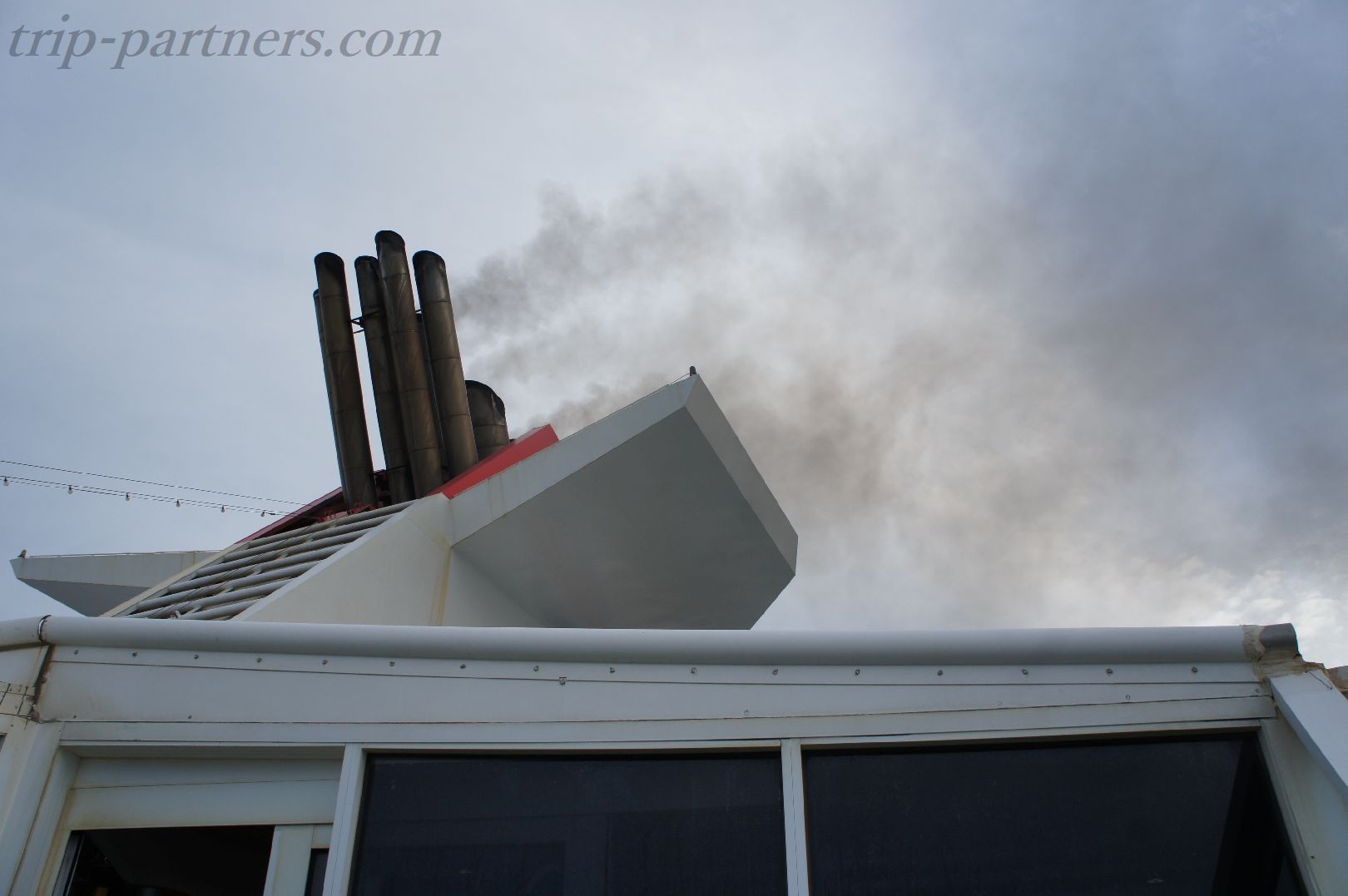 Mokumoku and black smoke came out。Engine seems to have run。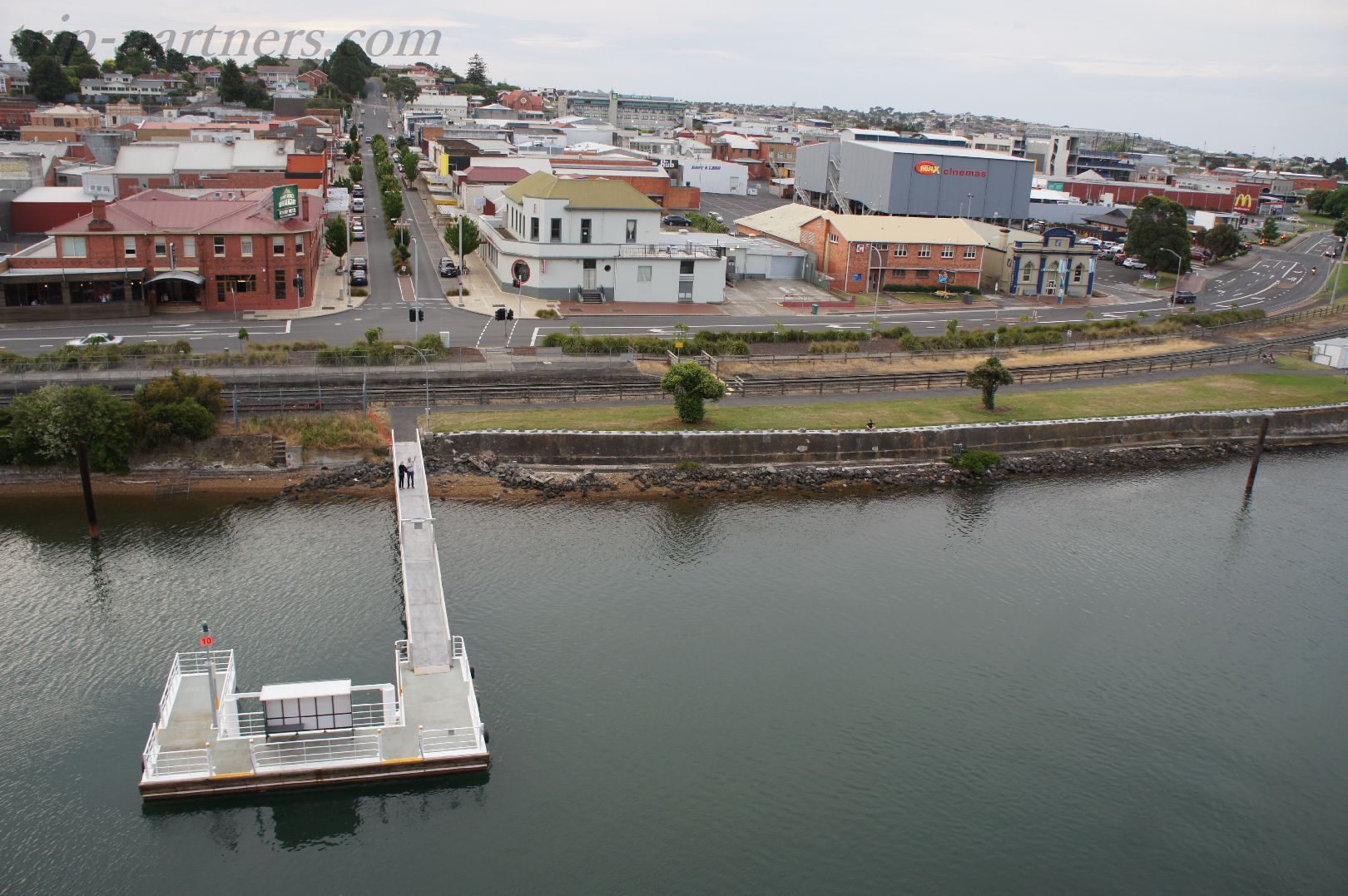 There is ferry landing from Devonport city center。...... whether it was easier just dull yesterday if the ride to there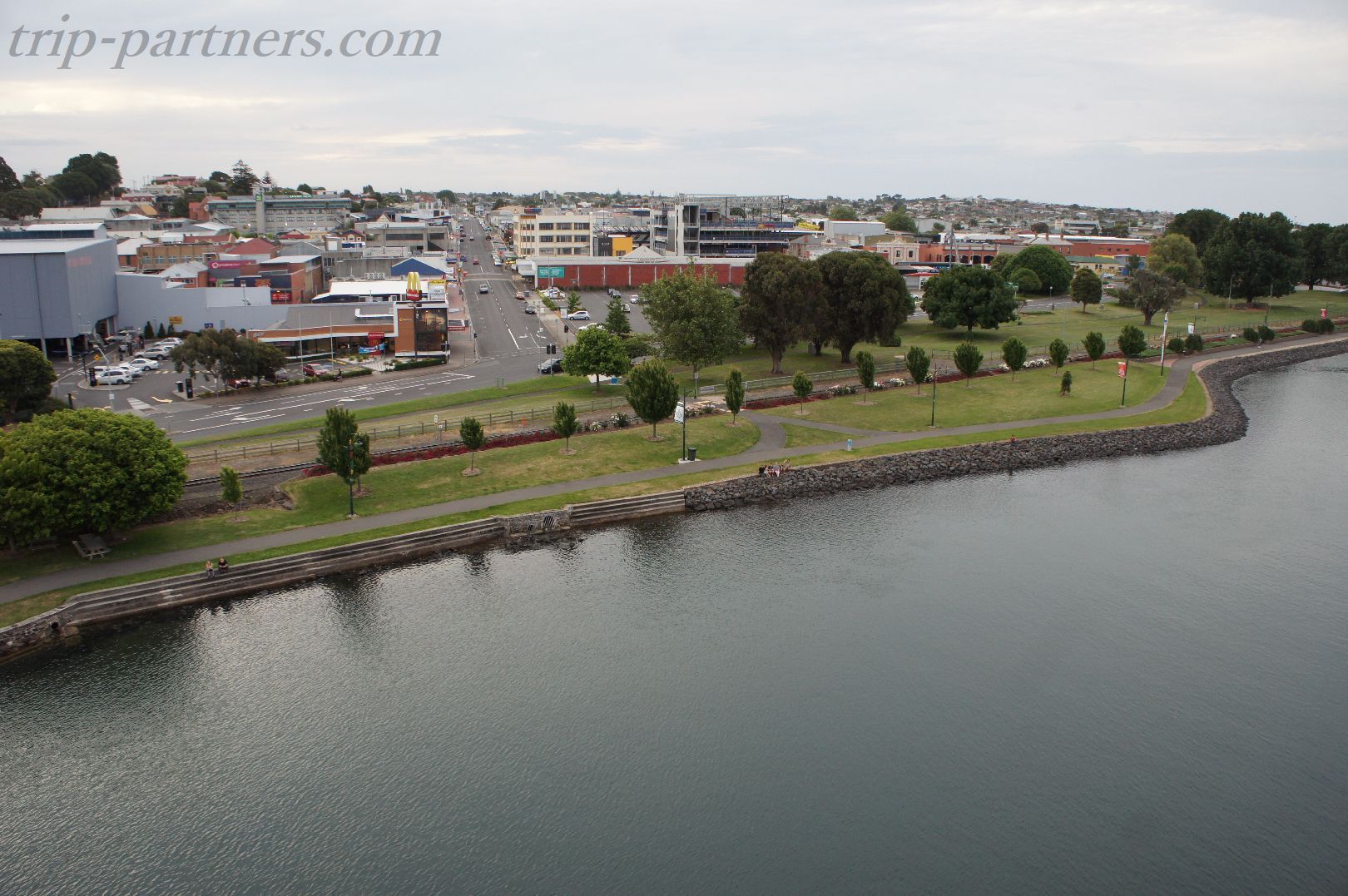 The opposite shore of people have me waving。I also look back a hand!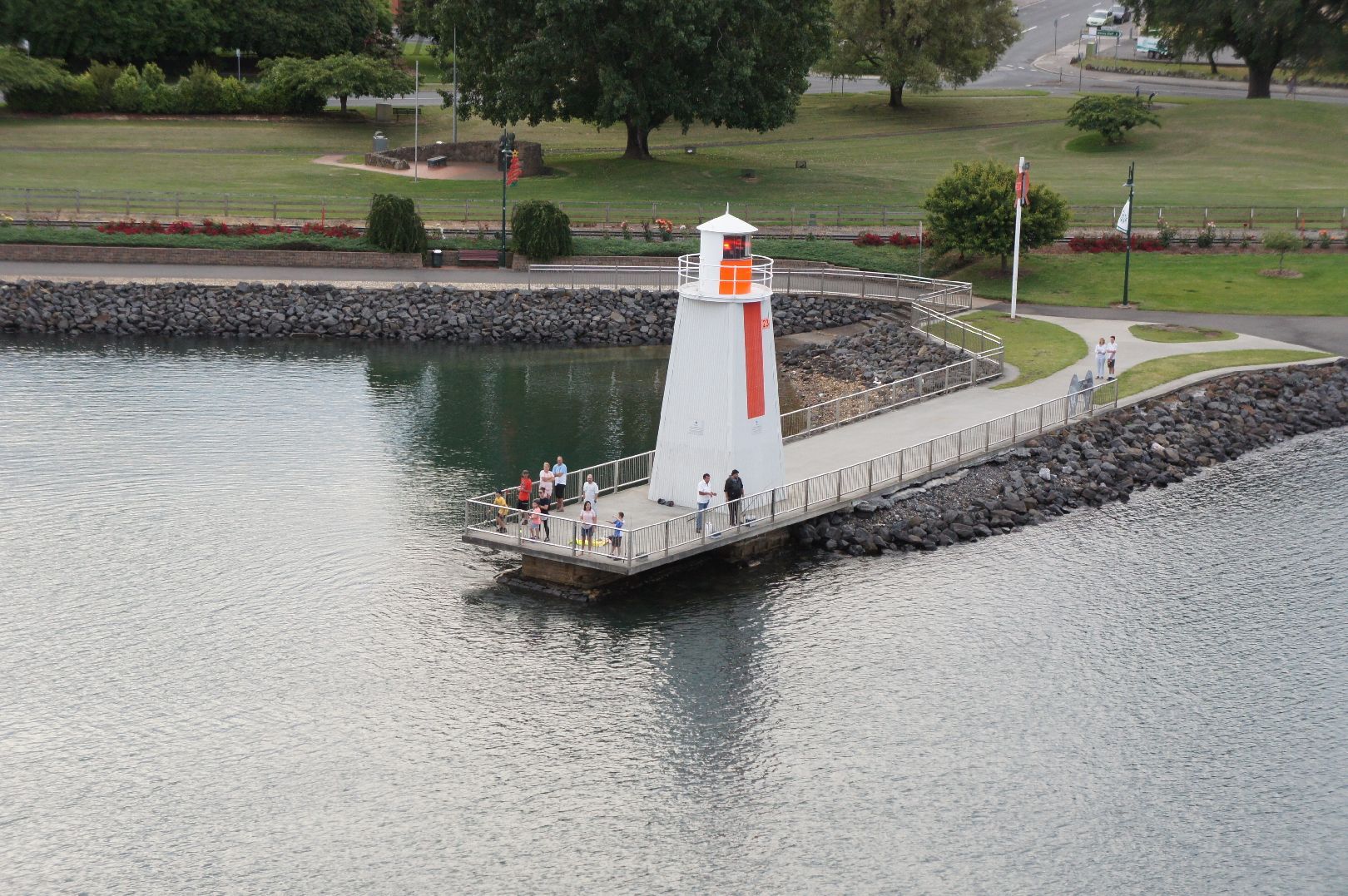 Goodbye Tasmania! Someday come again Nde was a good place!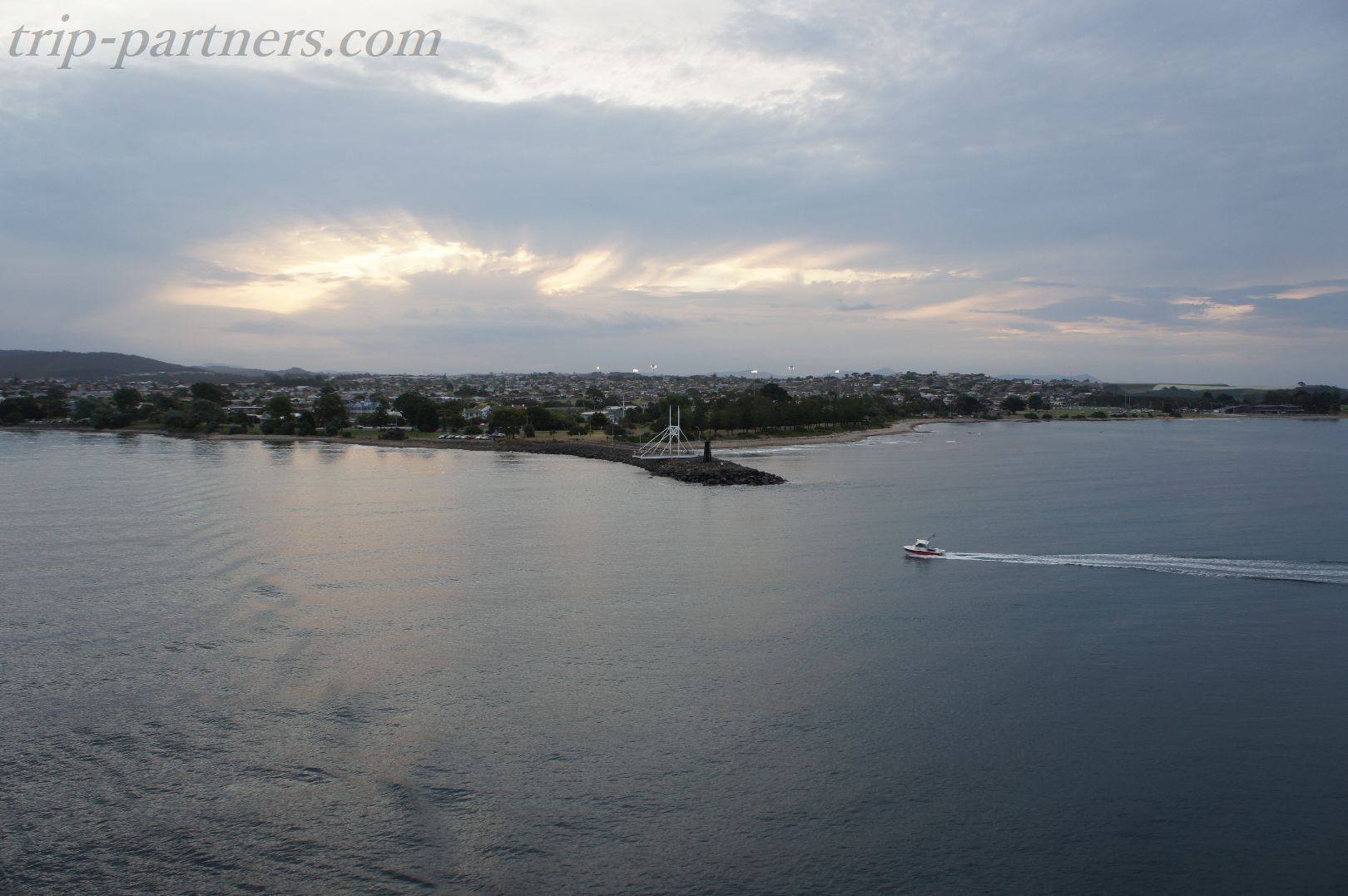 Gradually getting smaller Tasmania。It was a dense journey I did not only two nights。I think that it really was good to visit here。
Let's now return to the room。Room introduce in the next article!