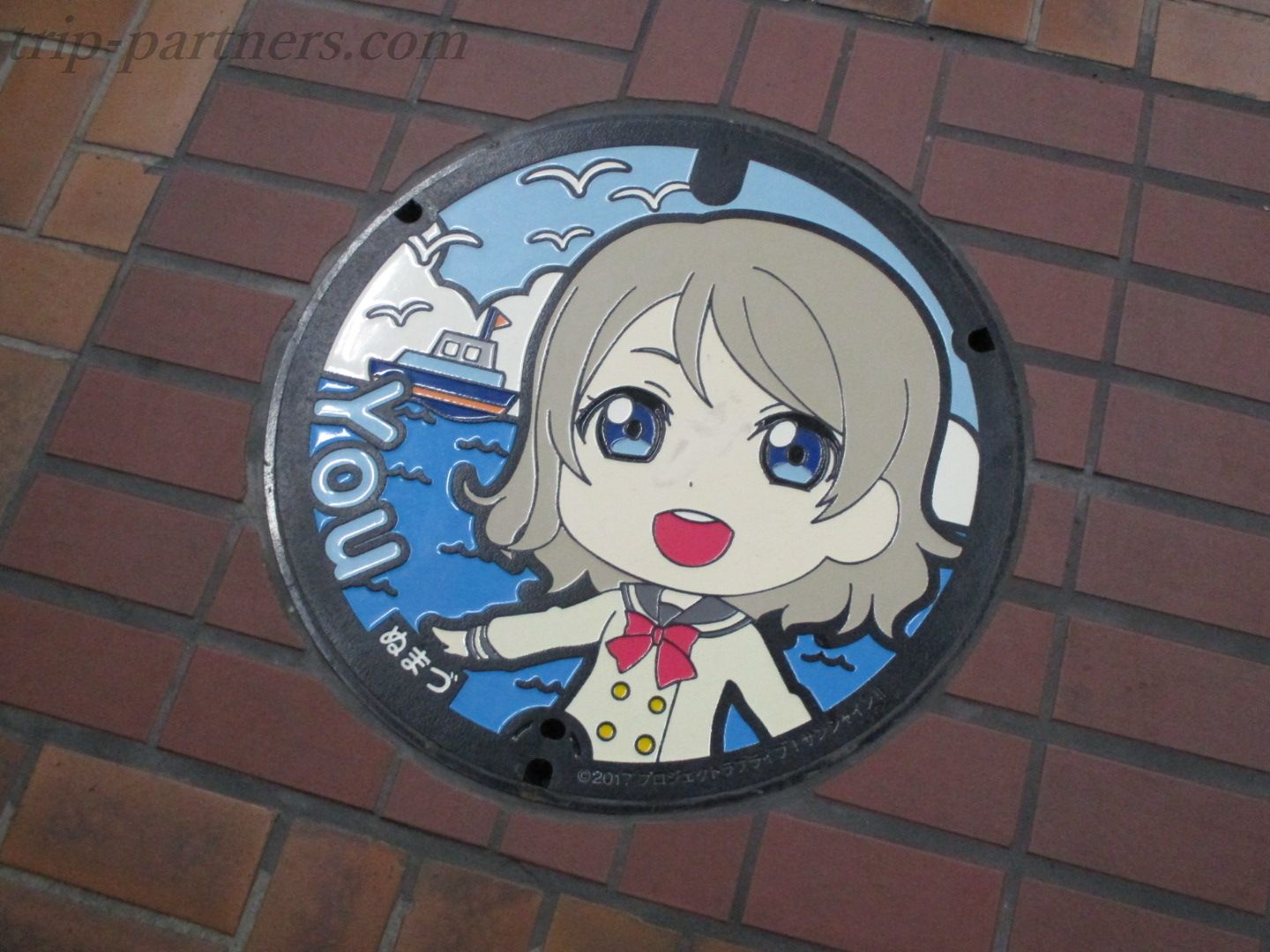 Regularly 27 articles Me at this time what continues to introduce the local Numazu! Love live Sunshine also there above all does not seem to wane also the momentum of the Holy Land visitors in the theater version published this year 😆
Also、Previously introduce the article "Local Numazu people is over the love live manhole in the shortest route! Sum many kilometers? ?Although Love live Sunshine of manhole wrote a post if it is updated in "、Fear it's that only the article volume becomes slightly、Collectively we will introduce this time! !
Numazu Port map
I tried using the Love live Sunshine of the icon because it pains。Because for some reason there is a popular character Kunikida Hanamaru corner of Love live Sunshine in Numazu fresh Museum、If anime fans do not miss!
Kunikida Hanamaru corner in Numazu Minato fresh Museum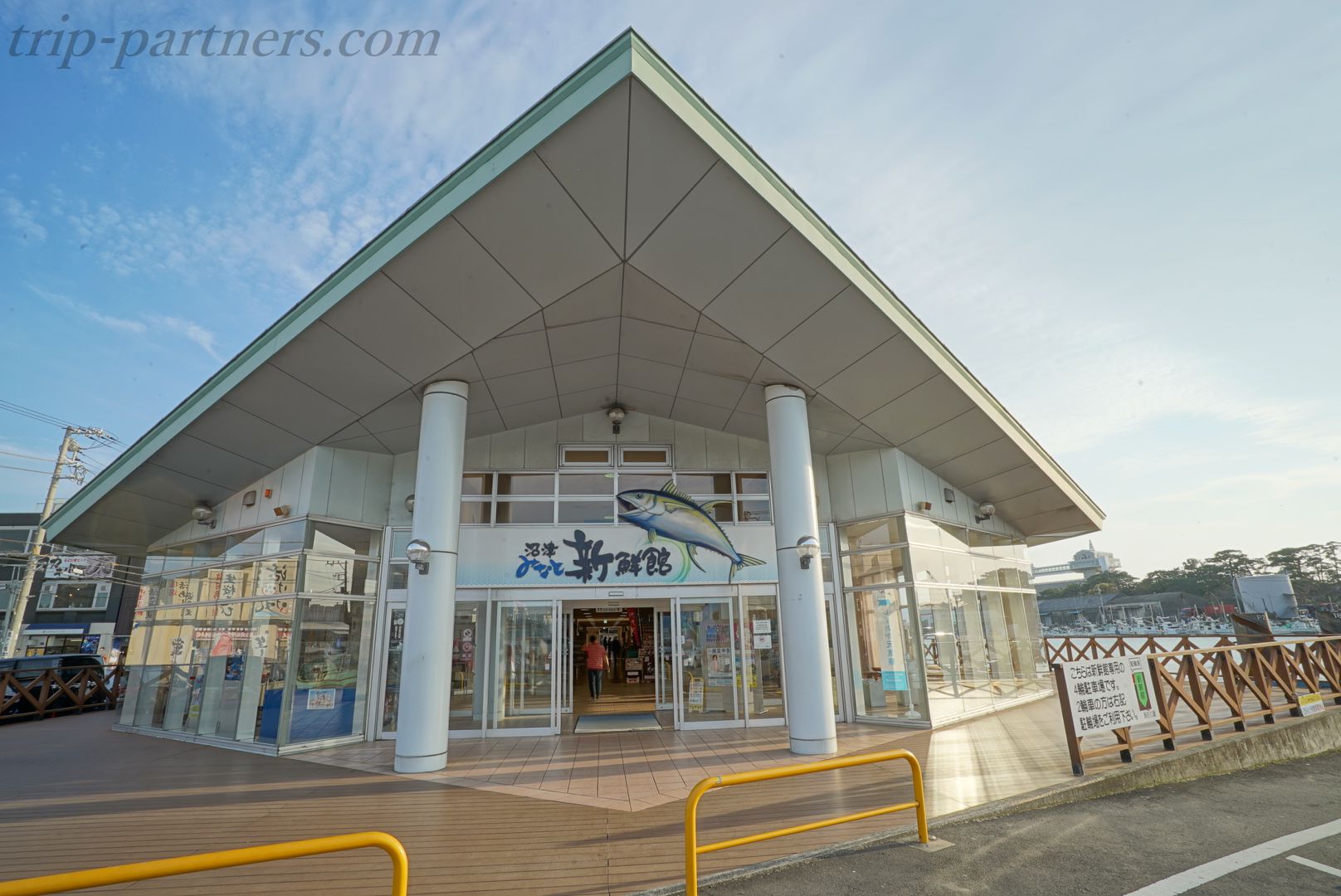 First Numazu Minato fresh Museum。Today's weekday Friday afternoon 16:30Since time does not descend most of the other tourists。Rattle also store。If you know the holiday of the degree of congestion、It is unbelievably the same place 🙂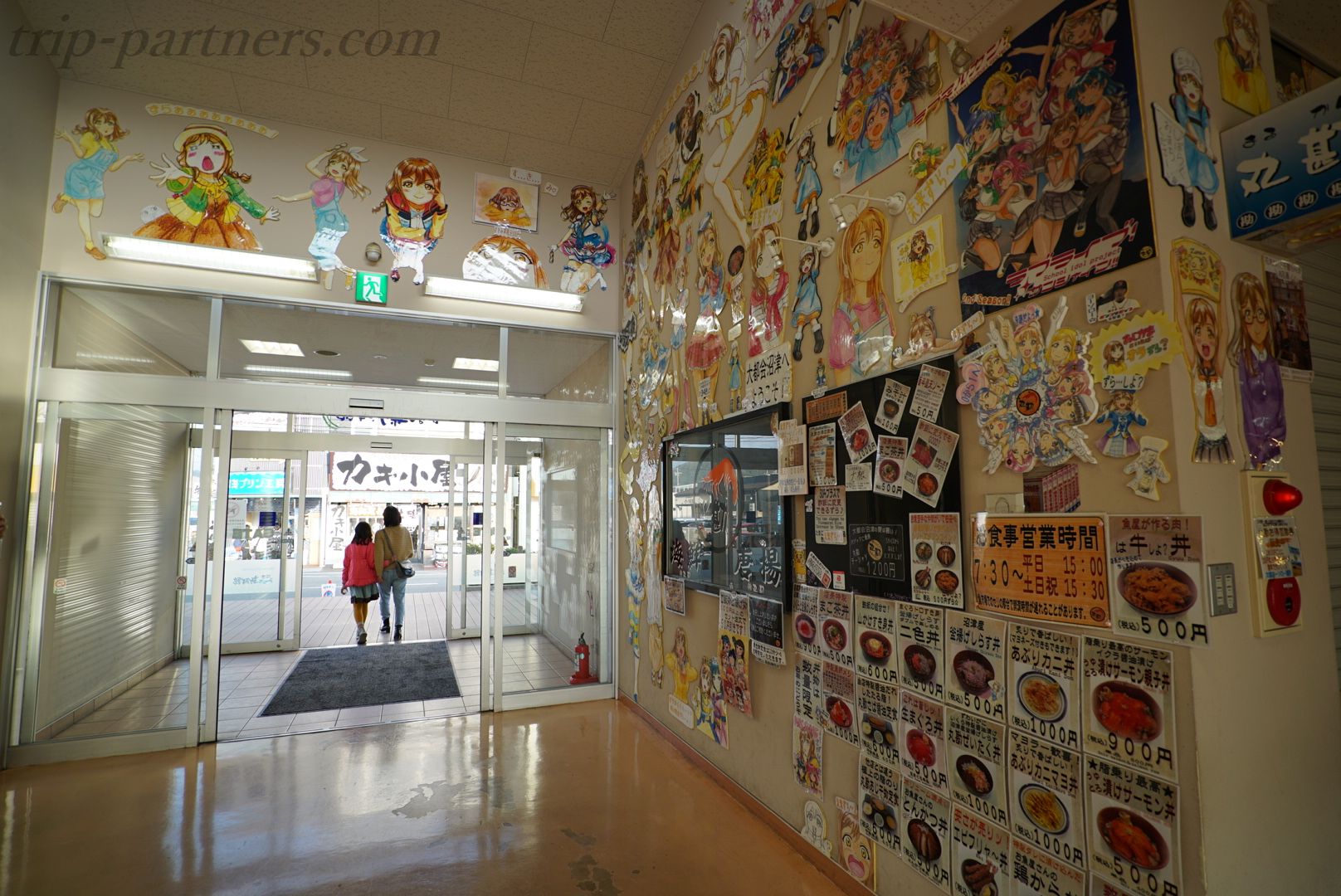 It is very floated by one stroke of fresh Museum。Horizontal fully animated state of the restaurant called the round intuition。...... Oh this Brown is the character of the name to say that Kunikida Hanamaru! Kunikida character of the "circle" of Hanamaru is it with the "circle" of the round intuition Karaka。The same pattern car somewhere Matsuura shops and Watanabe shopping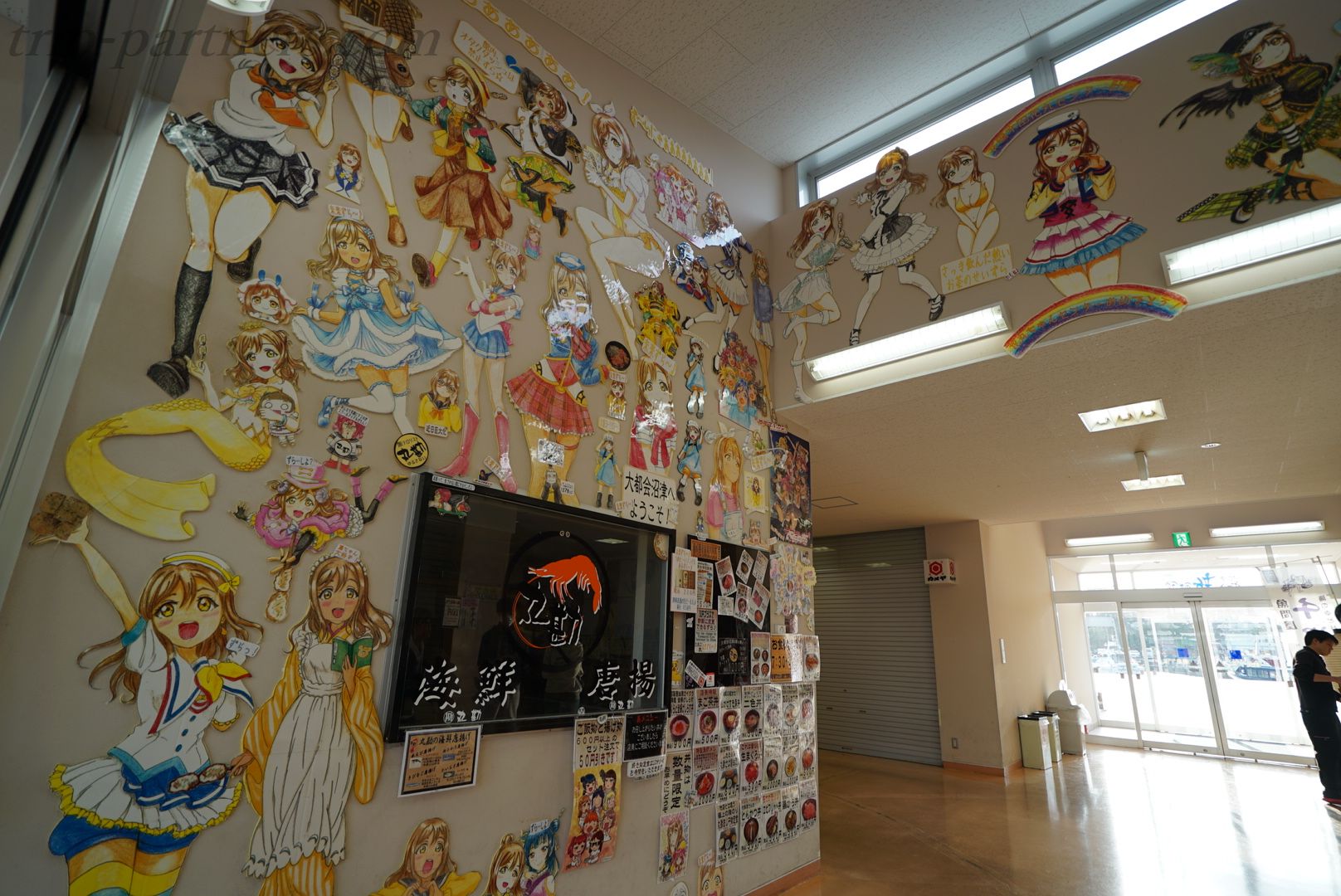 Margin because such a picture is not taken, but no one in the evening on weekdays because the holiday of full of people! That has got steeped in Kunikida Hanamaru up towards the ceiling 😆
...... in the window glass of Numazu Port of pleasure boat "Chidori Maru"?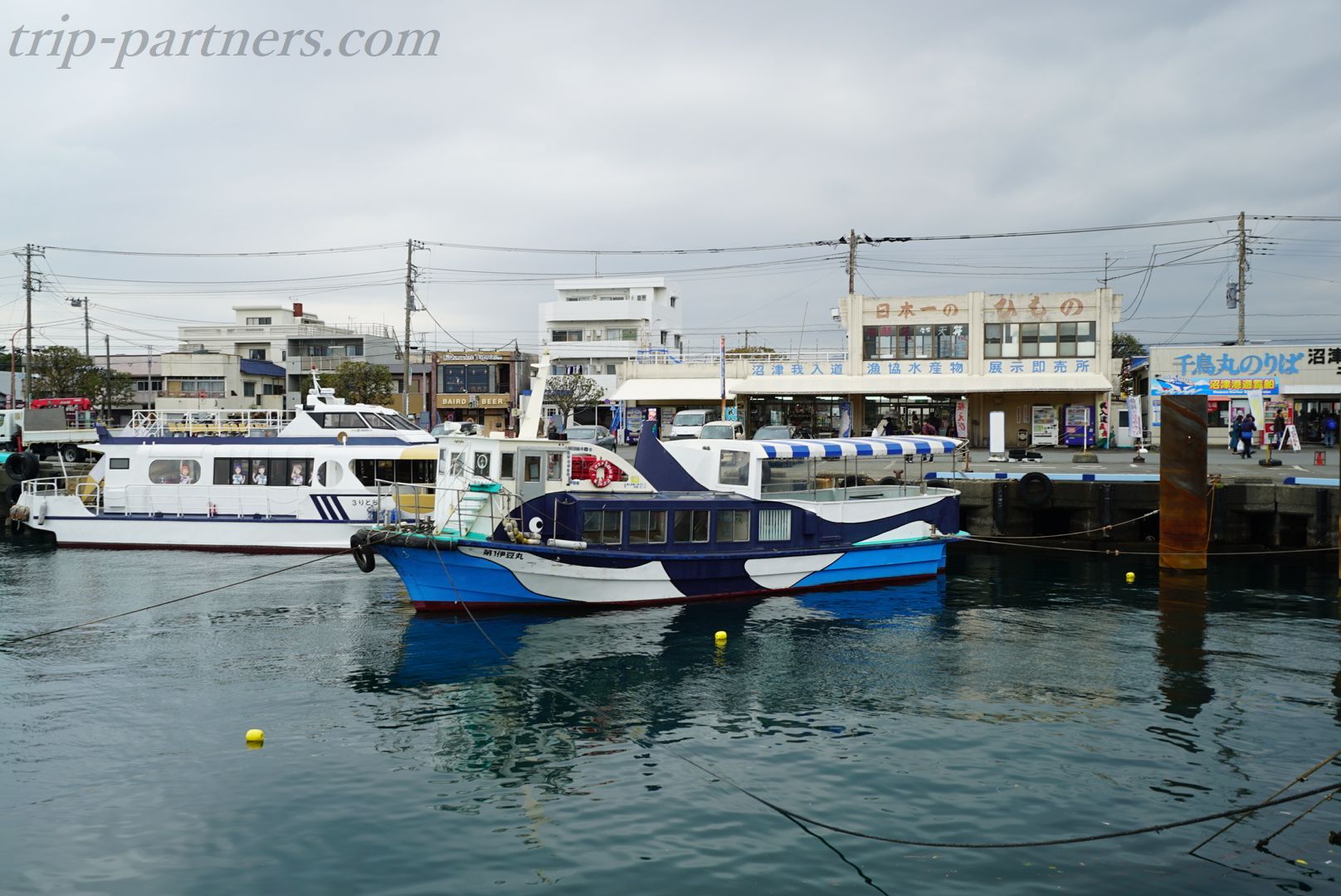 Kunikida from the Numazu port side outlet at the Hanamaru corner to get out at anchor several ferry If you take a look at the right-hand side。Was to look closely try and best the left side of the window has been something paint! ! That atmosphere is I Darrow Love live Sunshine、Looking closer to the close while I think that。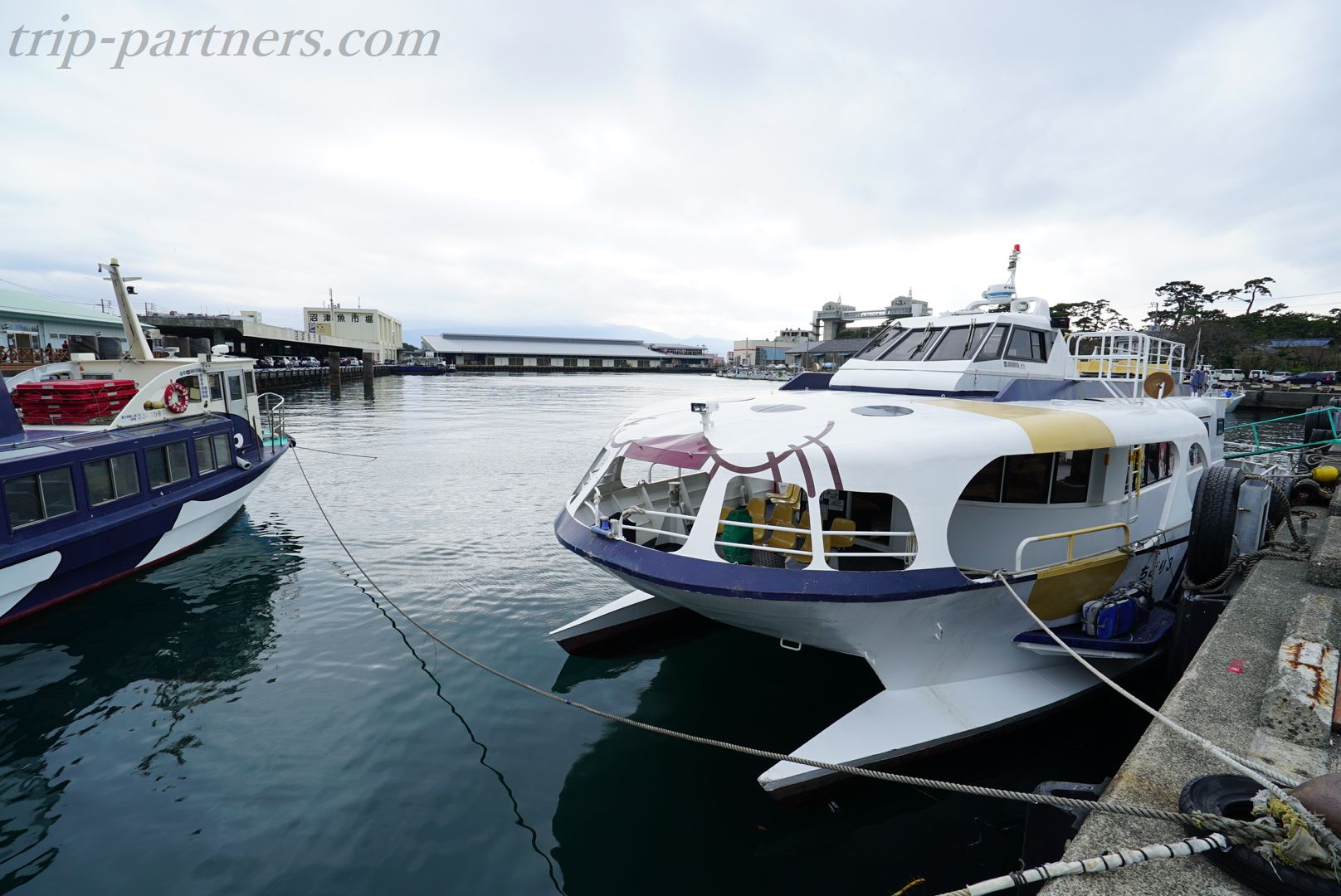 Ferry Kudan is here.。One because there was your Shipping Accessories in the background Pashari 📷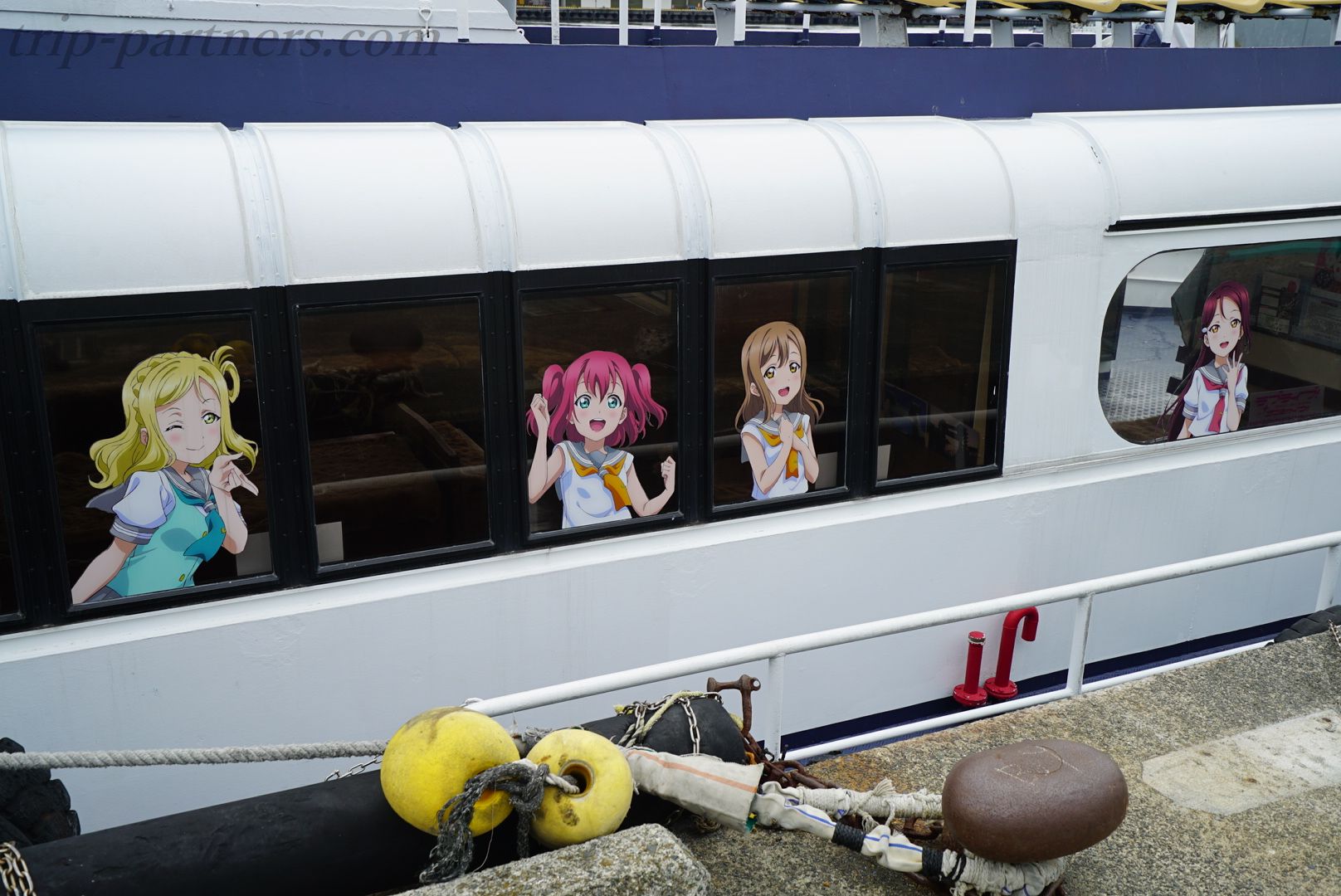 Love live Sunshine! Ohara from left Kiku莉、Kurosawa diamond、Kunikida Hanamaru、And Sakuranai Mariko! ! Will it have become to the level seen in character all the other live Sunshine 😆 maybe the rest of the characters on the reverse side is painted。
Devil's beautiful skin pudding "Milky Way"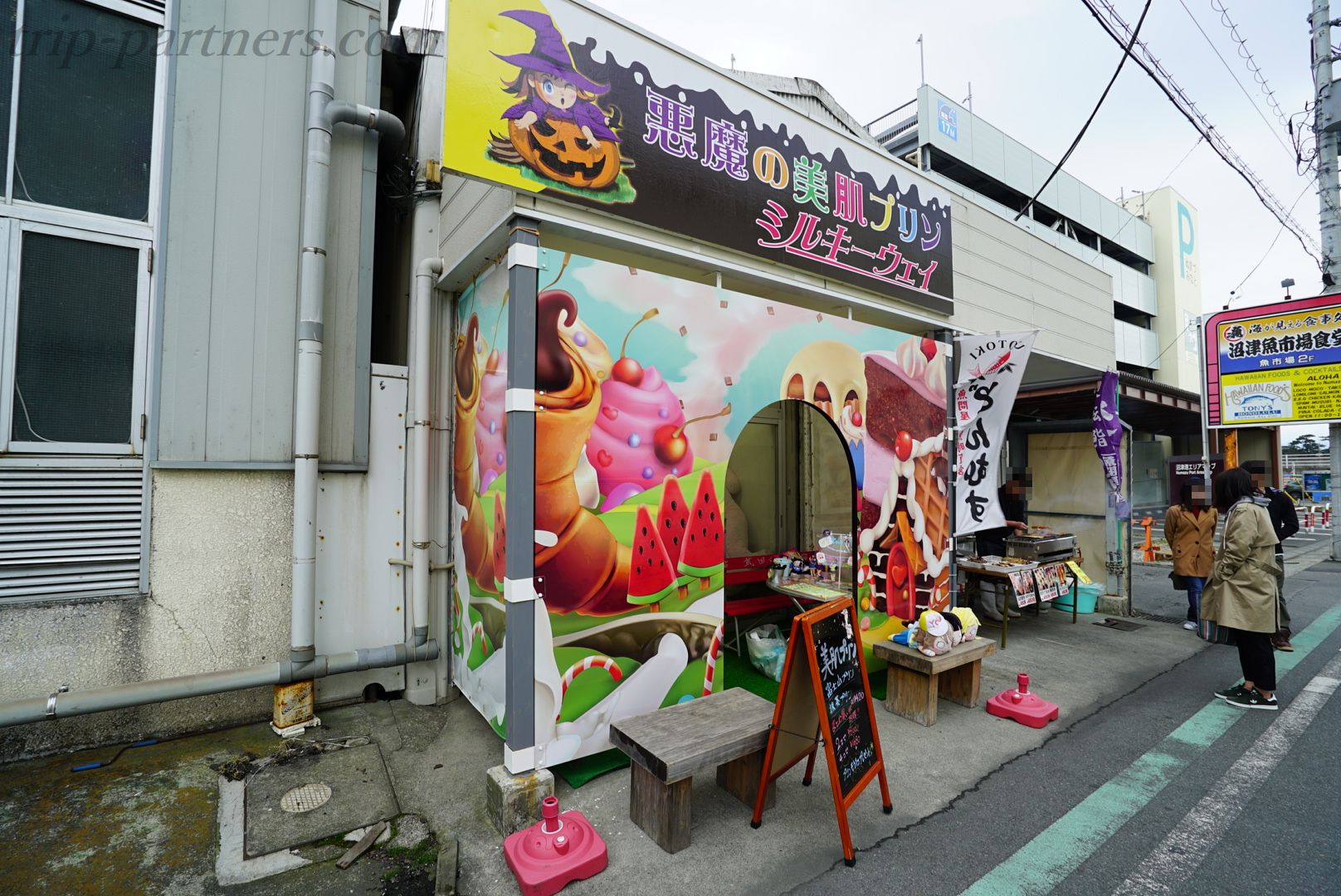 Previously when I walked towards the Beppu you, there was not was the shop。I wonder what happened here? ? After a little thought I、Recall that I wonder there was a tourist office Speaking、Apparently tourist office of Numazu Port is it seems to have got transformed into the pudding shop!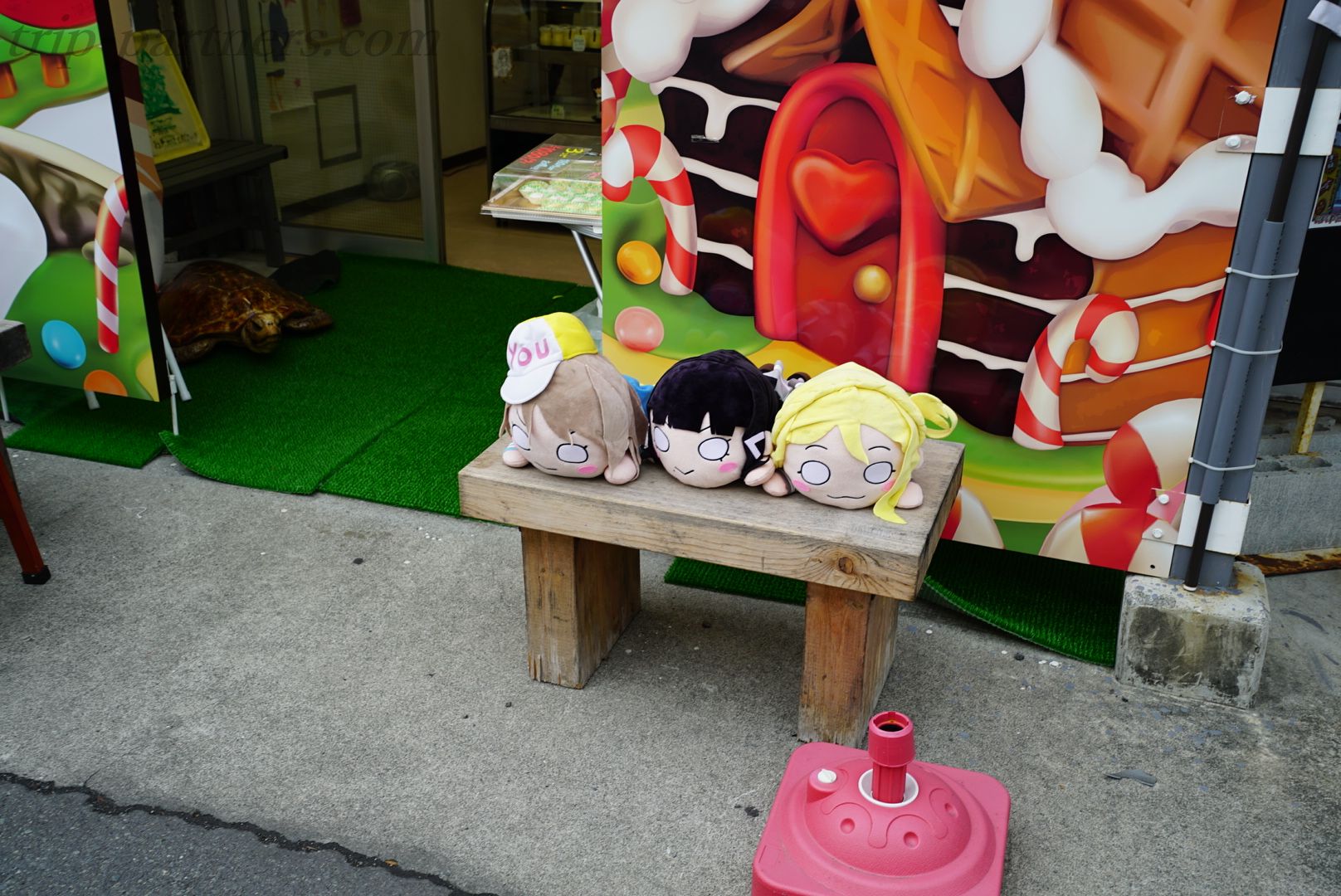 Stuffed Nesoberi。Raburaiba is the guy that is attached to a good look。
If you look at Rakuten this magnitude is about 3000 yen。so……
The I giant Terra jumbo whopping 160,000 yen! ? ! ? It is love live goods shalt fear ......
Now、Up to this point although I was the new thing in Numazu、Because in this blog is also to introduce the Numazu Port many times in the past by all means here "Numazu"Please browse than tag!
So location is changed to Nakamise、Want me to introduce Love live Sunshine manhole second edition。
Second edition manhole of Love live Sunshine! Ura star Jogakuin sophomore set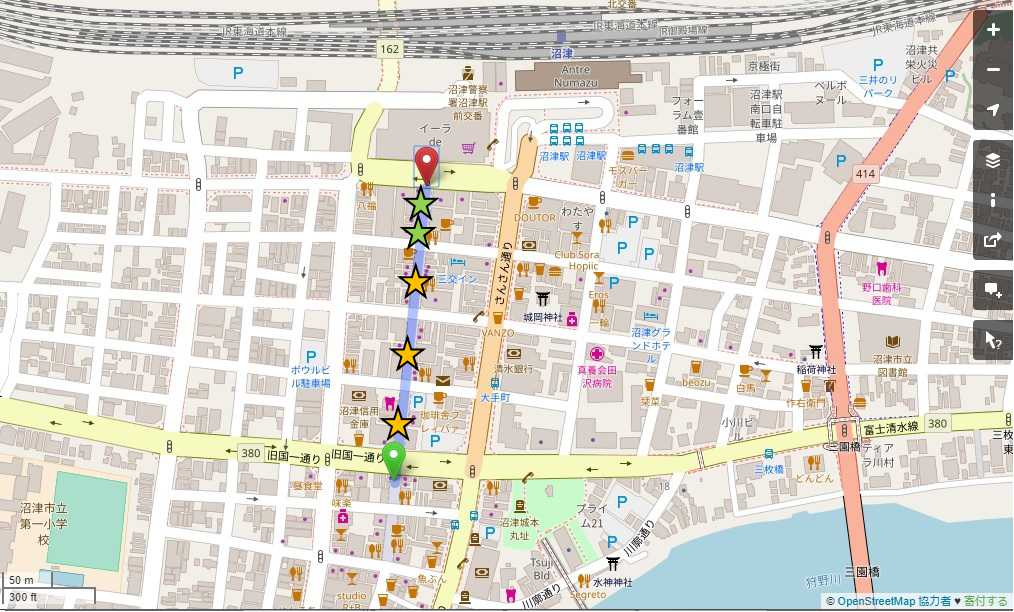 Re-use a map that was previously posted。Of three under☆This manhole but to introduce this time。Let's north to immediately north Nakamise from the south!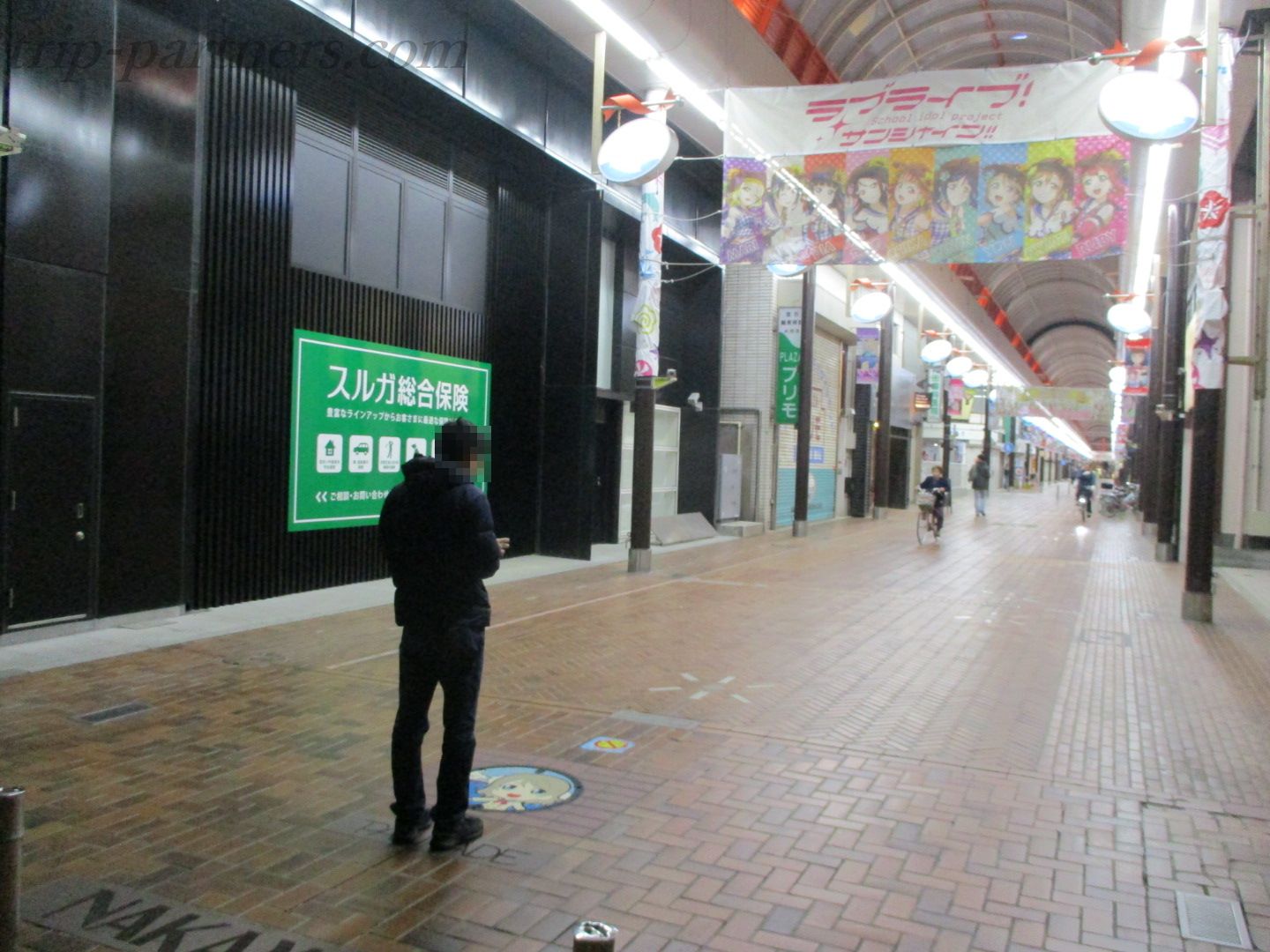 ...... image quality is not sorry down this far, I'm such was taken at a high-sensitivity single-lens reflex camera α7sⅡ of Sony、This is Kondeji IXY of Canon。
What is more than 200,000 😆 had been using cameras that usually care about is what Nikon but there is up to you to bring the night scene specialized camera because I wanted to shoot a really beautiful night view。And Do not if you can introduce this night view power in the next article。
Digress、I have taken photos just more of Raburaiba。Best to come to the south is Watanabe Sunday's Love Live Sunshine popular top class!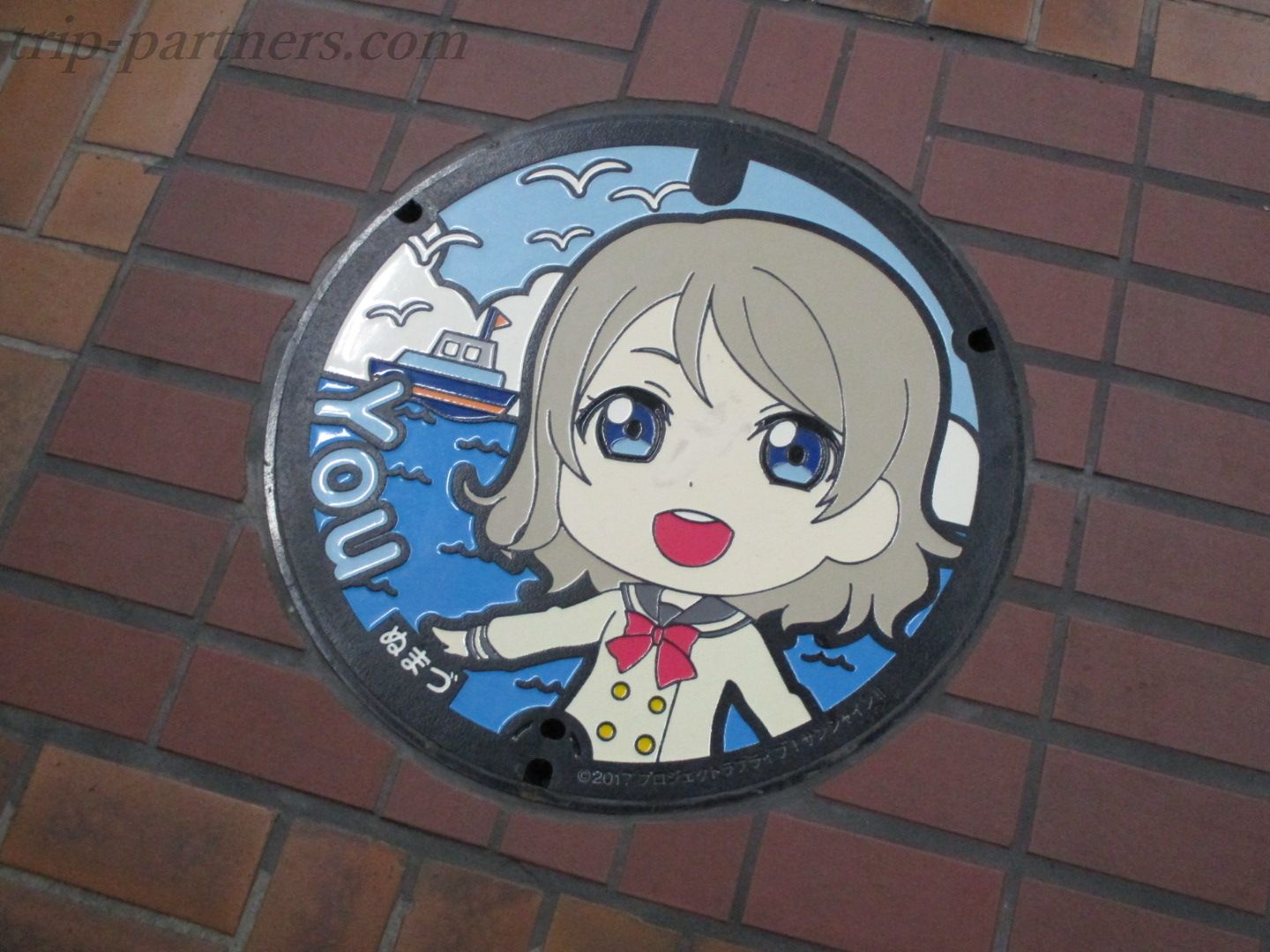 The color version of Watanabe Sunday manhole。Shout Street Yosoro only on Sunday、Background Numazu! Somehow or between the eyebrows is a little dirty? I guess become depressed because the manhole。Sorry 😥
The following is Sakuranai Mariko。Background oranges Uchiura!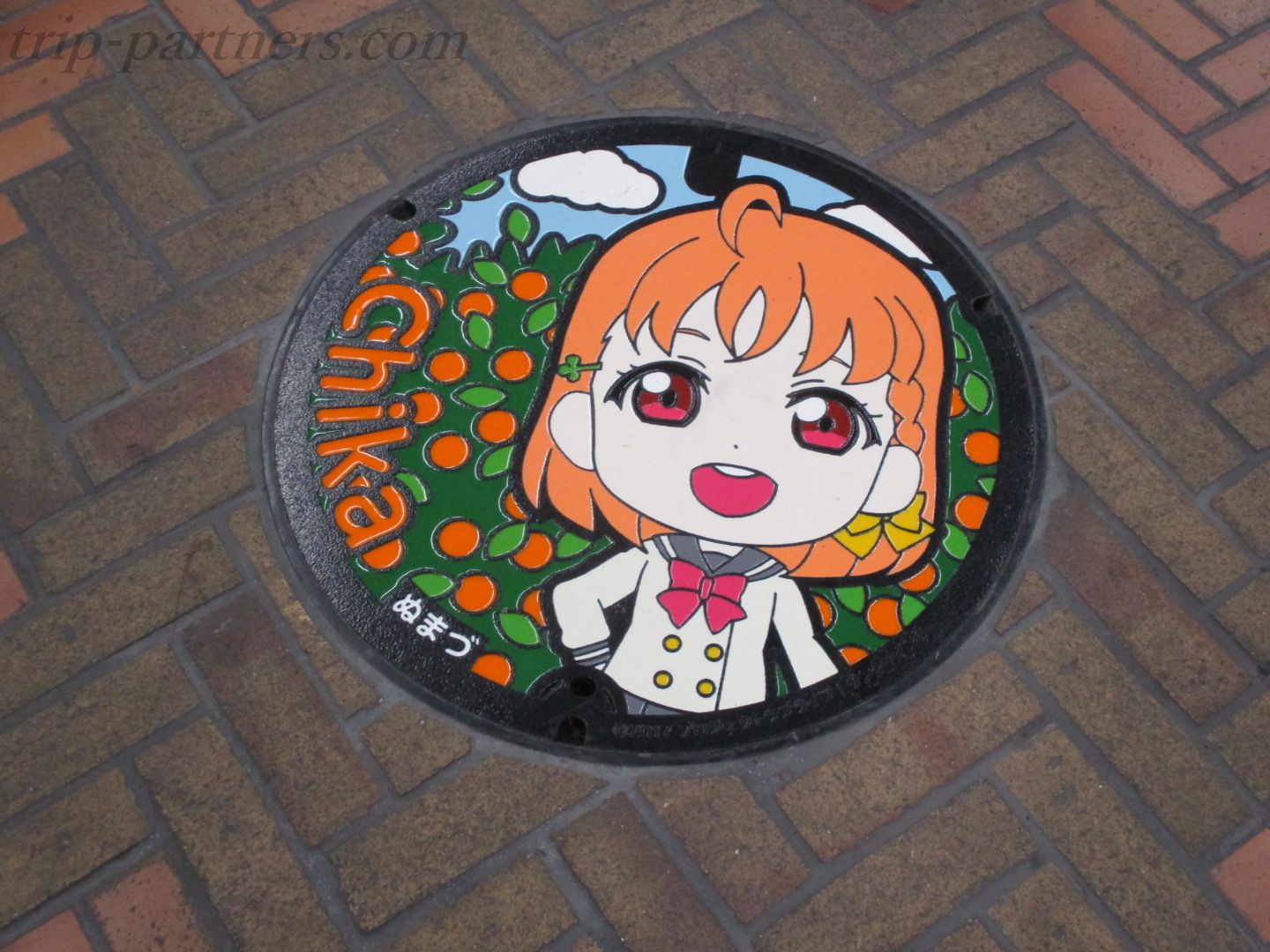 And finally I love live Sunshine protagonist Koumi Sen'uta! Background, of course Uchiura oranges! ! that? You do not suffer with the Sakuranai Mariko? ?
the above、Also it has become Love live Sunshine of the article this time。Because in Numazu regularly love live Sunshine-related paint or the like is replaced、It is what I would like you to visit frequently to those who fans! It should be noted、Third grade set is "New area OPEN to the port city eighty-three address! Nakamise manhole also introduce third bullet!We have introduced in "。
Next time we will introduce the second edition night view of Numazu。Beppu your、Kano River、But even in per Oran 陀館。