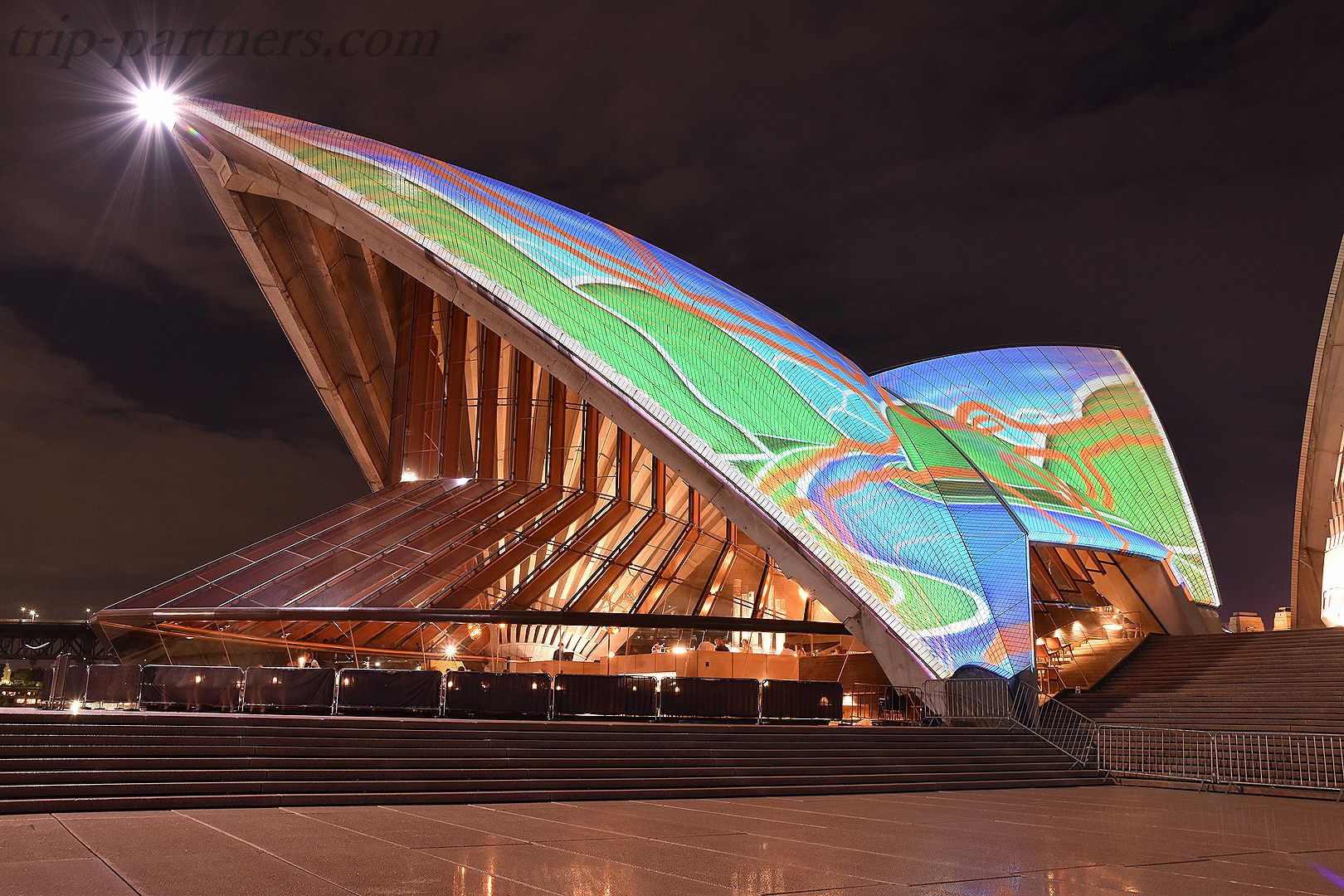 Summer was not long in the Sydney Tower Eye for the day is slow sinking is。But why、On this day 21:00To see the projection mapping of the Sydney Opera House starting from 😥
Walking map "Opera House from Sydney Tower Eye"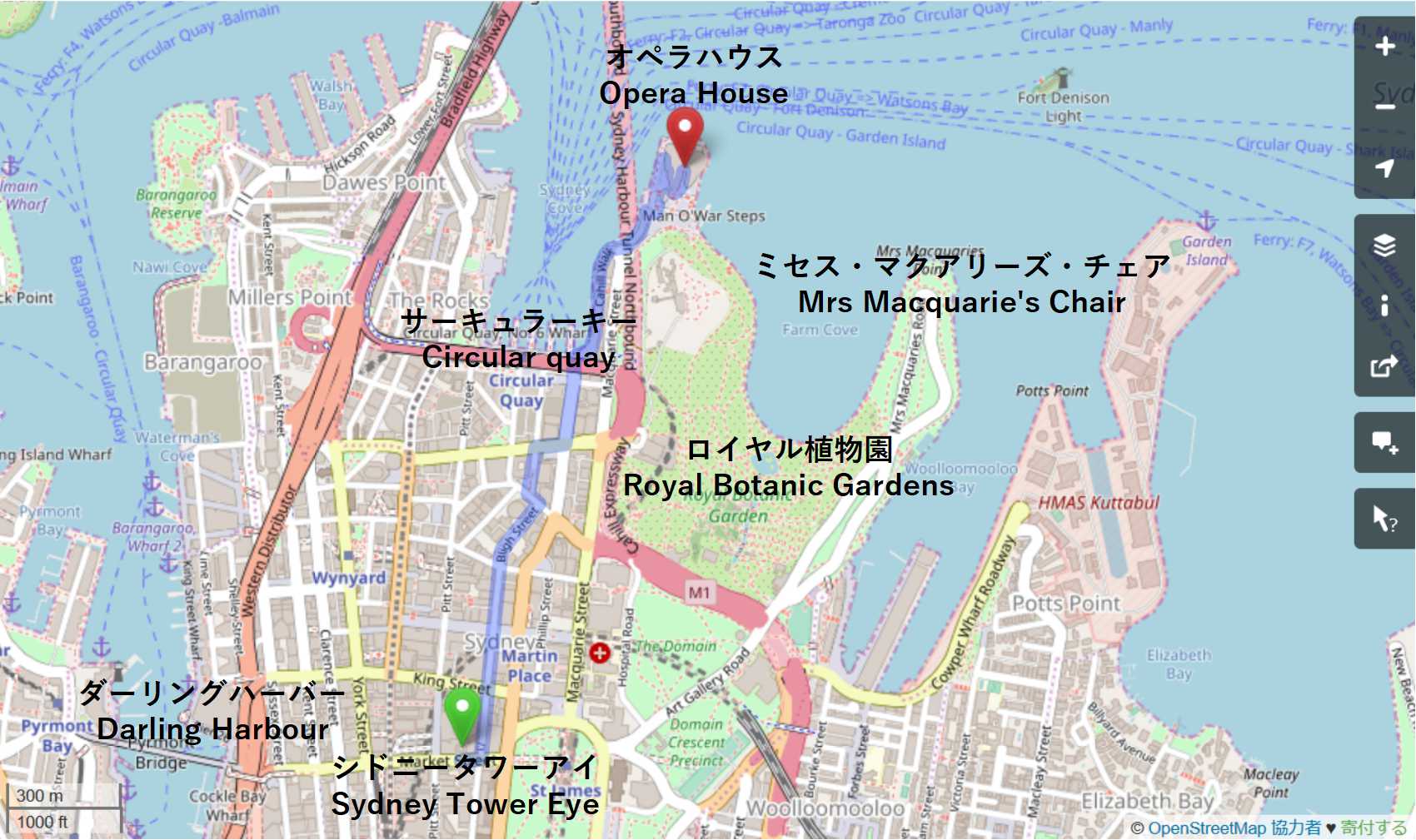 The total travel distance is 2km。that? 2km ......? ? Tripod bearers while you are surprised to see the moving distance in so ran the one ...... now map 😮
Even so crowded by a distance that the was not scared at all even if run while hanging on the camera shoulder of truly Sydney。The best is it security!
Sydney city center night view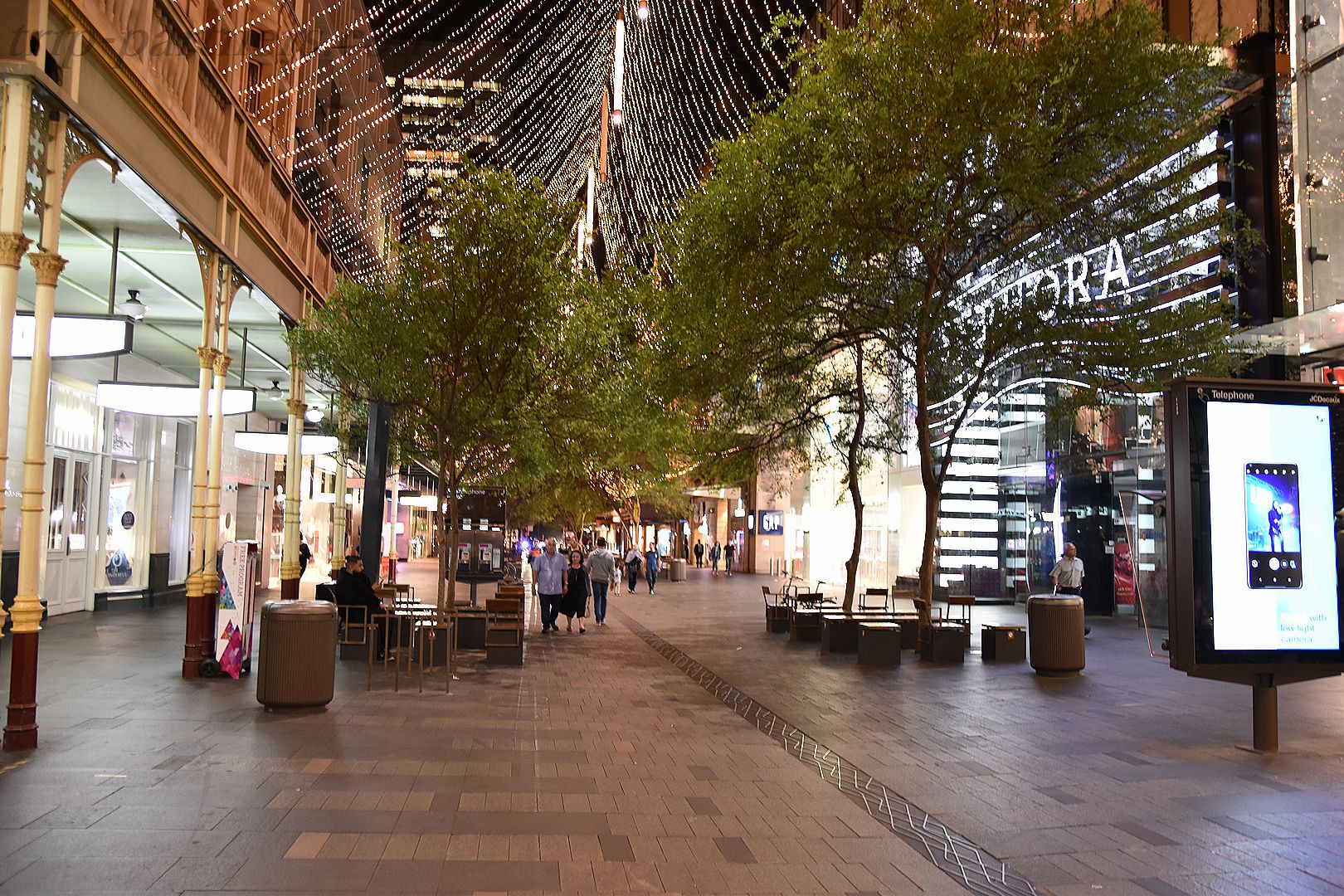 Sydney center of night。Although the night 20:45I wonder if it was time? Ah、If you see Exif information 20:49...... Christmas decorations will have shining and shiny was。However, because a hurry are not even if you are carefree to look at the kind of。Even so are impressed with us and the thing that was in time well to the projection mapping in 11 minutes from here。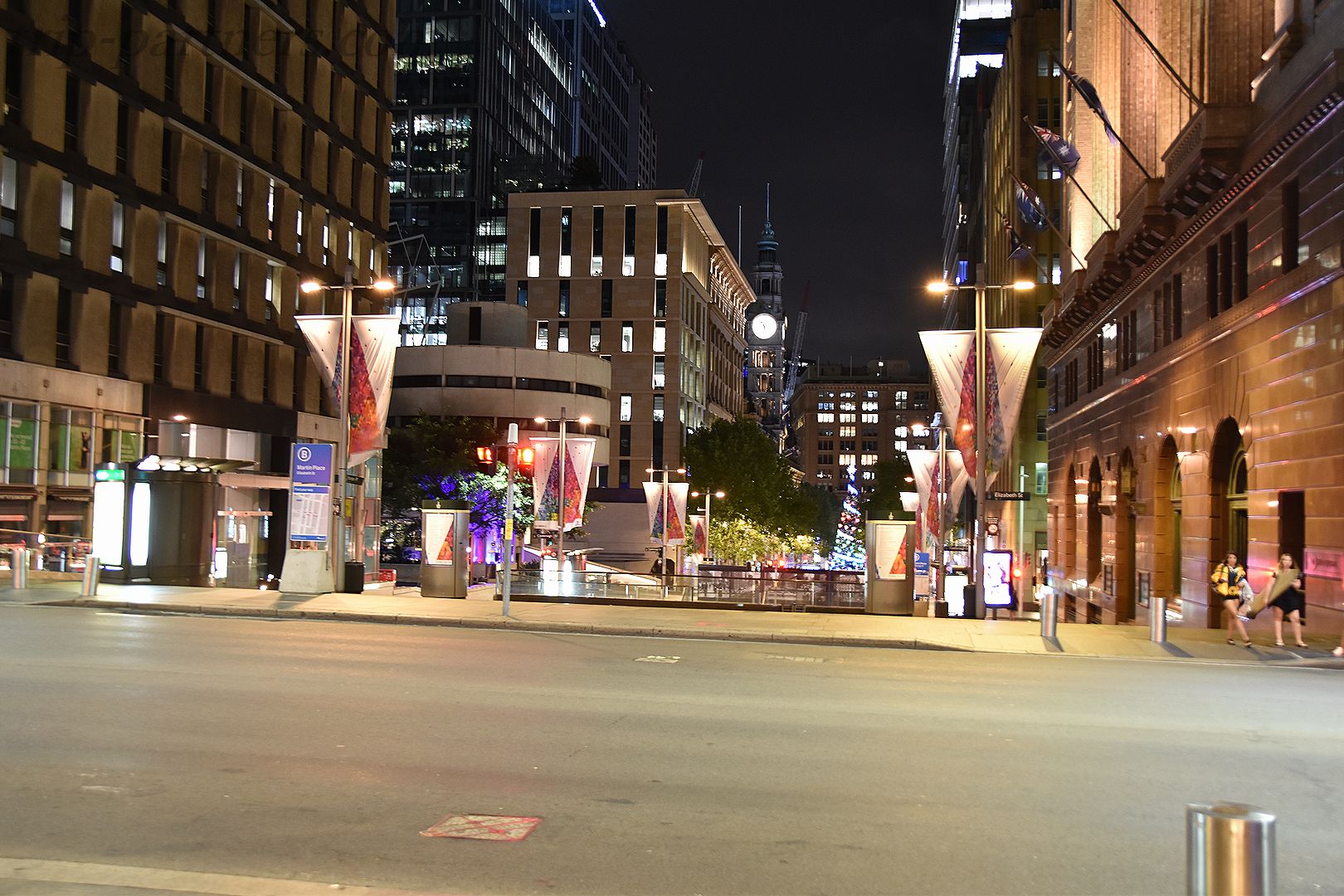 Martin Place (Martin Place) station。Distinctive clock tower which is visible to the front。This one stop across Circular Quay station。But I've got a distance to what worry Opera House from Circular Quay Station。
Se t、It was not a case you are carefree shooting 😆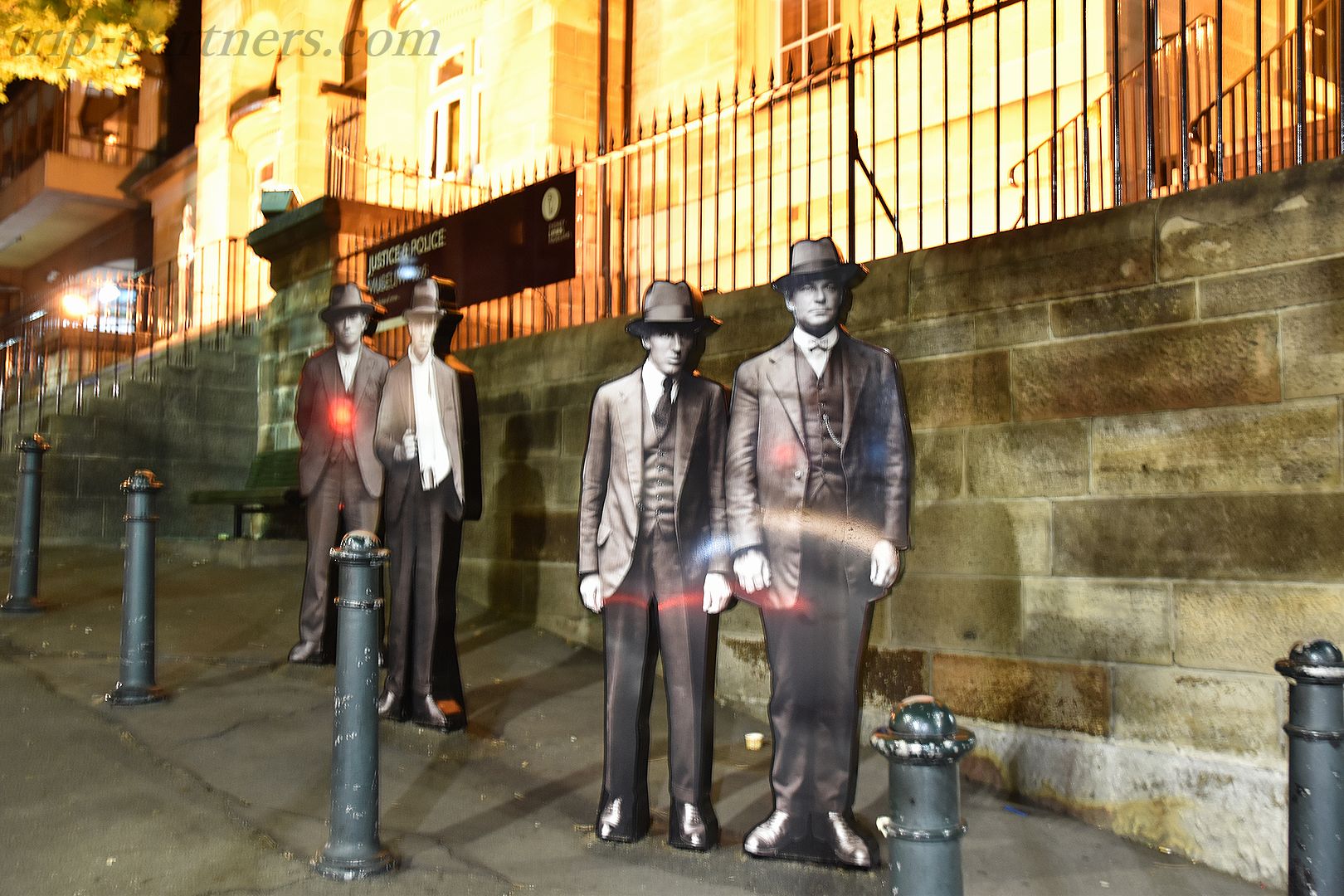 Sydney Museum (Museum of Sydney) before。Because there was an interesting Haribote had carelessly stopped 🙂
Circular Quay is right there if you come up here。Already shortness of breath state。Tripod is heavy ......
Projection mapping of the Sydney Opera House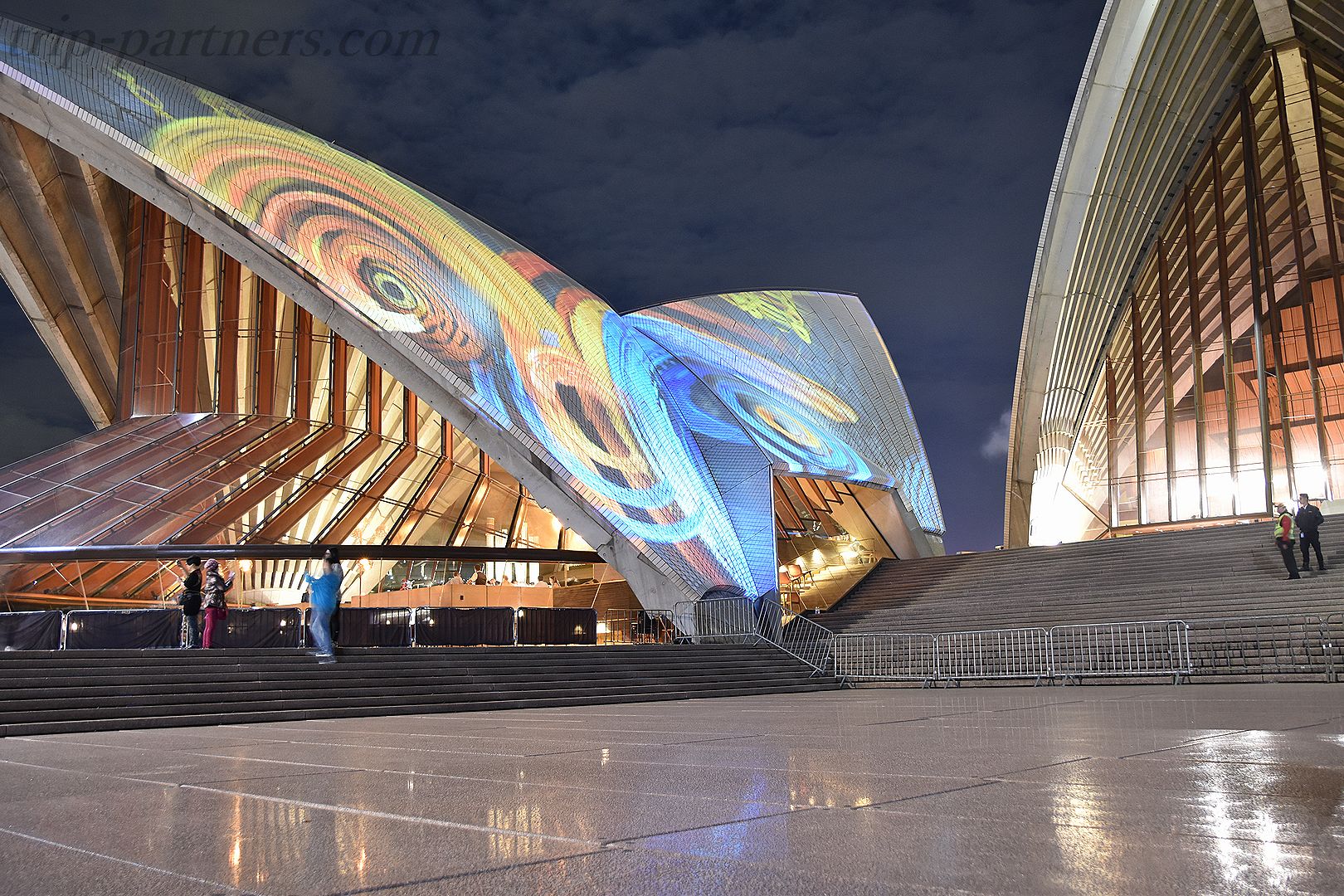 Almost projection mapping at the same time to have arrived started。I was really can be taken without a loss because it was raised is ...... tripod was barely already set。There was a Kai was running at play 🙂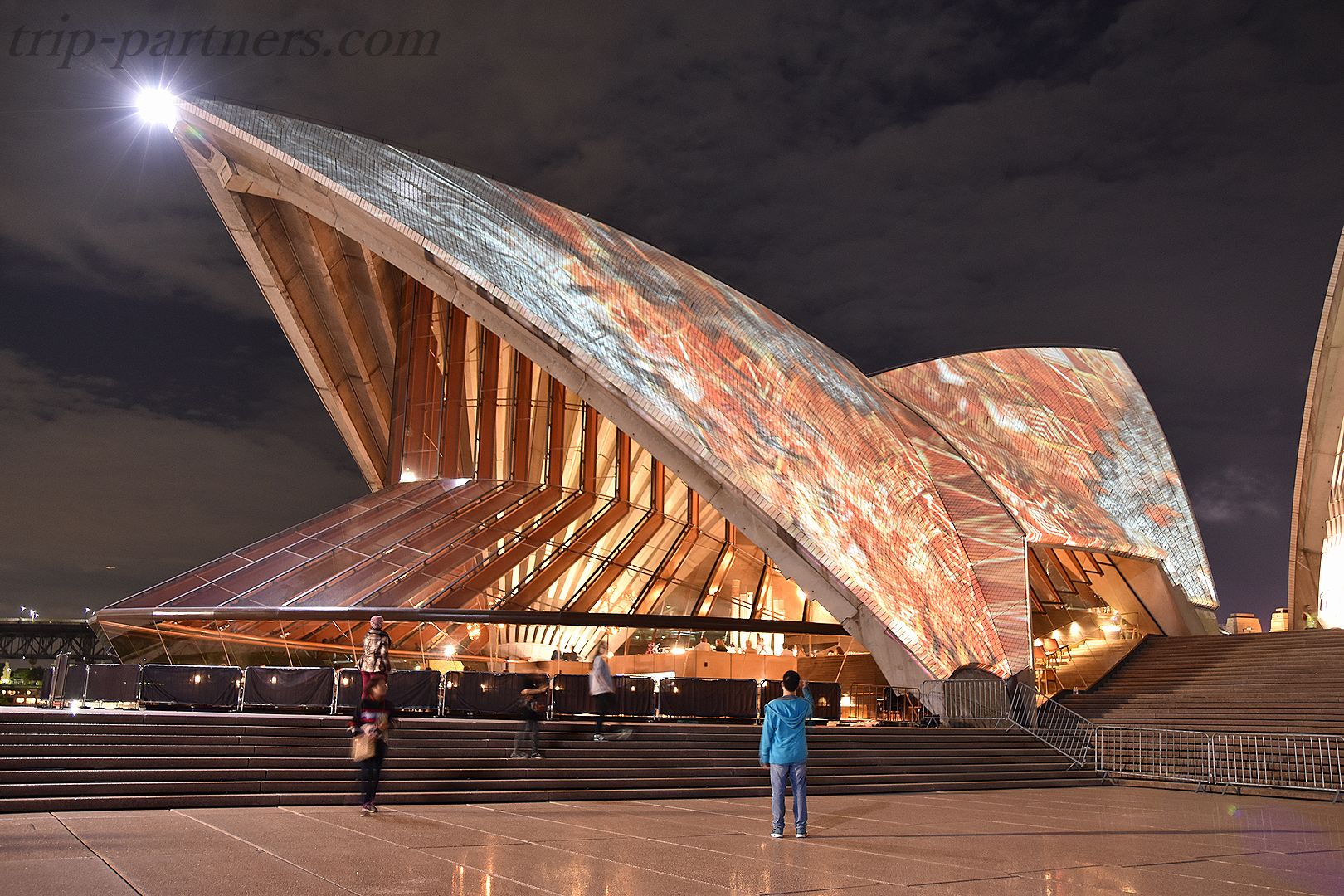 Go pattern is changed in a fairly fast pace。Not he be so visitors because, as has been done every day、Everyone felt that try to sit side by side on the floor。This photo we have taken from the side of the column。Since Upon exiting before more become to all of the way。Maybe manners violation of before blue like a clothes dressed person of I'm there sometimes of eyes。
It was good Okya and video shooting but it is too late 😥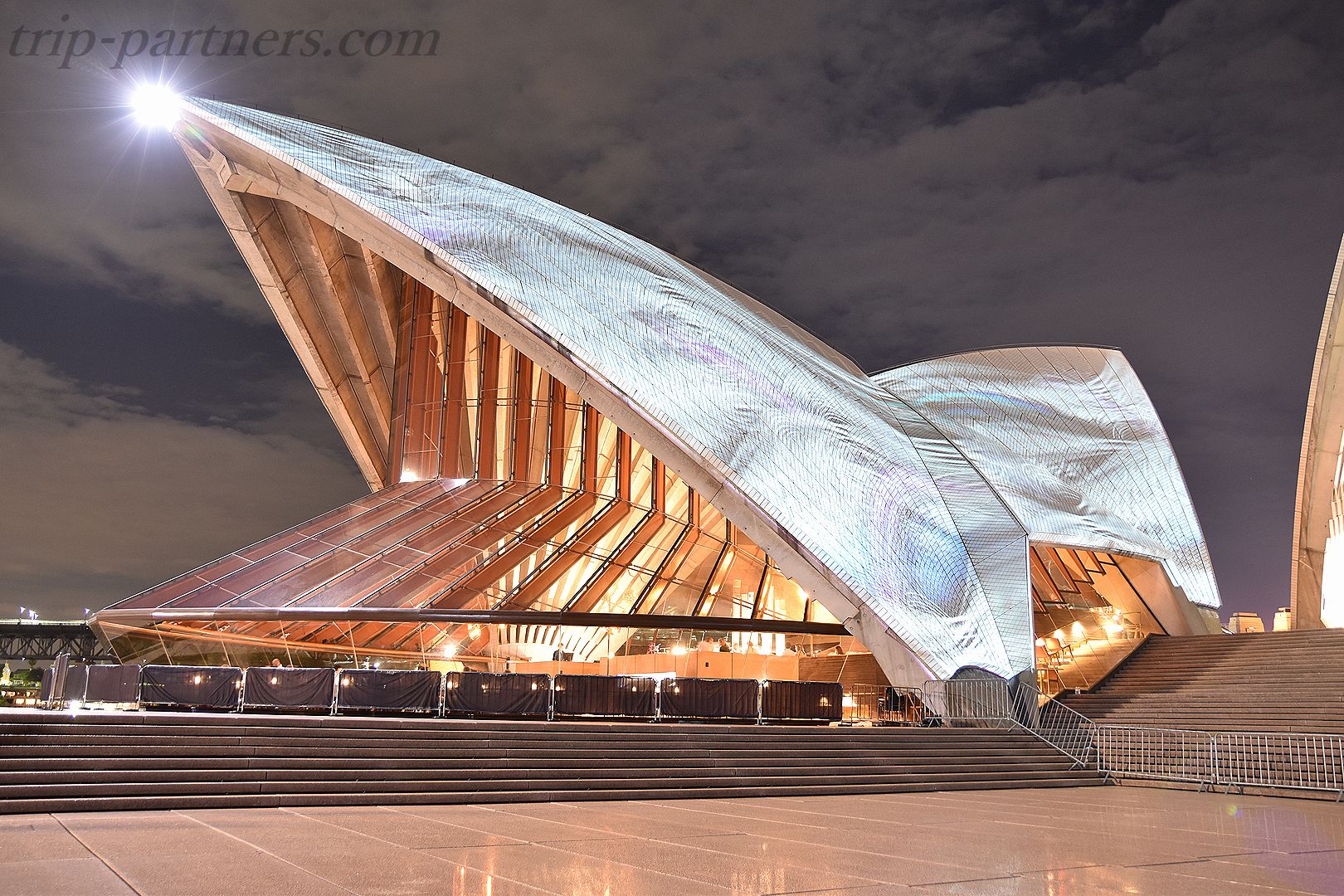 Shooting off a person using a slower shutter speed。One that quite has skillfully taken。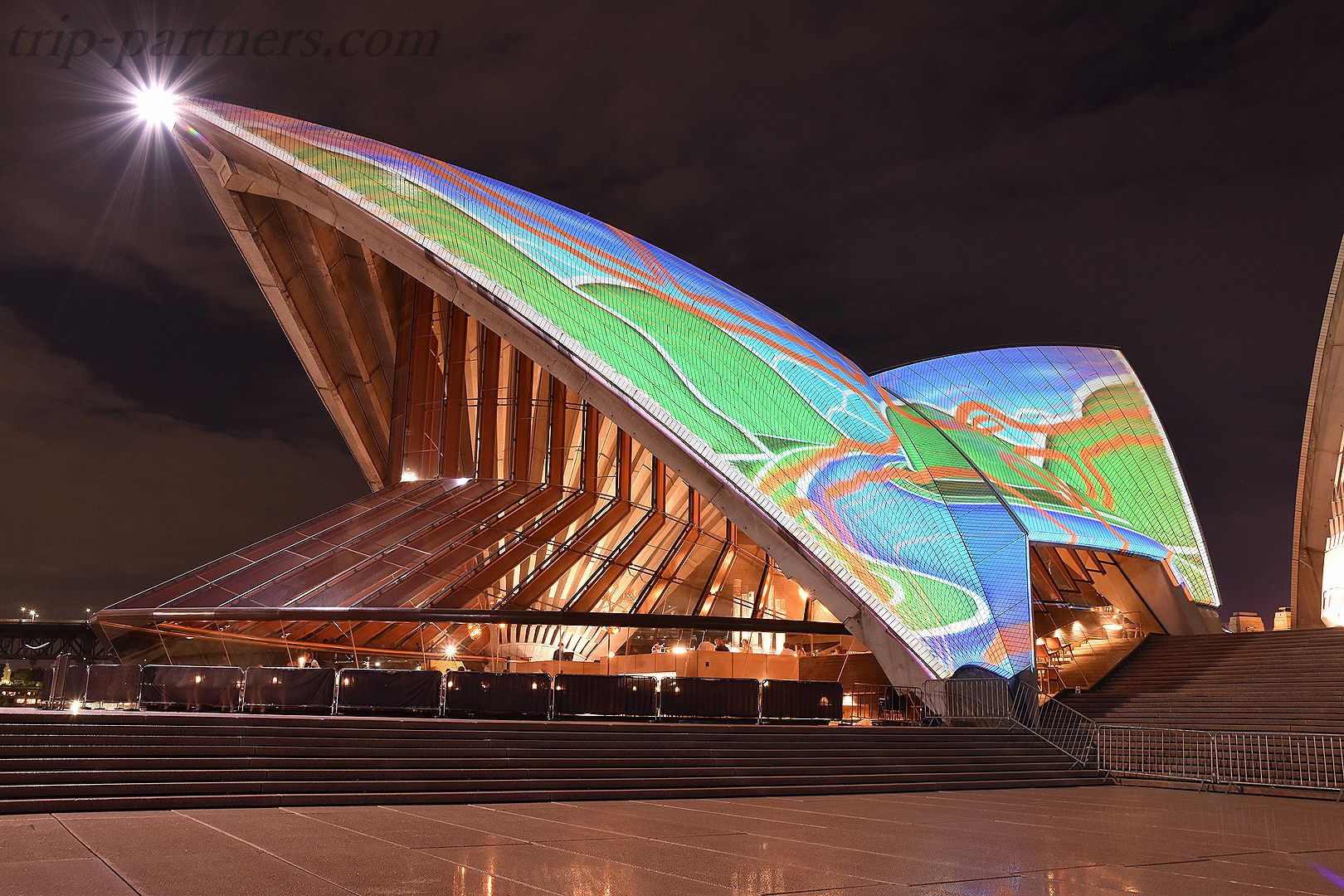 Dark because just now was too little brightness。Be this is the most beautiful to take。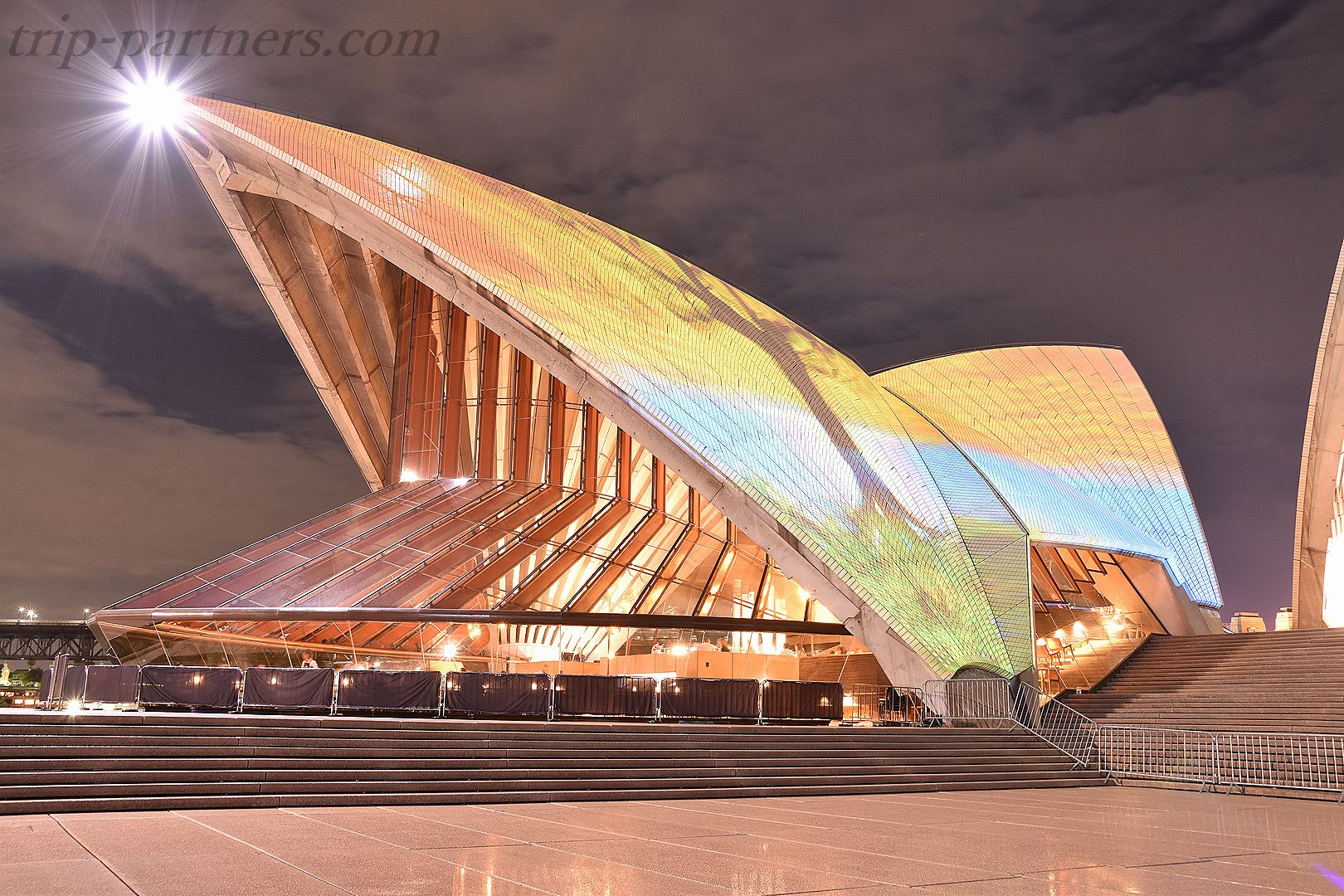 Strange dead tree starts to be projection。I wonder, but there is something theme、It is not possible to re-confirm it did not take a video unfortunately。
Even so, it was a blink of projection mapping。21:00It was a presentation of about 10 minutes at the start。It was only 10 minutes but I enjoyed very。It is to come to more If you want to see a full-fledged of the end of May Vivi de Sydney (Vivid Sydney)
Even in the night view of Circular Quay because it pains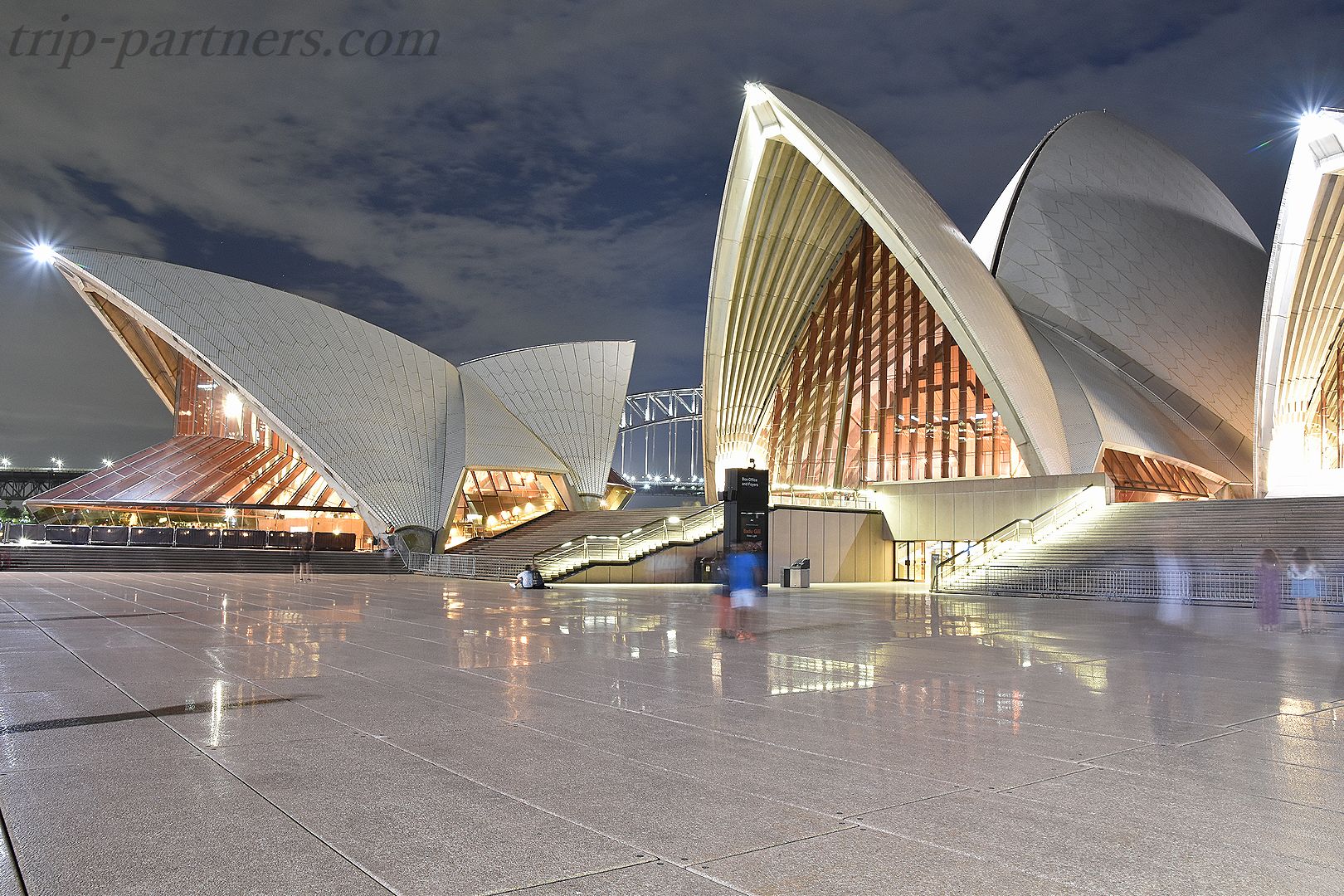 Do you go home from the well in the night scene so came much trouble on the night of the opera house Do the。Despite at this time of the day、Nobody was difficult to shoot to not enter the field of view are many people。It was or drop shutter speed using Toka ND filter you were now、At this time, without any such skills。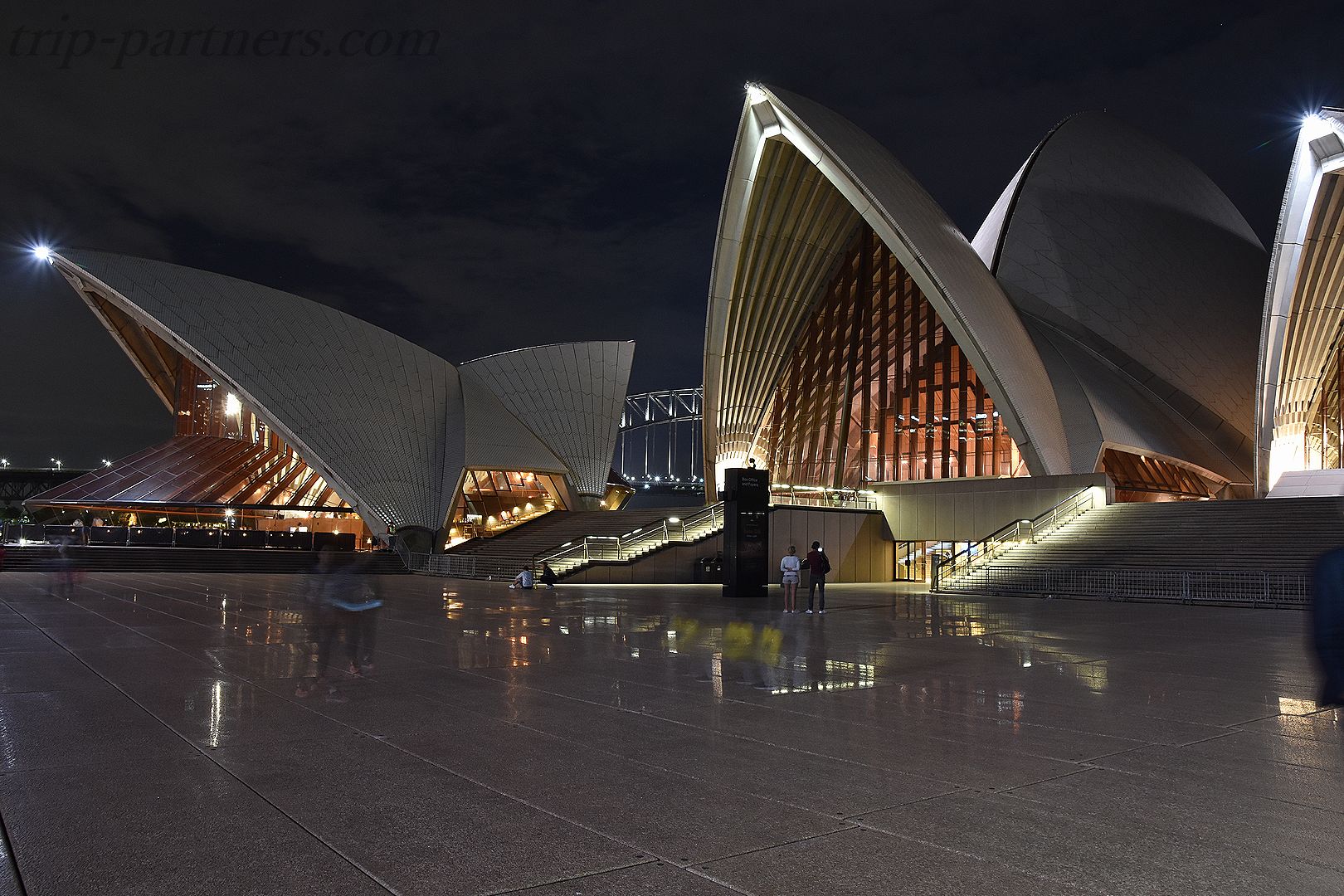 In the dark a little。Out atmosphere of the opera house in here feel classy person of。It also looks Harbor Bridge towards the back when I look good。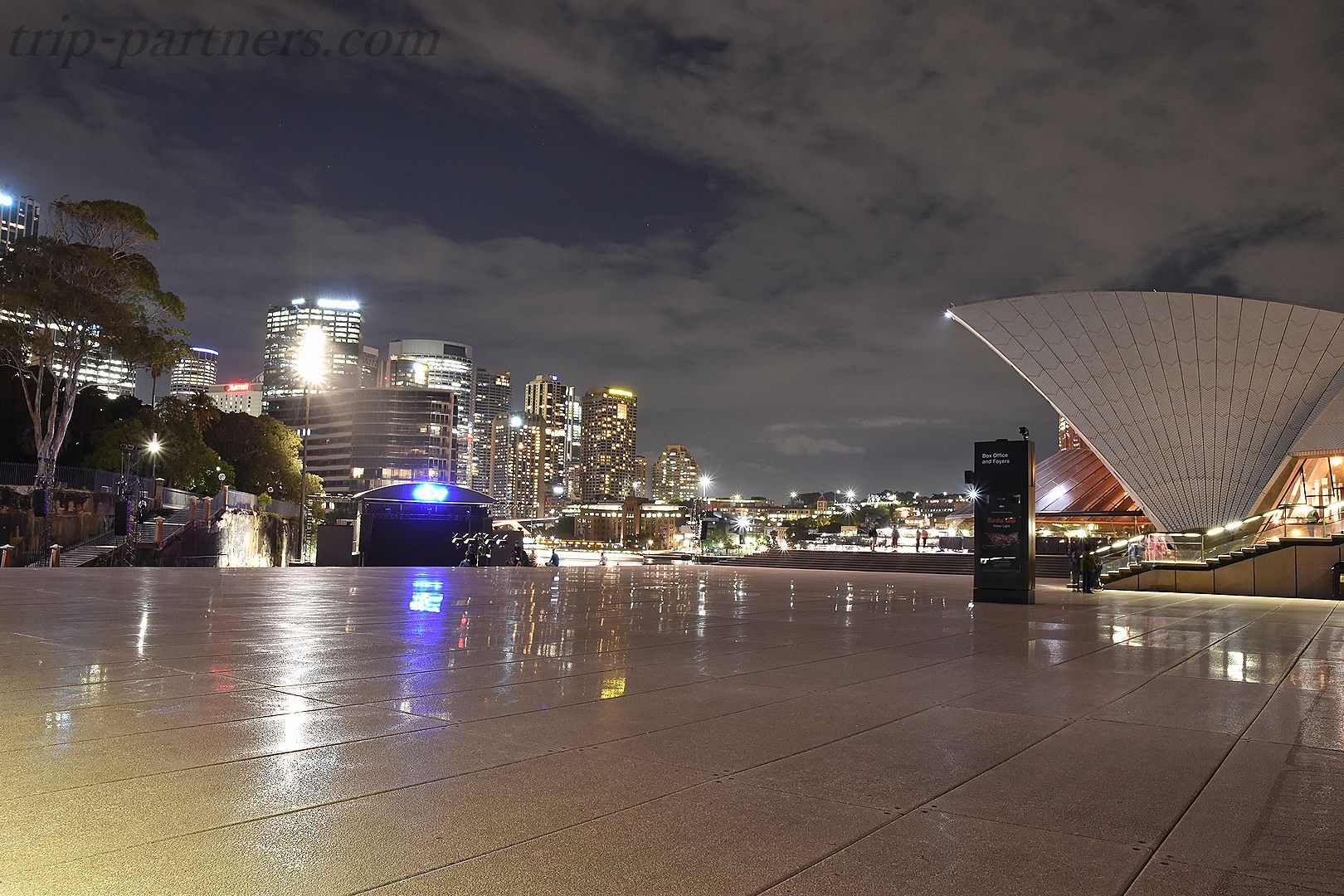 Sydney city and Sydney Opera House。View buildings in Sydney and、Naa I came running out of there and Kangaibukaku。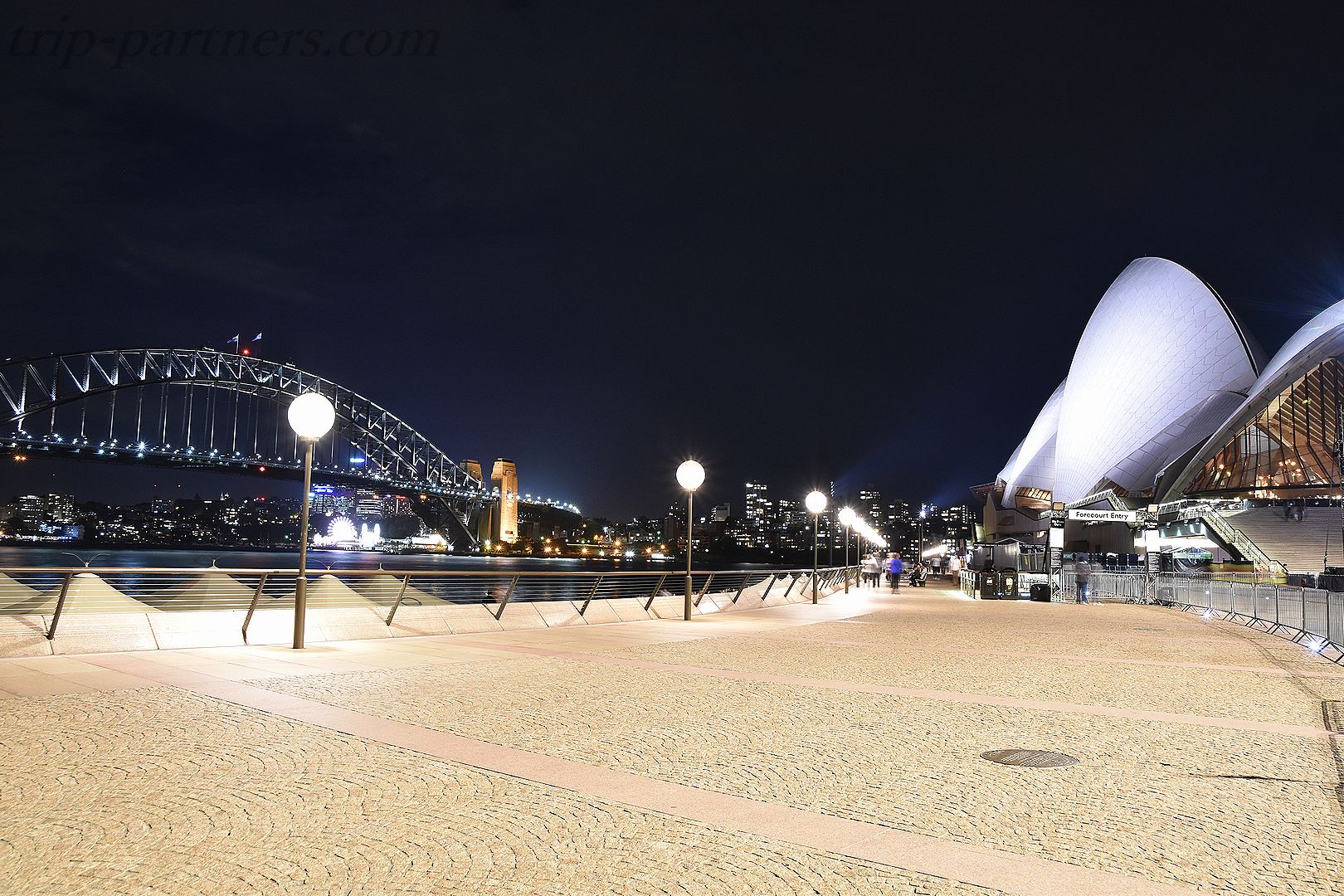 Let around the Circular Quay all round。Sydney Opera House and Harbor Bridge!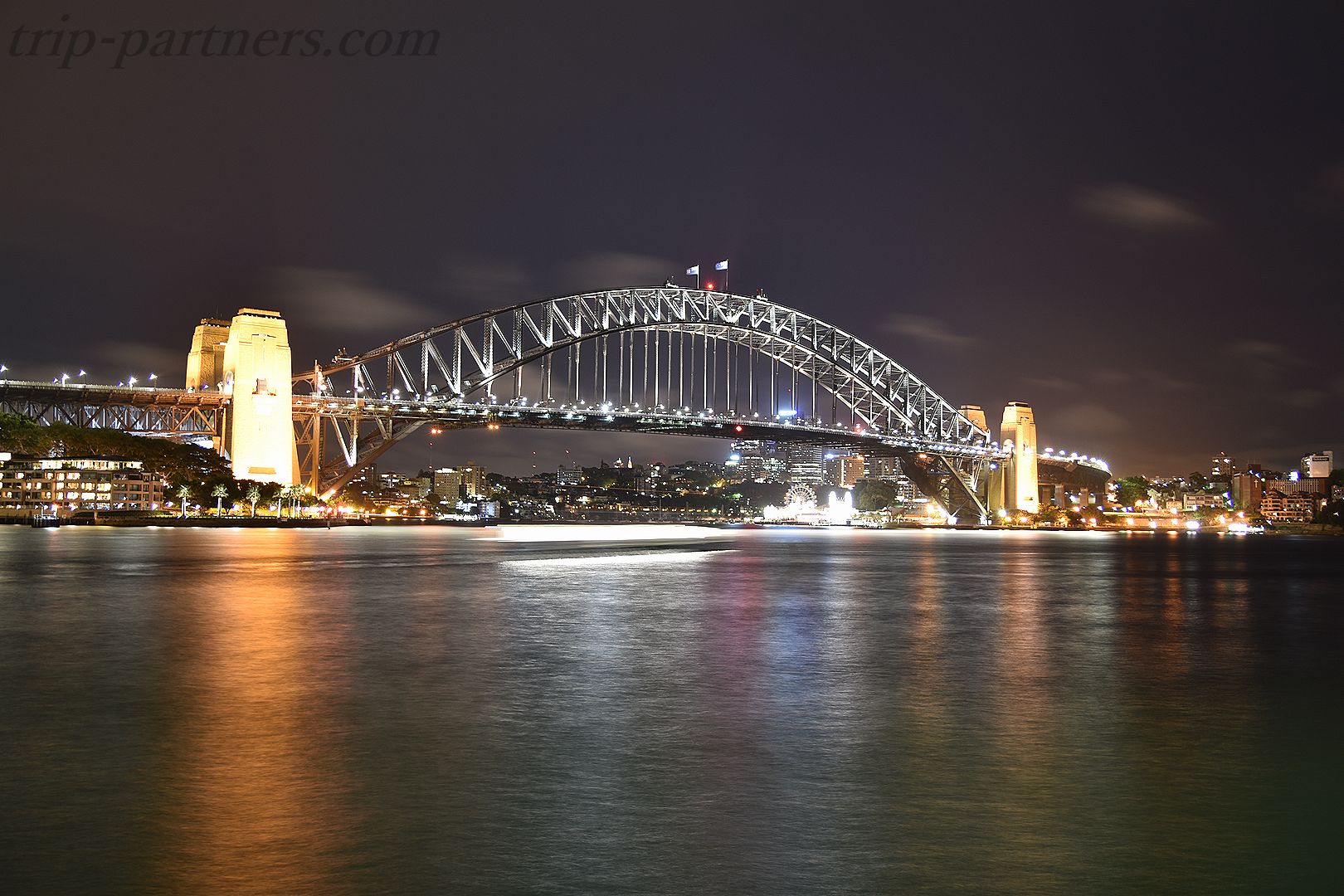 Harbor Bridge from Circular Quay side。Please expect this because it also introduces night view from the other side of the river at the later of the article!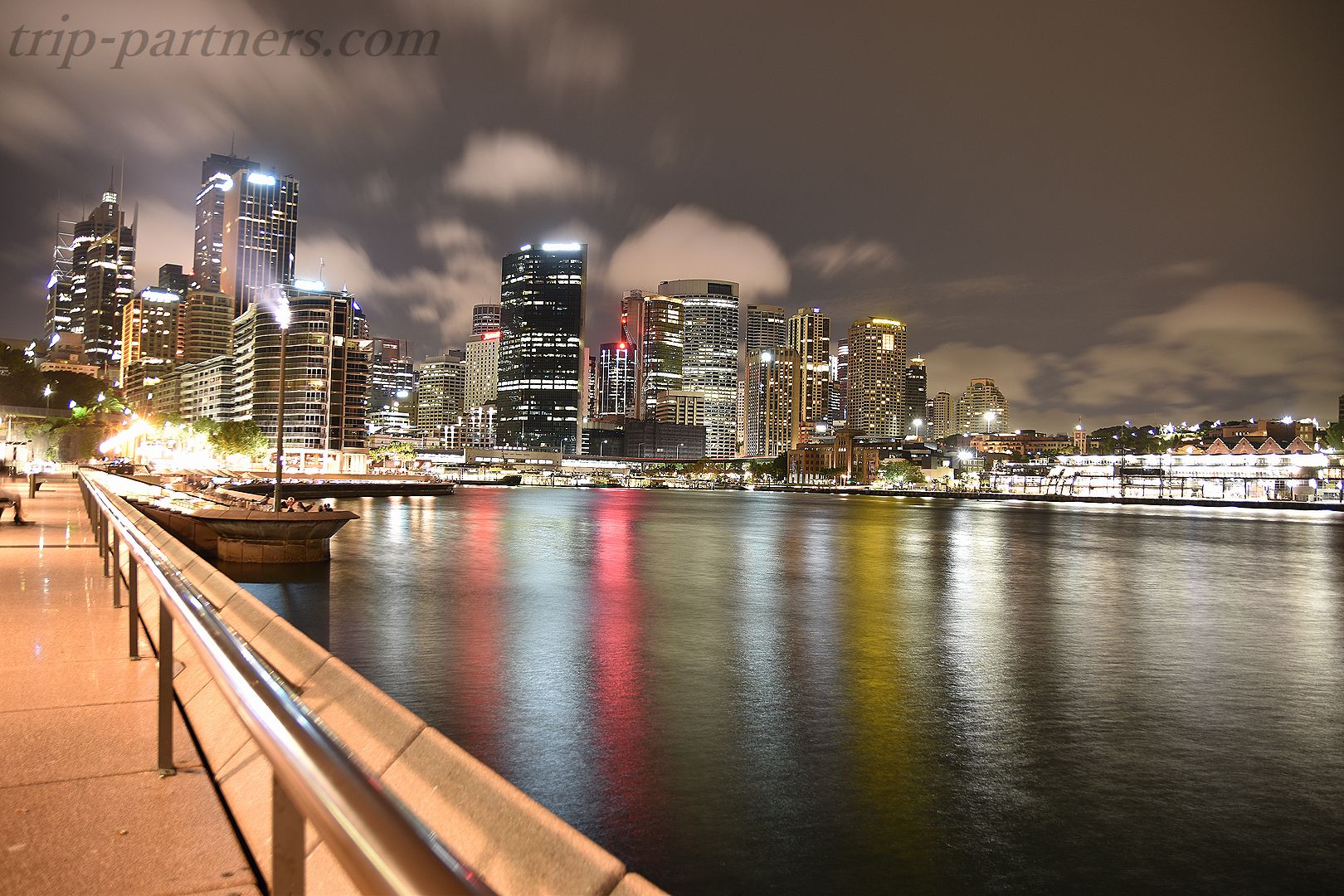 The city of Sydney。I Opera House also no Harbor Bridge、This kind of scenery but it may in Sydney。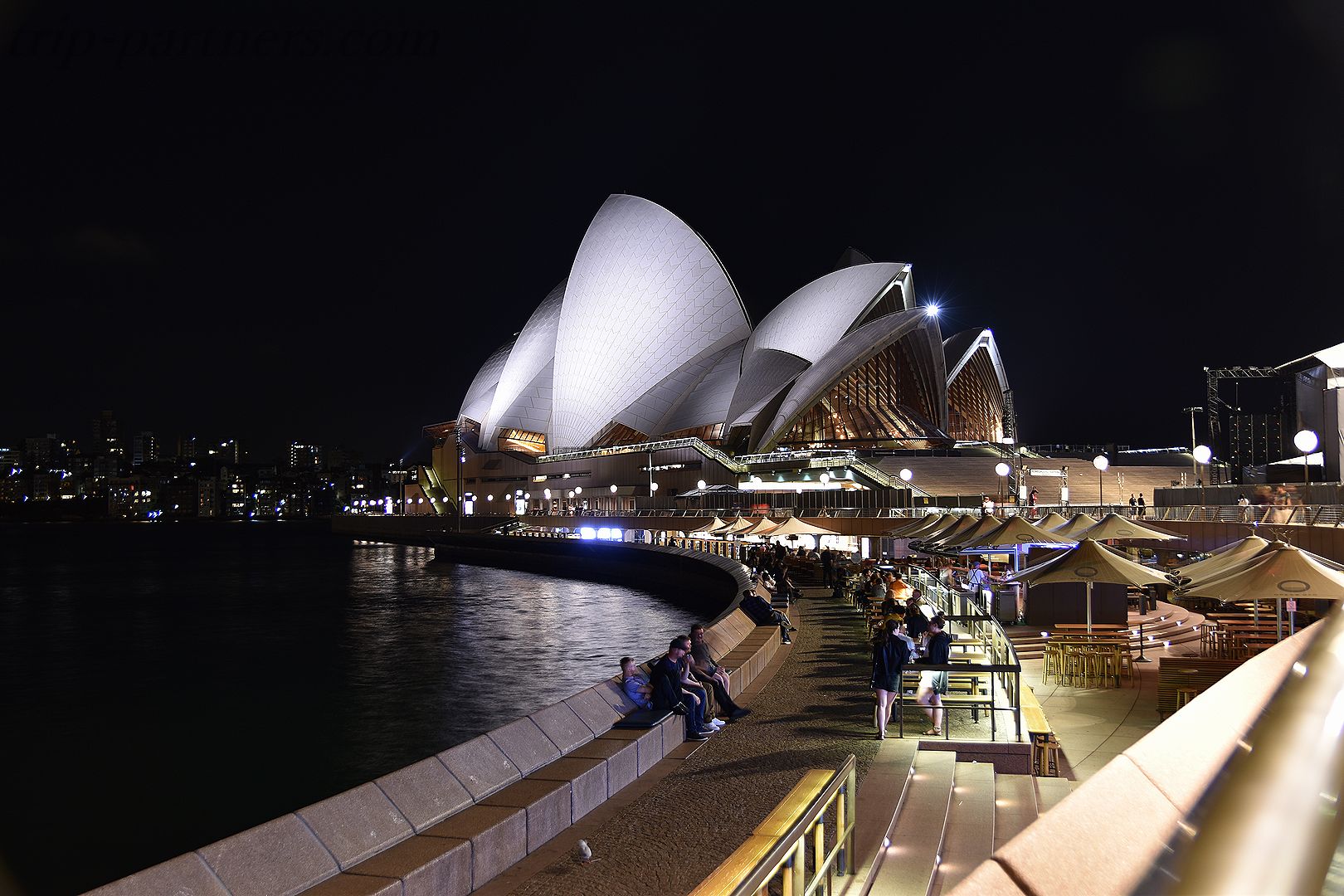 Again Opera House。Under the restaurant Waiwaigayagaya。The next time you have a telephoto lens Koyotto。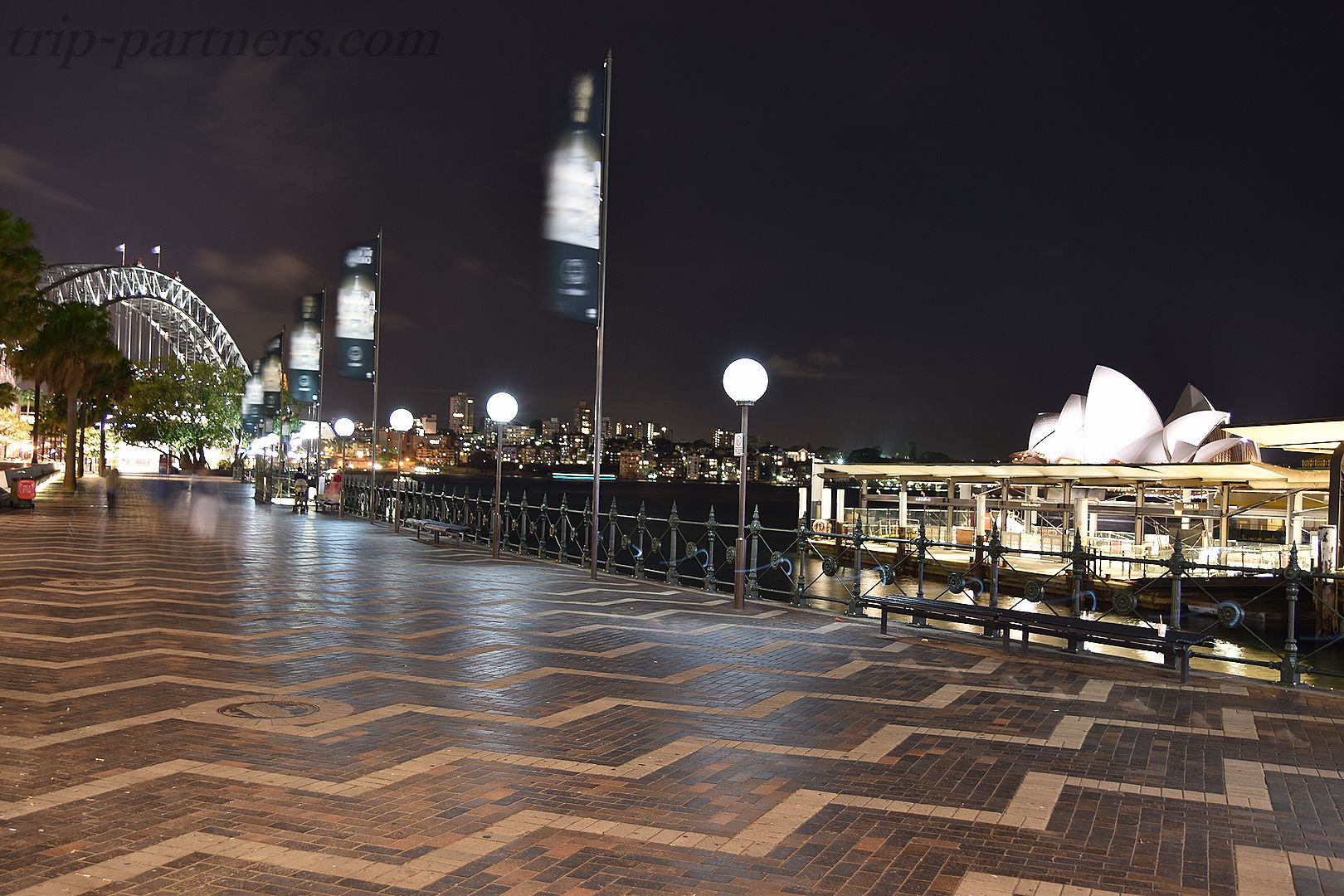 Harbor Bridge and Opera House from the other side beyond the Circular Quay station。I think the wind is strong is can be seen from the movement of the flag、This day was hard to walk very wind nuclear strength。Isha lack of Shah because along the river 😆
Now、Although next time I just want to finally go to the Blue Mountains ......、Not please to introduce in local Numazu a little pause!