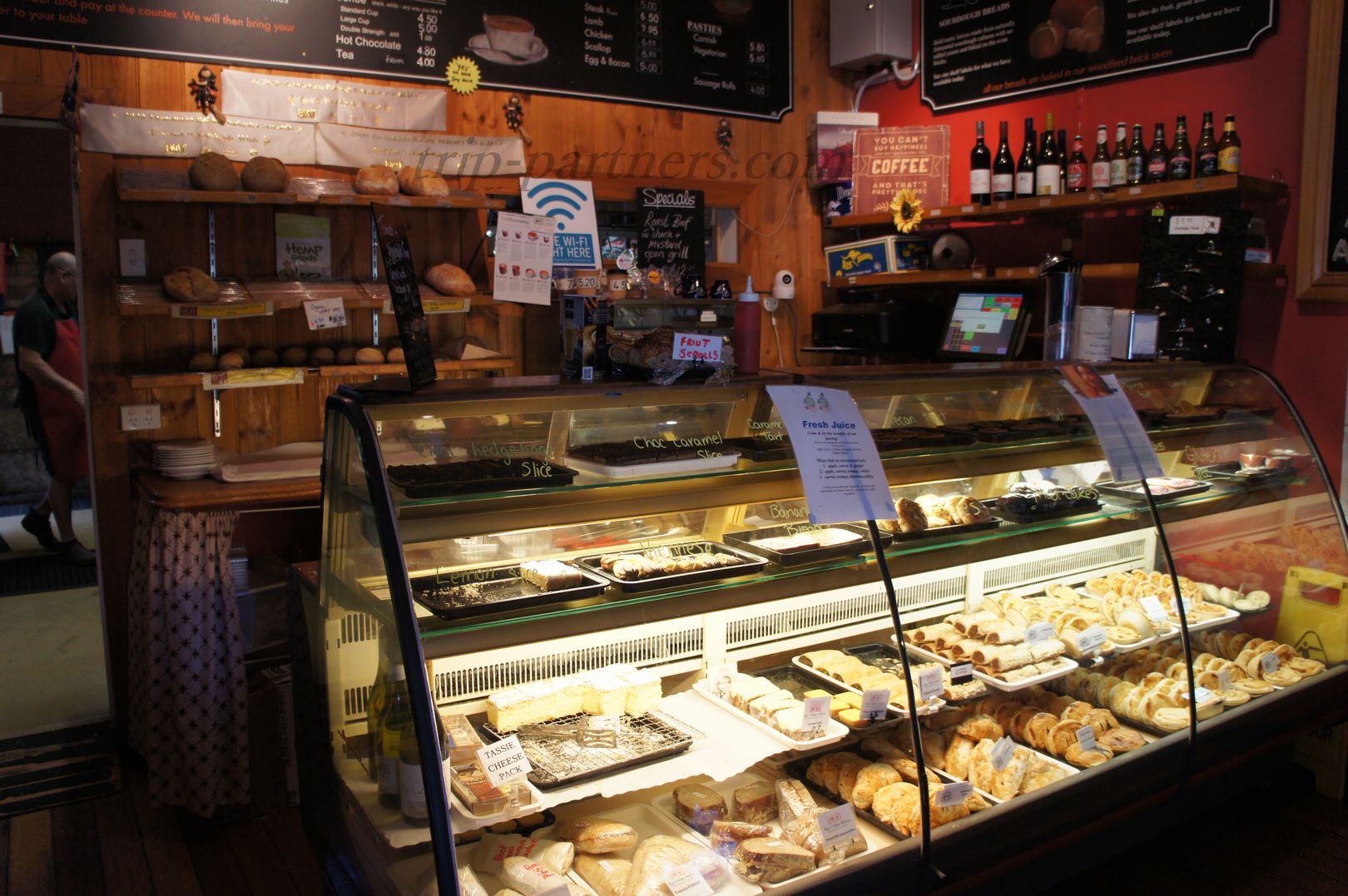 Finally introduction of loss village bakery that Ross Village Bakery (Ross Village Bakery) in the loss village article third。It's a small bakery of a small rural village、It has become a sure visit place in Japan's first of Tasmania tour。The reason is、Kano I'm such because there is a bakery that has become a model of the famous Hayao Miyazaki work animated film "Kiki's Delivery Service"!
I think that article can be seen if those who who have been reading from the beginning、People very reach will come to the stage of the very 💦 animation is sure to be hard (laughs)

The location of the bakery's loss Village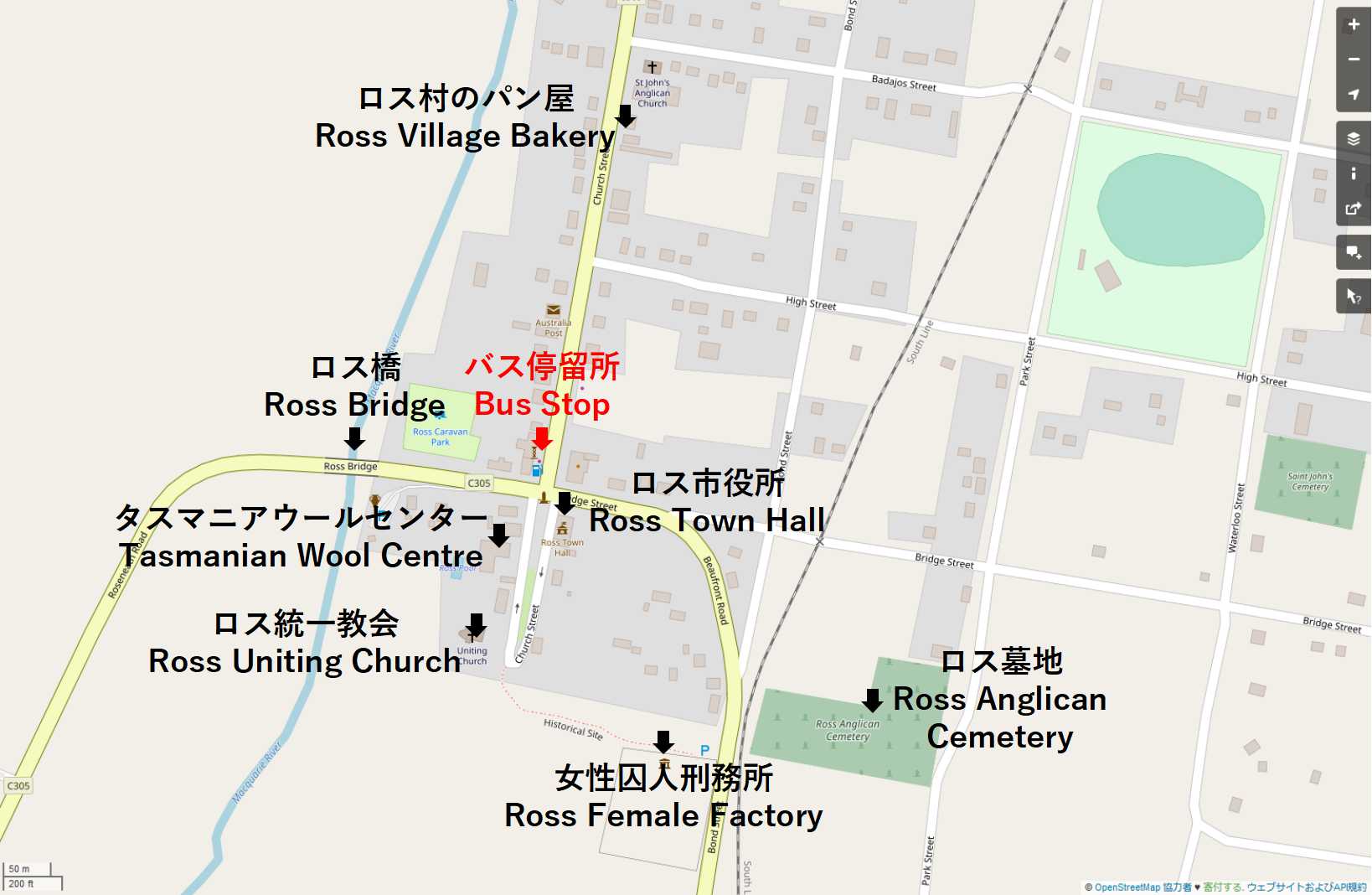 Previous article "Arrival in Los village! First walk - "loss village" the village tourism ② ~Re-use a map that we used in "。Ross village bakery that loss Village Bakery、While walking When you north of the bus stop to Launceston side located on the right side。
If there is no hesitation to visit in the rental car because the store right in front there is also a parking lot。
Appearance of Ross Village Bakery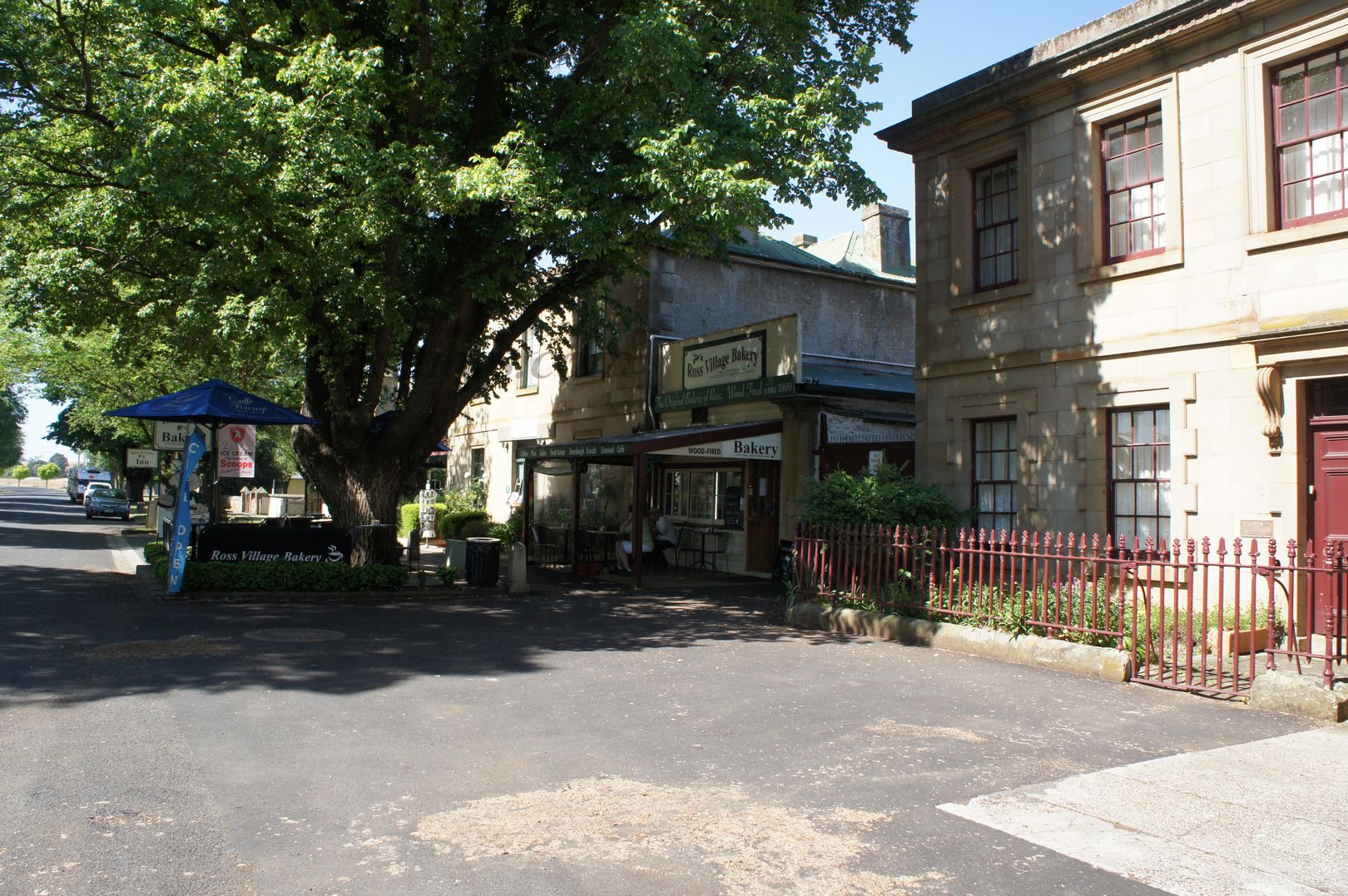 The is reflected in the photograph is loss Village Bakery。But is such quiet since taken just people less time、And immediately or seen since always have gathered people。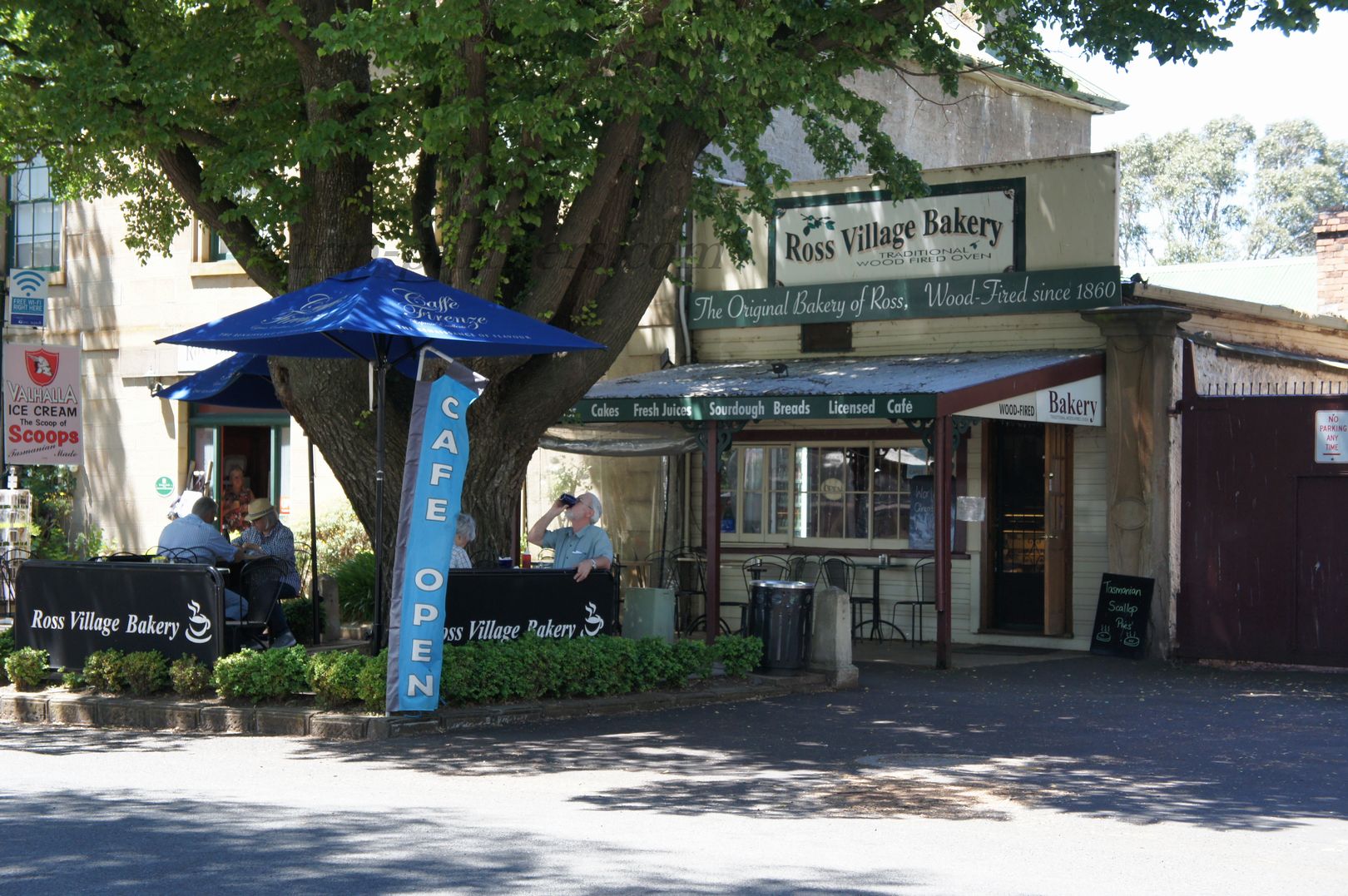 Going to be this angle is the best picture。Uncle is drinking something delicious。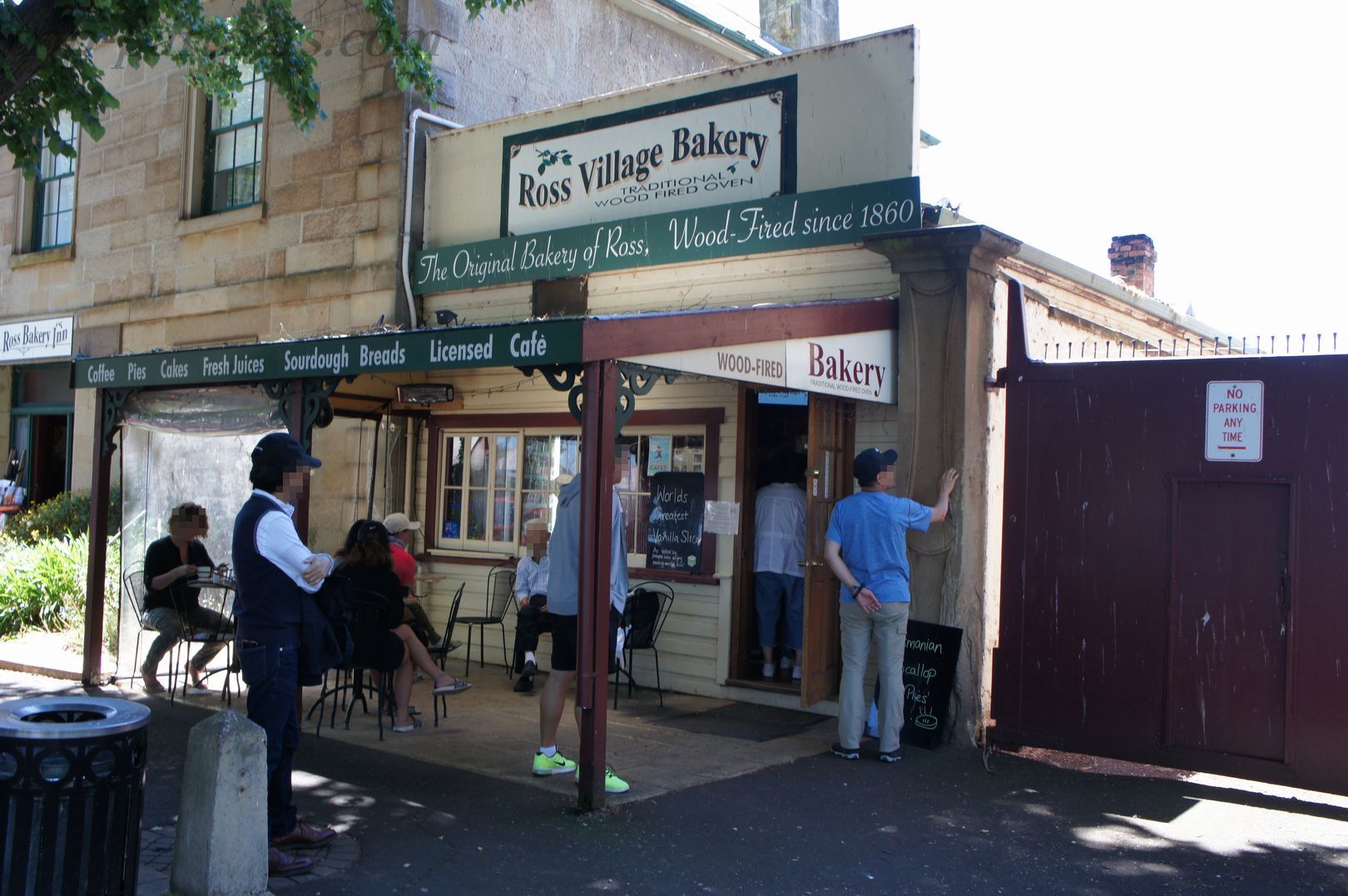 Always thriving in such a feeling。Seems popular bakery also from tourists of other countries without'm from the only courier fan of Japanese witch。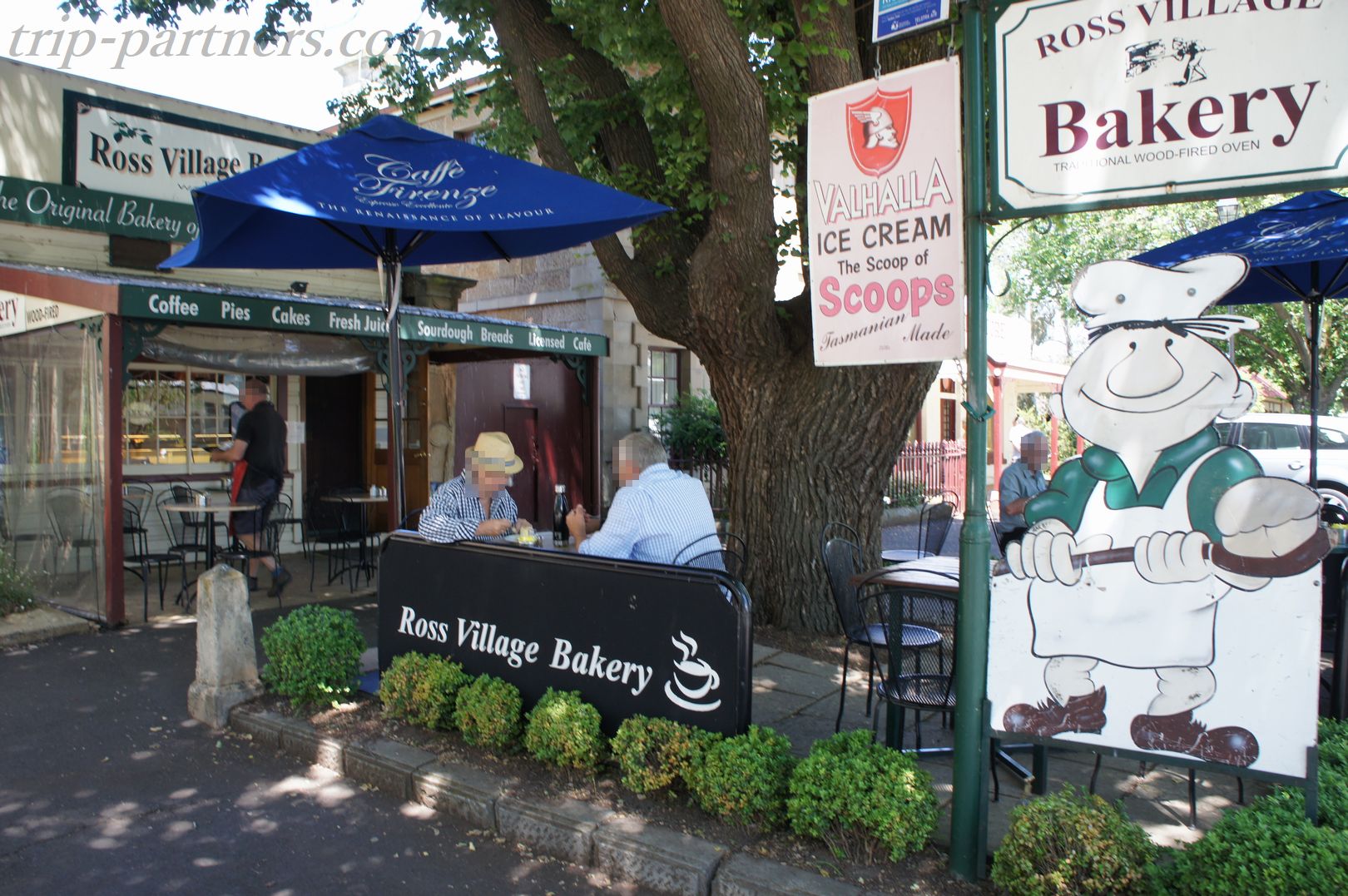 Ross Village Bakery image character。It seemed selling Takigikama oven。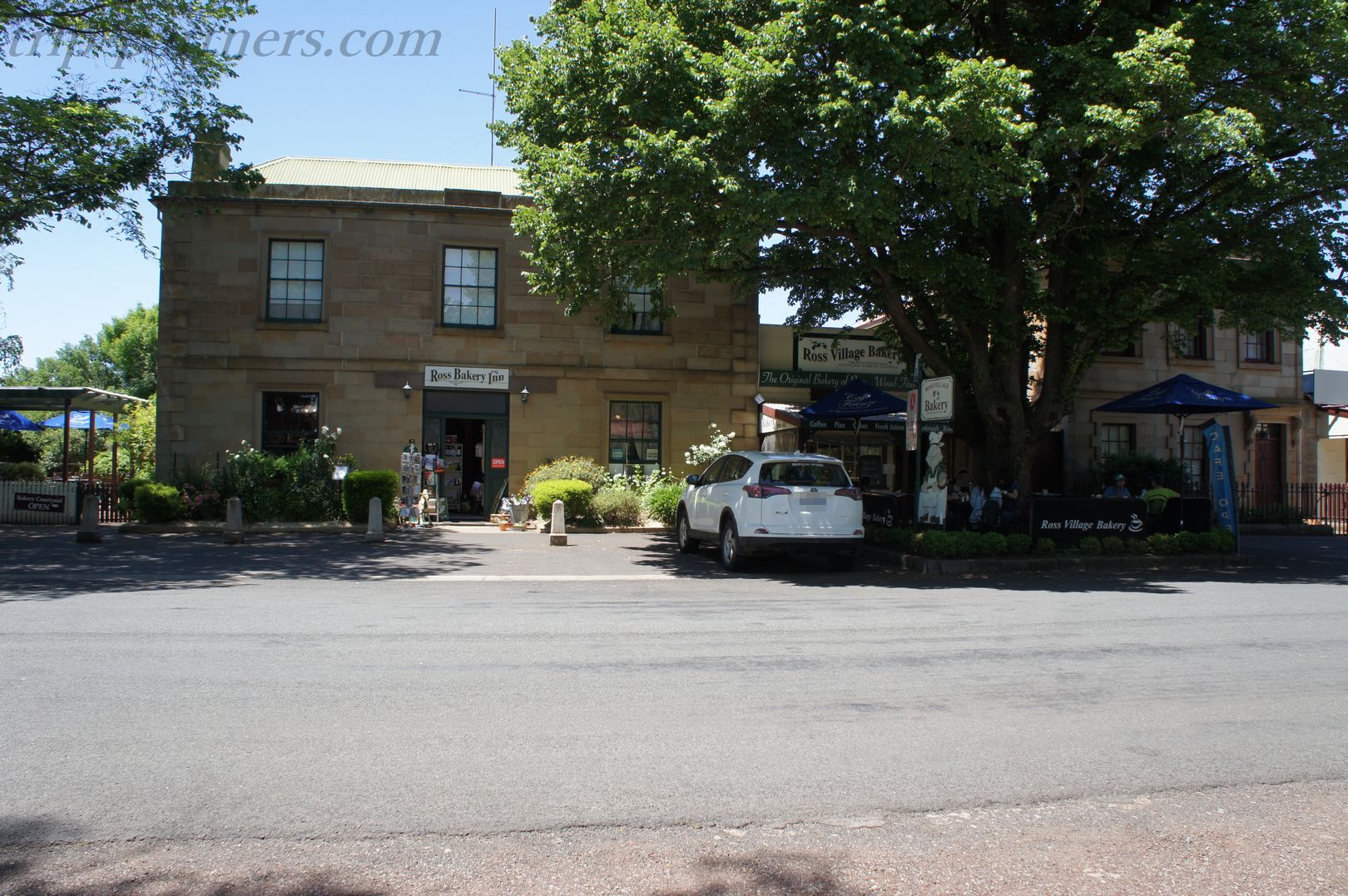 Has been the hotel's car park is or stop a few units in like this in front of the shop。so、Are there next to the bakery has become a shop-cum-hotel。so、Seems just like the rooms in this hotel is that live in Kiki。In order to stay the Toka'm very popular as must be booked in advance about half a year。Kana not show me the middle later -
Ross Village Bakery shop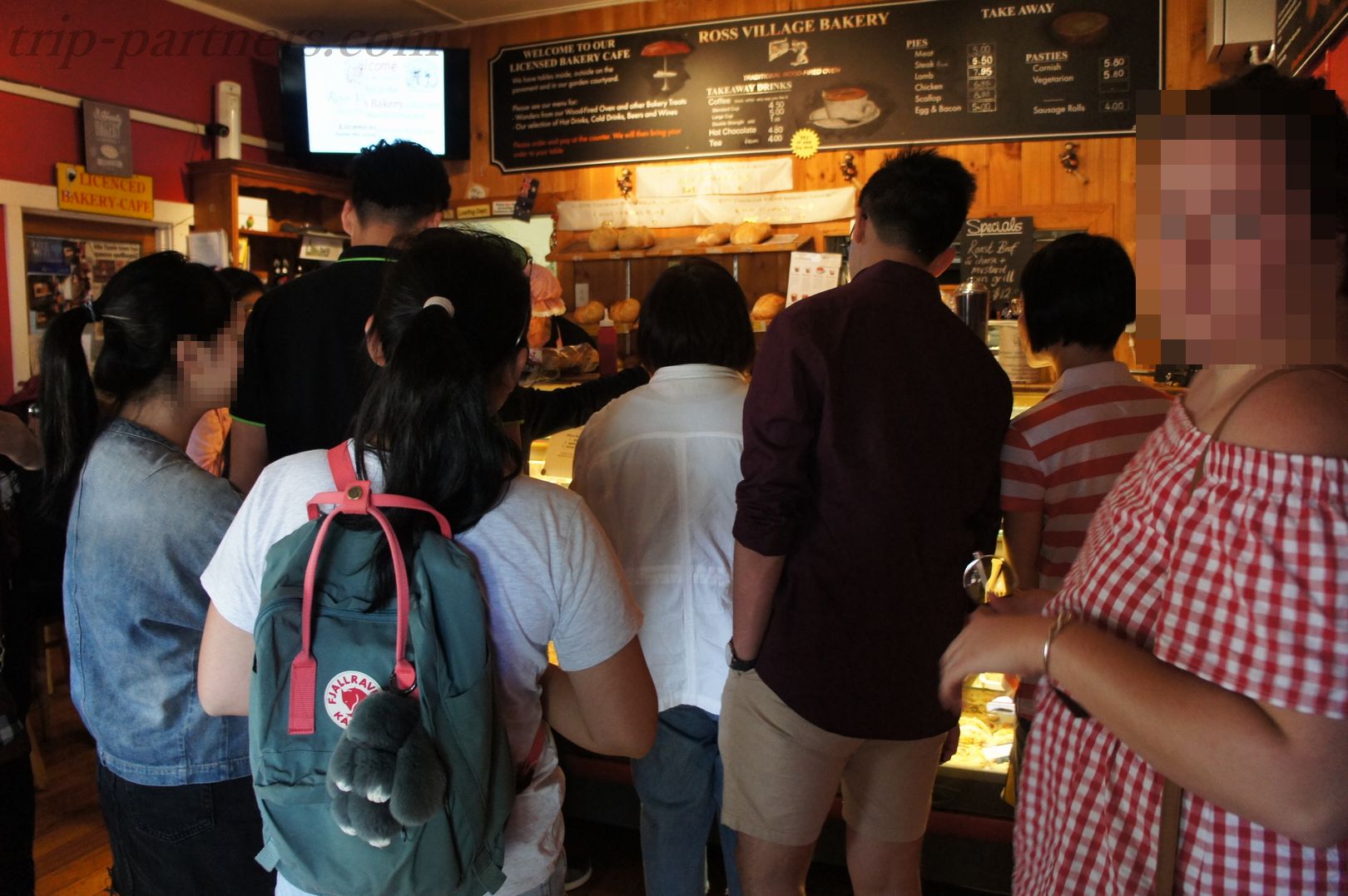 Store large congestion! I decided to kill some time outside because there is no way。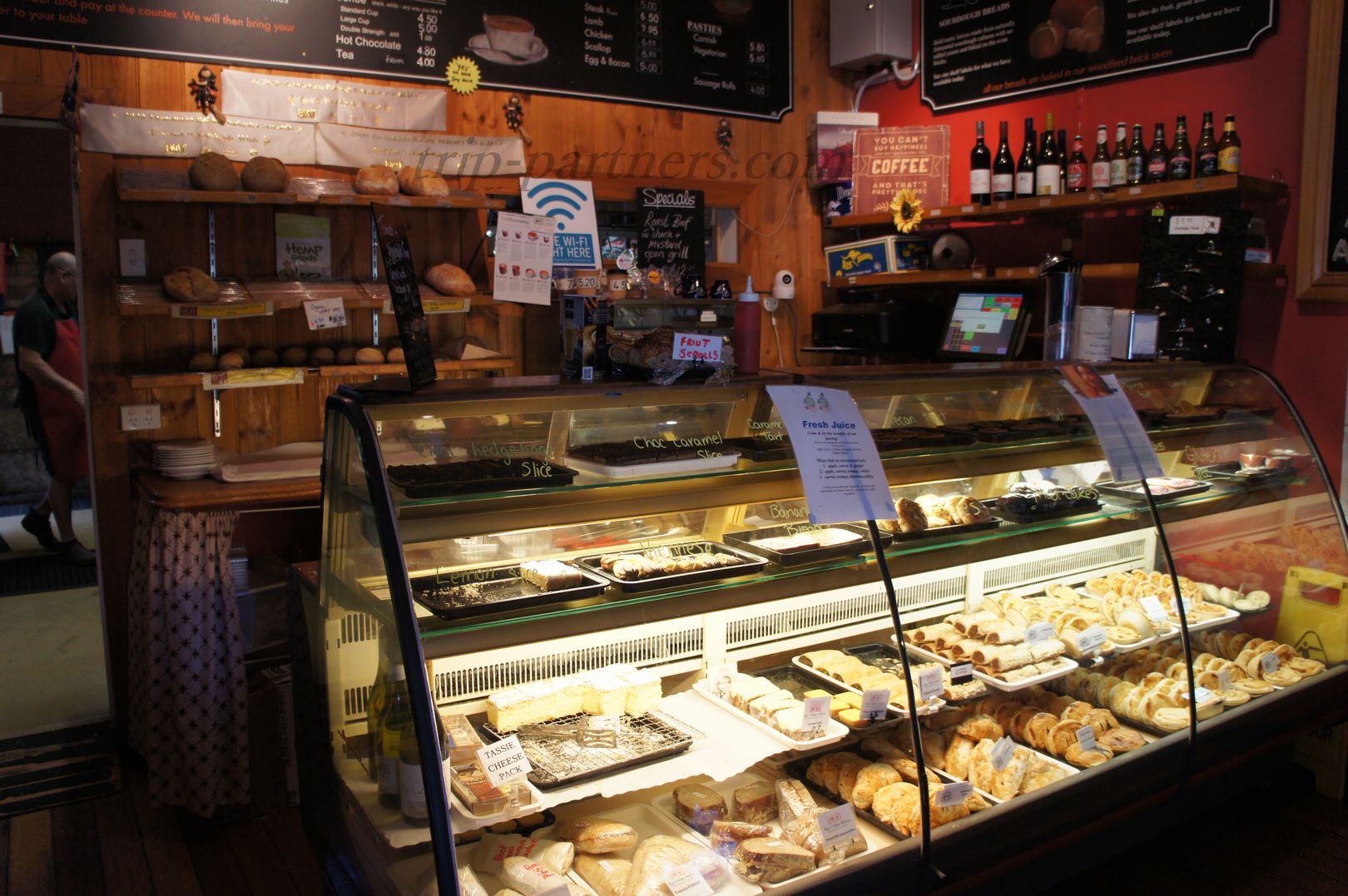 Aimed at the moment there are no people。I'm here also four hours and a half Well。Availabe wait for a time Nante margin margin ✌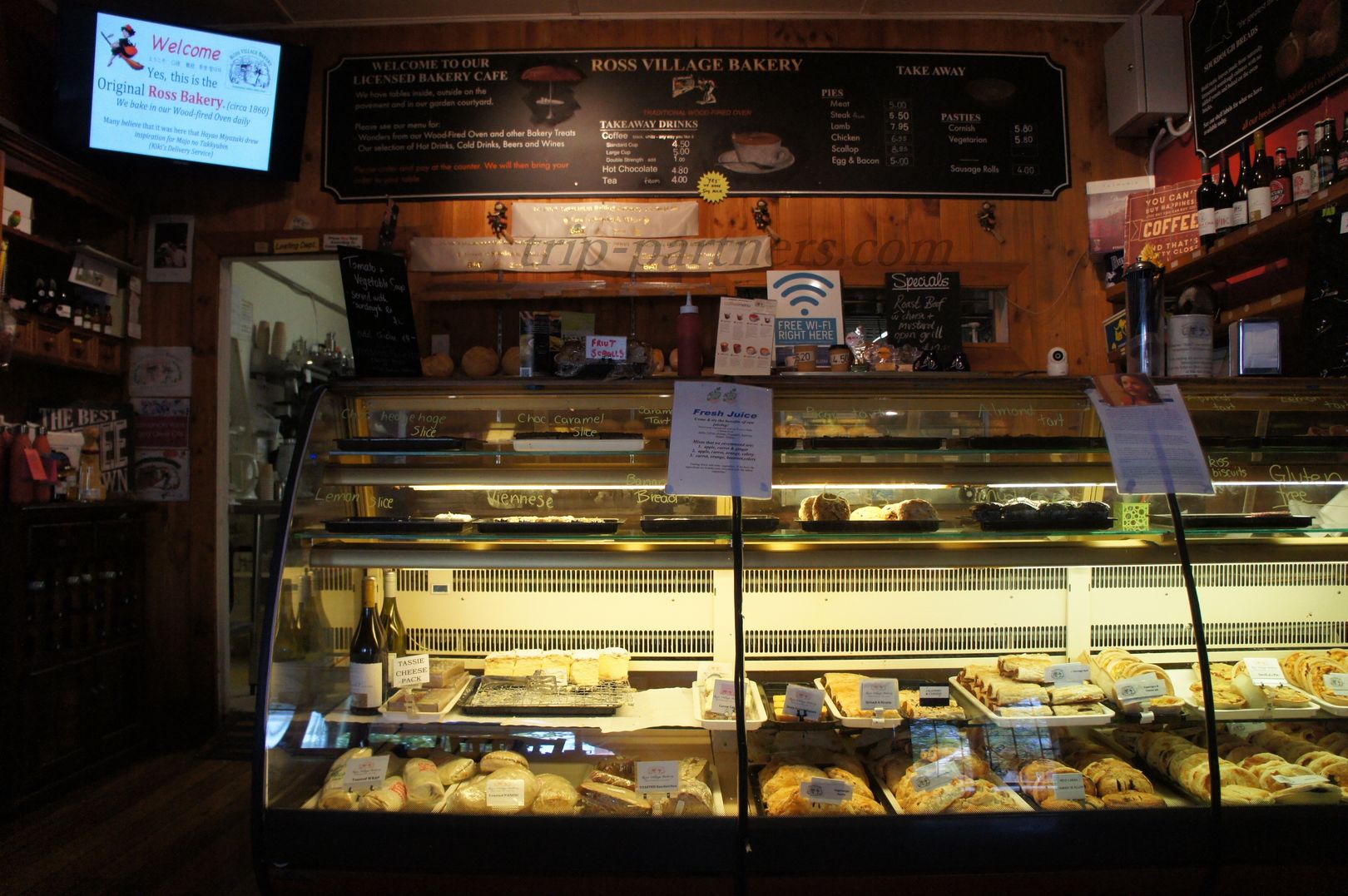 You can use the Internet since the 📷 store a bakery store with no people are flying Wi-Fi in one of the now。Here I was working hard GET specifications and Pokemon GO for a while HOUNDOUR of Tasmanian、Not come out eventually 😥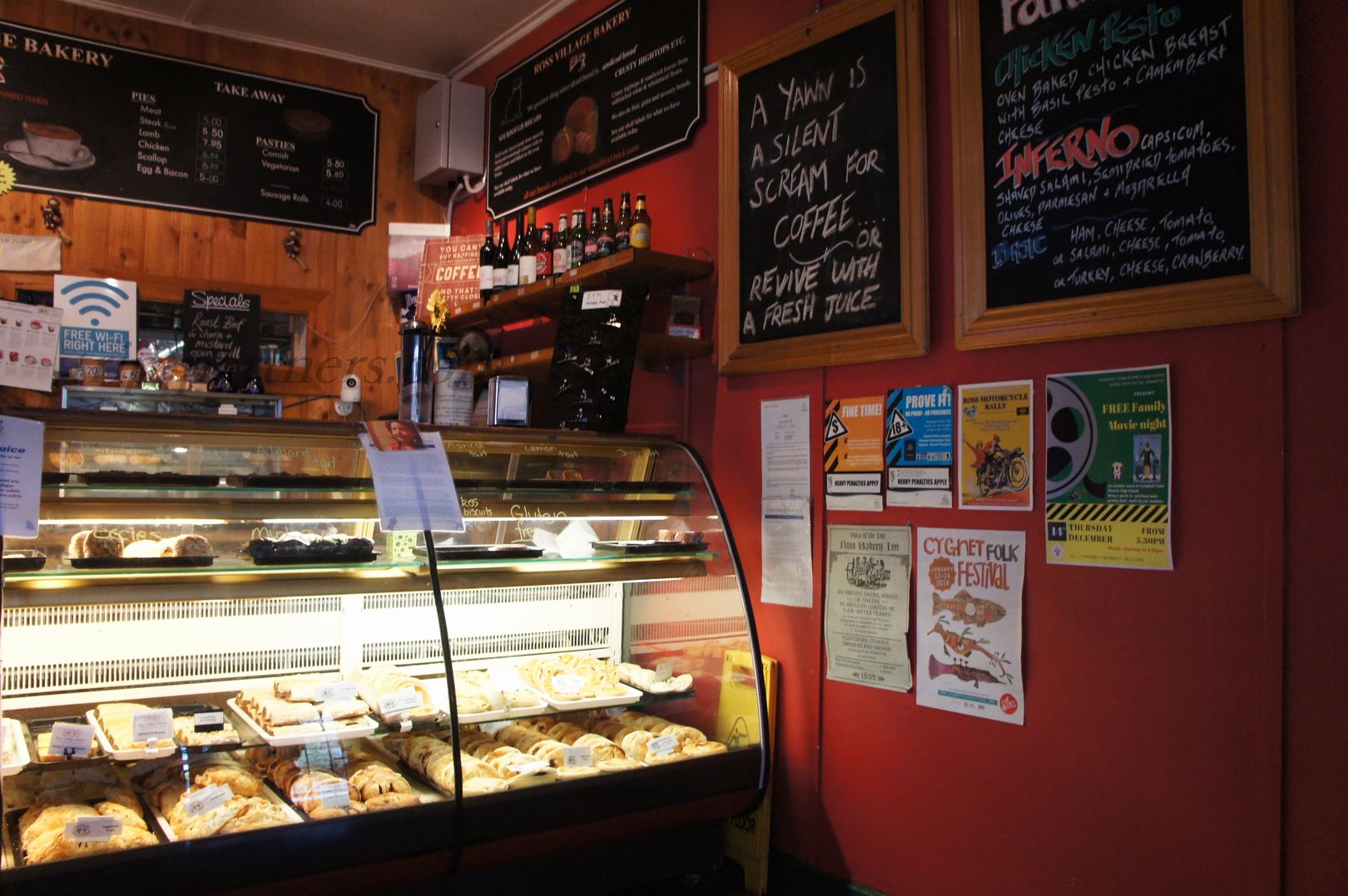 This side also because much trouble。I want so much put the photos that are not taken in the Toka other blogs。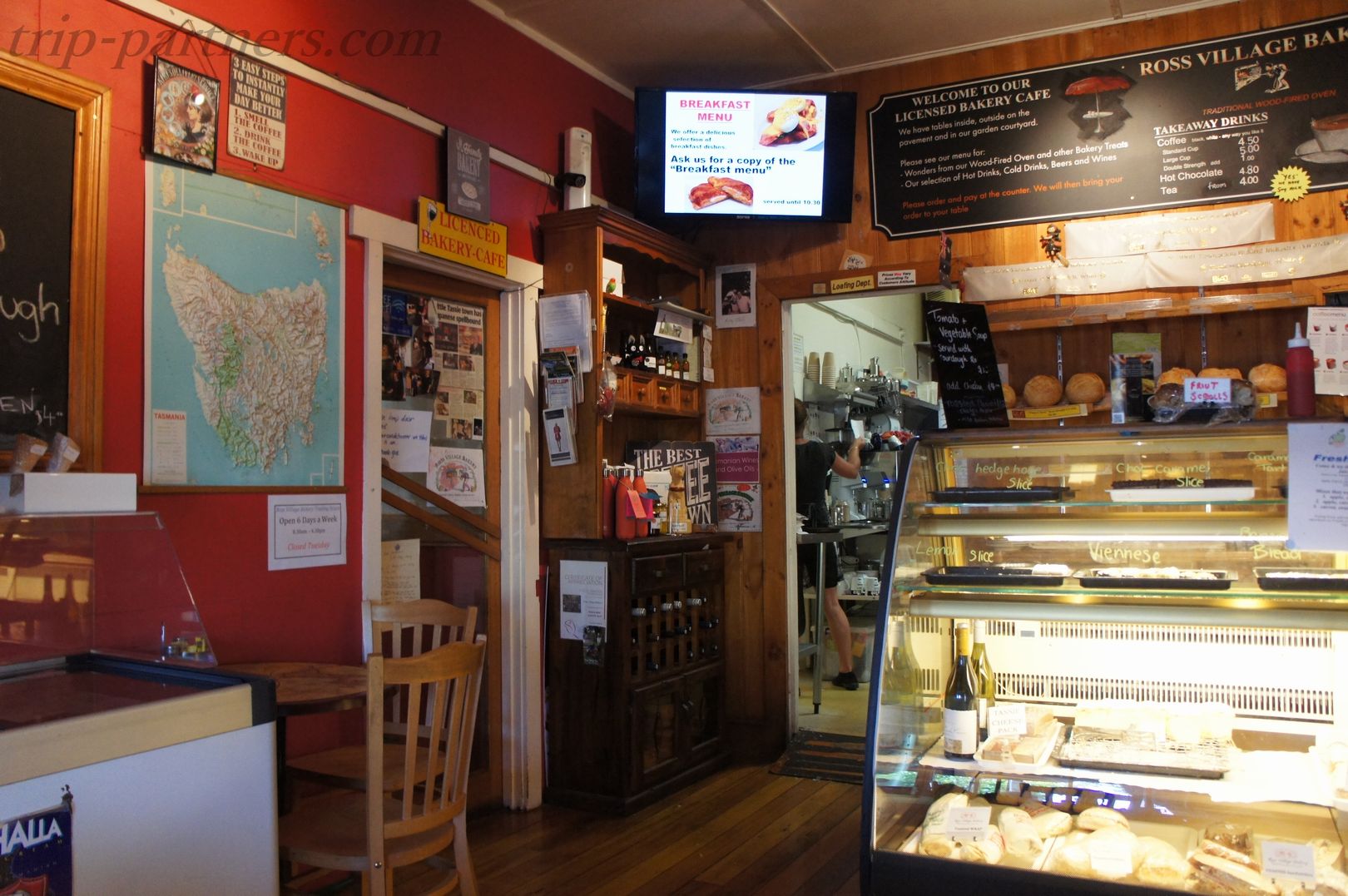 That earlier is the kitchen。Even small chair without so much store is widely。Koryaa crowded Wakedawa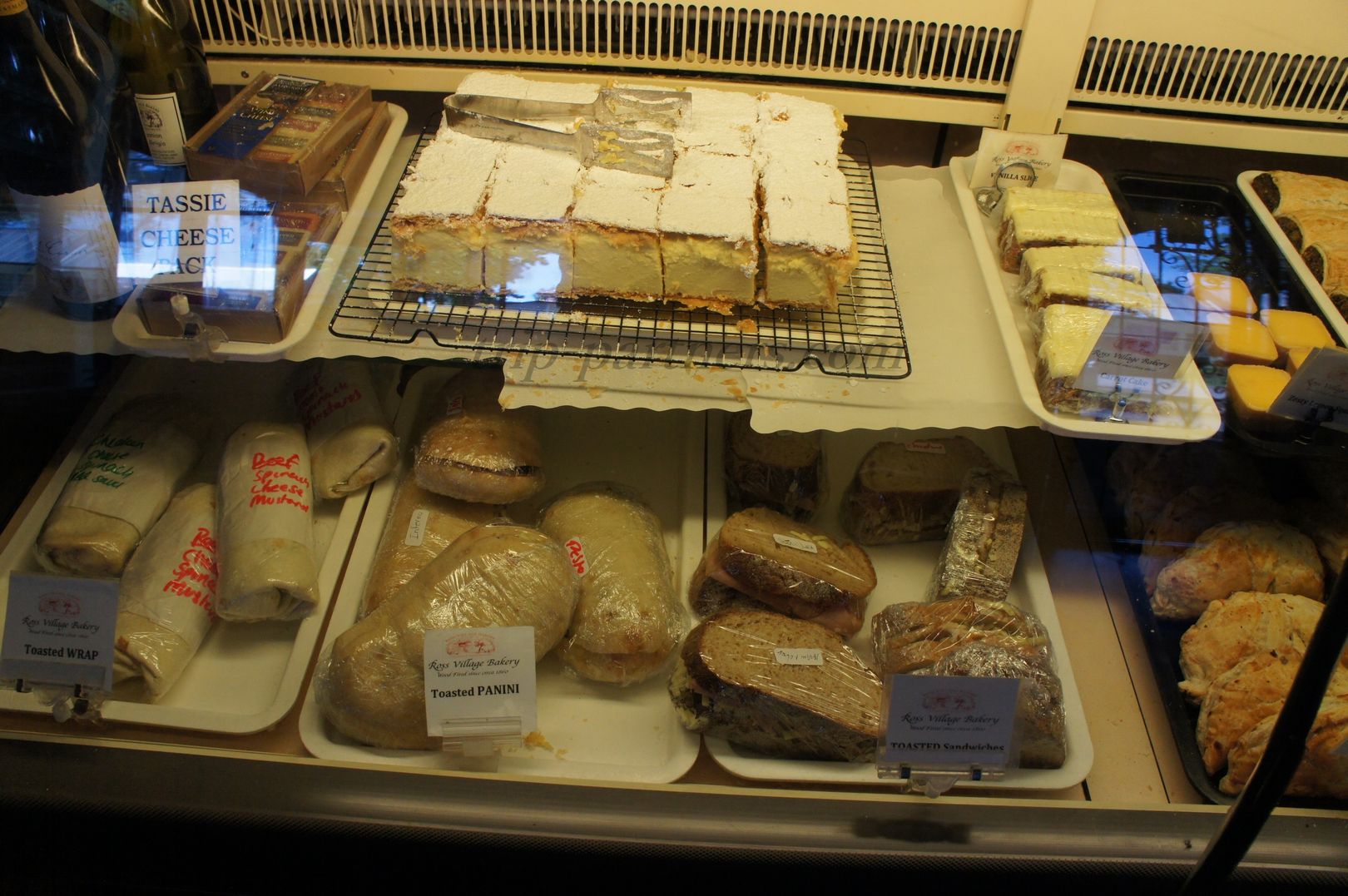 Looking at the place where it was placed to make so、It seems to still sell。so、It's a bottom line price of、Quite your high。Not be helped because the witch's house price, let alone tourist destination price。
Interior of Ross Village Bakery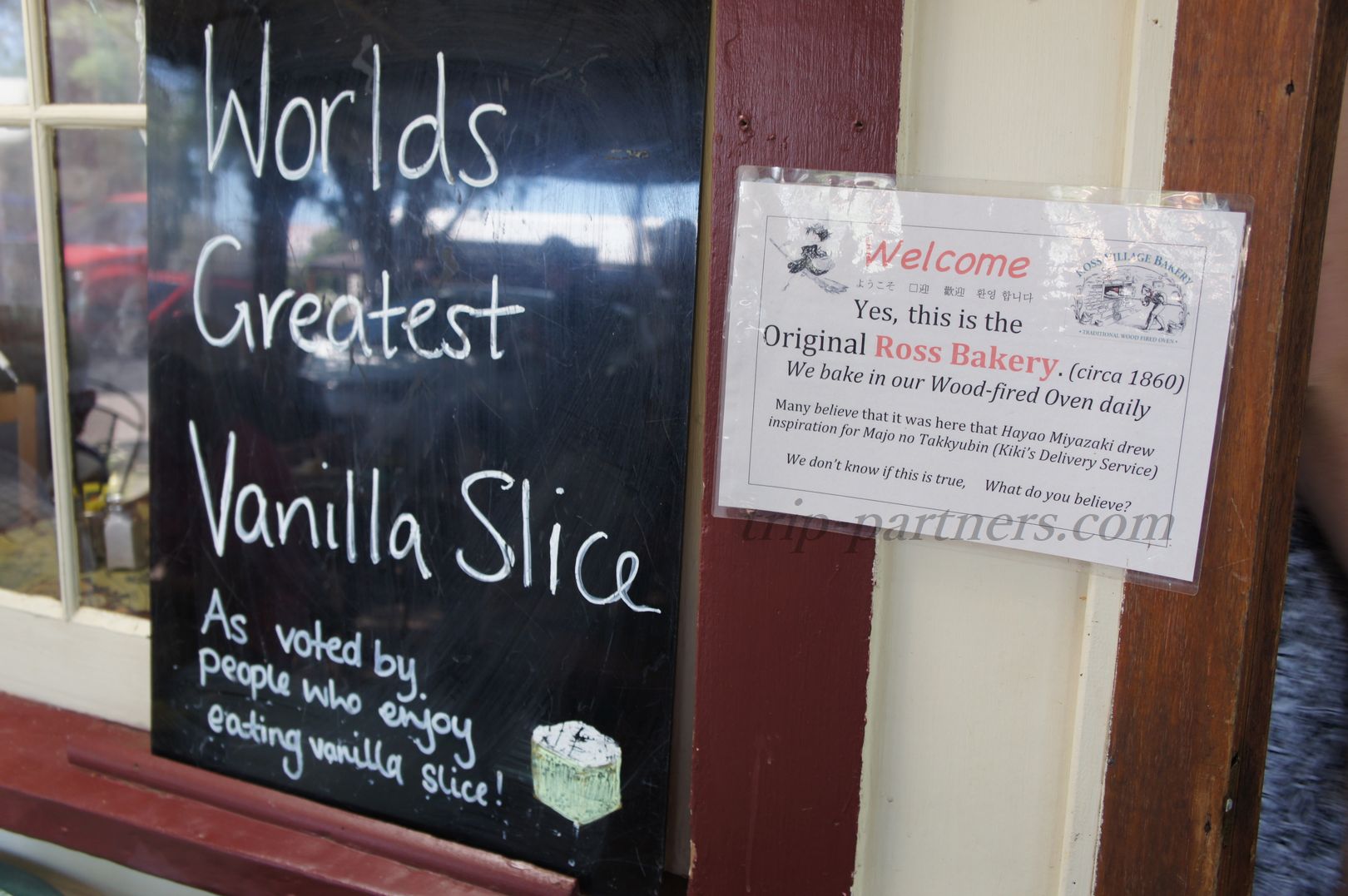 Items that give out an odor of Kiki's Delivery Service in some places。Korean as well as Japanese、Also seen in Chinese。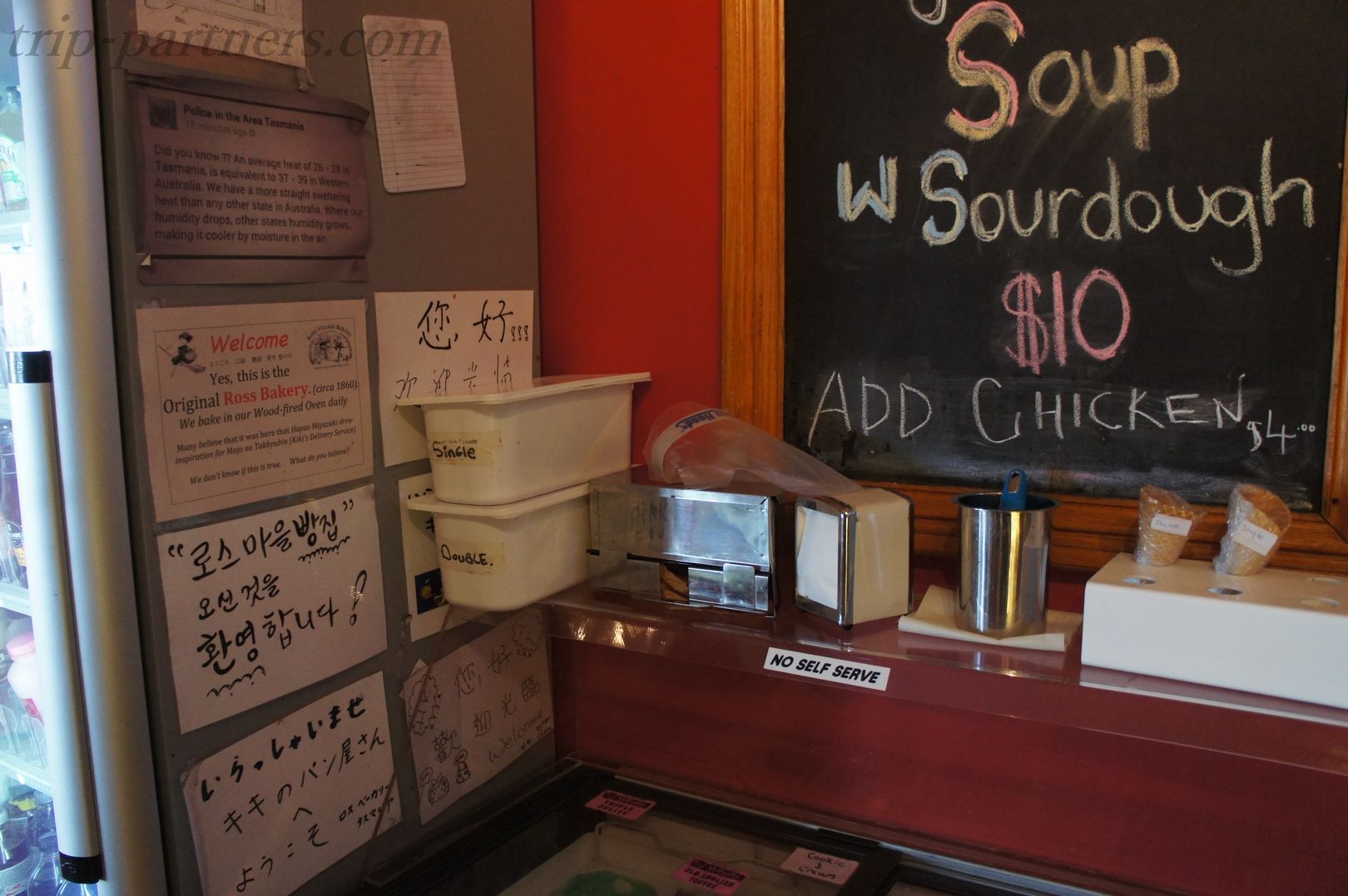 Seems "May I help you?" In the country。I'm not always popular in the I Kiki's Delivery Service Japan only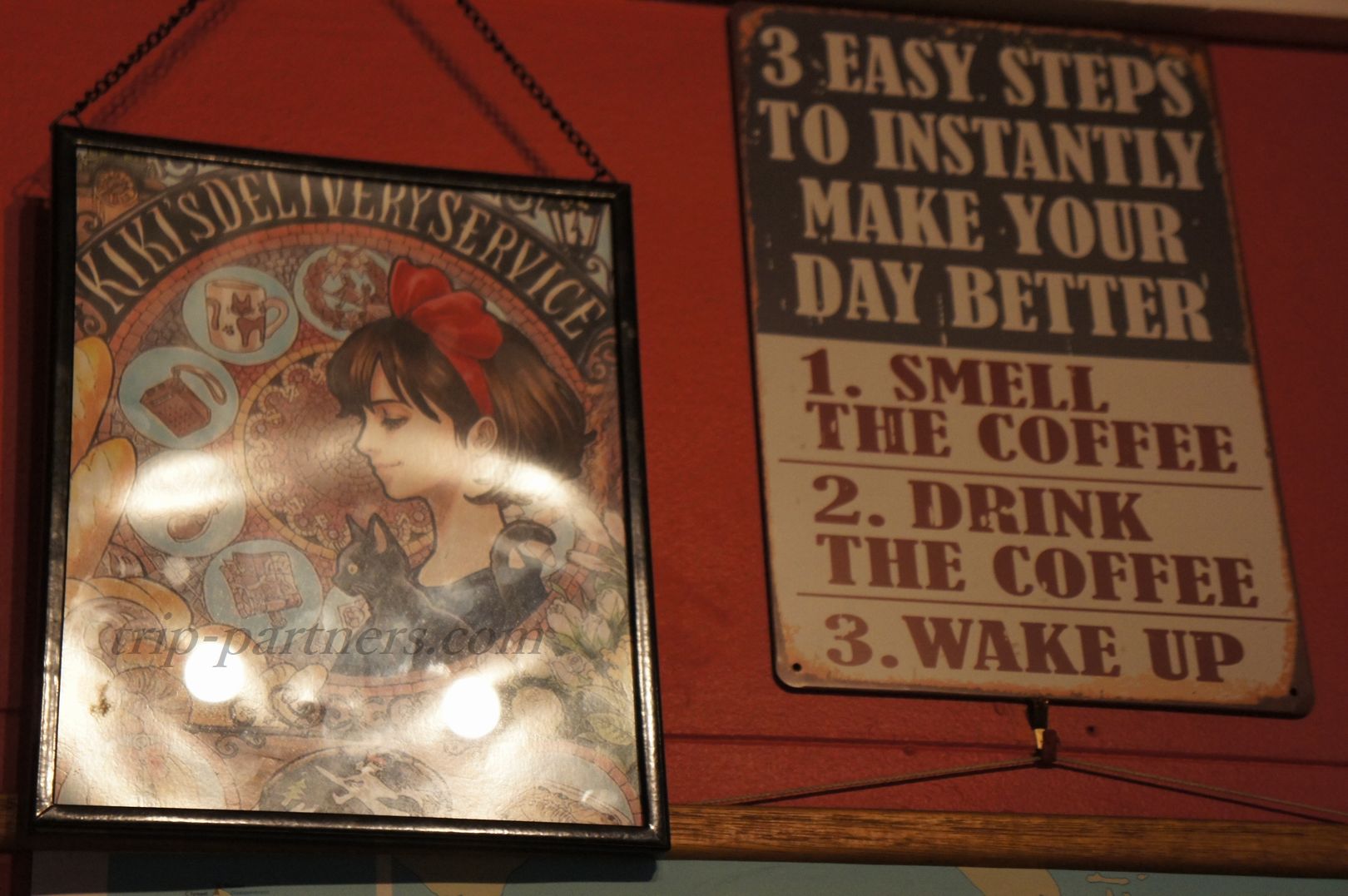 Kiki and Gigi illustrations。The next to "smell the 1. of coffee smell" three steps to better the day "2. drink a cup of coffee," "3. happen" mystery lesson that。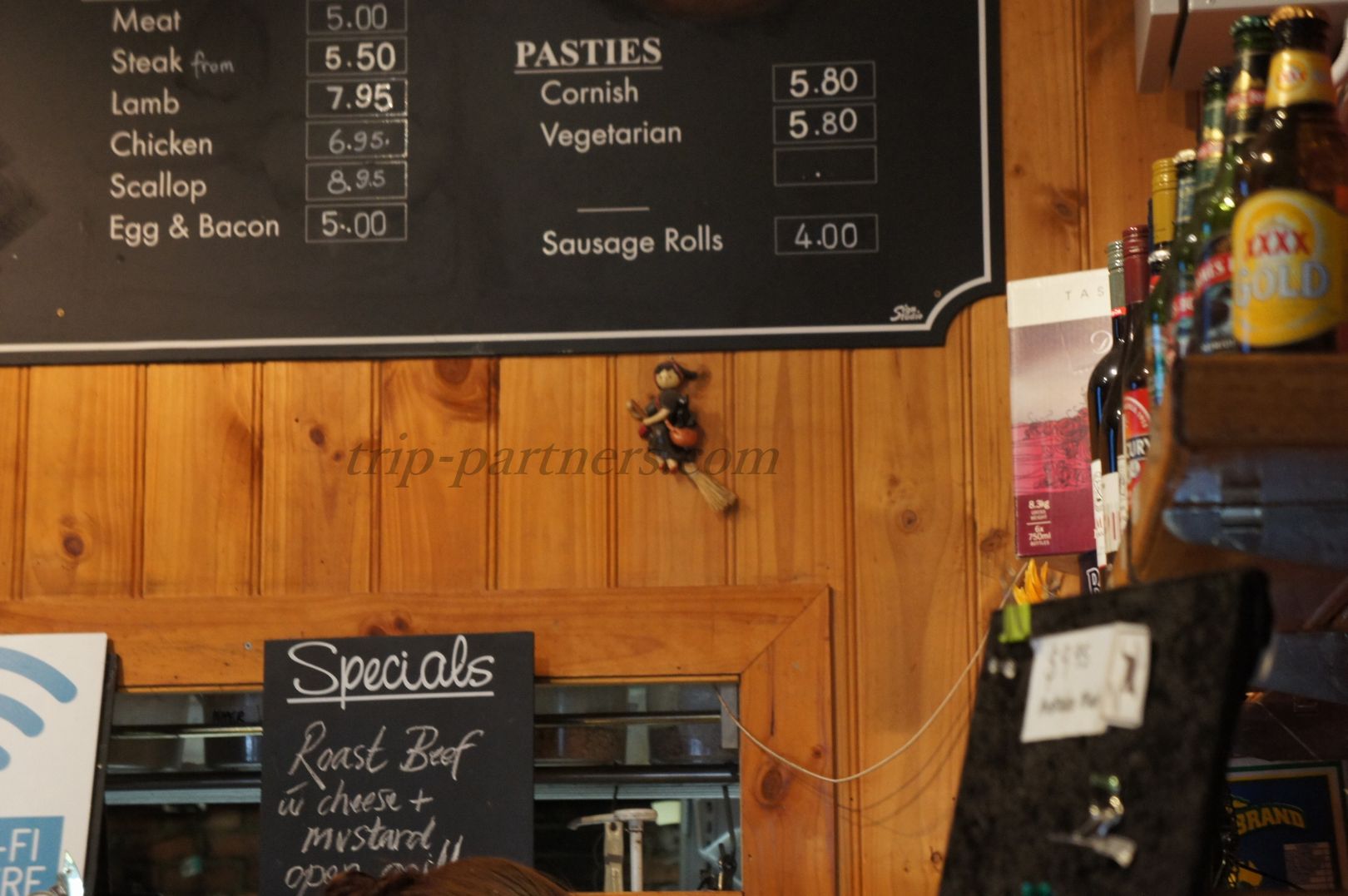 Kke seen Kiki below the menu version!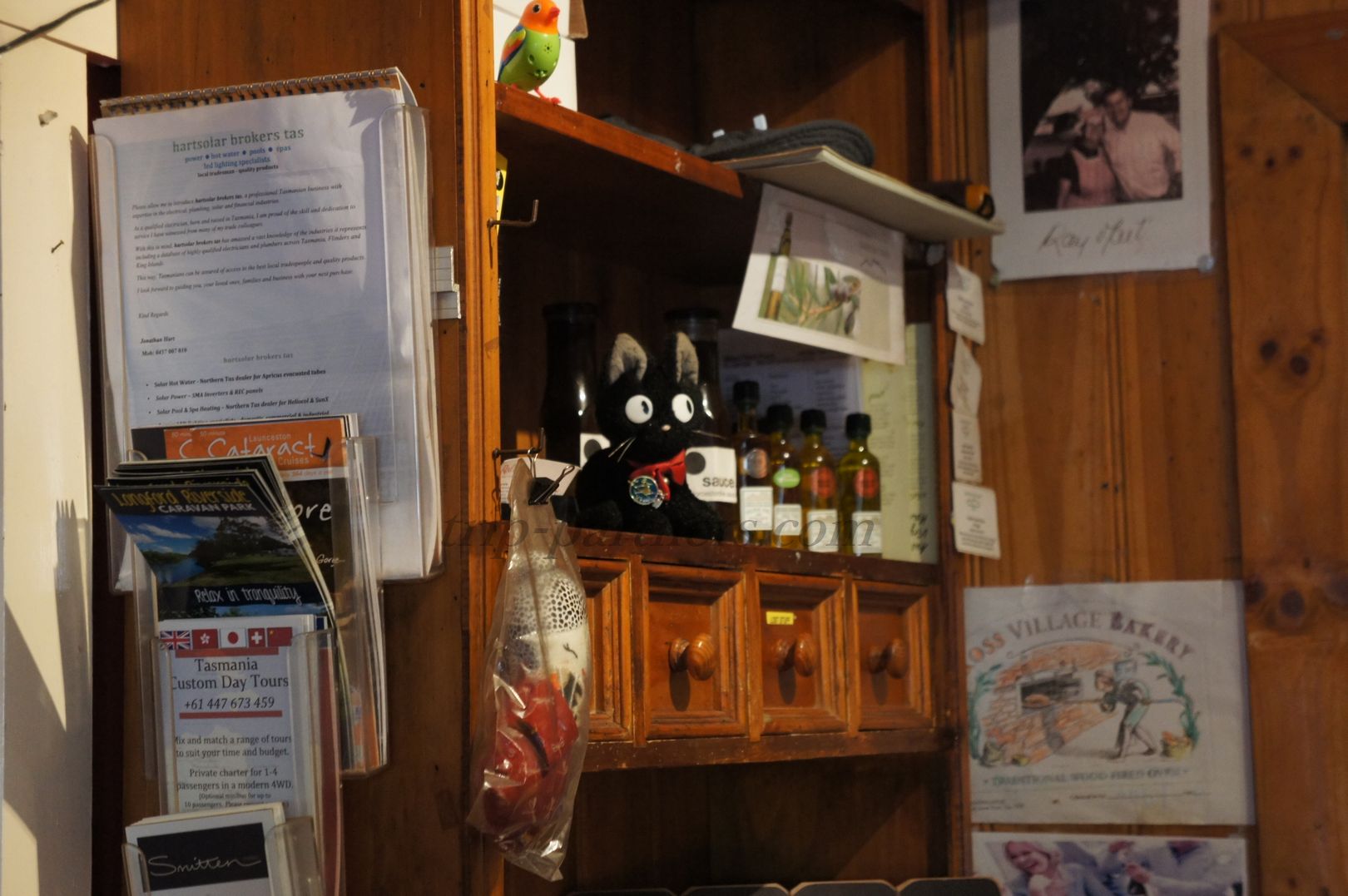 Also Kke seen Gigi!
Breath asking for lunch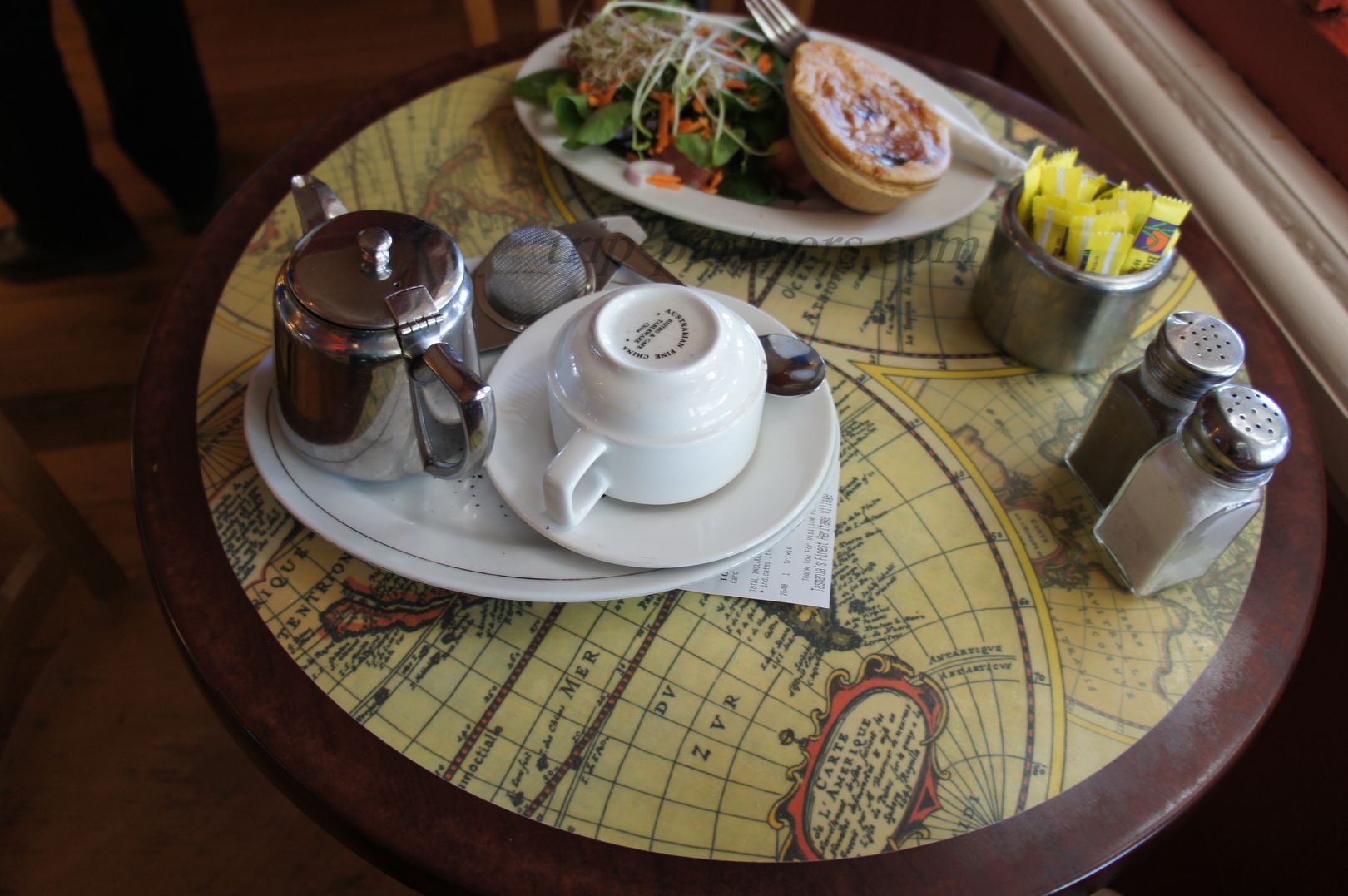 Not have to wait even four hours and a half was to have lunch that so should not be。Store of seat GET aimed at the timing few people! Seriously because sit not only about four people I shop。
The full-scale asked the tea came out。Guy straining the tea yourself。Place the net spoon on top of the cup、I pour the tea over it。Pie and salad was delicious in its own way Well。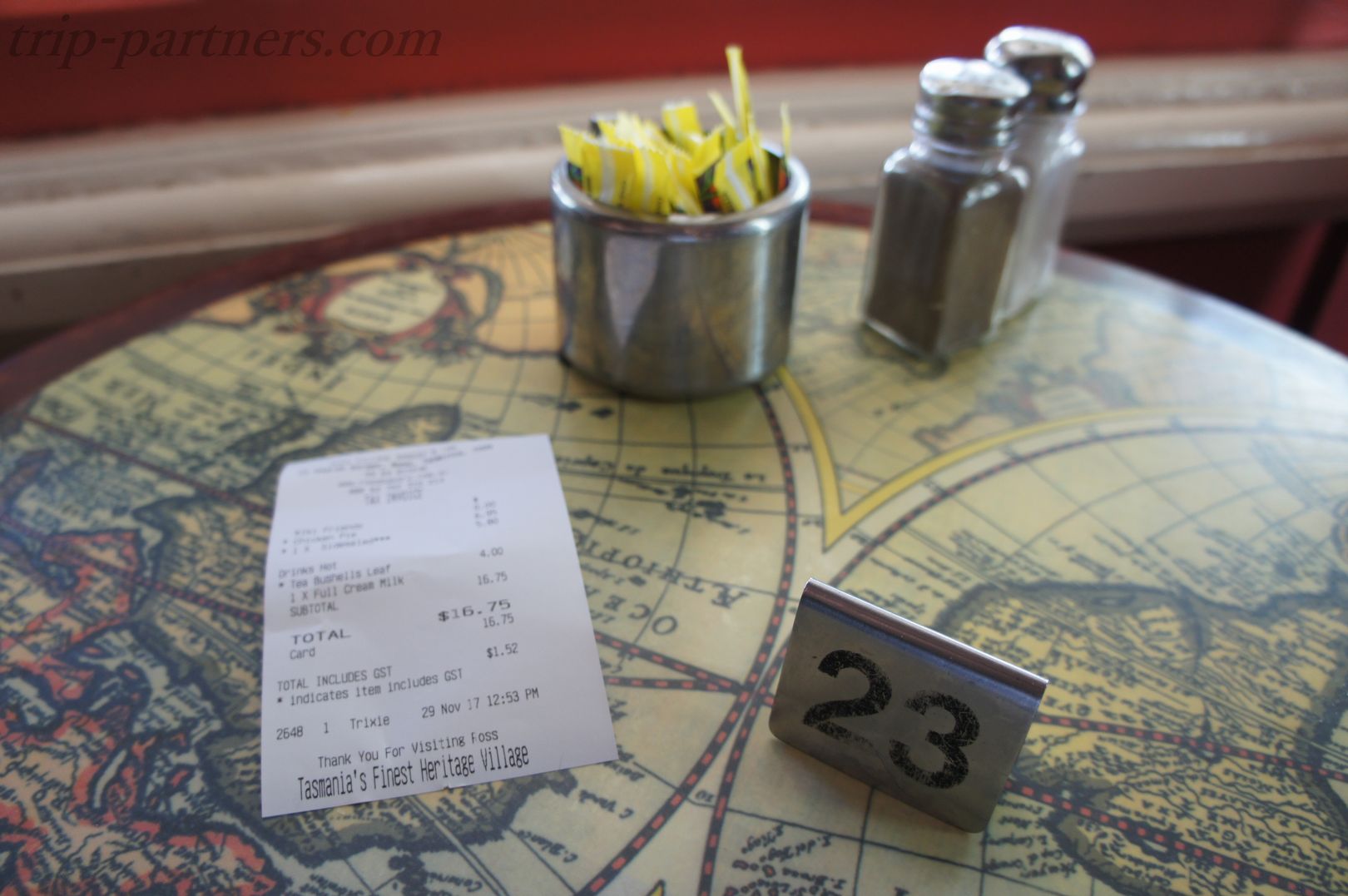 receipt。In any 16.75 Australian dollars。Not much to 1,500 yen but due to exchange rate。...... high I。
By the way, I encountered a Japanese tour groups in the diet。Age is just our elderly。Well, because a high quite the tour price I like this place、It's made only to our elderly most。When I talk、Stayed yesterday in Hobart、It seems to go until the Cradle Mountain in one of today。I go to Cradle Mountain's seems difficult to meet because tomorrow (but I mean did not actually meet)。
The room the equipment is not Sumikon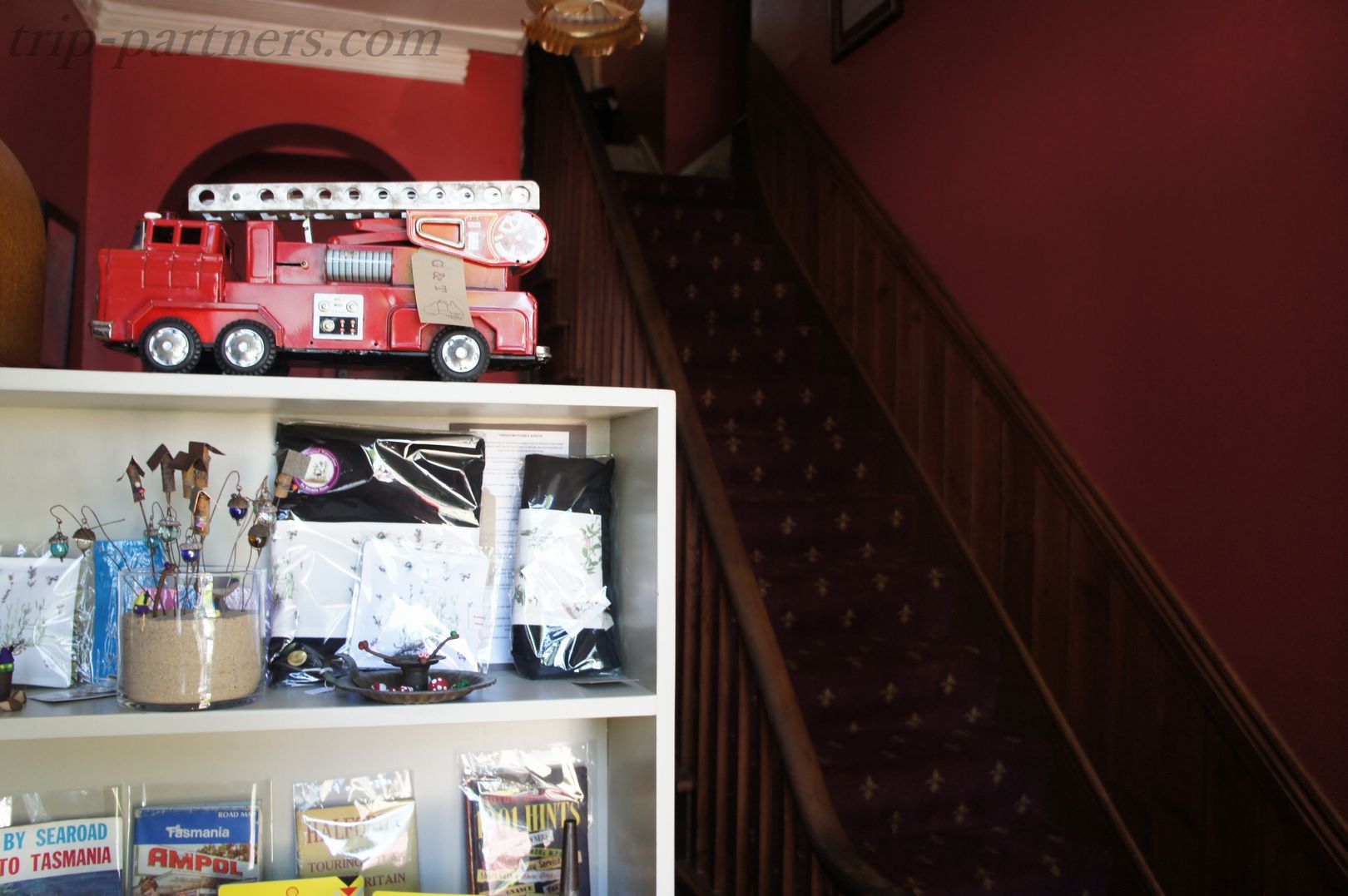 Bakery and the shop is not connected、It seems to be going in the room who lived the ranks and Kiki in between。It asked your high set in its own way、Do not do not you show me -。I Ya paid even money 1,500 yen in the Japanese yen to say is!
so、It's asked me to show it to the store of the people in the useless origin、...... Well, no choice you've said that it is impossible because there are today guests。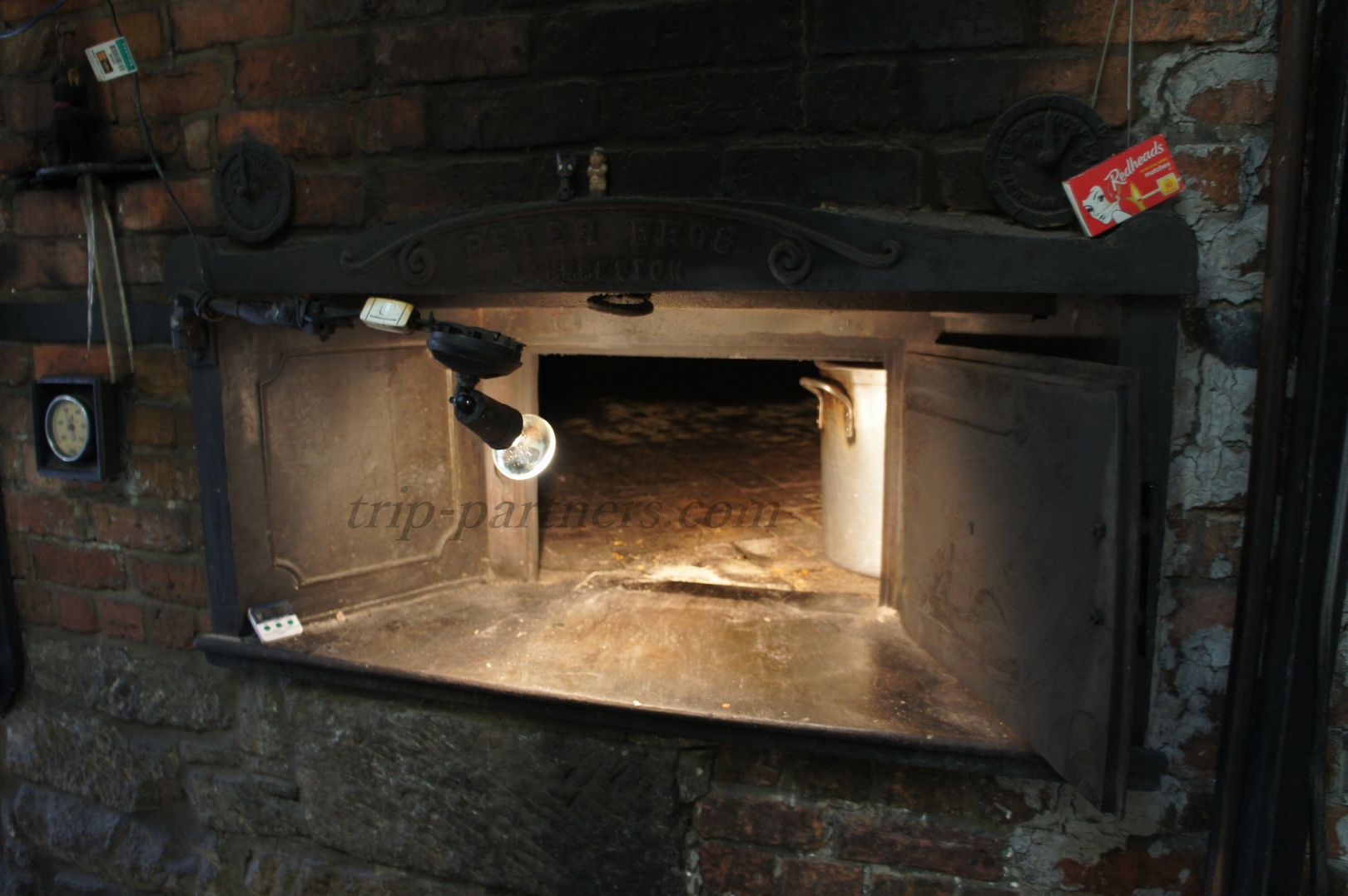 Instead you please show the wood-fired oven in the kitchen in! It seems bake Put the bread and firewood in this。Fresh because such was the first time seen。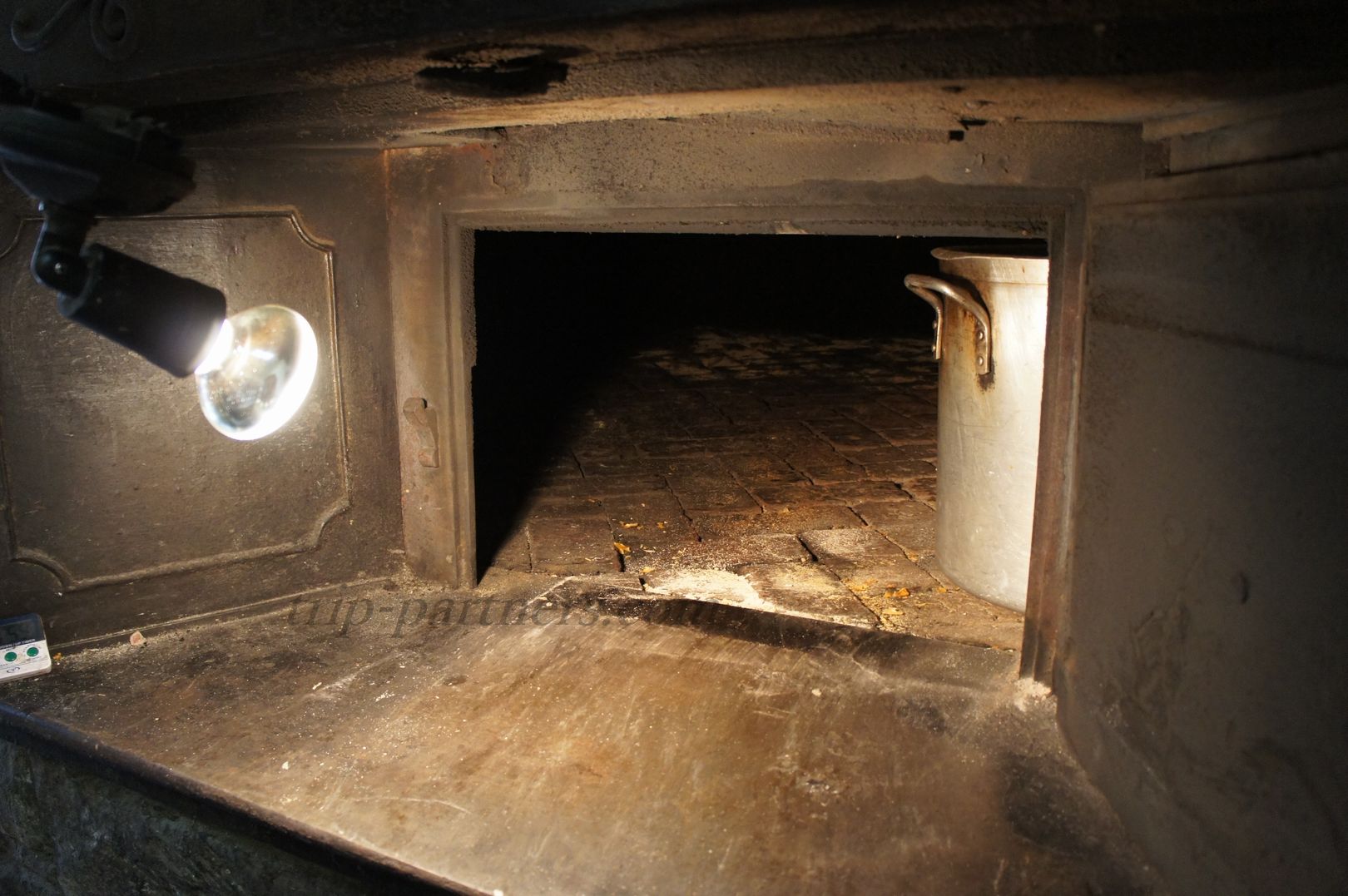 Dark is the inner part。I Kiki of the room was not observed wonder if Yoki than was seen unusual things。

The next time Mars try to walk a little more loss village 🙂