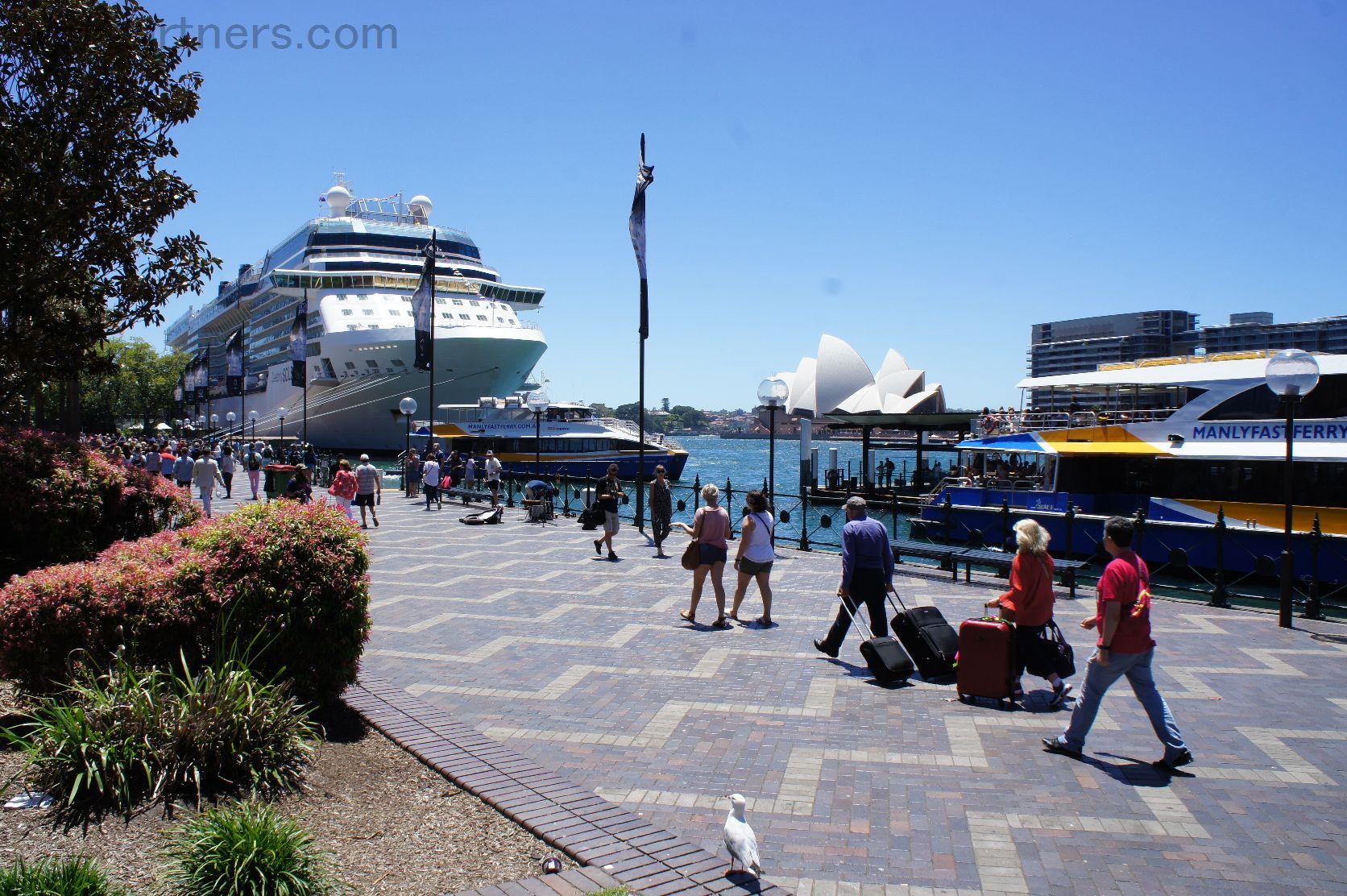 Since the end of the opera house of sightseeing tours as it is to Circular Quay。From there it passed under the Harbor Bridge, but I'm going towards the Barangaru (Barangaroo) redevelopment district、It is also in the next article。
Once something and I thought the beginning because it was quite hear the term I Circular Quay from coming to Sydney、It seems to refer to a cove district between the Opera House and Harbor Bridge。Railway、bus、ferry、Is the place that is the cornerstone of traffic until further sea taxi。
Circular Quay (Circular Quay) near the MAP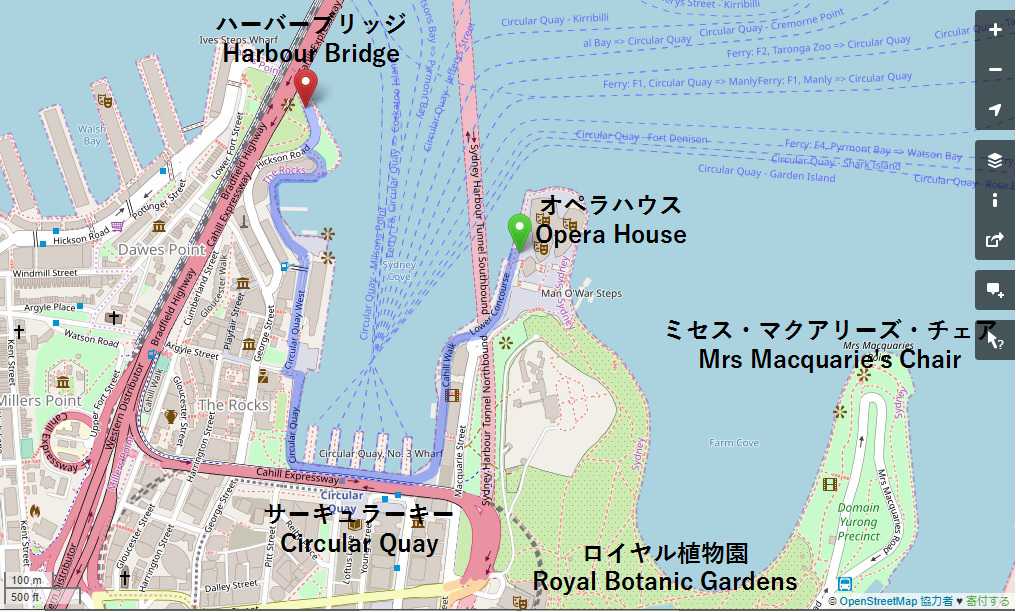 End blue route that roughly walked this time from the end of Circular Quay。The total walking distance of this time is about 1.7km。Kana about the same distance from Mrs. Makuarizu Chair until the Opera House?
And Royal Botanic Gardens is compared as had been walking in the nature、I feel Circular Quay is traveling through the crowd。Because not that enough to proceed separately wade through a person to say that。
Towards Circular Quay station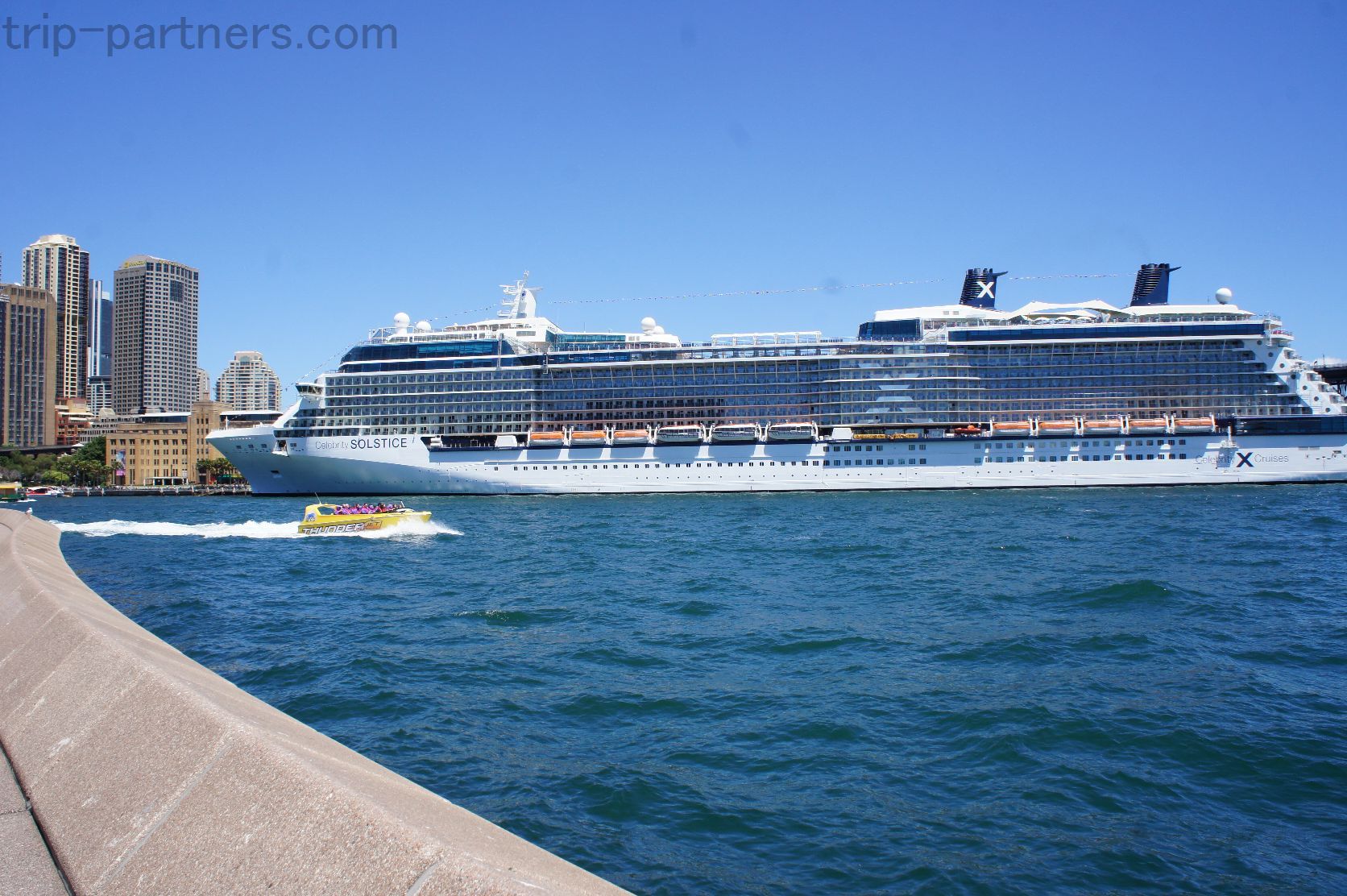 Keep along this bay from the Opera House。All round one full year toward toward the opposite shore of the luxury liner。Something running a yellow interesting likely boat。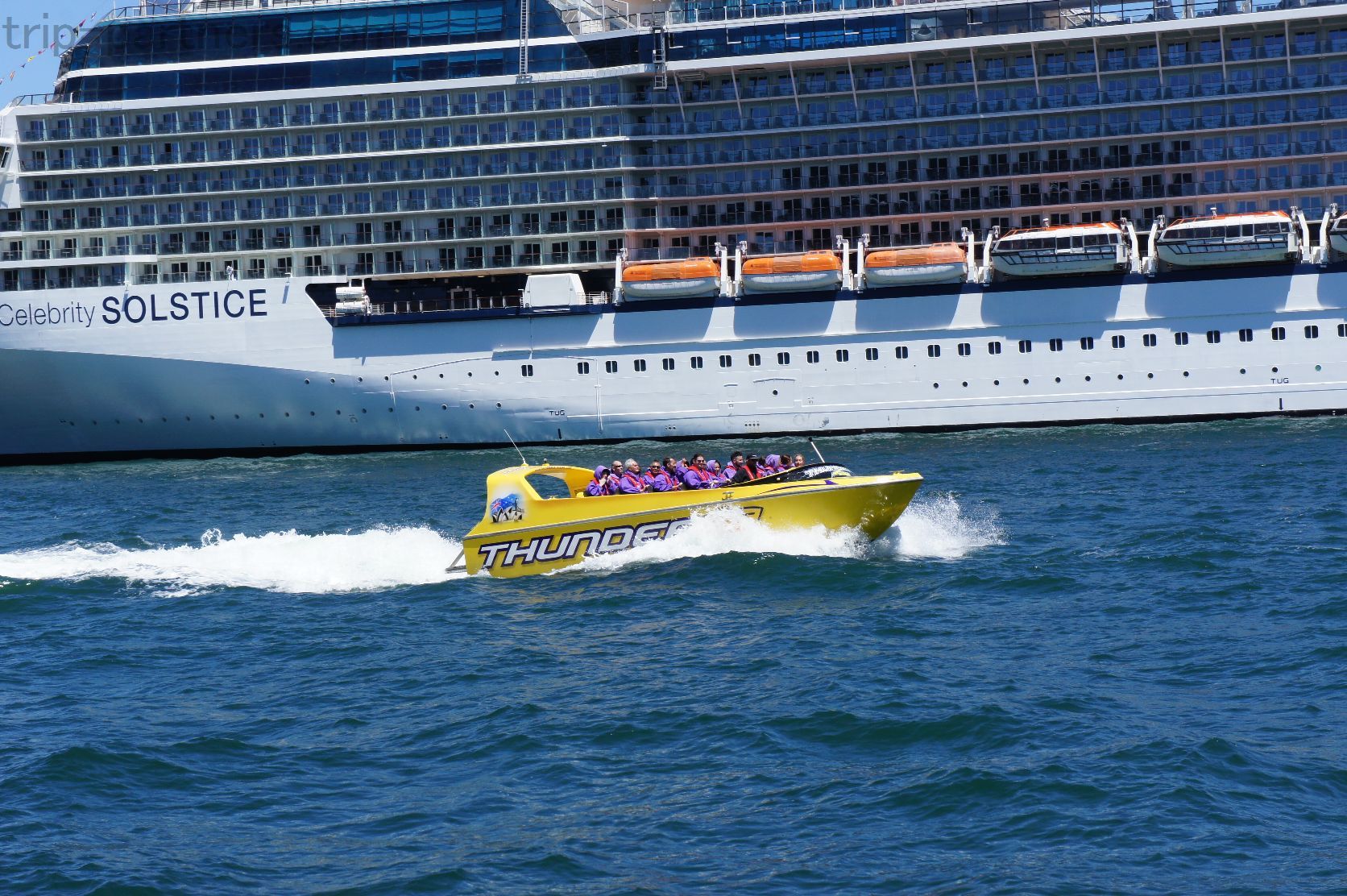 It seems to attraction。looks fun。From passengers neckAqua BestSee that wearing a。By the way, name me this Aqua Best、First I learned was while writing this article 🙂
Like this guy。If you take a look was surprisingly cheap。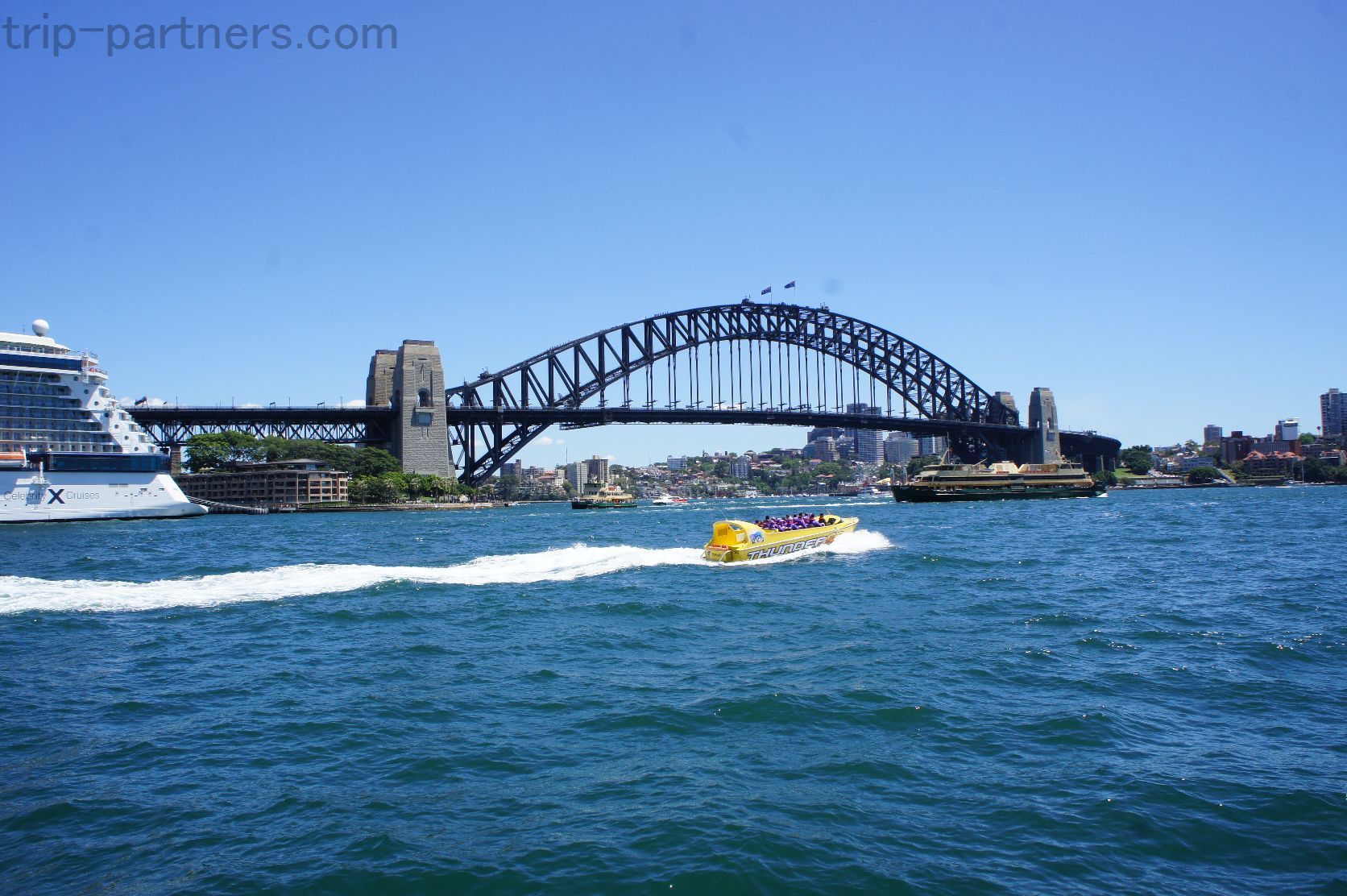 I had went towards towards the Harbor Bridge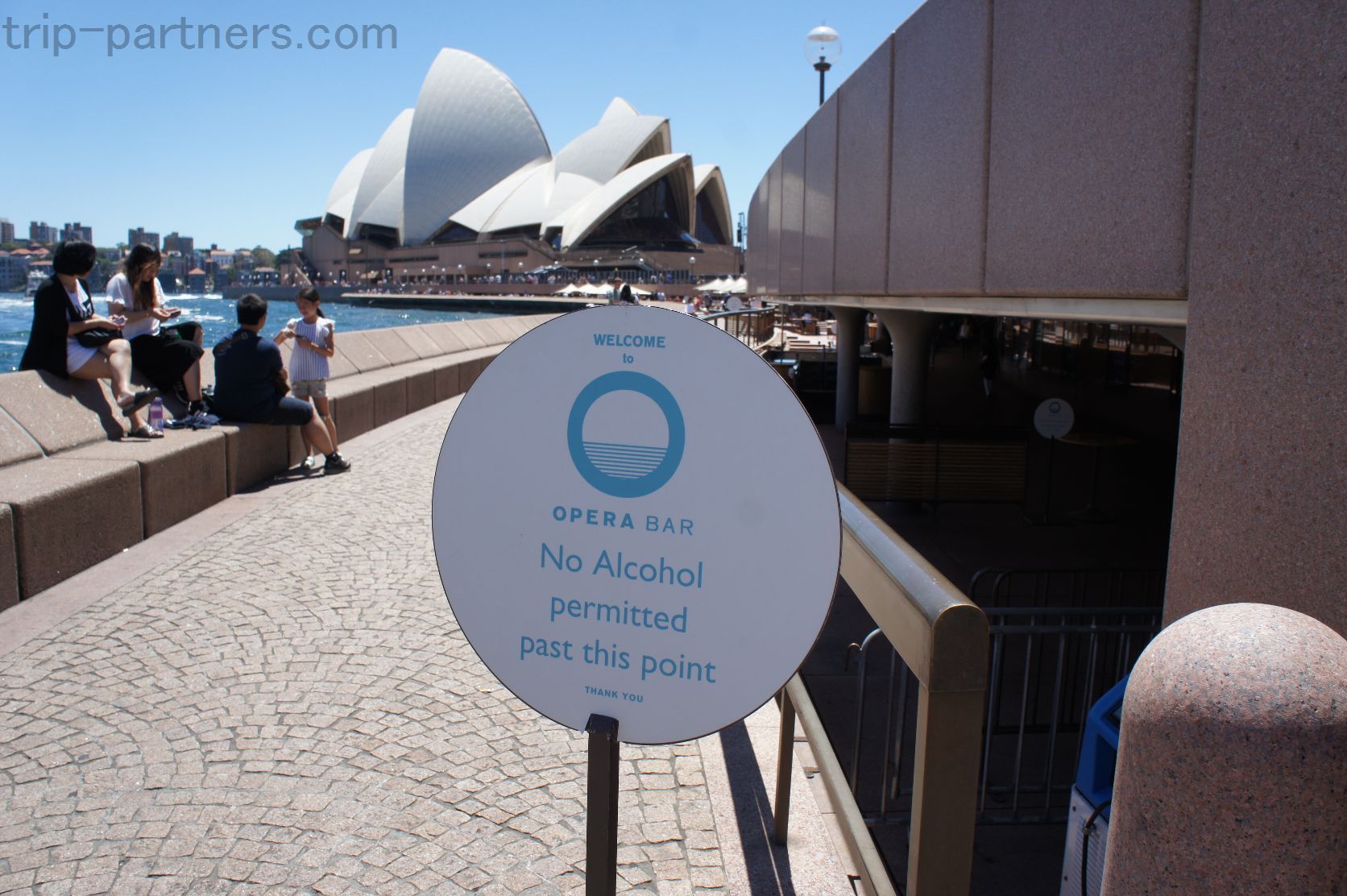 Are you serious。It was a alcohol ban me from restaurant past the here。Ni will Some people want to drink wine while watching the Harbor Bridge and the Opera House。
Well is very security I Sydney、It means do not differ much as walking Tokyo。Drunk is because not can be a factor disturbing the public order、It might have been a security maintained in such a place。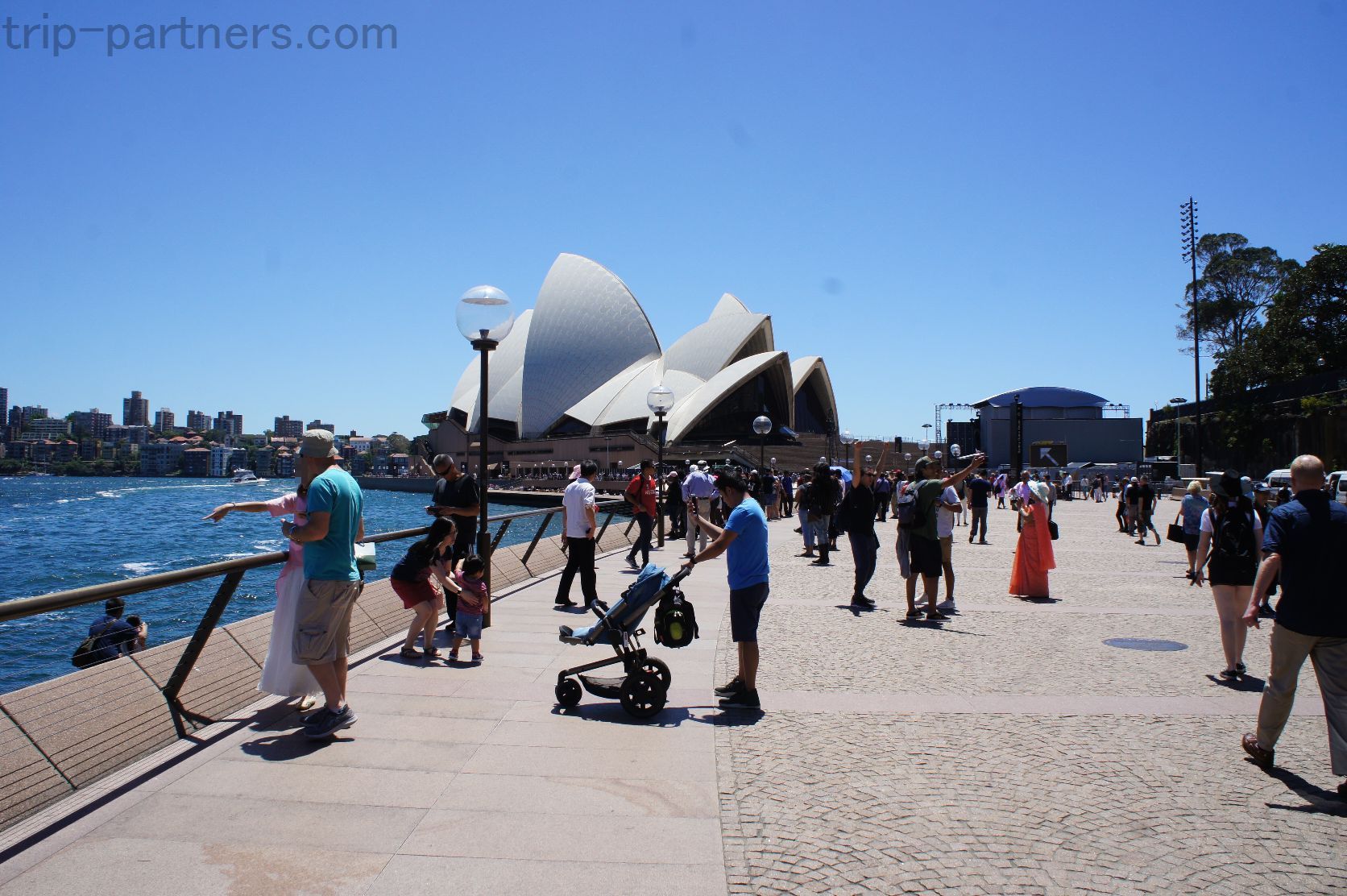 The road to the Opera House is crowded this much。Even this person is less timing。You can see well that I tourist destination。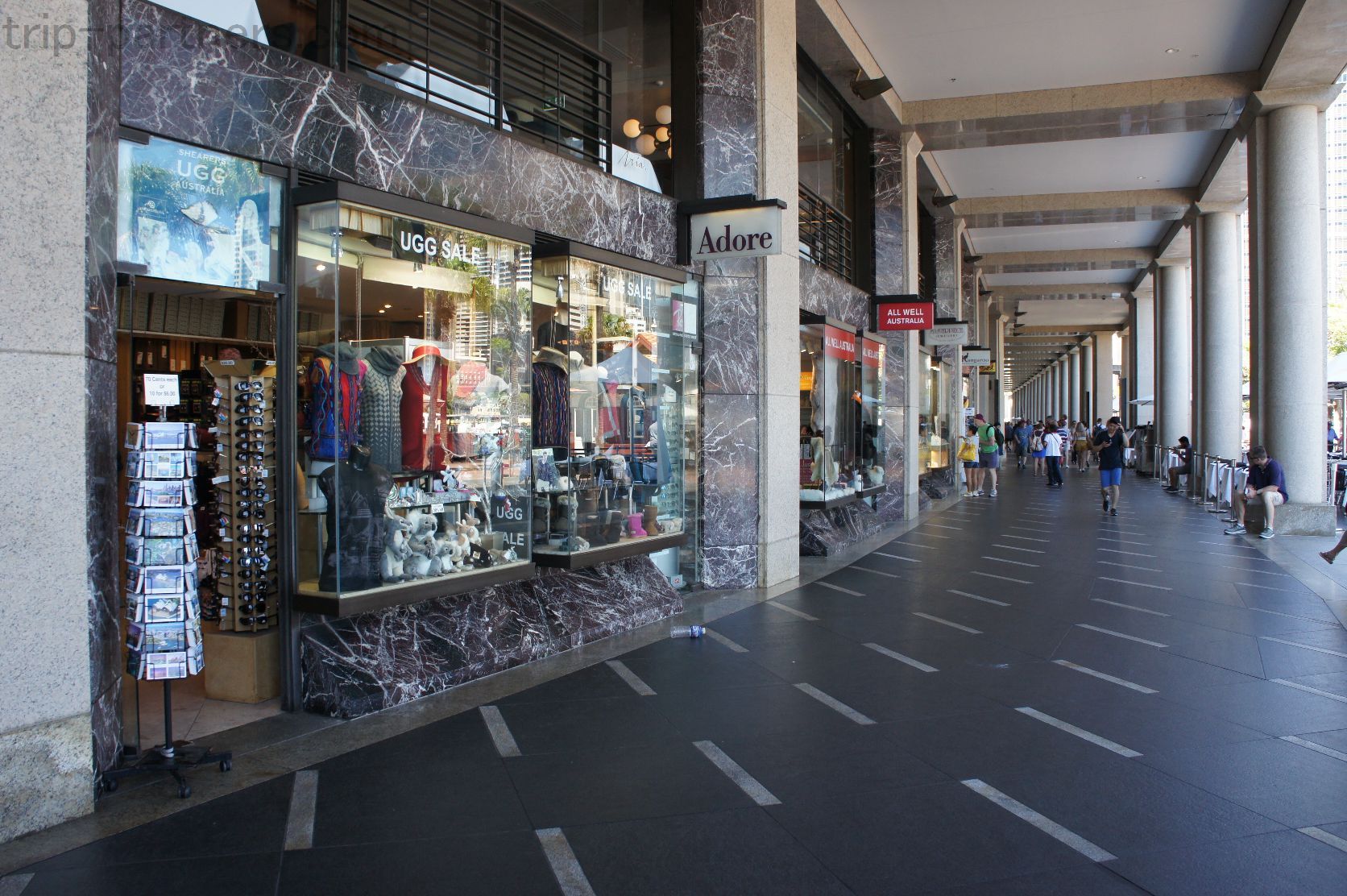 Followed by a shop along the bay。How can high ...... saw the price except for the medium to try! ! Most Kawaran the official shop in Toka Opera House-related goods。If you want to buy cheap is not here、2、If you buy at Darling Harbor introduction planned for three after the article is cheap and profitable!
By the way Sydney prices high mess。In convenience stores and vending machines around 400 yen cans Cola in roughly Japanese Yen。So、I whether I will write in Sydney last article also of the neighborhood about because suppressed cheaper drinks cost to buy every bottle in the supermarket。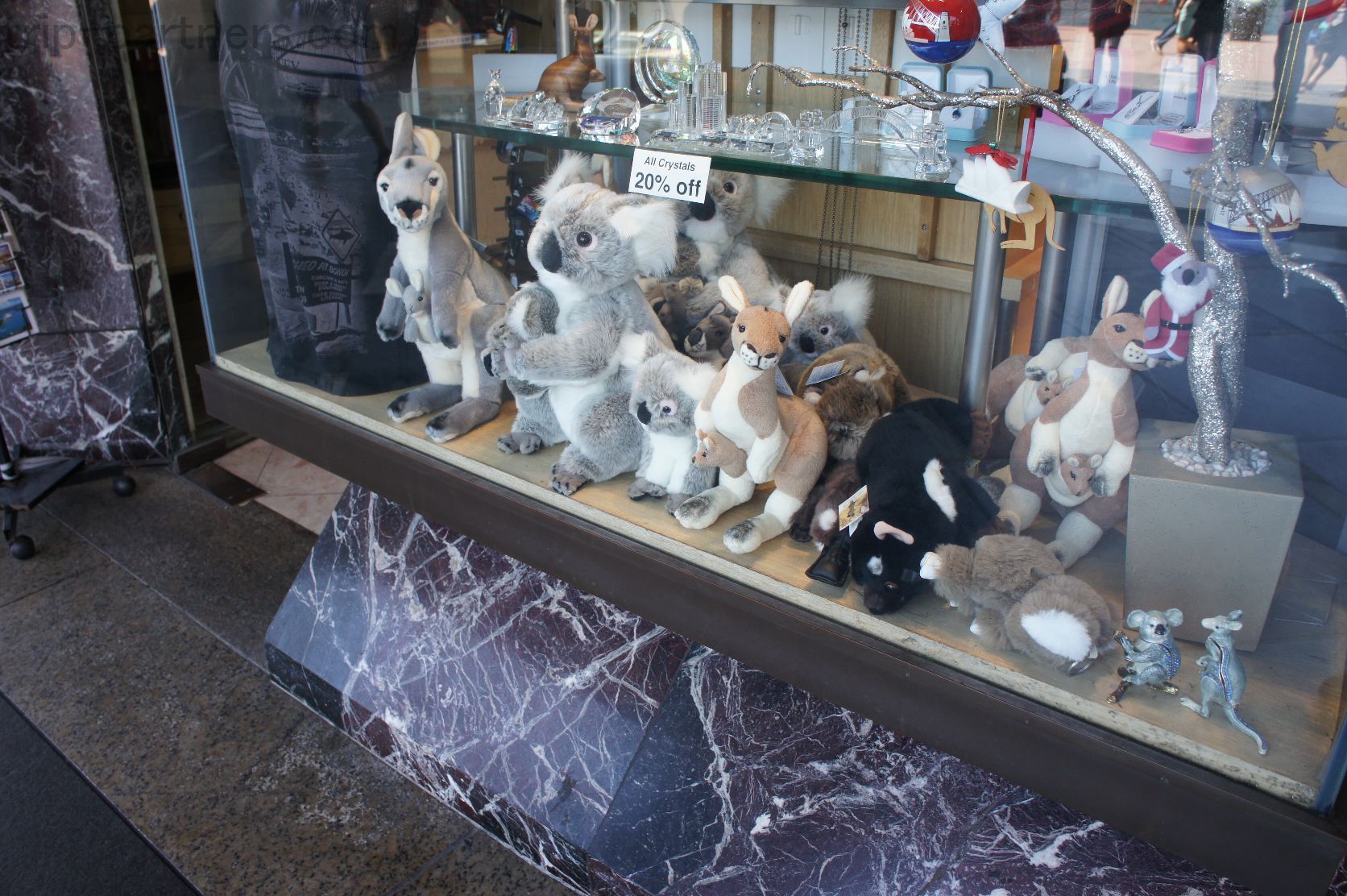 Do not buy be showing such a cute stuffed animal!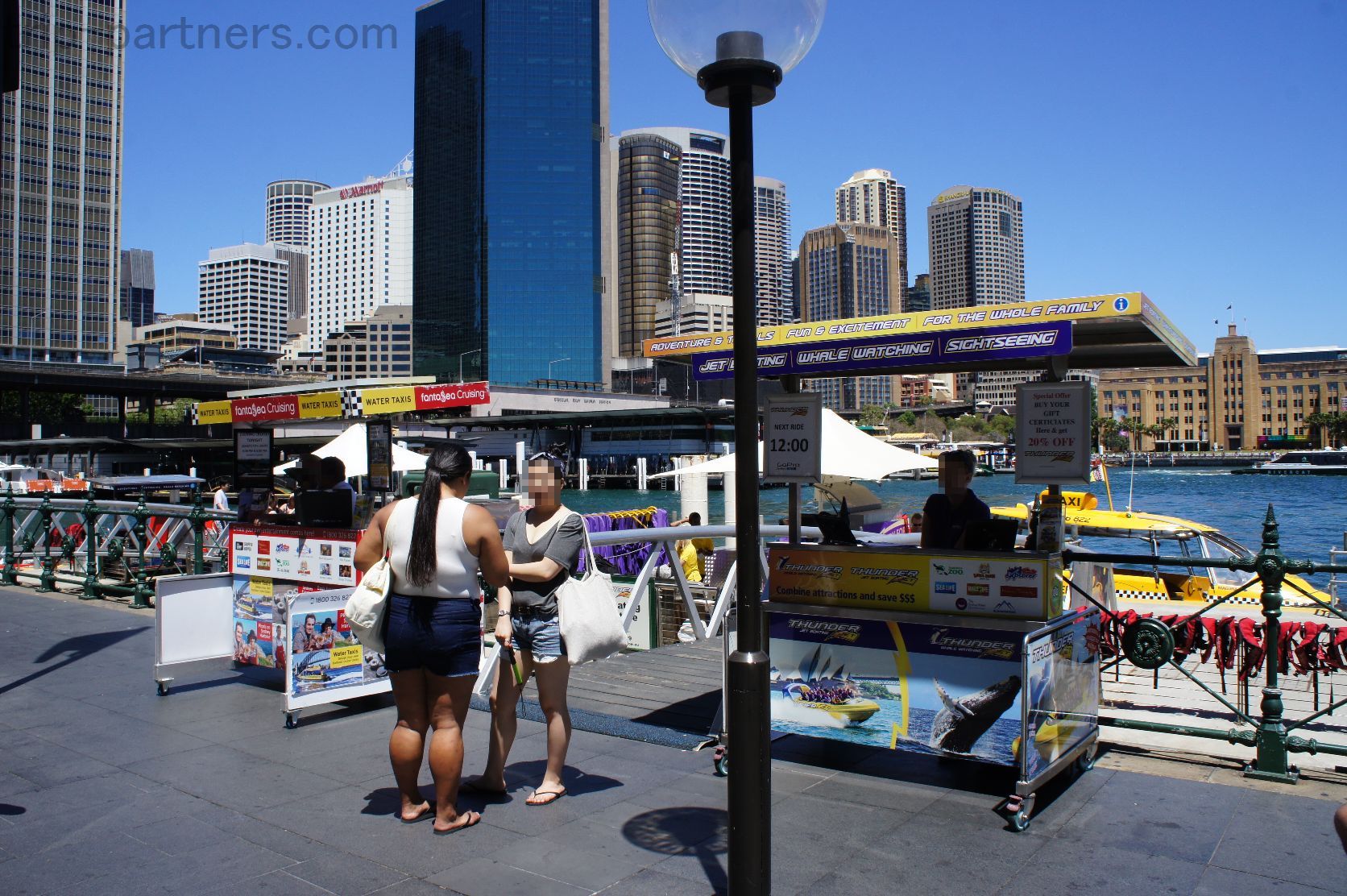 The hall of the yellow boat here saw a little while ago。The name is Thunder Jet Boat。Tickets also seems to buy here。$ 59 (January 2019)。In the Japanese yen about 5000 yen。But Taka ......、Here, over there towards the best deals because the ticket for two people is Oyasuuri in the circular station than buy。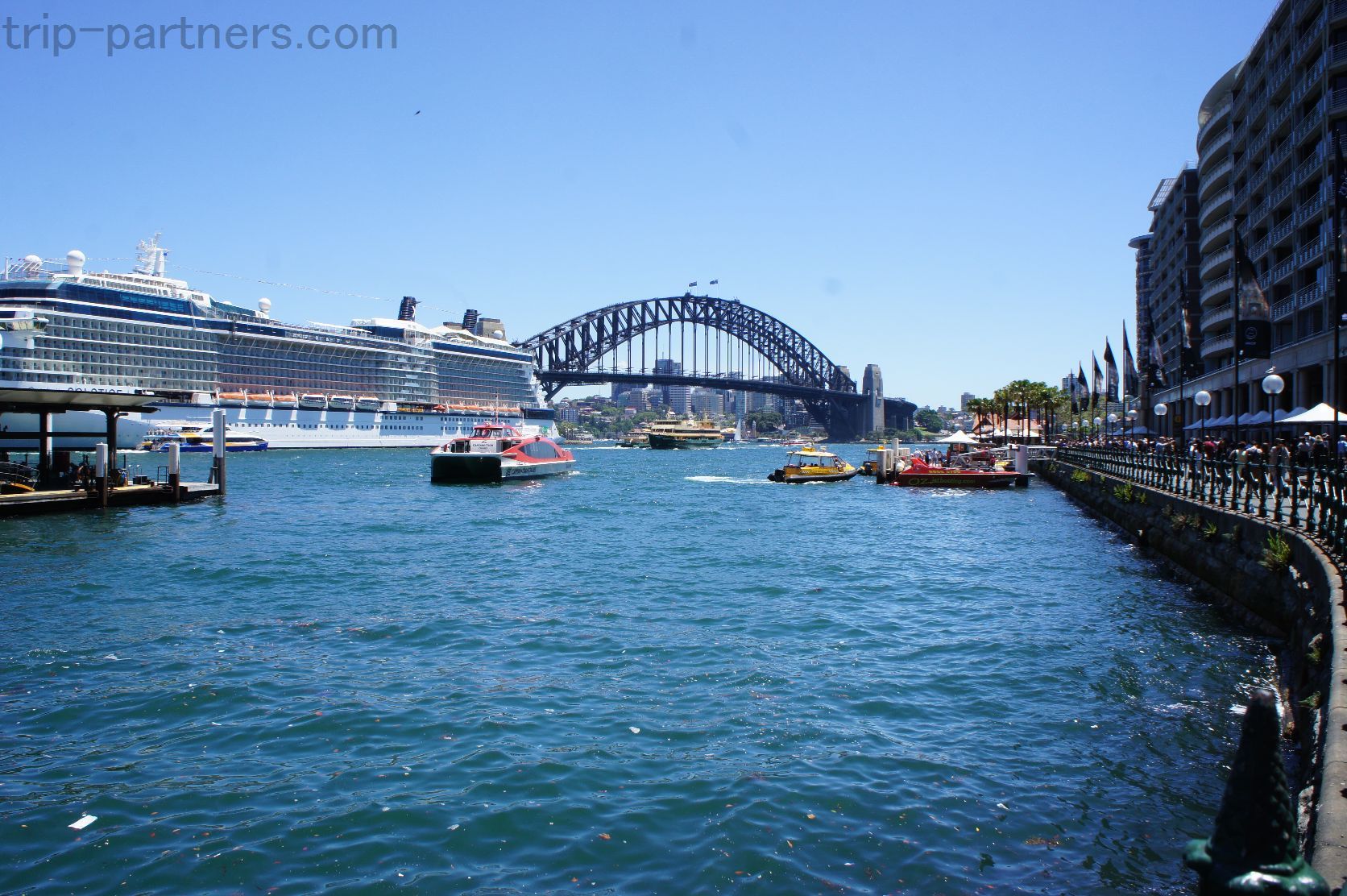 We walked up to here。Even so full of boat。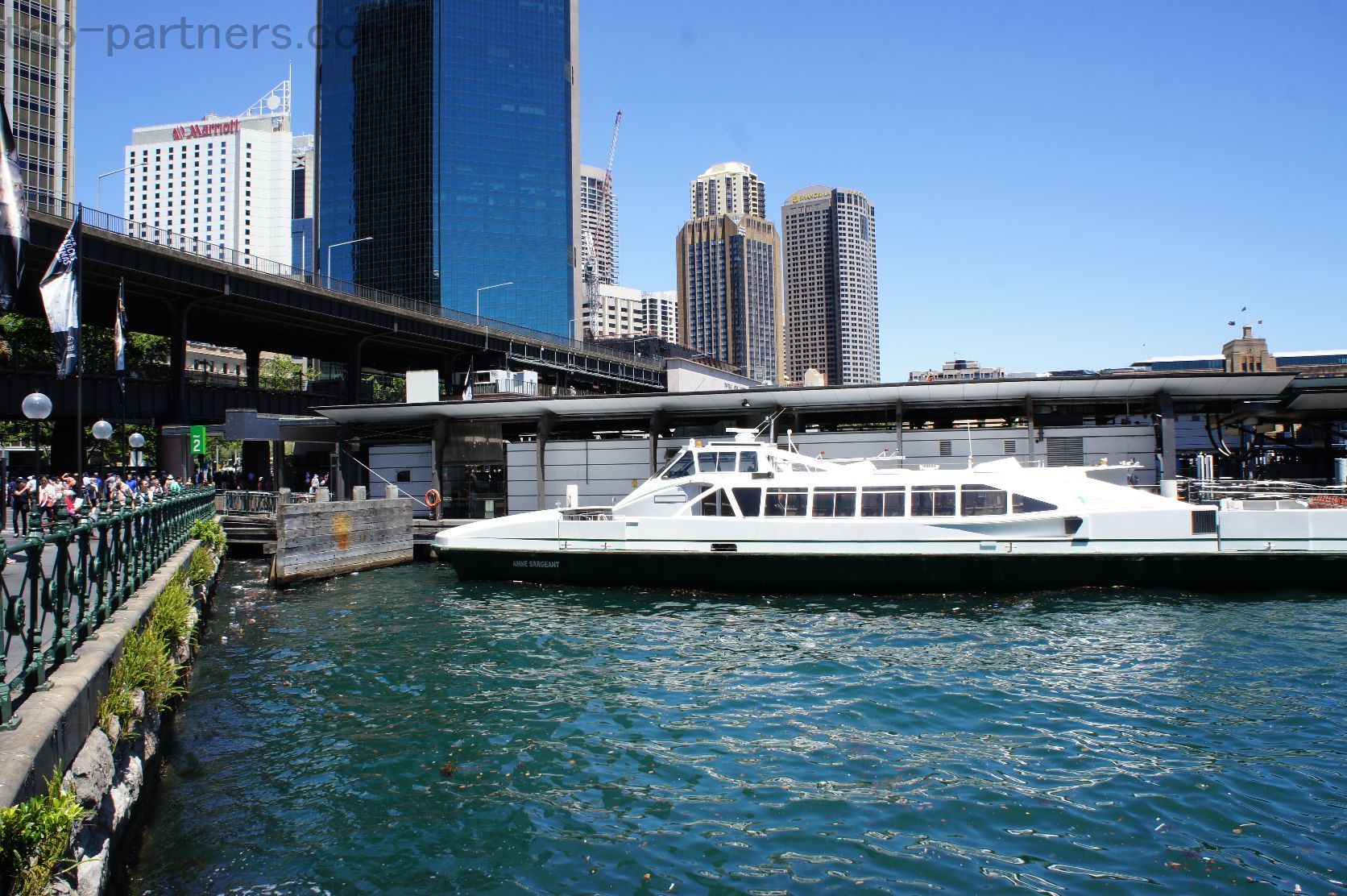 The other station is a stone's throw!
Circular Quay station walk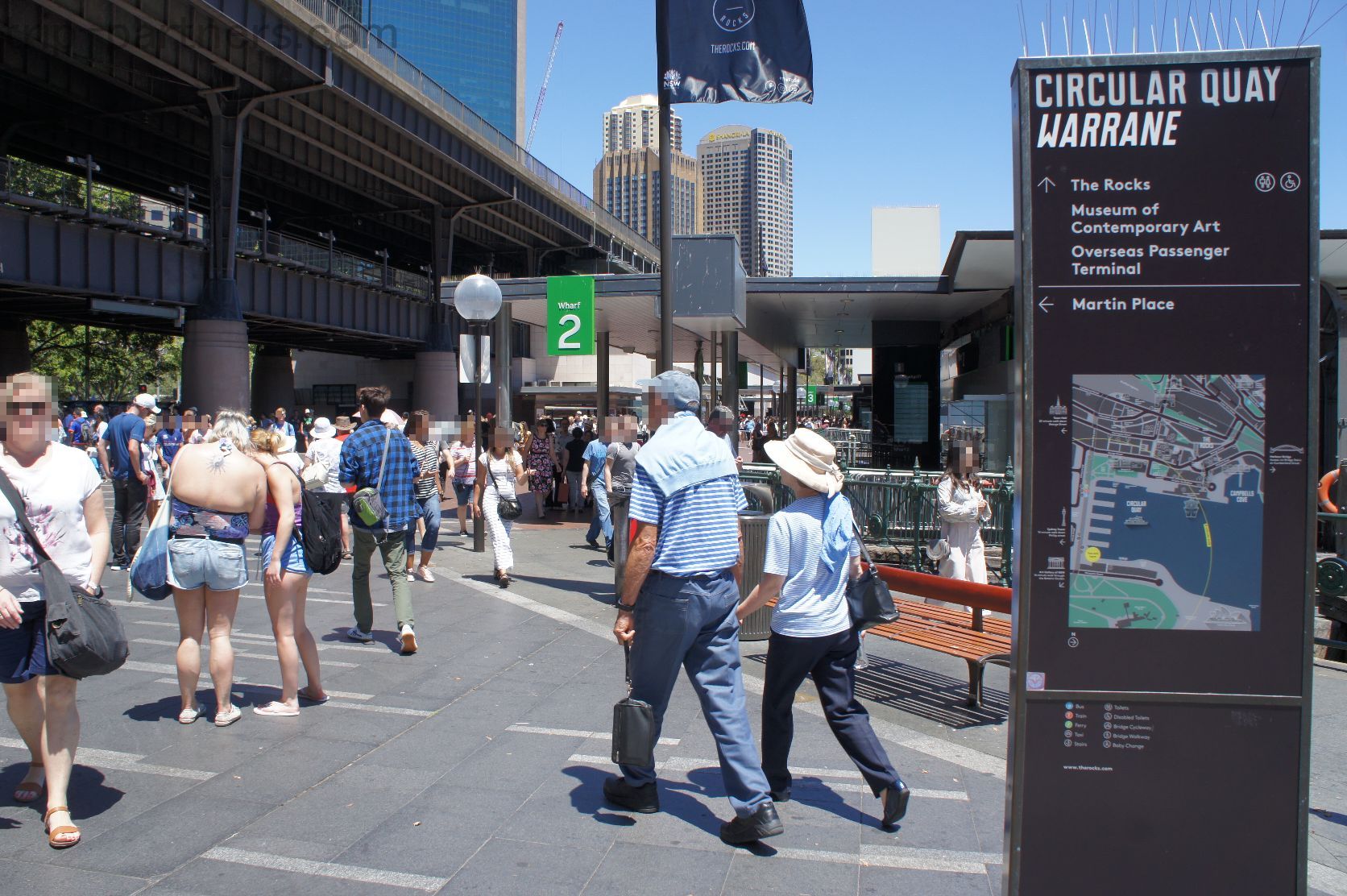 The number of people also at once increase。Although There are early just good people of stout in front of the eye、Often quite big person I Australians。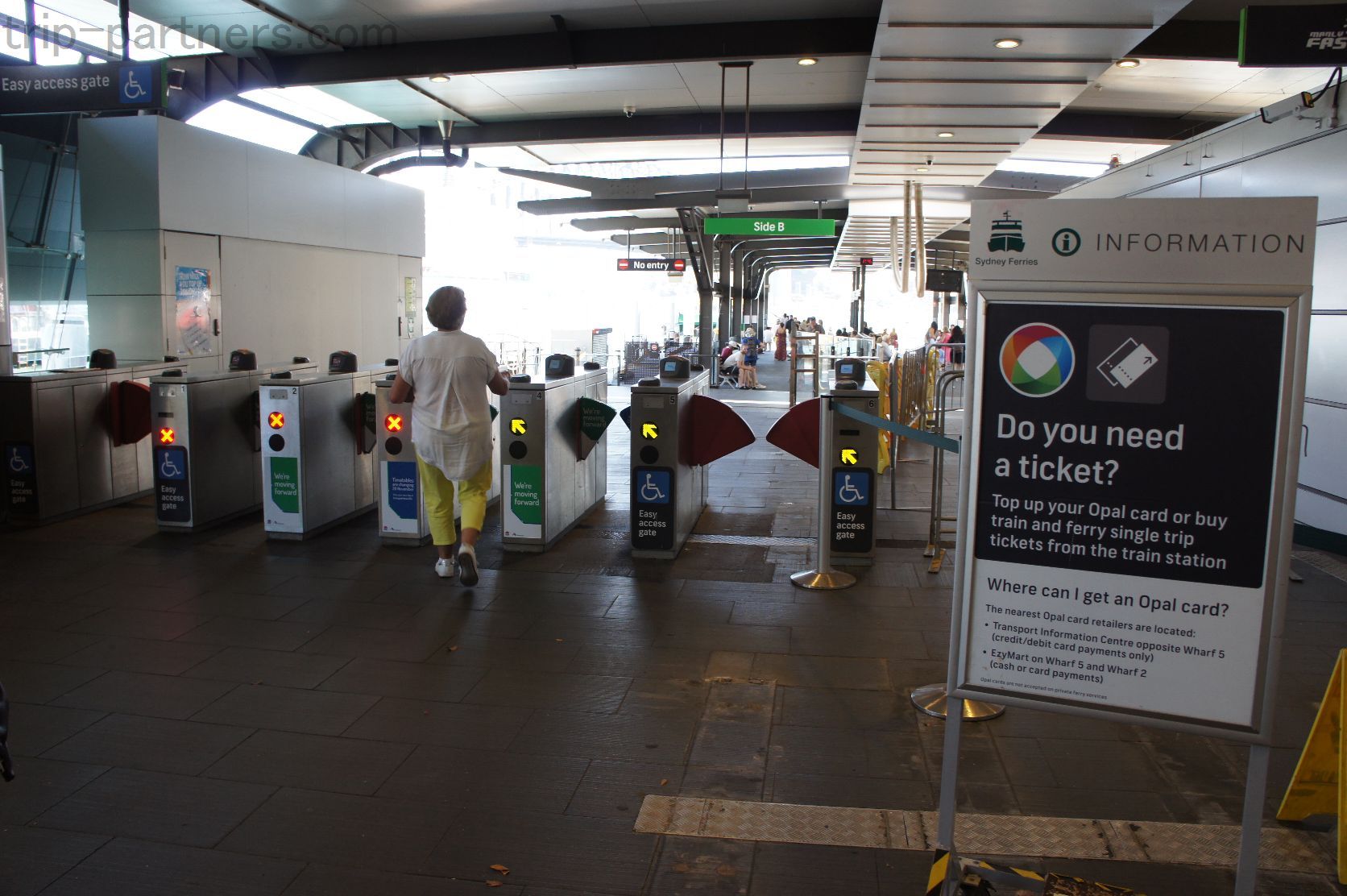 Here is the ferry。You can ride in the OPAL card。Single ticket is not recommended because it is expensive。I do not ride now、Blue Mountains of the return came back from here。It is in a later article。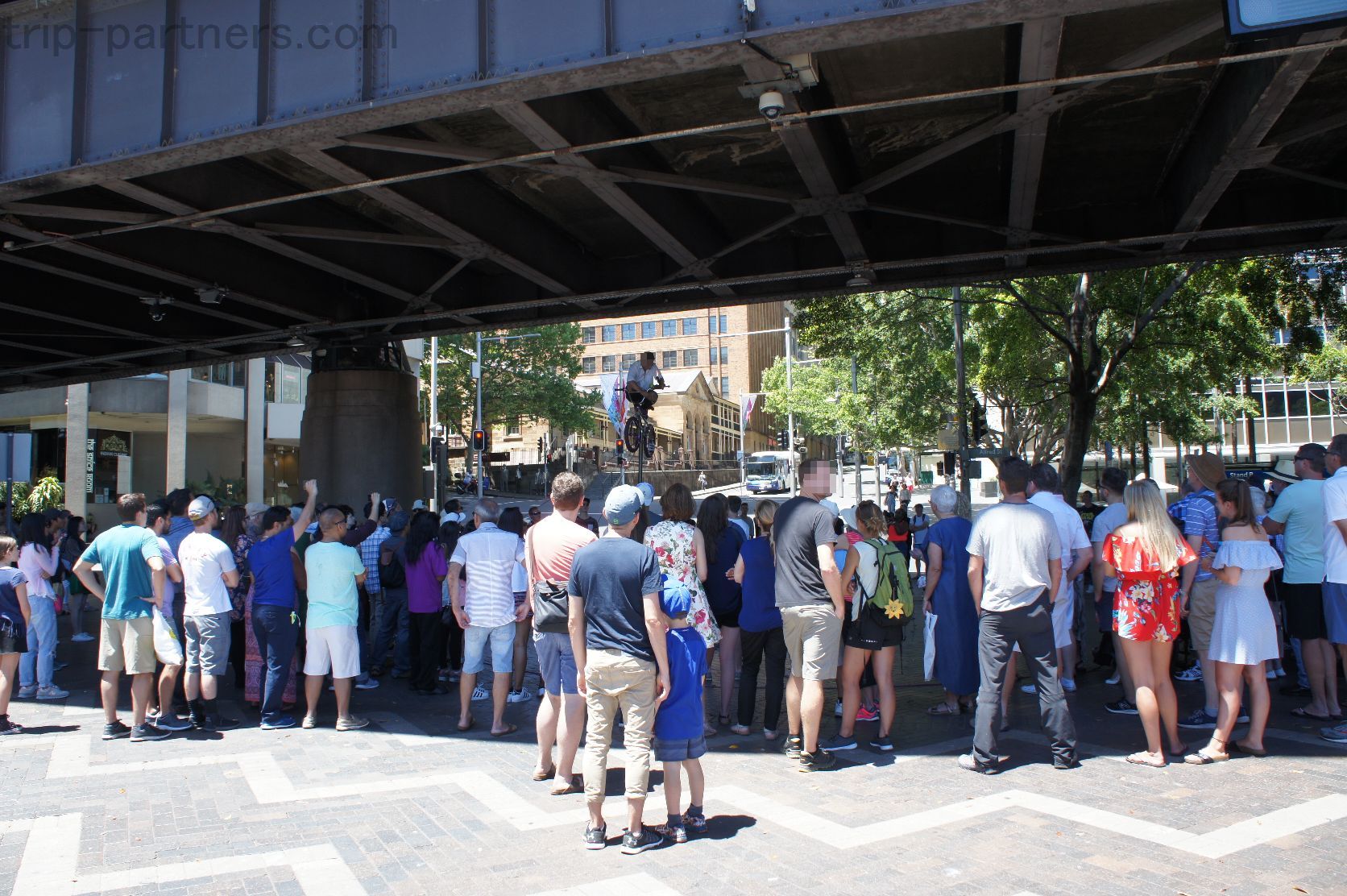 It is something crowd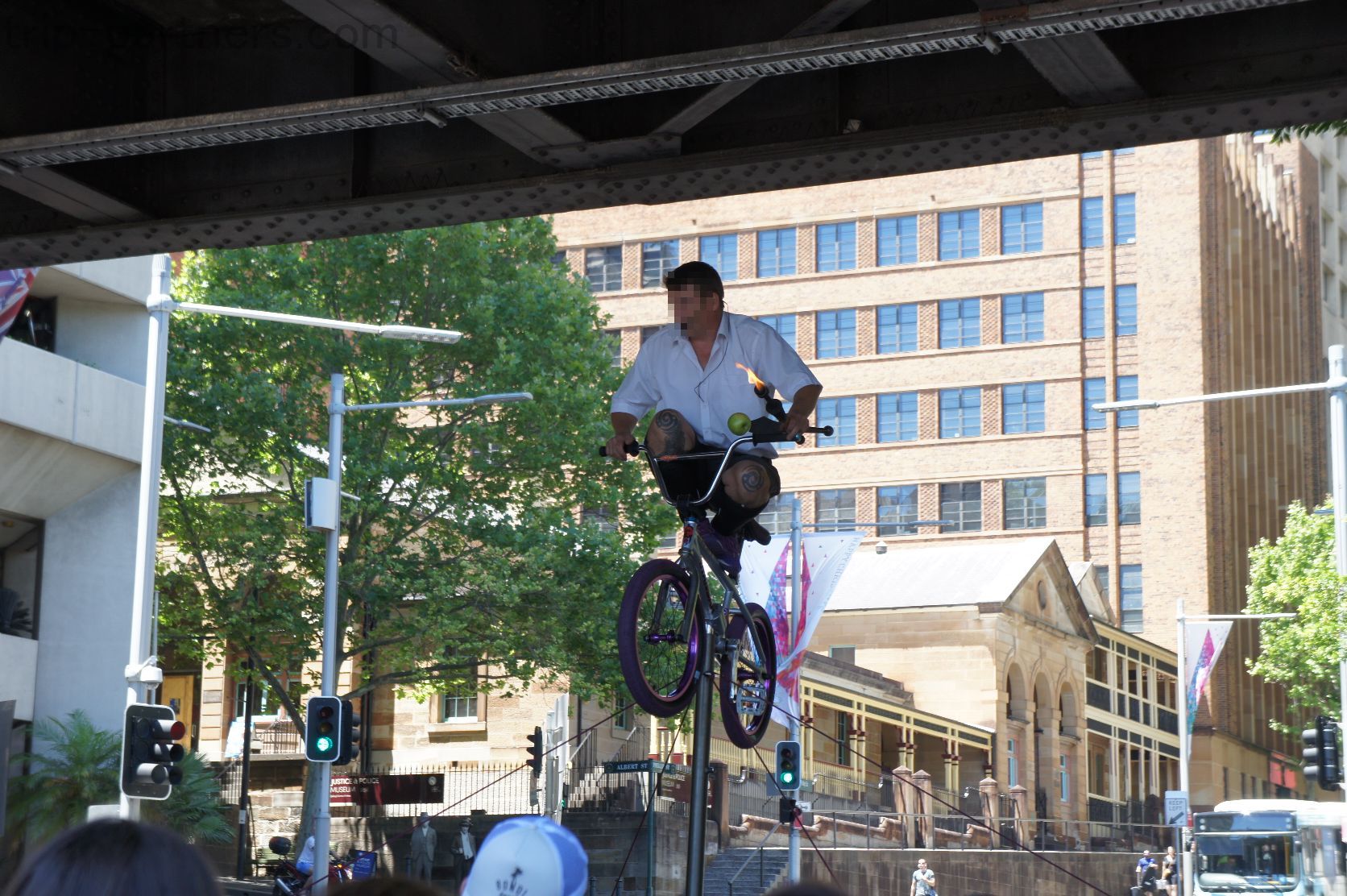 Street performers!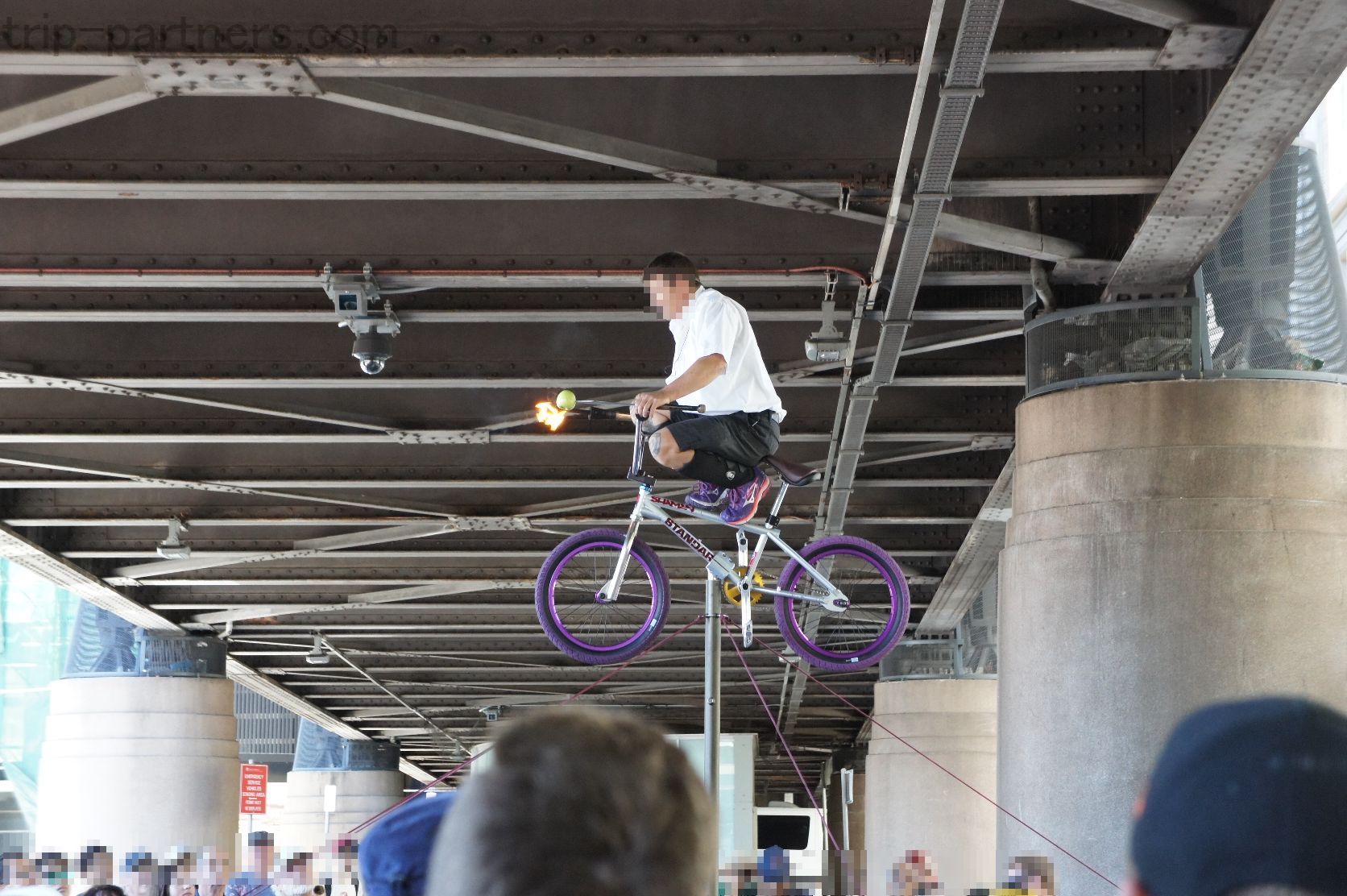 It could not be seen because it was regrettable that time I was trying to do something now。Australia looks easy because such when the chip is optional。Because it is often taken chip just by looking that it Toka Europe ......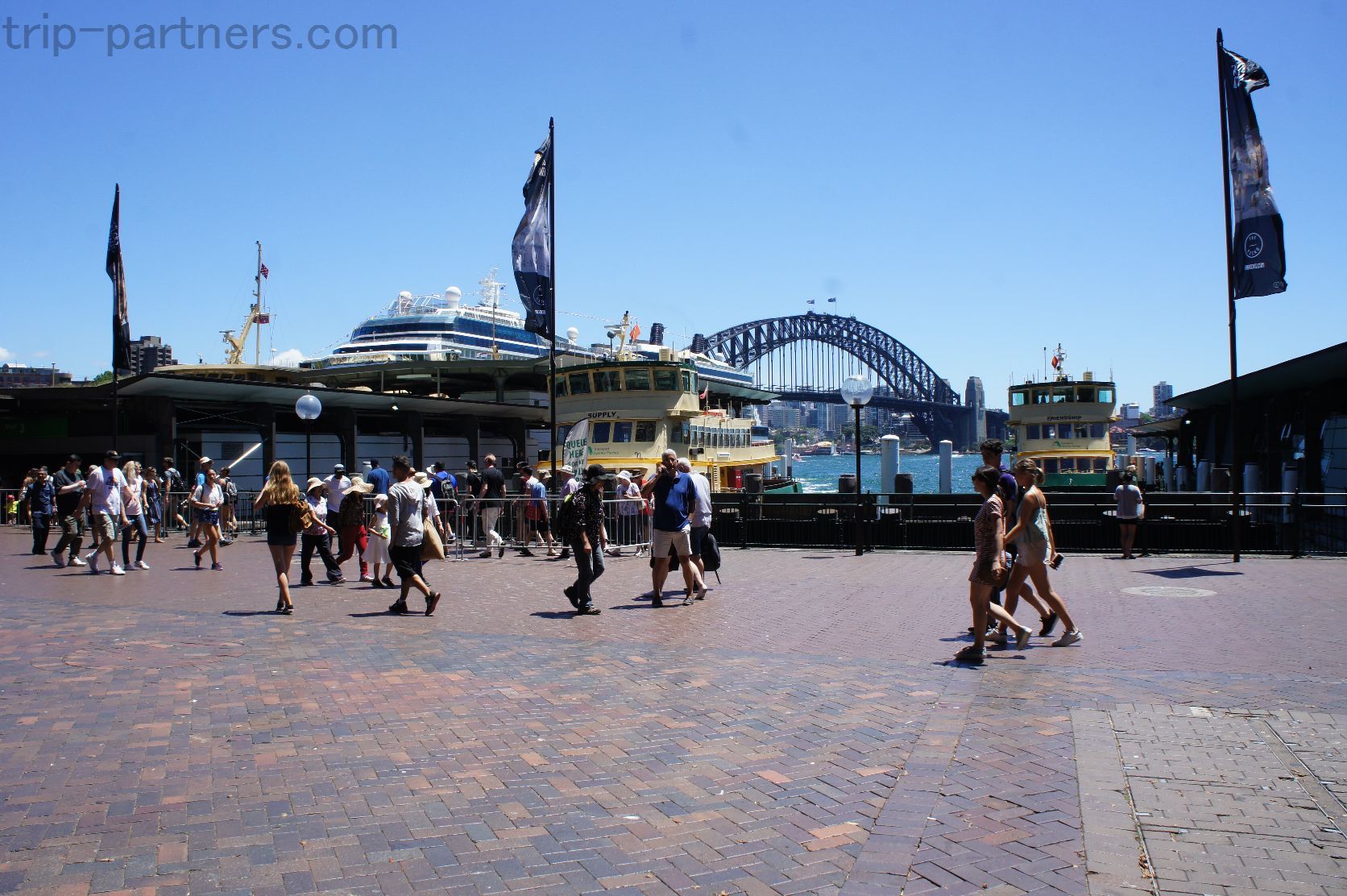 Cove as seen from the Circular Quay Station。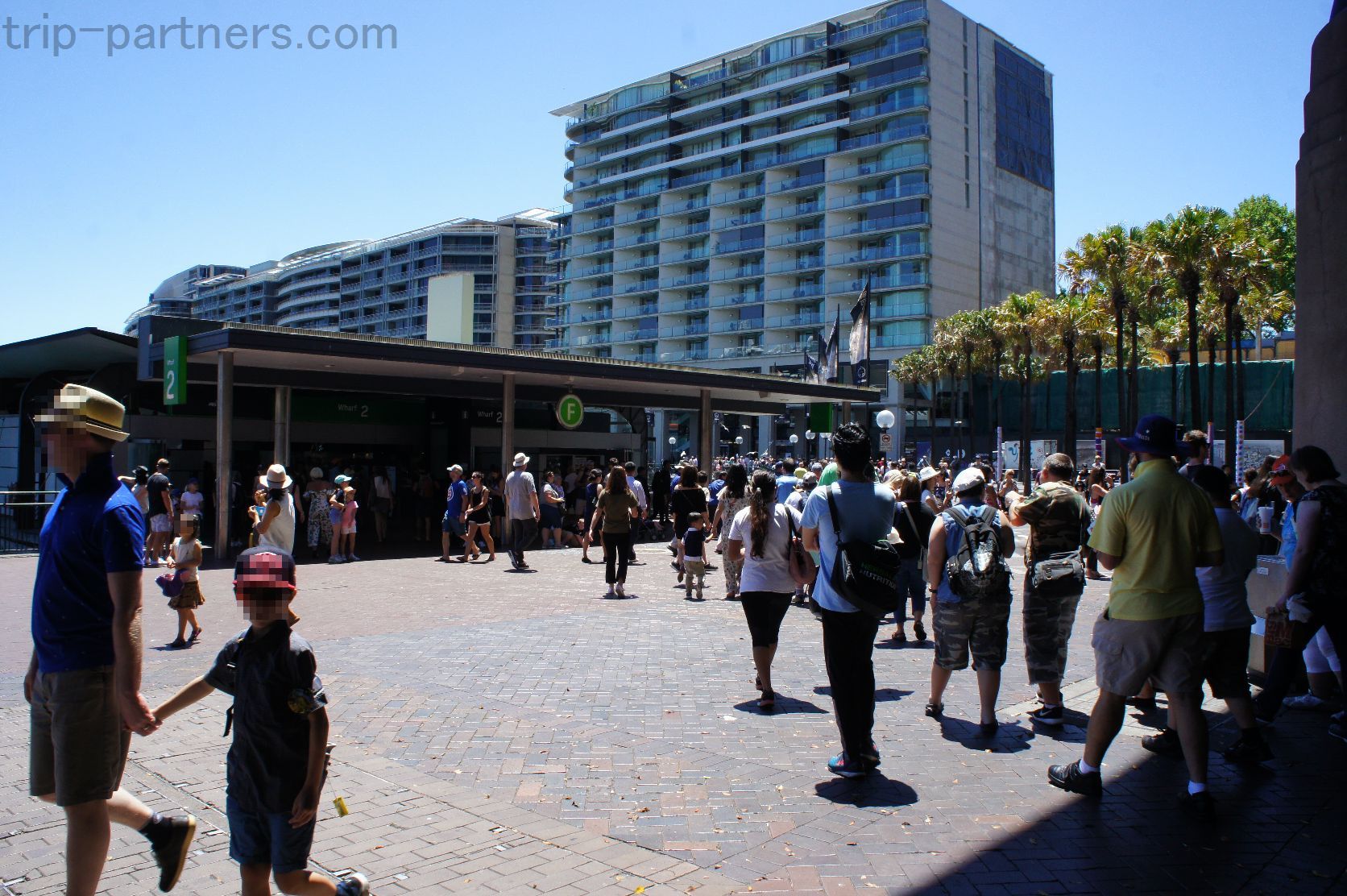 Droves from the station to the ferry。Green F ferry landing。Ferry is a large thriving 😆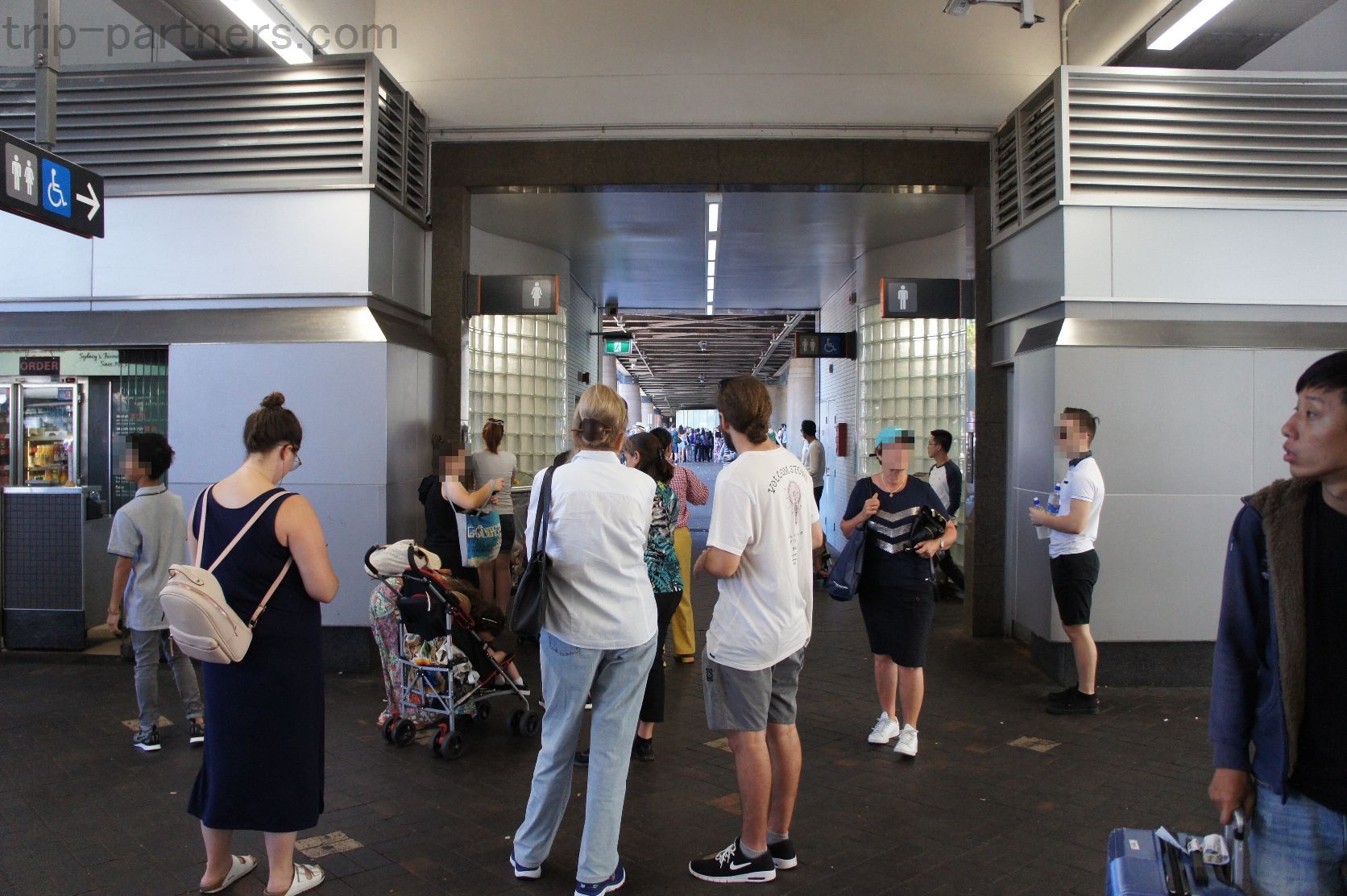 Also equipped with toilet。But in the station yard and a Japanese often there is a toilet Sydney is located outside the station。It really does annoy the toilet。Actually, I would not mind Wi-Fi is this Sydney。Friendly to tourists because here and there there is a free Wi-Fi spot。Here start the Pokemon GO was caught Garura and the New South Wales-born Marilu of the Australian continent limited 😀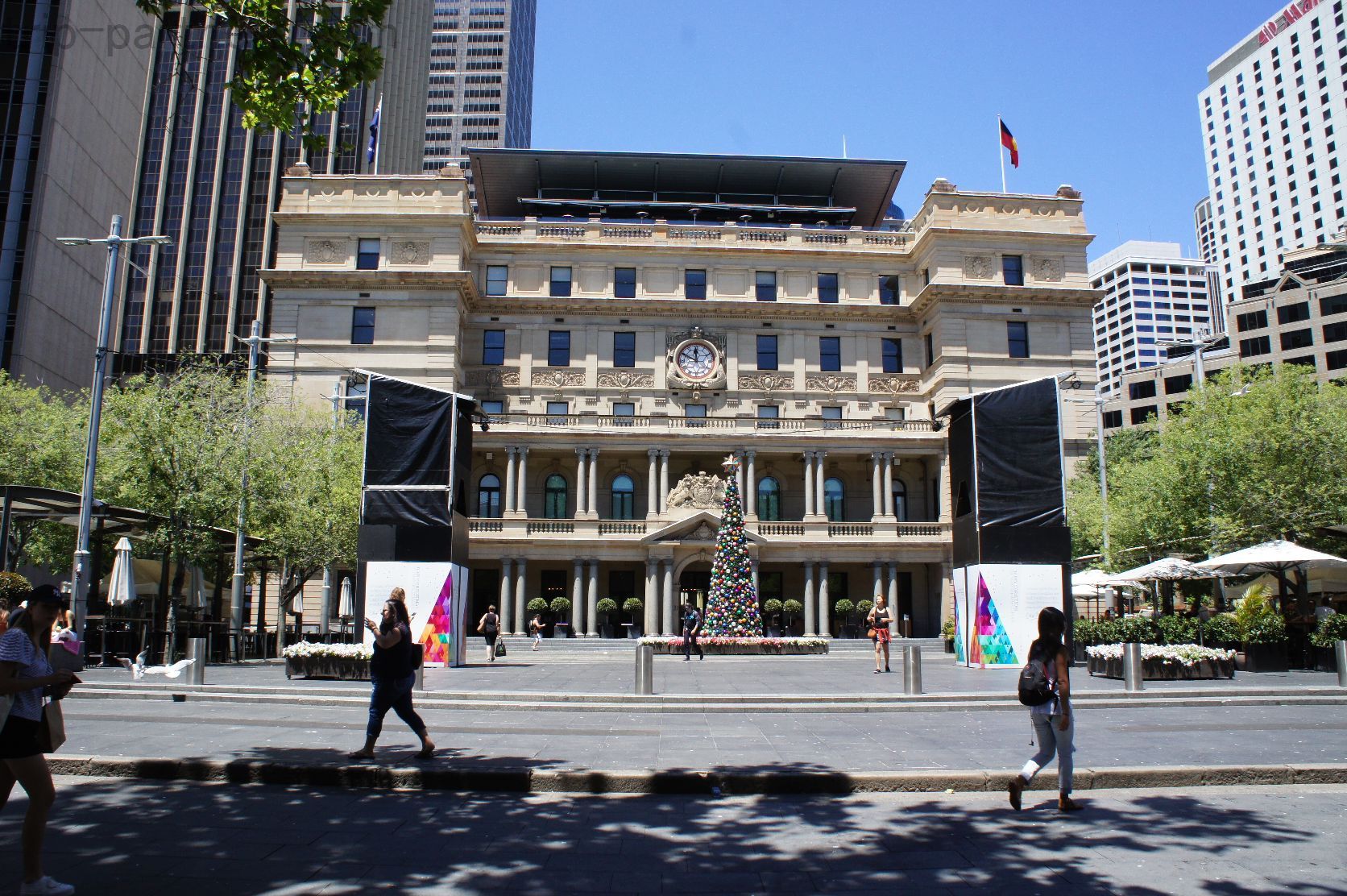 Christmas tree of summer。Sight that can not be seen only in the Southern Hemisphere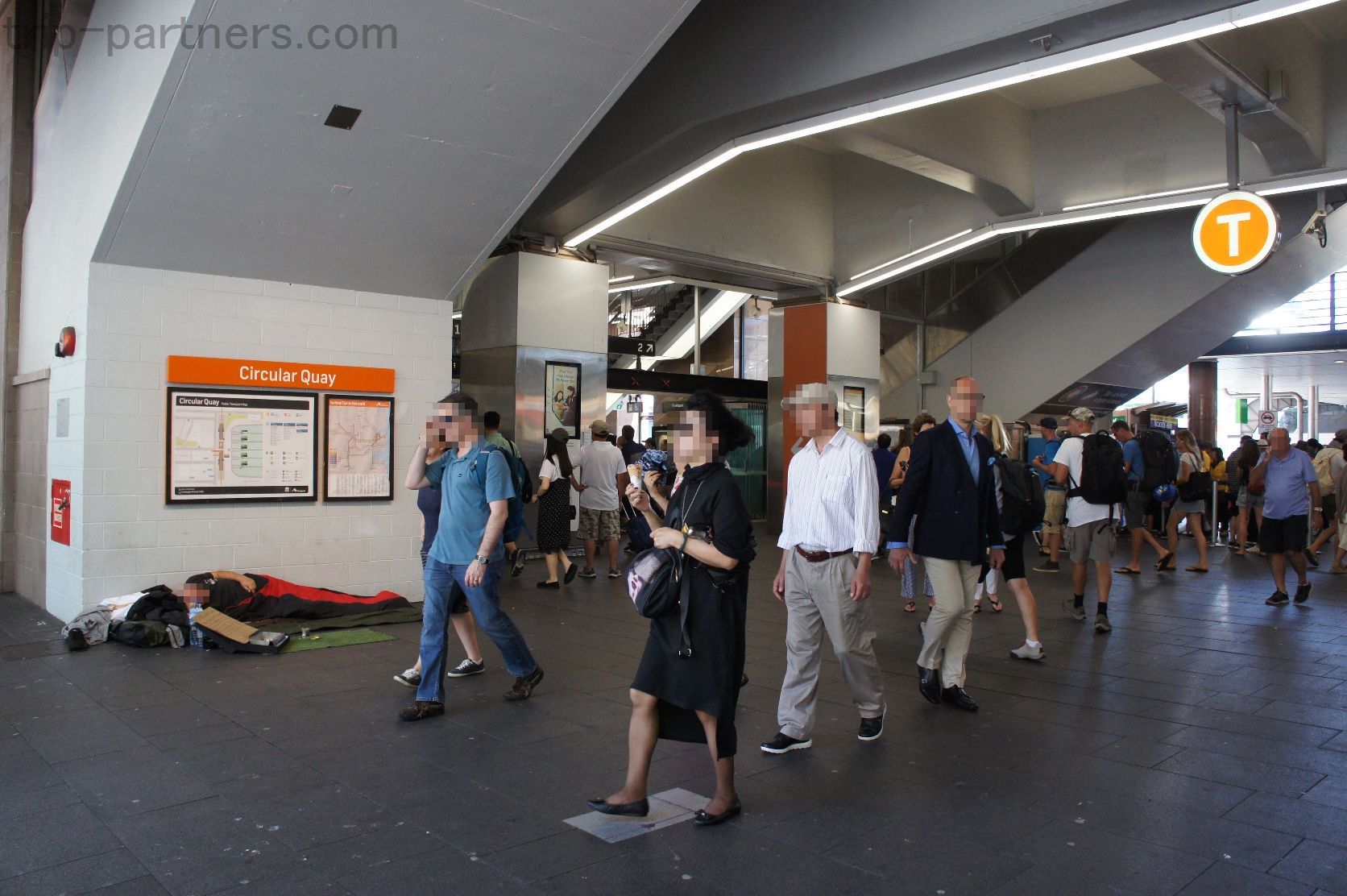 T of the orange Metro。It is the world's also common for there are're lying at the station -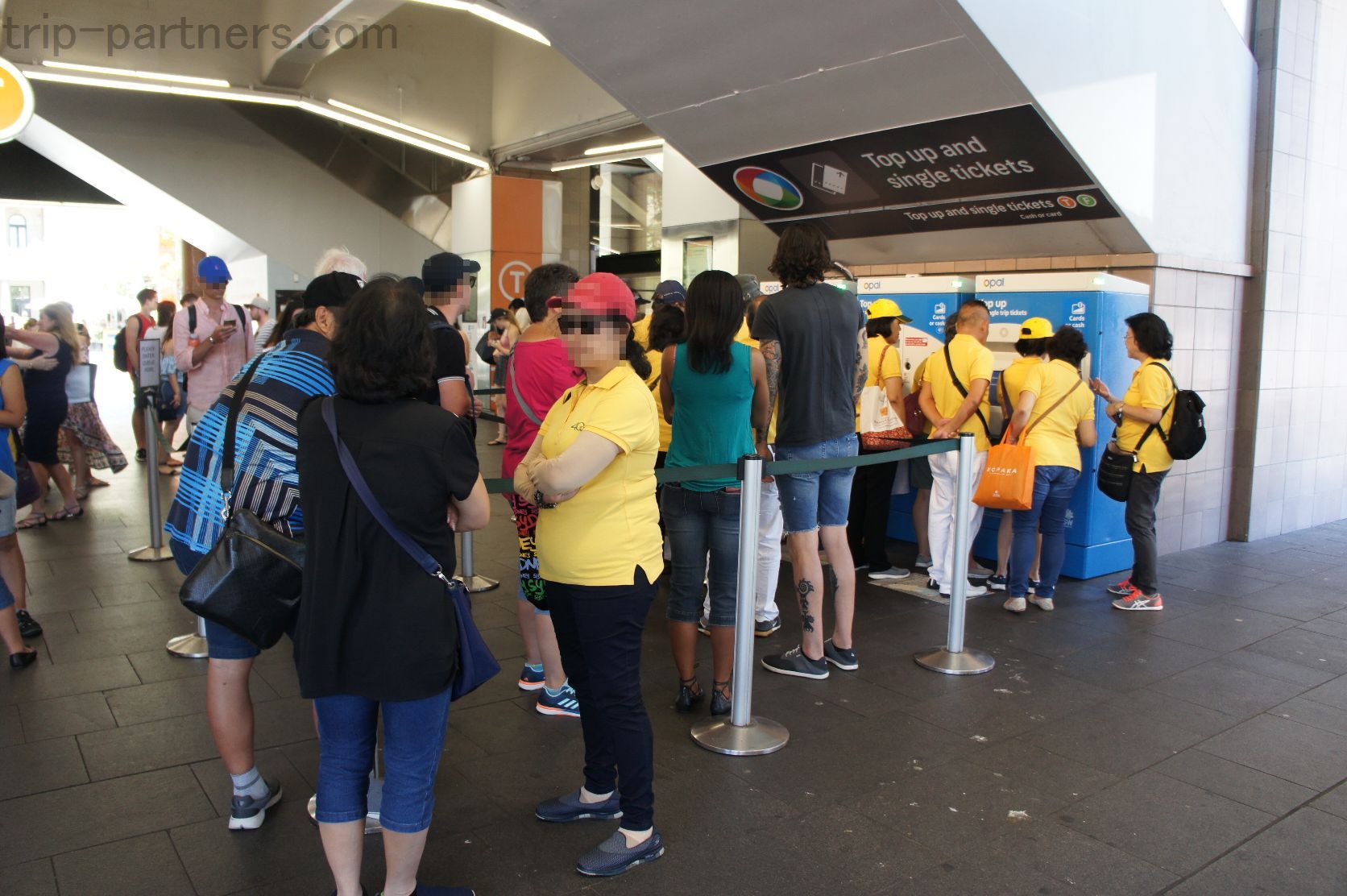 Charge column of Opal card。It is suggested that you do not charge in a place like this。Therefore the other station is rattle。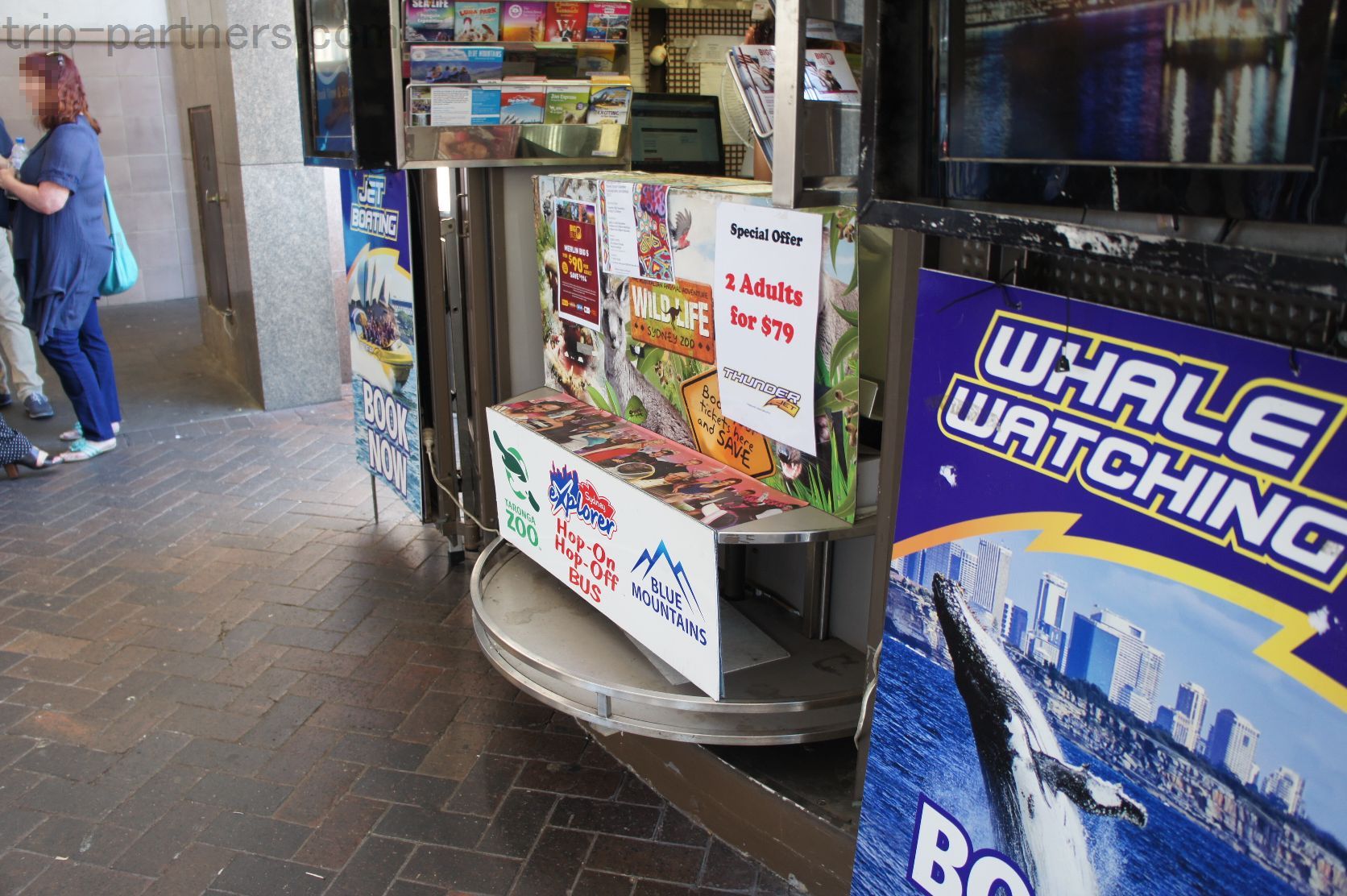 Special discount tickets I was there Thunder Jet Boat。That's here for two people can be purchased for $ 79。Saving of per capita $ 20 😮
Luxury liner to the "Diamond Princess"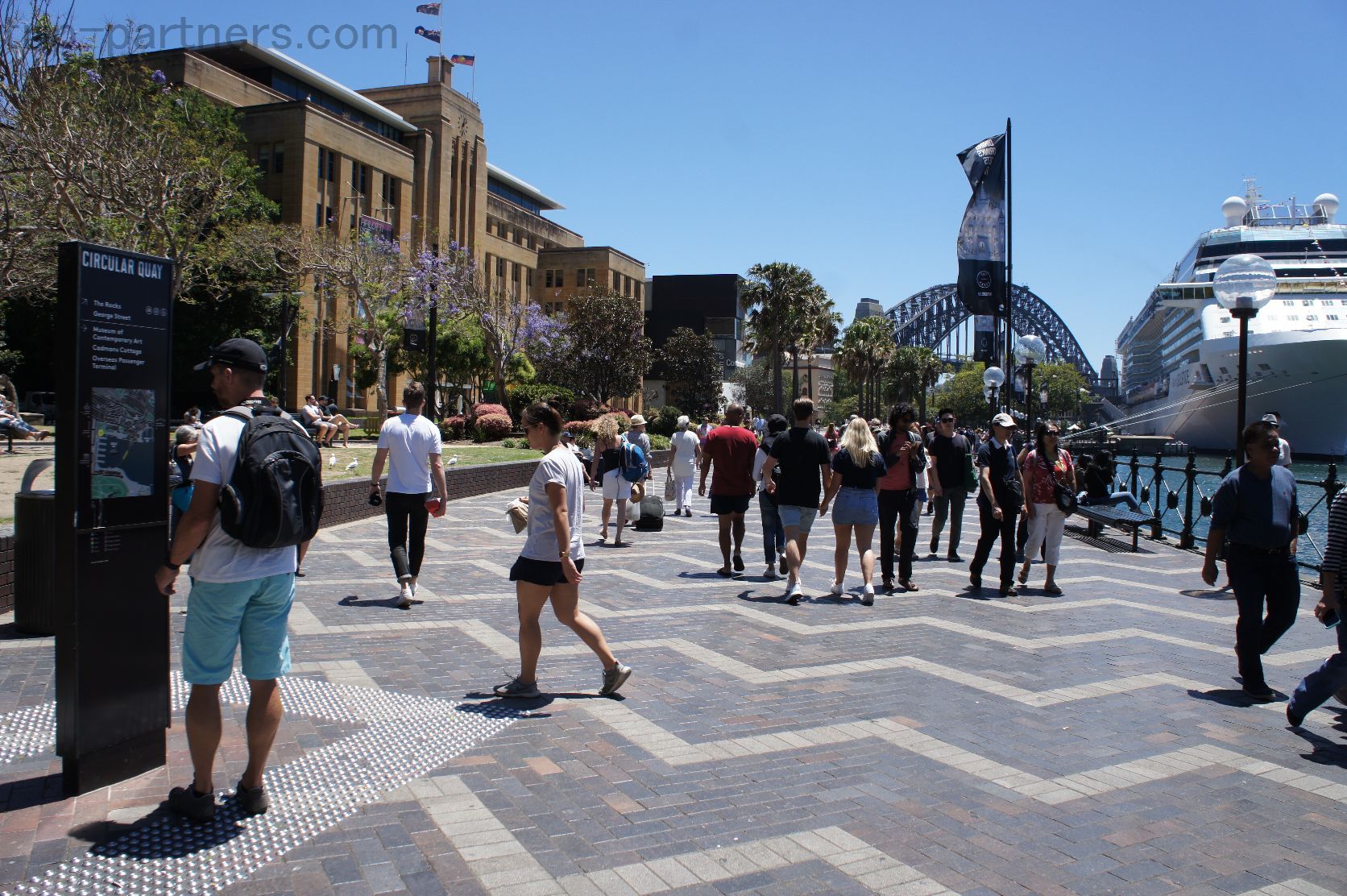 Well the Circular Quay station and after to the Harbor Bridge。Around here is also great crowd。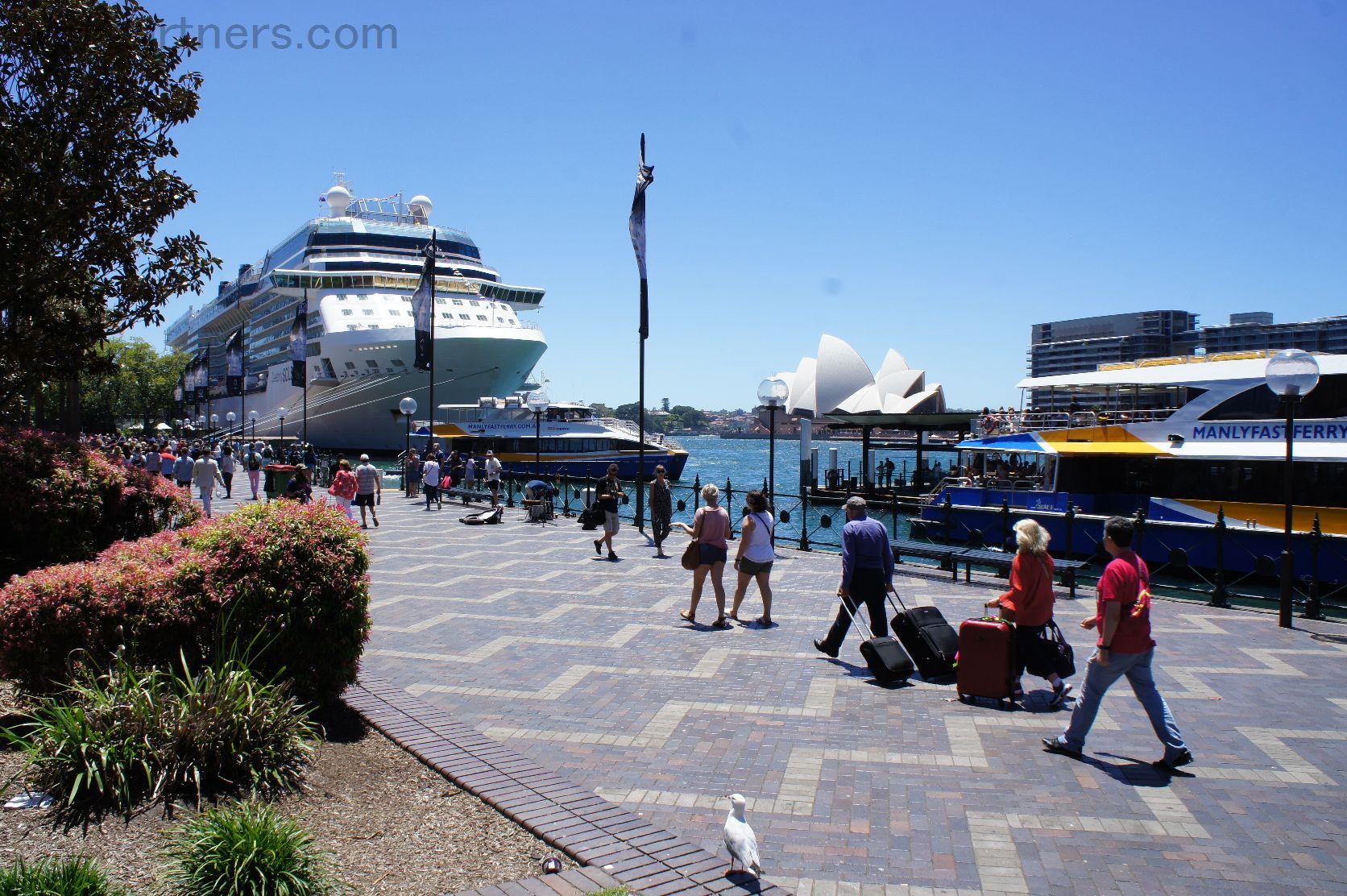 Luxury liner and Sydney Opera House。Around here seagulls I often。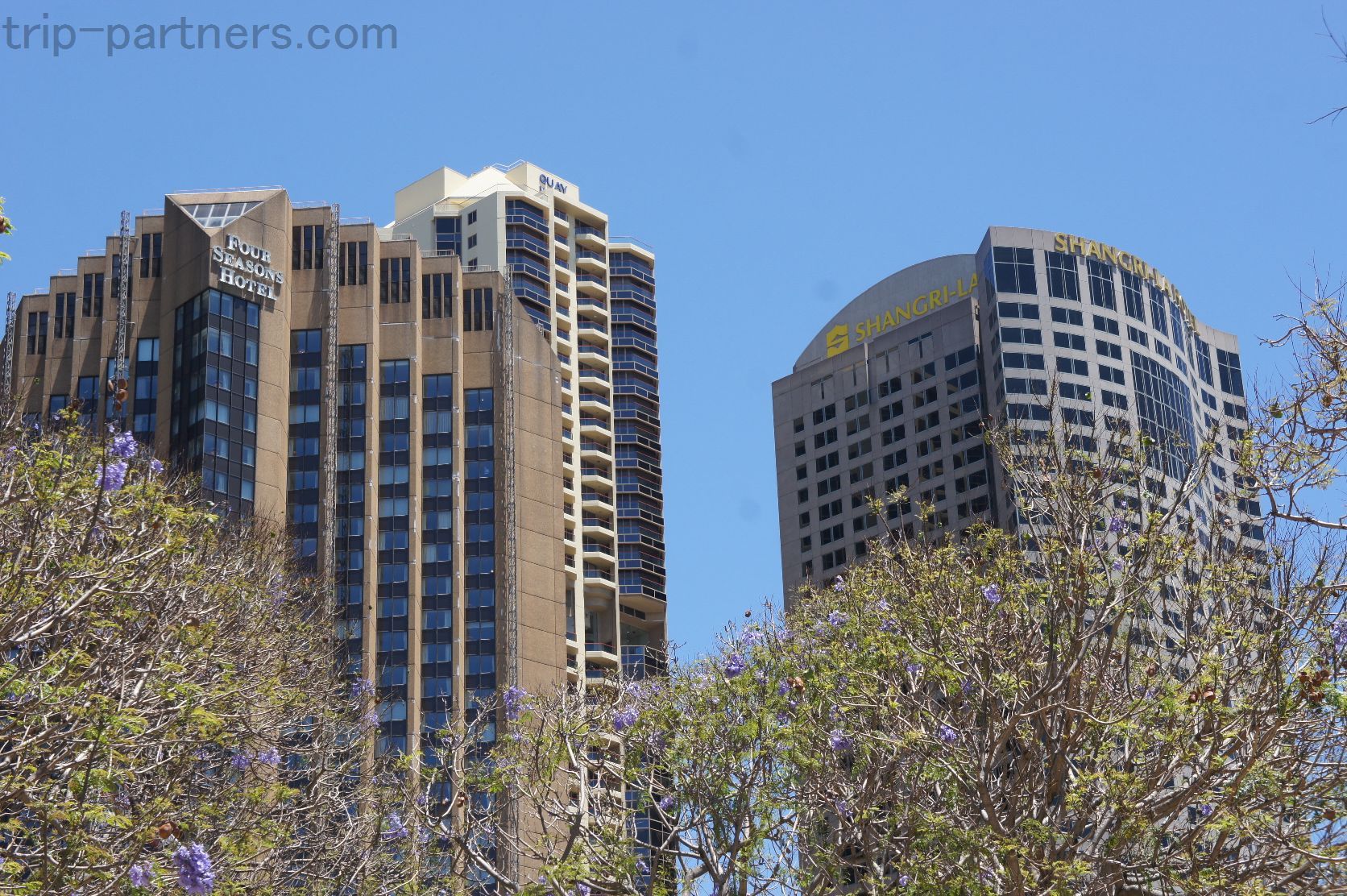 Look up andFour Seasons Hotel (Four Seasons Hotel)WhenShangri-La (Shangri-La) Hotel。Let alone luxury hotels。Especially hotels of Circular Quay the Sydney'm hard of price high even in the world。
Market looks like。
But after all to access good、It will look good night view from the upper floors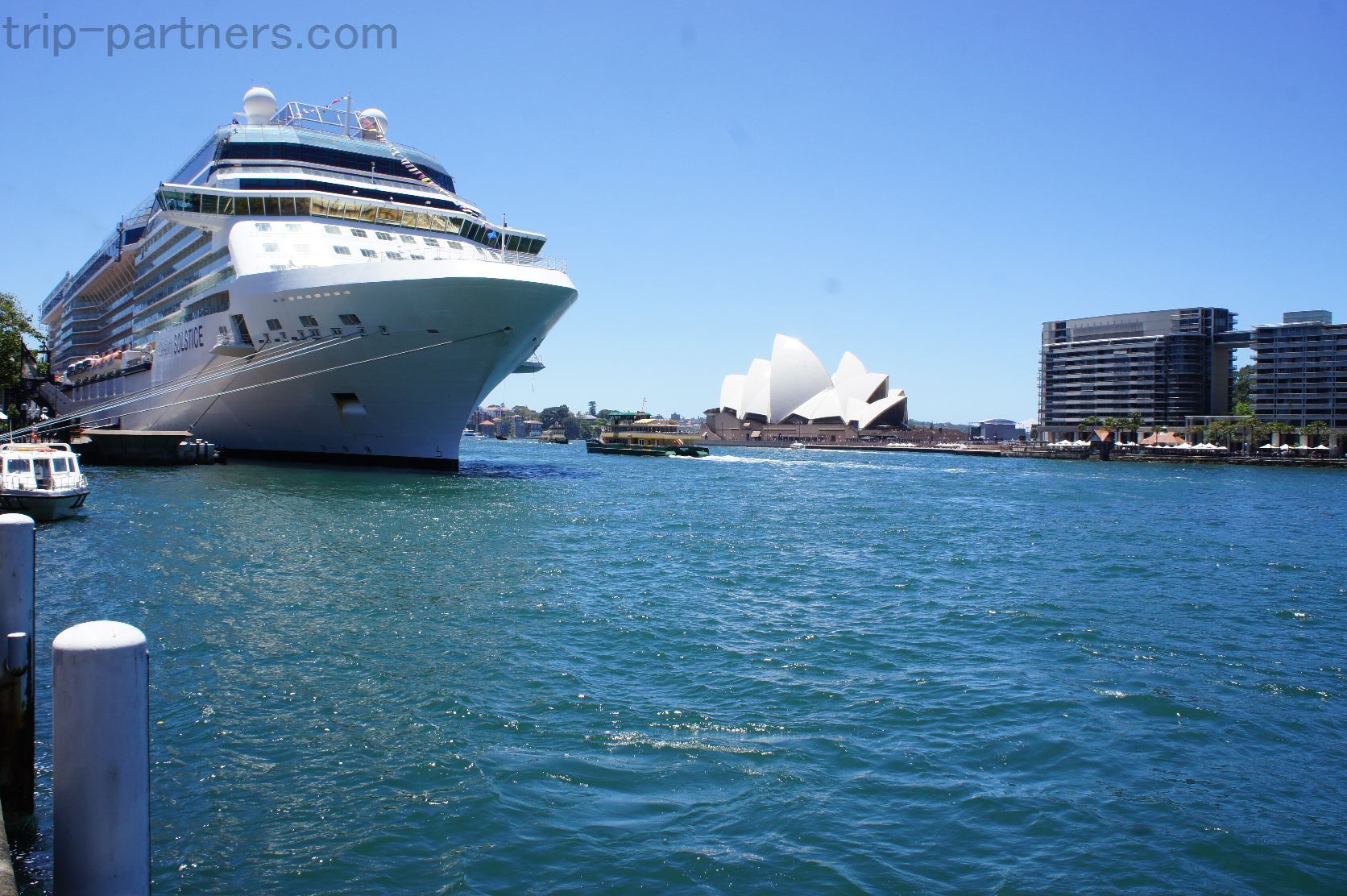 Opera House to the other side of the cruise。Walked another so。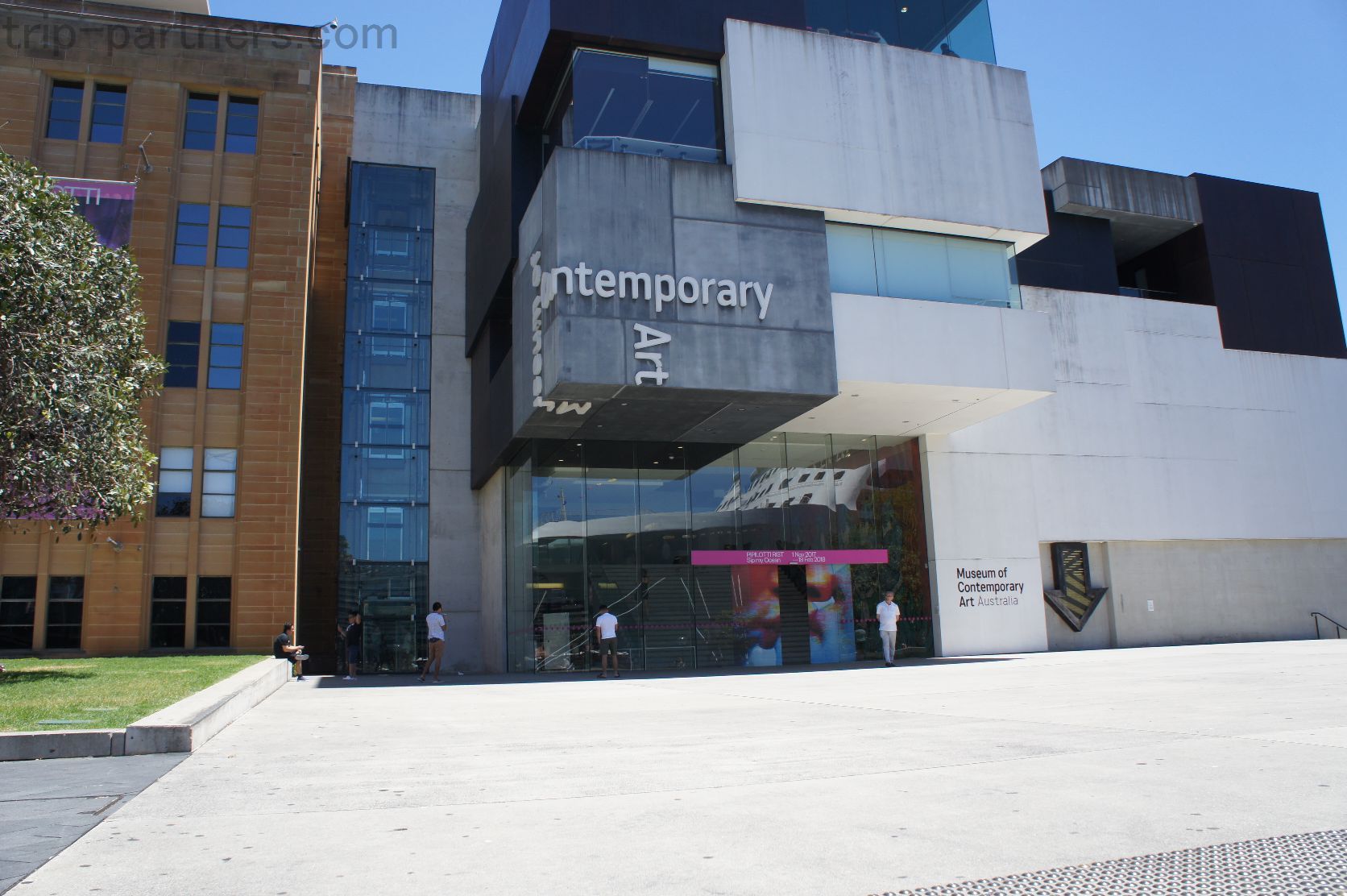 Museum of Contemporary Art。That is, Art Museum。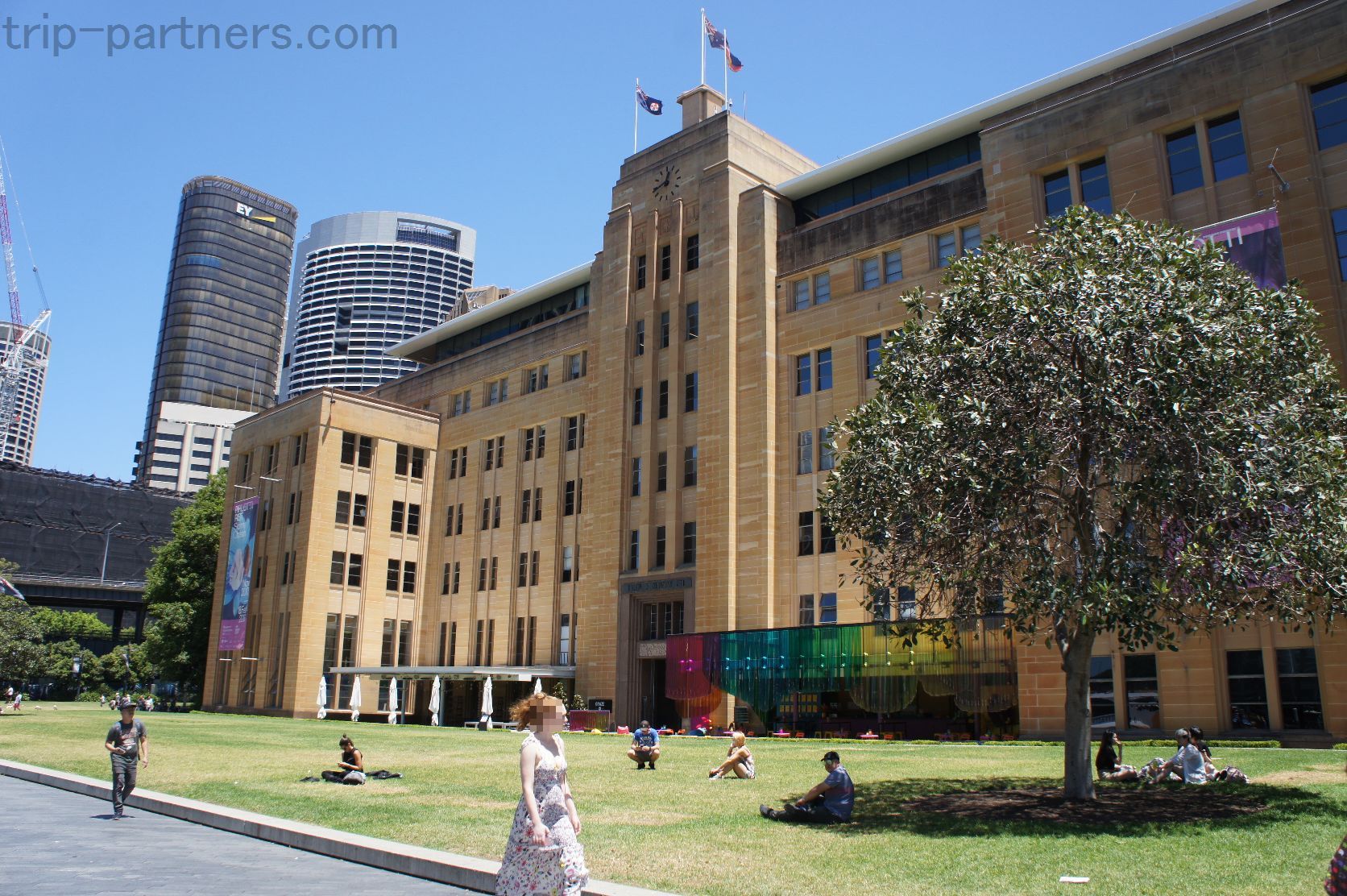 Here in strange also building。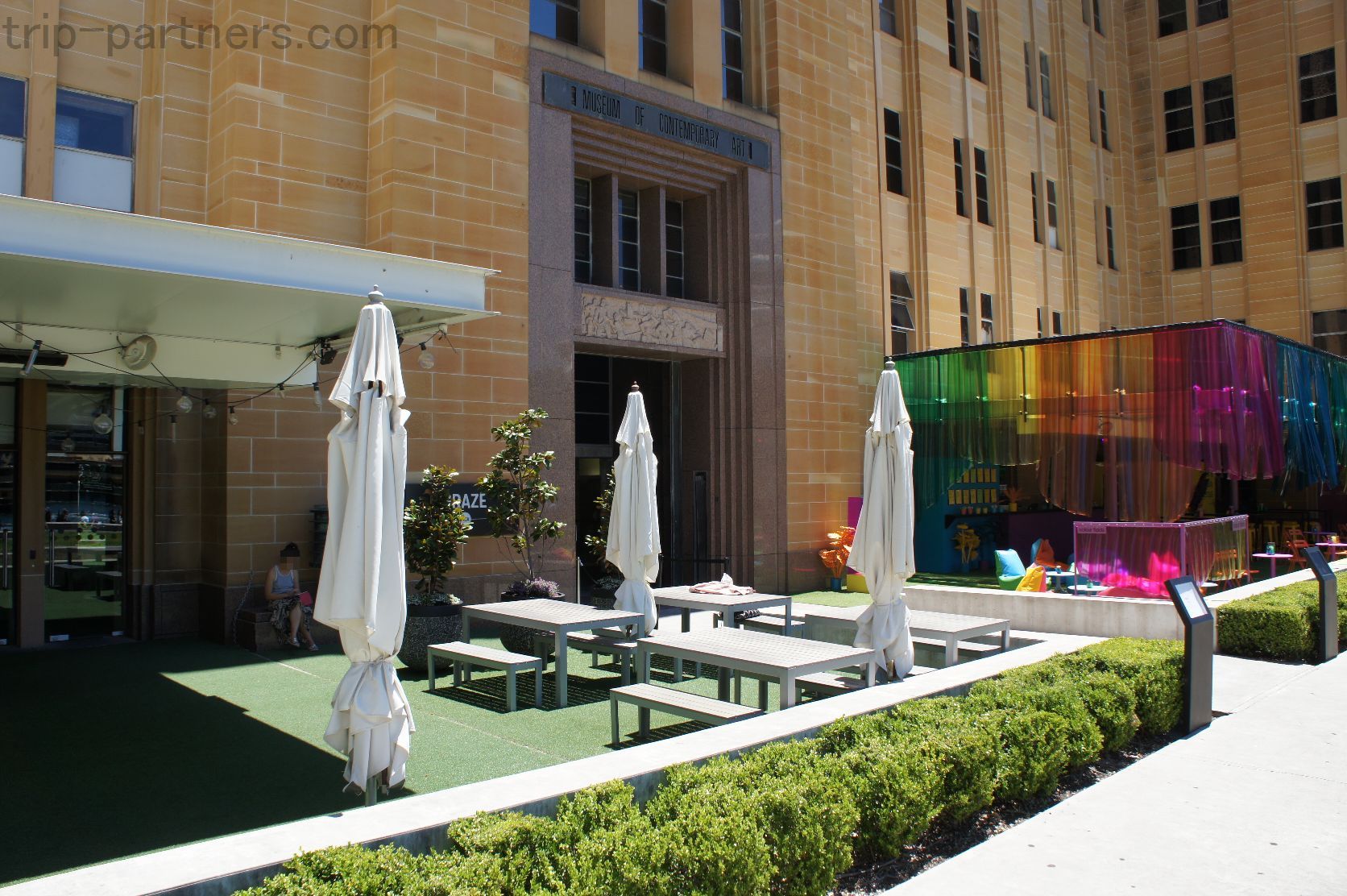 Here also seems to Art Museum。Something was of like a area that remain idle the children also have been the hotel's。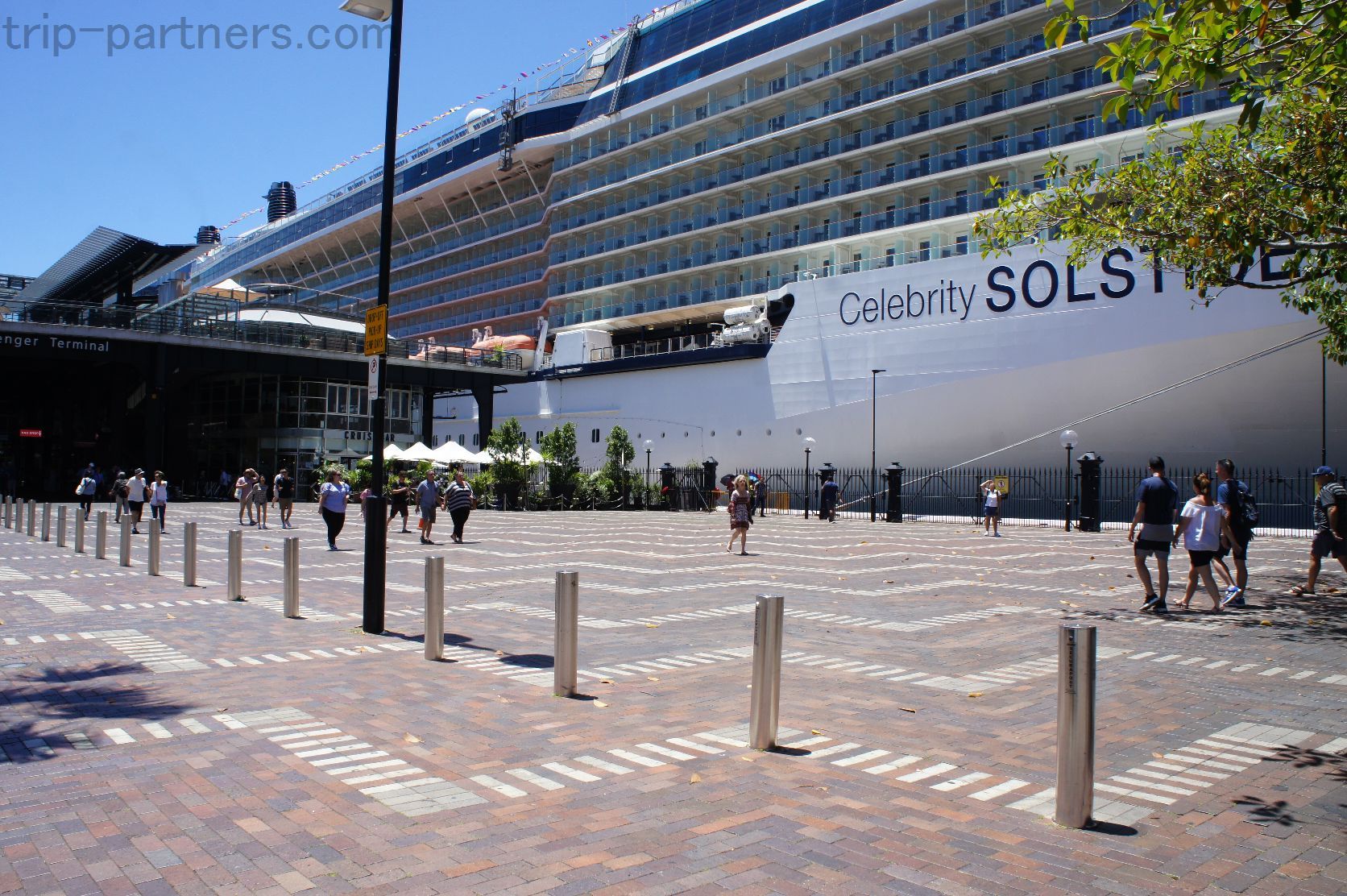 Luxury liner "Diamond PrincessLet's take a look at the I entrance of "。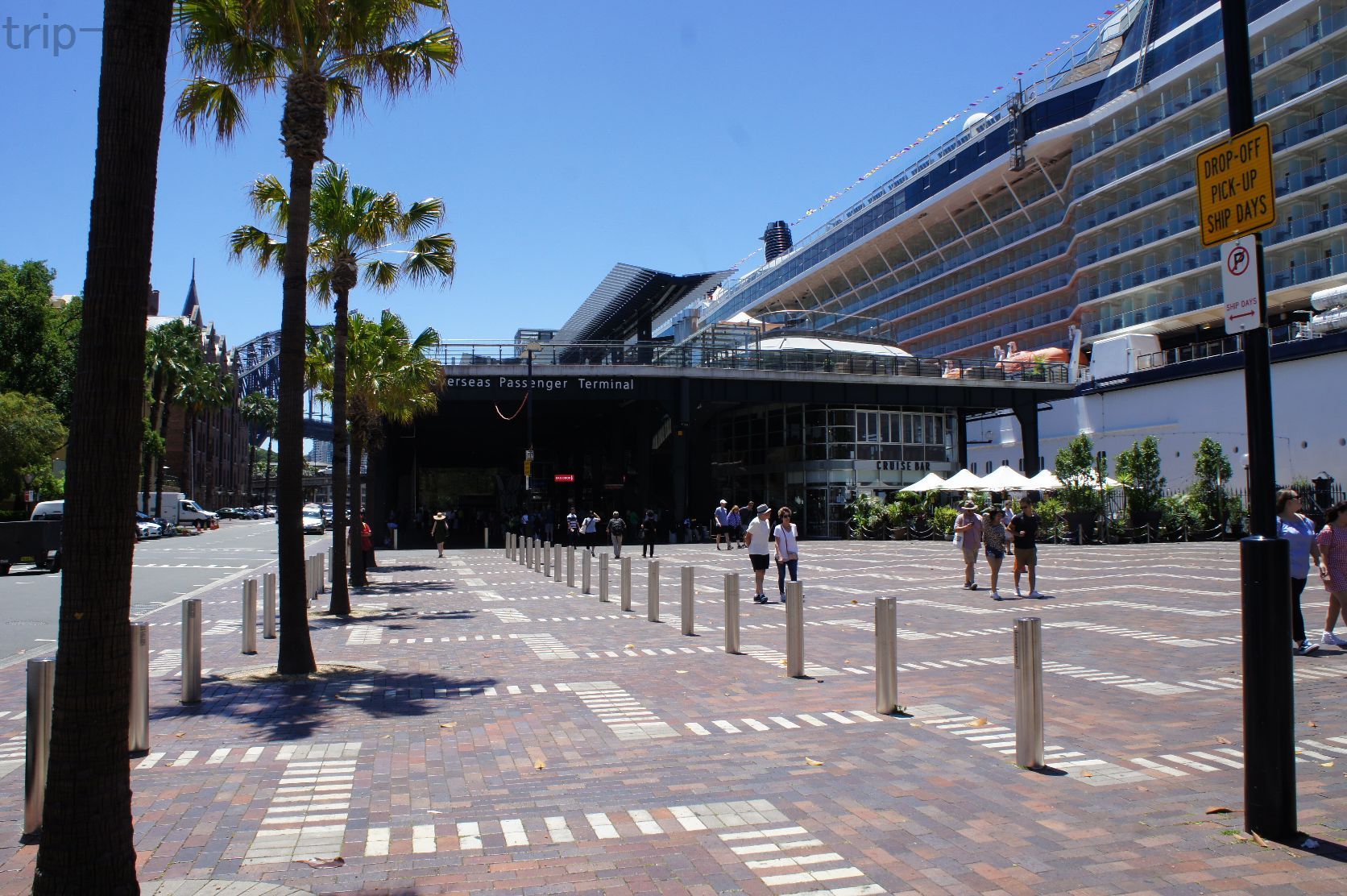 Seems of that good is entrance。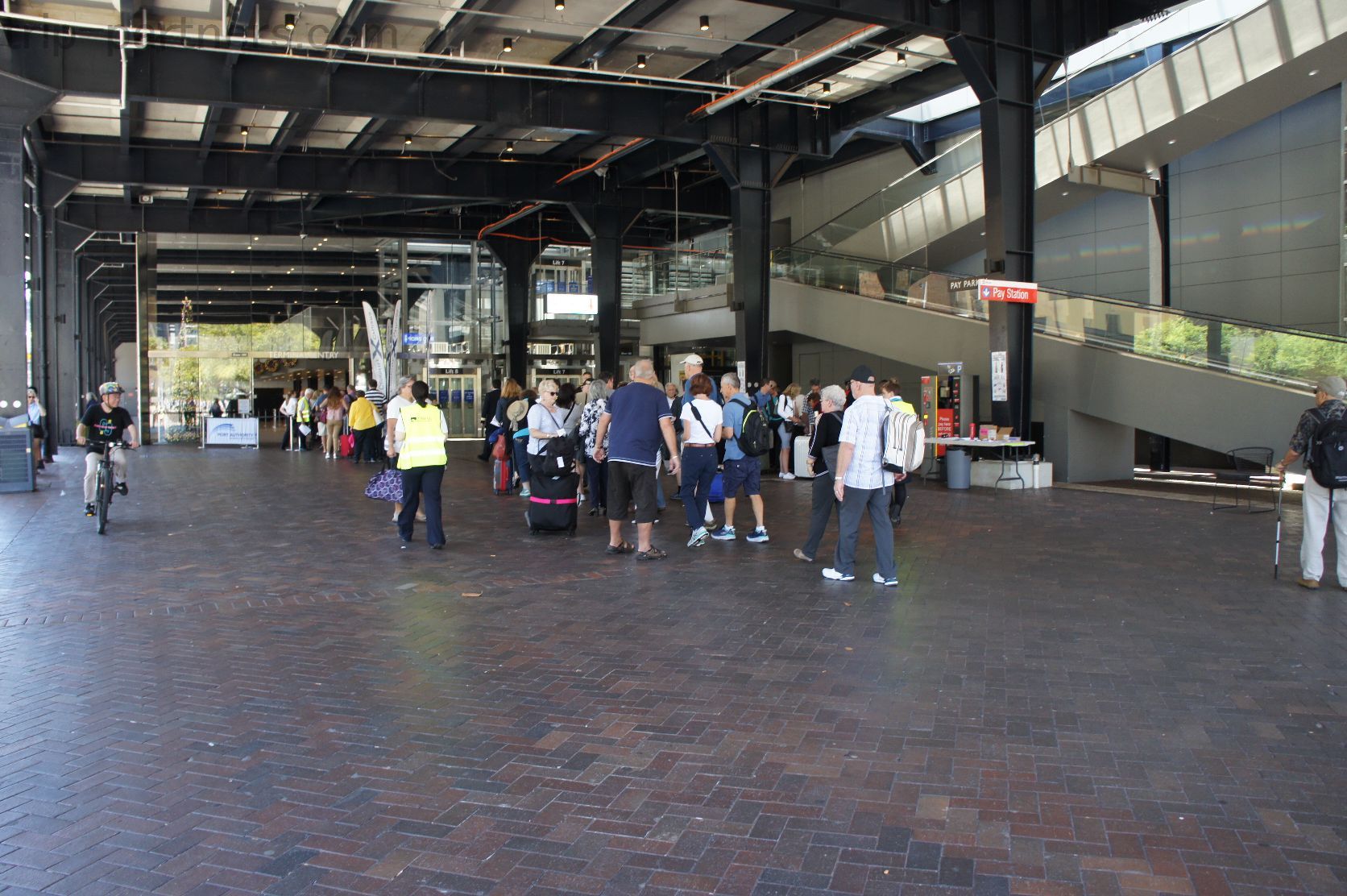 Not enter into the building something amazing matrix ...... Unfortunately。'Ll next what I'll ride accumulate gold over!
Passing through the Harbor Bridge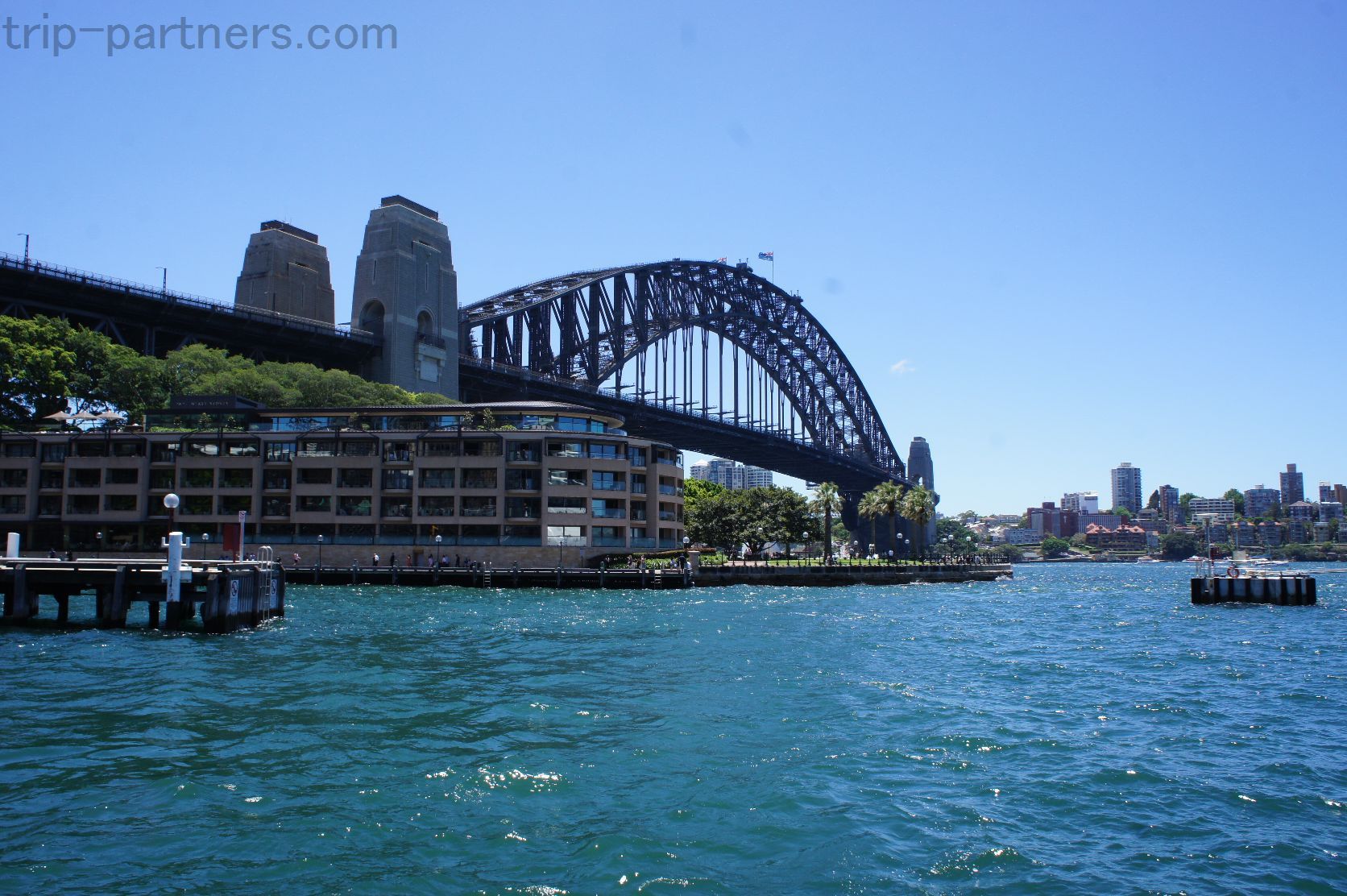 I did not get on the cruise as it is to the Harbor Bridge。Of the finest hotels in perhaps in Sydney is there in front of the bridgePark Hyatt Hotel (Park Hyatt Sydney)。Per night and about 100,000 yen ......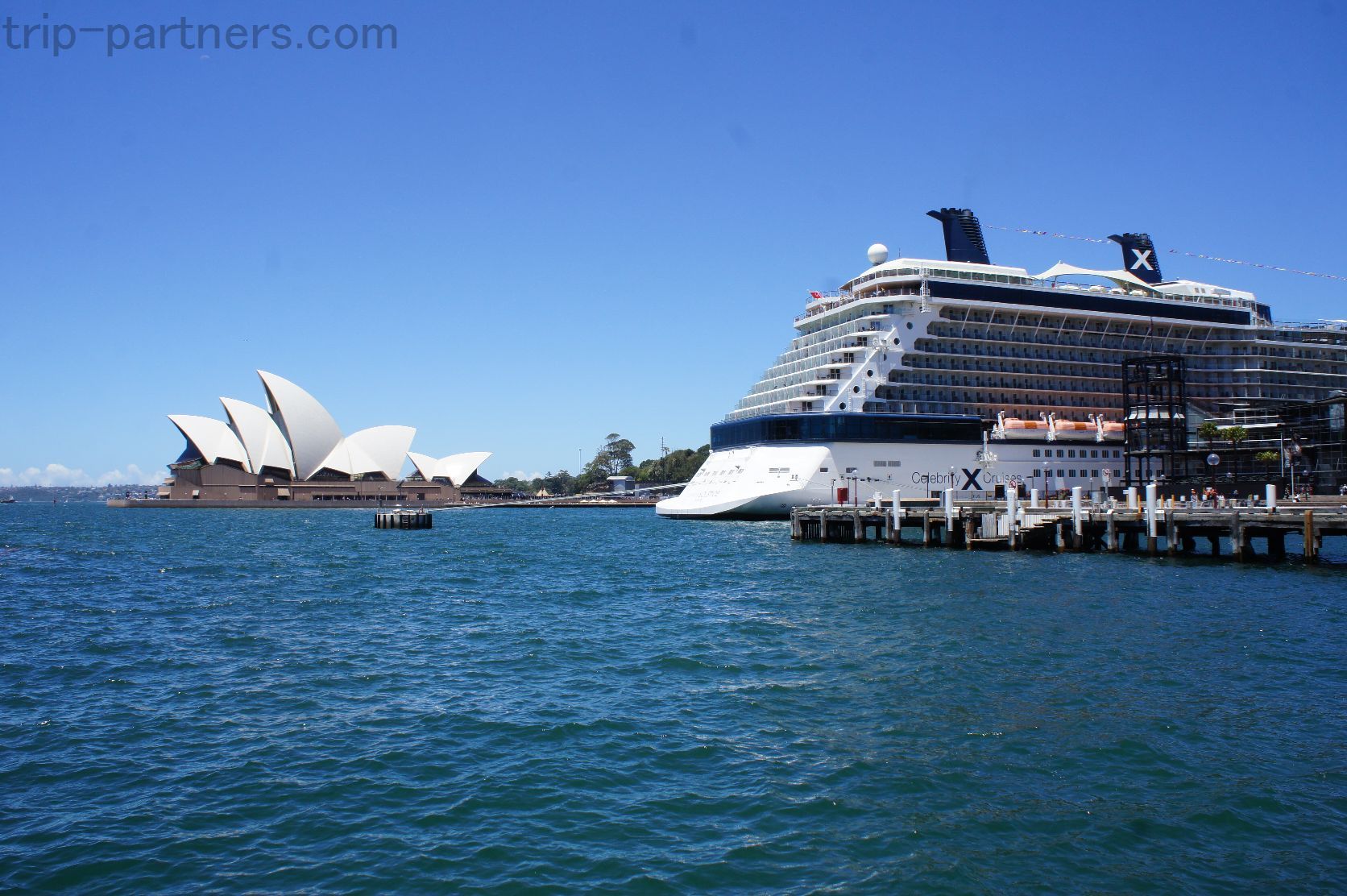 Landscape from the Park Hyatt。You do might be good to be able to monopolize the Opera House。10Of thousands not ......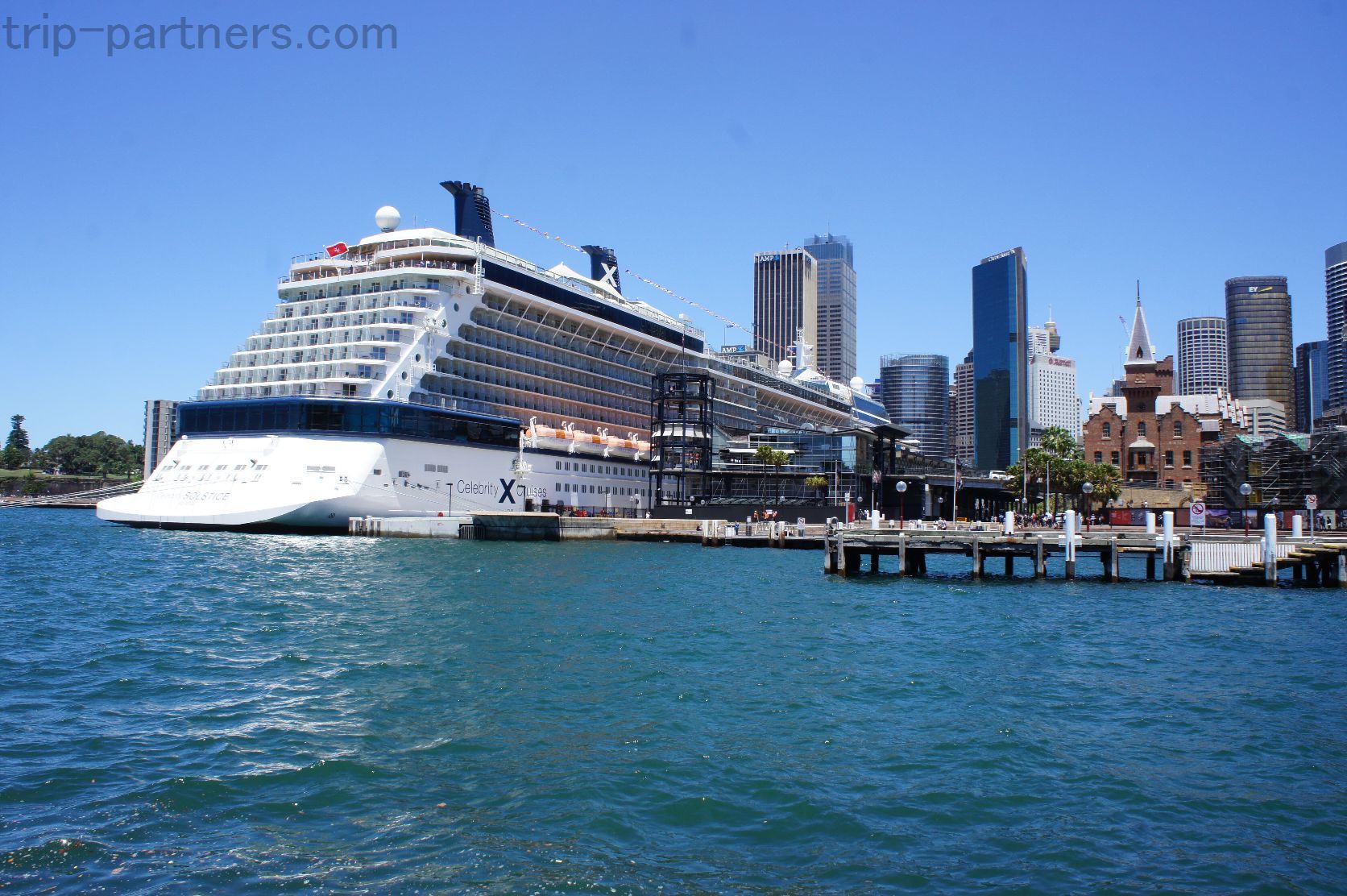 This both Circular Quay farewell。I enjoyed without free time because those were often seen 😆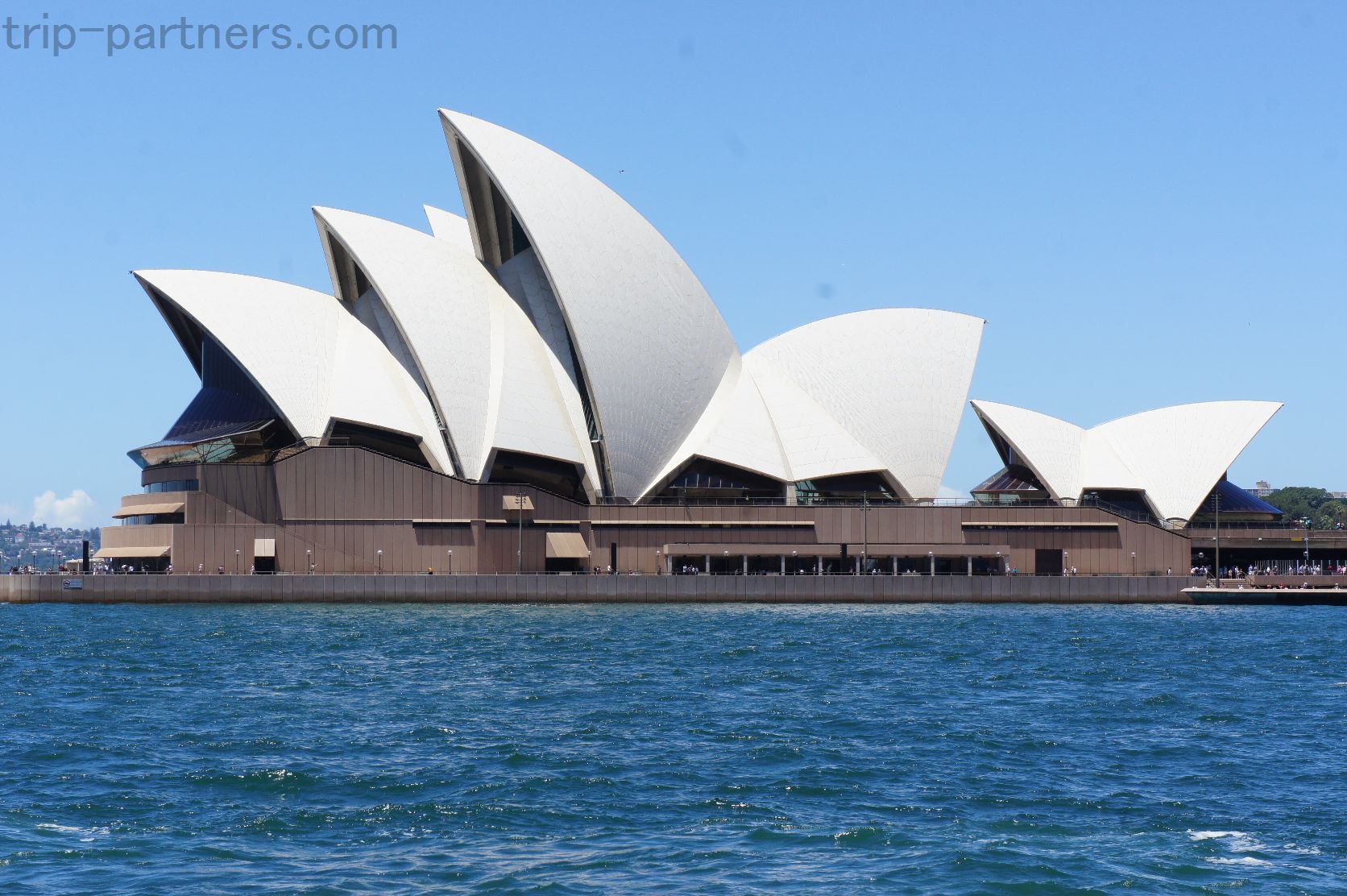 Opera House from this side。I wonder shining shiny in vivid Sydney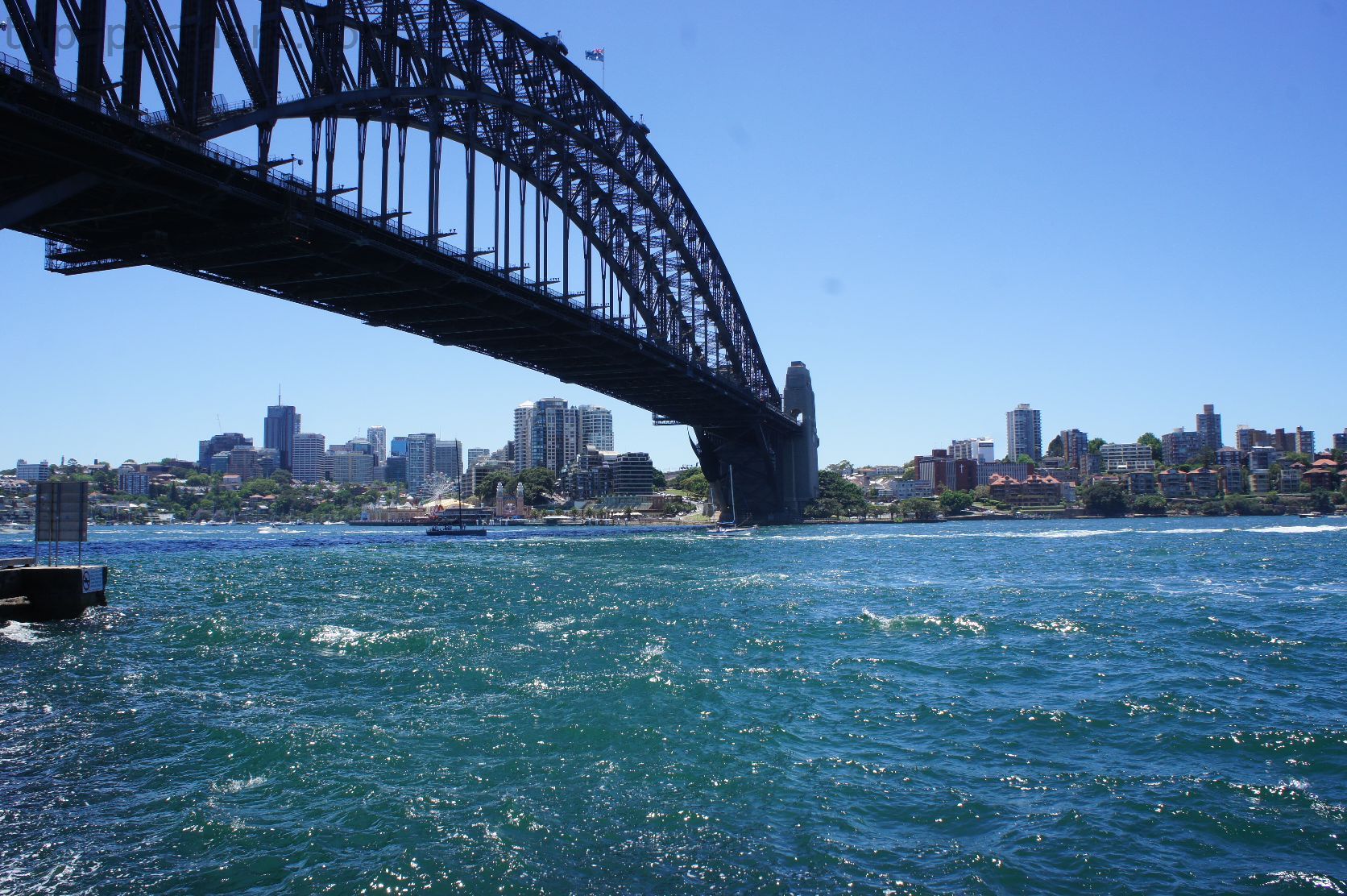 Let's pass under the Harbor Bridge!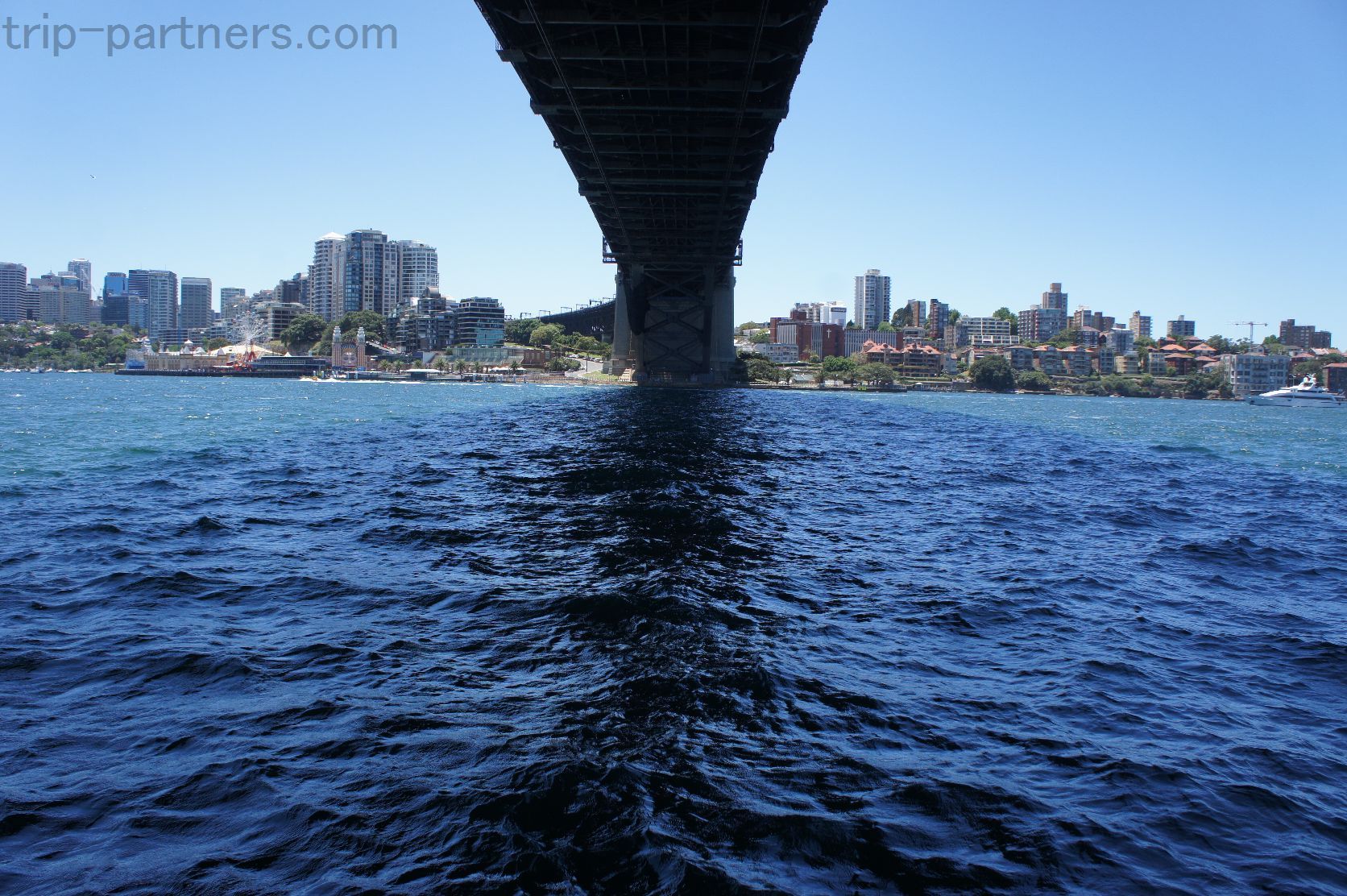 This is just below the Harbor Bridge! ! This is also It is the middle people not seen photos in Toka TV! ! ! (Apart from whether there is a demand
Up to here for this time。The next time the midst redevelopment to Barangaru。Back to the peaceful atmosphere from the big city 🙂