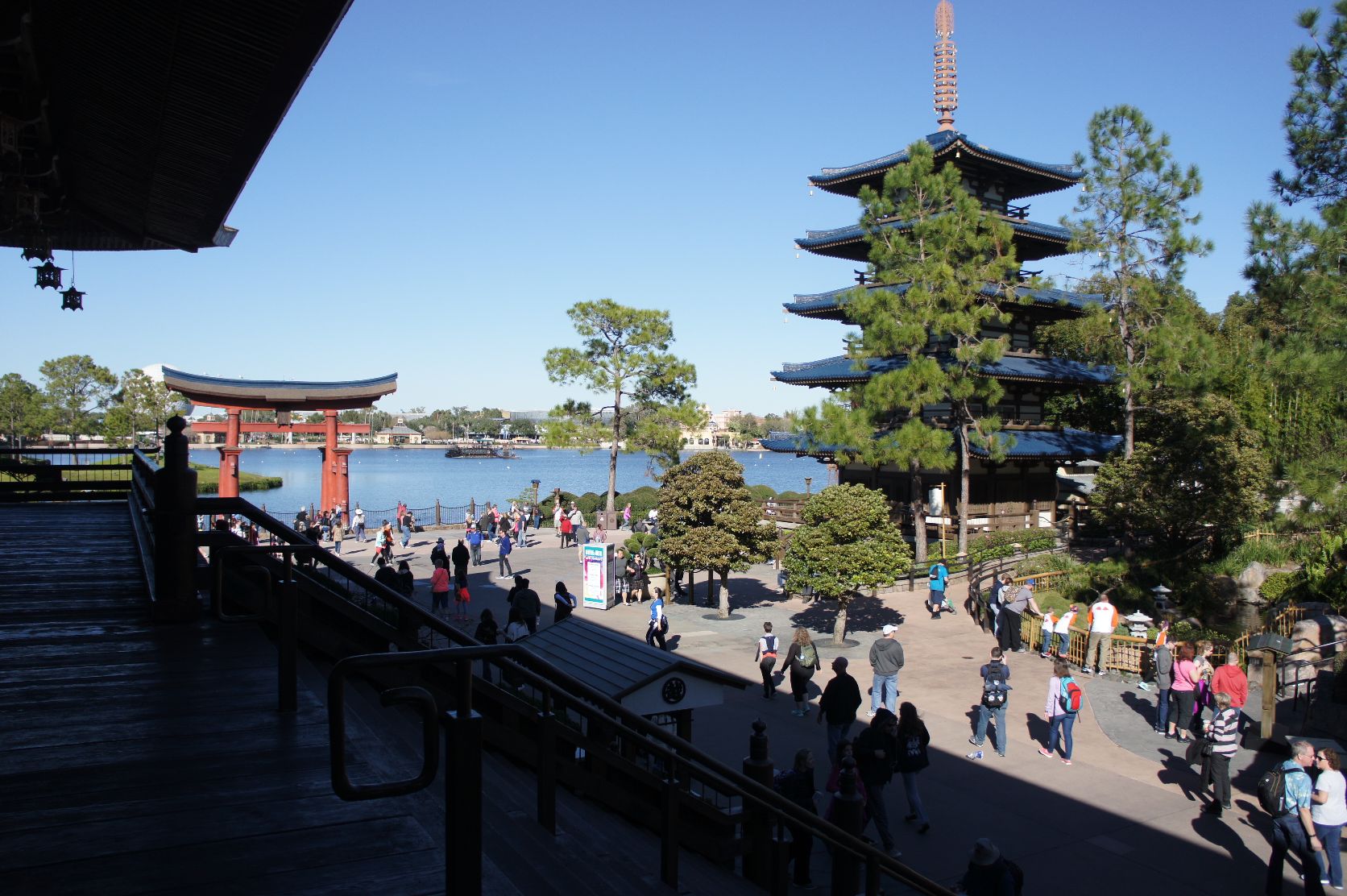 World area ② in Germany Pavilion、Italy Pavilion、America Pavilion、Introduce Japan Pavilion! In particular, the Japan Pavilion is the most fun。Without it only saw in it but actually had heard rumors that Mitsukoshi is on。
Let's start from the German museum following the China Pavilion of the last time。We are away distance just a little bit until the German Pavilion from China Pavilion。
Germany Hall (Germany)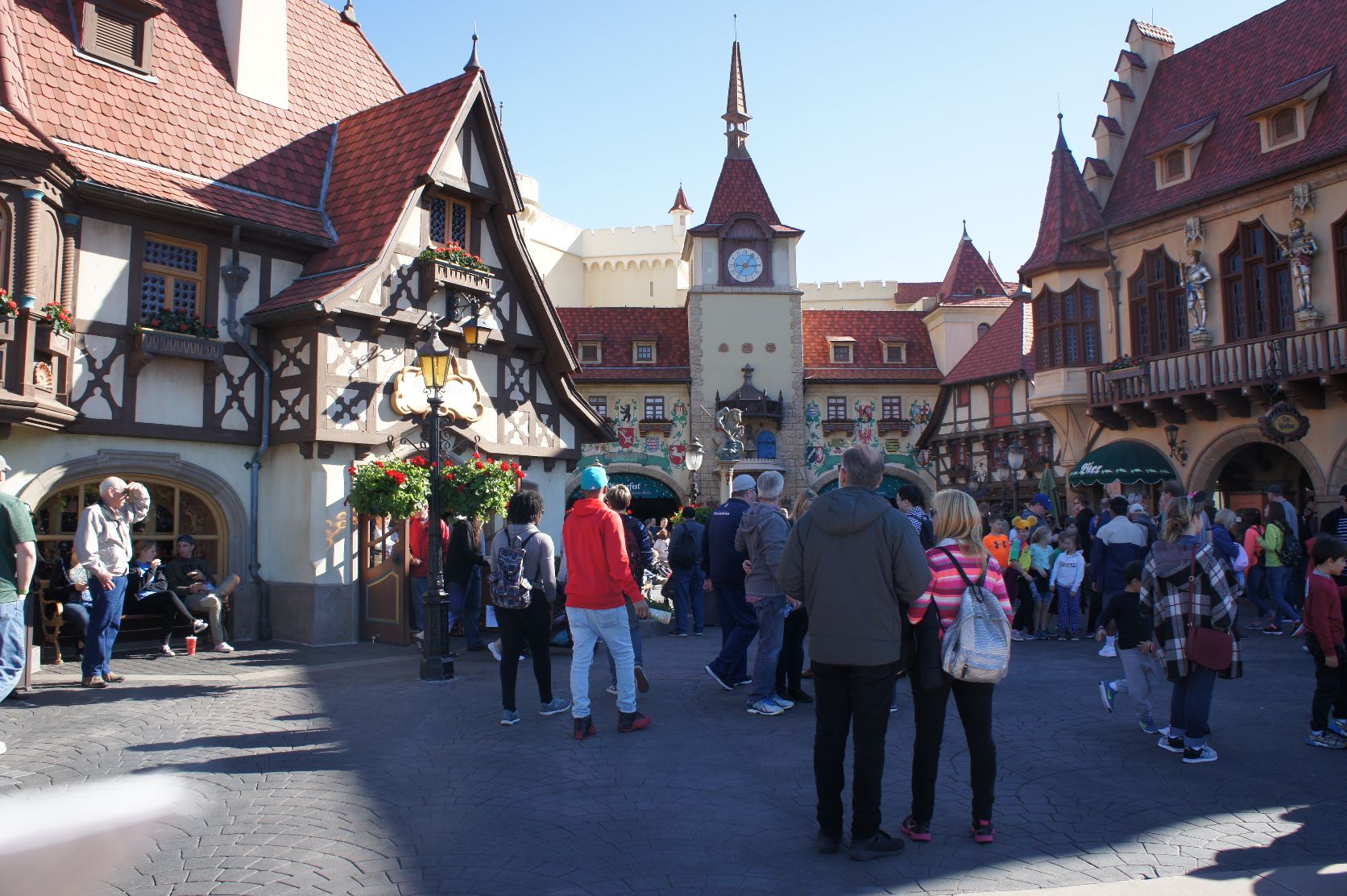 Truly German streets。By the way, why because folklore of Hesse Bad Wildungen in Germany Snow White say whether Hall Germany is in the Epcot。It is likely castles model along the fairy tale Road also other also Tangled。Now、Or let's proceed to the inner part。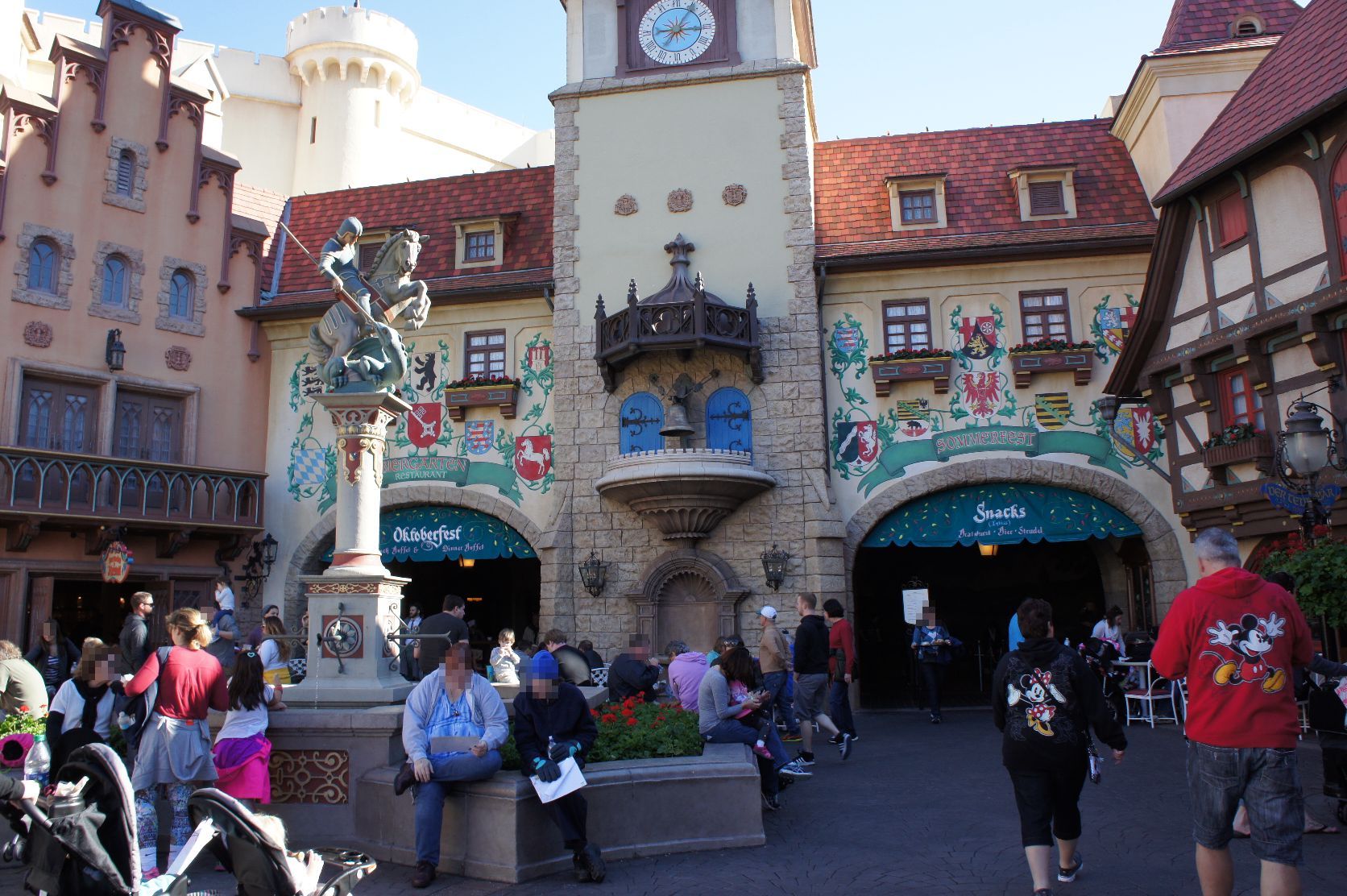 To internal building in the end of the road。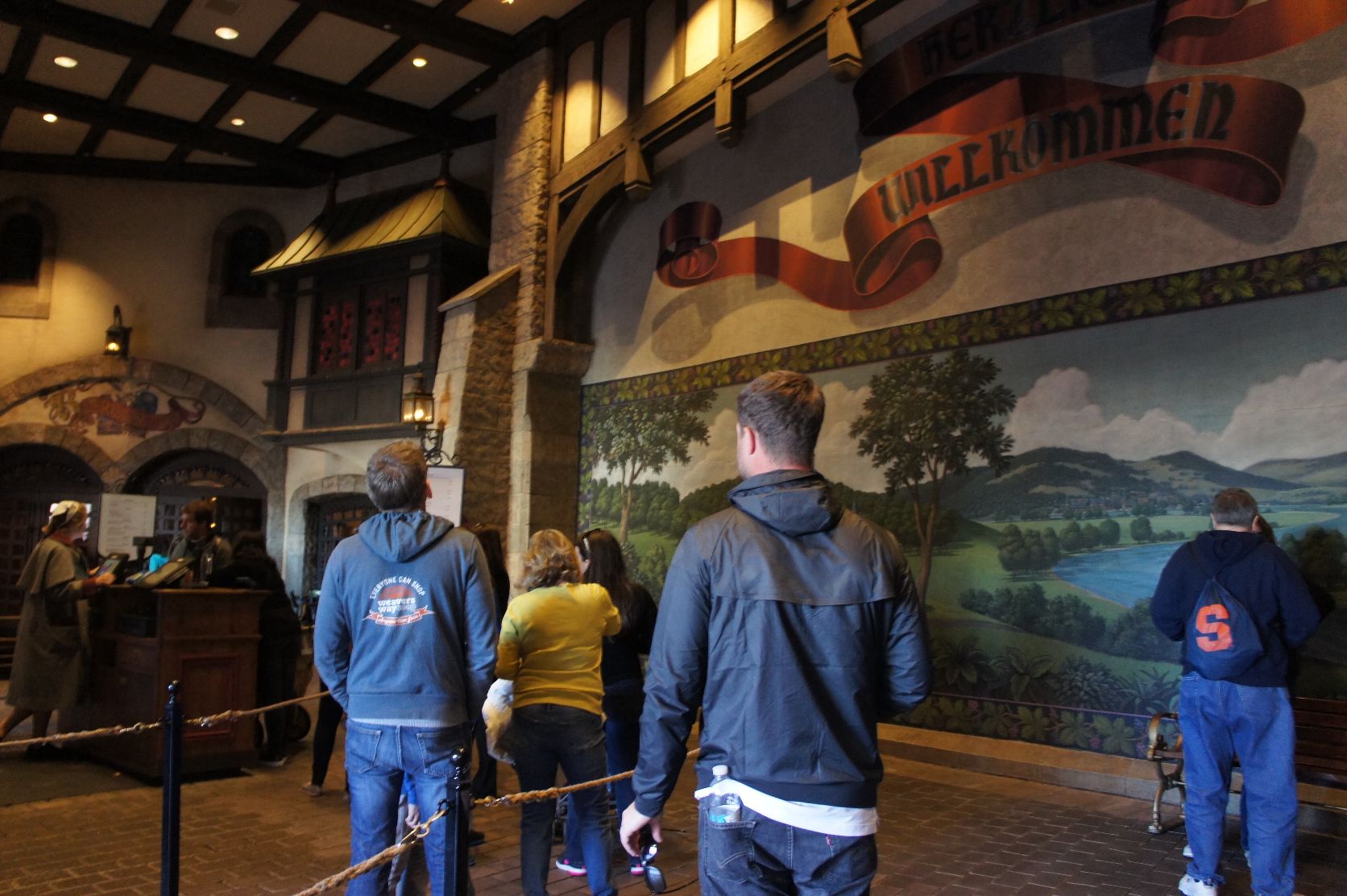 Restaurant Did 😡 to never been ...... so outside again in the attraction。By the way, it seems in this German House can experience the greeting event with Snow White and Little snow this。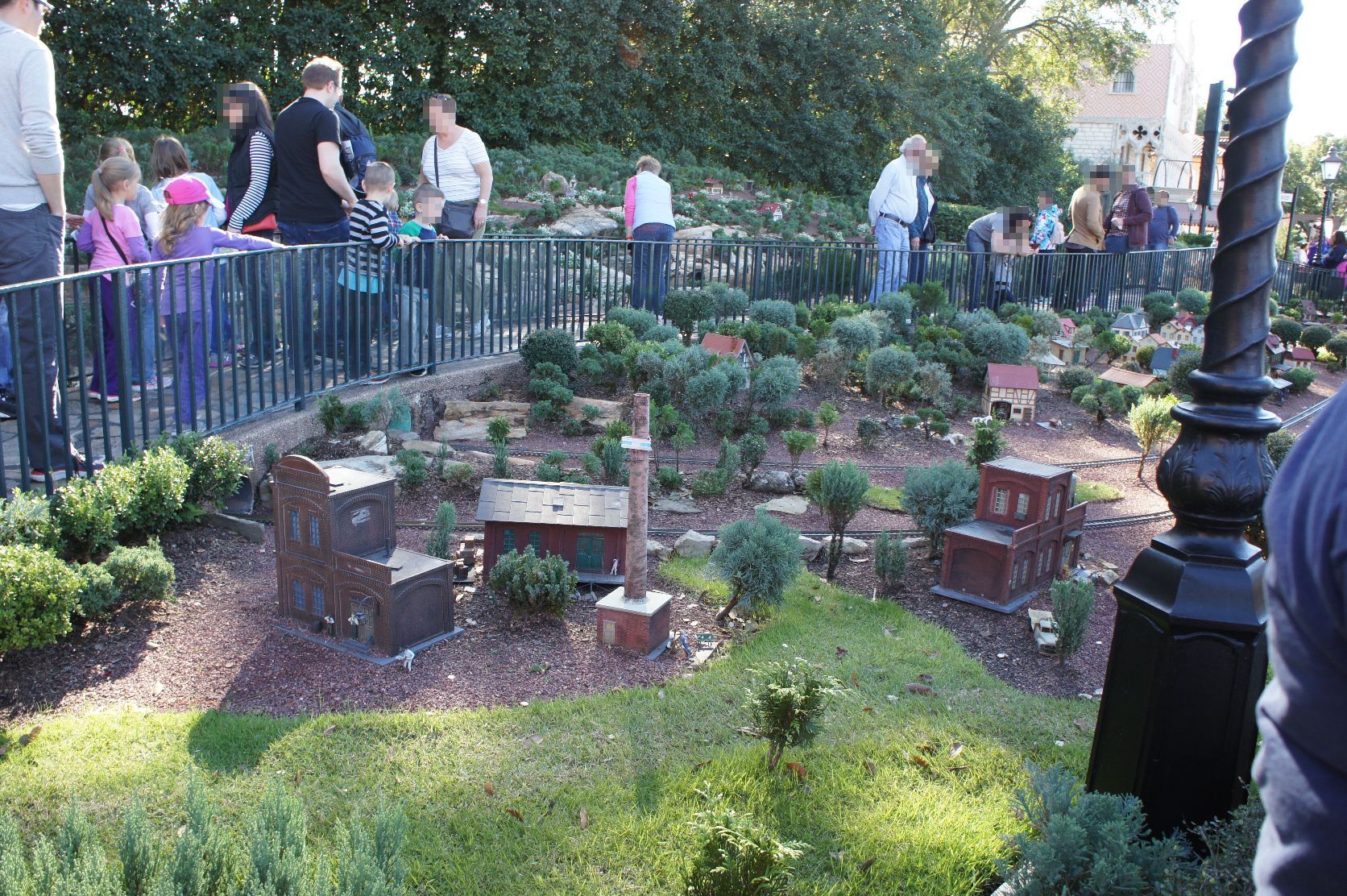 Miniaturized the town of Germany。It is why watching with everyone interested。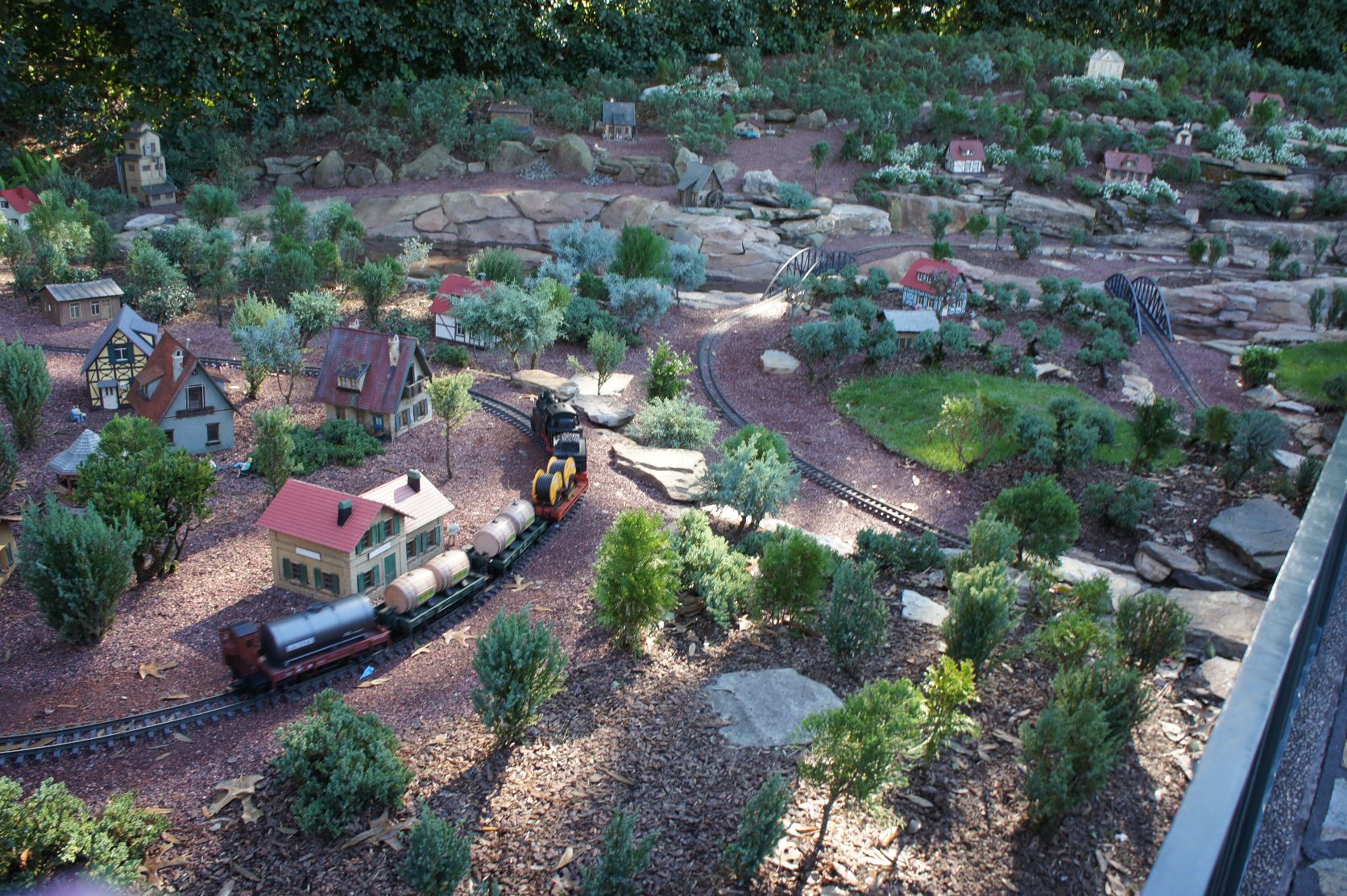 By multiplying everyone came running trains when I looked for a little while。Really、What everyone was looking at this。It is the so-called Pla like a guy。It seemed especially popular with children。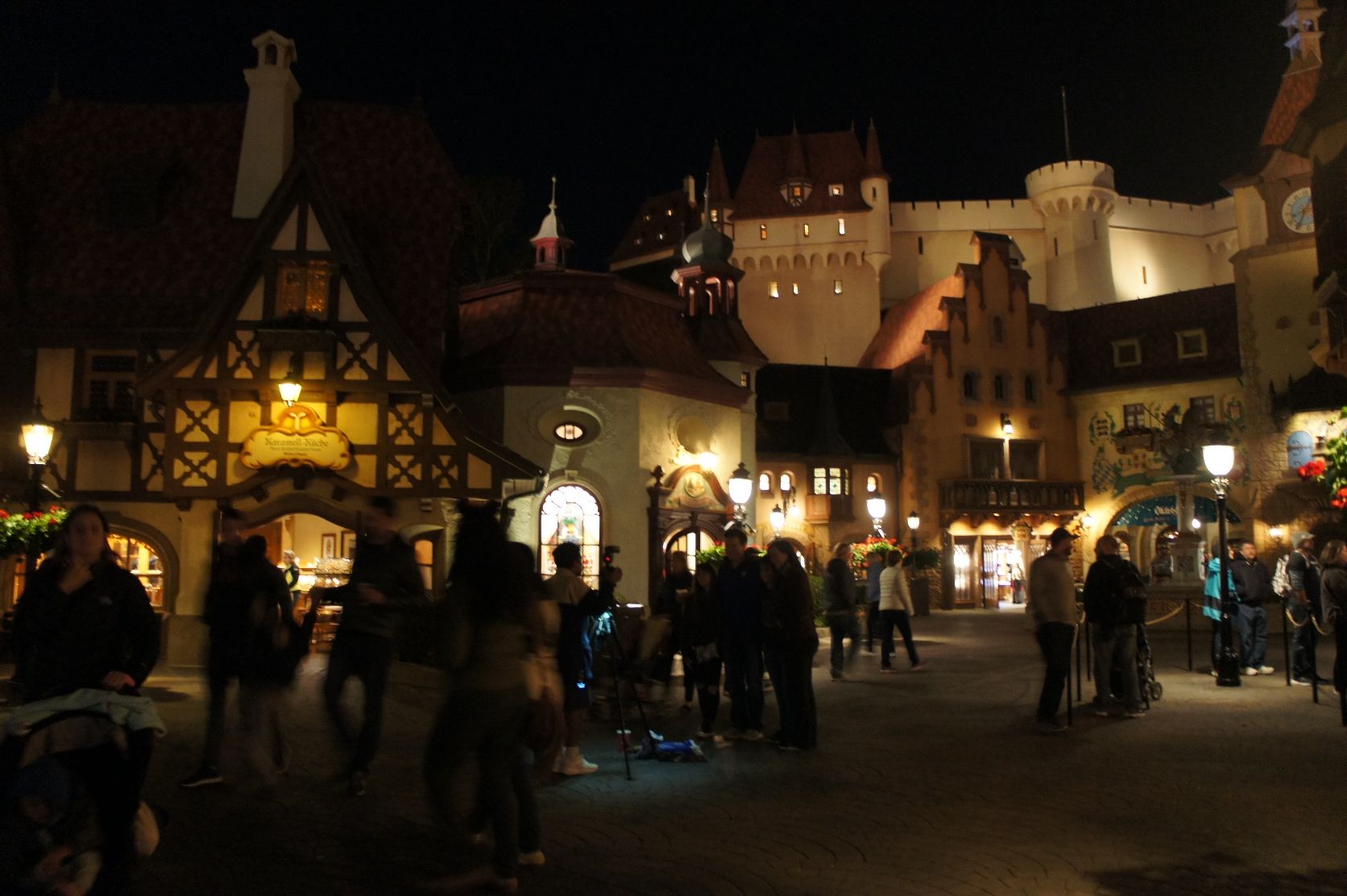 The last night of light up。I'm looking out atmosphere in its own way but I have blurred a little。
Italy Museum (Italy)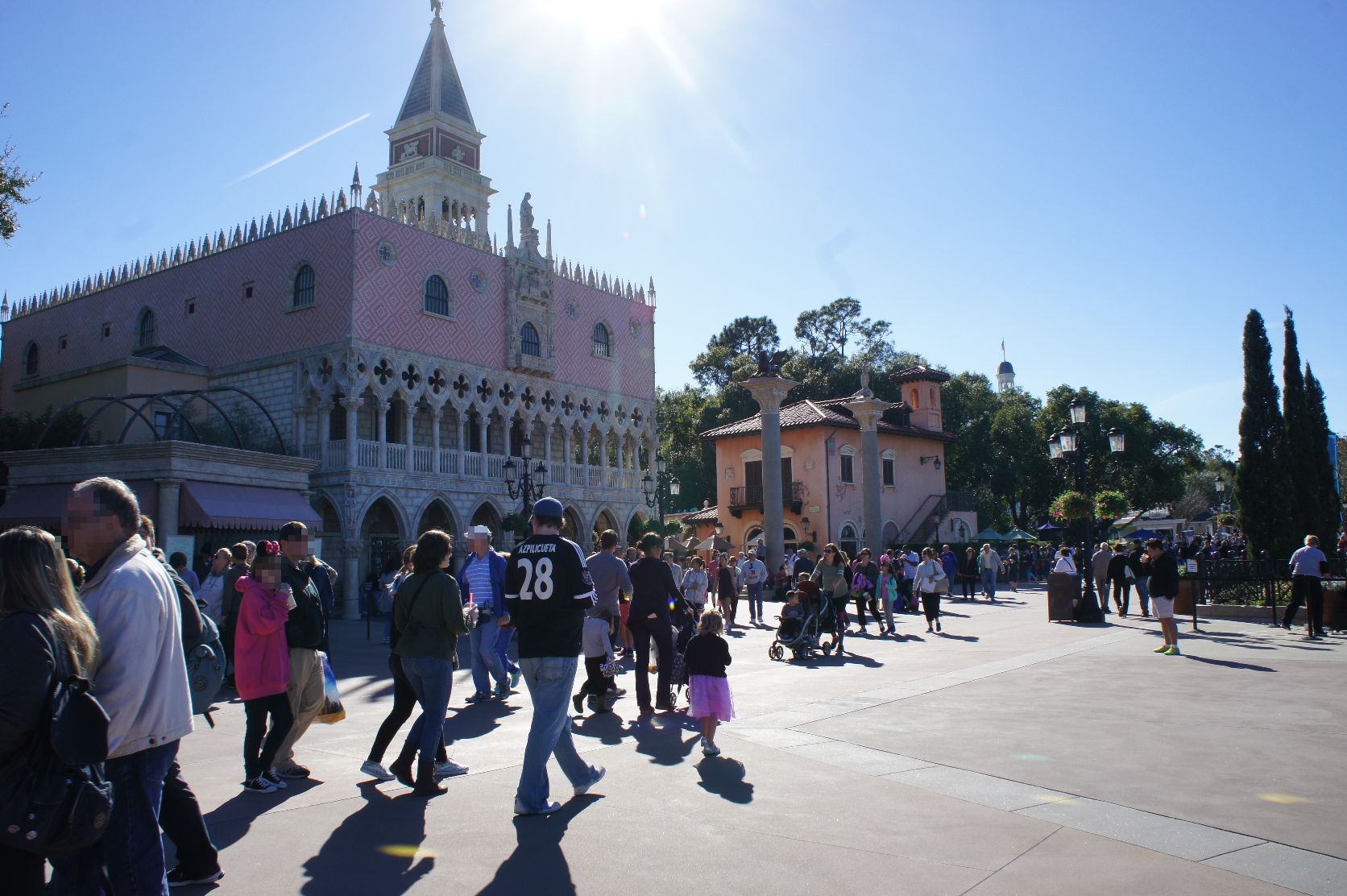 The following is Italy Pavilion。It is the stage of Pinocchio。It's atmosphere as similar I Europe I do not care。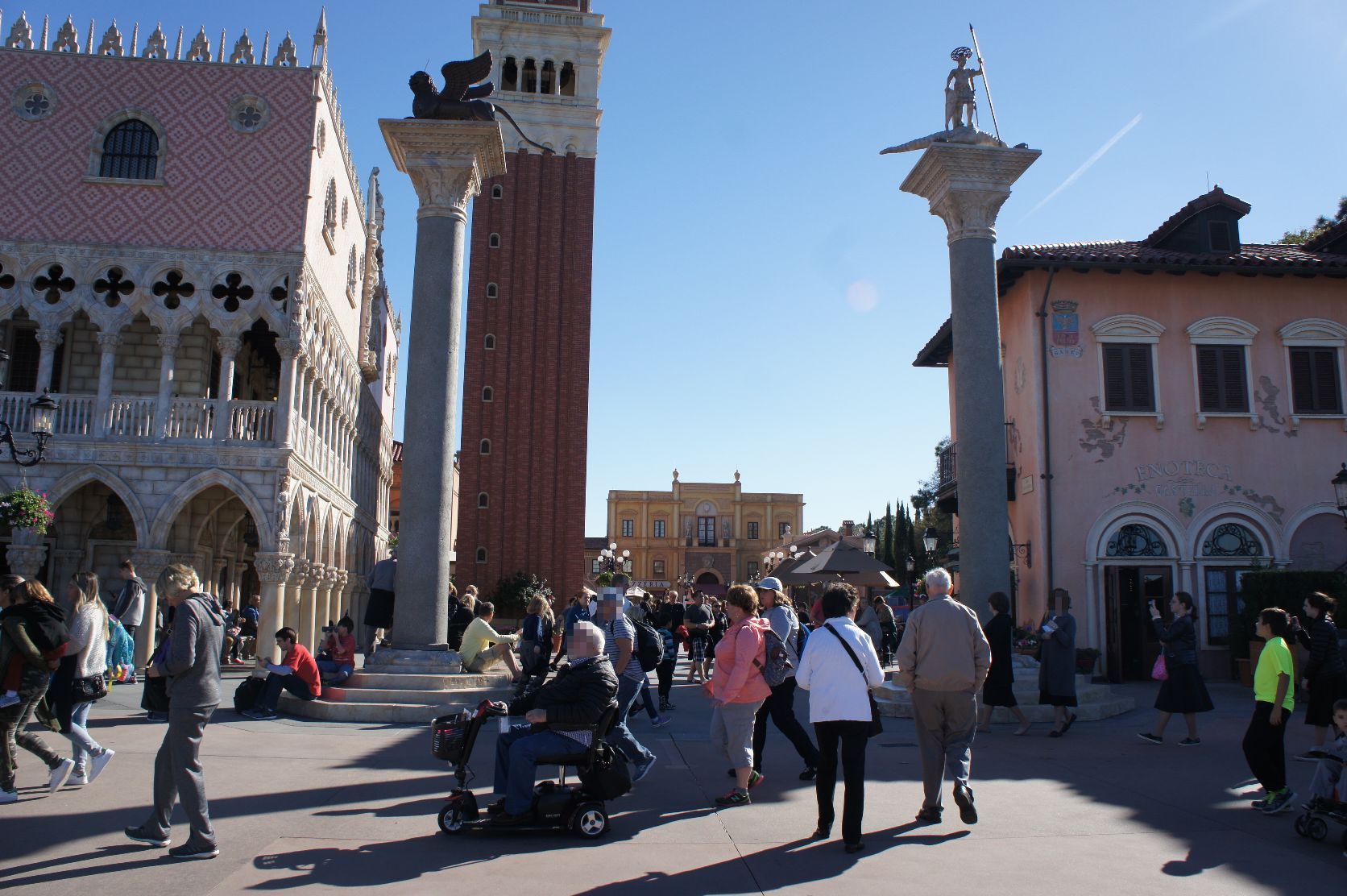 Venice、Two pillars at the entrance of St. Mark's Square。Left with "St. Mark"、Right "St. Teodoro"。St. Mark's has the shape of a lion of winged、Toka has been revered as the chief saint。By the way, St. Teodoro Mr. Deputy。I'm more of Mr. Lion is great。For comparison、In the old days in Venice、Seems executions stand between these two pillars have been installed、Genuine Venetian is Toka he does not pass between the pillars。
Now、I through the space between the pillars into the Italy area 😛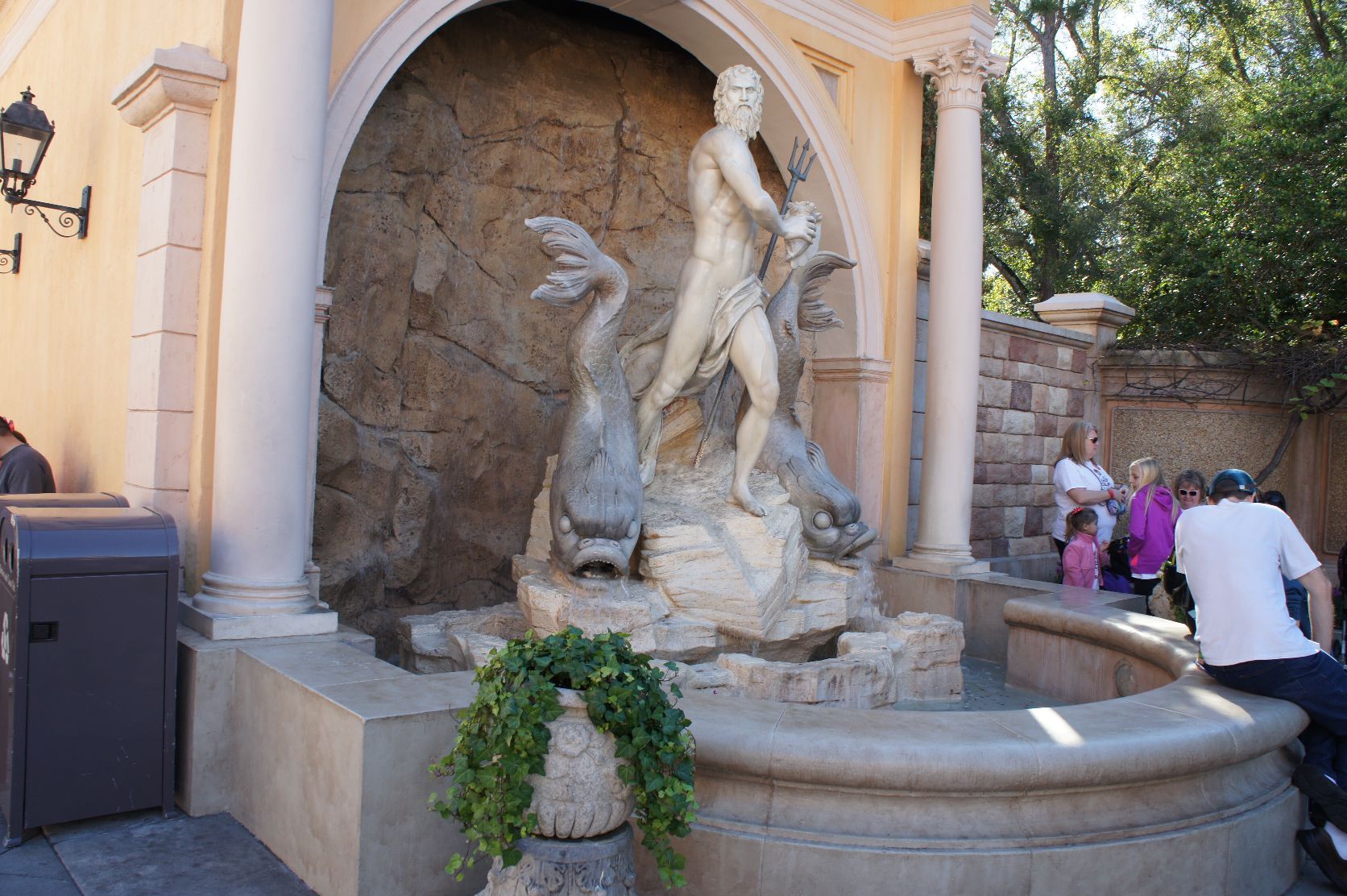 Frequently such images in Italy。This wonder if God Neptune of the sea? Different a little dressed but I thought it was the Trevi Fountain of Neptune。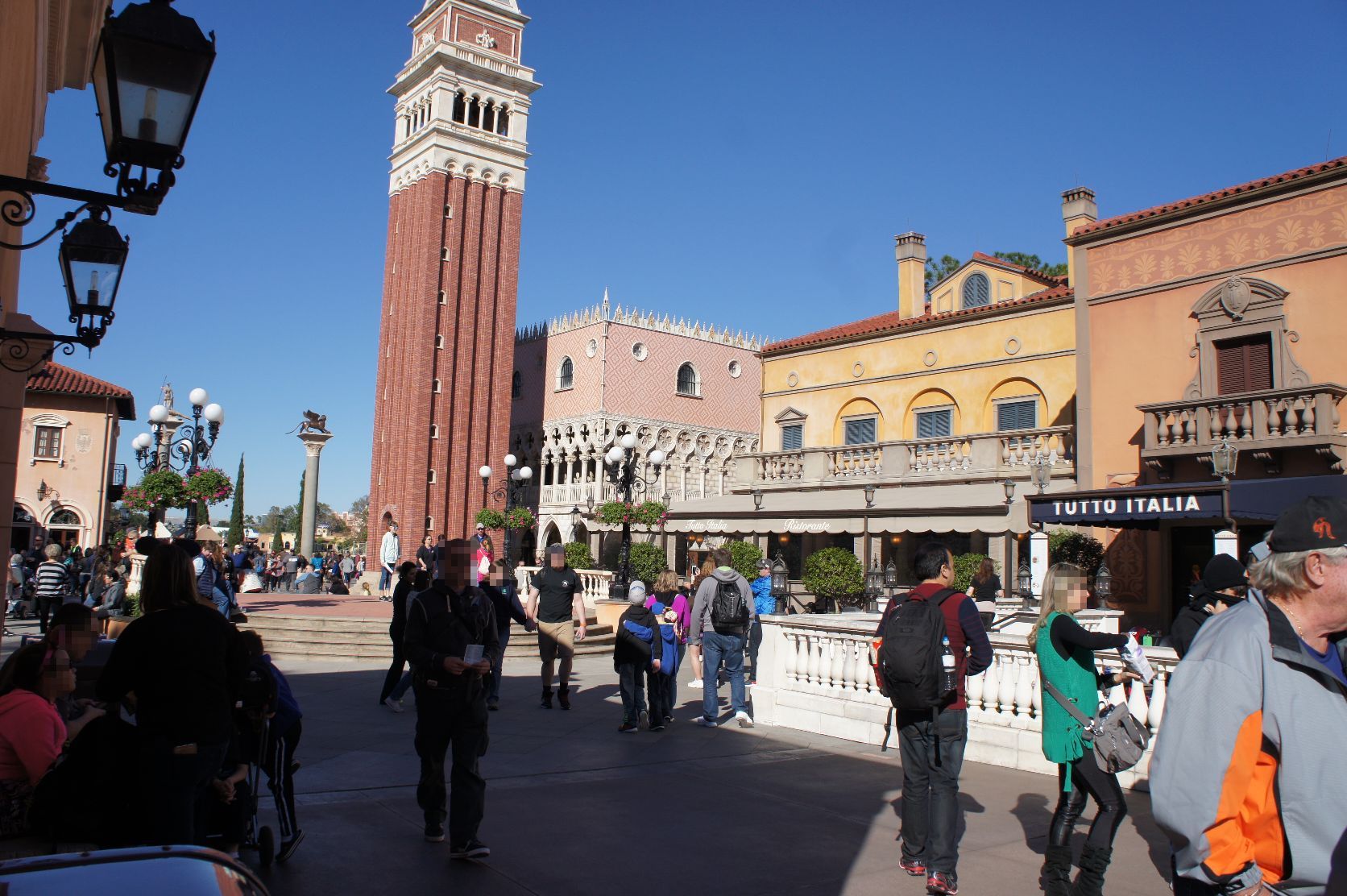 It was the bell tower of Venice St. Mark's Square I thought the tallest tower replica of the Mangia ...... in Italy of the ancient city of Siena center Piazza del Campo。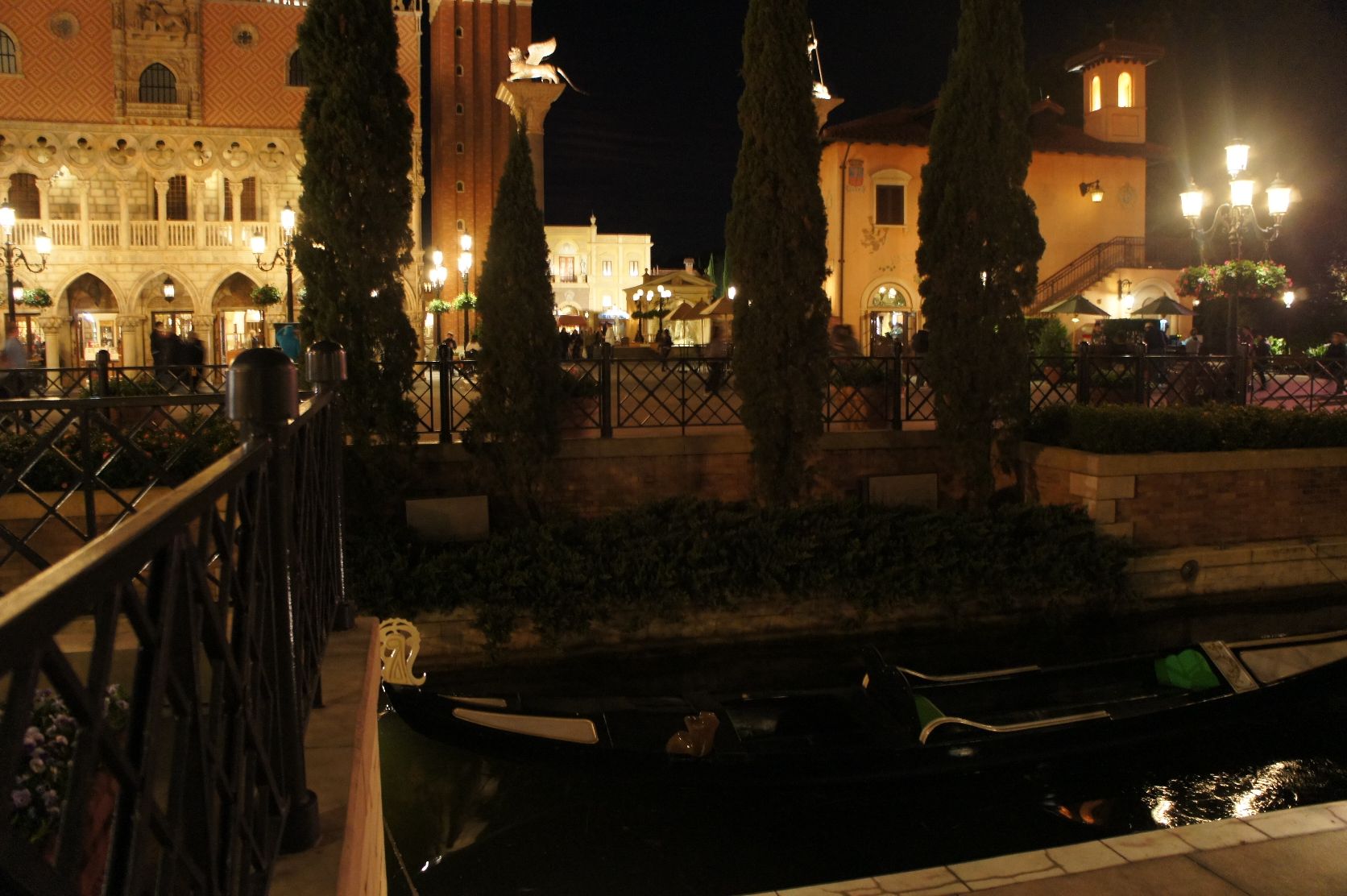 This is also It is Venice I was aware from at night。I am just did not notice but I also feel like there was no Nante boat a little while ago。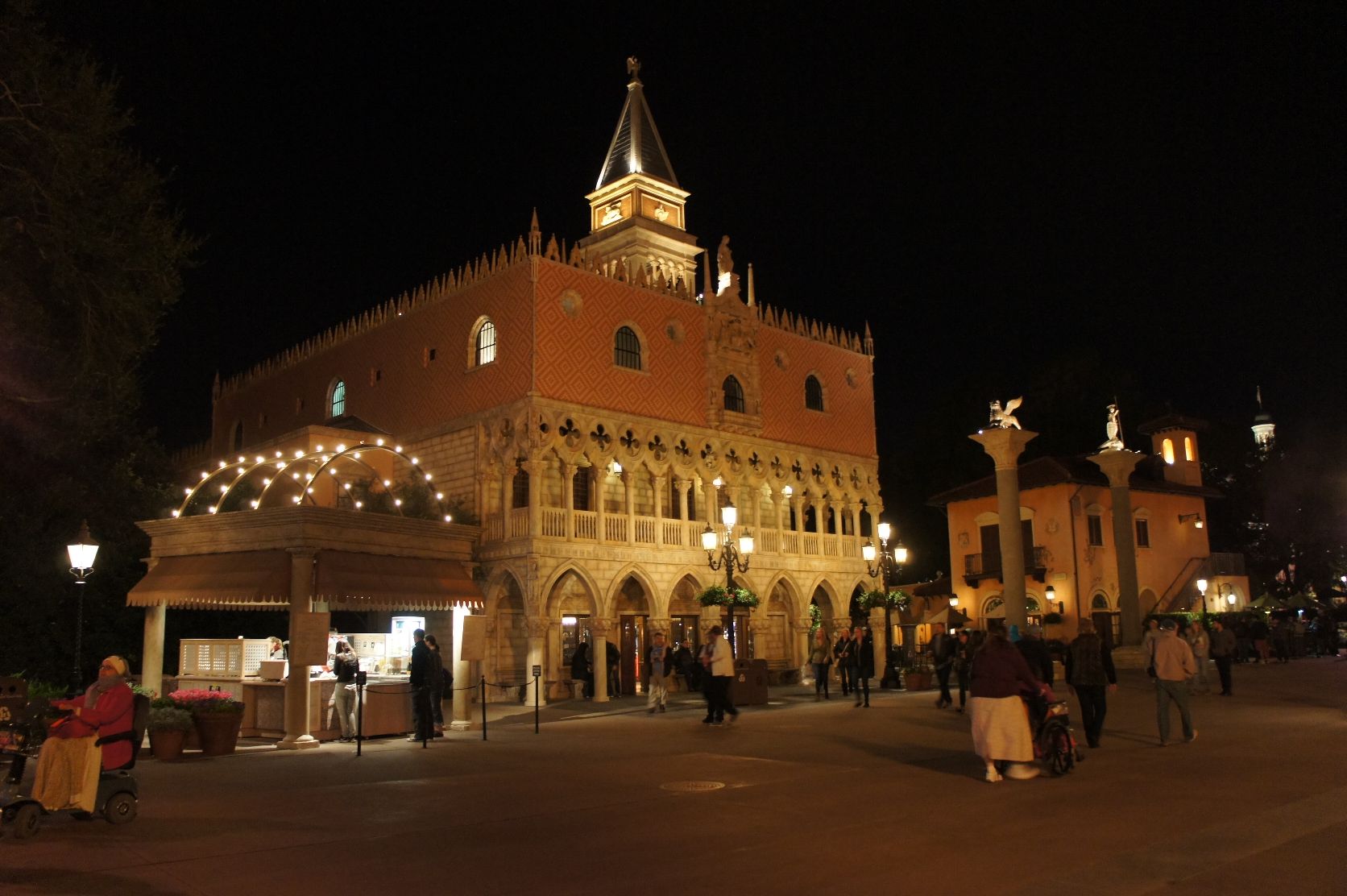 Finally, night view。Something I learned too late to have someone like a Santa Claus to the left。
American Museum (America)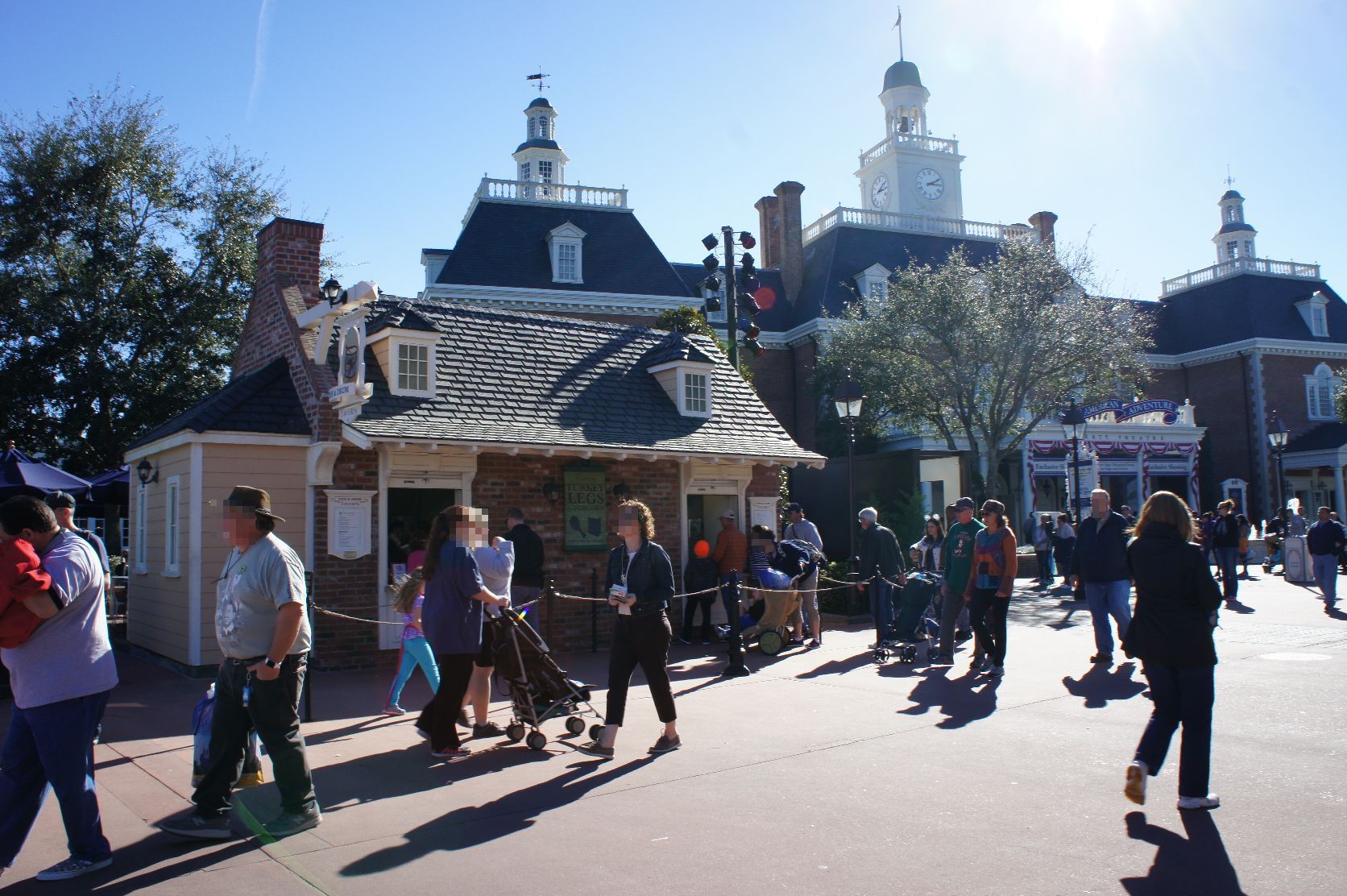 Arrived in the United States Pavilion。The princess and the frog and the sugar rush and Big Hero 6、And other Lilo & Stitch、Stage of Pixar's Cars。Disney animation of the American stage is very large。America area to the split is narrow ......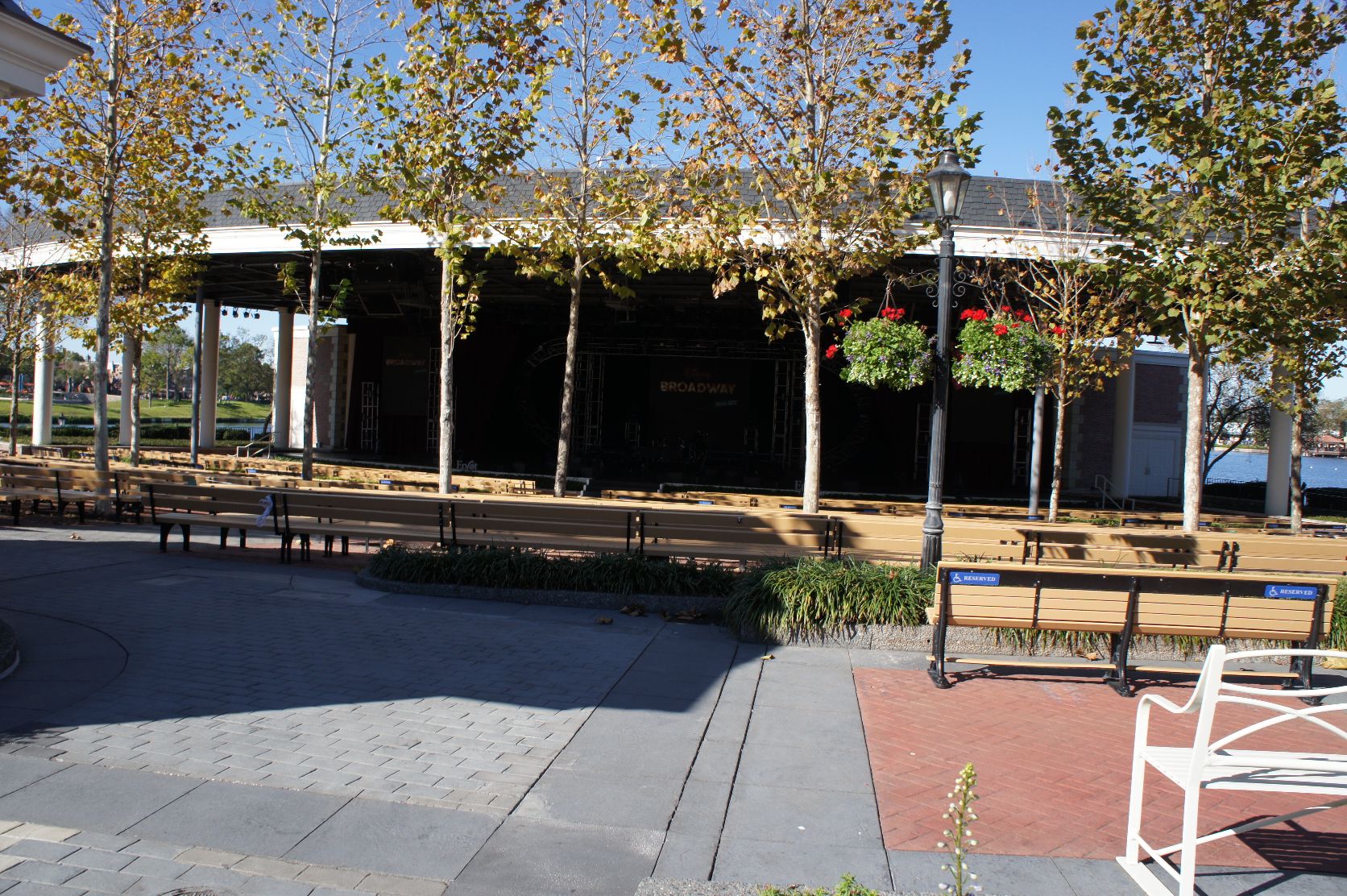 Equipped with Broadway。ミュージカルと言えばニューヨーク! ライオンキングは世界でもトップクラスに上映会数の多いミュージカルですからね!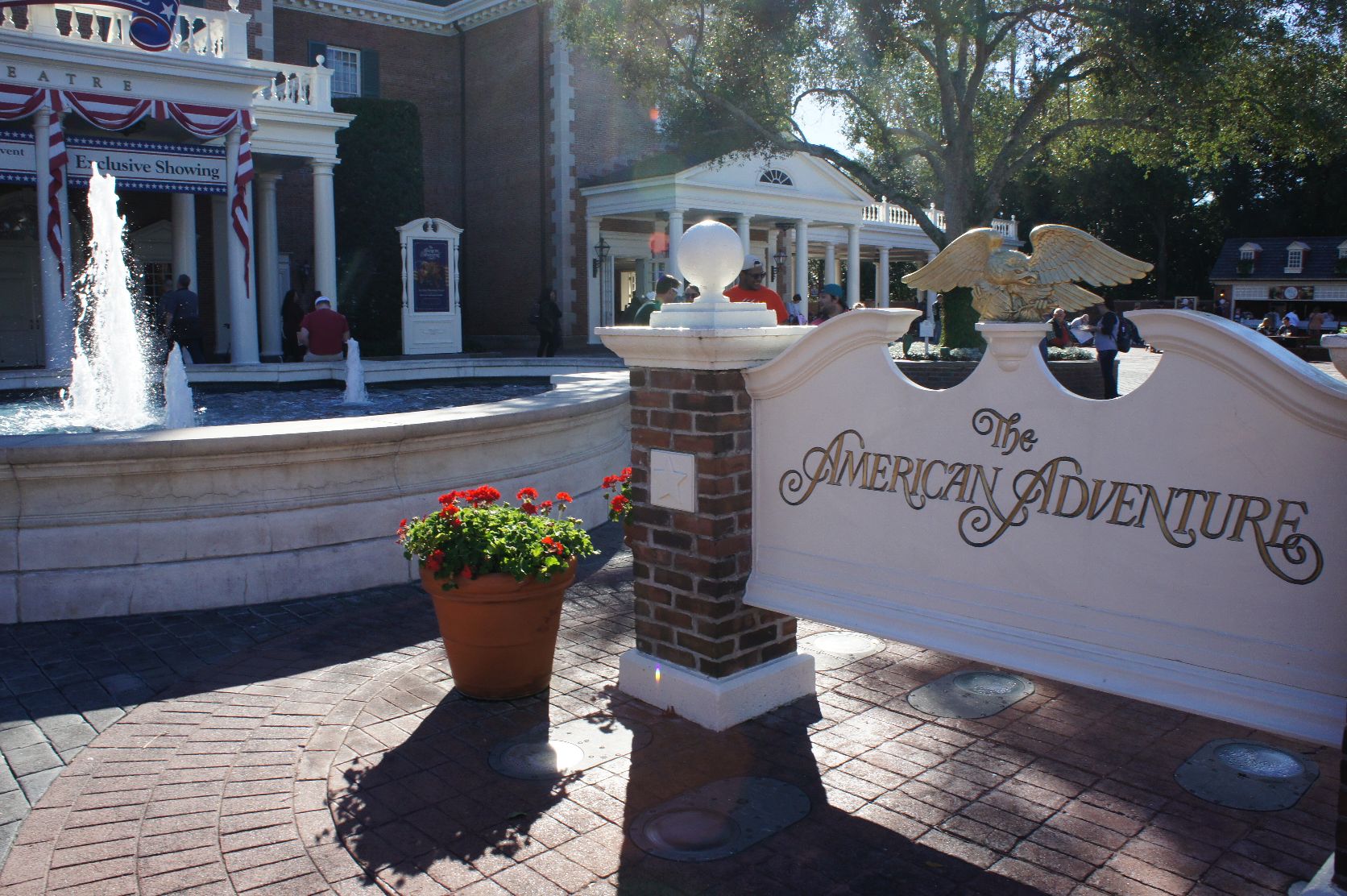 American Adventure! Model here of the building would be what? I feel like Independence Hall in Philadelphia is a different form of the entrance is a little。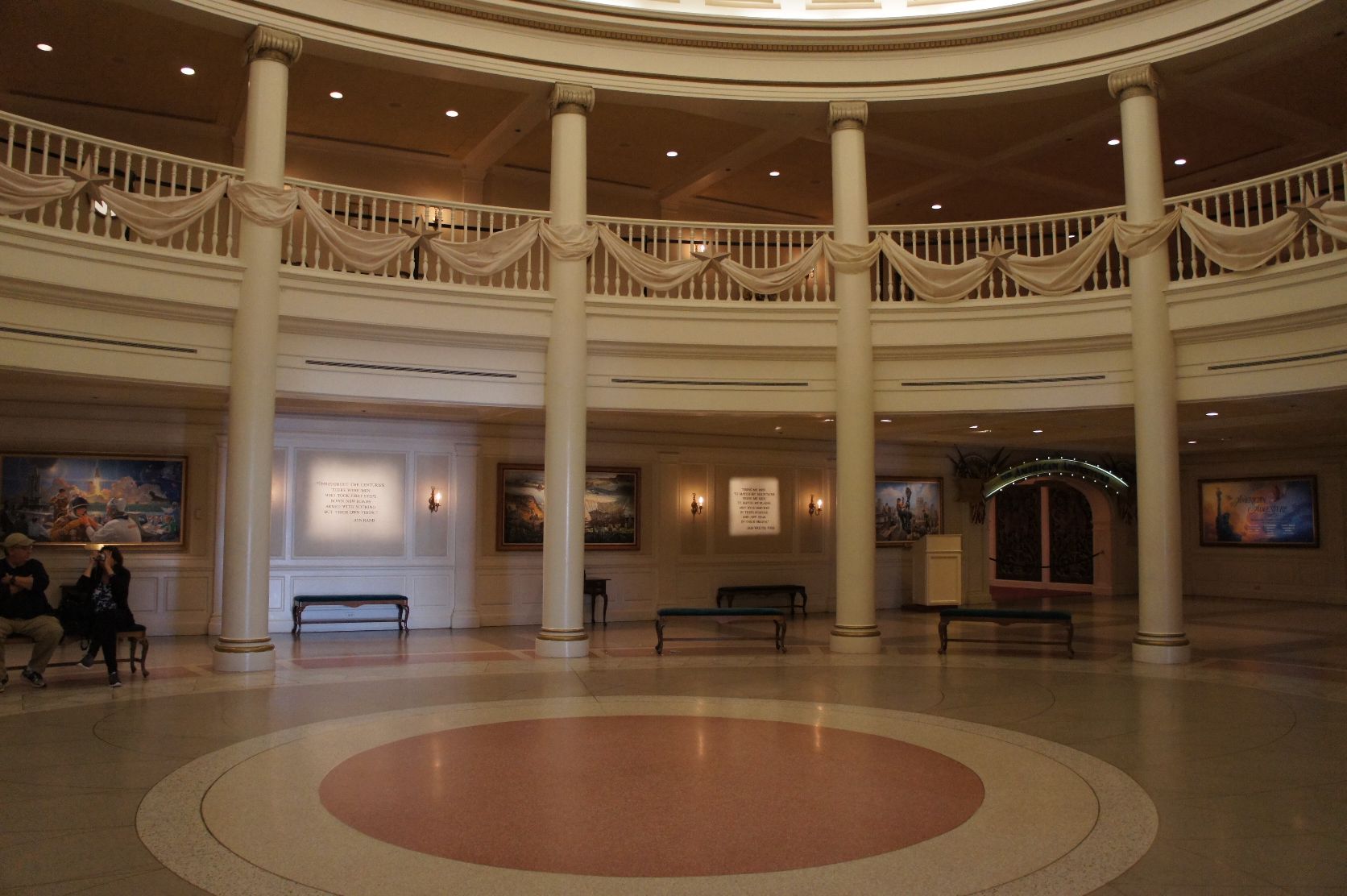 The inside of the building。Here seems there is an attraction of about 30 minutes that the American Adventure。Anything Toka history of the American founding is screened。It could not be seen because did not meet just time 😥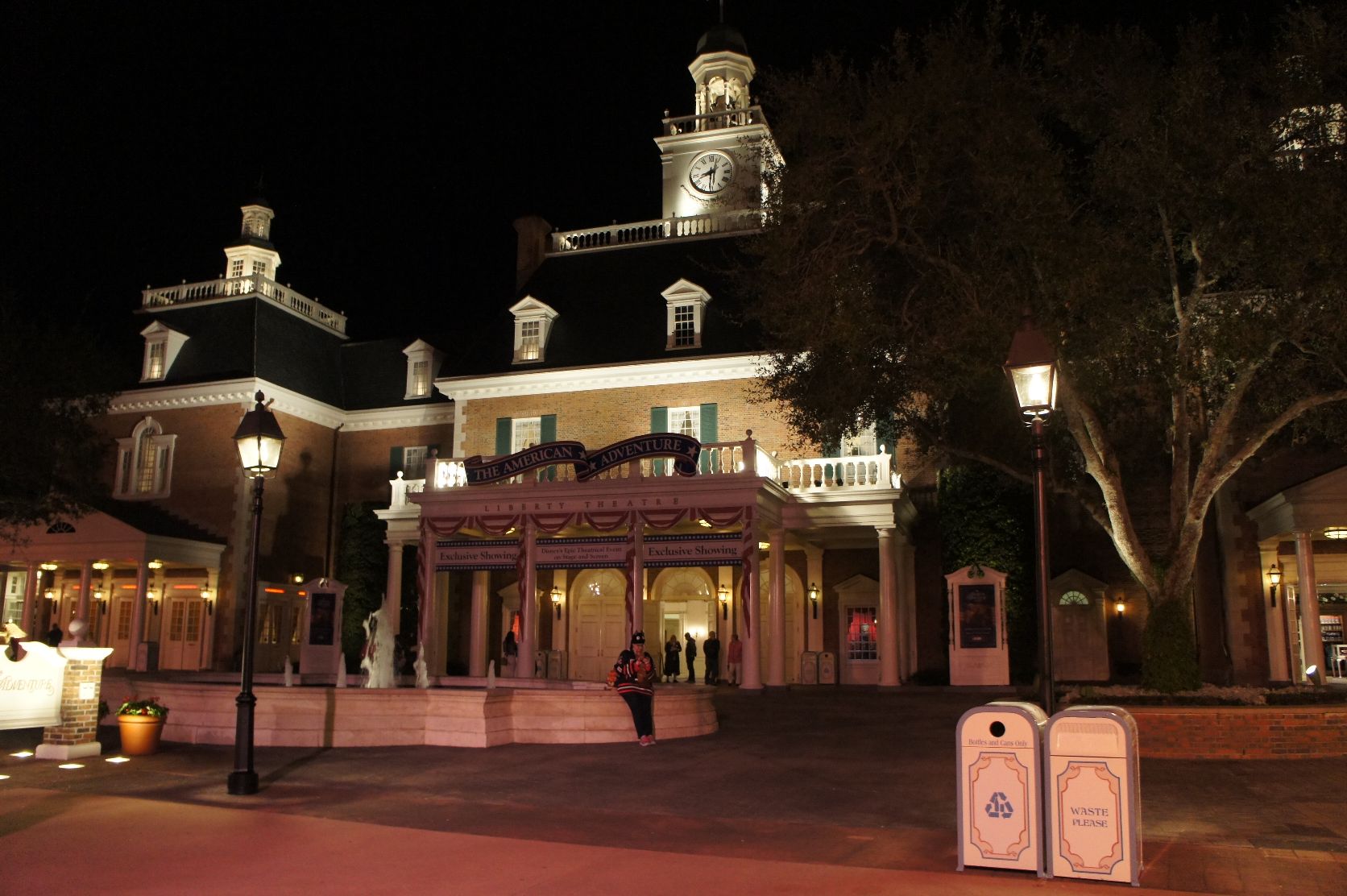 American Night (Night)。A little lonely less popular。
Japan Pavilion (Japan)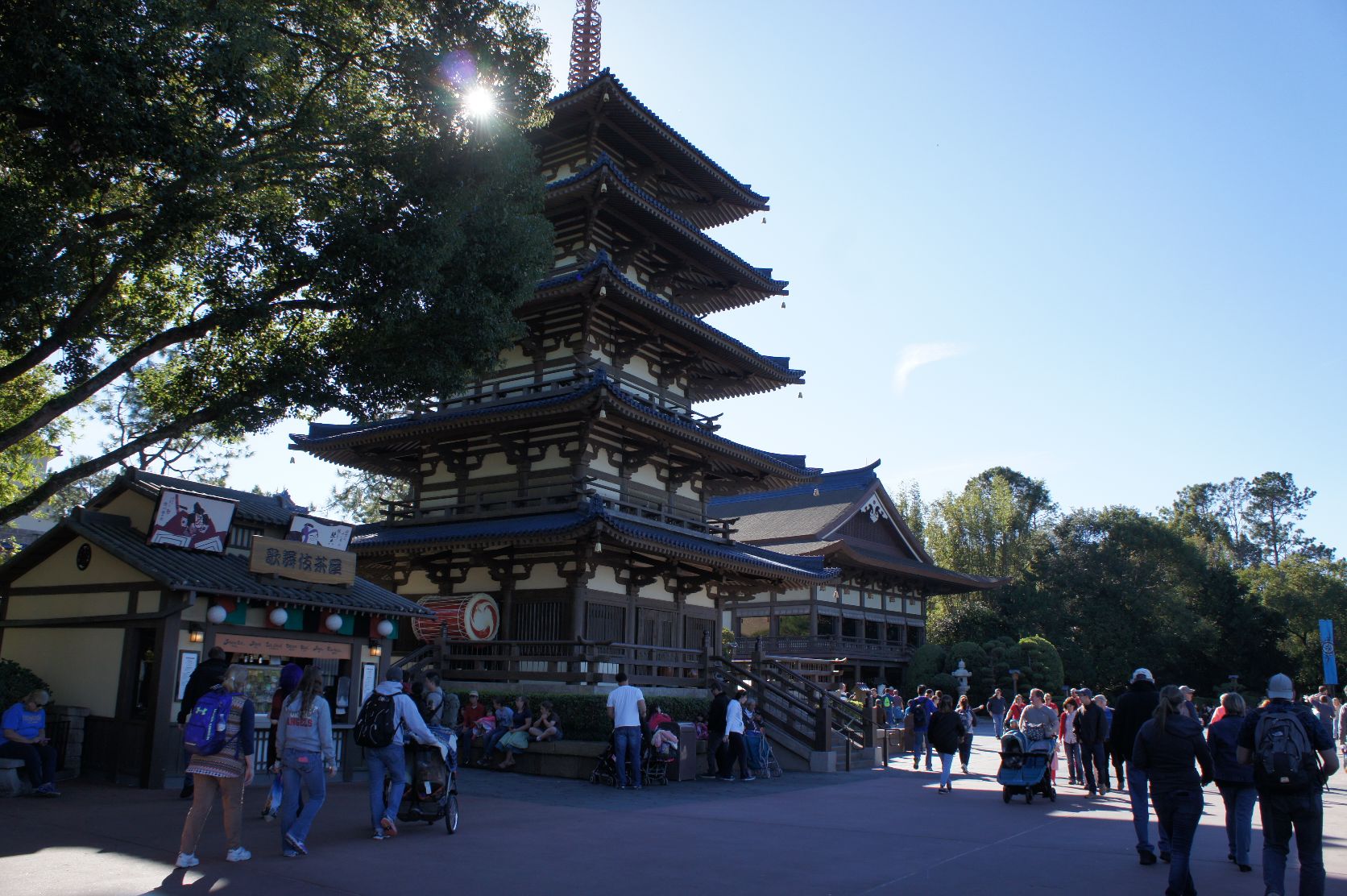 We tighten the end of this article is Japan、Japan Pavilion。You will see the five-story pagoda immediately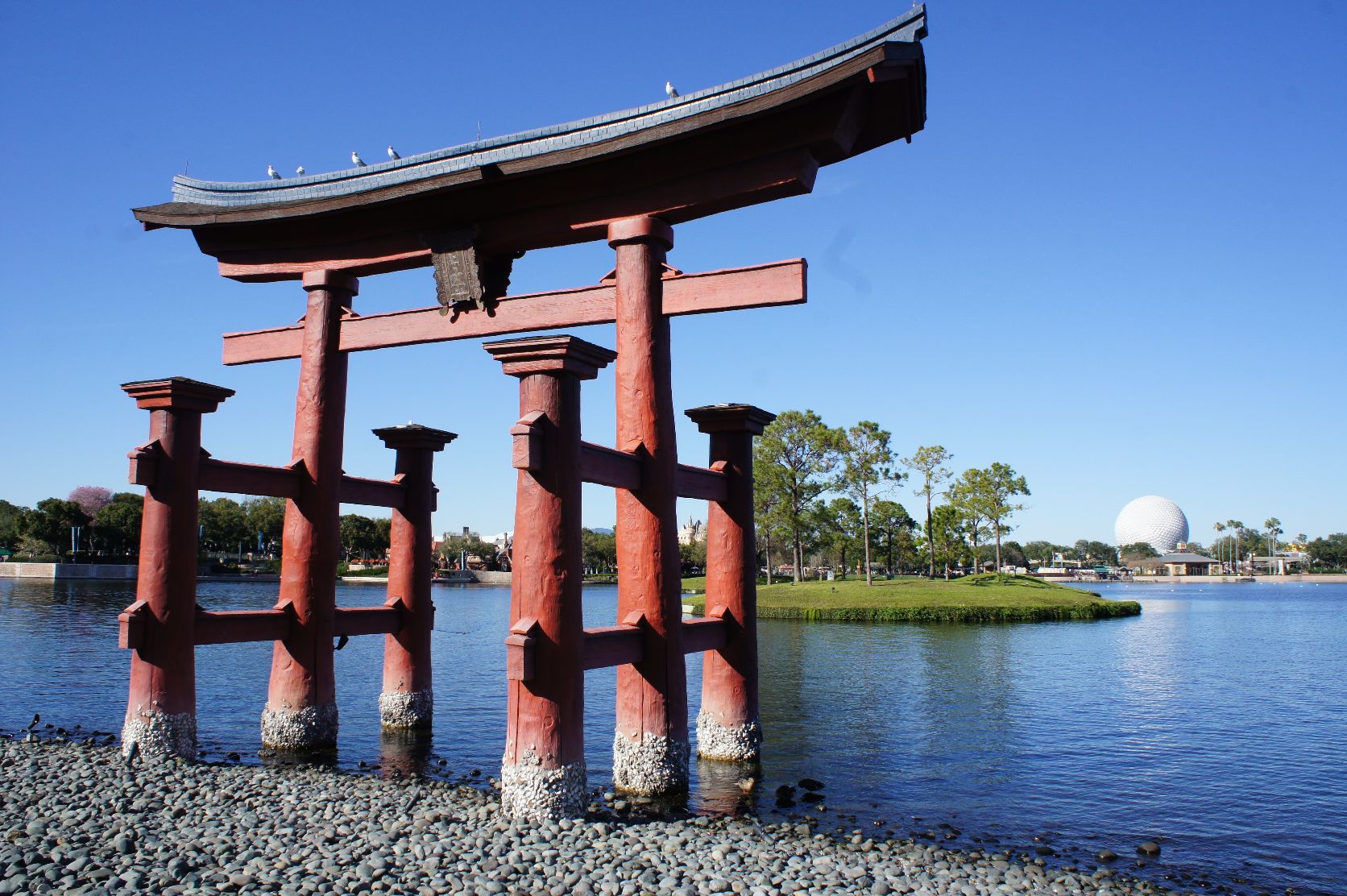 There torii also of Itsukushima Shrine。Symbol of Epcot in the distance、Also Mie golf ball。Gravel of this Toriimae also handed down commitment。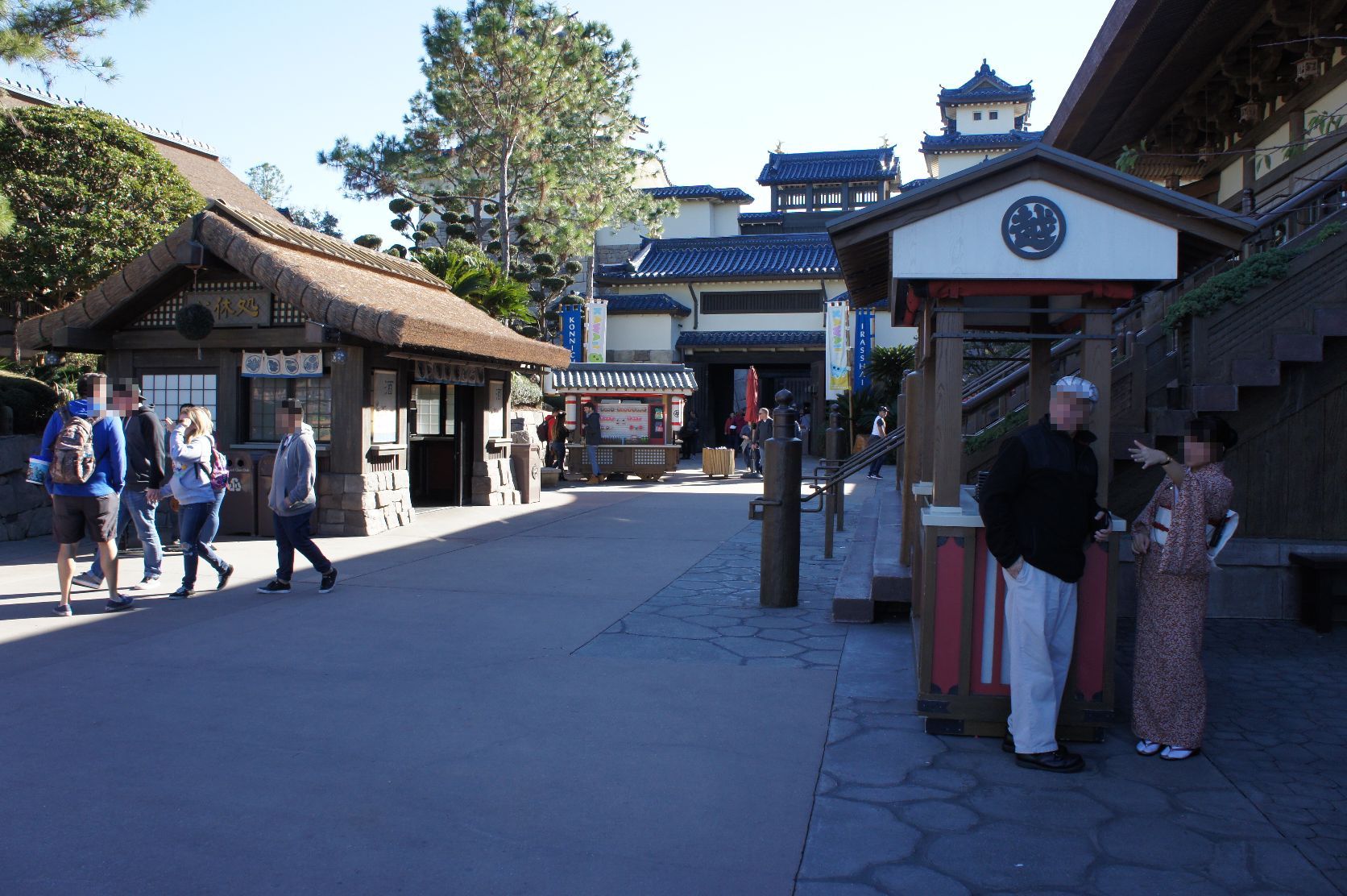 It Mitsukoshi。Mitsukoshi It's seems totally sponsor。Restaurant You have been run、Souvenir shop also has been run。Some of the gift shop had been sold as well, such as Pikachu Toka Toka one-piece Rilakkuma Toka character goods of fashion in Japan。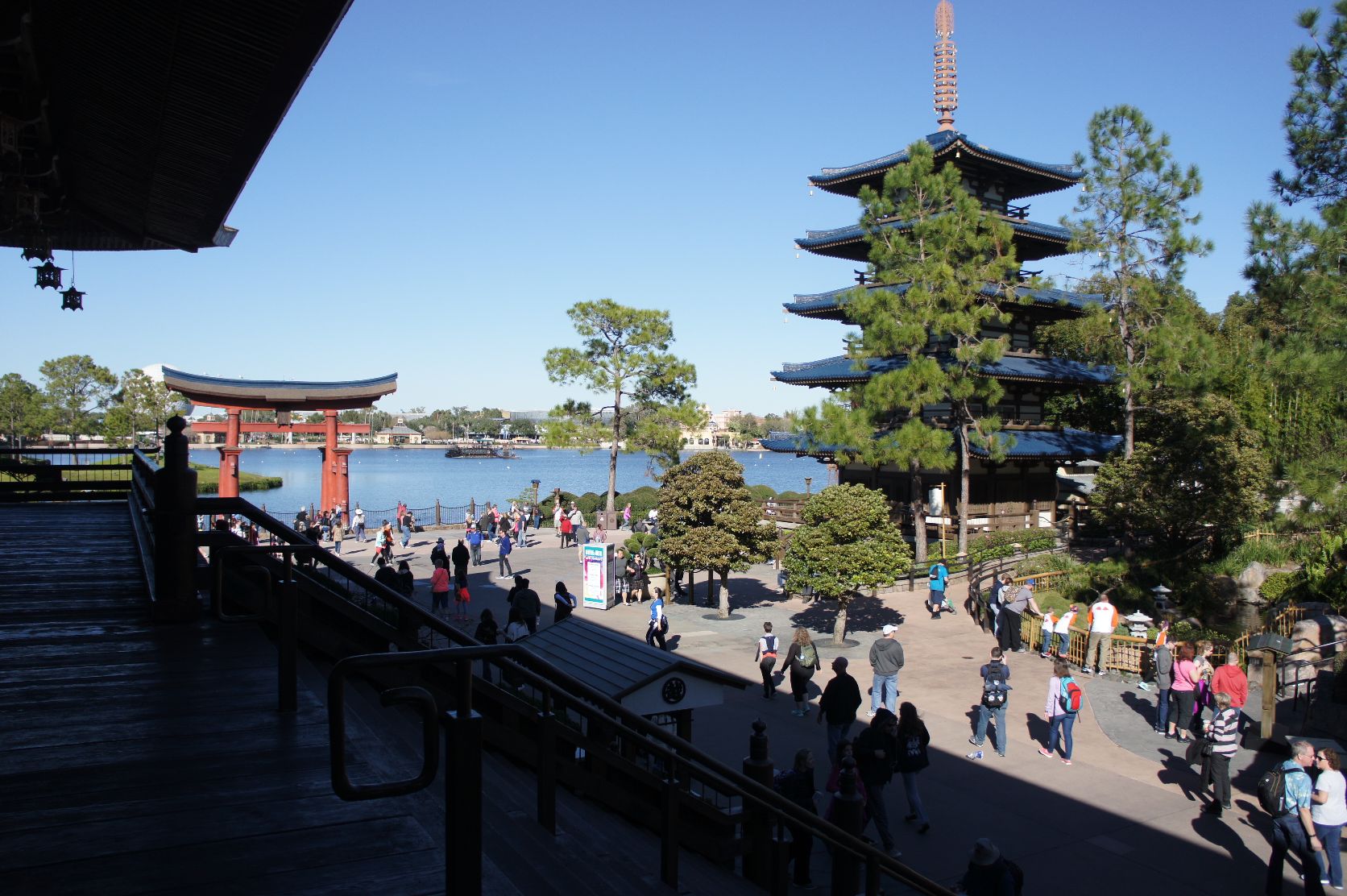 From Mitsukoshi restaurant entrance。Point to five-story pagoda and red torii can be taken together。Looking at this it is the scenery there is no sense of discomfort is said to Japan。Just do not look even golf ball。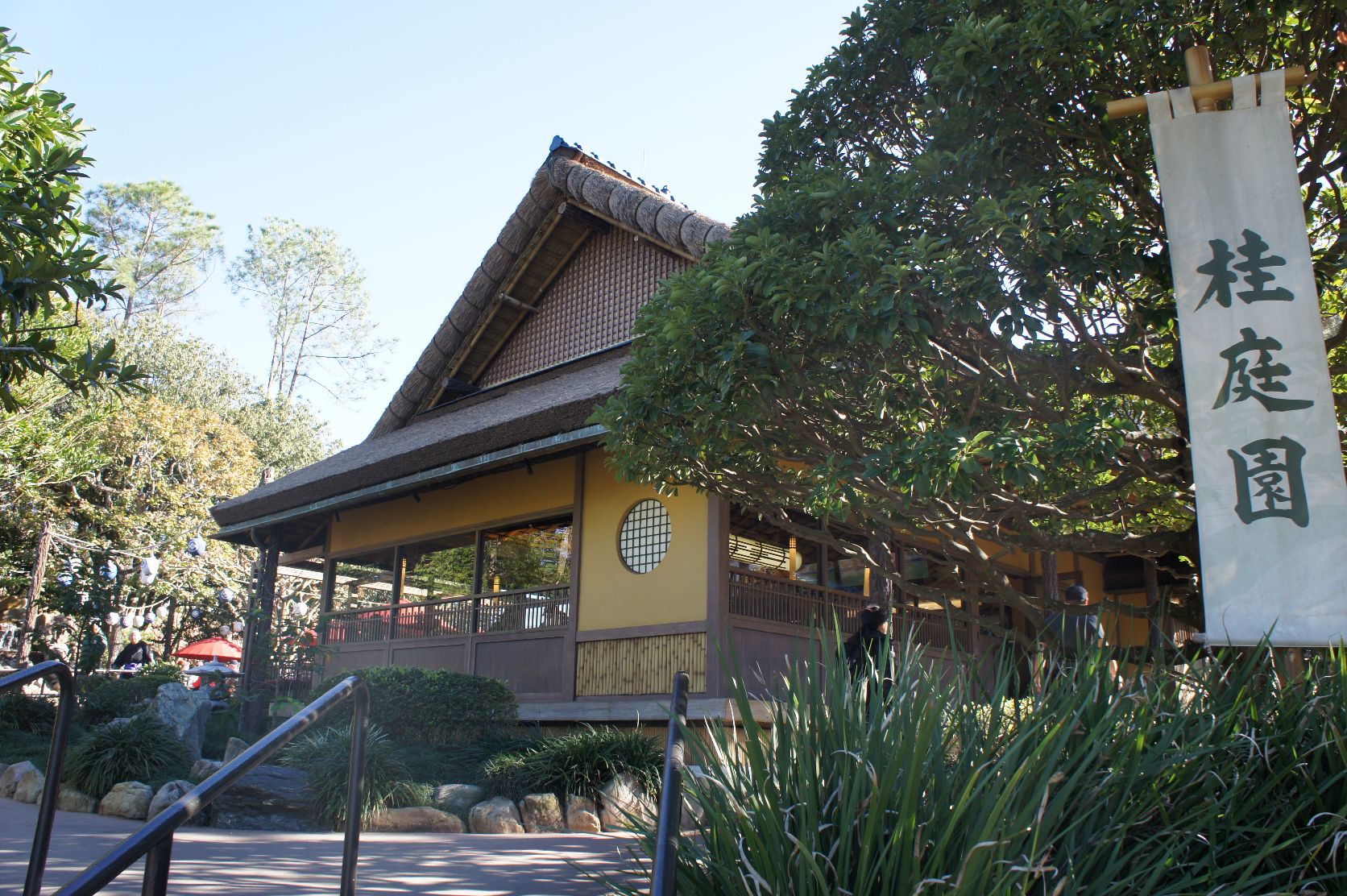 Katsura garden? I not a Katsura Imperial Villa。Area to enjoy the Japanese garden。Maybe because Mitarashi dumpling has been sold to feel the Japan of the Edo era of calm while eating tea and dumplings at rest processing exits popular with foreigners。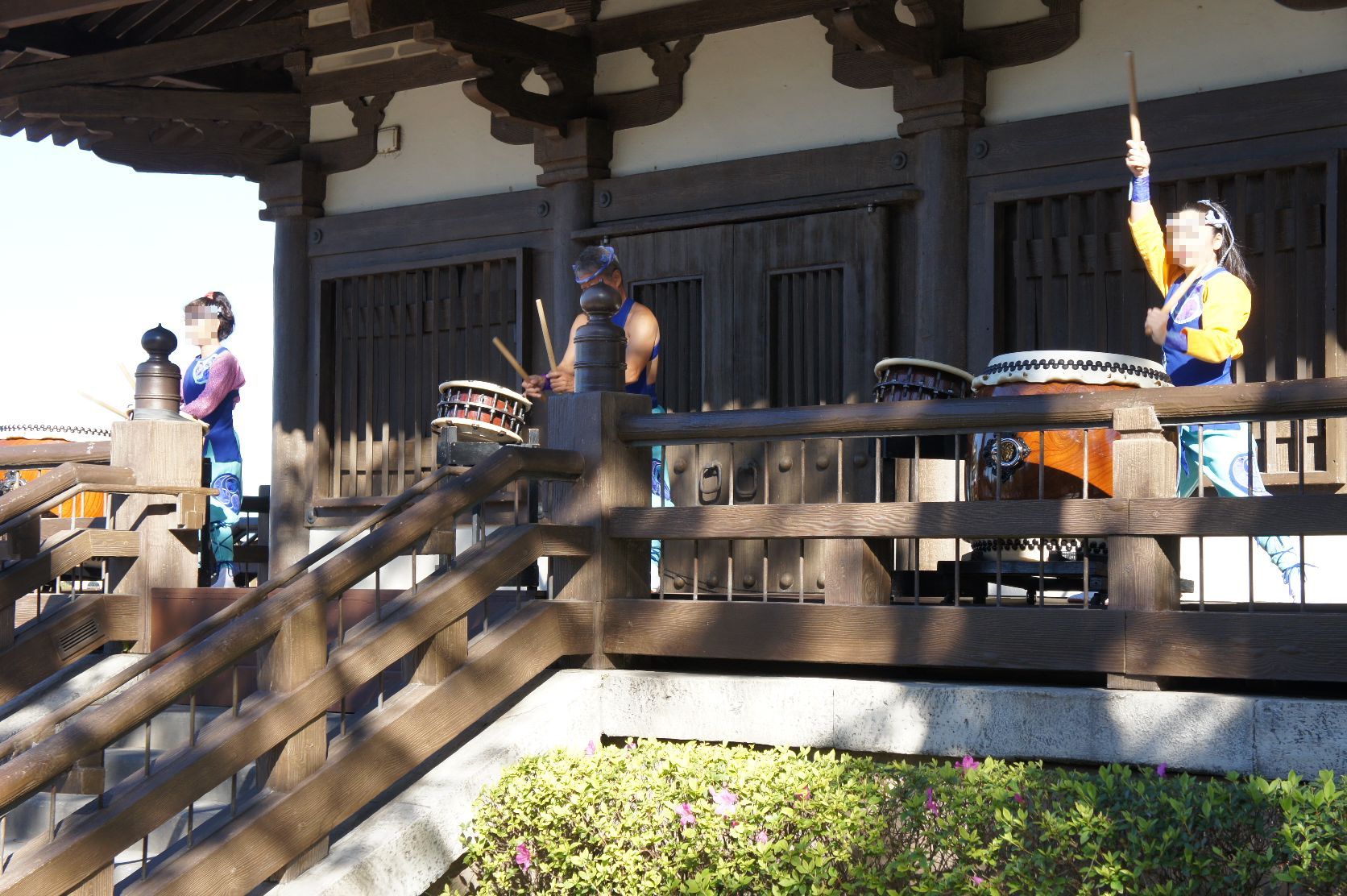 Suddenly it began taiko When people thought I would do such because they gathered many。It was a full-fledged Japanese drum pretty performance by Japanese。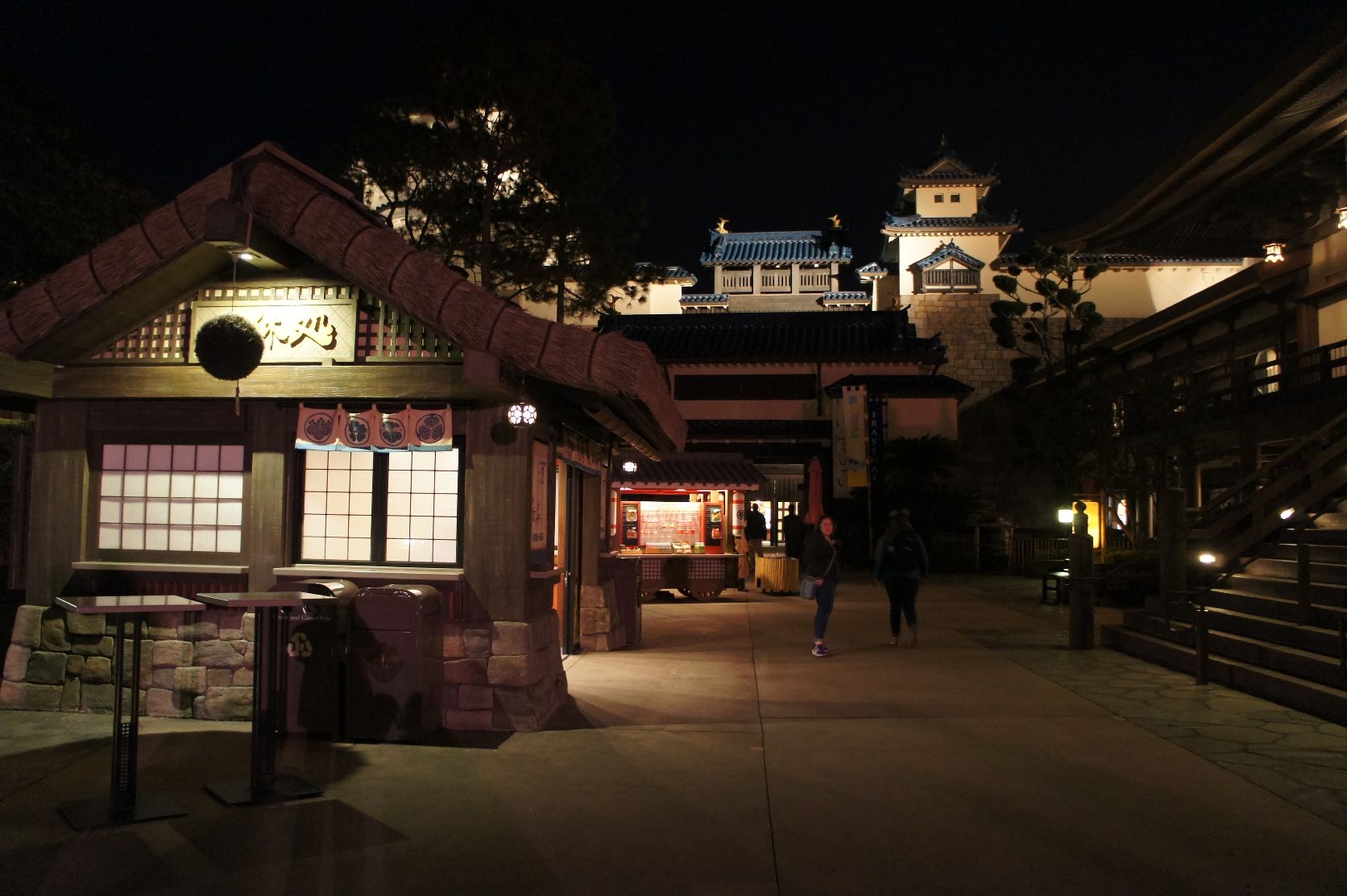 Of the night the Japan Pavilion。Humble Good Japanese atmosphere have been expressed as firmly 😮
Now、Next time is the introduction of the World Showcase!