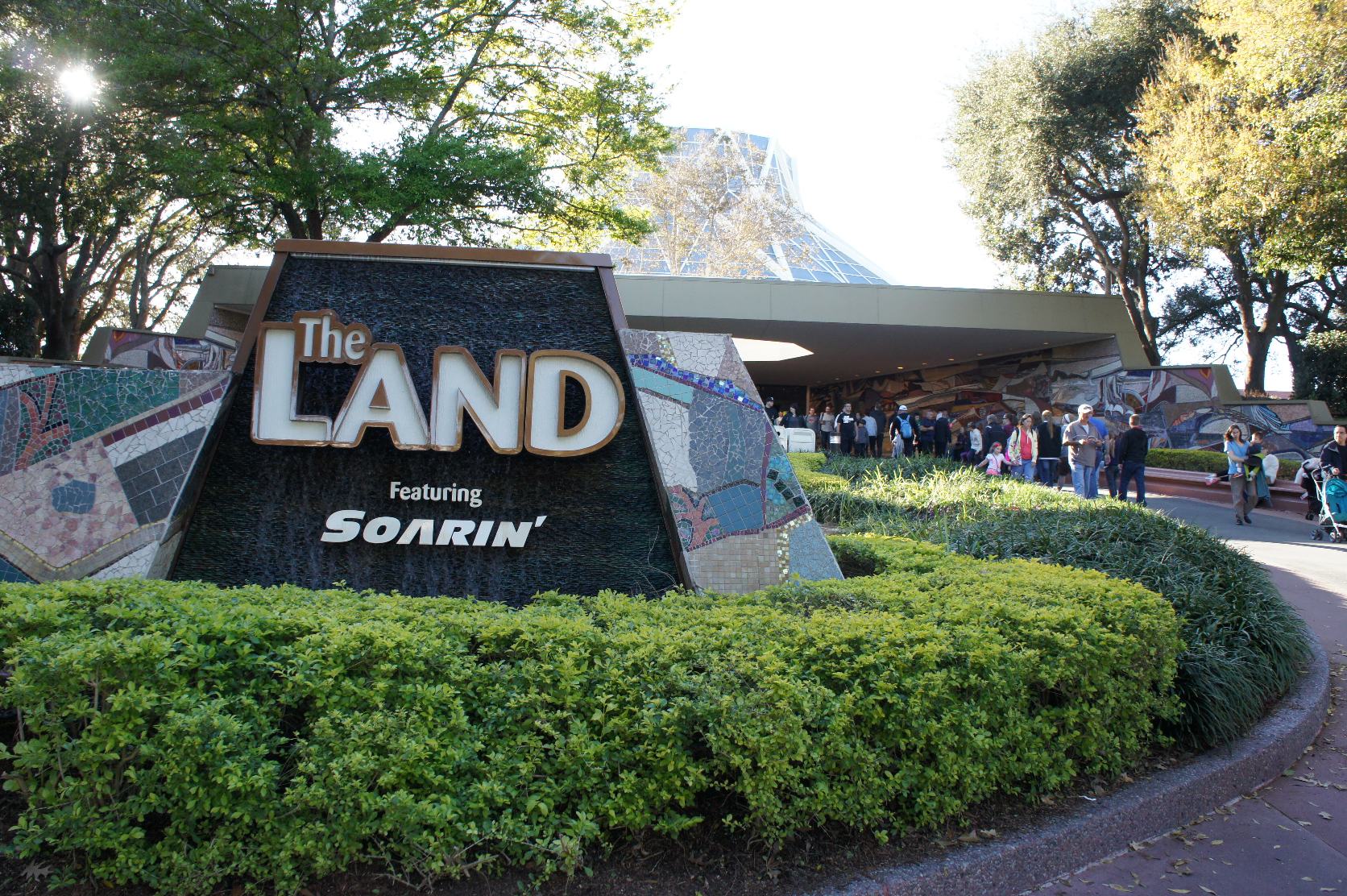 Continued Future area in the last。This time, Short Film Festival (Short Film Festival)、Living Uiz-the-land (Living with the Land)、Soarin (Soarin)、Nemo and his friends of the sea to the (The Seas with Nemo and Friends)。It would be especially Soarin is better to set aside a fast path because it is very popular attraction among this。It should there also be chosen in the popular attractions first place in the overall certainly Disney World。
Short Film Festival (Short Film Festival)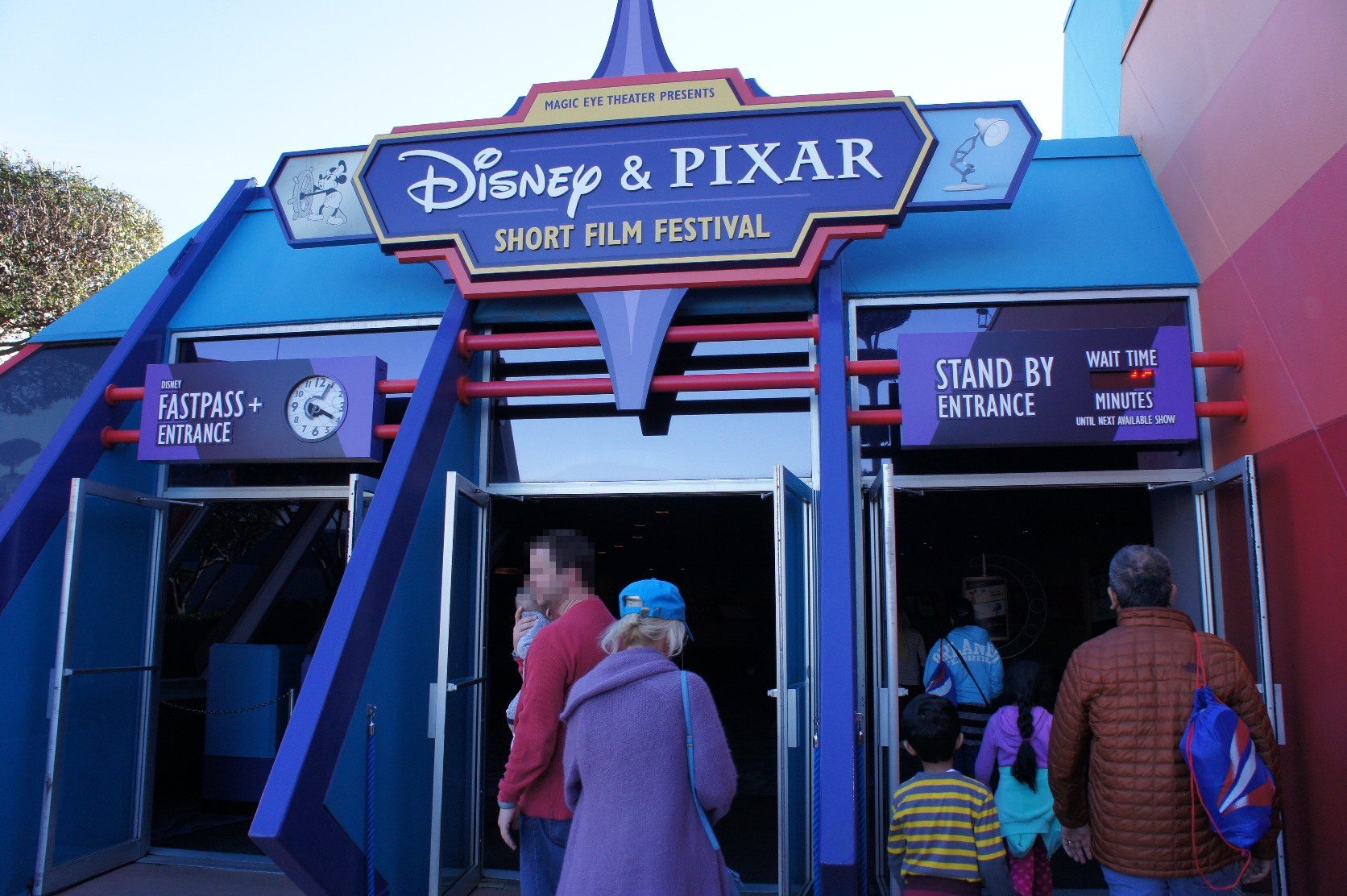 imagination! Right next to the Short Film Festival。Attractions such as movie theater。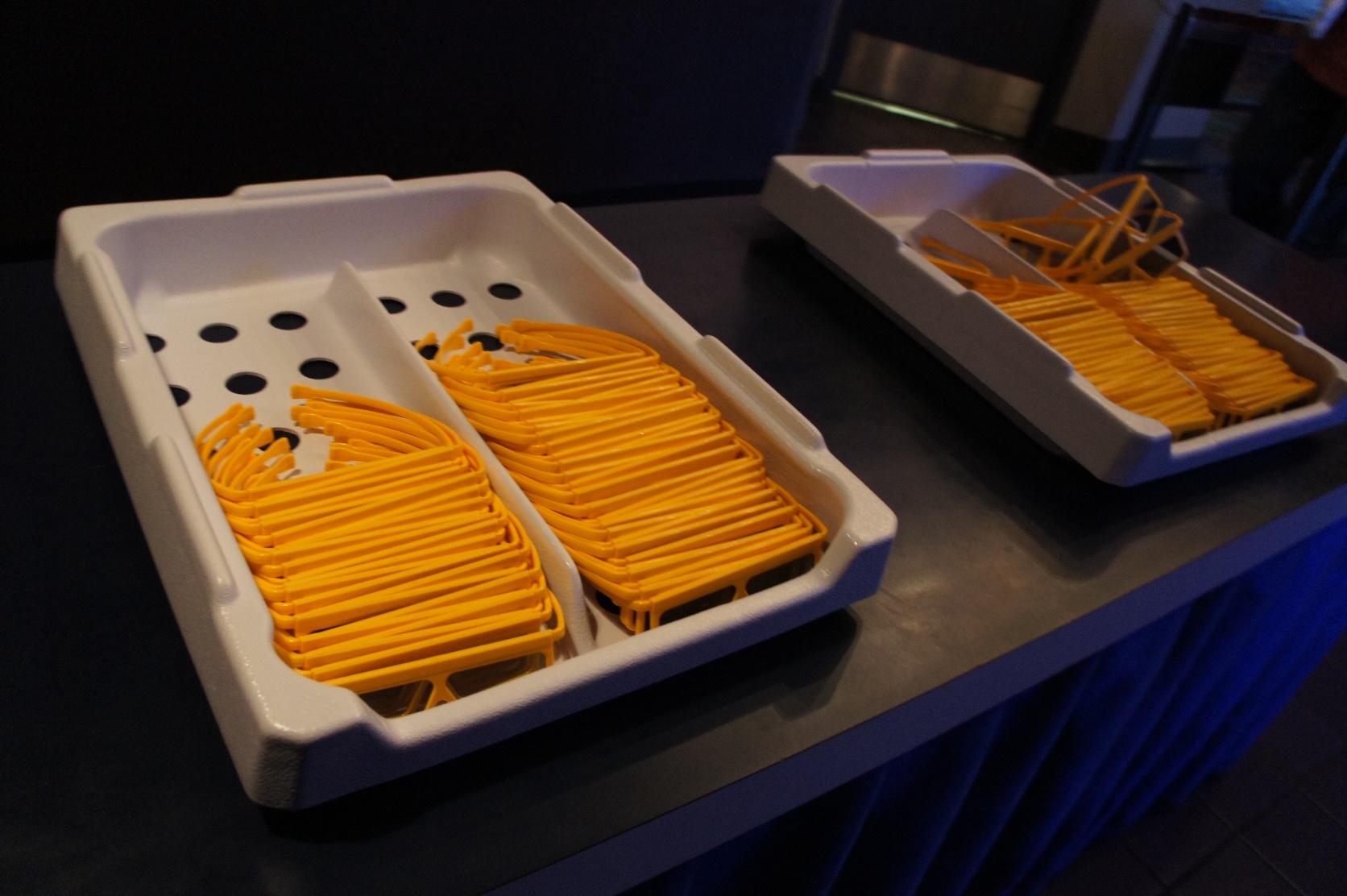 You'll have such a glass at the entrance。The so-called 3D glasses。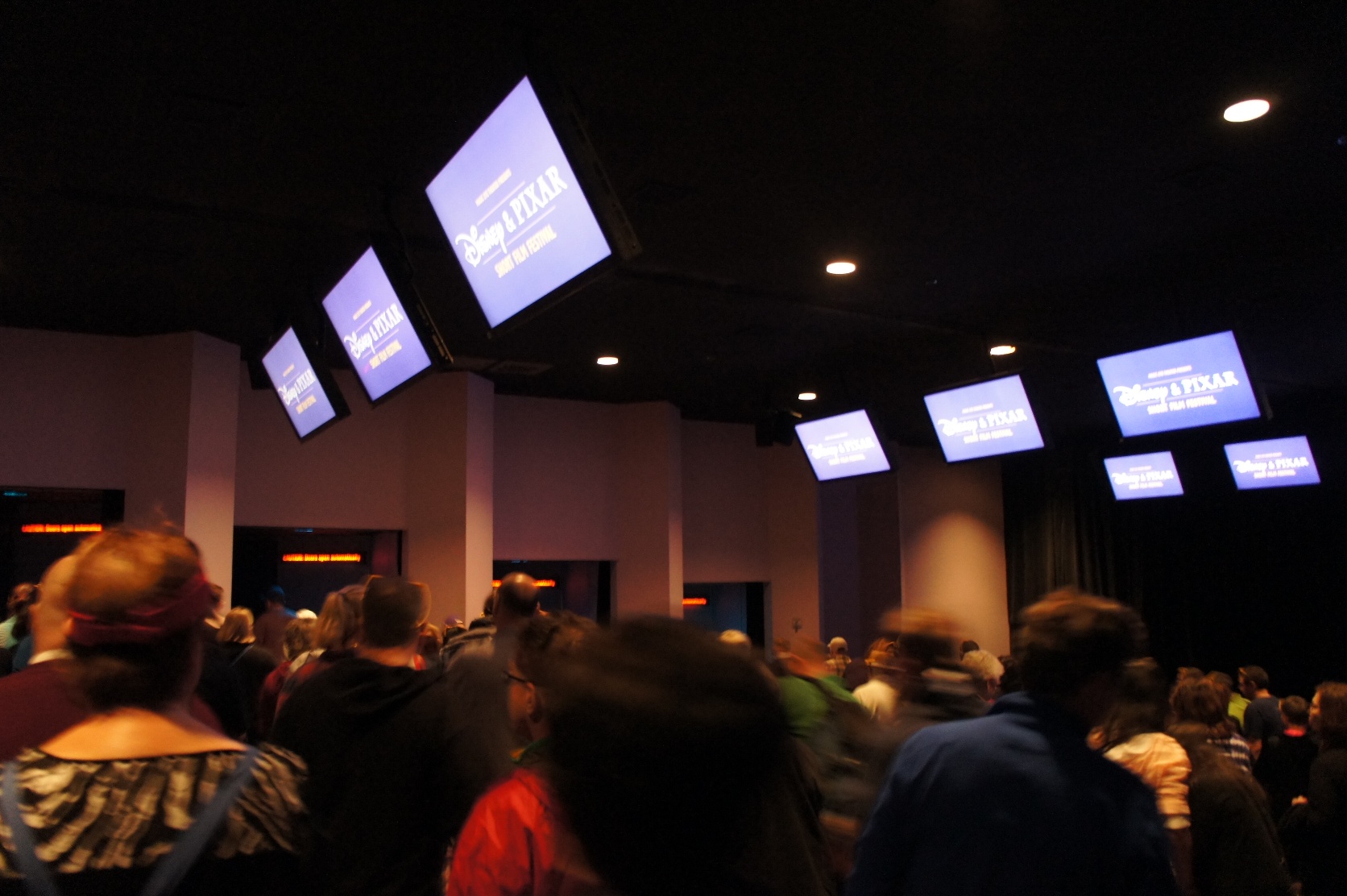 Entry waiting is divided into many columns or surprisingly people there were many 😯 here。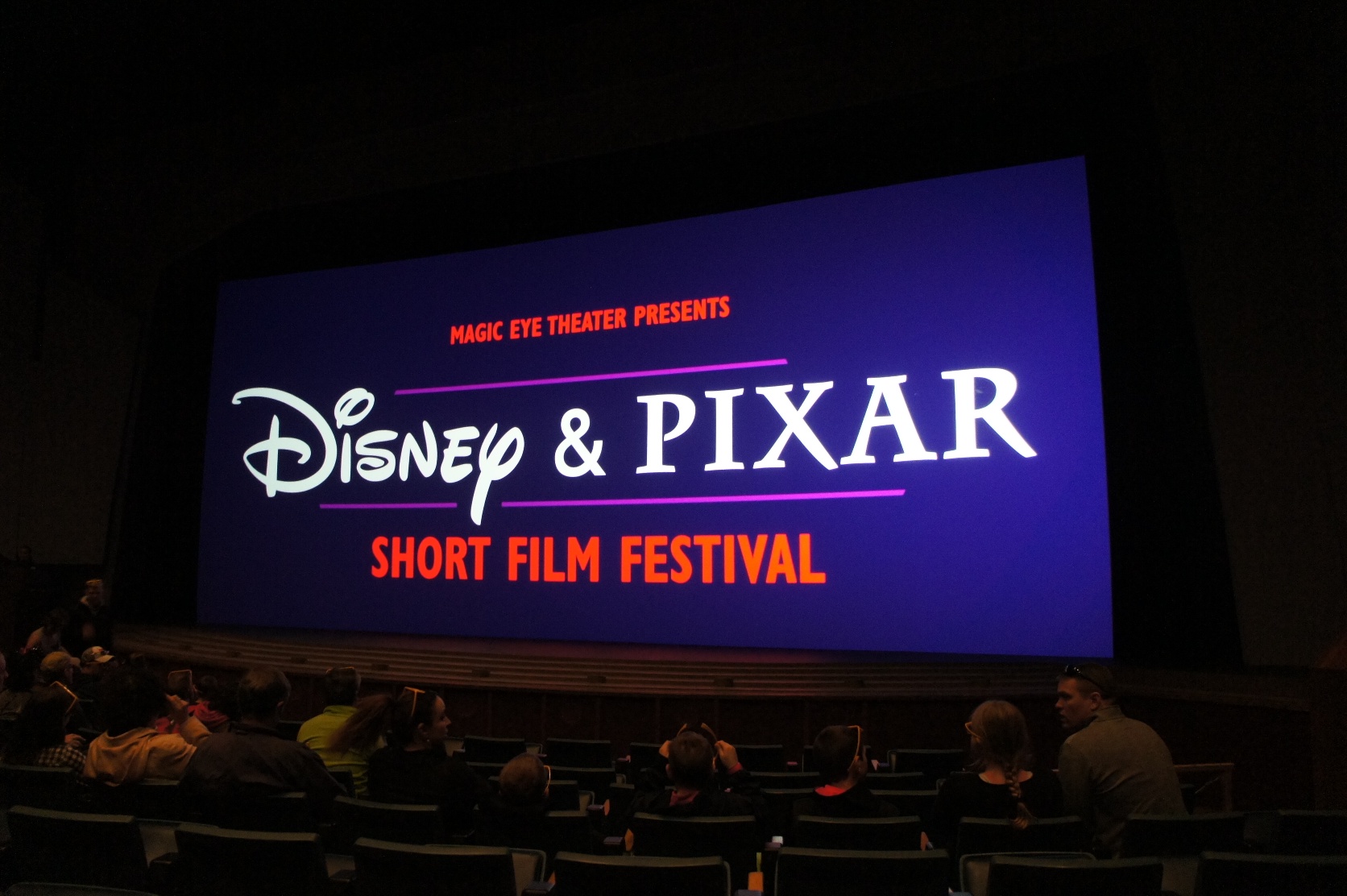 Watch sitting in a chair film at the cinema saw Do hall。3It looks like flies out the Mickey Mouse that does not taste at home and put the D glasses。Since the cool have heard is cooler perfect for break。Short will be screened as three。
Living Uiz-the-land (Living with the Land)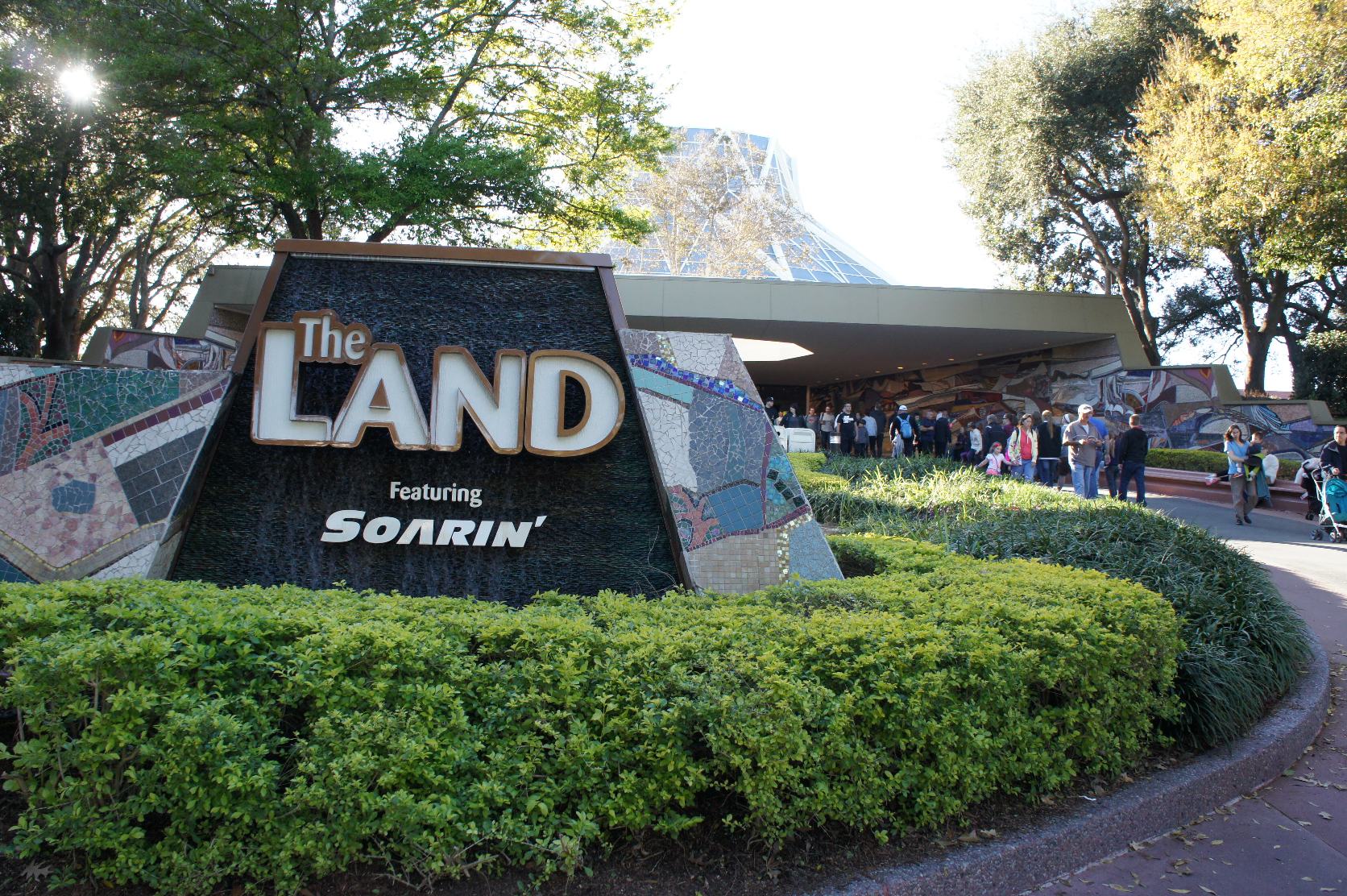 The next Living With The Land。Short film is next to the building of the festival。
The LAND and Huge appeal。But I thought while now to write this blog、I guess a thing of the Living With The Land of What is this The LAND。
But it says that "Featuring SOARIN" under the character、Popular first place of attraction in this Epcot。SOARIN but read as Soarin、Because it is a relatively new attraction、It will was retrofitted as Featuring。
Now、First introduced one by one。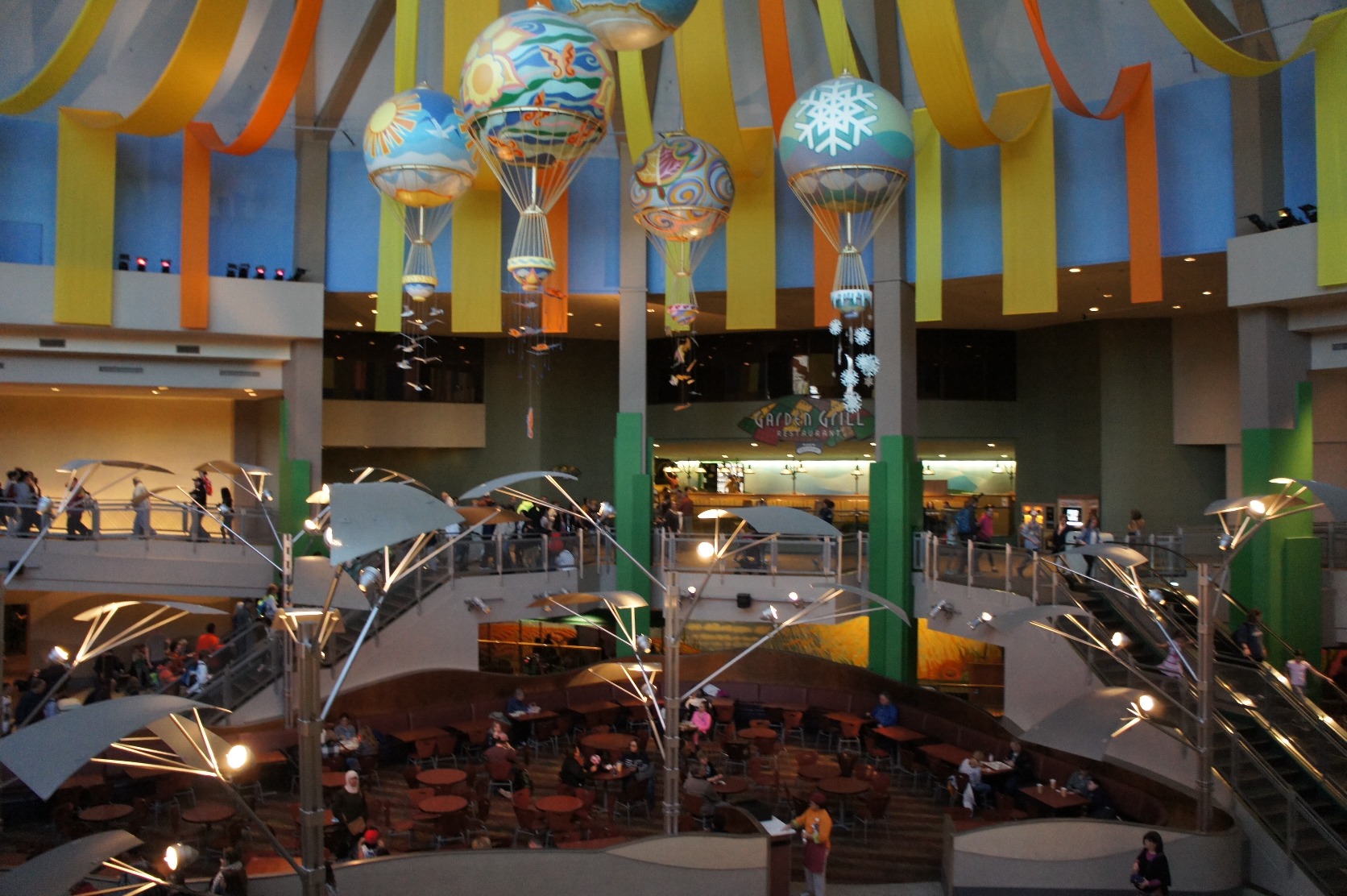 Which is in the building also serves as a food court。In fact, it is in this building contains the three attractions。
Living With The Land (Living with the Land)
Soarin Around the World (Soarin' Around the World)
Circle of Life (Circle of Life: An Environmental Fable)
Circle of Life is Lion King character I guess attractions, such as the introduction of environmental protection、Through In this time relationship。Place by all means, if you are interested because it is next to the second floor of the grill。Get off on the first floor。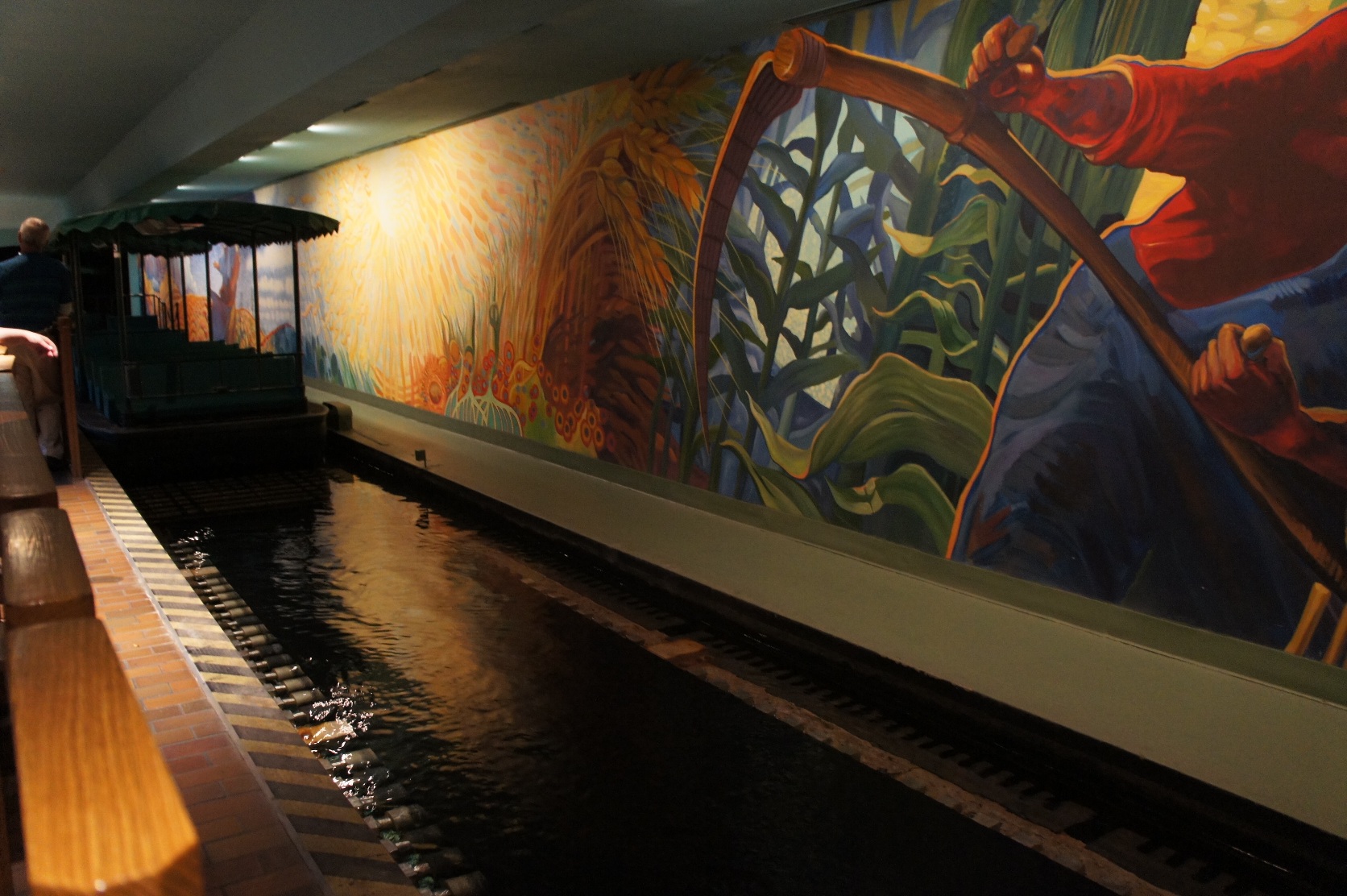 The waiting time is zero。Expected Monday afternoon。Attraction over the inside of the experimental farm sitting in such a boat。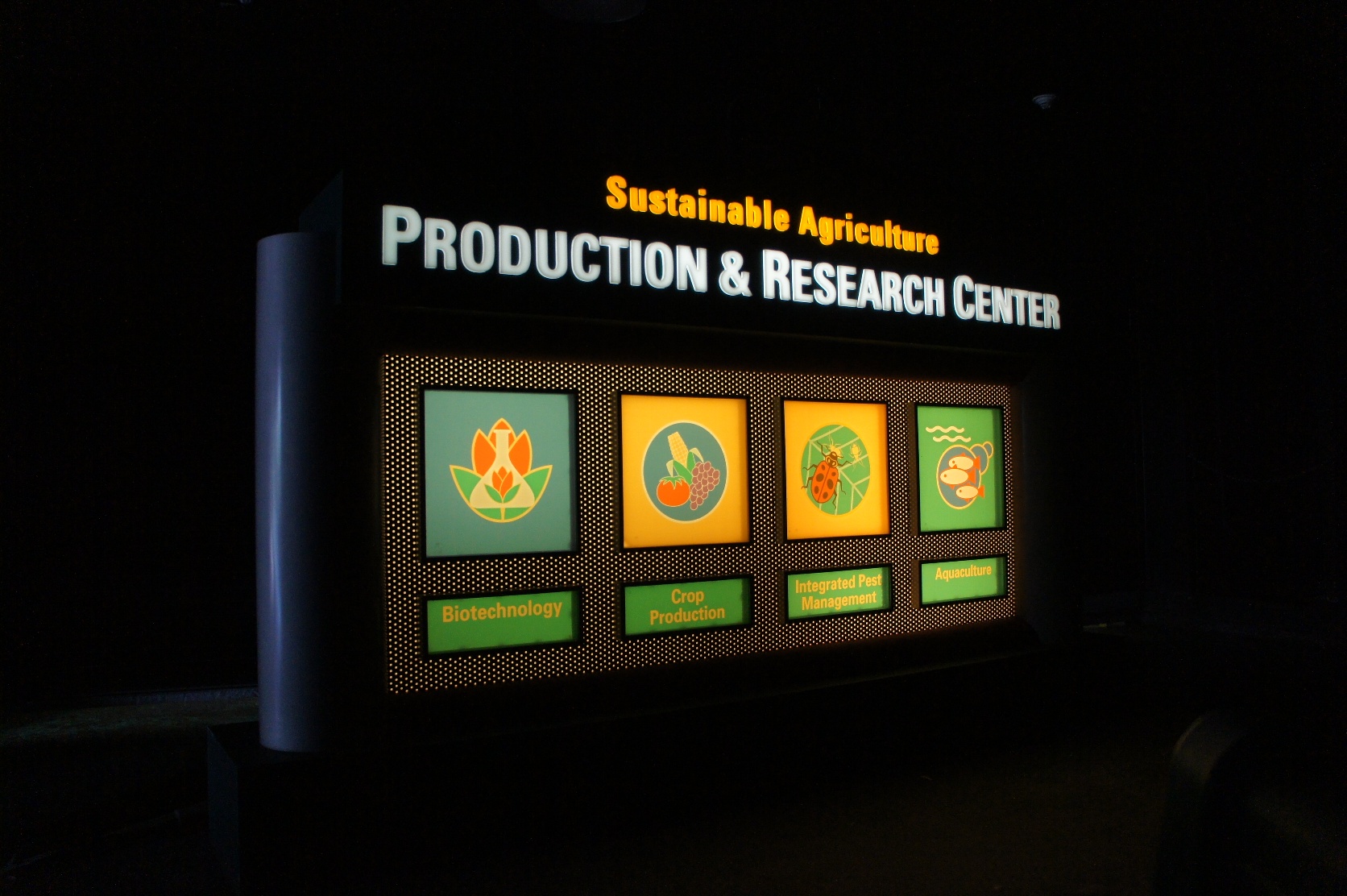 As attraction is shown here in the illustration、Biotechnology、Crop production、Integrated Pest Management、We will continue to experience the marine products。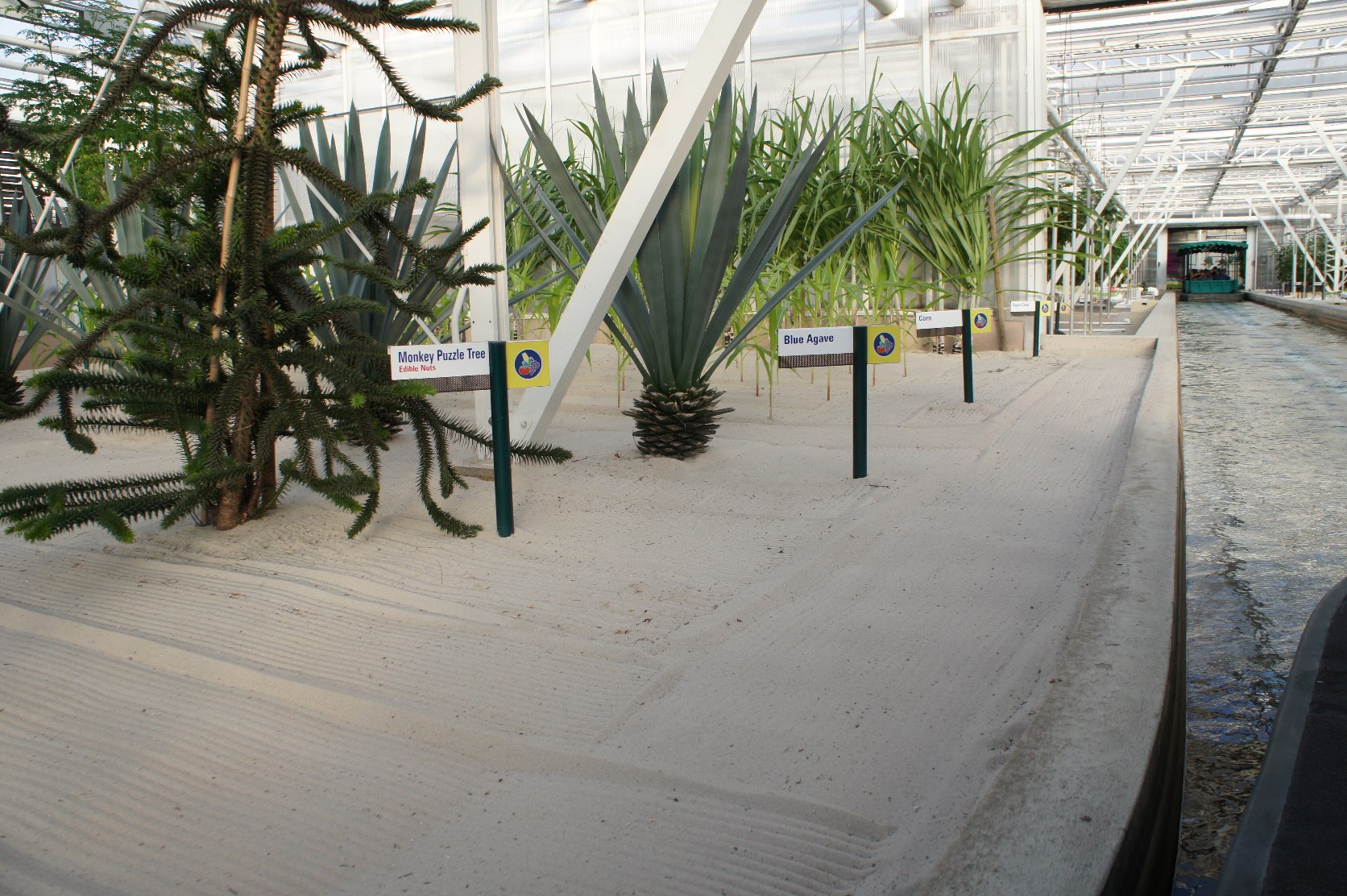 In fact, what was harvested in this experiment farm it has been provided in The LAND Museum of Food Court。Like a local production for local consumption as referred to in Japan? And、There is also looking for material elements that are here and there to Mickey Mouse is hidden。
Something I have stuck in like the photo of the location there was trouble on the way。As can be seen from the front of the boat is visible congestion state 😥
After you enjoy nature、It will head to Soarin of the next attraction。
Soarin Around the World (Soarin' Around the World)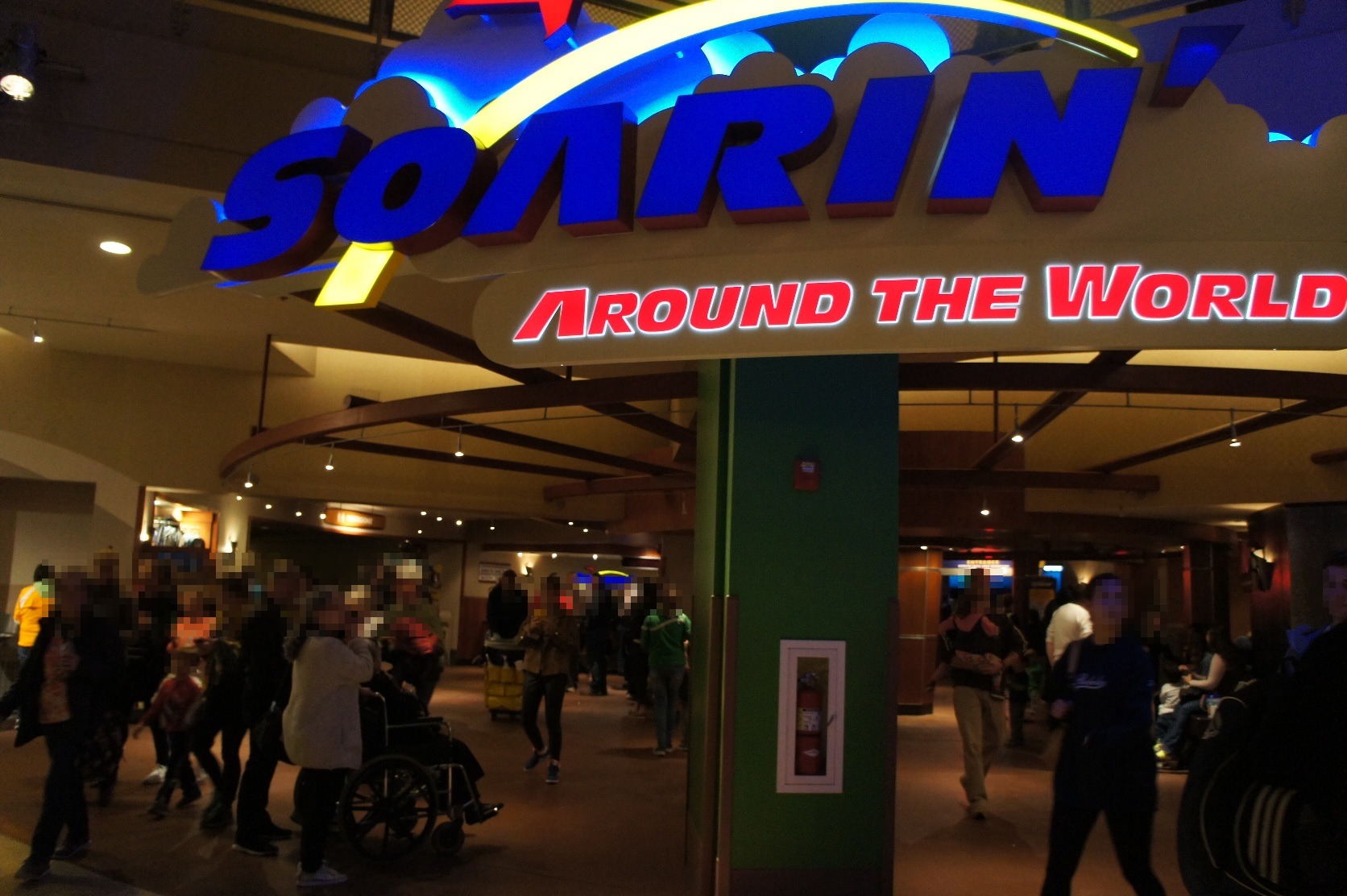 Soarin which has finally come! Entrance before the person is full 😯
Let's enter from here! Contact、Lucky that the matrix has not been 😀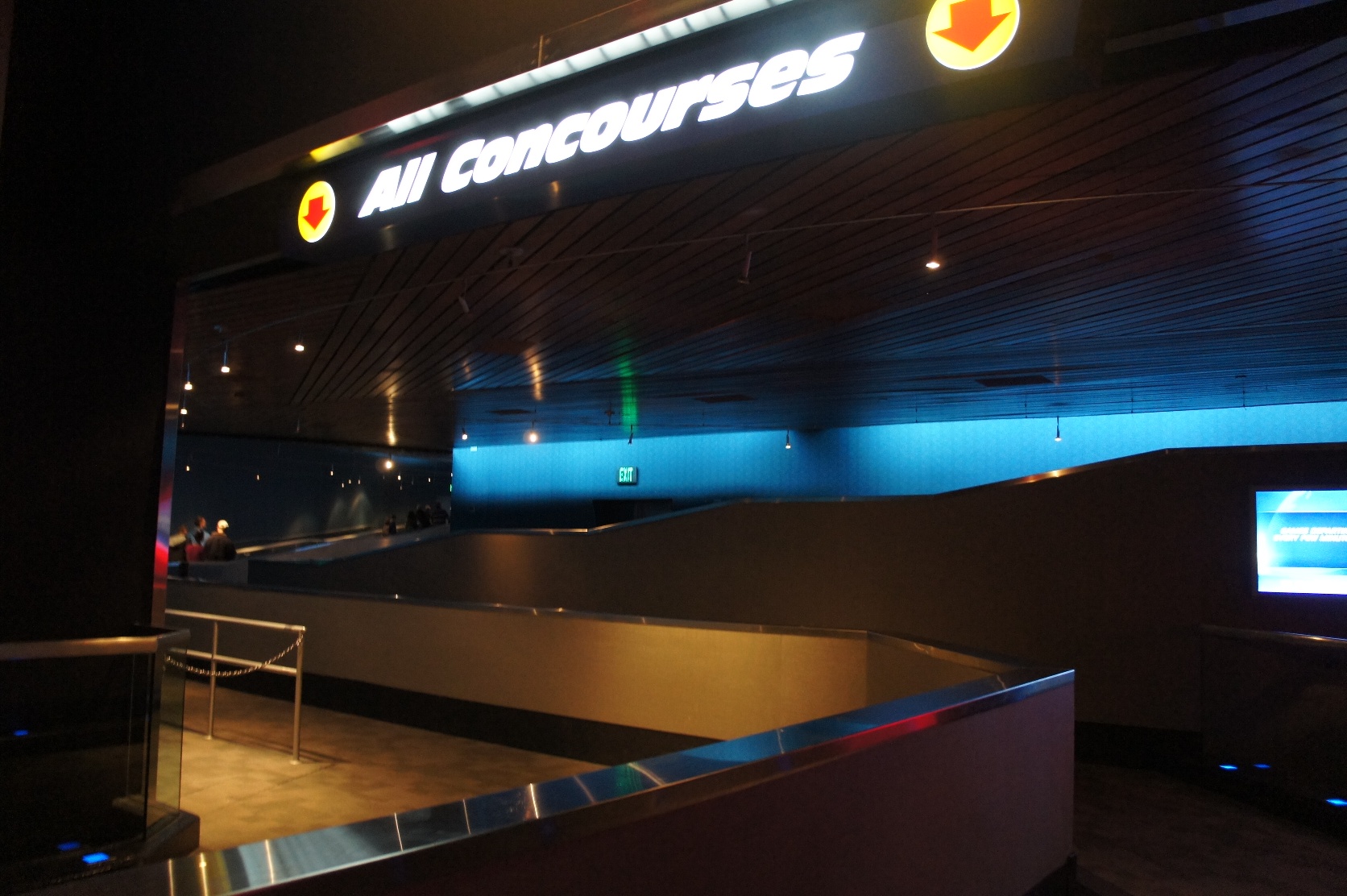 Romp!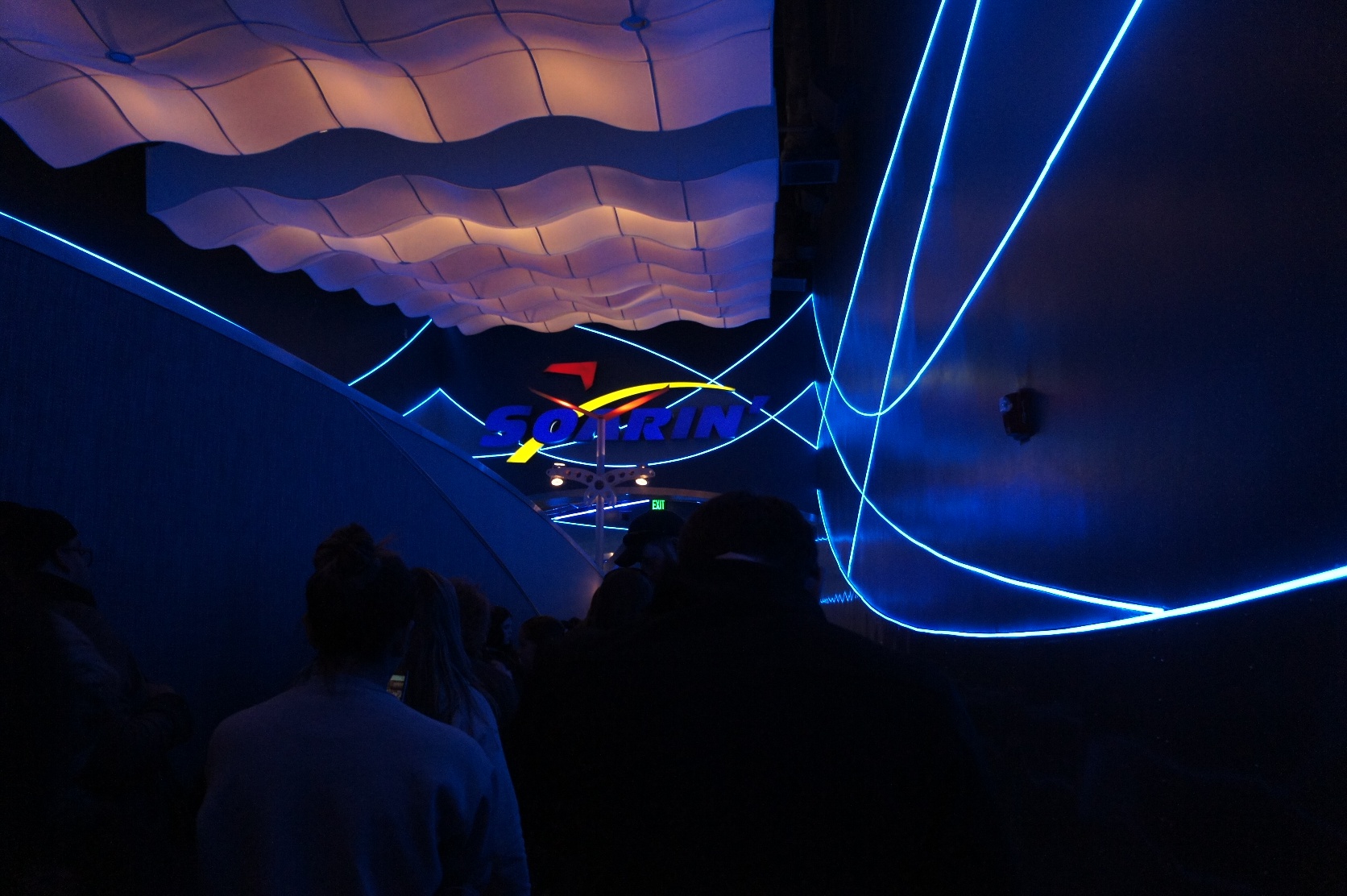 ...... I had been able to still matrix。Not too long from the entrance? ?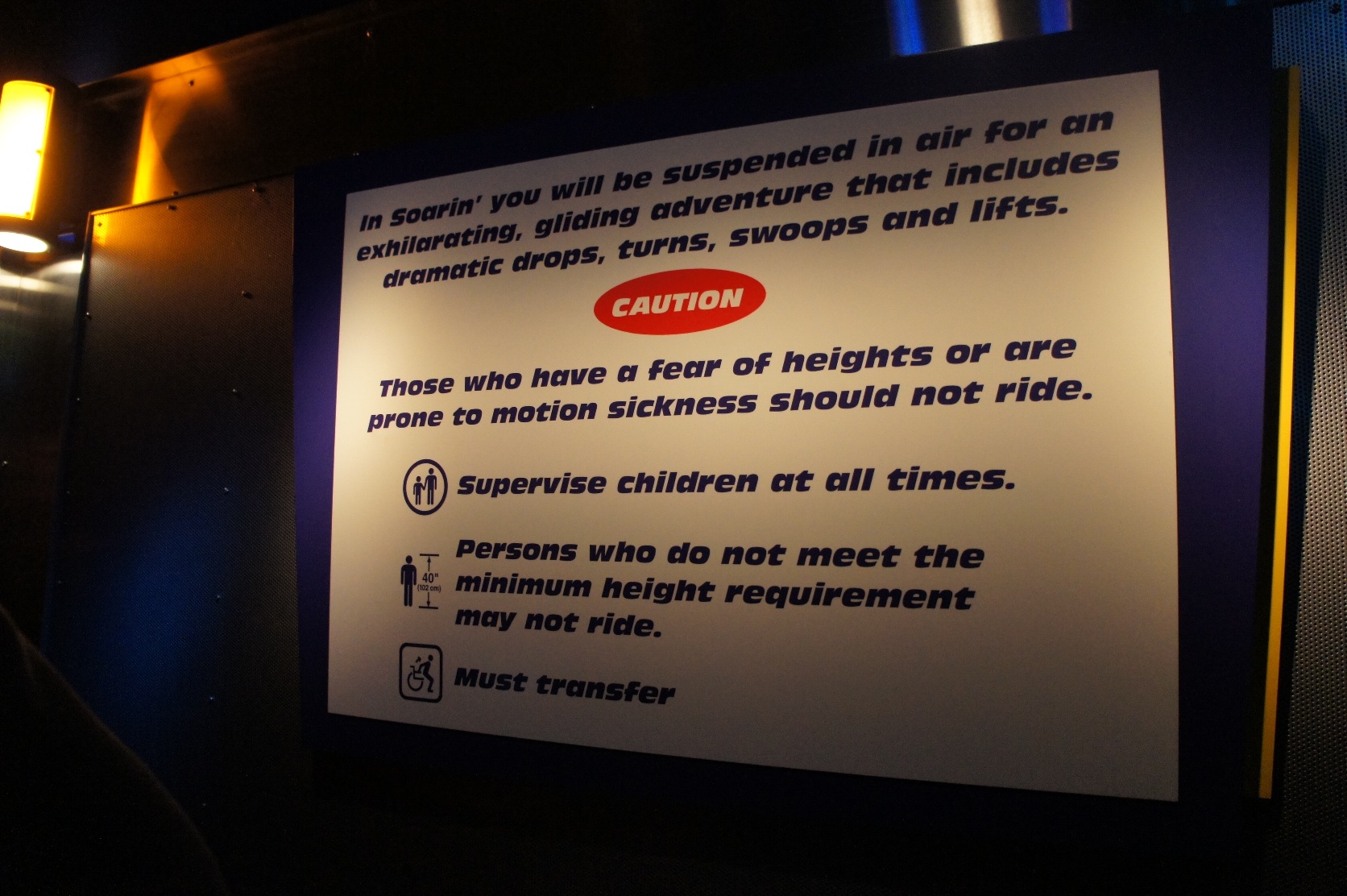 It was read notes because it is free time。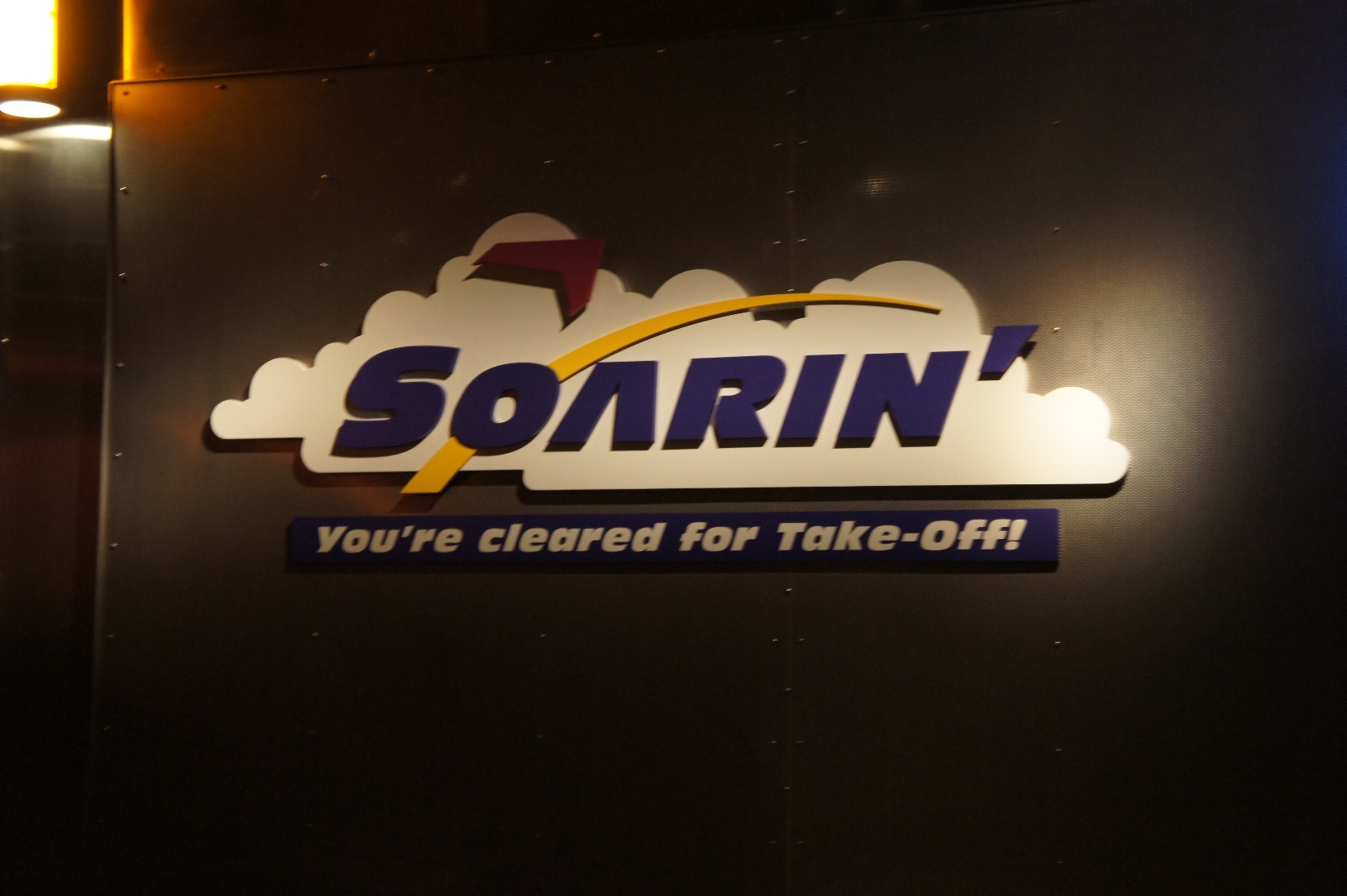 Finally my turn came。Eventually I waited about 40 minutes。I lined up the most in this day。
Can not be taken because during the attraction not able to have belongings。Bags will be told to put away in the space under the whole seat。I sheet moves、And whether there is also possible to get drunk because it is not particularly violent movement。
Time it was a 10 minutes to about 15 minutes but was interesting over。Continue to cruise in the paragliding world landmarks。Of course it's sheet moves、That the wind Toka smell are also reproduced it was amazing。Guy I so-called 4D。So or have the smell of grassland and go to the nature of Africa、And or the wind has been blowing。
I was impressed is a place to get off from the Devil's Throat down because it was just made just to Iguazu Falls。Of the ordinary experience that you can not experience it would be this attraction unique
By far is Soarin in my。It was the most fun。The Houtte Experience using fast path if there is to come next Epcot。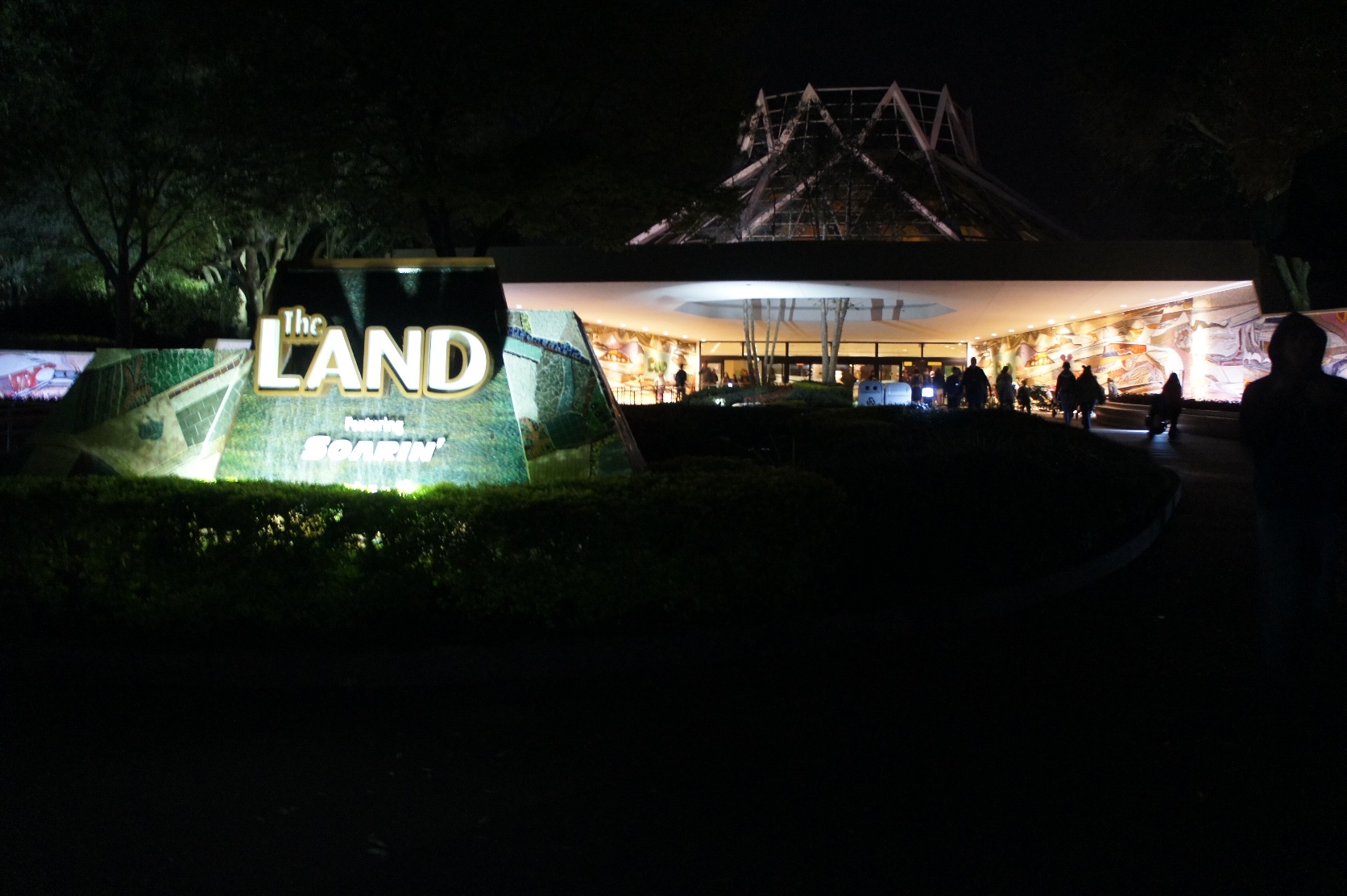 It had also taken prima facie night The LAND!
Nemo and Friends of the Sea (The Seas with Nemo and Friends)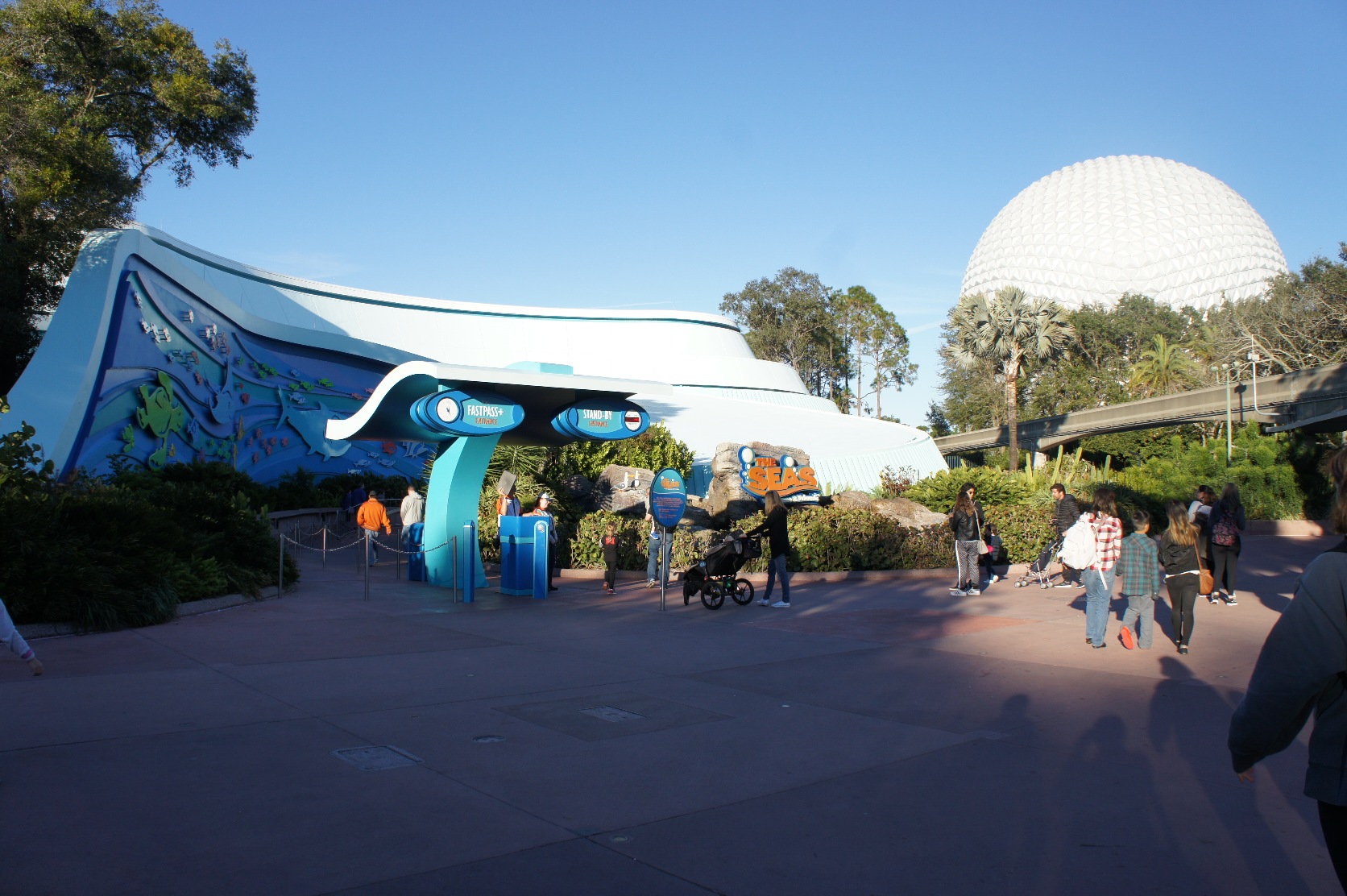 Sea of ​​Future area last Nemo and Friends。It is the attraction of that Finding Nemo!

Again no waiting! But I I had heard a rumor that there is an attraction popular this Nemo。Things that we look at the animation to be photographed in front of sitting in like a moving sheet Kona shells。I feel the Nemo of the story, such as experienced by。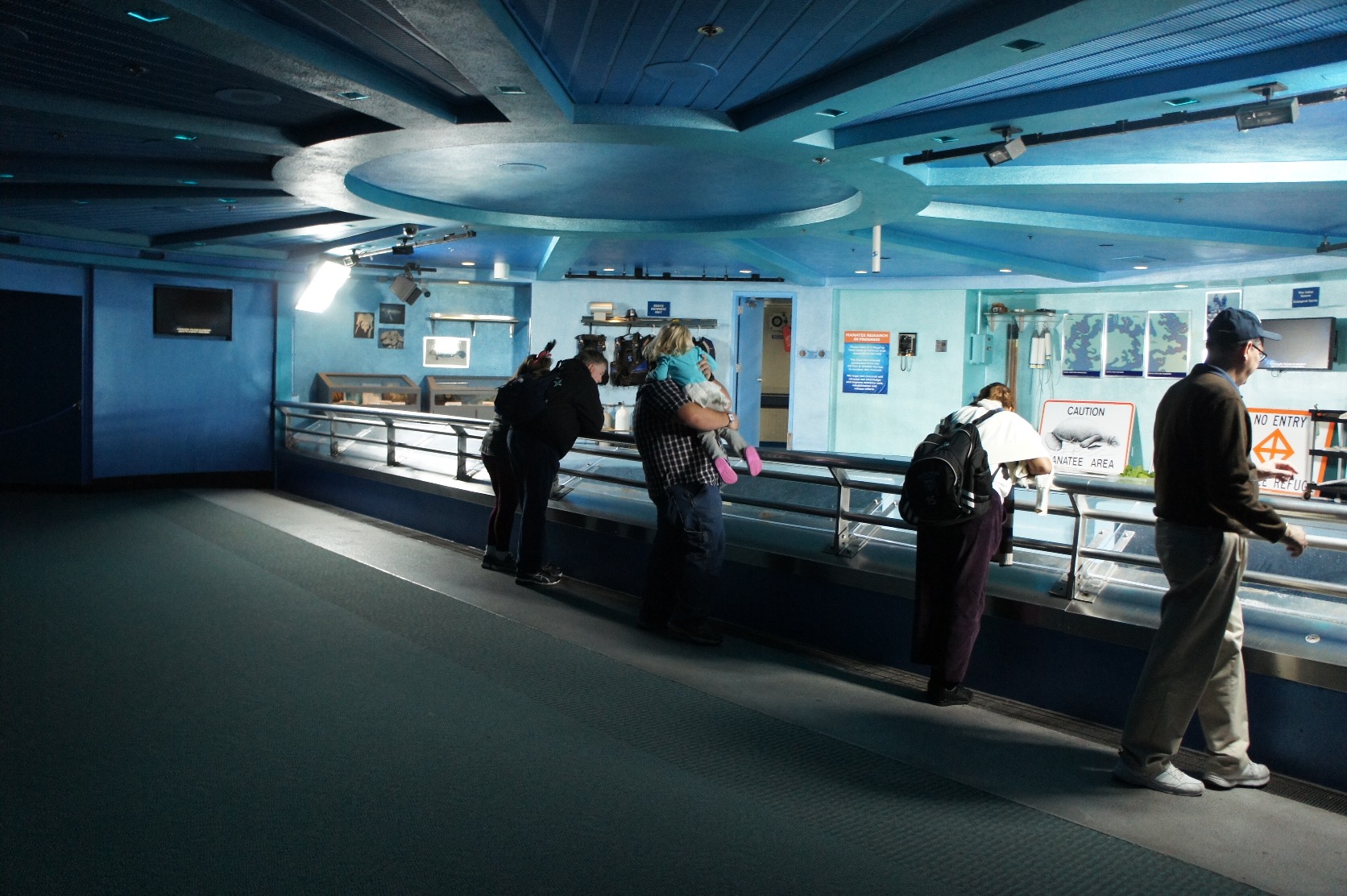 Attraction has continued the way and the end to the aquarium。I is not seen the Toka fish that appeared in Nemo。If the aquarium is completed exit。By the way, Nemo of the model is not a clownfish、Rumors or something crown fish。It should be noted、Dolly models I paracanthurus。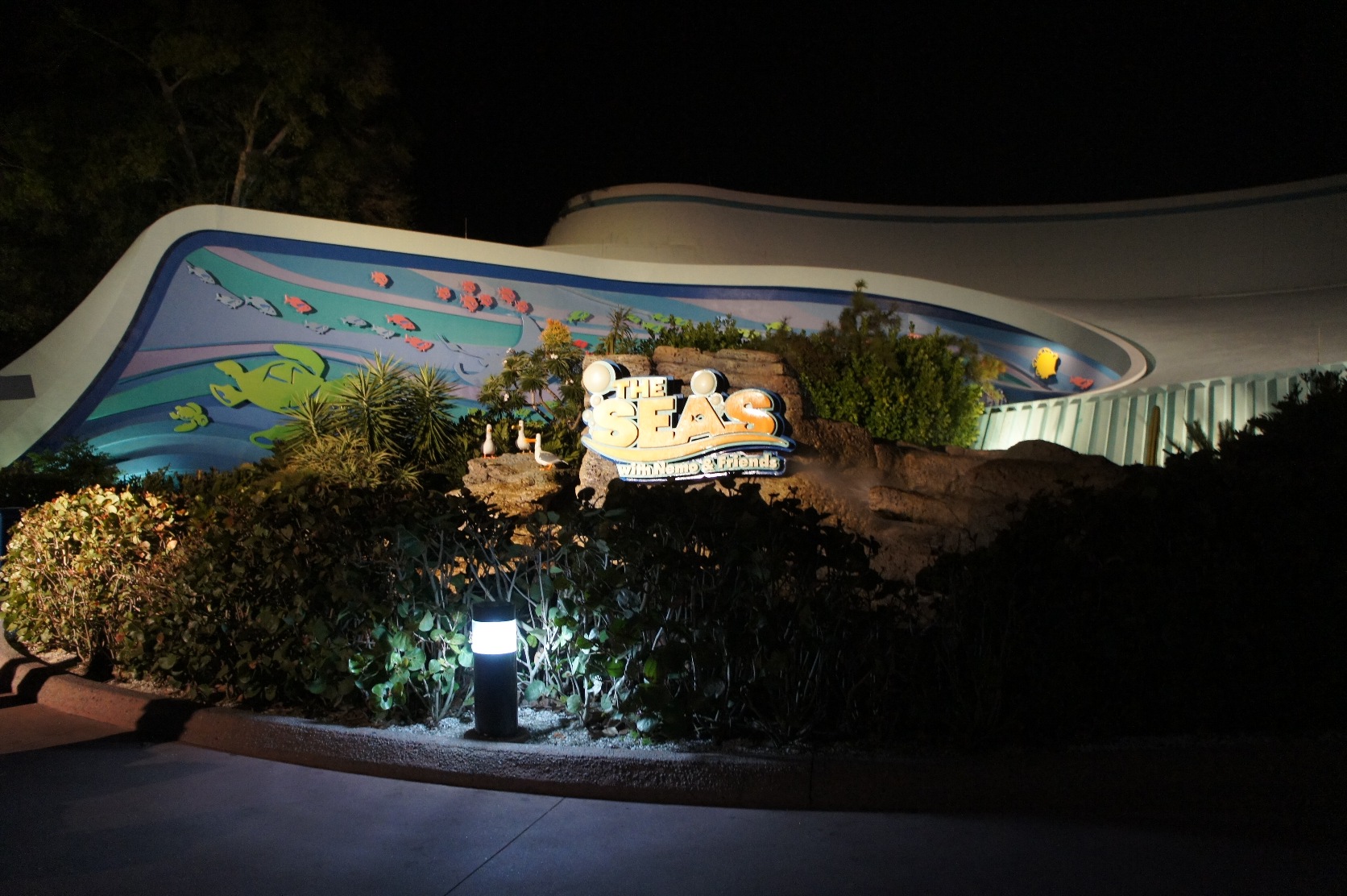 The end of the night landscape。There is somehow taste。
The end of this in the future area tourism。Next to the World area。