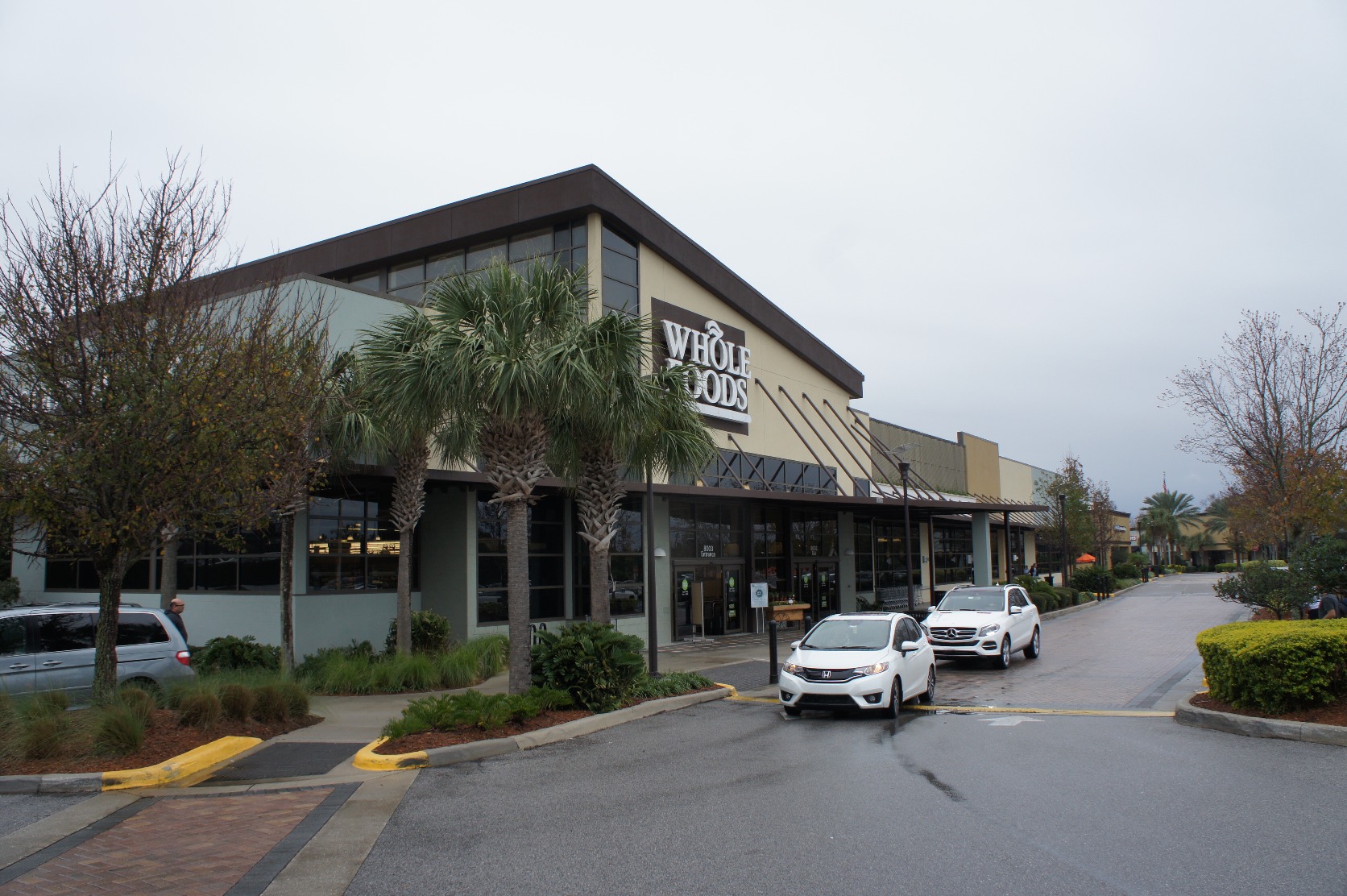 Supermarket tour of Orlando, this time with a slightly different taste。In particular、If you are directed to Disney World in the rental car、Water is a good idea to purchase a large amount in a supermarket。Disney World, but bring in food and drink is the prohibition、It seems there is little to be confiscated water Apparently the entrance of the check。Except、We need your help in self-responsibility because this is not a certainty。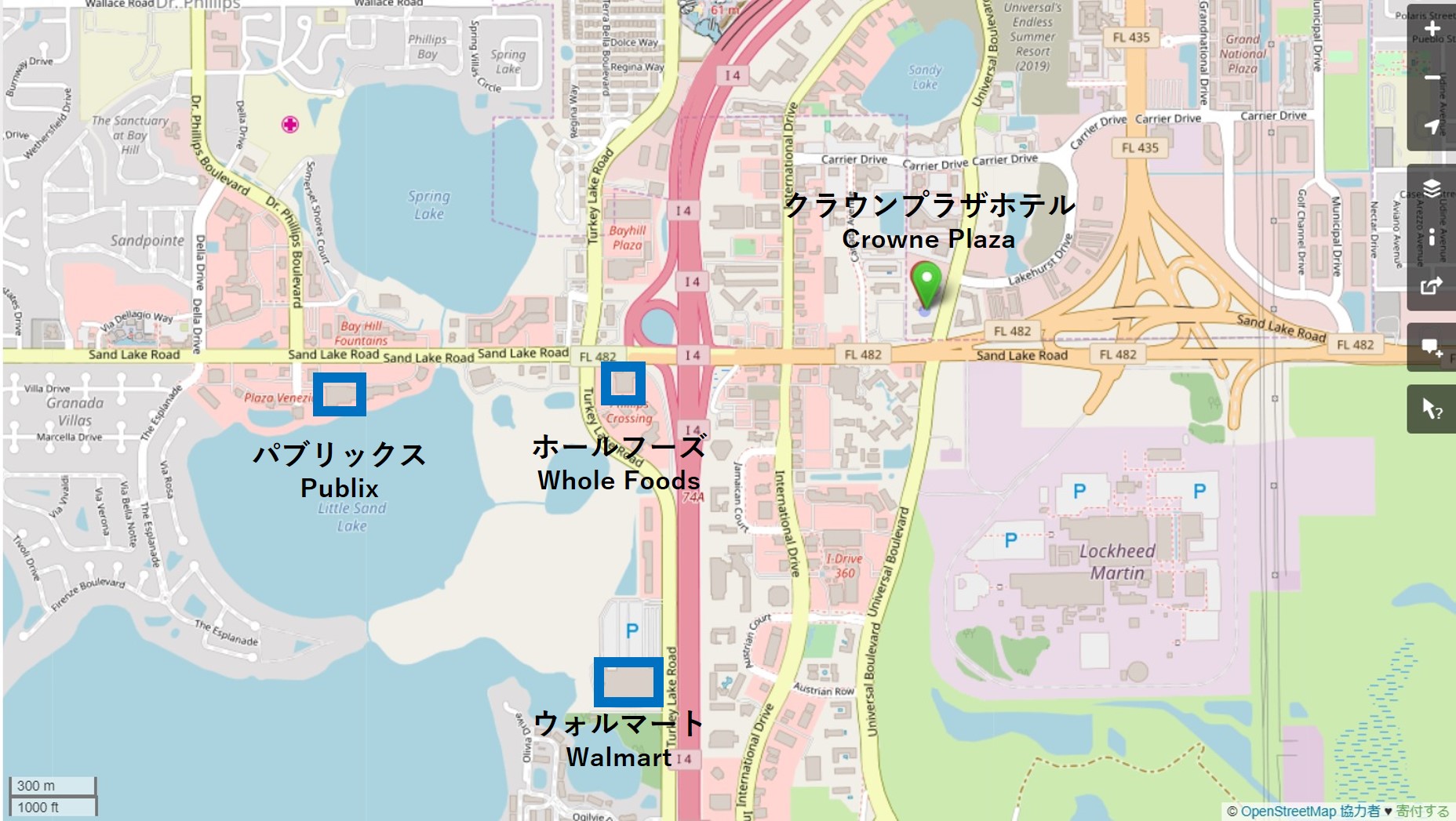 As of the positional relationship between the above map from the Crowne Plaza Hotel。Whether easy to understand because there is a scale in the lower left。Anyone who Crowne Plaza of place you do not know the first place isPrevious postsPlease refer to。The positional relationship between the Disney World is I think I can see。By the way, I Whole Foods、Public scan、I was around and walking in the Wal-Mart of the order。
Now、An overview of the supermarket to visit here in this。But for different target customers。Easy summary as follows:。
Comparison of supermarket
| | | | |
| --- | --- | --- | --- |
| | Whole Foods (Whole Foods) | Public scan (Publix) | Wal-Mart (Walmart) |
| Price range | high | ordinary | cheap |
| Assortment | Few | ordinary | Many |
So we will introduce in order。
Whole Foods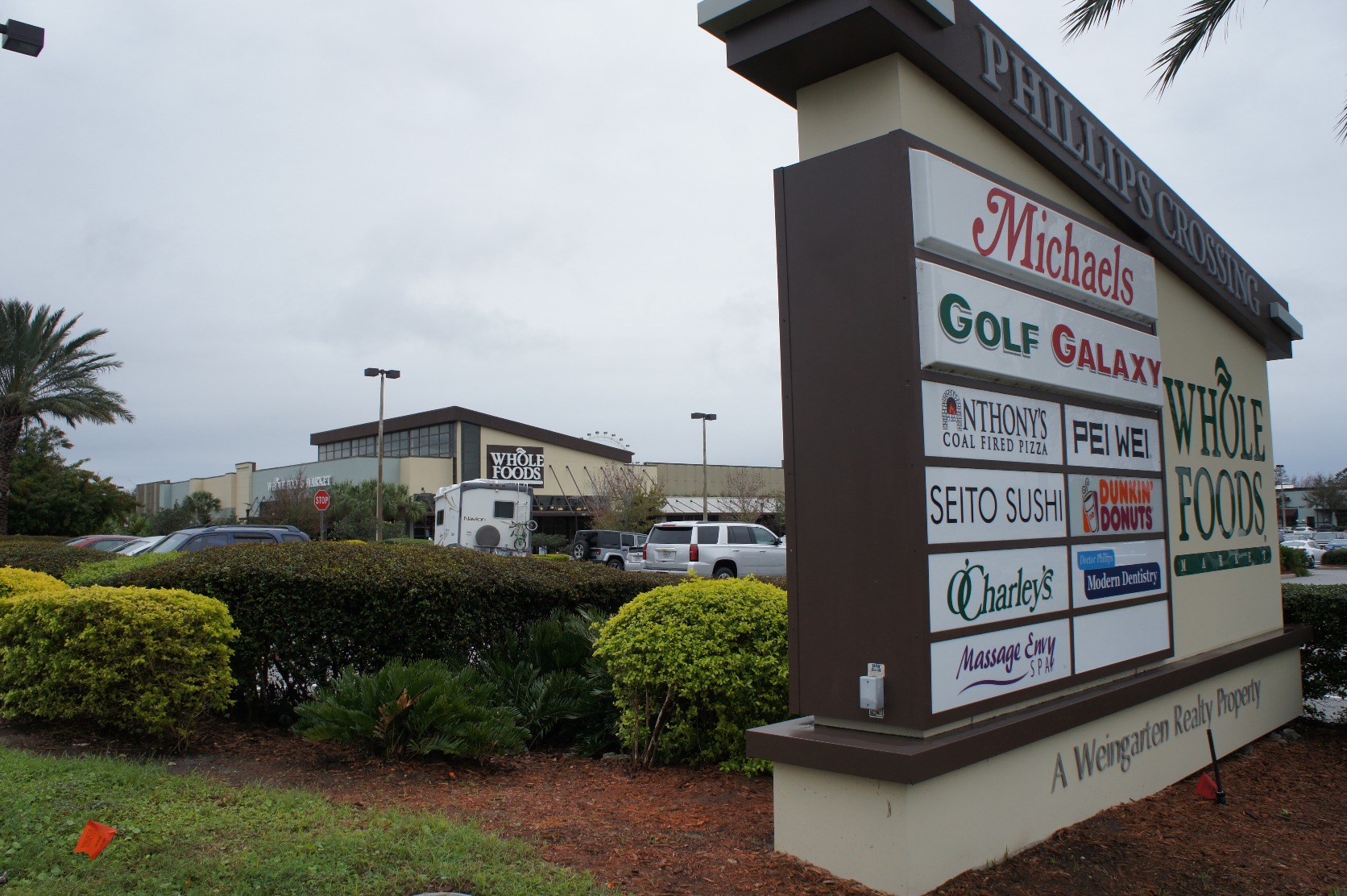 Whole Foods (Whole Foods) is located in the compartment that Phillips Crossing (Phillips Crossing)。Is gather shopping area Toka Toka restaurants grocery store Toka spa As can be seen if you look at the signboard。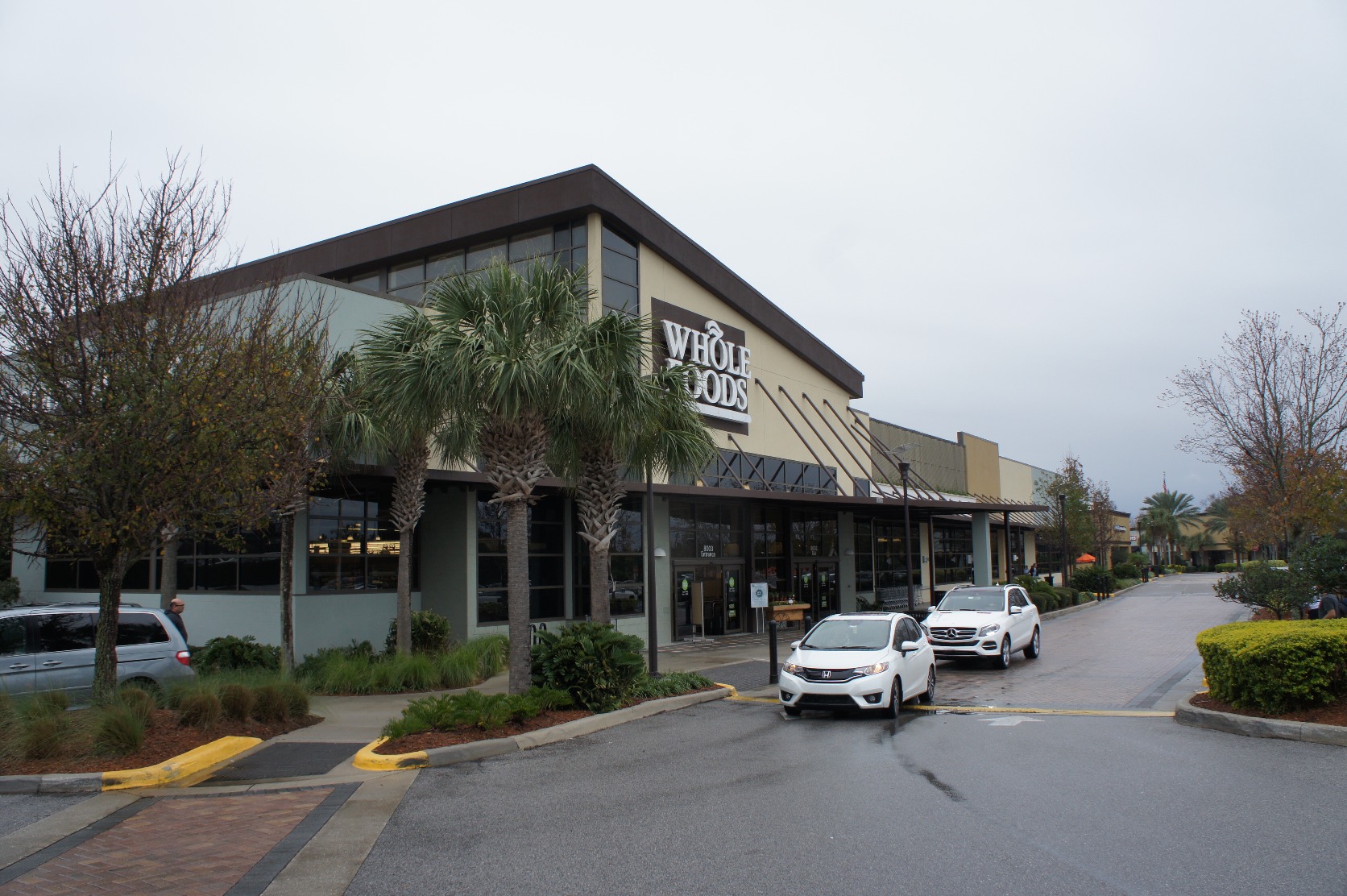 Entrance arrival of Whole Foods。There somehow classy! (Be that entered prejudice?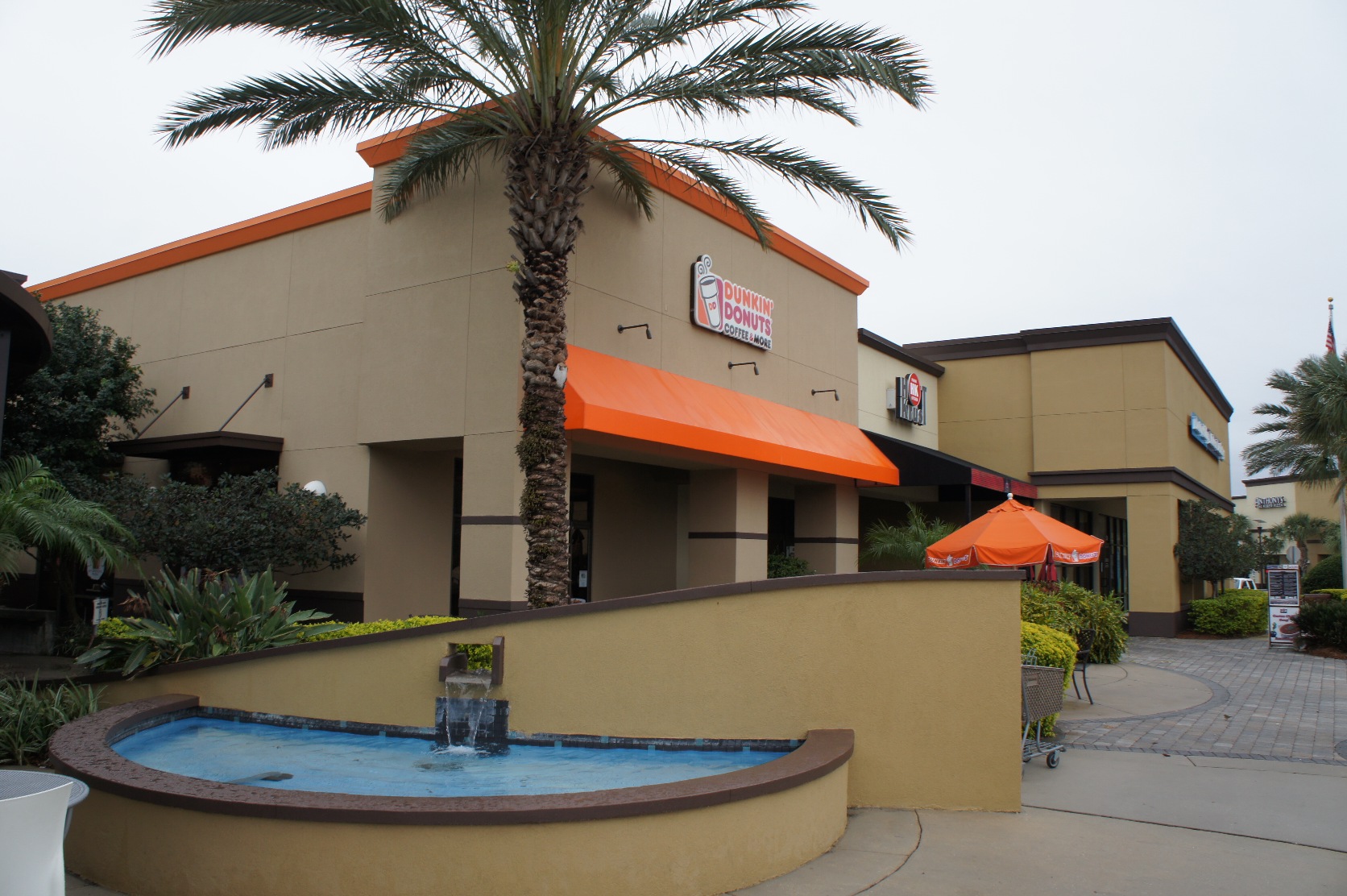 Next to the Whole Foods Dunkin Donuts。It is in the cleaning Whole Foods of toilet、I had come because it was said to me by using the Dunkin Donuts of。If there Toka terrace、A little luxury Dunkin Donuts!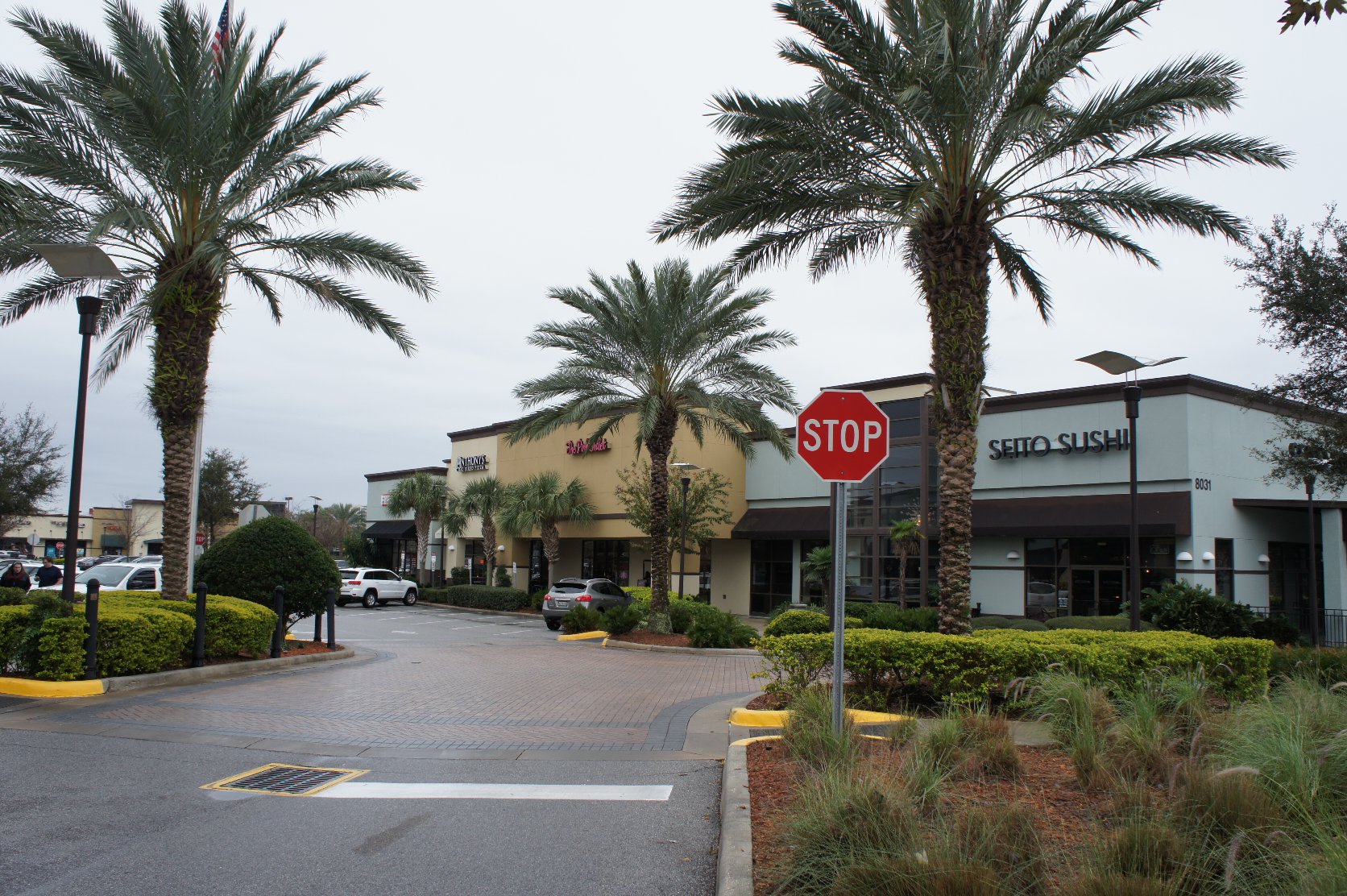 What's Phillips Crossing so much trouble that。Seito there was I sushi (SEITO SUSHI)。Sushi is also popular in overseas。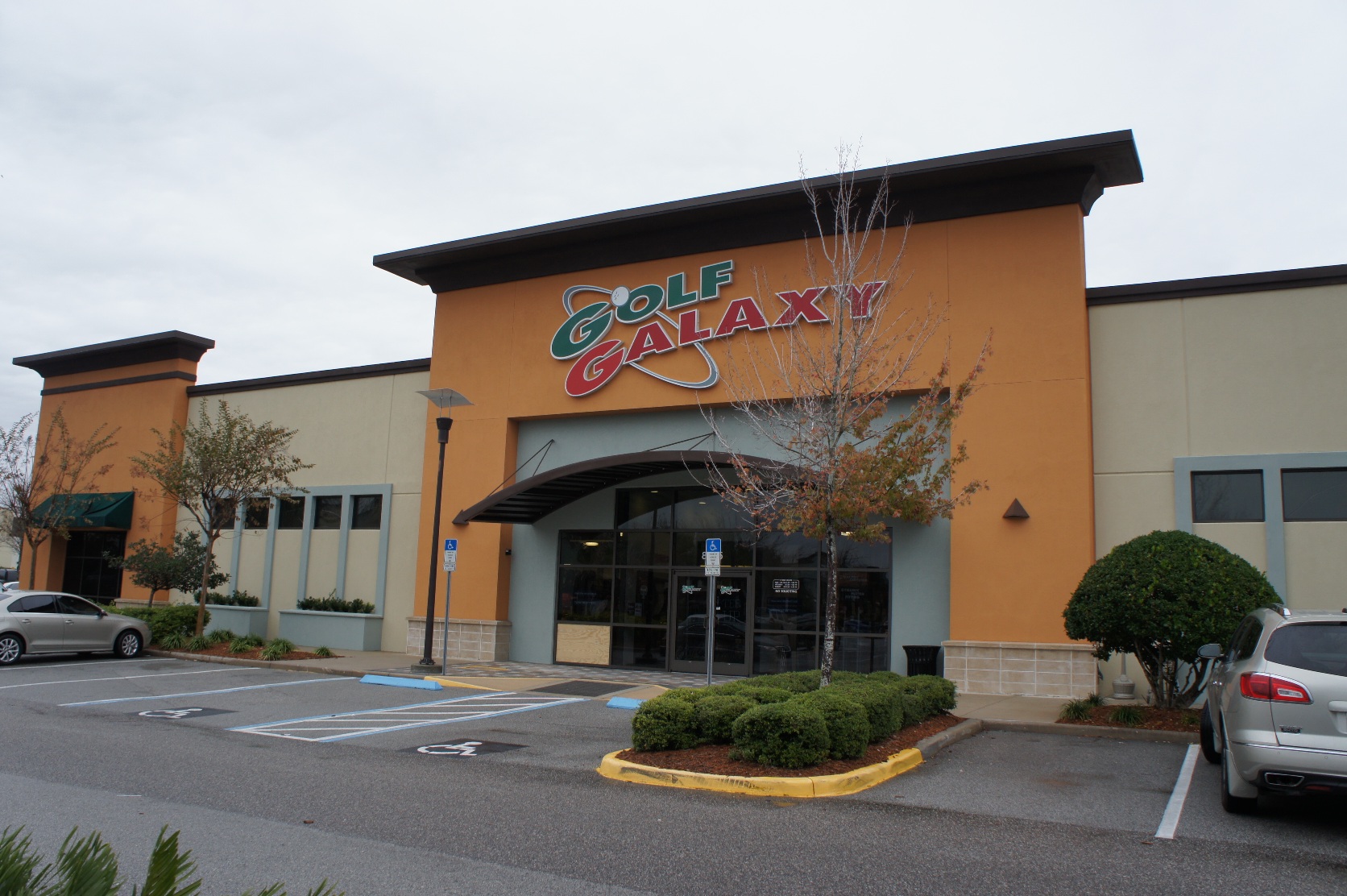 There was up to shop of golf equipment。It seems aligned anything one way。After all, rich area also from the fact that there is a golf shop!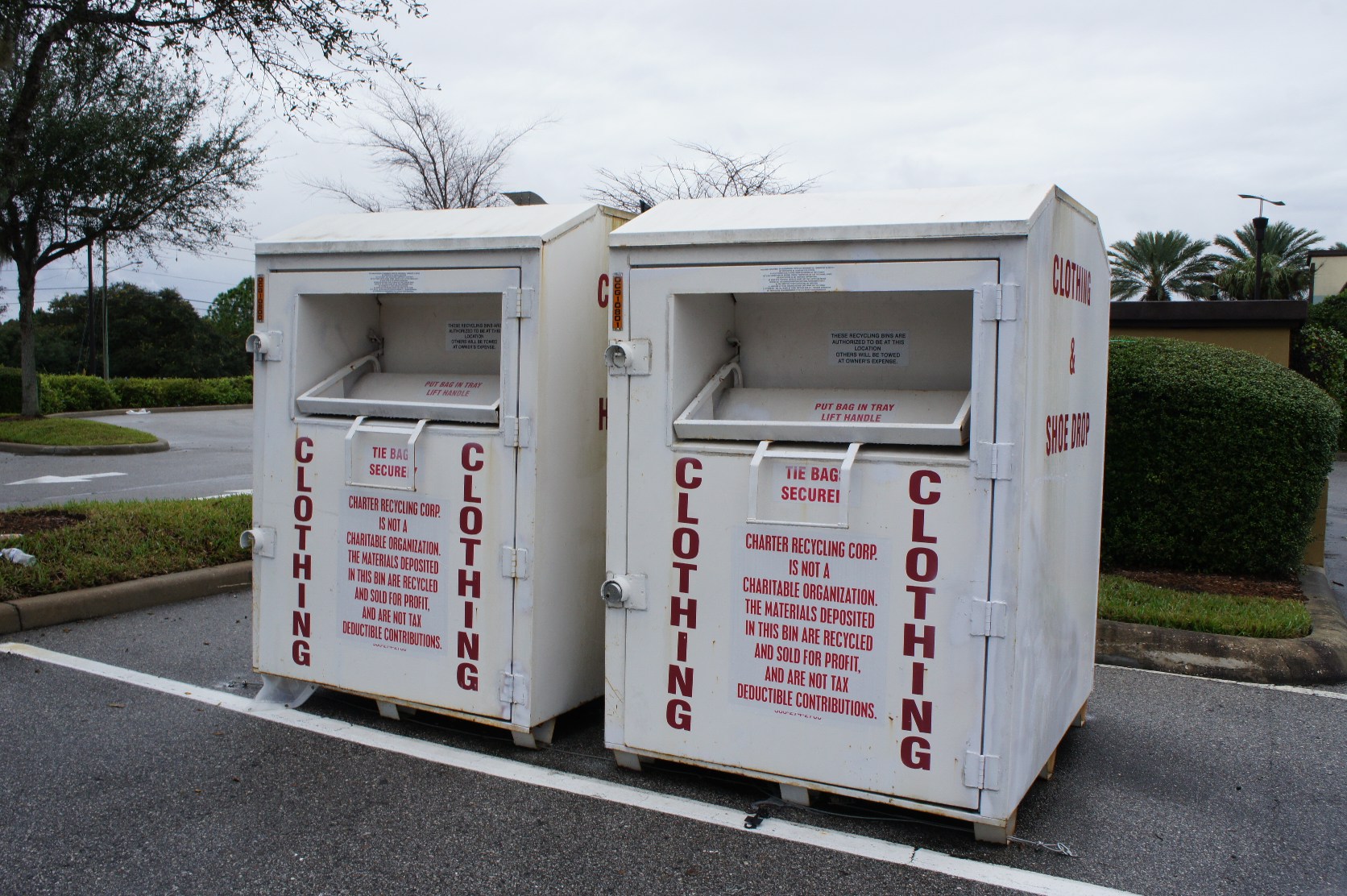 The hotel is such a white box。This is recycling box。It is recycled and put the Toka clothing and shoes in this and seems to be resold。Must surely also good material because clothes of the wealthy。Thought Do apparel shop 🙂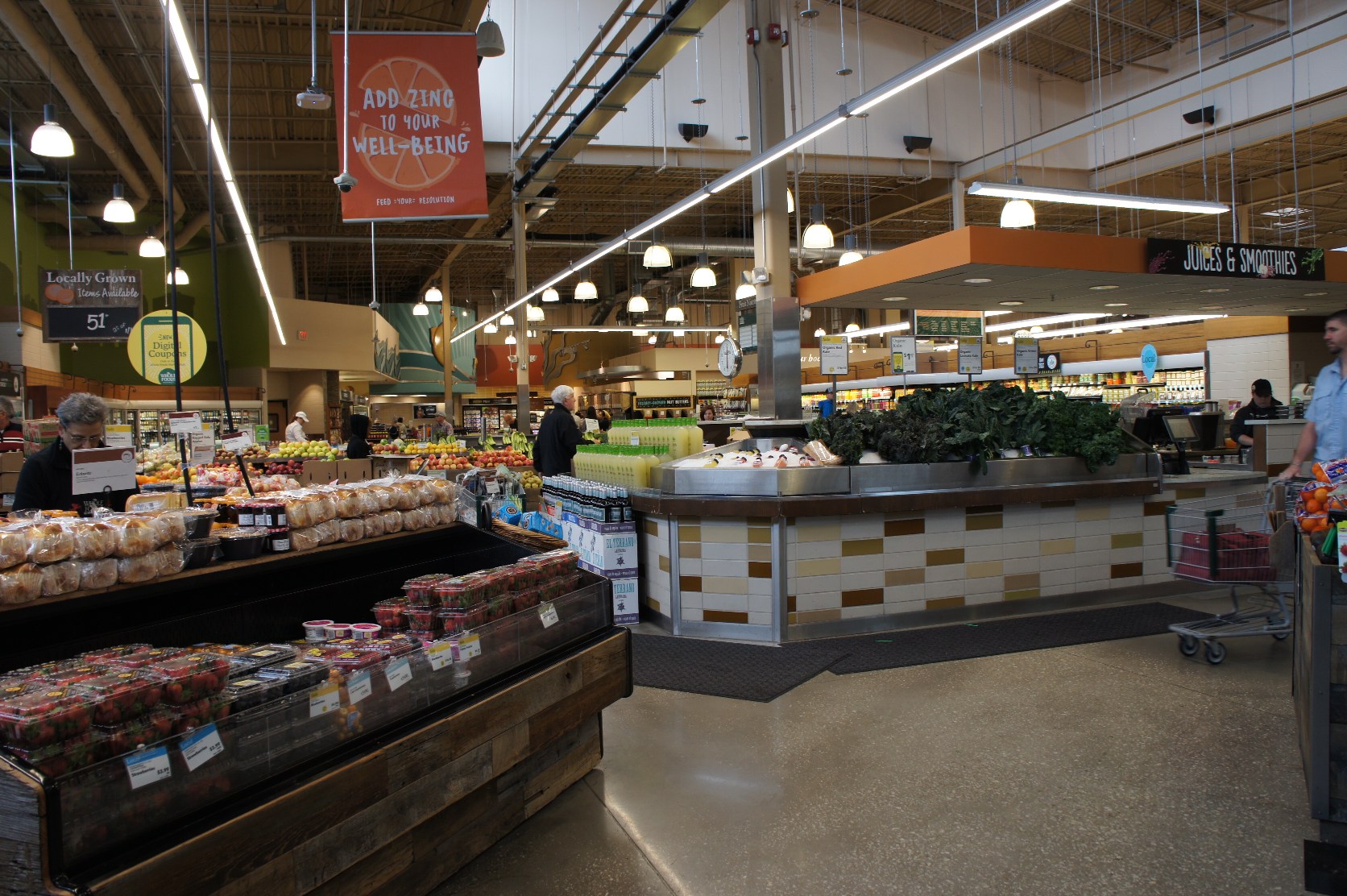 Whole Foods in-store rush。There is little sense of luxury like this is in the shop。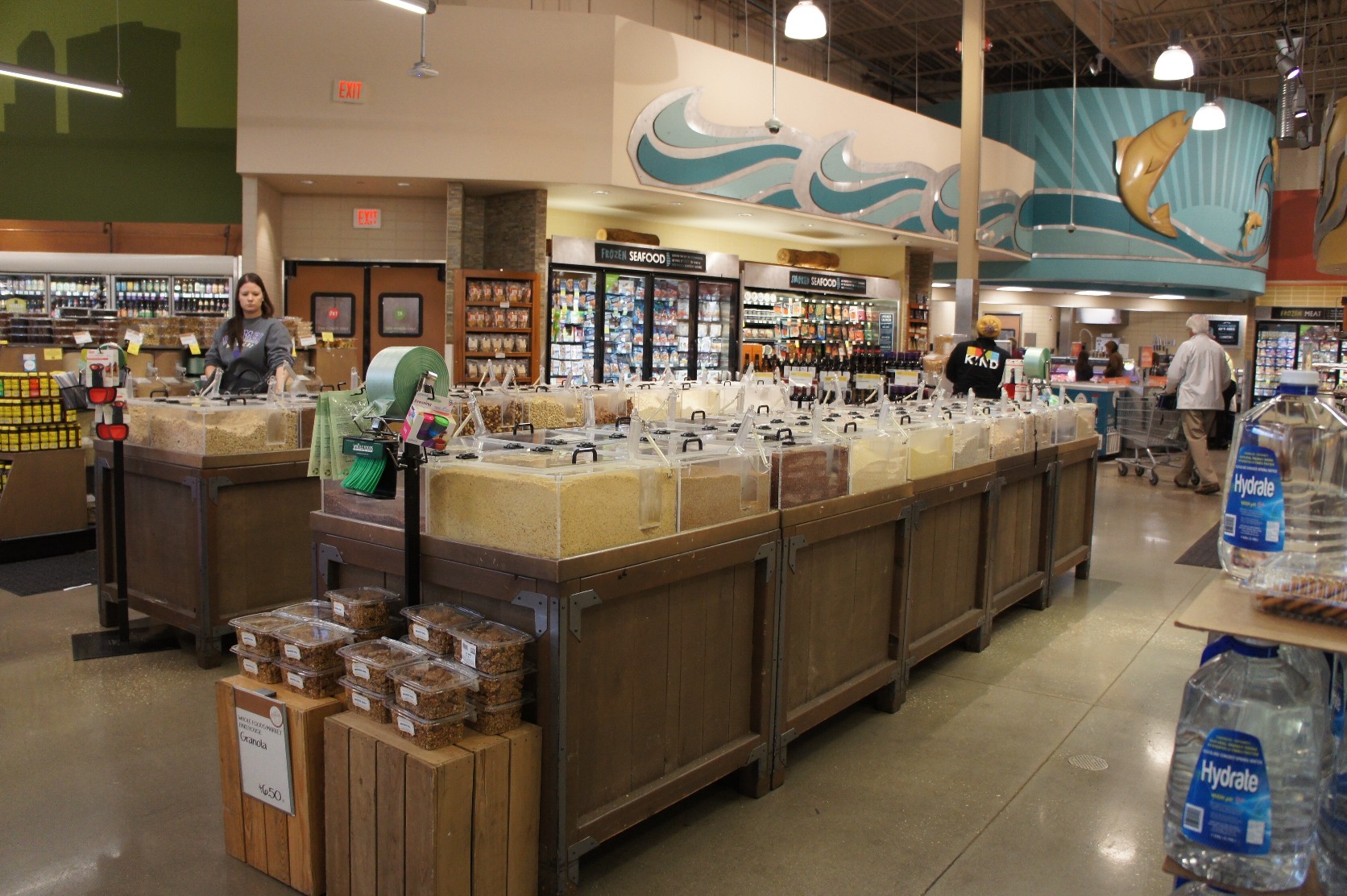 Sold by weight corner。Moreover, die feel awkward with each other in accordance with the shop of the atmosphere in the wooden ......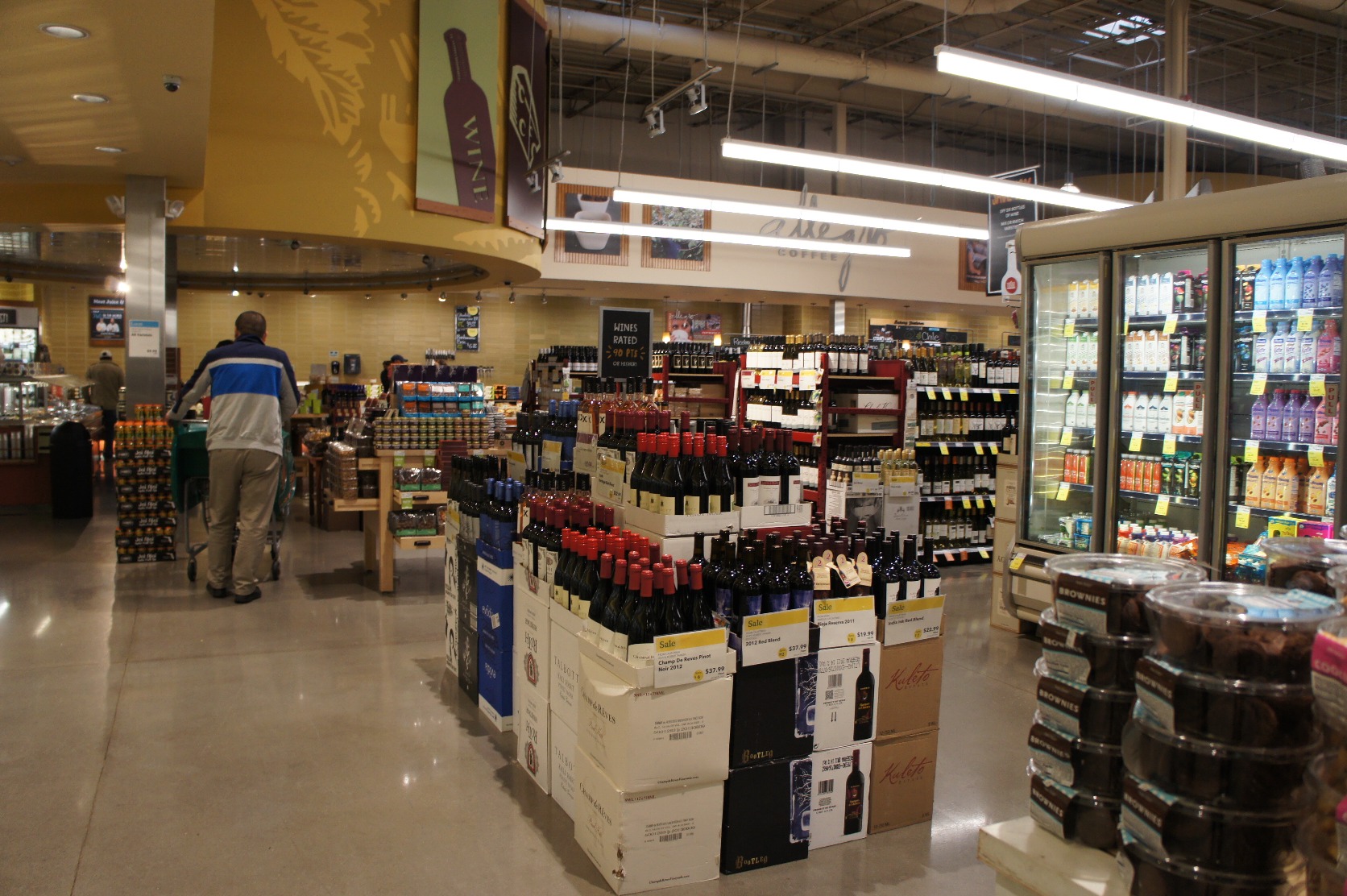 Drink Corner。And wine are island display。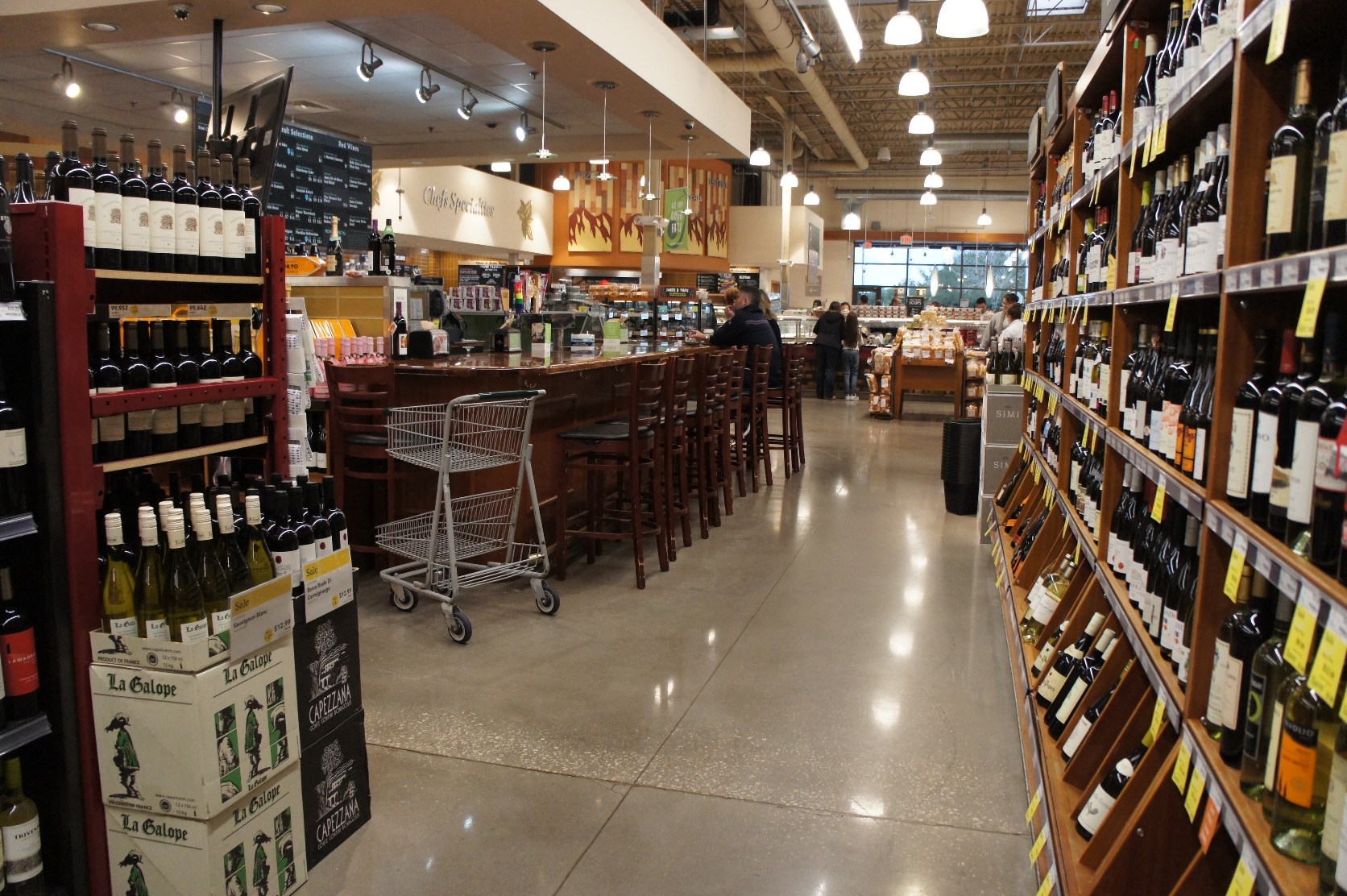 Dining space in the wine corner there is! That is feeding a snack while taking a break here。rich!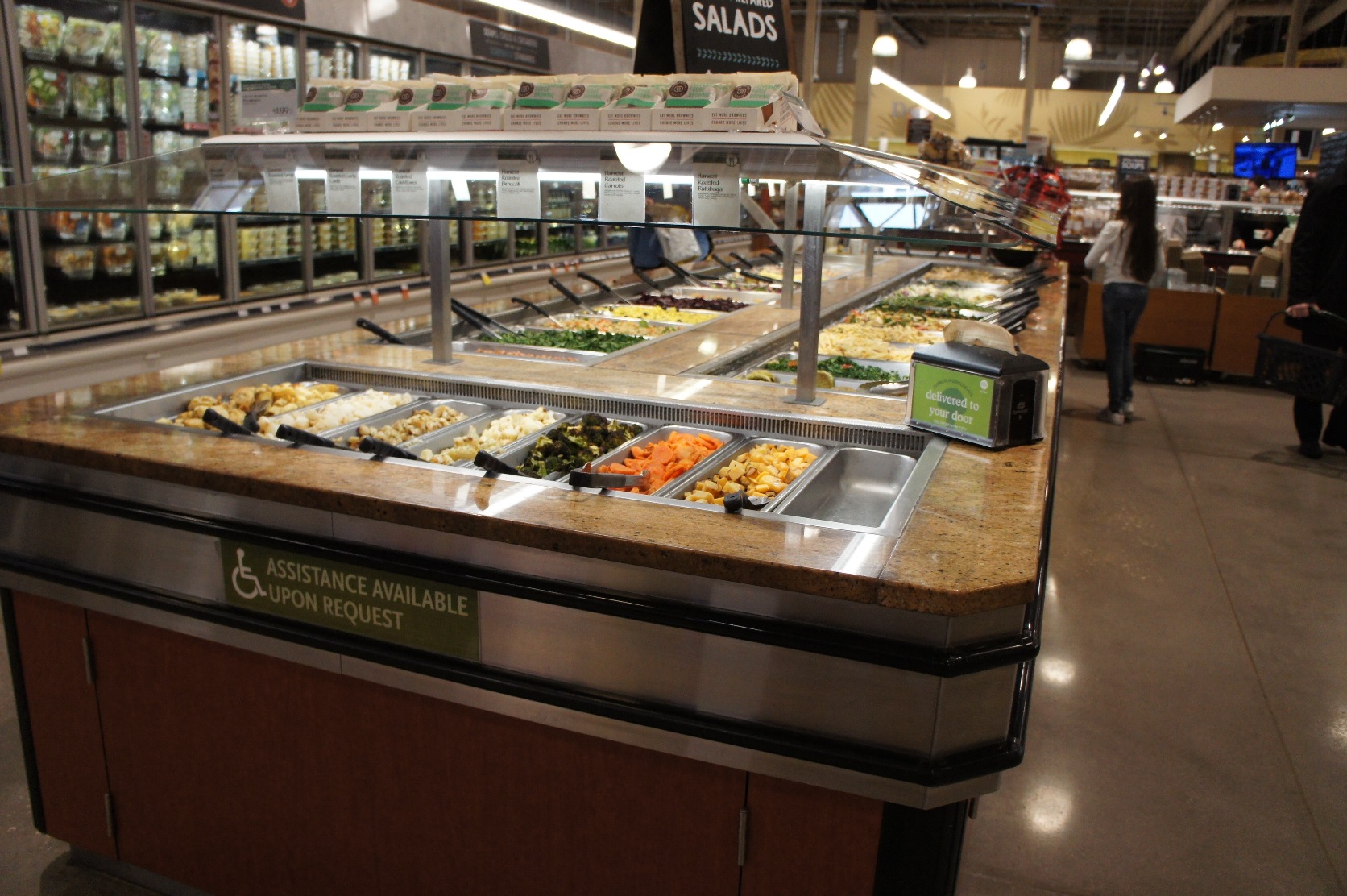 There is also a buffet。You will get along with the wine brought this to the earlier of the dining corner。
That was surprised in this supermarket has a plastic shopping bags was a paper bag。It's usually a plastic bag? 😕
Public scan
The next public scan。It is super for general customers than Whole Foods。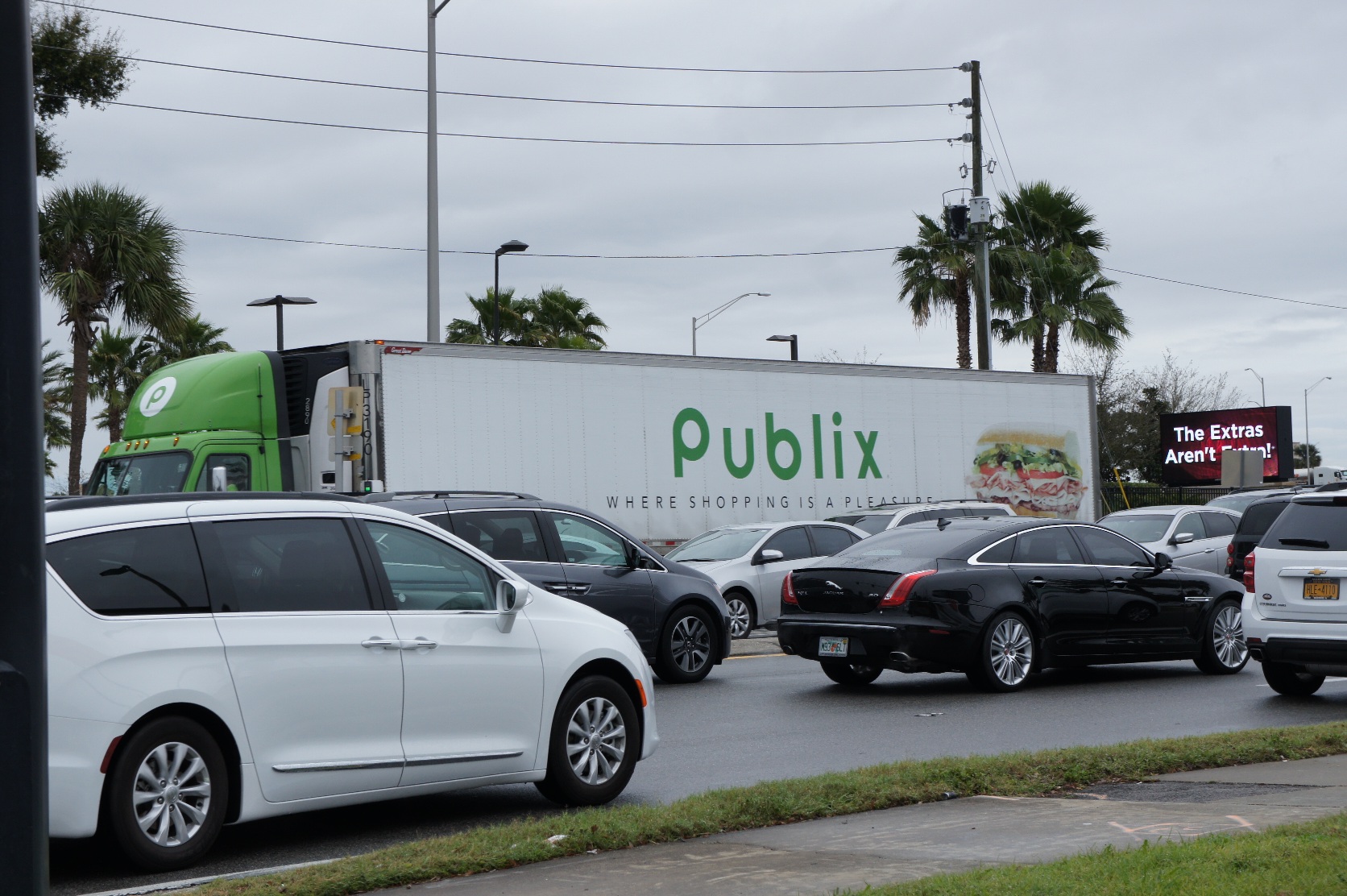 Encounter with such a track while towards the public scan from Whole Foods。It would be a delivery truck。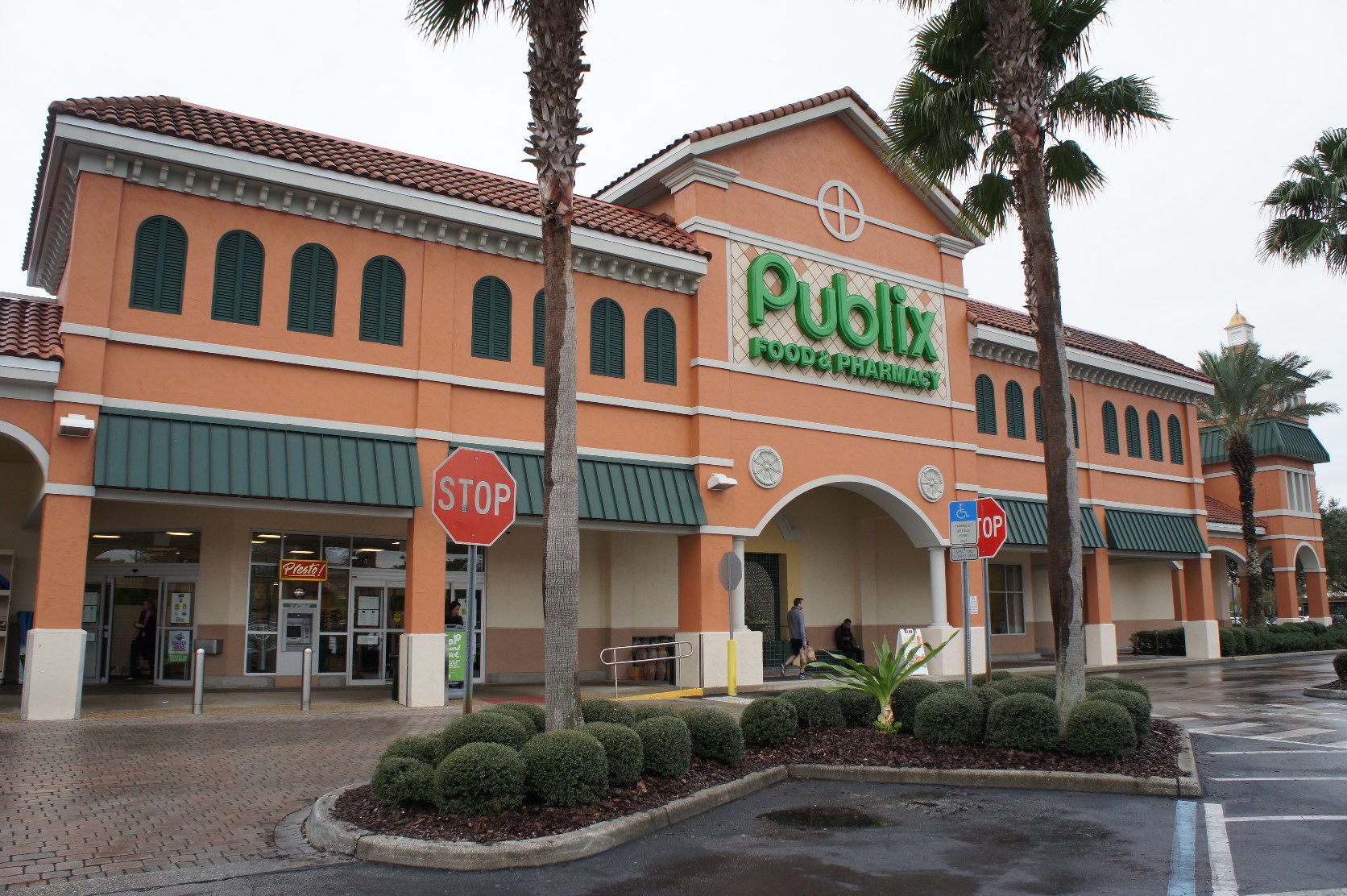 Publix Food & Pharmacy!!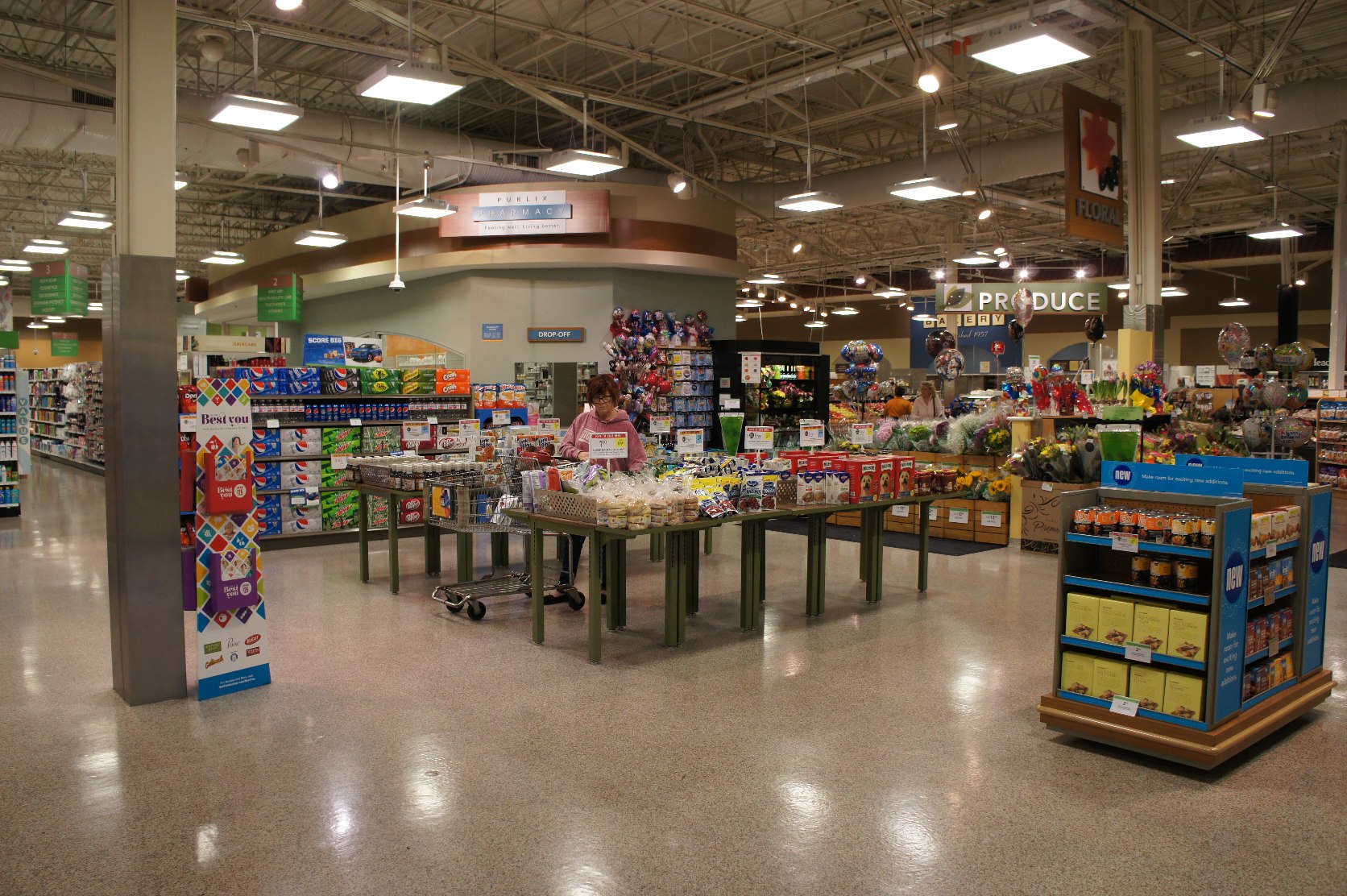 Into the public scan。Ordinary super apparently。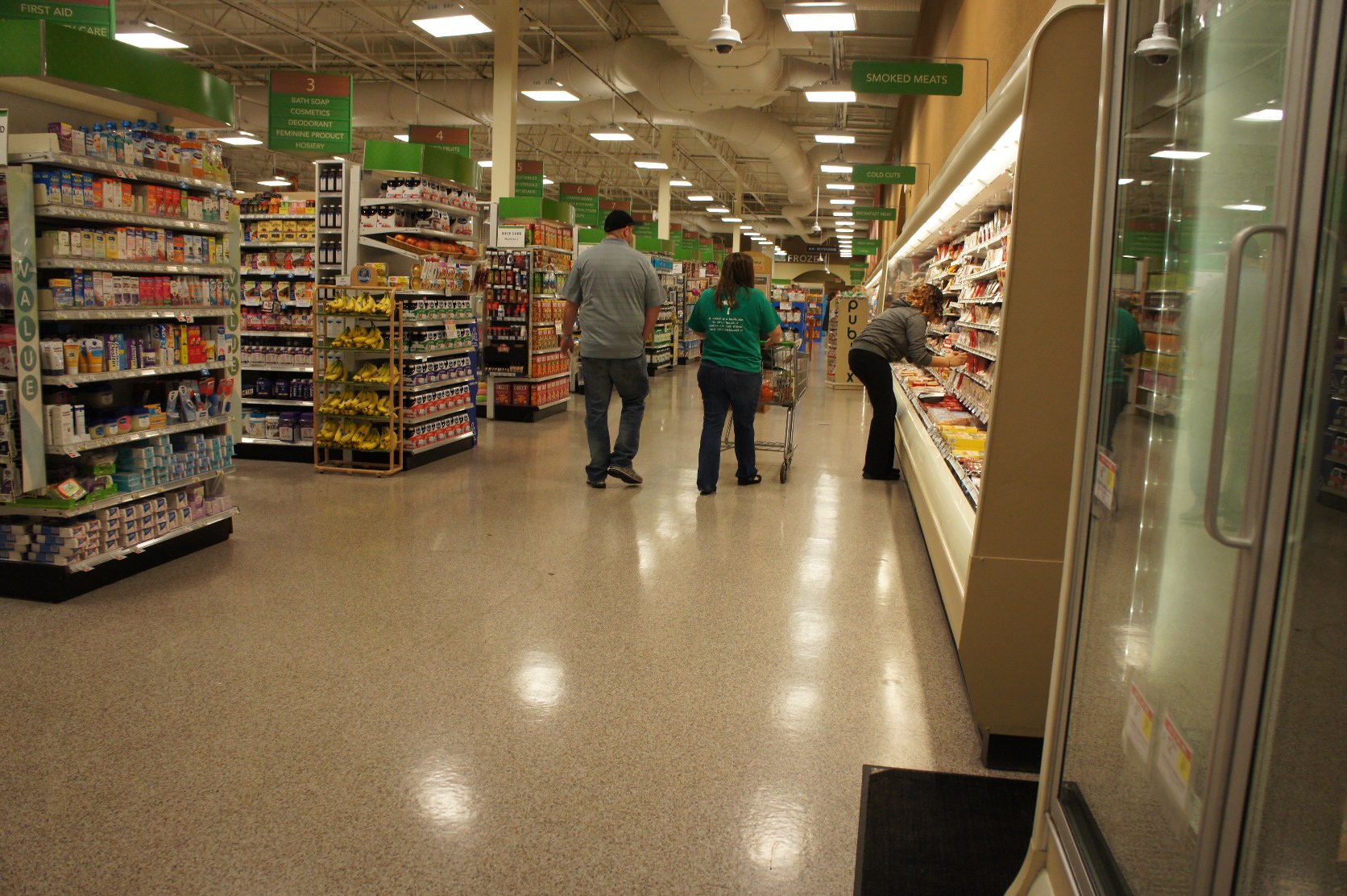 Round and round the middle。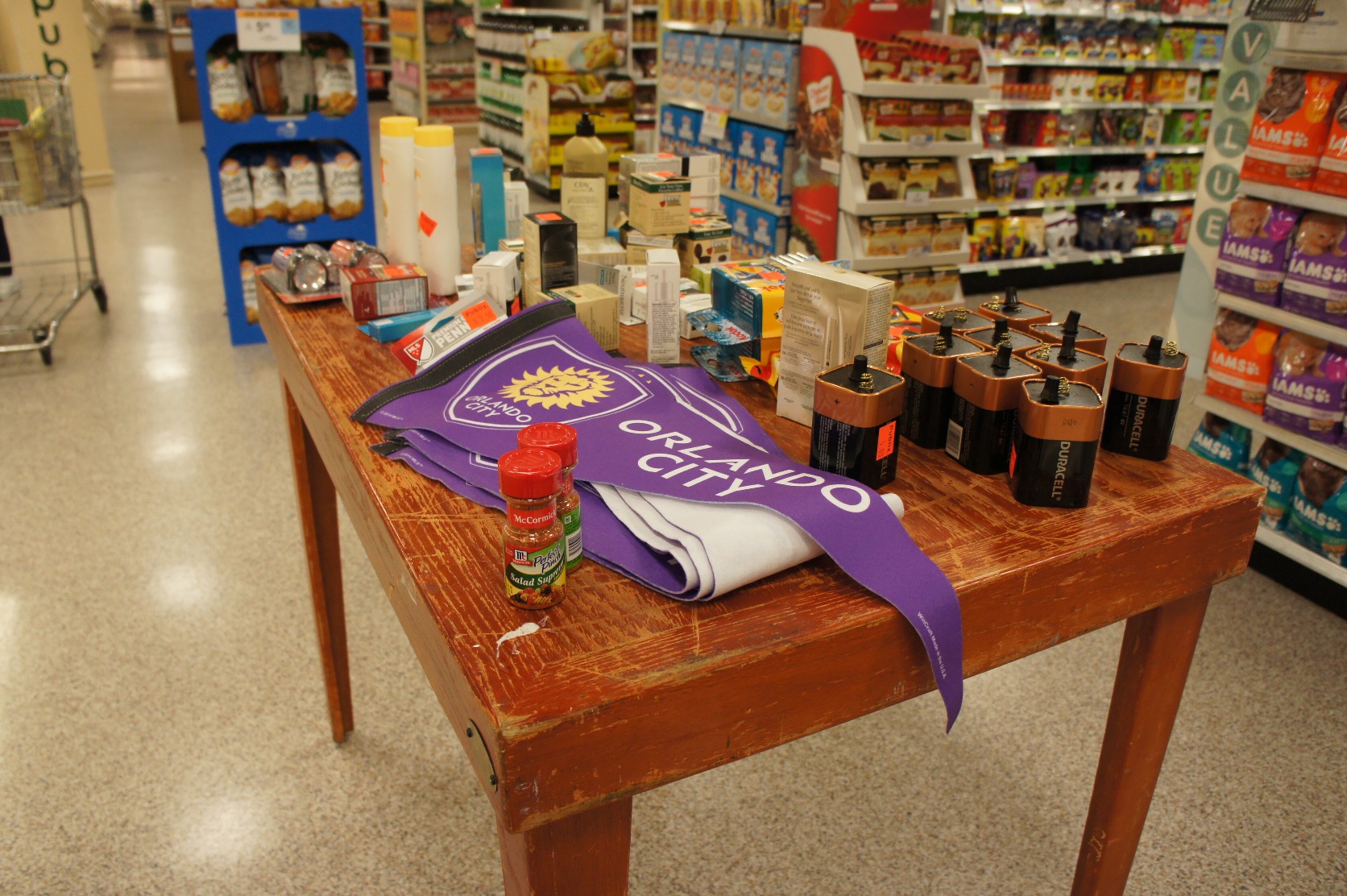 Clearance goods Corner。
Or say what、It was a typical supermarket in Japan。I wanted to a little introduction、Well None(Lol)I price range was still the impression that cheaper than Whole Foods。
And after the store to the time being directed to the Wal-Mart。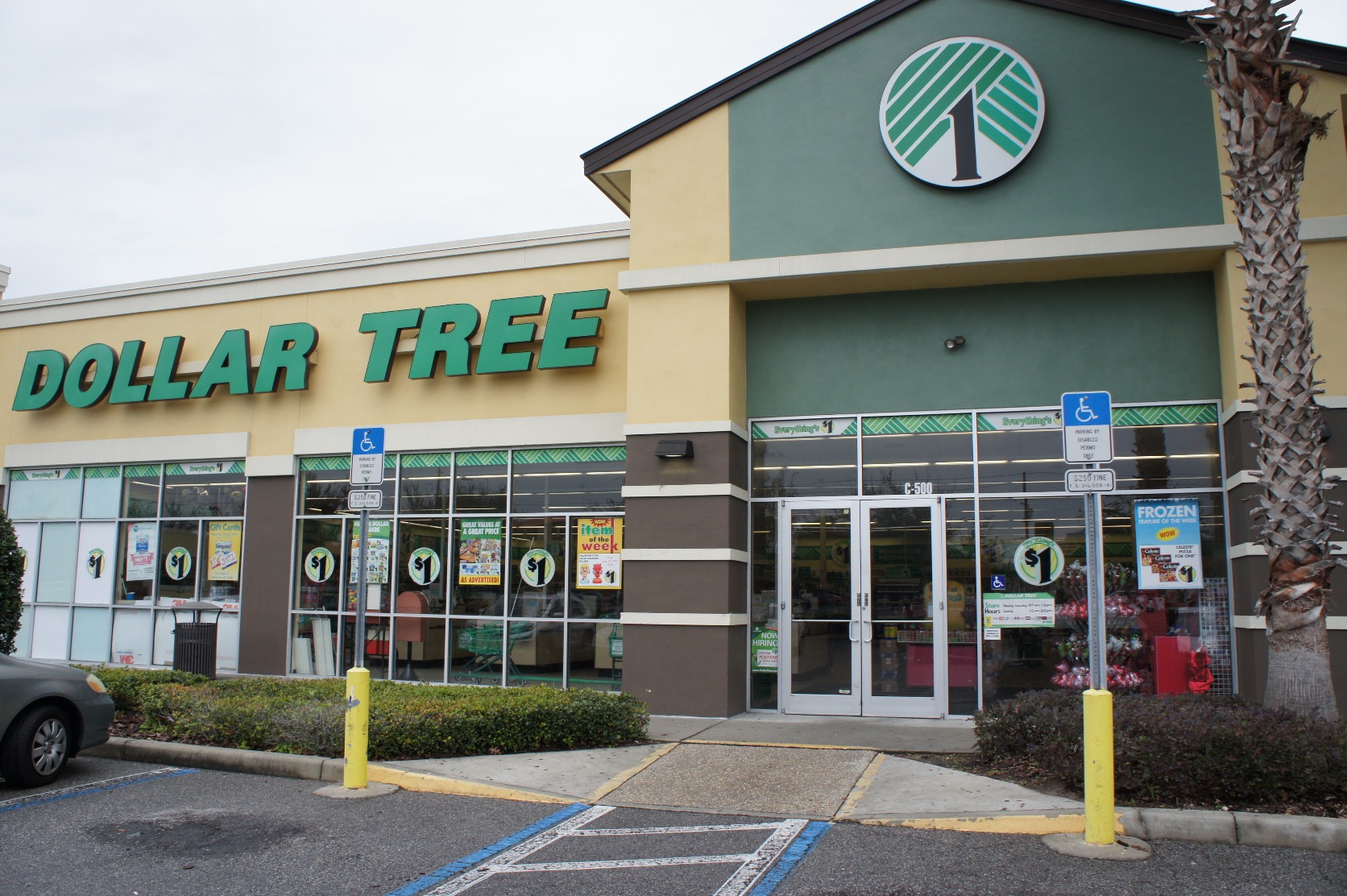 While I was there from the public scan about 1.5 km to Wal-Mart、This shop was found in the meantime。Location is fairly close to Wal-Mart。At the store Tteyuu Dollar Tree、Apparently dollar store of pattern。It is a 100 yen shop of the place referred to in Japan!
Wal-Mart
Finally came we were Wal-Mart。Many people do you know because it is both a SEIYU and business in Japan。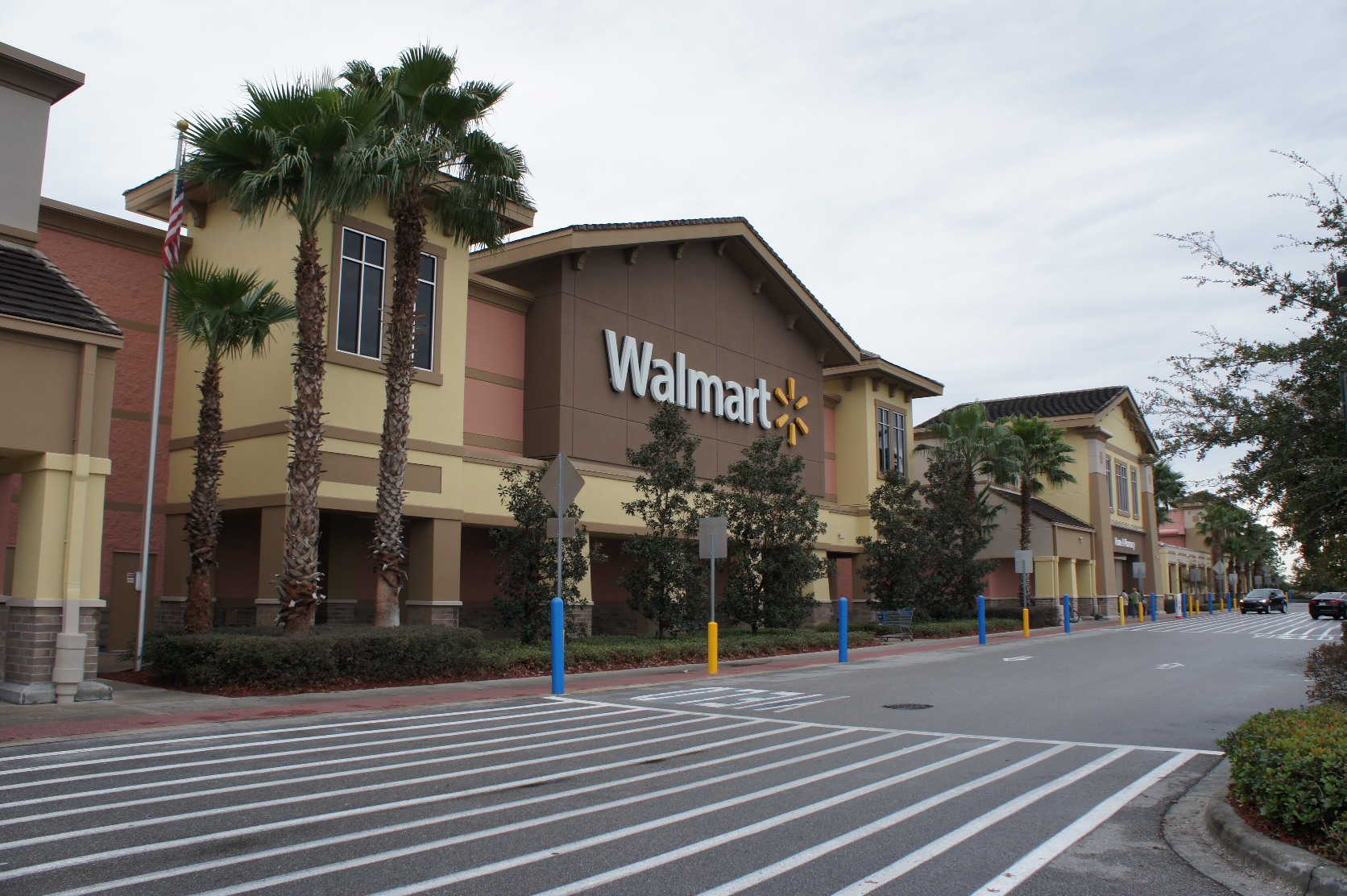 Anyway, big! Scale of the parking lot is also an order of magnitude than the other supermarket。You have to walk about 5 minutes until near the entrance from the previous signboard。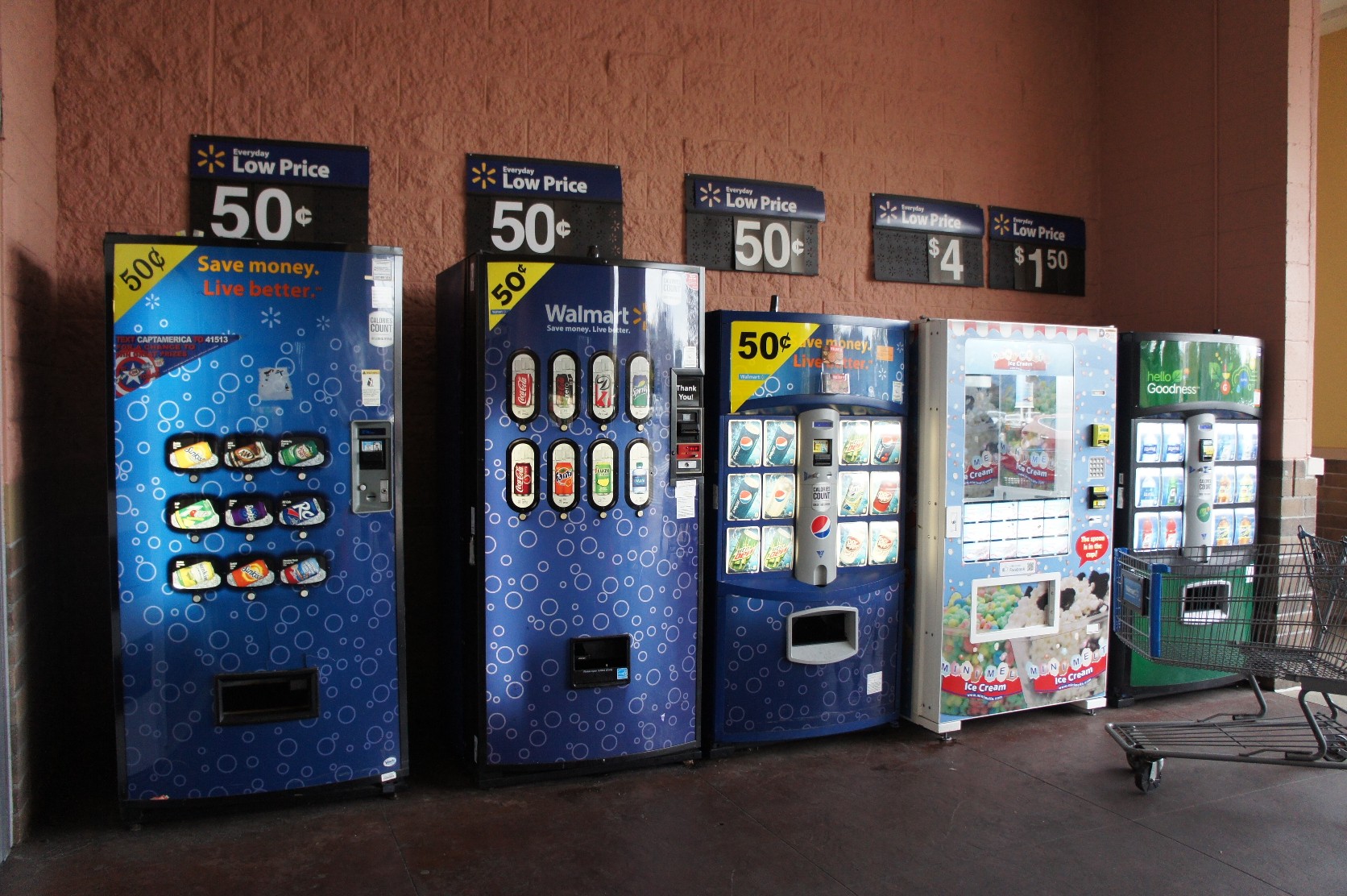 vending machine。Juice whopping 50 cents! In the vending machine and the amount of money it is cheap enough to not compare with the super of up to ...... now。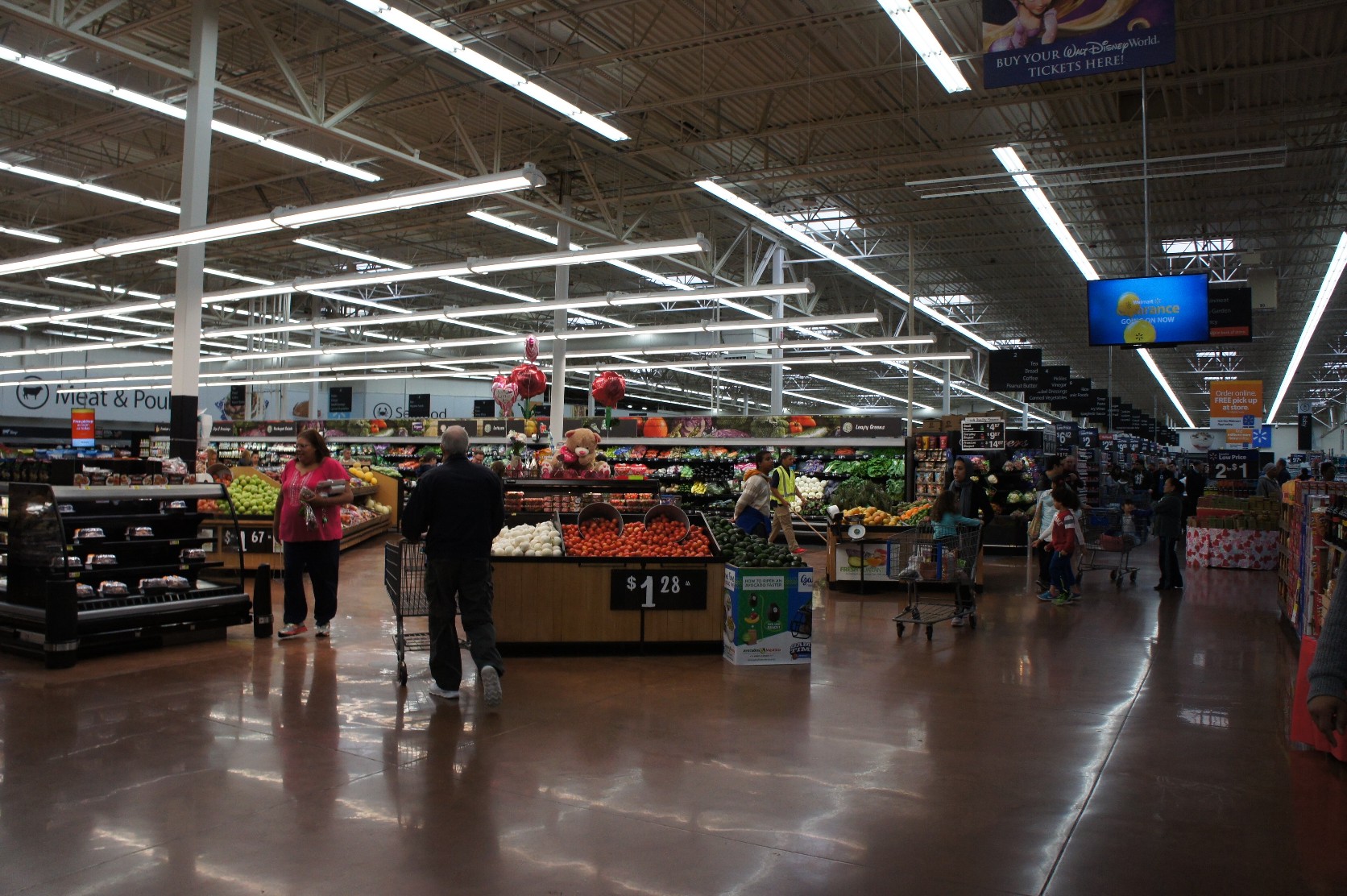 The ceiling is high! The store is wide! About not see too wide as well as to see the end from the end。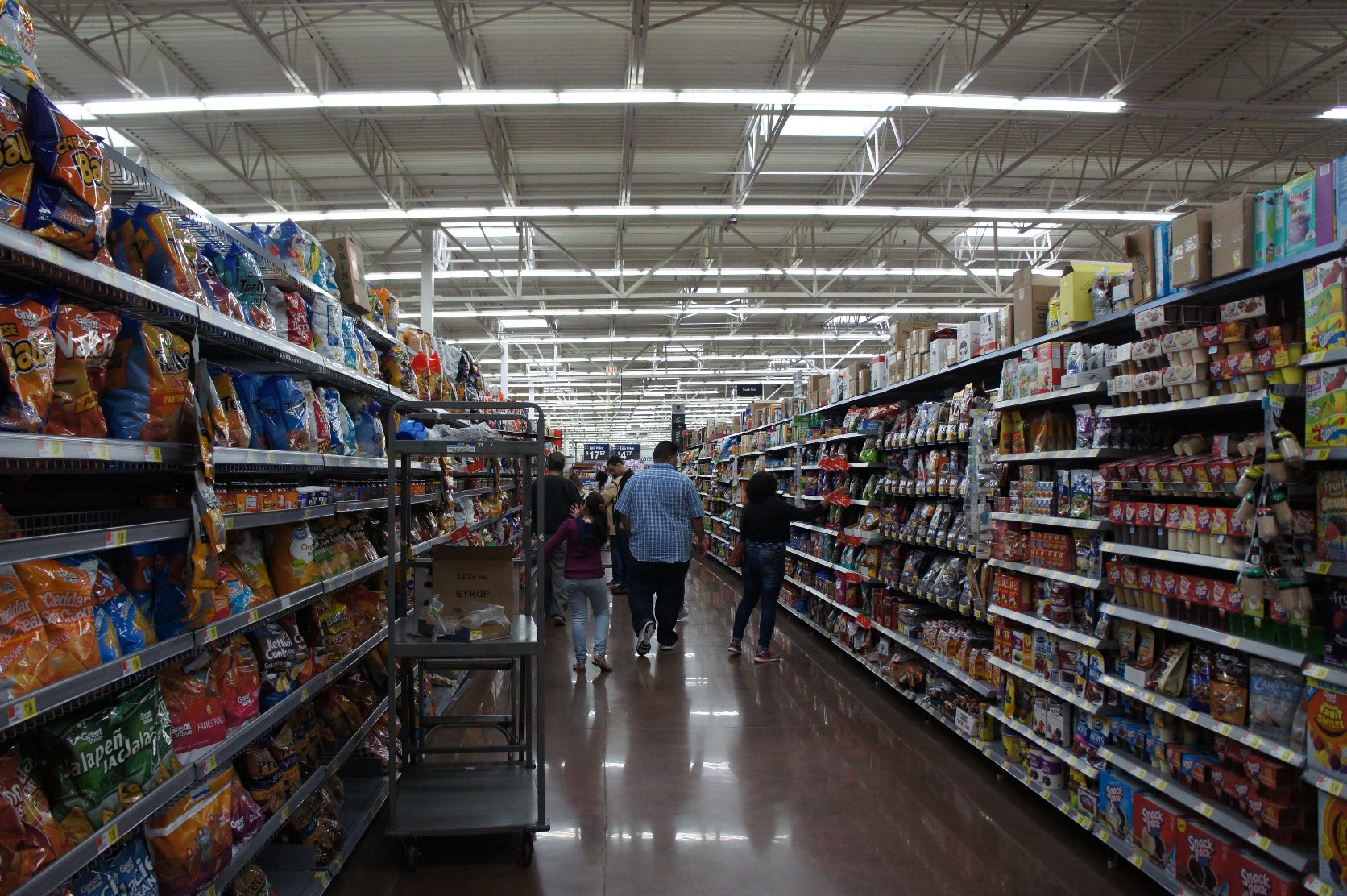 Odd there is no number of products。Moreover, cheap mess。Sprite I bought because it was about $ 1 with 2 liters。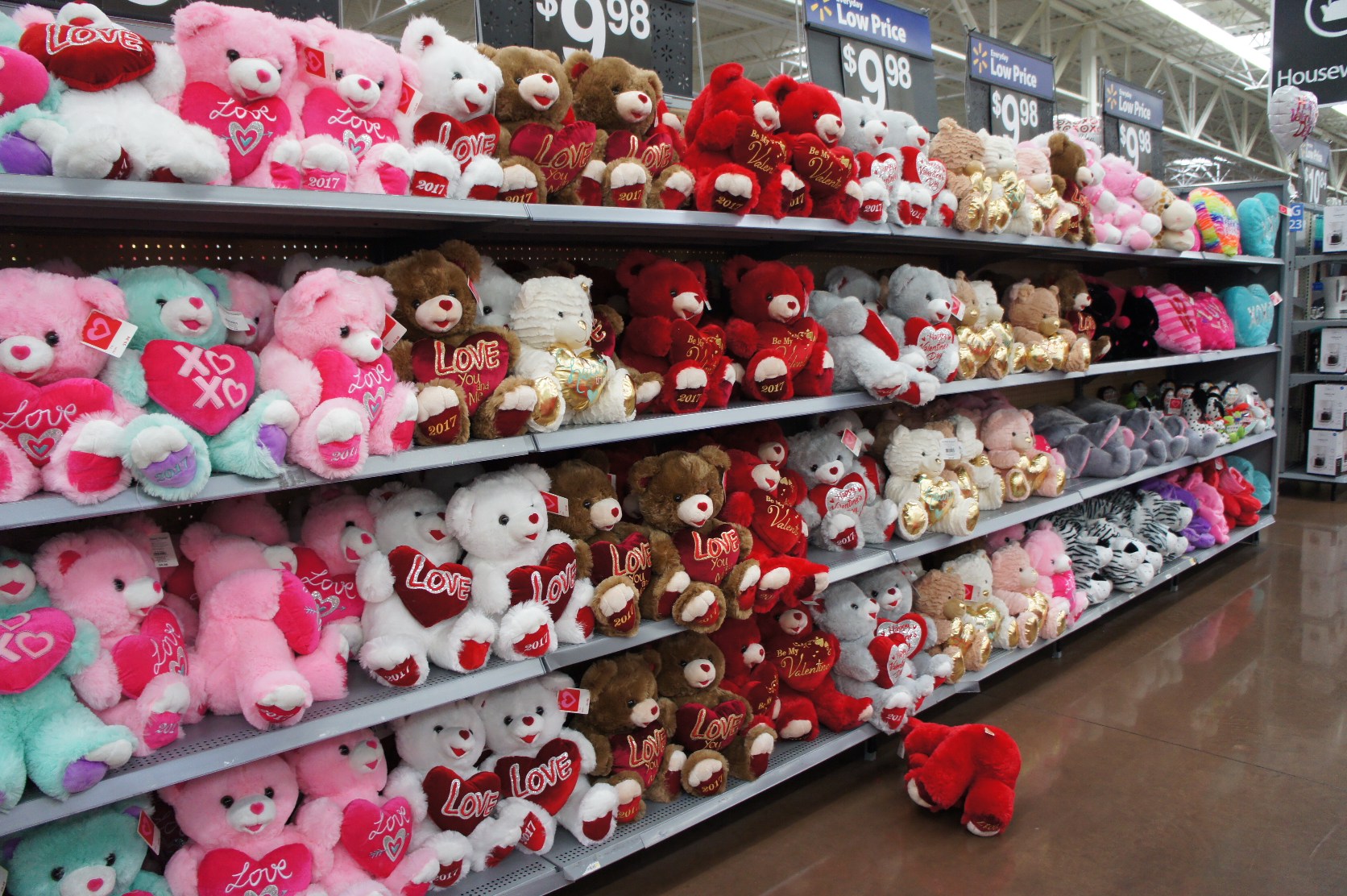 It is also sold to what seems such a cute to non-food。I have fallen in one floor。
Absolutely is better to buy in here than buying in the shops of ...... Moreover mess cheap ...... Disney there is a souvenir shop of Disney World。There was also 1 much of the goods of 10 minutes than buy at the official shop in the price。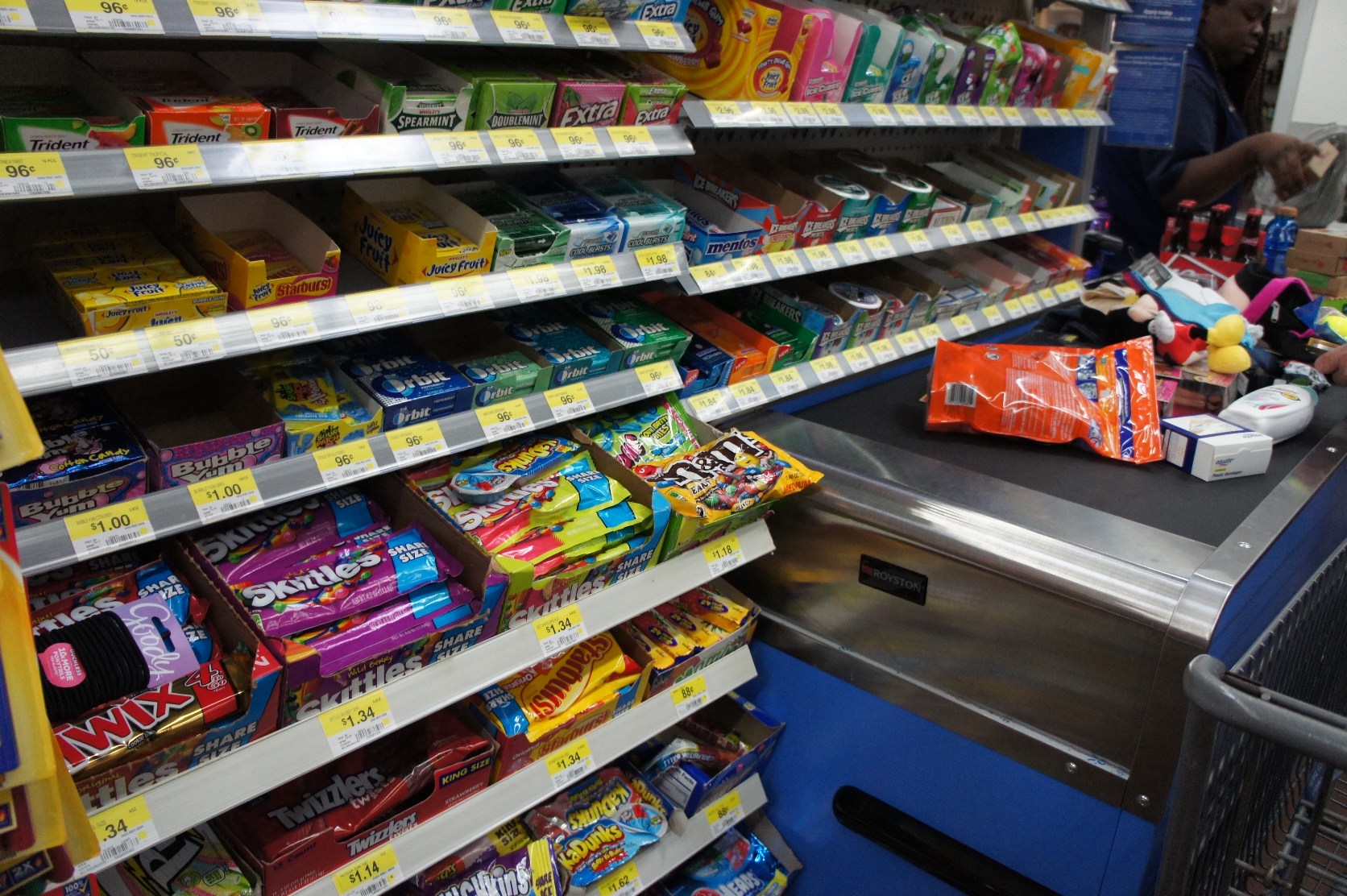 Register is such a belt conveyor。Put more and more from the shopping cart to the conveyor will continue to flow。Also、Clerk's also interesting very cheerful。Really I felt I Do's super that do for the common people。
Supermarket tour is the end or more。It would be Wal-Mart is a good If you seek a cheap。Wonder if Whole Foods If you stick to the Toka Organic。
Next time finally to Disney World!