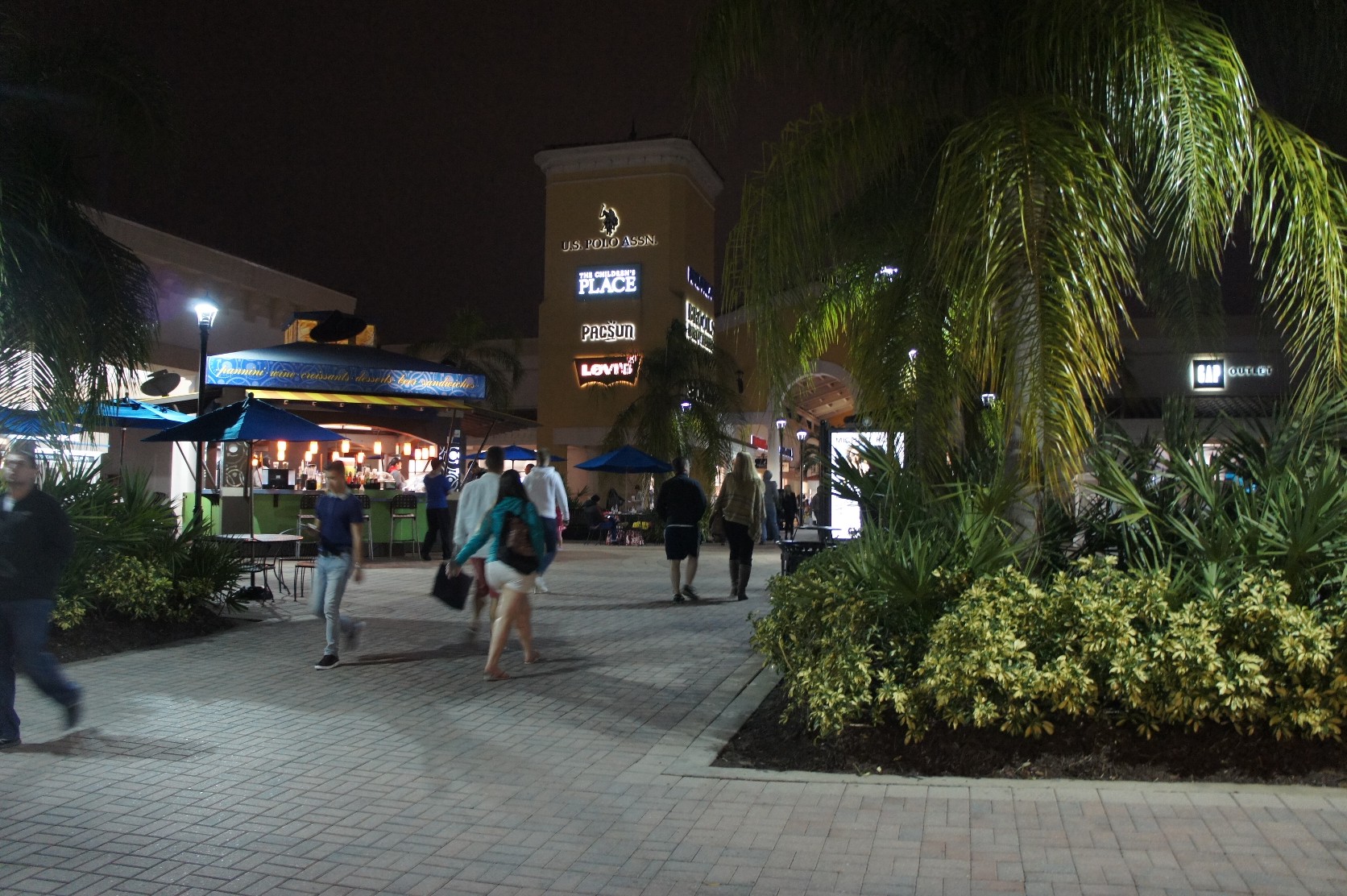 Under the cold weather at the bus stop of the Mall at Millenia、About 1 hour encounter in the bus waiting、Somehow it seems celebrating today of the final destination of the International Premium Outlets。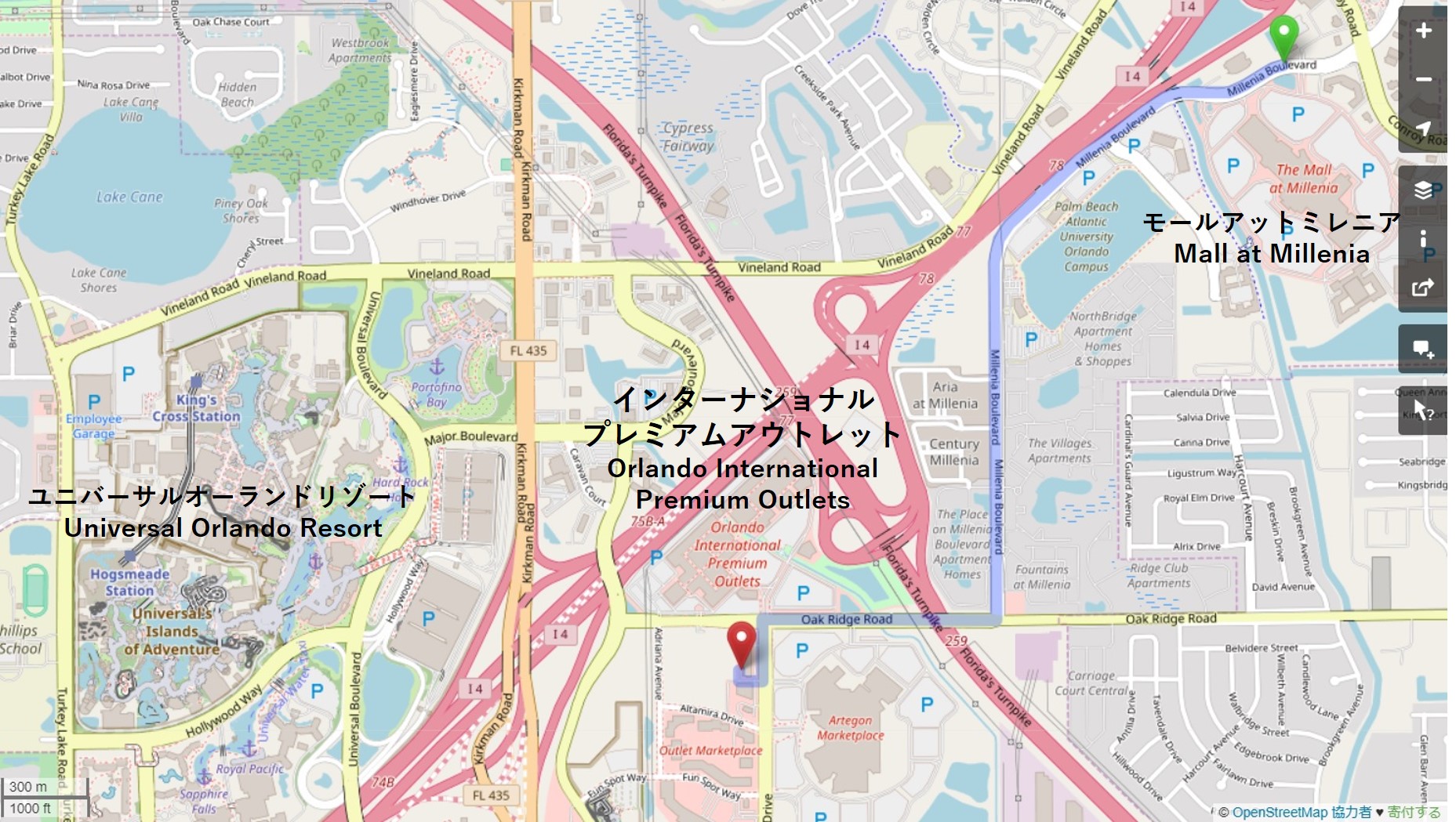 Distance to about 3.6km。It was not a distance can not go walking Well、It was to be Mendokusaka' Back again a stroll while ago。Another Universal Orlando Resort is before the eyes。By the way, Orlando outlets are two large。VinelandHere is a。Which is also hard to remember the name because、If you go by taxi if Vineland "closer to the Disney"、There is no problem if I tell the driver I "closer to universal resort" if the International Premium Outlets。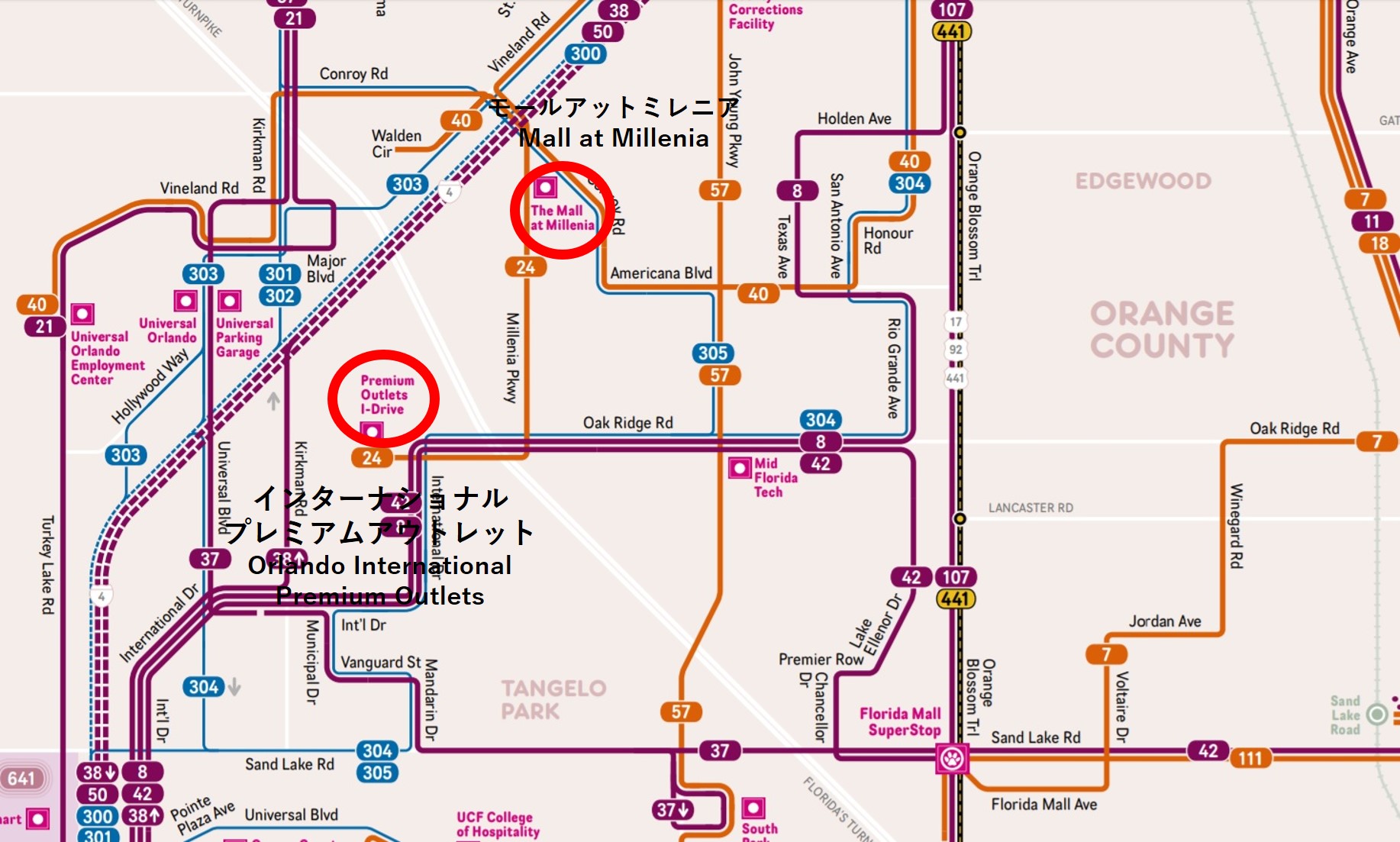 The bus Reverse run as it is a road that has been walked earlier、Distance from where you get off at No. 42 bus which has been riding from earlier Florida Mall of about 1.5km。But it was long wait、Arrive in about 10 minutes After the ride。24You may not have to worry about where to get off because the turn of the end of the bus。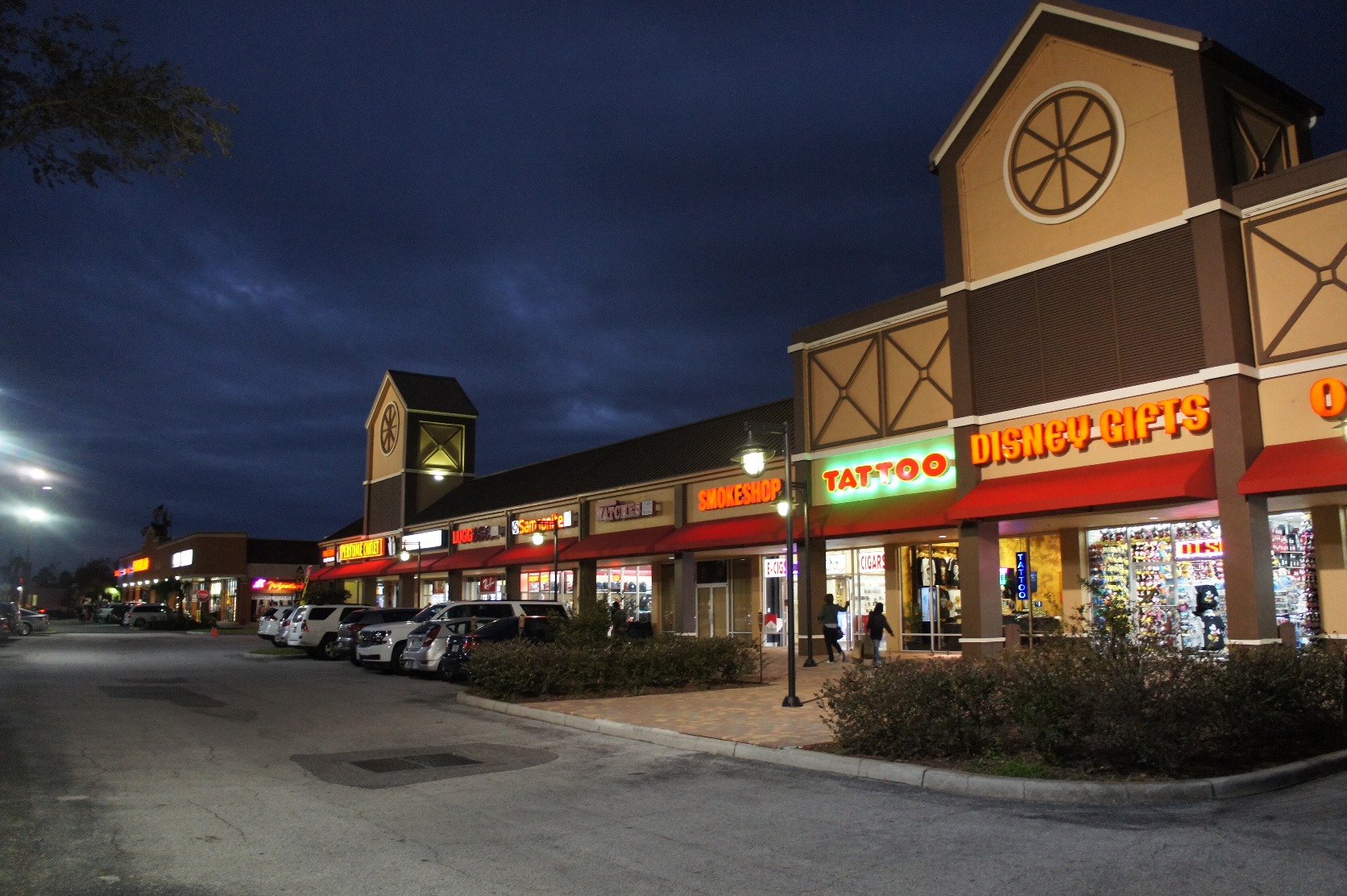 After it sank already day Once you get off the bus。Another store is Zurari from the immediate vicinity of the bus stop! Ah、There is of me Disney gift。It's a cheap absolute better to buy here than buy souvenirs at Disney World。The most、I'm going to write in a later article, but、Disney-related gifts I'm cheap is more of Wal-Mart over here to chisel。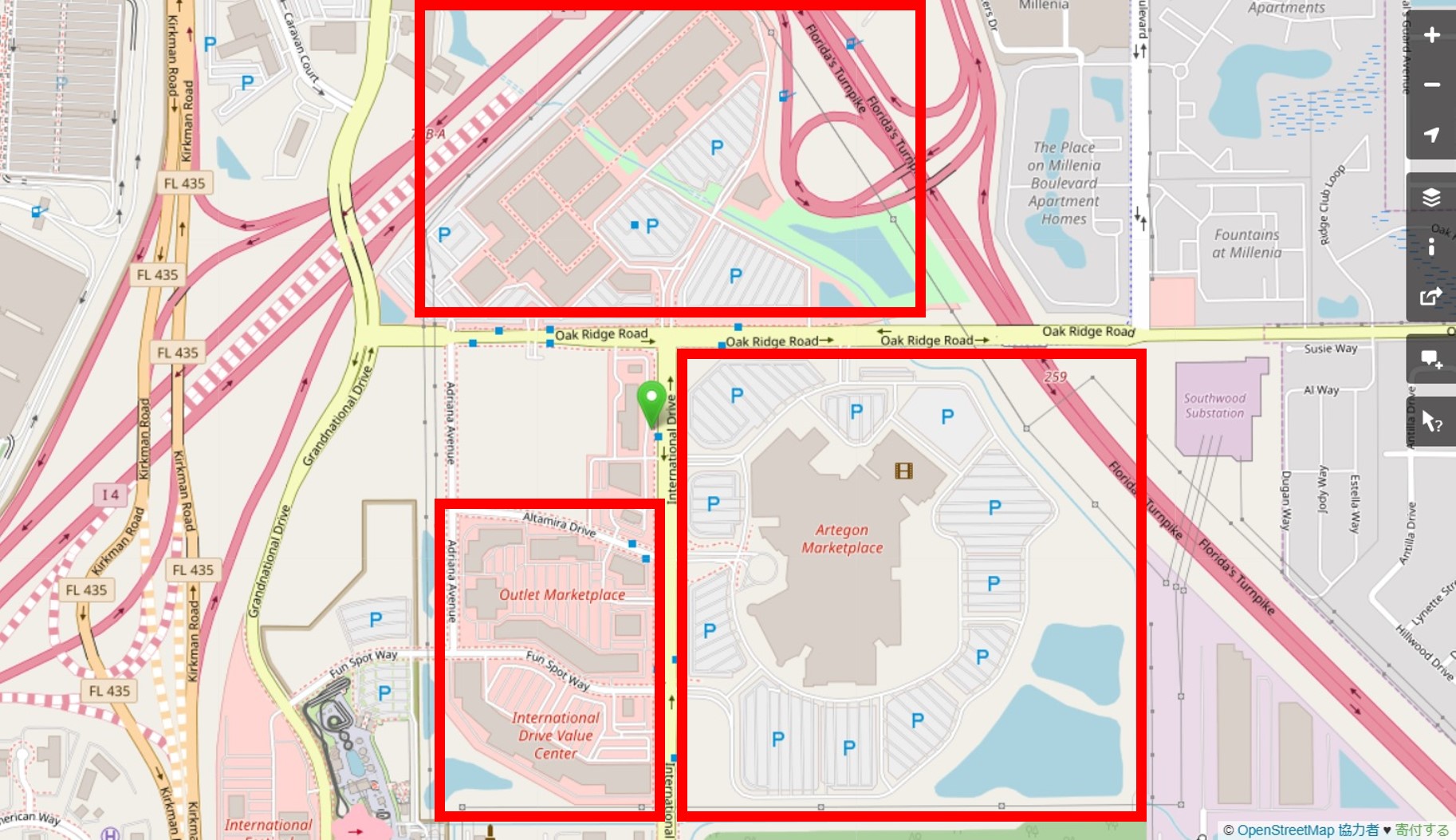 Now、Here again the entire image of the outlet mall。
The like a green jewels is You are here。so、Market Place is divided into 3 major area。International Premium Outlets area at the top of the big red frame which is commonly referred to。This time, in a clockwise direction from the lower left corner of the Market Place。In other words、The last will to go to Artegon Marketplace。
It should be noted、The topInternational Premium OutletsHours of 10:00~23:00。Artegon Marketplace of the lower right 11:00~21:00(Sunday 11:00~19:00)。Although information was not found、Perhaps even lower left corner of the Market Place 21:00It would be safe to those who visited。I think it is probably that it's business time is different for each store。
It should be noted、International Premium Outlets is also opening hours are the same Vineland Outlet Mall。Since the actual assortment also almost the same、Will not both need to go。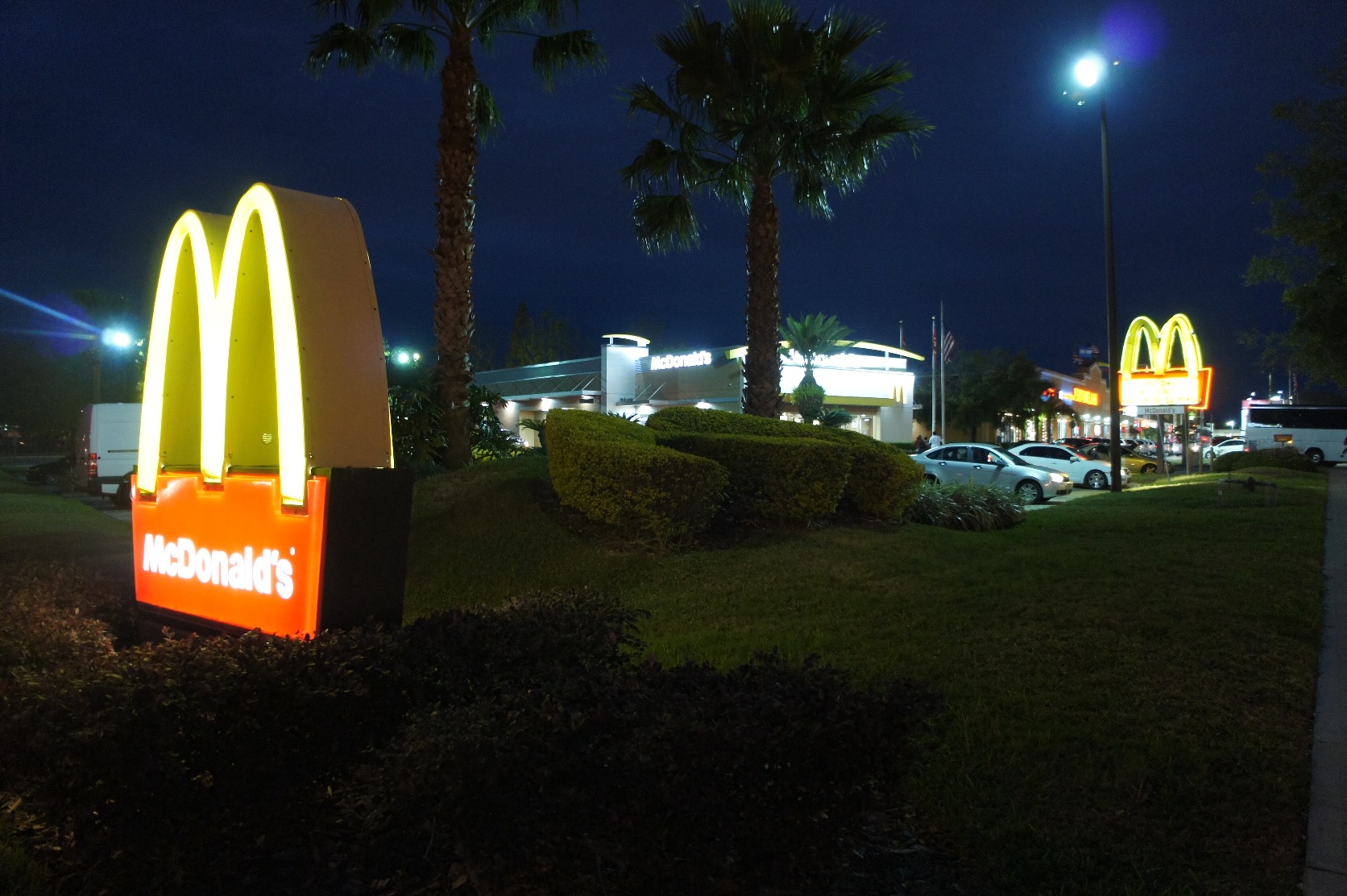 South to and McDonald's。Not a meal far from but also to also feel like I have been hungry。If Ne from turning all before the outlet mall is closed。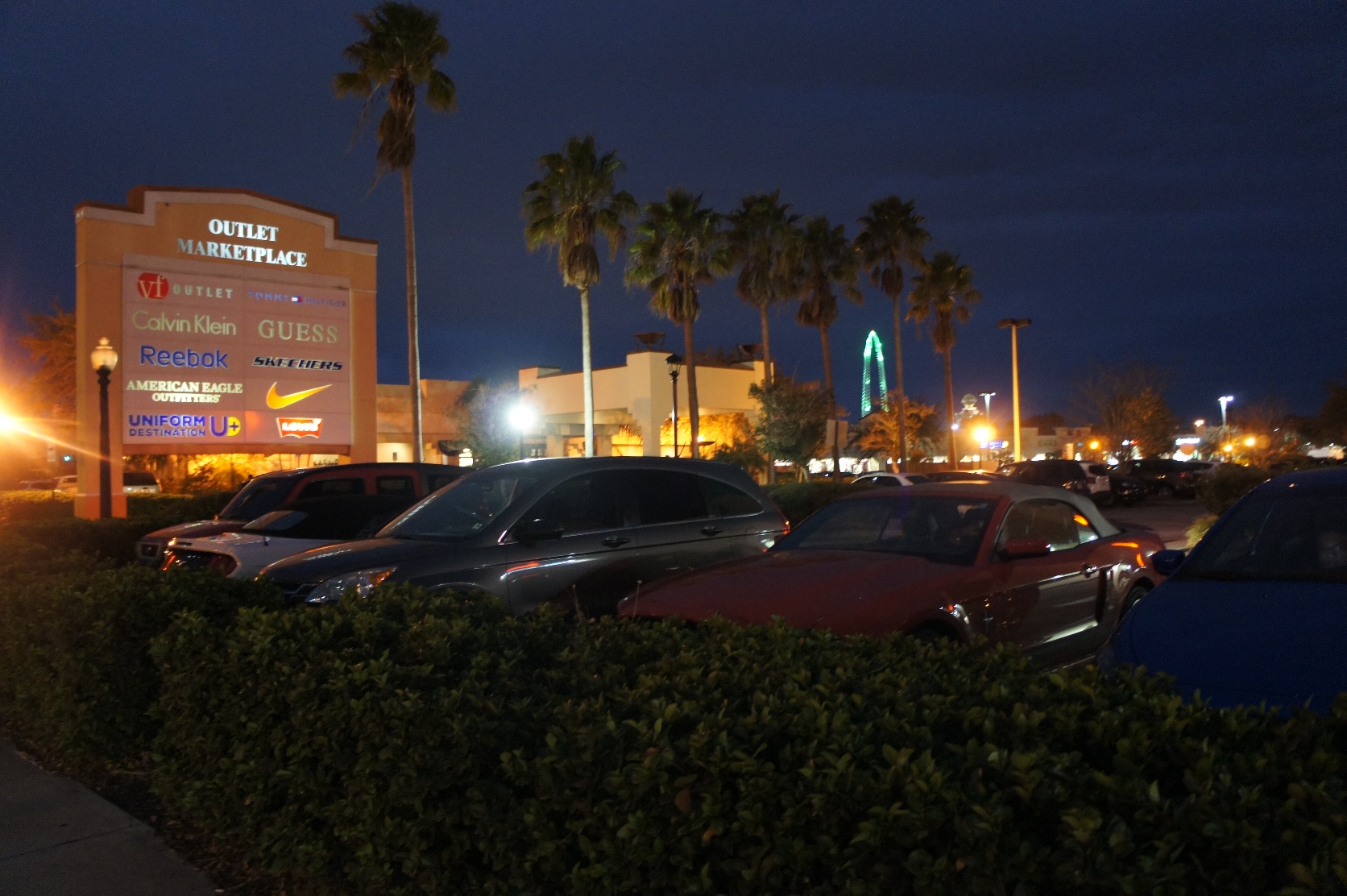 Arrival at the beginning of the Market Place。You will see a far Ferris wheel。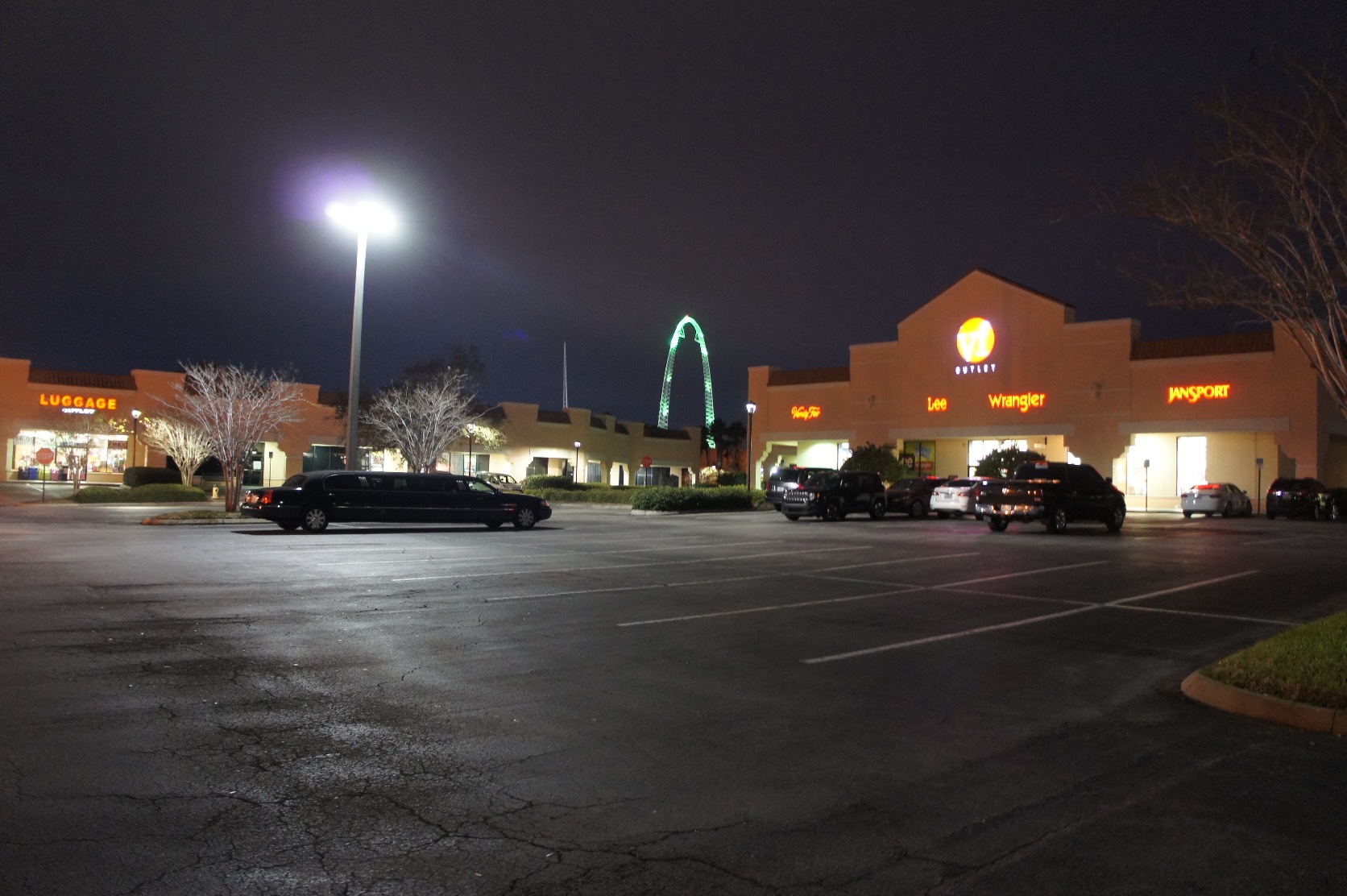 I wonder what。So much lifeless but very 😥 store that you are quiet in is open to open。Time I wonder if because time。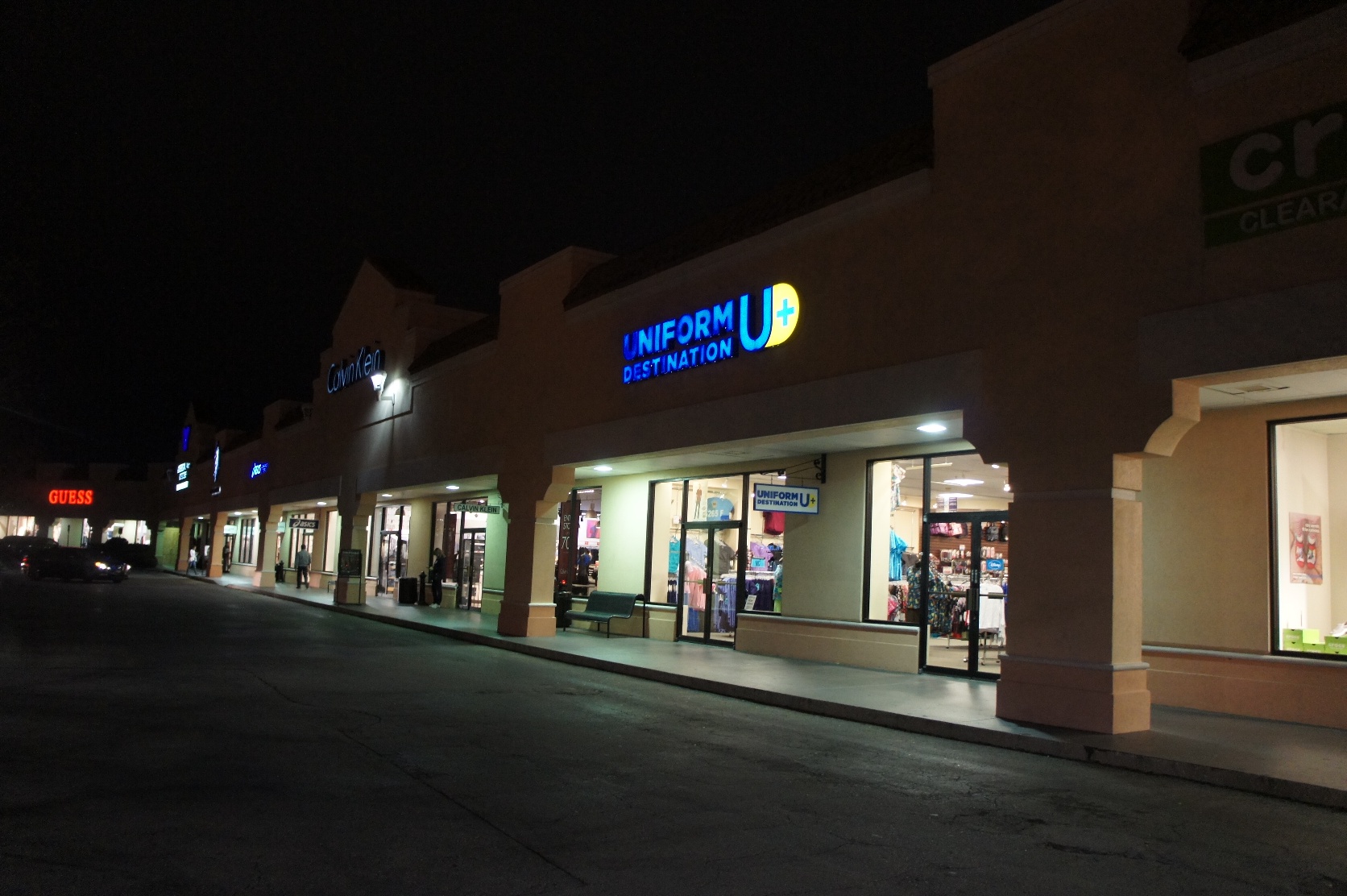 But I've got a Toka Toka GUESS Calvin Klein。Customers are less likely to。Well、I wonder if I should come a little early。That the、That will head to the favorite of the International Premium Outlets。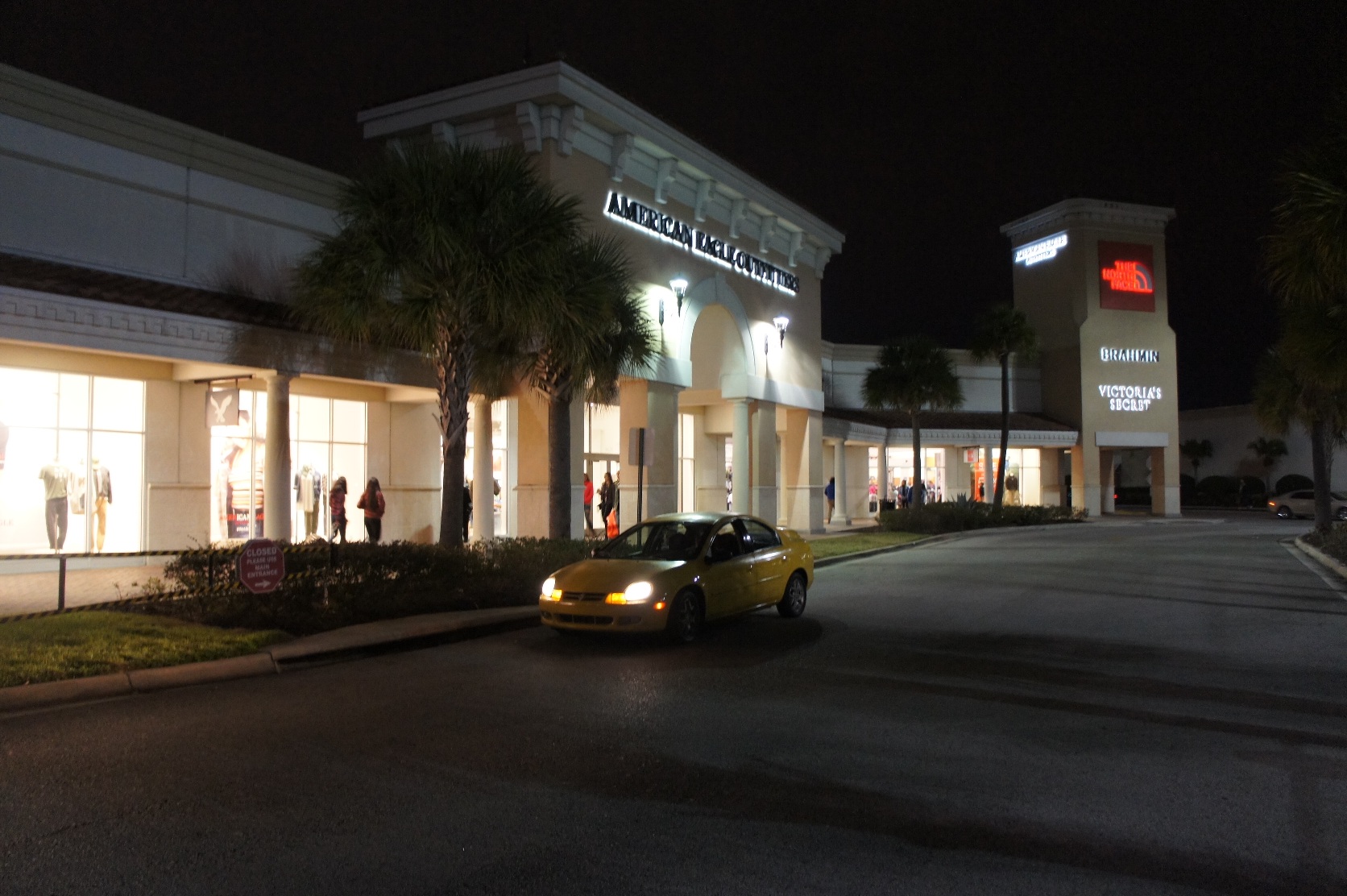 About 5 minutes walk。Please be careful not to run over by a car because across the main street。Arrive at the outlet also to write to the door!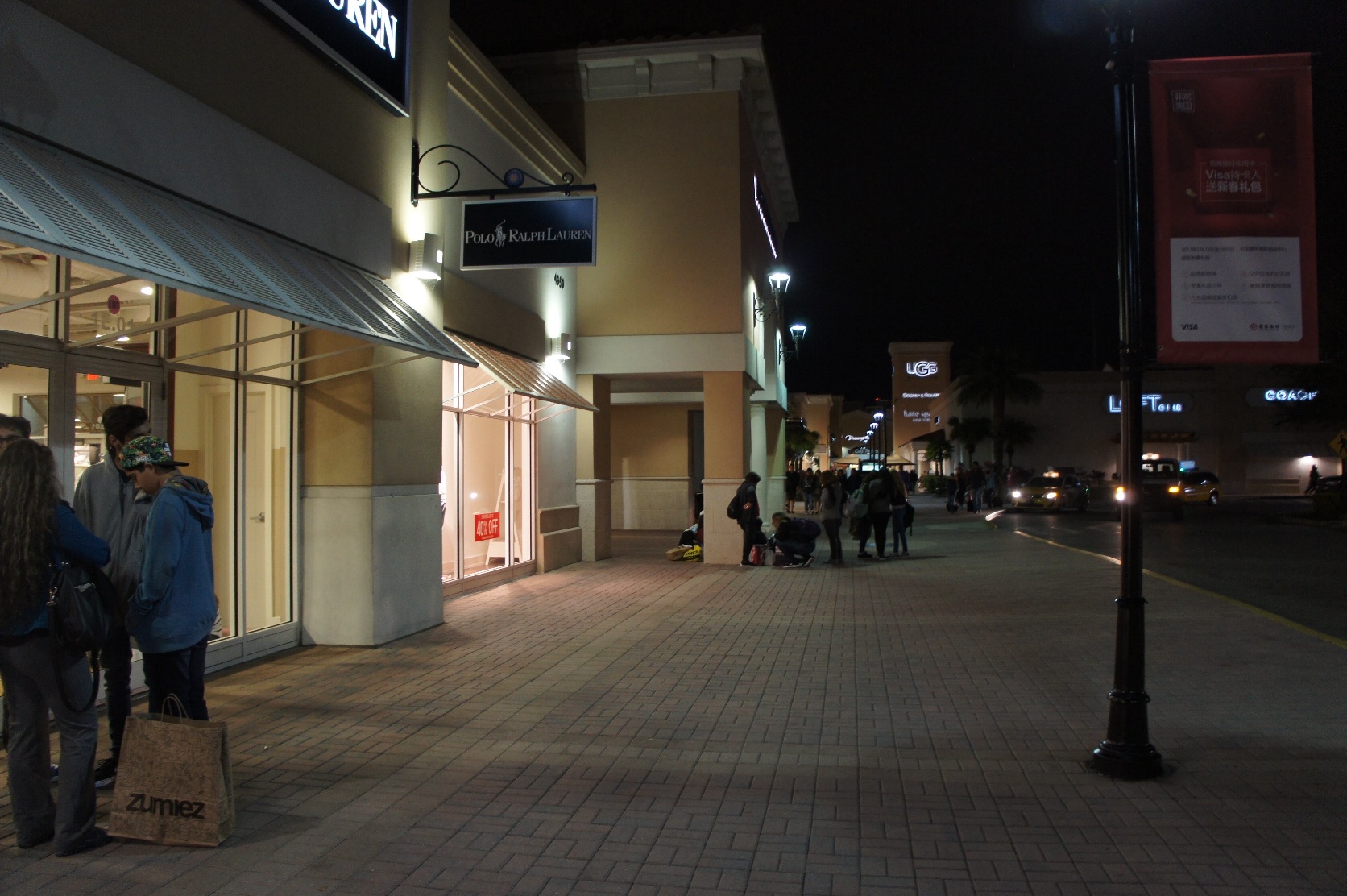 Ralph Lauren and COACH。Ah、There are many people, unlike earlier 😀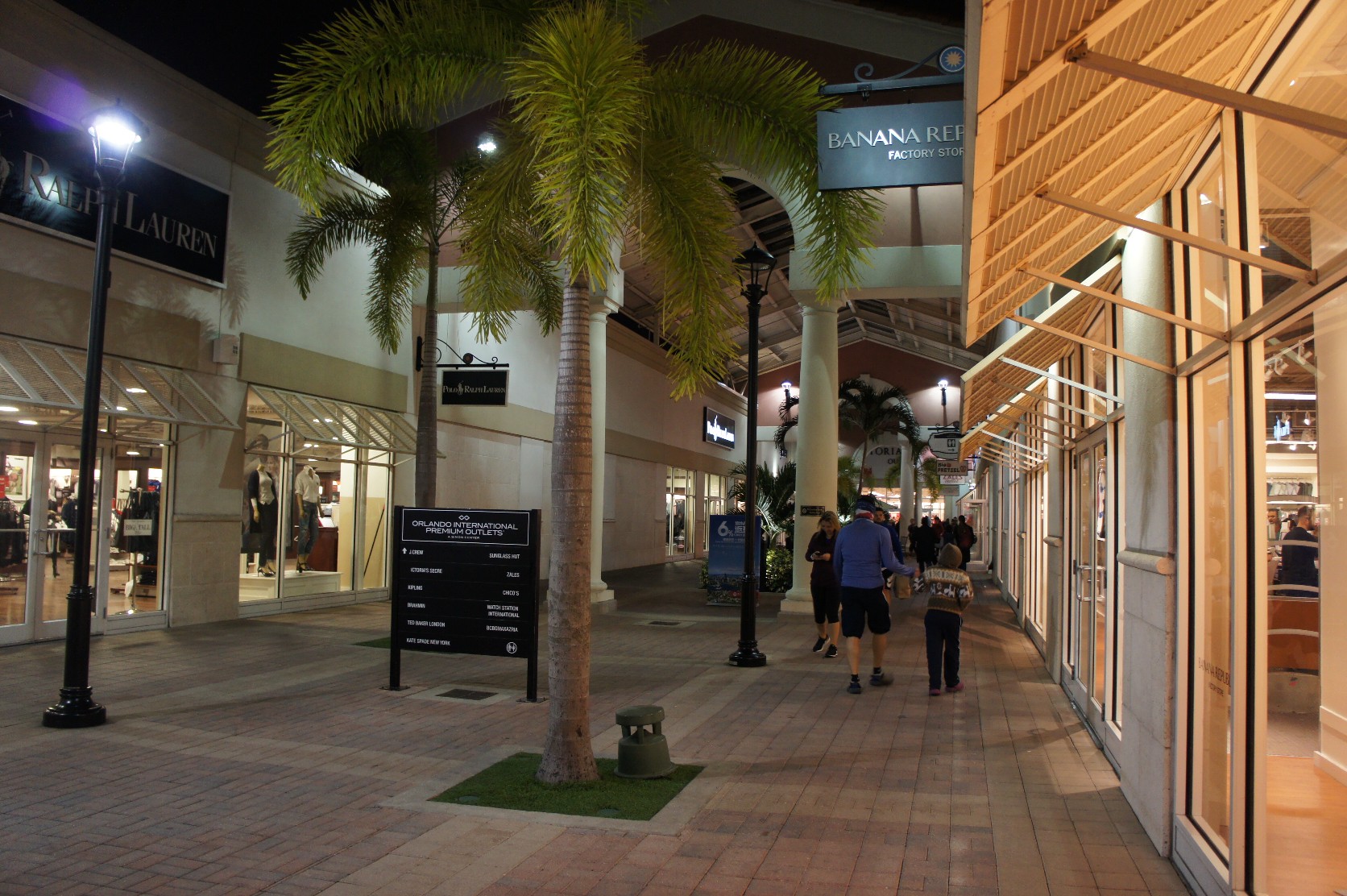 23:00Still there are many people There is only open until。Naa I'm by the customer of Universal Resort way home。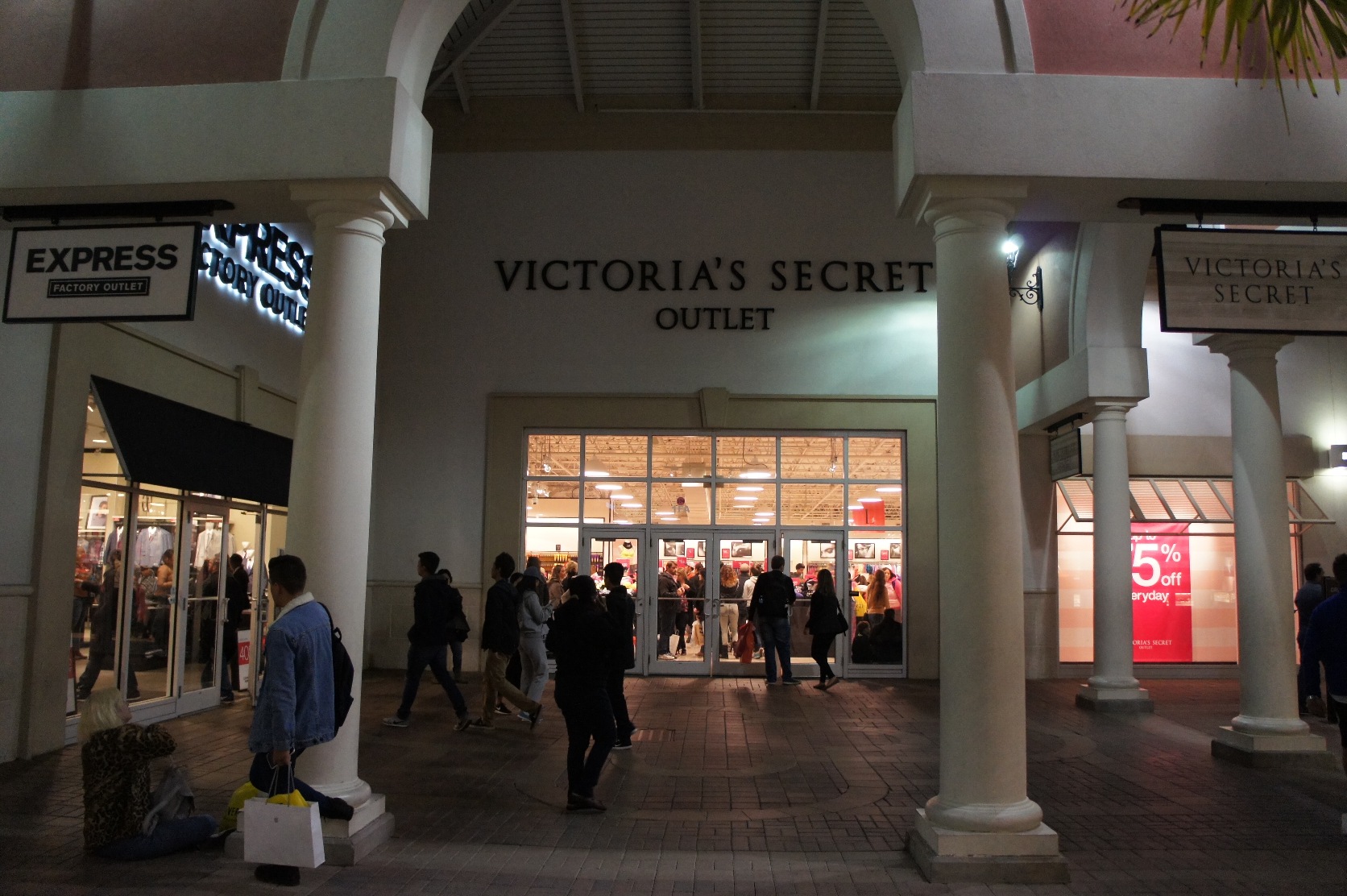 Too crowded shop me this Victoria's Secret。'Em divided customers to the marketplace, which has been a little while ago and quiet。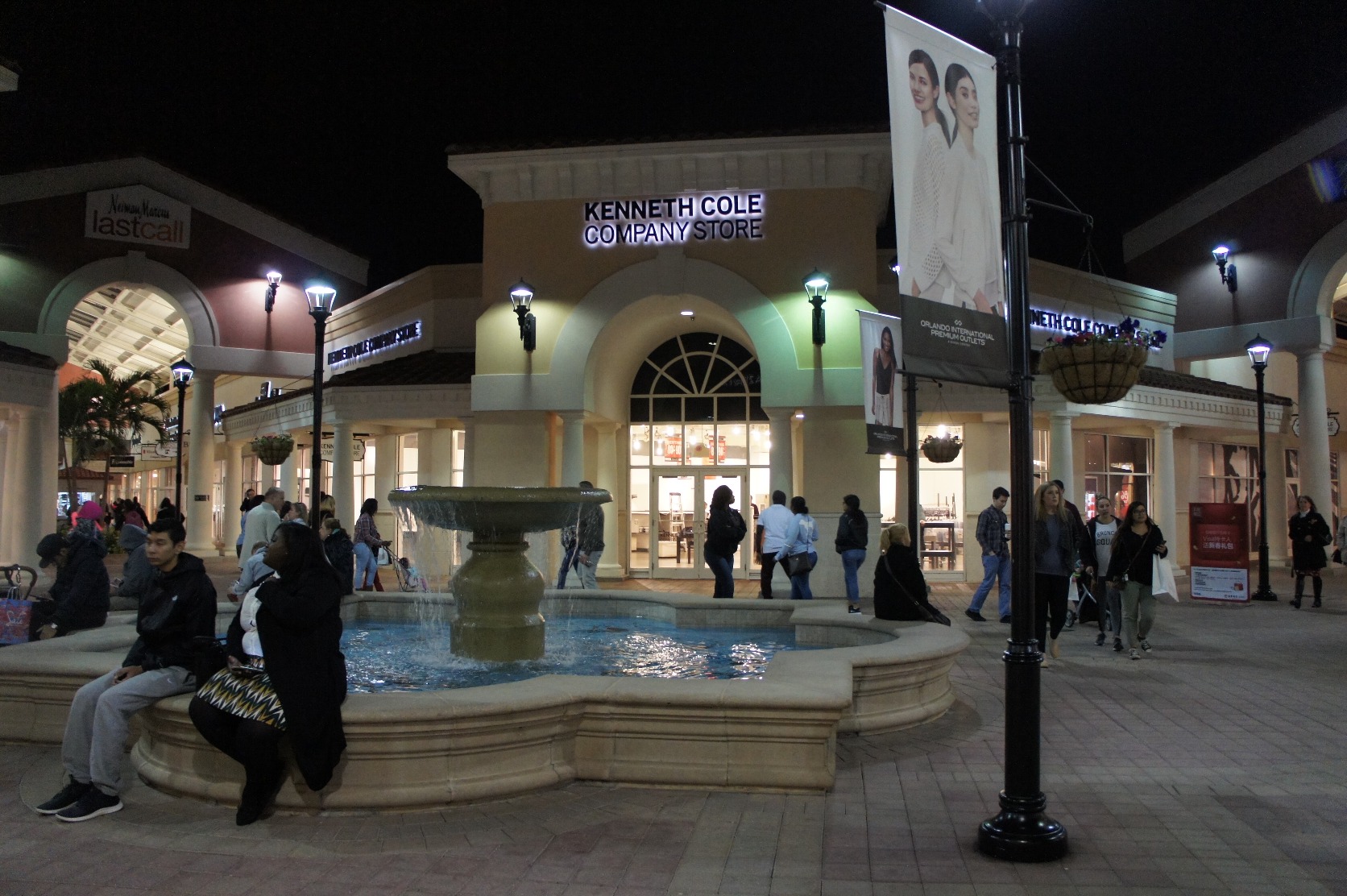 I fountain。Or say whatVinelandEntirely。I It is also similar design。I would have absolutely the same make or rather。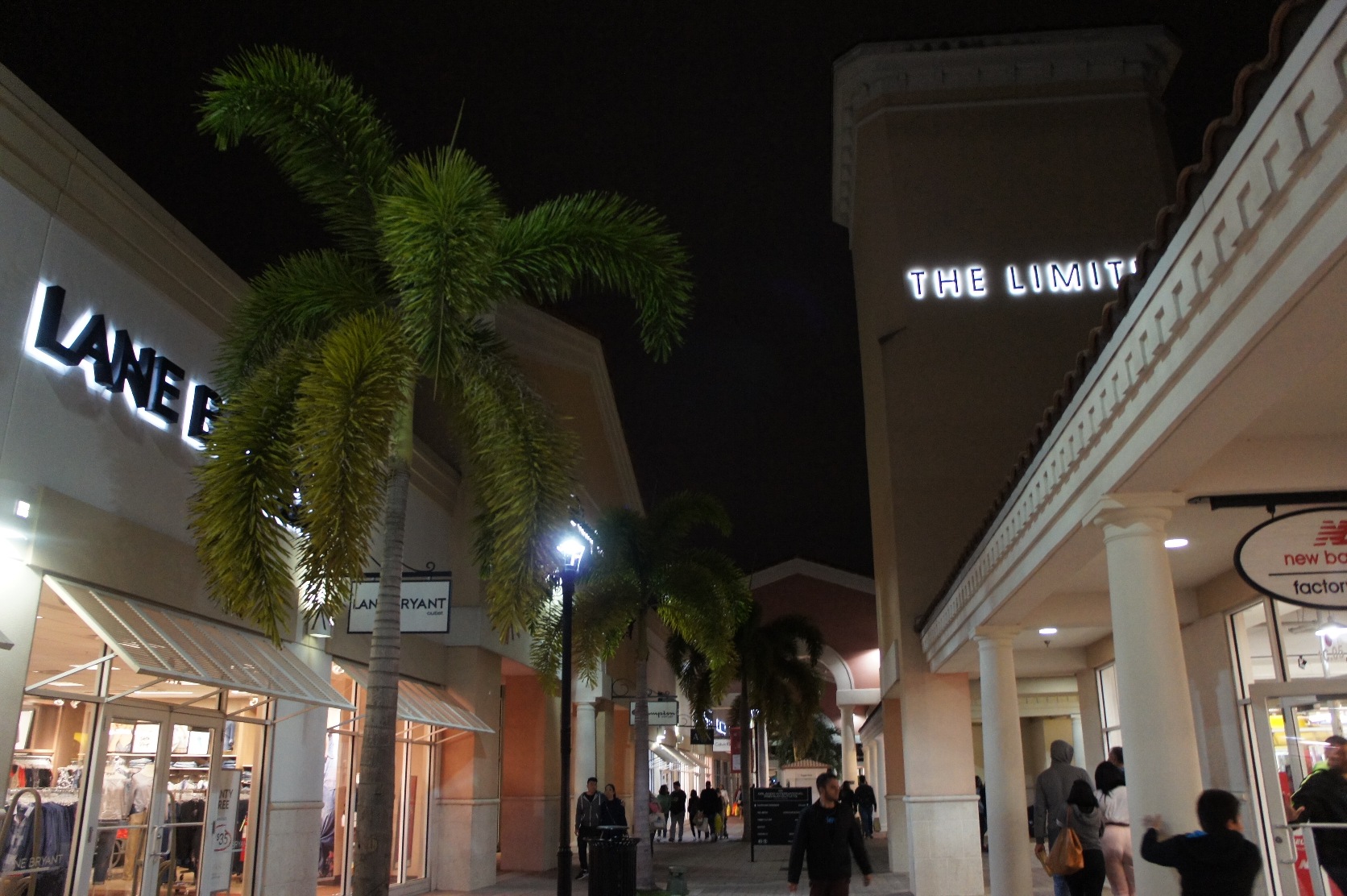 Key classic palm to the mall ♪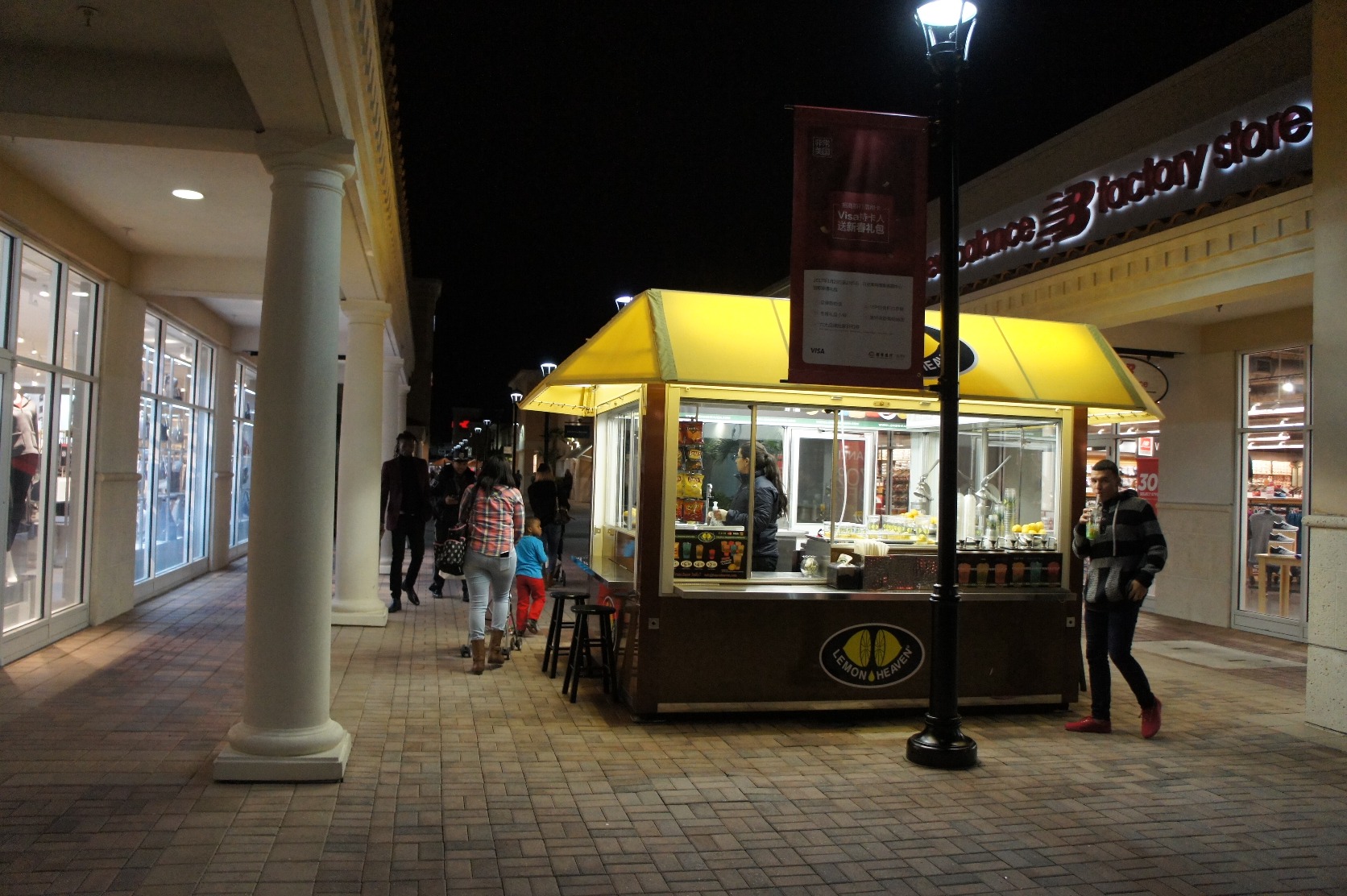 Stalls over ♪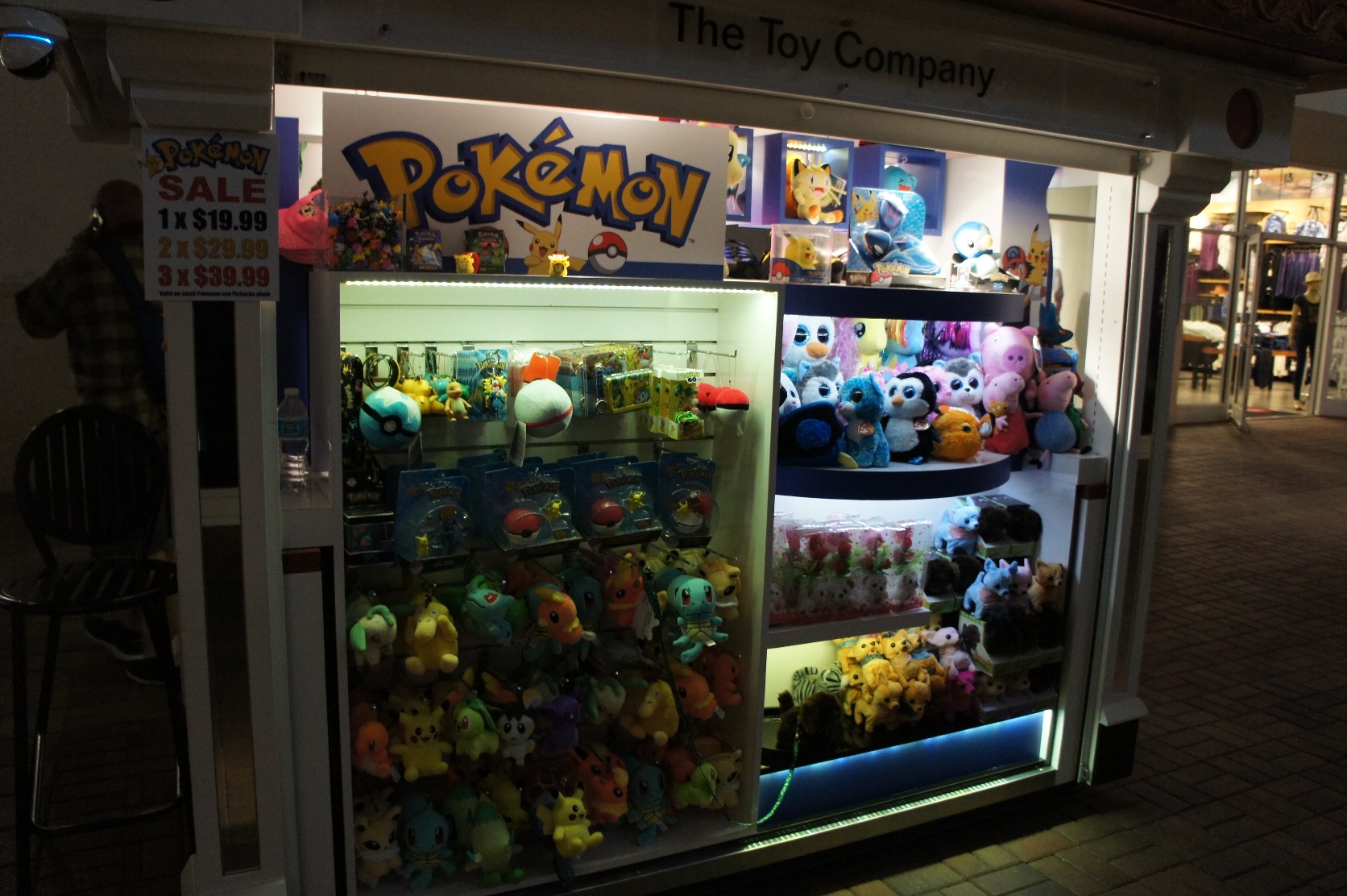 Pokémon! ! Something not a funny face of Pikachu?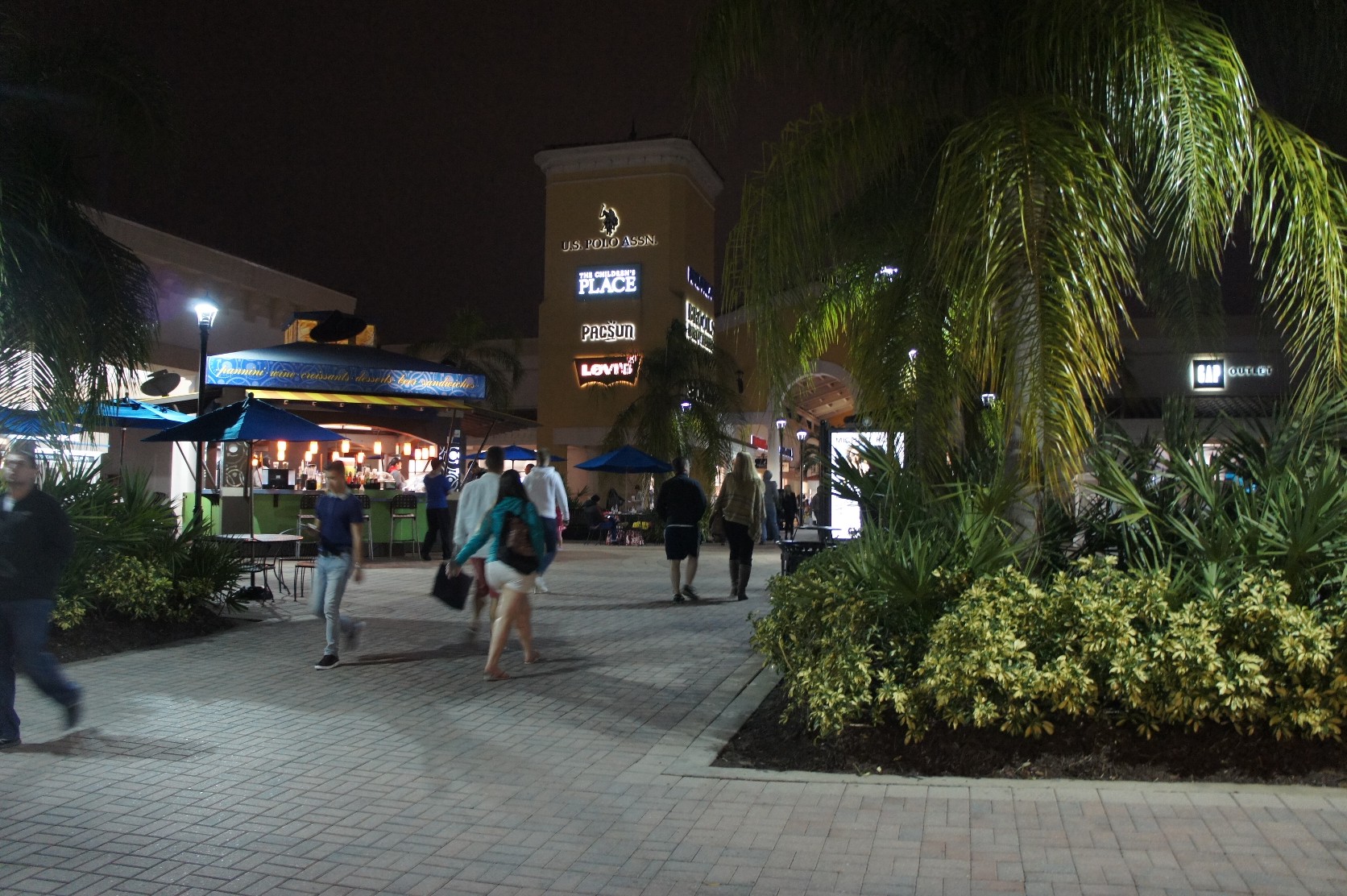 There are many green on site。Atmosphere around here is be different and a little Vineland。
It is under Ogawa have to flow bridge on site。But I had a pond in Vineland。However I'm pond there are crocodiles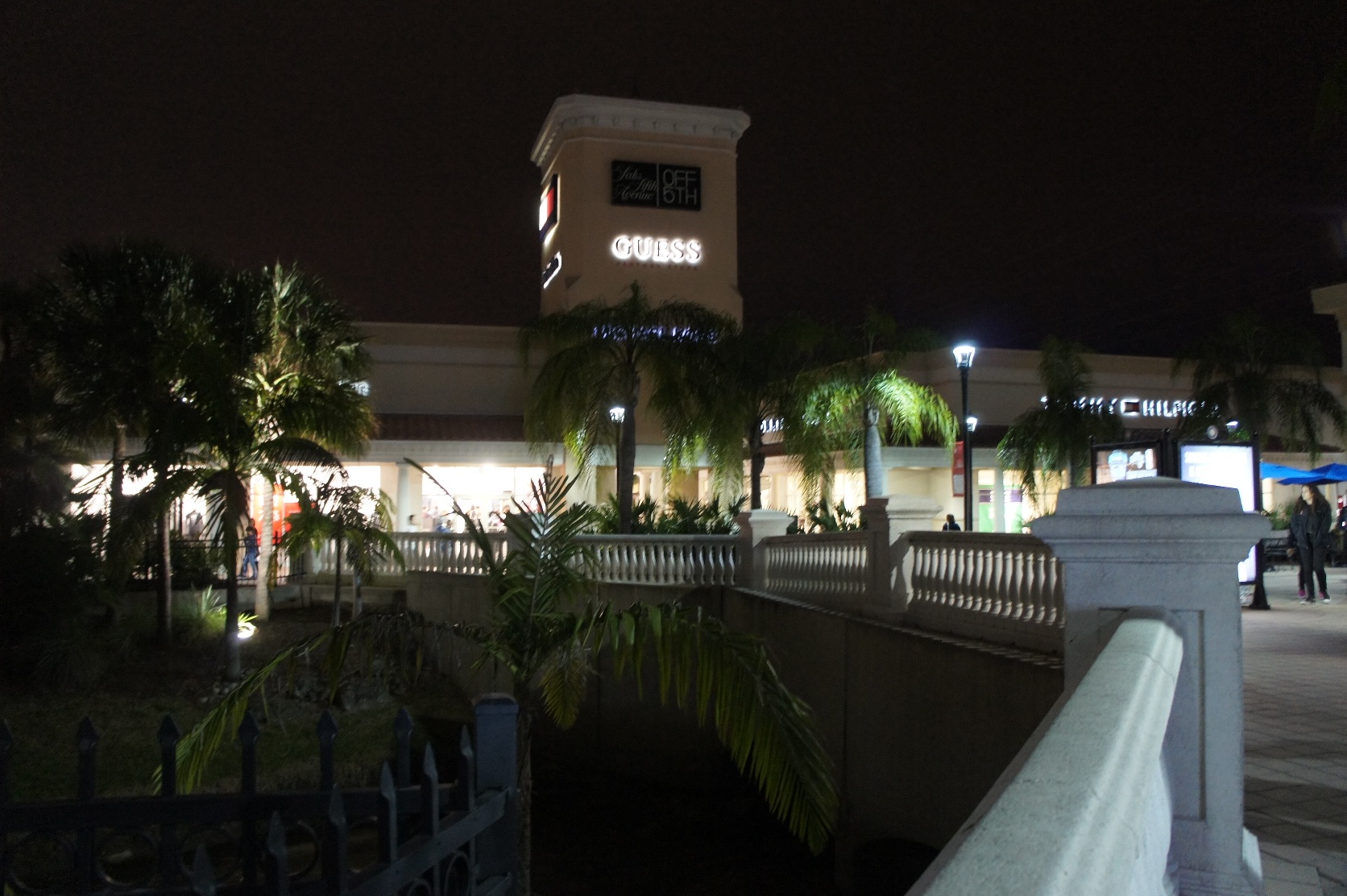 Ah ~。This may become a picture。I wonder would be beautiful if you take night view bring tripod。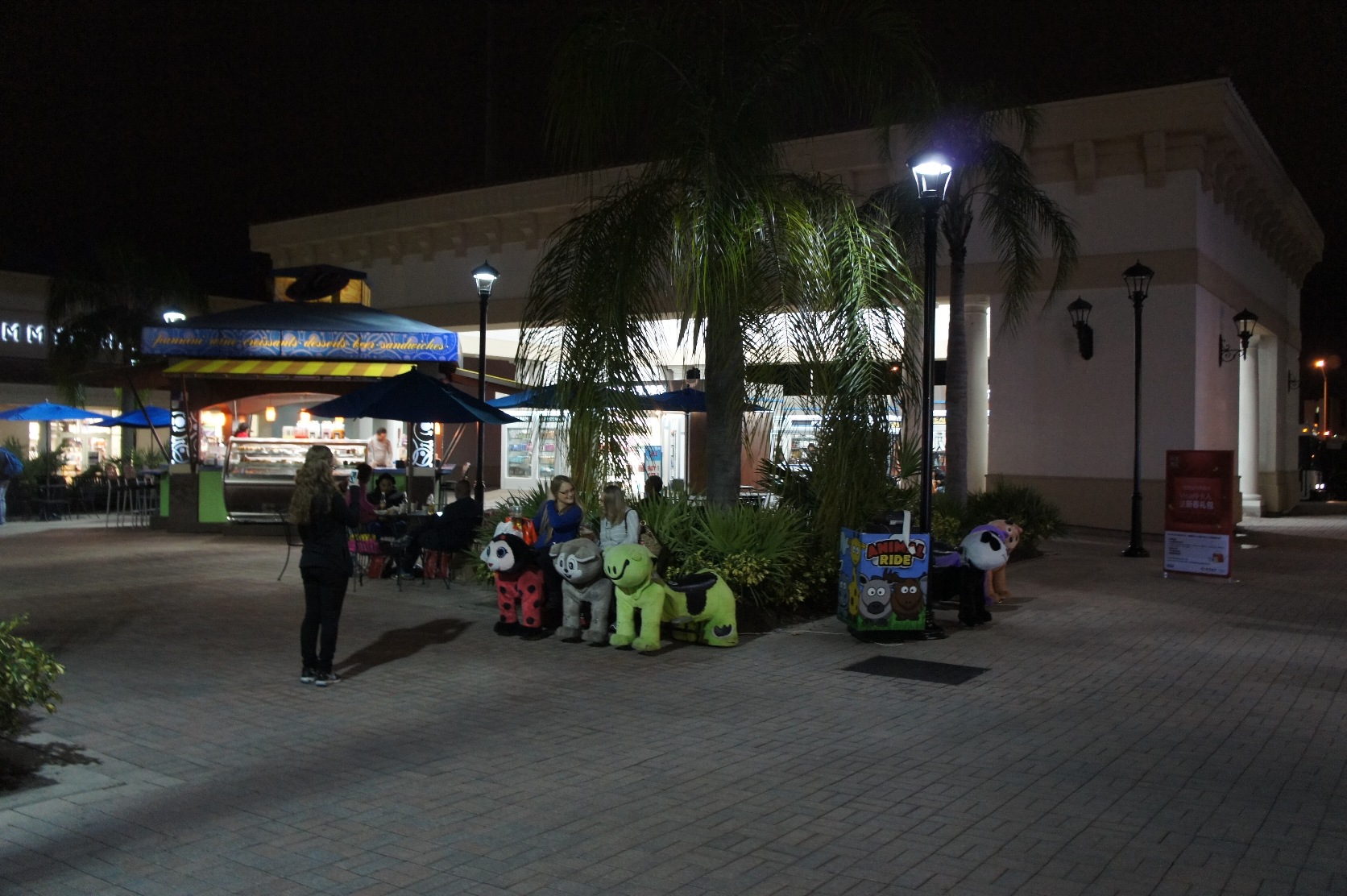 Animal Ride。Little attraction。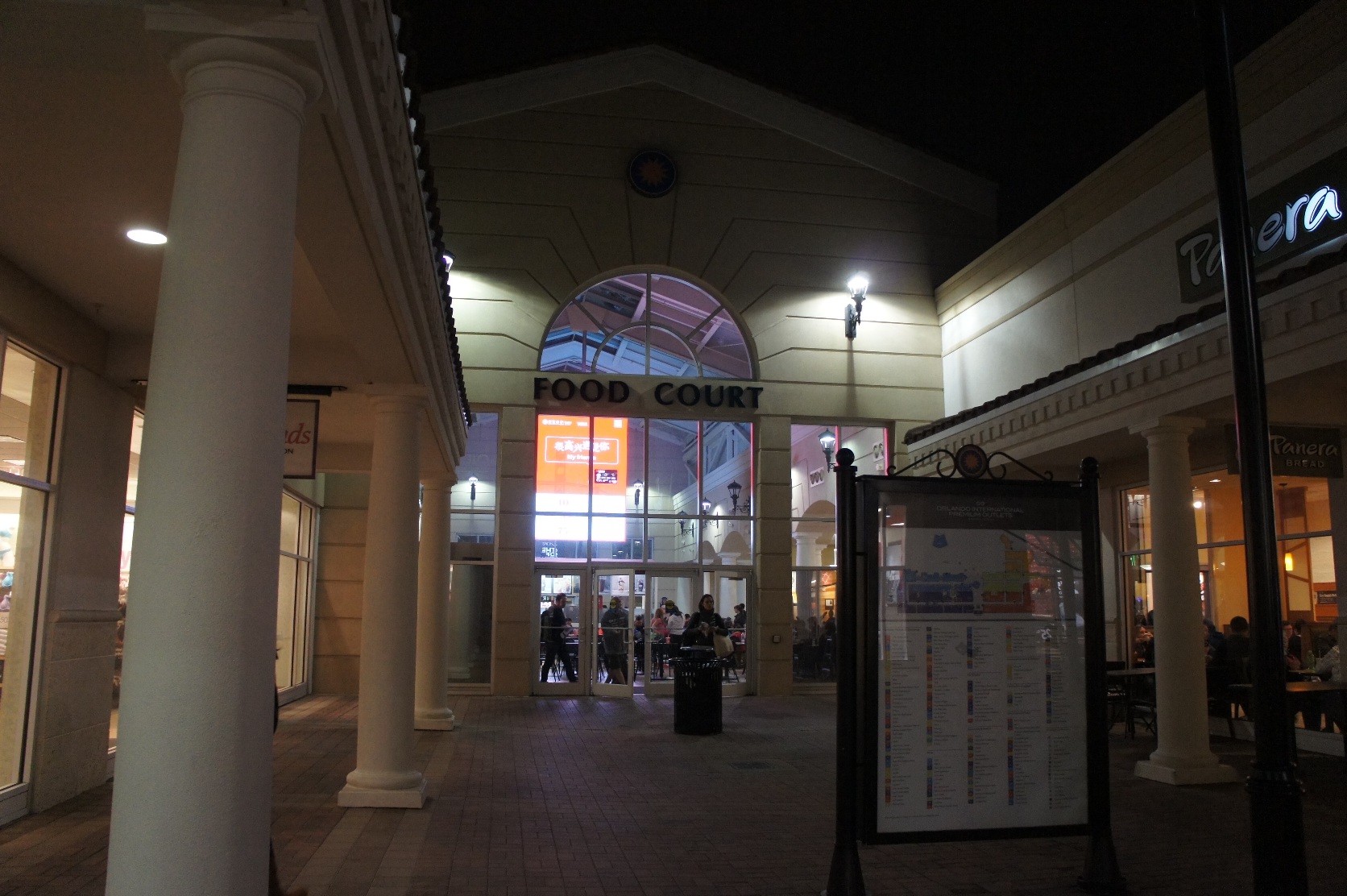 Food Court found!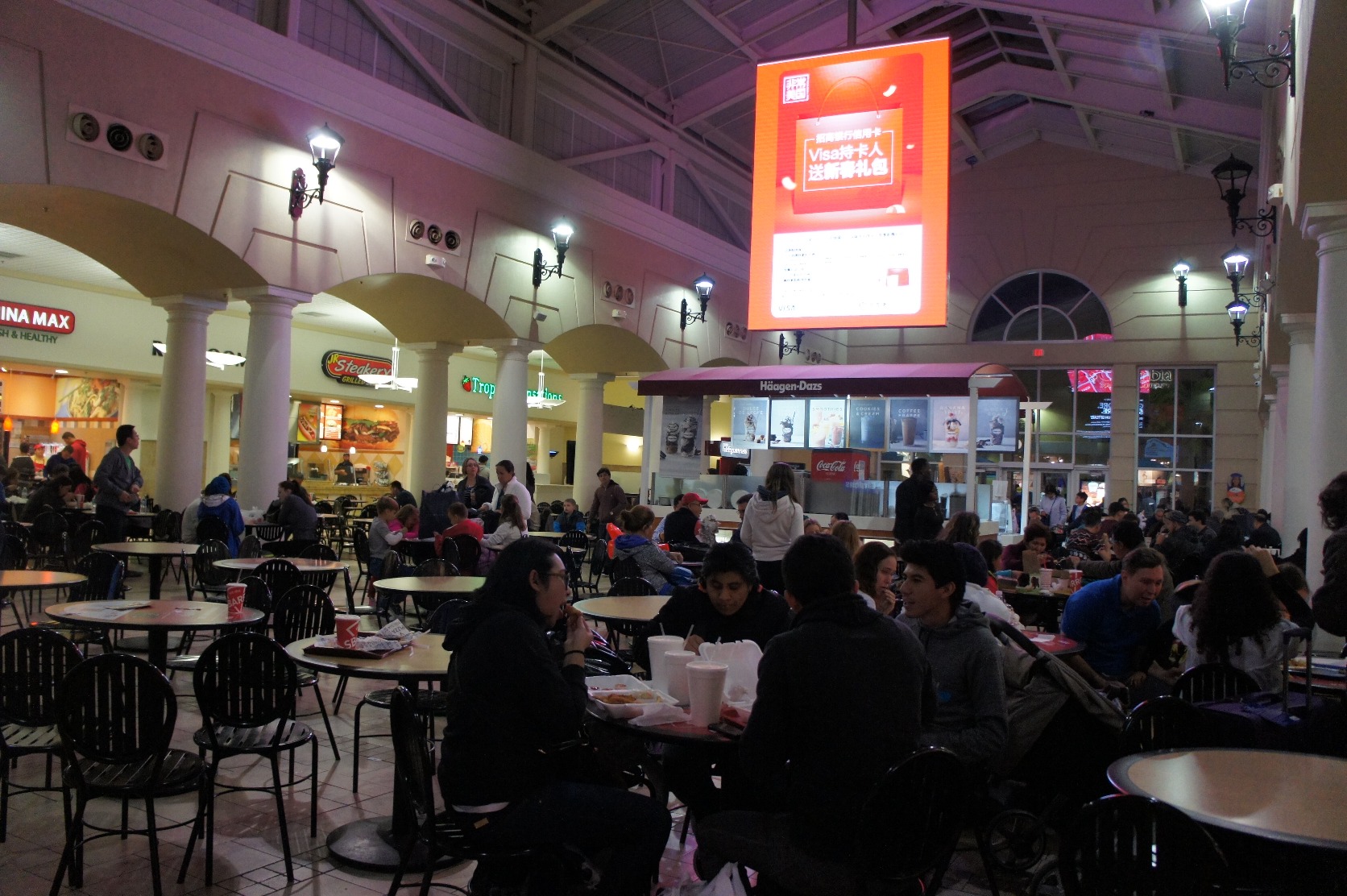 After all, the same as the Vineland。Although over there to the store of Haagen-Dazs did not。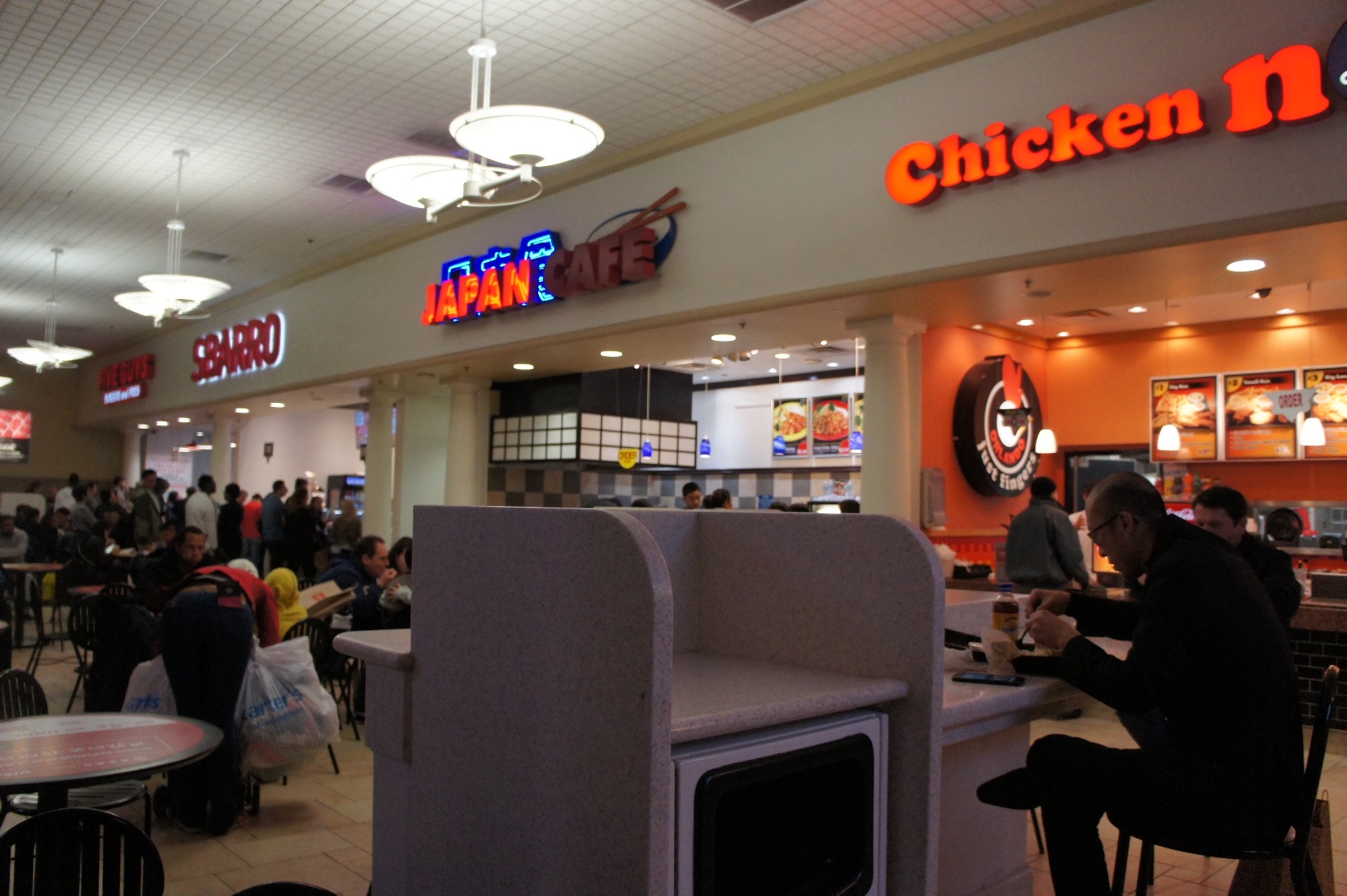 Datte Japan Cafe! Tteyuu Chi such coffee is not anything in Japan specialties。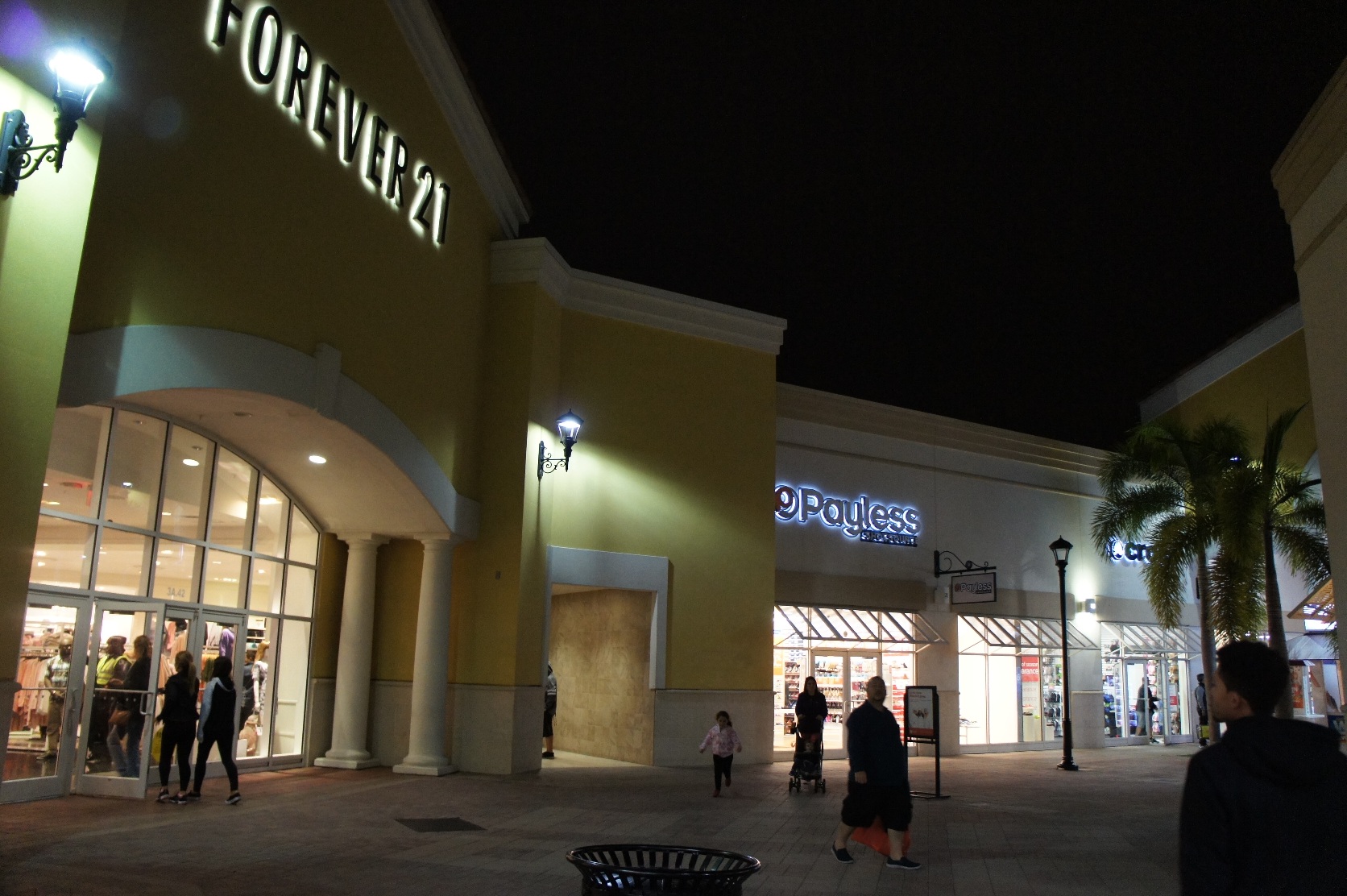 Forever21!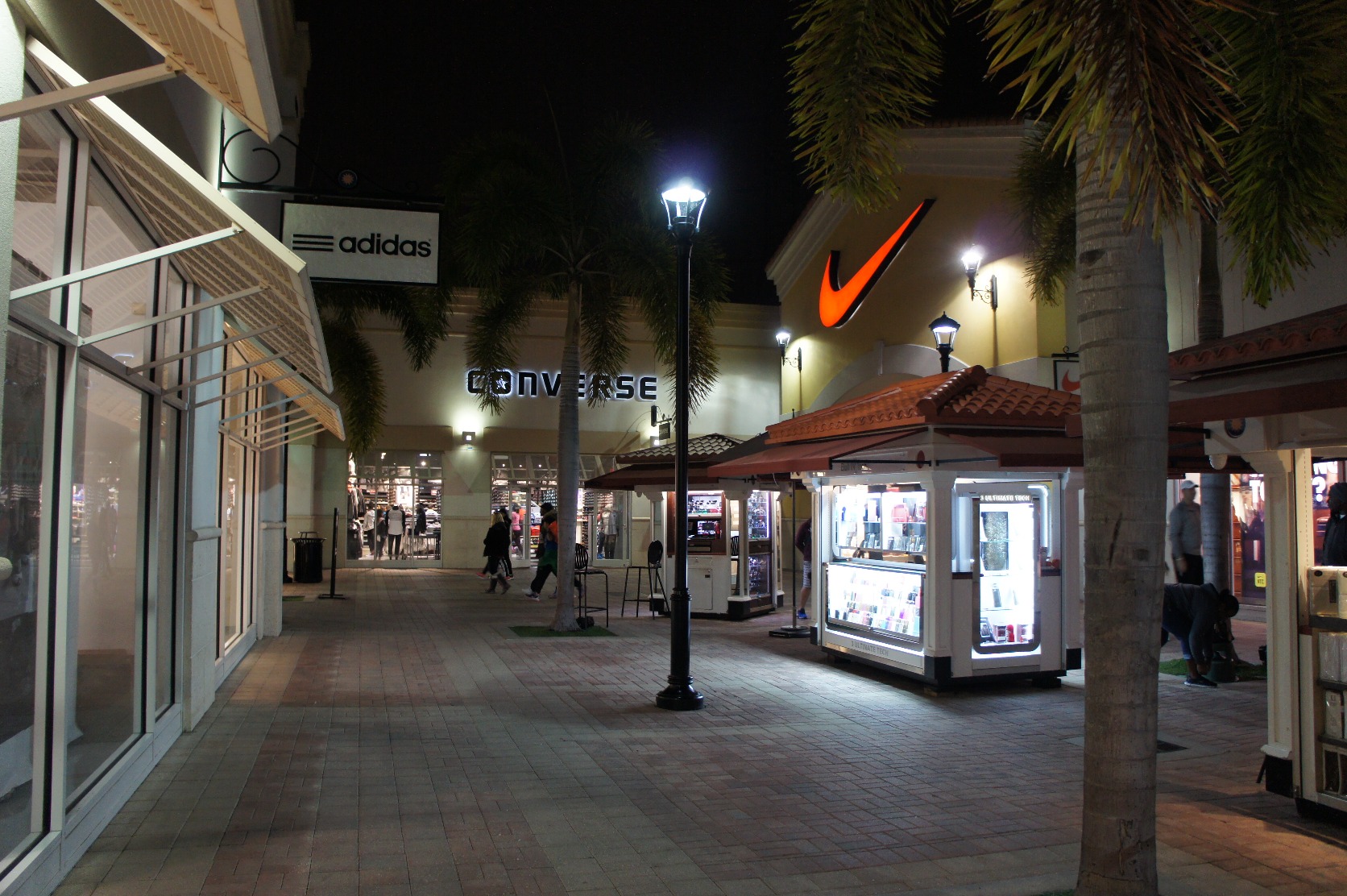 Converse! adidas! Nike! Here is how sports shop area。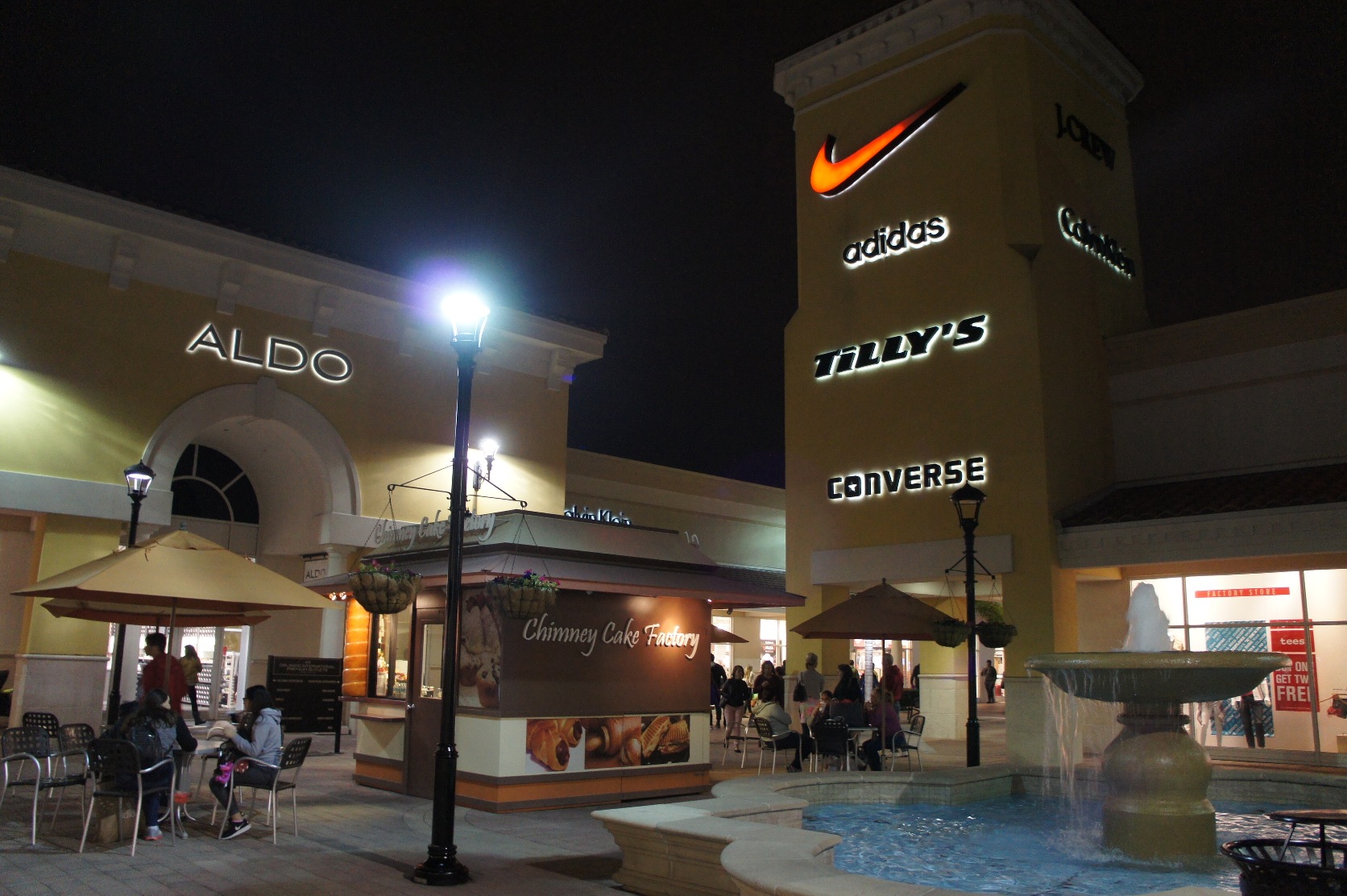 Good people medium also individual landscape。I wonder if you bring a single-lens reflex camera 😥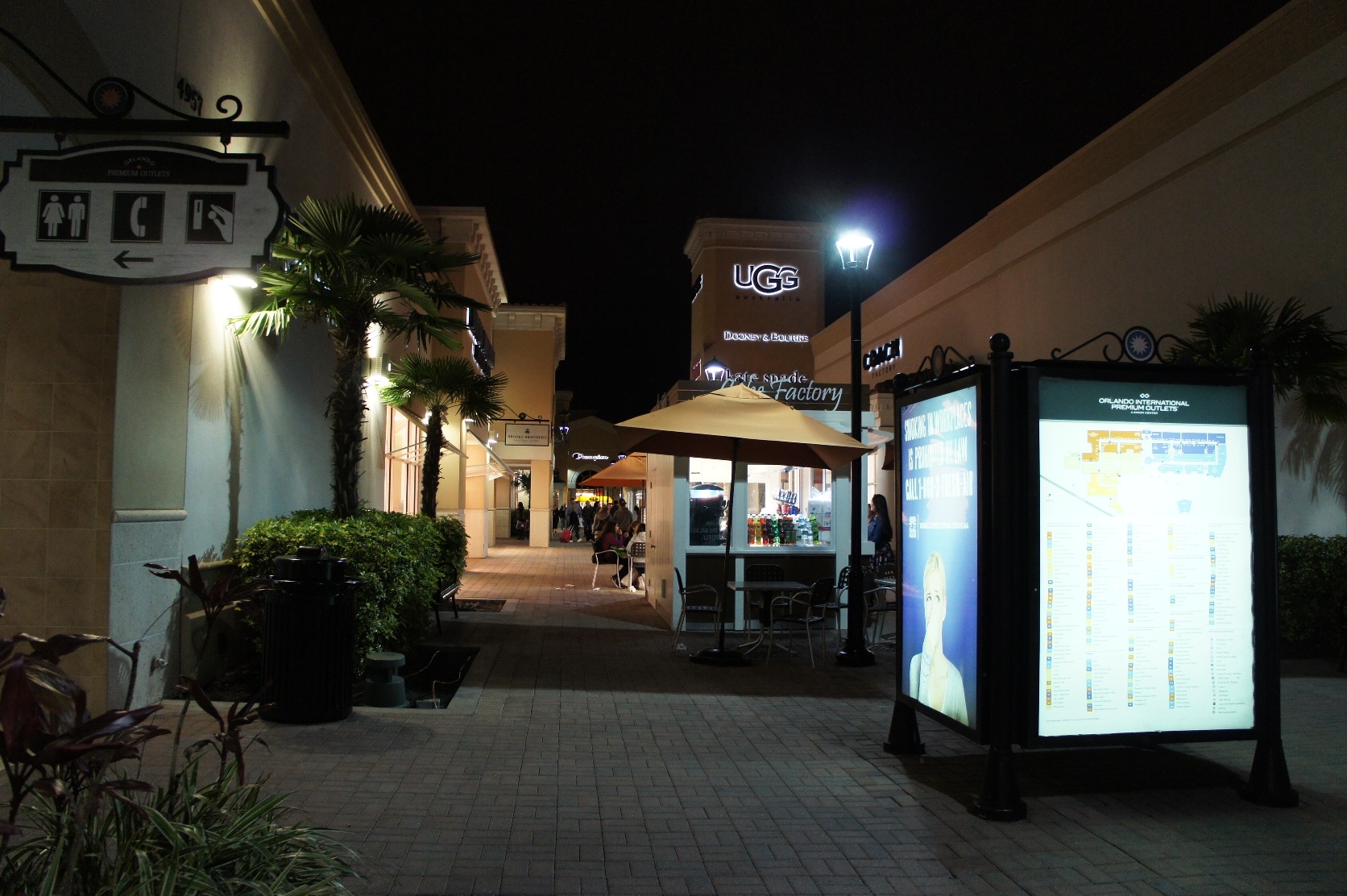 Since the time also has become slow or let's head to the next destination。Artegon to Market。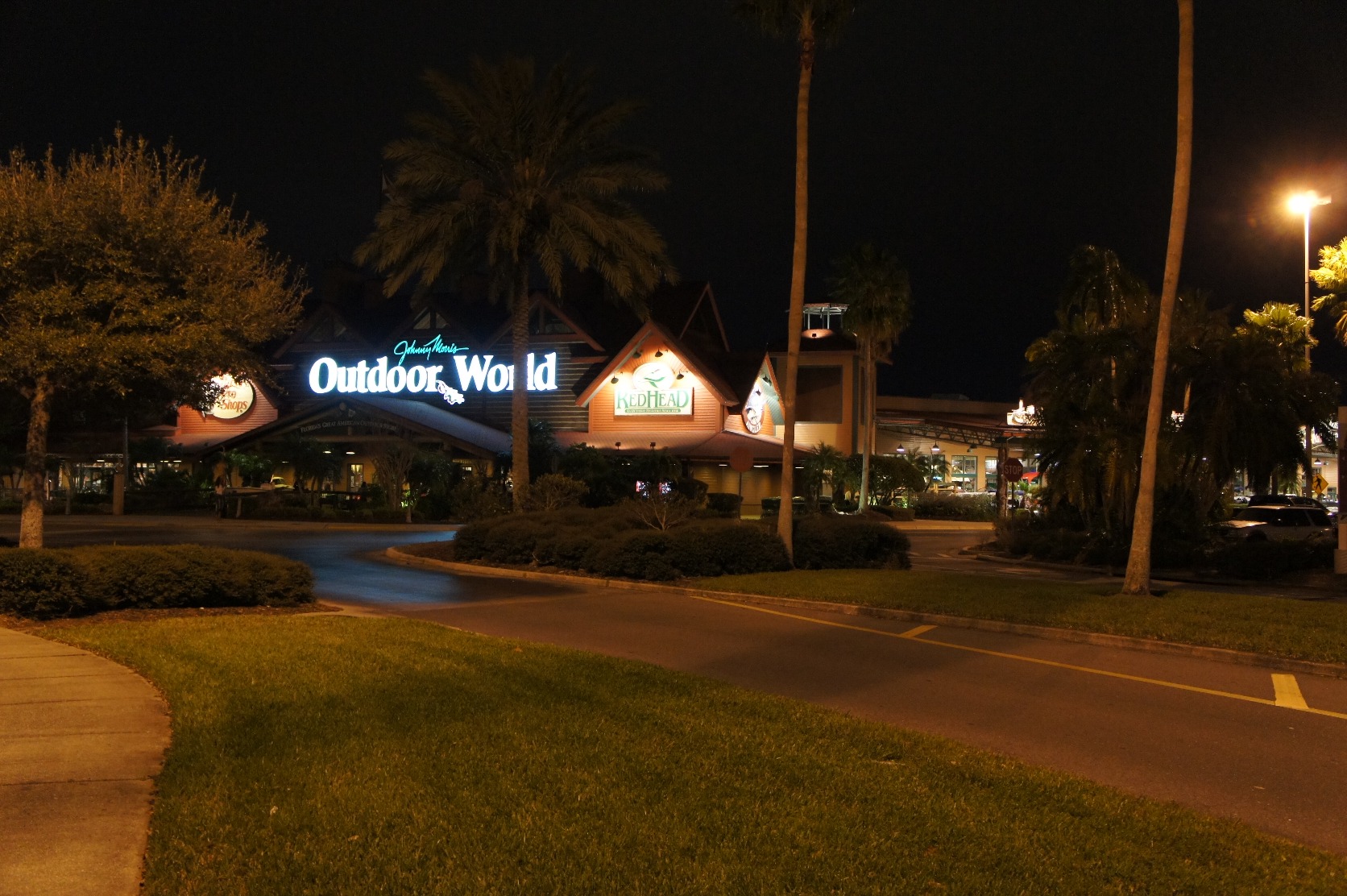 It appears at the beginning and across the main street out of the outlet building。Its name Outdoor World。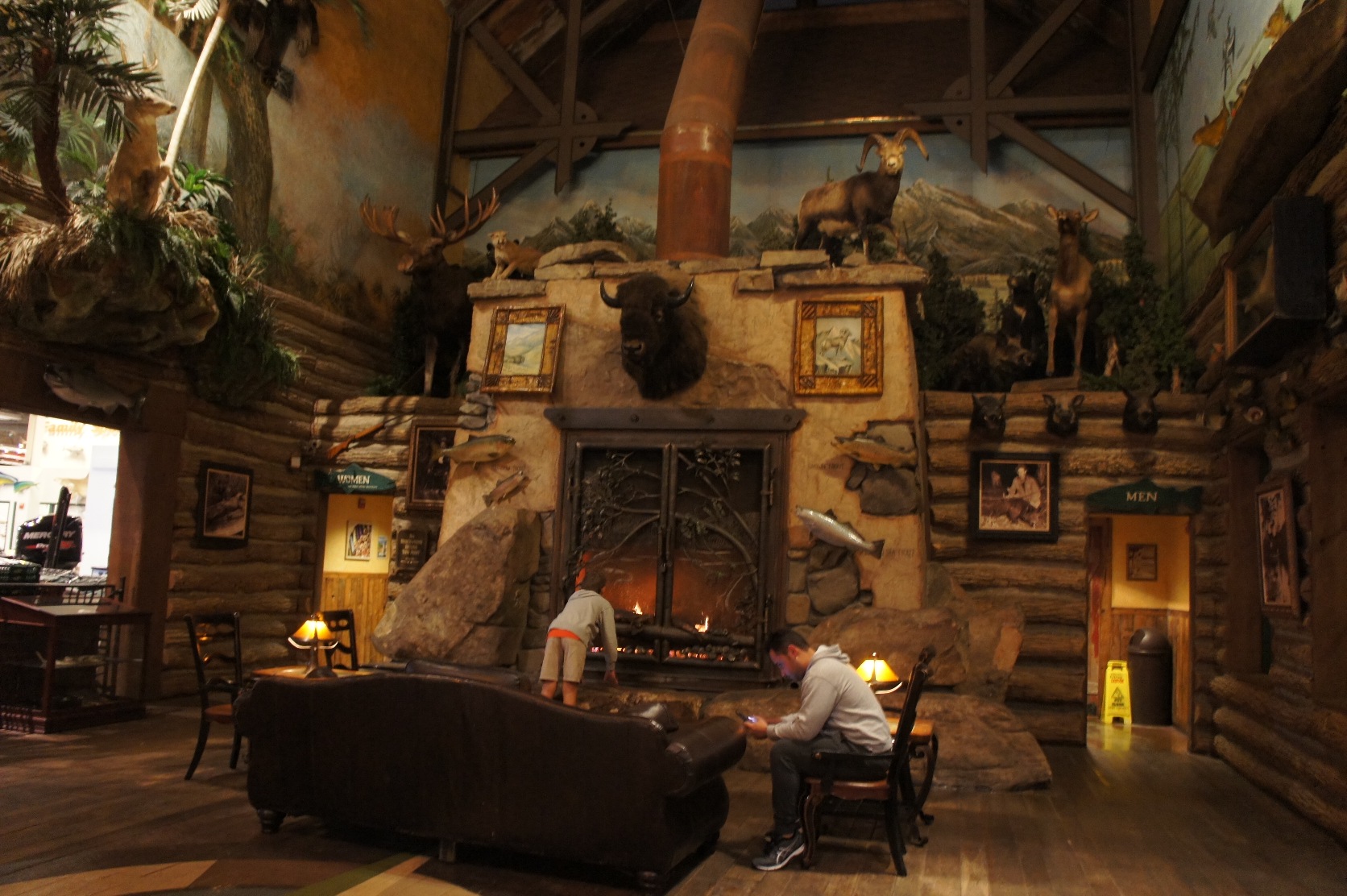 Is great store of decoration。A child is curious in fireplace。Its beside Dad Sing Sing to the smartphone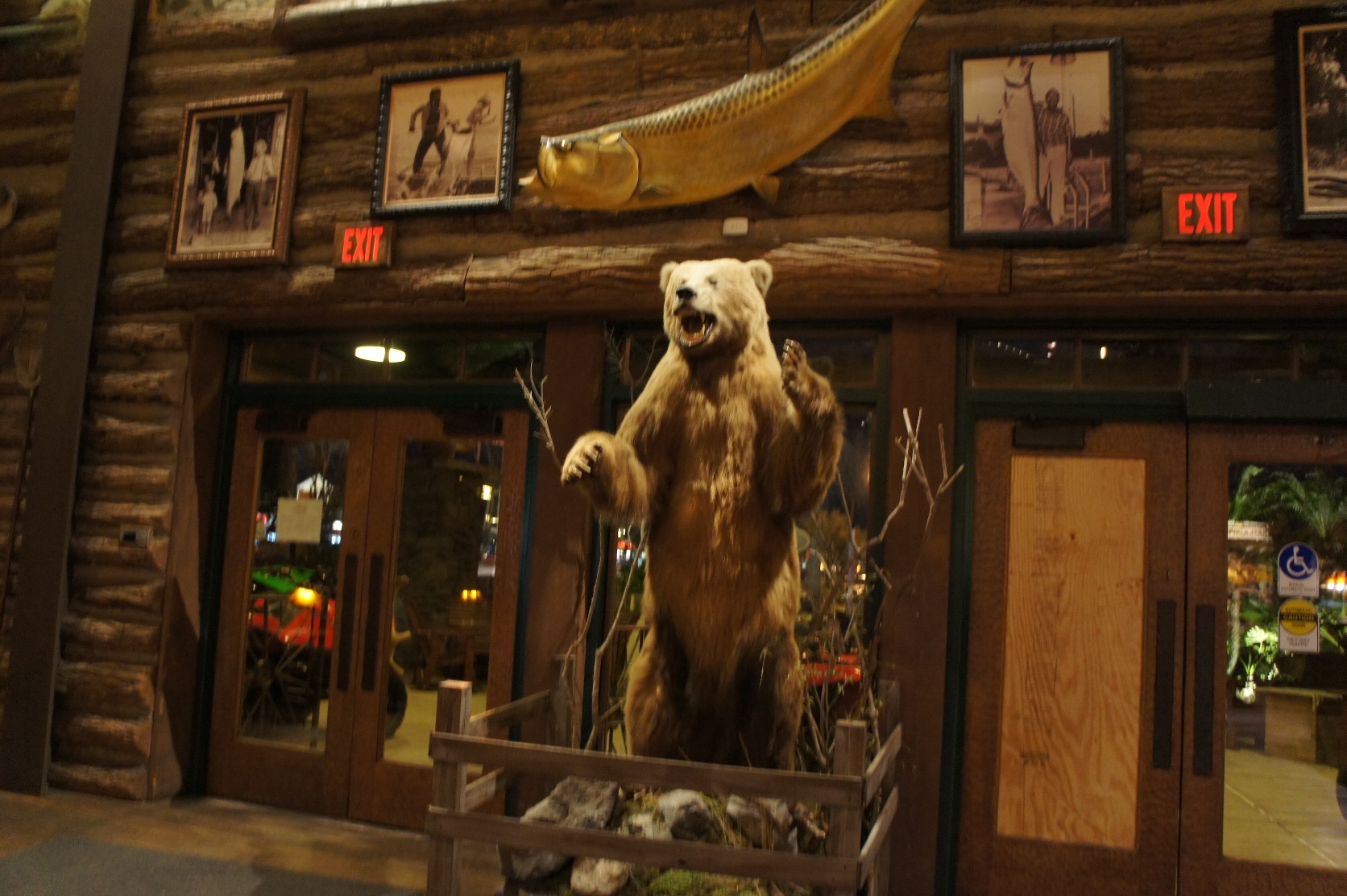 Kan Riaru bear。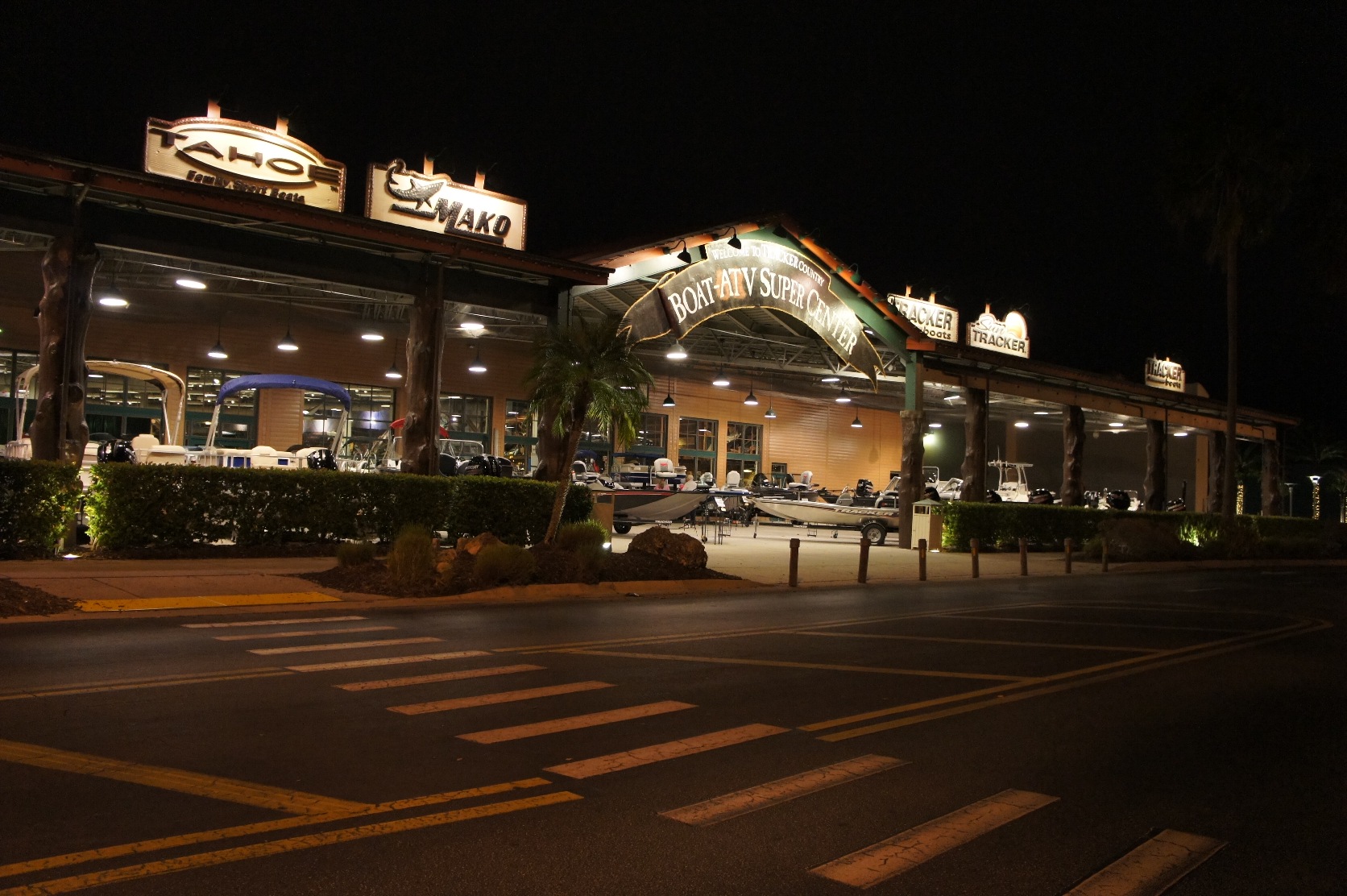 Next to the boat shop。They are lined up shop of something outdoors system。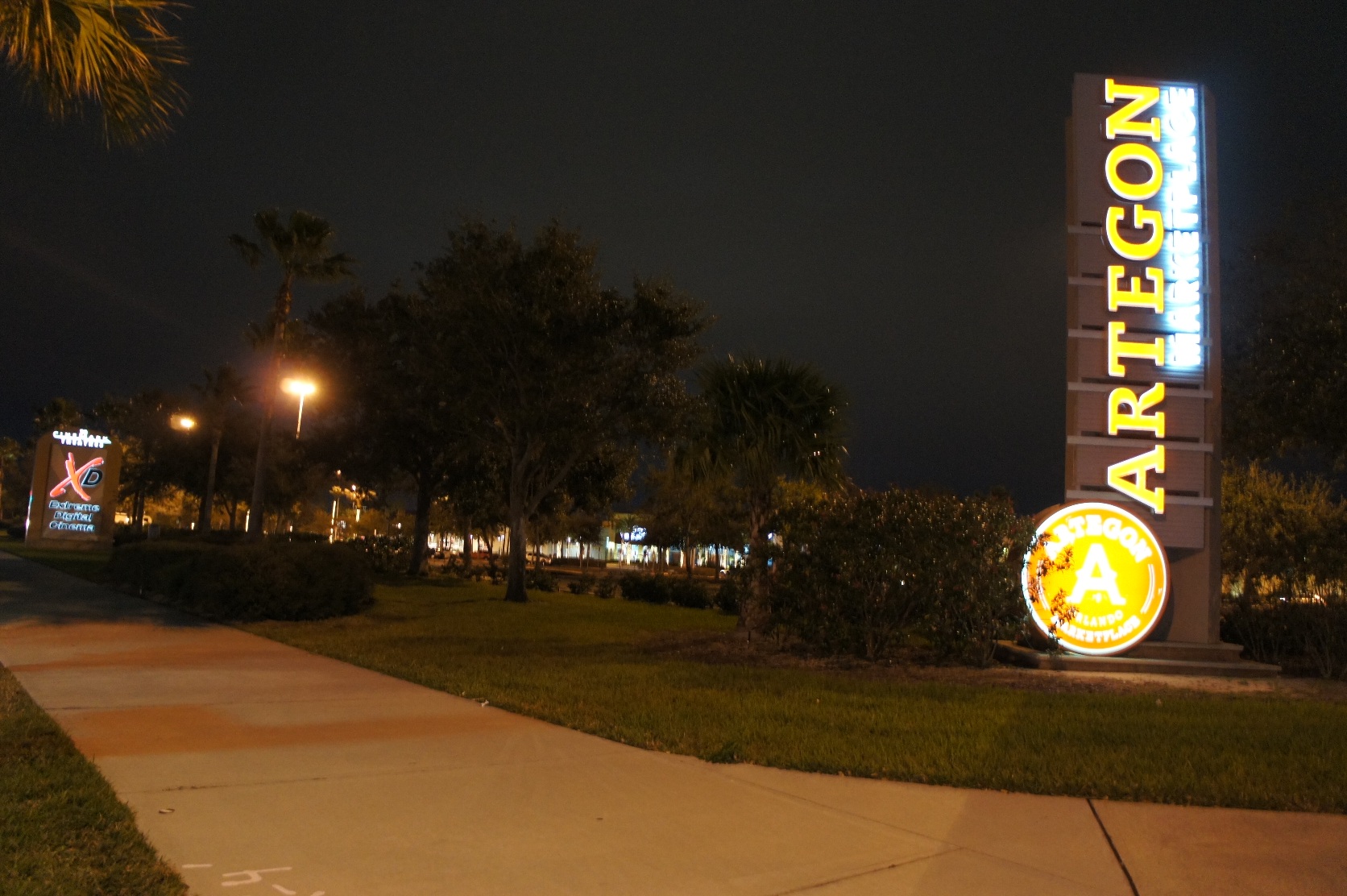 Now visit a shrine to Artegon。Here is today the last of the tourist location。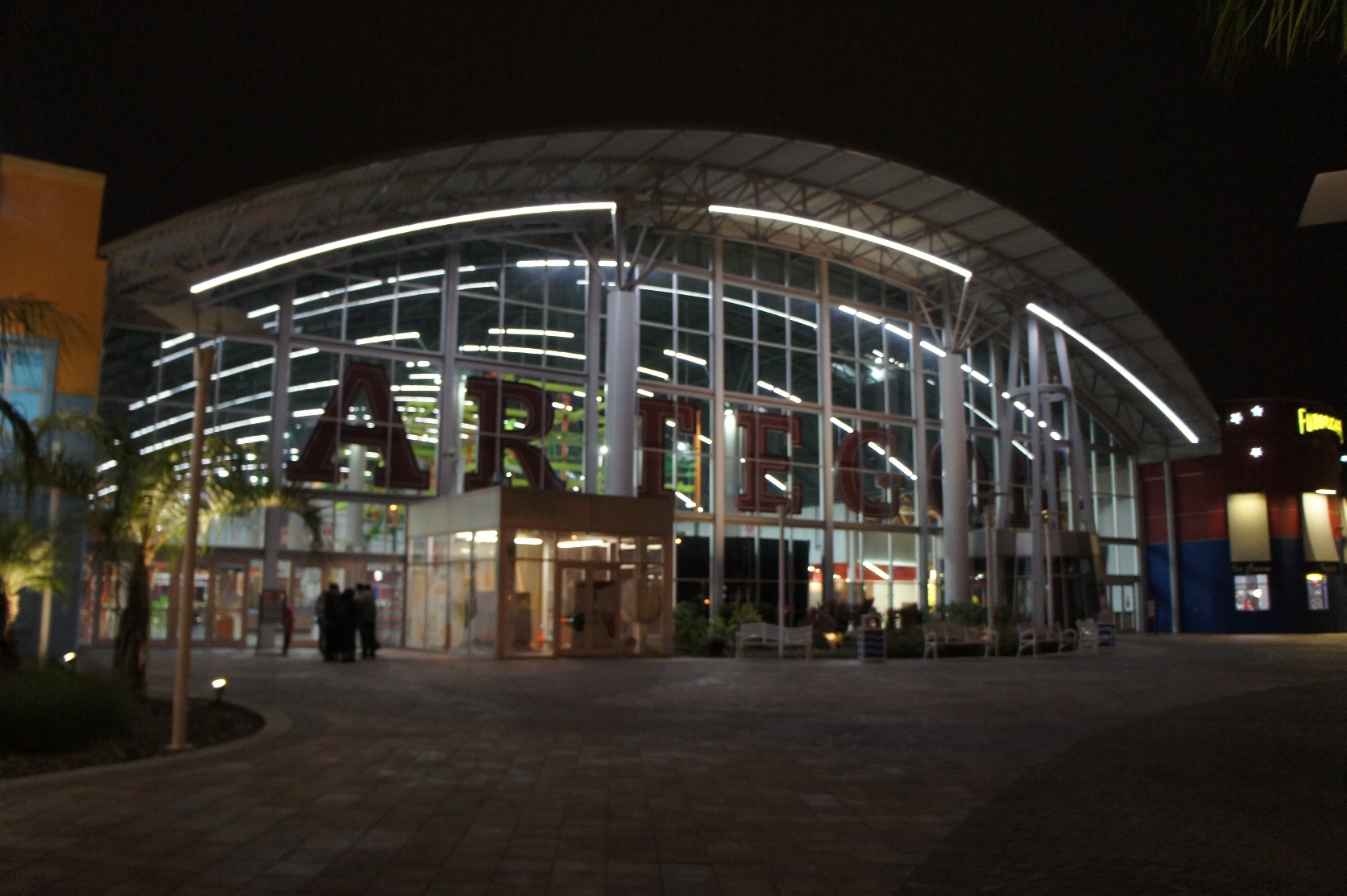 that? Something popular little? ? And ...... it is bad feeling something ...... spree out-of-focus 🙁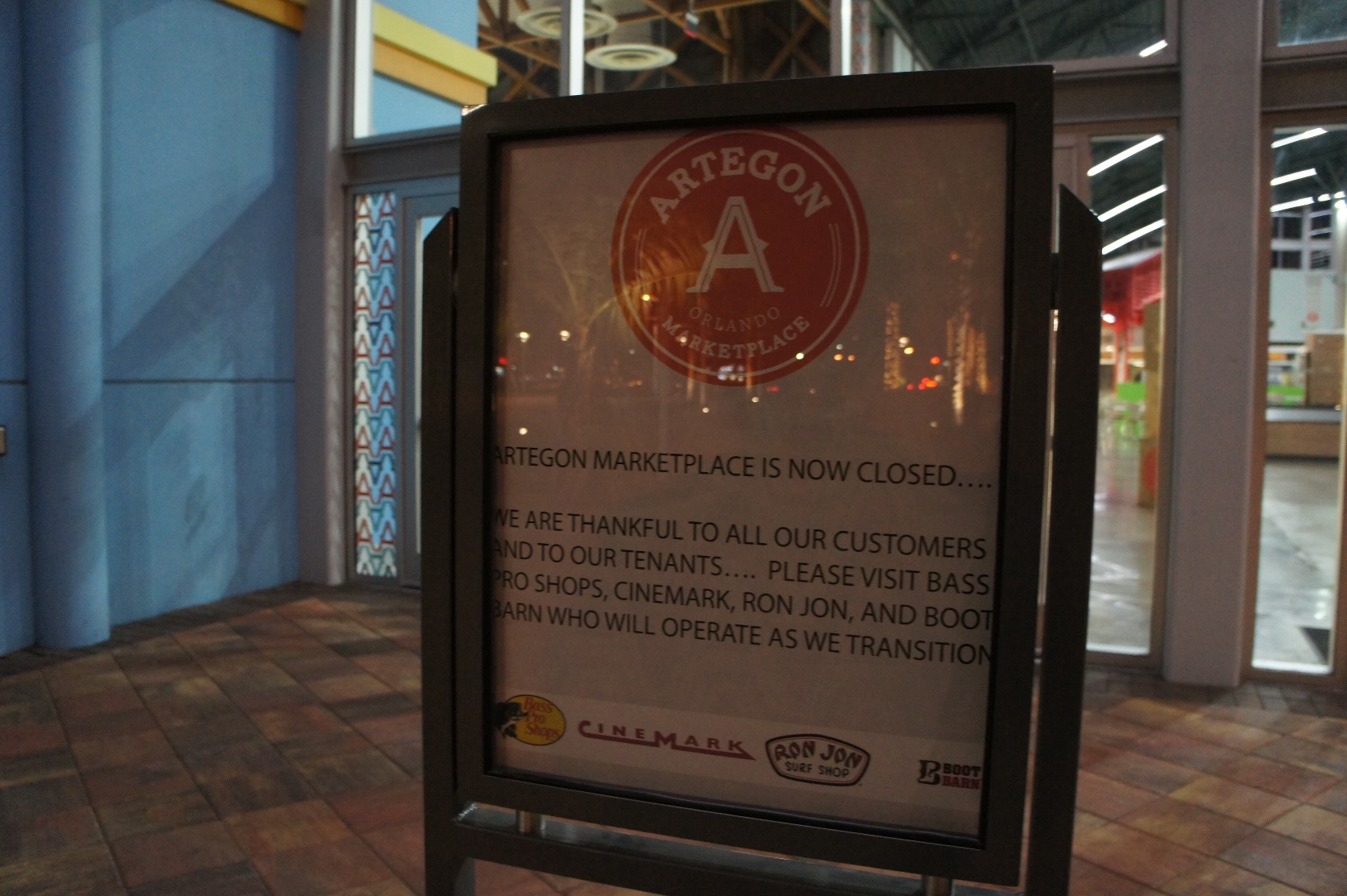 Oh…… Artegon Marketplace is now closed……It seems to be softening under construction ......
Last but was very disappointing was quite satisfied because various Maigret Orlando。The time being are now lodgingCrowne Plaza HotelIt was very found to be close to Universal Resort。Maybe good this hotel If you visit here in the main。
Next time, let's also in Orlando supermarket tour as opening act in front of the Disney World ...!