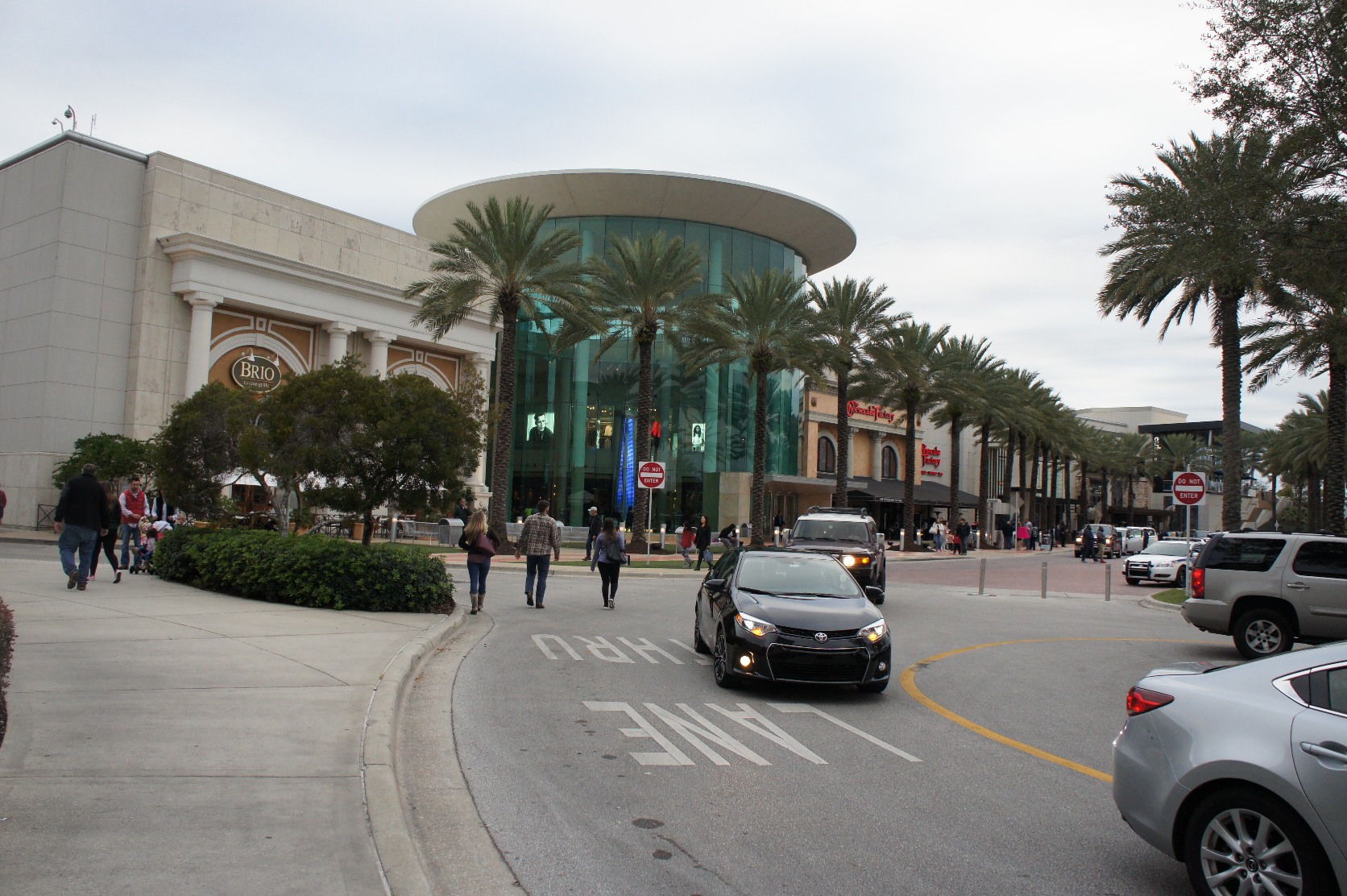 This 3 Me shopping mall tour in Orlando。Mall near the Universal Orlando Resort this time at Millenia。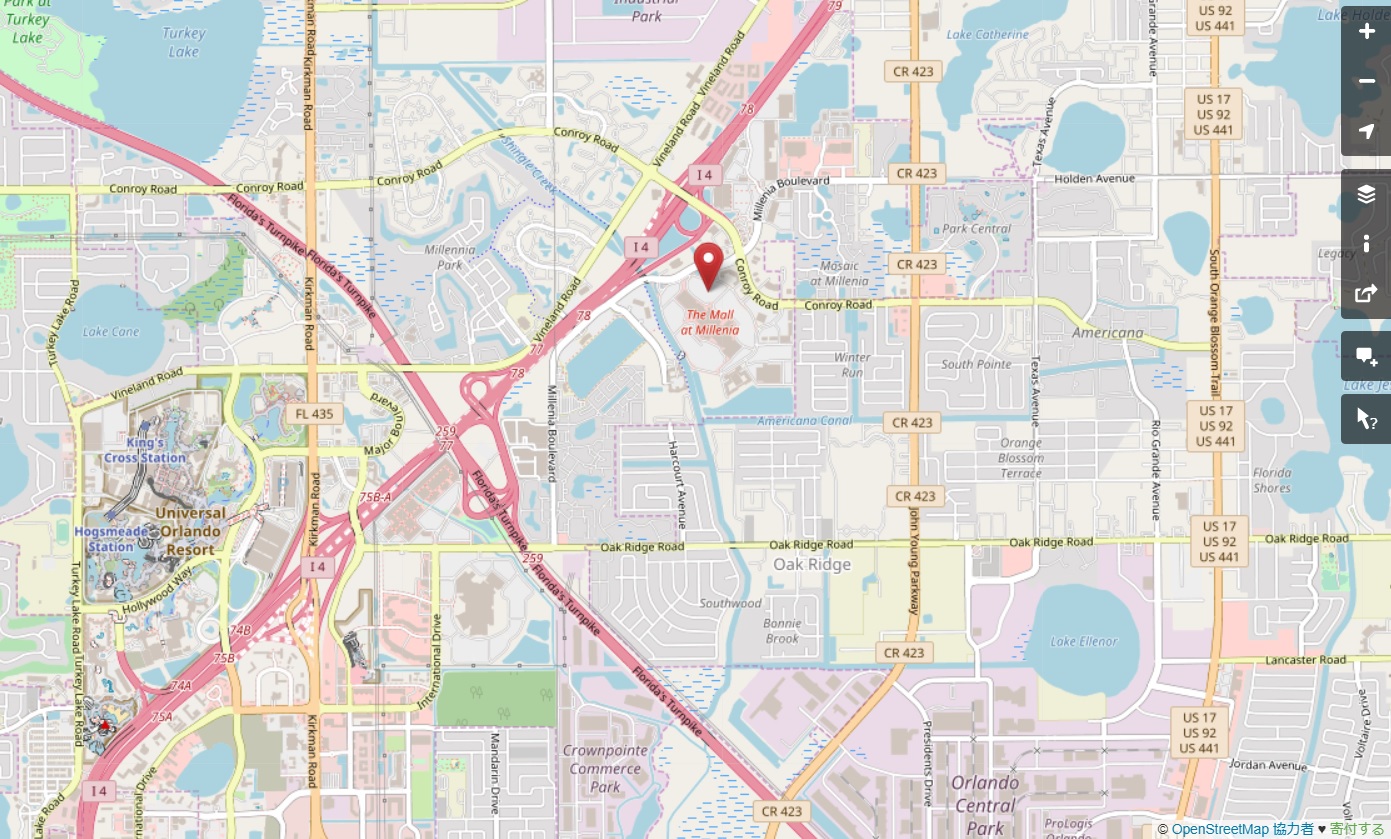 Universal Orlando Resort is visible to the left of the map。You can go without a transfer if ride to the number 40 bus from the shopping center。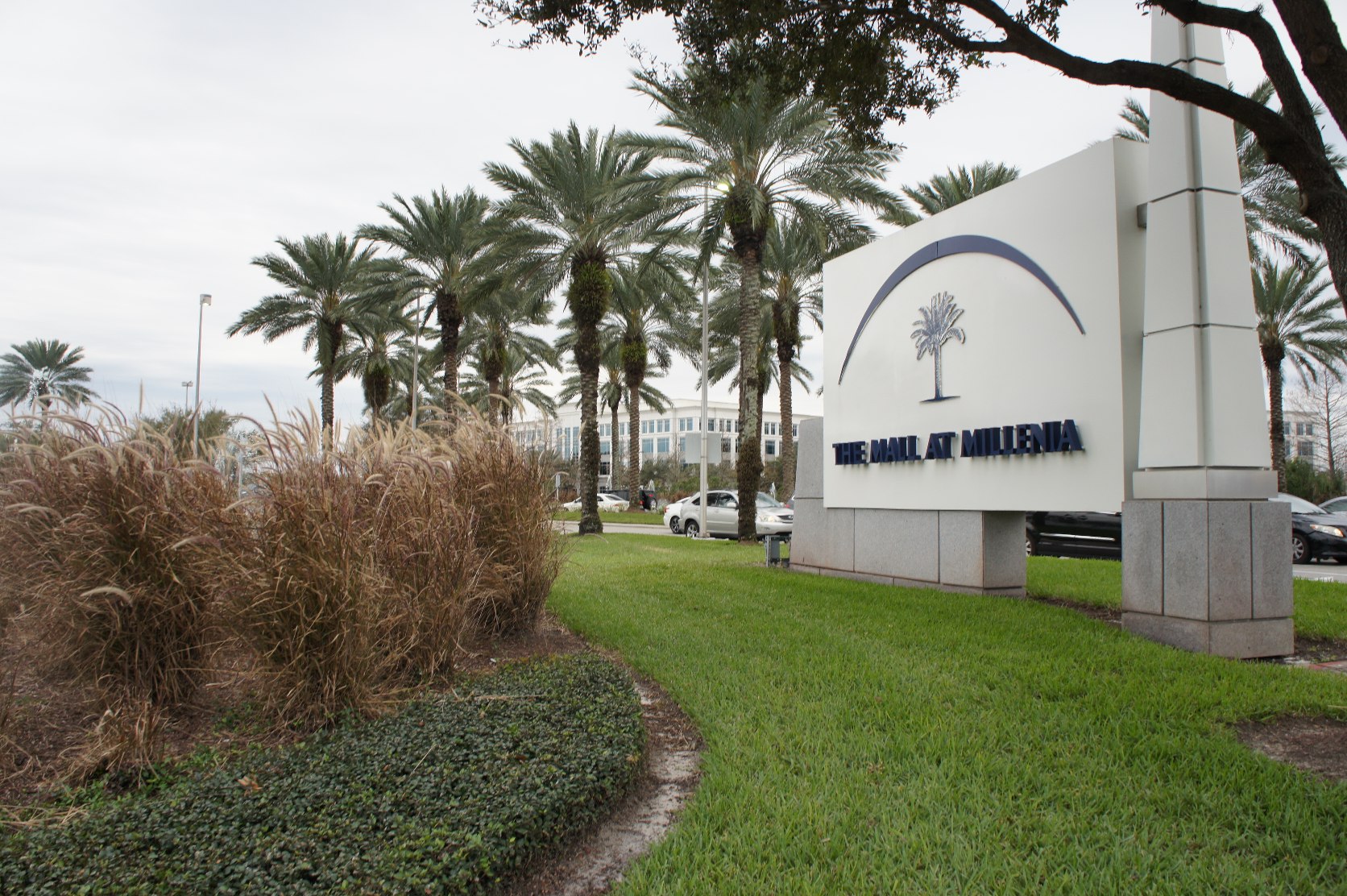 Arrival at the entrance of the Millennium at Mall。Walking on the side of the roadway to the site。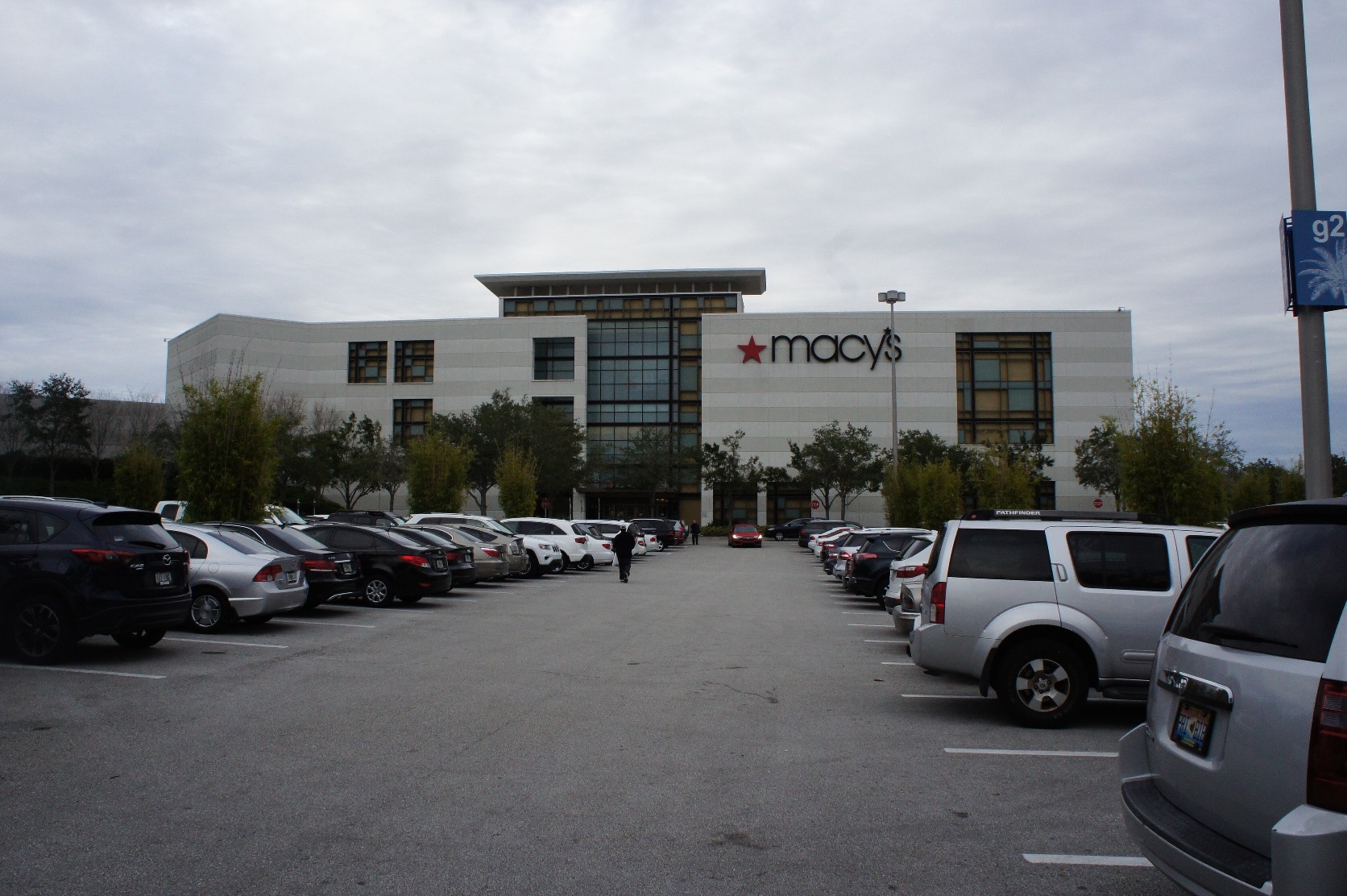 It seemed at the beginning and Macy's (Macy's)。Shop was also at the time of the Florida Mall。Another explanation would be unnecessary。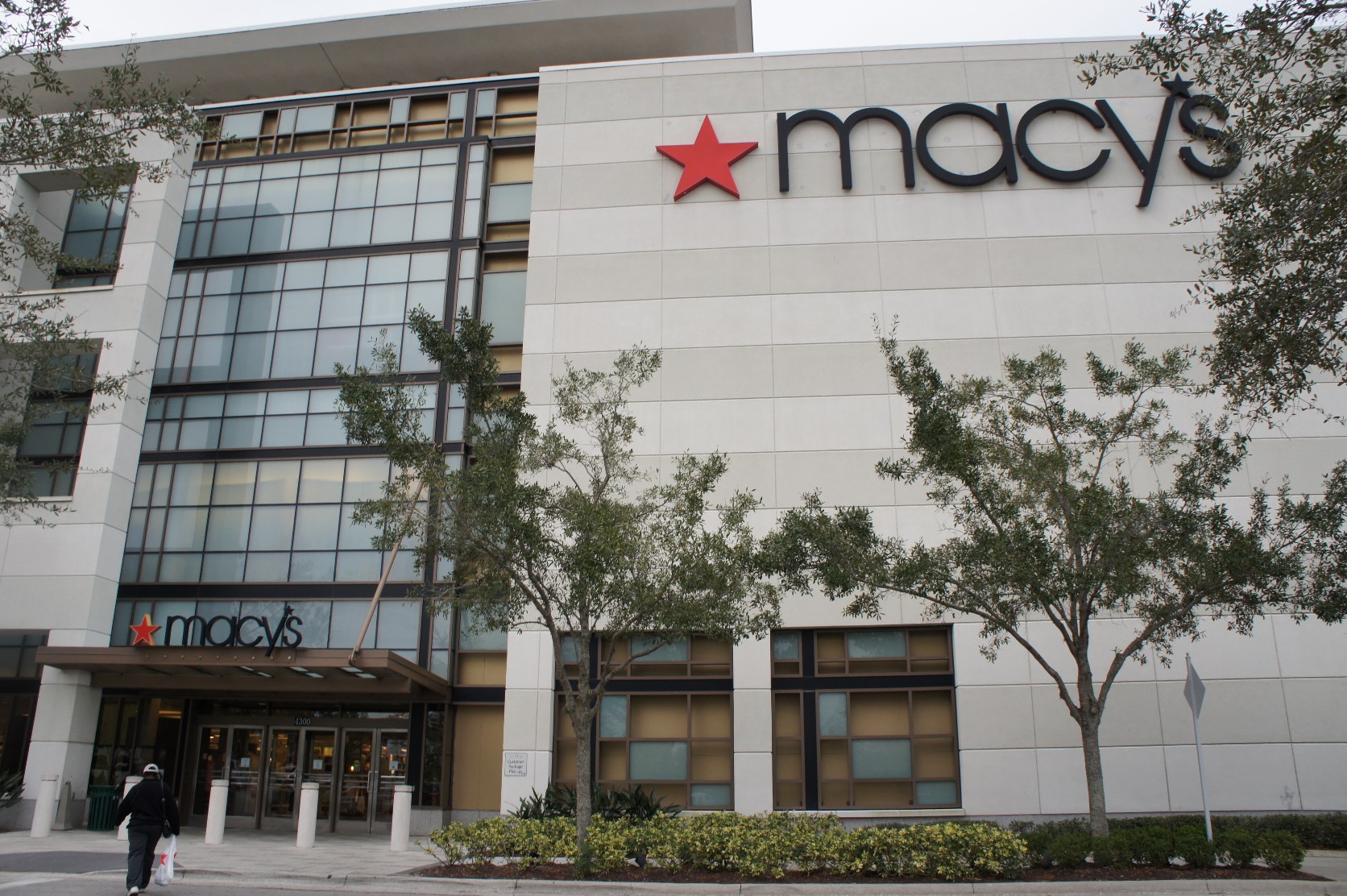 For the time being to the middle from here。Let us probably entered when the main gate is to put I'm a different location。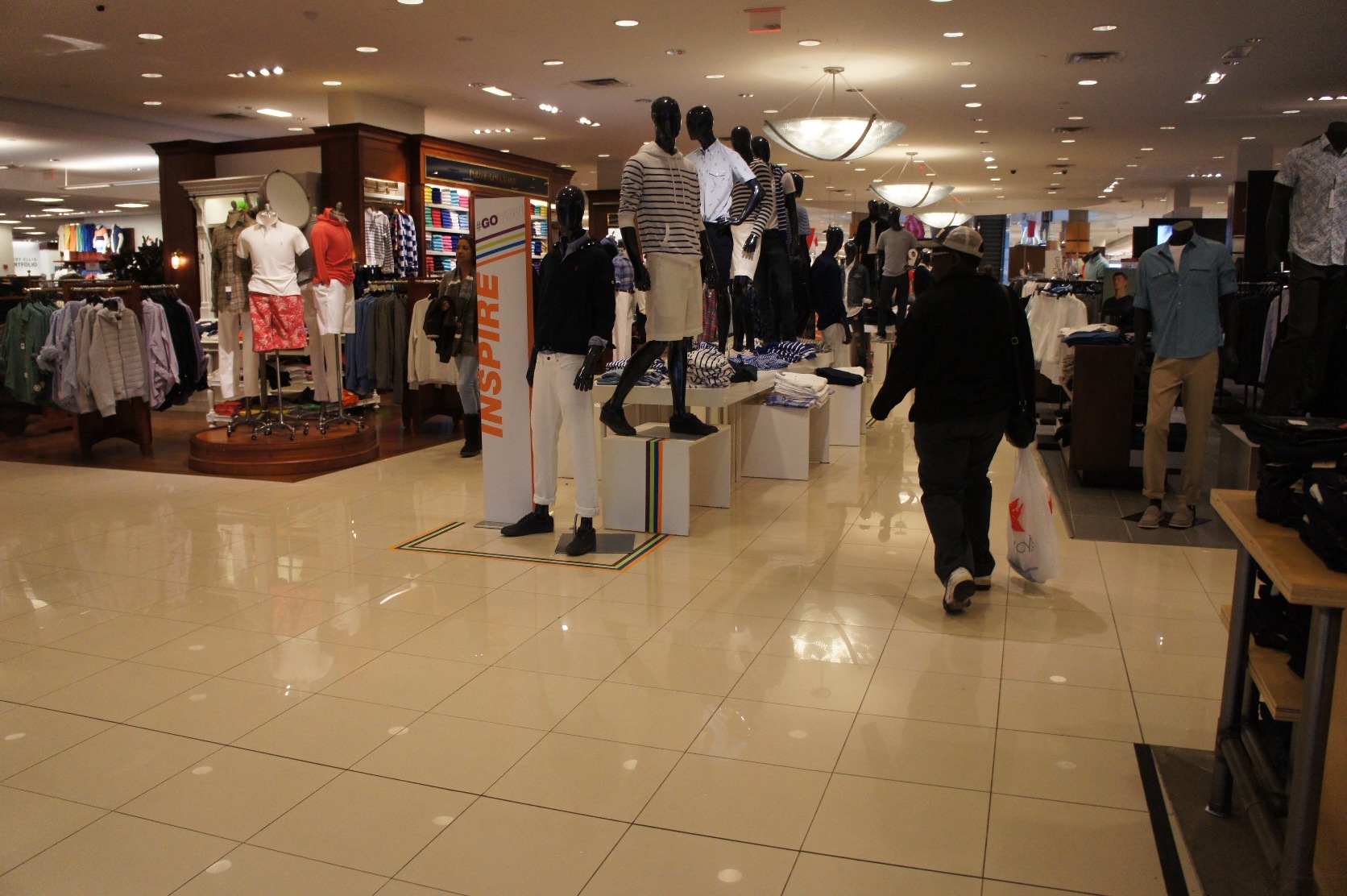 It breaks new ground in the store!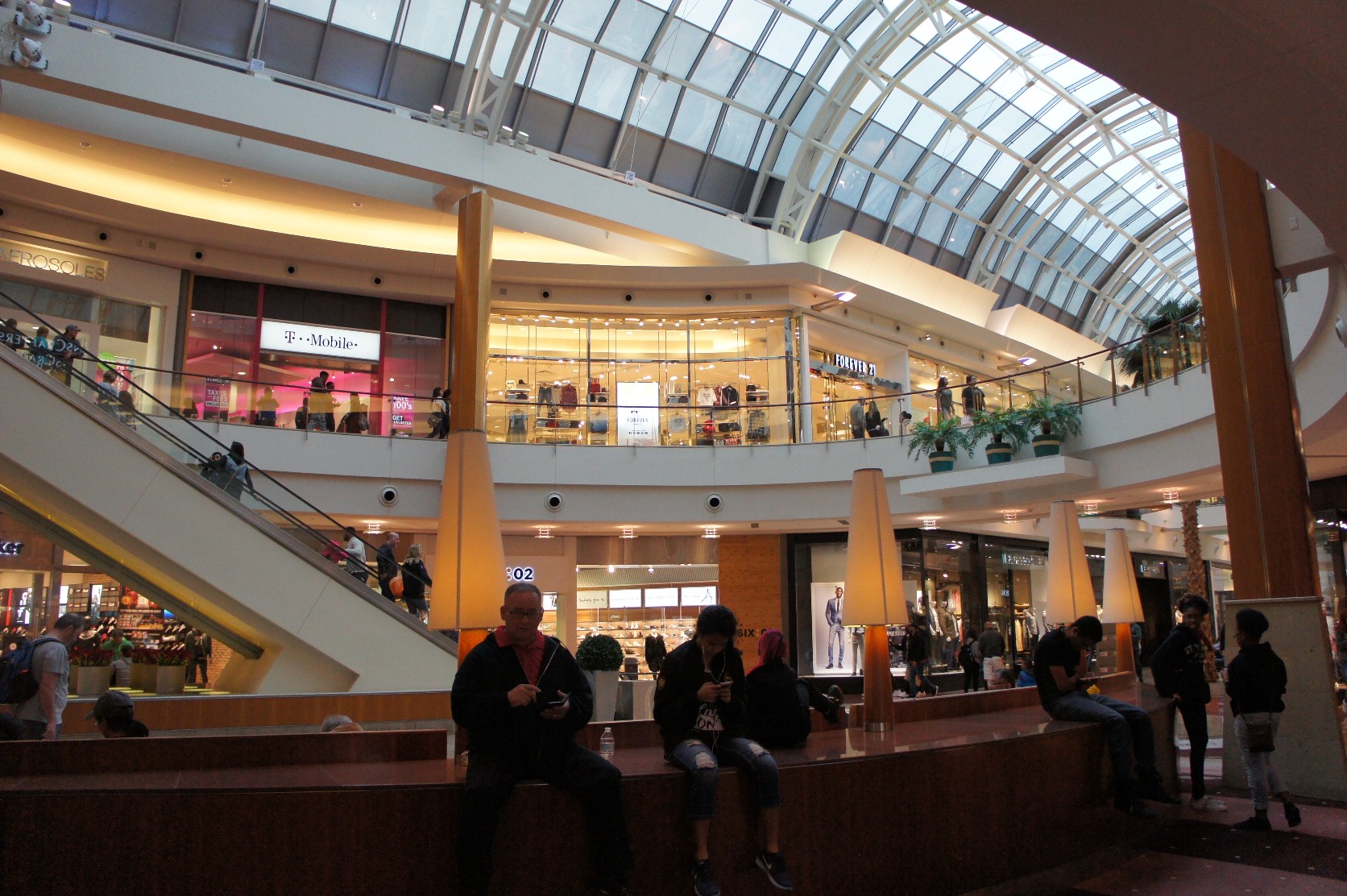 This is the inside of the Millennium at Mall。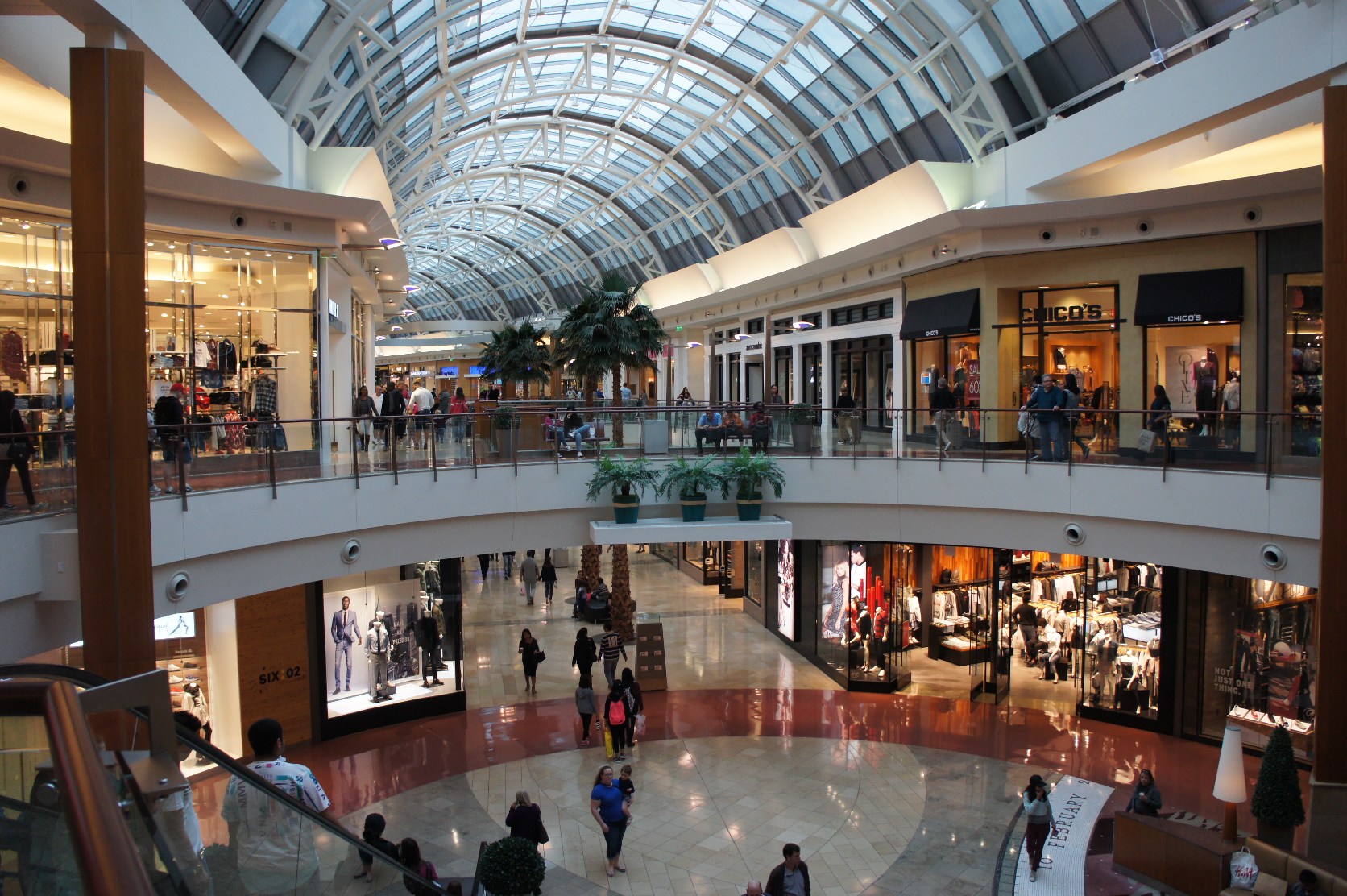 I tried to climb to the top。2It is a shopping mall storey。
thisMall at Millenia (The Mall at Millenia)Hours of basically morning 10:00~21:00。Sunday only 10:00~19:00is。Since these information are also likely to change、The check always official website If you visit。
Mall at Millenia has received an image of a notch than the other three malls。There are many exclusive shops are also entered store。I You There is a concierge in Information Center。
Except、The number of shops is considerably less than the Florida Mall。That amount、Tenant fee is also high likely。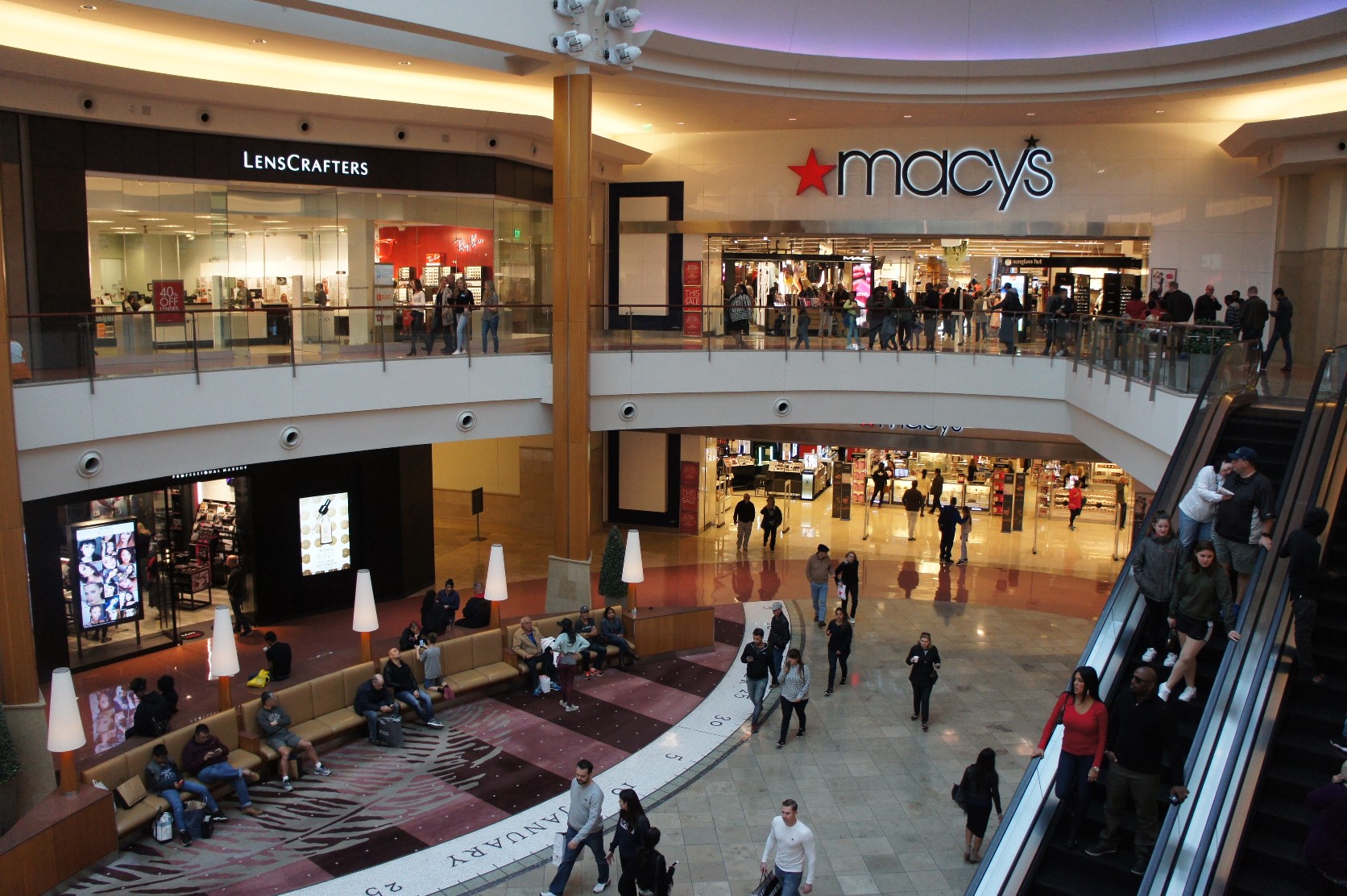 It will head to the heart of the shopping mall from Macy's。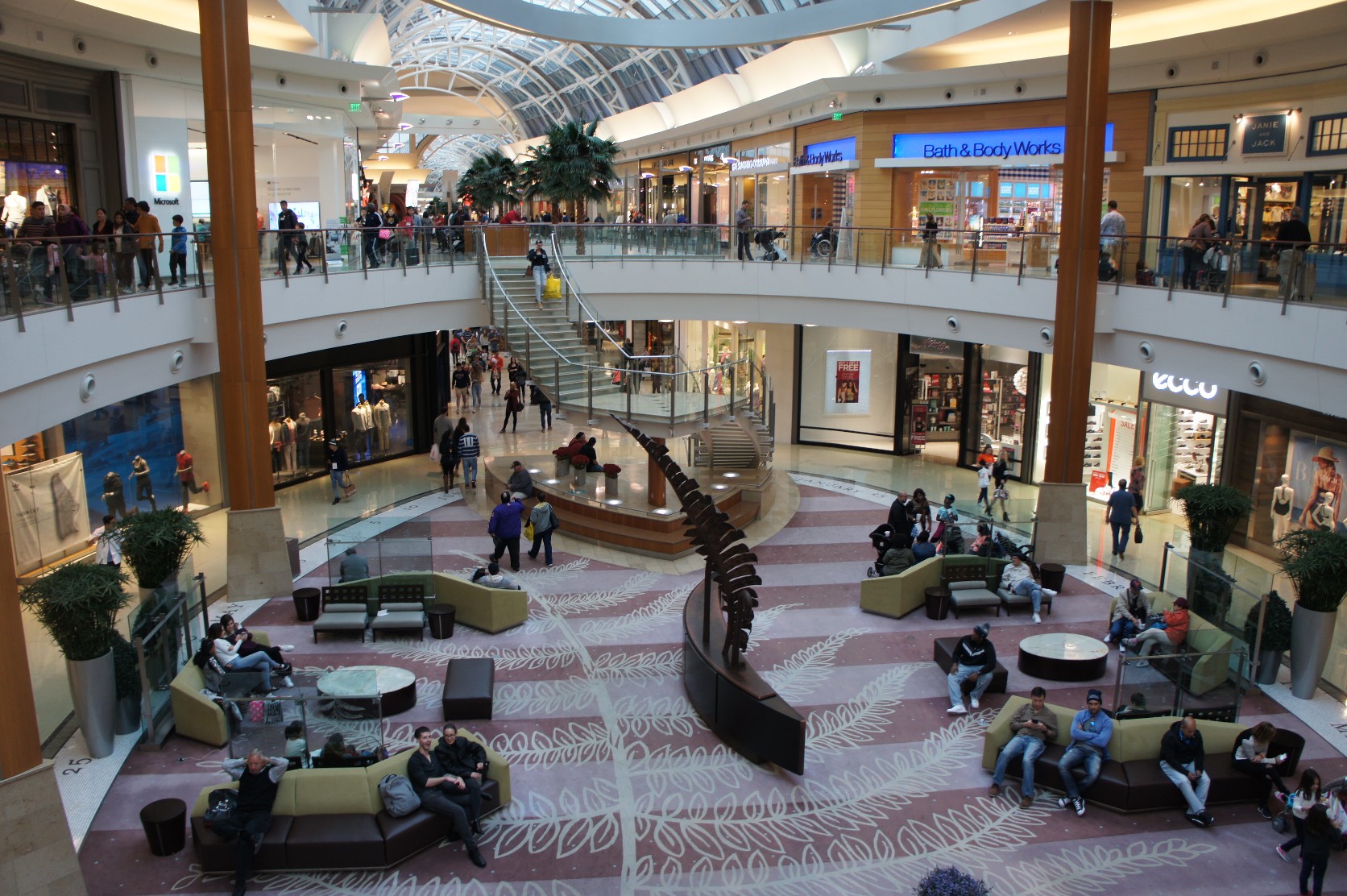 But there is a first floor course and the second floor course、Select the second floor course。Is I'm somehow better of the above!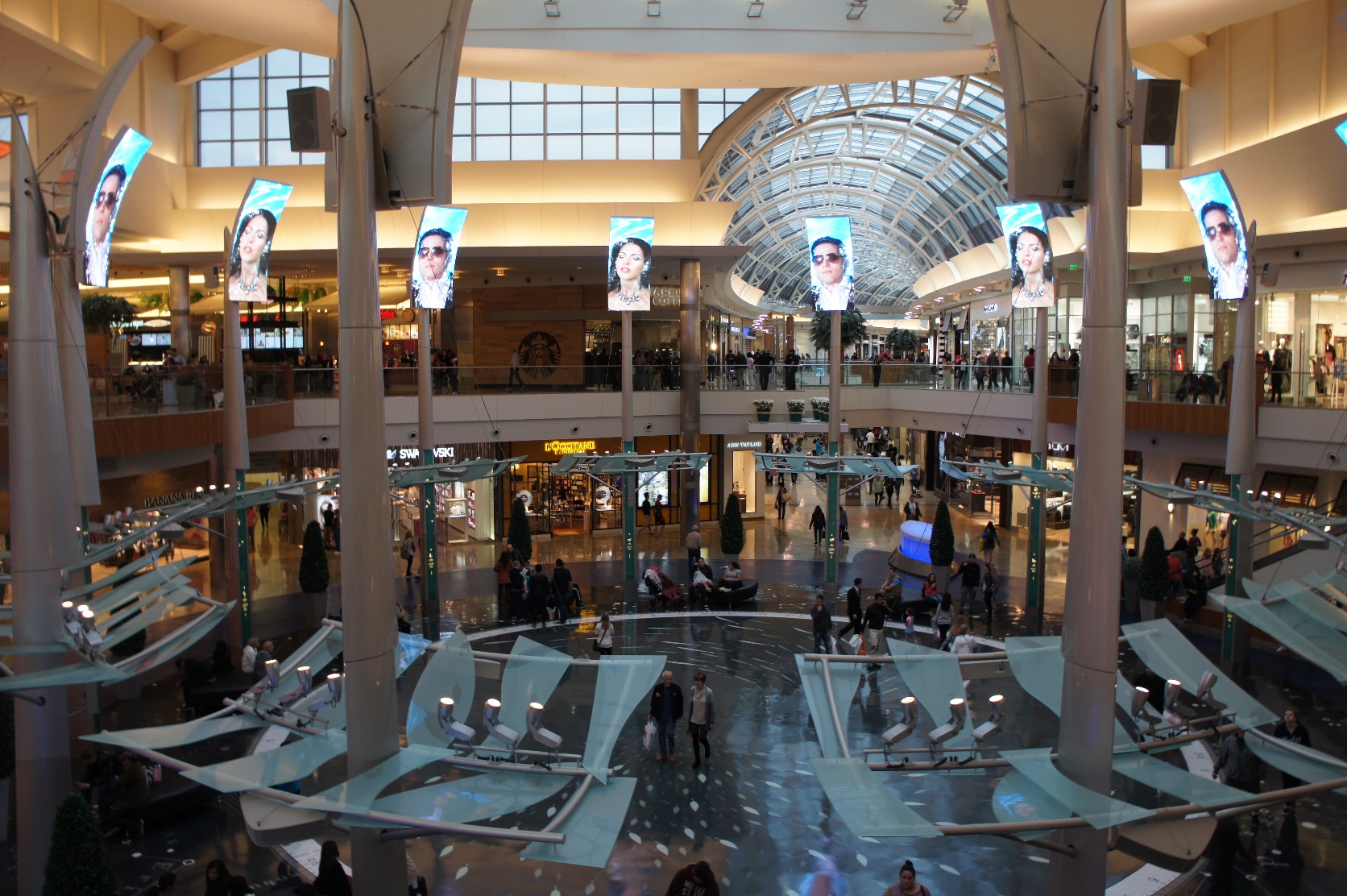 Dadappiroi space。Monitor for the exhibition was also flickering。After all fashionable than other shopping mall。Richman Richman! !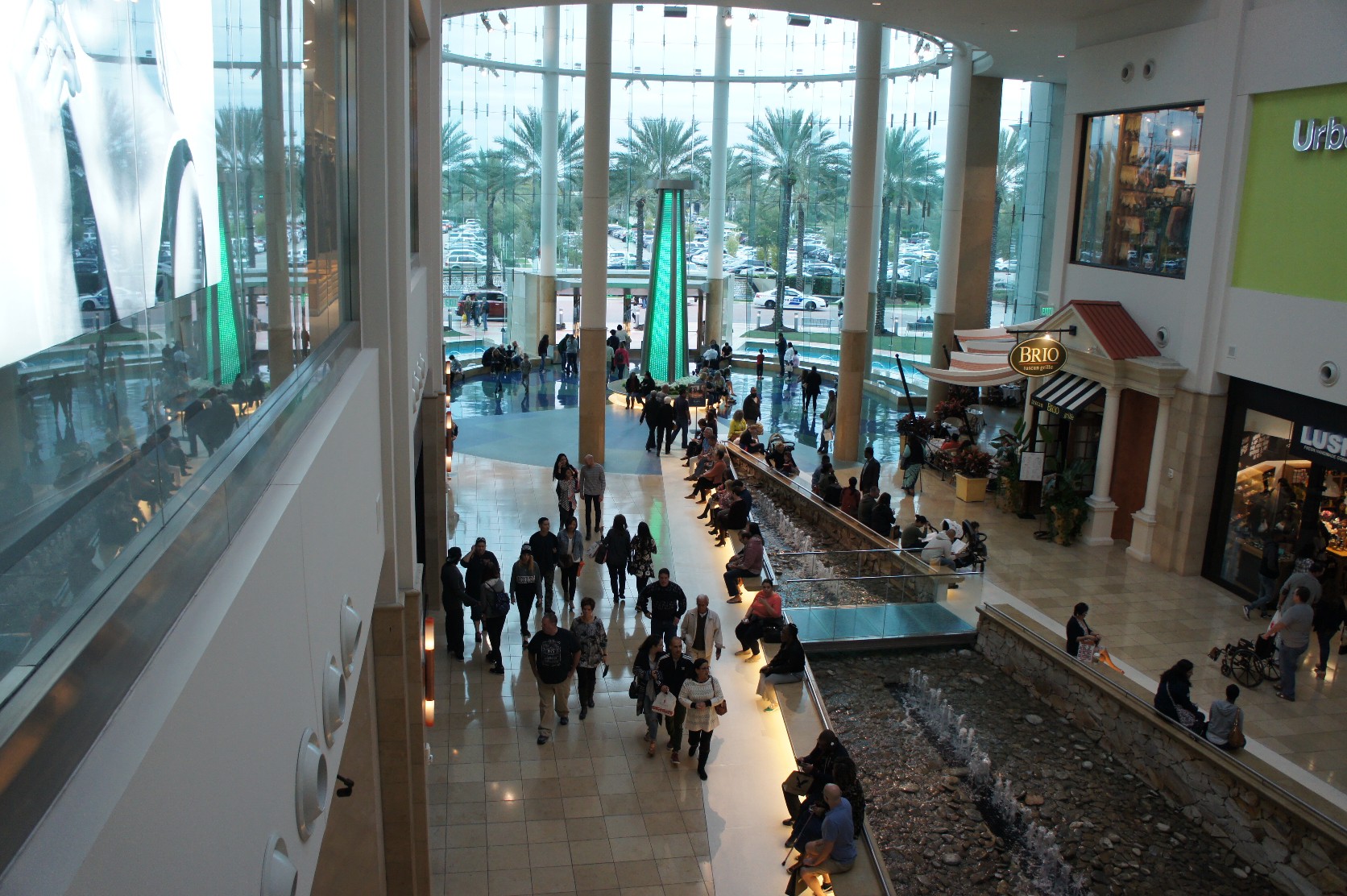 Although exit was seen、The time being you to the inside of tourism。
Here kana dining area。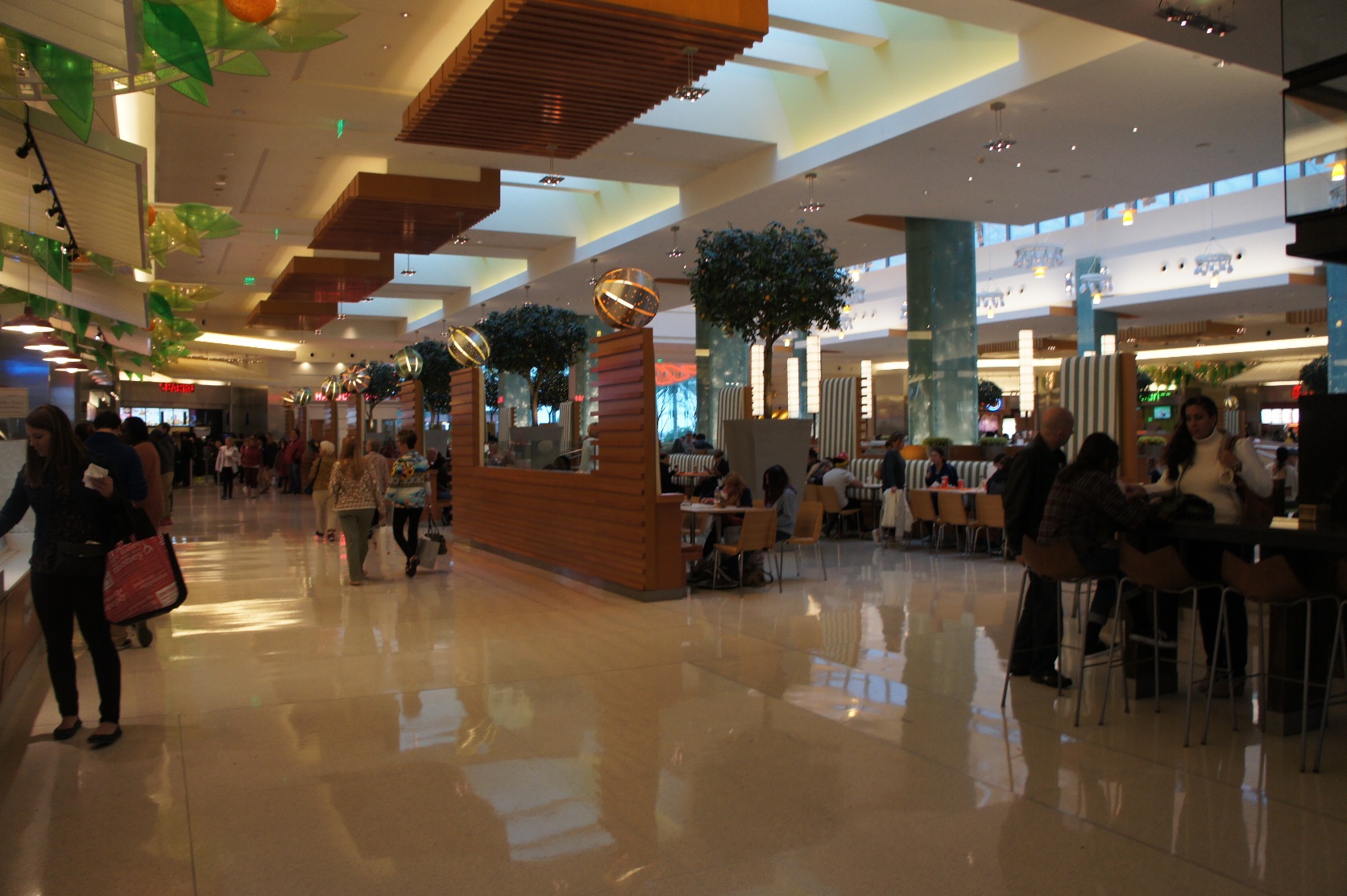 Meal place even prying have Mari somehow rich image。Richman Richman! !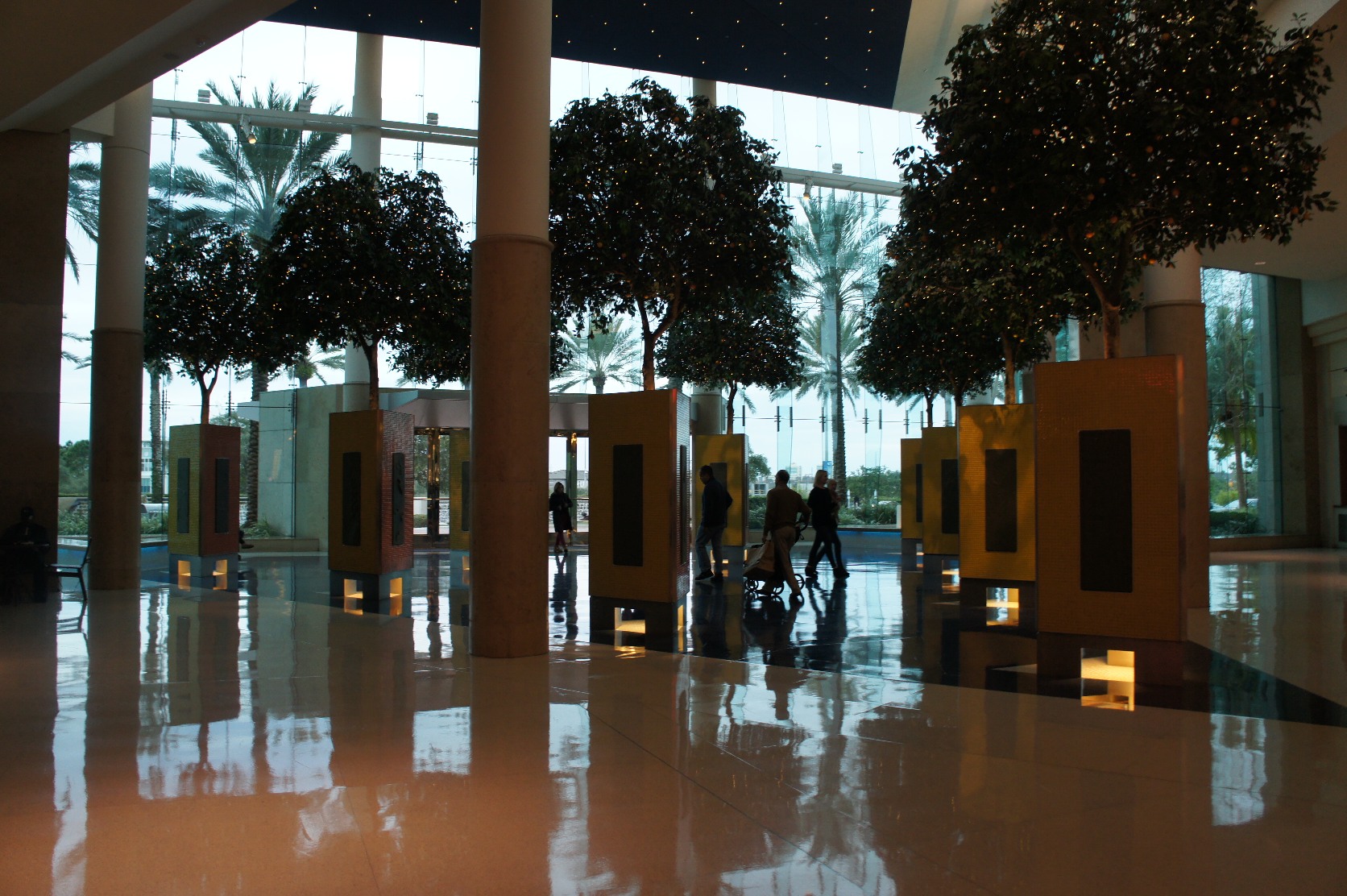 Let a little try to go out。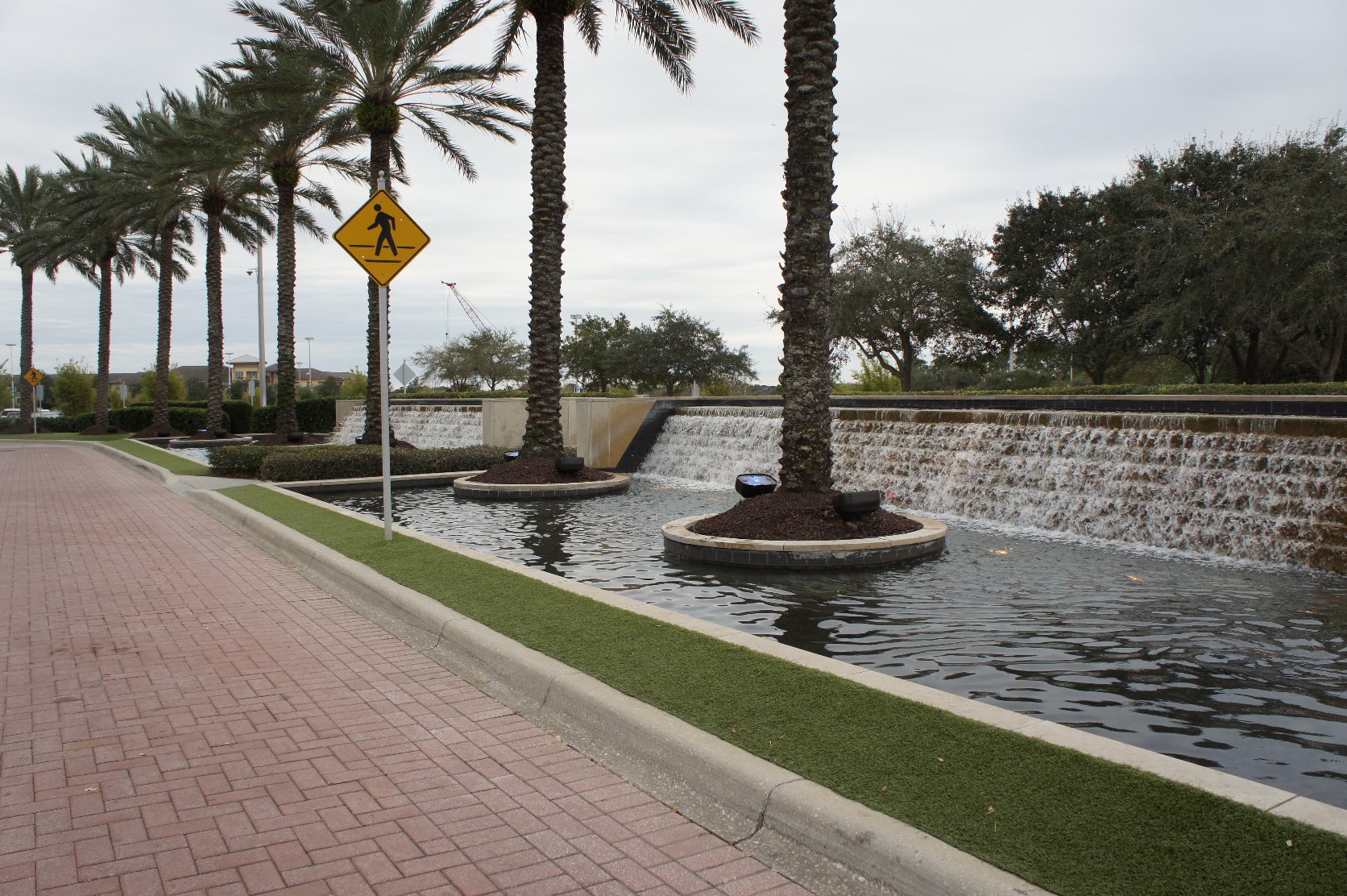 Palm tree。Kore Do, which is also where the shopping mall。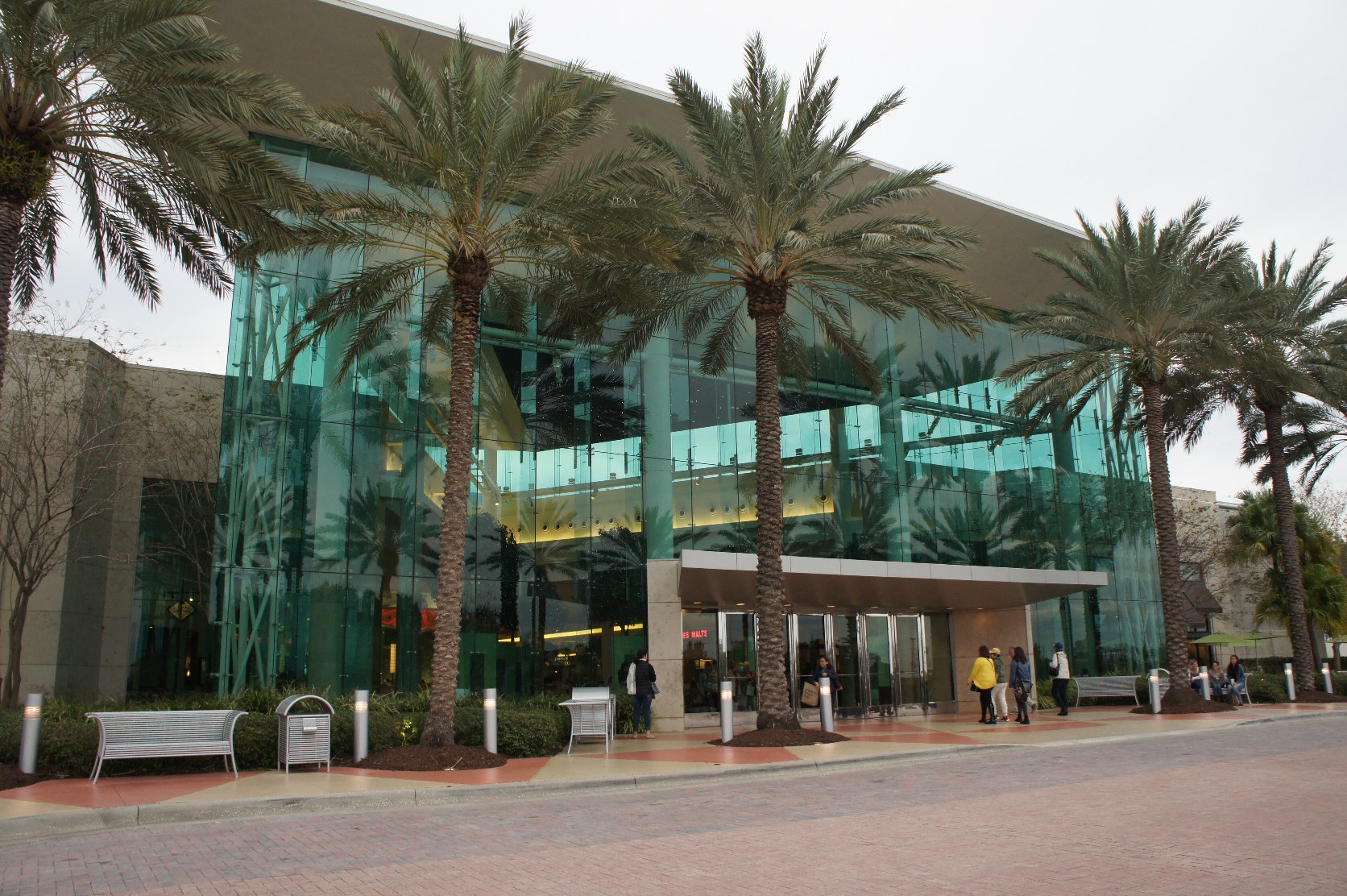 Luxurious entrance。This is the main gate。It's be lit up at night、Night view because not to be visited to another one last today is abandoned。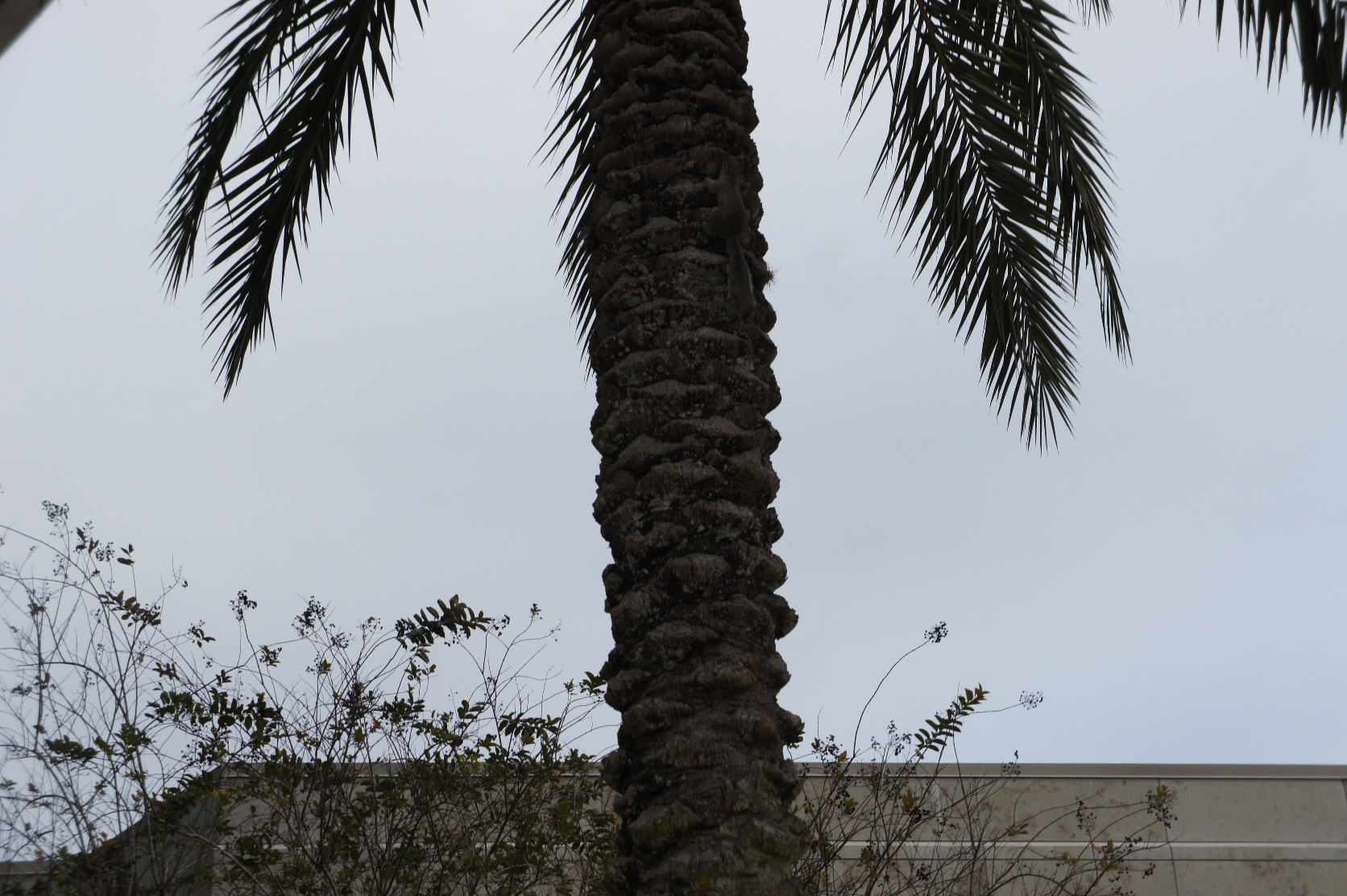 ...... is a moving object when I look at the palm trees?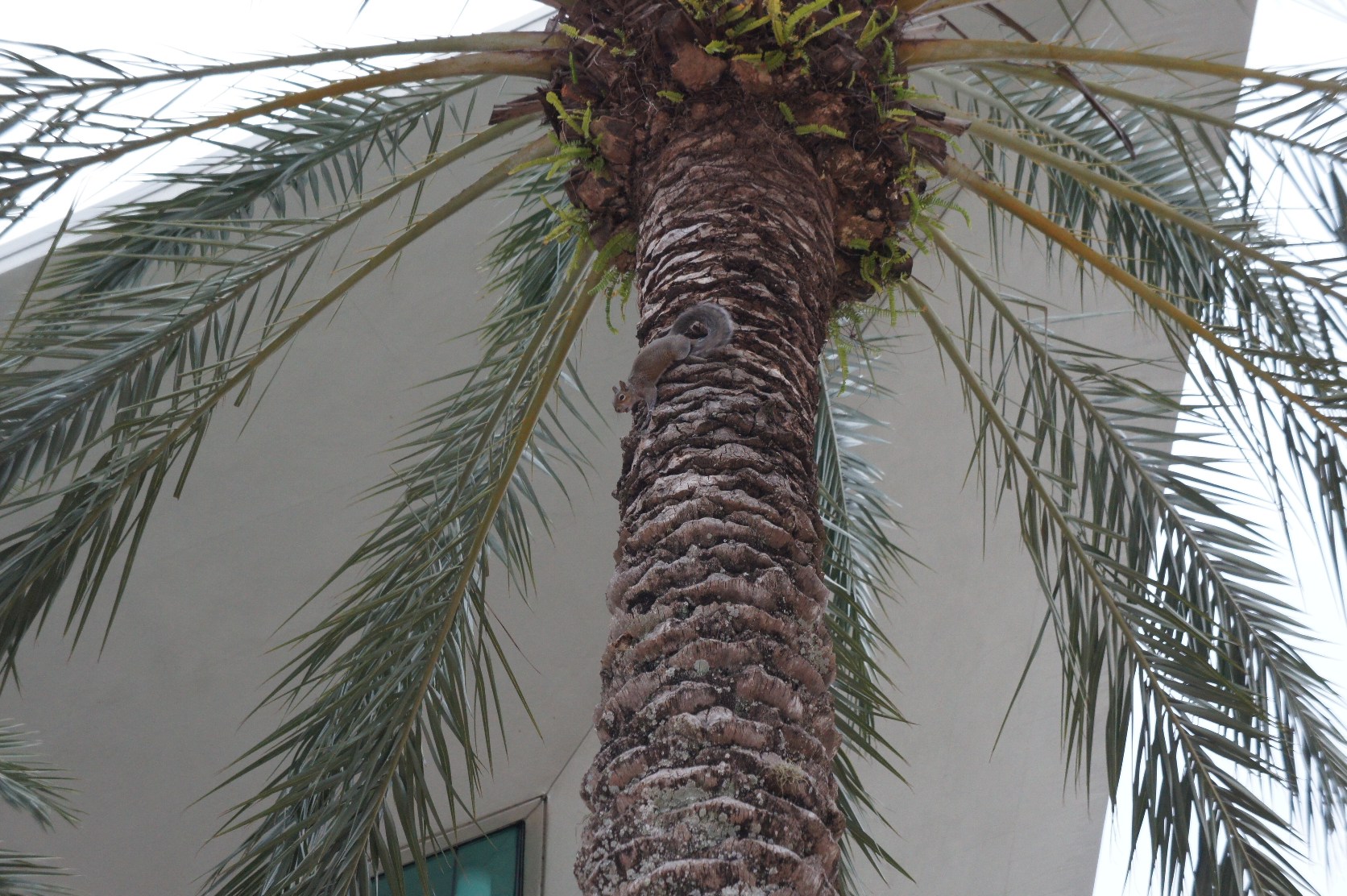 Squirrel! cute! I'm good at climbing trees I squirrel 😀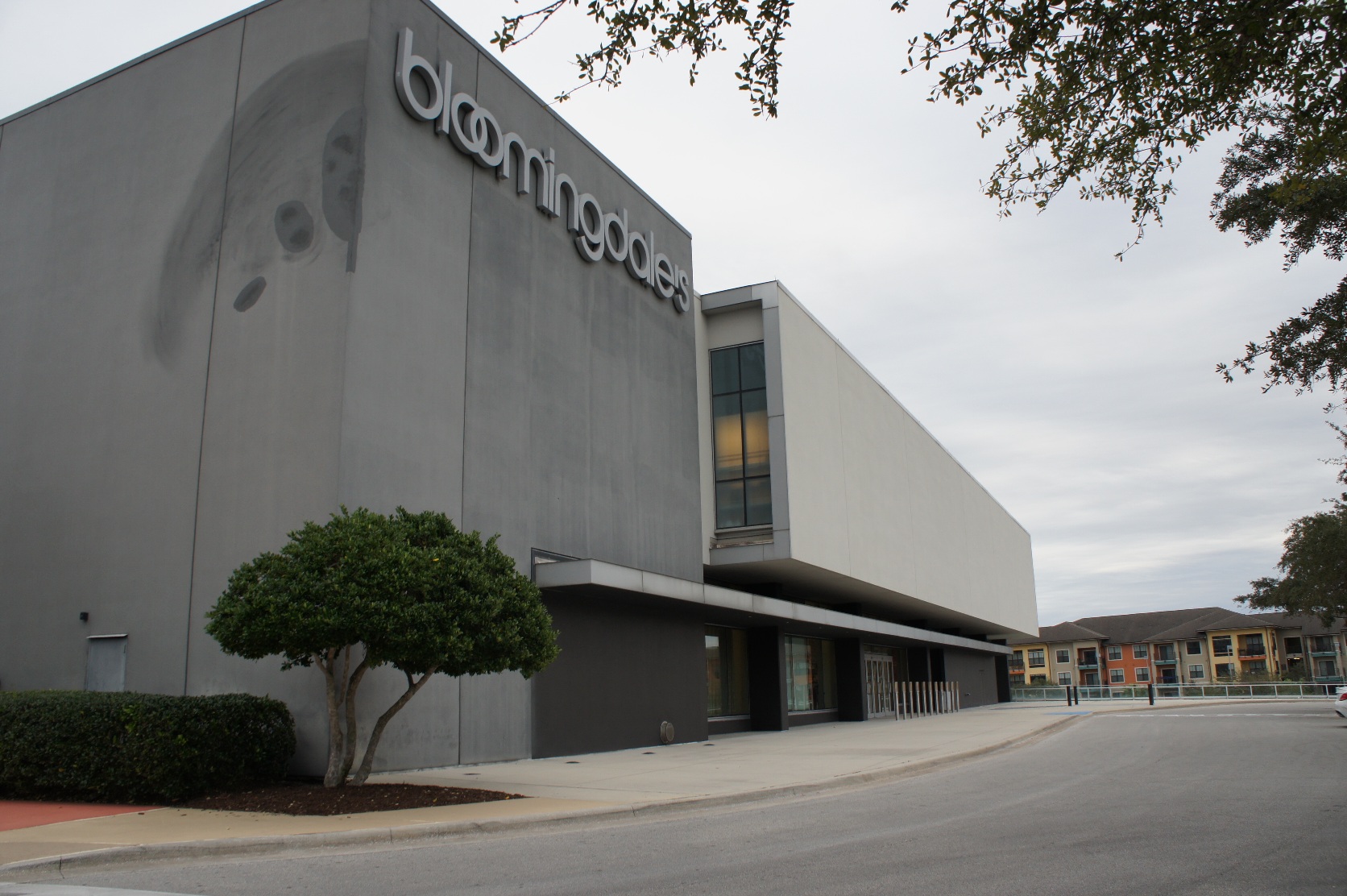 Bloomingdale's (Bloomingdale's)。Luxury department store。Price range is comparable to the Nordstrom。
Not be built only 30 to 40 throughout the United States、Toka earns in its place a very large site。Like is called I Bloomy from locals。Difficult indeed to say in the long name Nante Bloomingdale's。
In fact, Bloomingdale's brothers company and Macy's。We both have federated Ray Incorporated department store the (Federated Department Stores) in the parent company。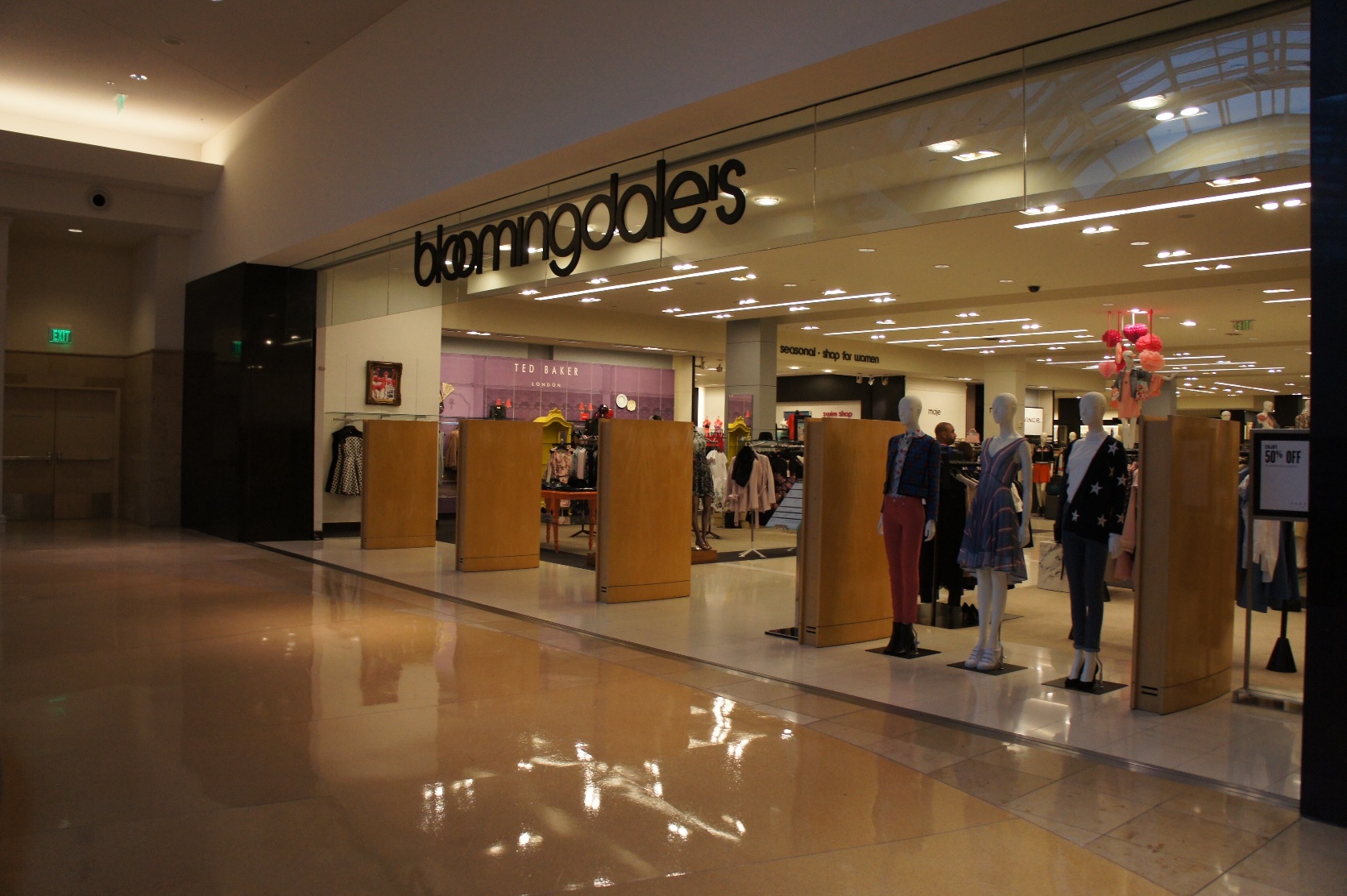 Luxury floating store。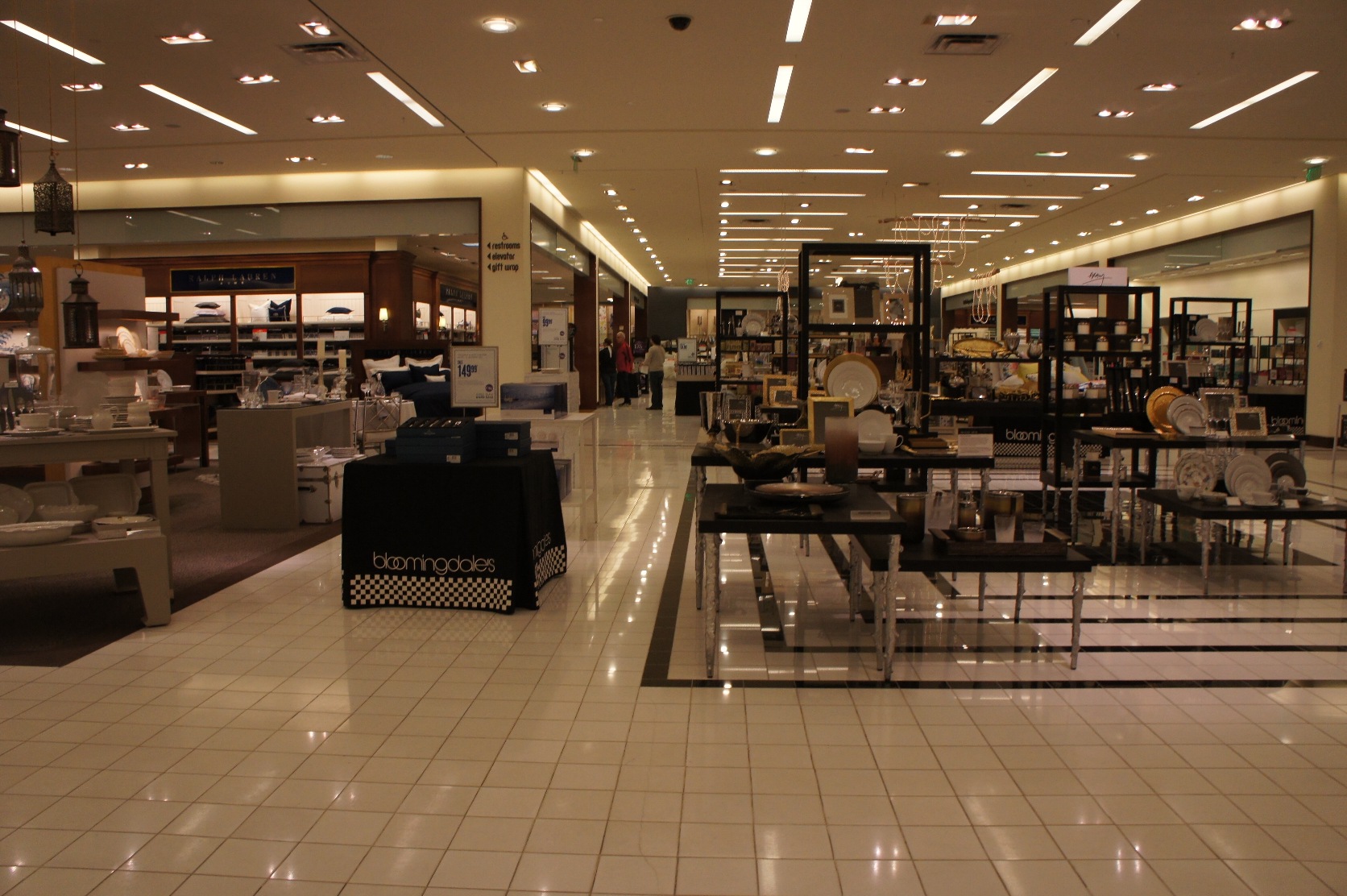 Luxury floating-store (the second time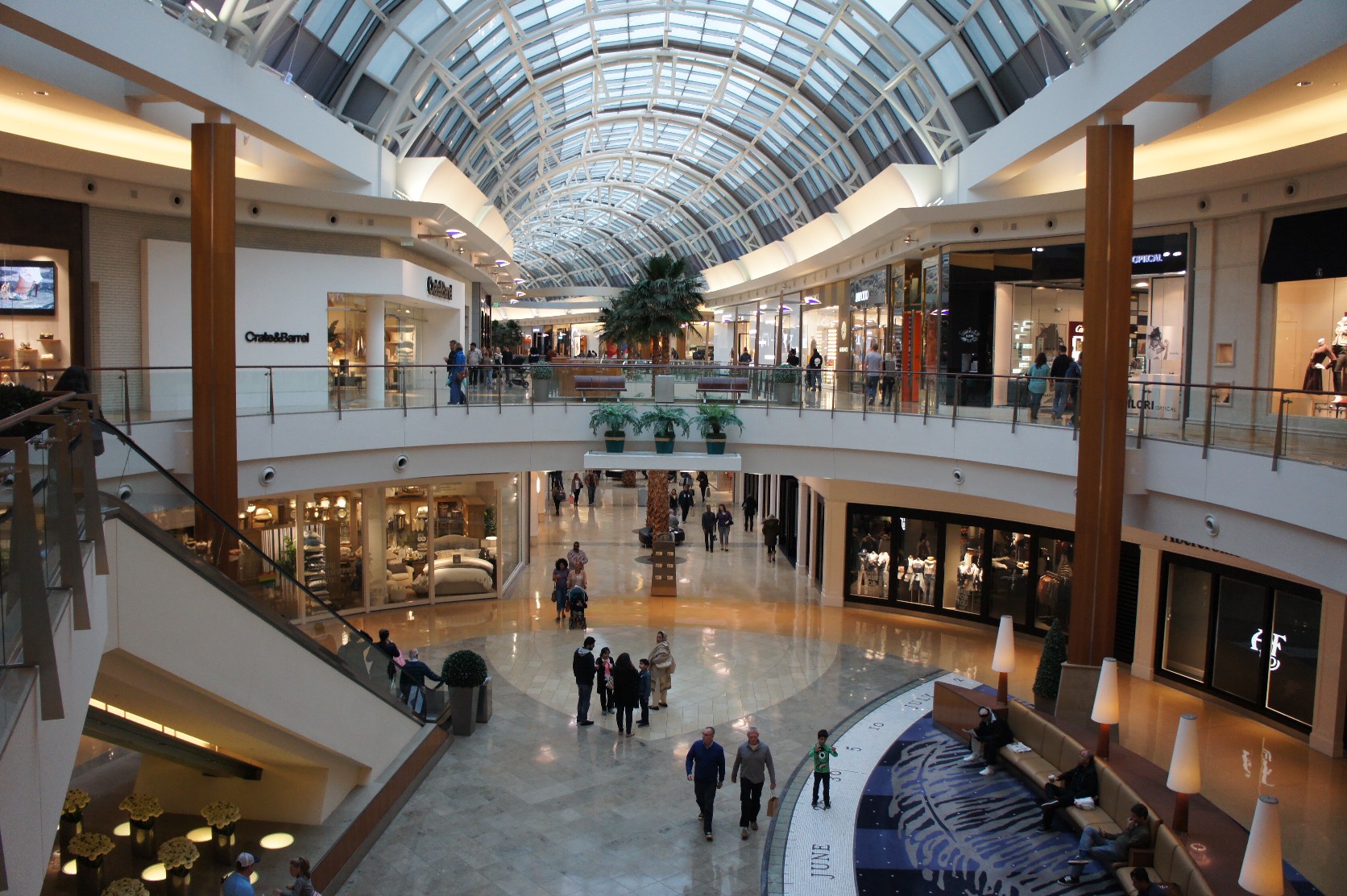 Ah、It had cut through shop。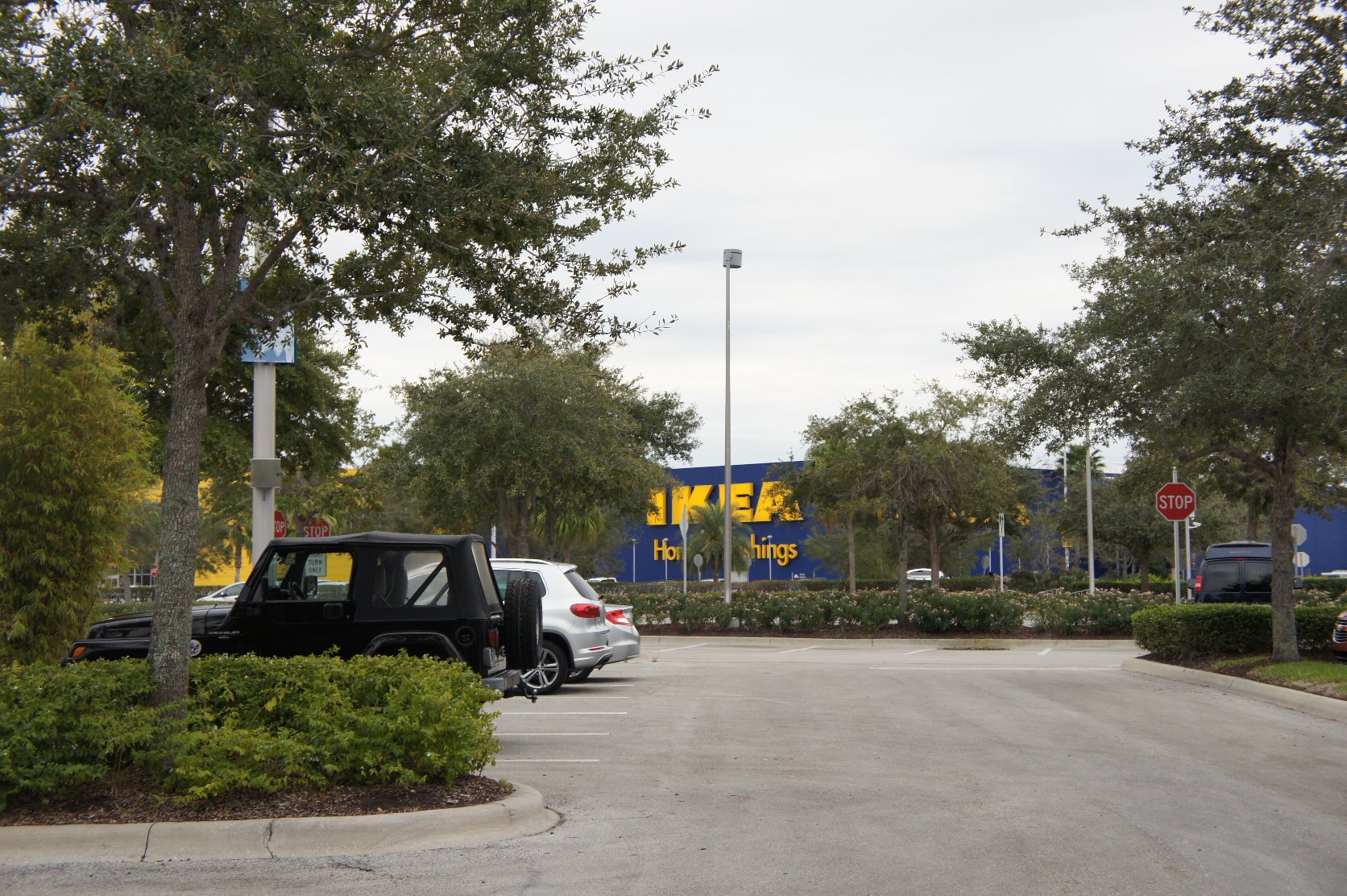 Why do not you leave outside IKEA。Maybe not become competitive considering price range。It is cheaper of course IKEA。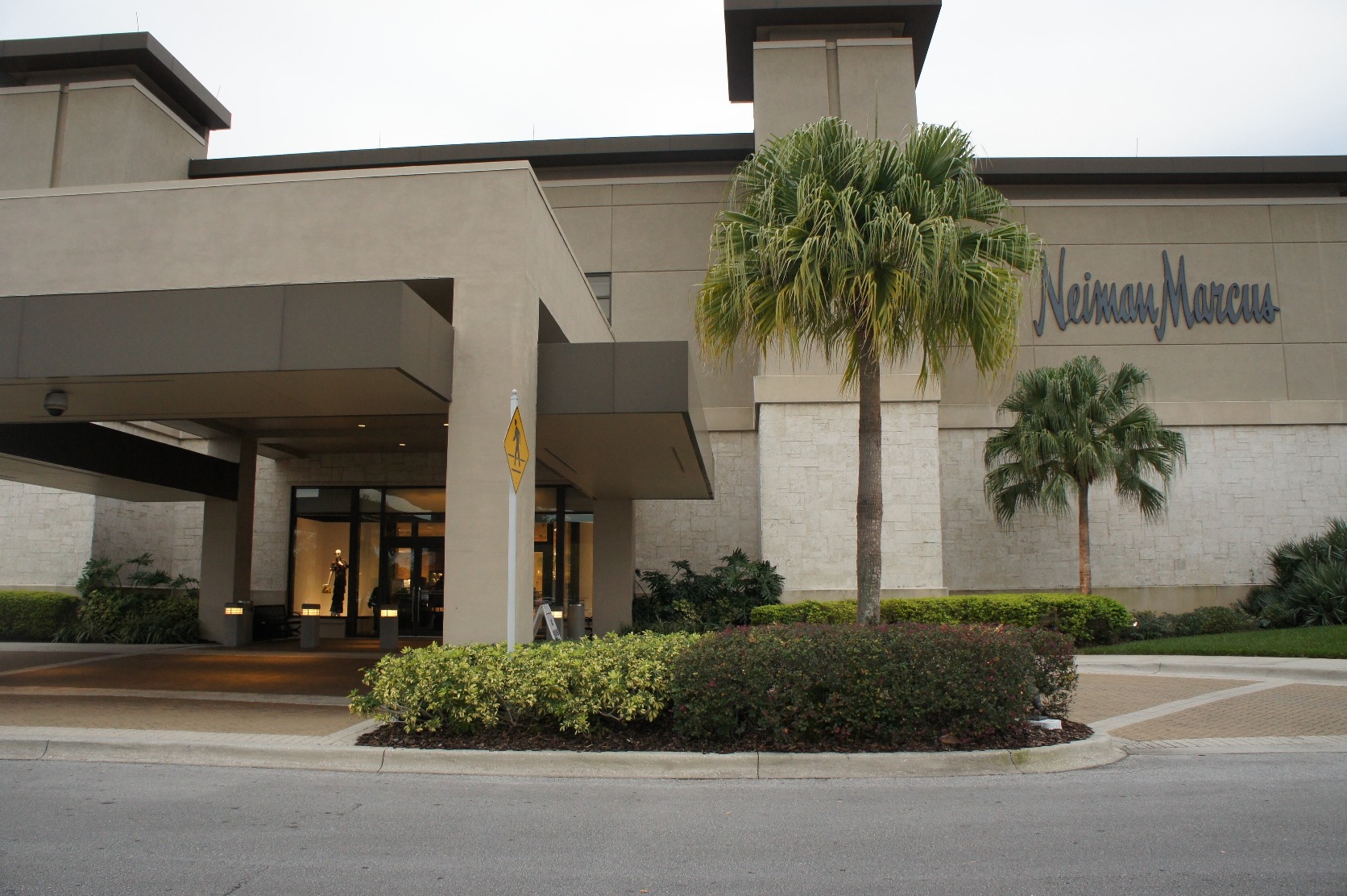 I have a the entrance to each shop、Here is something lonely。Will because the inner part。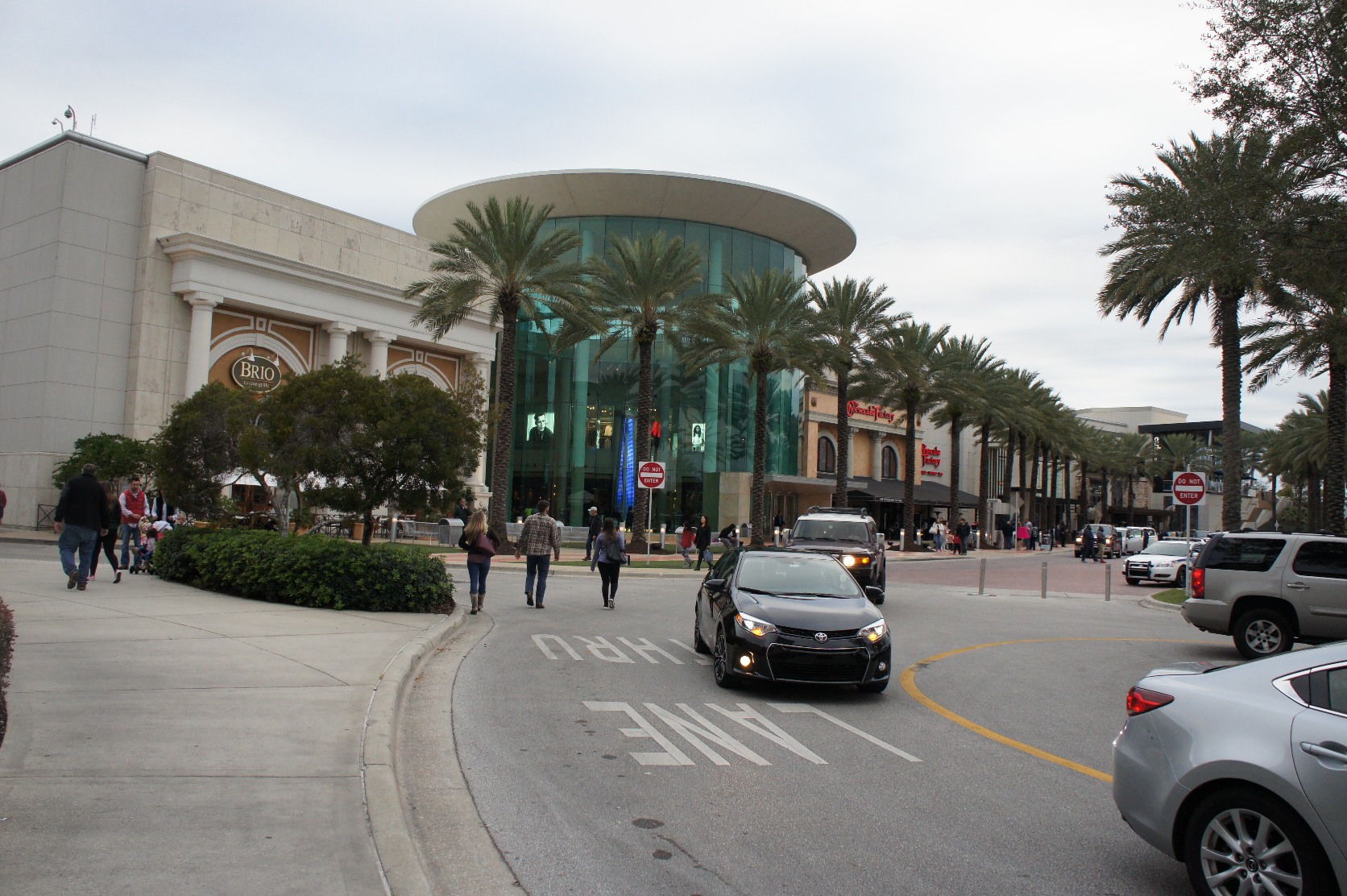 After all of that glory is the main gate。The difference number of cars were also only。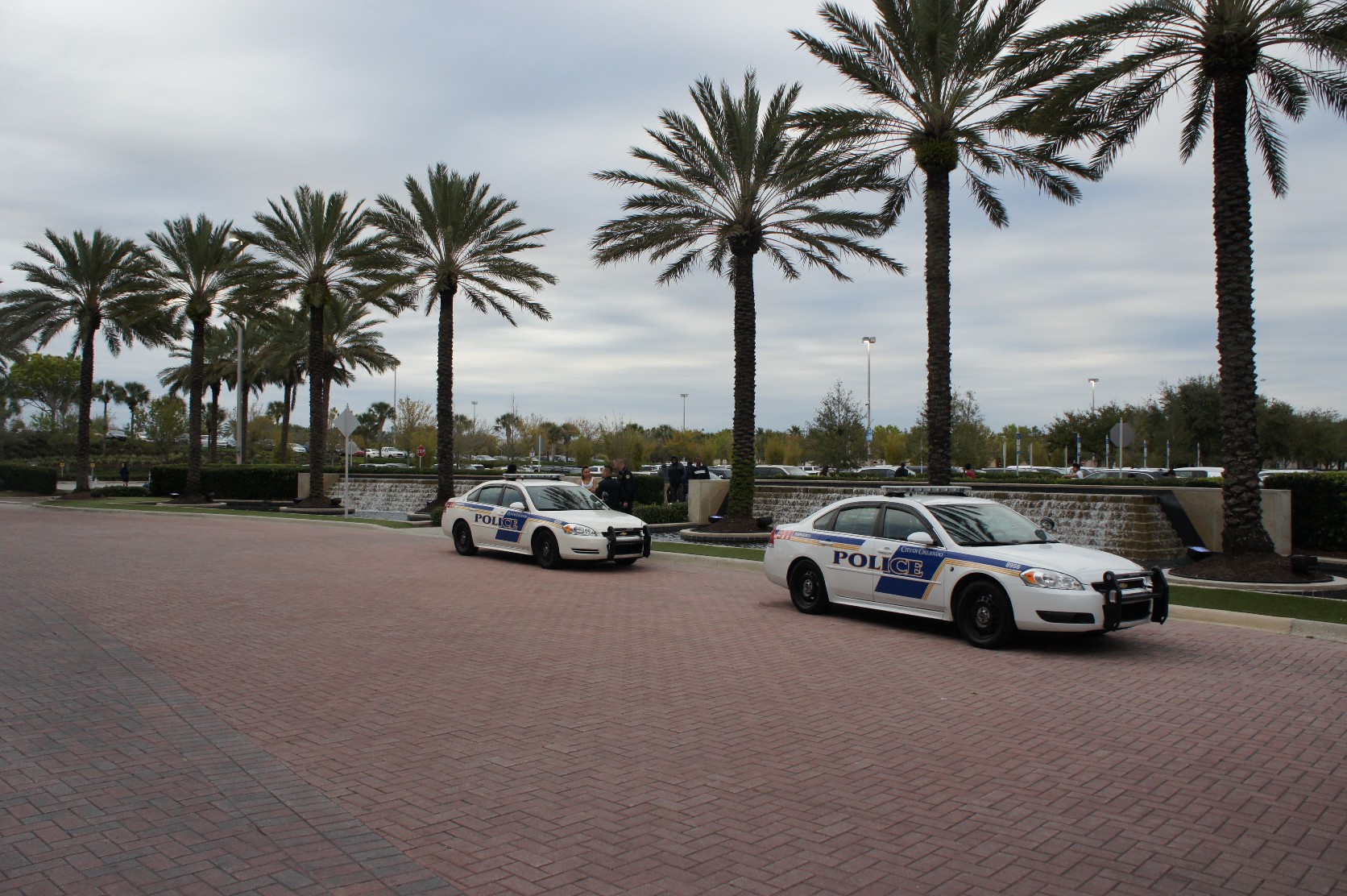 Police resident。Be that such for maintaining security。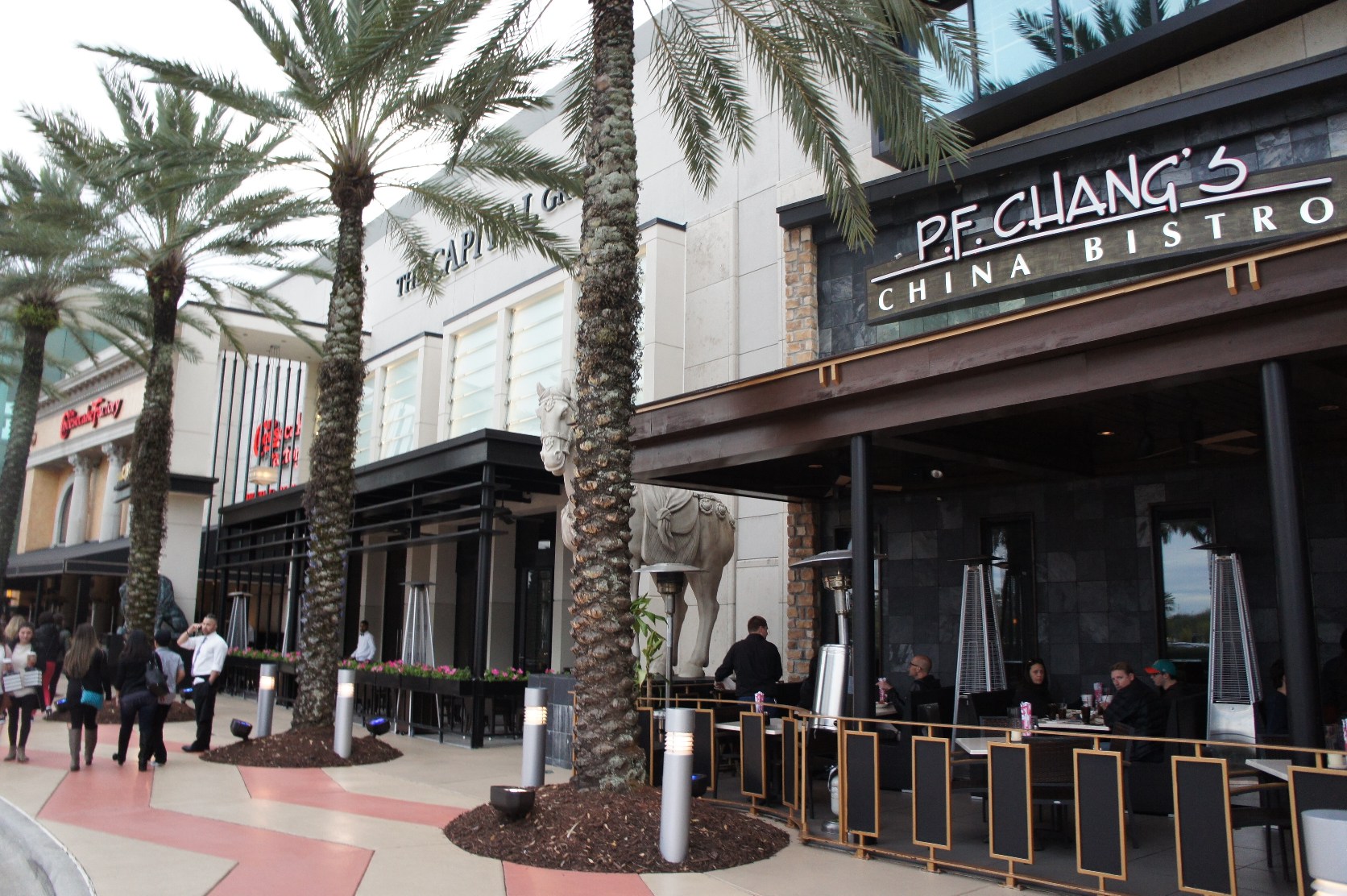 Restaurants often。Terrace。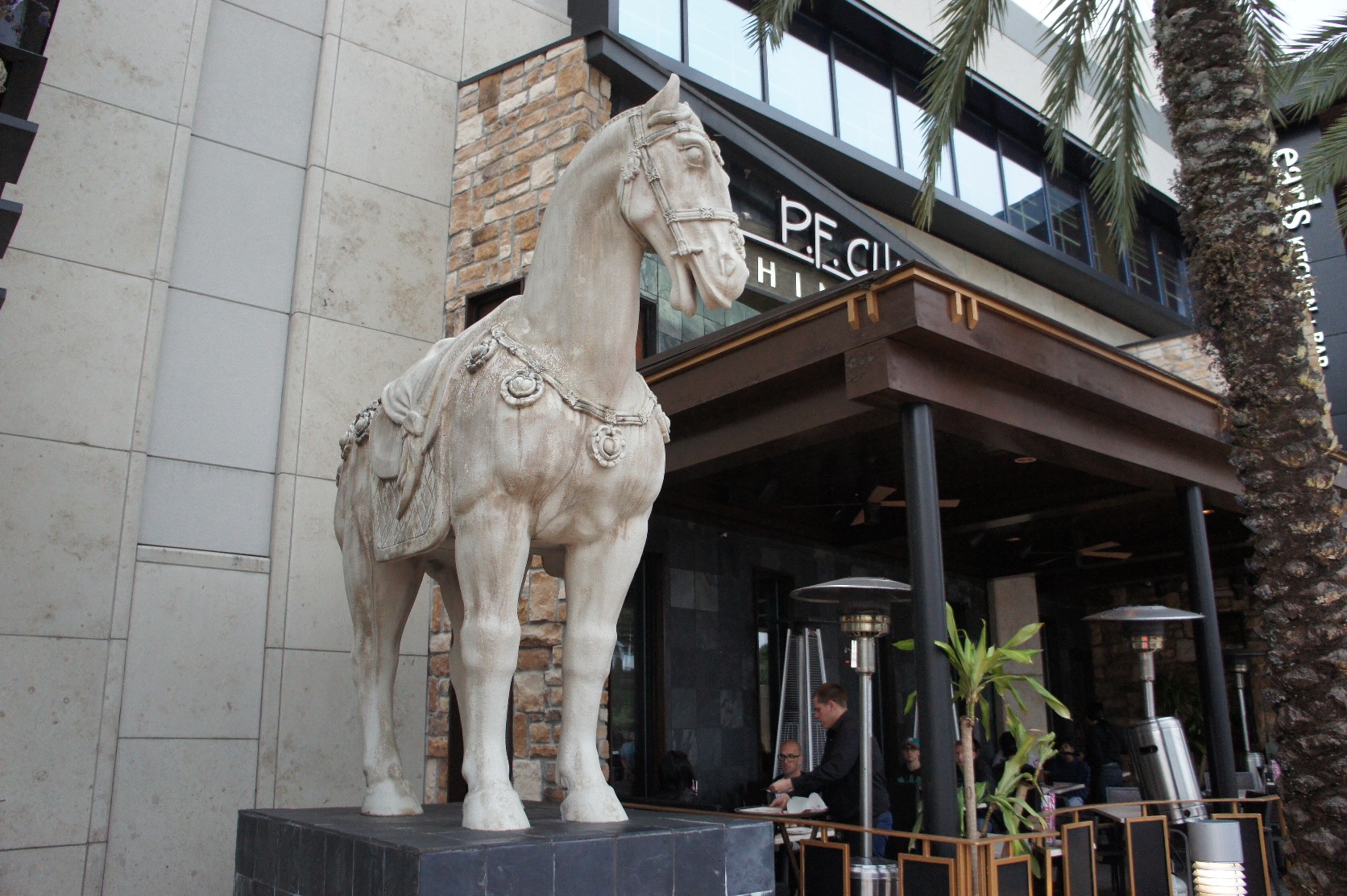 Equestrian statue。Upscale image and somehow there is a bronze statue。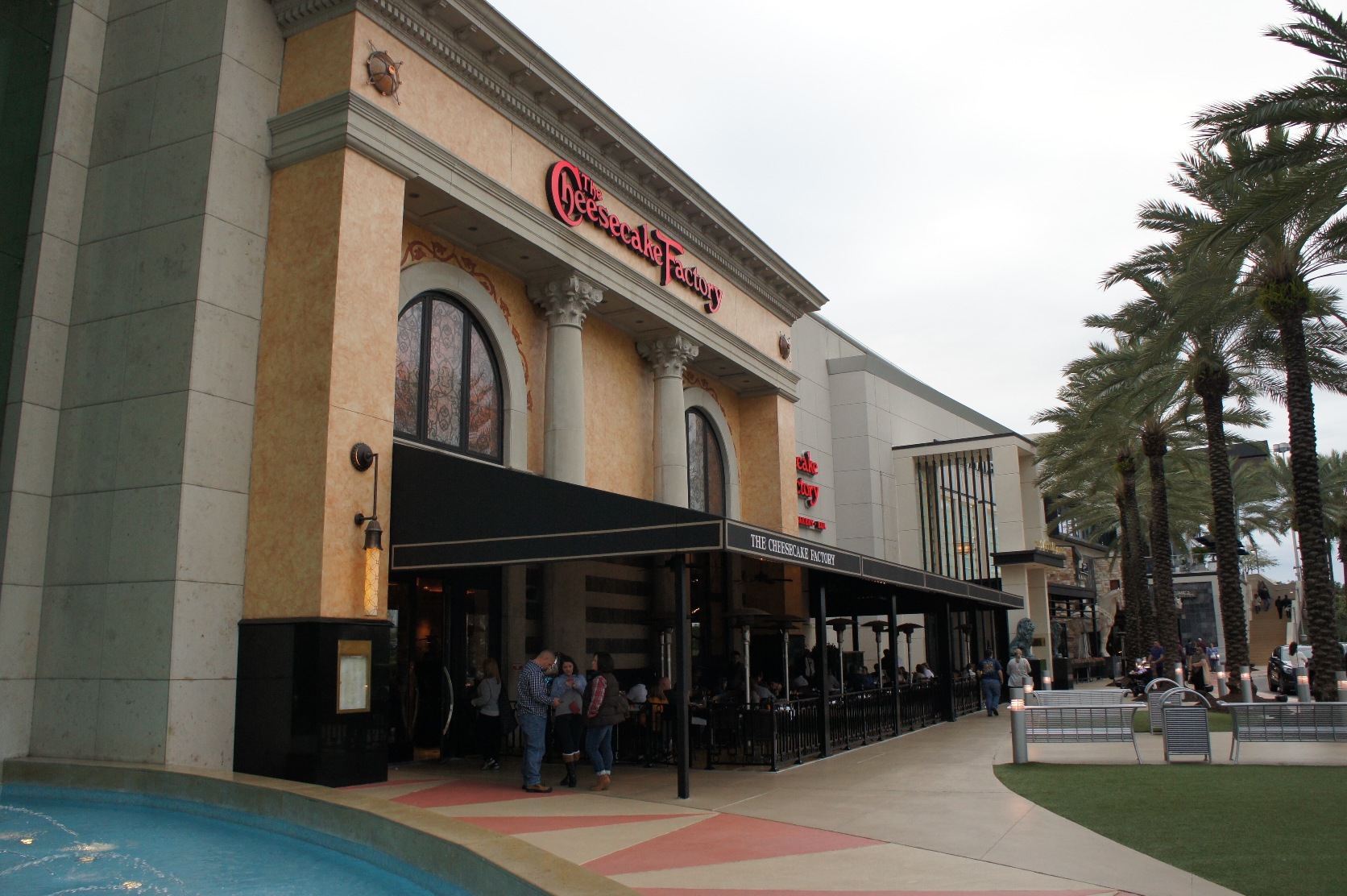 Entrance right next to the restaurant。Price high likely!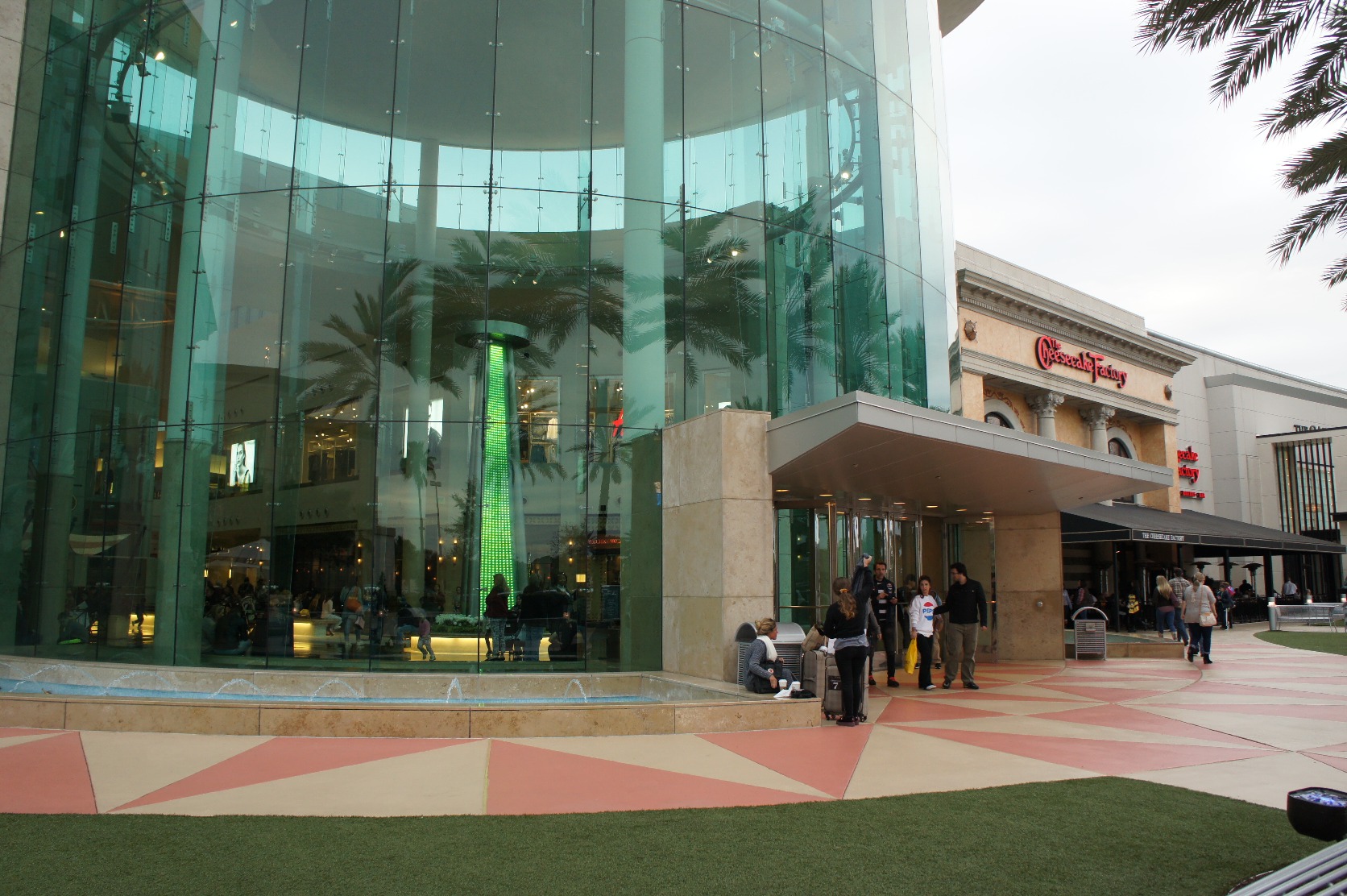 Let's enter into from here so much trouble that。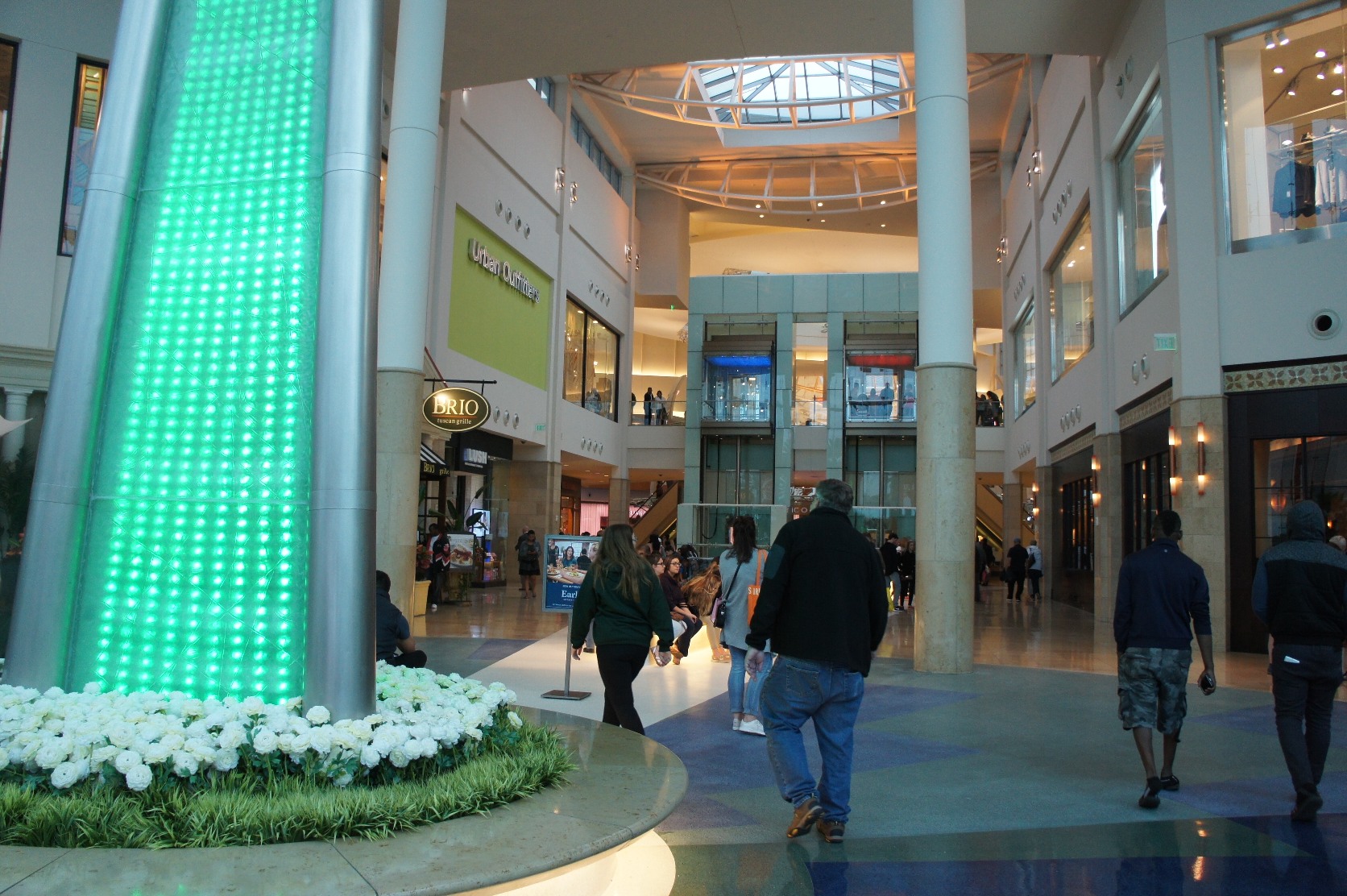 Bright atmosphere。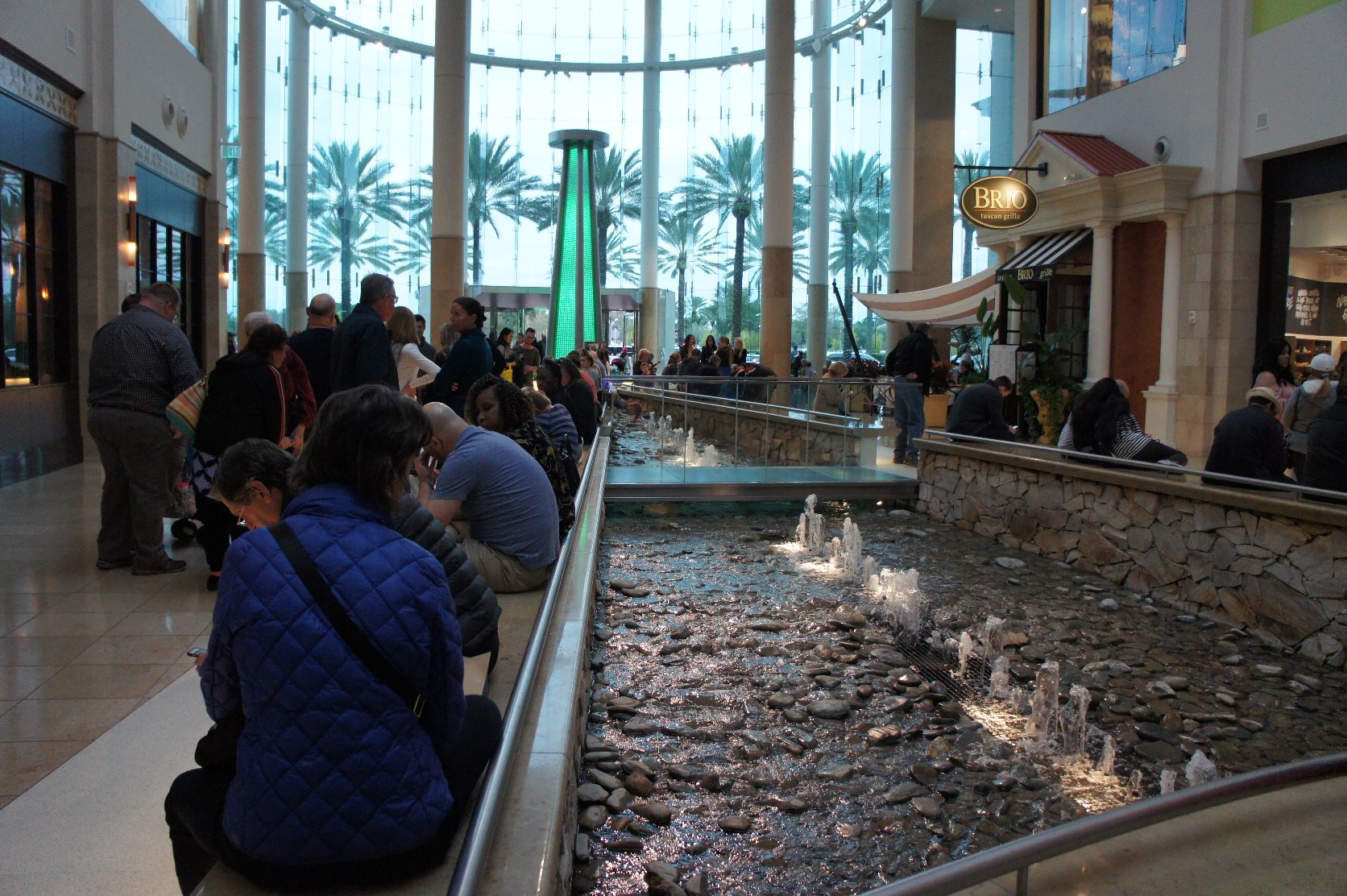 If there is a fountain、Full of bench people beside the。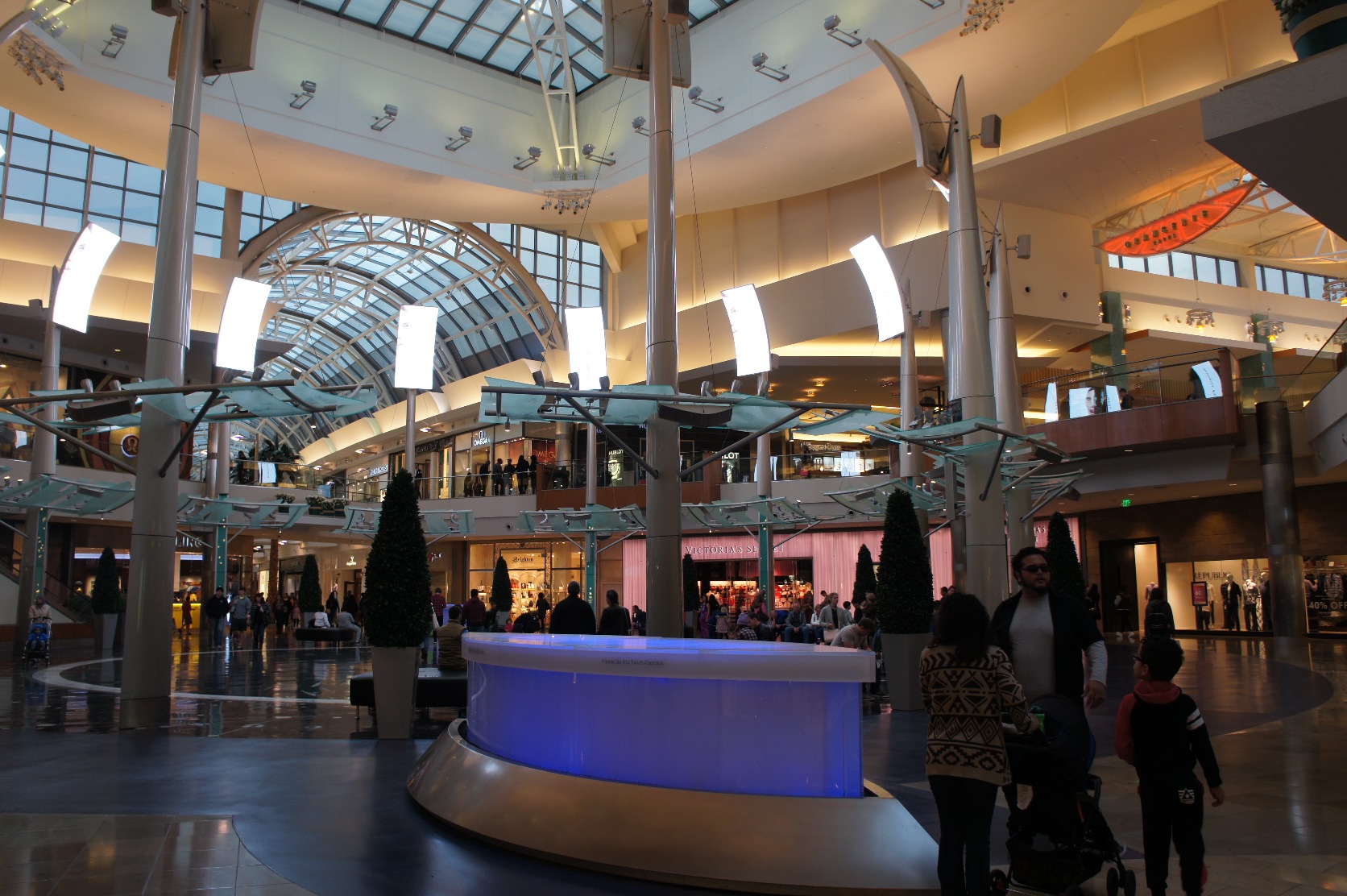 Join the plaza visited towards the beginning。Here there is a Information Center、I heard the details of bus stop、Answer of taxi use premise。It's Oh yeah likely。Because there will be a number 24 bus in the street that came in because there is no way、We decided to ride from there。
This at the Mall at Millenia tourism complete!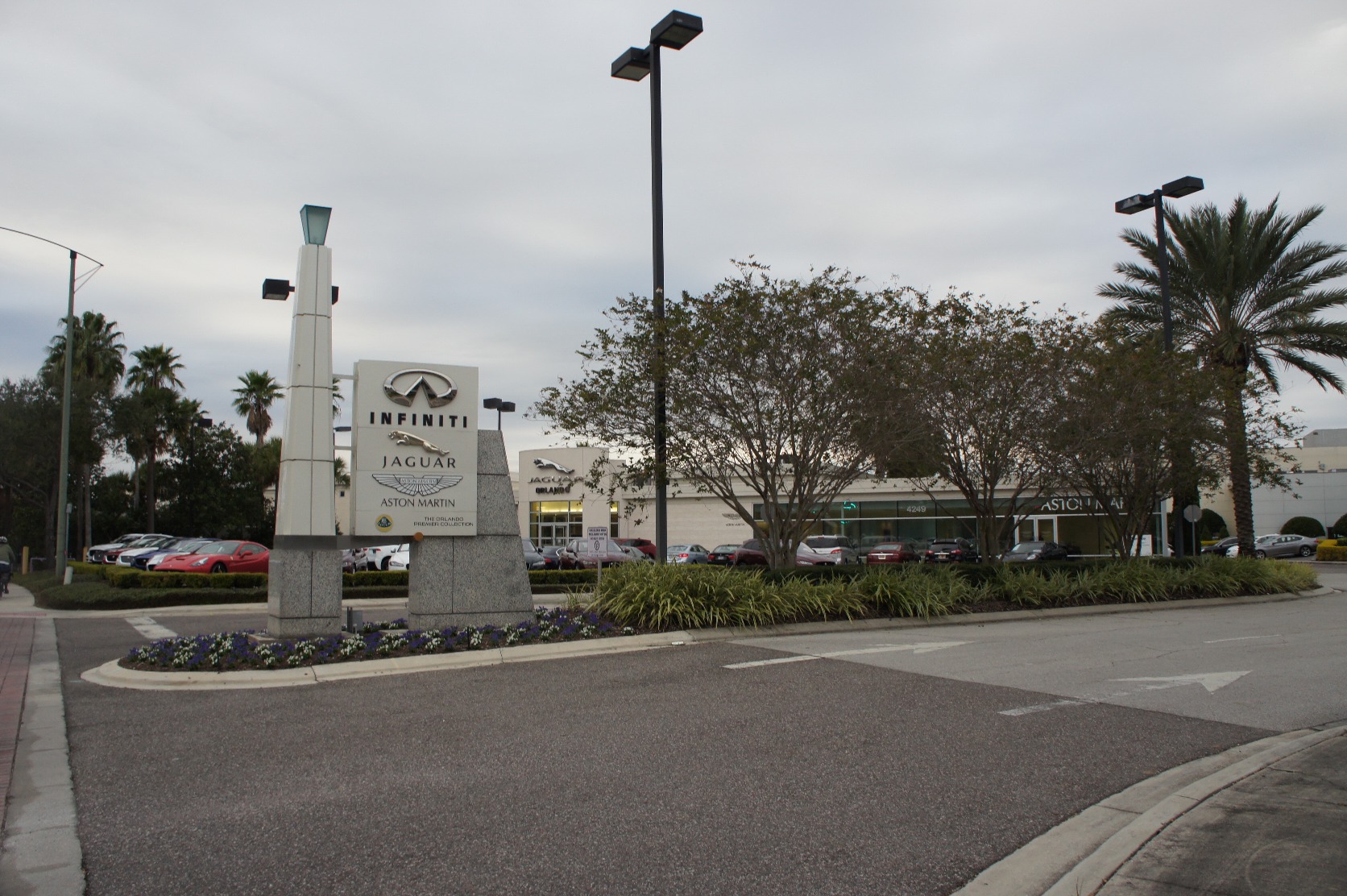 It will return to the place of the Jaguar of signboard。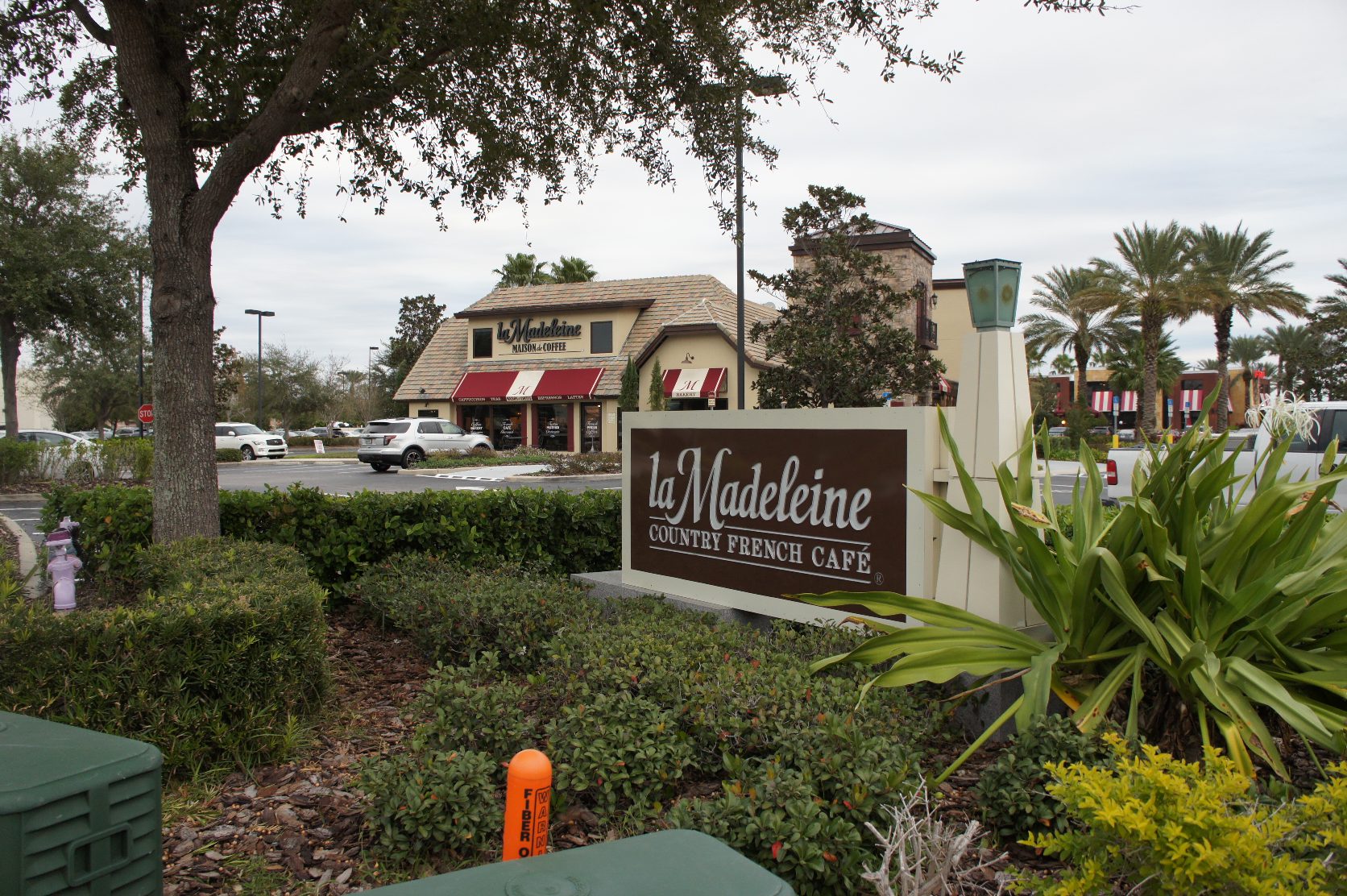 French cafe Once across the street。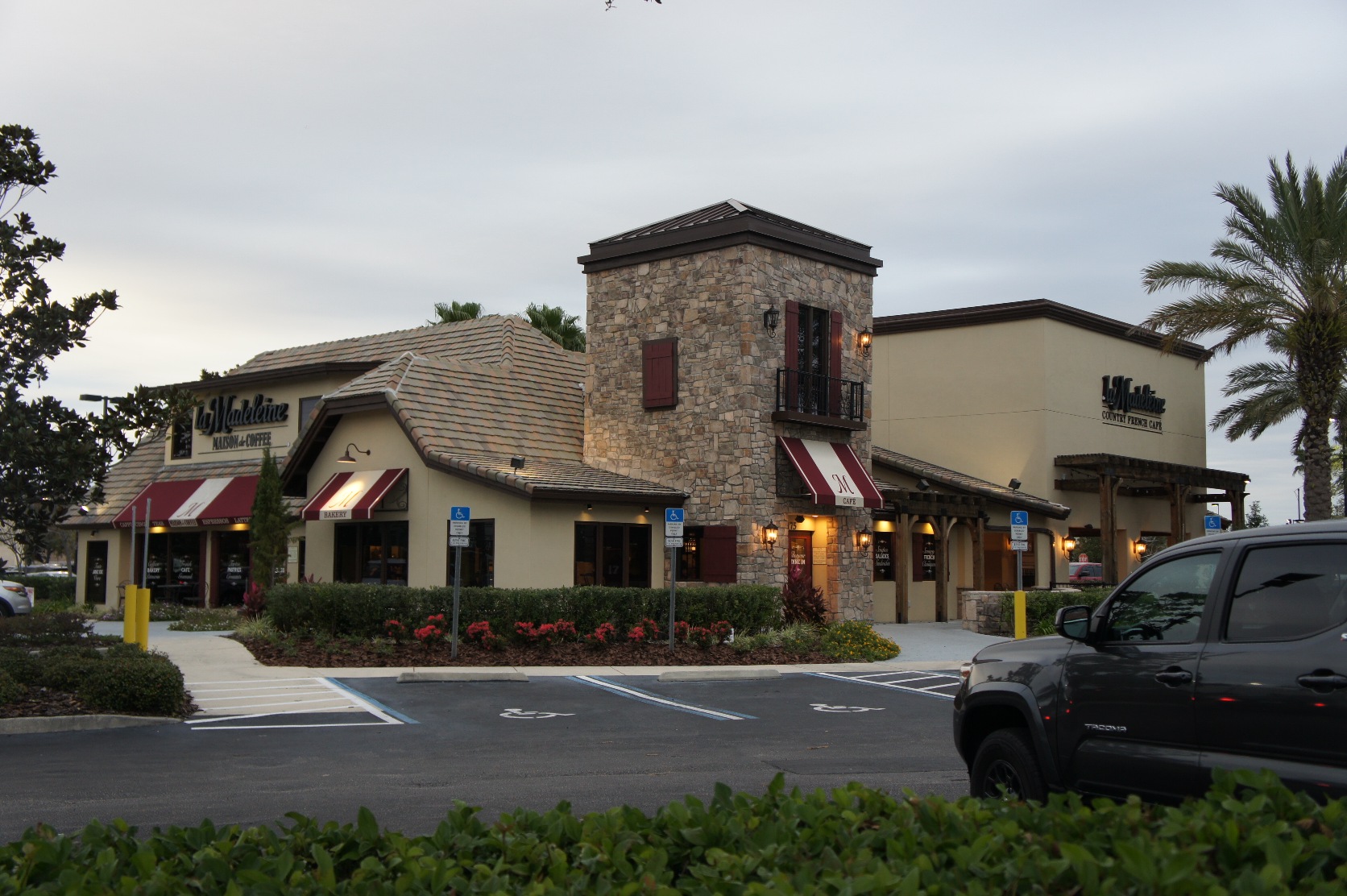 24Bus stop turn the bus directly in front of this restaurant。Did not come at all be waiting Sure enough。Japan had begun to be coming late write up 🙁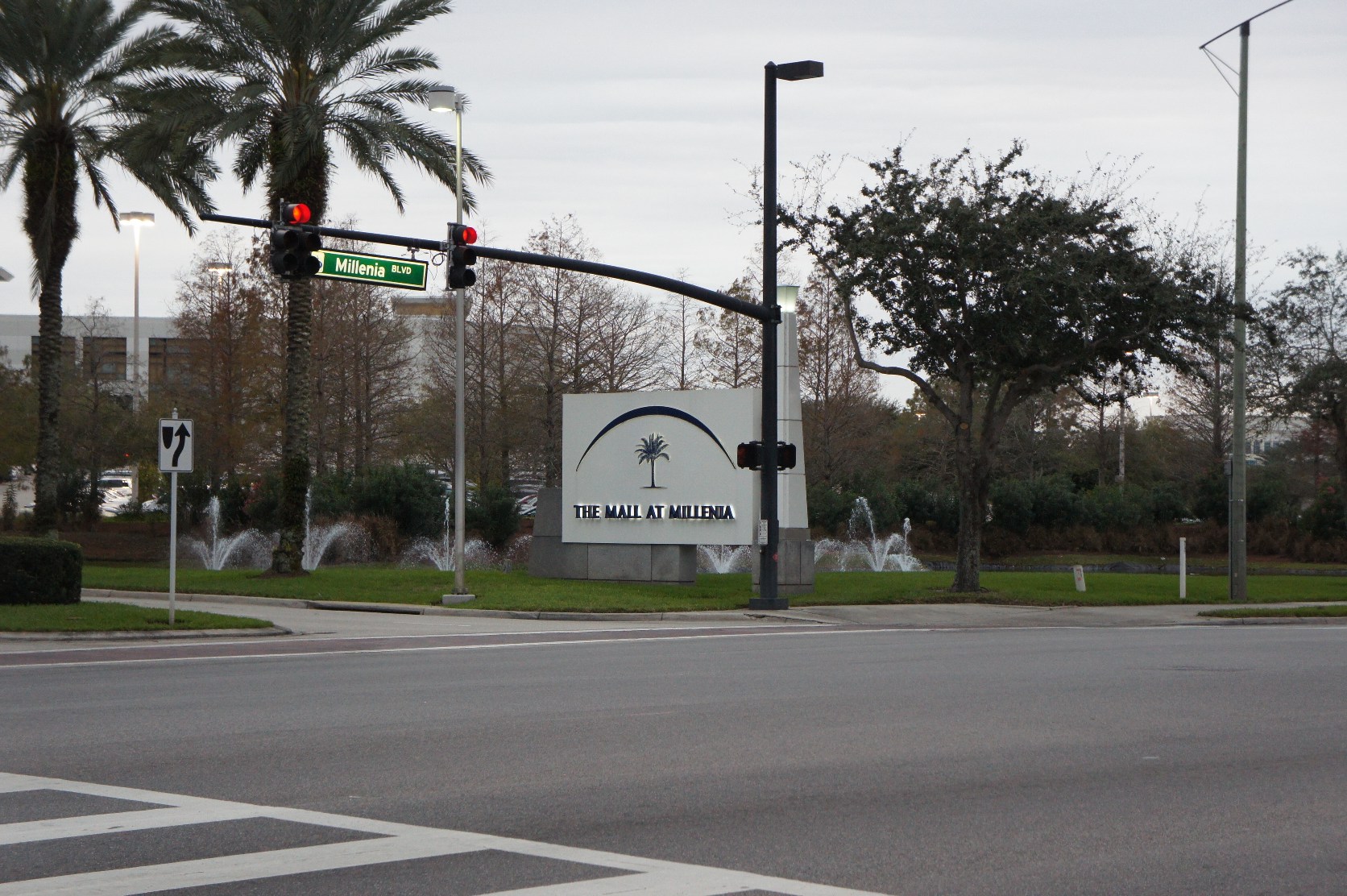 Traces of progressively Illumination also sign of Mall at Millenia。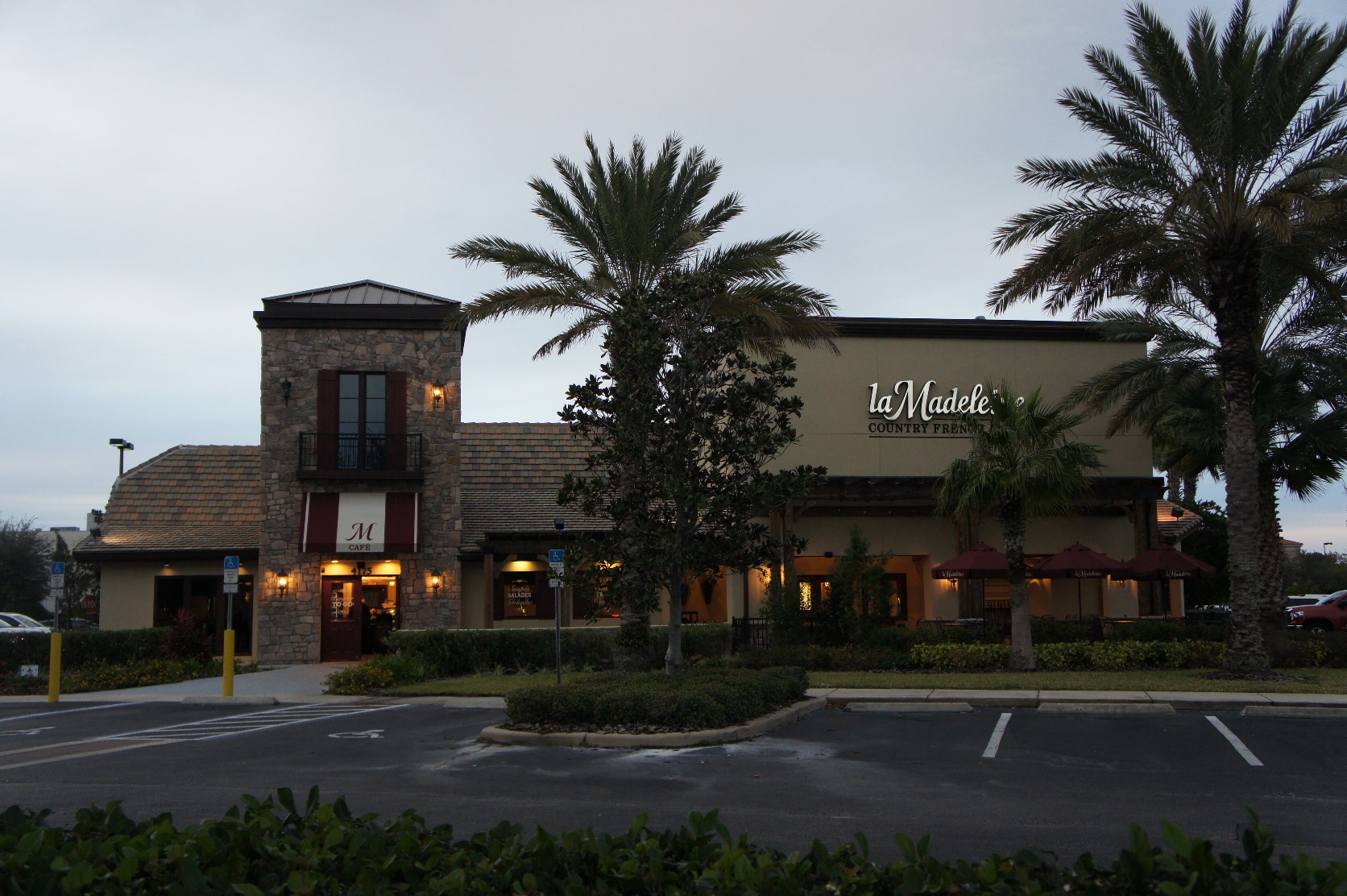 Had taken the restaurant from various angles do not come at all bus。Xiaxiaxiaxia Xiaxiaxiaxia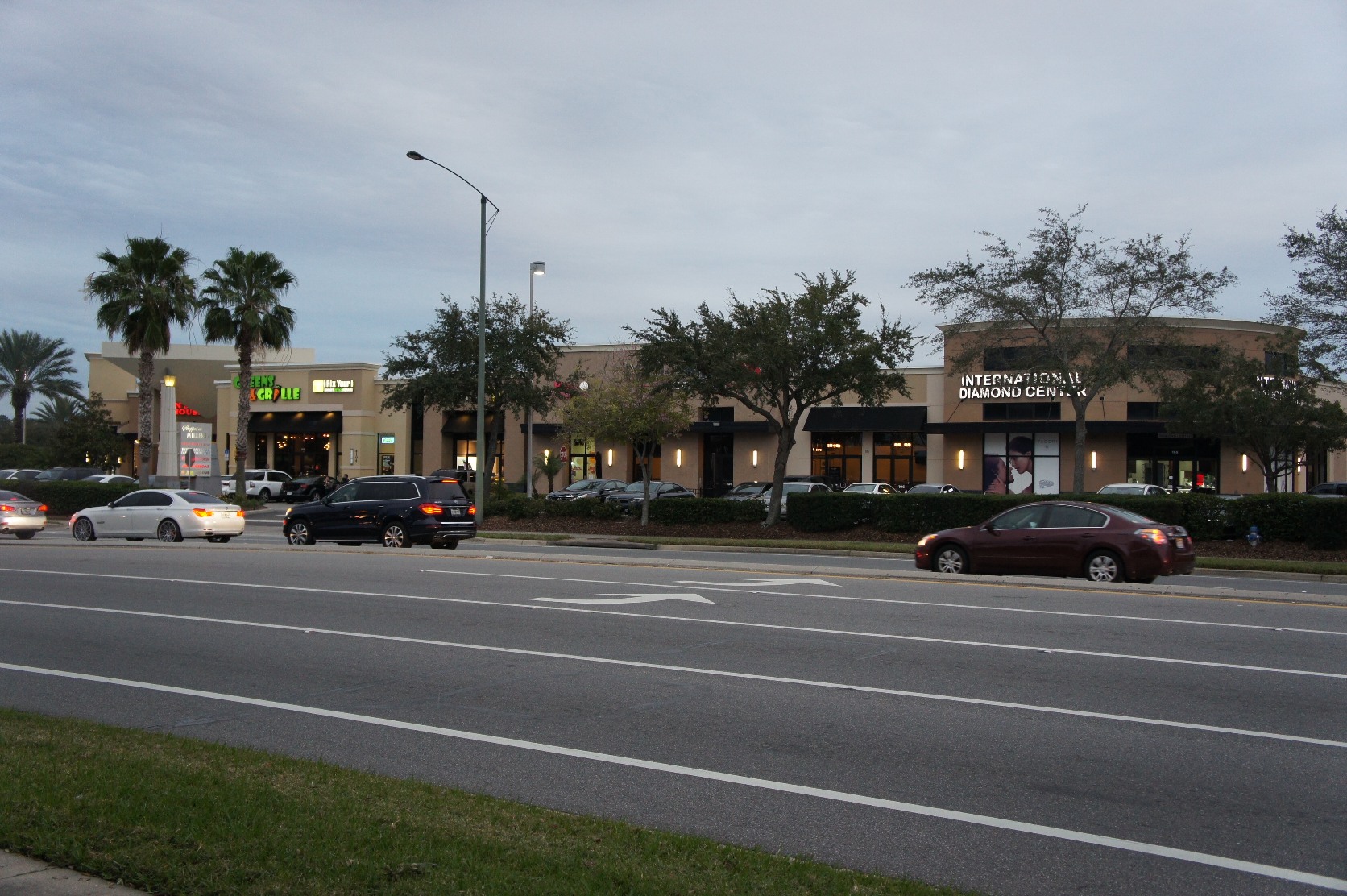 It is becoming increasingly cold、Approximate bus came after 1 hour。Tourism in the bus realized that Do not difficult。Do not be helped because cheap compared to taxi。
Next to Premium Outlets International Drive。