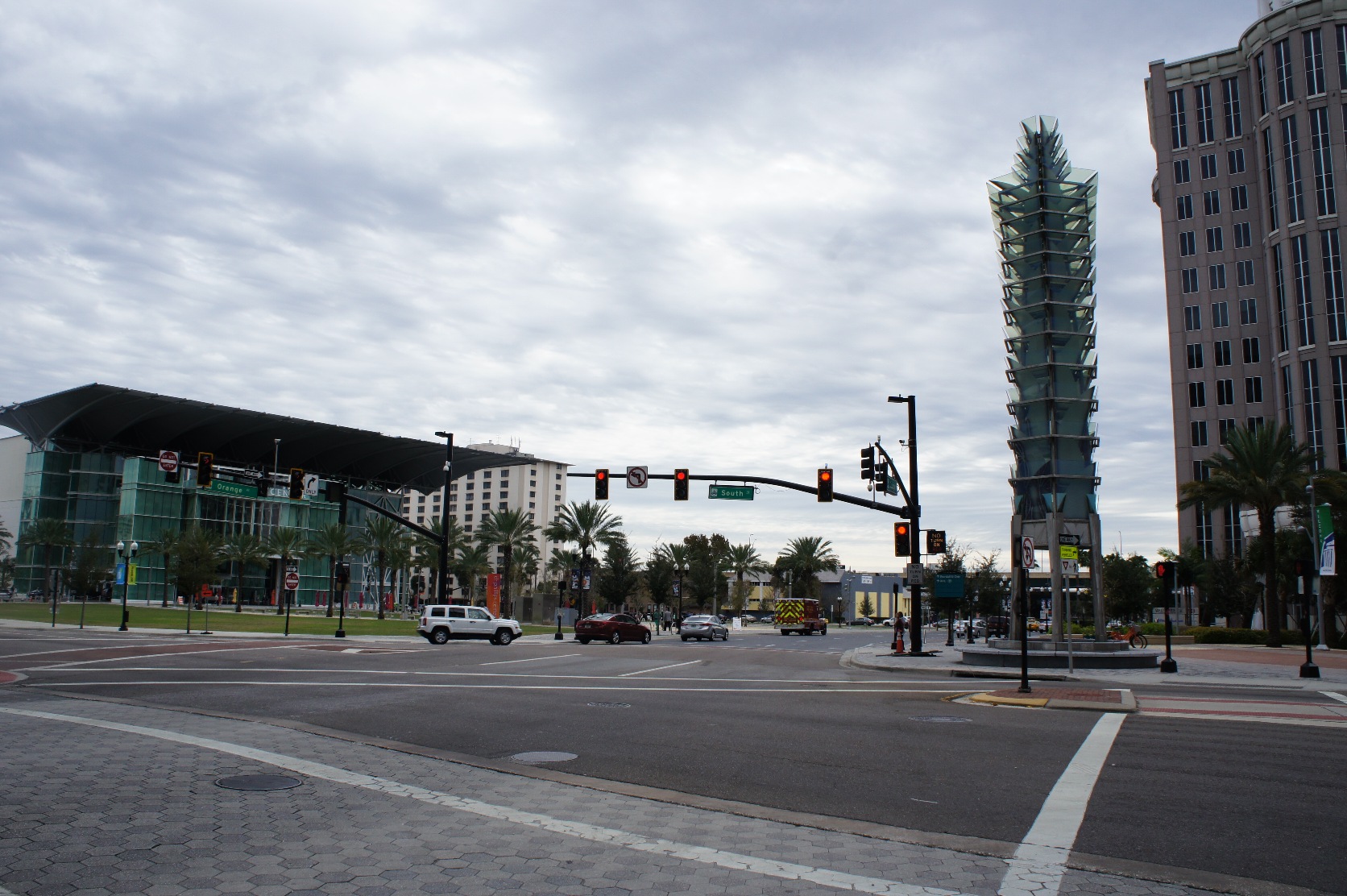 Well from the Amway Center to Lake Eola。Orlando Downtown is poor especially security in the United States、According to the United States has announced statistics 100 stage during the whopping 2! ! It is a tremendous city ...... because、The reason is that because Florida is close to Central and South America。Latin America boasts the poor in the world of security, as you know、So Toka'm blacks invading from the south doing the drug trade, etc.。
Well firefight is it seems is happening。scary scary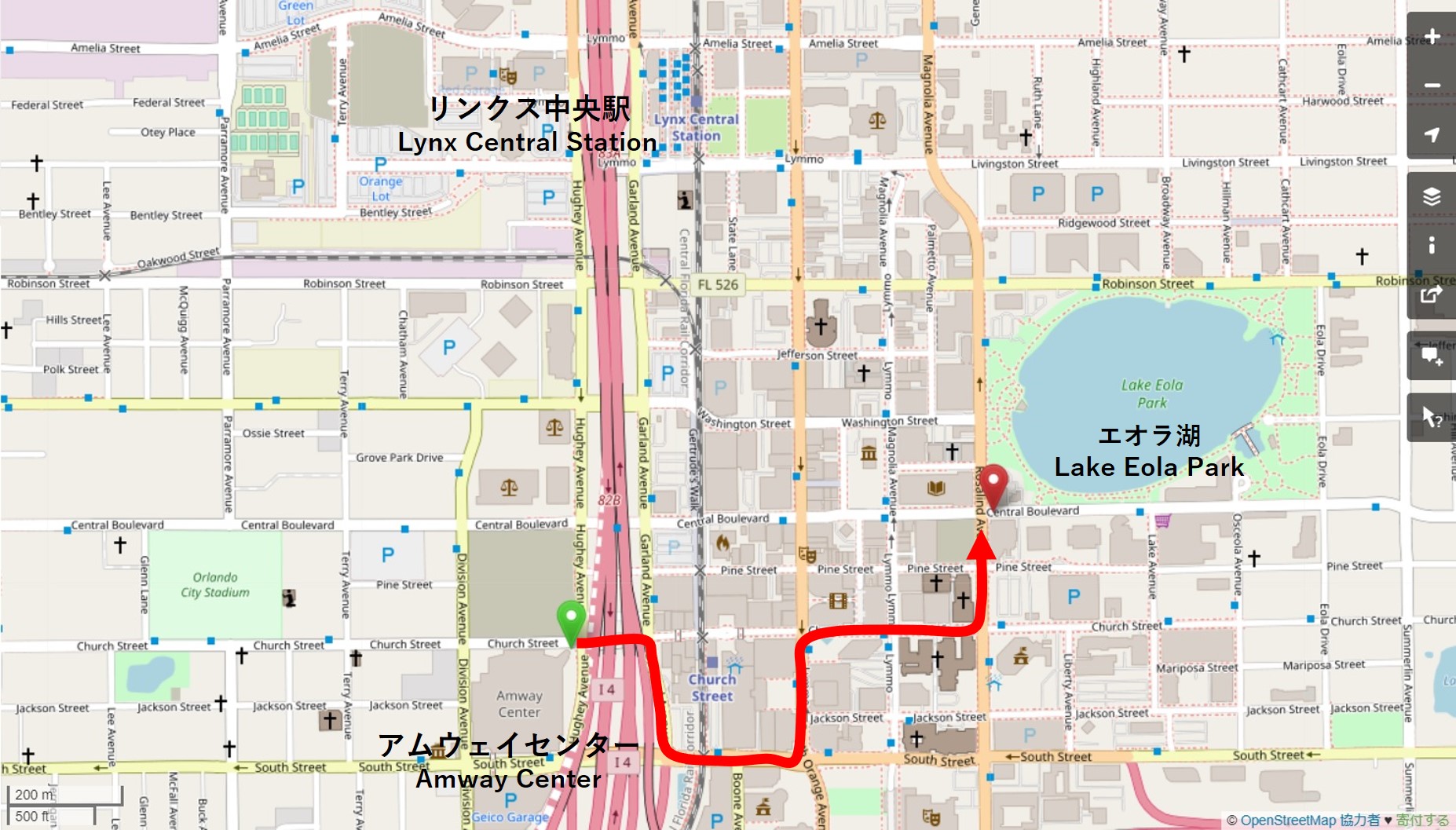 Always the introduction of this walking route to the street。Although near the beginning also contains the second half of the previous article。
To bypass from the bottom all round the Church Street Station will head to the Eola lake that Lake Eola。The camera is always in the bag。Taken out only when you take、I have the original shot of a perfect sense of crisis that immediately put away。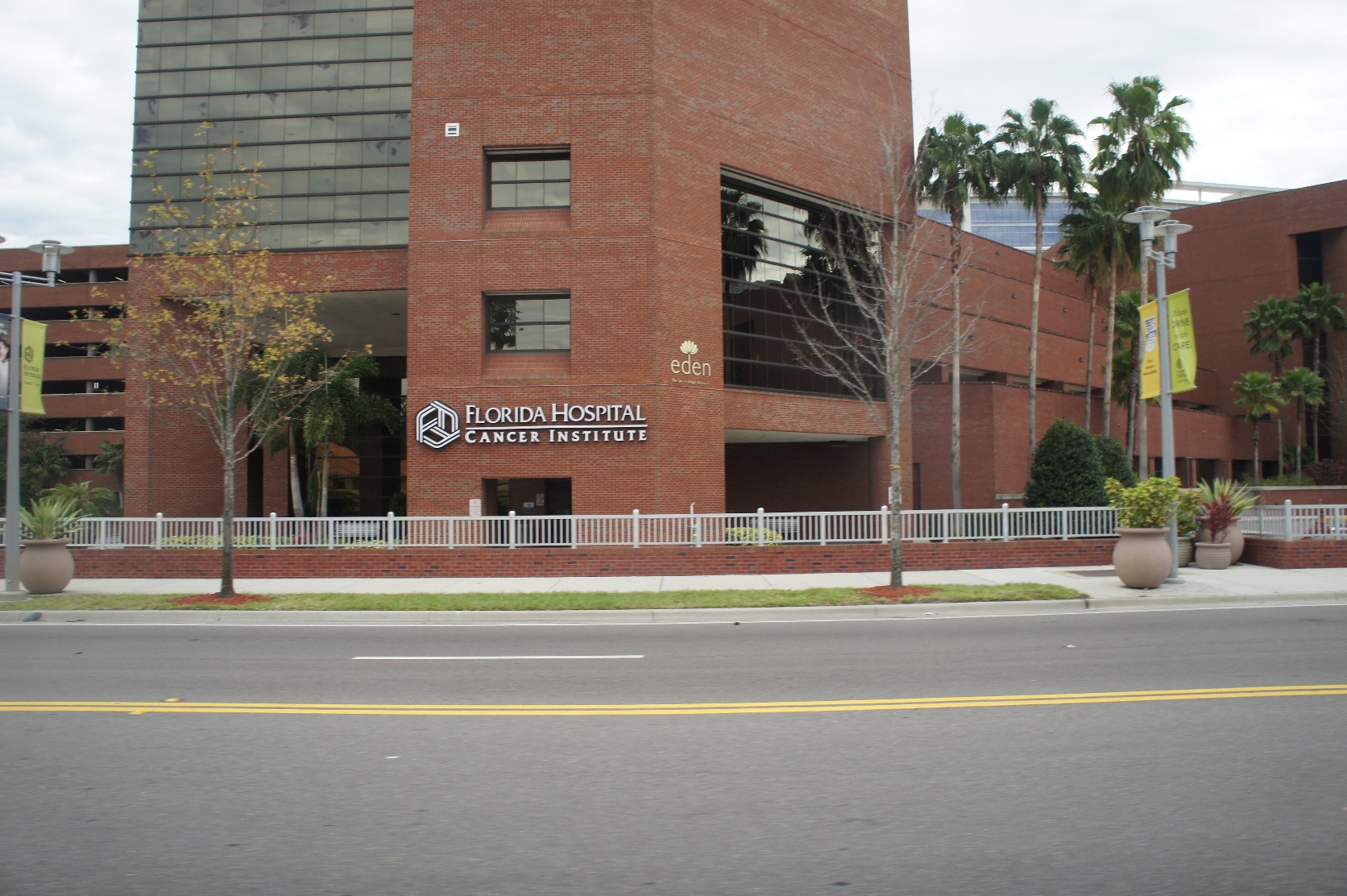 Florida Hospital。It is located in here and there in Orlando。Such as a large Florida hospital was also visible in between from Winter Park Downtown。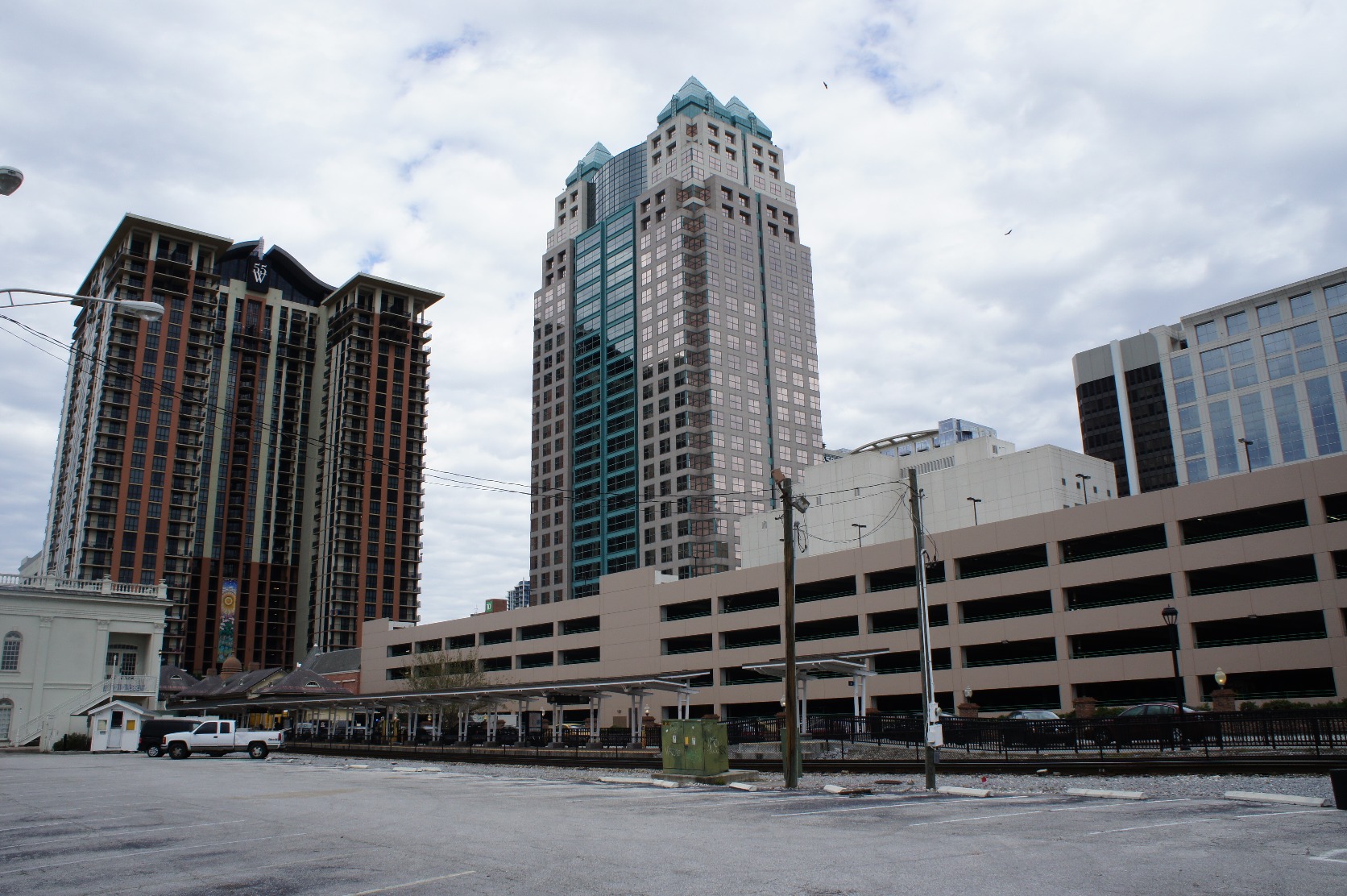 The southern end of Church Street Station。Orlando Downtown is a high building。Meantime Eola lake to the east across because the northeast direction line。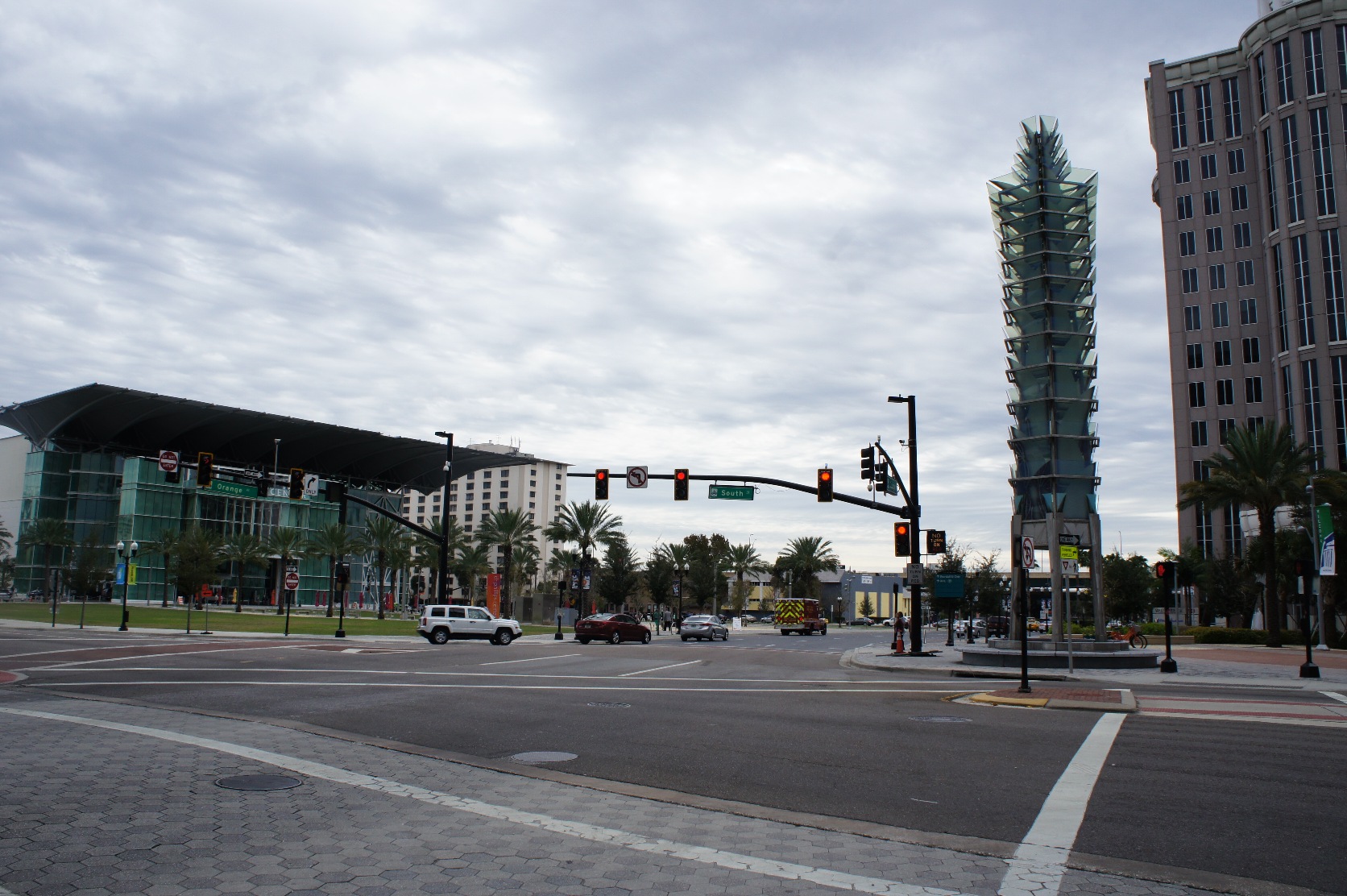 This view and the usual tourist destination。The building, which looks towards the right seems to Orlando City Hall。Only here is whether Orlando heartland gonna be。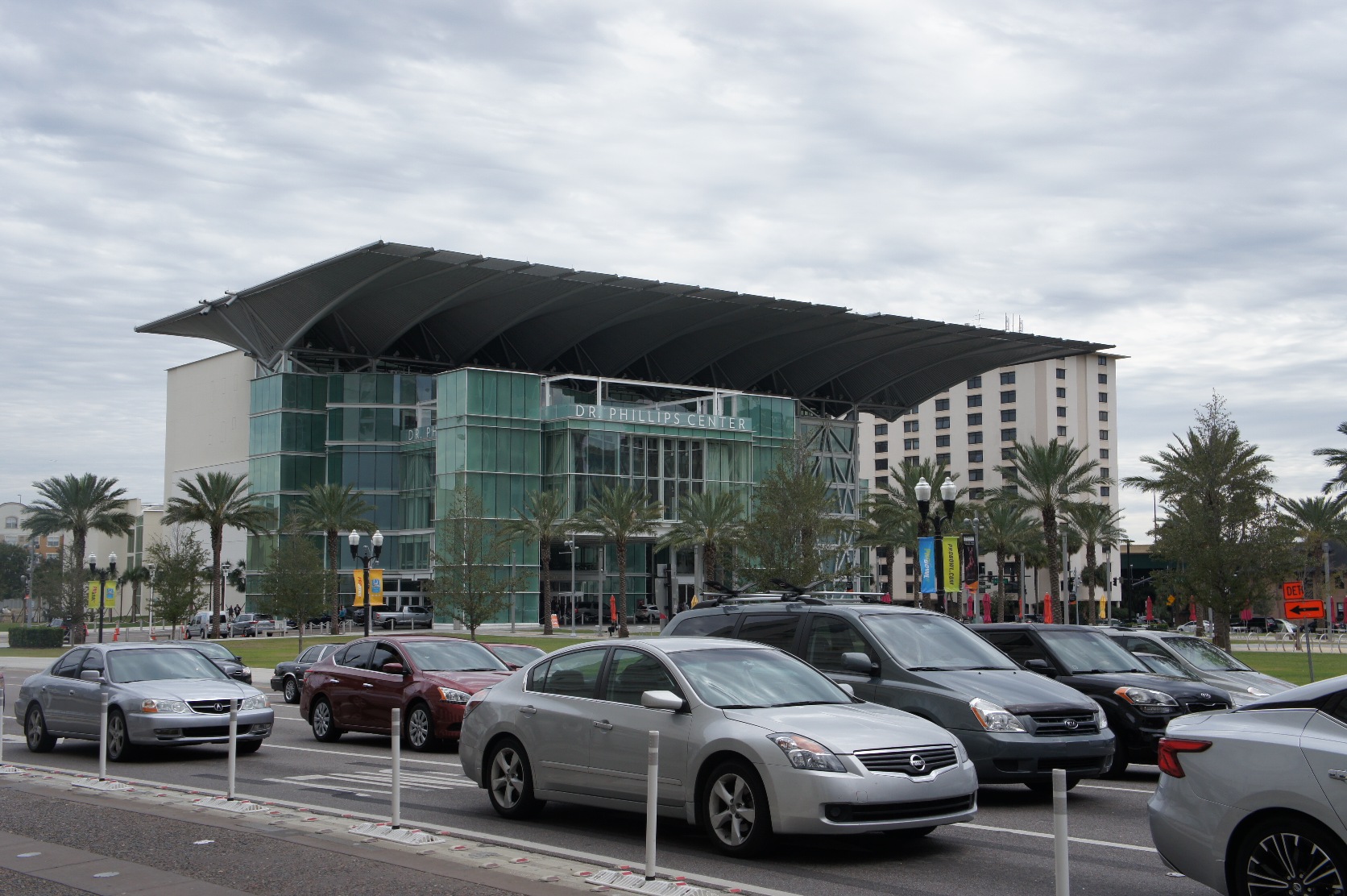 This cool building is Dr. Phillips Center (Dr. Phillips Center for the Performing Arts)。It is theater。In has become a modern design has become a stairwell。Well, because the tourists do not appear to most visited、I guess locals of entertainment。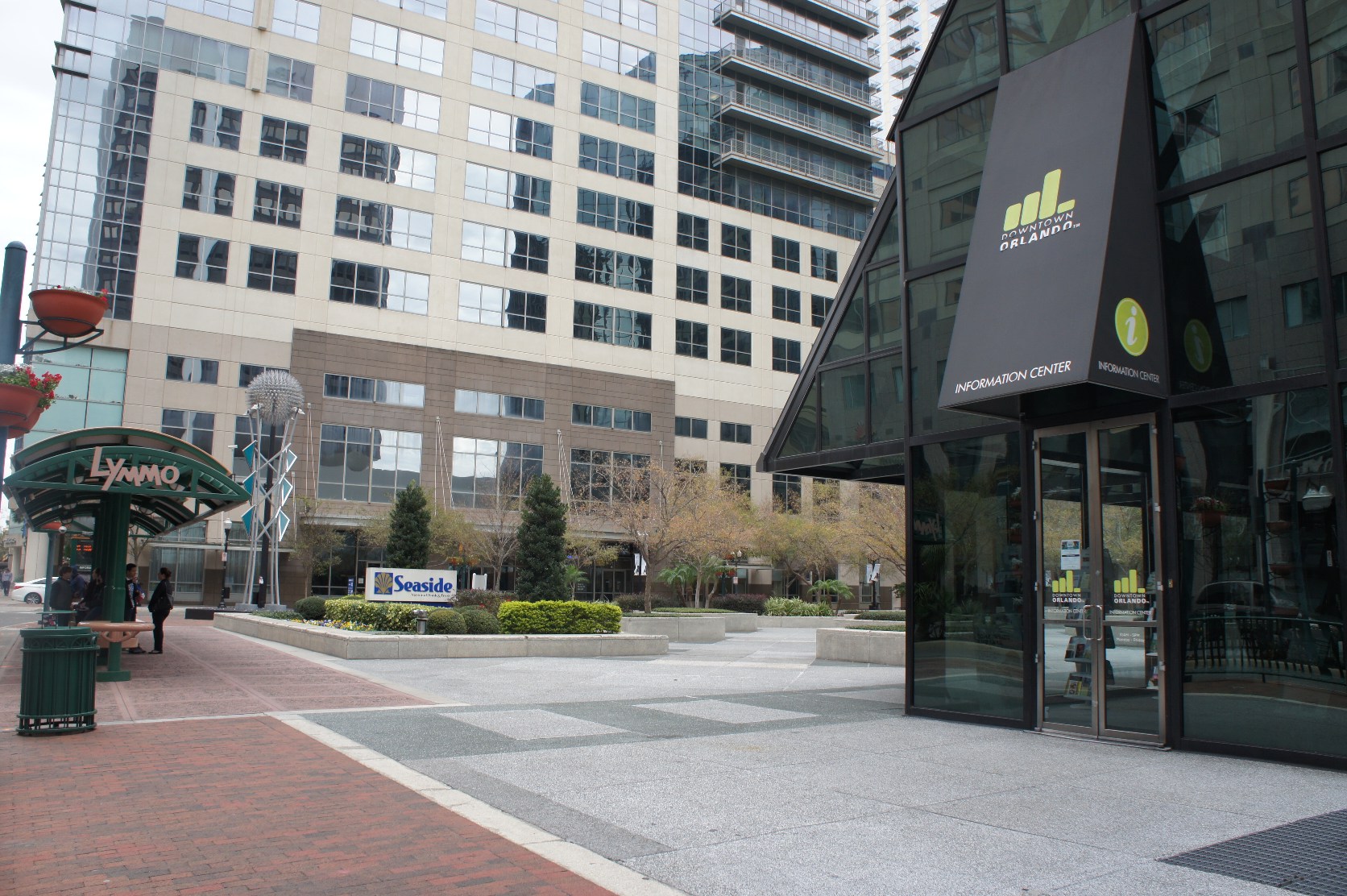 Turn left towards the north and Orlando Information Center。Route bus for I Lymmo that is reflected in the photograph is to turn round and round the Orlando Downtown。This time is not used since it is not a big distance。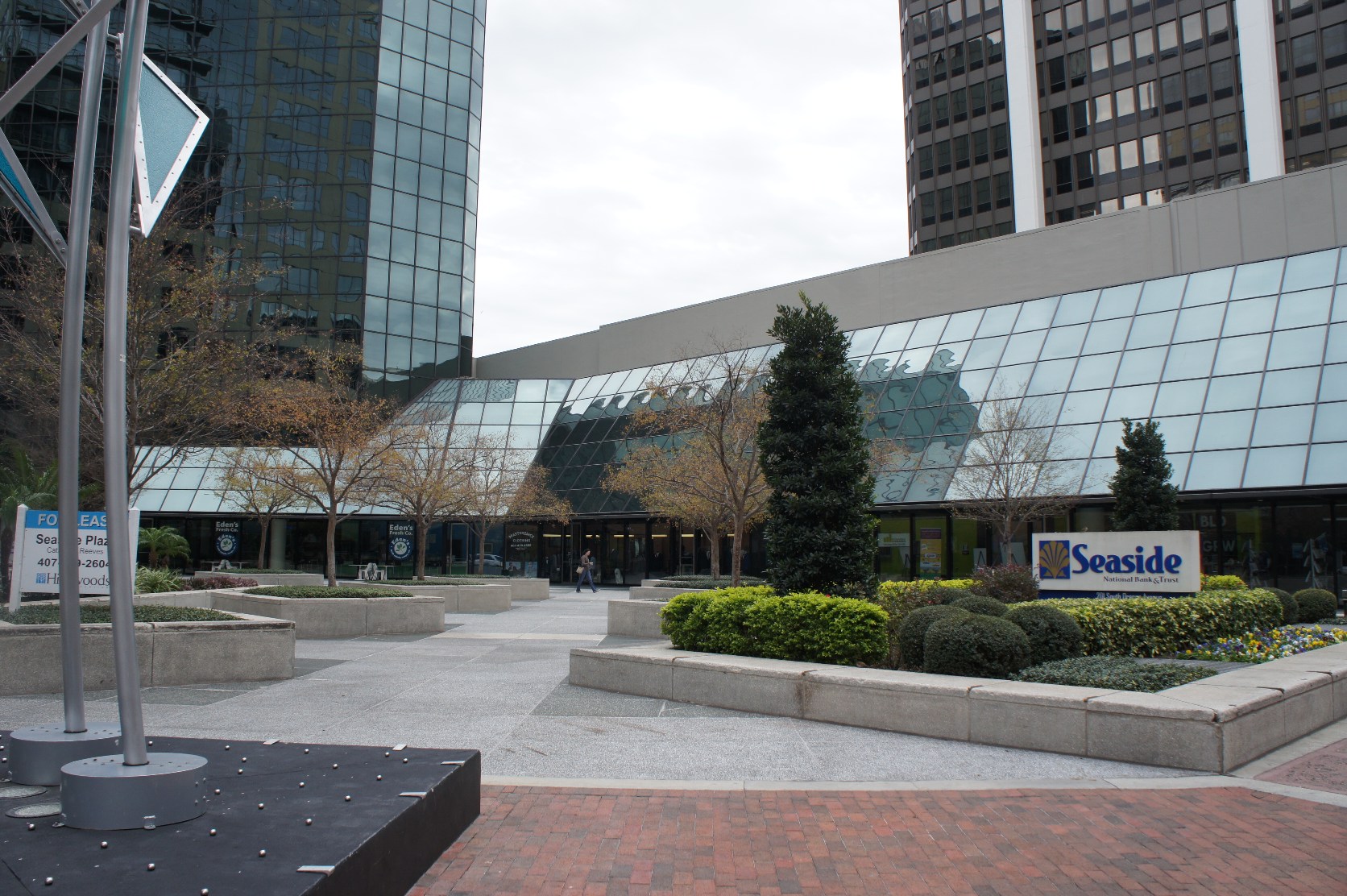 It looks Bank, the I Seaside。Probably compete with SunTrust commonly found in Orlando。In fact, SunTrust Bank will have enshrined in the opposite immediately across the road of the Seaside。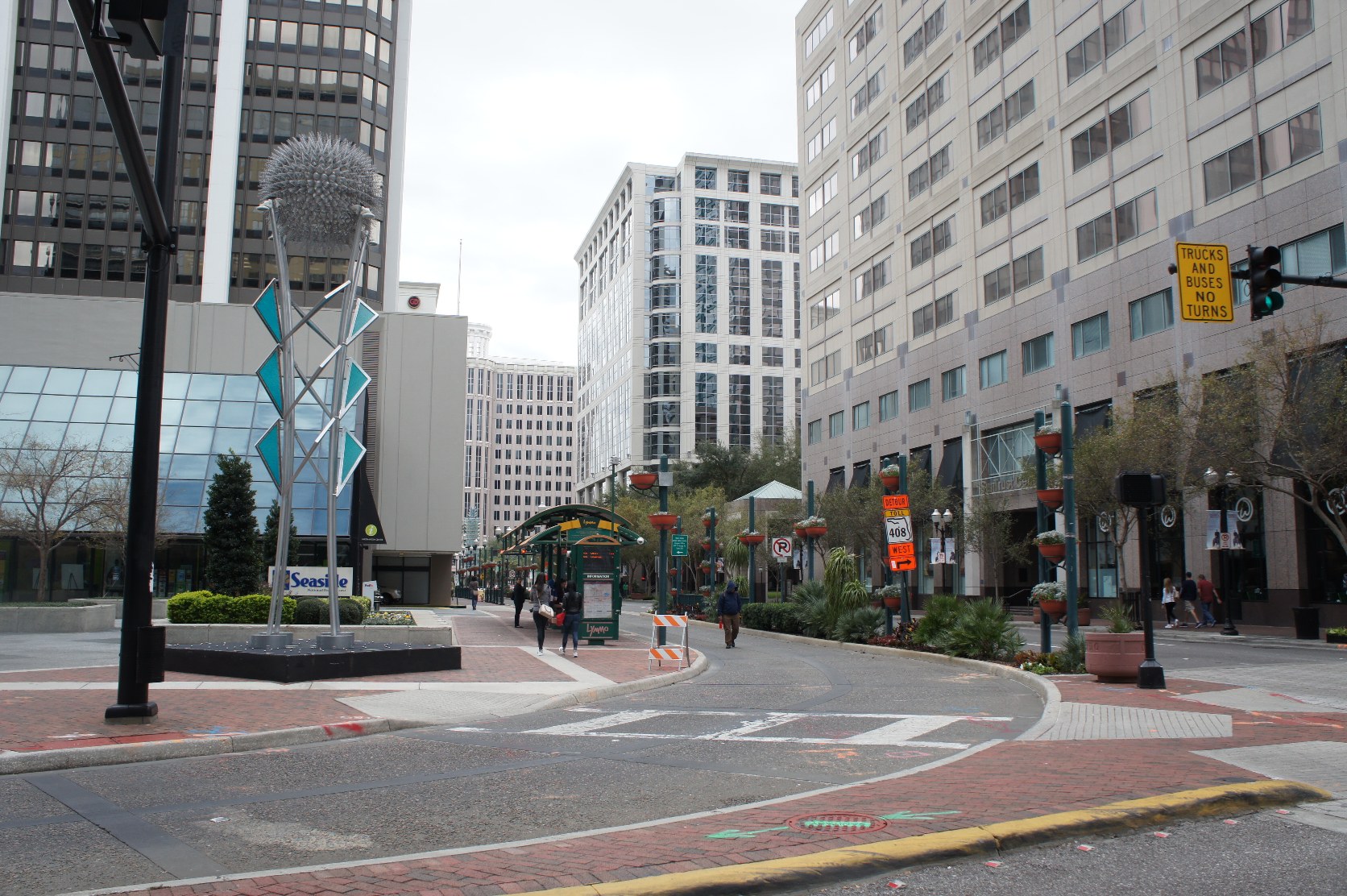 Now、It entered Turn right at the Seaside bank Mars。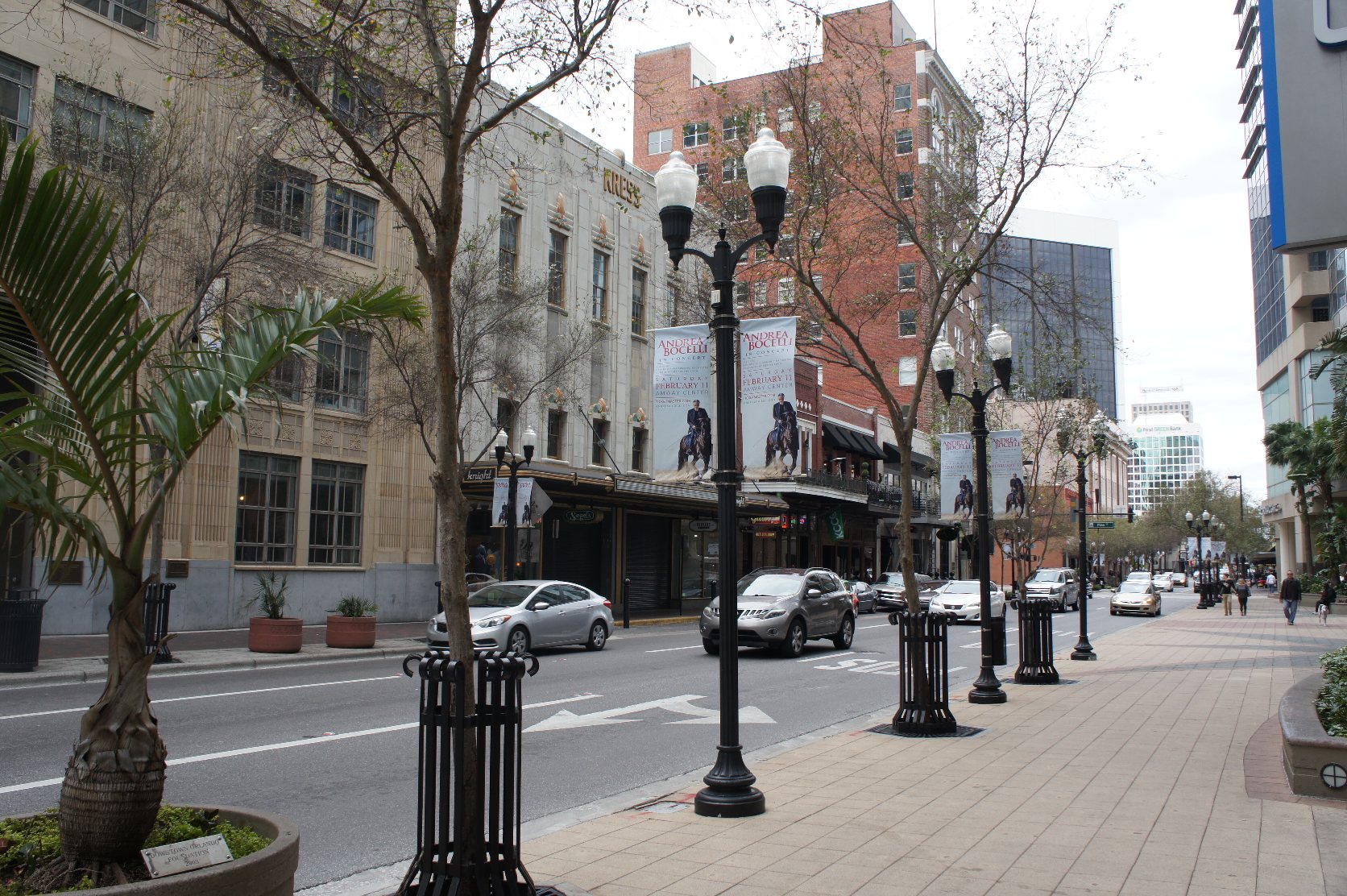 Ordinary streets boutiques。But I'm security can not believe Toka bad when viewed this way。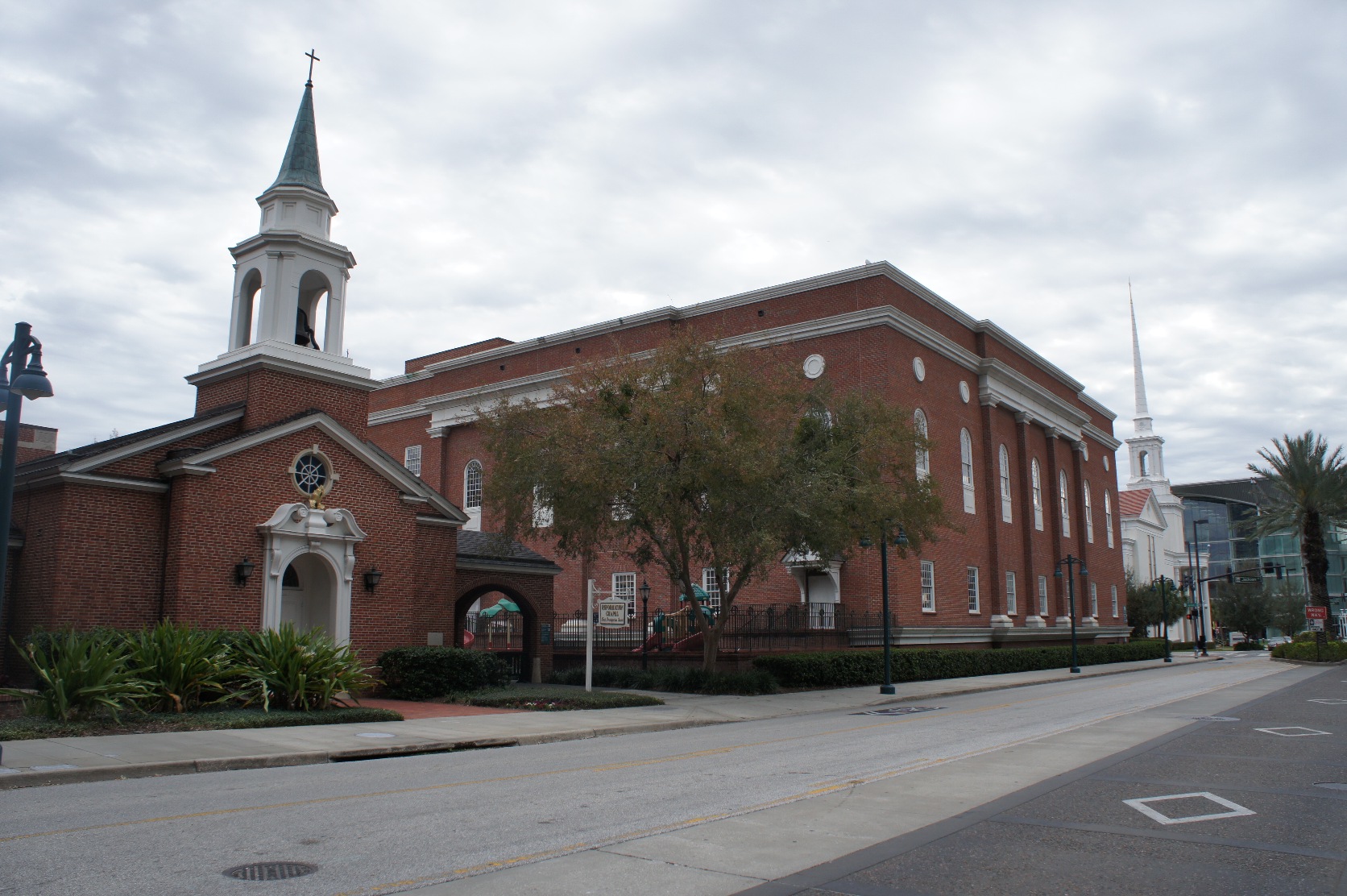 church。Such quaint building is fresh because it was seen only high-rise building。
It was a chapel without 's church。Chapel'd wedding hall but was also described in the article of the last but one。Different from the church?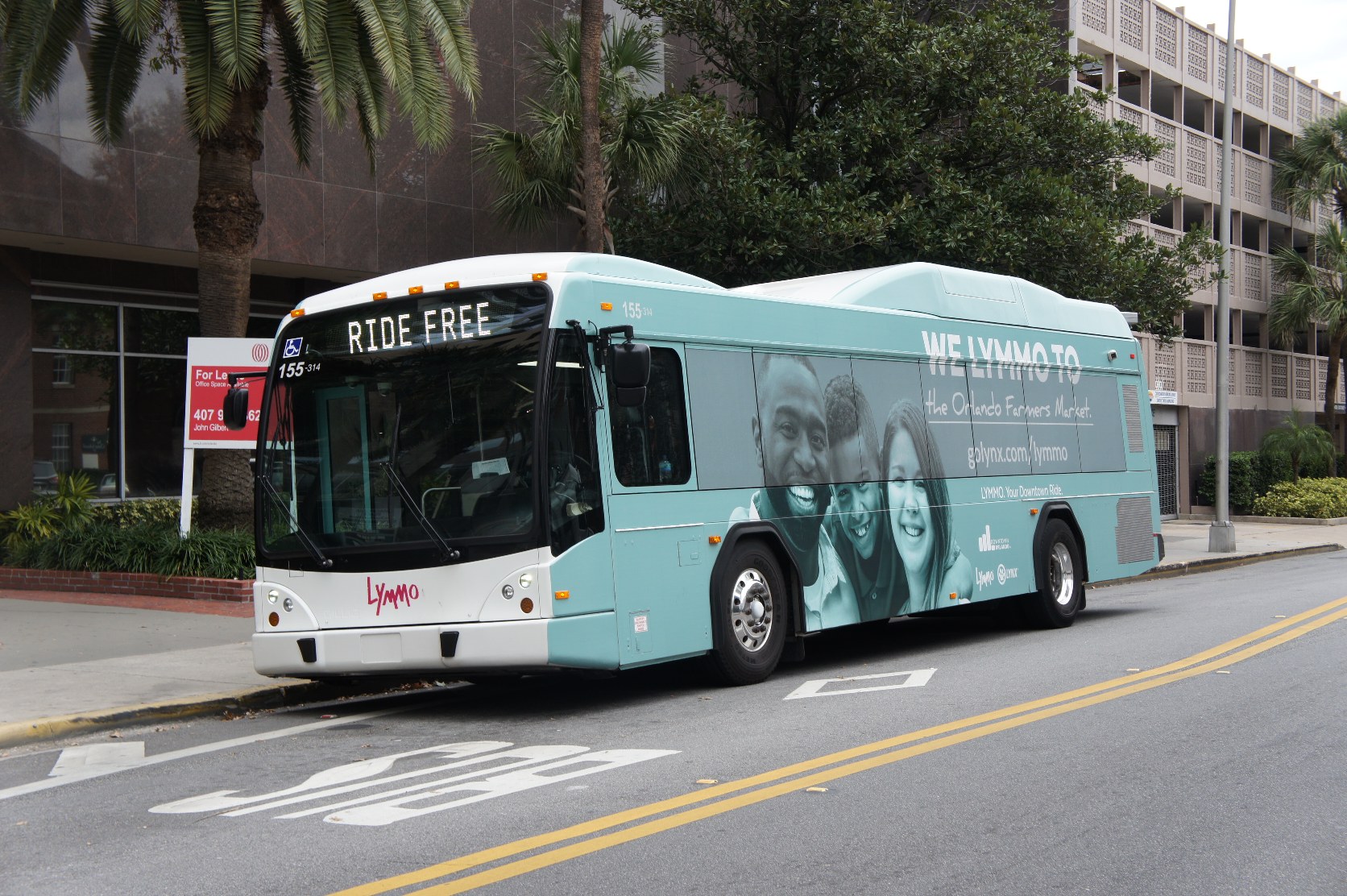 Lymmo crosses。Ah、Is this me free of the。But it does not have to ride so Nde did not come pre-examine the root 🙁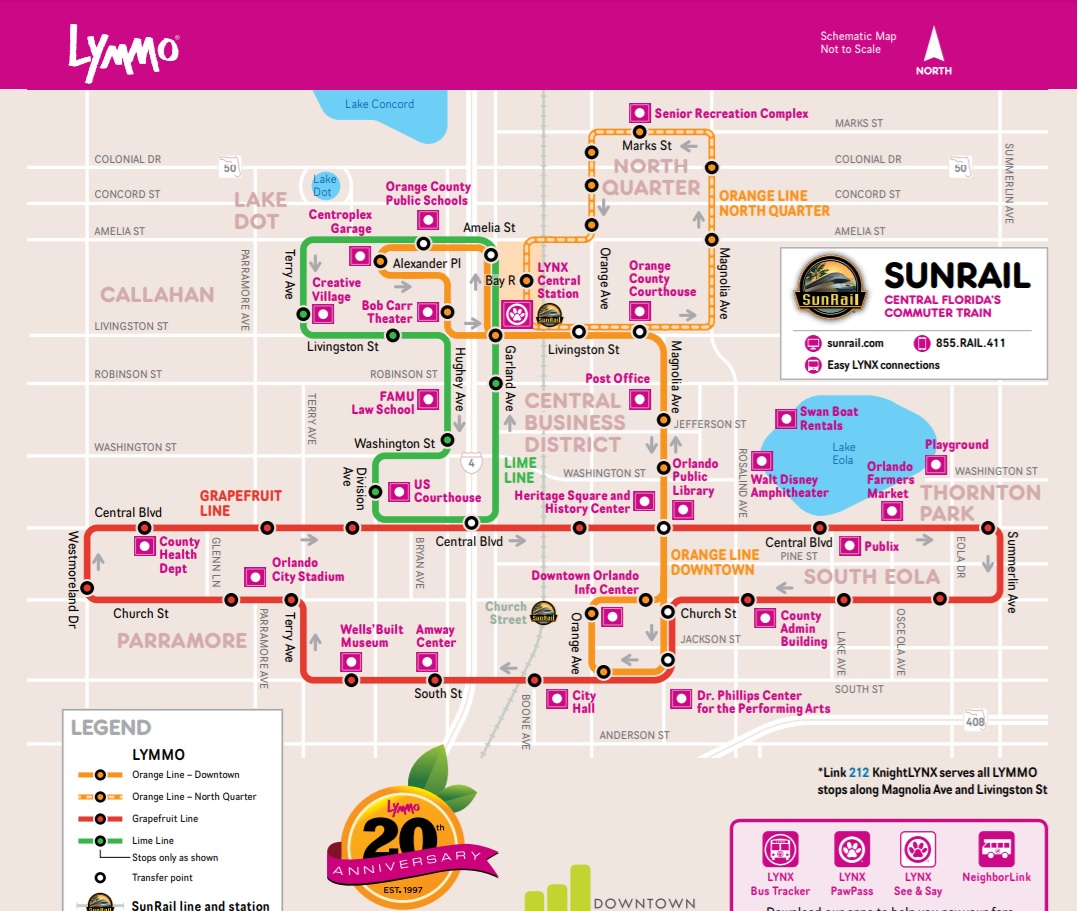 Official website of LymmoFrom。If you visit the Thats how ...... downtown go by one from what I'm Amway Center to Lake Eola is without a mistake like me、Please have all means to take advantage of the Lymmo><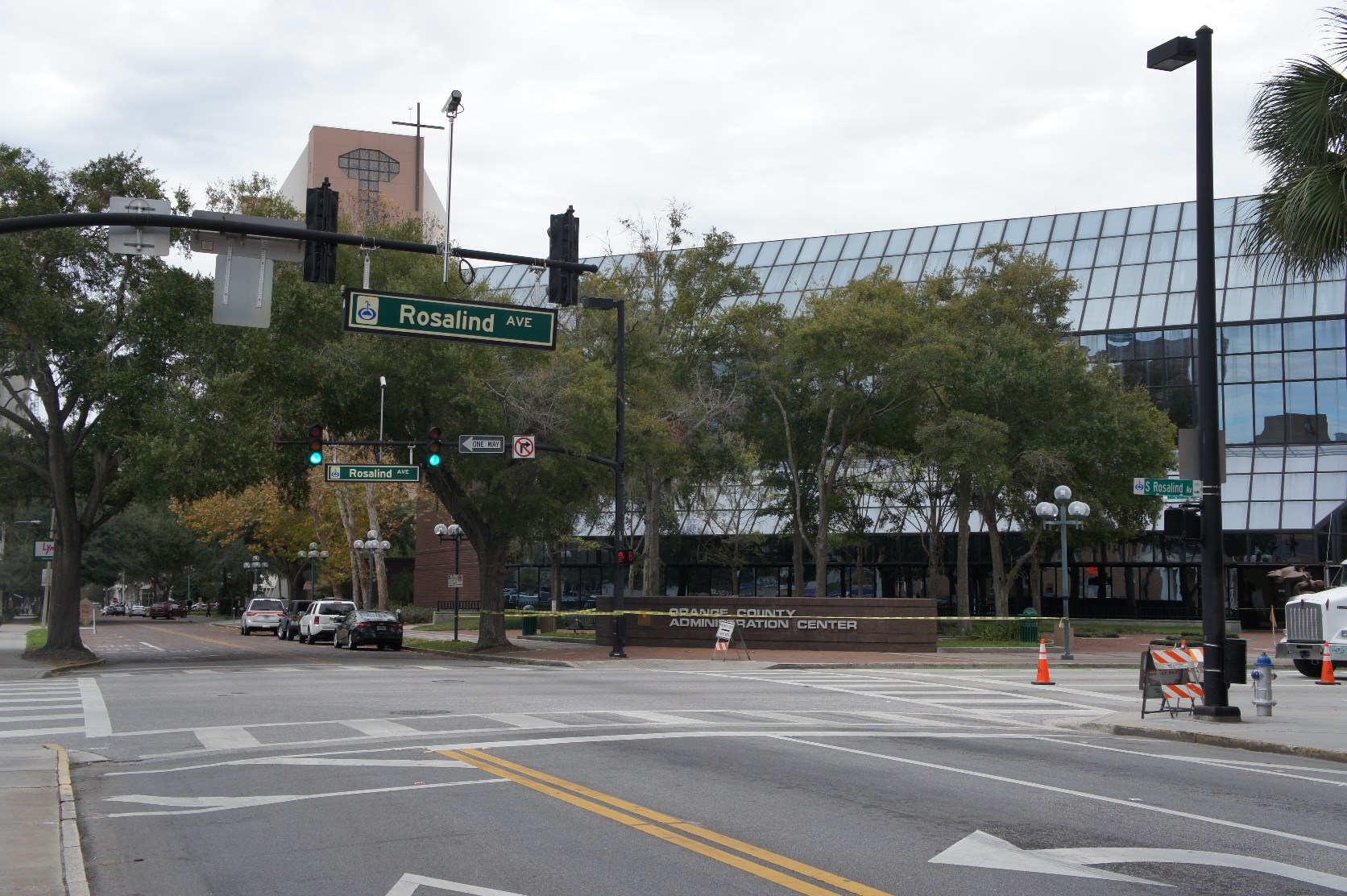 Quickly arrive at the destination if ride to the previous Lymmo、His time this crap is not known soup、We went to Lake Eola。This government agency。It is downright solemn atmosphere!
Baptist Church。Really because of the church not 's chapel is now。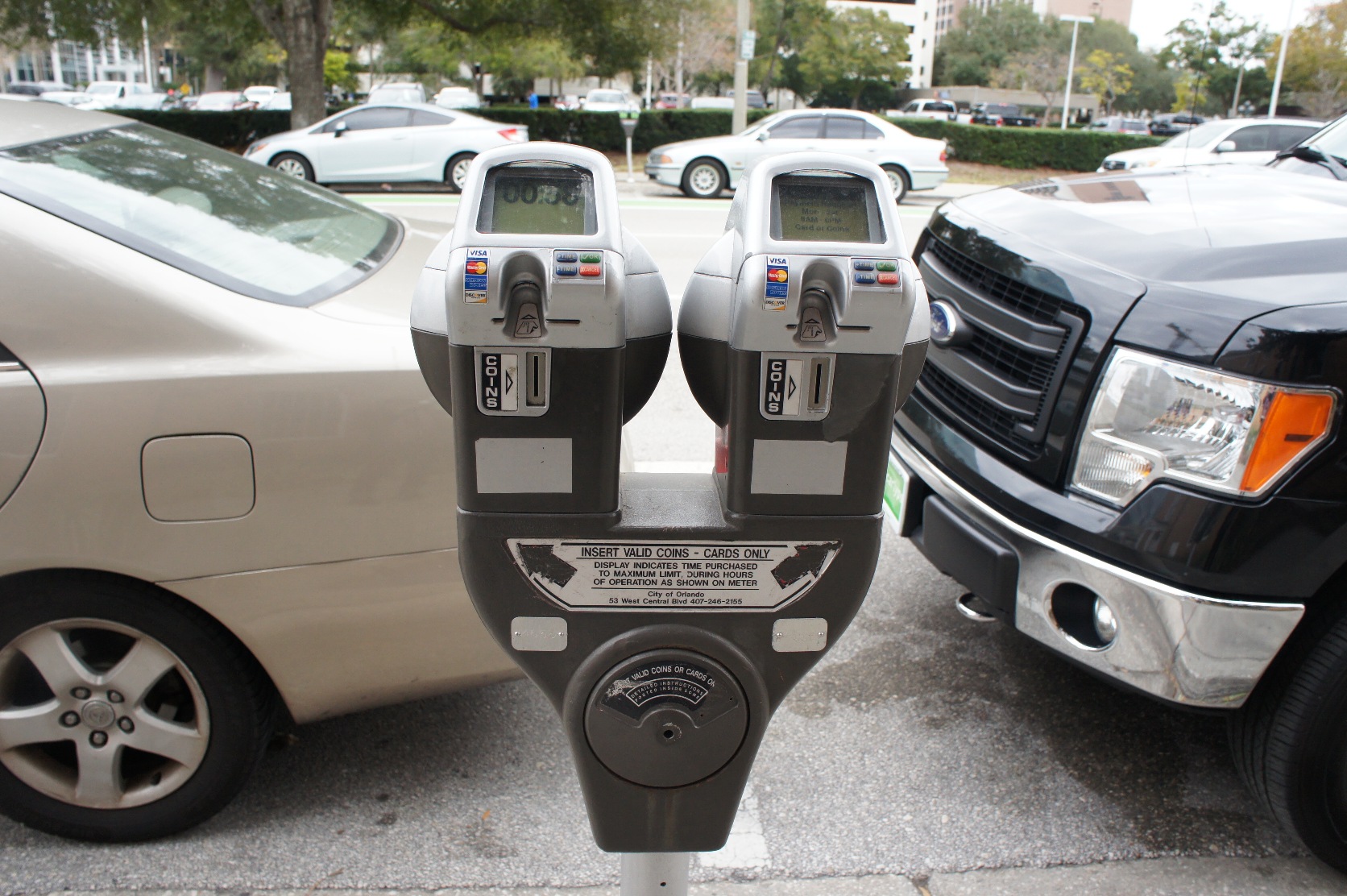 The road surface parking pay-as-you-go。Naa it's commonplace in global credit card to be able to use in such a place。Japan I think that the delay does the will pay only basically in this kind of cash。
Orlando Public Library of。The other Lake Eola is right there!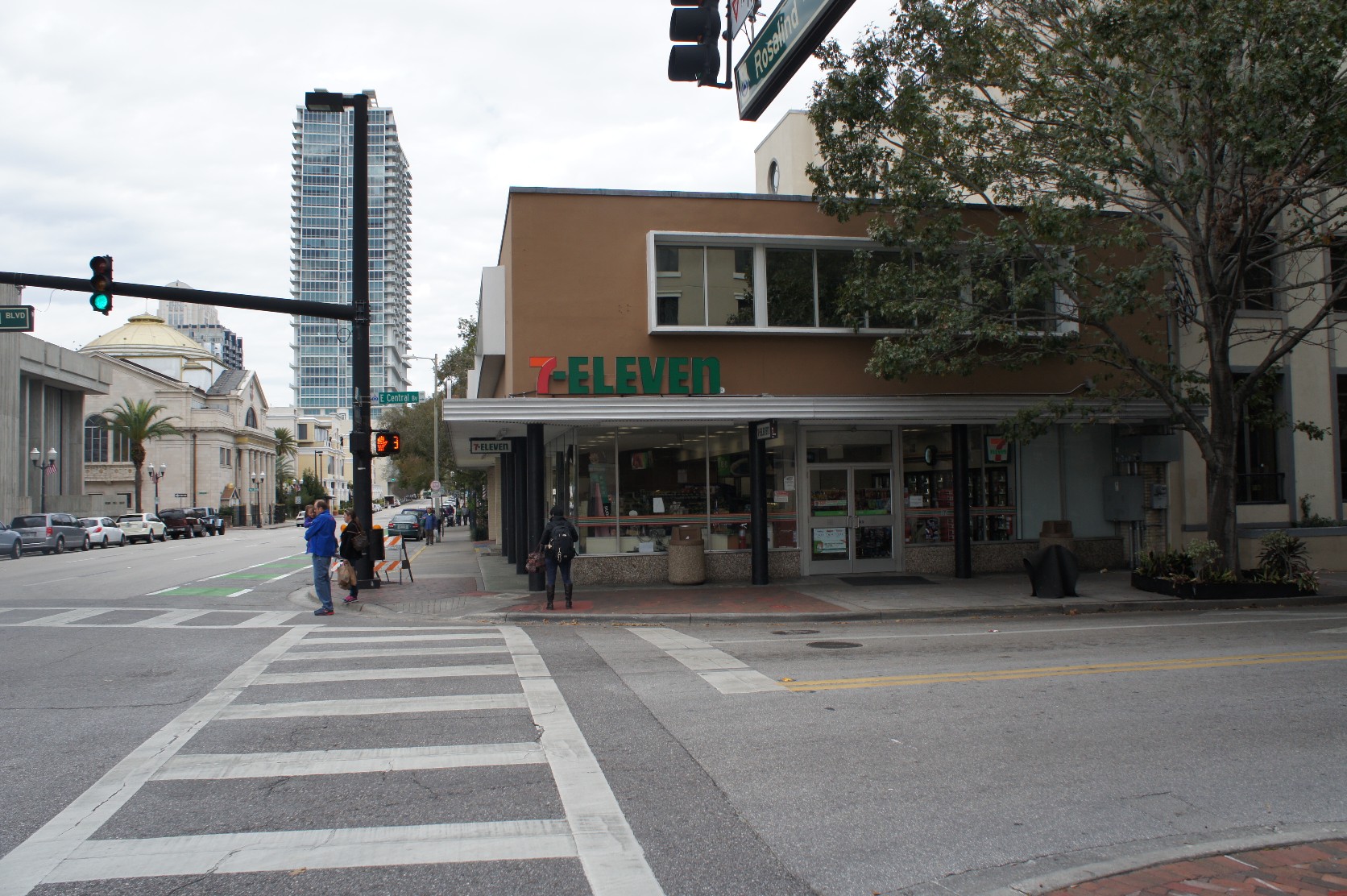 Seven-Eleven is across the street from the library。The people who want to eat Eola lake would be great if we bought snacks here!
The next is the Eola lake that Lake Eola。Also Naa was fun surprisingly Downtown Orlando tourism 😀