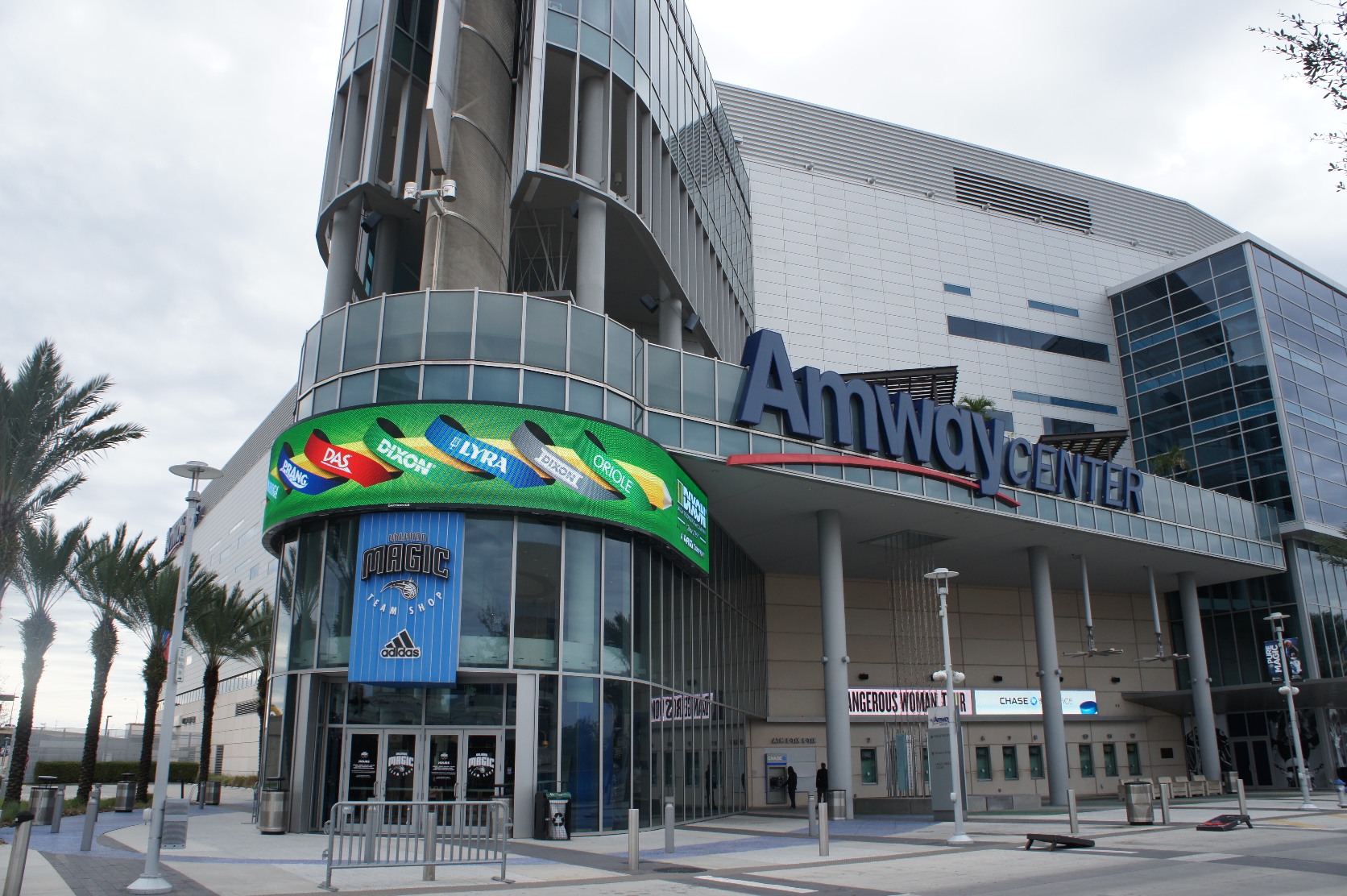 Return from Winter Park to the Lynx Central Station (Linx Central Station)、Directed from there to the Amway Center。I walk because it is about the distance of 800m to walk、36Or No. 40 choices twice so do you get on the bus。In other words、And has put the expectation that much less latency、Brilliantly number 36 bus were waiting。Lucky 😉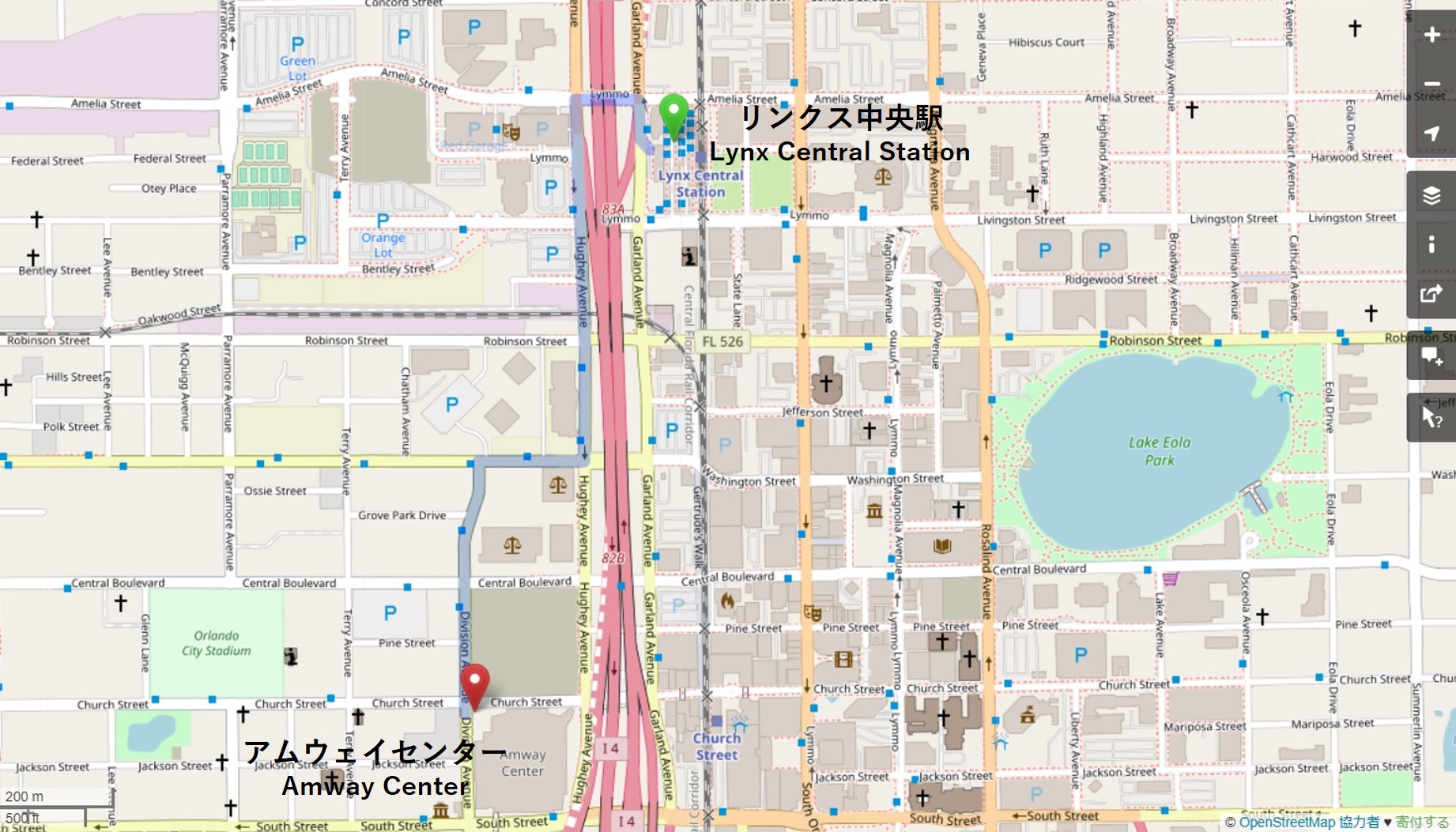 The positional relationship between the bus terminal and the Amway Center and Lake Eola (Eola Lake)。This time, went to Lake Eola walk from the Amway Center、Back from there to the bus terminal、Then will head to Florida Mall。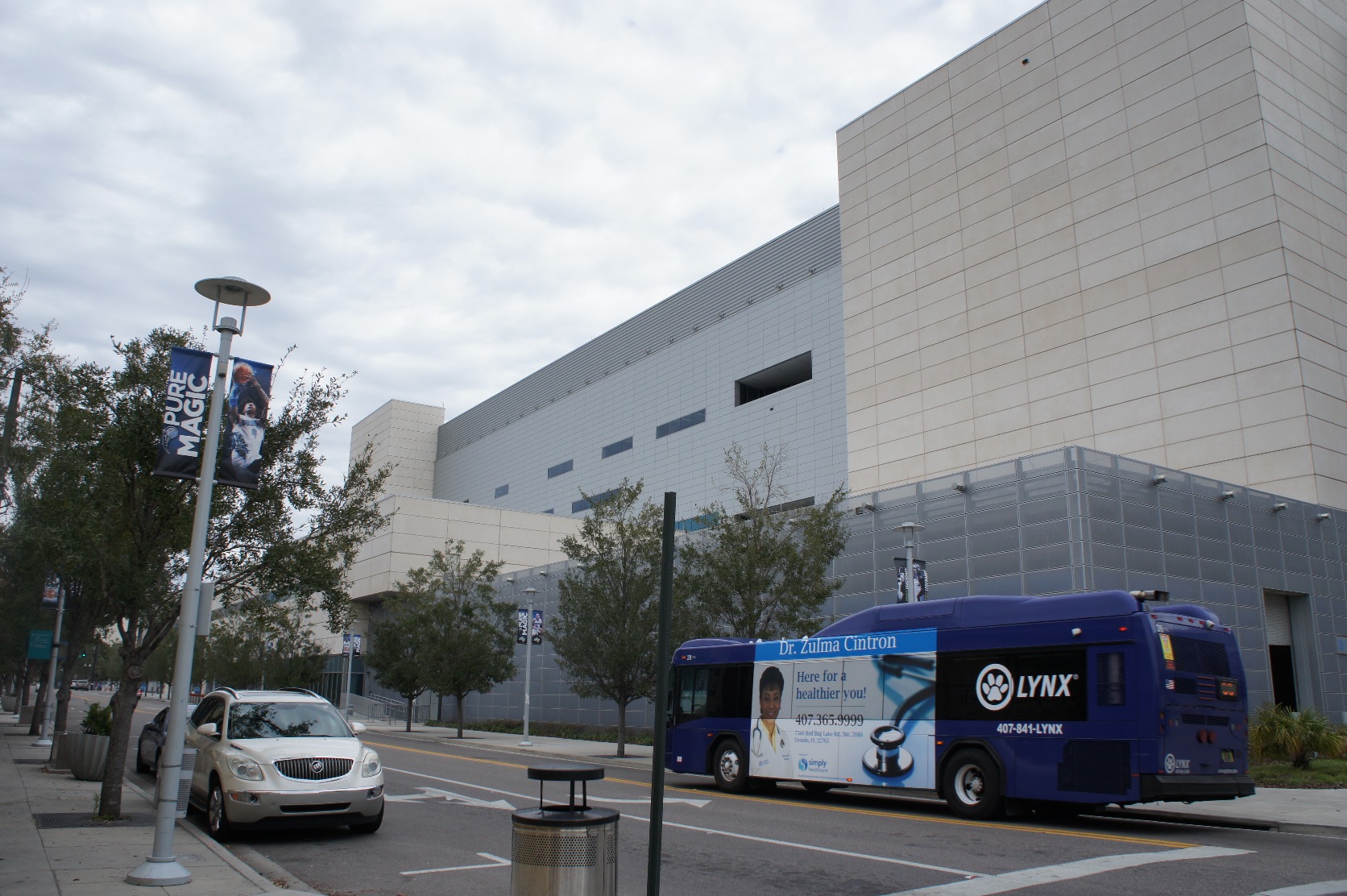 Amway Center you will see as soon as get off the bus。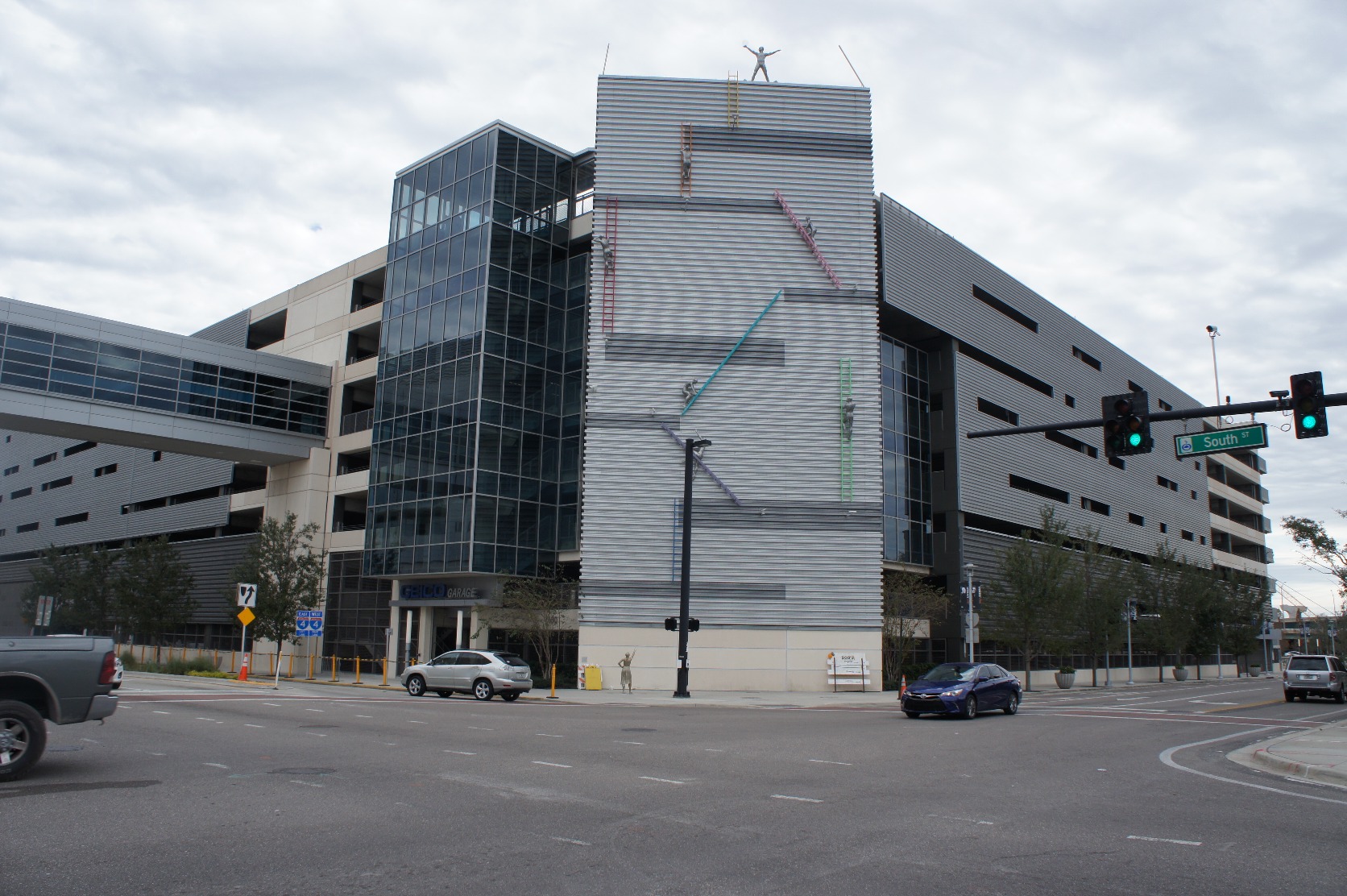 Well、Hard to know where too wide Do entrance of the。The time being let's round!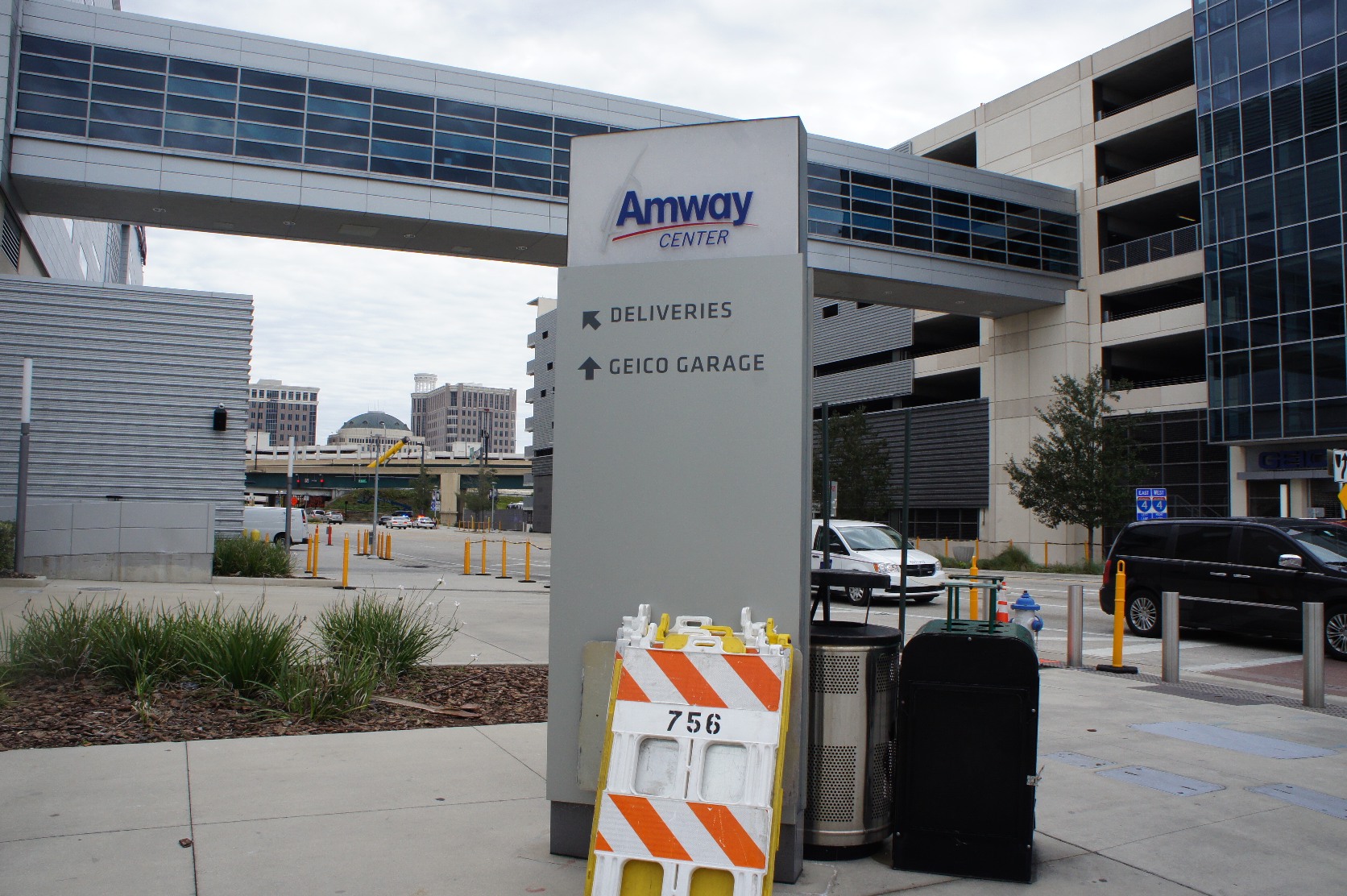 It's for the here clearly truck。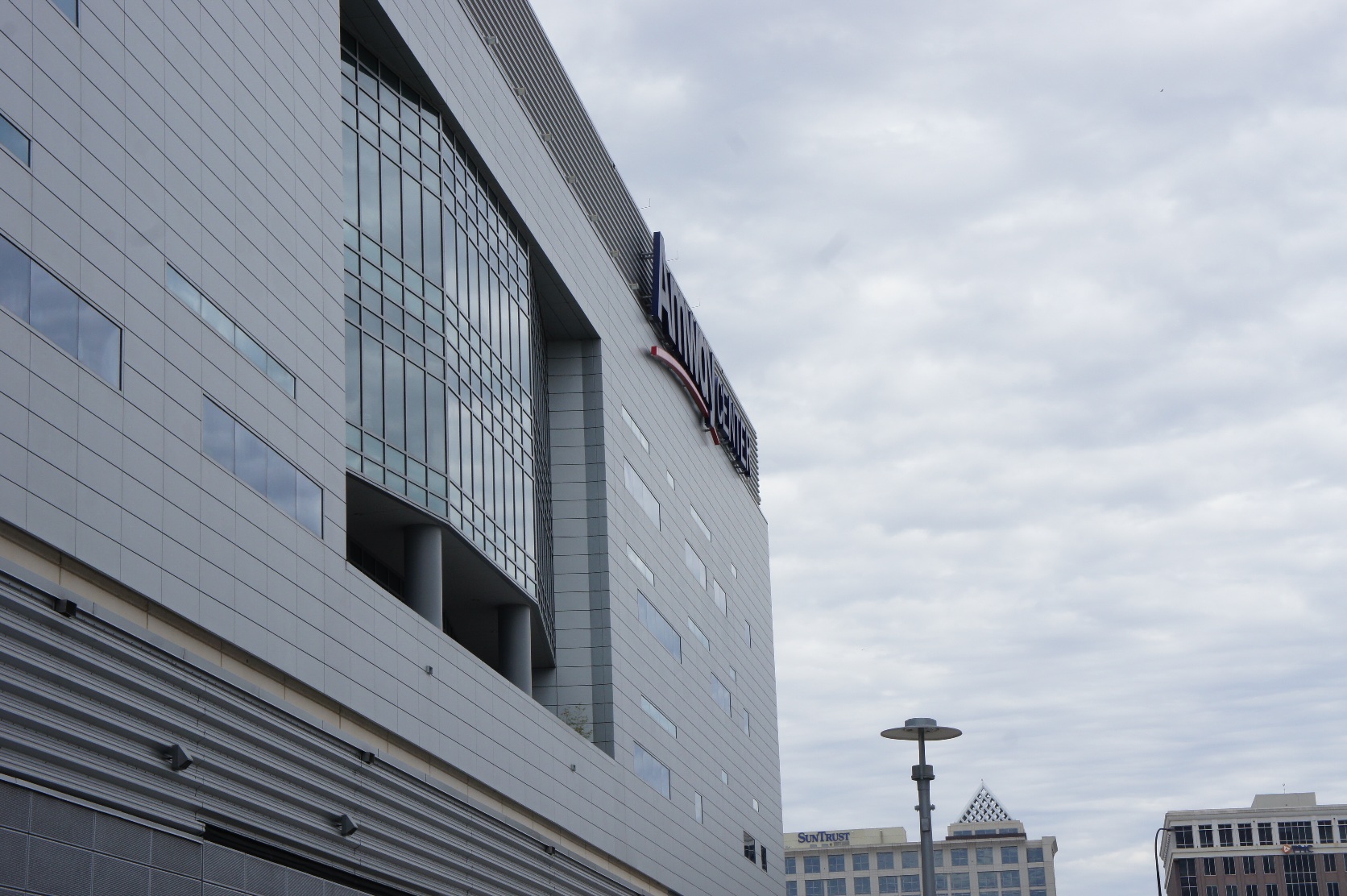 Looked! Amway Center of character!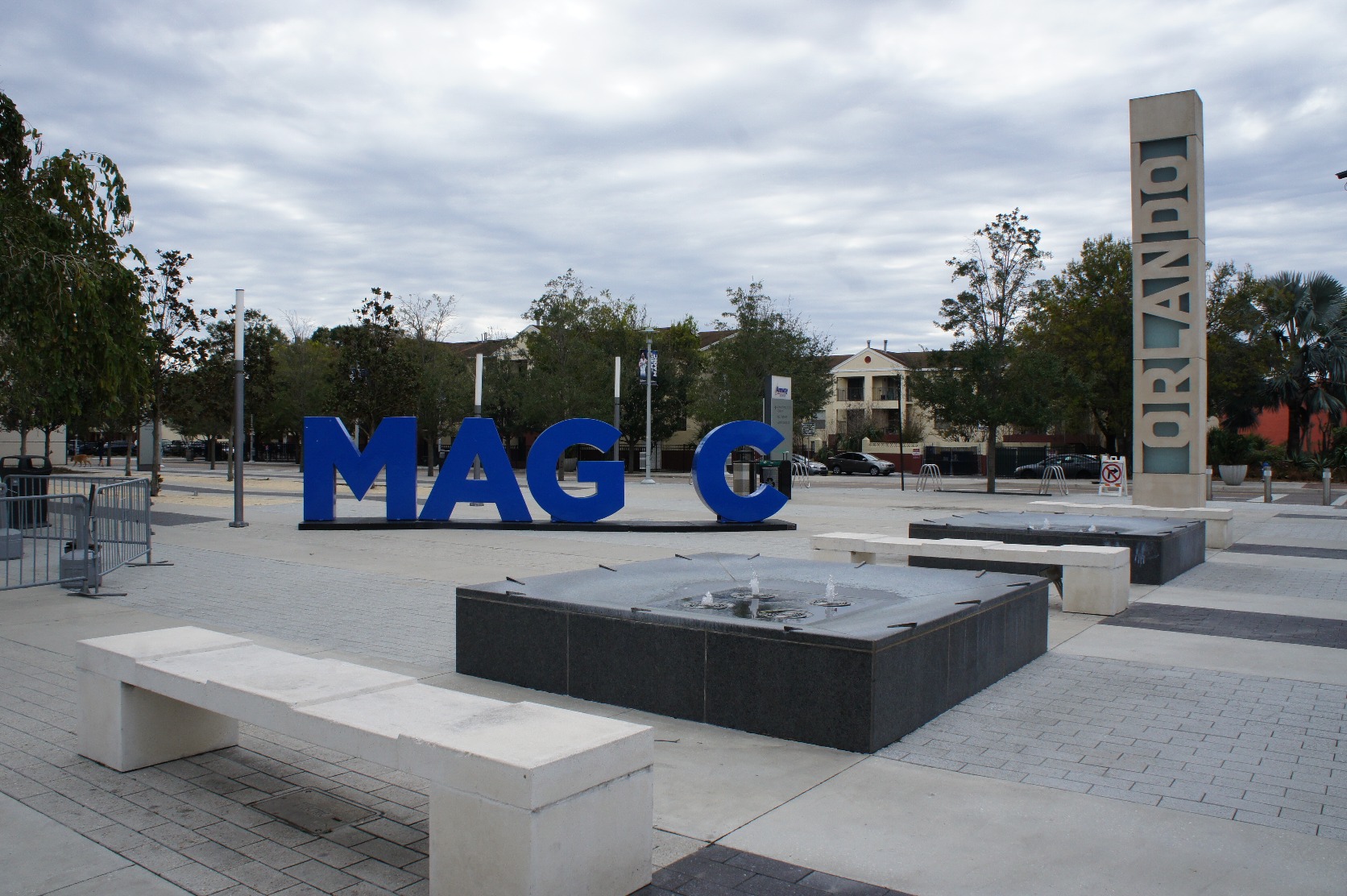 Object in front entrance。Why the lack of character of I of MAGIC is? I wonder if you have any photography point contains a person in the place of possibly Once I? Lol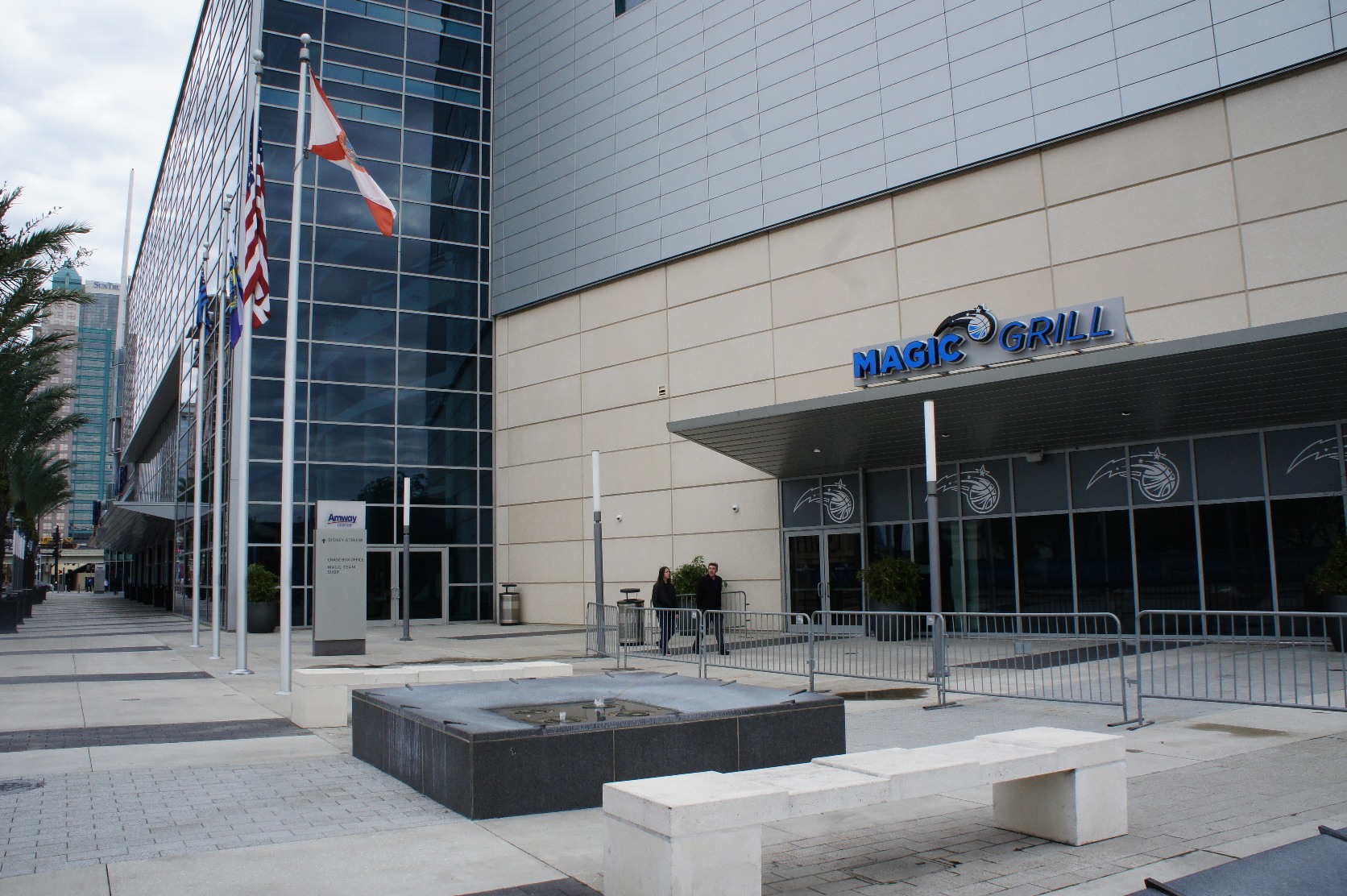 Magic grill。Restaurant Kana。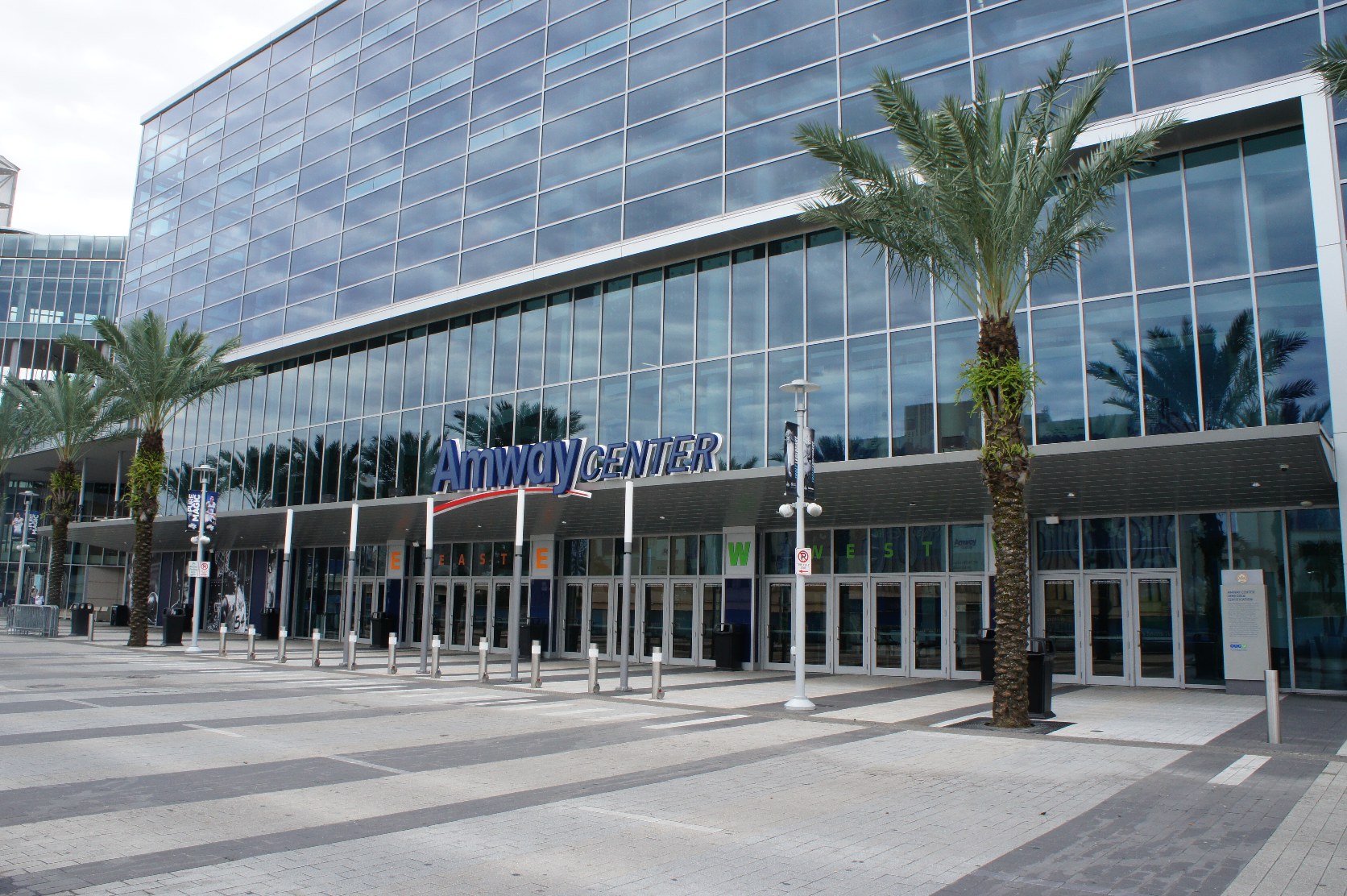 Here is entrance。It is hard to visit a little that I center of public security is poor Downtown。Now、A brief description of where Amway Center。
Is the place you want to visit by all means if basketball lover because Amway Center。NBA Eastern Conference team of the、Orlando Magic home this Amway Center (Orlando Magic)。
First, come up with the Shaq that Shaquille O'Neal to say that the famous players of Magic。Perhaps I think we have heard is about the name also not very detail person for the NBA。Or such as Dwight Howard that it is in recent years would be famous。
And、The sponsor Amway。Because Amway、Is that Amway。But also it might be some people that are solicitation、It is one of the world's large companies as having a professional NBA team。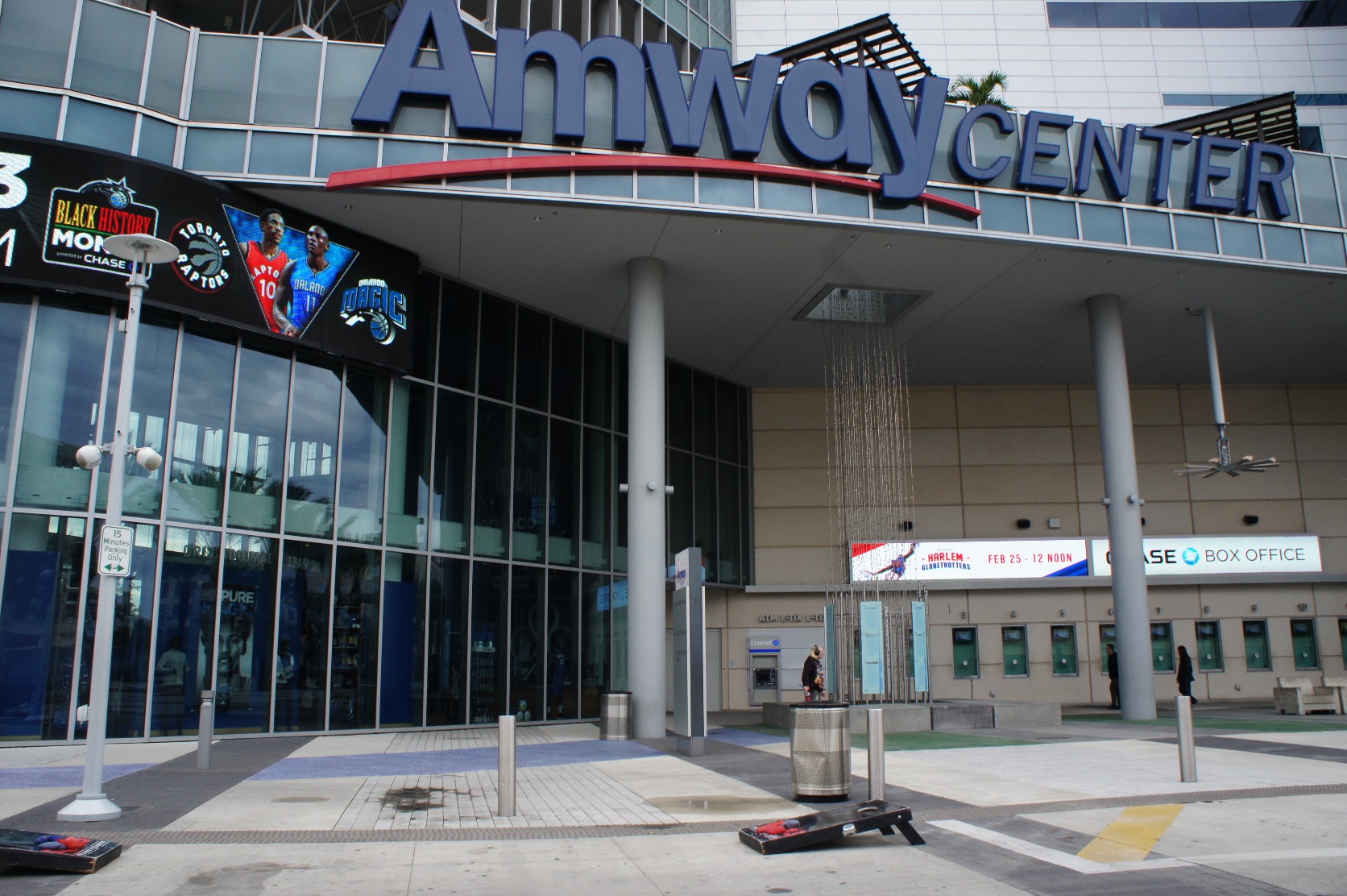 Ticket office。There is few people because there is no game today。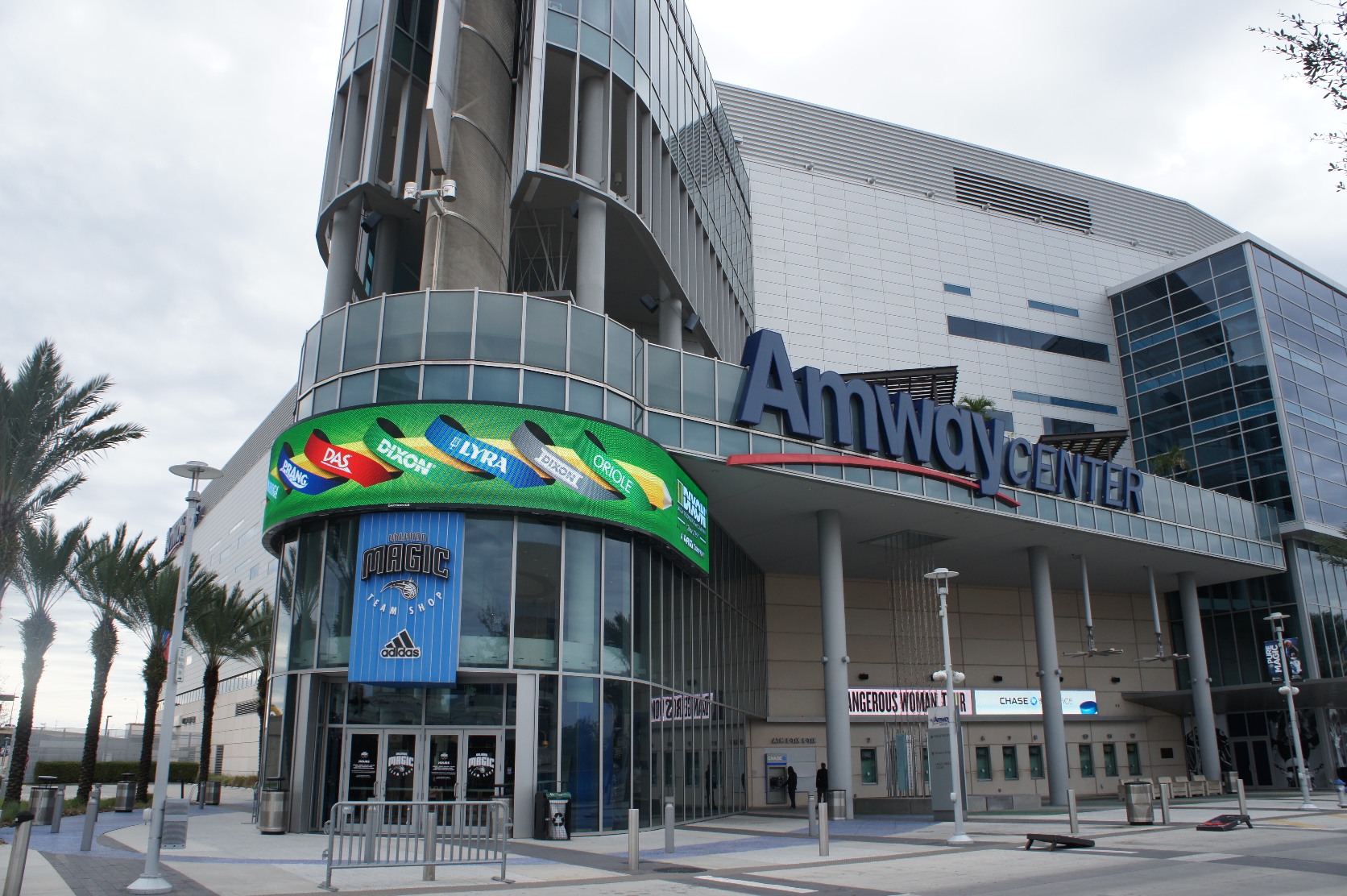 Entrance immediately on the left side shop。But today in closed。But I want you to be open about shop even without doing game。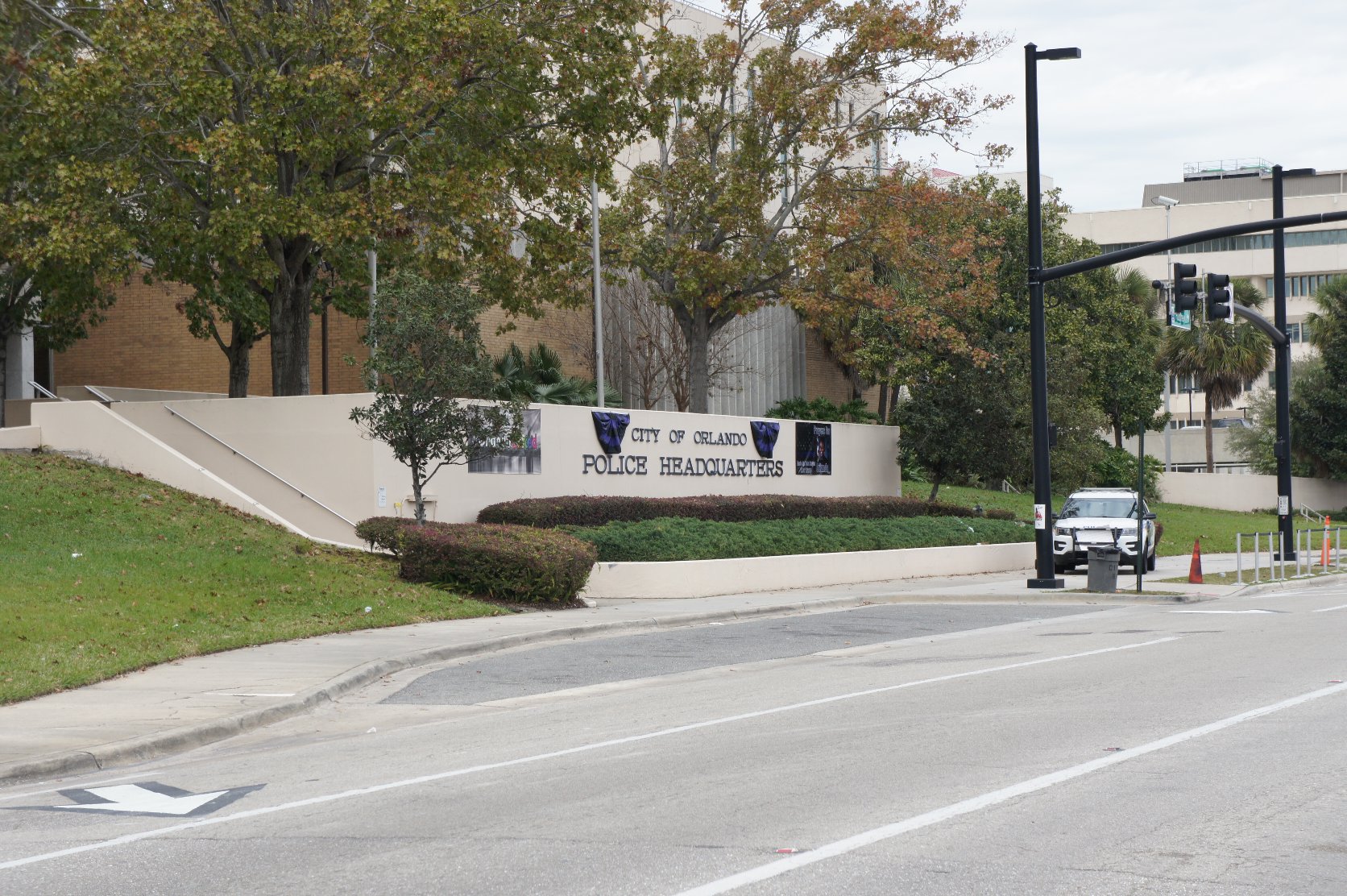 Police station in the immediate vicinity of the Amway Center。And whether police headquarters。In a tourist destination that Amway Center is only a bad downtown of security、Guess is that nice to me there is close to the police so far。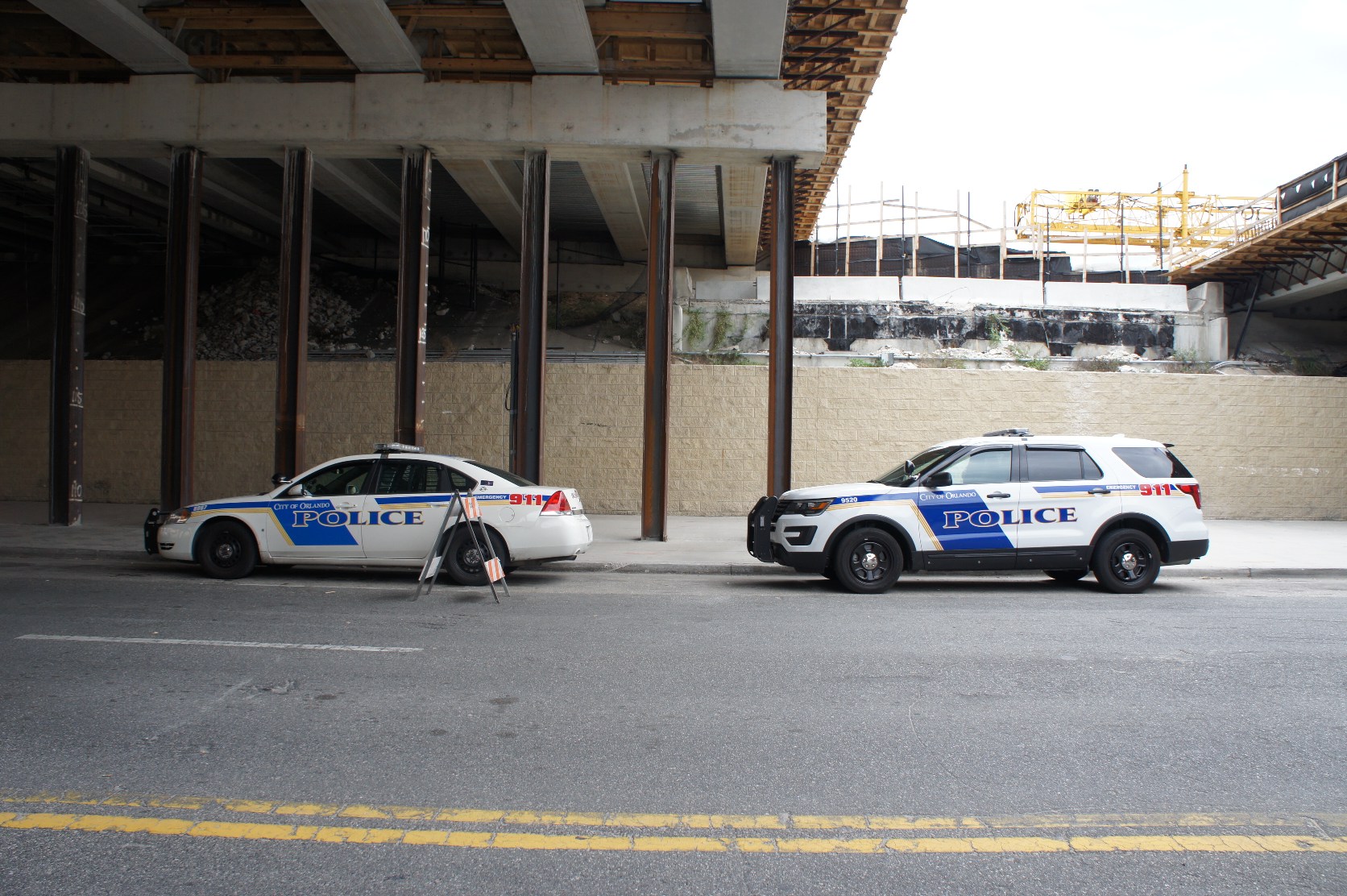 Also why police car two。For maintaining security?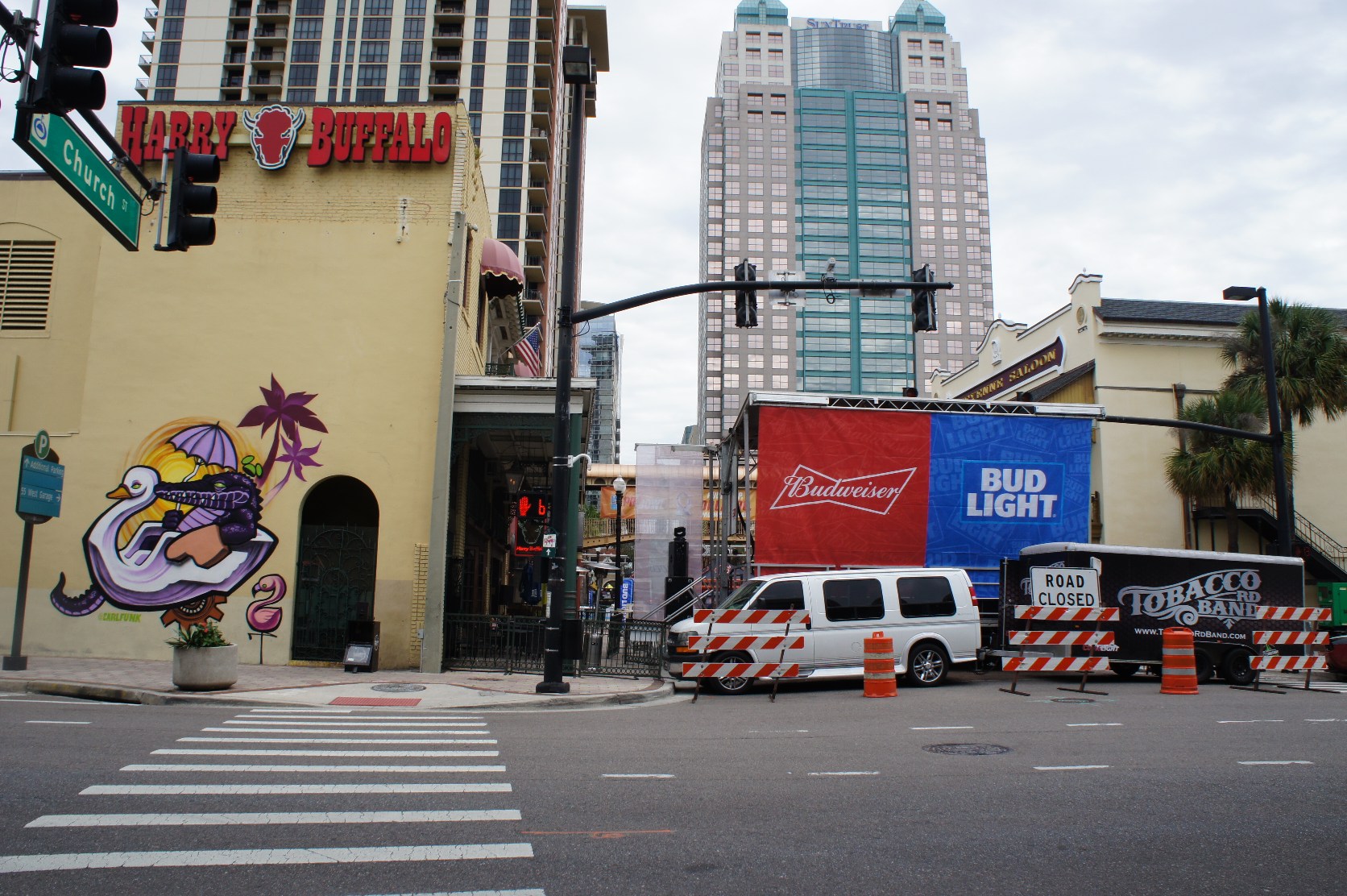 What a road closure When you have to go to Lake Eola。Diverted from the right side from helped Sukka
This is in Orlando Orchid Garden。Location for because of me Orchid is a sense that the orchid is here I thought whether Orchid Garden to perform weddings and conferences。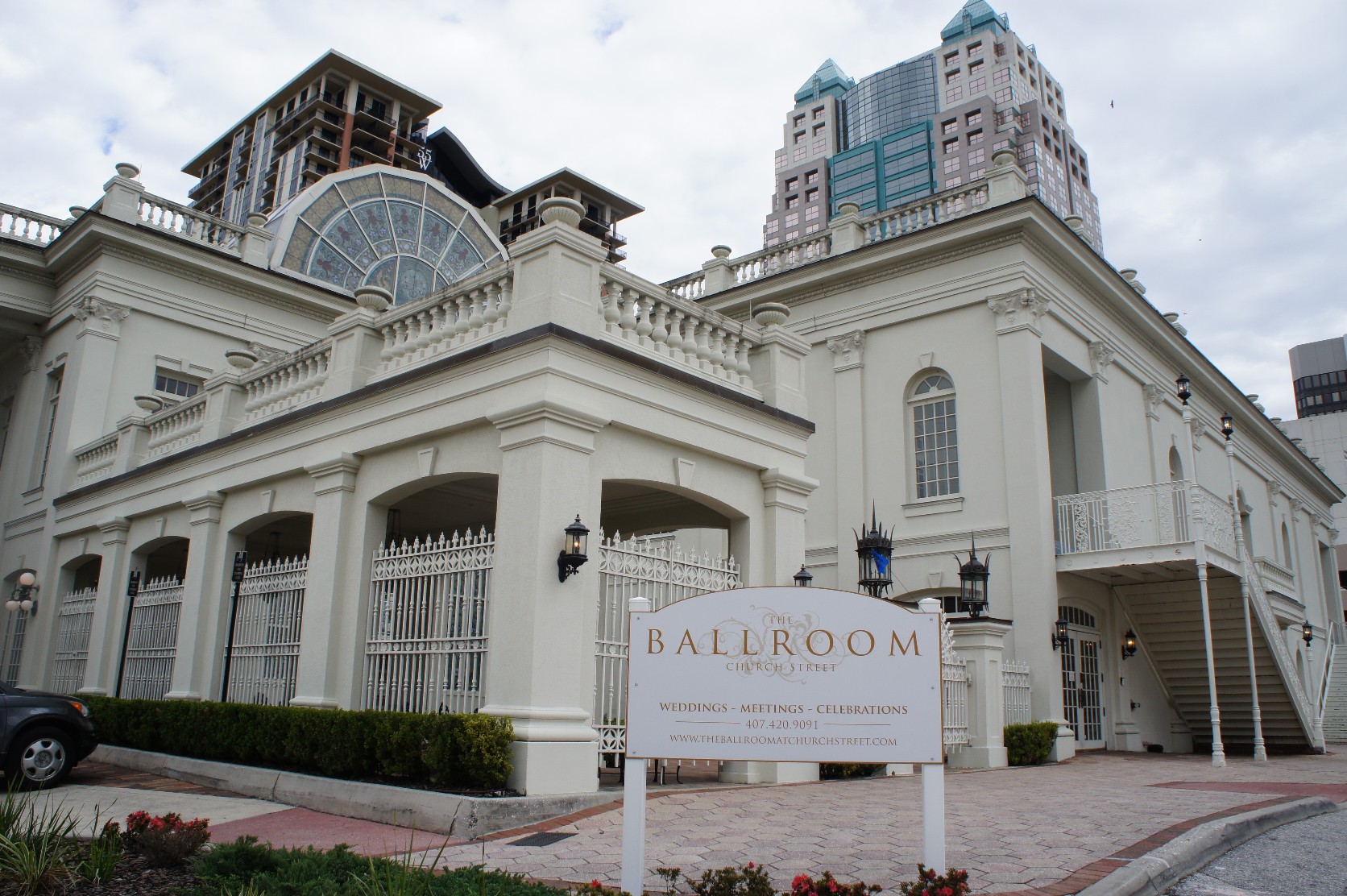 Ah、Wedding in this sign、Meetings、I have written I Celebration Schons。
Next time you went to Lake Eola cuts through the downtown!