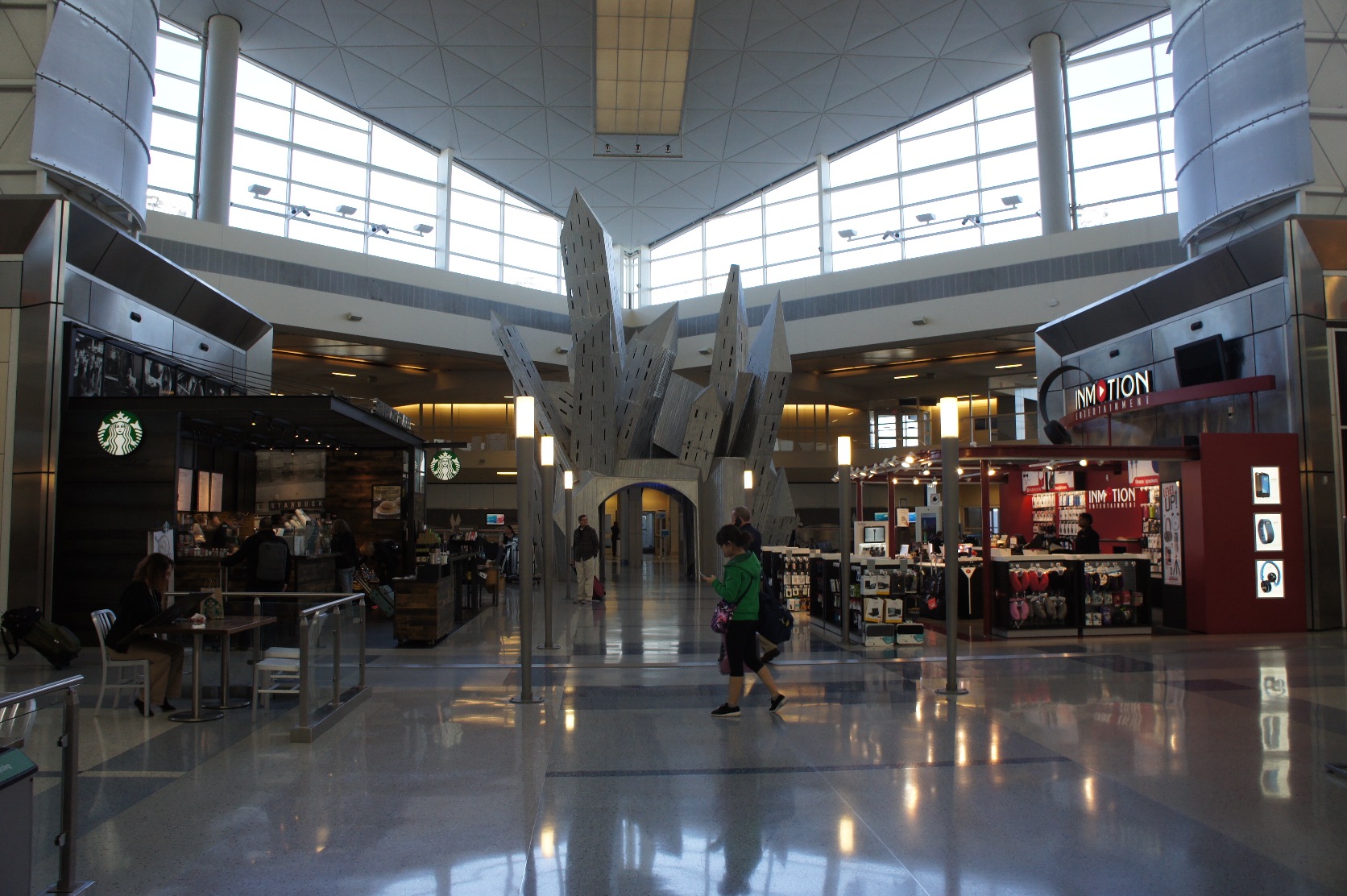 This time from the United States Orlando, Florida。And say Orlando and kana is the image of Disney World。Other NASA's Kennedy Space Center and Sea World also、Discovery Cove、And St. Augustine Chin wait a little leg、Attractions such as Miami and the Everglades National Park is very often tourist destination。
There is no direct flight Unfortunately, from Japan to Orlando。So Atlanta and New York、There is only going through, such as Dallas。
Now going through the Dallas-Fort Worth Airport, its hub airports because this time using American Airlines。Is very large airport there much。
Also、It will be pronounced Orland many times in the immigration of Dallas、Even Orlando and many times it has been careful(Lol)
Terminal A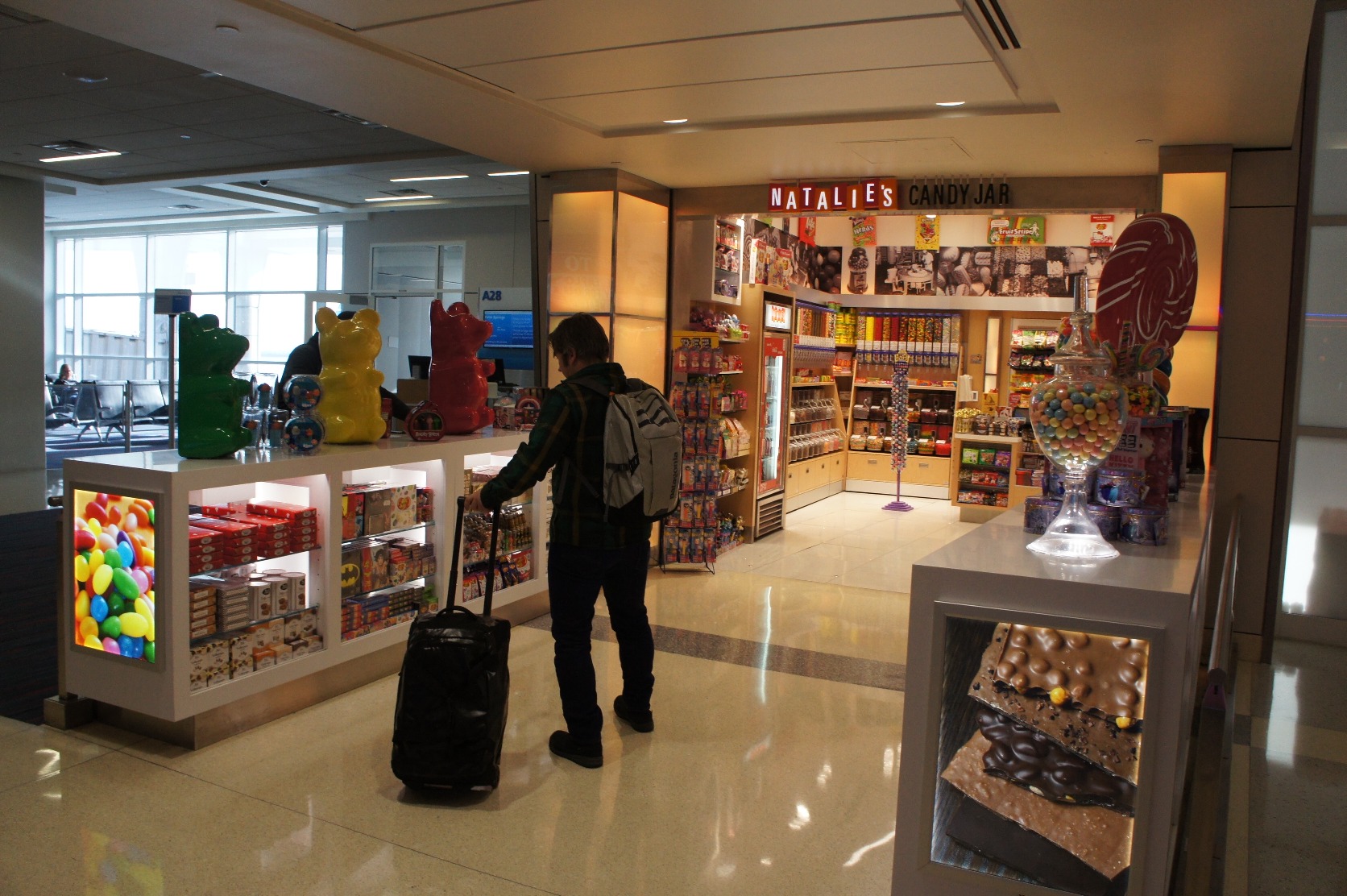 Dallas Fort Worth Airport is five from the terminal A to E。That because the transfer had about five hours try turning everything in order。Photo shop of Terminal A。Bear of the object is interesting candy shop。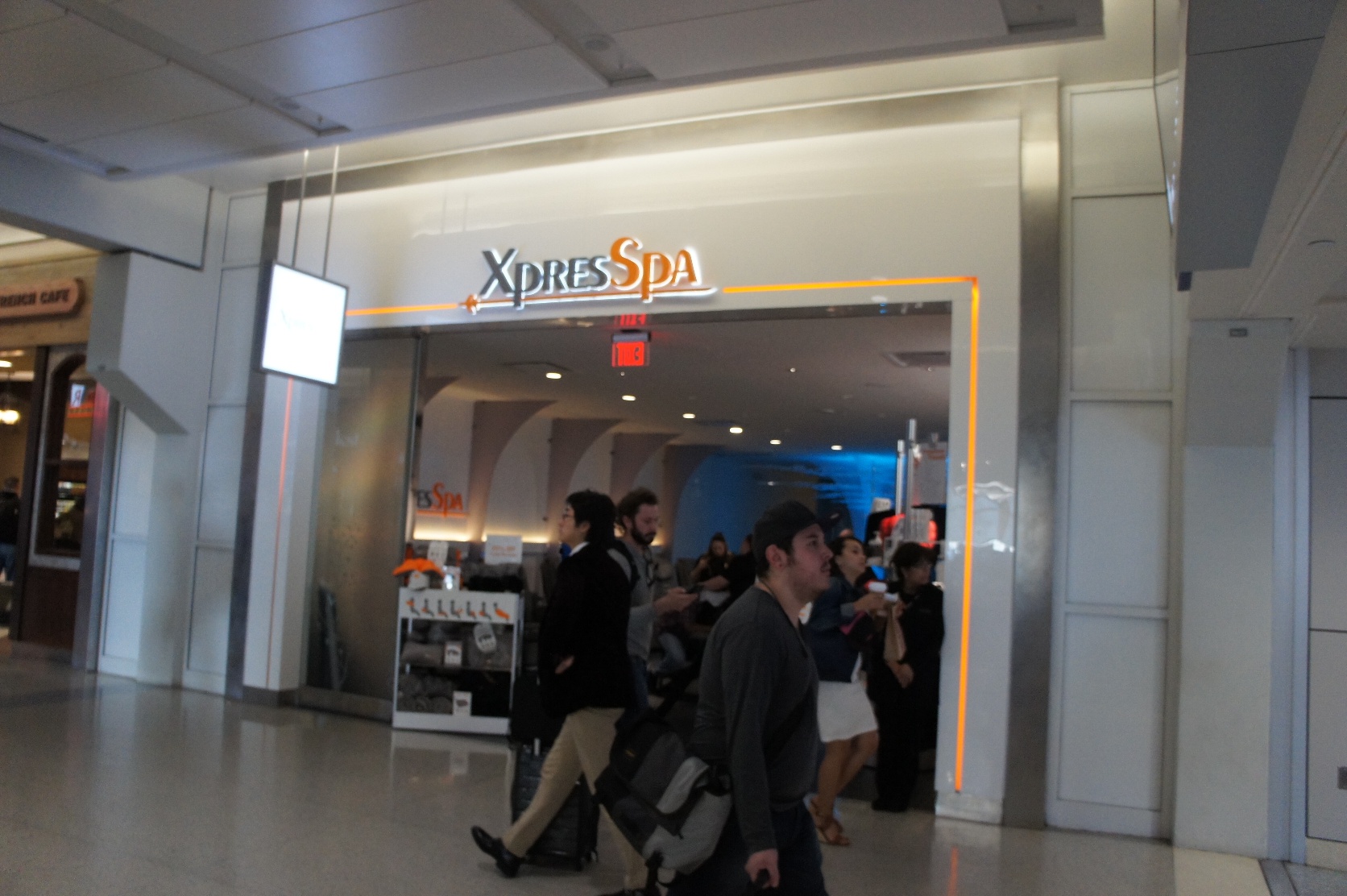 There is also a SPA。Transit If the stay time is long also possible to crush such a time。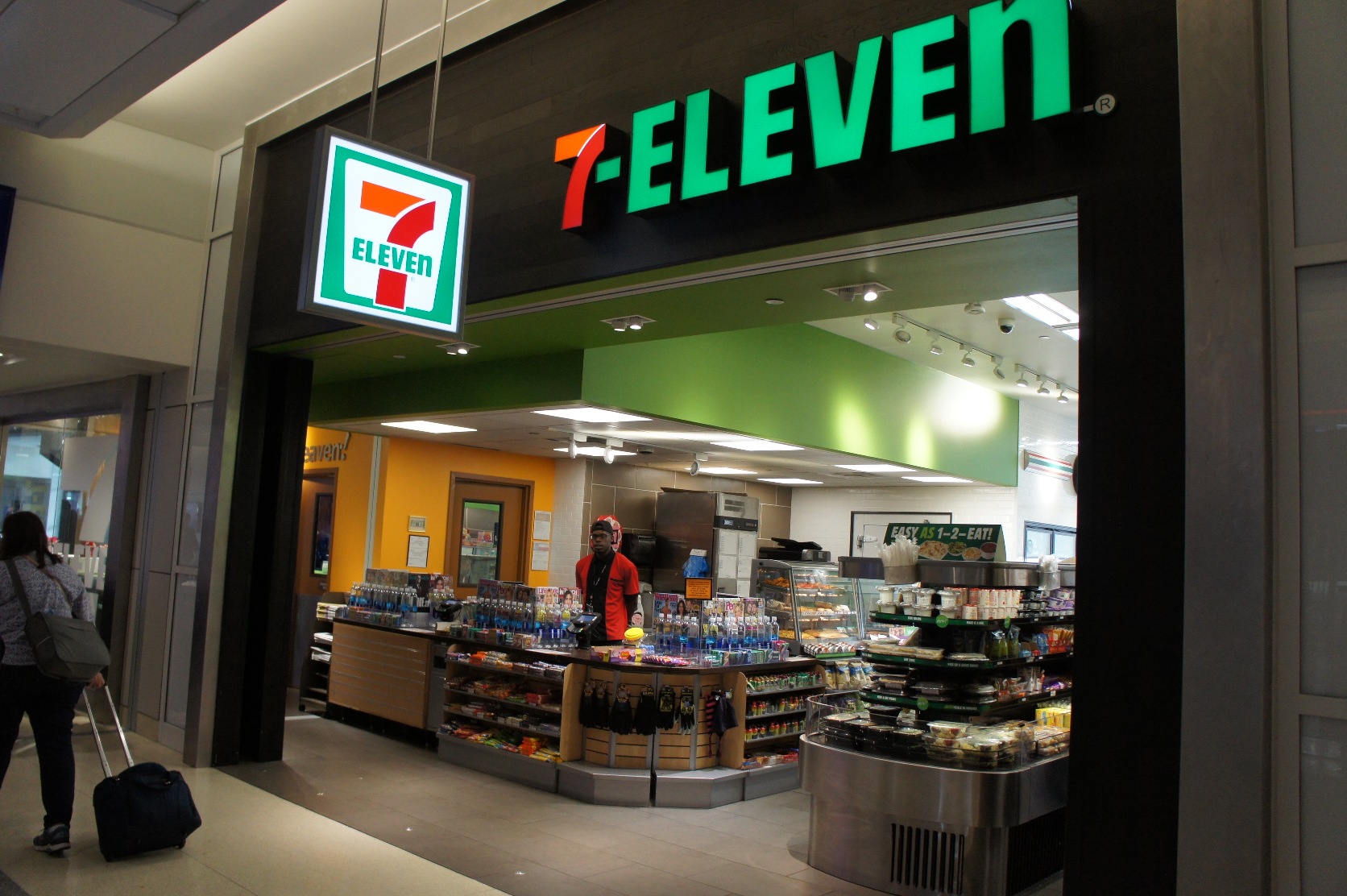 Seven-Eleven discovery。But I pretty prices were higher softening。
Now、Next to Terminal B。
Terminal B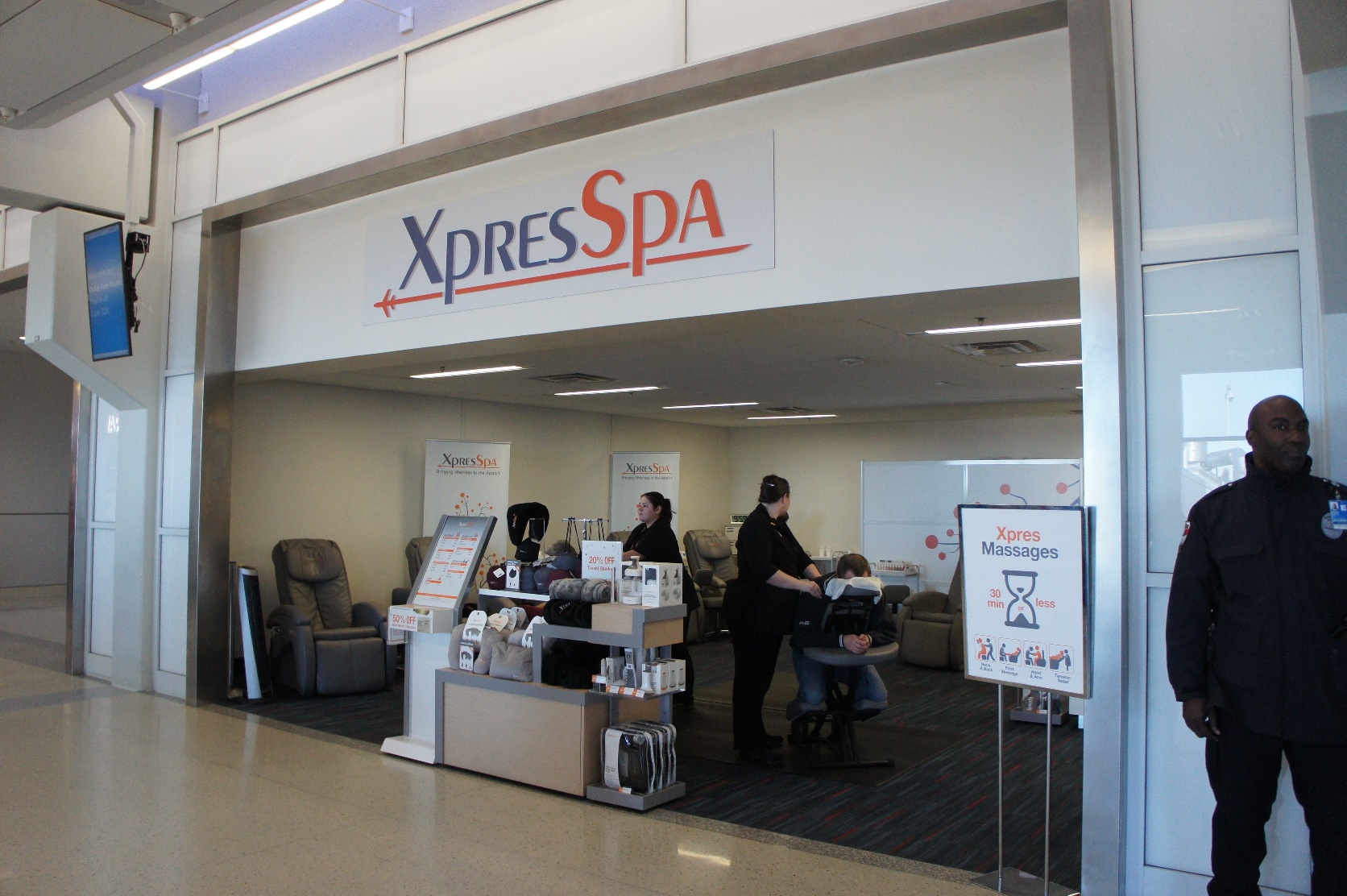 Spa was also in Terminal B。Be that there is a demand because the time busting through which many。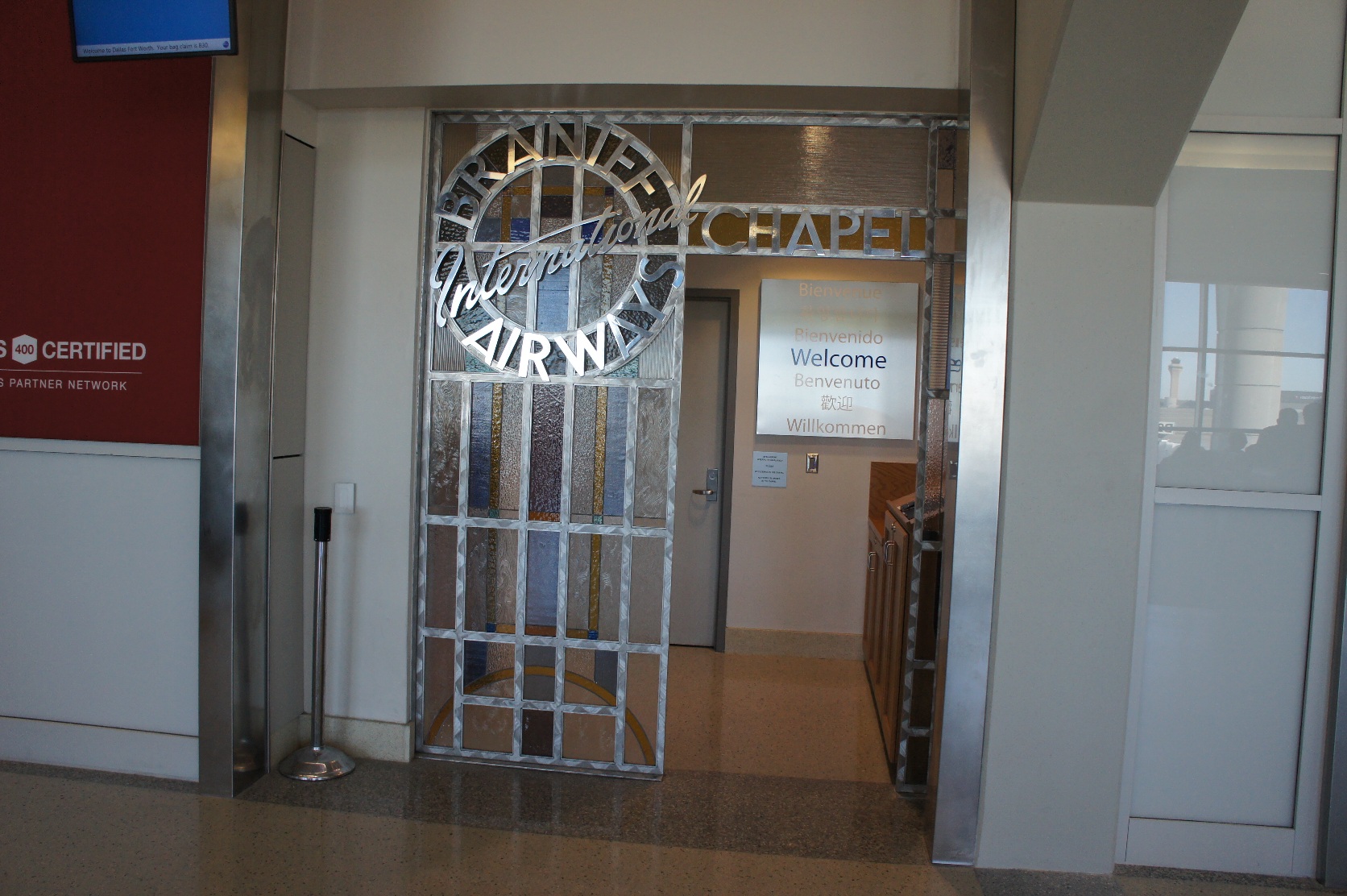 church。This kind of large to the airport overseas。I guess for religious believers not to be pray on time。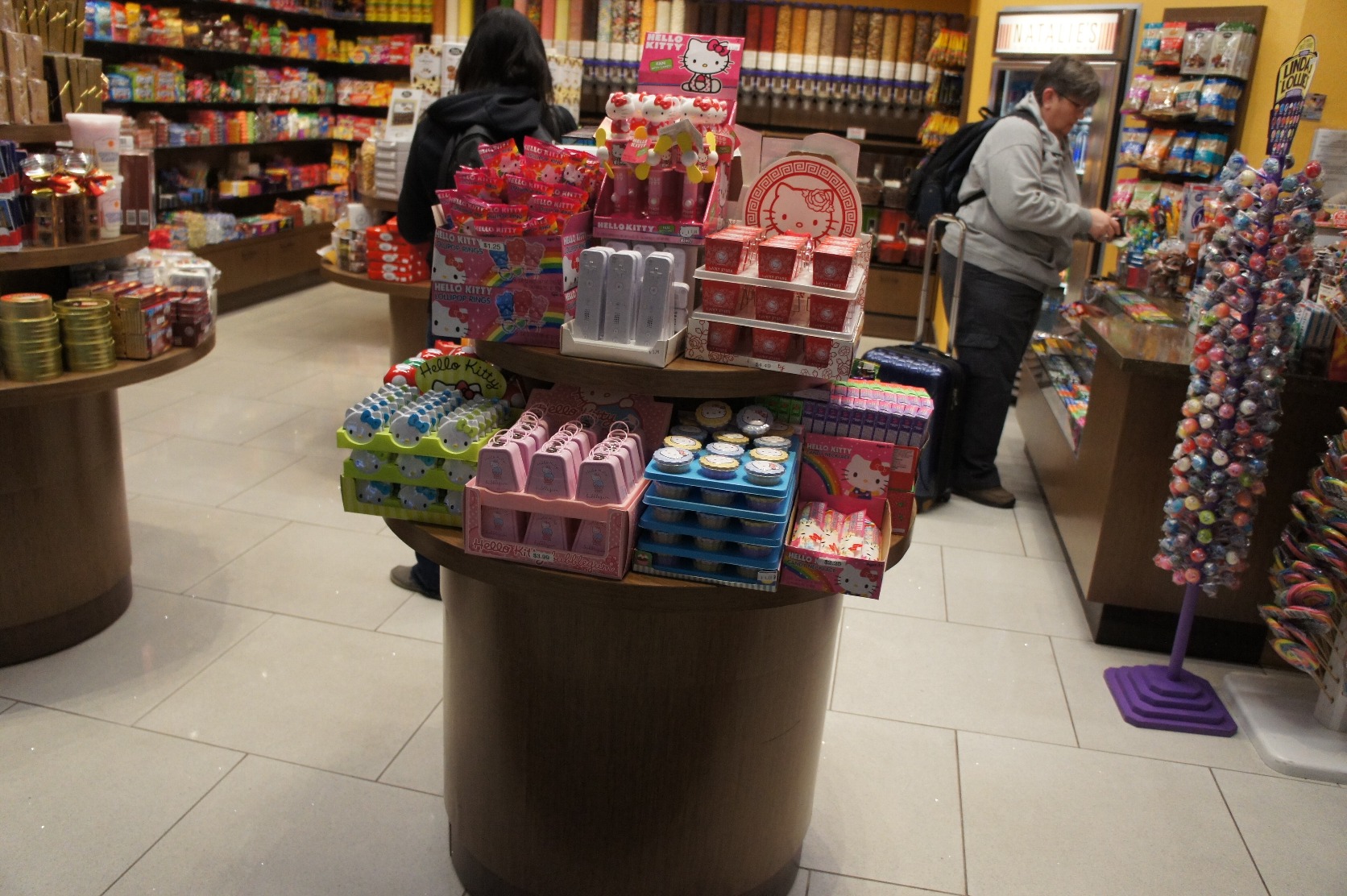 Hello Kitty is very popular in foreign countries! Barker also from the fact that has been placed in the over-the-counter。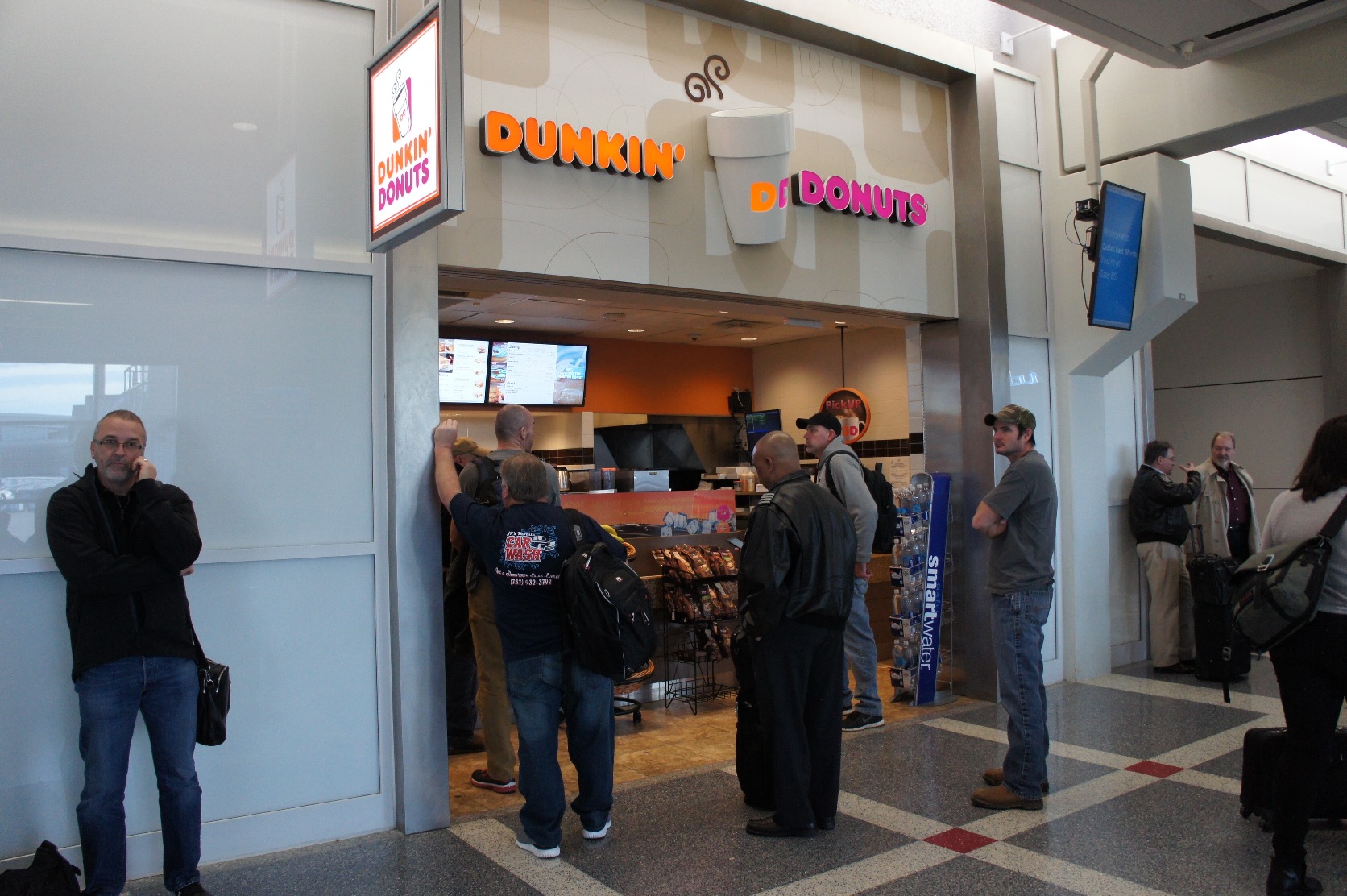 Dunkin 'Donuts! In Japan's Mister Donut is the main、Mainstream Dunkin 'Donuts in the United States。In this way line up as very popular。
Terminal C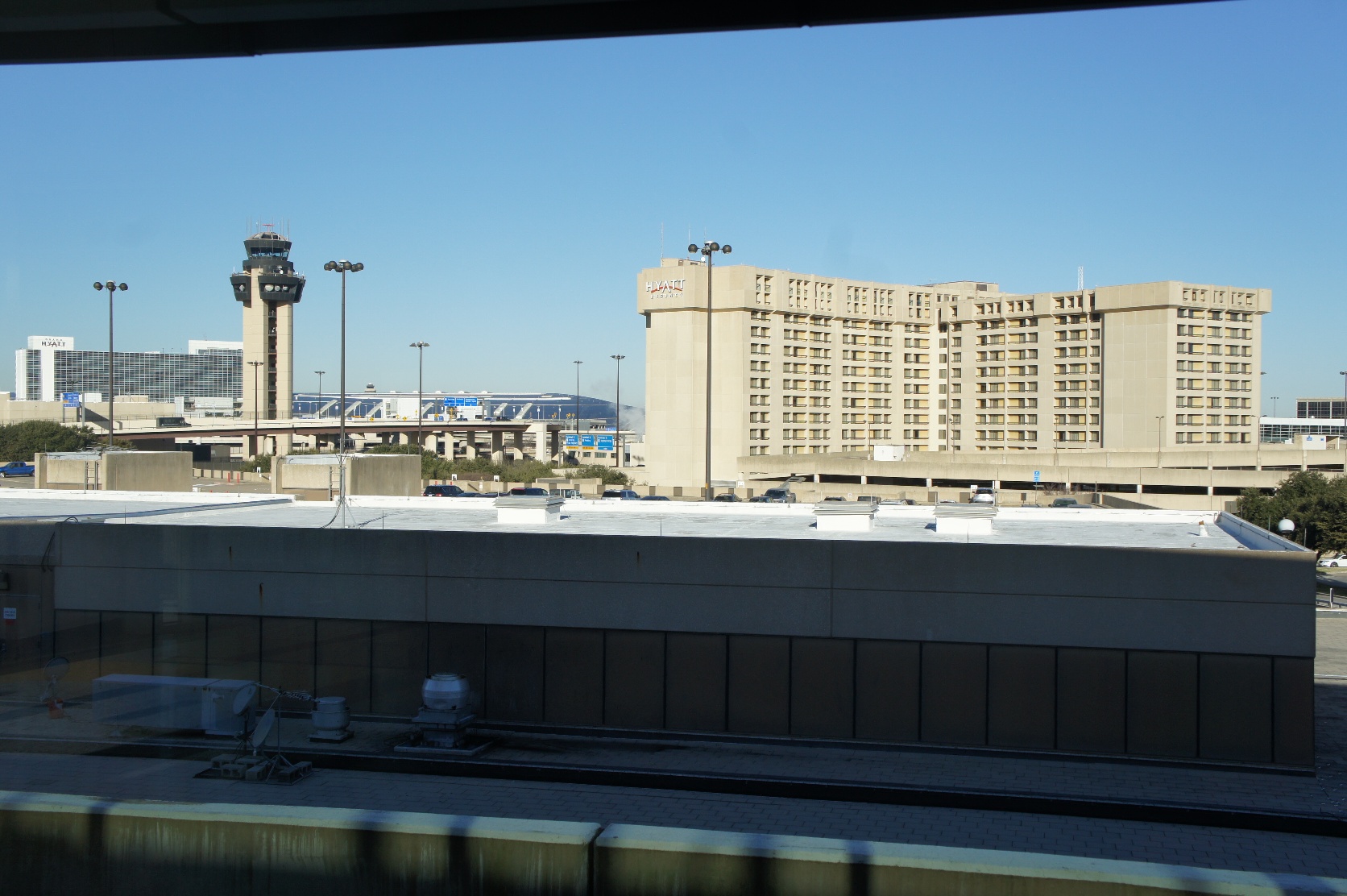 Hyatt After moving in monorail。Richman of transfer shall be the accommodation come in here。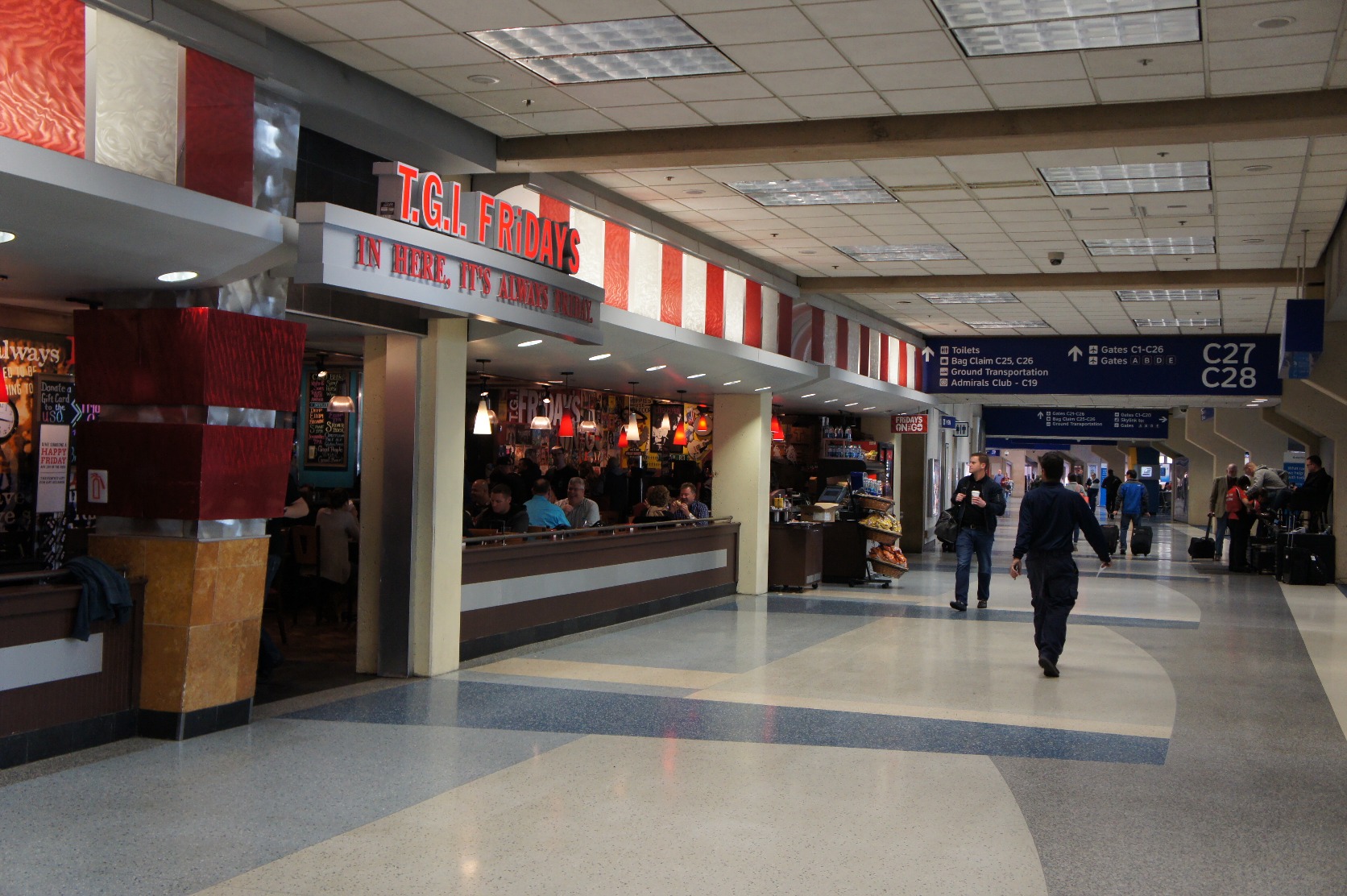 FRiDAYS。Hamburger of the world chain。I taste'm delicious、Reasonably be price。It was through because it is not hungry。...... this terminal C or say what was the image massage not a clean and a little dark feeling。
Terminal D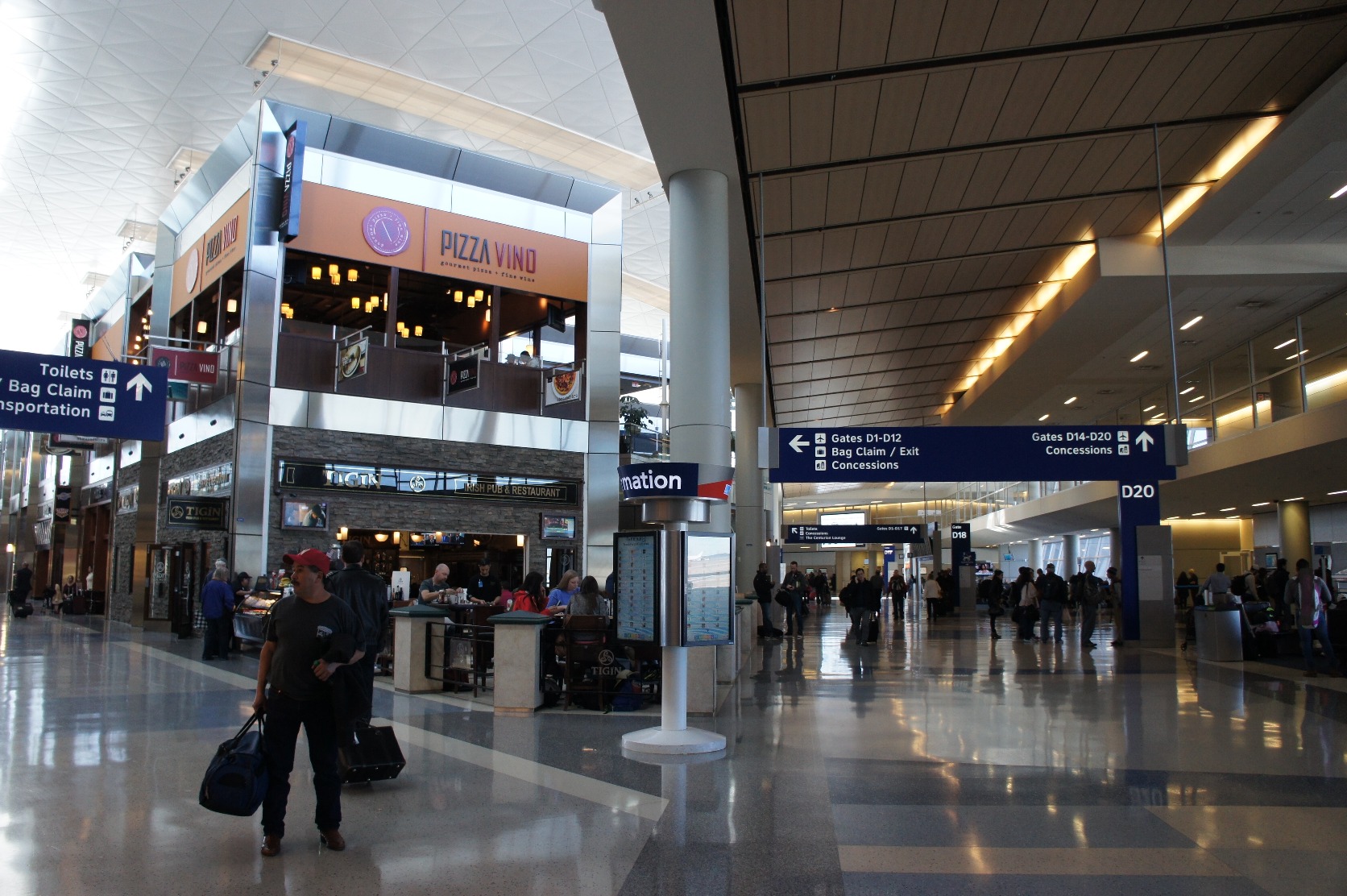 It became suddenly beautiful! It has high ceilings、The store also often're pun。The gap between the terminal C is ......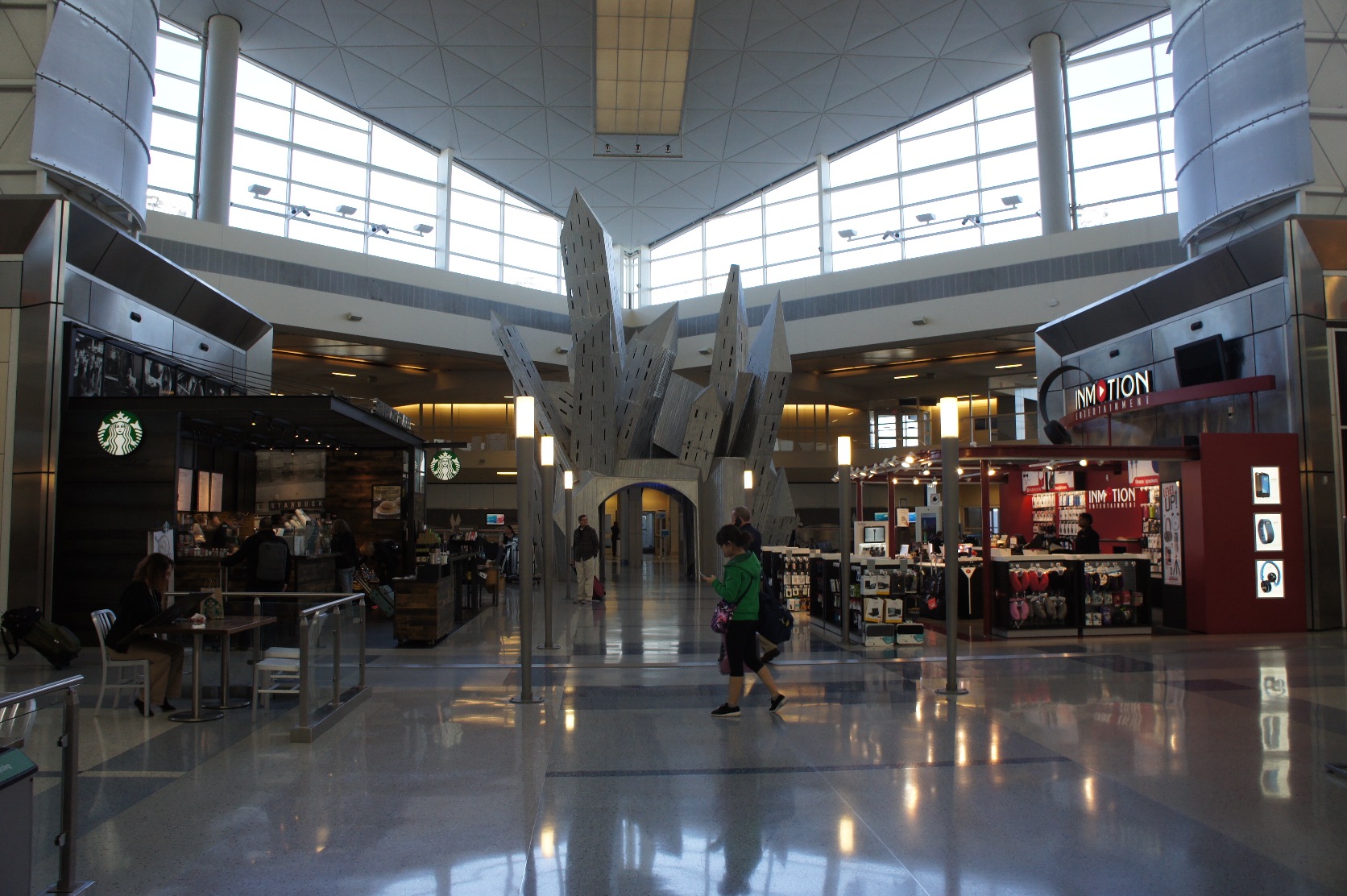 Something to there is a strange designer specific objects、Maybe is good to stay in Terminal D if crush time。
Terminal E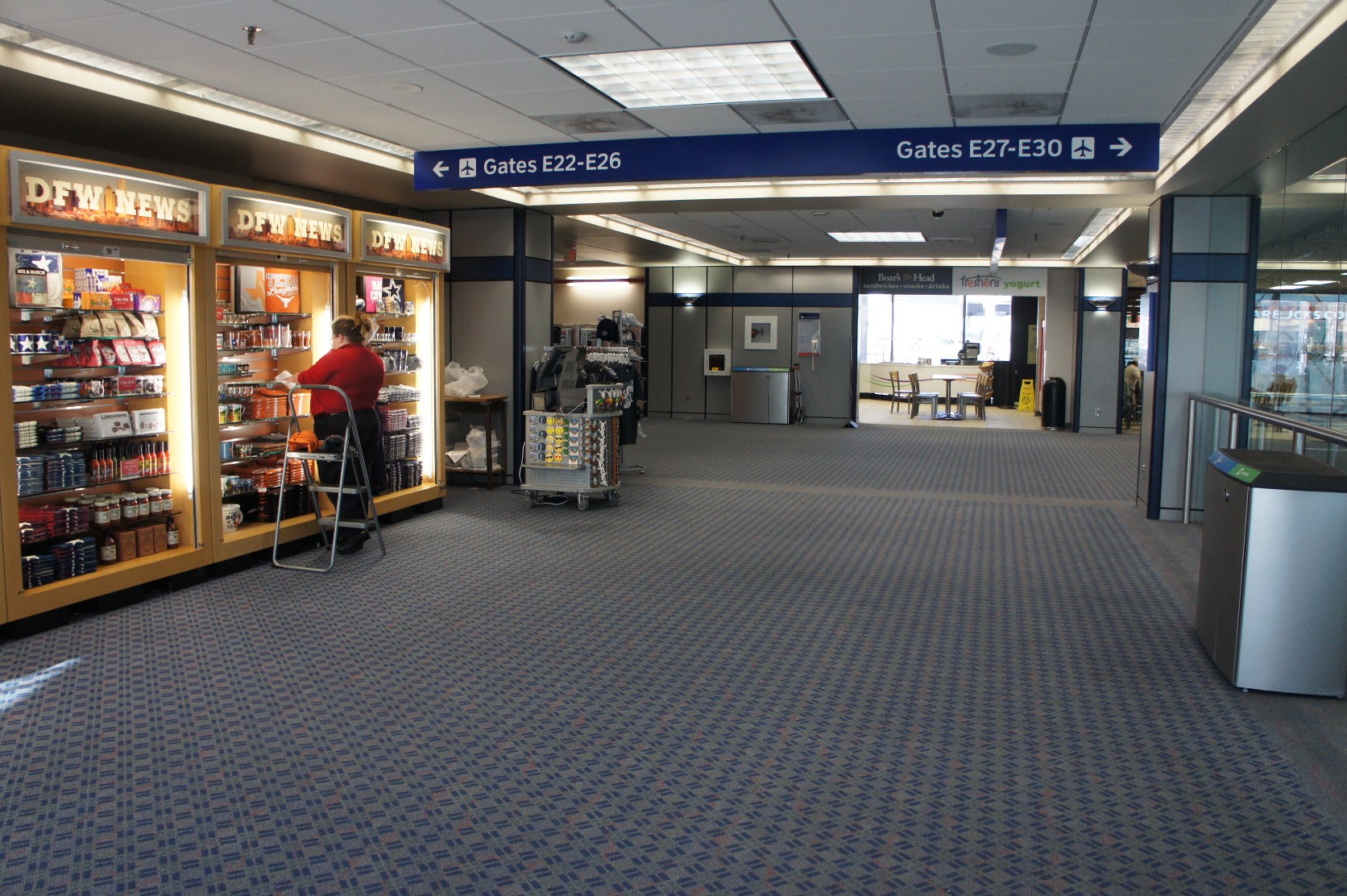 Terminal E is also quite beautiful。I feel that was small unlike the terminal D。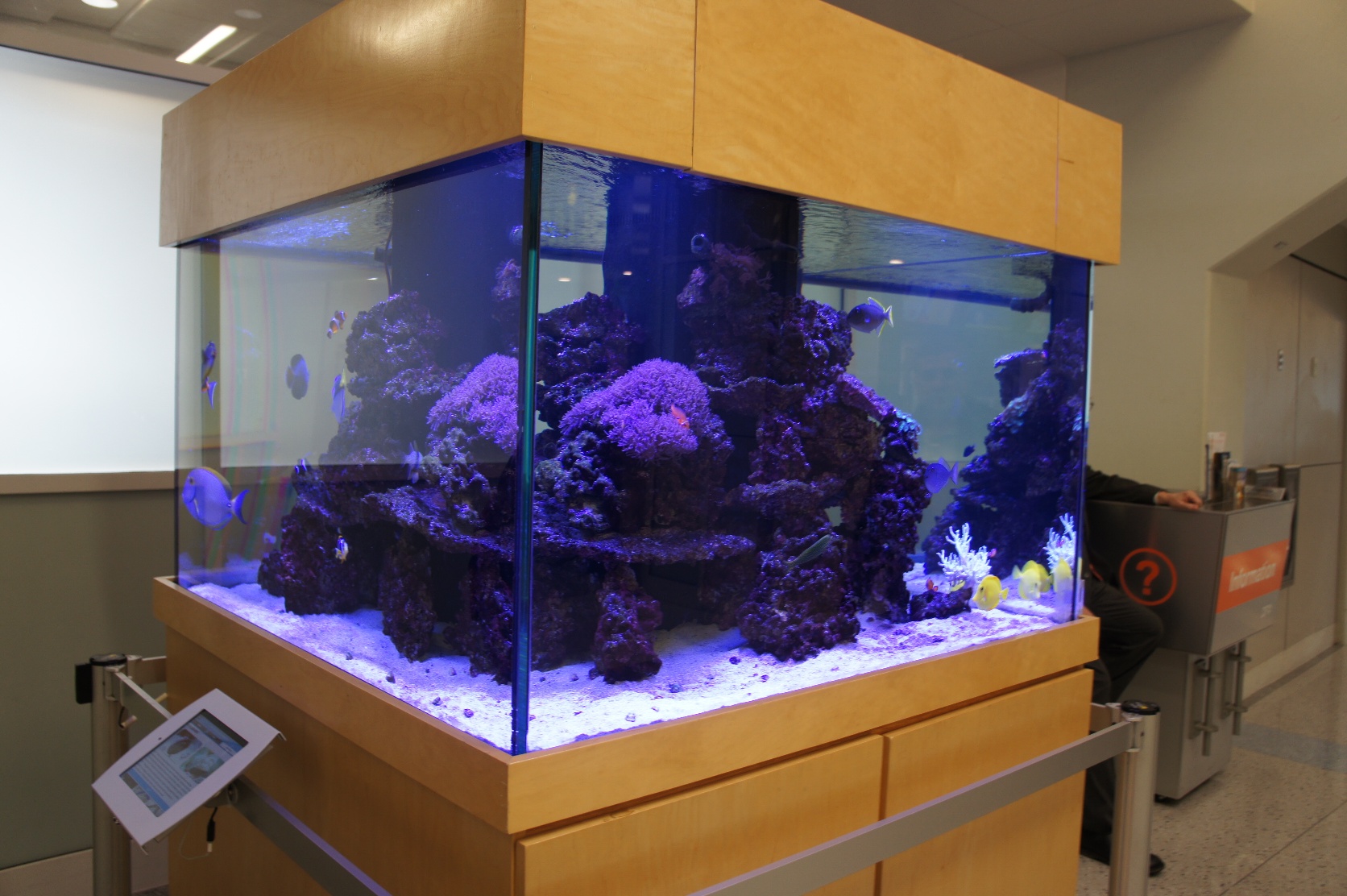 Softening to a water tank。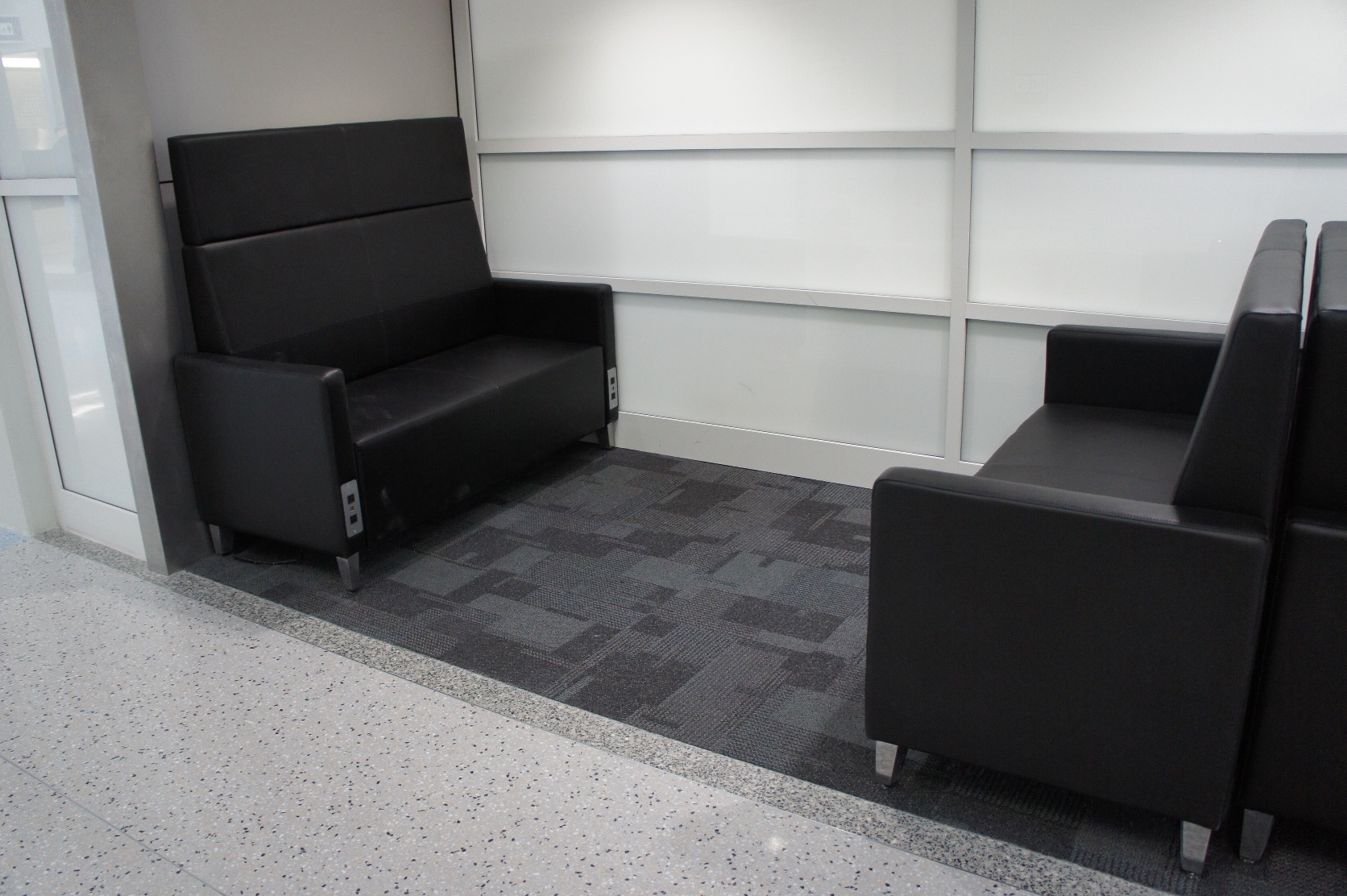 Chair with a power supply。Time to crush I thought whether the terminal D is good、Here also we hope。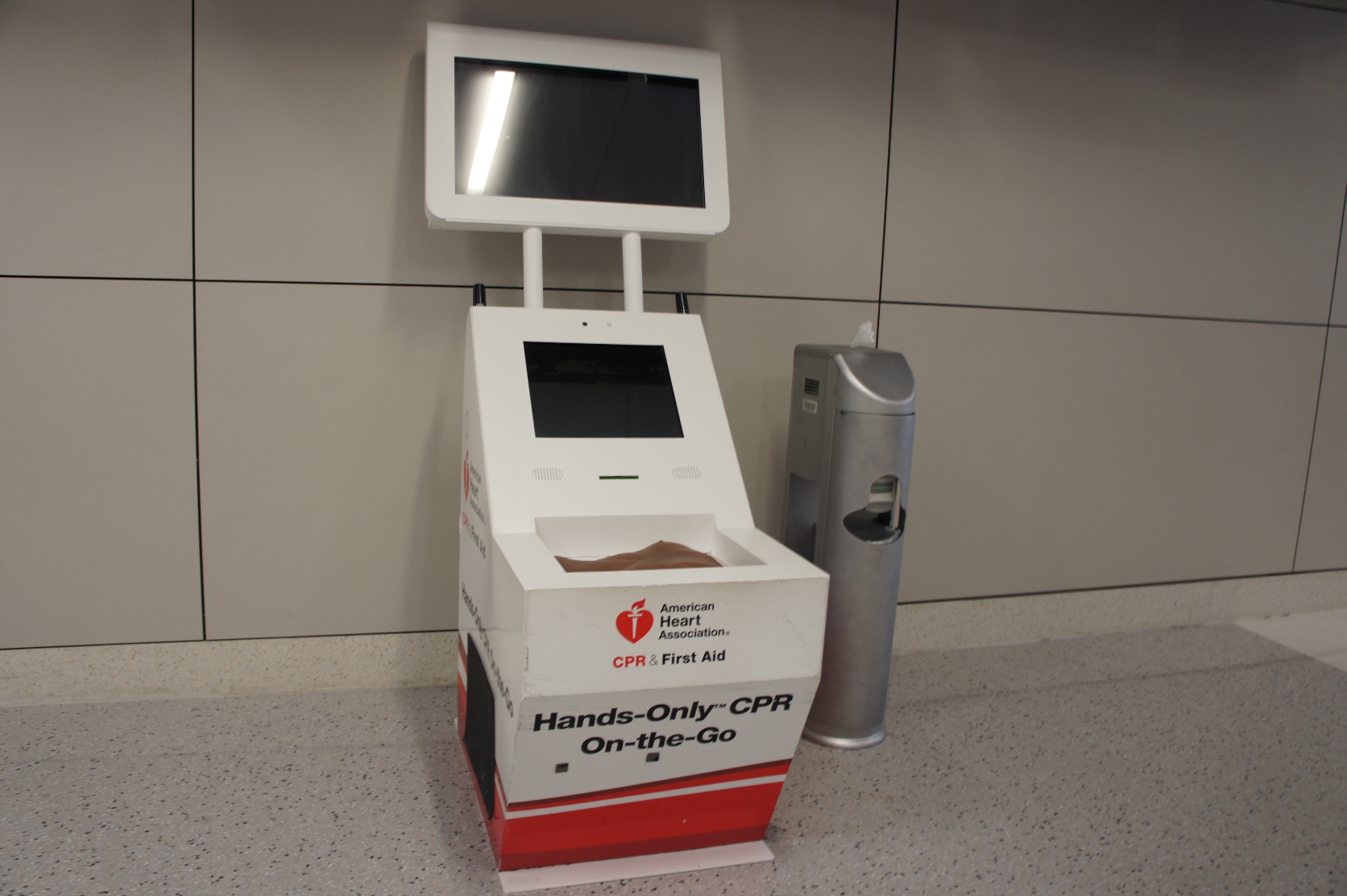 AED。Let's hope that the emergency is not out 😐
We arrived at the Orlando Airport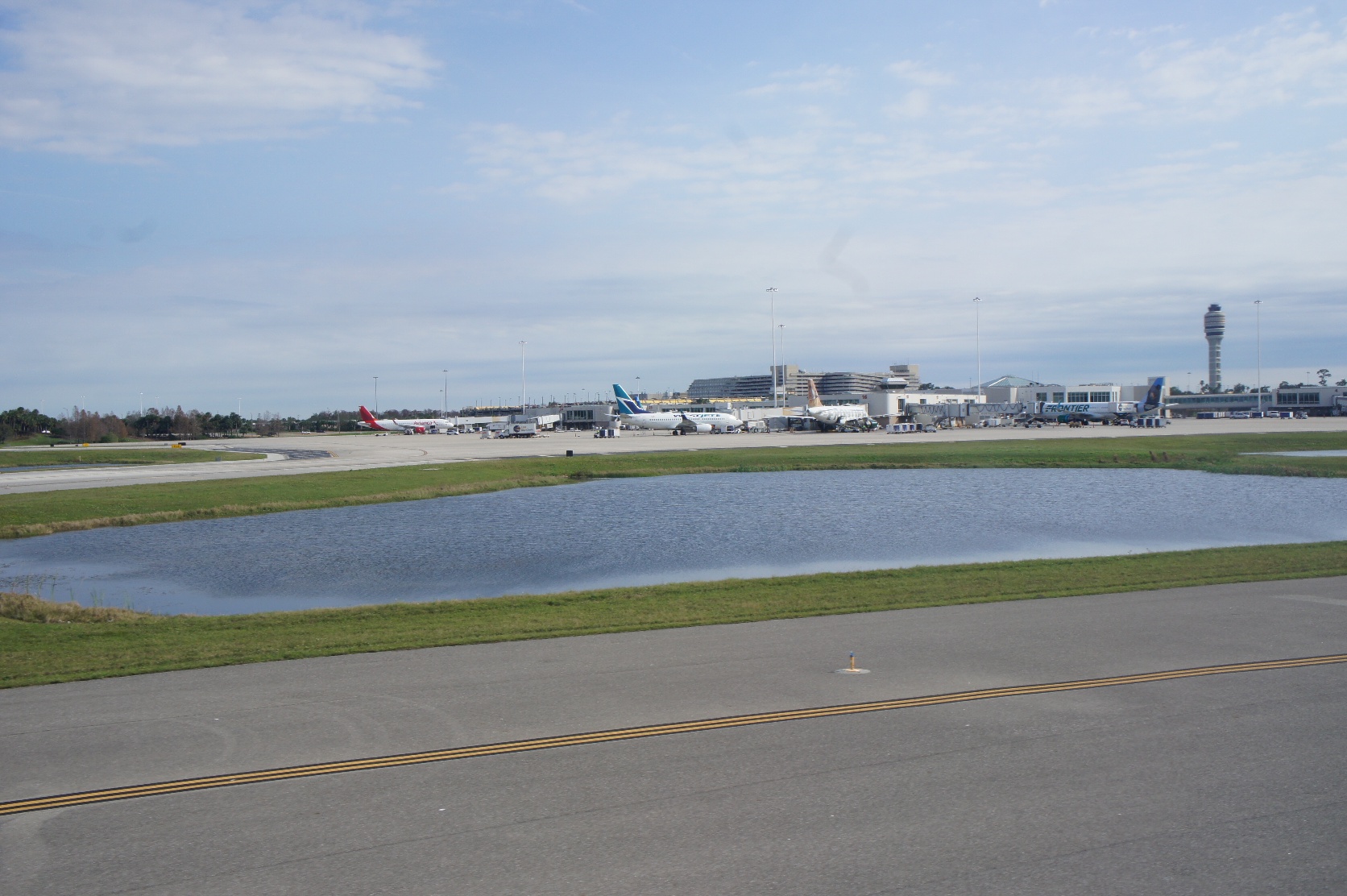 I wonder if it was about four hours from Dallas Fort Worth Airport? Something good atmosphere when there is a pond next to the runway。Move from the arrival gate to the entrance riding a tram。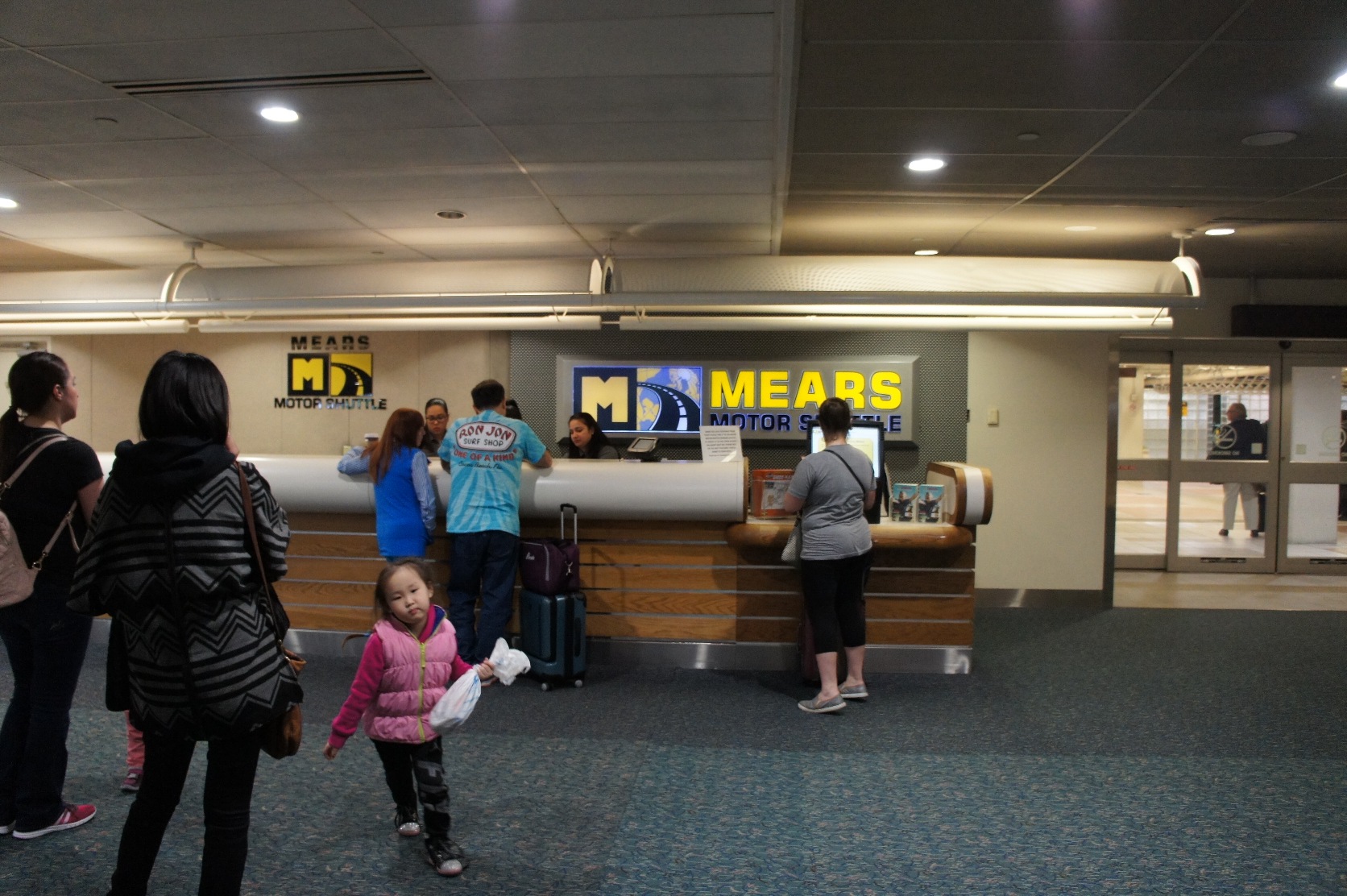 After leaving the gate、Pre-MEARS (read as Mears) taxi to the counter so had booked the。Because this MEARS is riding together taxi company。In the case of traveling alone、Taxis are I can save and use this kind of cheap transportation means because your high。
That it has a chip as a note of when using MEARS。Carry case one per one US dollar。After passes at the timing to get off the about 15 to 20% of the fee。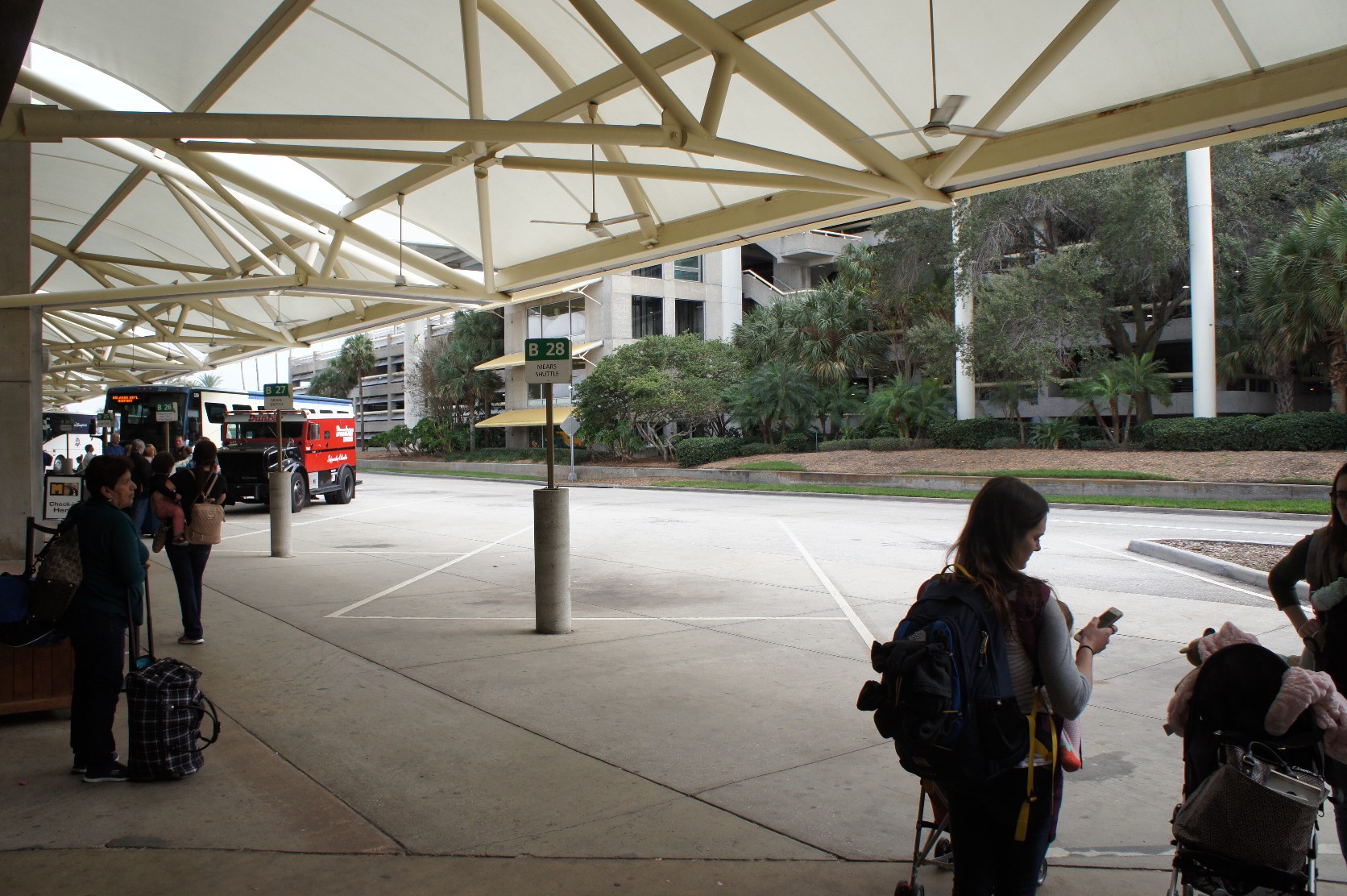 Boarding location of riding together taxi。Everyone I waiting。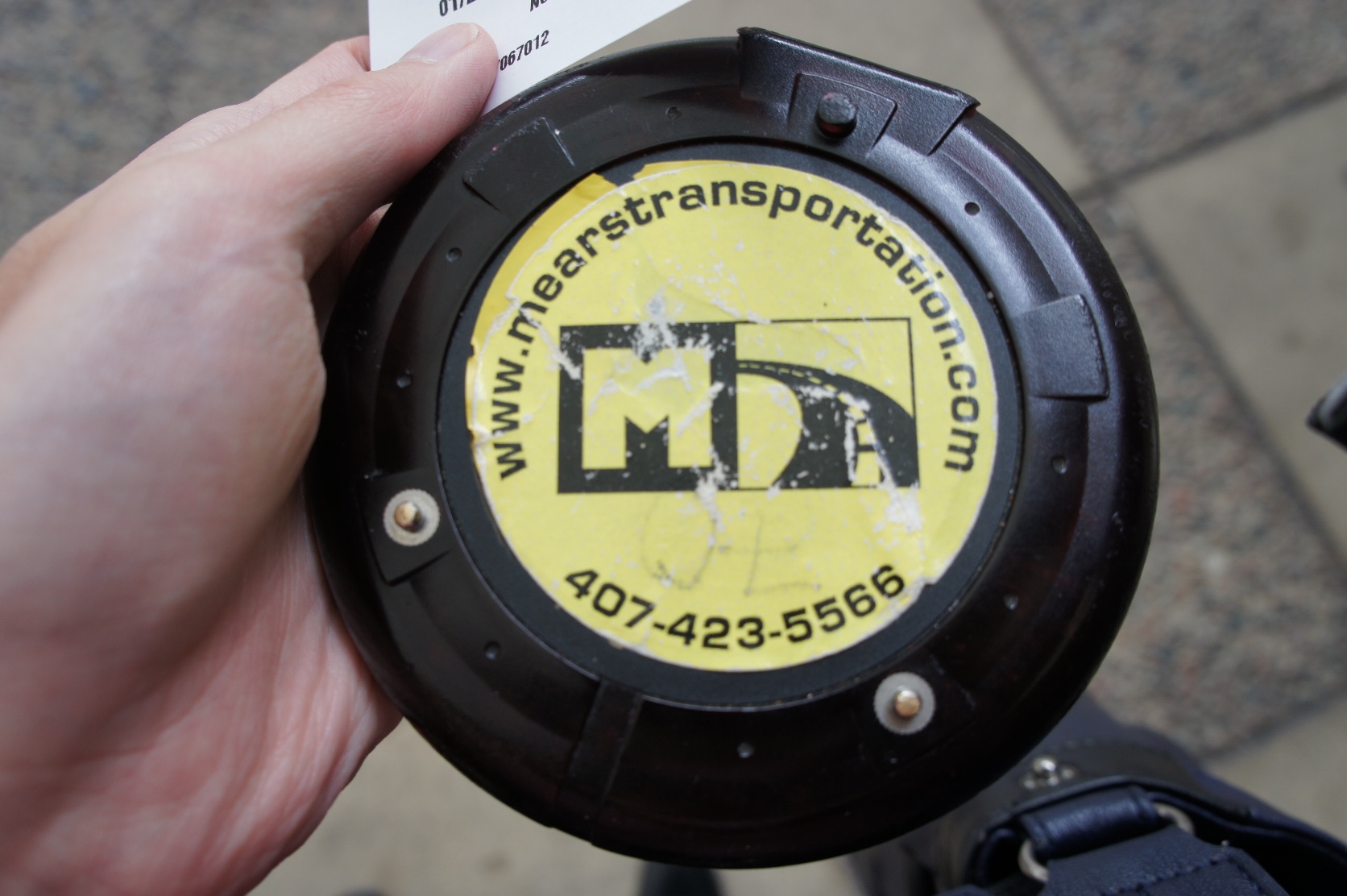 Get kind of at the counter。Because when the taxi arrives sound I "Pipipi !!" rings、OK even if you are shopping in the airport。
It should be noted、But Orlando'm there is also a local bus to the city、I do not recommend。On transfer often、Very poor security。Let's be sure to to use a taxi, especially when you have the valuables。For comparison、I will be introduced in the next and subsequent so took advantage of this route bus to Orlando tourism!
The following is an Orlando tourism in route bus!