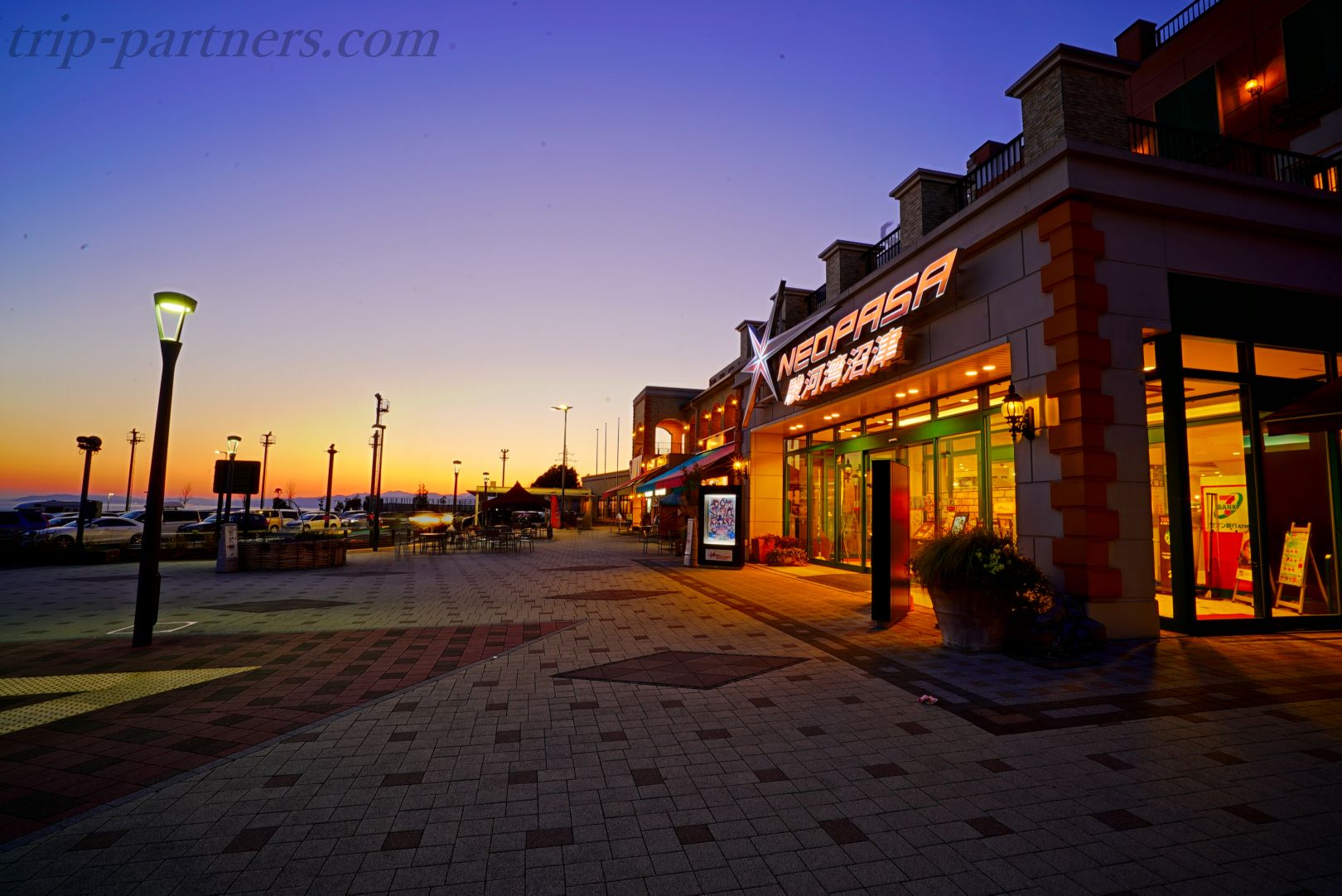 Following the previous NEOPASA Suruga Bay Numazu。This time, we want to mainly centered on the landscape of the night view from dusk。NEOPASA Suruga Bay Numazu place ...... this isPrevious articleLet's omitted since it is Could look at the 🙄
From the second floor terrace to the observatory deck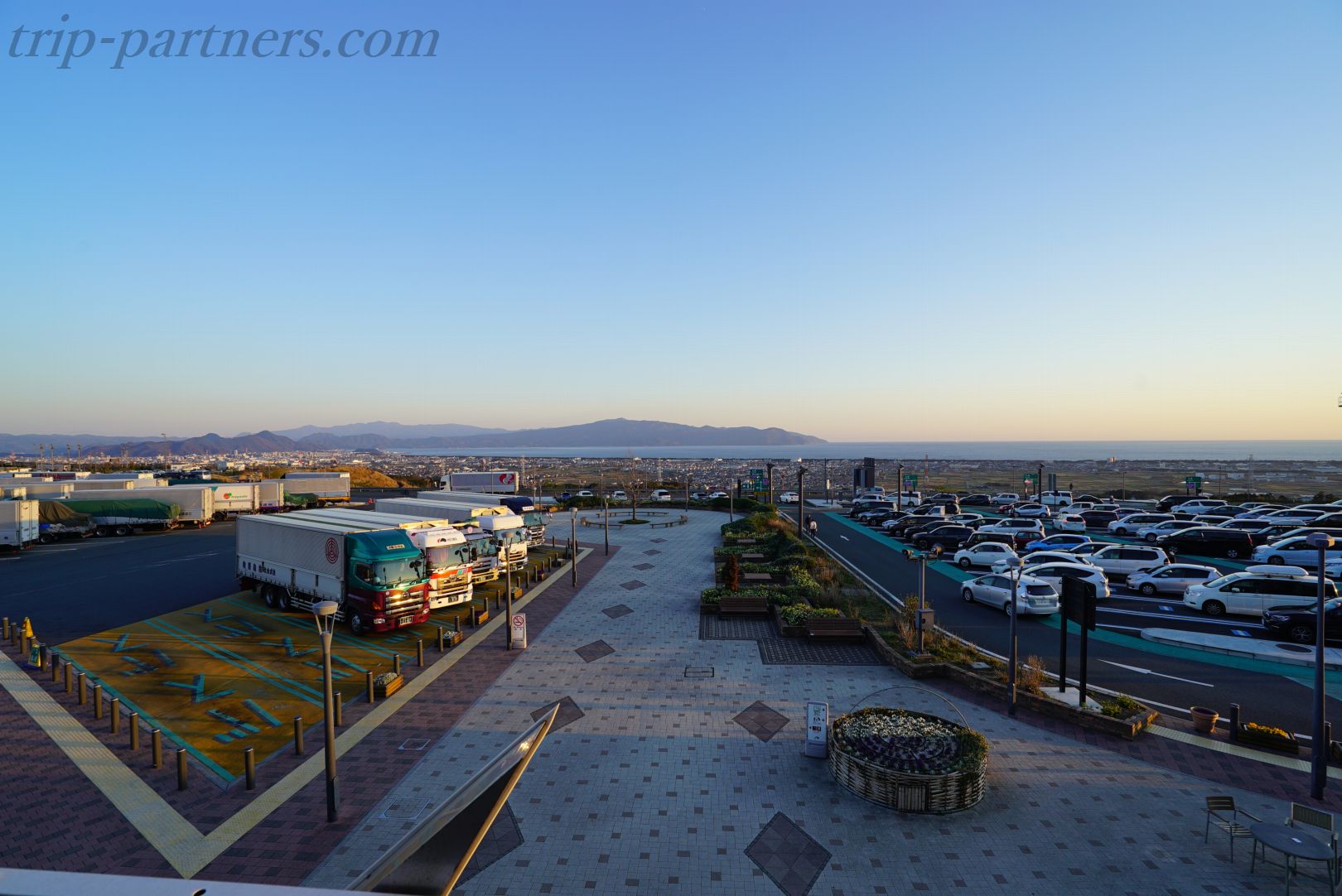 Already day it takes to sink when I come out on the second floor of the terrace、The sky was over dyed a little red。That appears to be far away front Osezaki。Nishiura from there toward the left、Uchiura、Shizuura、And Numazu city、Followed by a。
You have to stop where you have written me the central After a little look good well I track that has stopped to the left "Basubasu"? Perhaps large vehicles is OK, so ginger、It is why I think I bet I large vehicles Once was。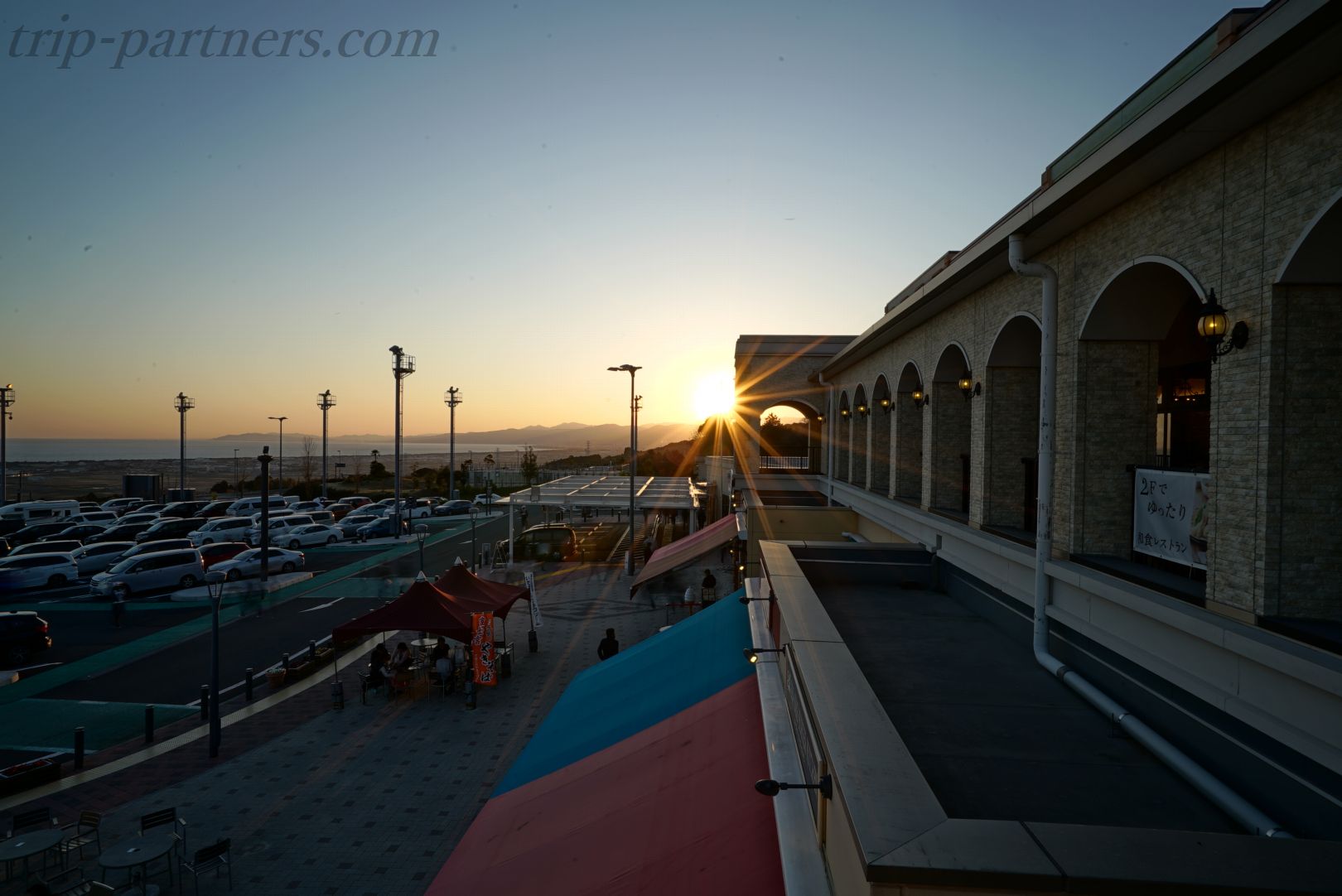 Capture the perfect moment。The moment when the sun goes down the building and mountain。Good view and is under rainbow in a circular。Rainbow NEOPASA🌈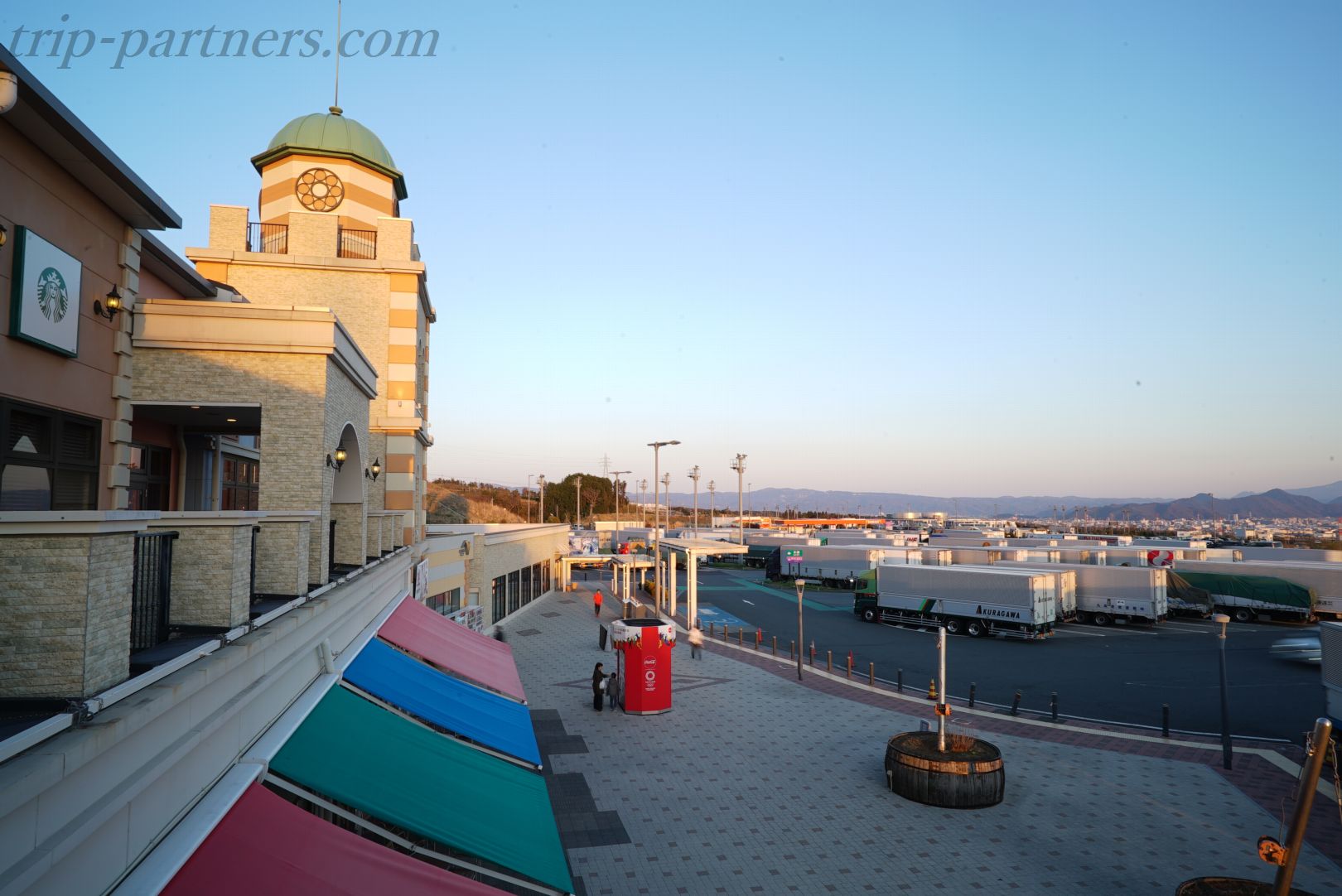 Here was the sun on the back side opposite。So Shall we head to the observation deck across the road in front of Starbucks。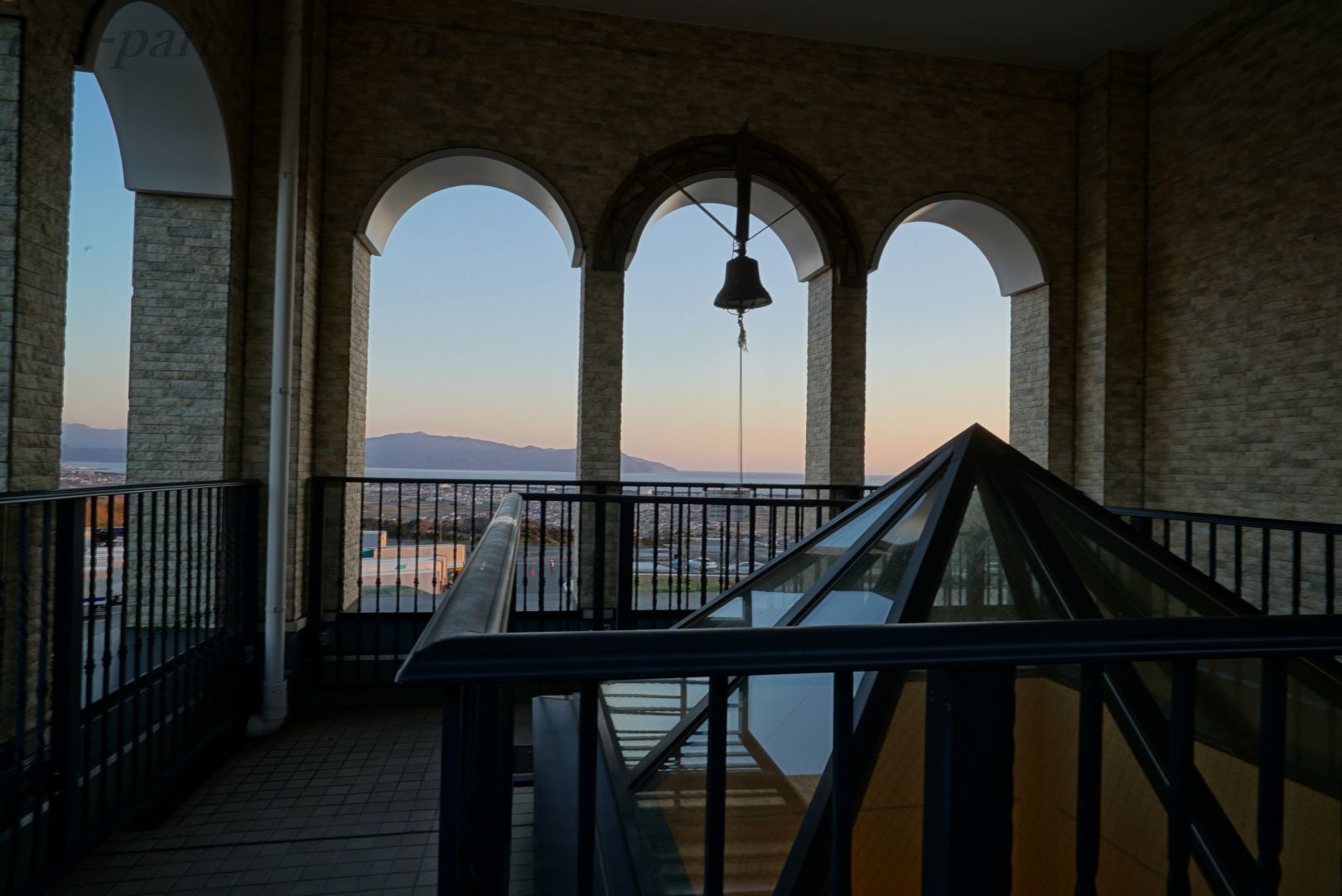 Observation deck, which was visited in a long time。Or two more years? ? Naa there was such a bell Speaking。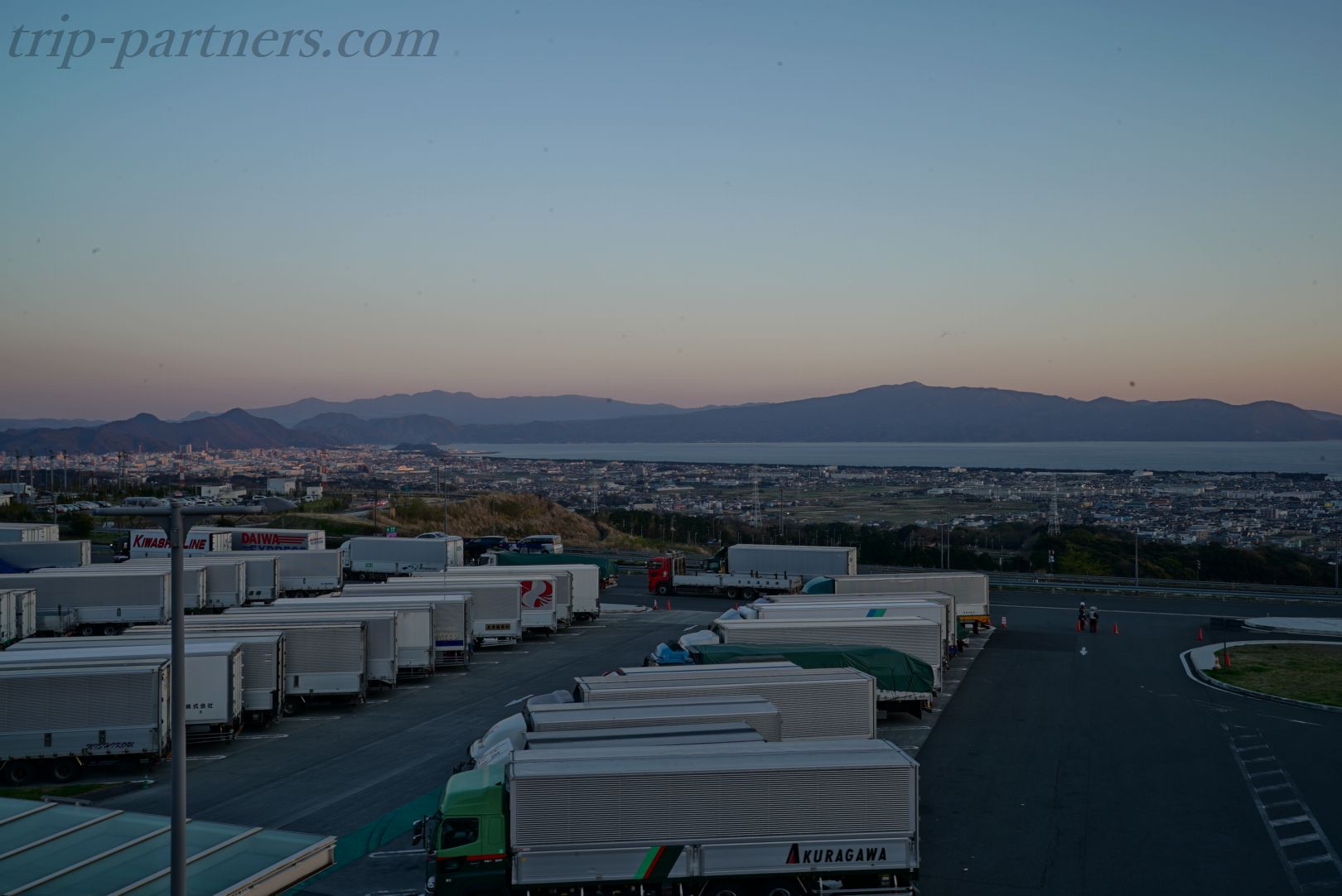 Numazu City as seen from the observatory。Began gradually sky becomes dark when I looked landscape Innovation baud、Soon rush to the stars are faintly visible coming time zone。Here pleasure the outlook just a little more、And to the first floor。
The first floor in the waiting from dusk to twilight time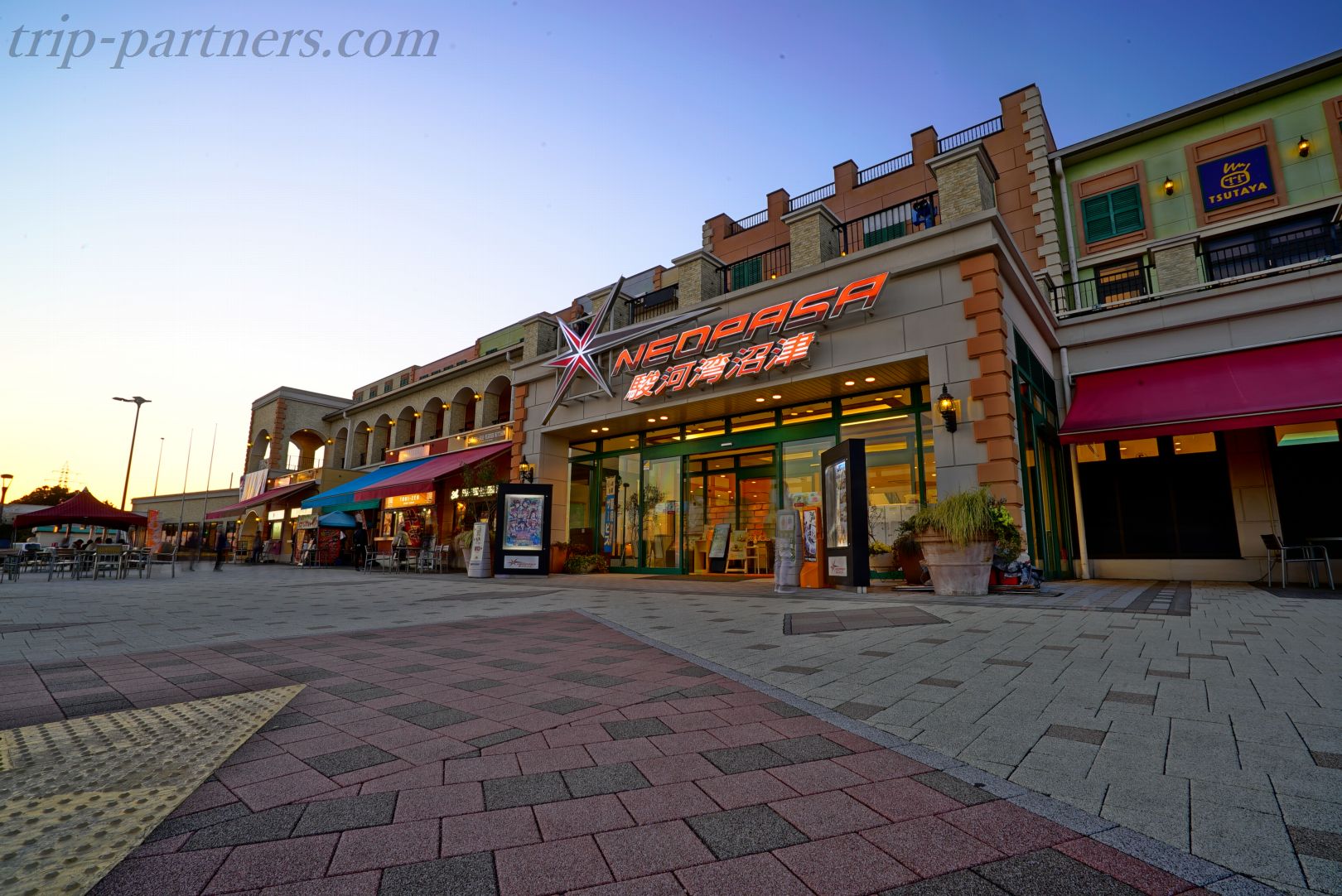 While the observatory was Kankodori that not one person Hitokko、Leading to upload the image a little too bright because the first floor is troublesome not become If you do not put the mosaic processing to still face in humans is a lot of shutter speed slow and too Ballmer people unless copyright Yara something or problems。
To take photos in decent is waiting Nde ND filter did not even bring。Since there is no wayPrevious articleIn had taken Toka banners, such as introduced "Love Live! Sunshine !!" 😆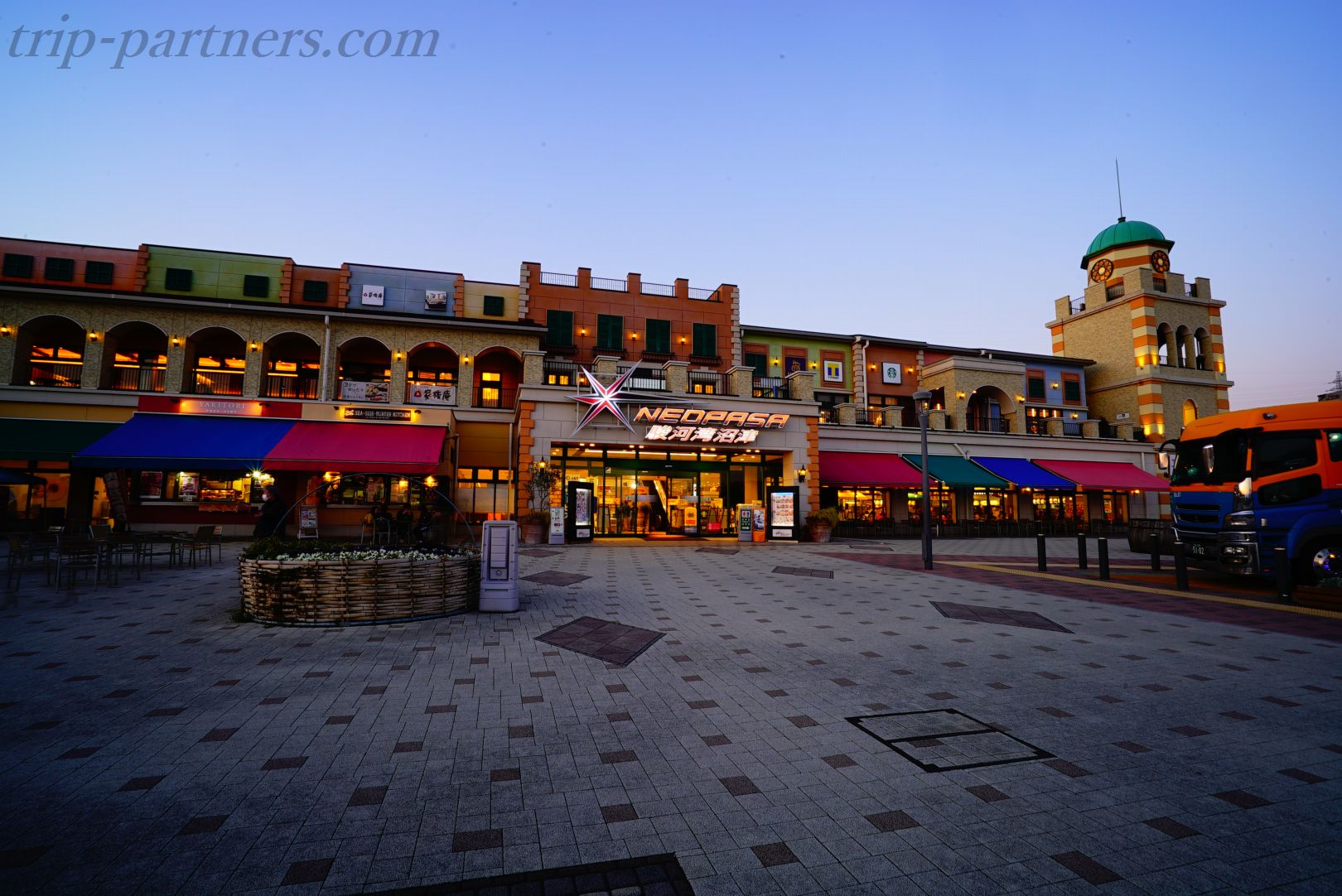 I tried to take the whole picture of NEOPASA Suruga Bay Numazu、Compromise like this because the will is reflected small buildings and much too far。It has become quite dark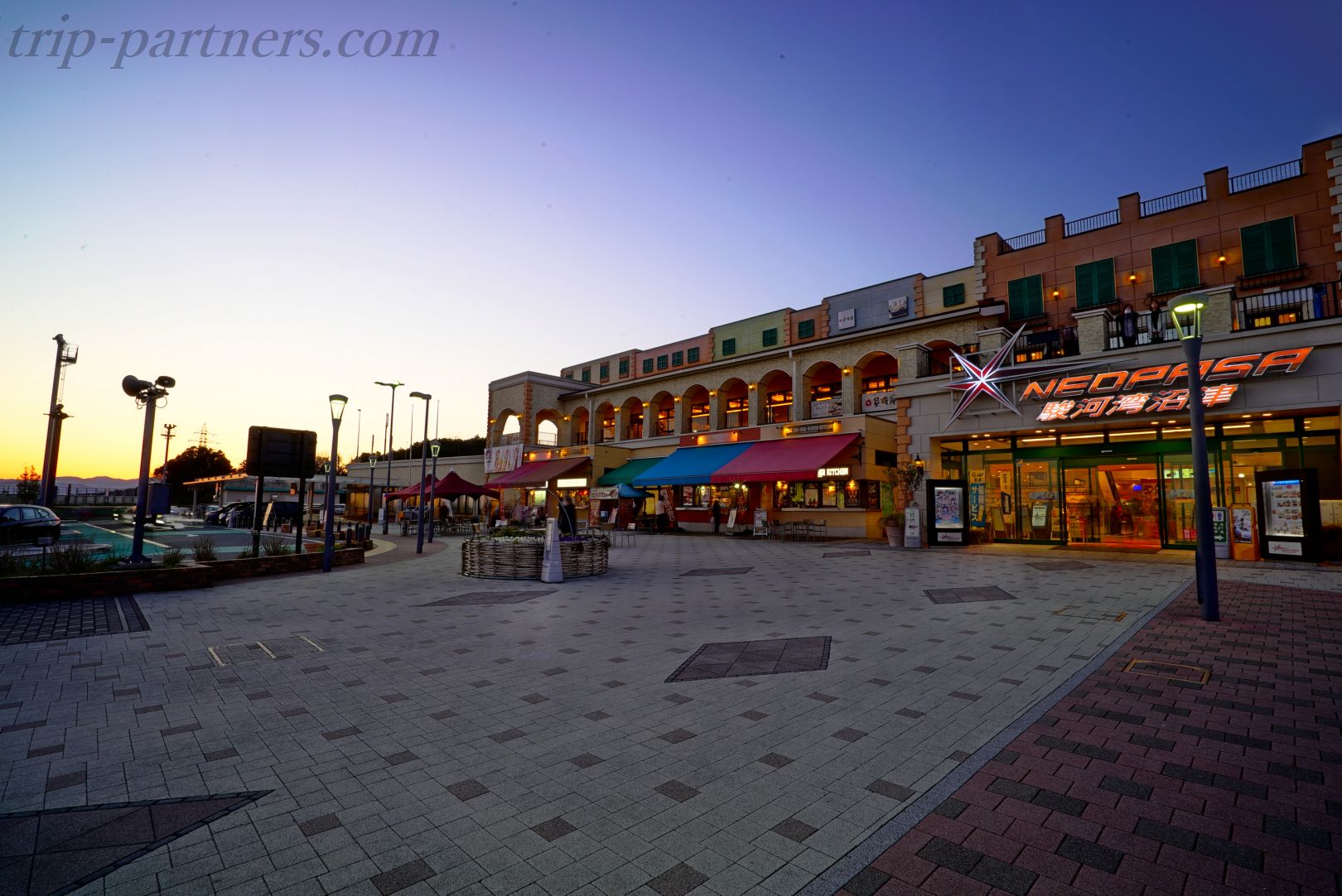 Completely pattern hidden in Yamanoha If you look at the direction that sank the sun。
Here I'm get copper is the number of characters earn blog even say KNOWLEDGE (Unchiku) and "Yamanoha" "Yamagi is" have become a different meaning in a similar I、"Yamagi is" "Yamanoha" with an empty portion in contact with the mountain is that part of the mountain that is in contact with the sky。Although you will Some people remember in The Pillow Book。
I'm sorry、That to return to the right course。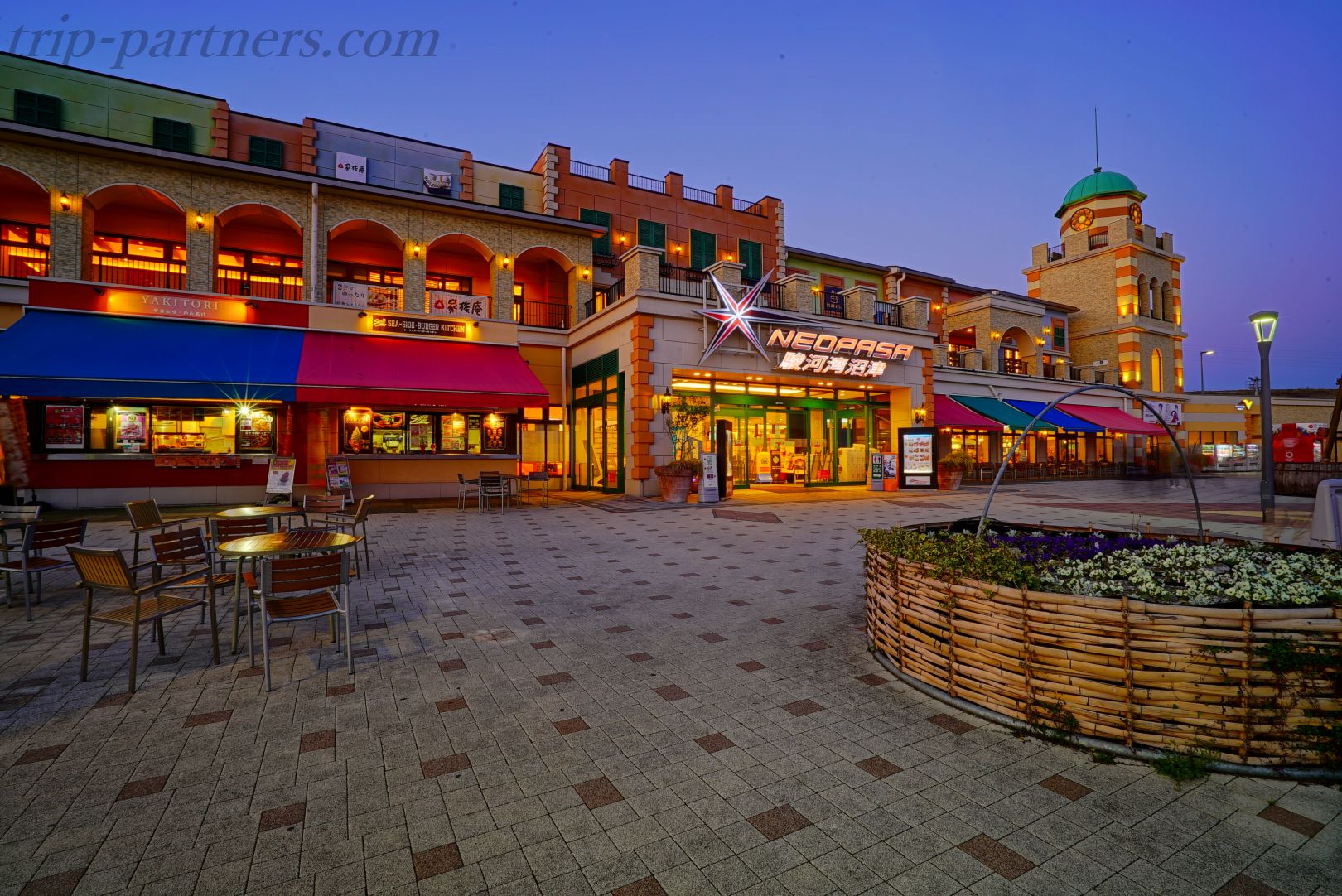 It was getting dark。Shooting afford a slow shutter by increasing the F value becomes a far。By the way, I do not think have been in everyone of the way so that the shooting make a sneak tripod in Hajikko so as not to interfere with the passers-by (maybe ......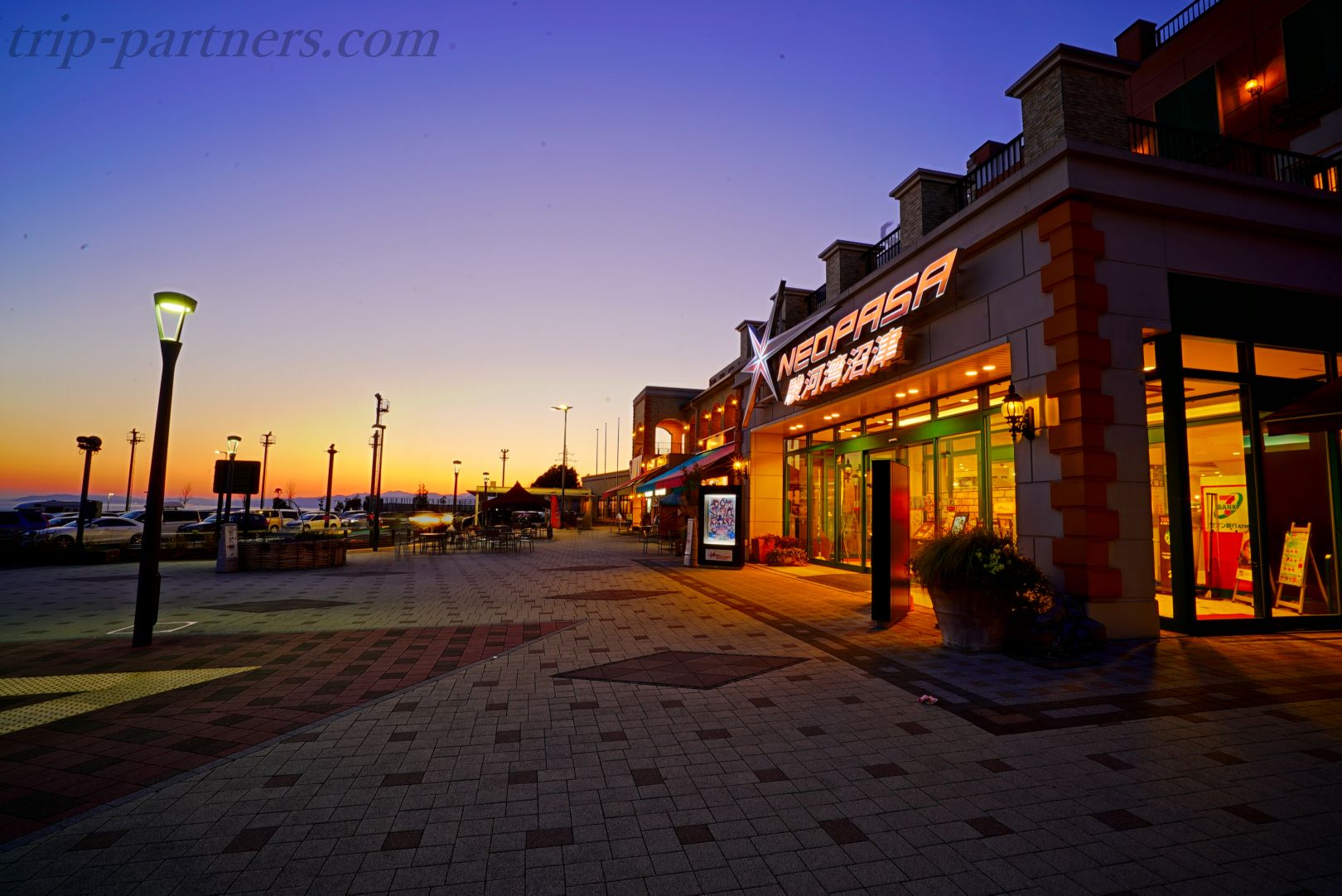 Photograph was aiming was taken! Good empty gradation is at stake in the good feeling! ! Actually withdrawal at this because you want housed on the second floor of the scenery camera but I want to Neba' in a little more the first floor。
Again ...... to the second floor terrace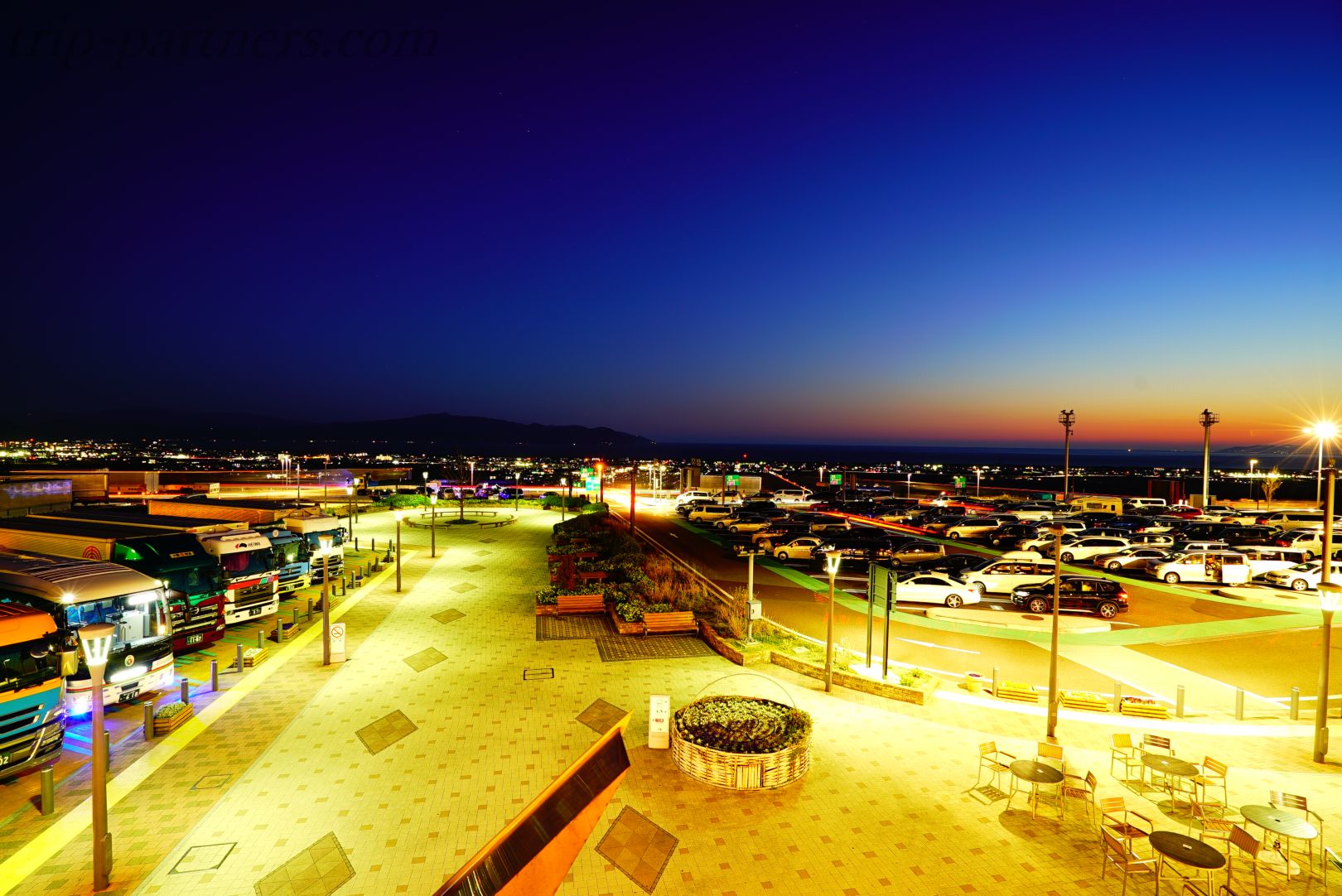 Although people of Numazu city had become another dark、Barely Those who from Osezaki et al side of the right was a feeling that received the light of the sun。Though the track is more than a little while ago、It was fully occupied the location of the bus。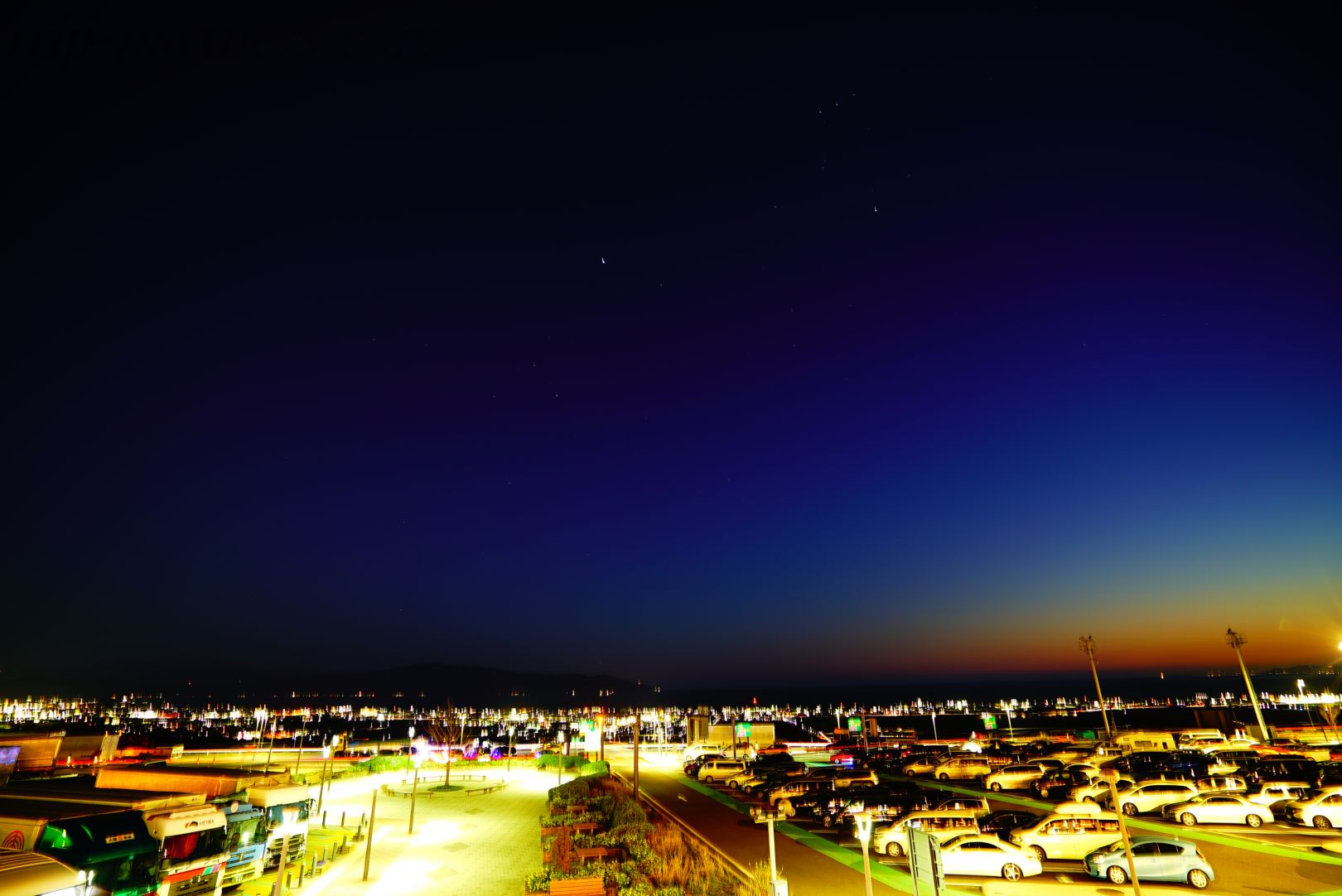 Time that the stars appear clearly with the naked eye。The view from dusk to night view 's a superb view!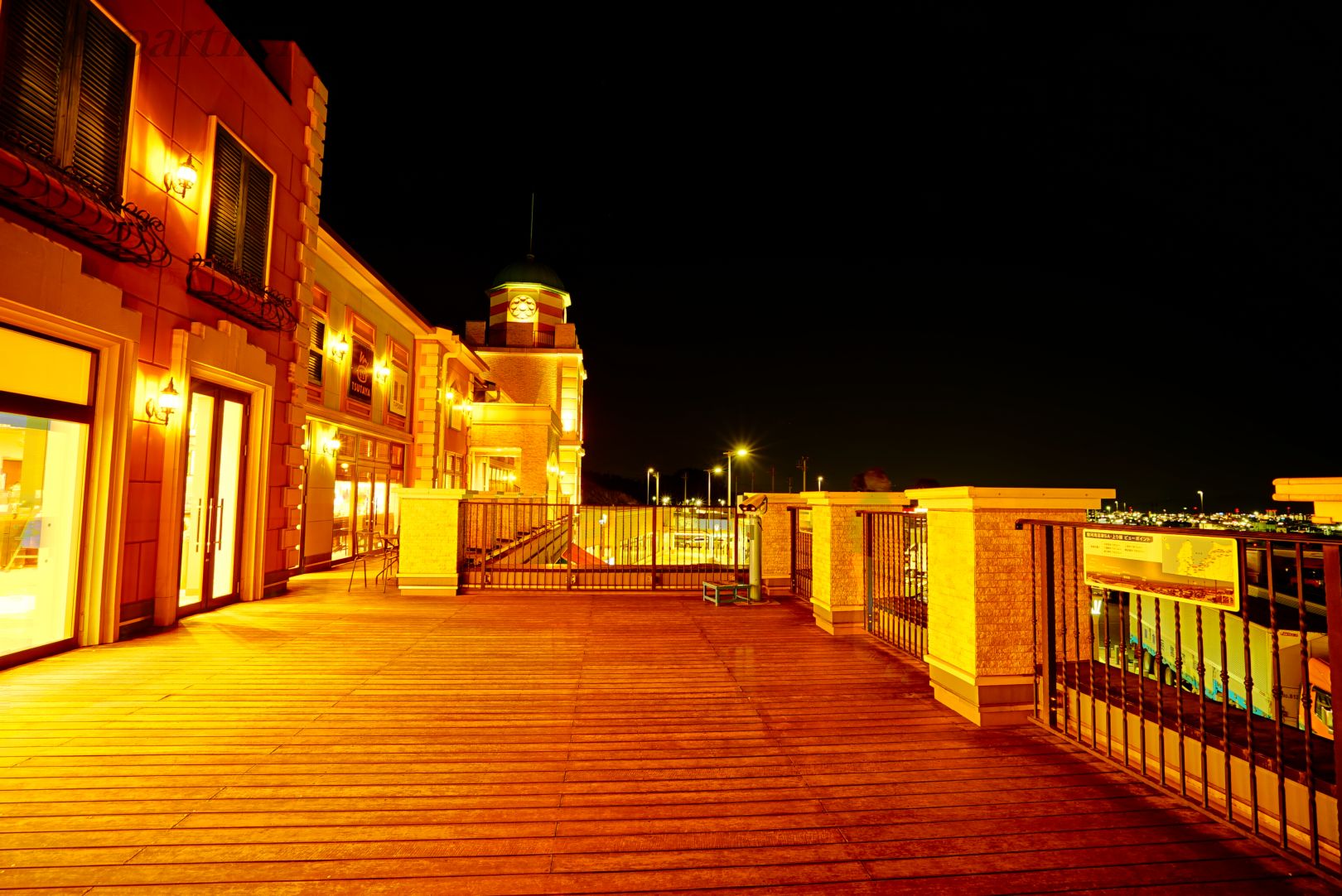 State of the second floor terrace。I dusk people there were full、It does not come so much people and darkens。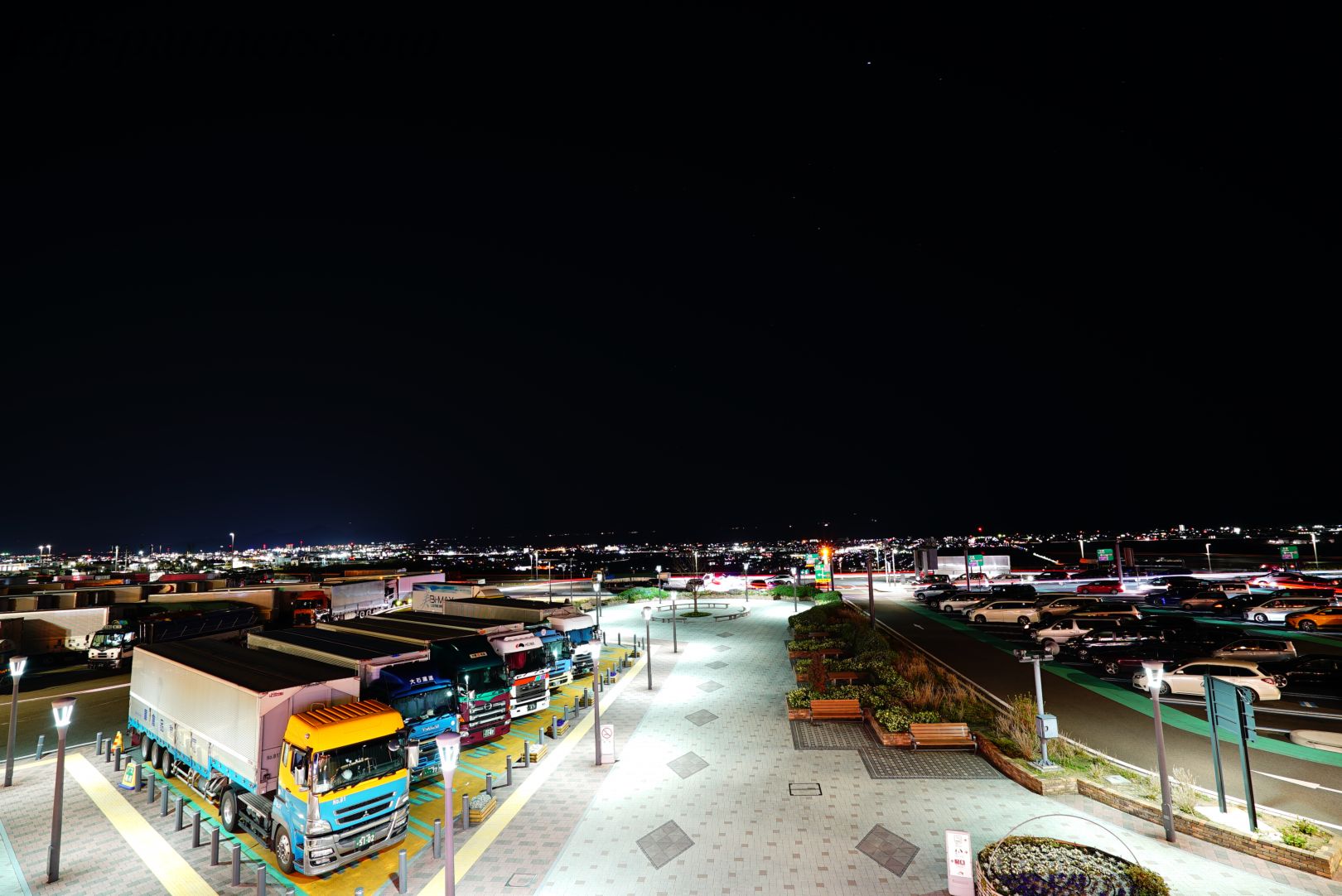 Suruga Bay, which has become a completely dark。Distinction somewhere other that the sea is grabbing ...... 😥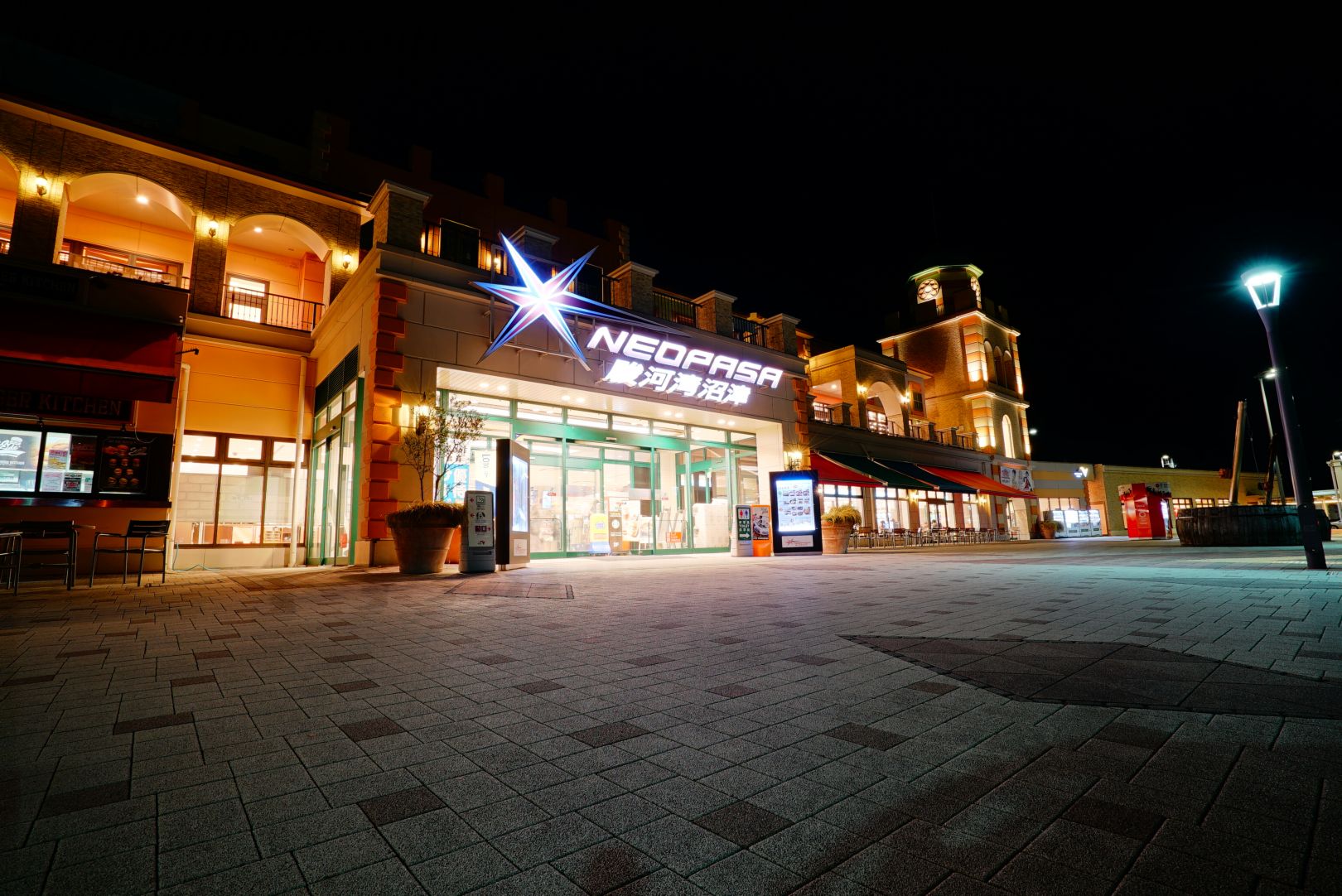 Finally, the dark to NEOPASA Suruga Bay Numazu became from the front 📷
A little side trip to NEOPASA Suruga Bay Numazu (down)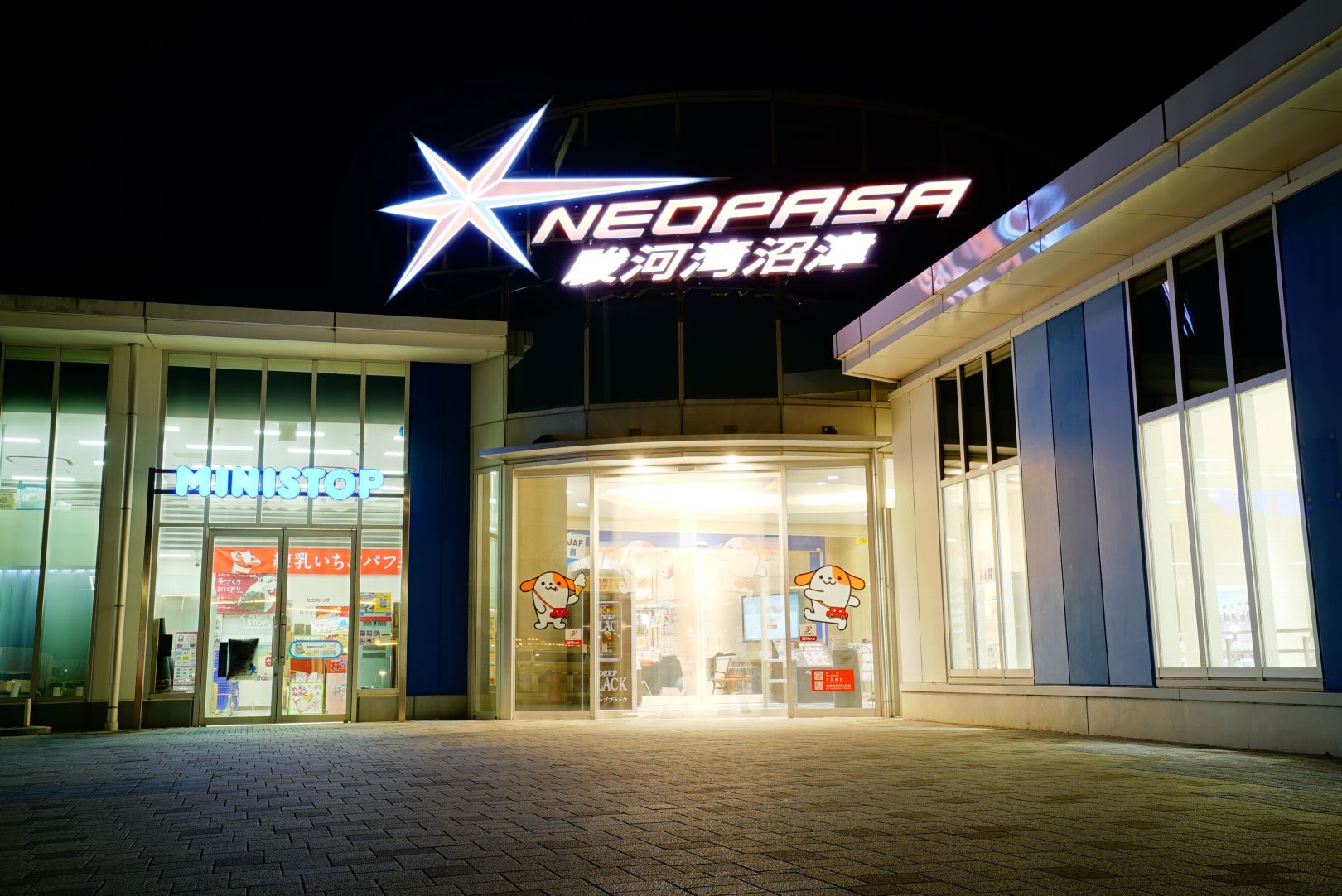 This is the local strengths! It's at once enjoy you the uplink and downlink。Here is love live elements without any、Instead, mascot character "Michimaru" Mr. of Japan in the NEXCO is for us to welcome ~ 👏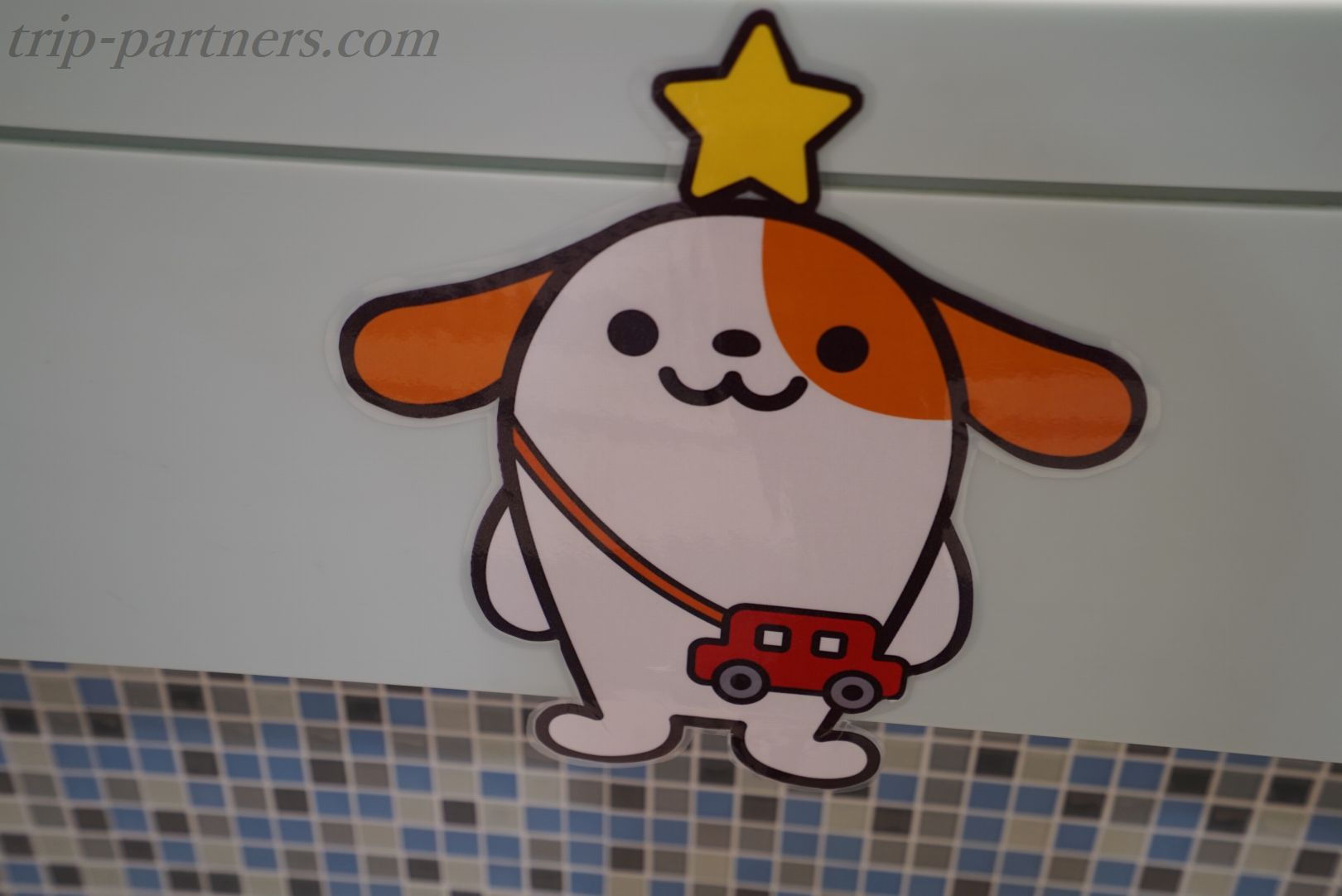 This is it is "Michimaru" kun! What it is healed cute care 😳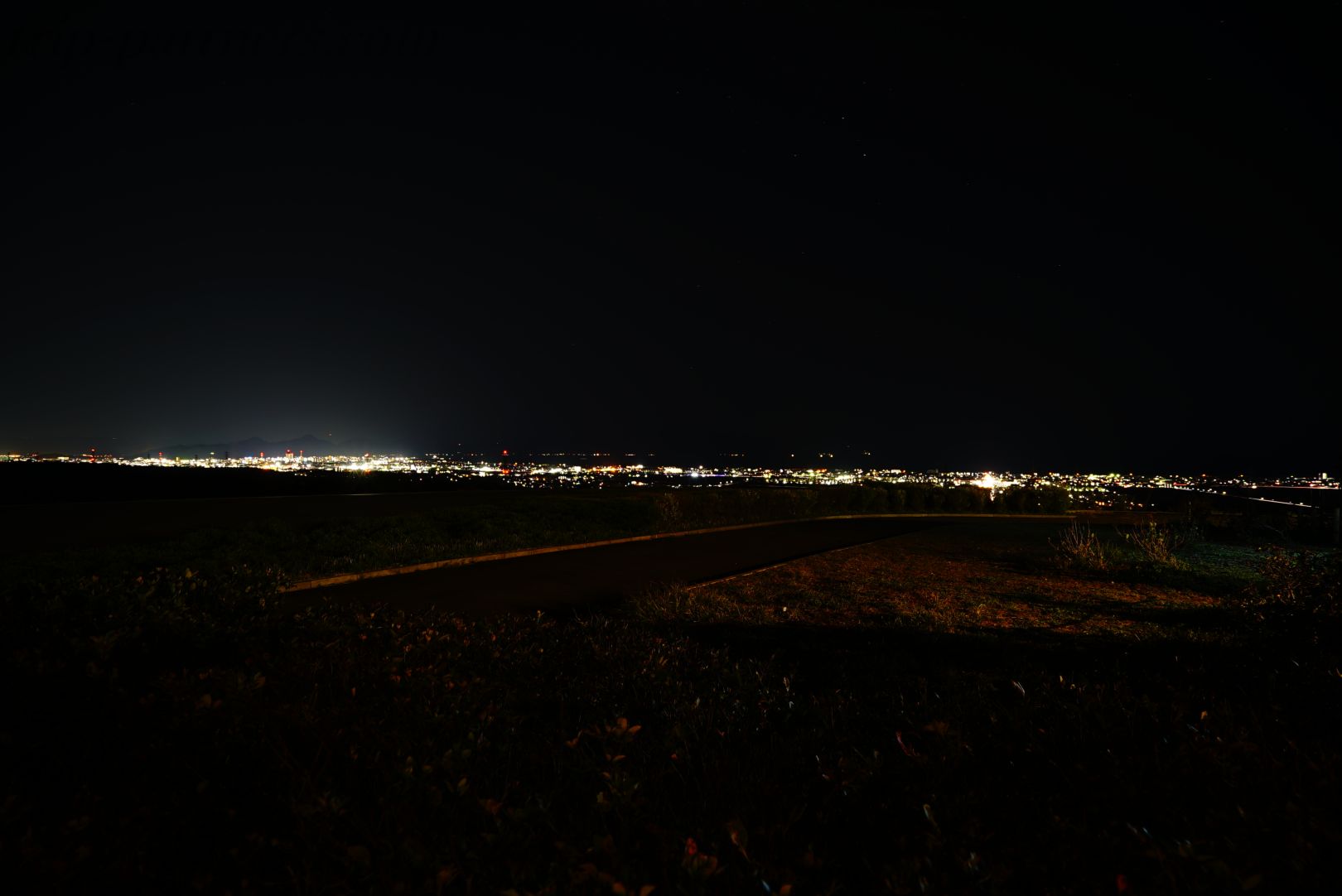 Outlook spot of the down side。Nothing seemed Masen completely dark now unfortunately。It's shining white to the left would be around Numazu Station。Metropolitan Numazu! ! !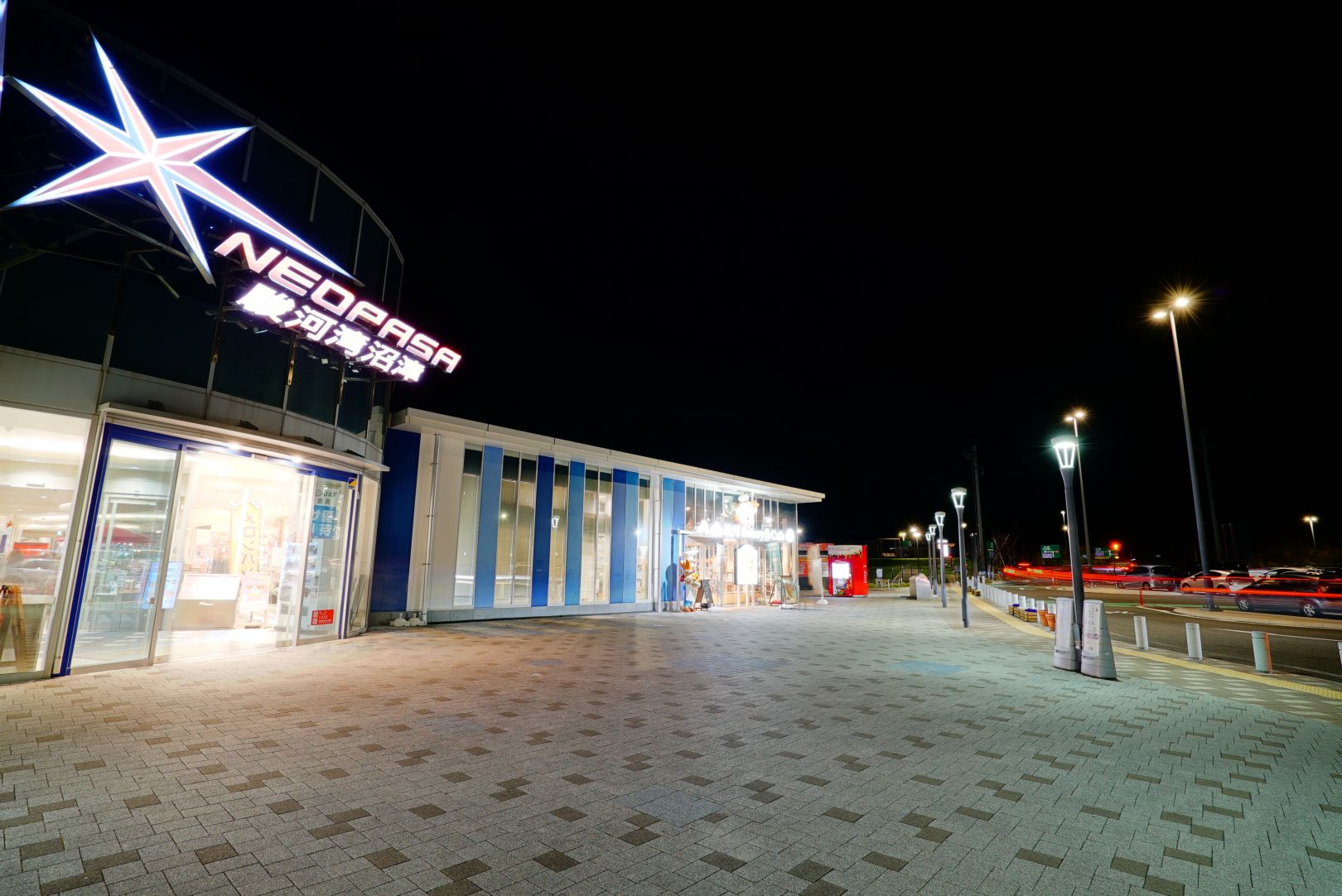 Well especially unusual place something that is not normal service area kana ~。Recommended up line if still NEOPASA Suruga Bay visit to Numazu。On the way back If you go from Tokyo to Osaka area、I think it may come to go toward toward the reverse from Osaka to Tokyo area。But it is also a story I good According nor return Well ...... go 😆
Next time introduce the Australian article again! Finally Sydney of large attractions、It will head to the world heritage "Blue Mountains"! !