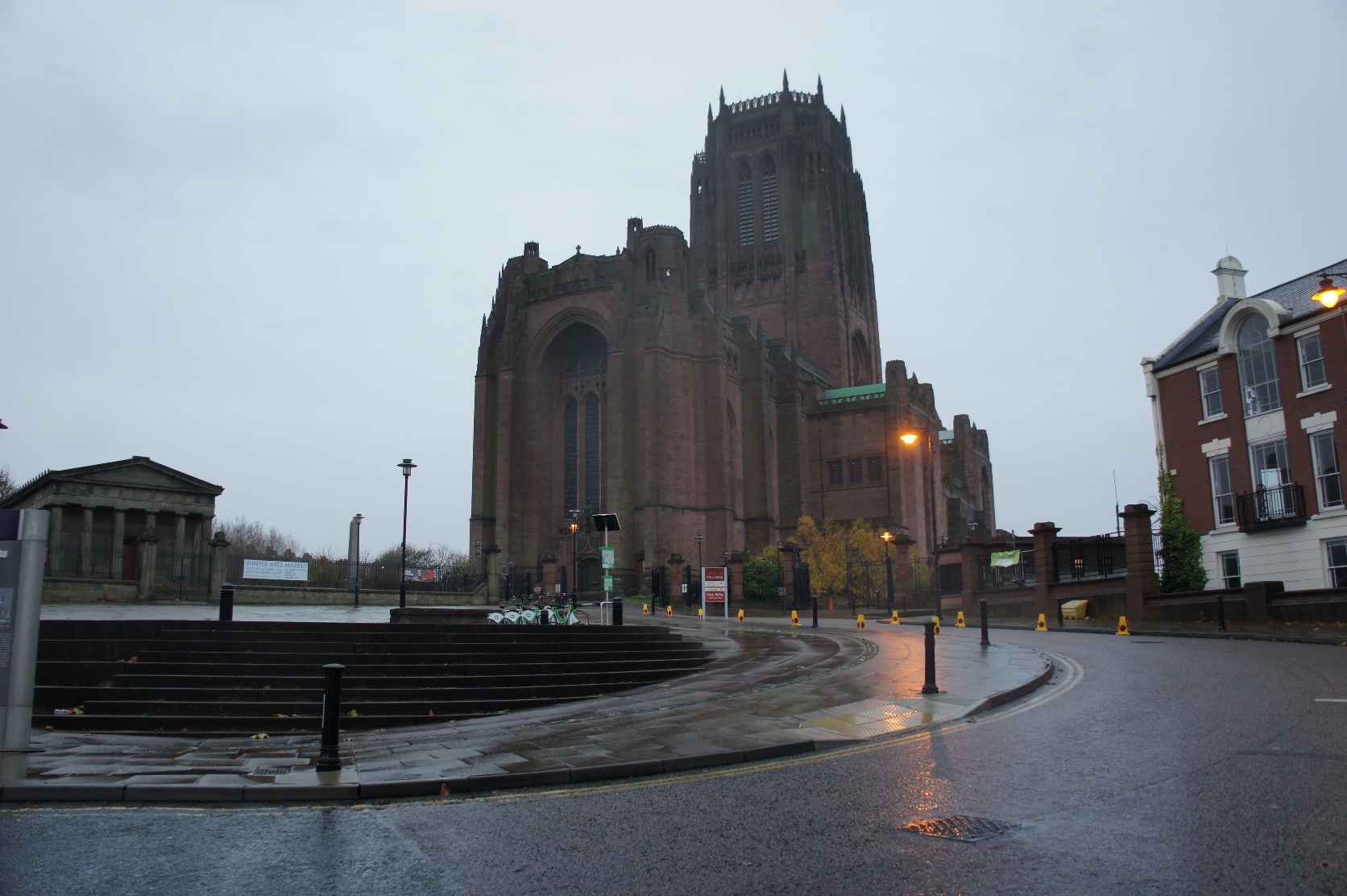 Only Liverpool Cathedral and the Metropolitan Cathedral where the leaves also Liverpool。First, do you try to go from Liverpool Cathedral。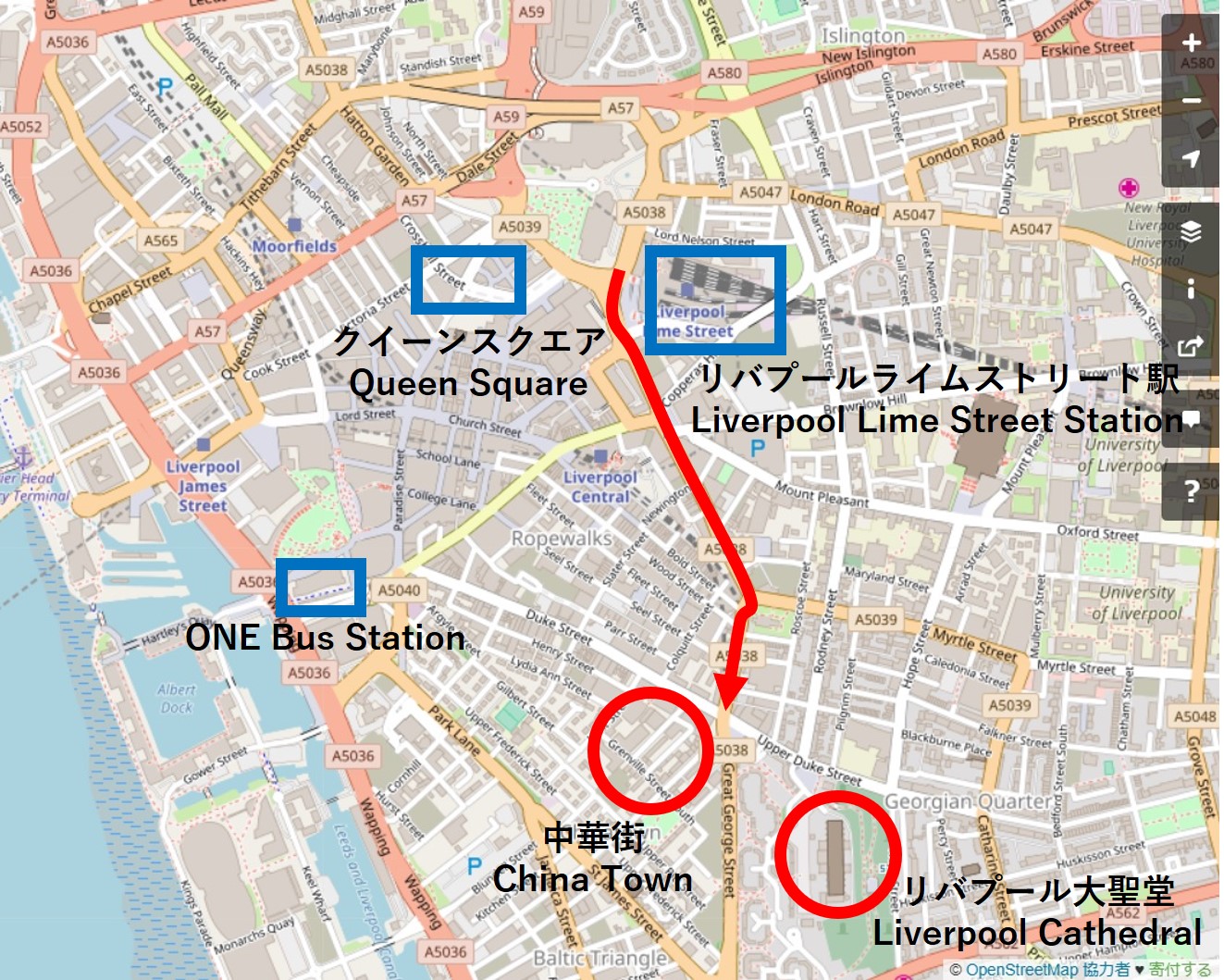 It would be good to go on foot。Only single-mindedly to south the Great George Street next to the Liverpool Lime Street Station。You will never get lost。Is'm pretty hard to go by bus。In the short walk if we go by bus from Liverpool Lime Street Station and south along the Great George Street"Liverpool, Lime Street Station (Copperas Hill)"Riding 3 station from the bus stop that"Liverpool, Upper Duke Street (Anglican Cathedral Rear)"It will get off at。Ride time is about 5 minutes。Well Liverpool because the cathedral is on top of the hill if you do not want to burden the foot There is also a bus may。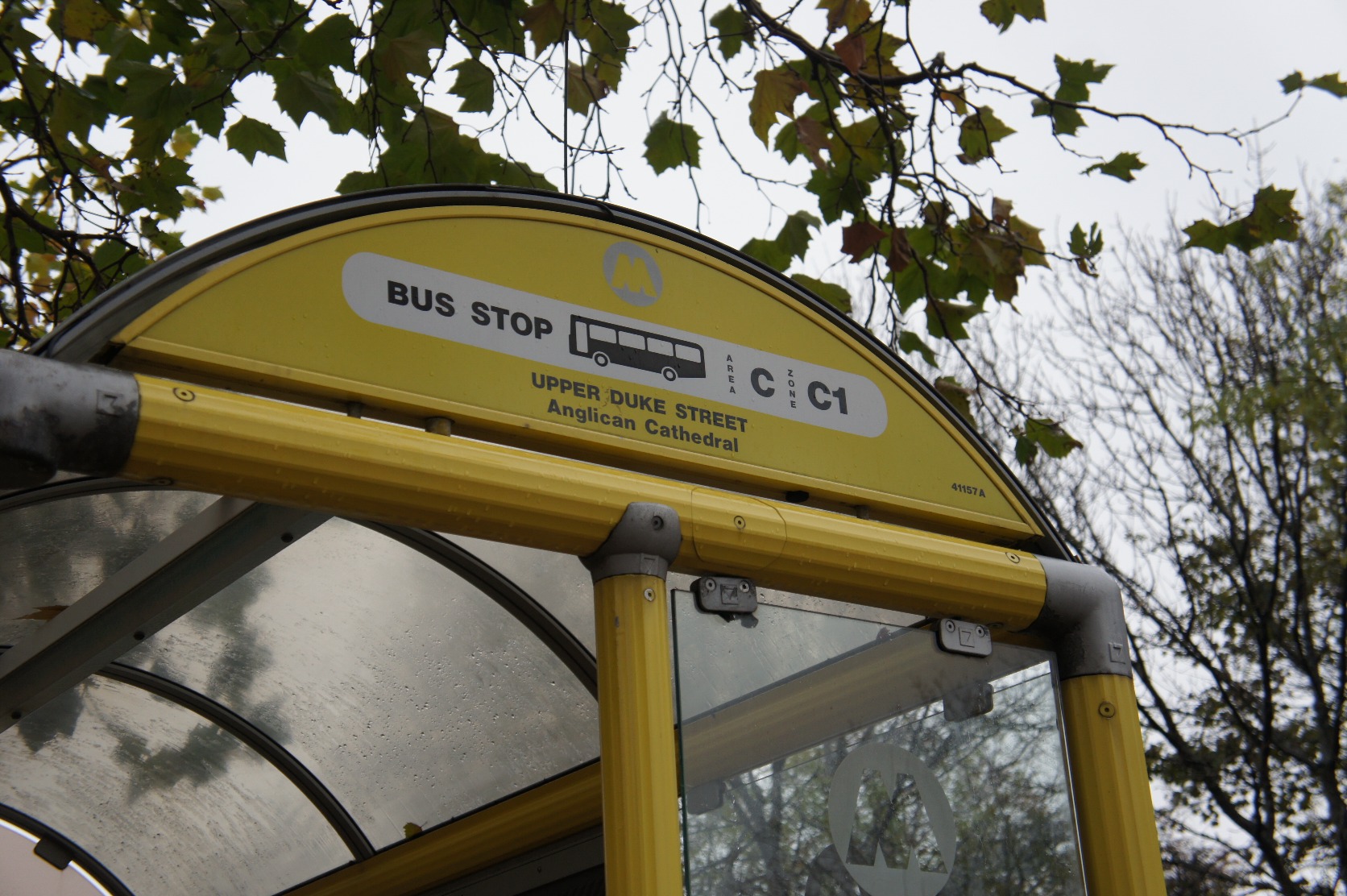 If you want to use the bus you will get off at the UPPER DUKE STREET (Anglican Cathedral or the Anglican Cathedral Rear)。How it can be come without a transfer ride to One Bus Station body and the number 82 bus、You need to walk a little and I from Lime Street station to the bus stop that Copperas Hill。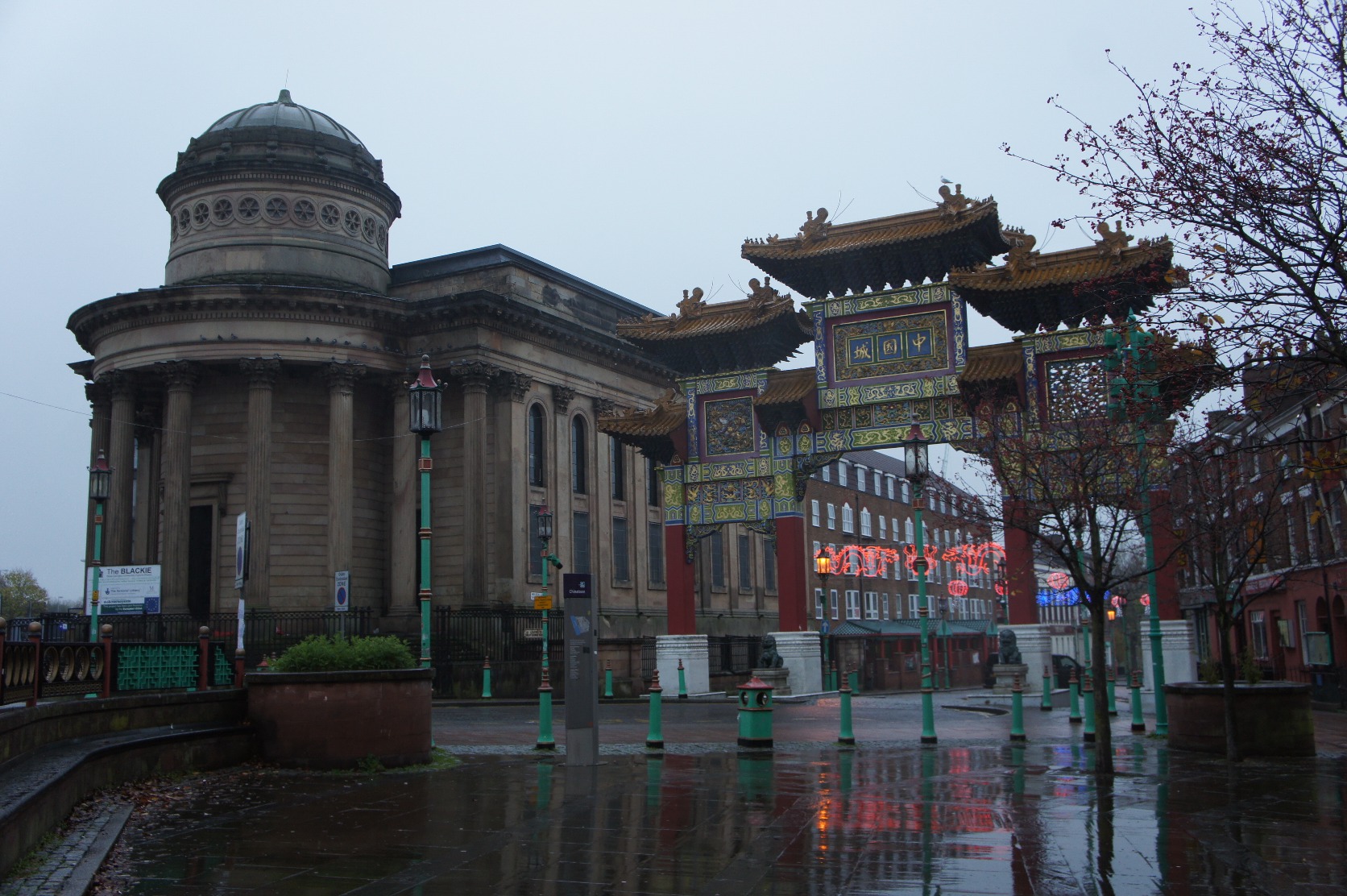 Chinatown steps away from the bus stop。In fact, Chinatown in Liverpool is not the oldest of Europe。However, the current time is early in the morning、And deserted not folded no one in that rain。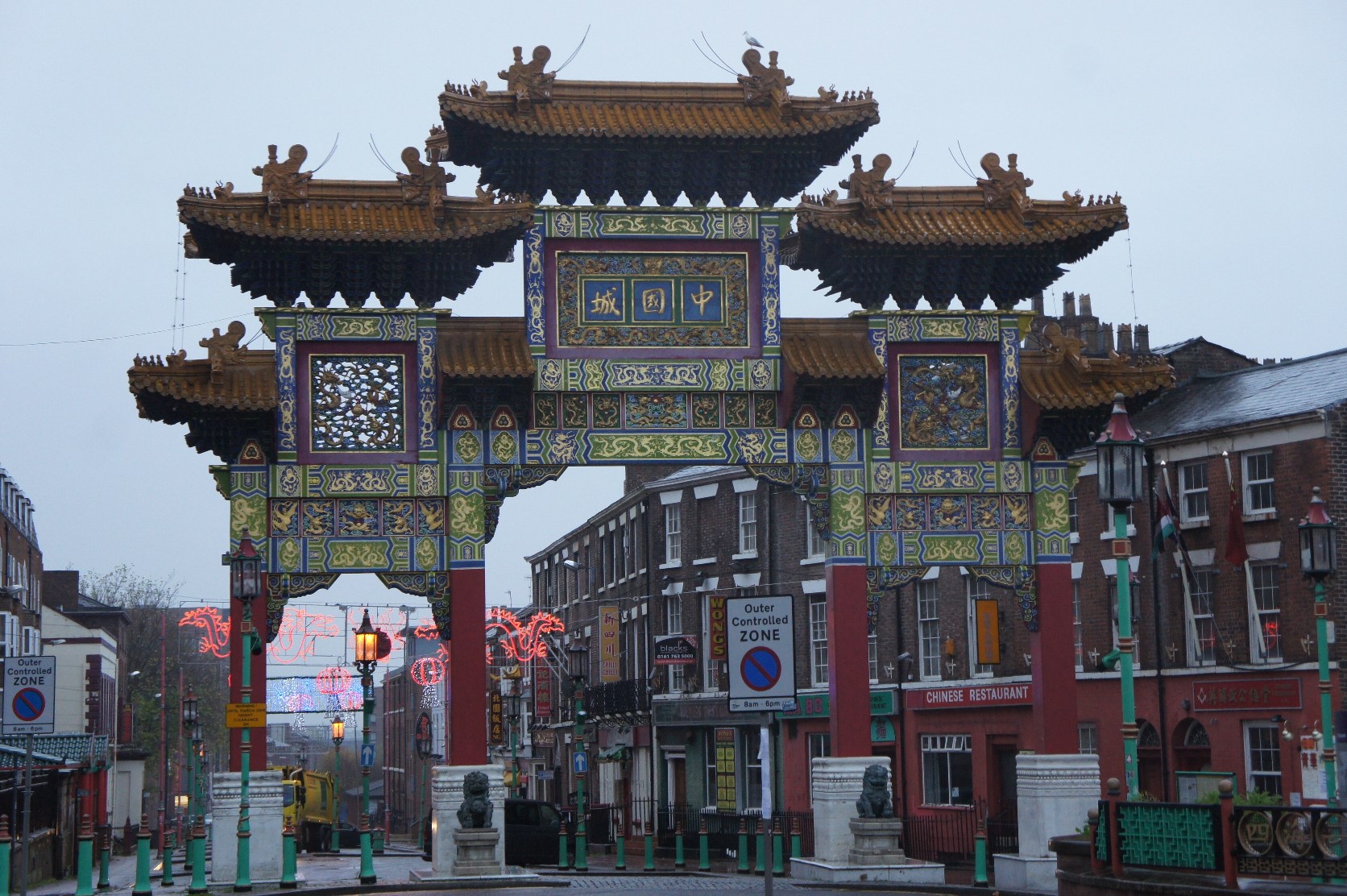 Another one by changing the angle。Along the Nelson Street Most Chinese shop。Well、I'm do not have the time I'm interesting likely When noon came this time。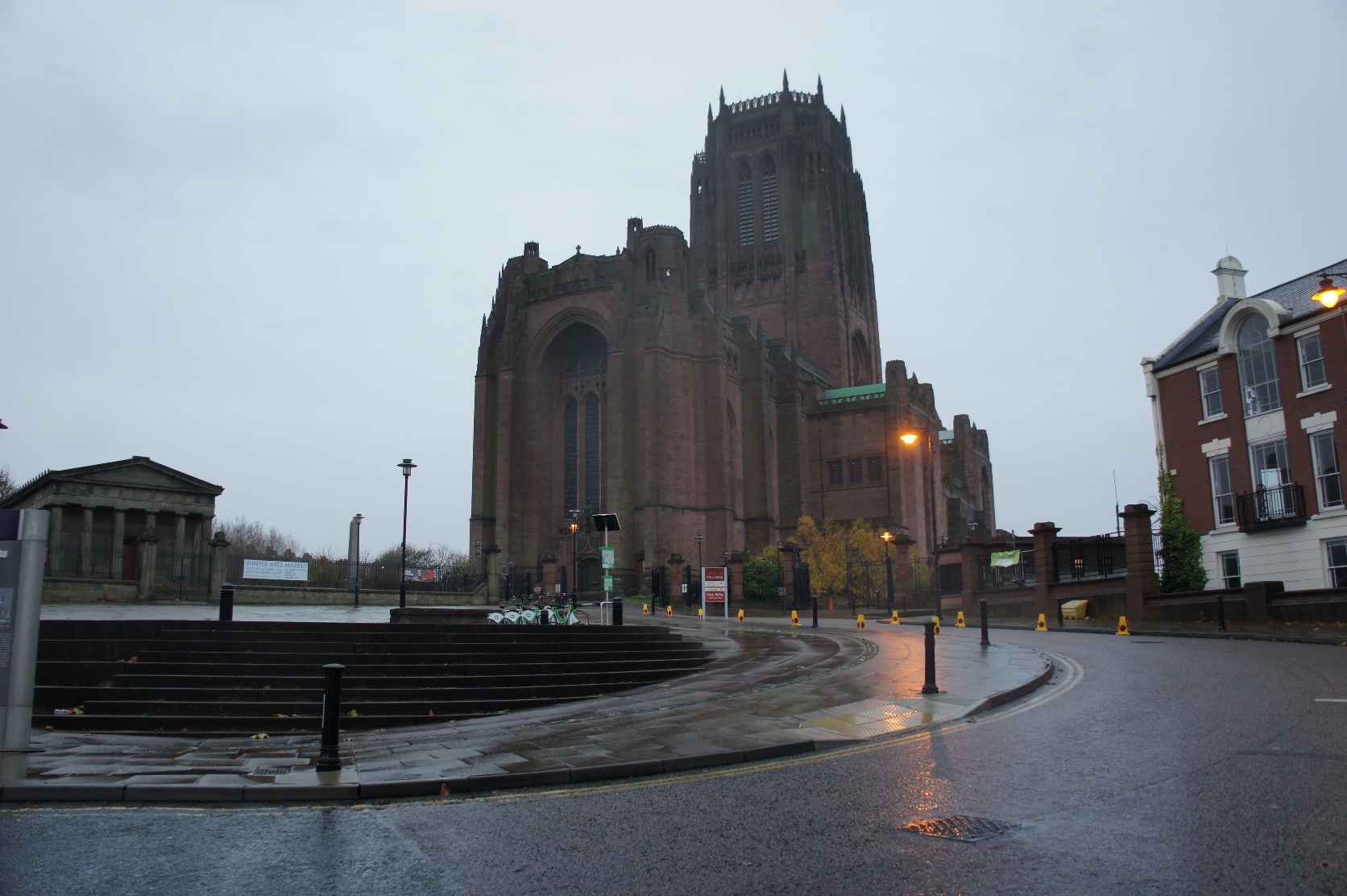 When the Chinatown gate in the back will be worship the appearance of Liverpool Cathedral。The highest in the world、It seems to boast a large Gothic arch。1904Built from the year over the 1978 this cathedral、About two times that of St. Paul's Cathedral in London! ! May this photo does not appear so much higher because it is taken from a little far away? A little wait because to open the inlet from 8 am。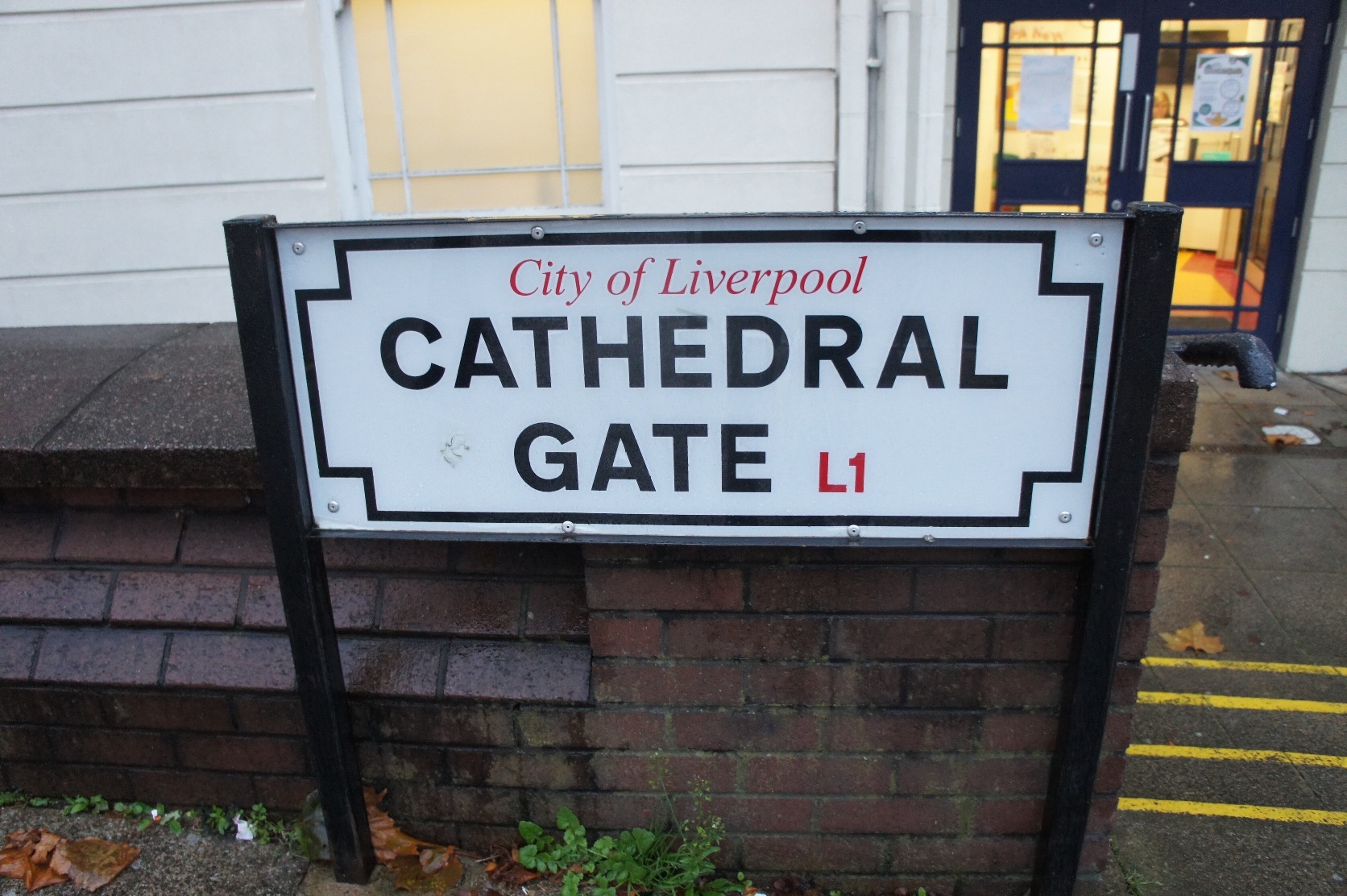 The name of the street in front of the cathedral。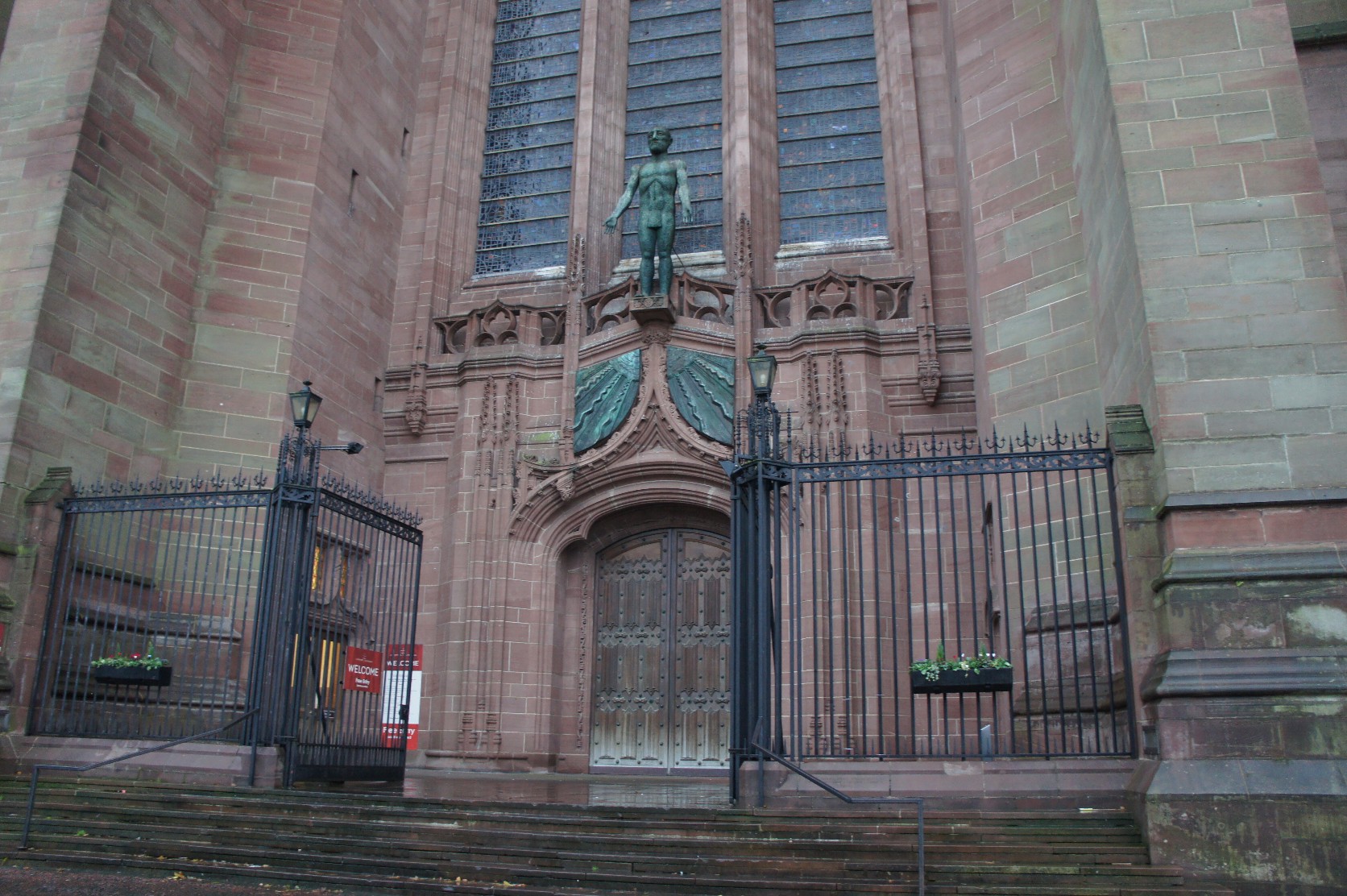 Let's go in because I became a 8:00。that? If you think ...... that closed the entrance、The left side entrance of the gate of the front。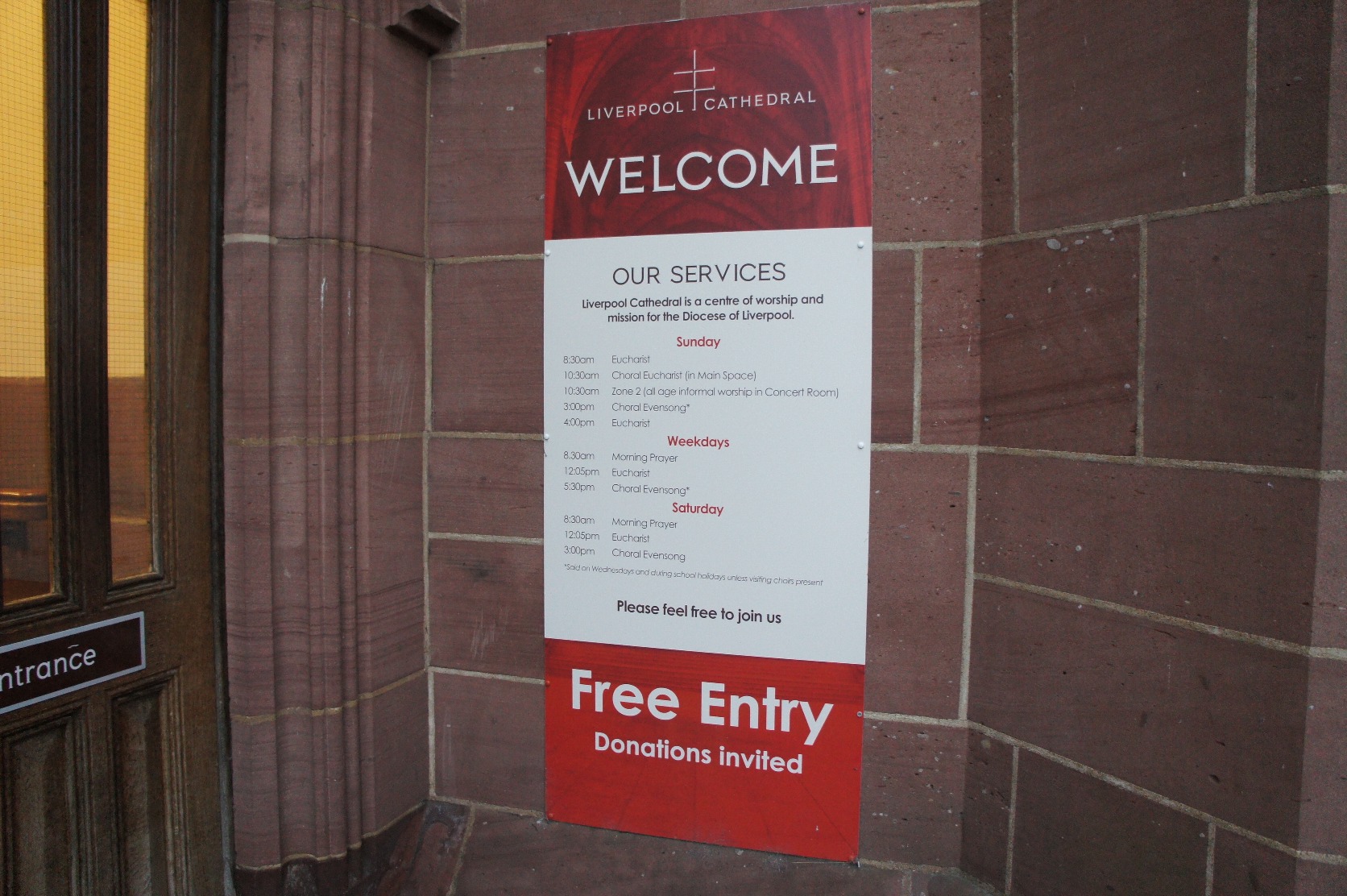 Event table in the Cathedral。Well no massage related to the public。And admission is free。Liverpool friendly money because almost all of the tourist spot is donation system 🙂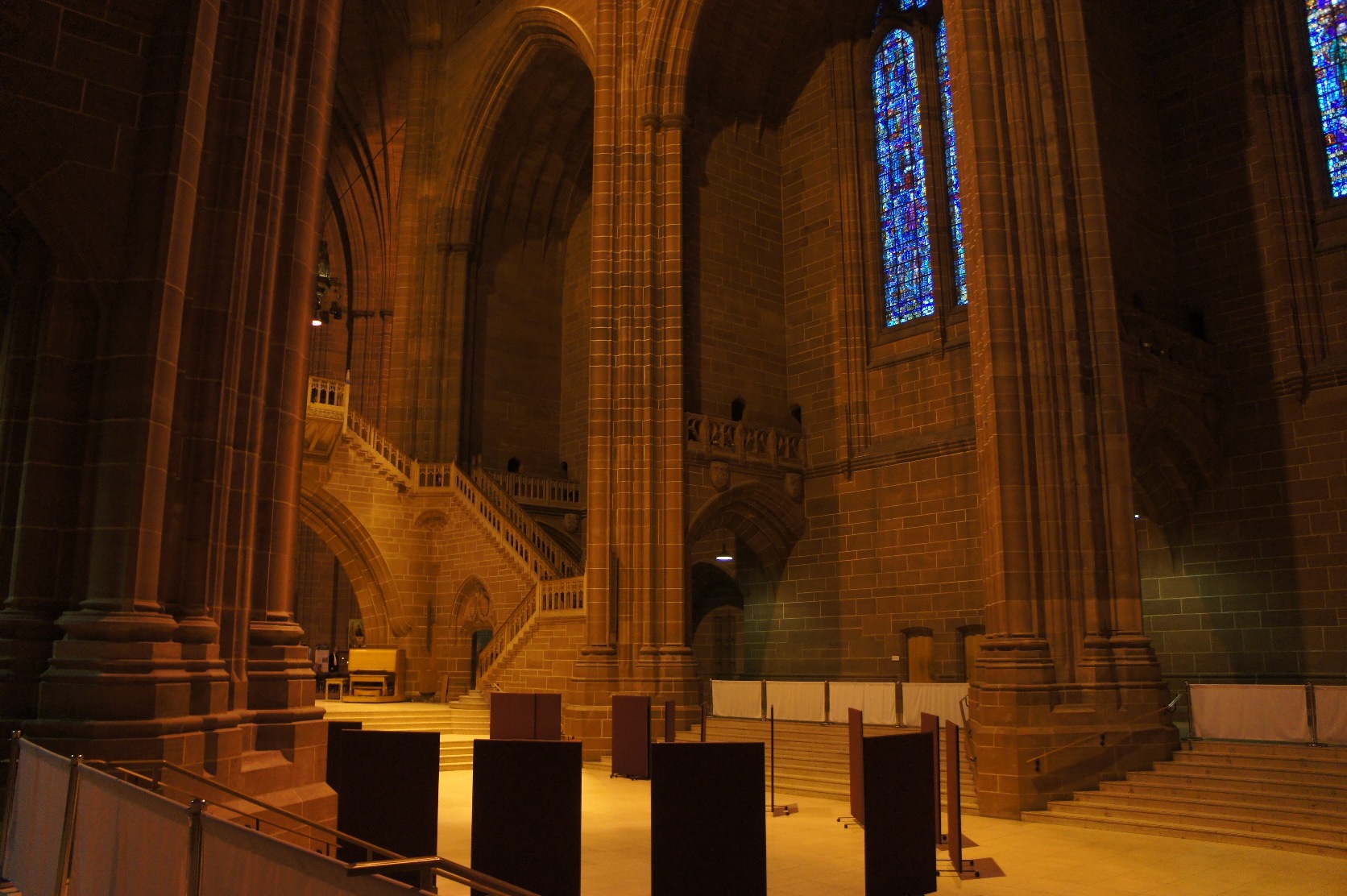 Overwhelmed ...... ceiling to the moment you enter the entrance was surprised to very high。I have's a atmosphere is dim orange light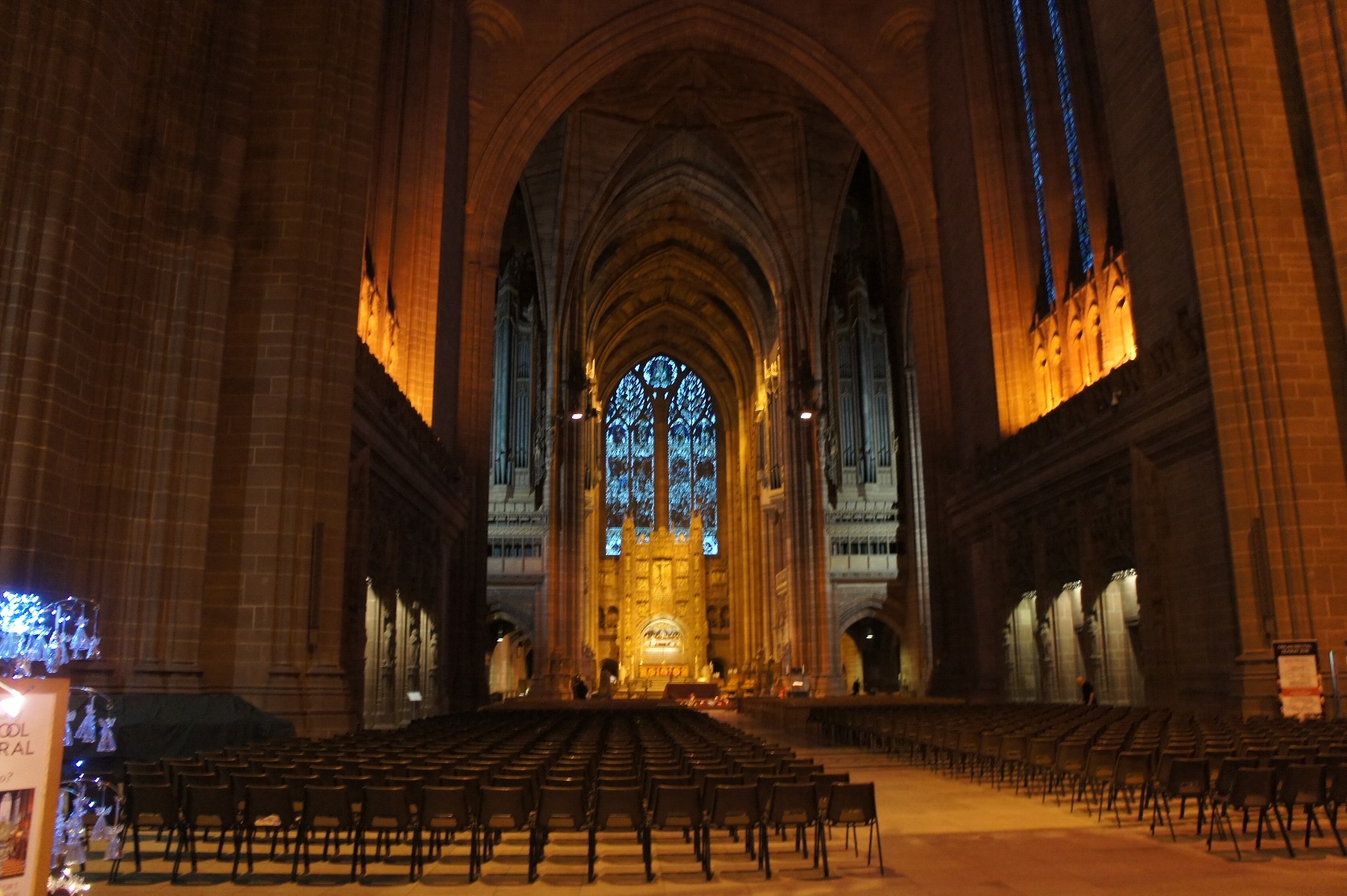 Chair until the pulpit is Shifts ------ Innovation! ! It can be seen that the Mass of the participants is extremely large。There is worth boarded first thing in the morning。Since the person is quite have likely is usually。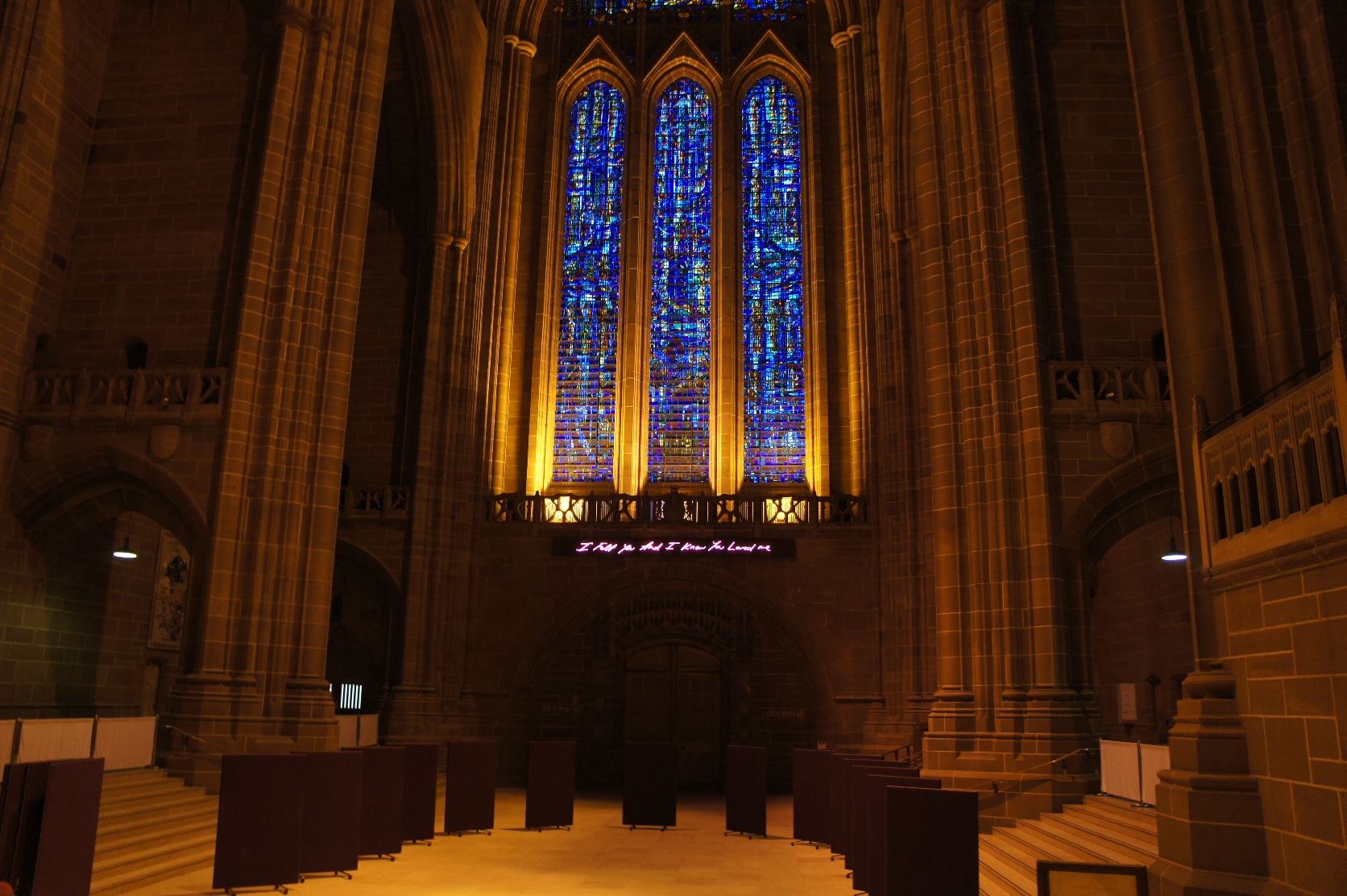 Magnificent stained glass。Yo panel under Wakaran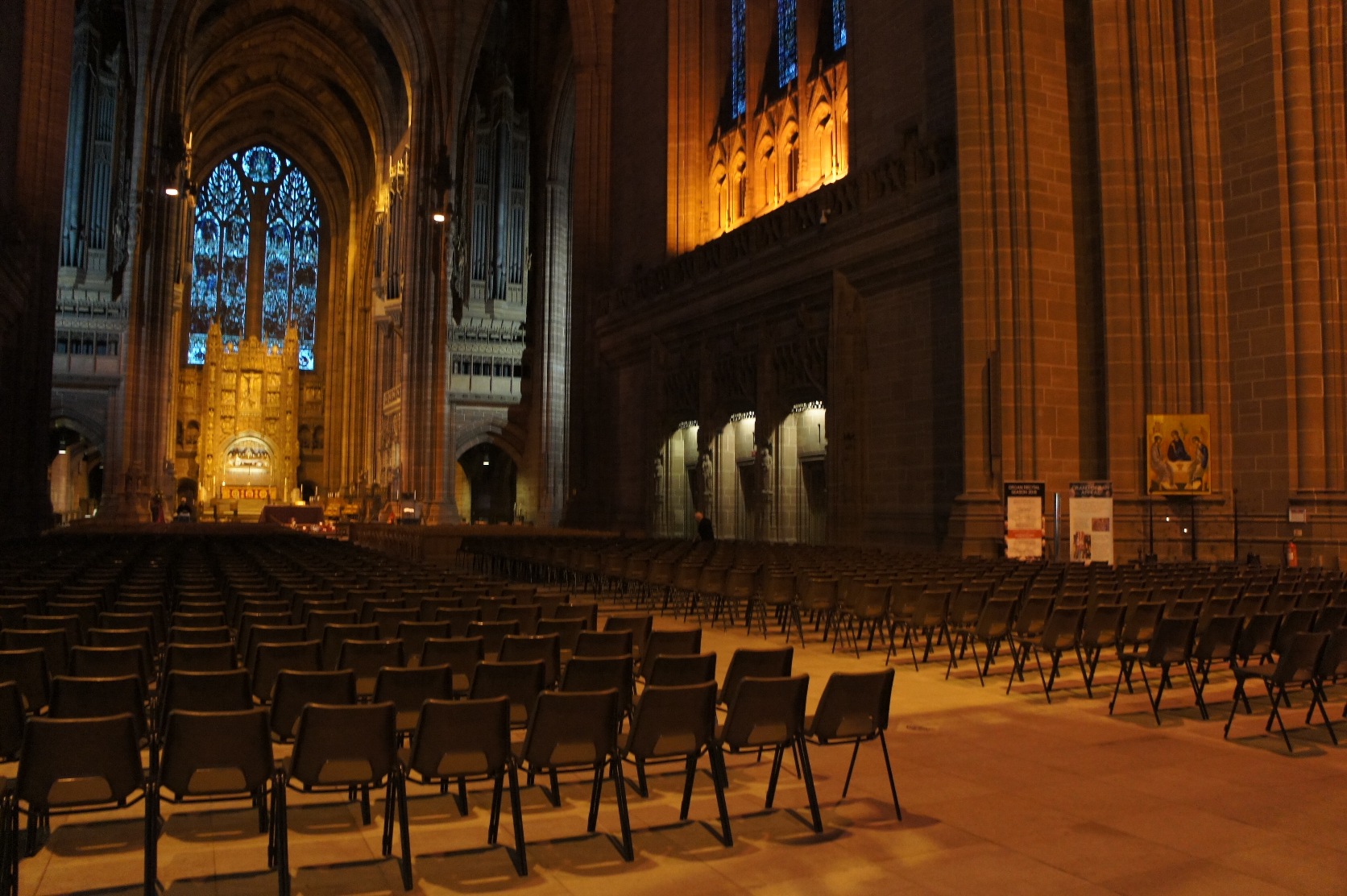 After all, this indoor landscape sounds great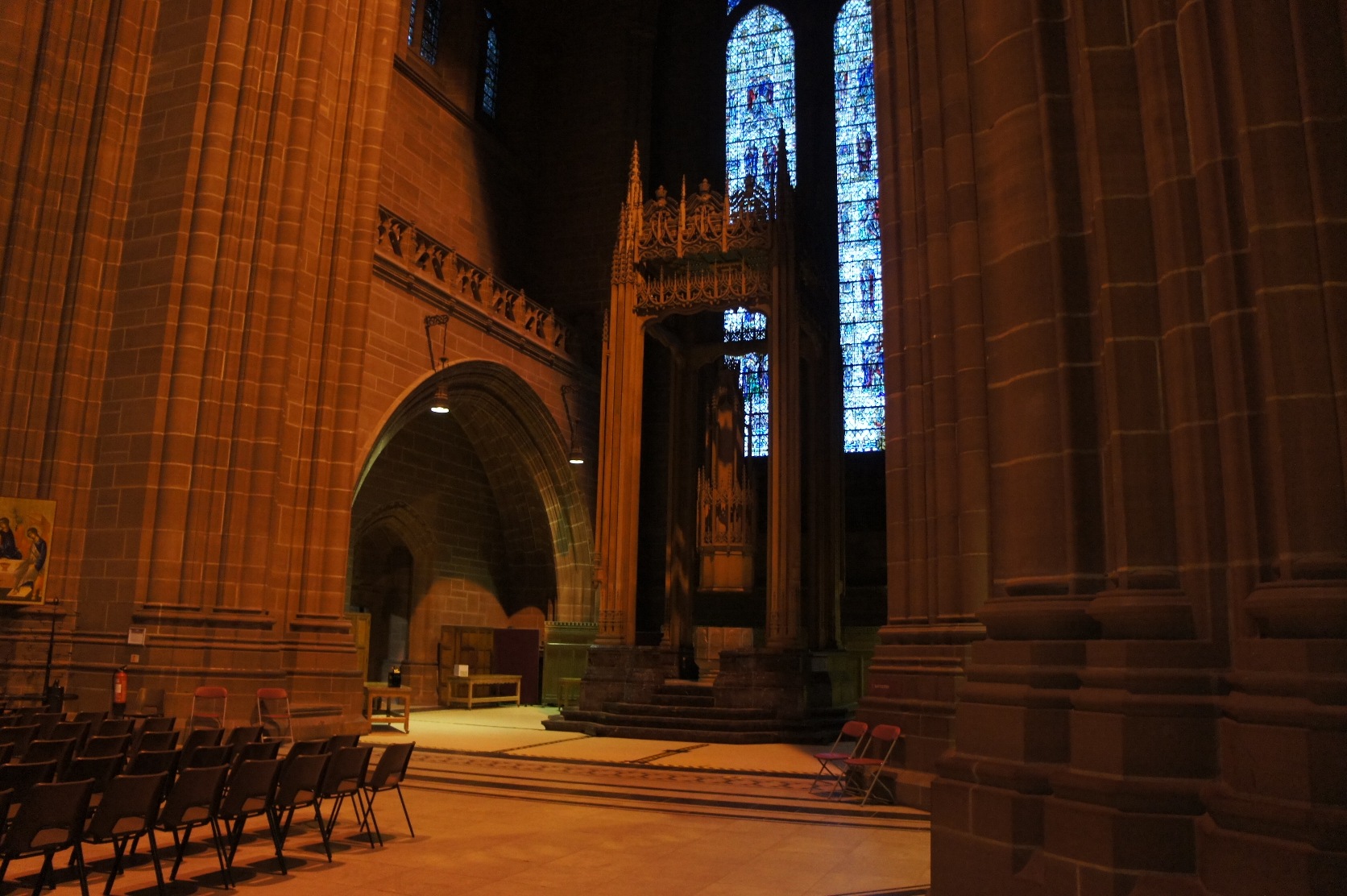 Here is wonder if the entrance of the tower? The climb to the tower adults in 2018 the current £ 5.5、Children and seniors £ 4.5。But 8 am is not open。It heard from morning 10 o'clock on weekdays。By the way, seems to climb from 9 o'clock if Saturday。Final weekdays until 17 pm、Saturday final admission is that 30 minutes before until 16 pm。Except、Always more time and fees to visit so I think to changeOfficial websiteI Please check in!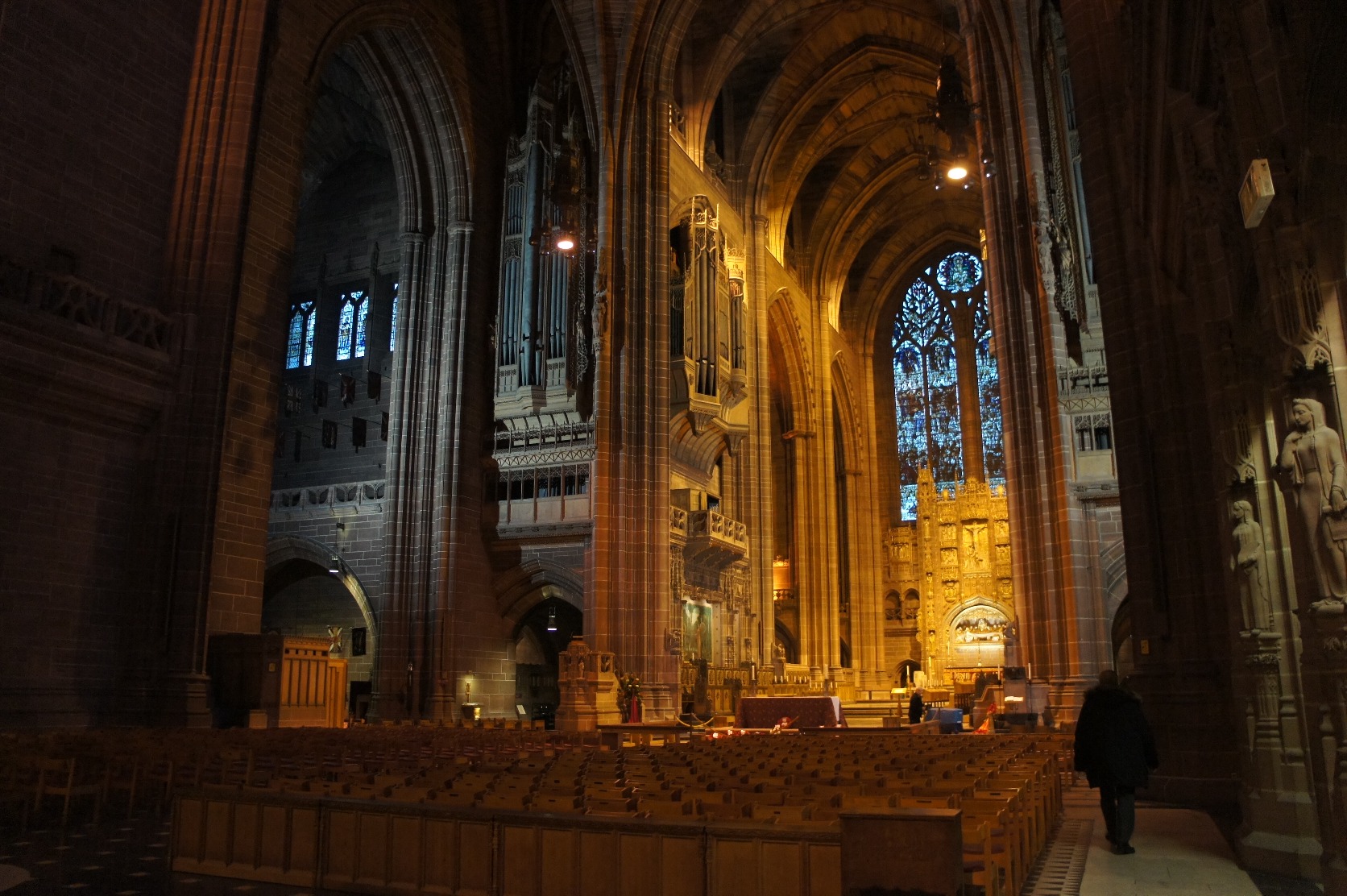 From the right。Now go to the back。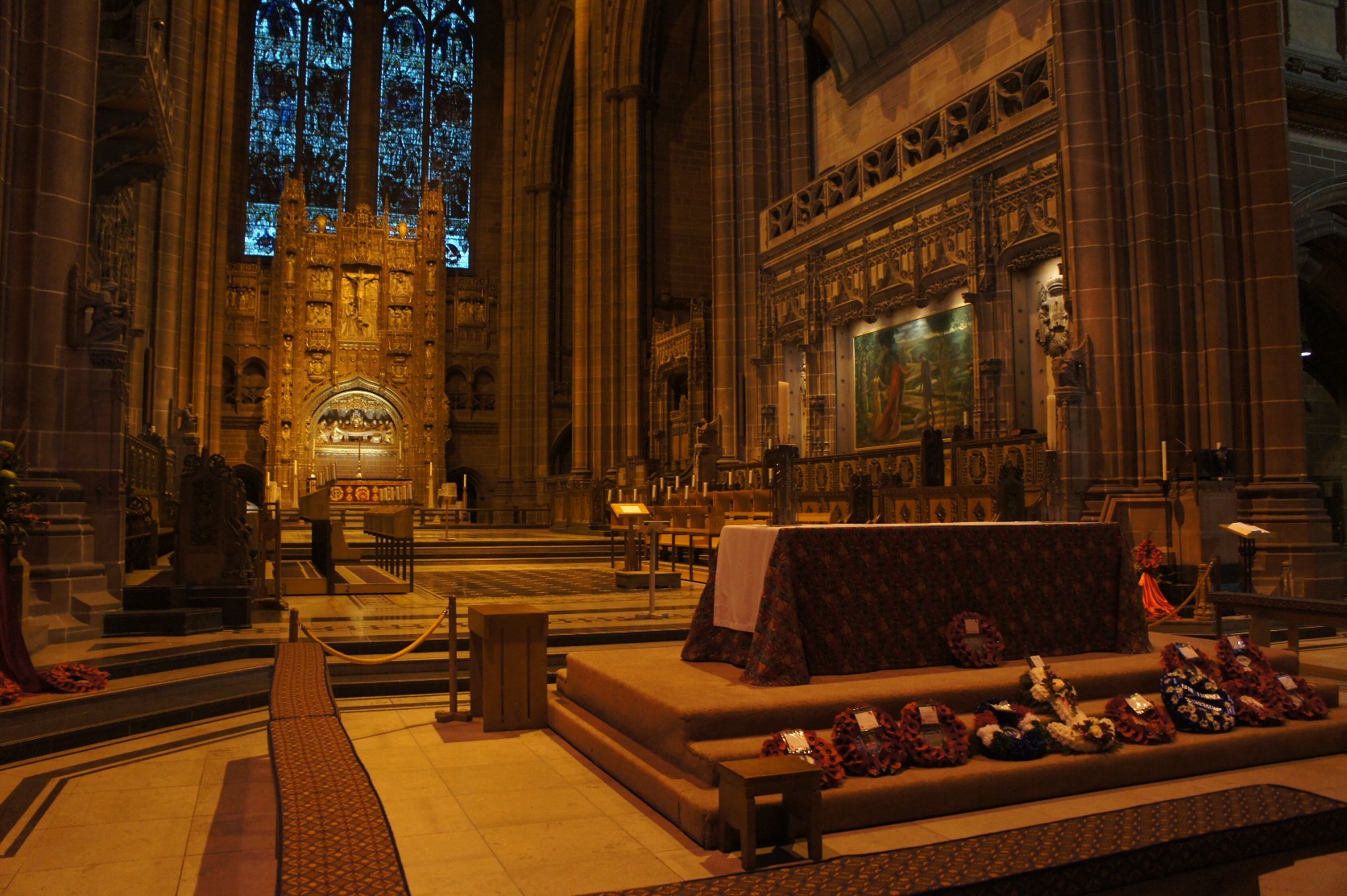 It has been an offering something many things。There is also a painting on the wall。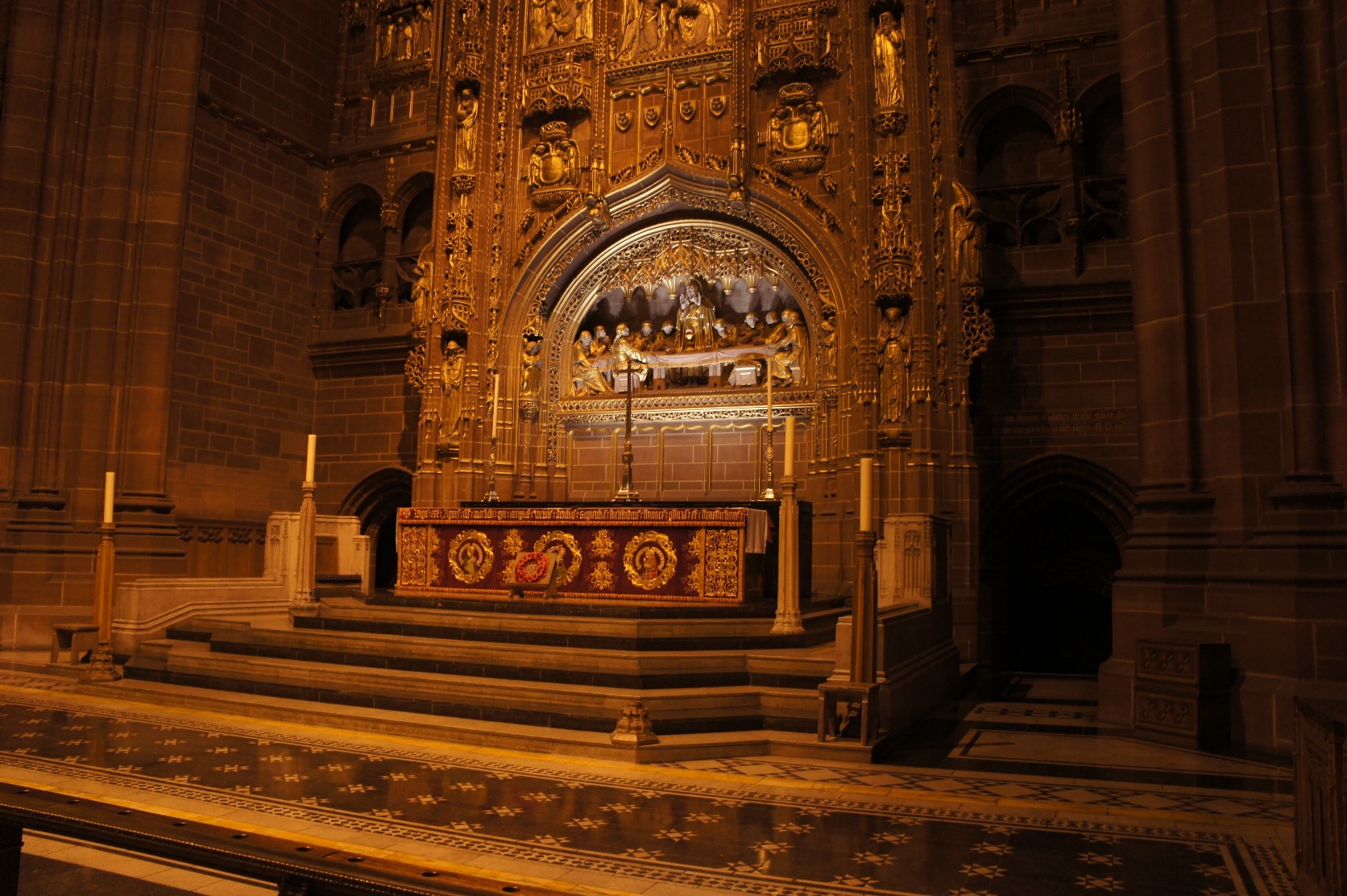 I tried to close up here。It amazing is elaborate decoration。There is no omission There is only suffering about 80 years to build the Cathedral。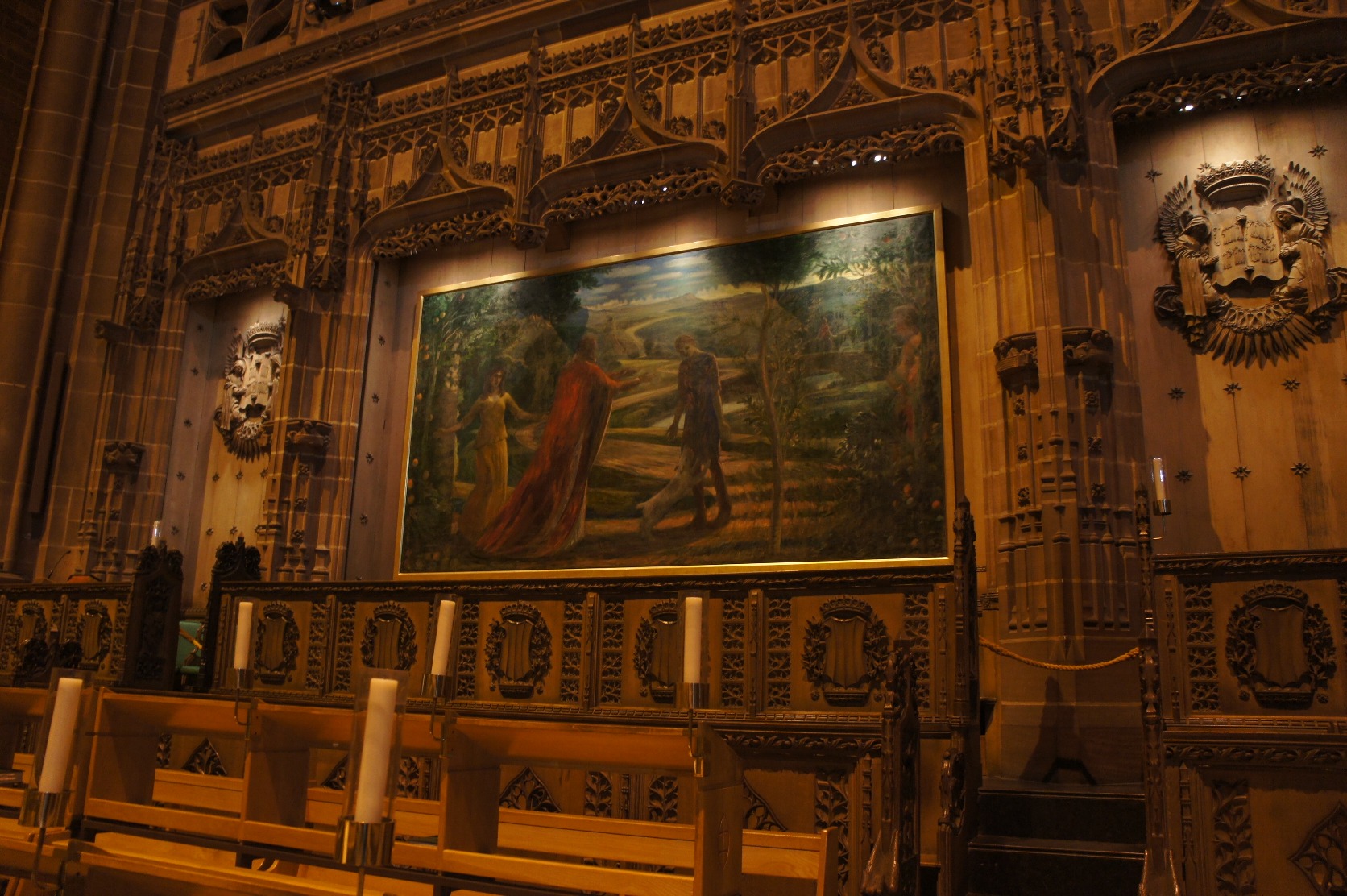 Picture。I do not know a little the author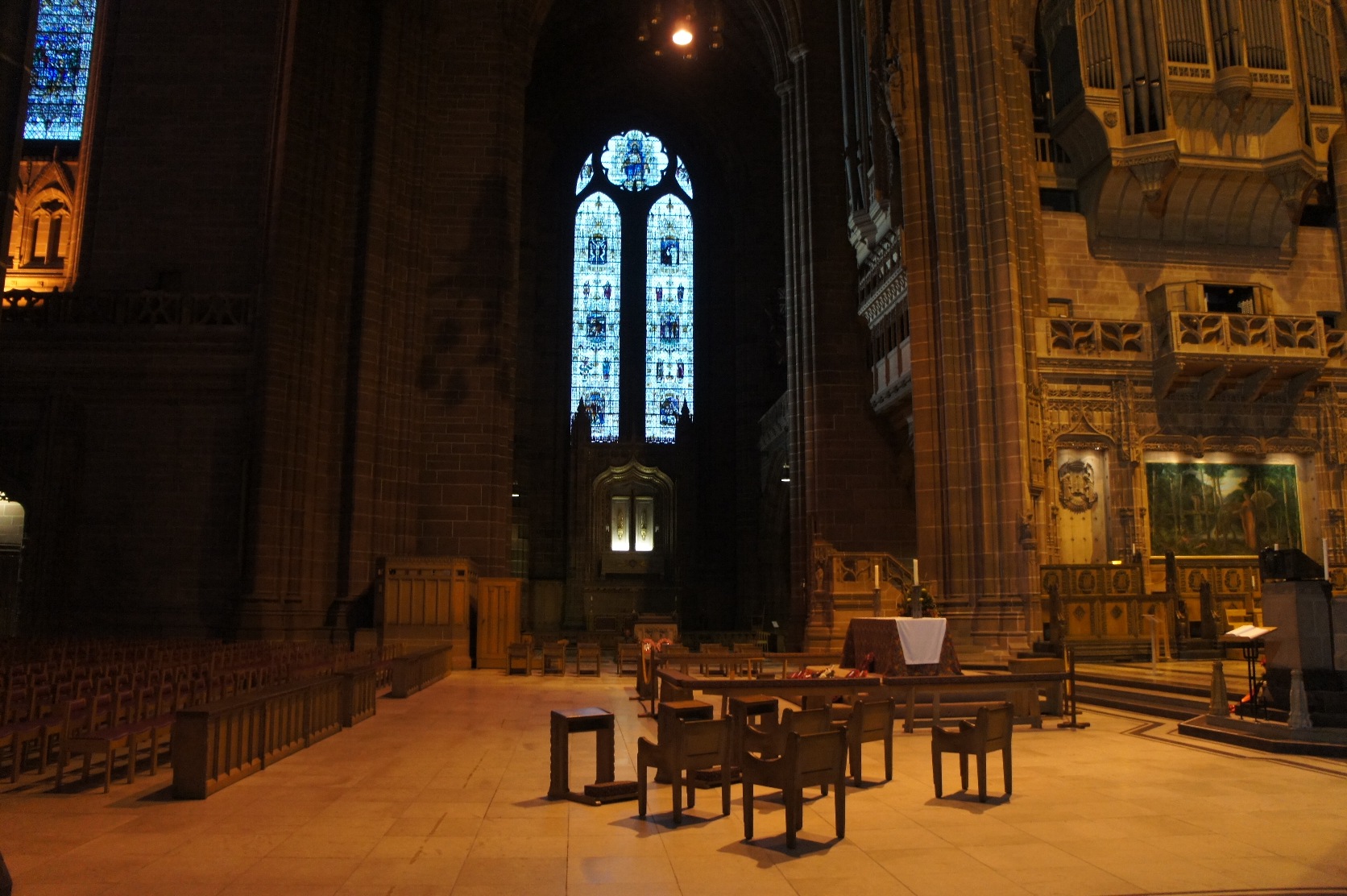 Was entering a little laterally from the back is a little lonely 😥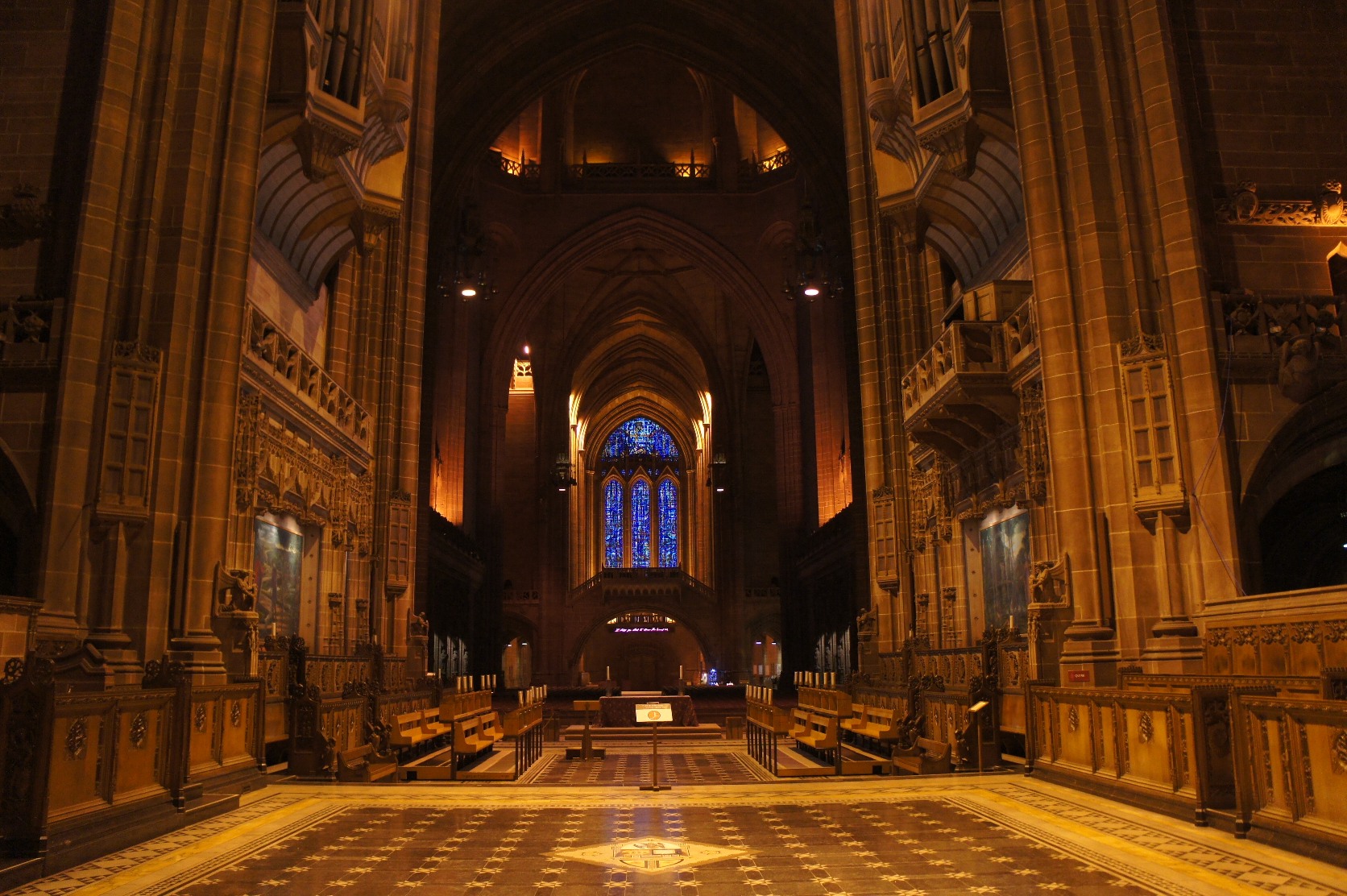 Toward the inlet side from the back of the Cathedral。There is still blue stained glass is presence。In fact quite far but look closer it's photo to there!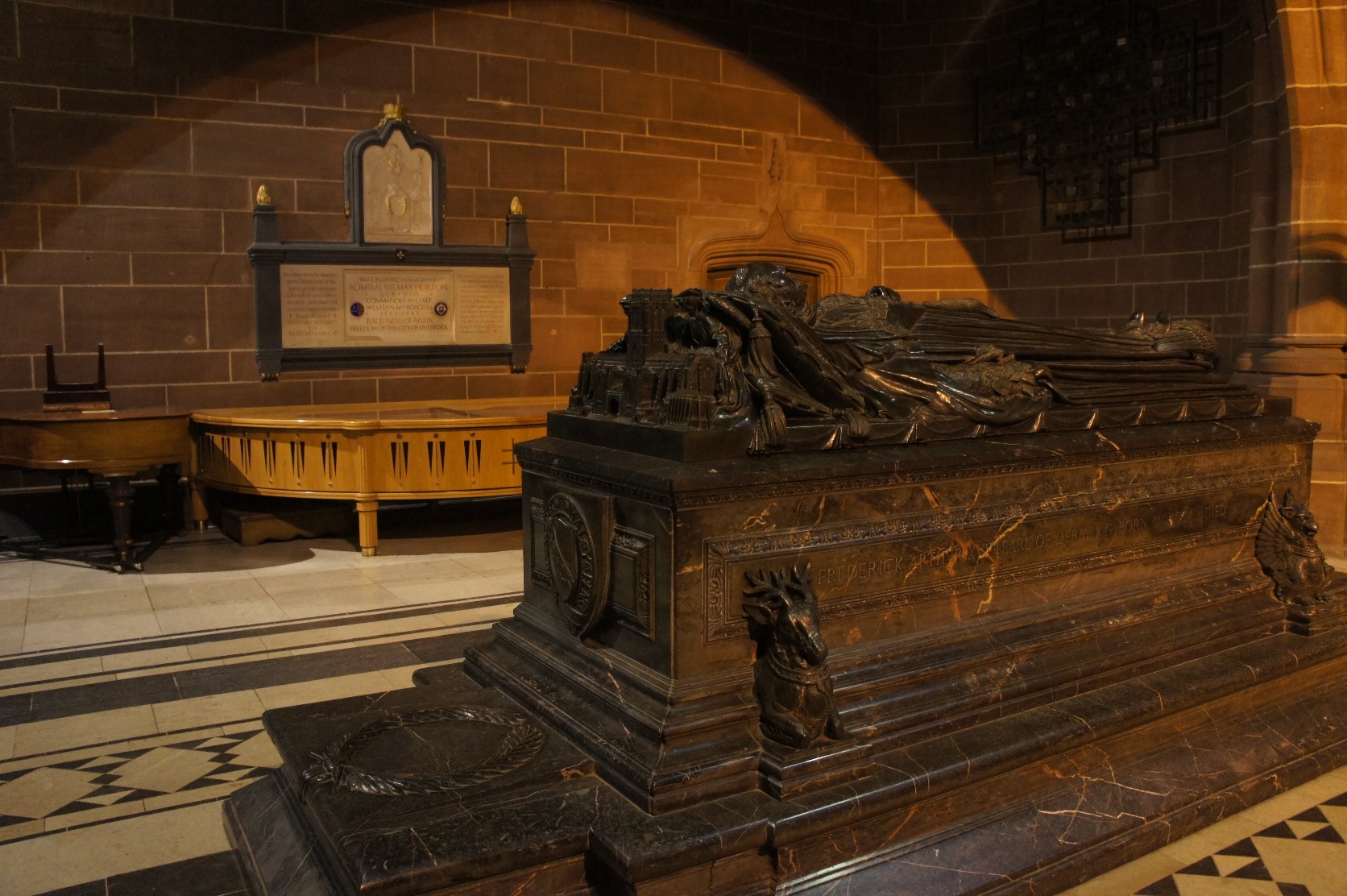 coffin?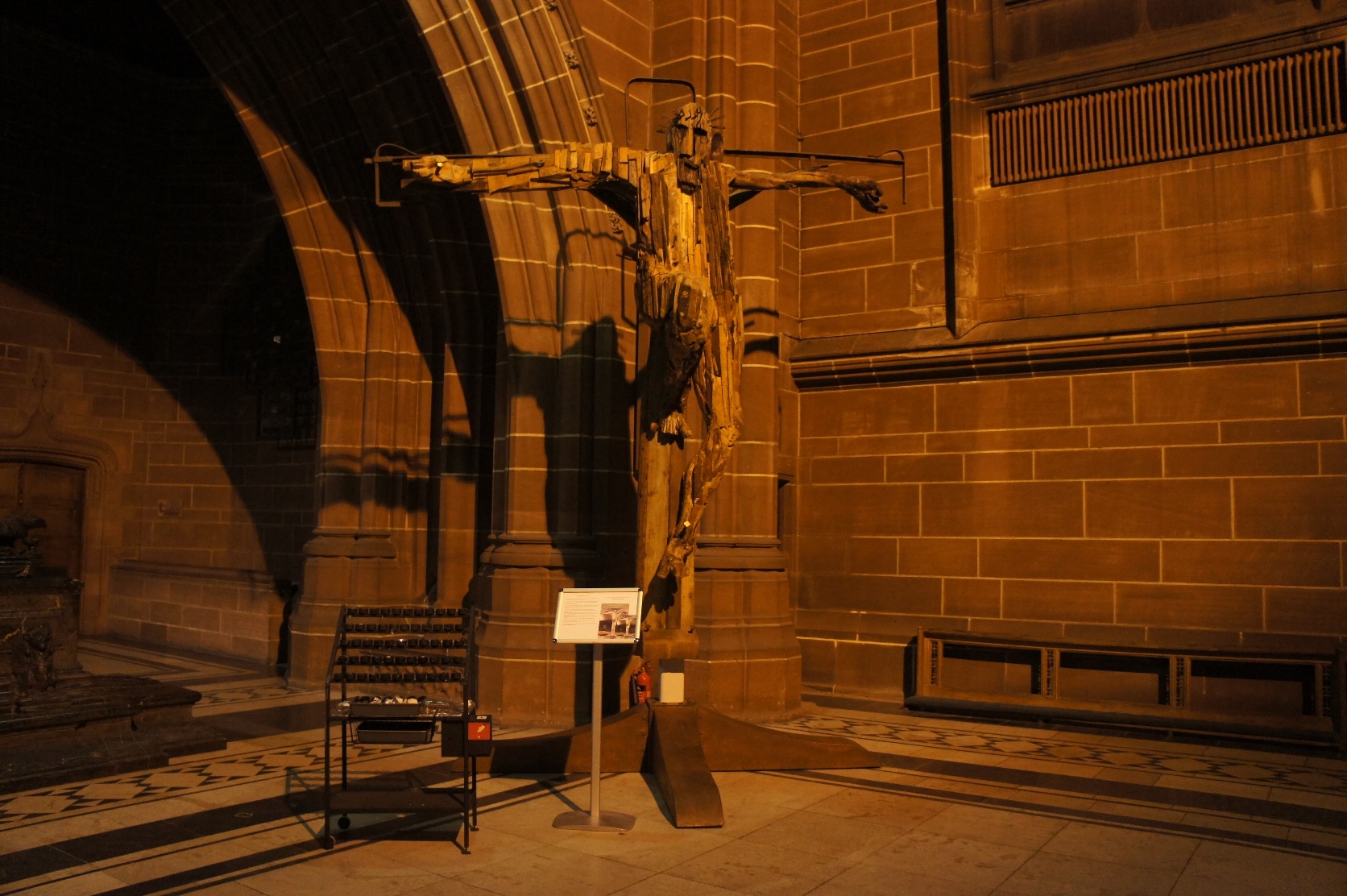 Those Zo' the person being crucified。Ah、By the way, it is a candle stand there on the left side of the image。Things like hit in that it is Japan offertory、To buy a candle and place it on here。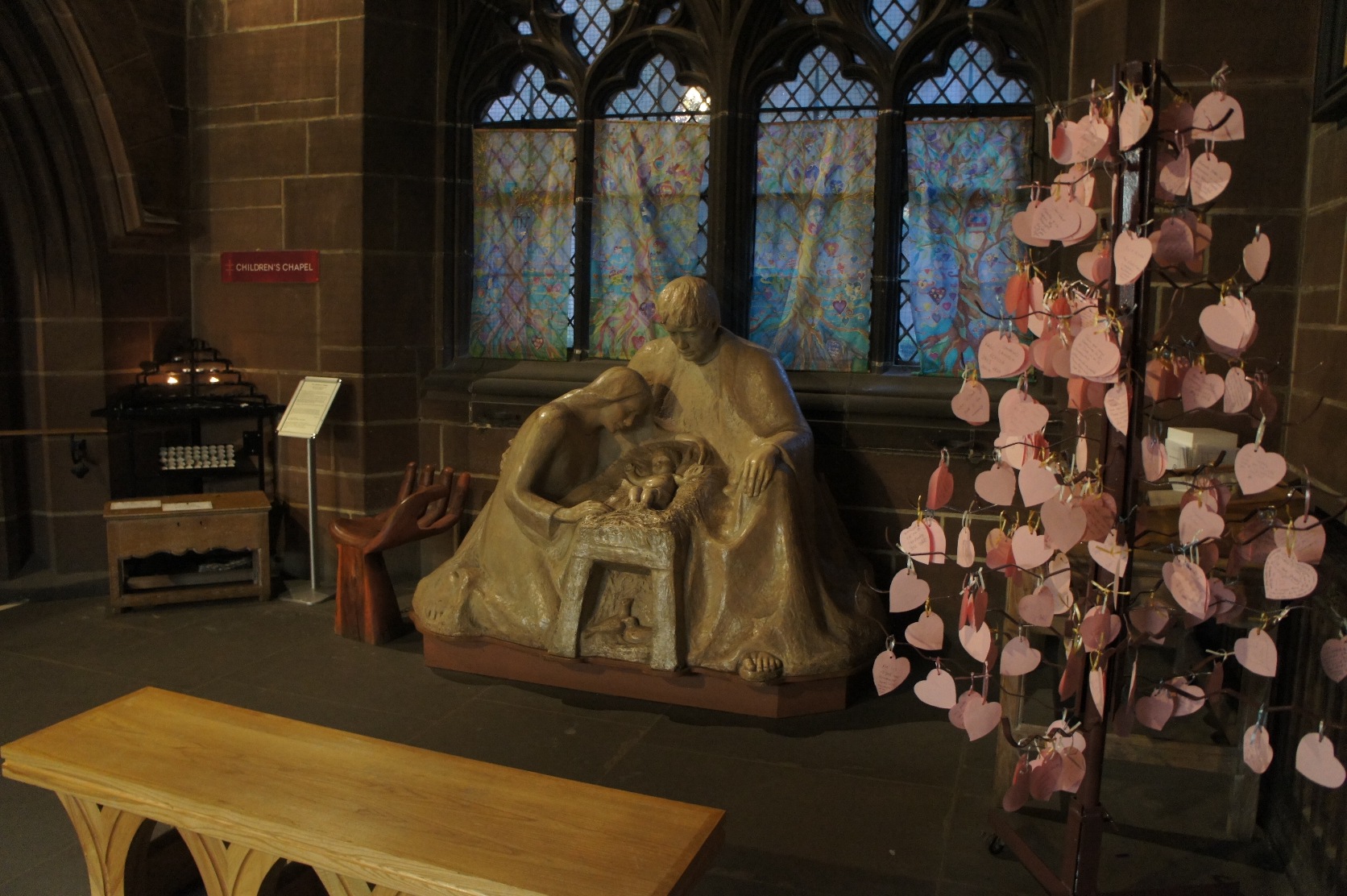 I found strange objects。Wedding something wonder if or when looking at the decoration of the heart mark in many cases? I think maybe with'm like wedding here。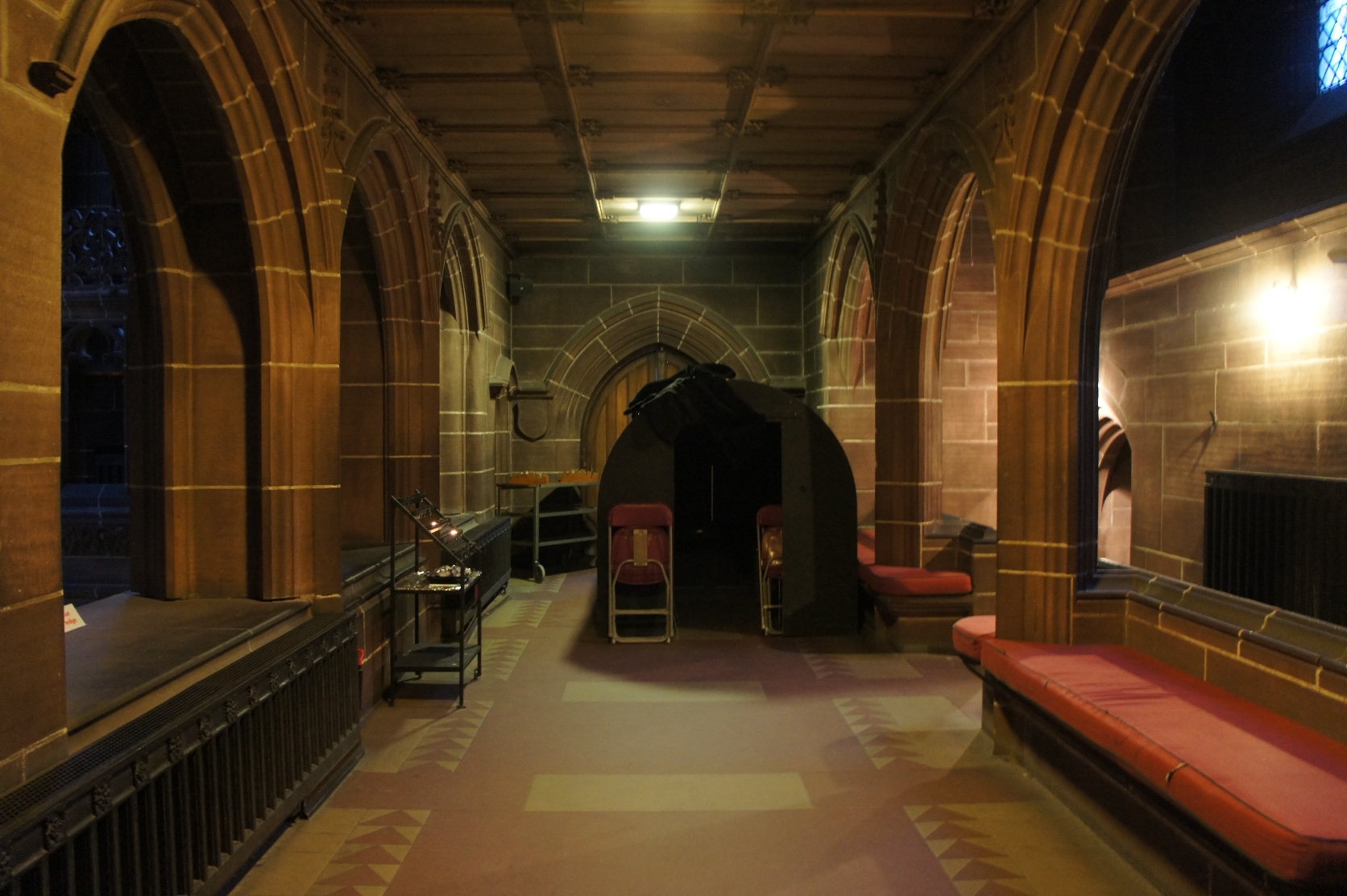 Things strange for those who are back to down the stairs。I had been want to see shed a little 😀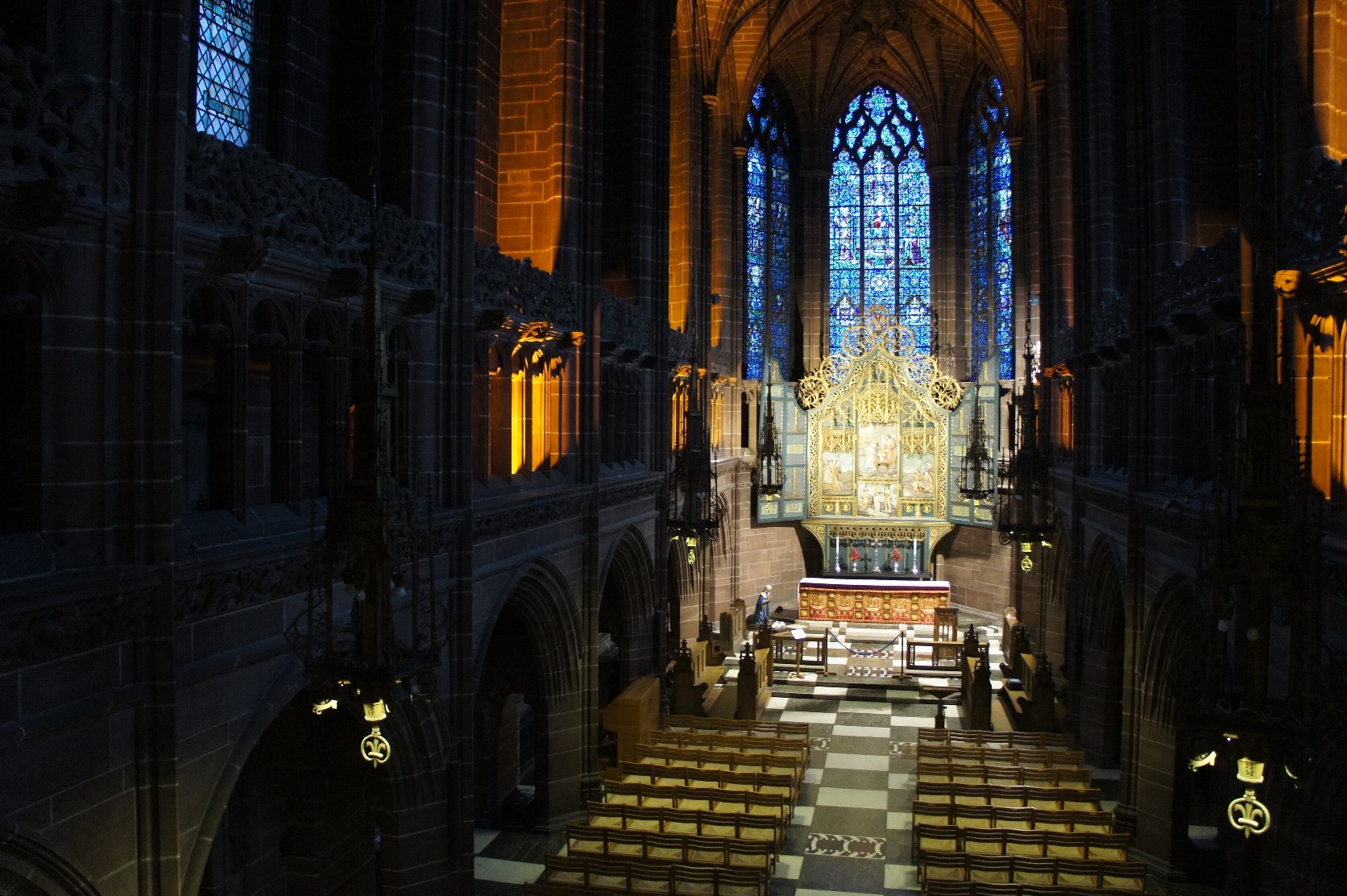 I found a smaller church in the basement! Blue clothes dressed image on the left side of the center。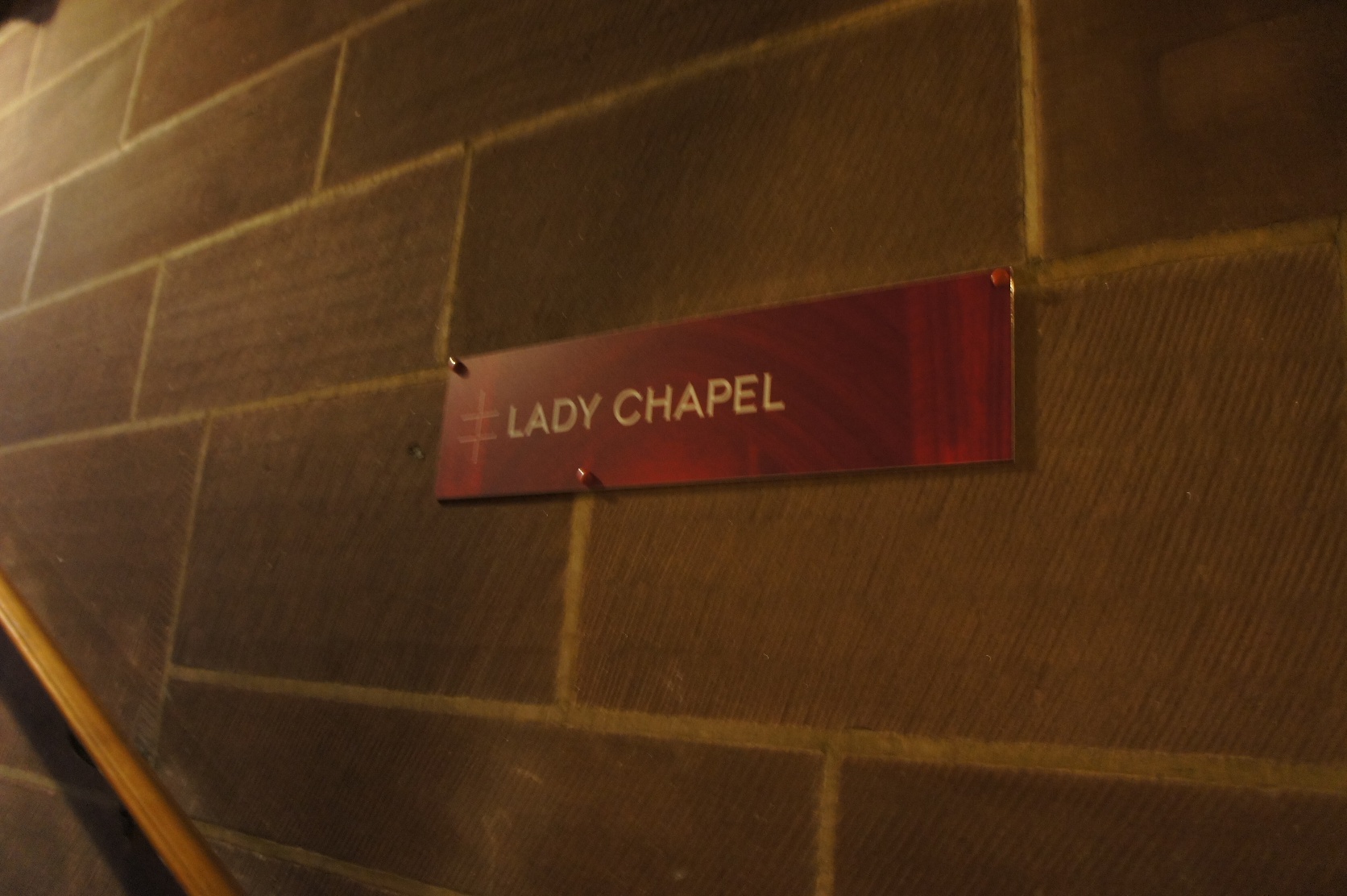 This is Lady Chat Pell、Or in other words that mean the Church for women。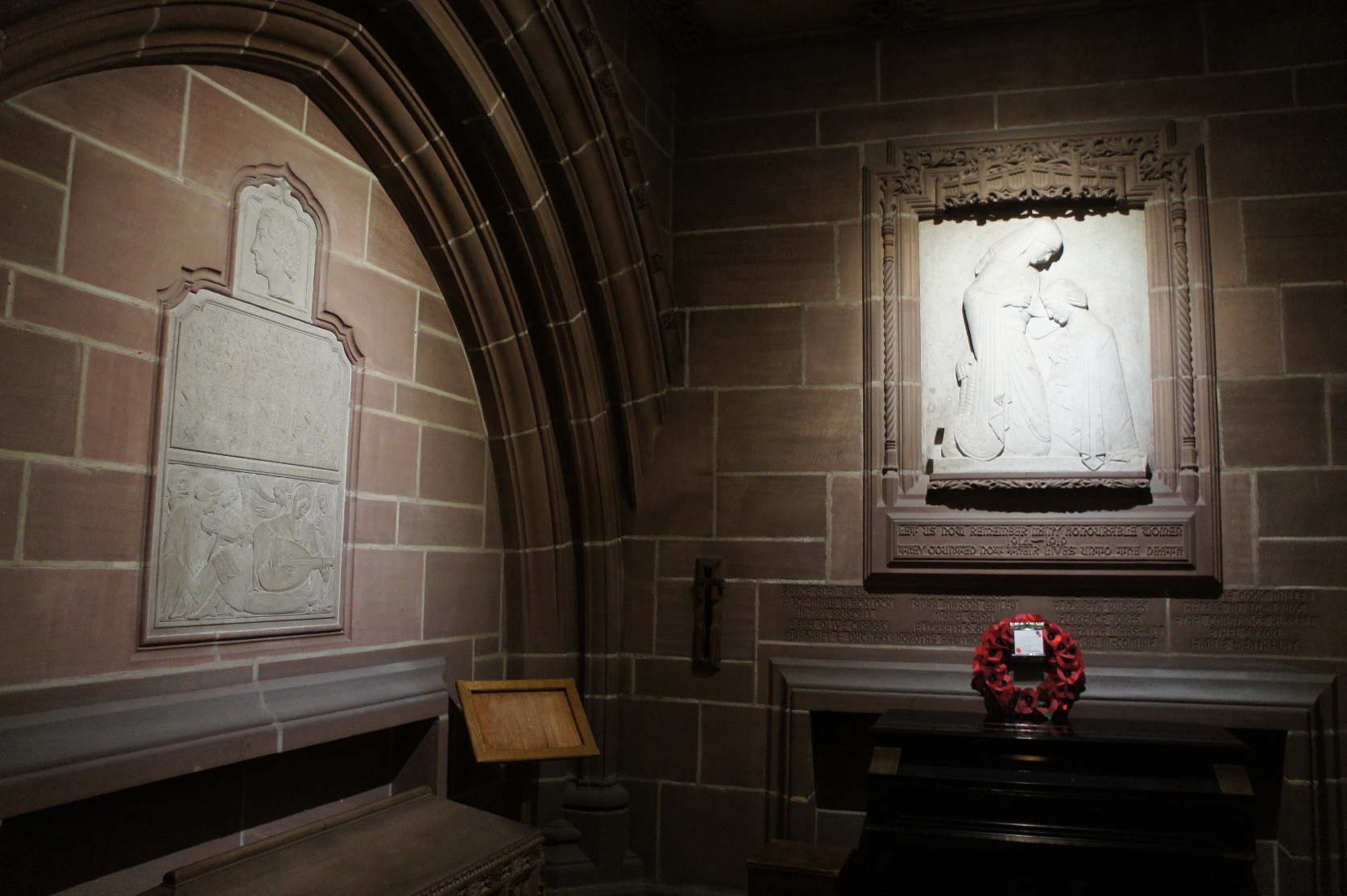 There and is said so women like atmosphere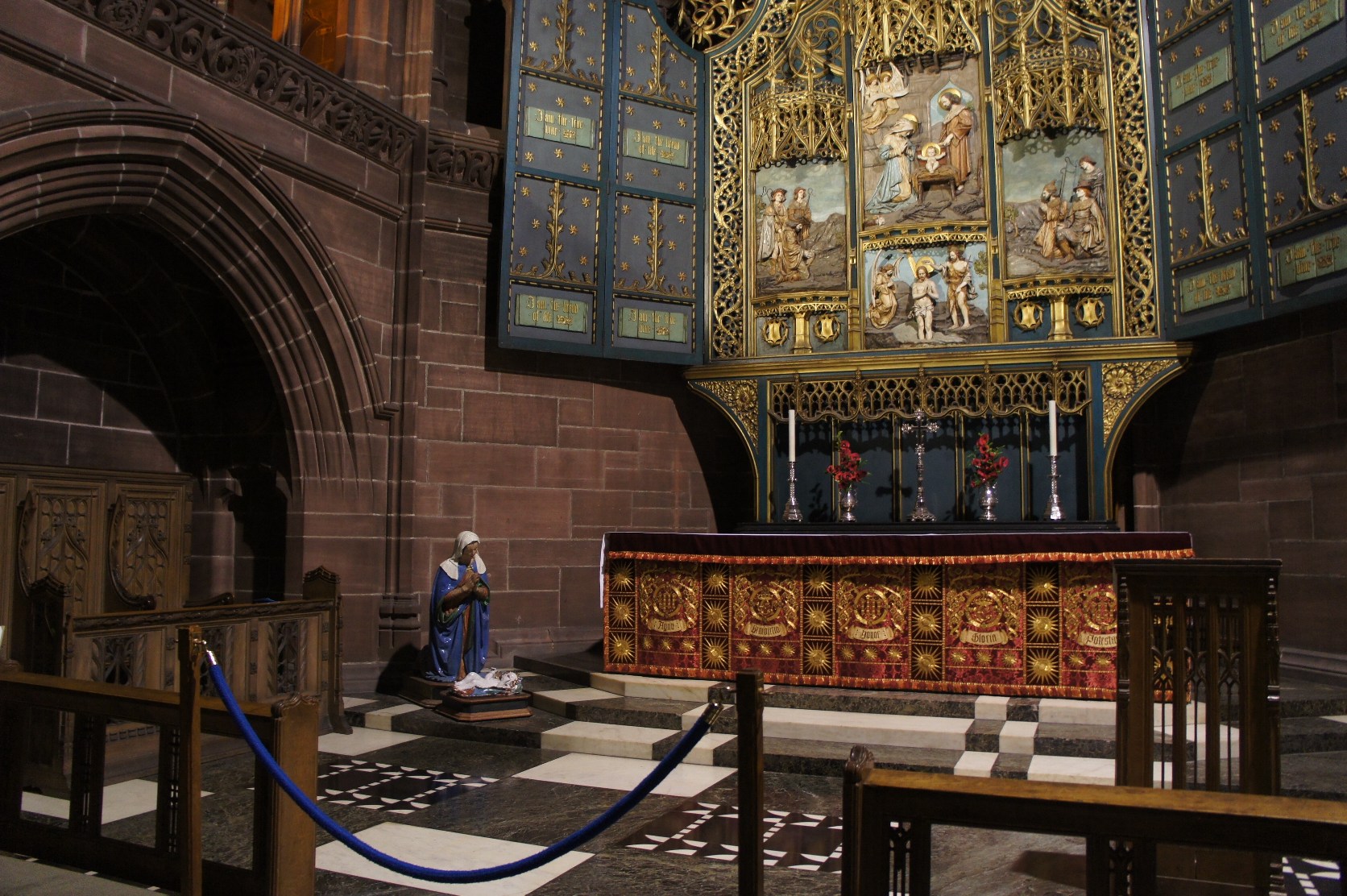 What looked from a distance was a female image that prayer to children。I wonder will still do that where there is Shoen in wedding me here。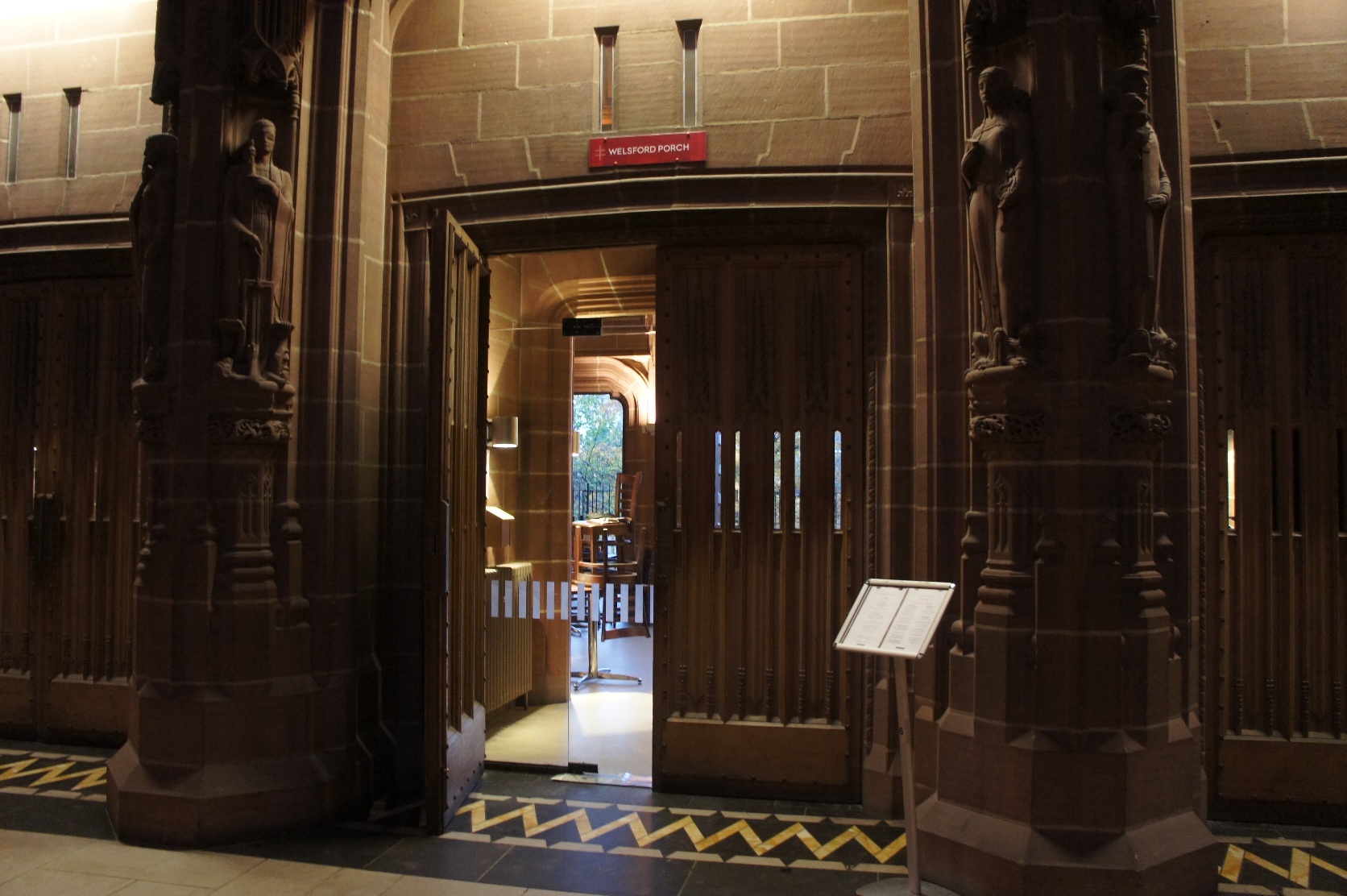 Close to restaurants discovery of the entrance!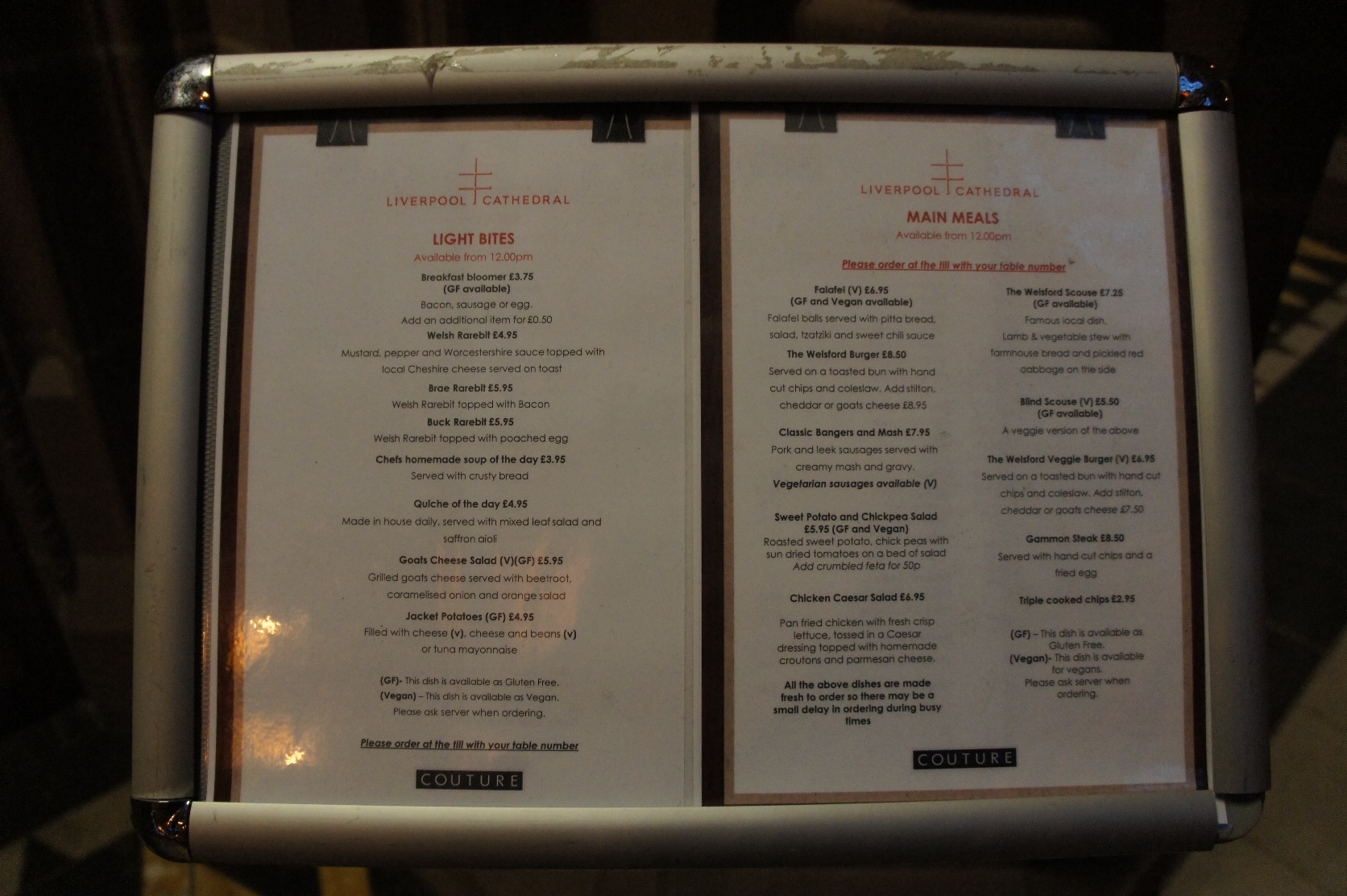 I came I Pasha the menu(Lol) 12:00It seems to open from。Not so much higher price。It would be great in a simple lunch。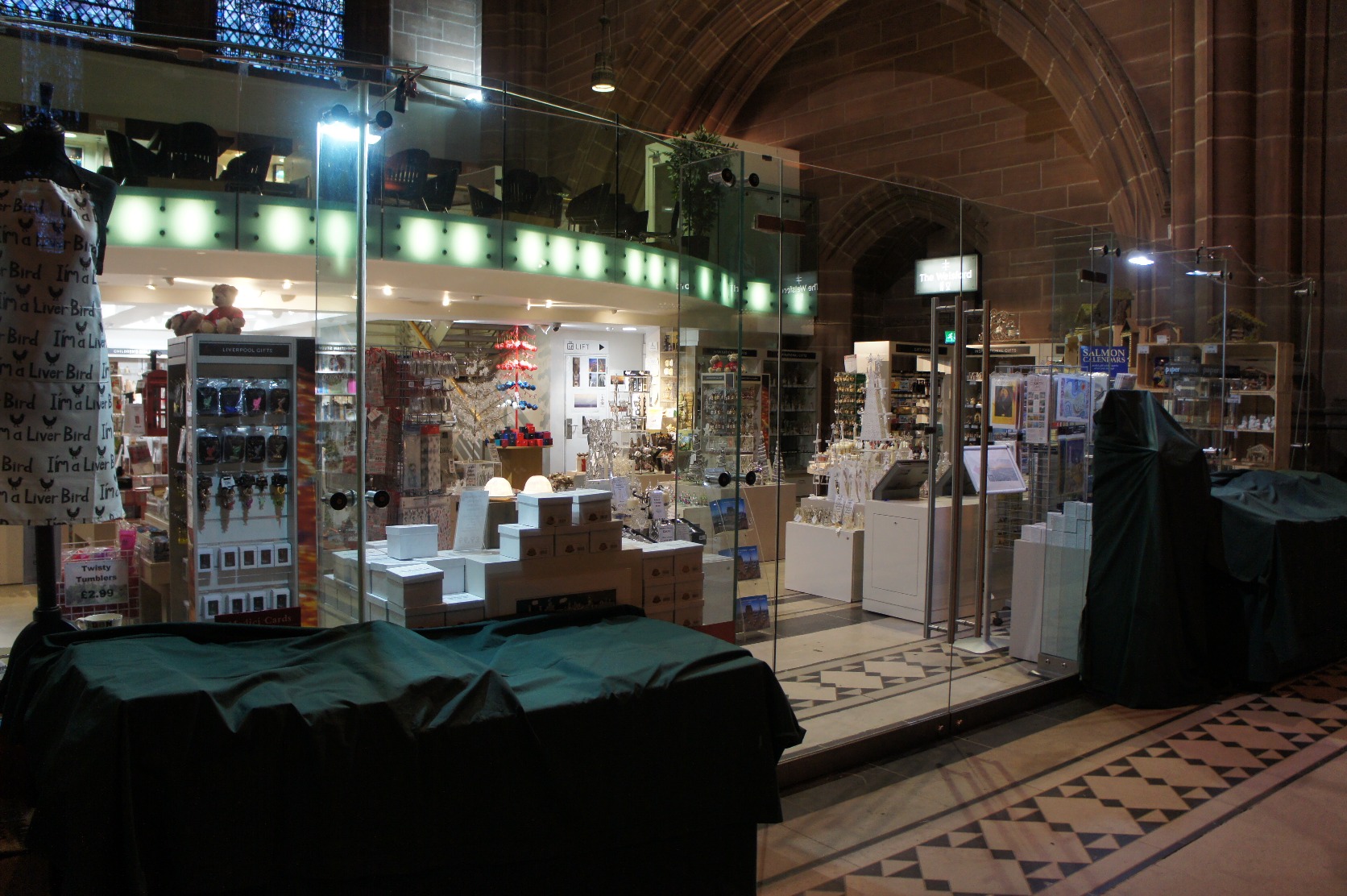 Finally, shop。Shop even also not yet open。I wanted to open in accordance with the truly business hours 😐
Next time you go to the Metropolitan Cathedral in Cathedral continuous!