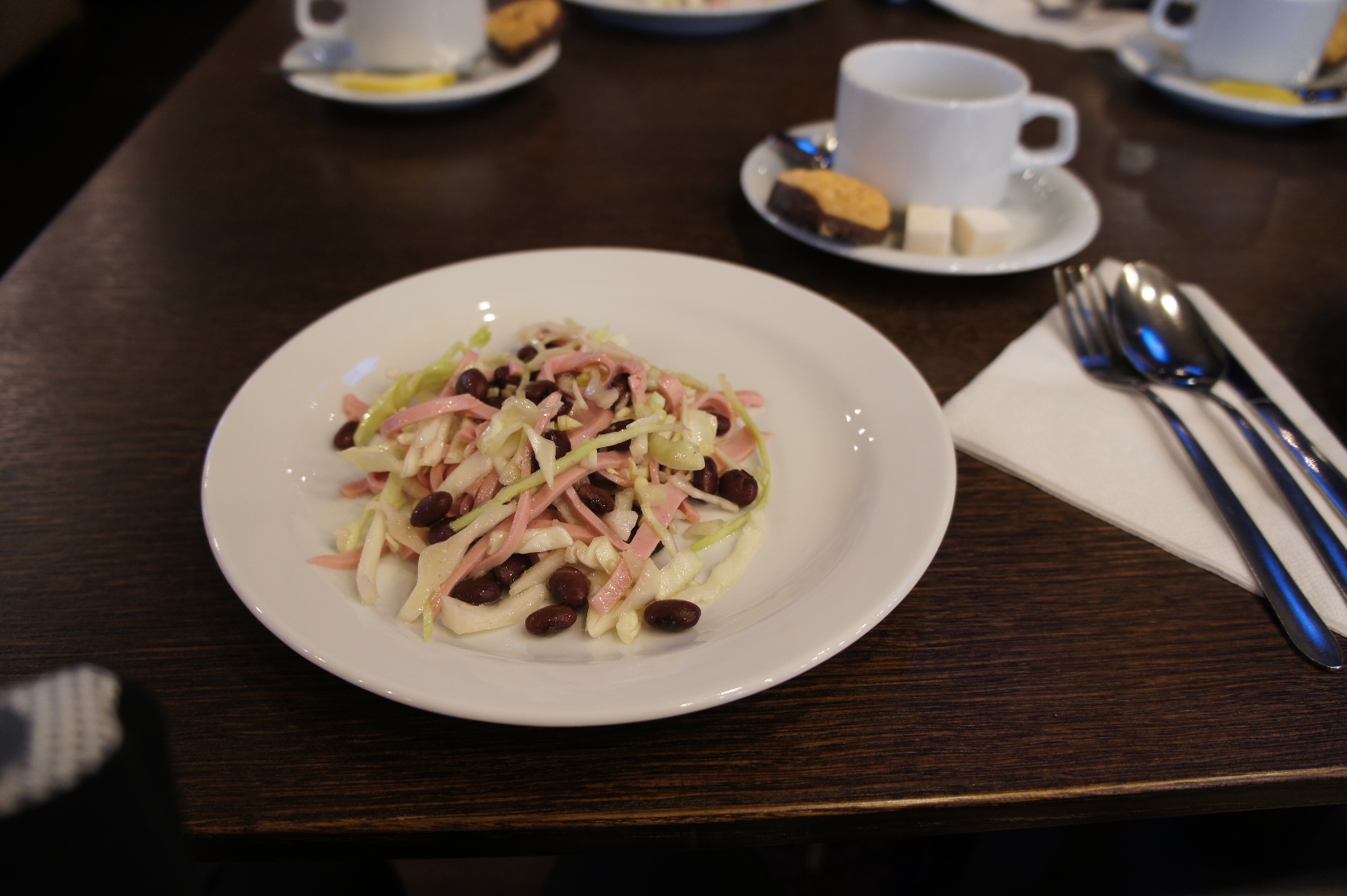 And finished exploring the Raiffeisen monastery、Ranchitaimu next in front of Subiyashusuku ...... big favorite! !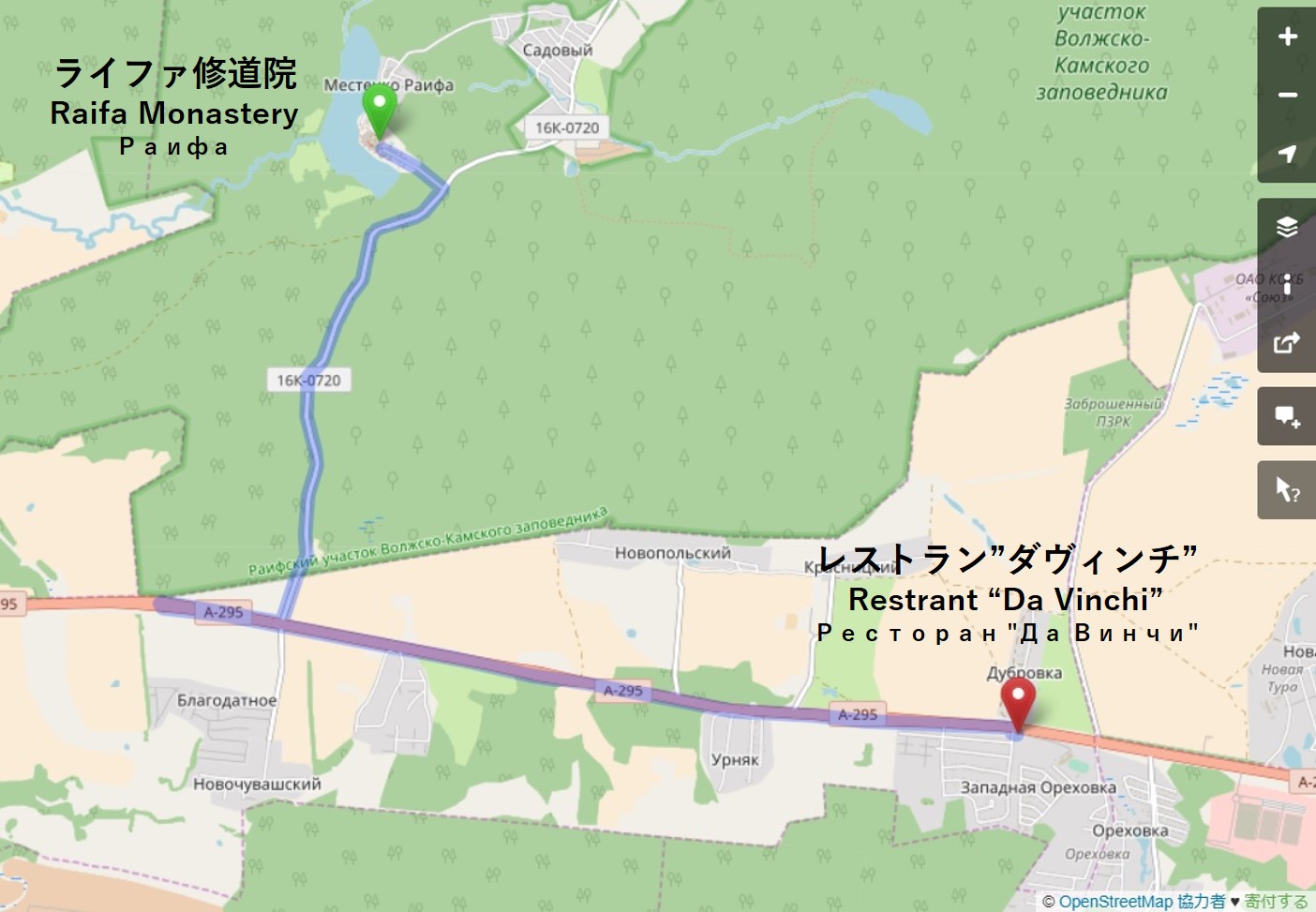 Lunch Restaurant"Da Vinci"Place or something。Will be temporarily return to Kazan centers side from Raiffeisen monastery。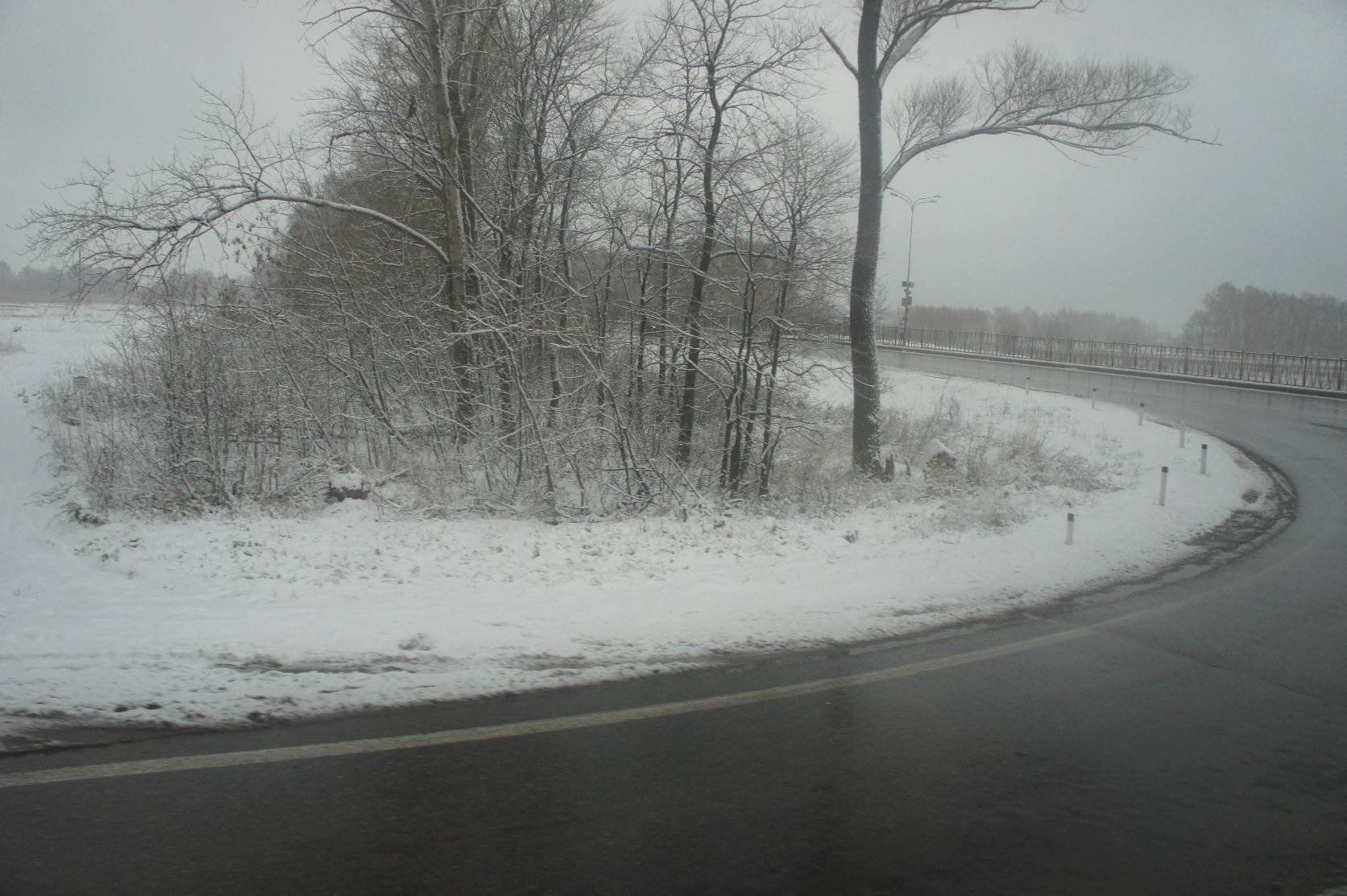 Bend the corner of the snow-covered road out of the Raiffeisen monastery Mars。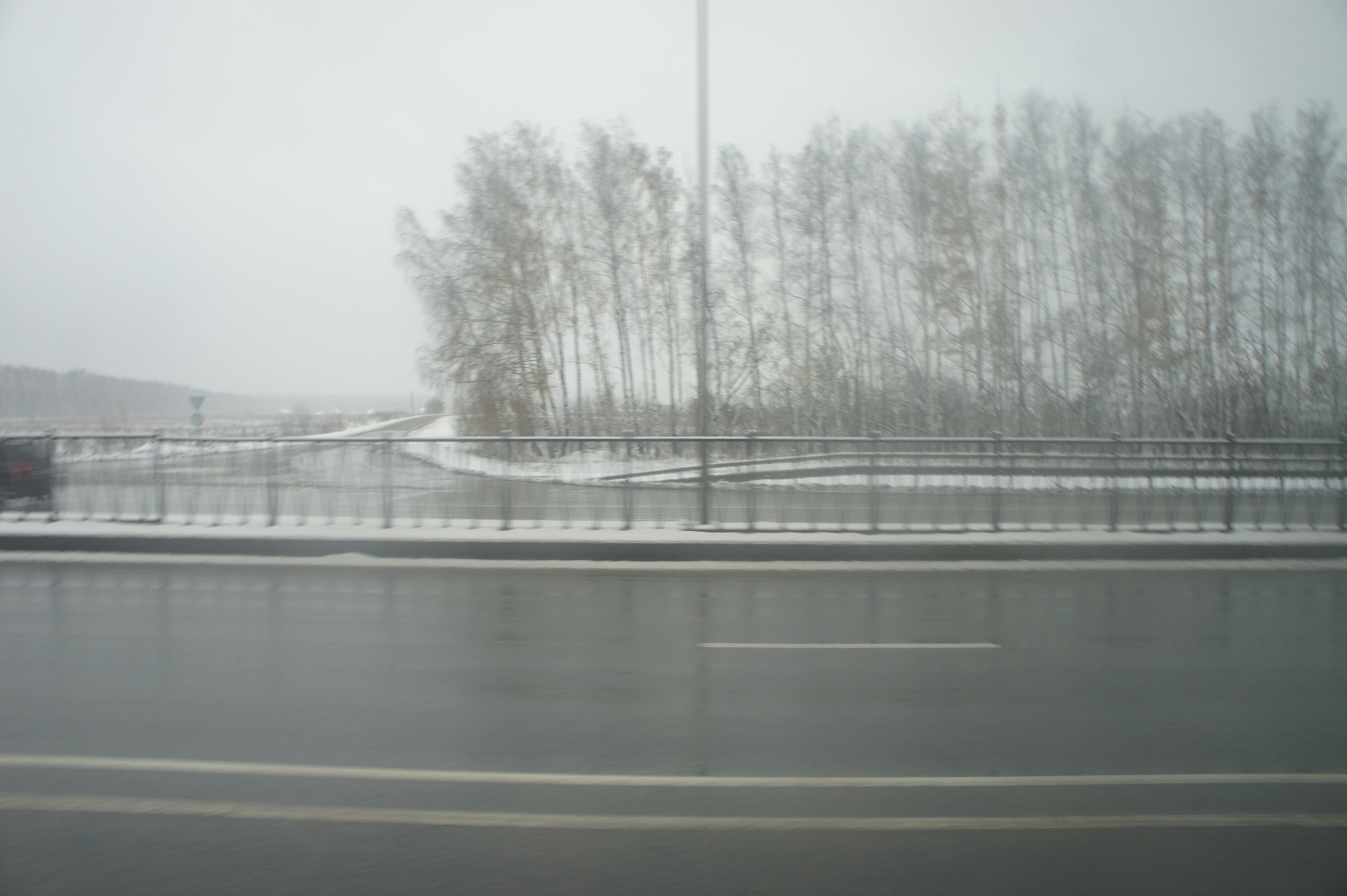 While running when the main street。National highway that A-295? Appear。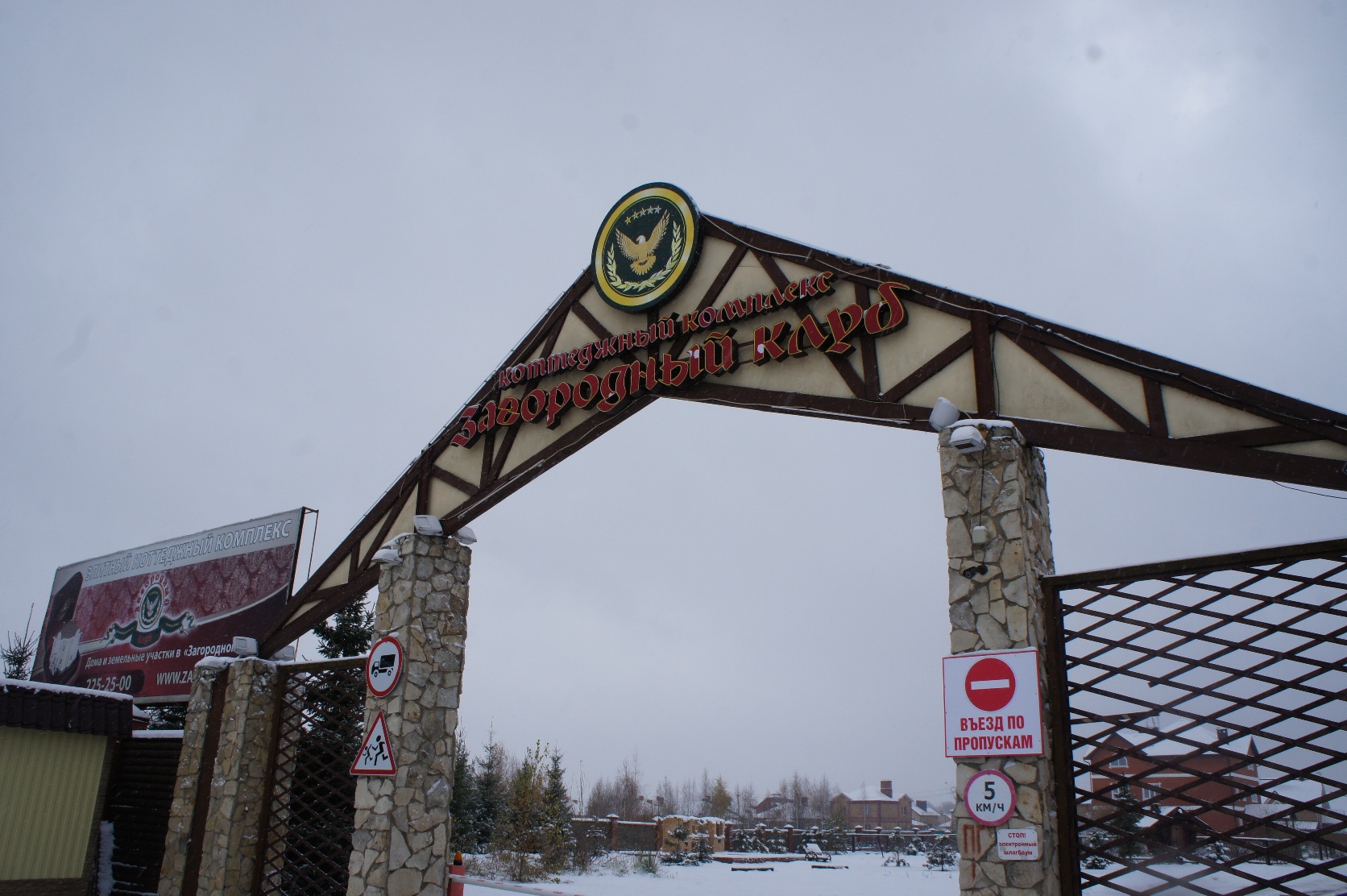 Arrived at the restaurant。Why gates next to the restaurant。Country Club。This place name。In the Дубровка (Duburofuka) Загородный Клуб (Zagarodunii Kurupu) I place。Perhaps Where to go from here is probably an off-limits other than officials of the Toka residents。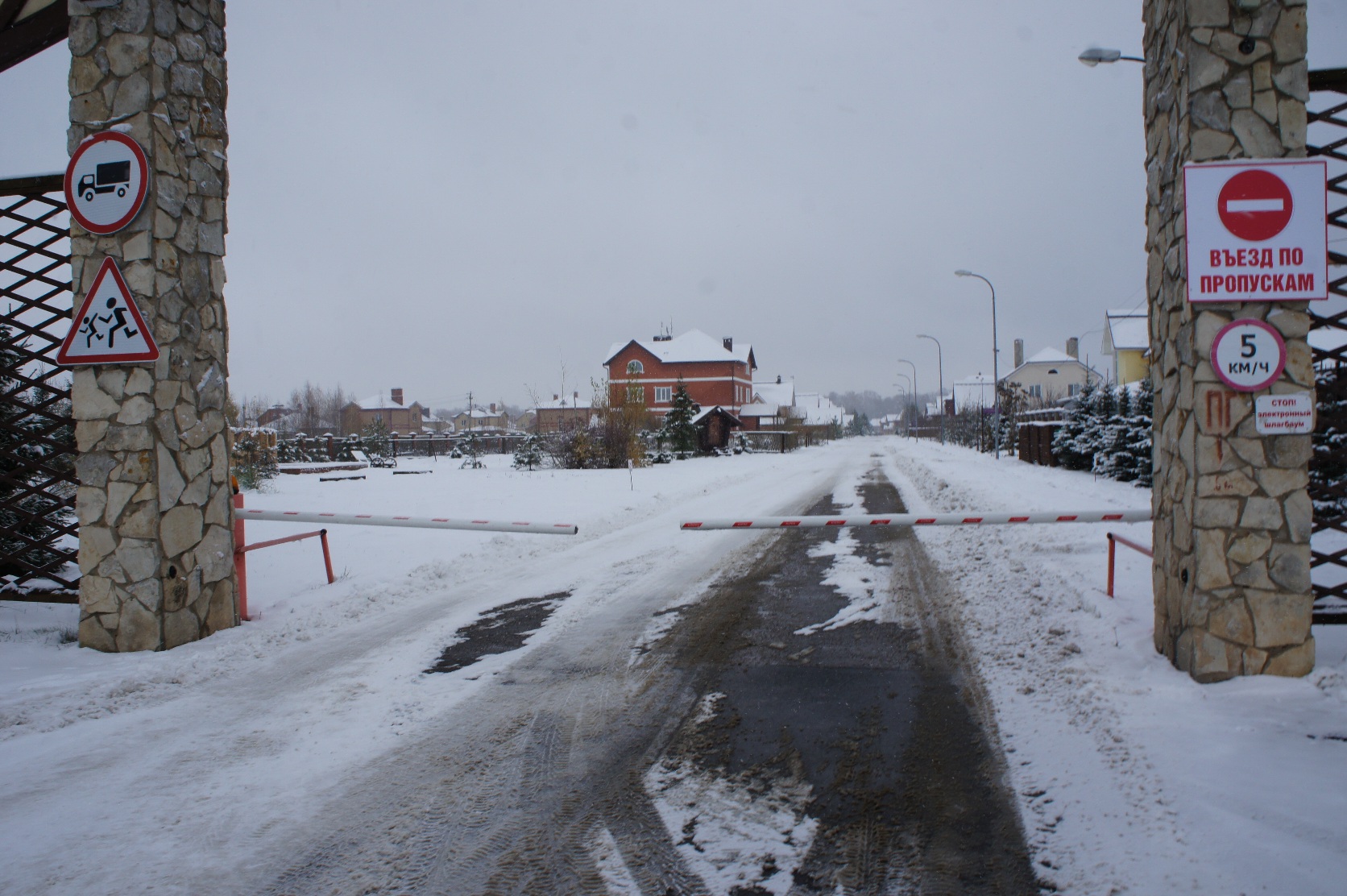 Properly gate Nikki closed。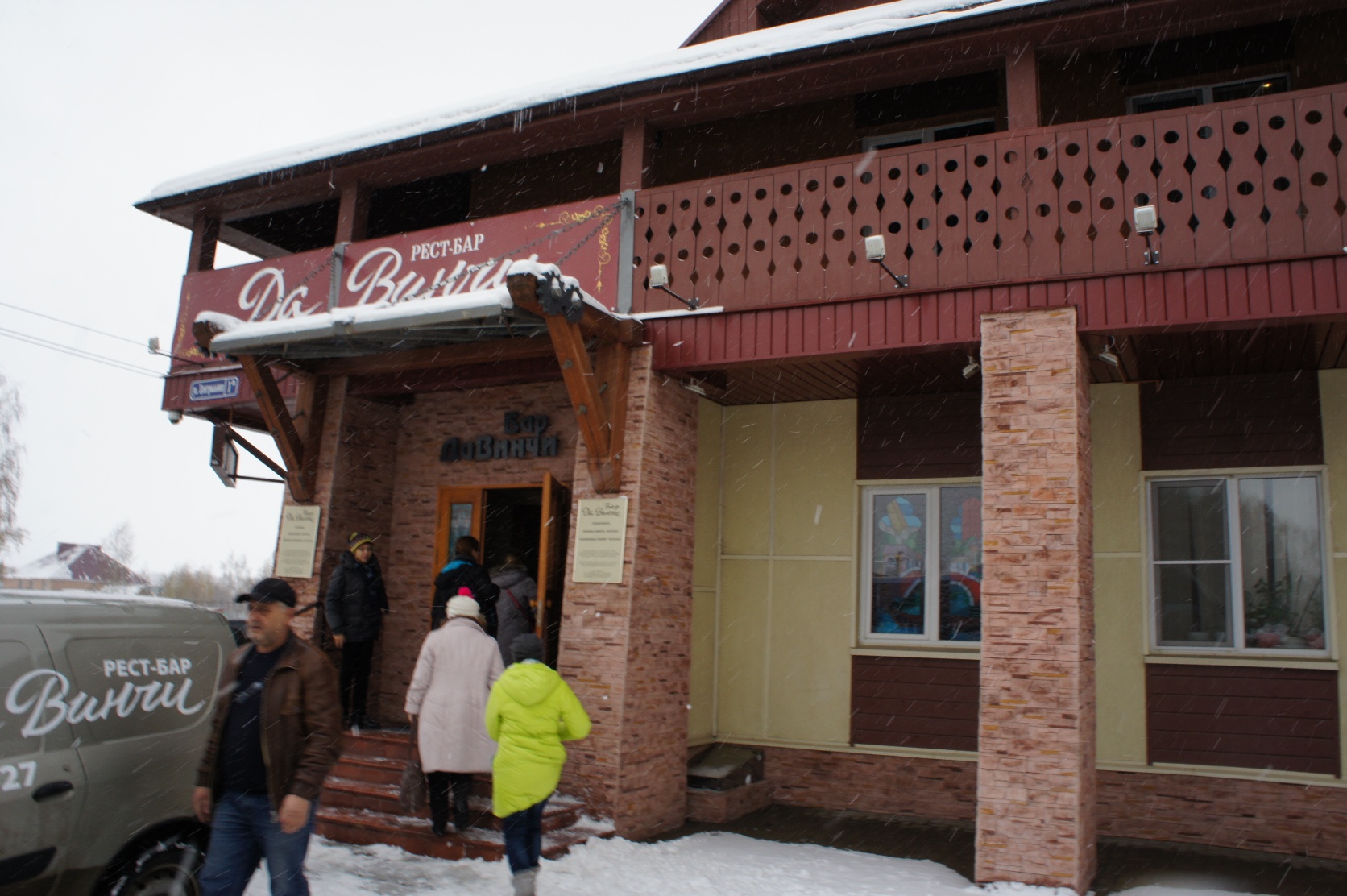 Already tour members Once you have taken such pictures to the store。Following the last tail。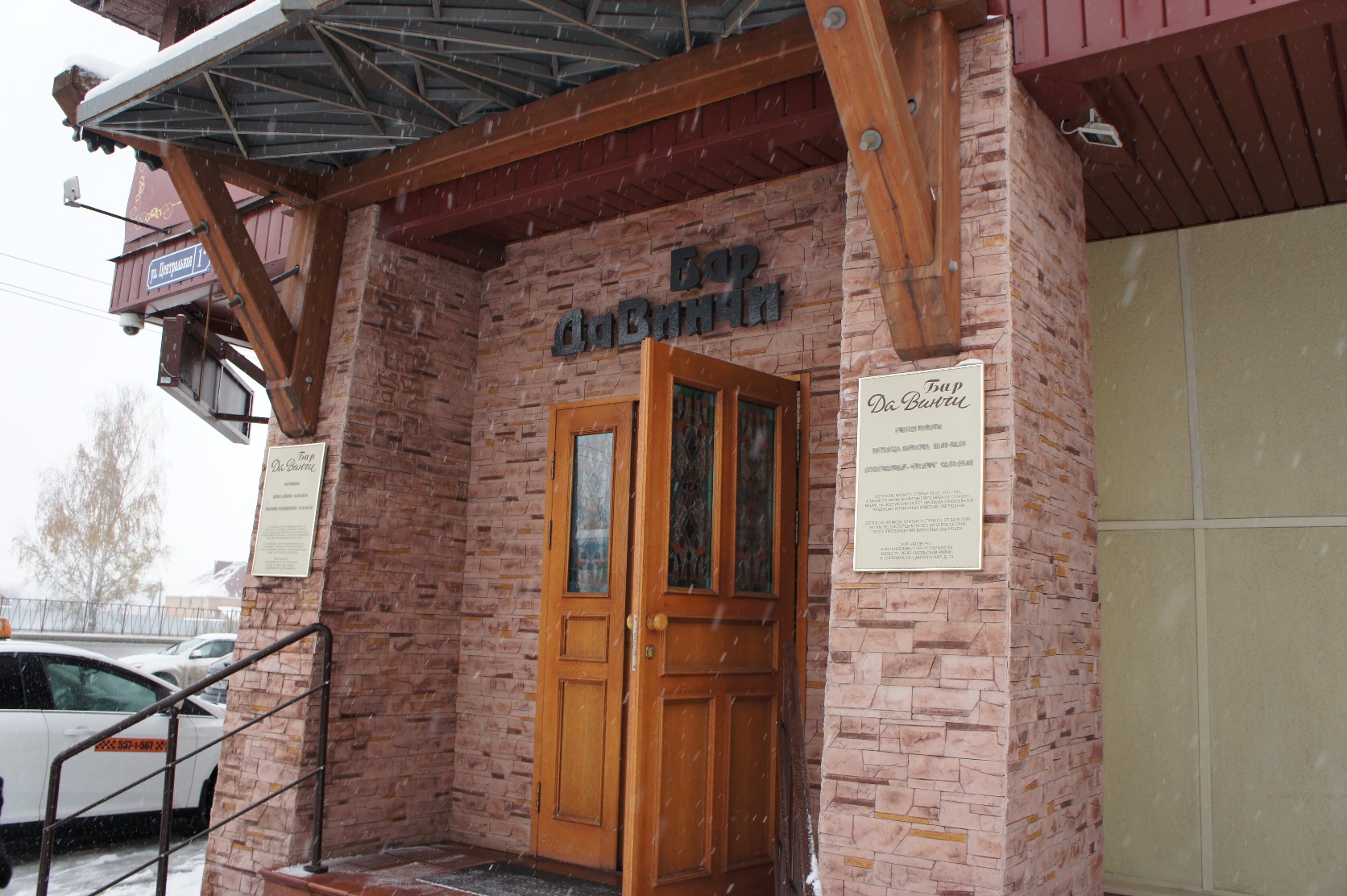 Properly at the entrance"Da Vinci"I have written I。
And fine exterior in the middle people。Roughly separately average of 400 rubles about But there was a price list of ready-to-cook entered this entry。Pretty rich shop Considering the average salary of Kazan。
Meanwhile in Russia"Restaurant"It is like a restaurant referred to in Japan image of me。The store is has been beautifully decorated、I like also Toka stage of dance are installed。
It should be noted、Typical meal processing says I Sutarobaya。So、Will be a very Upon entering the restaurant even though there is no room in the money。
that? Certainly also feel like I wrote the same thing in a previous article, but、Well, you might want!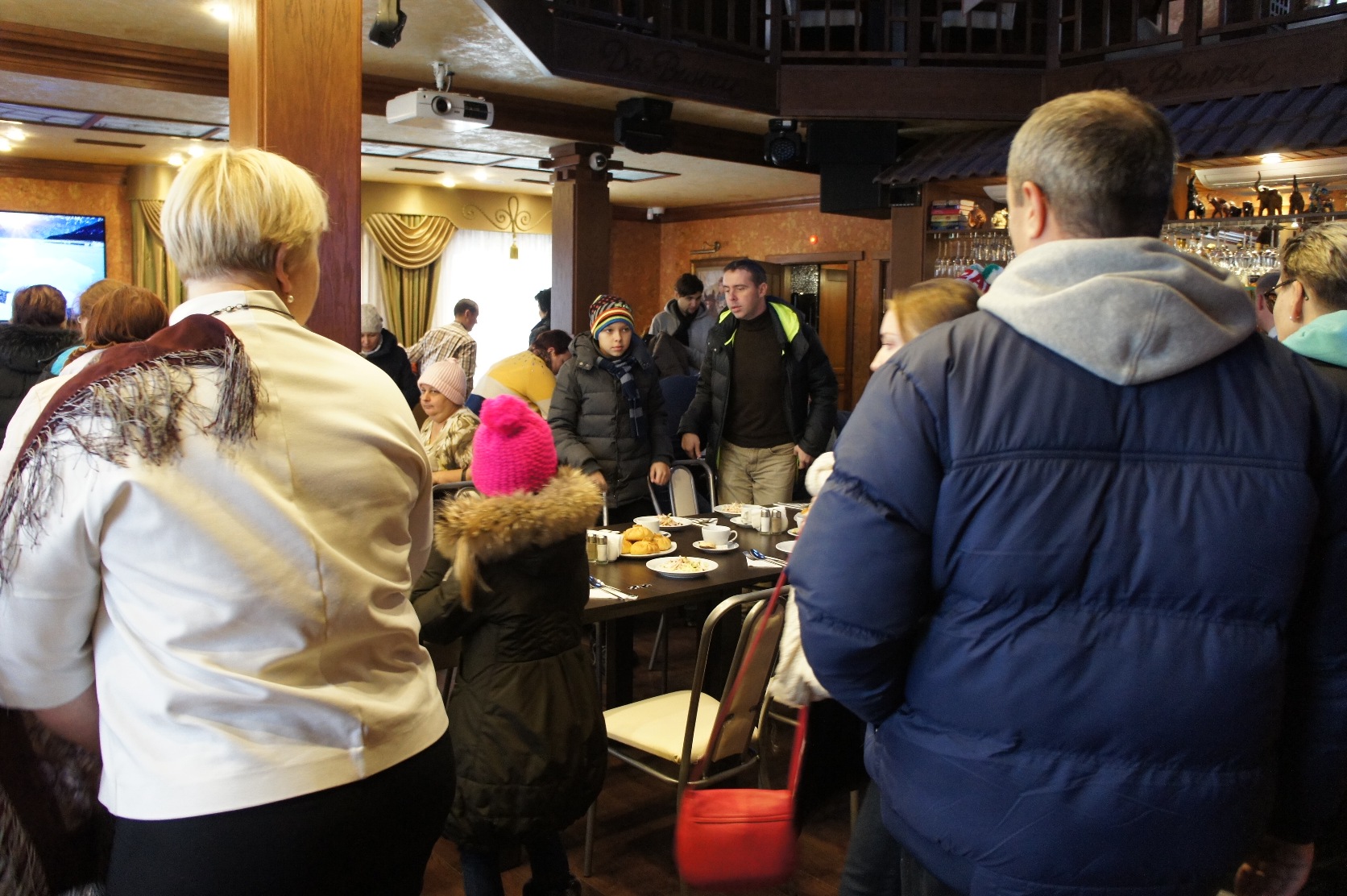 The store is crowded。Only the other almost tour members。I because much seat of the large bus is full。Thing and sit on your favorite seat because the seat has not been decided。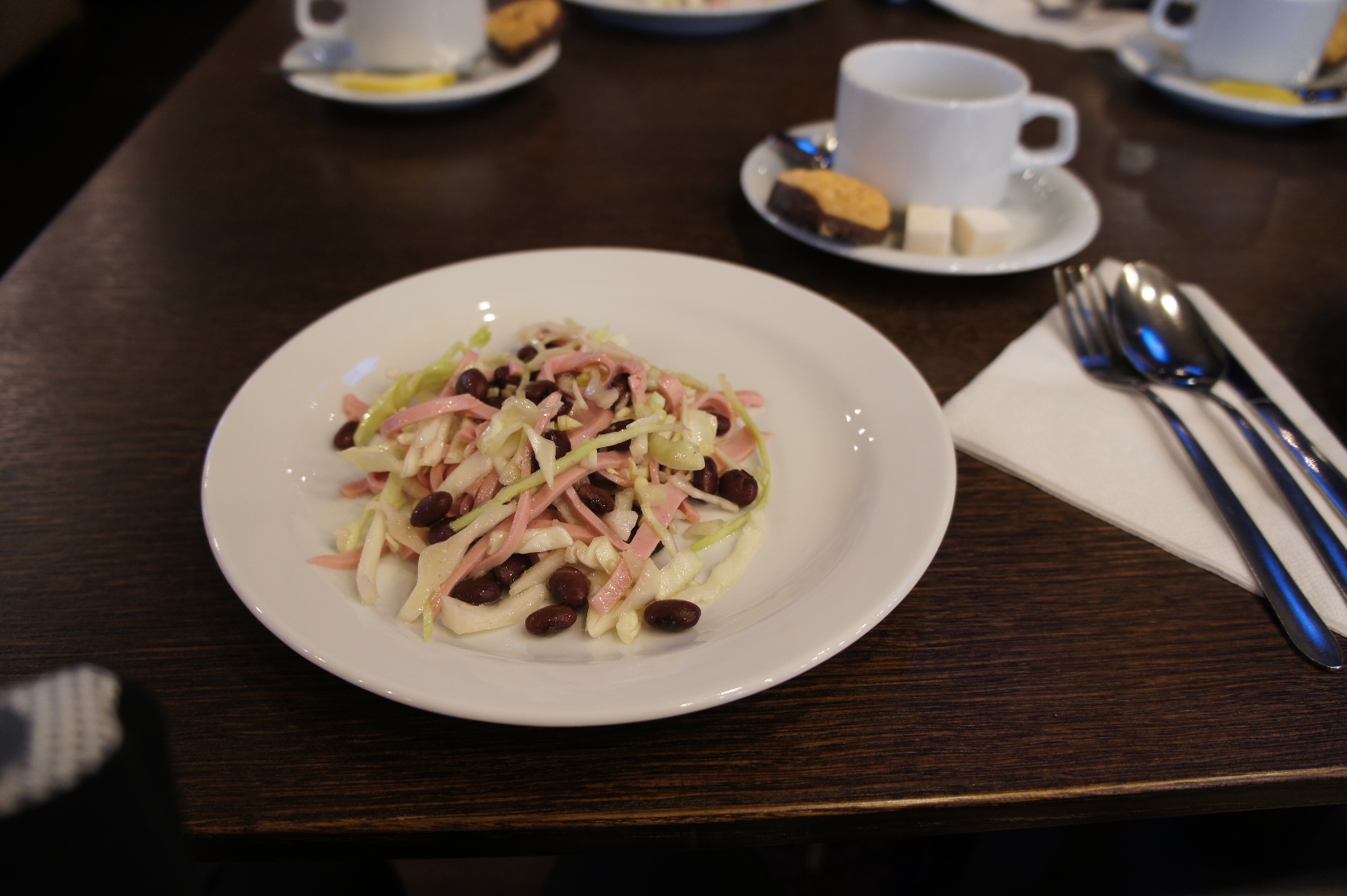 First out was the appetizers。Pretty seasoned said it was delicious has been firmly 😛
Then soup。Do not you soup before the appetizer。This was also delicious。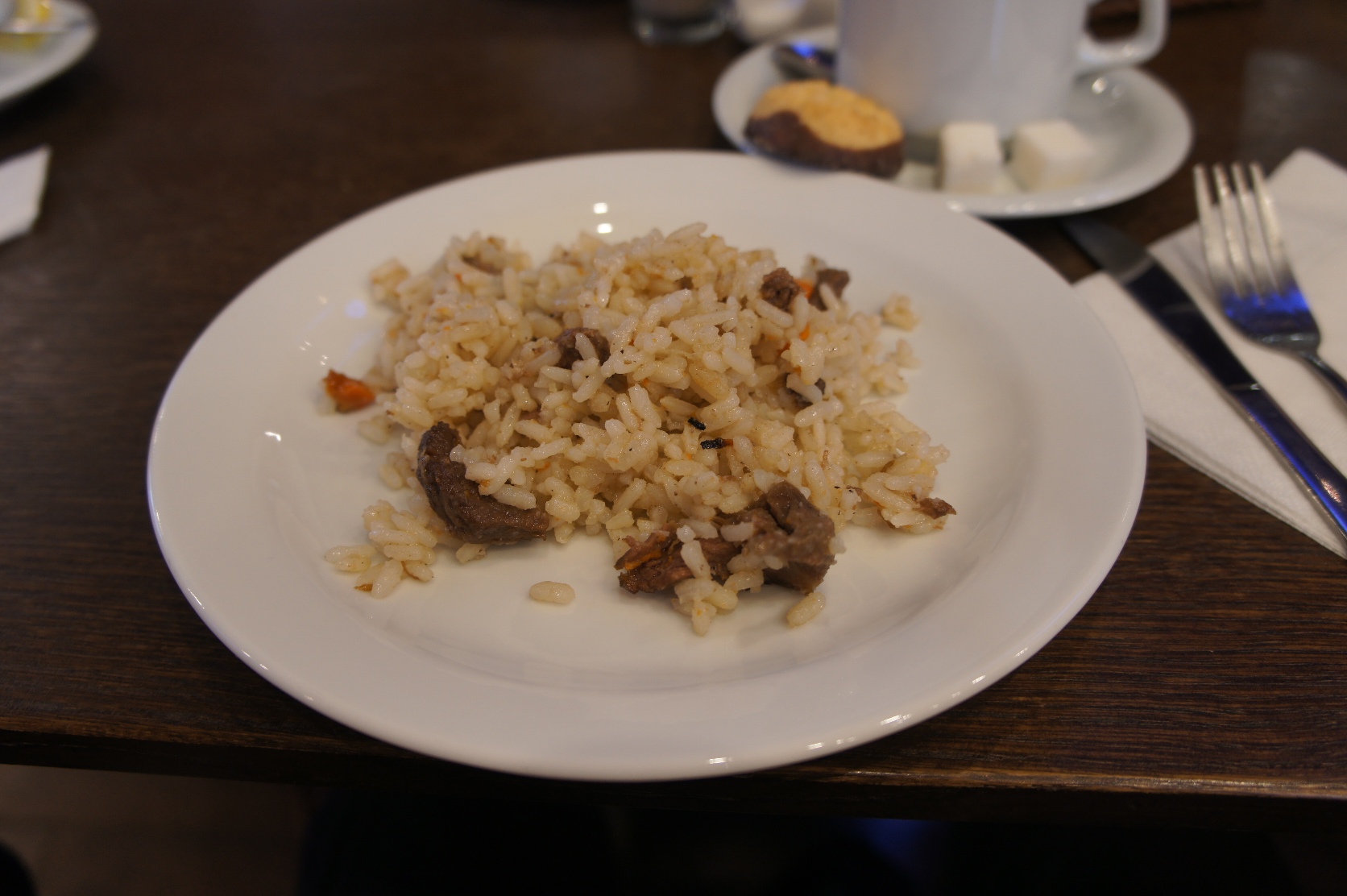 The main dish of rice。This was also delicious have been seasoned!
Russian cuisine something that is delicious。It might fit in Japanese。Except、Limited to high shop。I ate in several Sutarobaya (cafeteria) during the stay was the honest subtle over 😥
Finally meal time end to eat the bread with a cup of tea!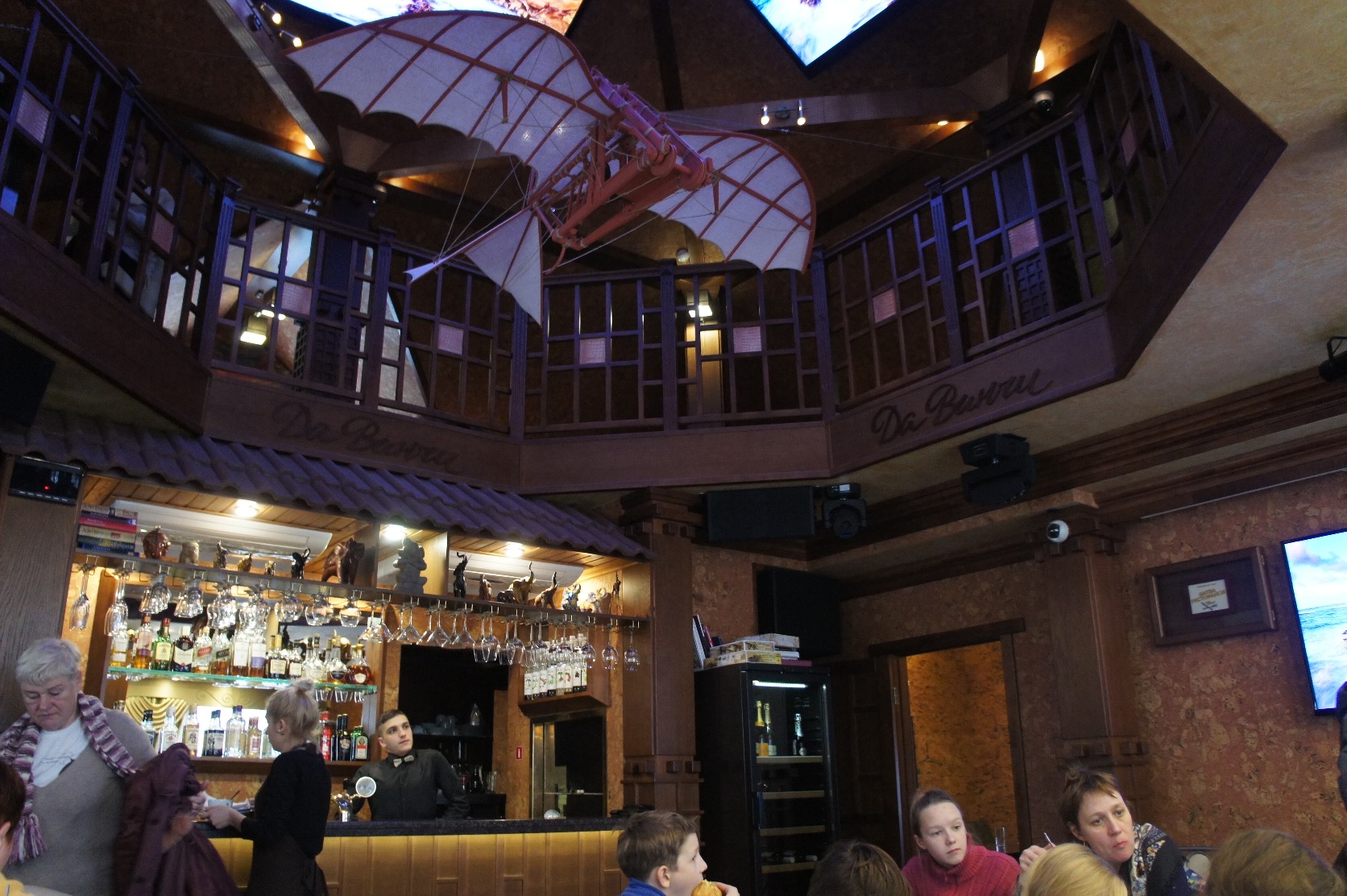 It should be noted、This is the interior。Probably fine? Toilet we have used since they are installed。Ah、It seems so。Has led here Wi-Fi。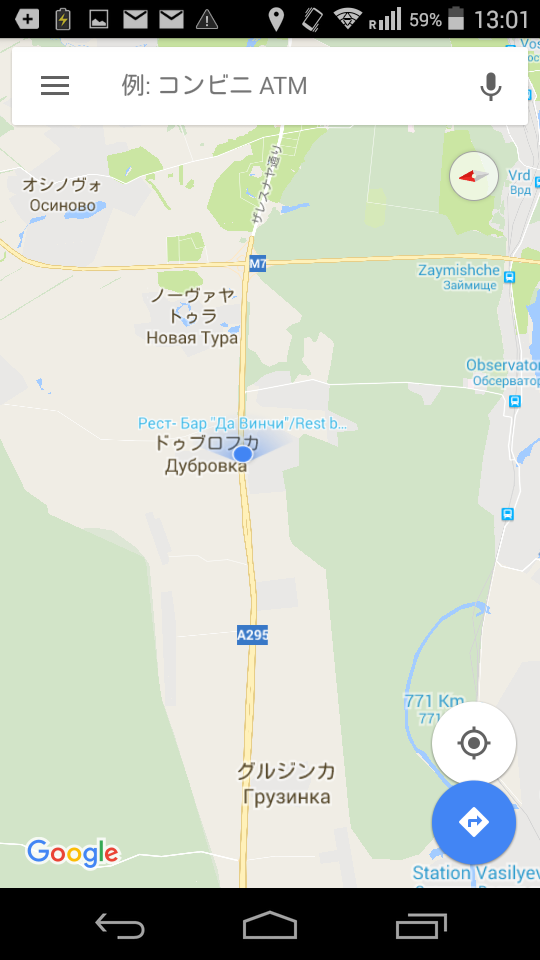 you see。Well, in fact, we know the location of this restaurant in this thanks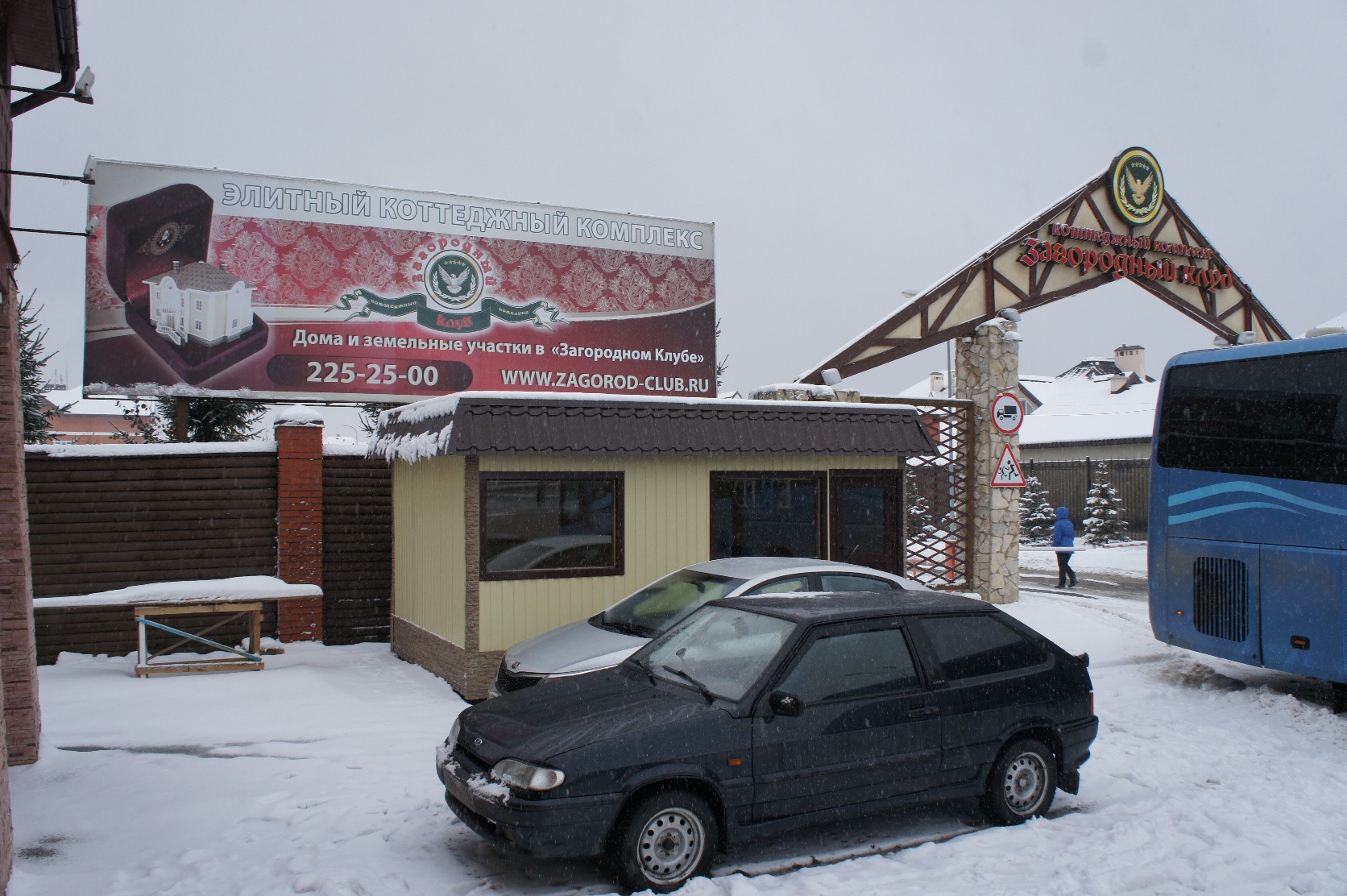 Well finished the meal preparation towards the next destination。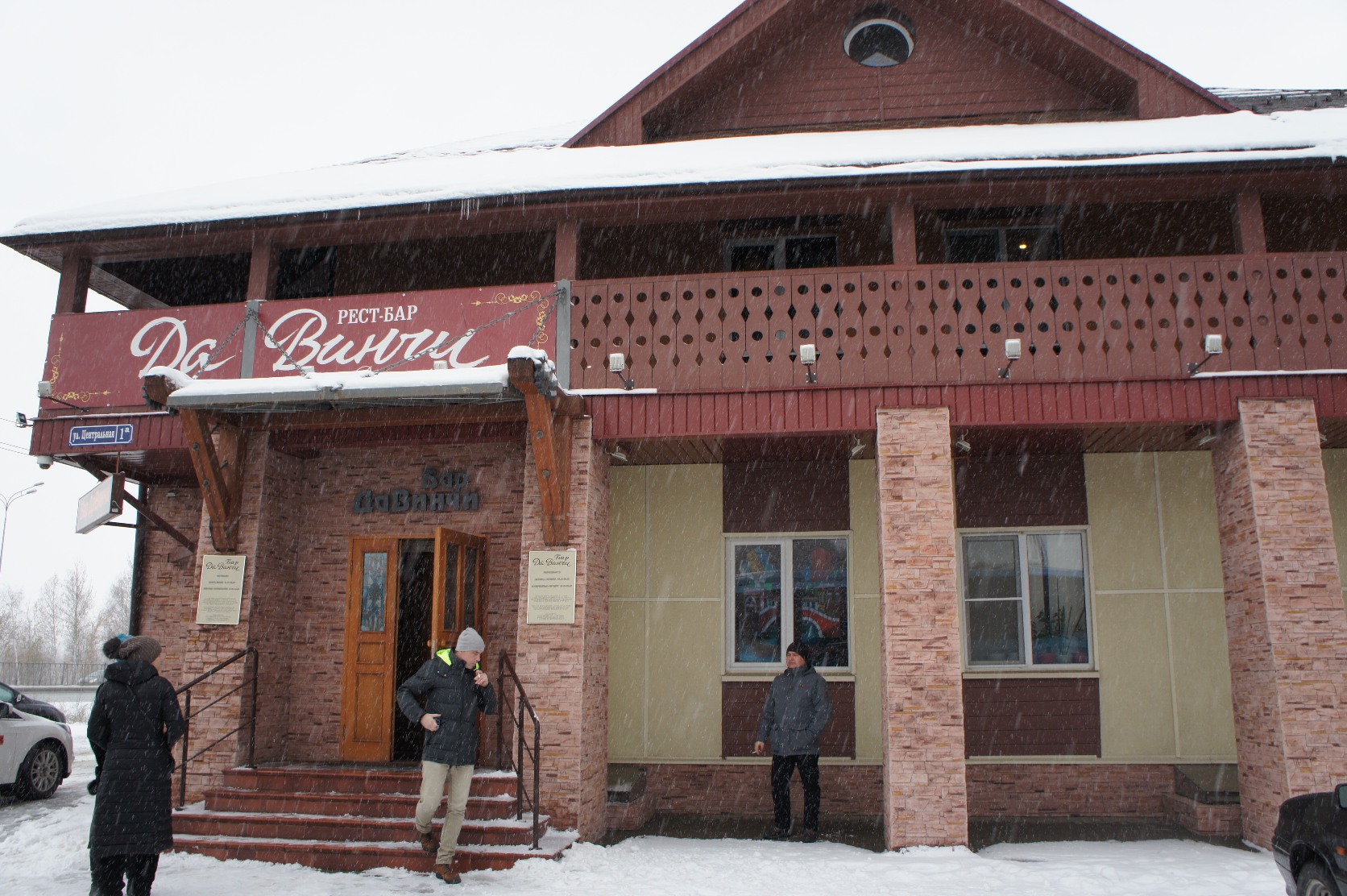 Goodbye Da Vinci。Goodbye lunch。It cheap after all this tour I 3,000 yen this meal included!
Next to Subiyashusuku!