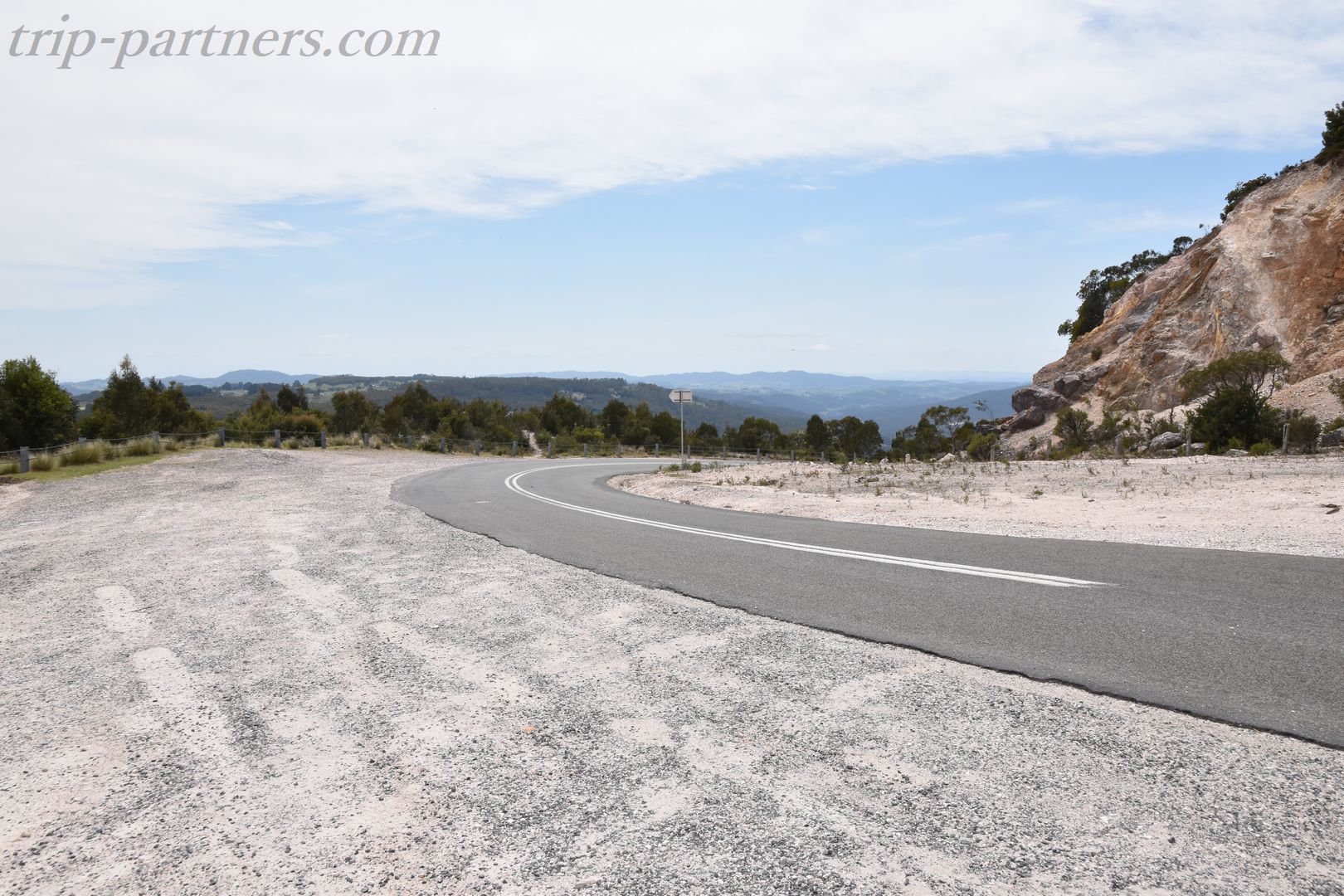 Although the Cradle Mountain originally was going to go by bus、It seems the day of the week limit does not mean running every day。Just this day, book a local tour there is no way because it was the day of the week that are not running bus。Was the company Tteyuu CRADLE COAST TOURS。
From Devonport to Cradle Mountain (From Devonport to Cradle Mountain)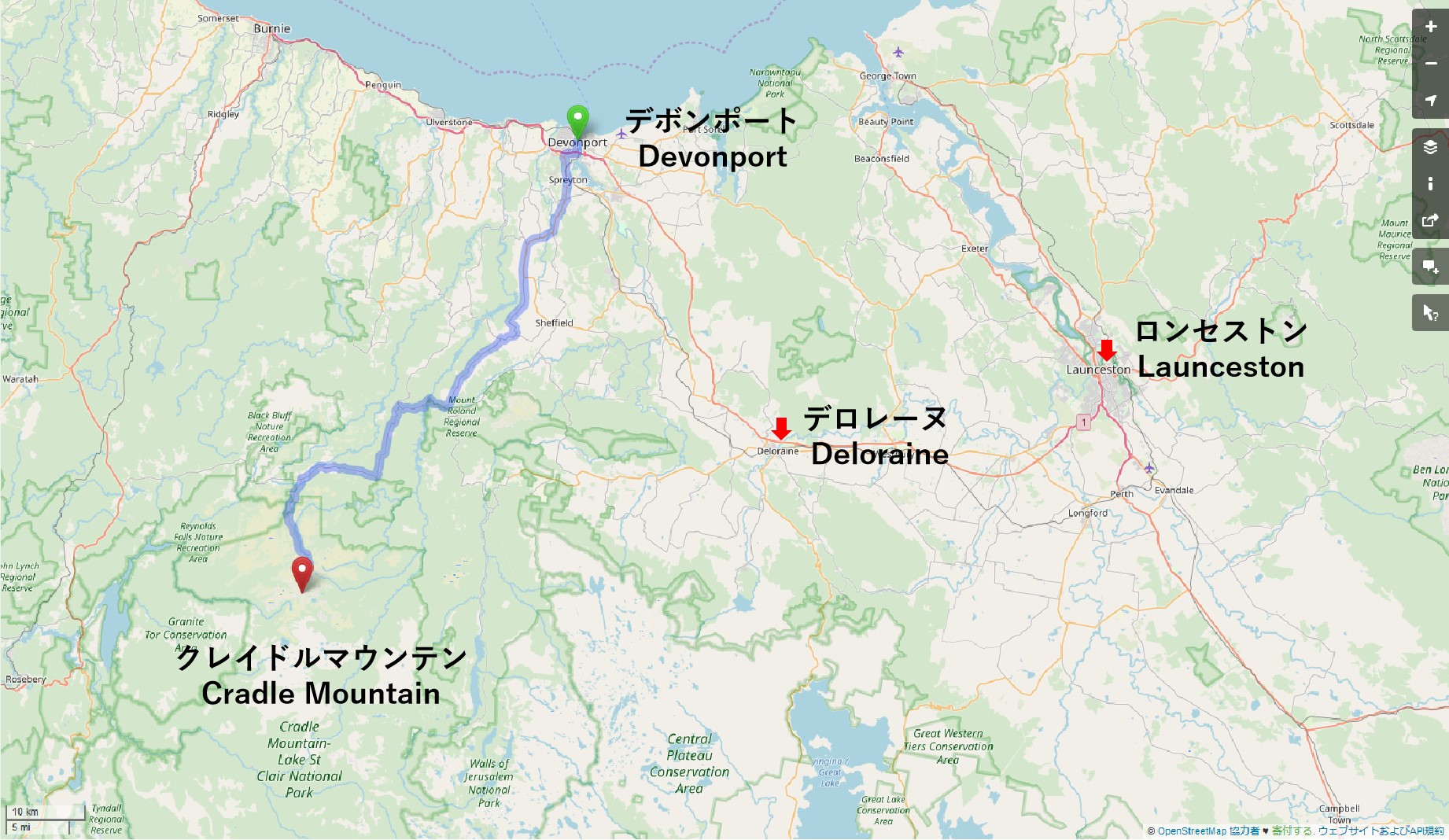 Map car route to the Cradle Mountain from Devonport。The distance is 90km weak。Except、Since this time we are using a day tour、Once you pick up the tourists in Launceston、Dining options at Derorenu。after that、It will head to Dow Lake Cradle Mountain from the appreciation of the superb view point that panoramic view of Cradle Mountain is visible。
Doorstep of Cradle Mountain to "Derorenu"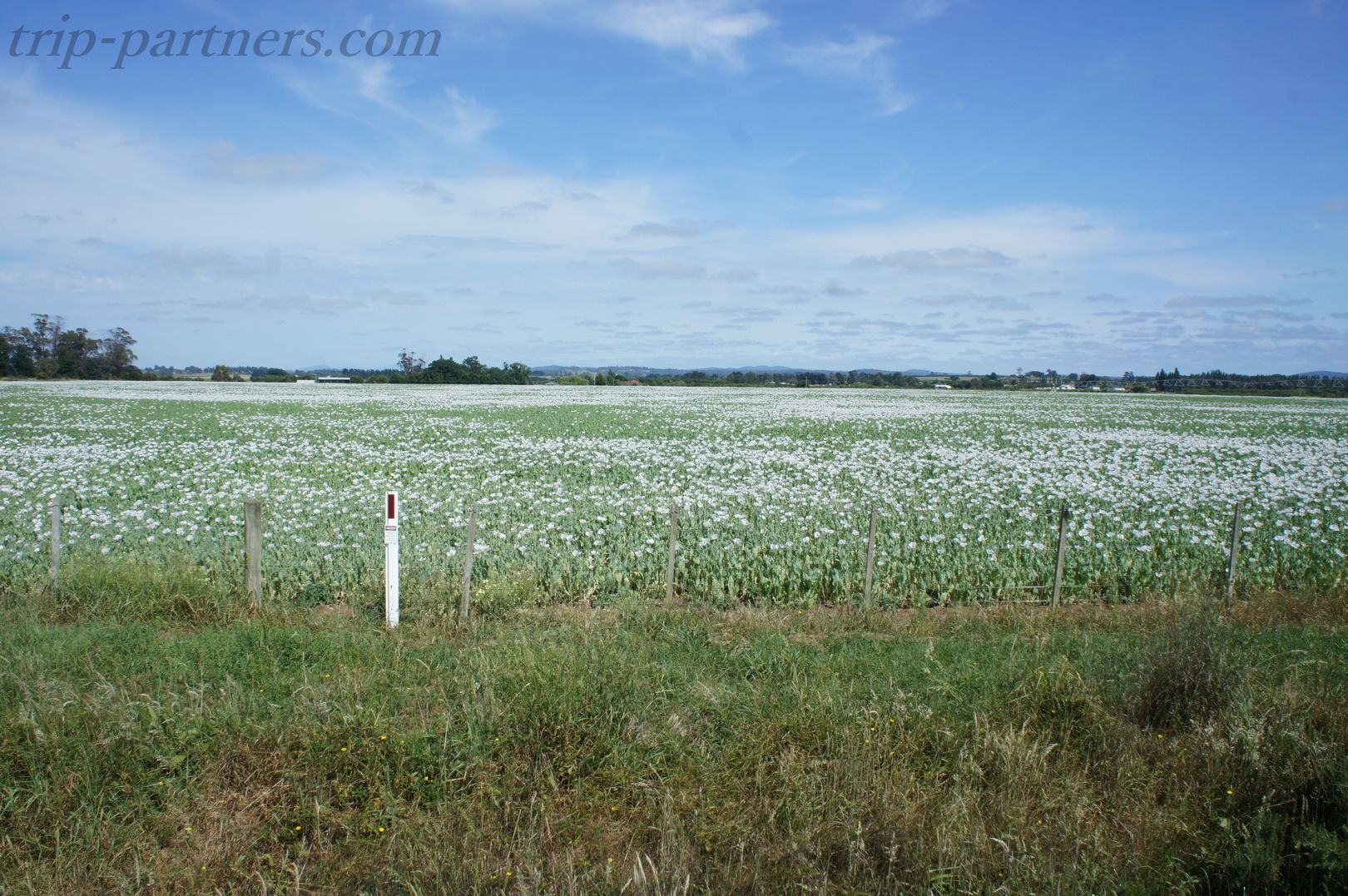 Morning 7:00And tour buses came to the hotel in Devonport in time、We went from there to Launceston。I think I just have to reverse run the road that goes by the bus yesterday。One which was taken before heading to Launceston。
Like two pairs are joined in Launceston、What one of which set was Japanese! Toka husband is working in Canberra was the newlyweds。Like I had come to Tasmania on vacation this time。The other one was the Thai people。It was fun and cheerful aunt 🙂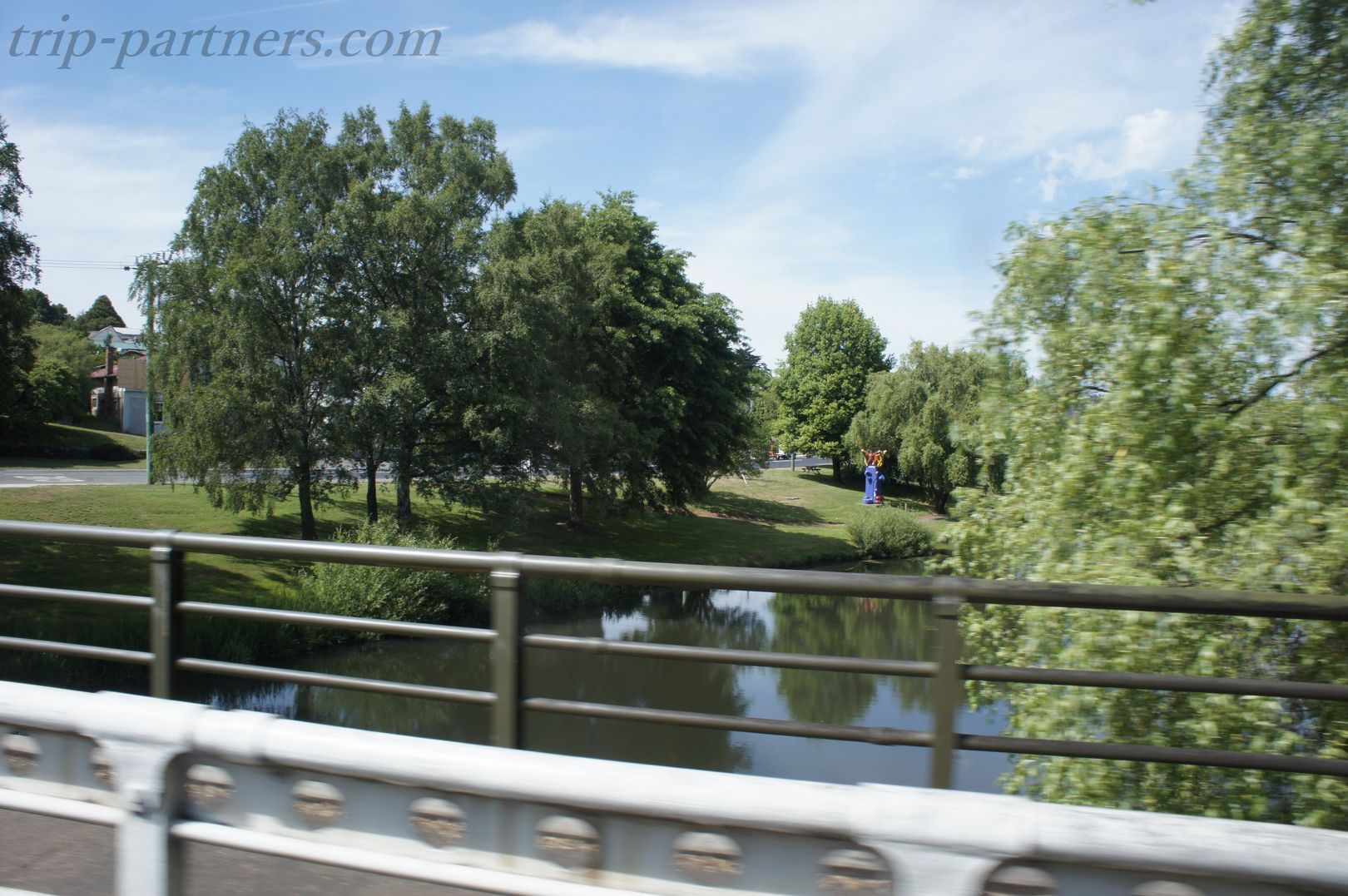 It will head to the entrance Derorenu of Cradle Mountain while looking at the idyllic streets out of the Launceston。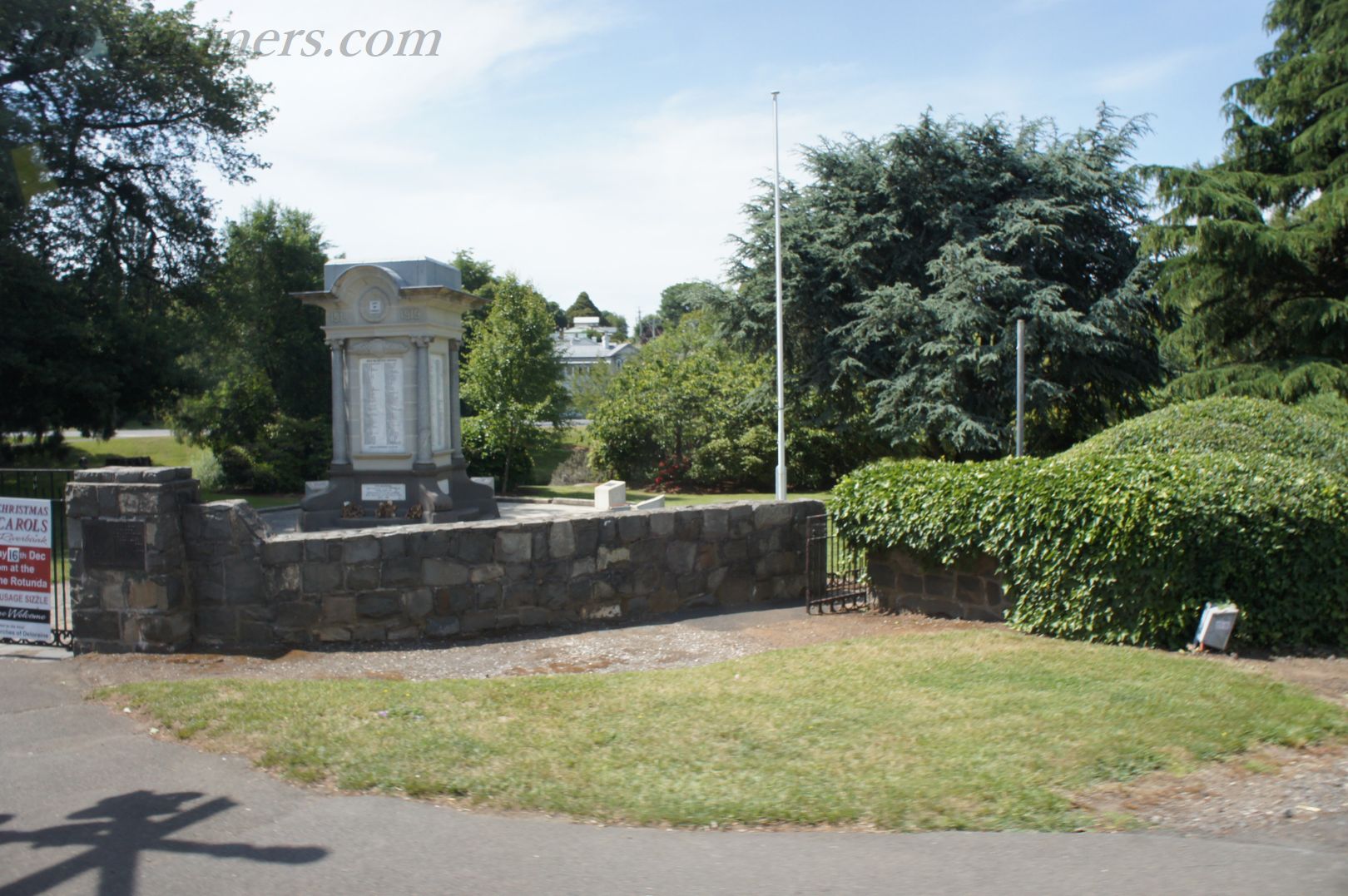 Grave like an object? Then we arrived in Derorenu for a while。
A snack at Derorenu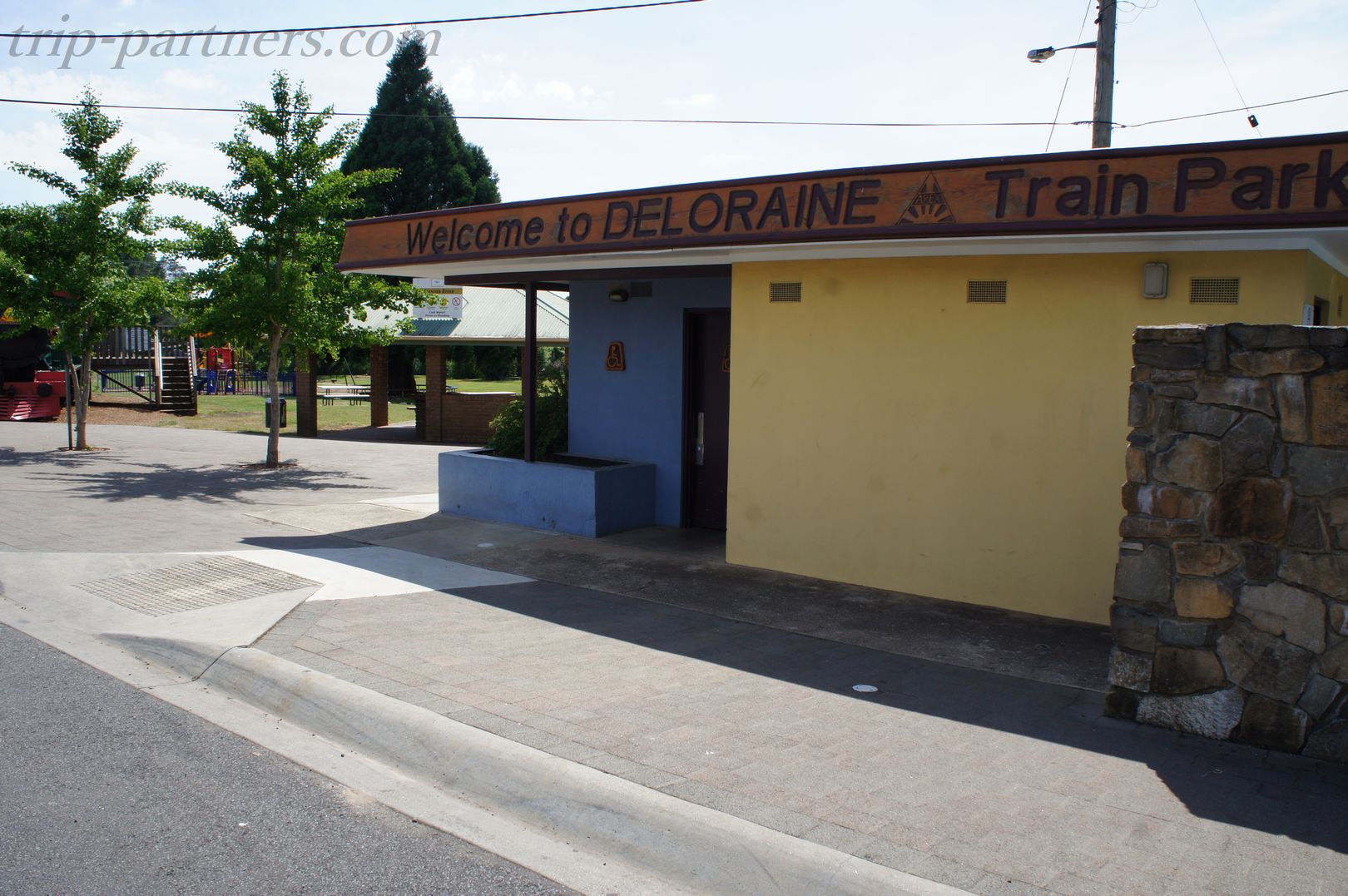 Bus once stopped here。Toilet break & snacks。Mr. Driver is provided us with tea and cookies pause slowly sitting on a bench。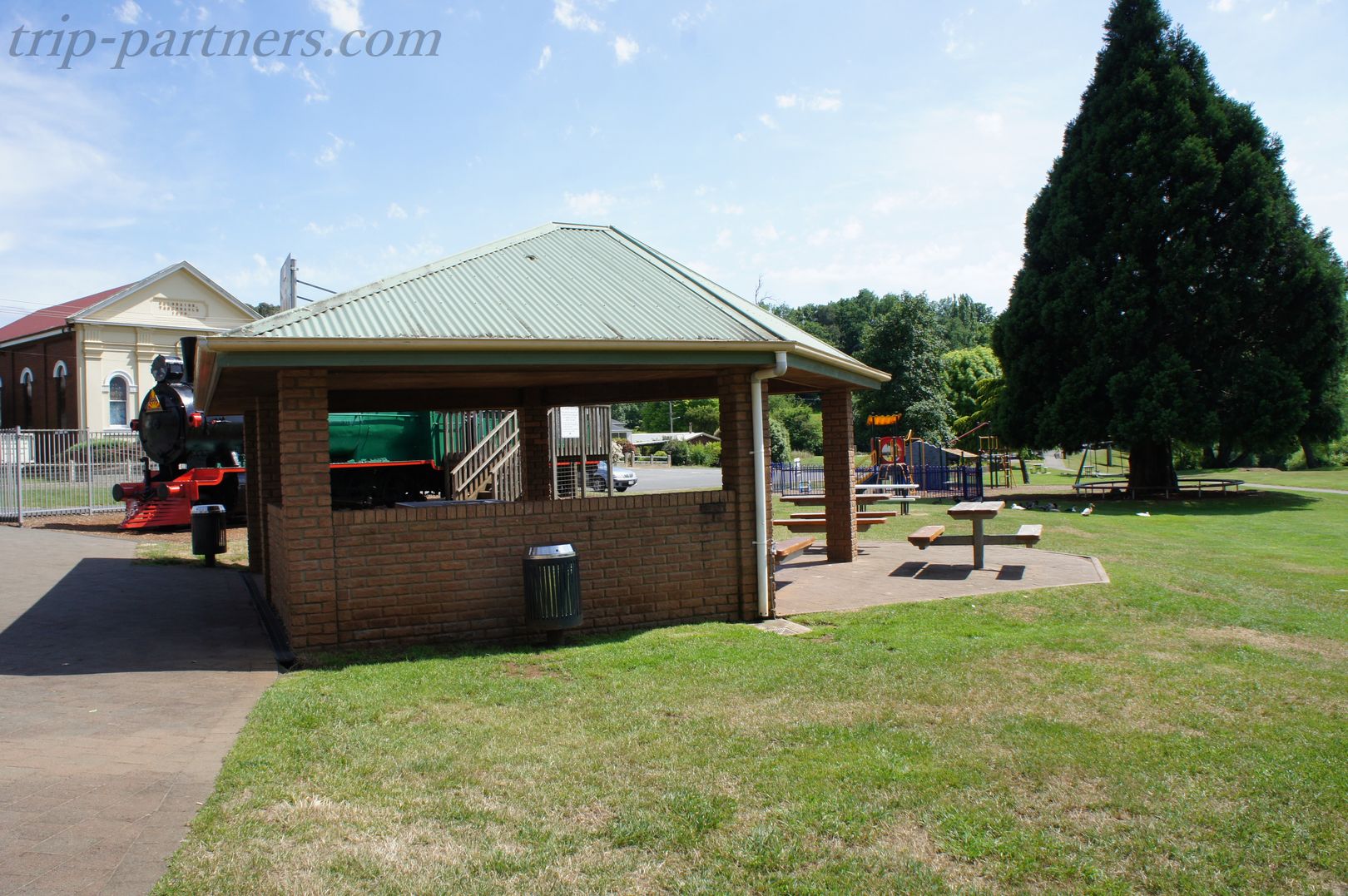 Such a feeling of open space。We took a snack on a bench under this roof。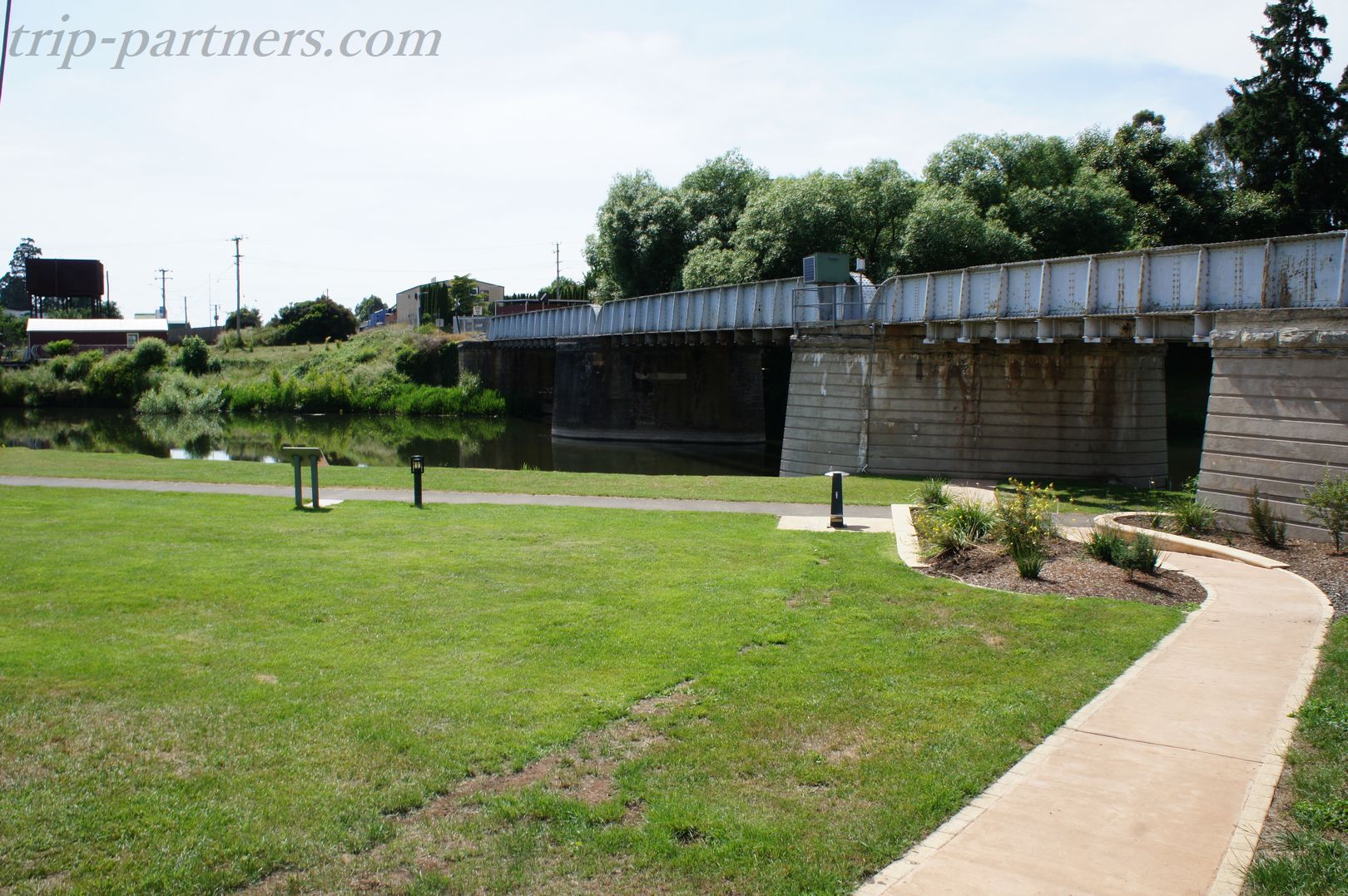 Much trouble for all round round the park because。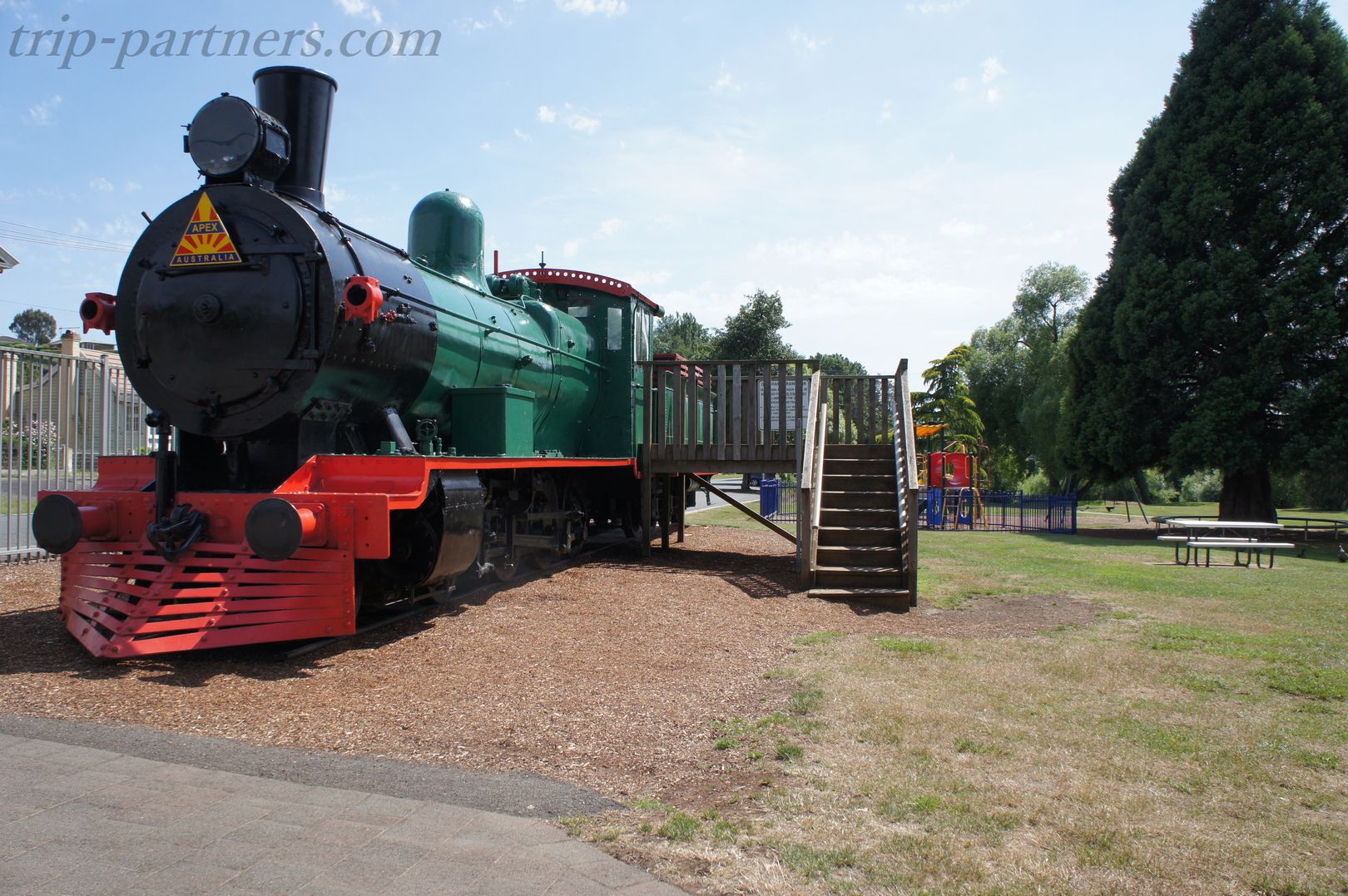 Playground equipment simulating the locomotive。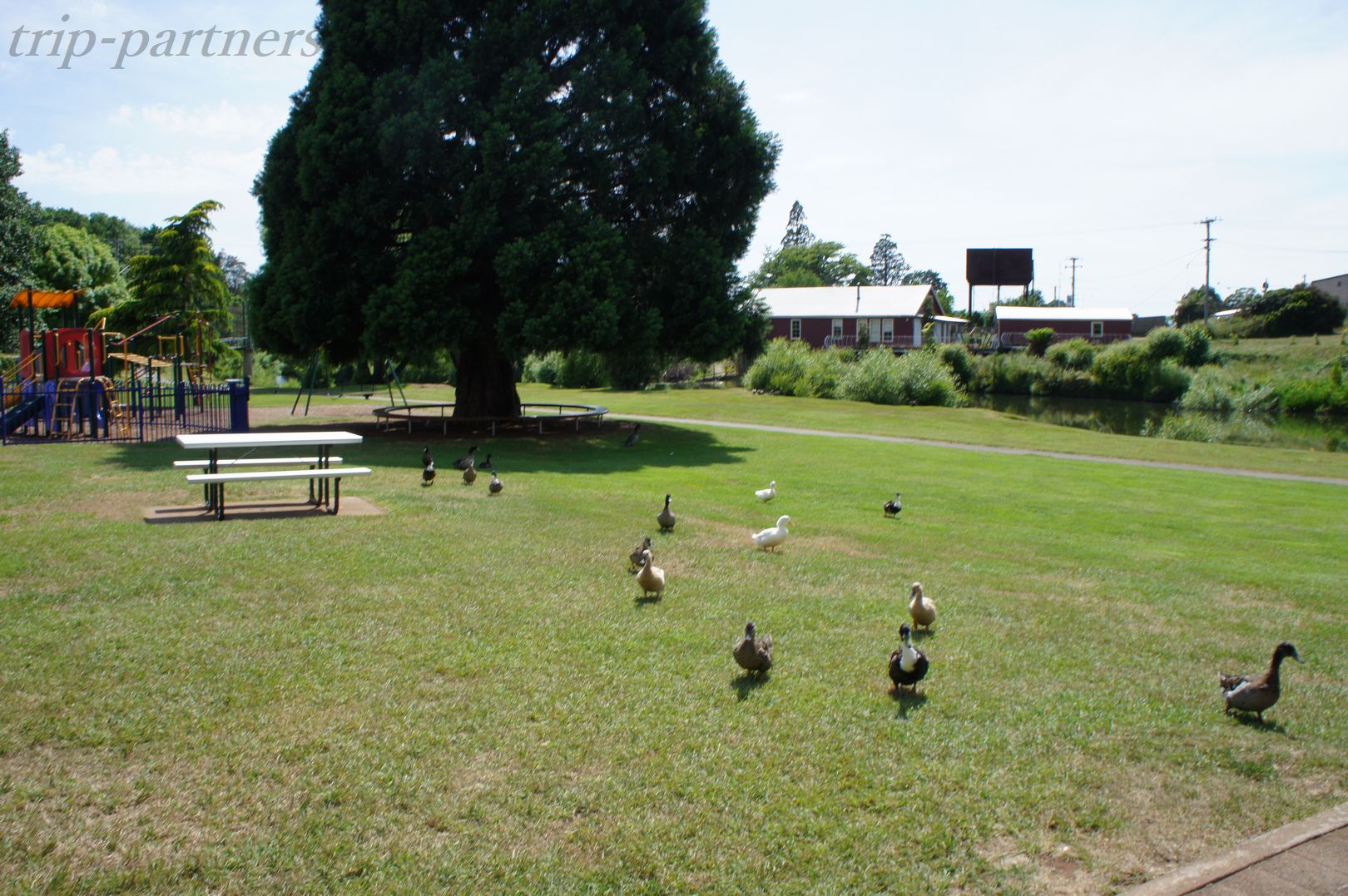 Duck us a lot that should have not until a little while ago If you find yourself? !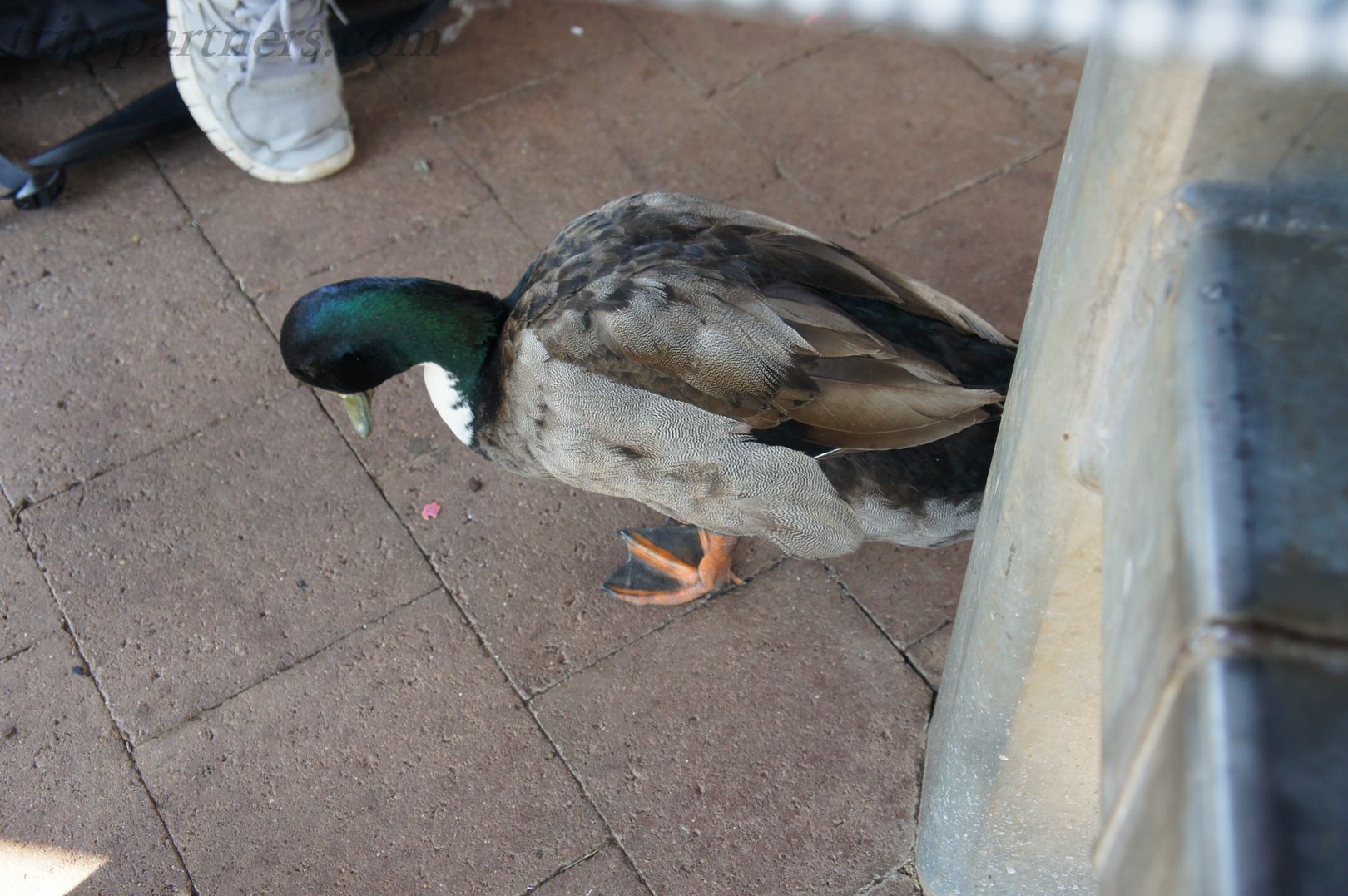 I have been flocking to the cookie like a spilled Kas。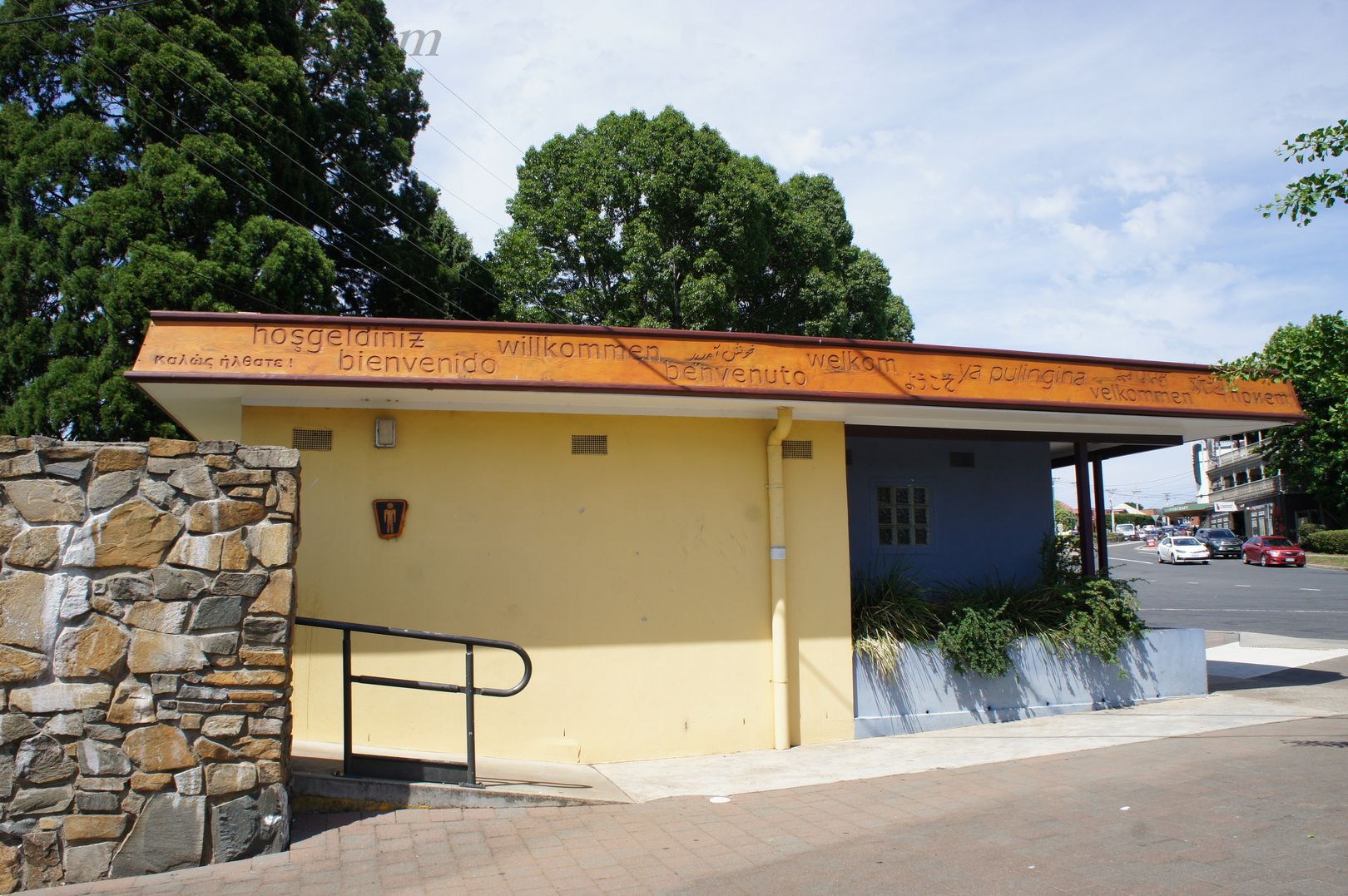 About time to start。If you suddenly look at the toilet of the roof in many languages ​​with the "Welcome"。Looks something nice there is a Japanese 😆
Superb view point of Cradle Mountain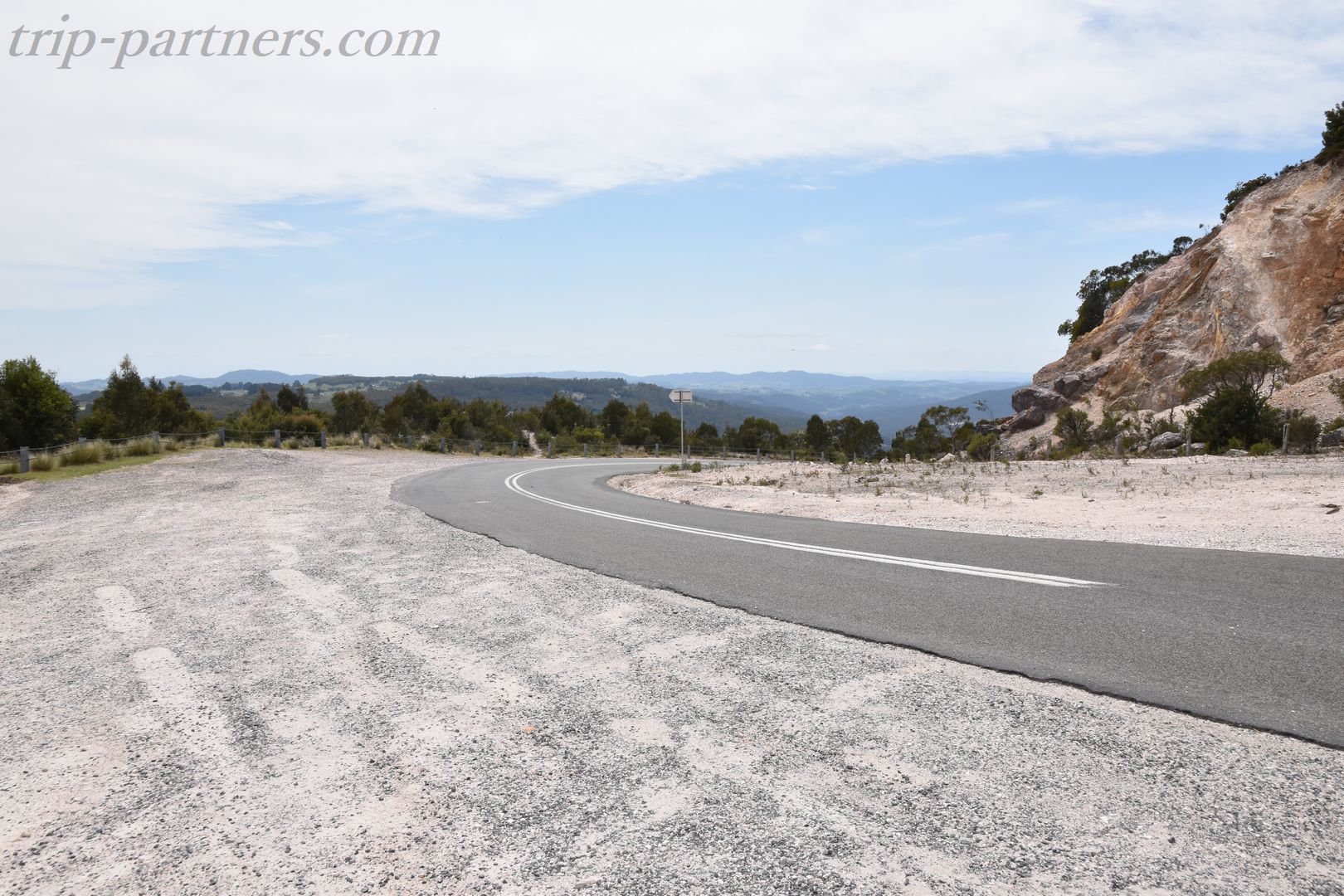 Driver's on the way to Cradle Mountain was stopped here。Or something wonderful point that panoramic view of Cradle Mountain overlooking。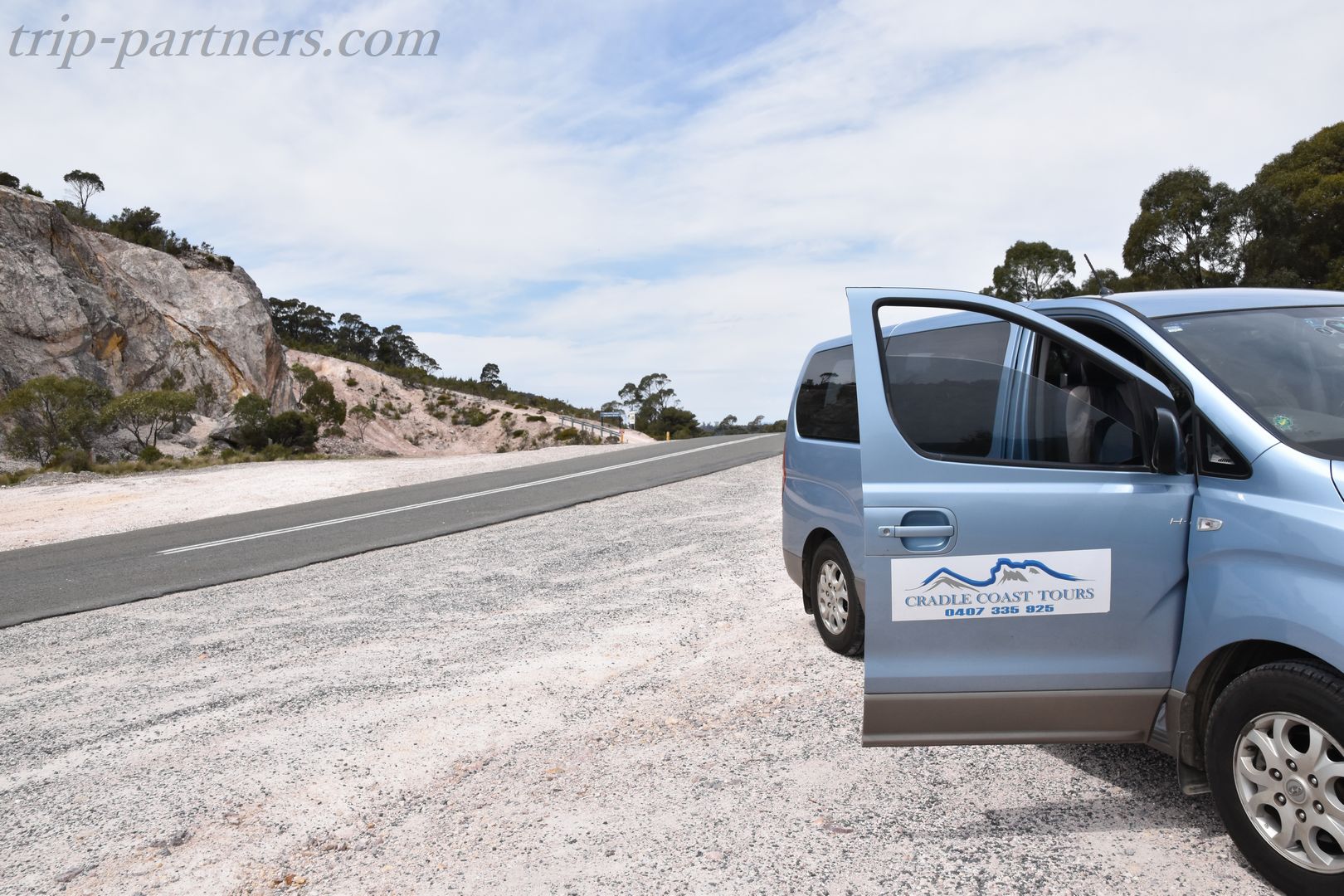 CRADLE COAST TOURS's car the way that you use this time。I guess a smallish vehicle because the tour participants is 4 people。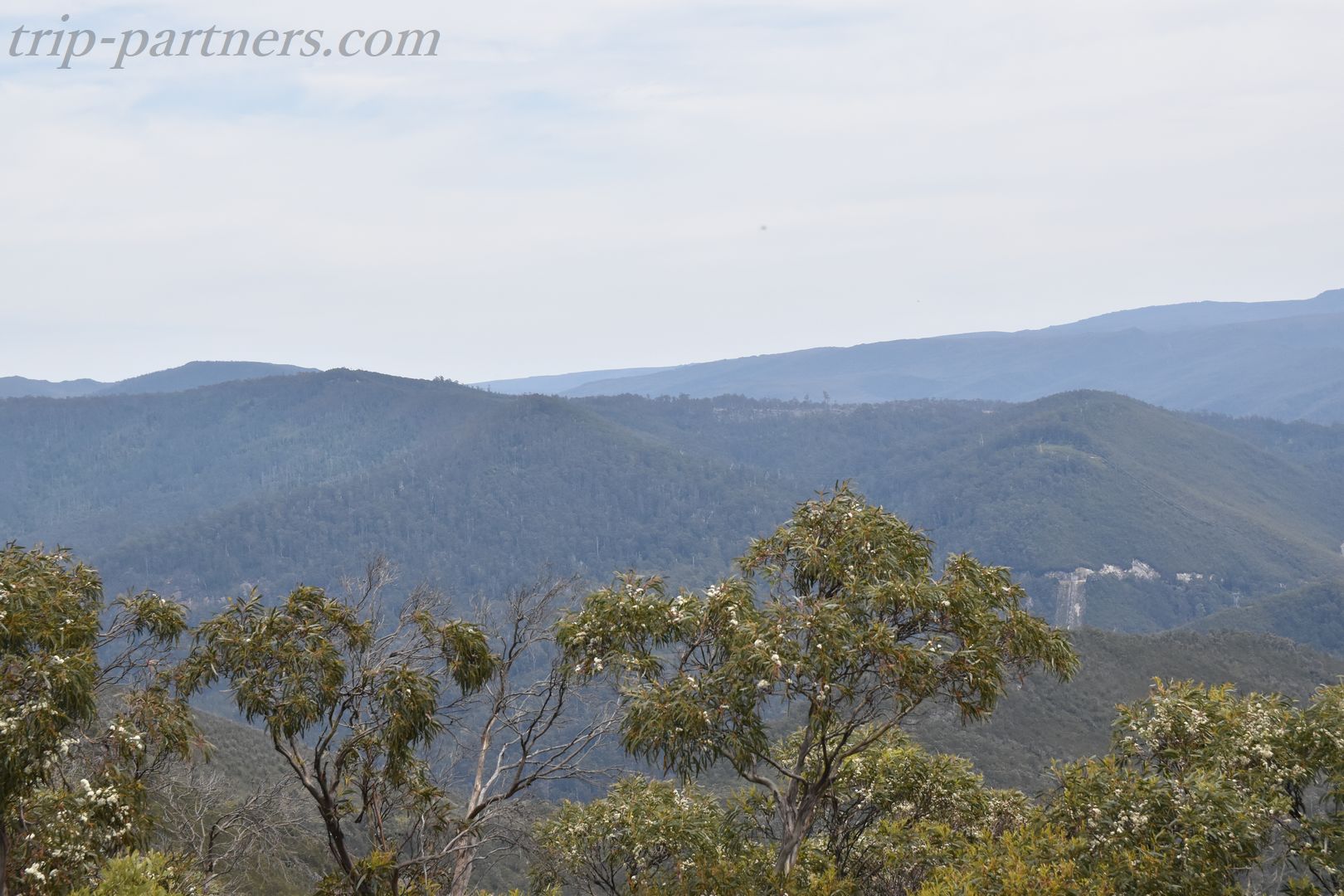 Cradle Mountain here is from here! Kana is not transmitted so much grandeur that's standard lens? 😥 was spectacular enough to be feeling that really Do I came to Mother Nature!
Emergency to Cradle Mountain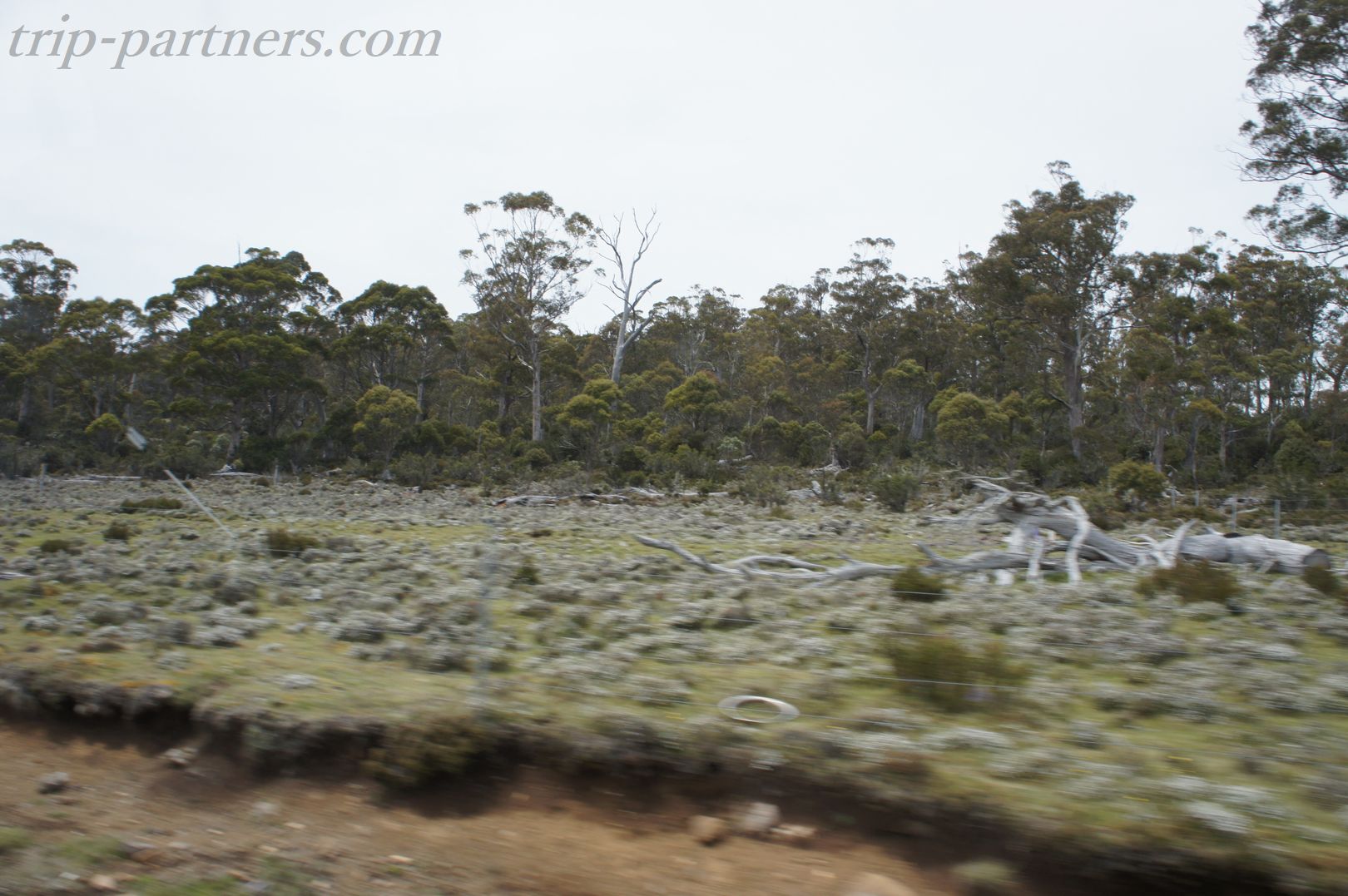 The middle of the state towards the Cradle Mountain。Many of the white dead trees and fallen trees can be seen unlike had been somehow imagine。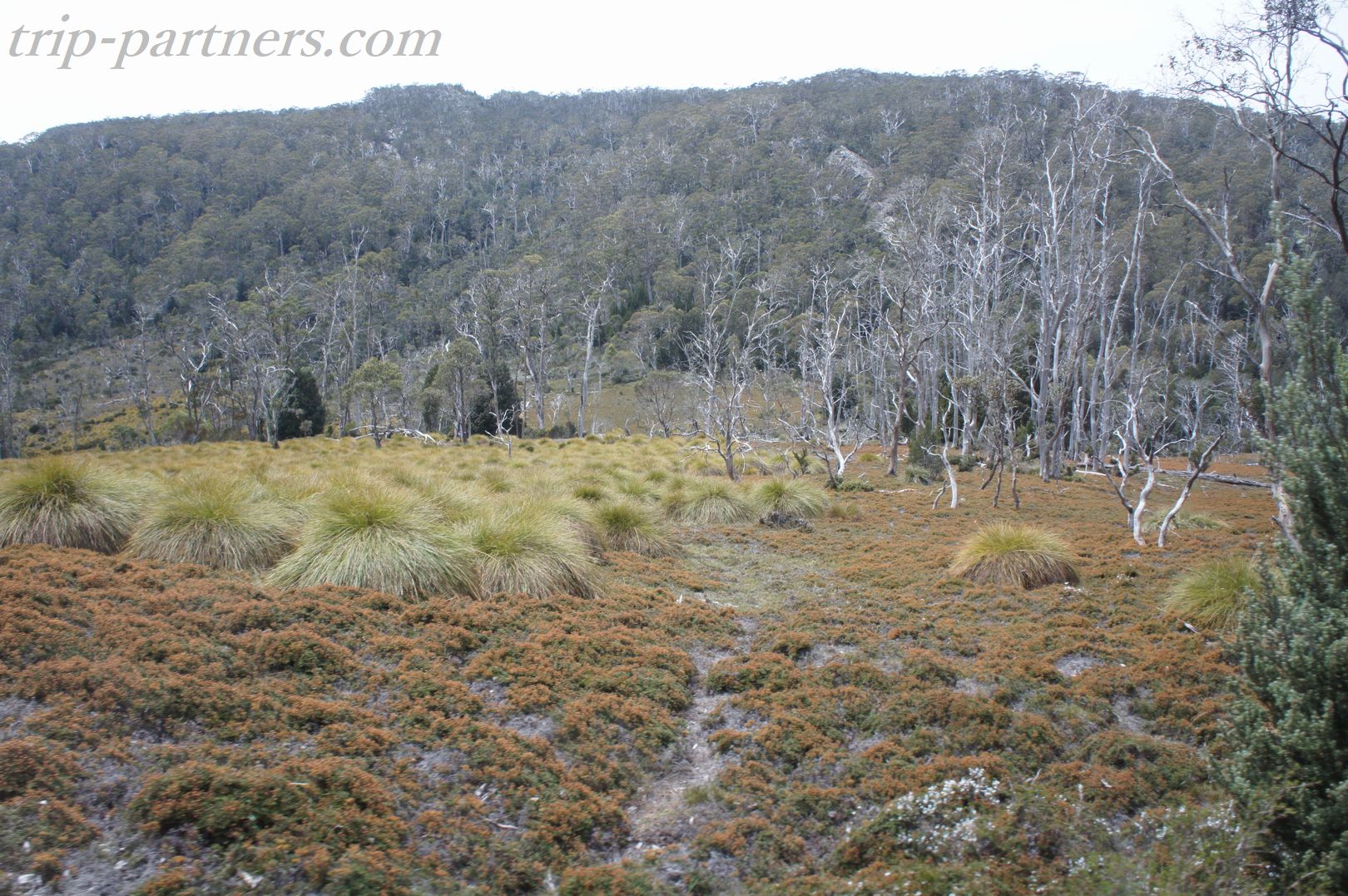 It seems many years of drought and rapid climate change is considered to be a cause。Is a gap that we have seen the full green of nature ever。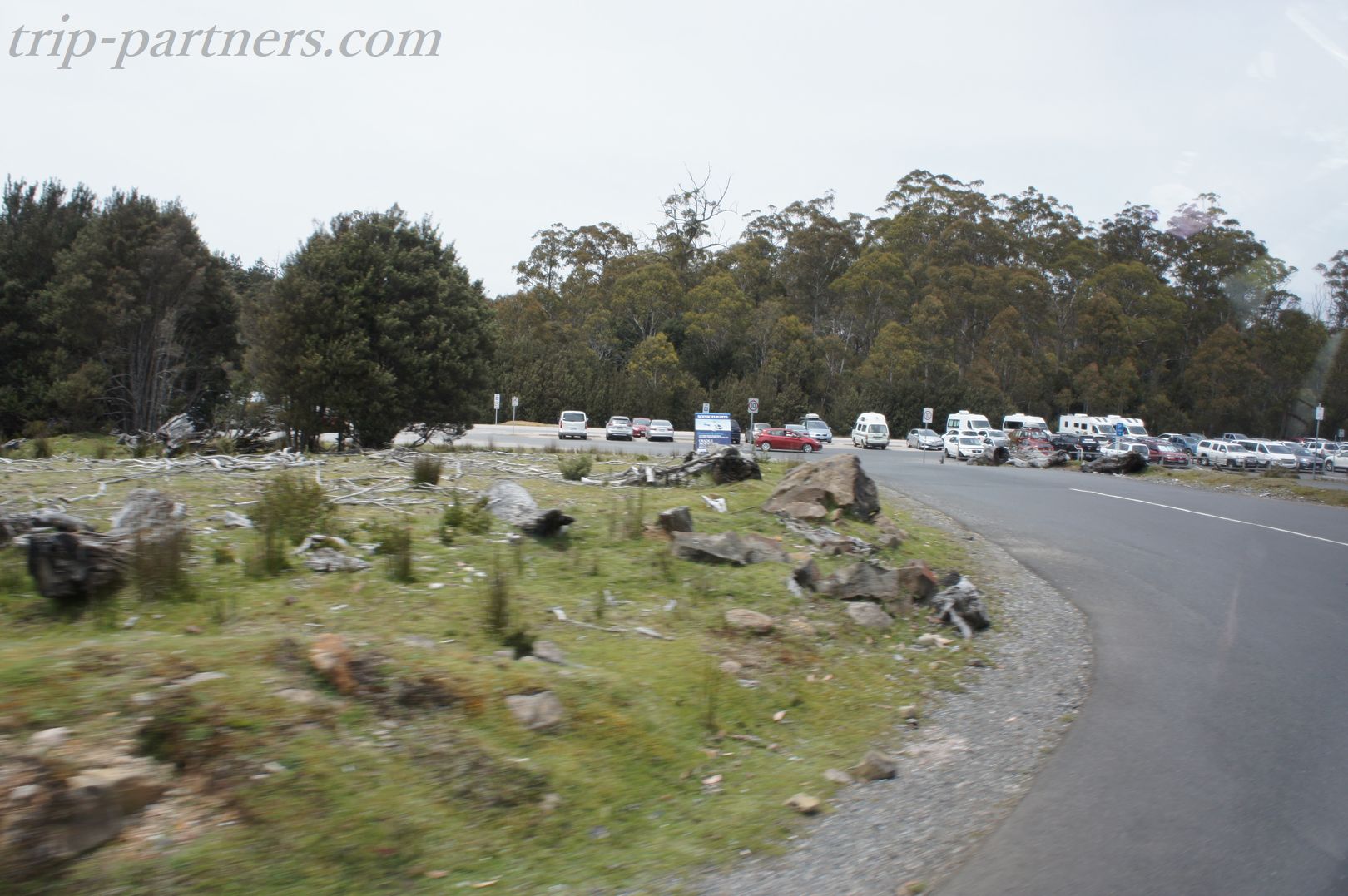 Cradle Mountain of parking has been seen。
The next is the Dow Lake of Cradle Mountain!