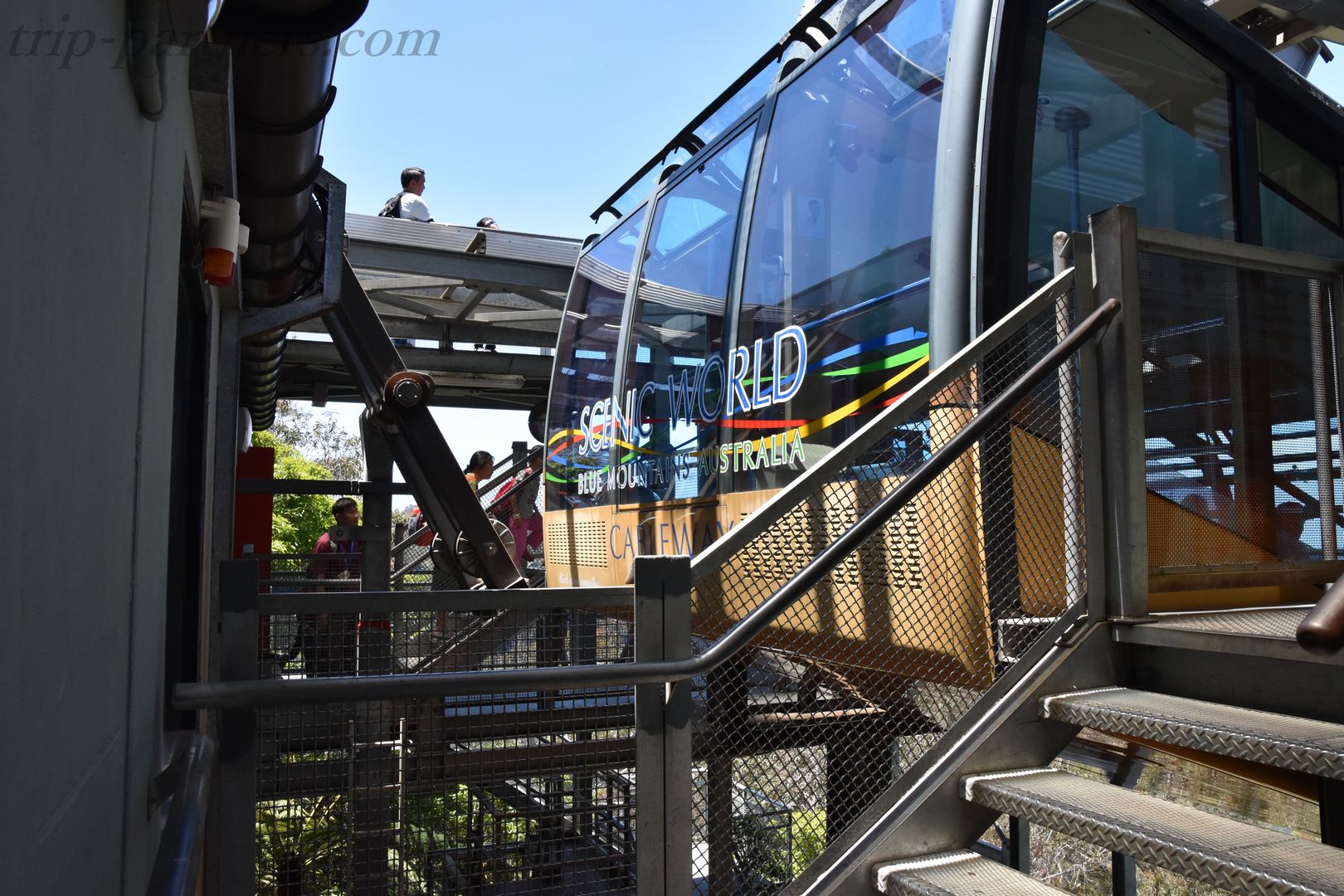 Finally Scenic World last of attraction。You Maimodori in the ropeway to the top from the valley bottom。
Map of Scenic Cableway (Scenic Cableway)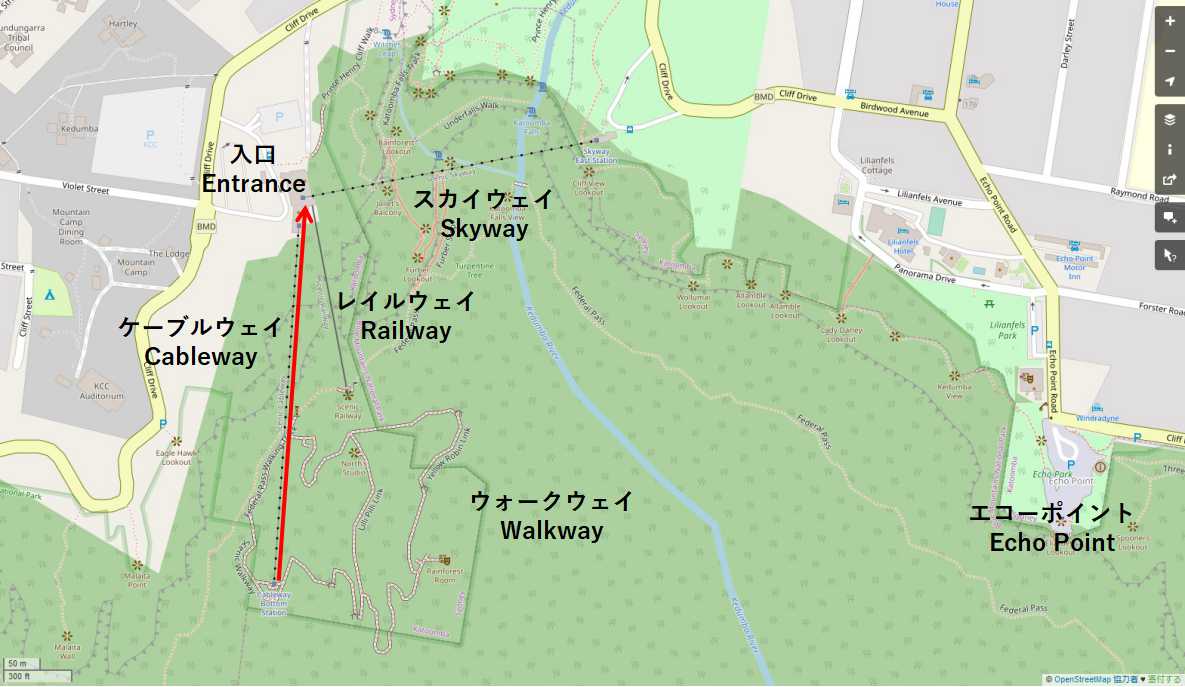 I once I did not know whether there is a need to put the map。It only goes up to the top simply from the foot。
Cableway stop is crowded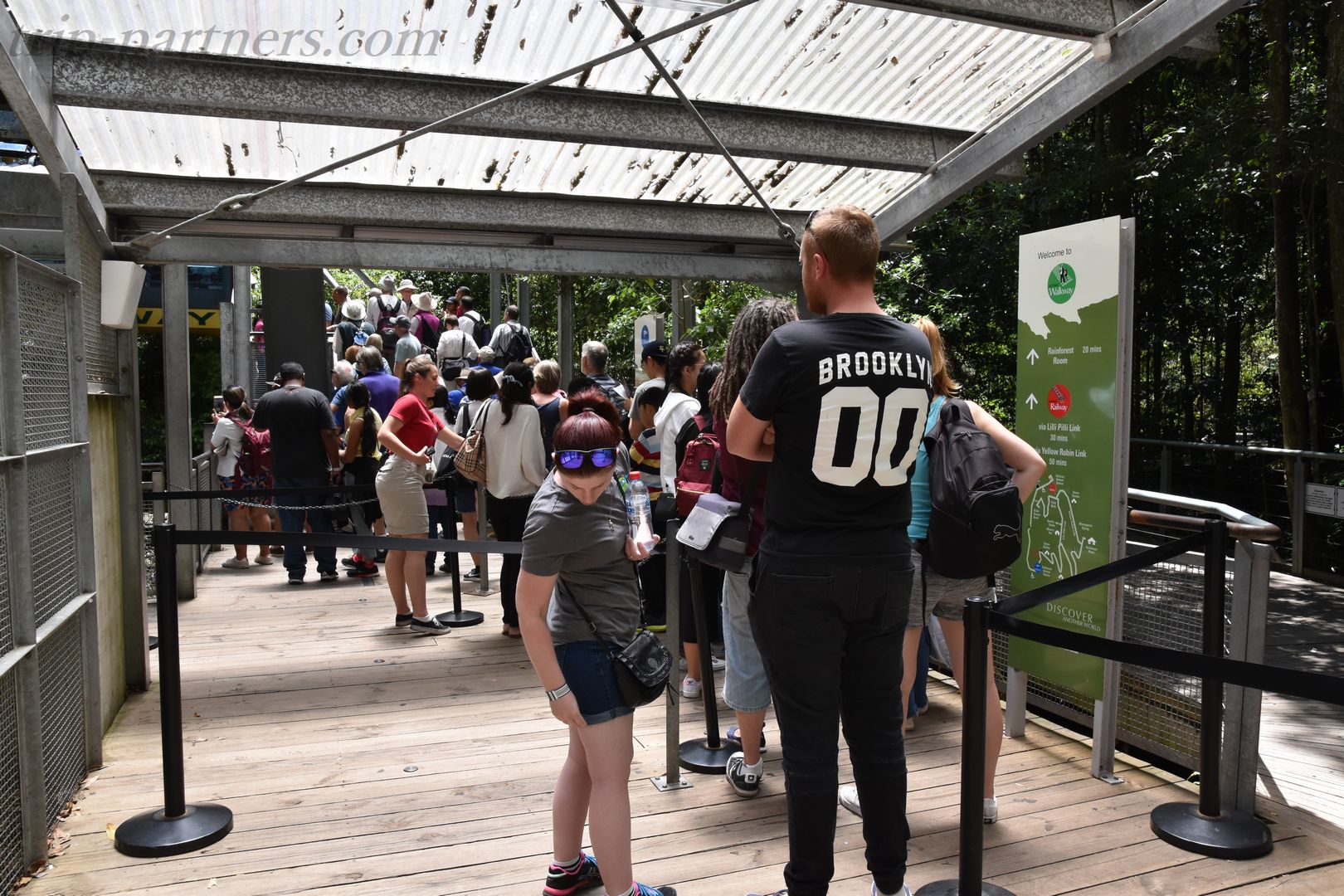 Wow、It's a big congestion me ...... something Blue Mountains in a row。About 6 minutes to ride from the start line to the matrix to say the。I think I'm turnover rate is high because there is a large number of people can ride at one time I Cableway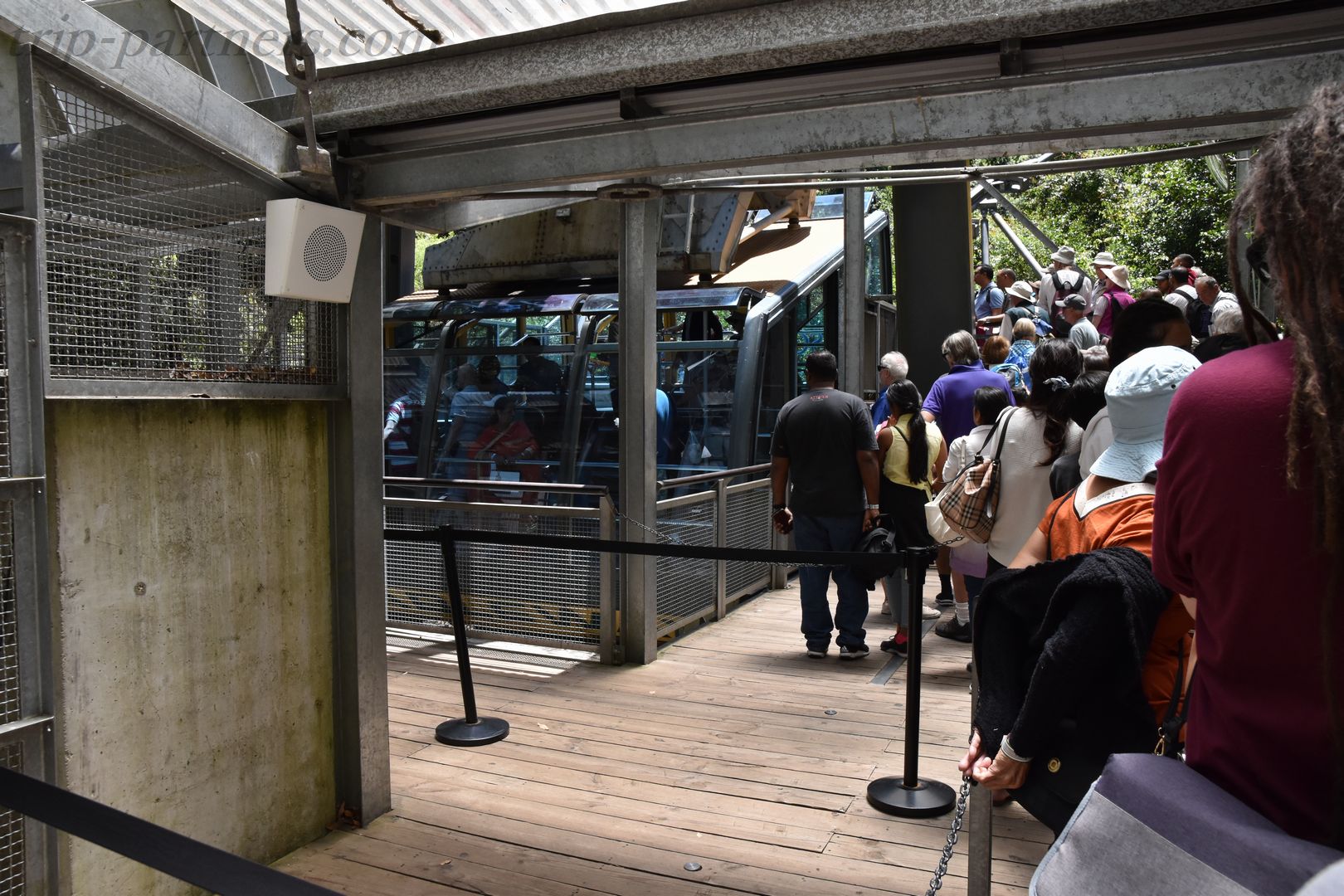 I had come again to here。Entering into more and more。
Boarding in Cableway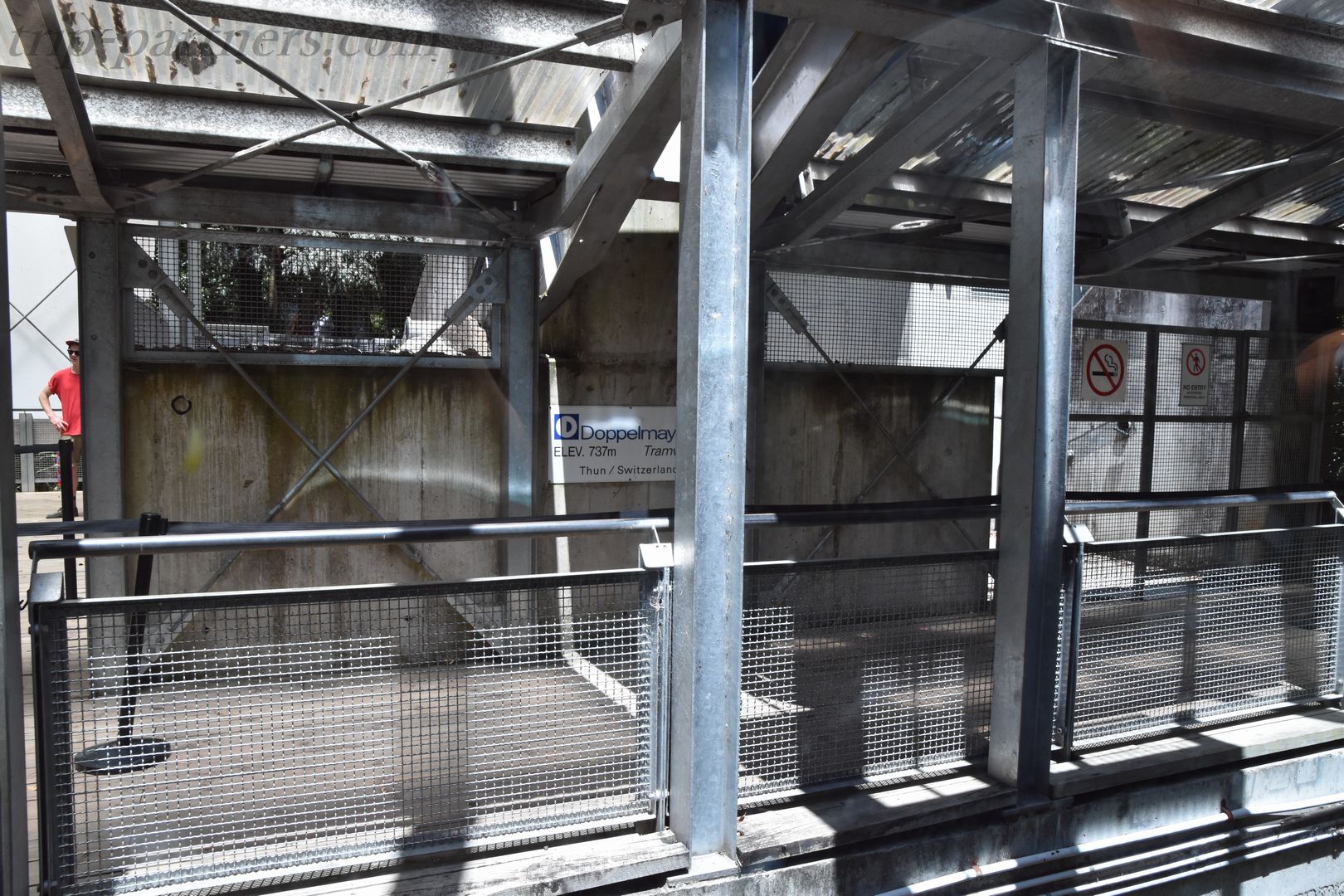 I had to ride in ...... most last had ride all at once、It was able to secure the last column angle of the cable-way and fortunately。In other words、I mean climb while watching the landscape below。
Photo was taken from。Masen another nobody lined。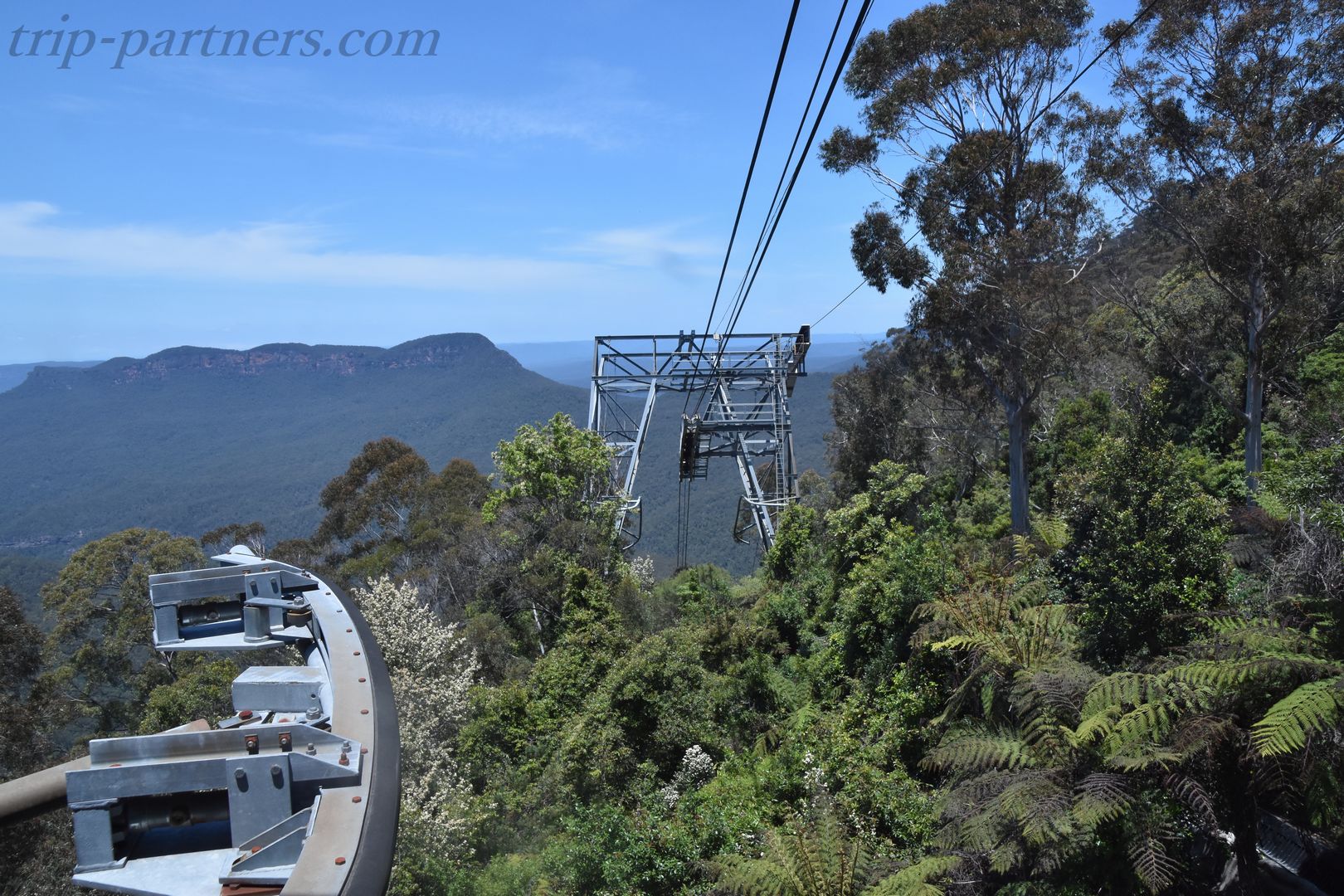 Really it's the best of take this place、The landscape outside is beautiful to look at in such a feeling。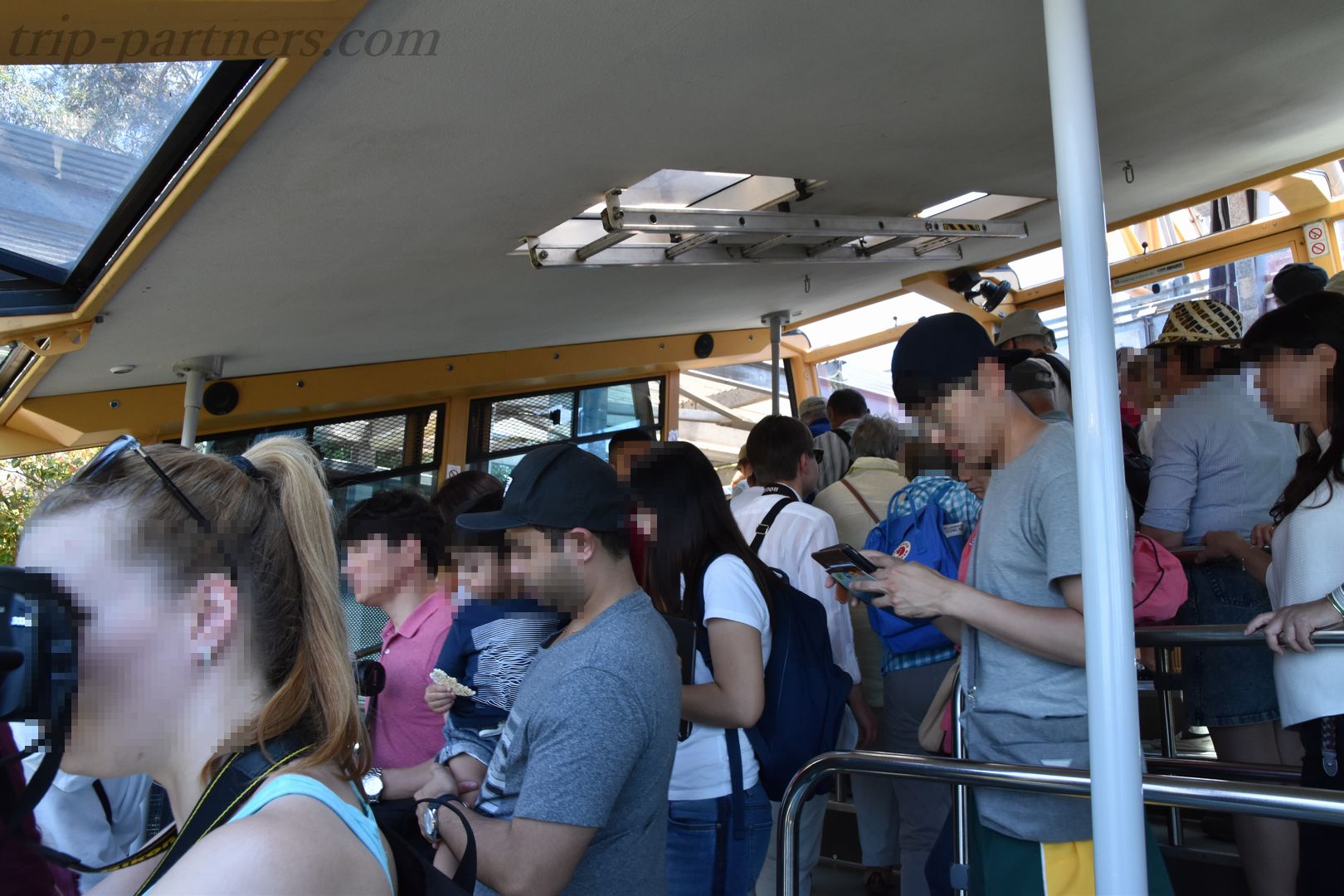 Garbage crowded in such a feeling among。I'm a pity because the ugly out of the landscape I Hen middle et al.。Absolutely it is the window if the ride!
For comparison、Cableway was also shot a video。When the number of accesses has increased(The following slightly)
The blink of an eye on the cliff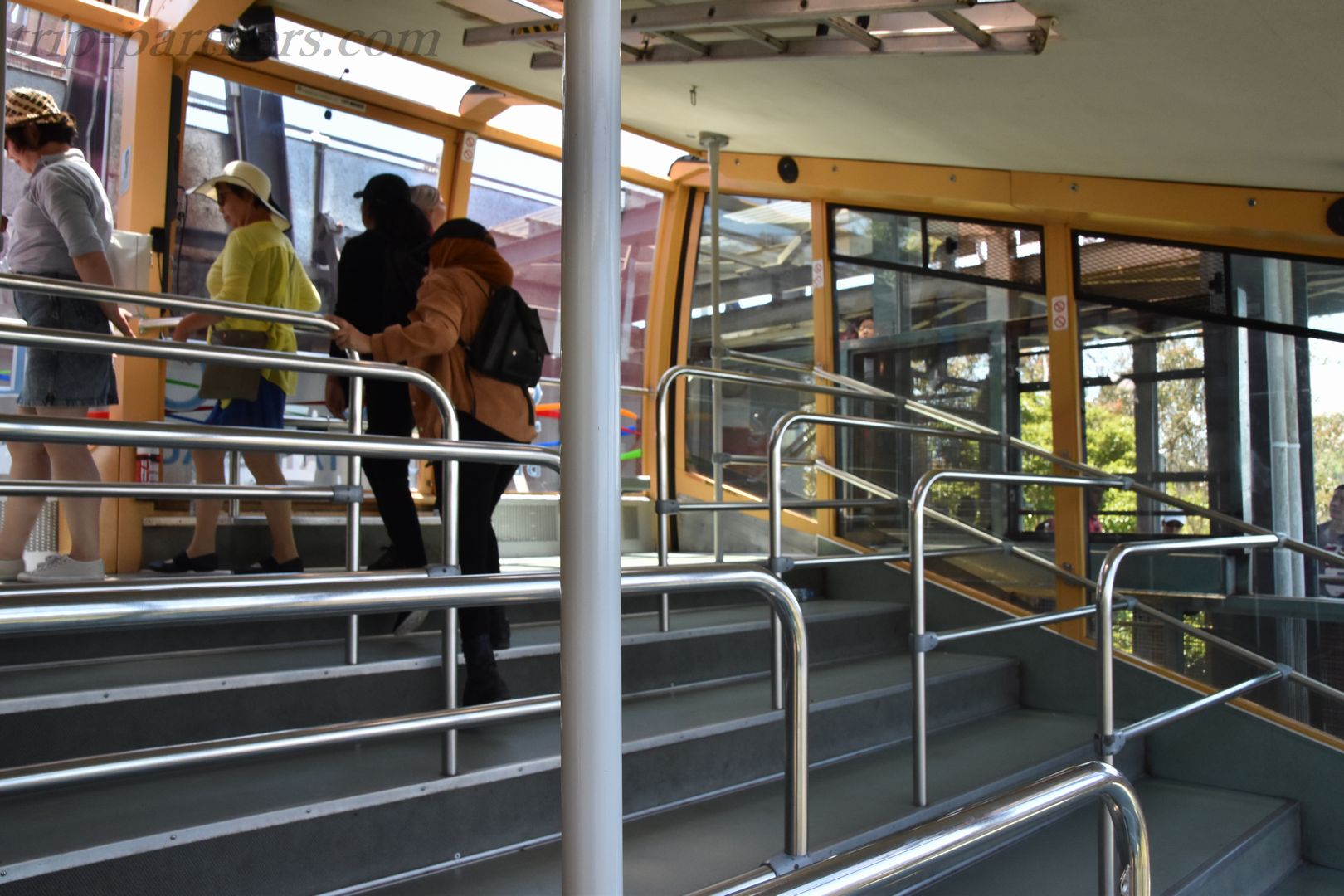 Arrive and we will come out To quickly everyone。I wish I had them a little more slowly 😥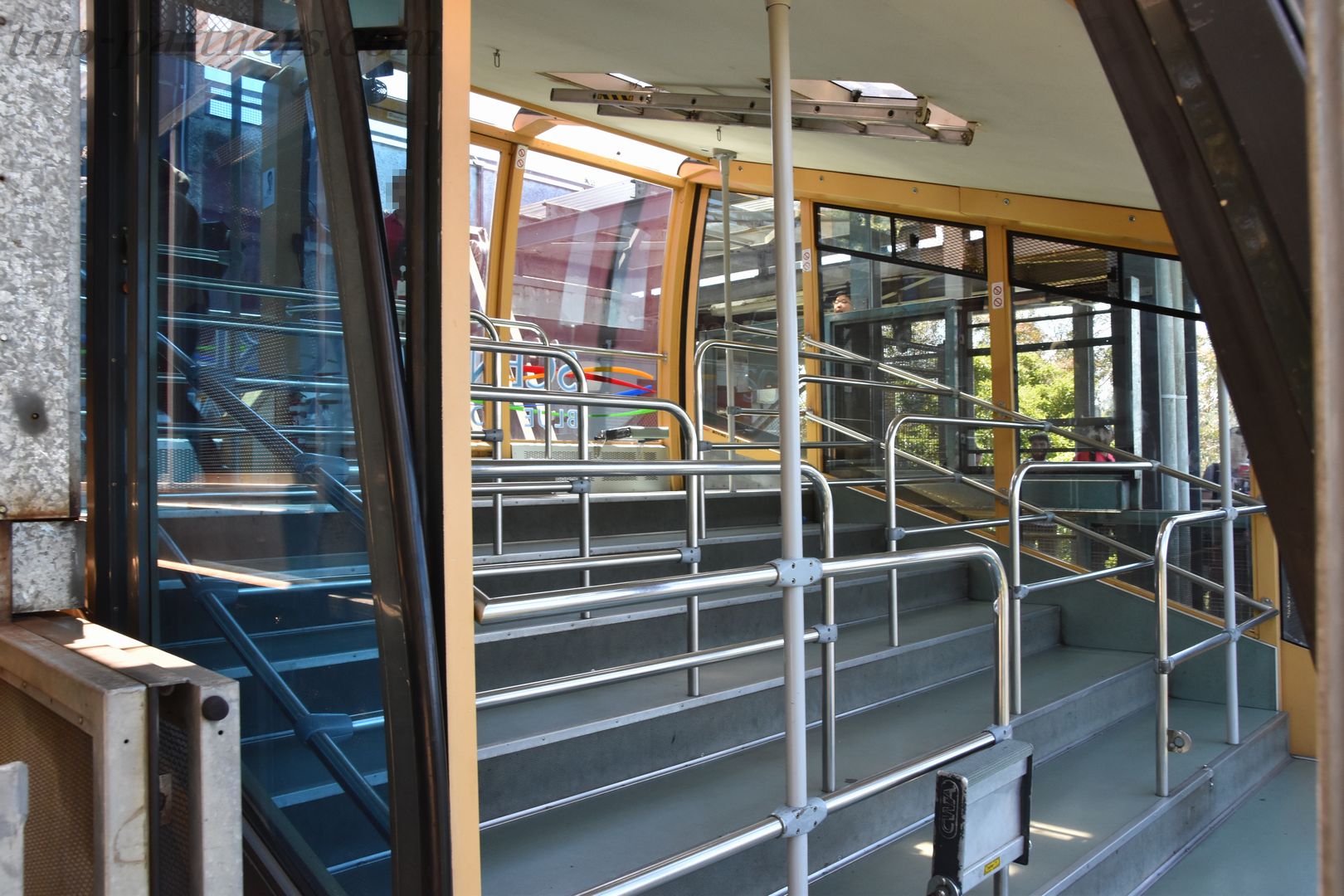 I would say you and。Over that went out all I have Inoko' until the sky! After all, it corresponds more capacity Kore。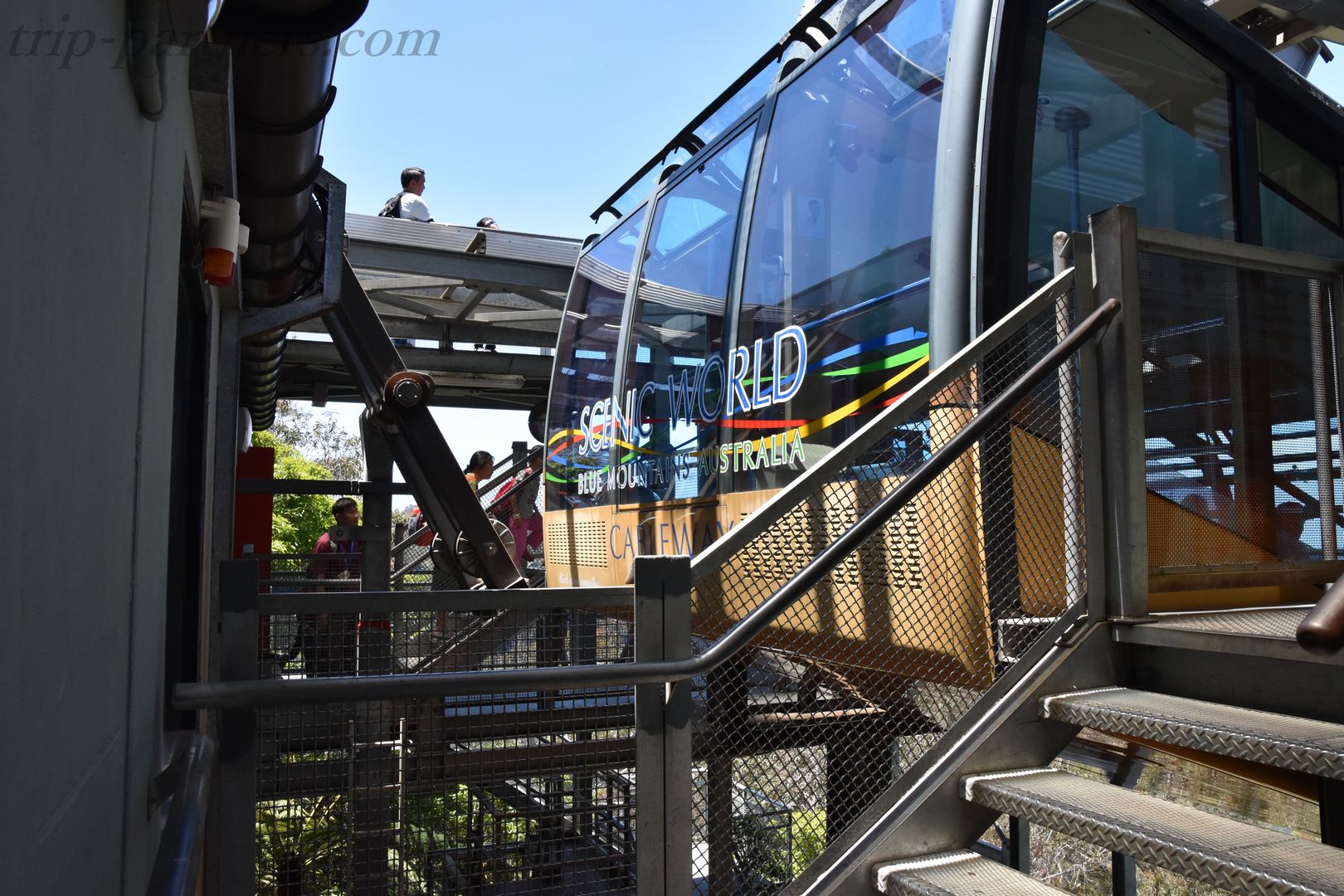 Corps immediately towards the future to walk way from immediately after he got off began boarded the cable-way。It is likely vacant towards the opposite direction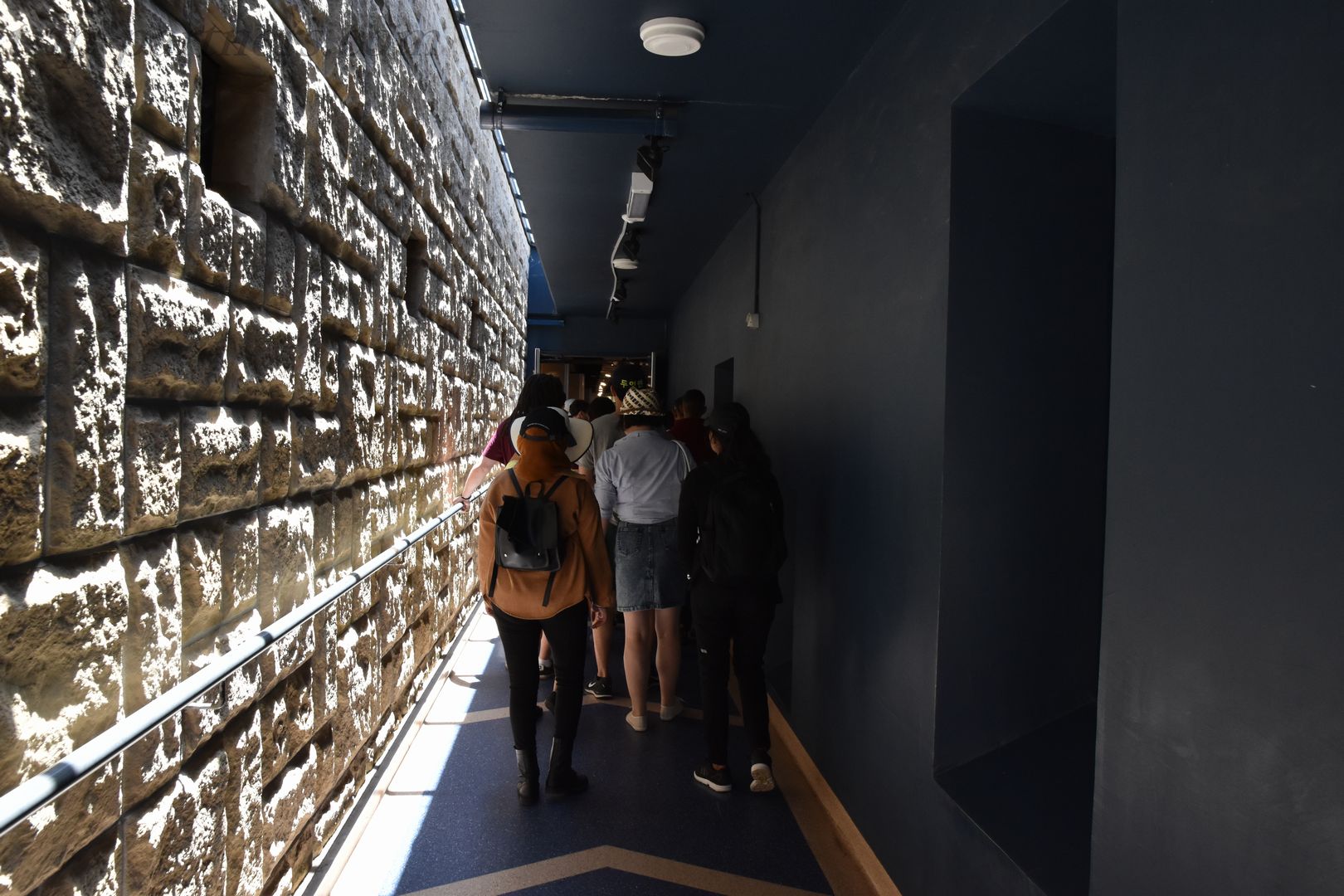 Join the group before When you reach in the trot。Apparently waiting at the exit。I somehow did not change much time out be in this Well then slowly if the most out Introduction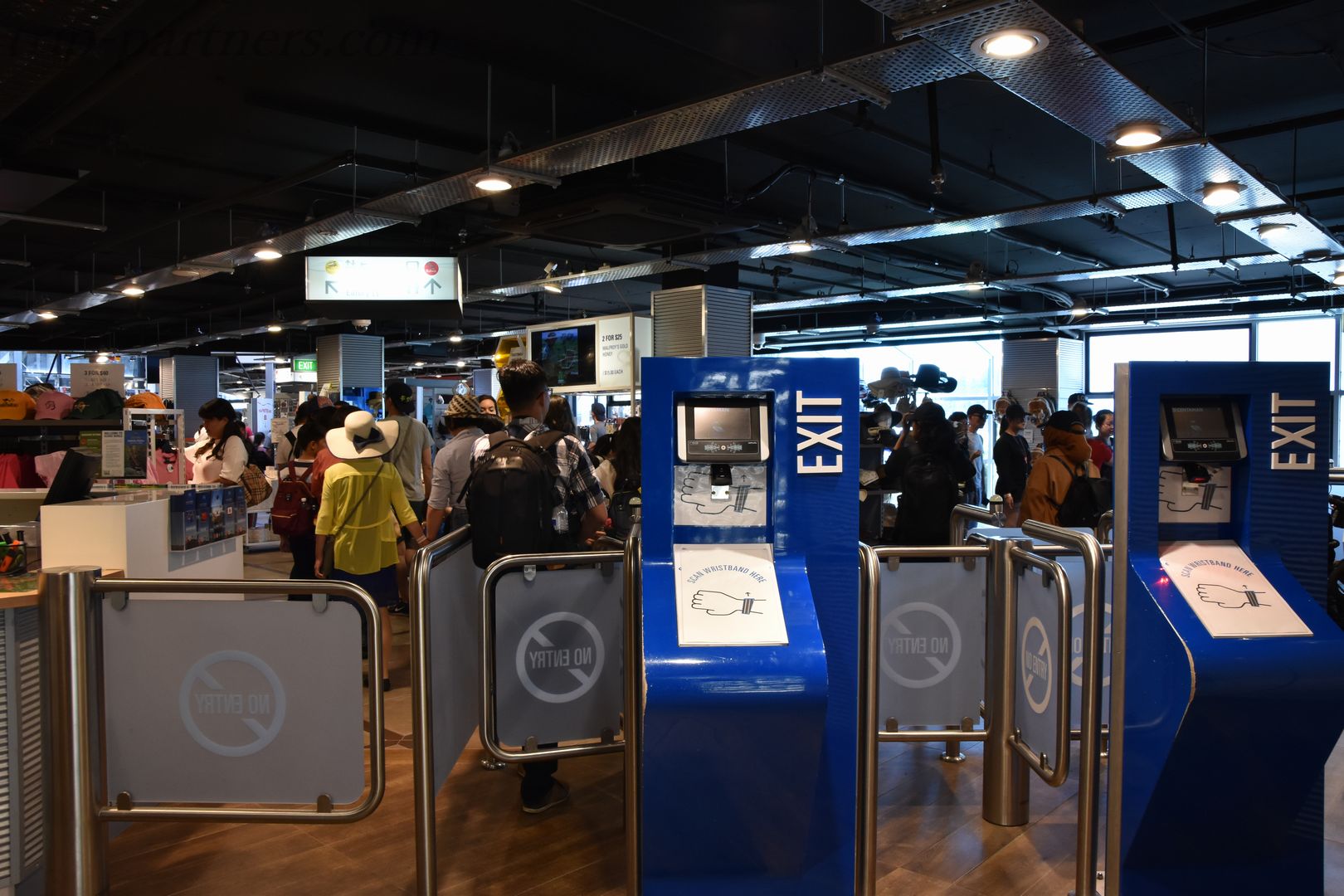 Exit kore。Guy to be read by applying a bar code of arms。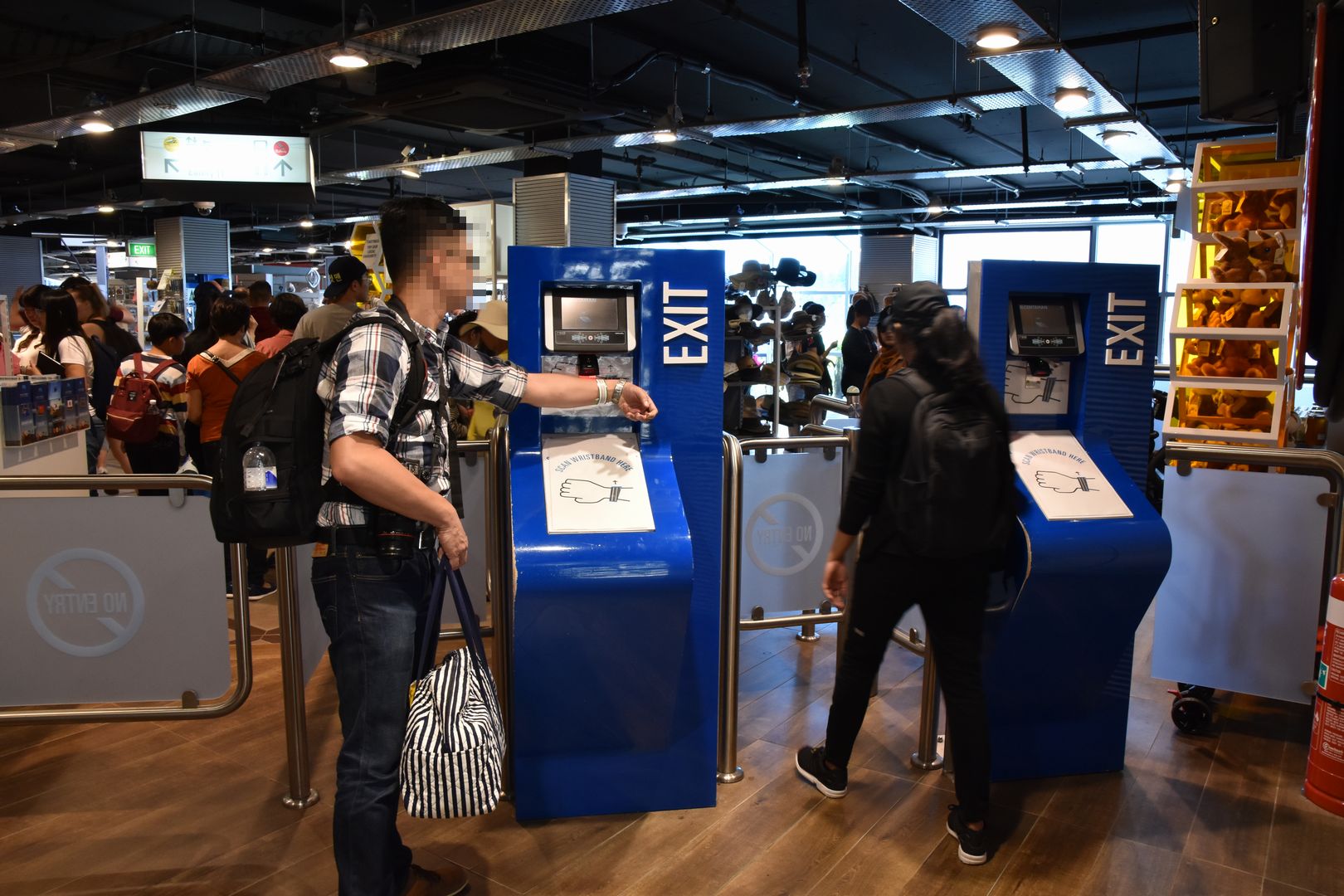 It is not to read the ticket to the leader in such a feeling。
To souvenir shop shop of Blue Mountains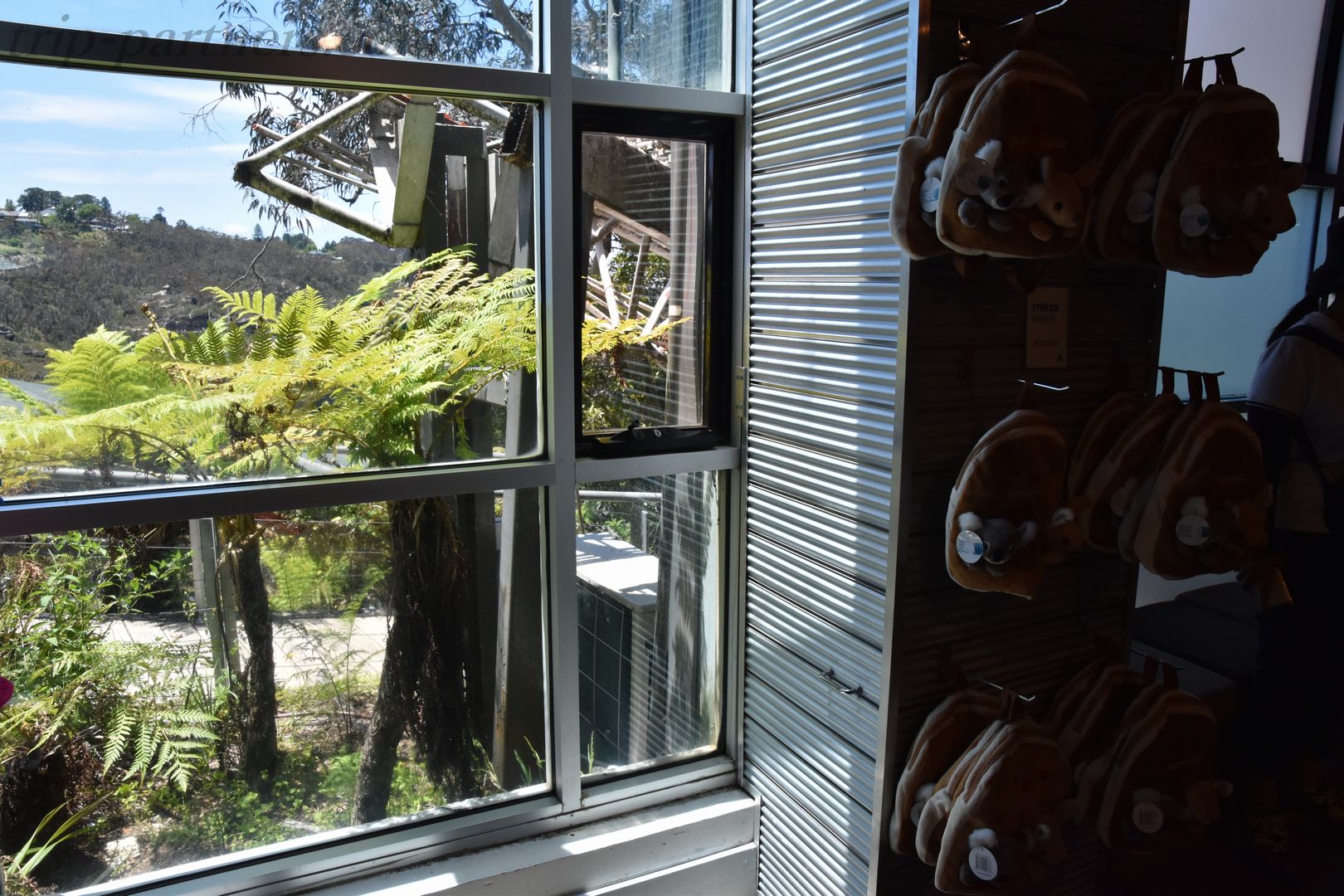 Outlet is connected to the shop。What it is and still Do regular route'm Skyway → Railway → Walkway → Cableway。I because you buy a souvenir from finishing usually all the attractions。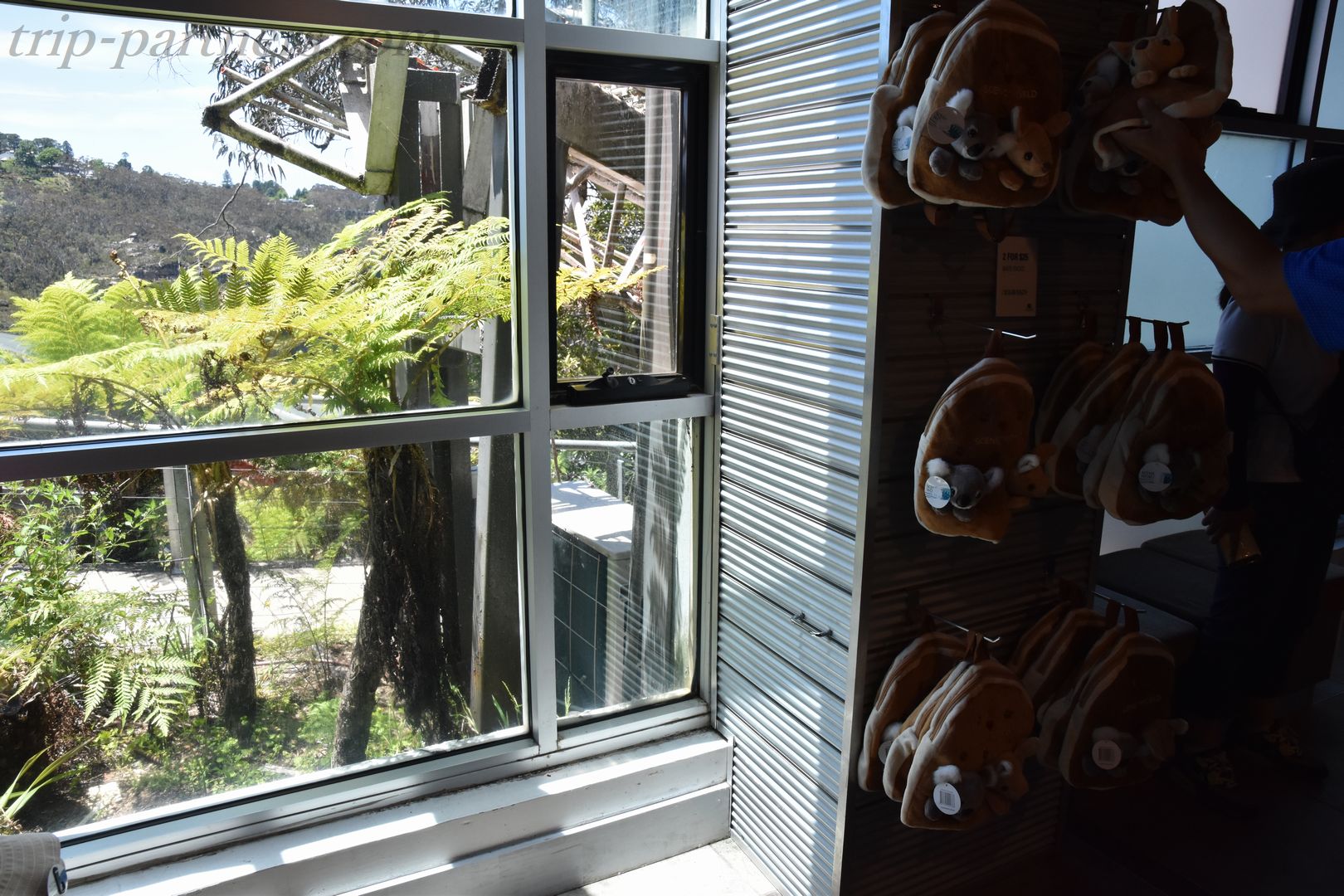 Oh、It has just kangaroo backpack sell! Of two dogs kangaroo is it cute design has issued face! !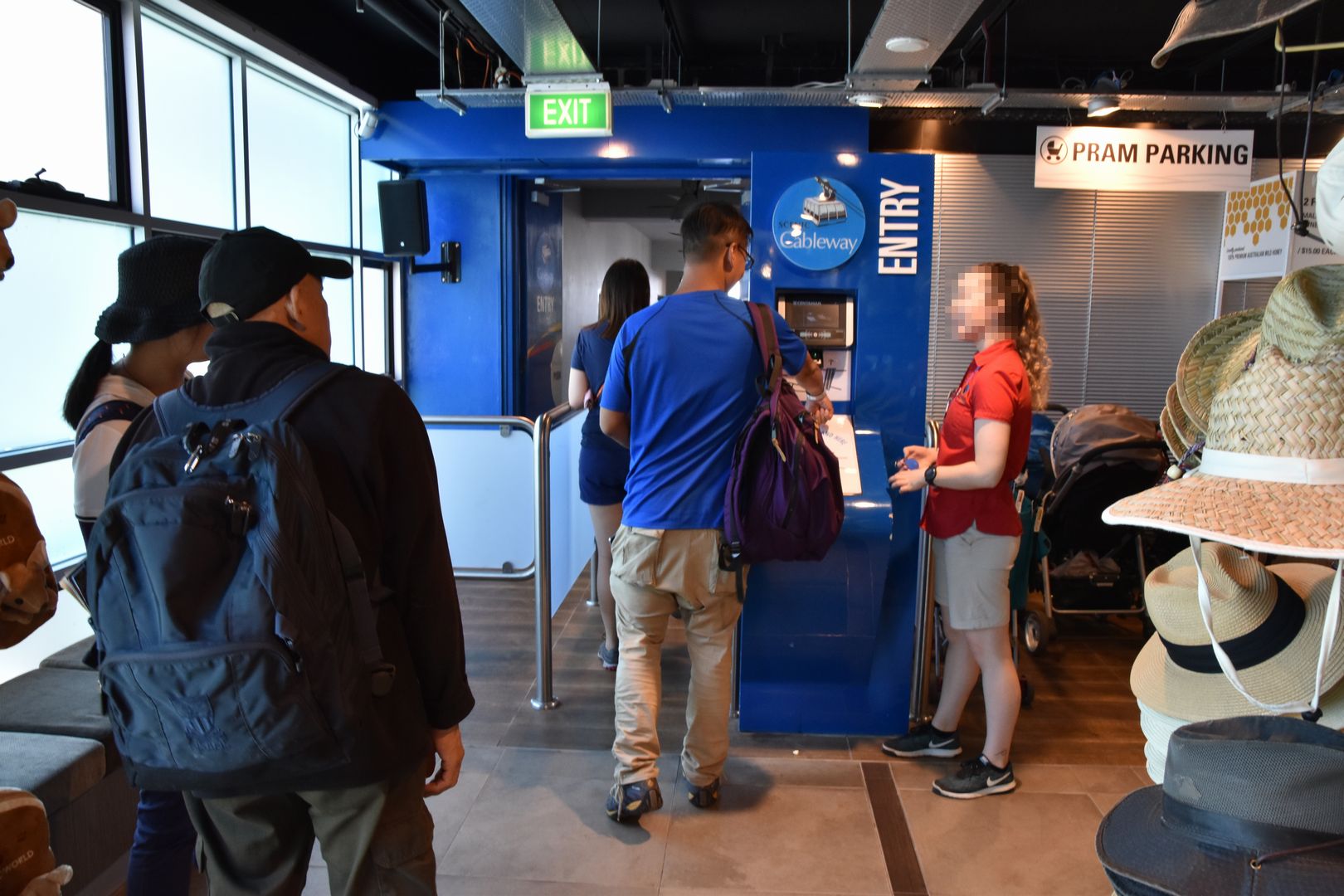 Here is the case it is the entrance of the cable-way。Vacant if even look。People who reverse rotation saw a veteran who knows not crowded better of here。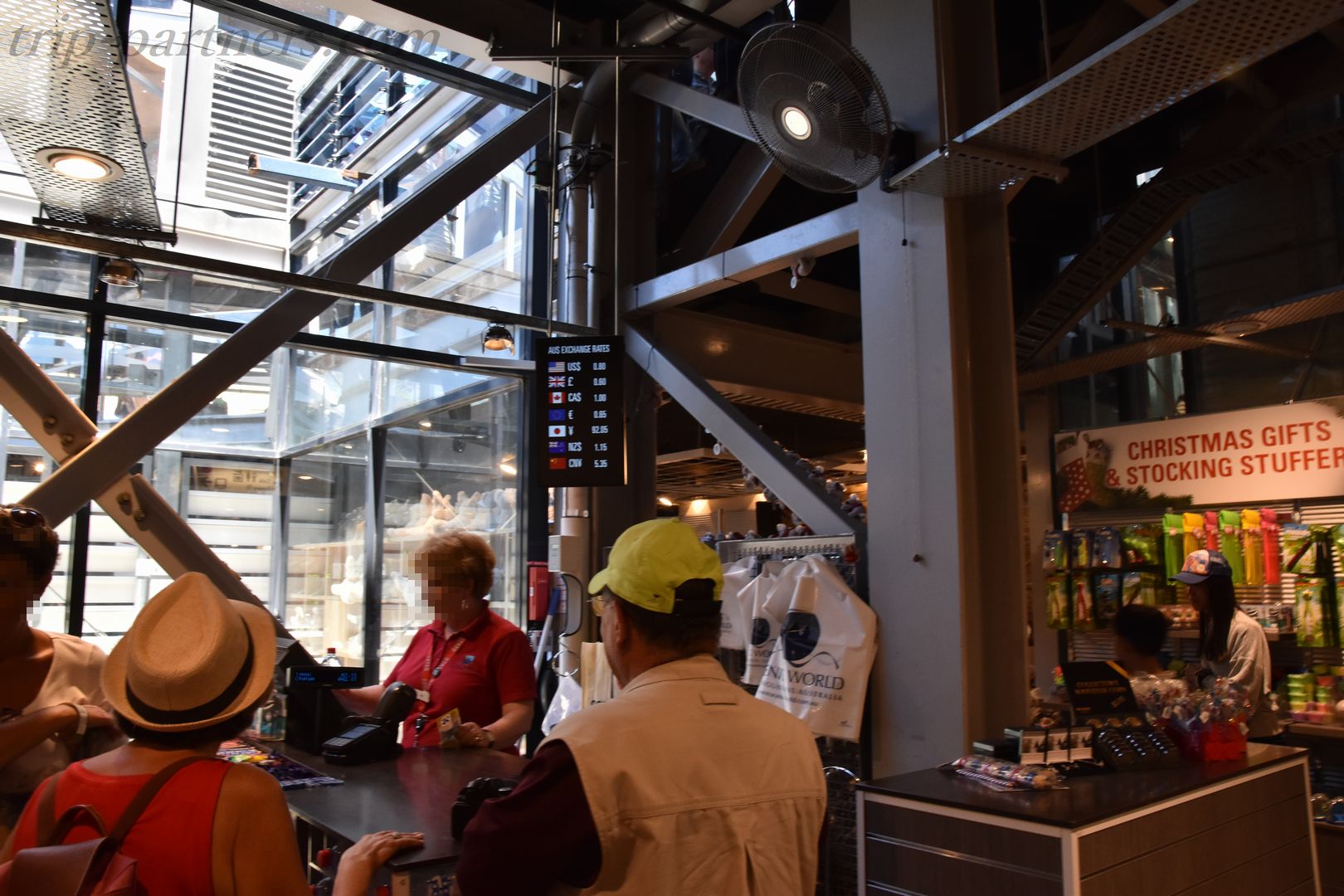 It can also be shopping in the currency of the overseas。However rate is evil Me。American dollar、British Pound、Canadian Dollar、Euro、New Zealand Dollar、Chinese Yuan、And what Japanese Yen also available! ! Amazing! ! !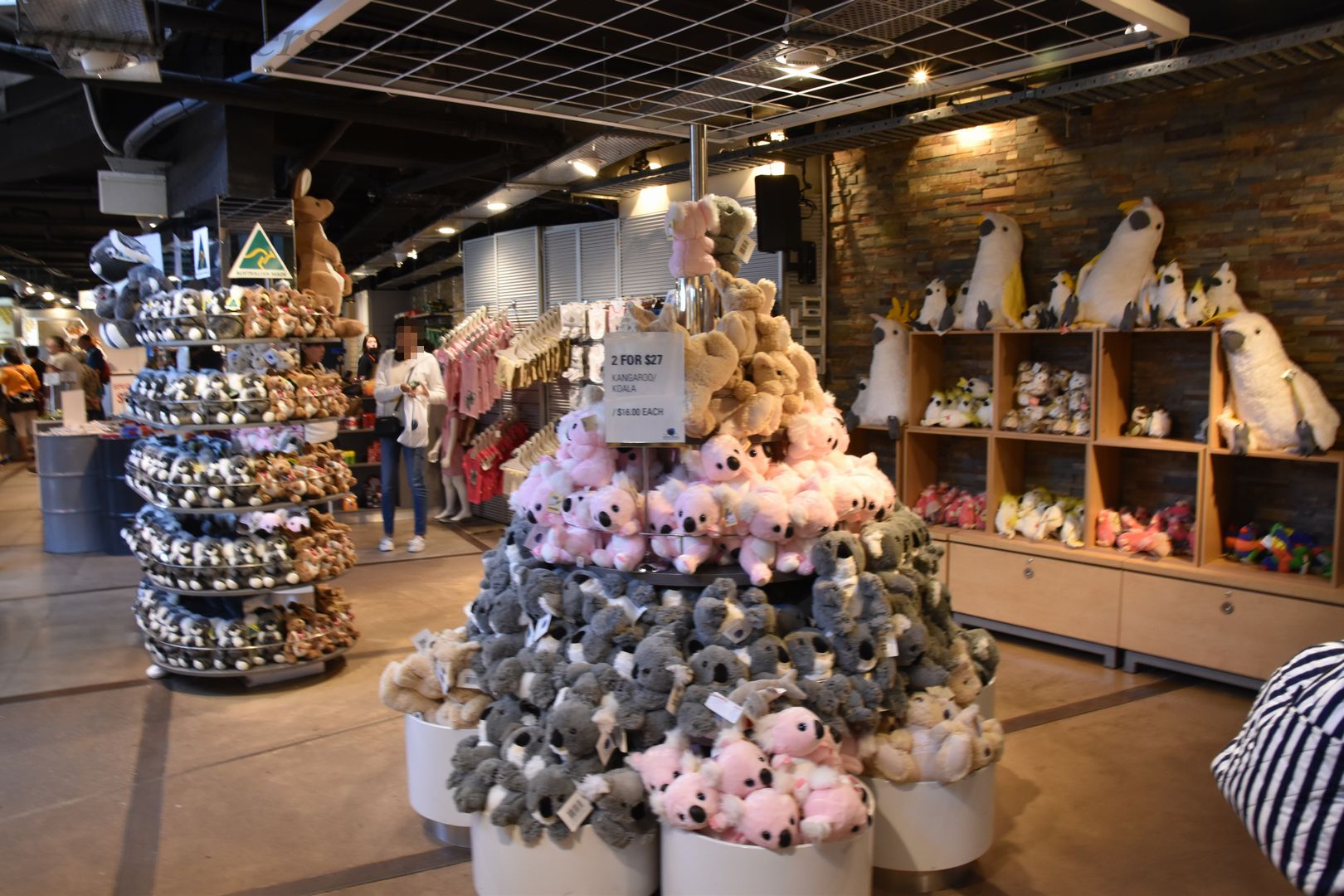 The most interesting was the this area in the shop。The number of stuffed animal is not odd over over 😯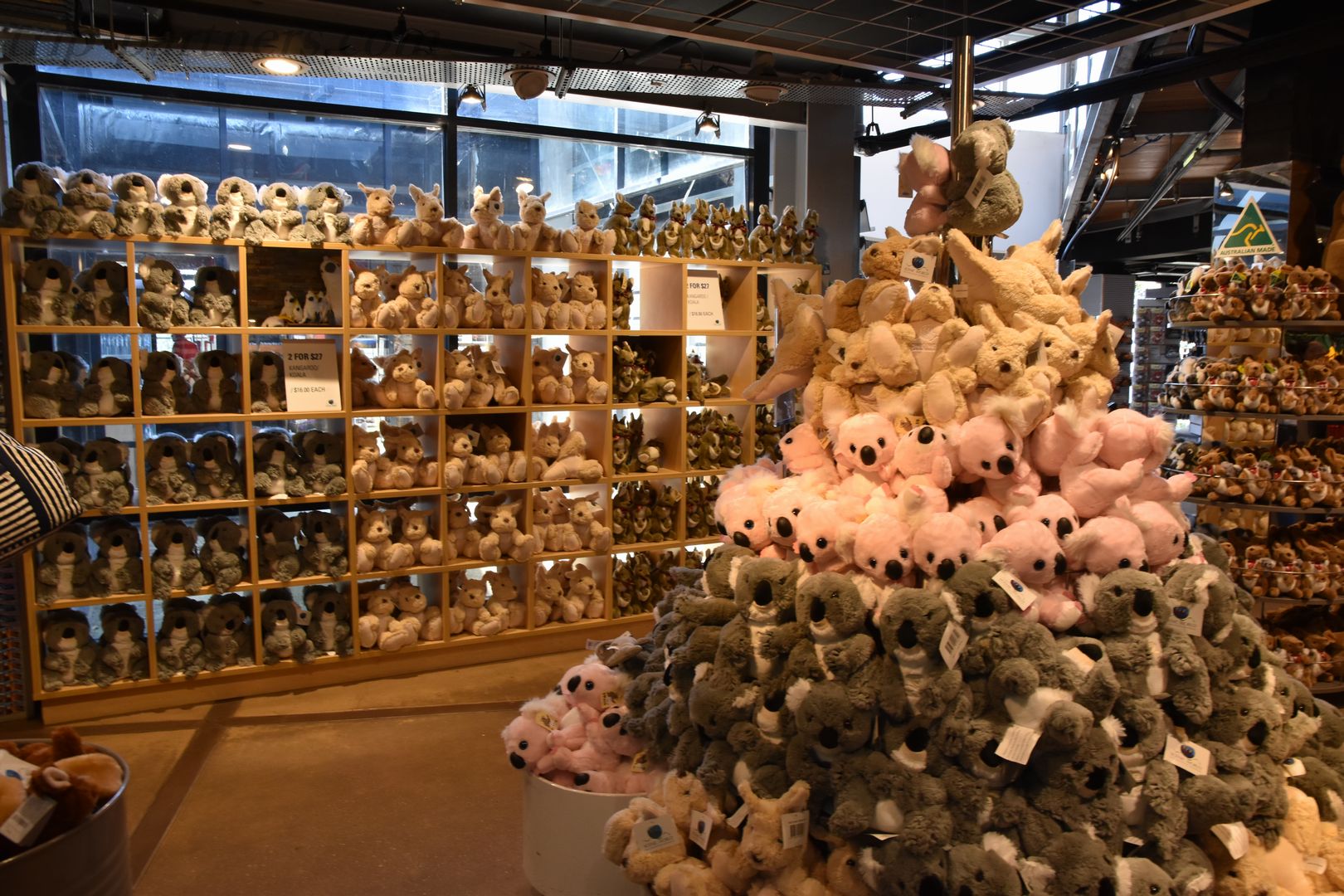 It is that koala and kangaroo especially sedge ーーーー 😯 This only I have Australian animals are loved。
Next to the Blue Mountains of eyeball "Echo Point"!