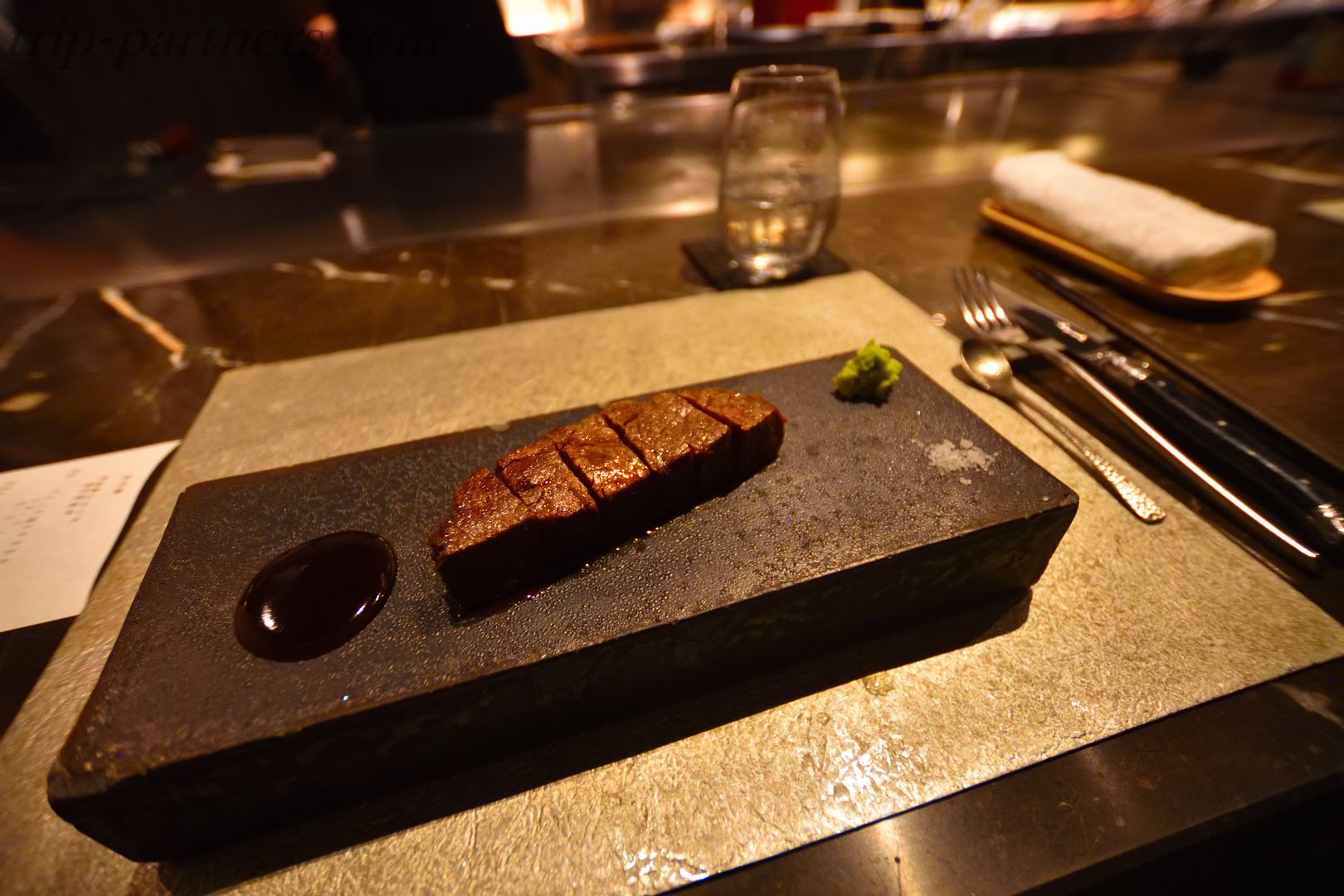 Continuing teppanyaki course following Atami Fufu。This ATAMI teppanyaki dining venue is a counter seat, but it is a slightly unusual format that it is a private room。There is a partition between the counter seats、The next guest is completely invisible。This allows the chef to check the status of all customers.、Customers don't have to meet each other。I think I thought about it。
ATAMI Atami Supper:Teppanyaki course meal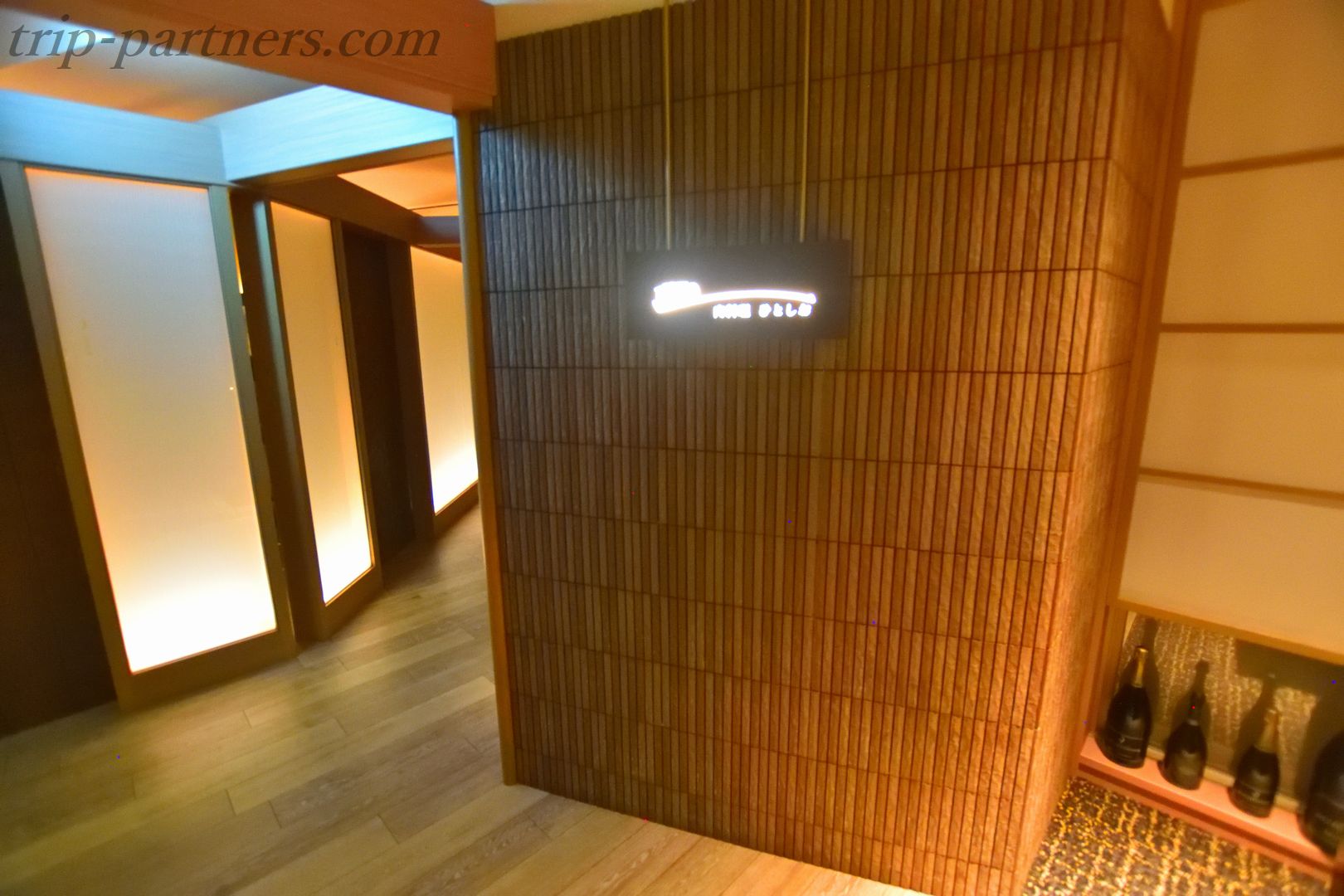 Guests staying on the Moon Road will have a teppanyaki course at this "Meat Cuisine Hitoshio".。Atami Fufu and Hakone Suishoen have a lottery for the teppanyaki course.、Here at Atami, it is better than other affiliated stores that you can definitely get it if you make a reservation for the moon road.。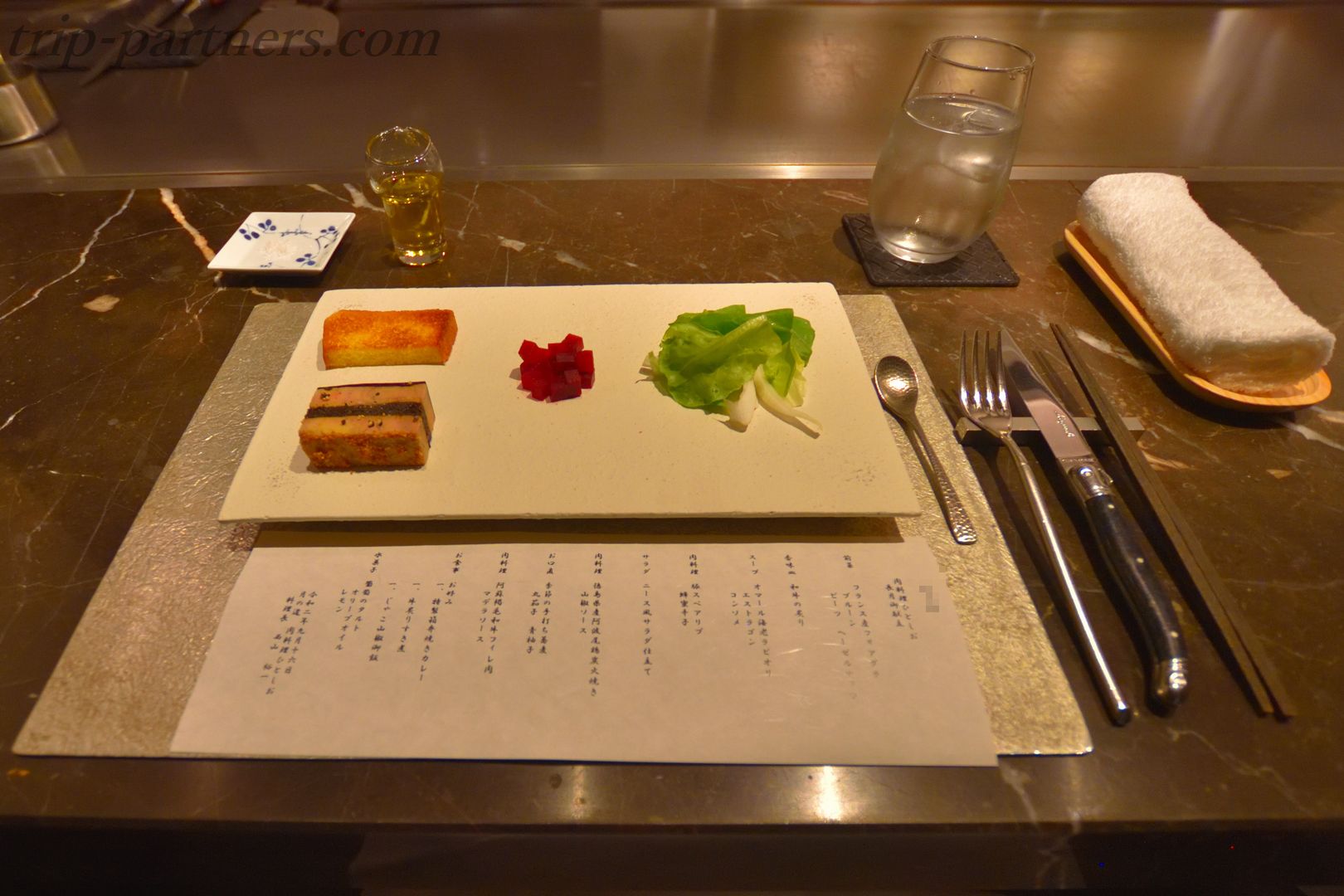 First of all, appetizer。Suddenly foie gras came out。I personally think that there weren't many salads。I think it depends on your taste、I didn't like appetizers very much。I left the beets 💦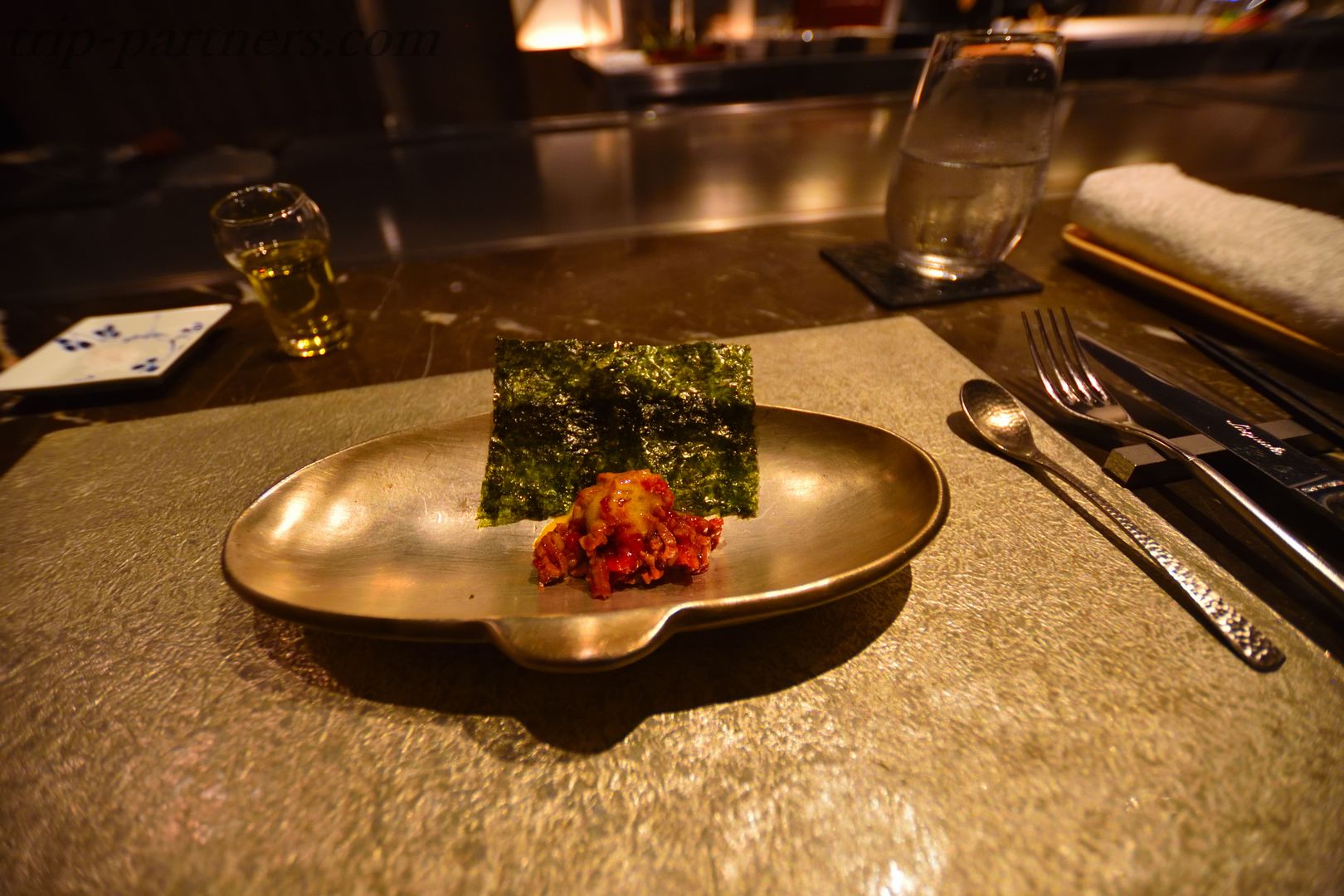 Next served Wagyu beef roasted meat。This was delicious! Because the appetizer was delicate, it was a grace w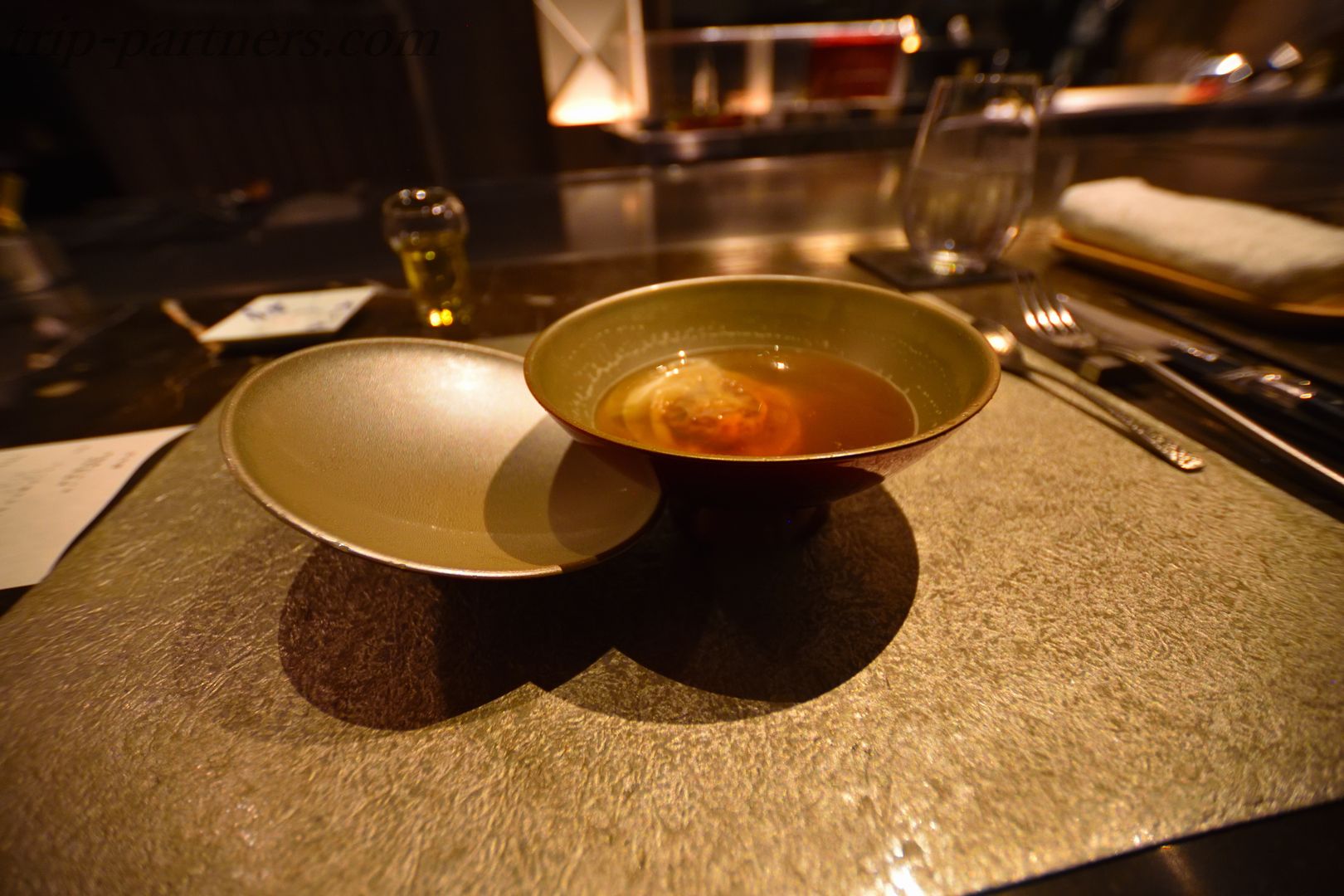 The soup is a consomme soup with lobster ravioli.。This is quite hungry。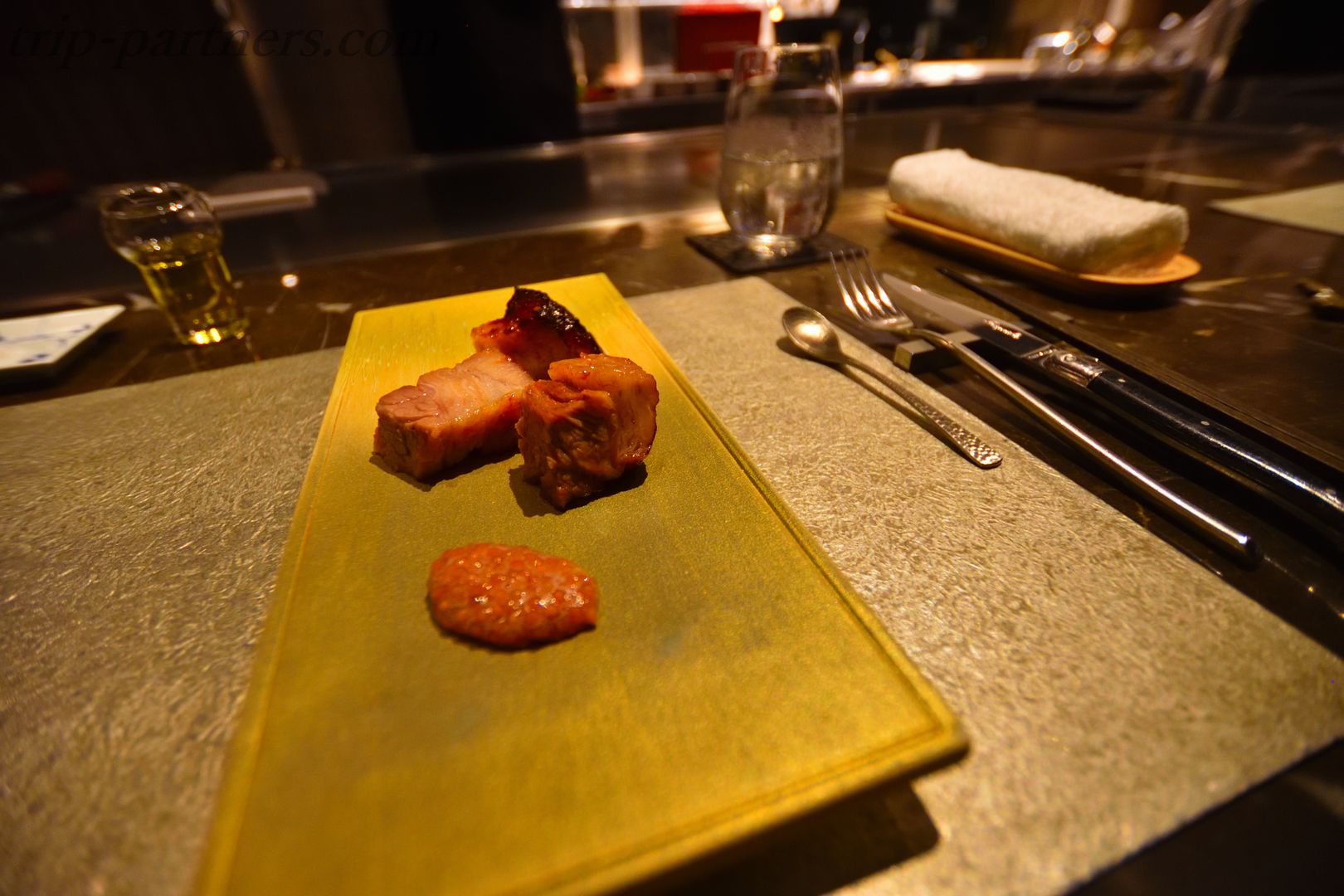 Finally meat dishes。Pork spareribs。This mustard was bubble wrap and had a unique texture 🙂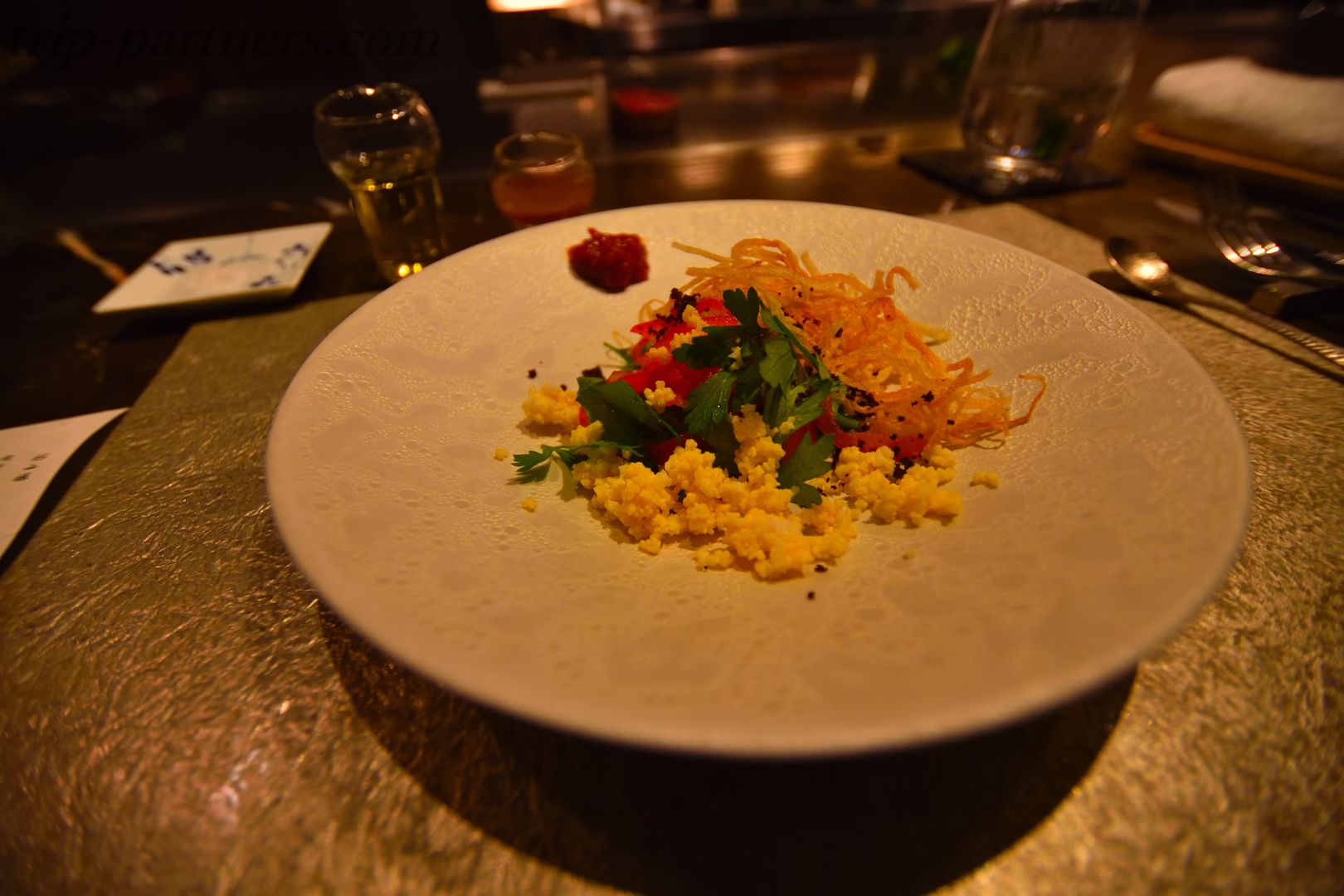 Salad in the middle。I hadn't eaten salad so much in the middle of the course、Meat dishes will continue, so is it a chopstick break?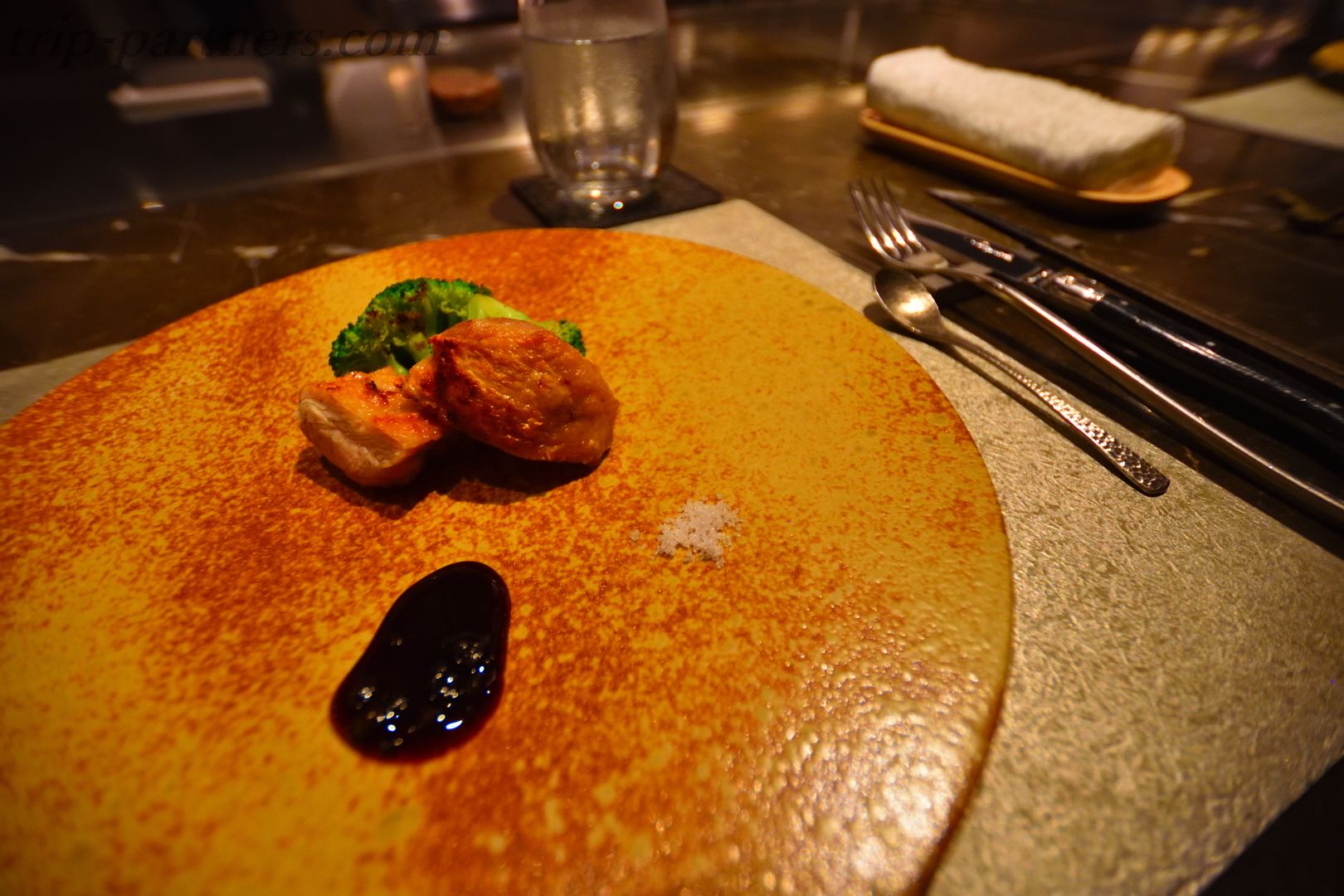 From the last pig this time chicken。Even so, I can't help but be worried about the fillet that can be seen on the photo from earlier 😕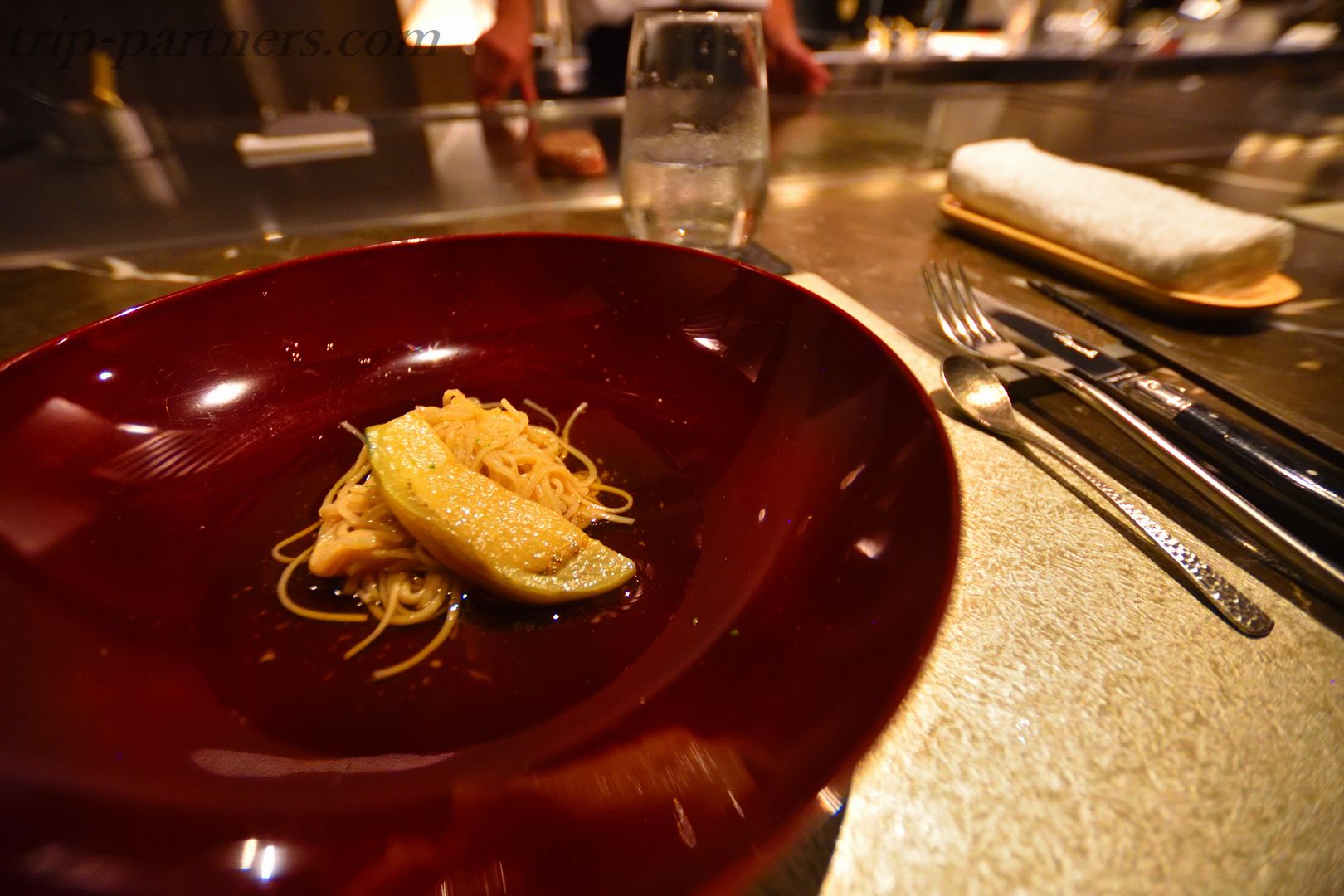 Retouch with soba。I think the teppanyaki course with meat so far is rare, but what about it?。I'm already quite full ...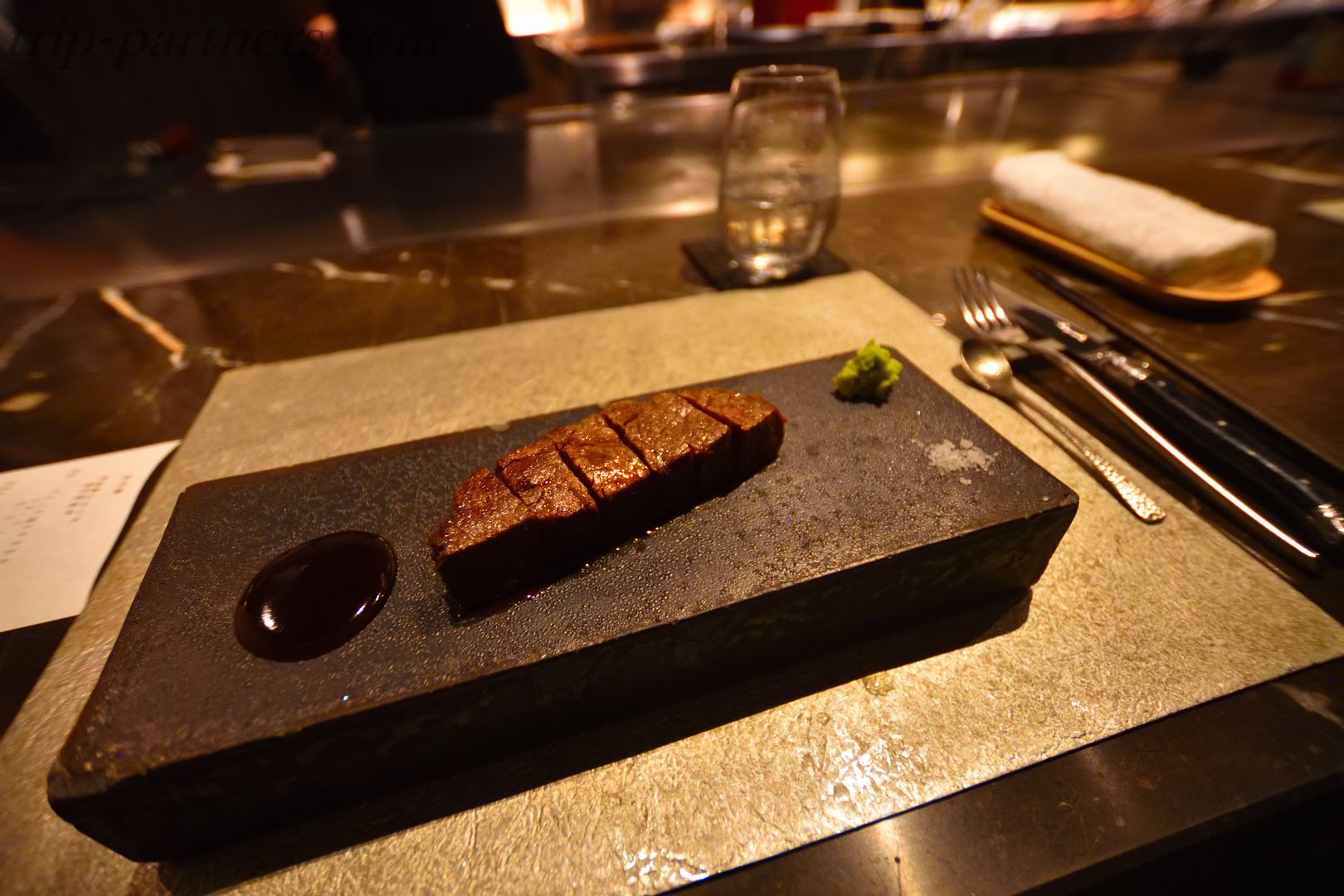 Finally the main dish Aso beef fillet steak! The one that had been baked on the iron plate in front for a long time was finally released 😆
This completes the 3 meat combo of pork → chicken → beef 🙂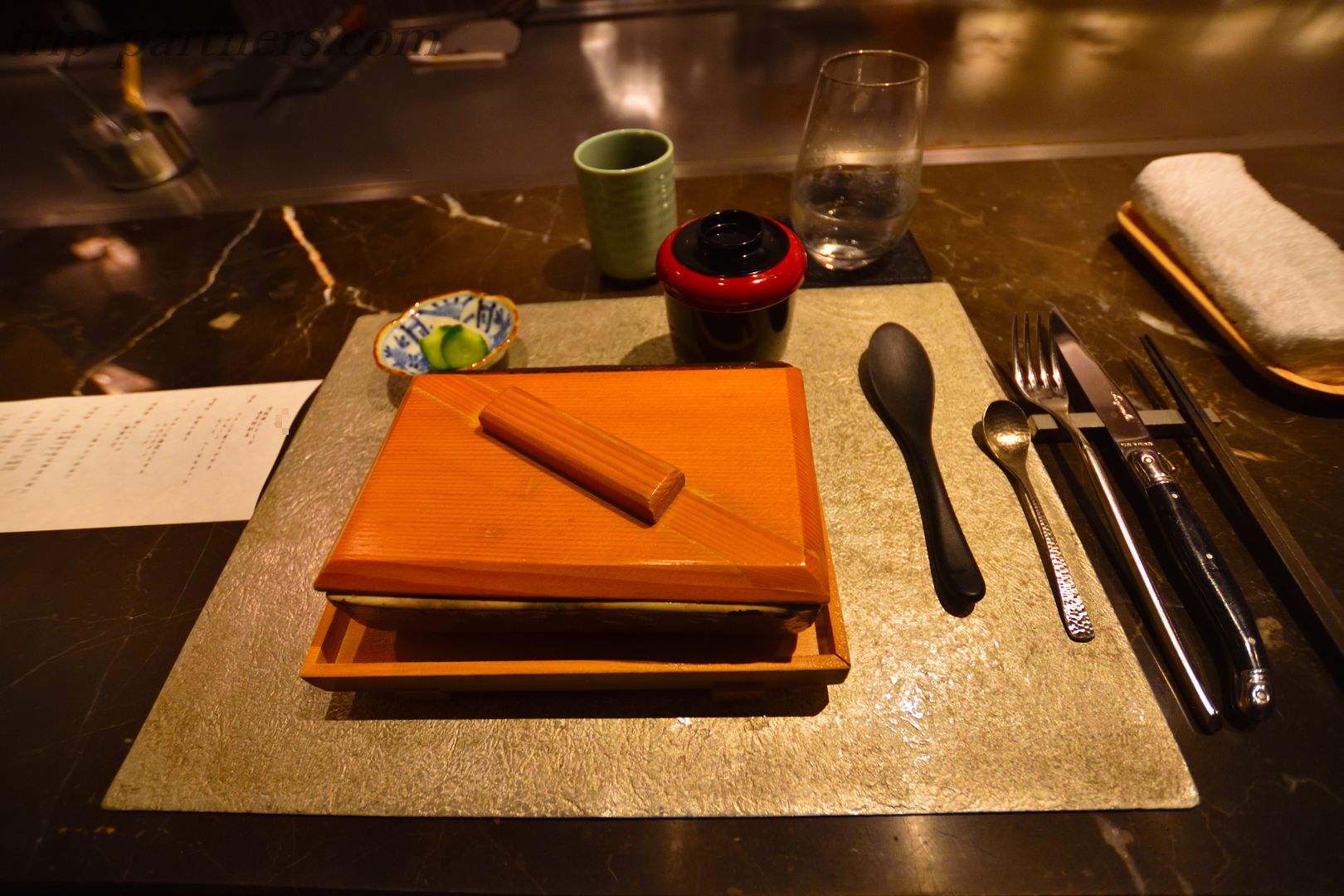 Eat meat and get full、When I thought about it, the next heavy box was ...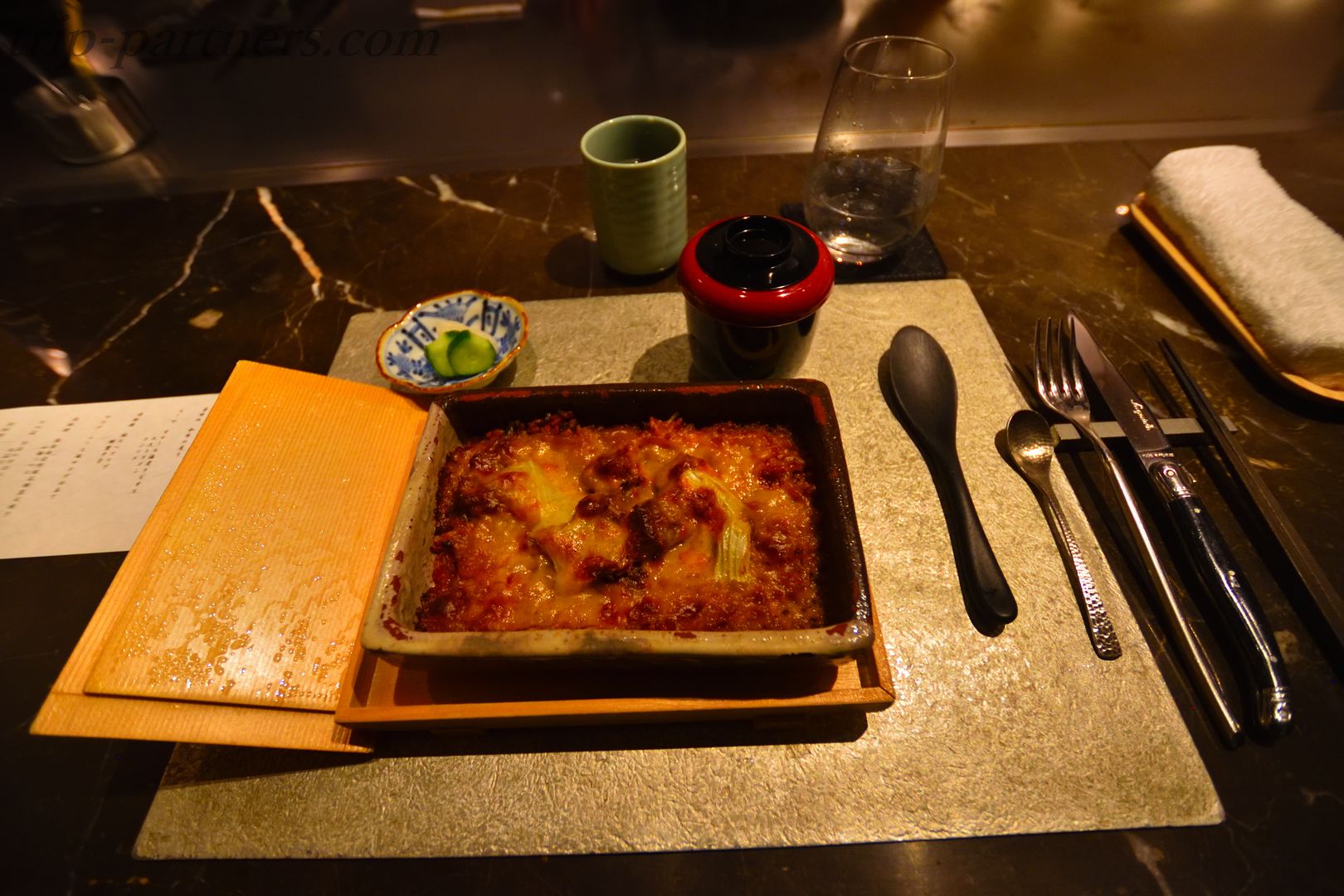 Curry。If you come this far, you have no choice but to eat 👿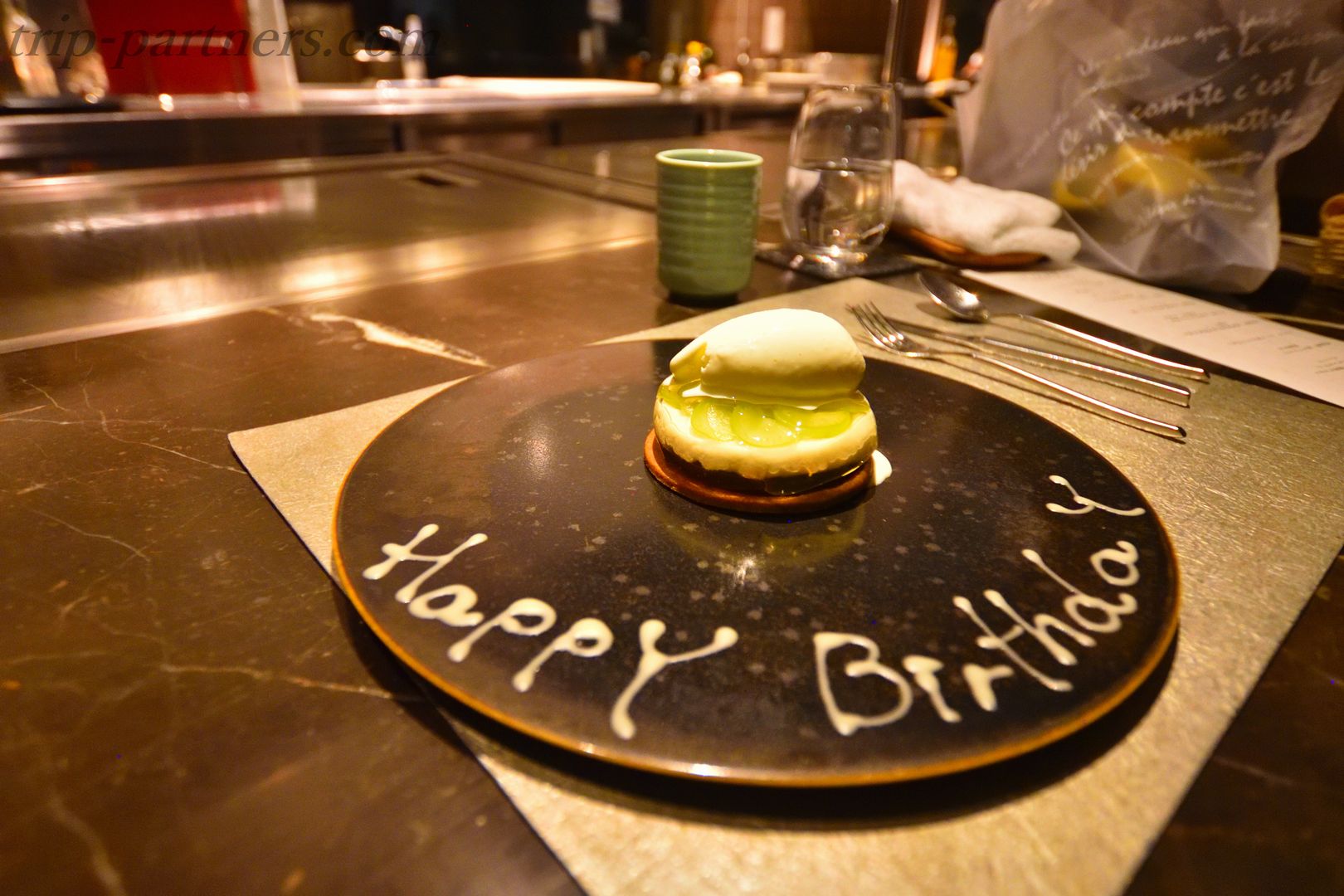 The last is a grape tart。I received a birthday congratulatory message here as well! Well, if it's dessert, I'll do my best to eat it ... I'm already a little uncomfortable w
Dinner is complete。To be honest, there is a considerable volume。Because the meat is 3 consecutive。I wish I was hungry more
ATAMI Atami breakfast:Teppanyaki course meal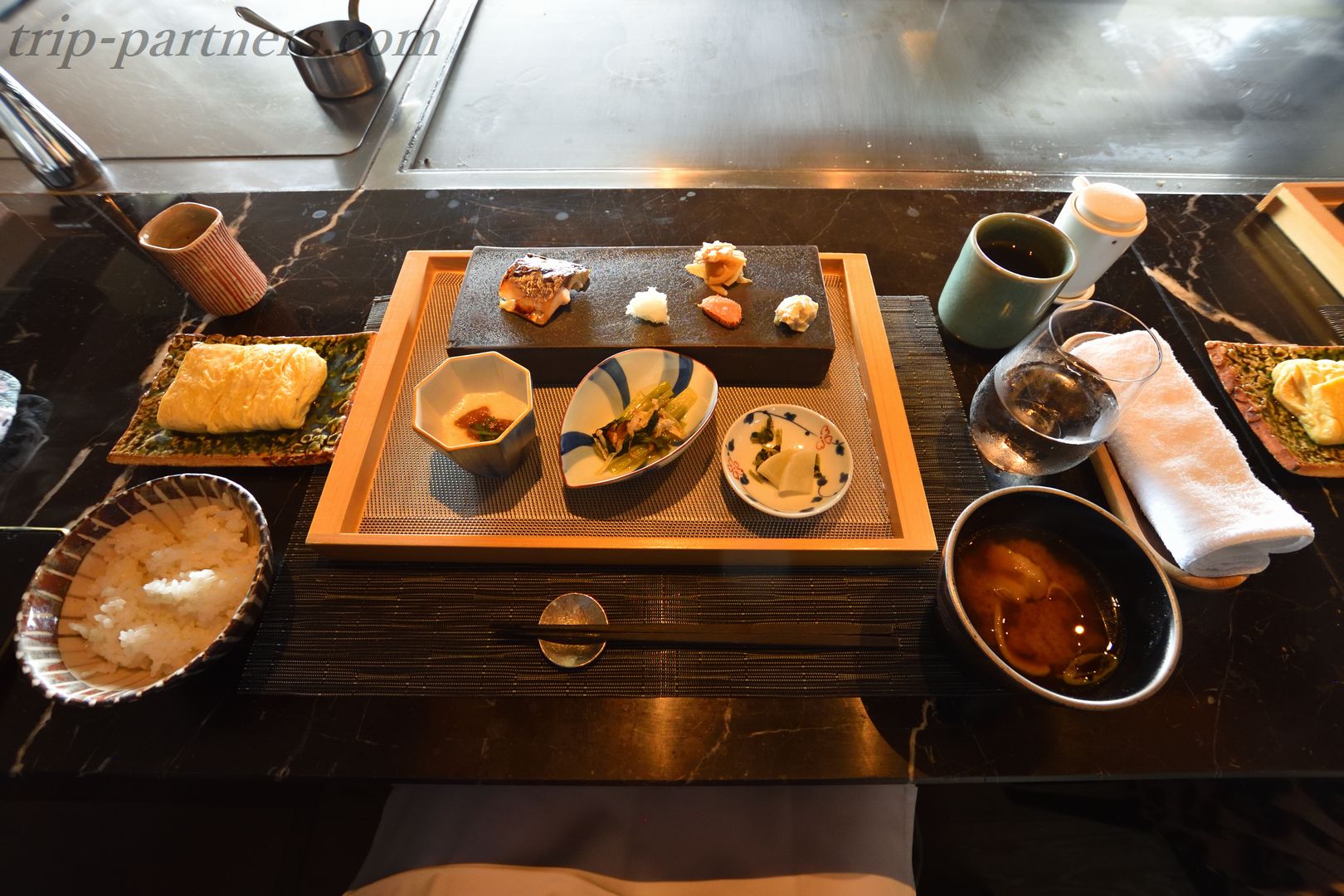 ATAMI Sekaie's Teppanyaki course is not over yet! 😆
What、Even breakfast is a teppanyaki course! !! No, I'm still hungry for last night's food, so it's a little crazy 🙂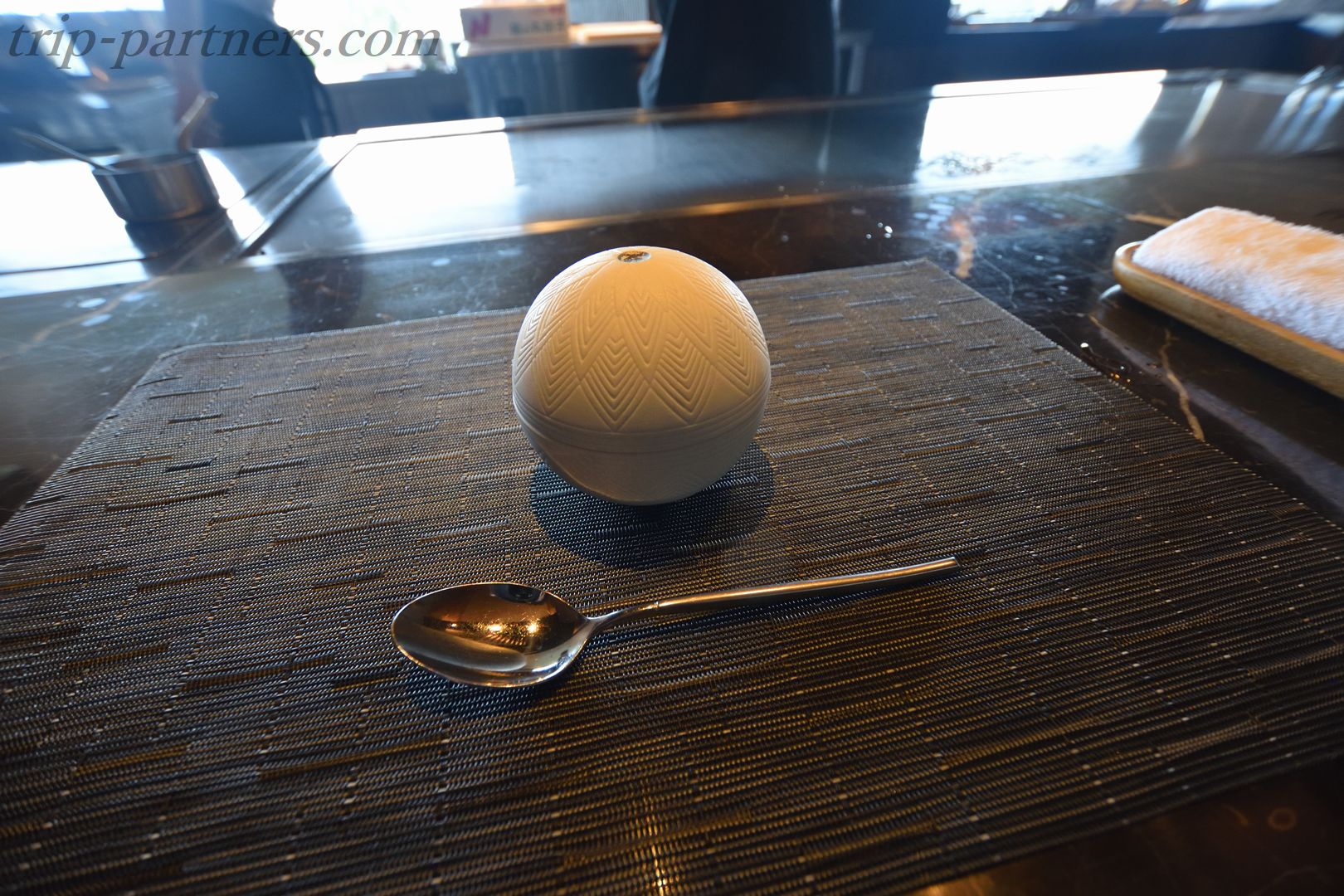 Sphere served after a meal。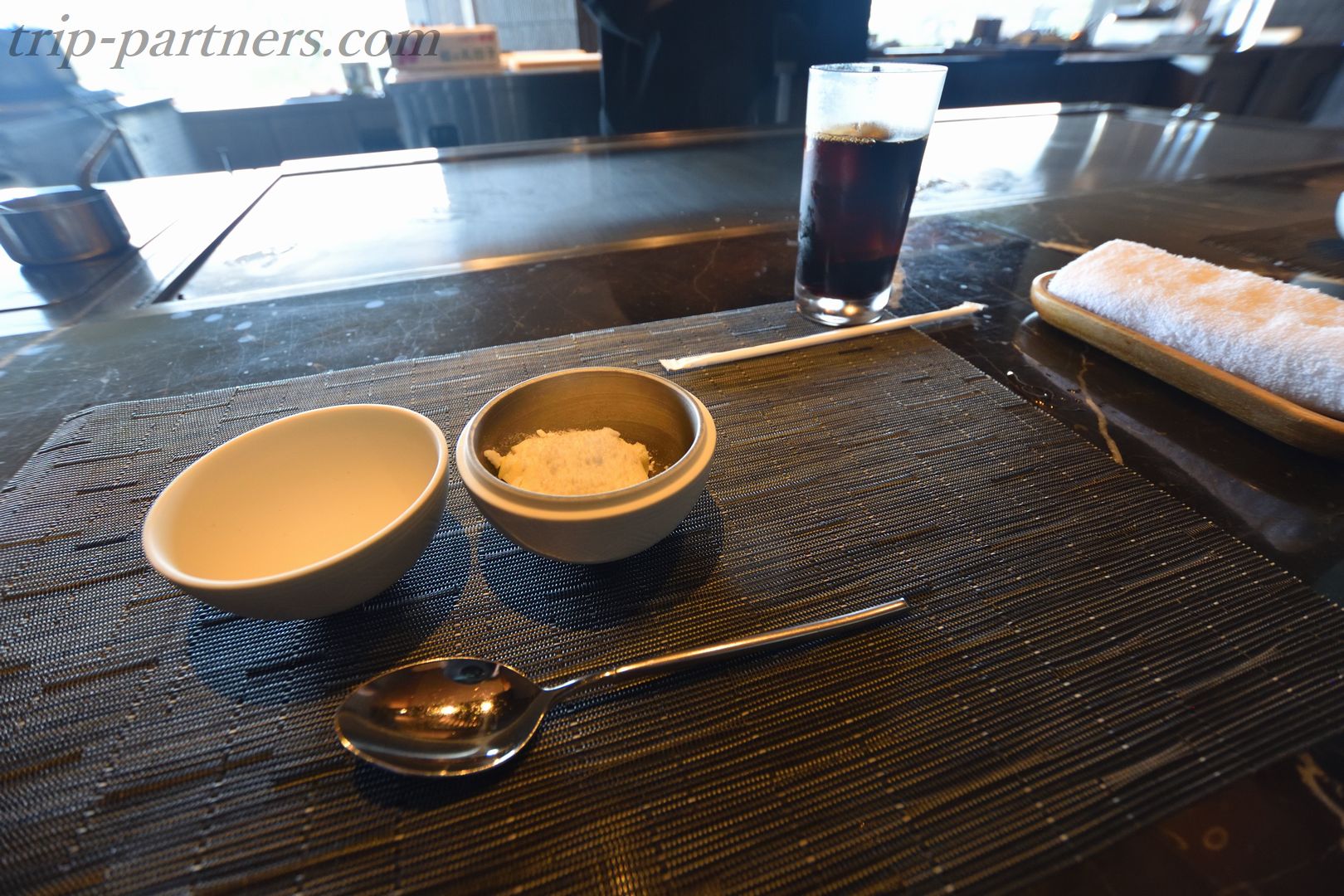 The contents were dessert。Breakfast is light ... but I'm full.。
This is the end of the introduction of ATAMI Sekaie.。I thought Atami Fufu had better hospitality and food.、The facility and the view were good here.。Next time I would like to introduce an inn in Atami。