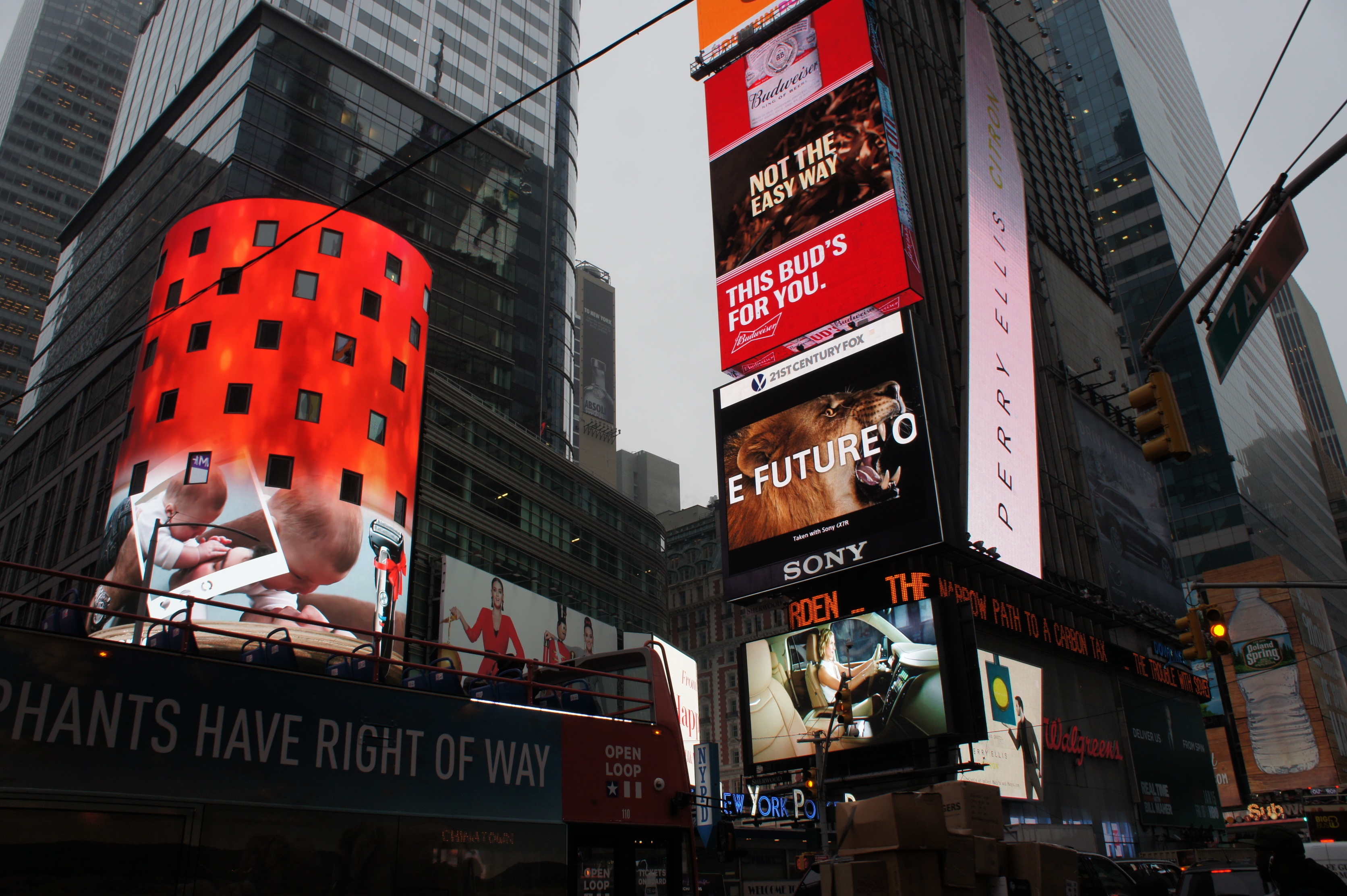 New York, the most urban city in the world! The city with the best total power in the world seems to be London、Overwhelmingly New York in the city。This time I would like to leave a memorandum of sightseeing in such a big city New York。
Before getting into the main subject ... You need to apply for ESTA in advance to travel to the continental United States.。ESTA is like a simple visa。Registration is about $ 14 and you can easily do it online, so if you decide to go to the United States, take it quickly.。By the way, there are many fraudulent sites when you get ESTA, so be careful! you have toESTA official websitePlease apply from! The link on the left is connected to the official website。Even those who are not good at English can choose Japanese in the language setting, so it is an easy win.:-)
Digress、This time I stayed in New York was Christmas、Moreover, the period is only 3 days! Although I was worried about how many famous places I could visit in this limited number of days ...、I made an action plan。
First of all, share ideas with your family where you want to go。When I heard New York, I just raised what I could think of.。
the statue of Liberty
Empire State Building
World Trade Center Building
Wall street
Times Square
Wufan Street
Radio City
Dakota House
Upper East
Central Park
High line
Chelsea market
Brooklyn bridge
Yankee Stadium
Metropolitan Museum of Art
Carnegie Hall
Do you want to see the Rockefeller Center skating rink and the world's largest Christmas tree for Christmas?。Also, don't miss Dyker Heights, a residential area famous for its illuminations.、Added by that。
Rockefeller Center
Dyker Heights
Is it such a place ...? Oh yeah, the headquarters of the United Nations is also in New York、That's why I added it again。
Well, I can think of this much for the time being。As expected New York。There are many tourist attractions。
First of all, surf the Internet to understand the geography of each tourist spot。I only have 3 days so I want to go around efficiently。What I found there was a special ticket to visit famous places in New York called "City Pass".。Not only is it kind to your wallet when you use it、It seems that you don't have to line up the Empire State Building! Moreover, purchase an e-ticket in advance、You can redeem this ticket at a tourist spot where you can use the city pass you visited first。I have no choice but to buy this。
So I will immediately check the city path。That's where you can go、
Empire State Building
Metropolitan Museum of Art
American Natural History Museum
Statue of Liberty & Ellis Island or Circle Line Sightseeing Cruise
Top of the Rock (Observatory of Rockefeller Building) or Guggenheim Museum
9/11Memorial Museum or Intrepid Sea, Air and Space Museum
Hmmmm。so、What is "or"? Is it that only one can go? ?? Isn't it stingy? !! ?? !!
I'm not convinced、With regard to the three selection methods, there is no choice but to consider which way to go with the family again。
First of all, a prompt decision regarding the Statue of Liberty。I feel like who chooses a circle line sightseeing cruise。so、The Guggenheim Museum was rejected and decided to be Top of the Rock because there was no one in my house who had a noble hobby to praise the museum.。For Memorial and Intrepid、I didn't know either of them, so in the end I decided to do whatever I wanted and decided on a sightseeing plan before going to the one that was easy to reach.。suitable。
Check the location of each tourist spot by looking at the map of New York again。By the way, the hotel will be the Marriott Marquis near Times Square。Times Square is conveniently located in the heart of New York。
Radio City near the hotel because you will be tired from a long flight on the first day、Carnegie Hall、United Nations、Metropolitan Museum of Art、Rockefeller Center、Will go around。If you can afford it, go to the American Museum of Natural History and Intrepid.。Stroll around Chelsea Market on the second day。The last Christmas is the Statue of Liberty、Wall street、Brooklyn bridge、Let's make it Tiger Heights。When、I was thinking easily。so、Without realizing that the time is Christmas ...